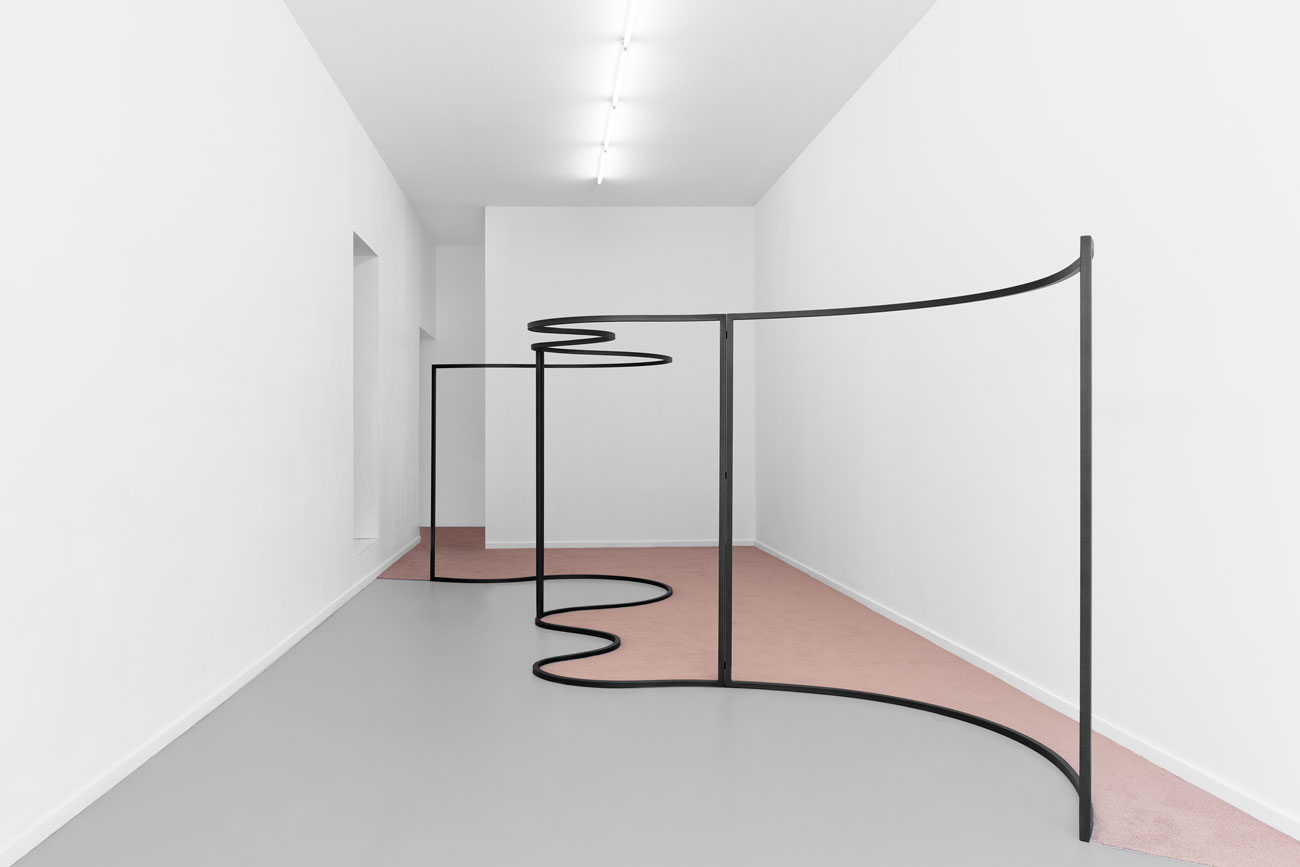 A weekly Saturday recap to share with you our favorite links, discoveries, exhibitions, and more from the past seven days. This week: scent as sculpture, a Florentine guesthouse we'd like to shack up in, and the breezy Kreuzberg crash pad of our dreams.
Discoveries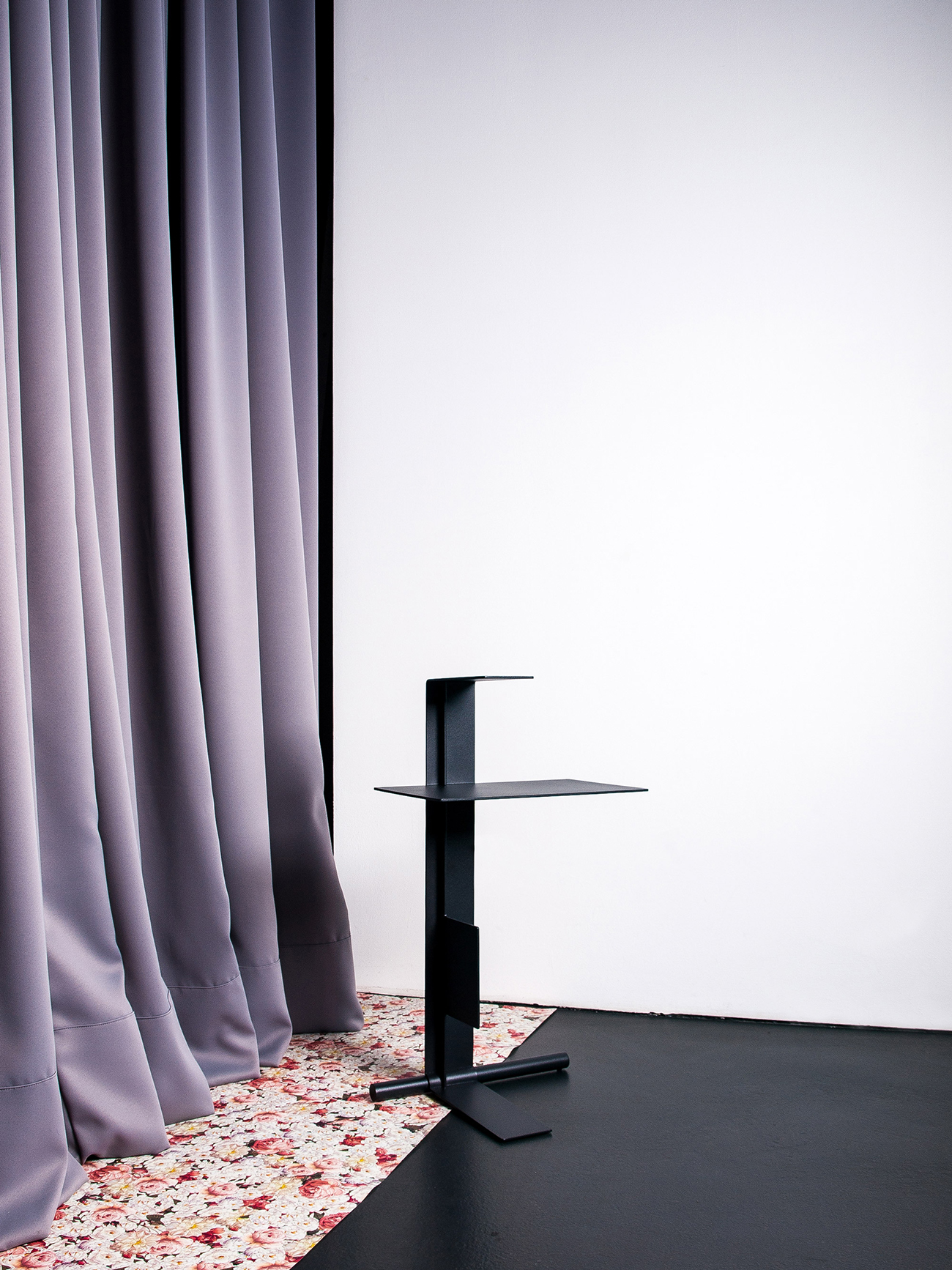 Pascal Howe's side table No. 19, for his company with fellow designer Moritz Putzier Acme Supplies, is a study in geometric forms, a series of intersecting planes with no readily apparent function — and no front, back, left, or right. "The user has to find his own special use," said the designer in a statement. Challenge accepted.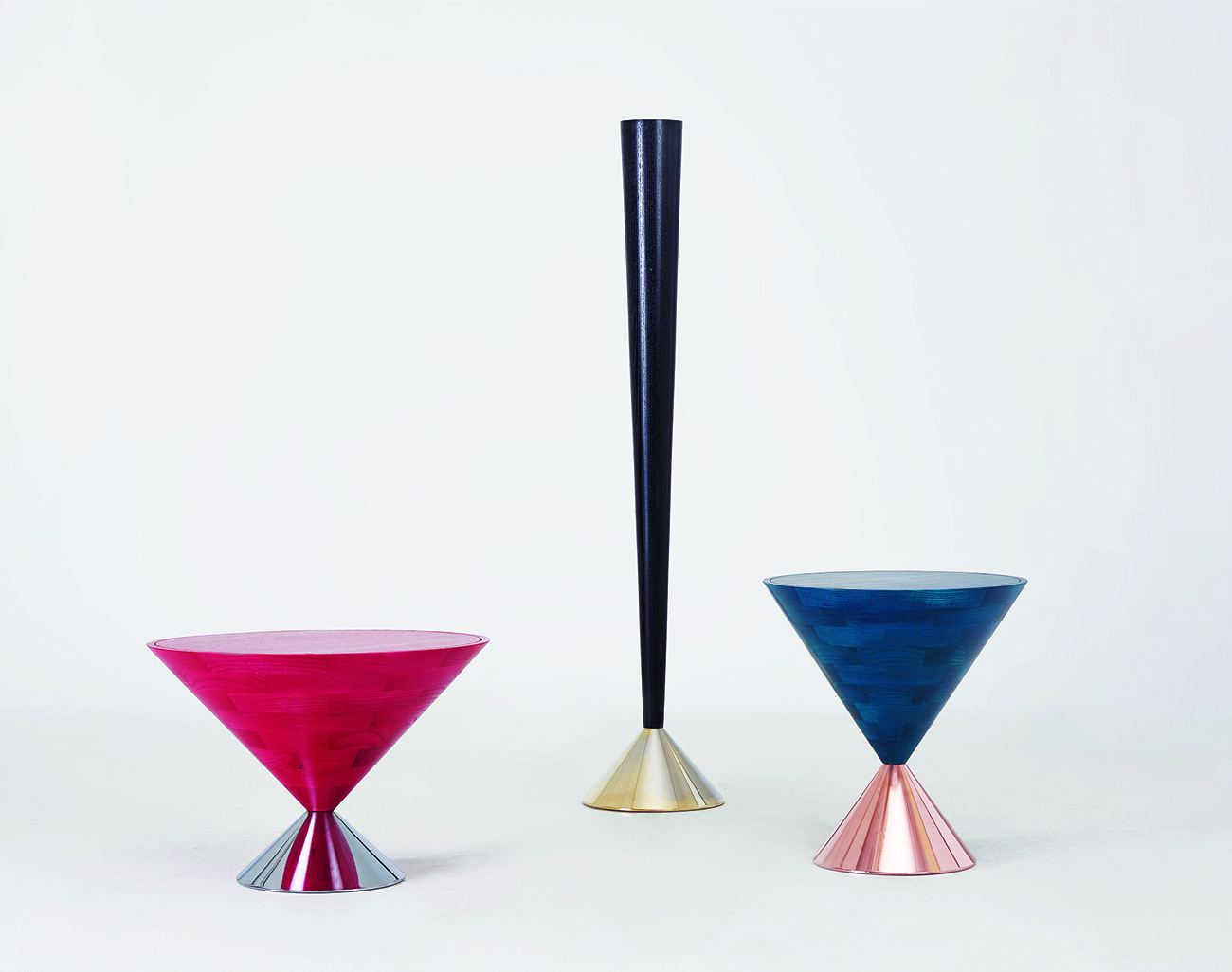 South Korean furniture designer Jae-ho Cho's Balanced Series offers a side table, low table, and hanger crafted of plated steel and stained ash. The design of each piece reflects the disparate weight of the elements and speaks to — you guessed it — the unexpected balance that can be achieved from seemingly unstable compositions.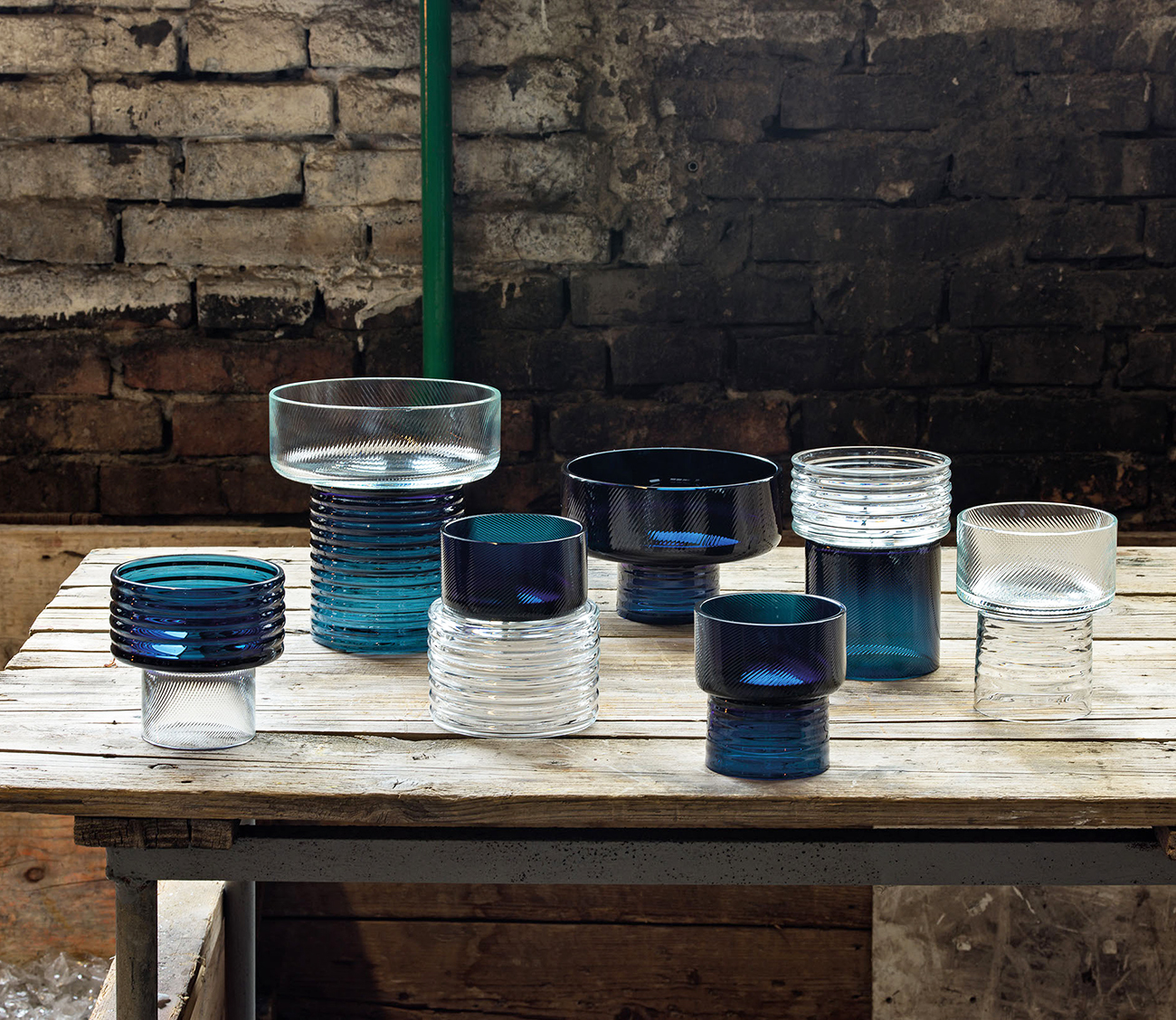 Will Yates-Johnson's' Matches Vessels were part of this year's Hotel Wallpaper exhibition in Milan, but we'd never seen them before this week. Inspired by cylindrical matchboxes, the designer takes a familiar form and renders it in finely ribbed, uniquely hued mold-blown Murano glass. Produced in collaboration with the Italian manufacturer NasonMoretti, the craft vessels are currently on sale at the WallpaperSTORE.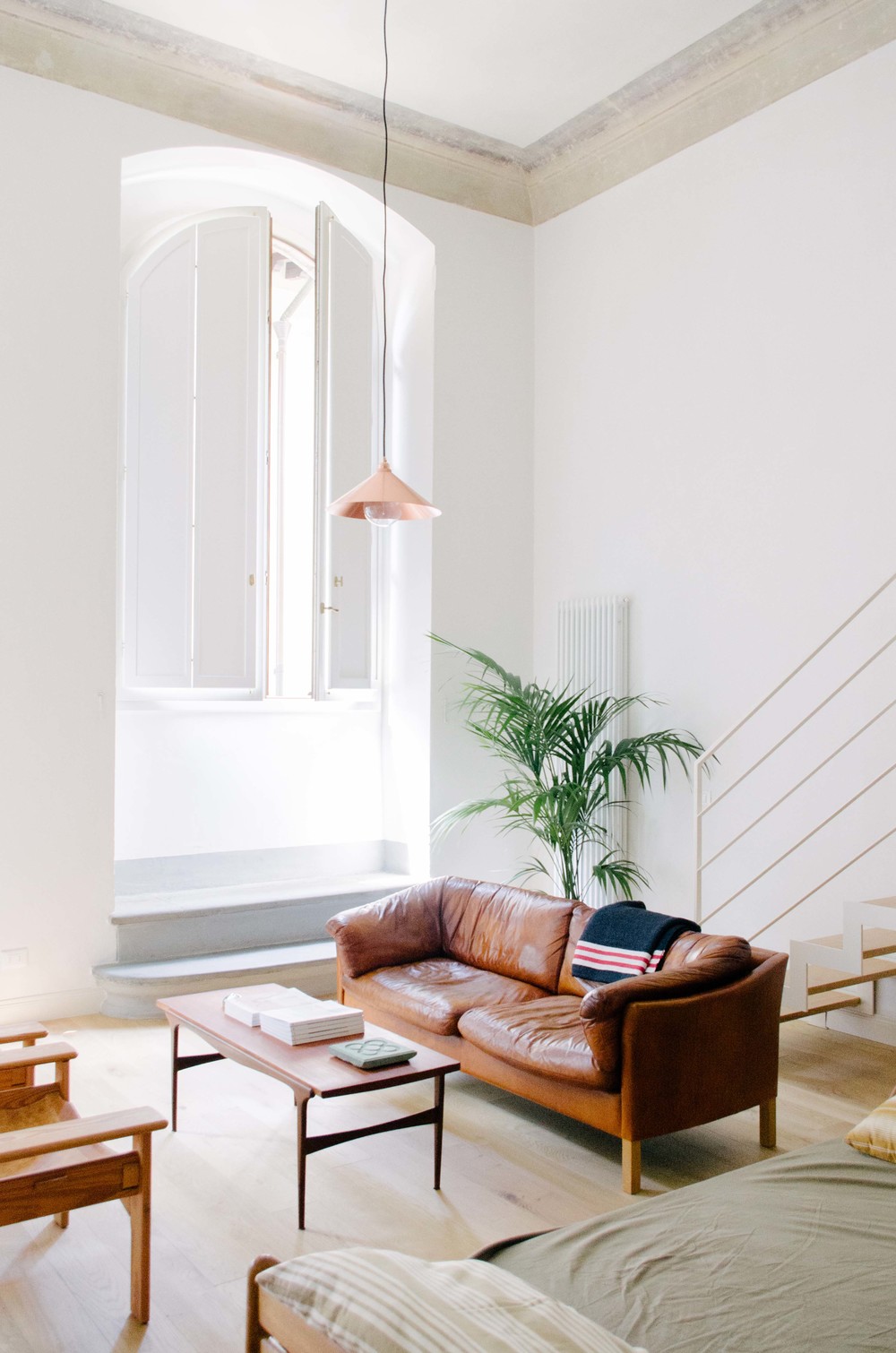 With its spartan decor and whitewashed walls you'd be forgiven for assuming Numeroventi is the latest trendy Nordic design destination. In fact, it's a guesthouse and exhibition space in the heart of Florence, of all places, designed by Openhouse editor Andrew Trotter.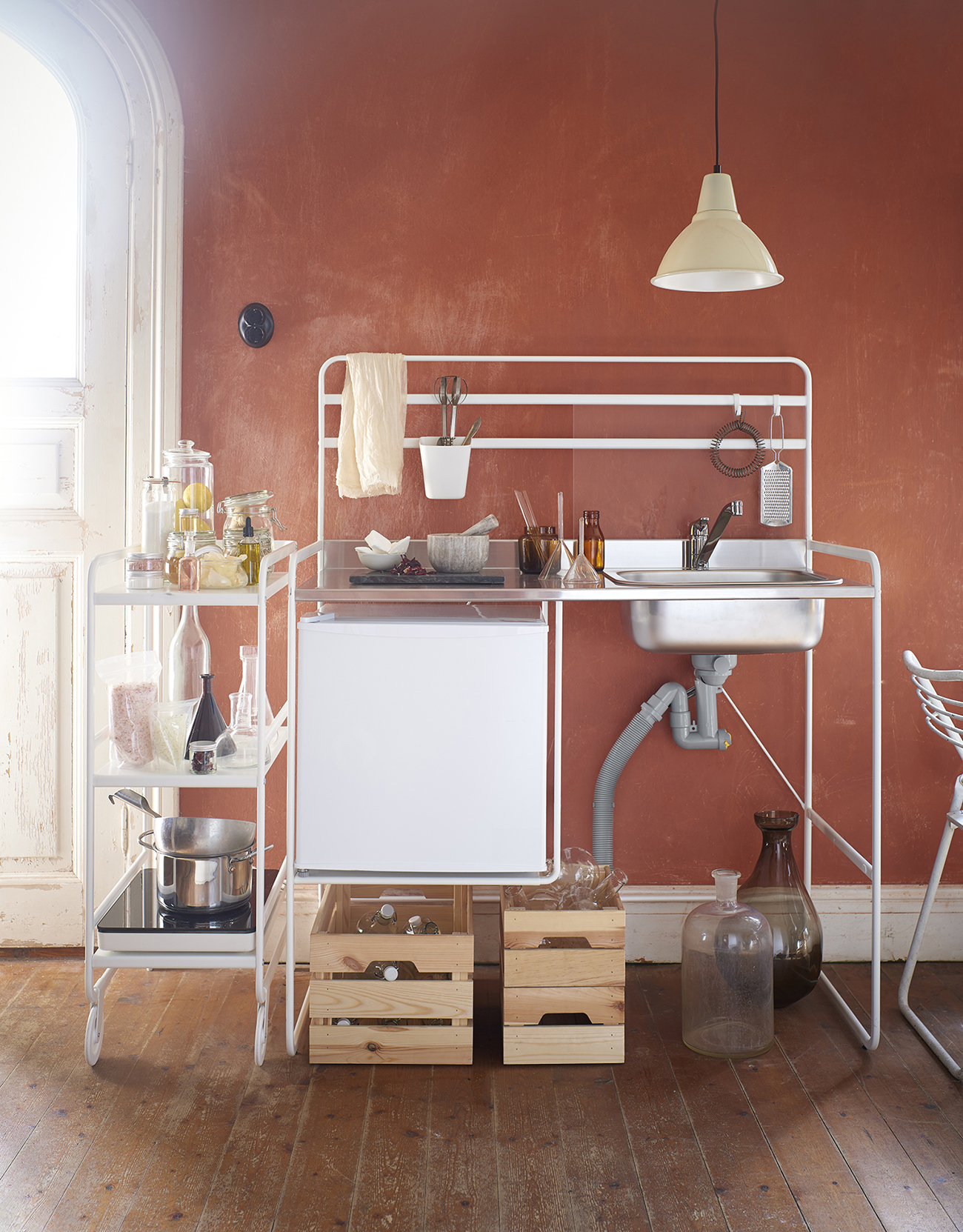 Ikea's latest catalog came out this week, and it includes a number of compact pieces that feel decidedly on trend (though are apparently creating some serious interior design showdowns). The Sunnersta mini kitchen has everything an (extremely) small space dweller could ask for — hot plate, mini fridge, and sink. It just might call for some serious Marie Kondo-ing.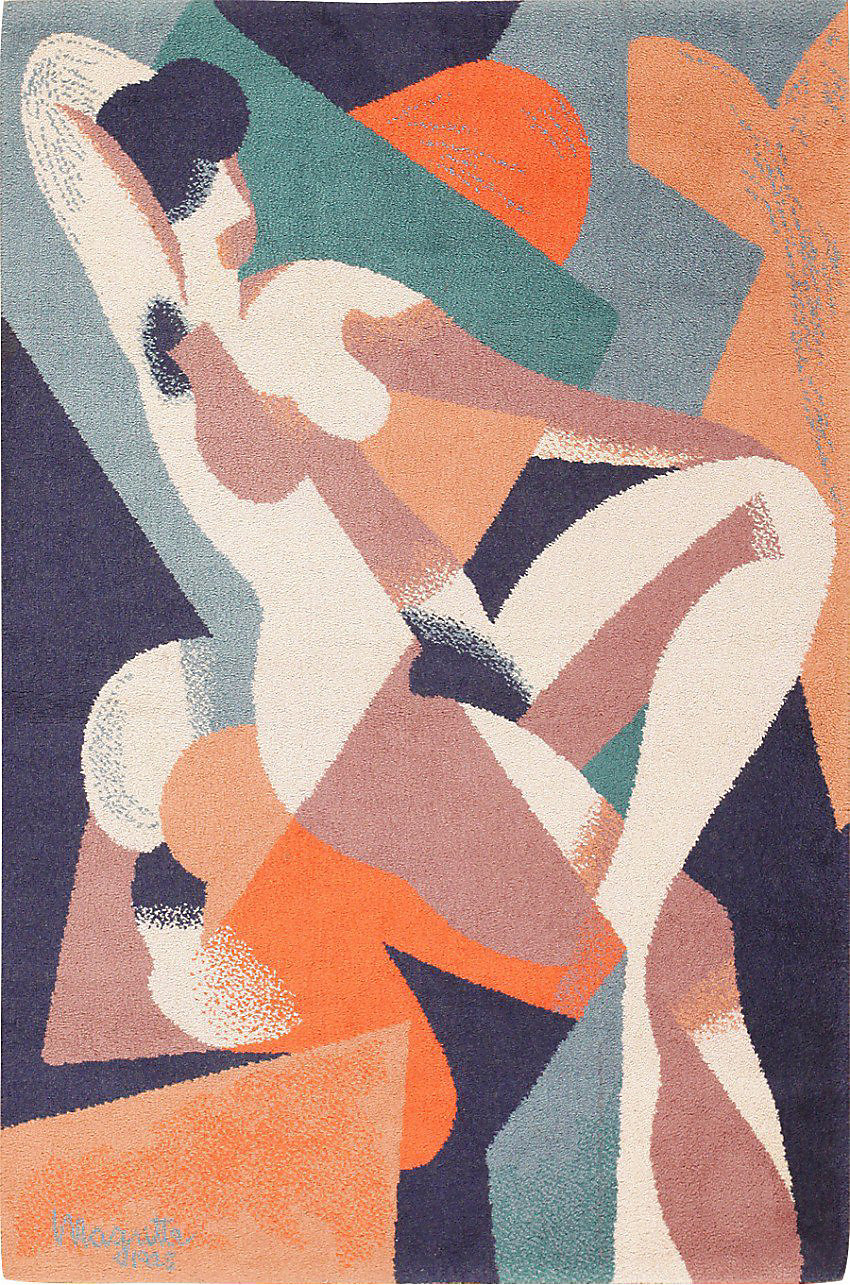 This mid-century modern Swedish rug features a figurative composition (attributed to Belgian surrealist painter René Magritte) rendered in the pastel hues of the moment. In other words, it's just geometric enough to get our undivided attention.
Links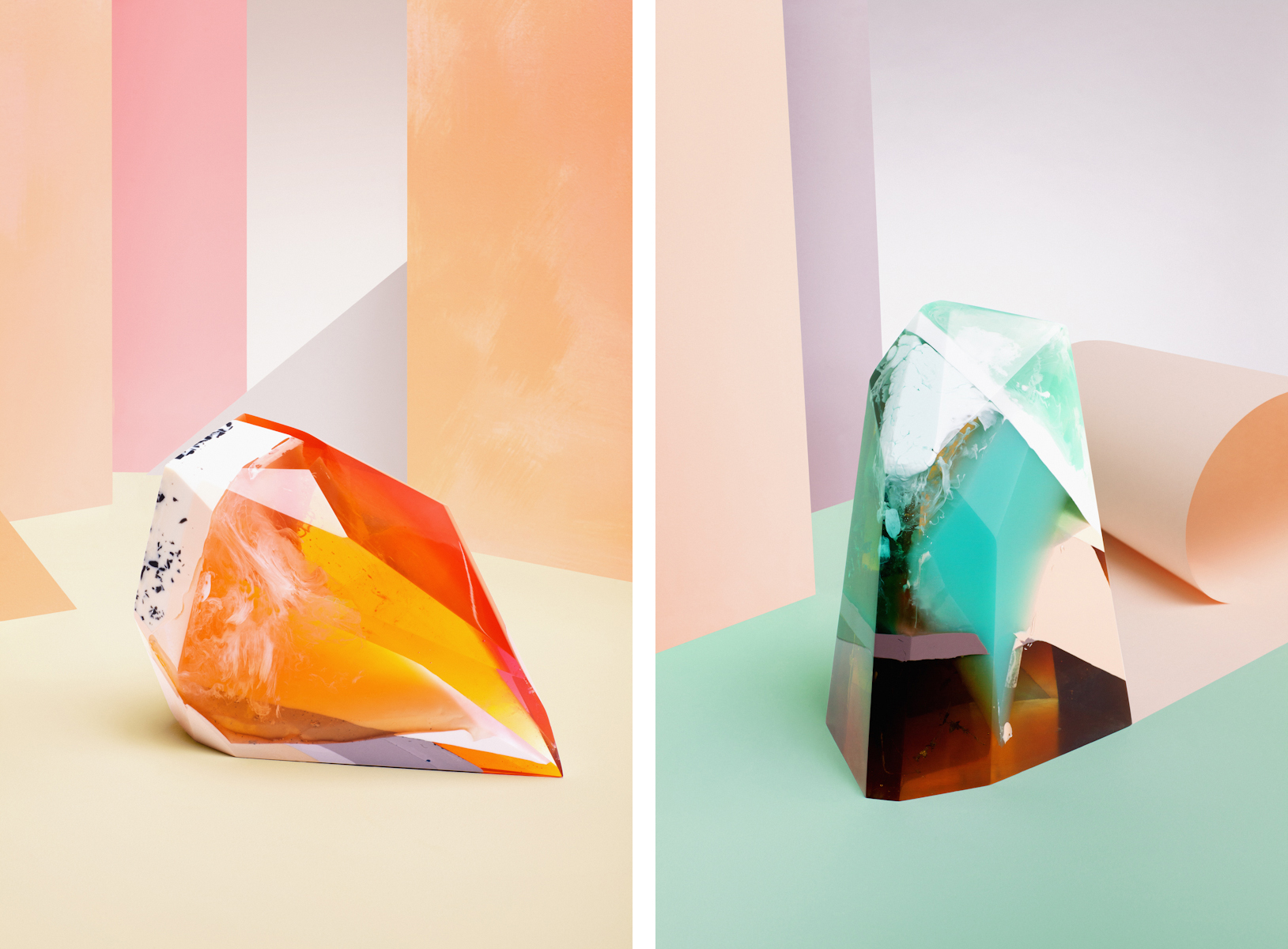 We covered Zuza Mengham's gorgeous resin pieces a few weeks back; in the fall, she'll unveil her new series in a show called "Sculpting Scent" at The Conran Shop for the London Design Festival. The series of four resin sculptures were created in response to Laboratory Perfumes' four fragrances Amber, Tonka, Gorse, and Samphire (as well as a soon-to-be-released fifth scent, Atlas). We loved this Q&A that explains Mengham's process a bit more in-depth.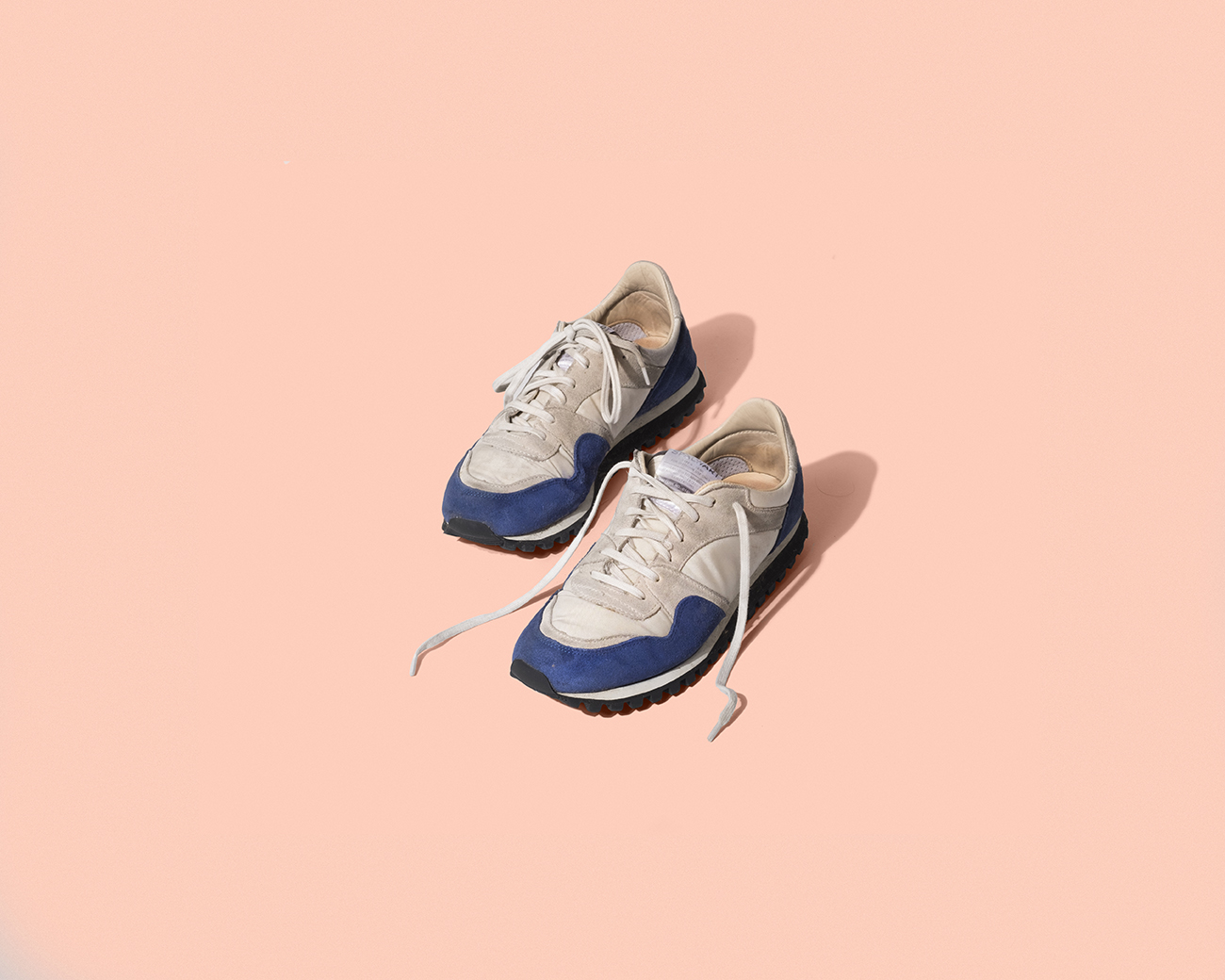 Good Thing launched Another Thing this week, which is its own thing, and a pretty cool thing at that. The microblog offers up one-question interviews with industry insiders (Tyler Haney of Outdoor Voices, Lisa Says Gah founder Lisa Williams) about the objects they love. Those are Haney's Spalwarts sneakers, above.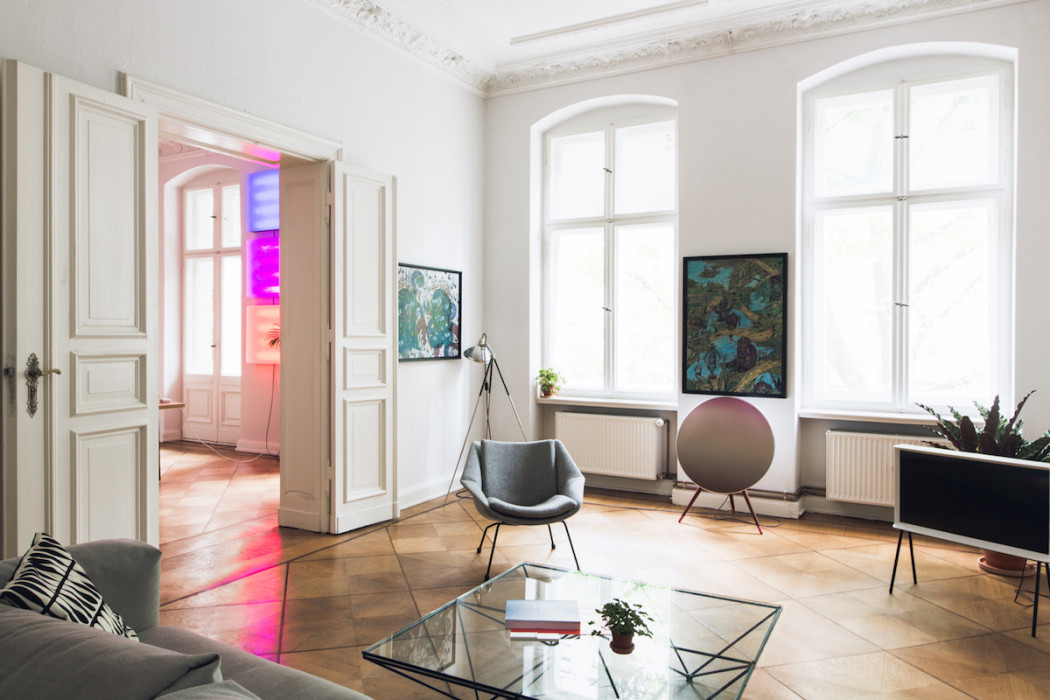 "There are no real moments of graduation, only constructed ones," notes Hort design studio founder Eike König. Speaking from his easy-on-the-eyes Kreuzberg apartment in Ignant magazine, Konig tackles Tumblr, free space, and facing your fears.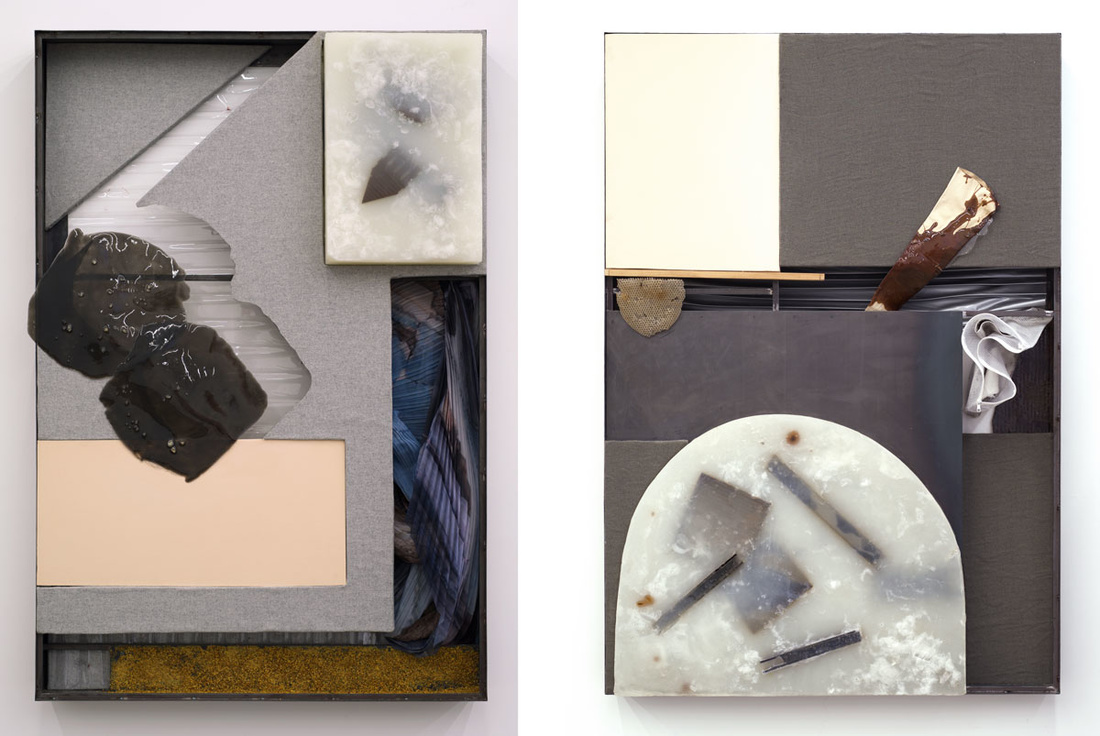 Artsy canvassed the city to find the independent art world's unsung heroes — artists in summer group shows who deserve their own solo shows (like Olivia Erlanger at CANADA, above). 
Exhibitions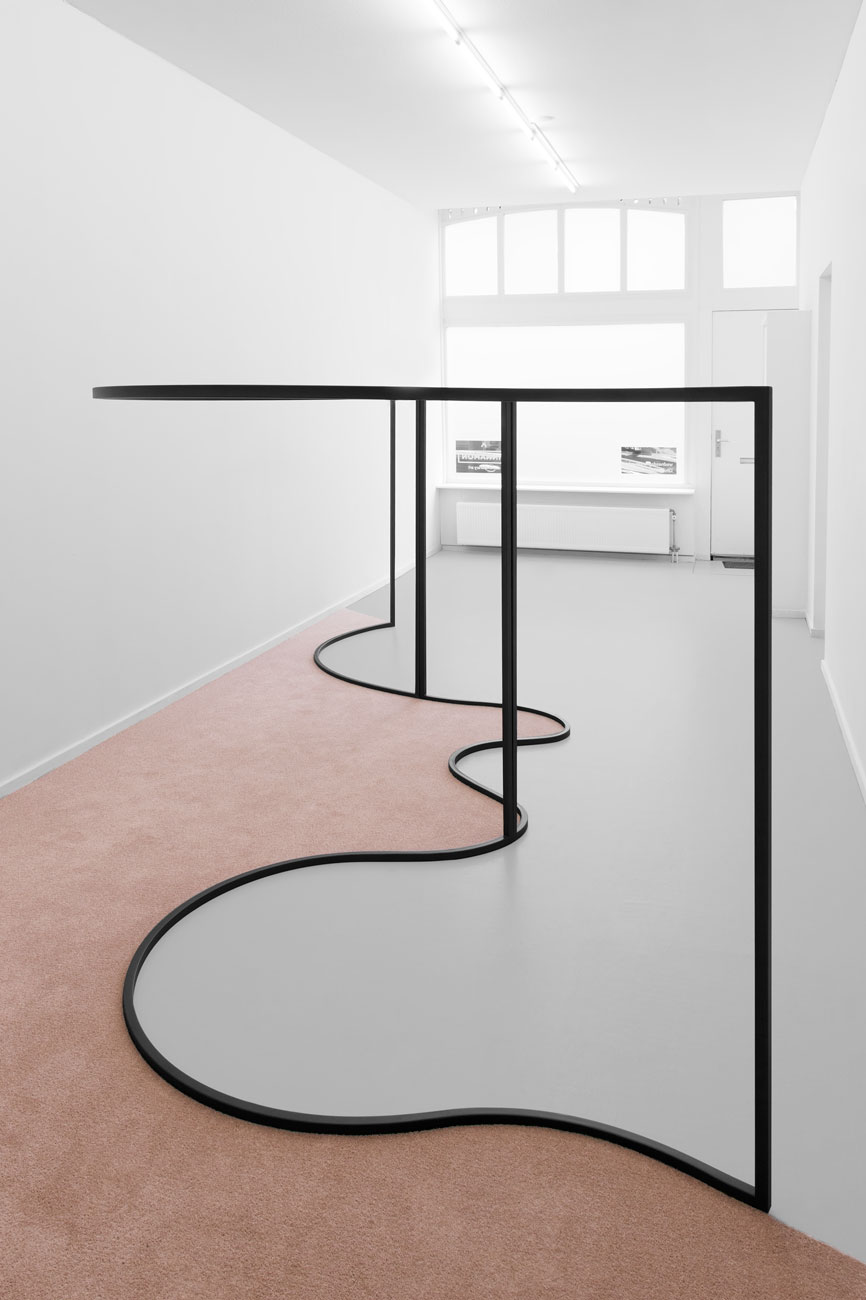 Sarah Jane Hoffman's Absent Body exhibition — featuring a modular structure made of powdercoated steel, what appear to be five ceramic doodles and a 3D animated video installation — closed earlier this summer but the images were too stunning not to share. Inspired by an essay by Beatriz Colomina about a 1920s Adolf Loos house, the exhibition explores "how the gaze can describe a certain physicality without describing a body" — and in this case how the human gaze can be guided through an architectural space.