Related Stories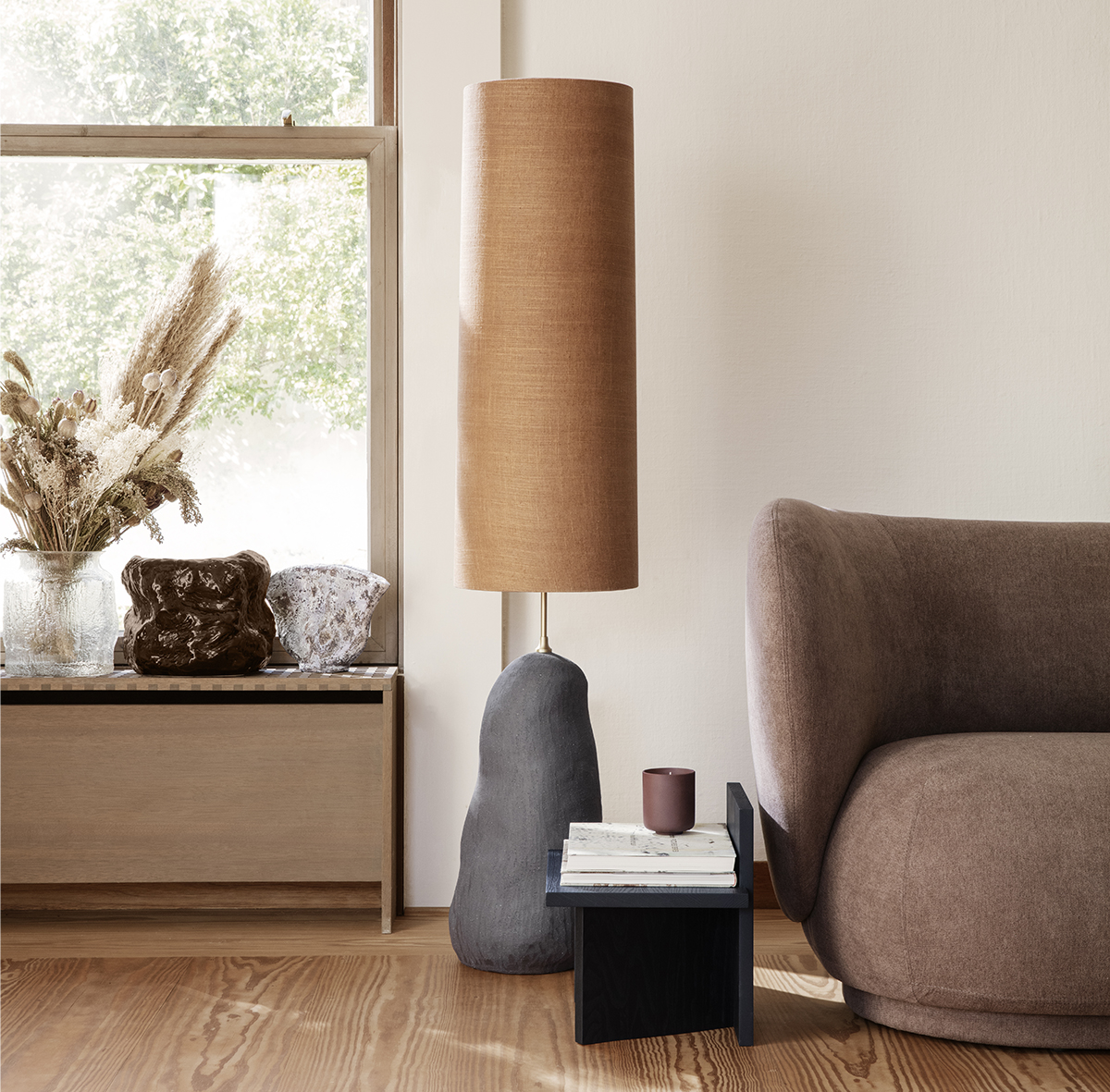 08.29.19
If there's a design trend you've been wishing you could incorporate into your home, chances are Ferm Living's fall collection has a pitch-perfect rendition of it.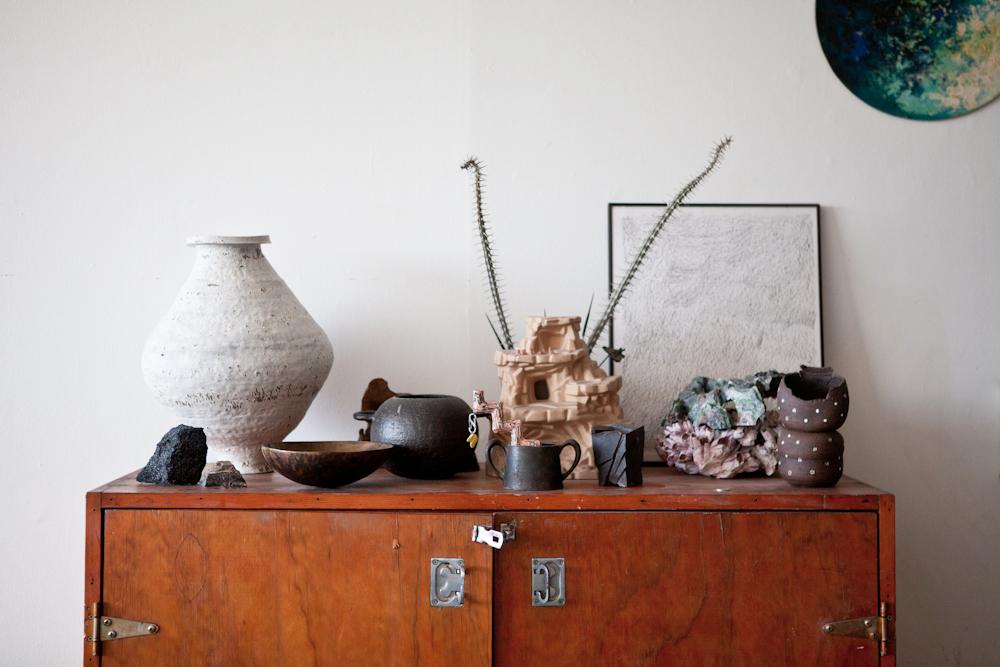 09.23.14
There are people you meet in life to whom you feel a deep and immediate connection, so much so that the particulars of how and why you both arrived at the same place at the same time matter much less than the fact that you did. That's pretty much how we feel about Su Wu, whose inspiring blog I'm Revolting we admired from afar for months before reaching out two years ago, asking her to collaborate, and becoming instant friends. Earlier this summer, however, when we found out that one of our favorite photographers would be visiting LA, we realized this was the perfect time to find out a bit more about the circumstances that led Wu to where she is right now, both philosophically and quite literally — the downtown LA loft she calls home.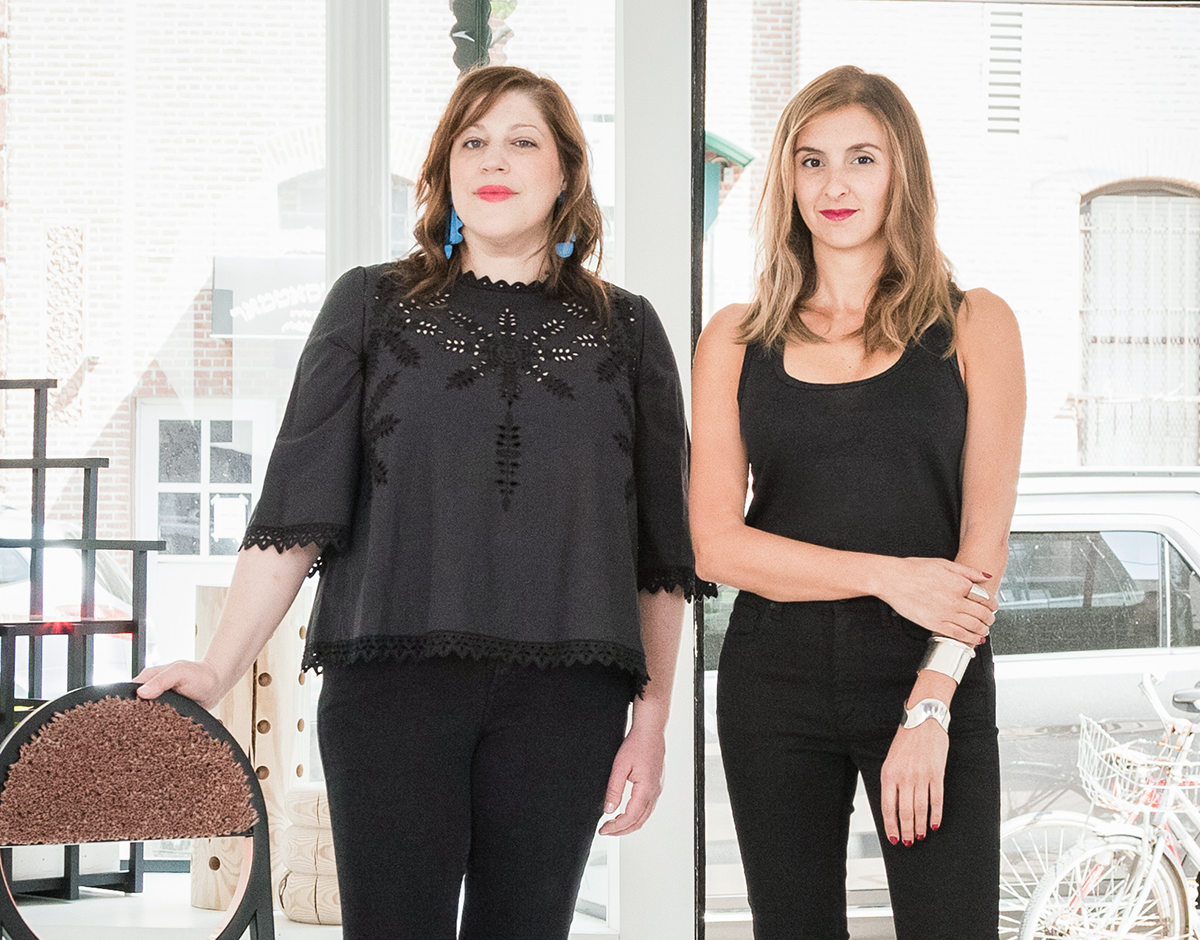 05.14.20
Today we're launching SU Friends, our first official membership program, which lets you become an ongoing supporter of Sight Unseen for as little as $3 a month, while receiving a TON of special perks in return. Help ensure that Sight Unseen, which has provided a support system for contemporary designers for the past decade, can continue that support well into the next one.