2021 Platform Giveaway Entry Page
Enter our $2,000 Platform Giveaway
Backed by David Zwirner gallery, Platform is a new click-to-buy online marketplace that makes acquiring high-end art easy and transparent — you don't even have to be a collector, much less a VIP, to shop it (interior designers take note!). It offers 100 original works each month, by artists ranging from Lily Stockman to Erin O'Keefe to Kalup Linzy, at prices ranging from $1,500 to $50,000.
Enter below between now and next Thursday to win a $2,000 Platform shopping credit, then read more about the site in our full story, here.
By entering, you agree to join the mailing lists of Platform and Sight Unseen, but you can unsubscribe at any time. Click here to read the official rules.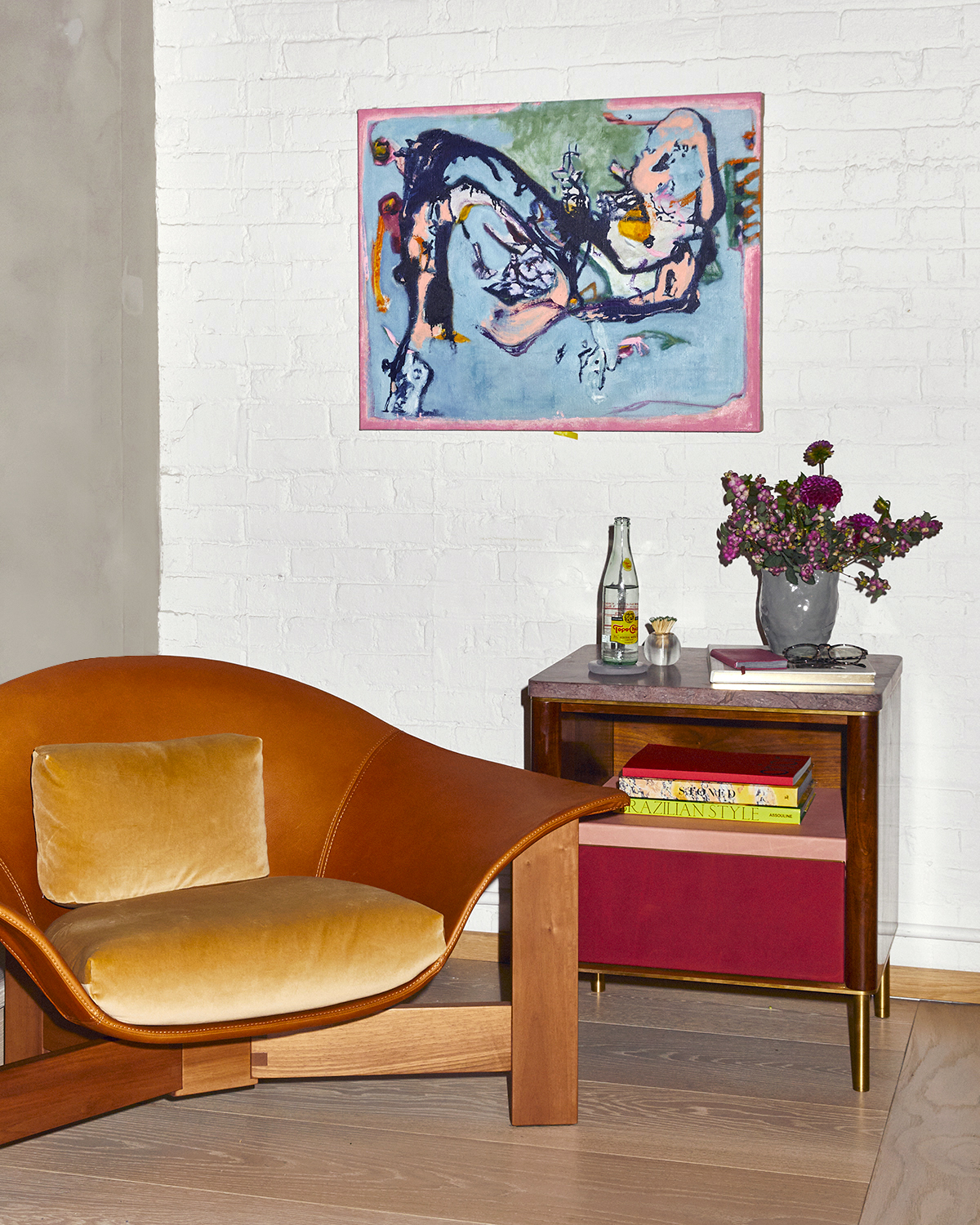 Sarah Dwyer, Cythera, 2021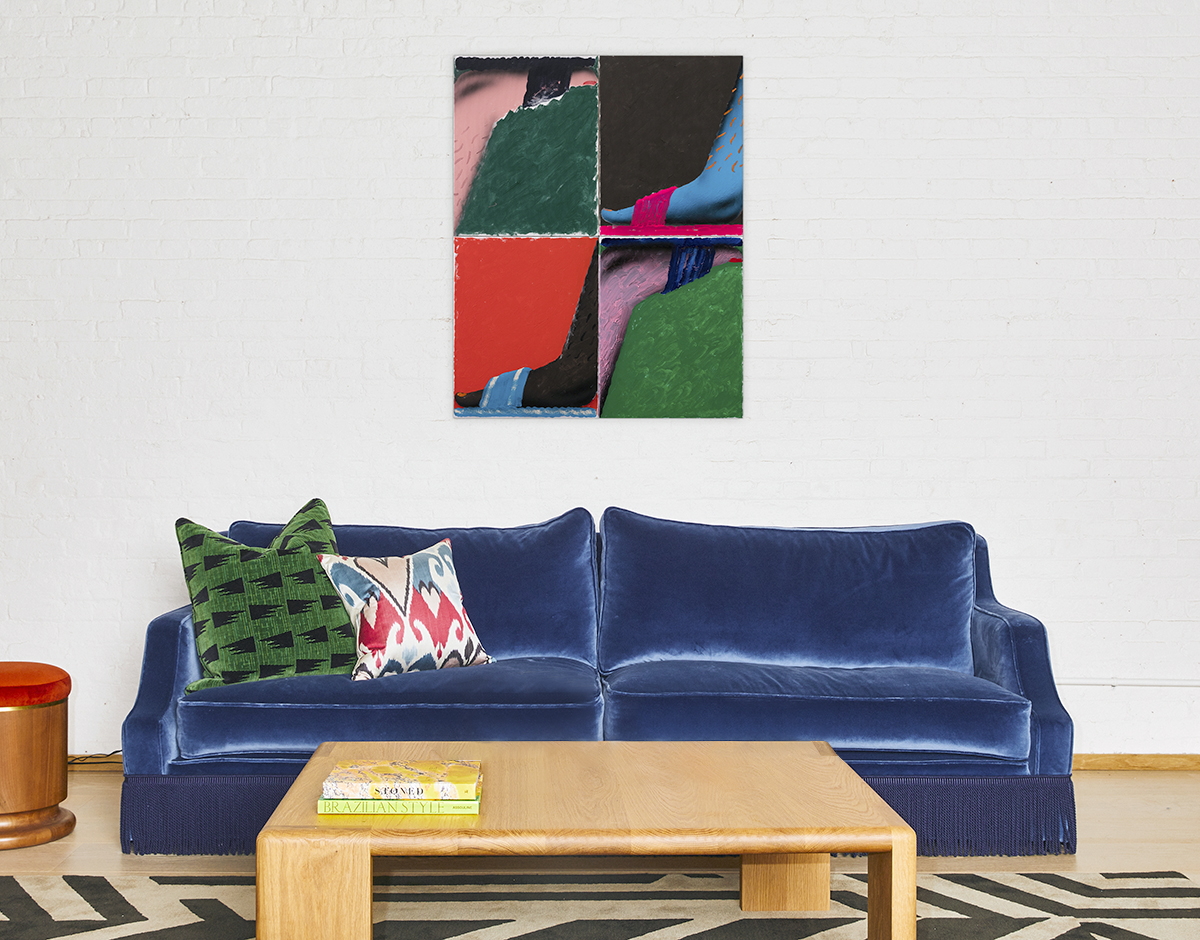 James English Leary, Kouros Feet (Green, Brown, Red and Green), 2021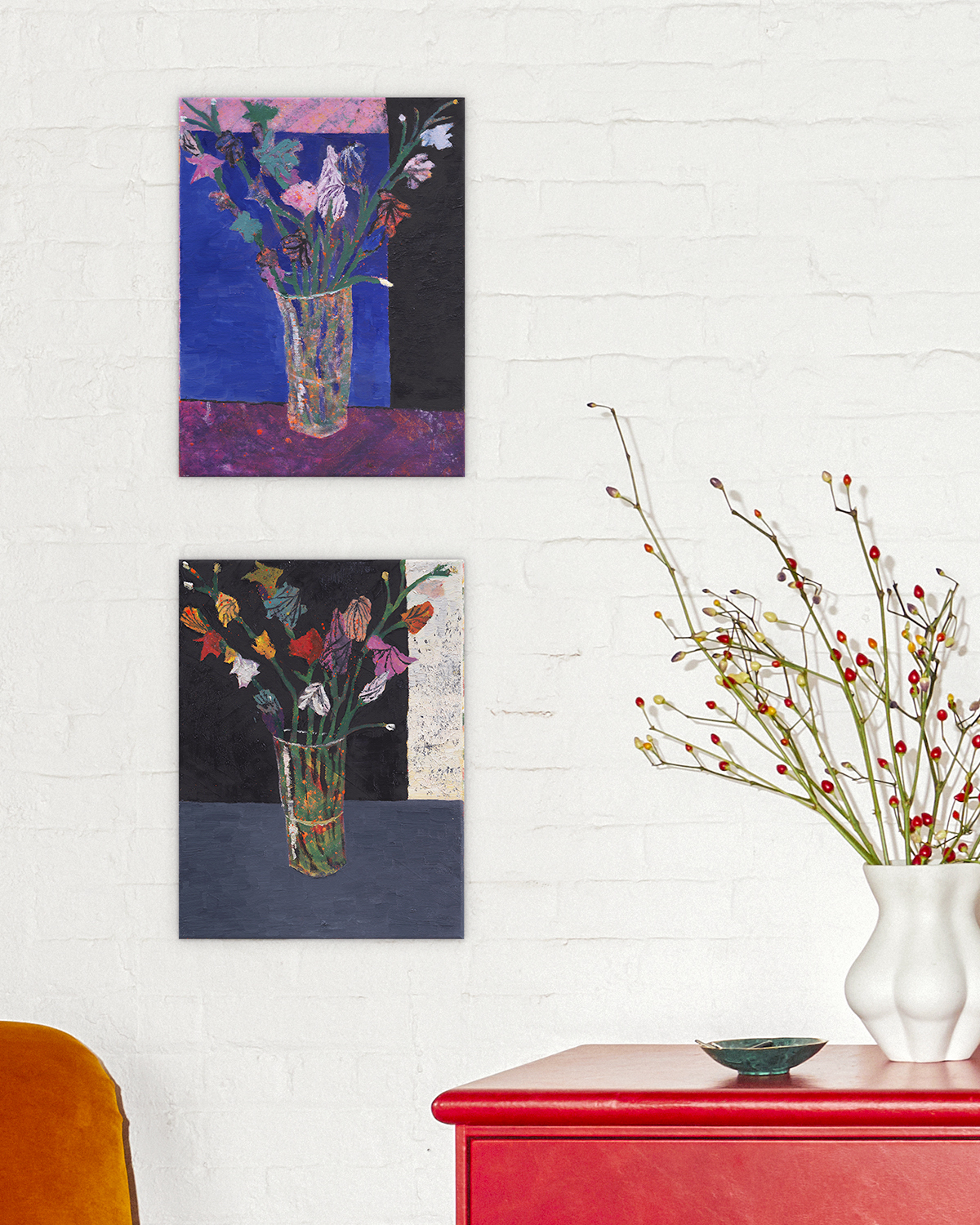 From top: Tom Anholt, Berlin Flower IV, 2021; Tom Anholt, Berlin Flower II, 2021