07.17.18
Radical Furniture and Interiors at the World's Most Idyllic Design Fair
On view until September 30 in the south of France is the 13th annual Design Parade, whose guest of honor this year is an old Sight Unseen friend and favorite, the Canadian-born, London-based designer Philippe Malouin. A solo exhibition tracing the arc of Malouin's 10-year career is installed in the indoor pool and squash room of Robert Mallet-Stevens's 1920s masterpiece in Hyères, the Villa Noailles. Low wooden plinths, topped with everything from Malouin's diploma project to his chunky Mollo chair for Established & Sons to his latest lamp for MatterMade, allow visitors to follow the designer's unique trajectory, stopping to appreciate his radical style, devoid of superfluity. For Design Parade, the designer also created a new body of work called Non Lights, i.e. faintly glowing nooks carved into walls or surfaces inspired by textures he found throughout the French Riviera.
The other highlight of Hyères is the competition among emerging designers, selected by a jury including Erwan Bouroullec, Paul Johnson, Alexandra Cunningham Cameron, Matylda Krzykowski, and Artek director Marianne Goebl. This year's grand prize went to Portuguese designer Sara de Campos for her wearable crate for picking grapes; special mentions also went to Loic Bard for his collection of blackened and whitened maple furniture and Camille Viallet and Théo Leclercq for their public bench.
In the neighboring city of Toulon, a festival dedicated to interior architecture is taking place in a beautiful old bishopric. The theme this year is a holiday home on the Mediterranean coast; 10 young architects are featured including Kim Haddou & Florent Dufourcq for their reading room, Antoine Chauvin for his library, Valentin Dubois & Shizuka Saito for their dining room and Bérengère Botti & Sophie Genestoux for their meditation room. Here are our favorite picks from both events.
Hyères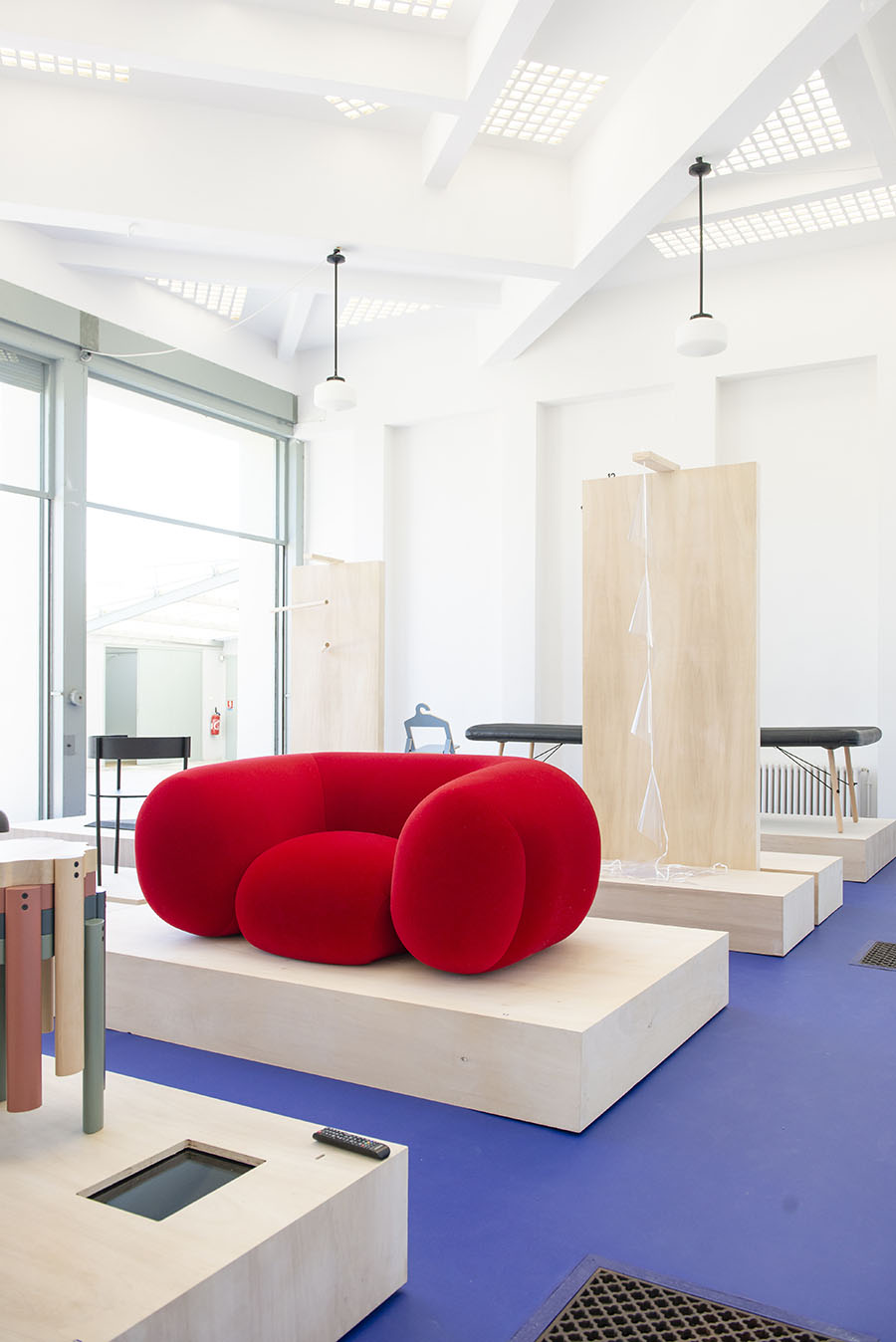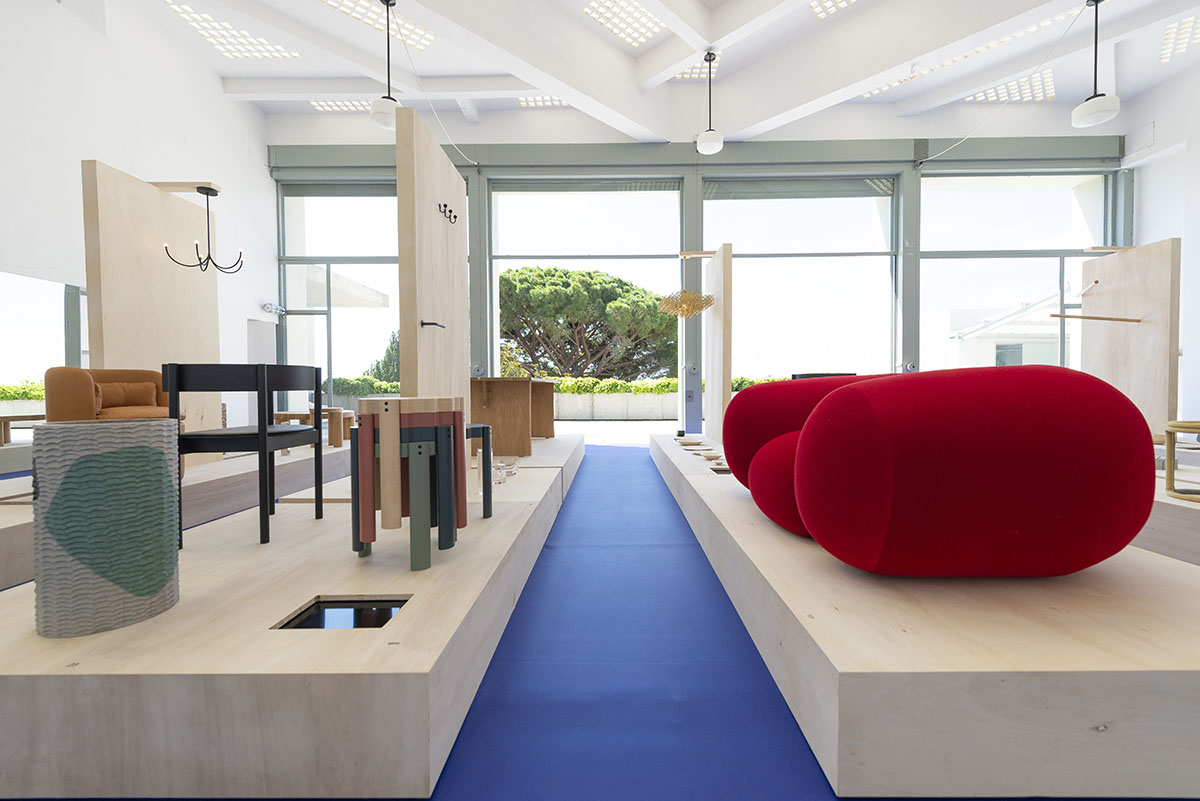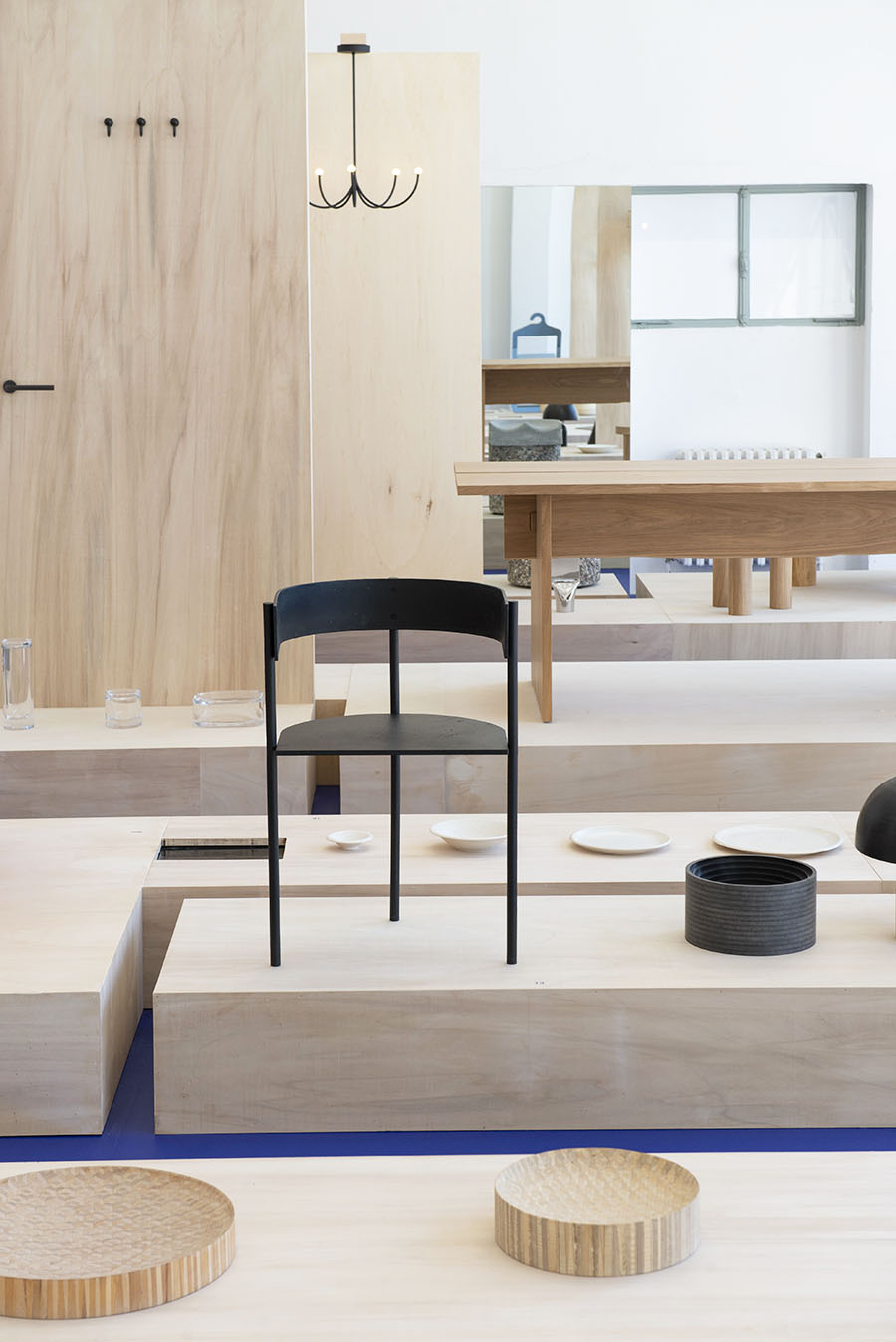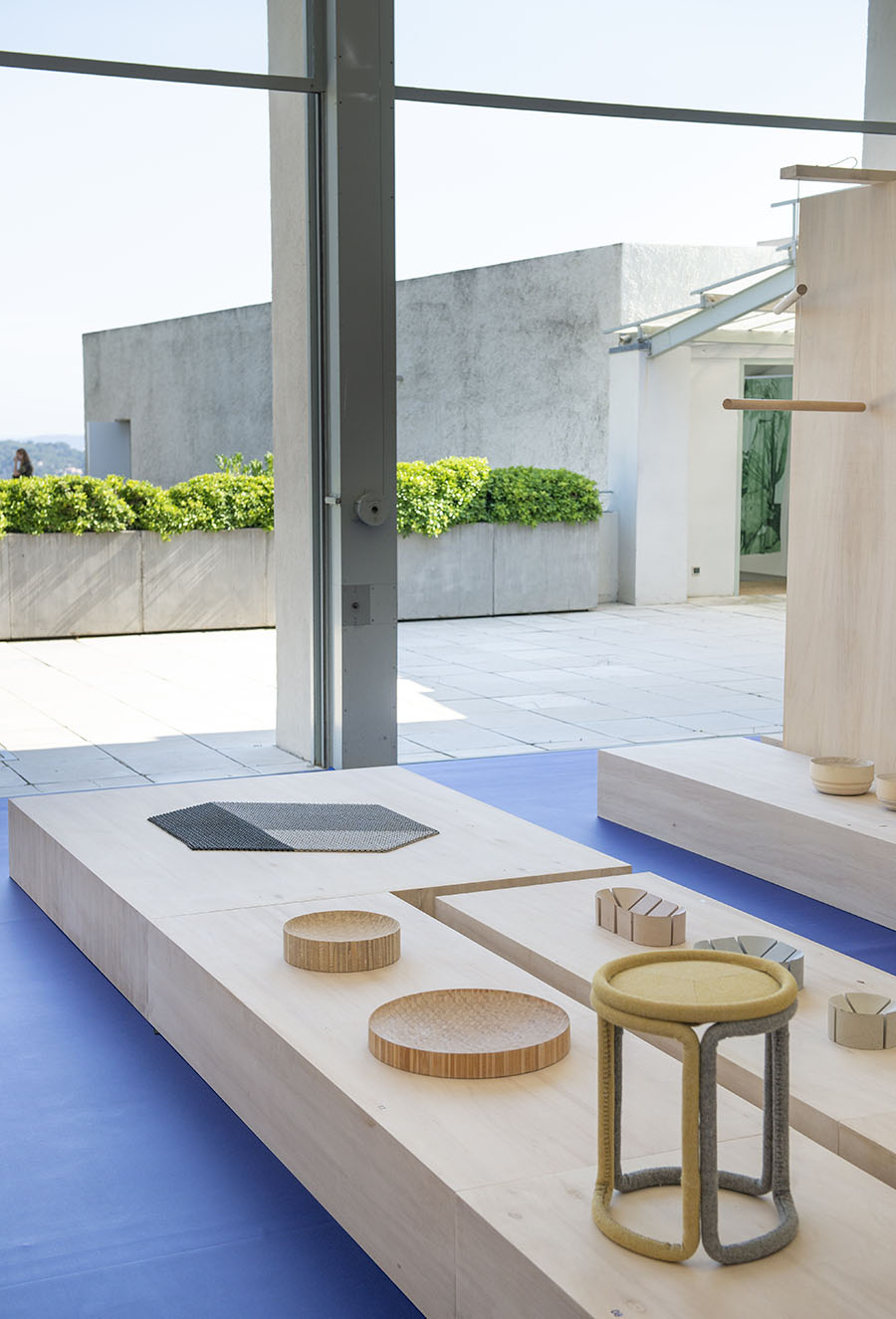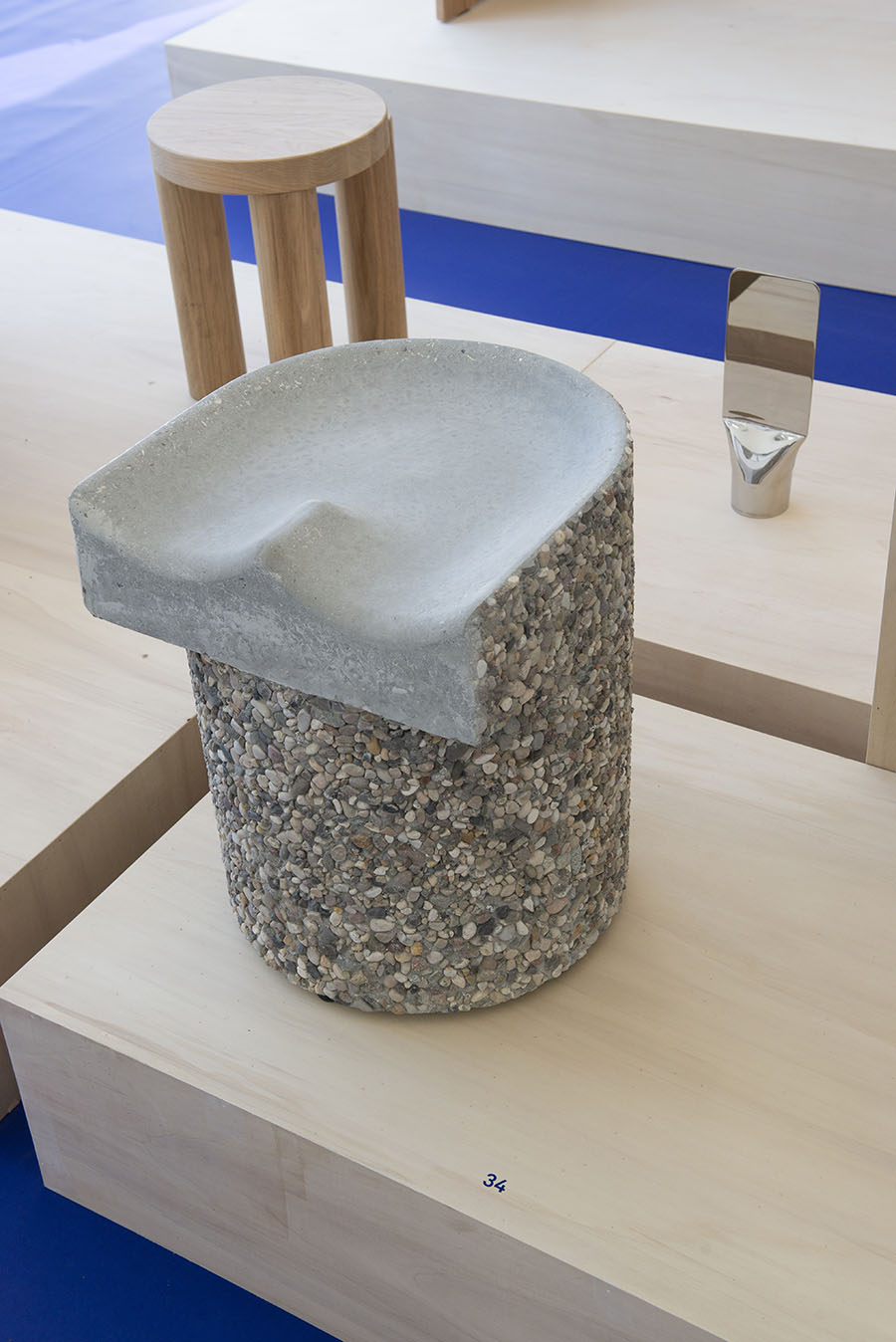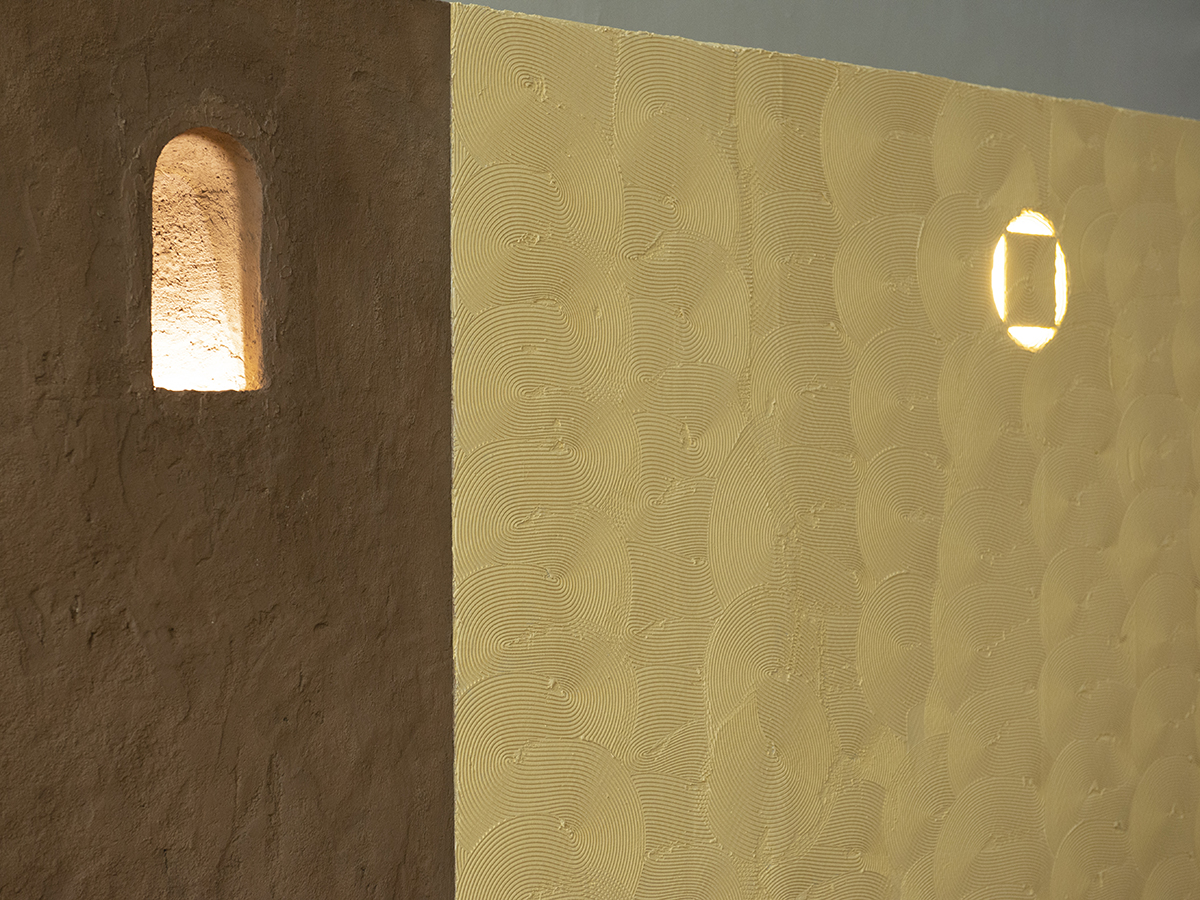 Philippe Malouin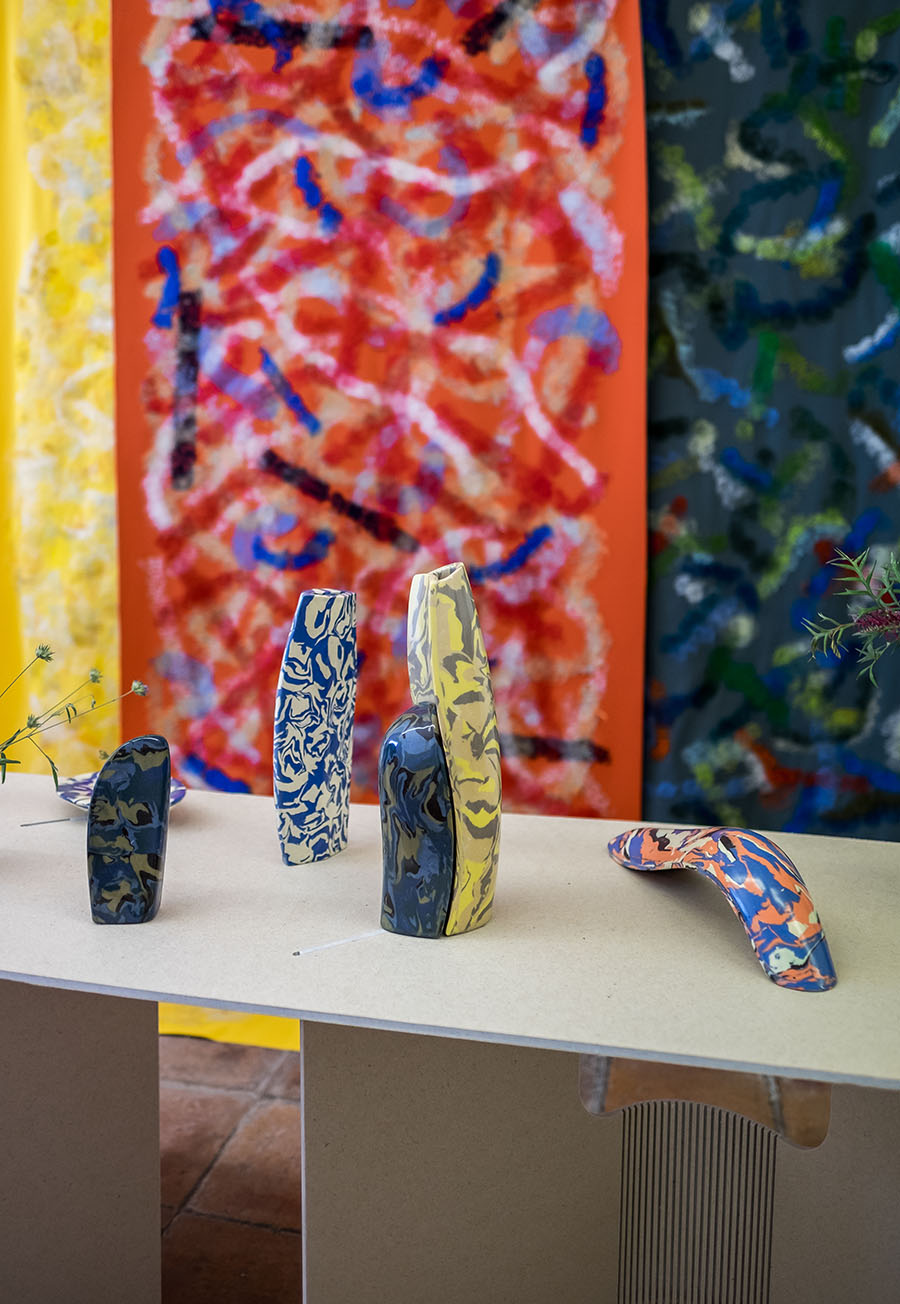 Marie Cornil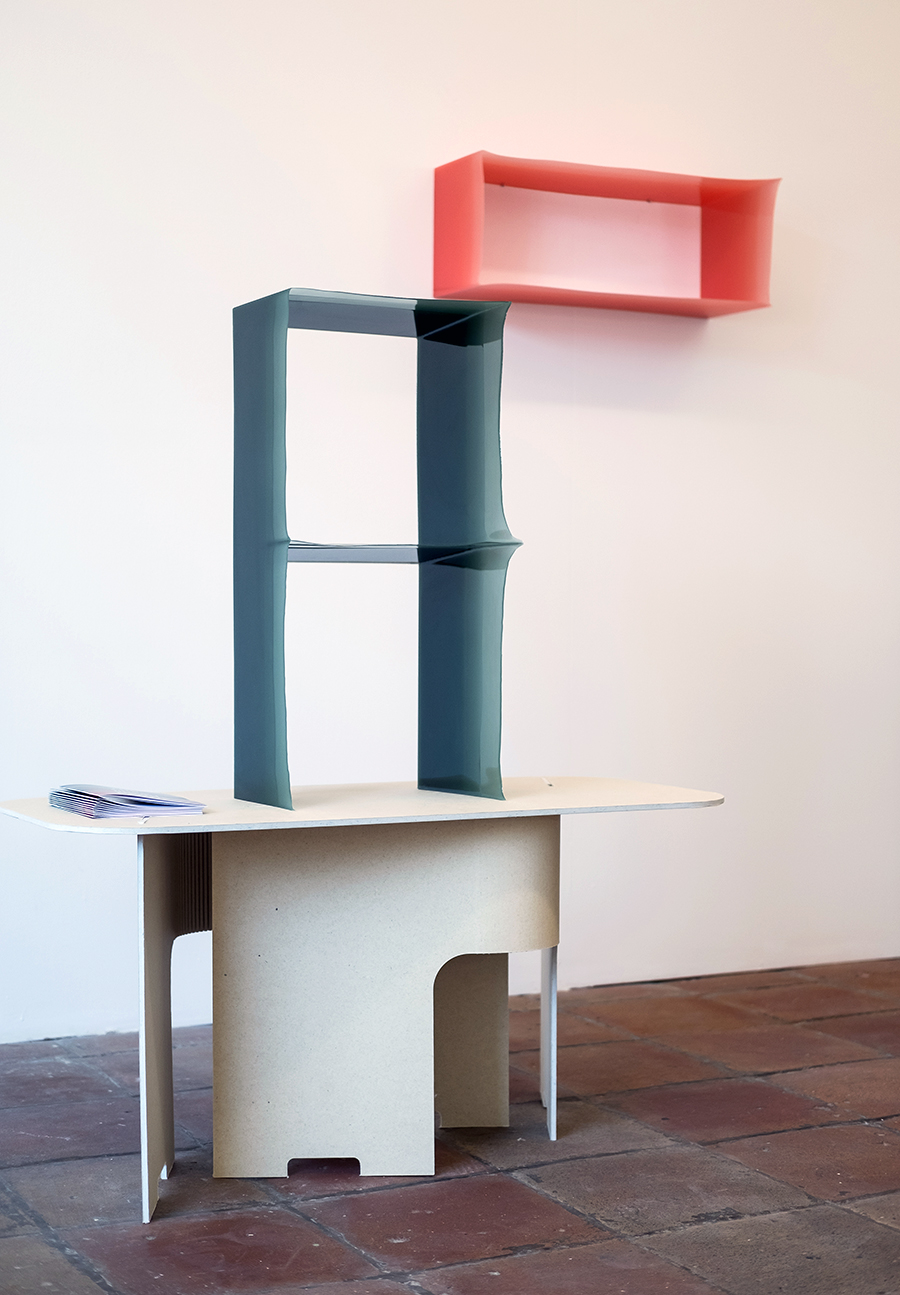 Julien Manaira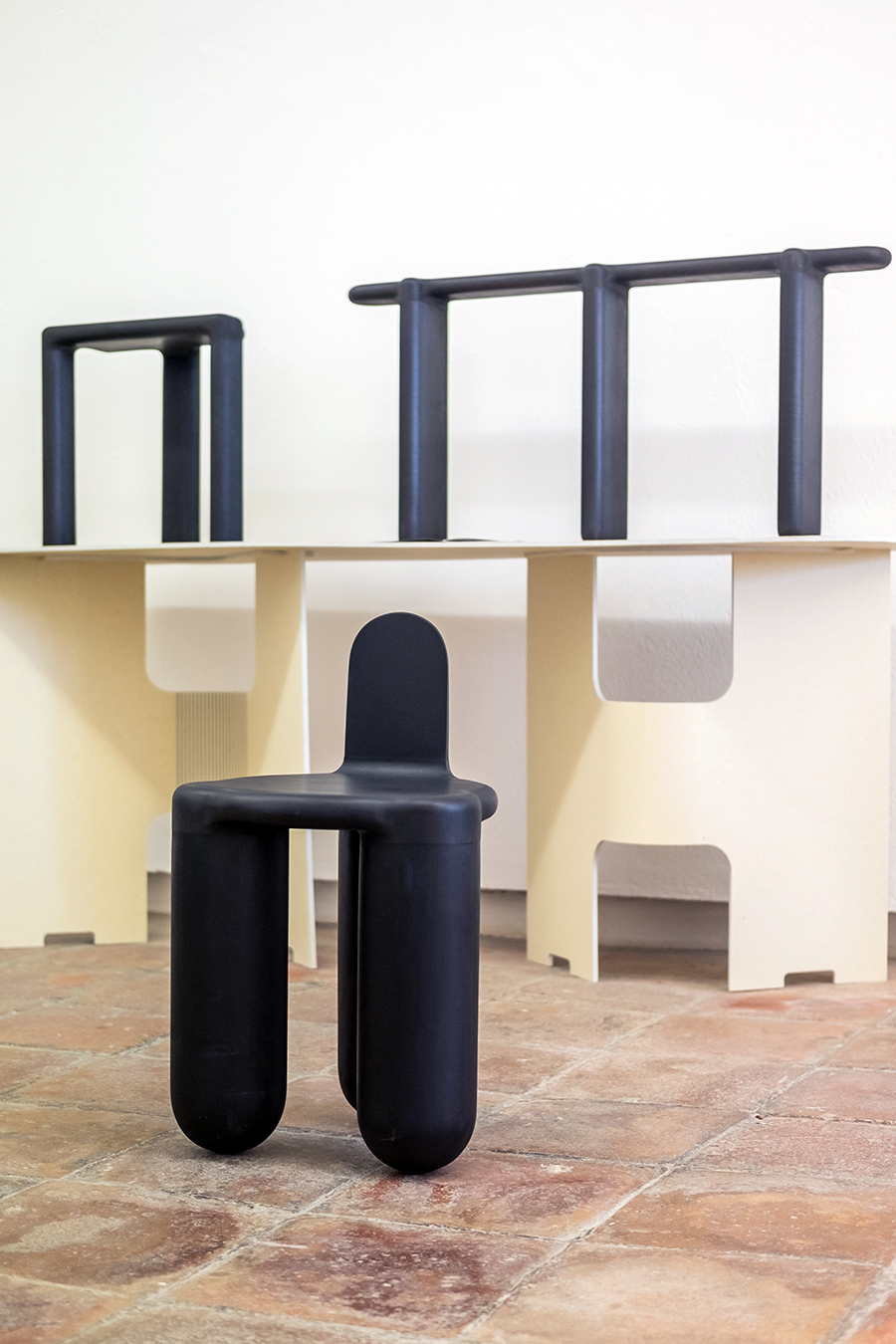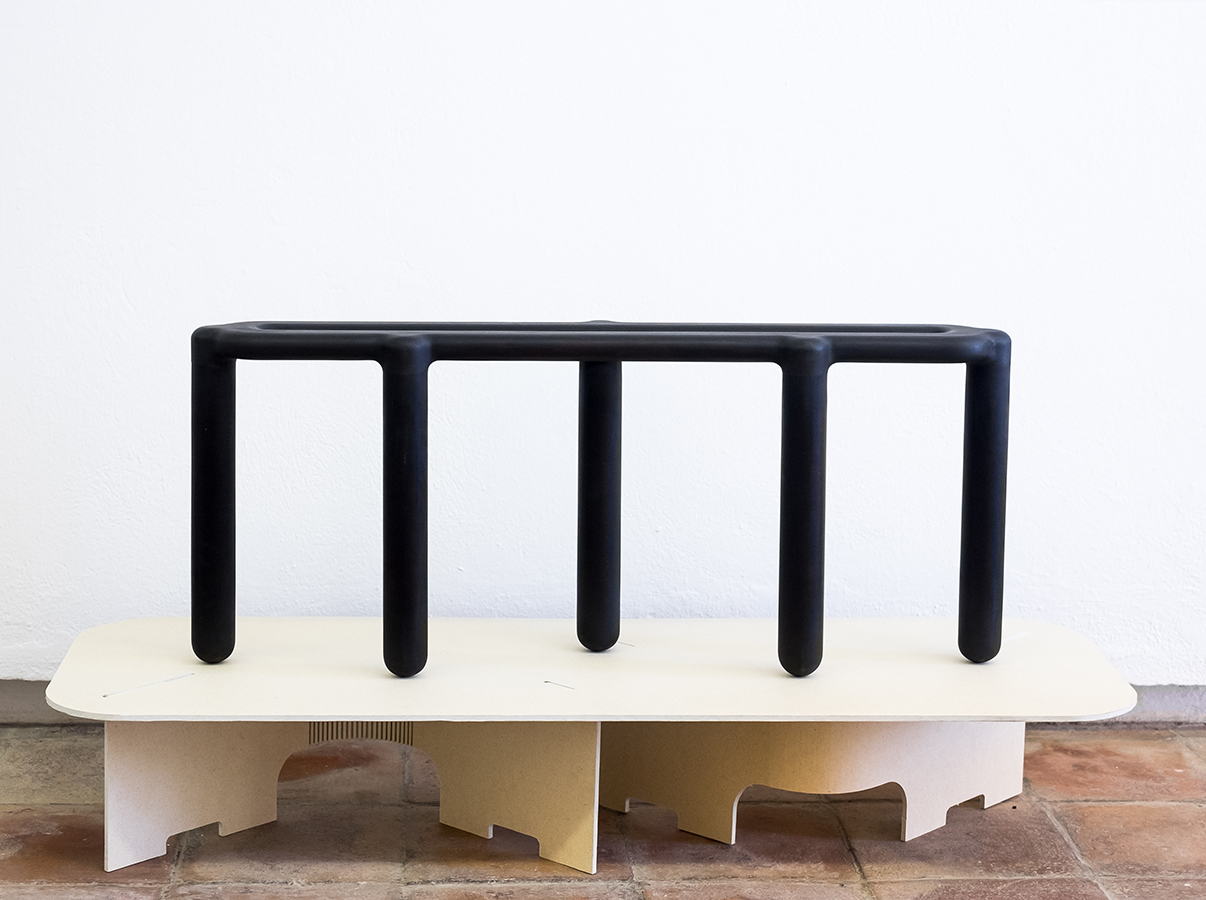 Loic Bard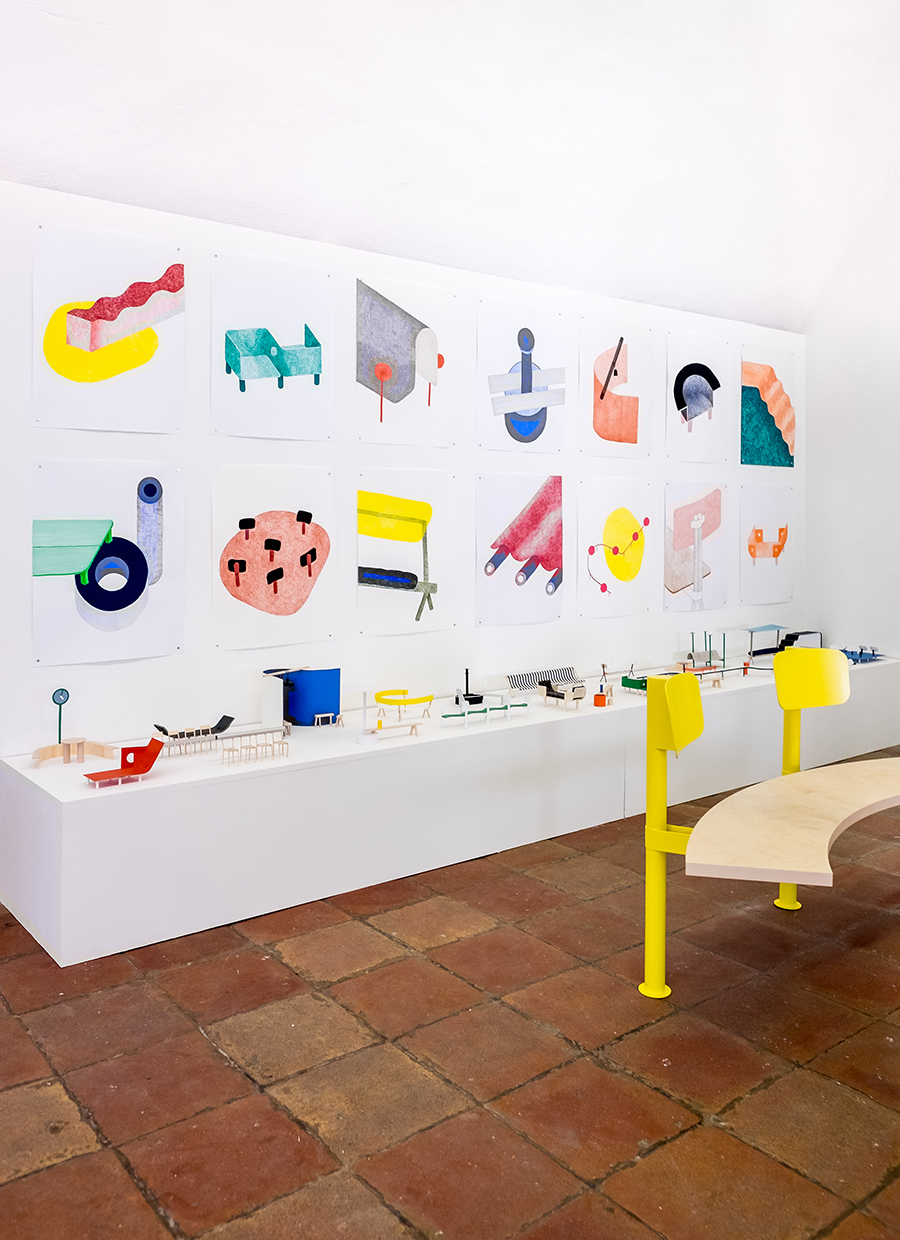 Camille Viallet & Théo Lerclercq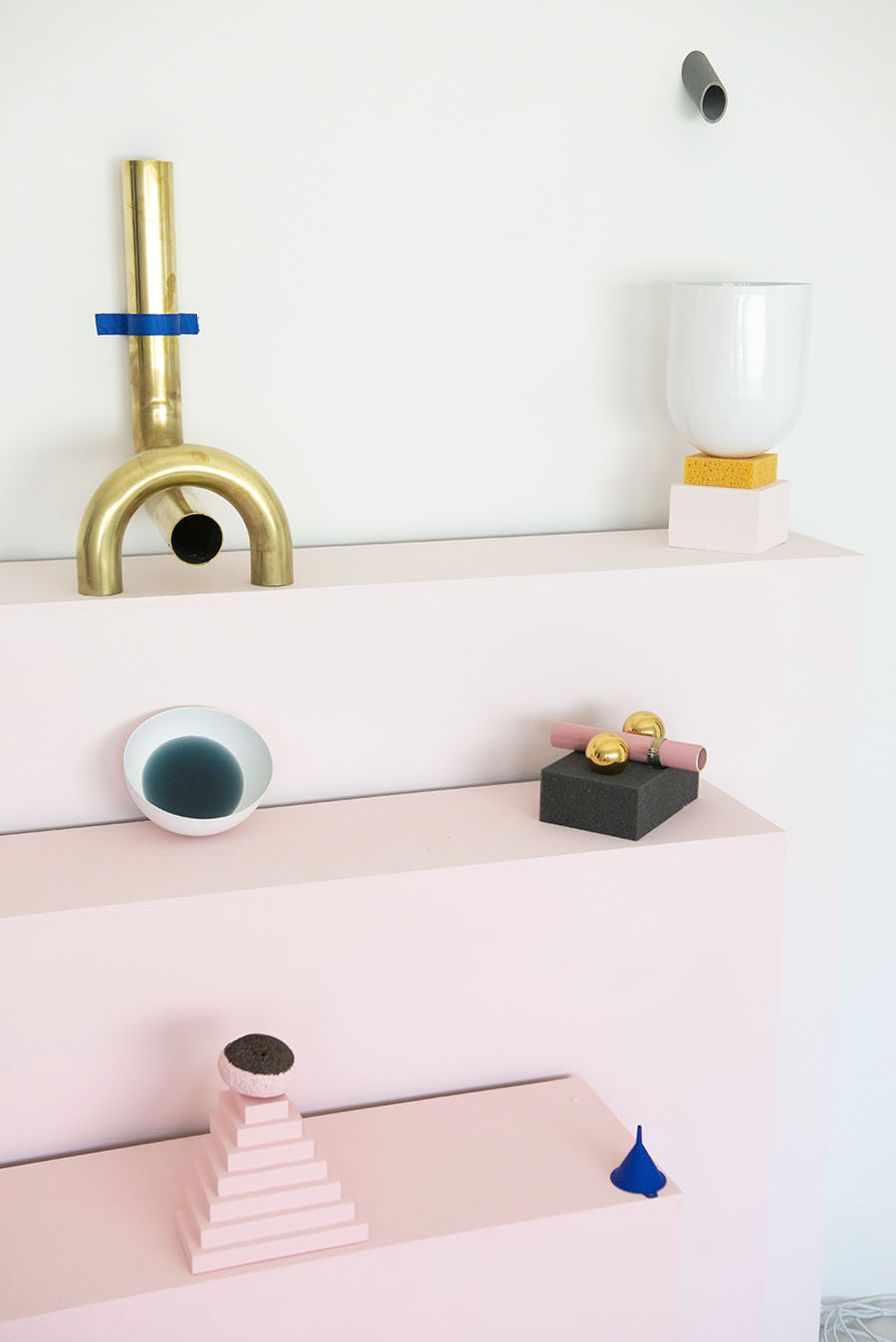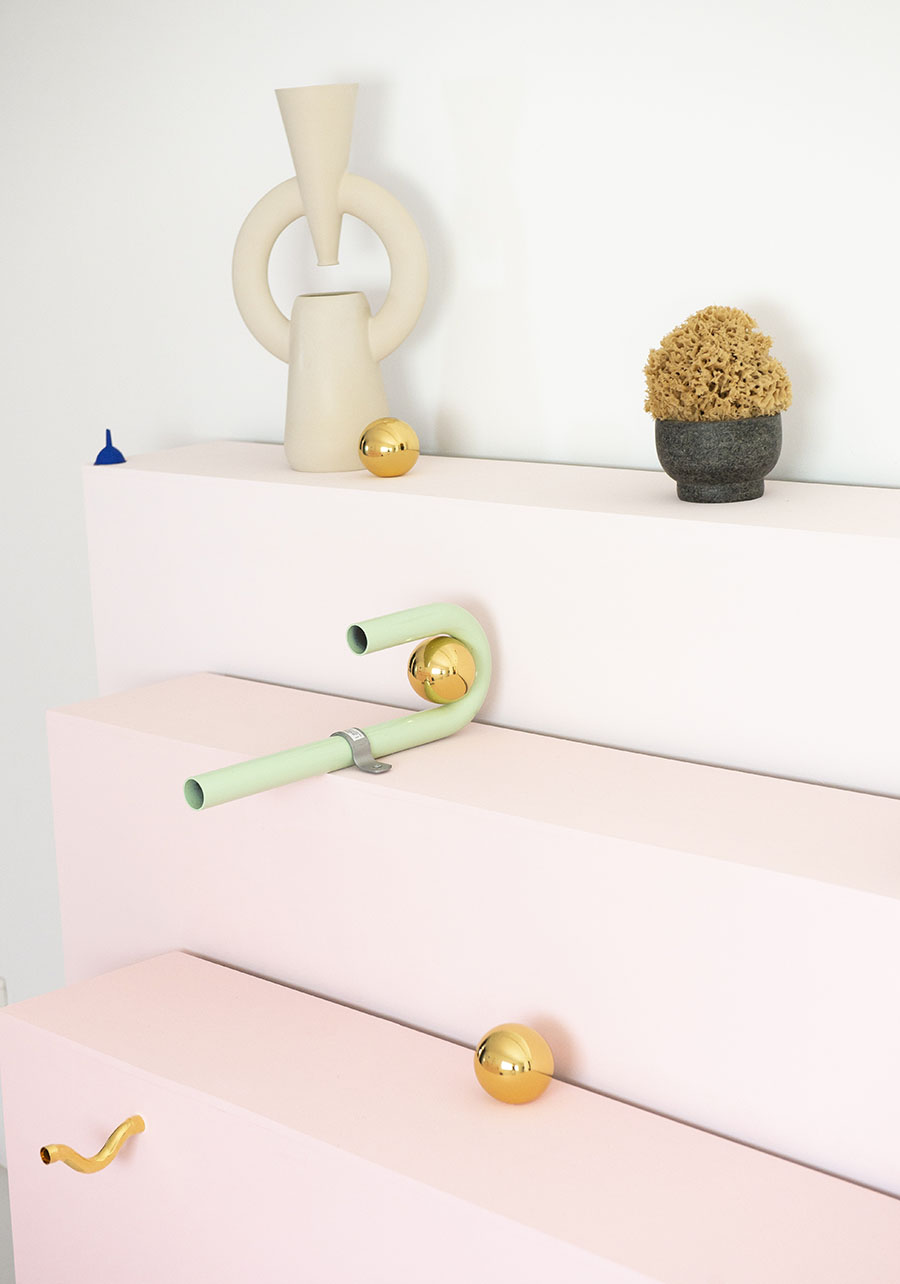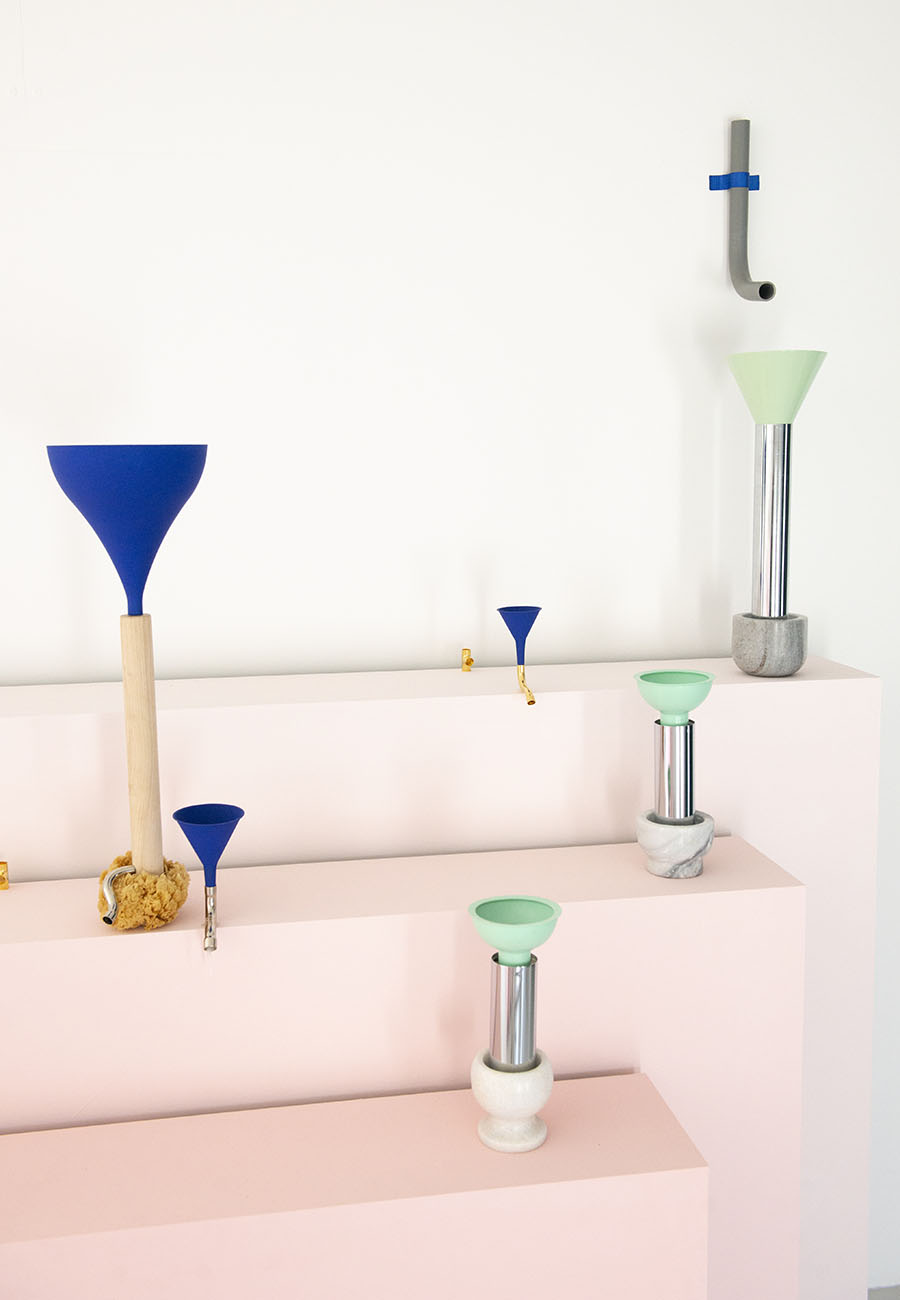 Arthur Hoffner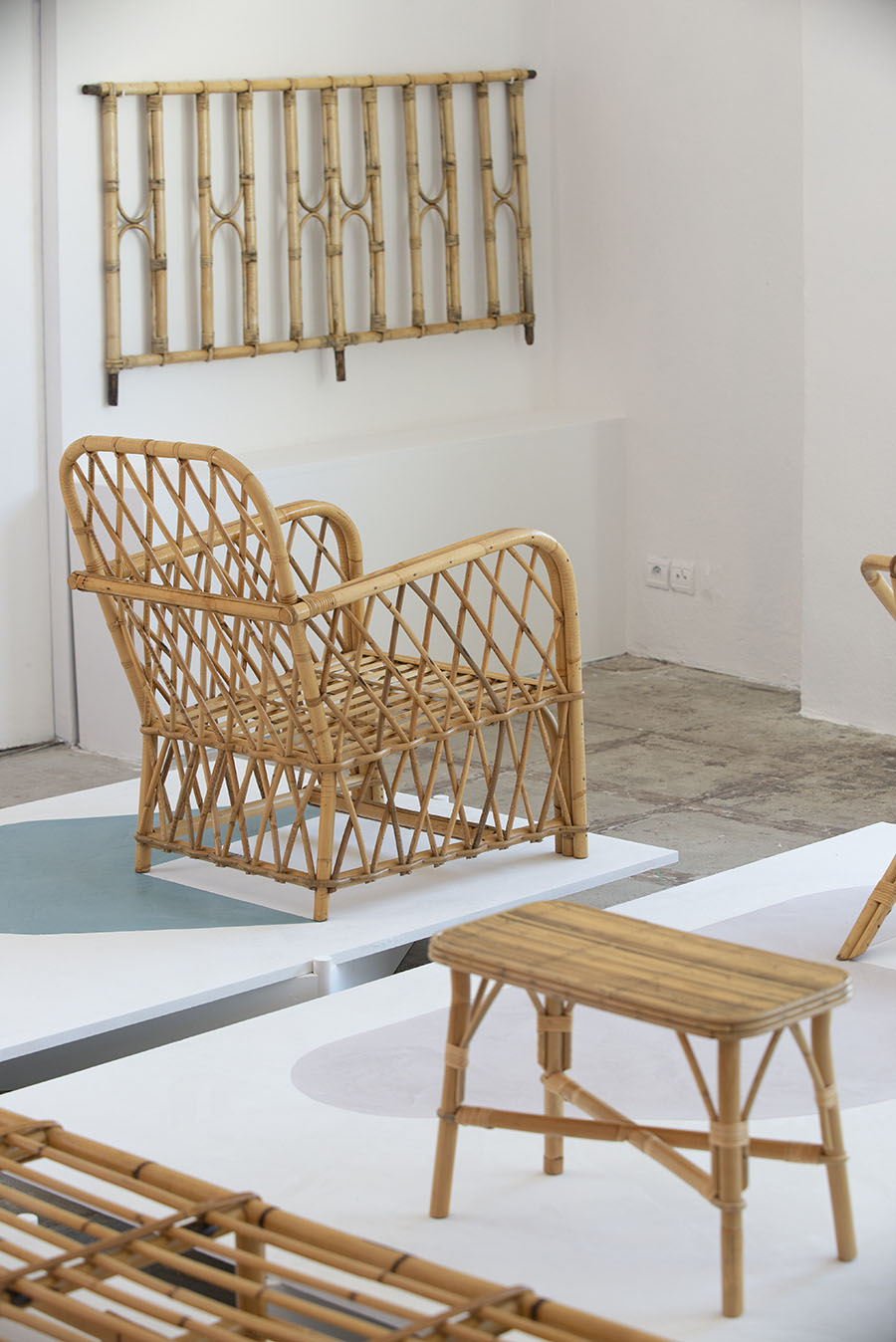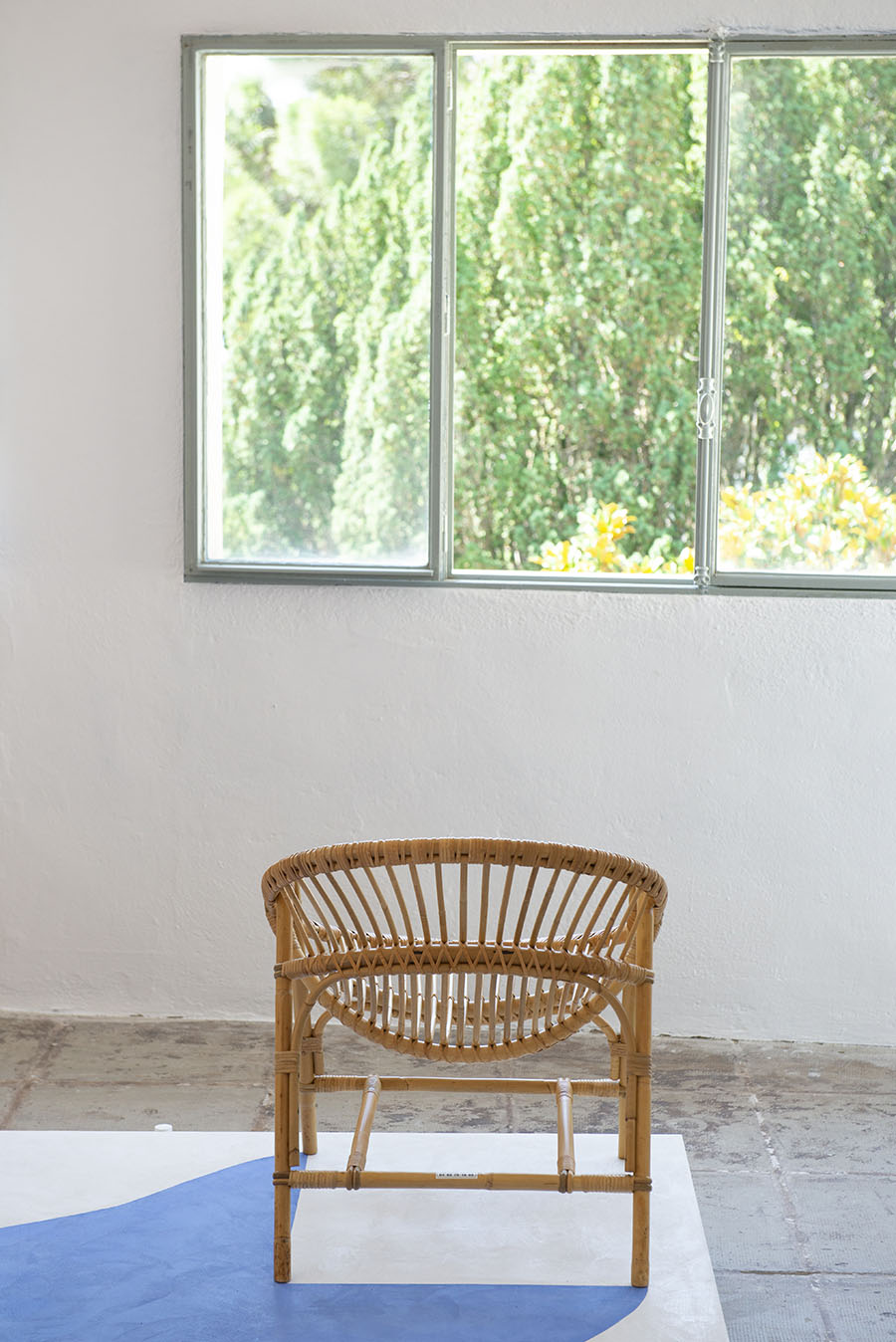 François Passolunghi
Toulon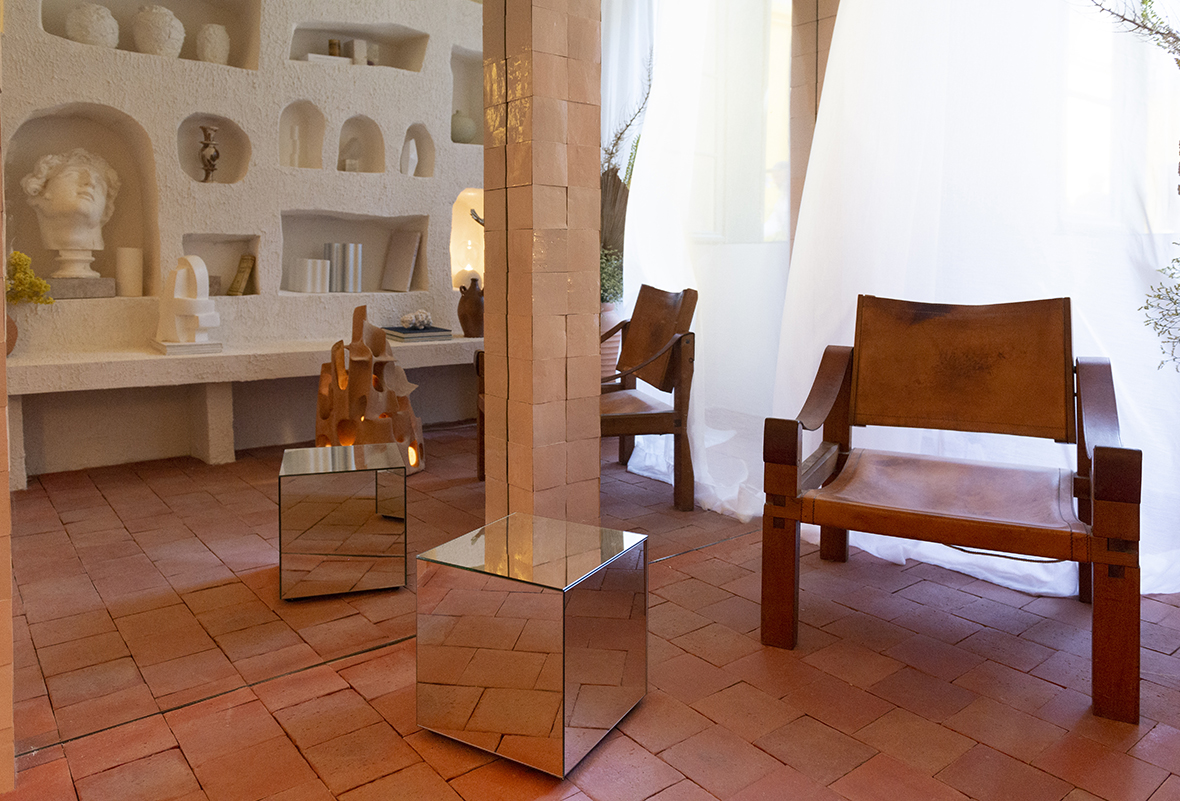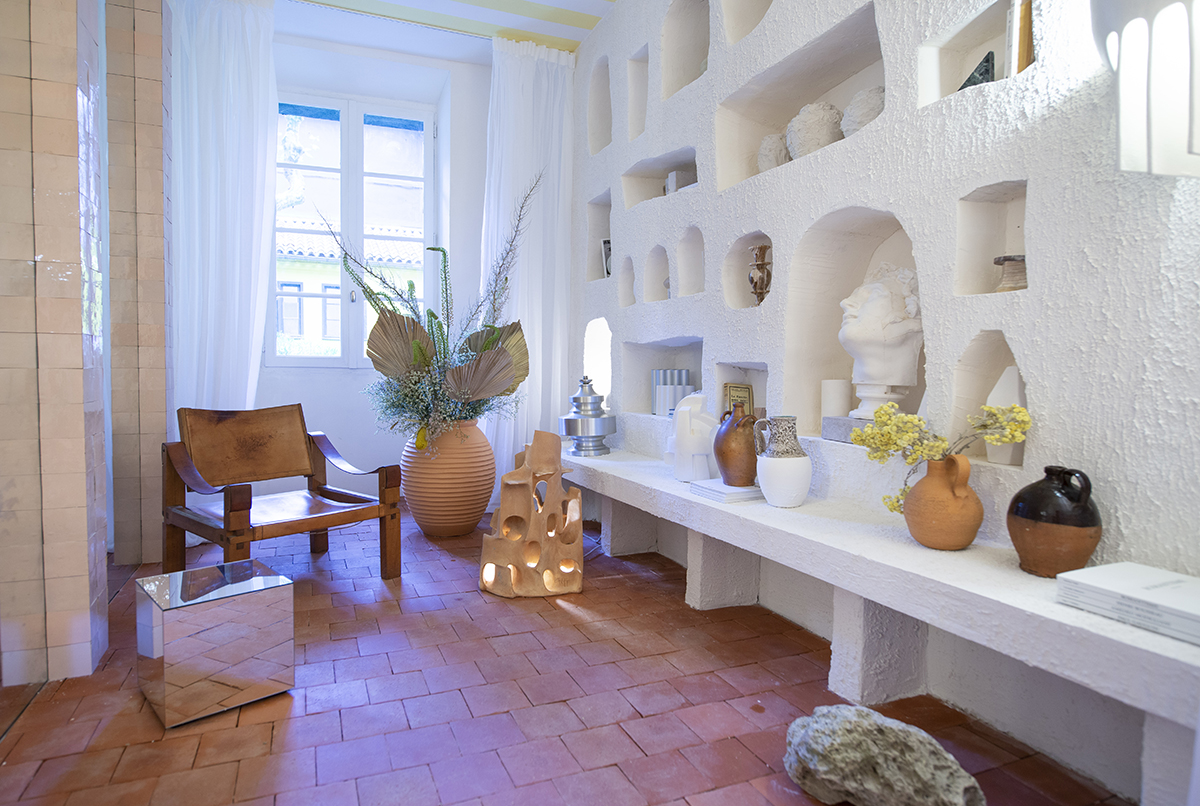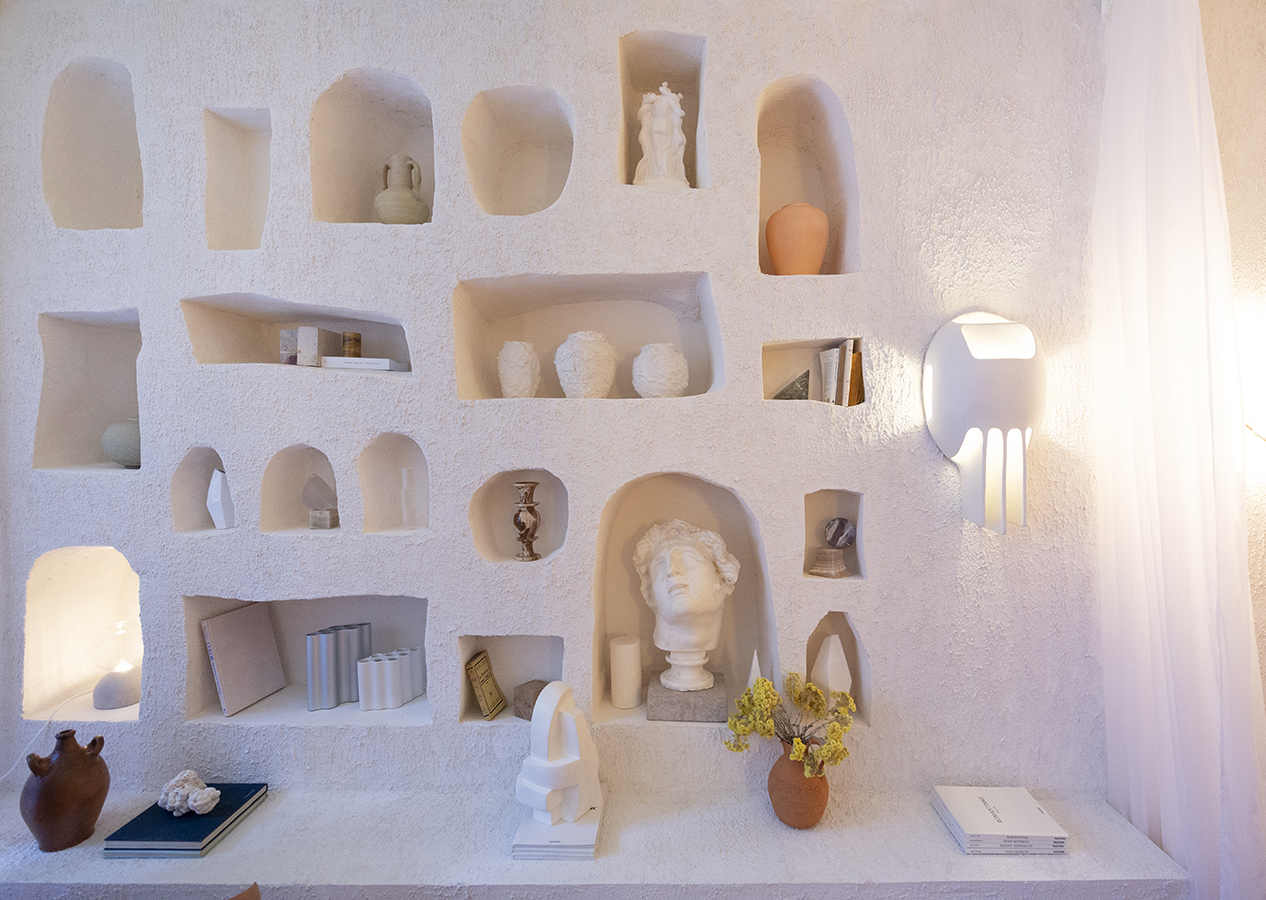 Kim Haddou & Florent Dufourcq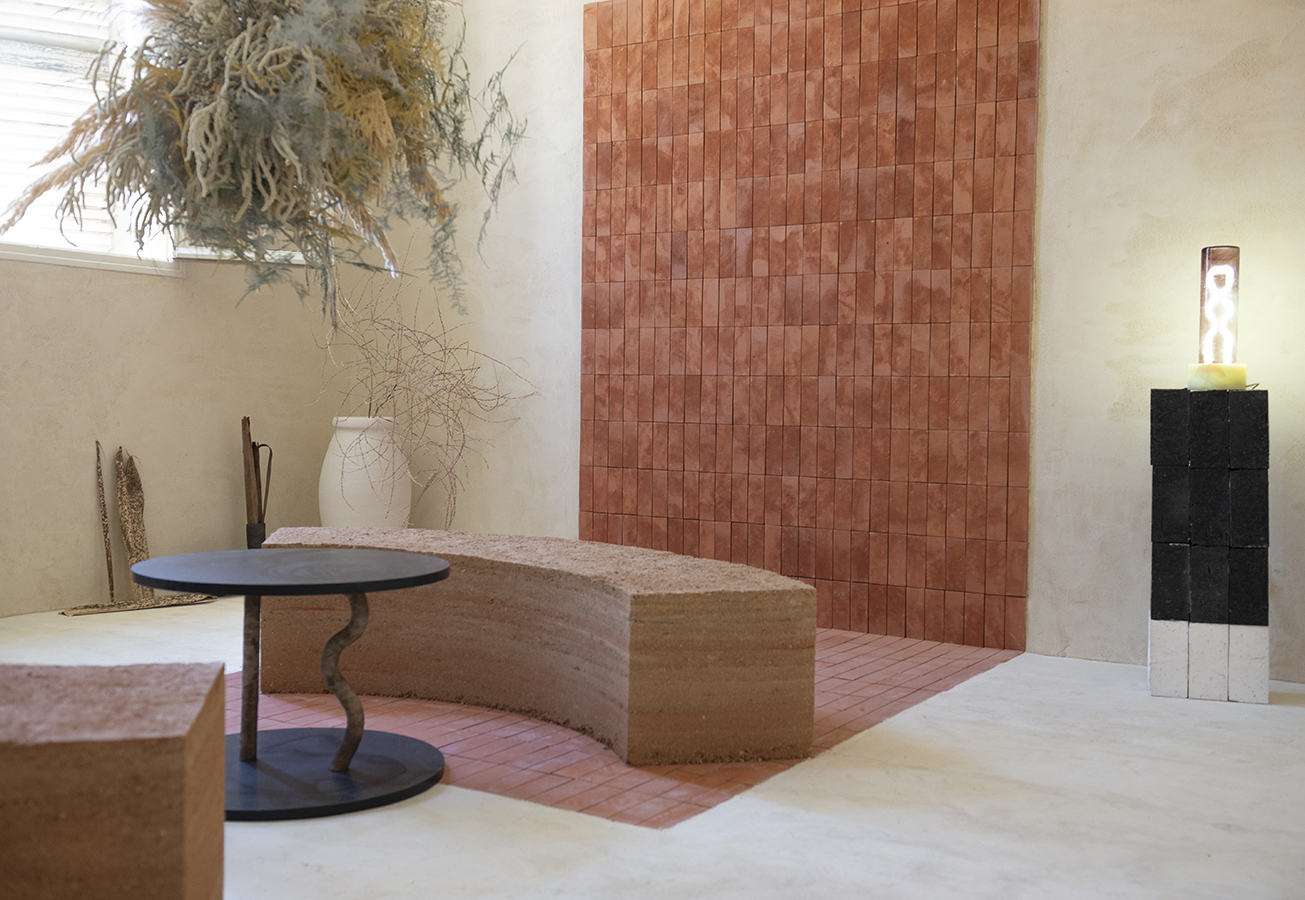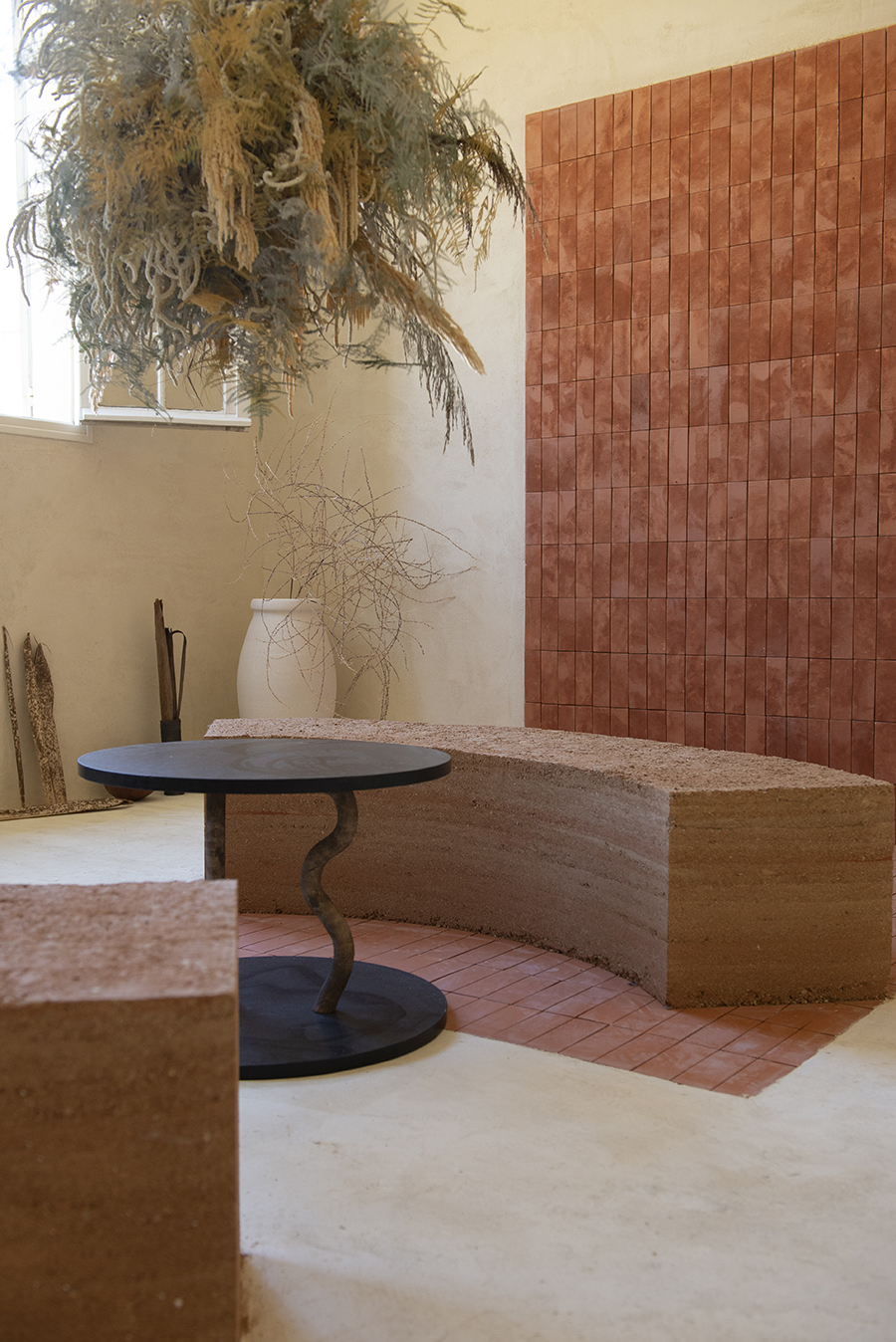 Laura Fournier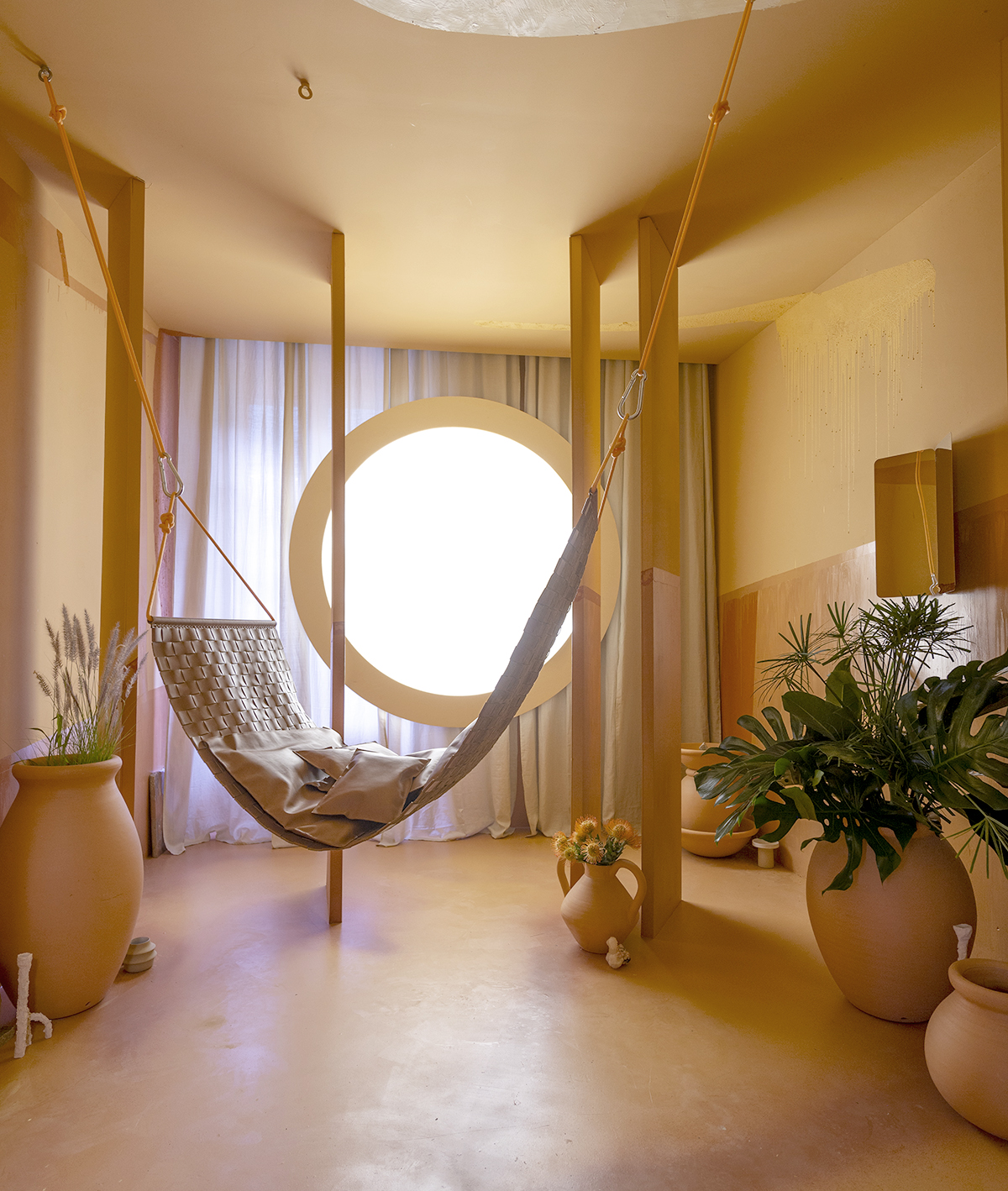 Natacha Mankowski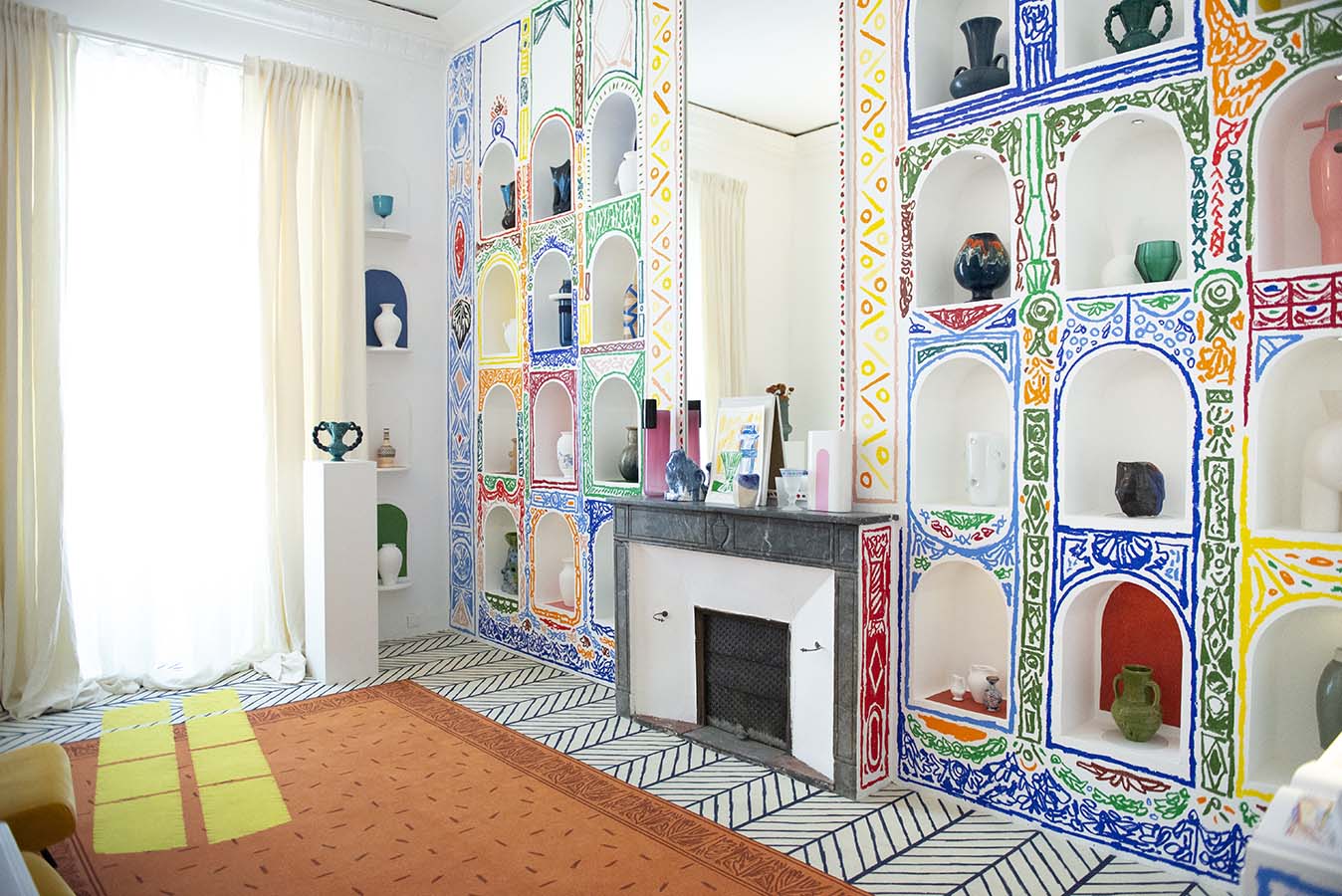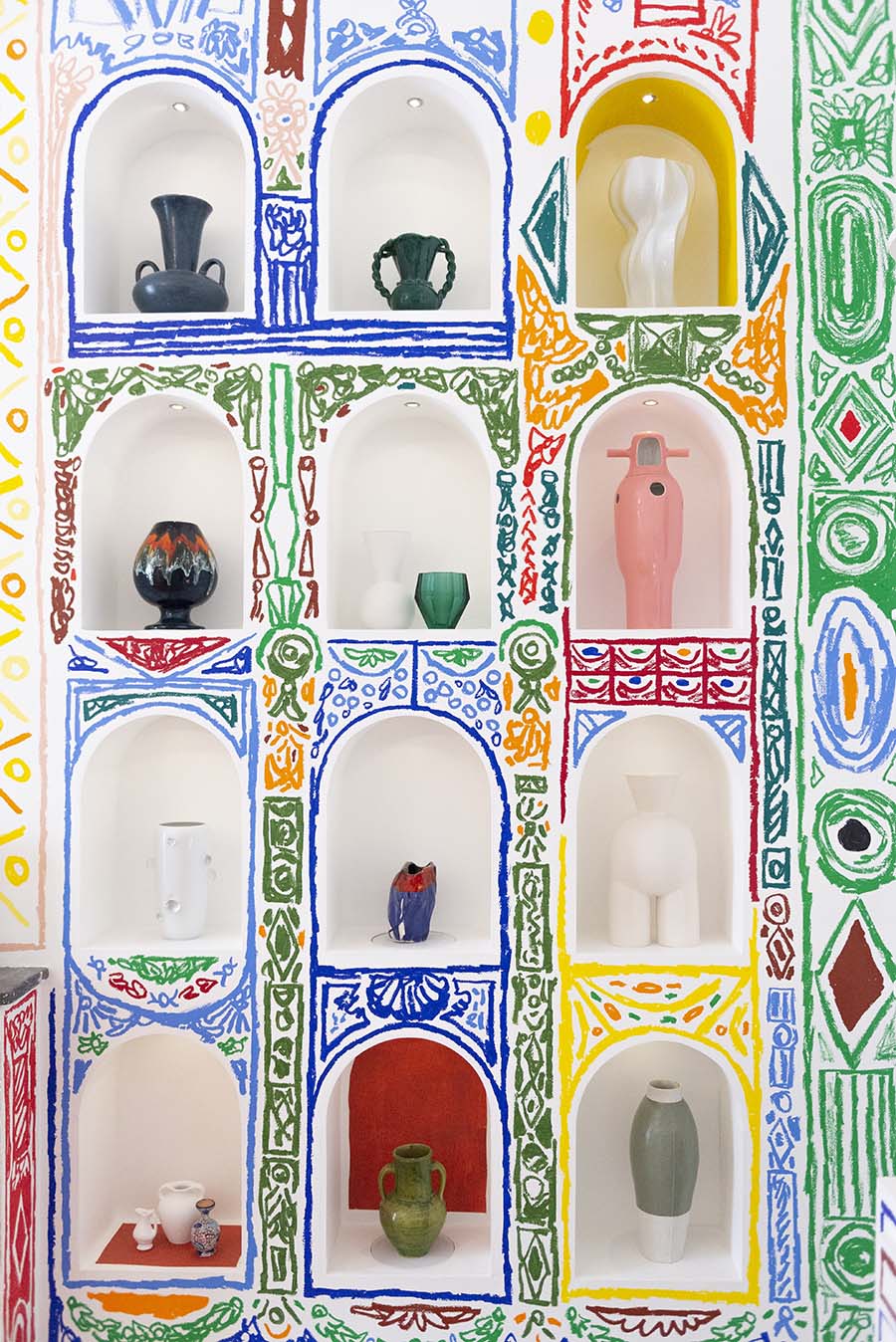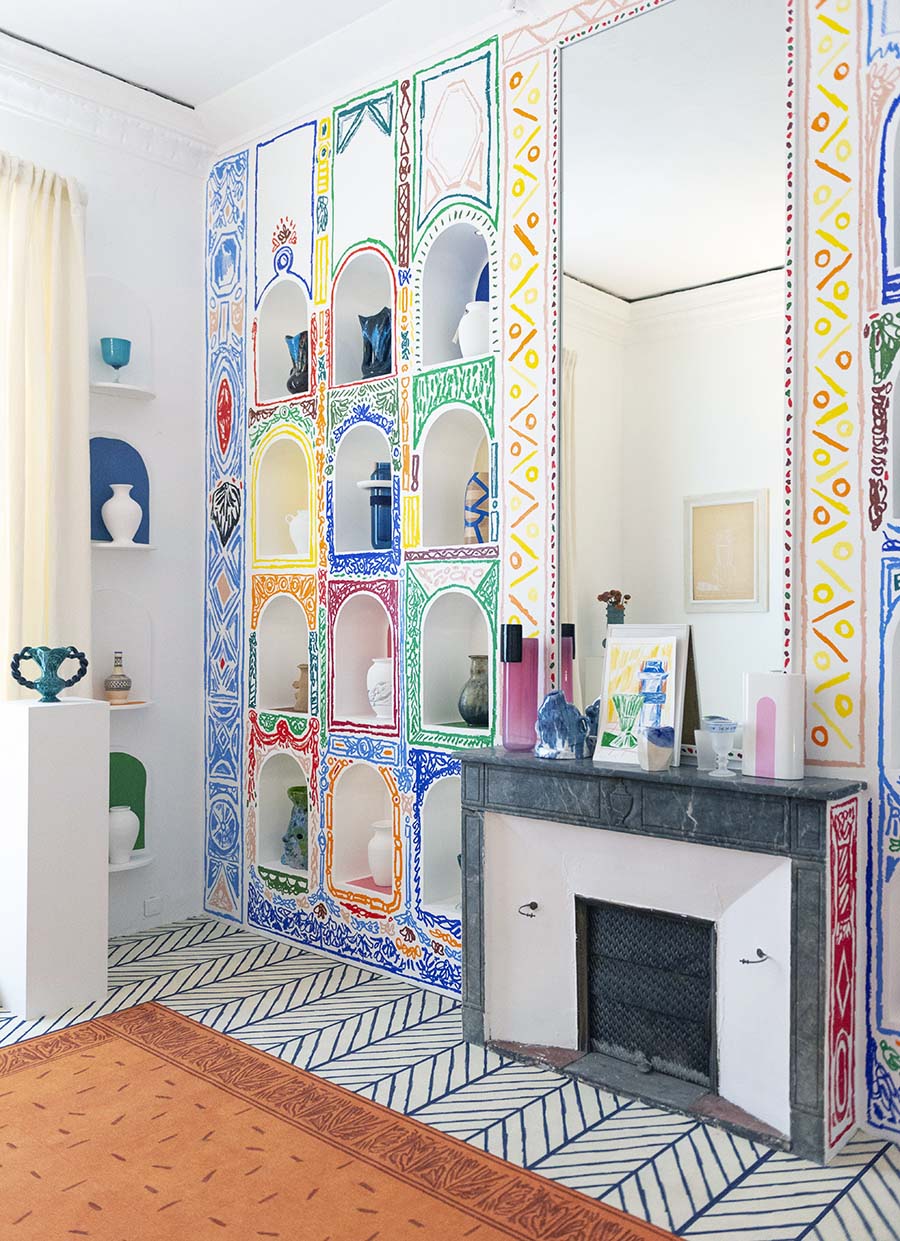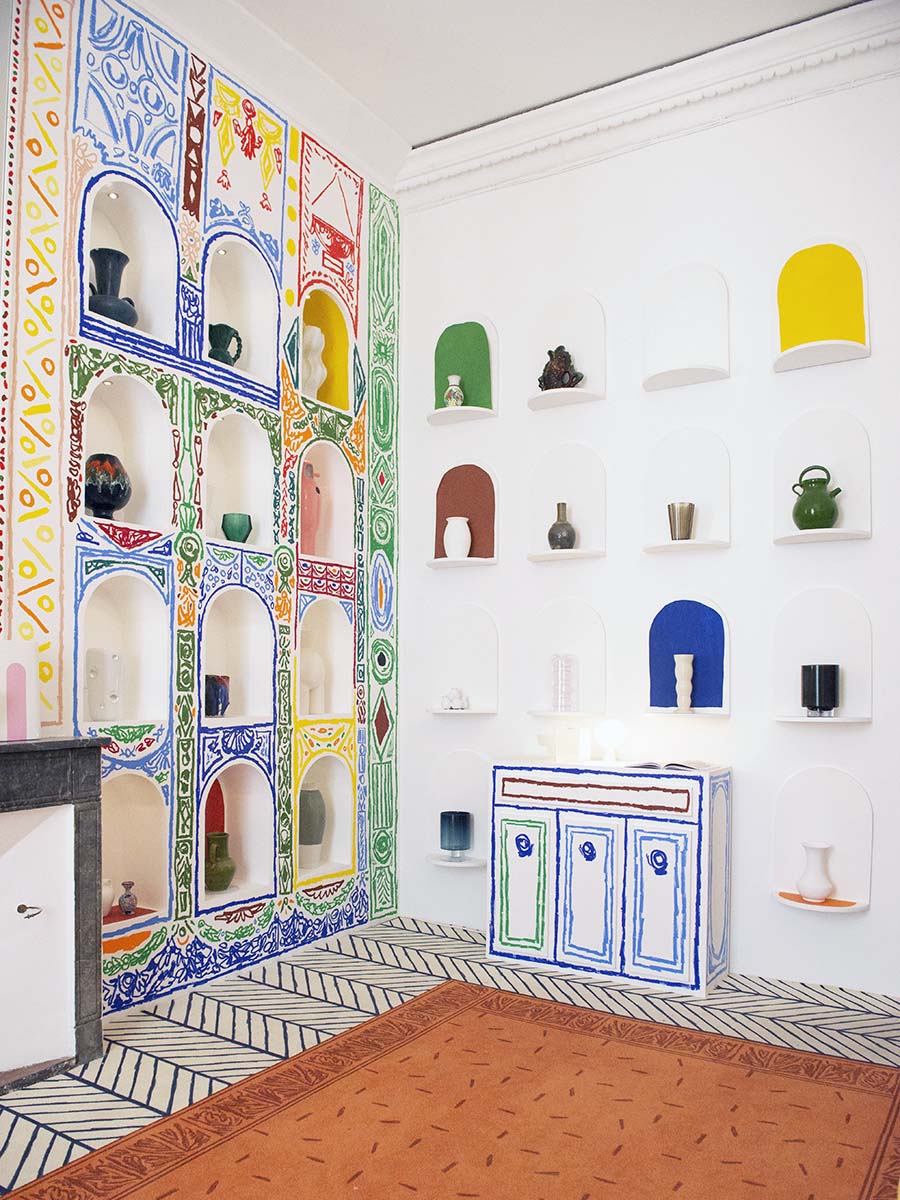 Alexander Benjamin Navet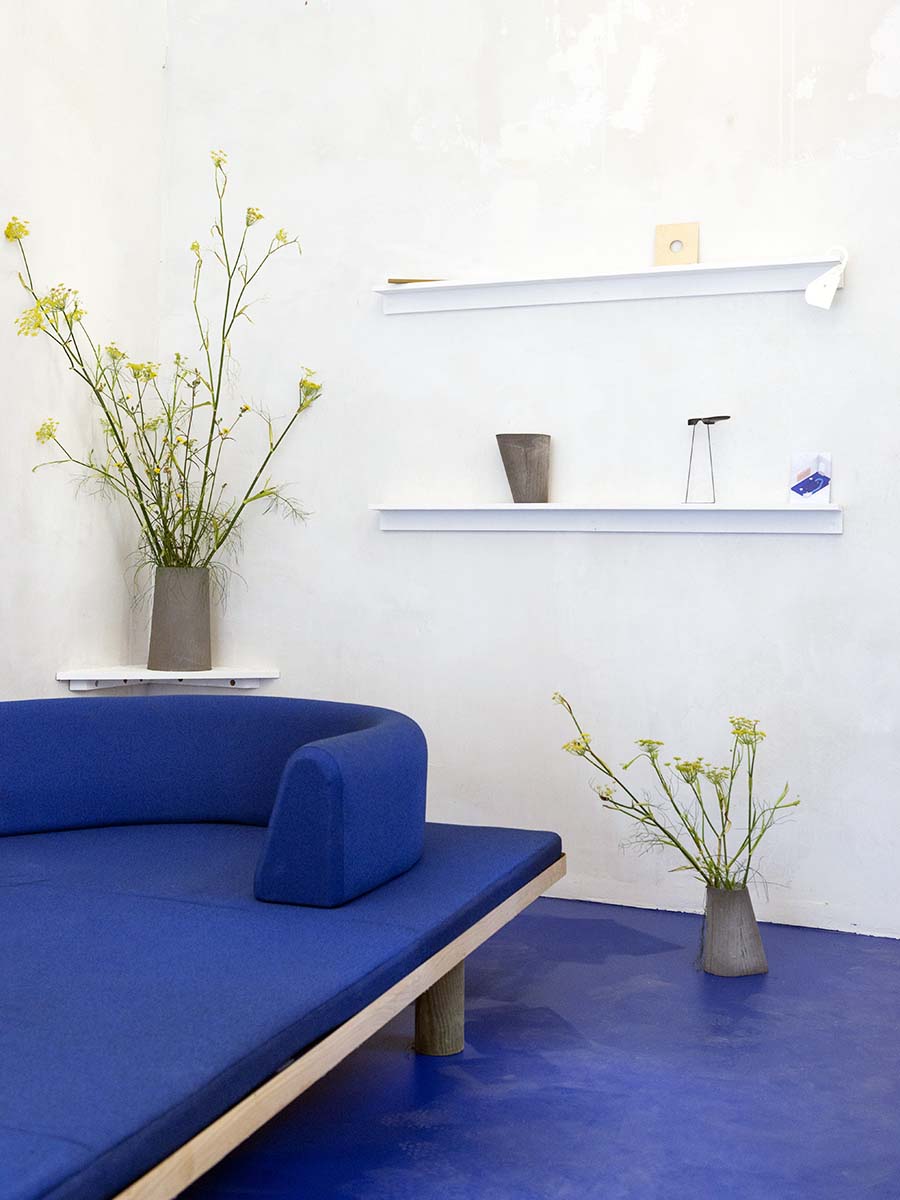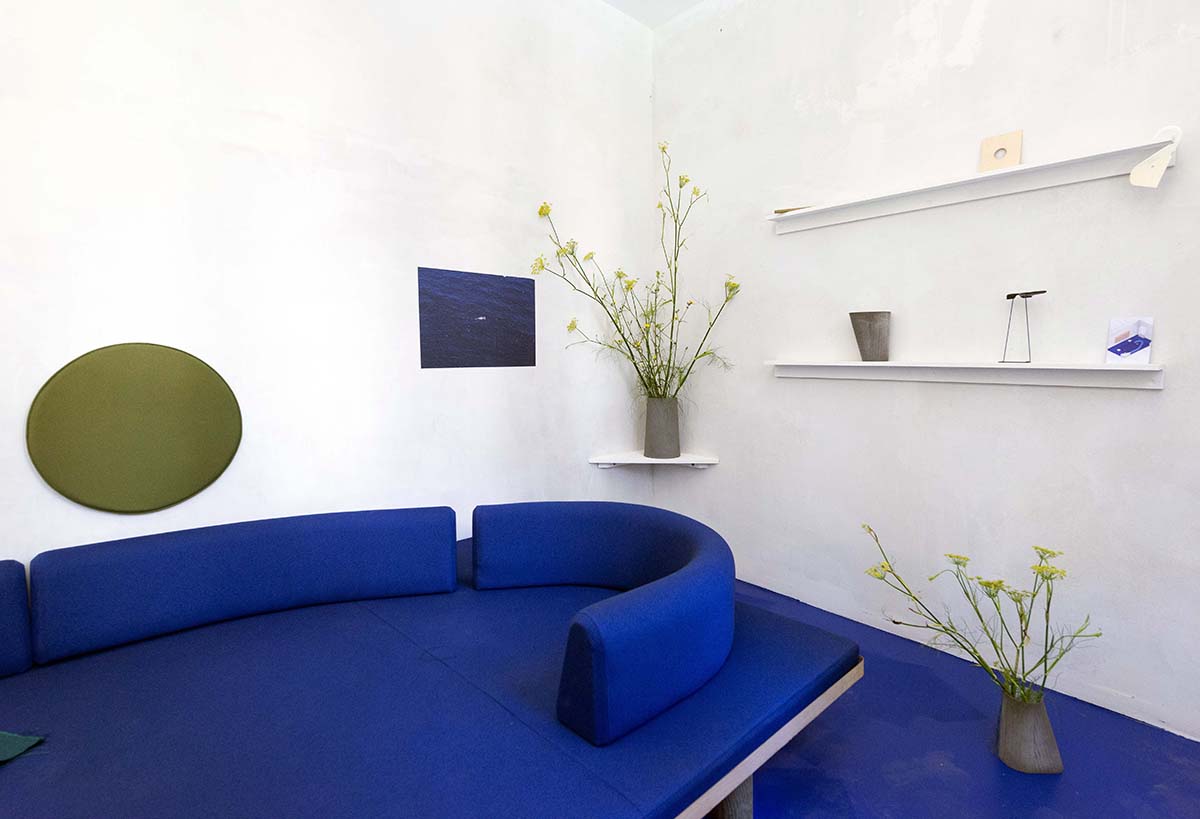 Antoine Chauvin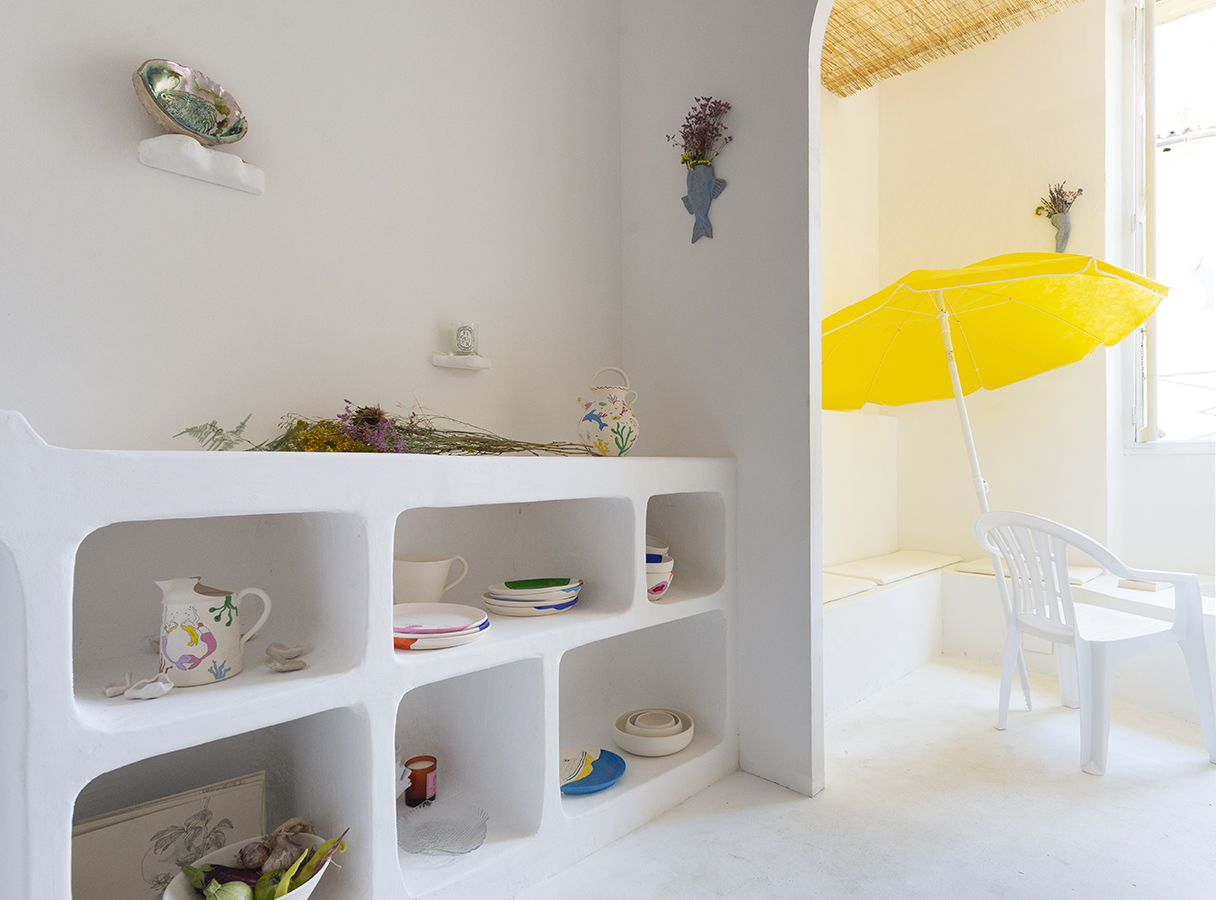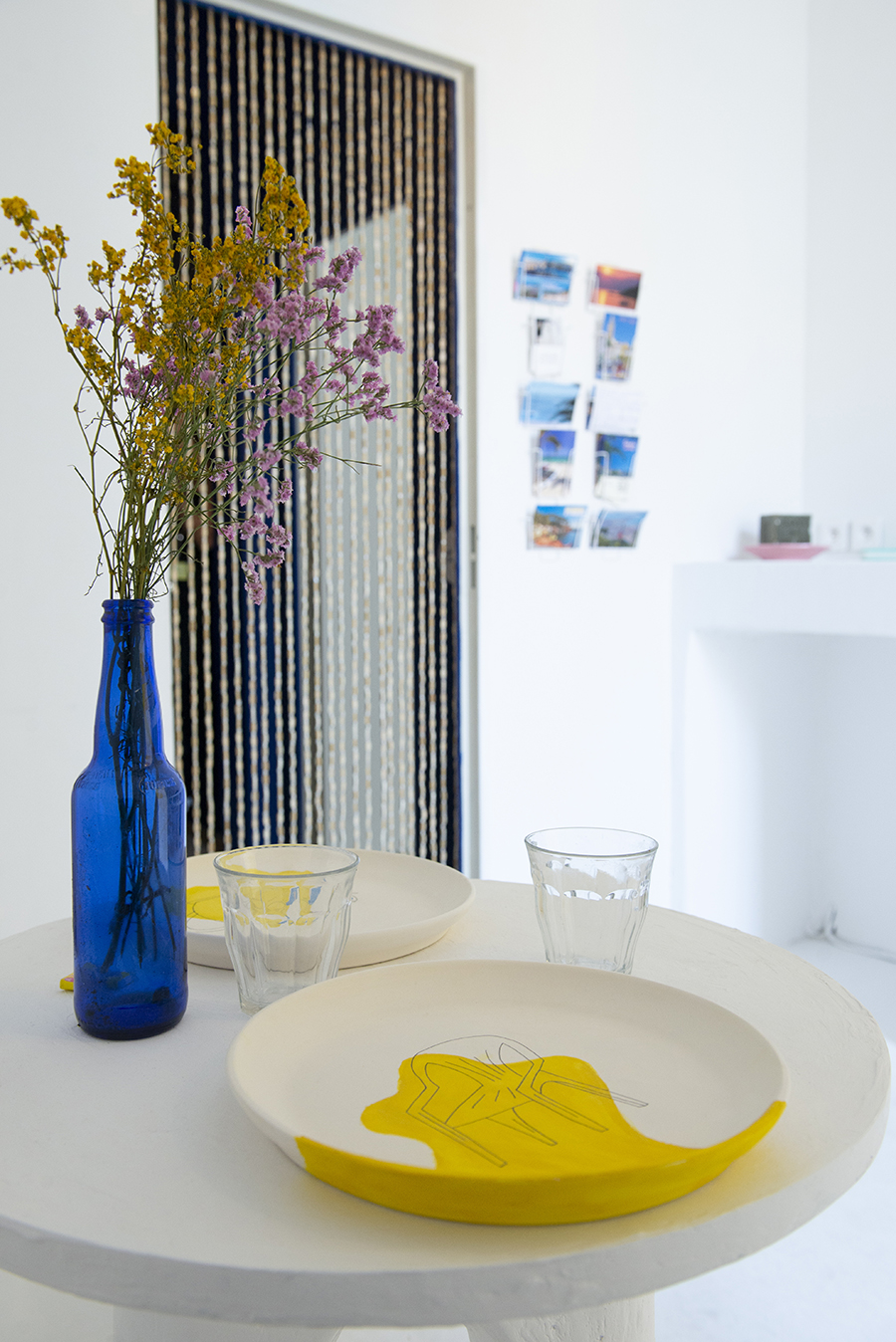 Charlotte & Juliette Castay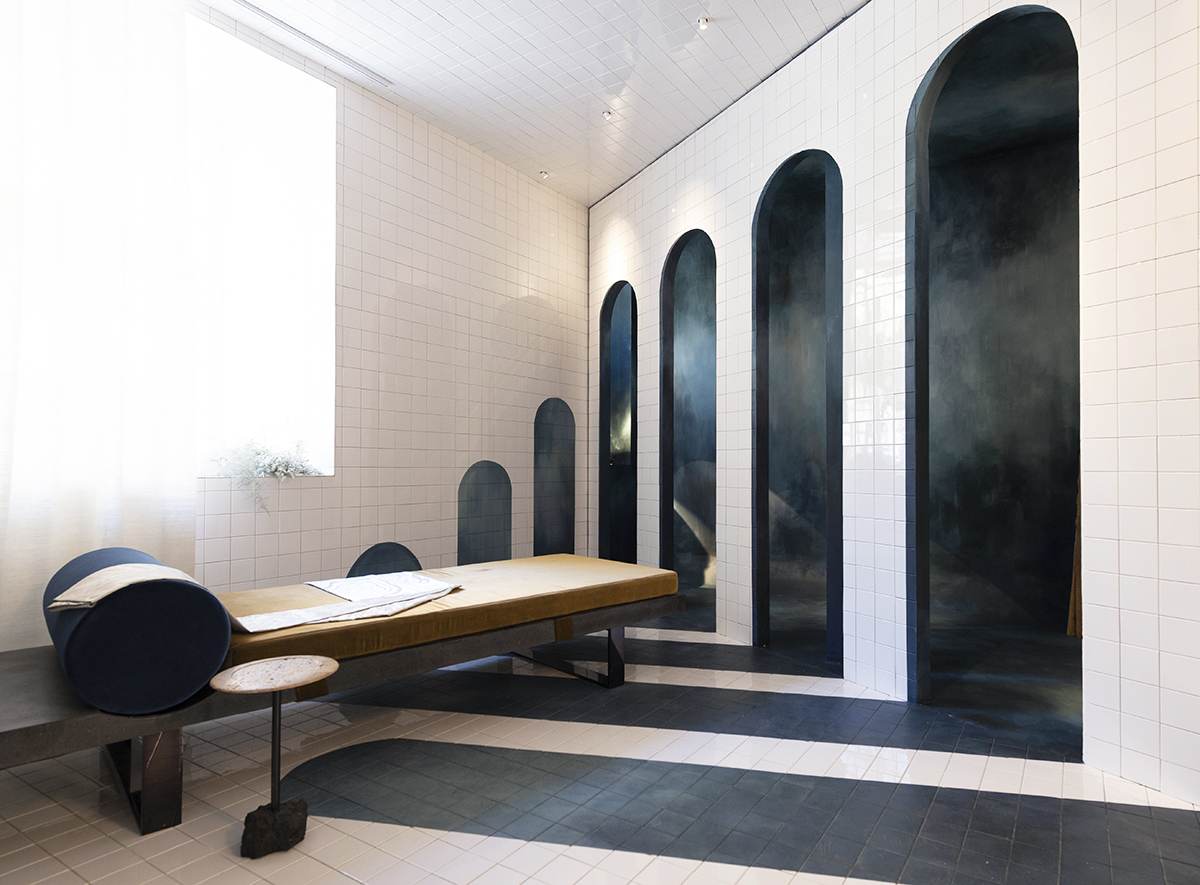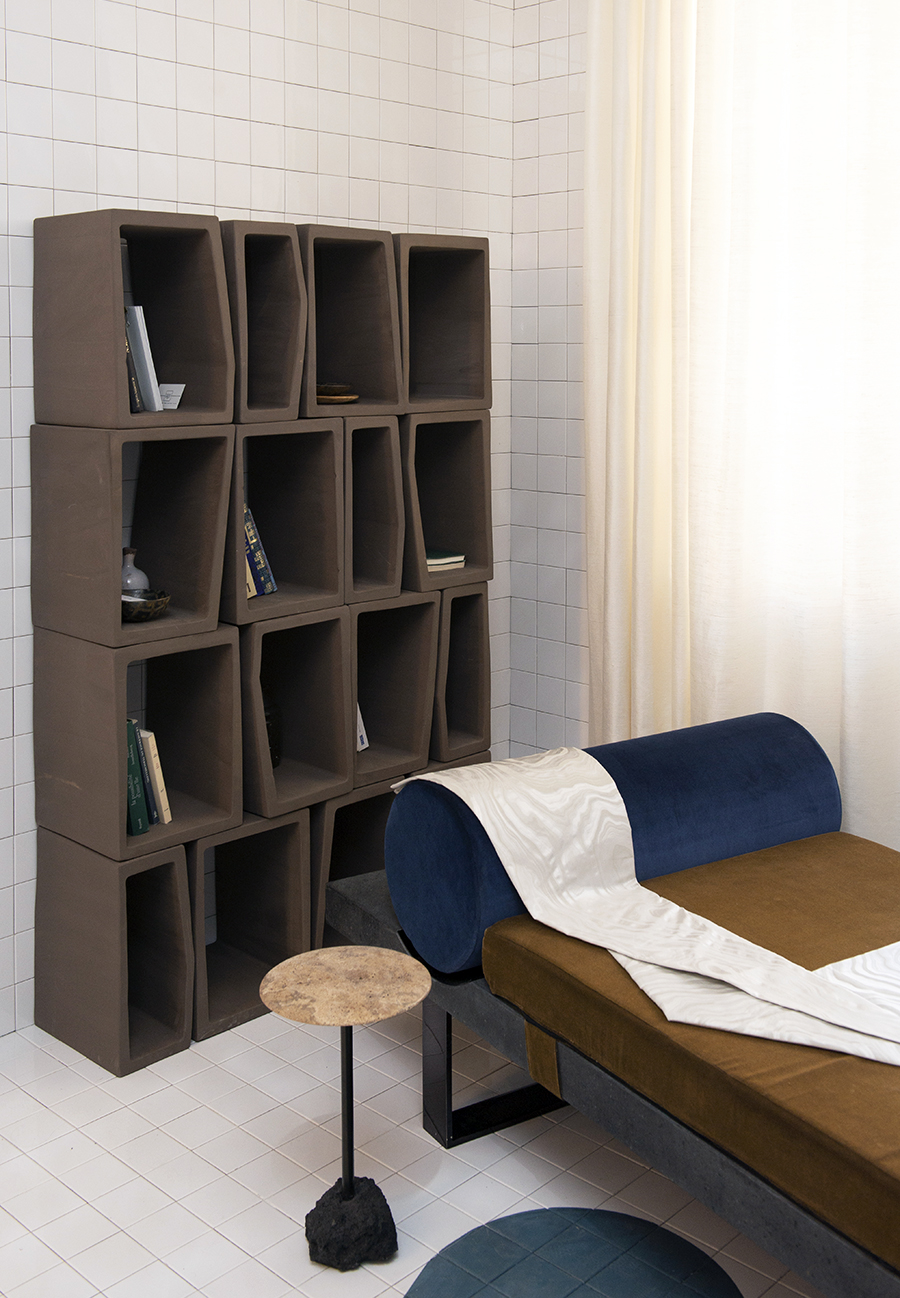 Bérengère Botti & Sophie Genestoux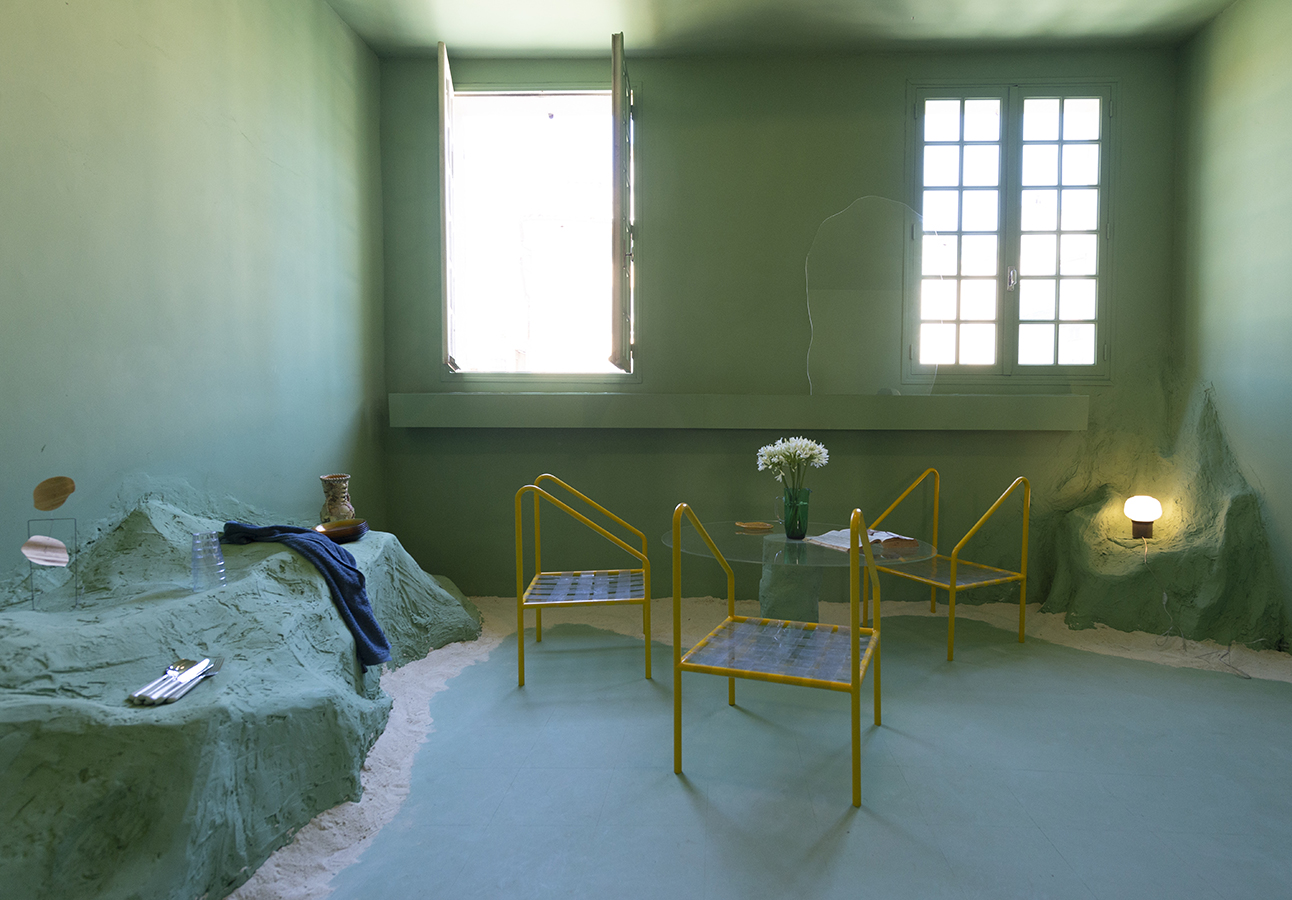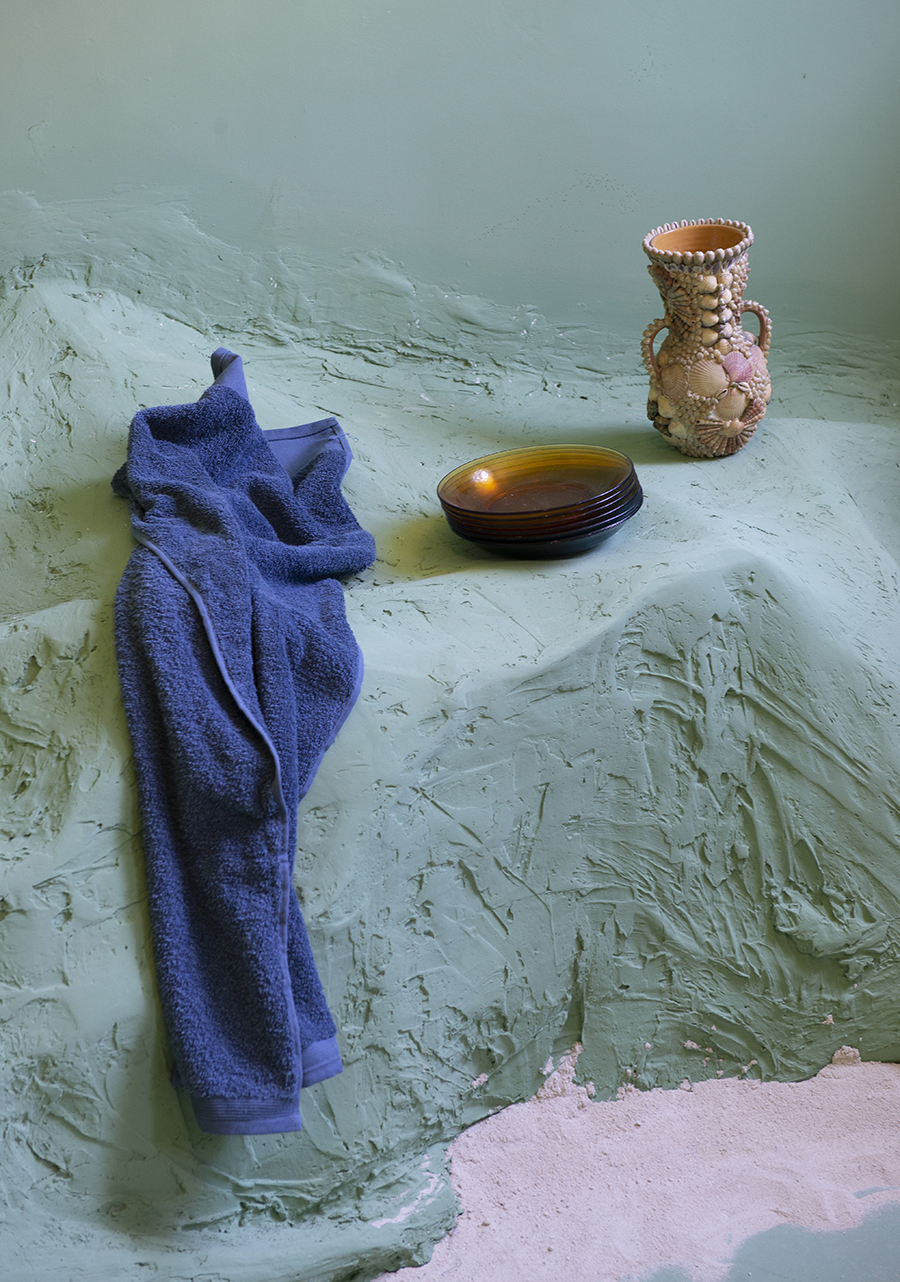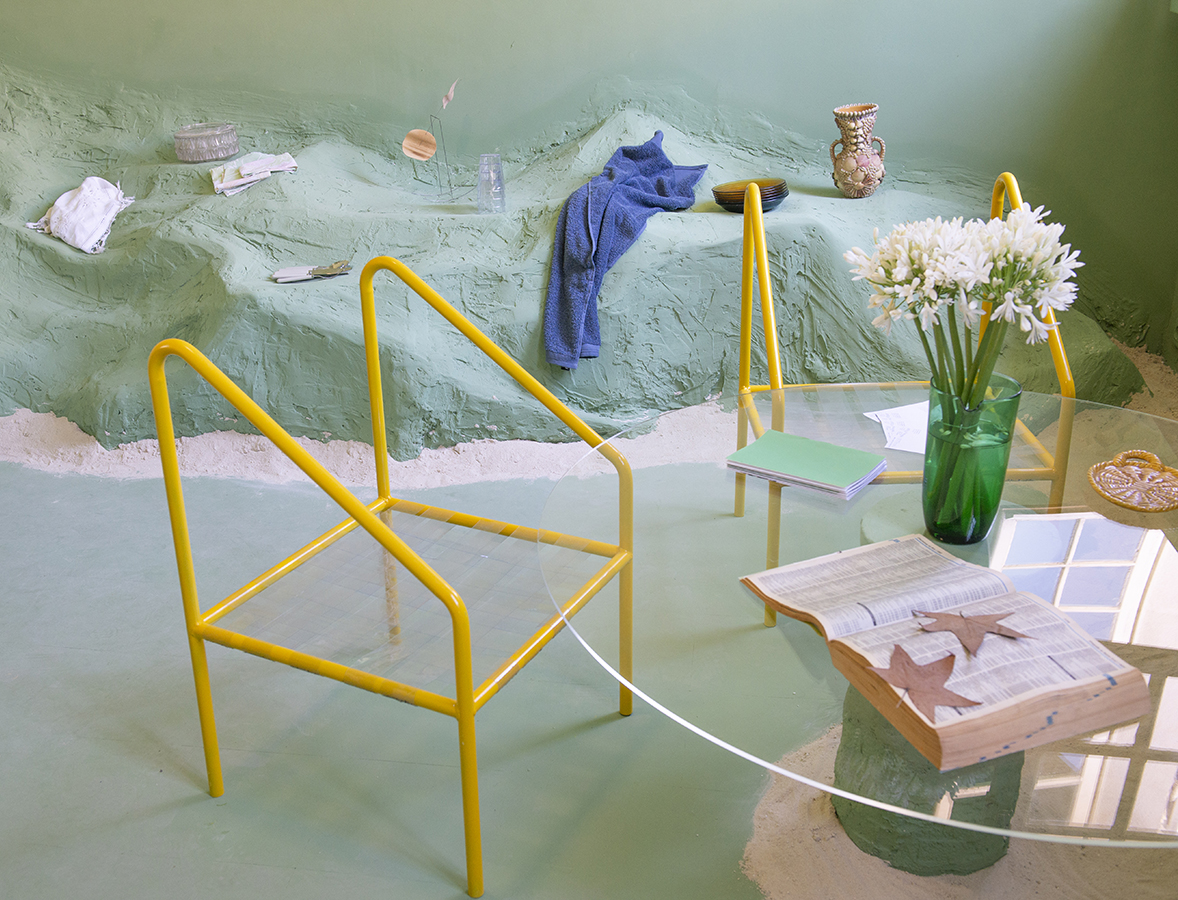 Clemence Frot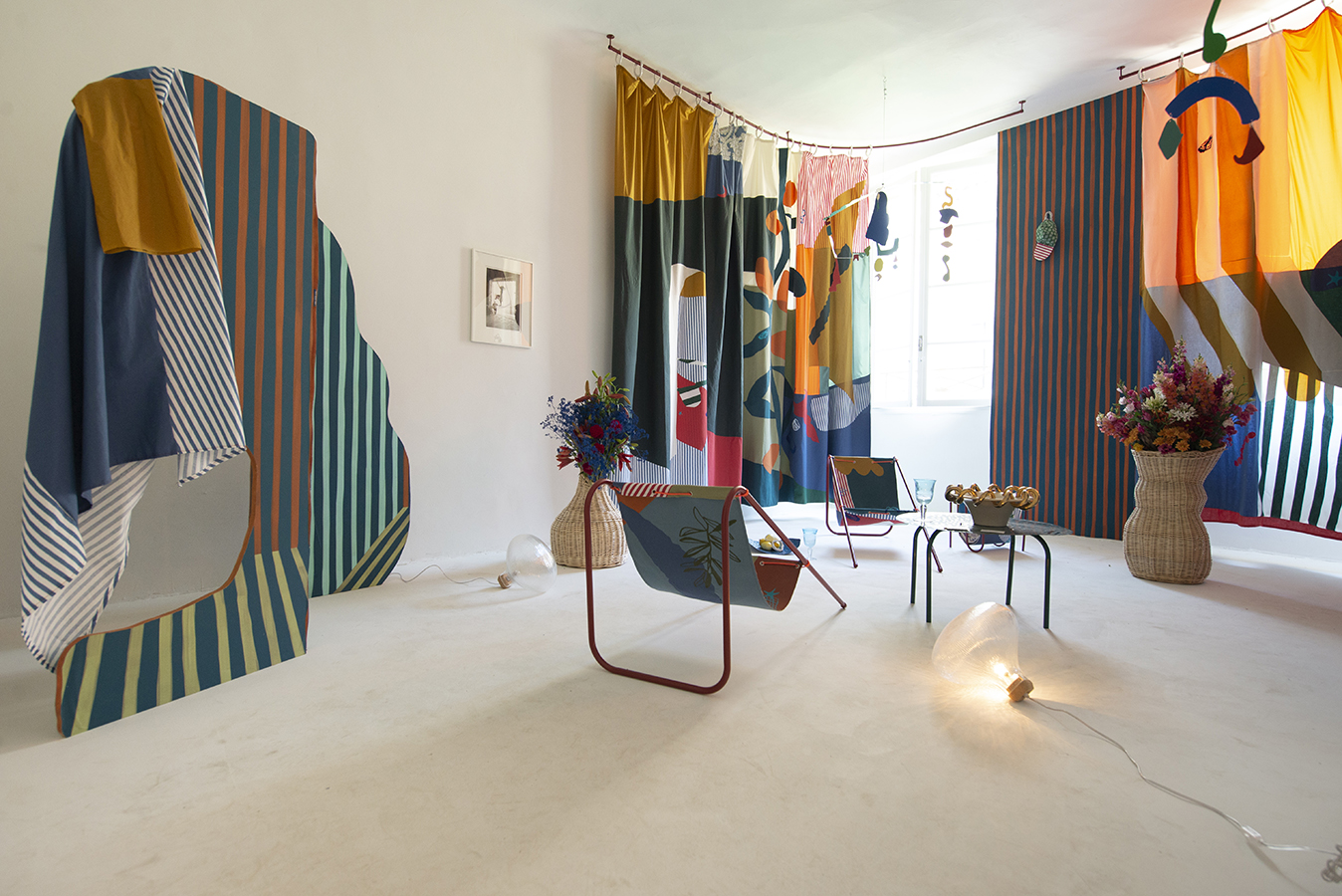 MarieMarie Vergne & Jeanne Martin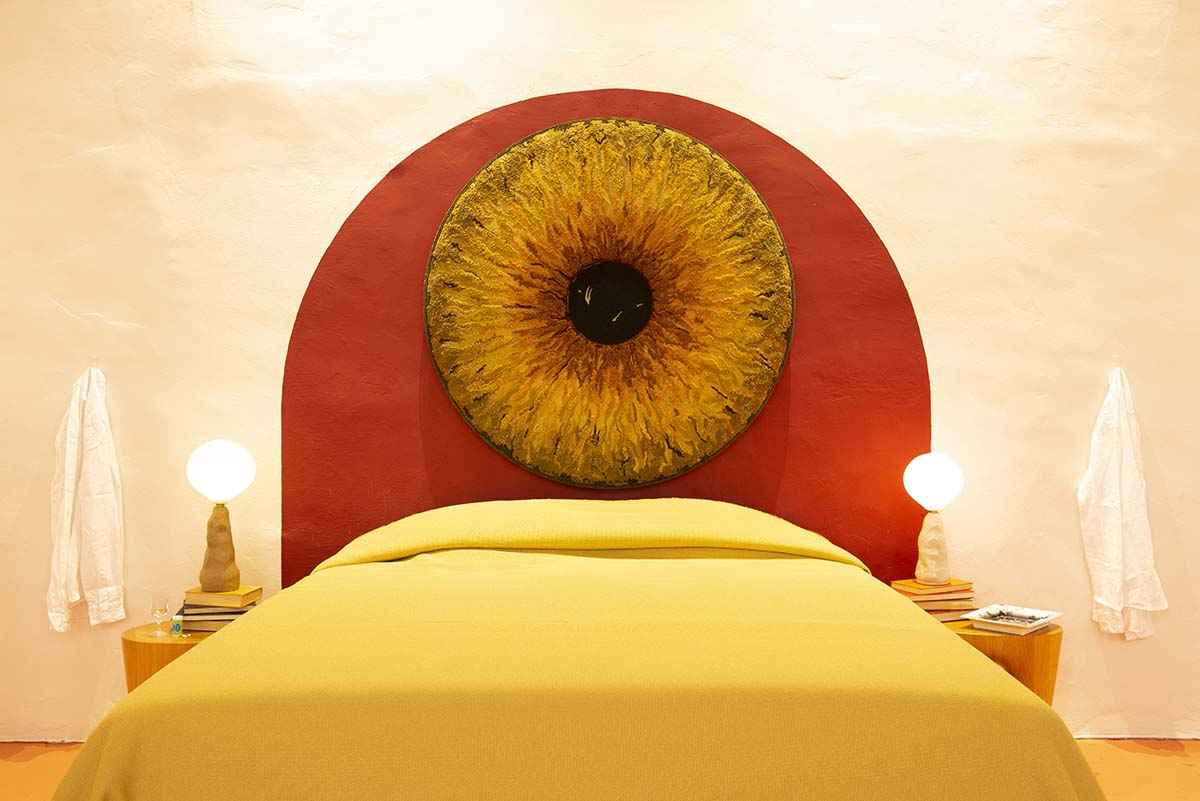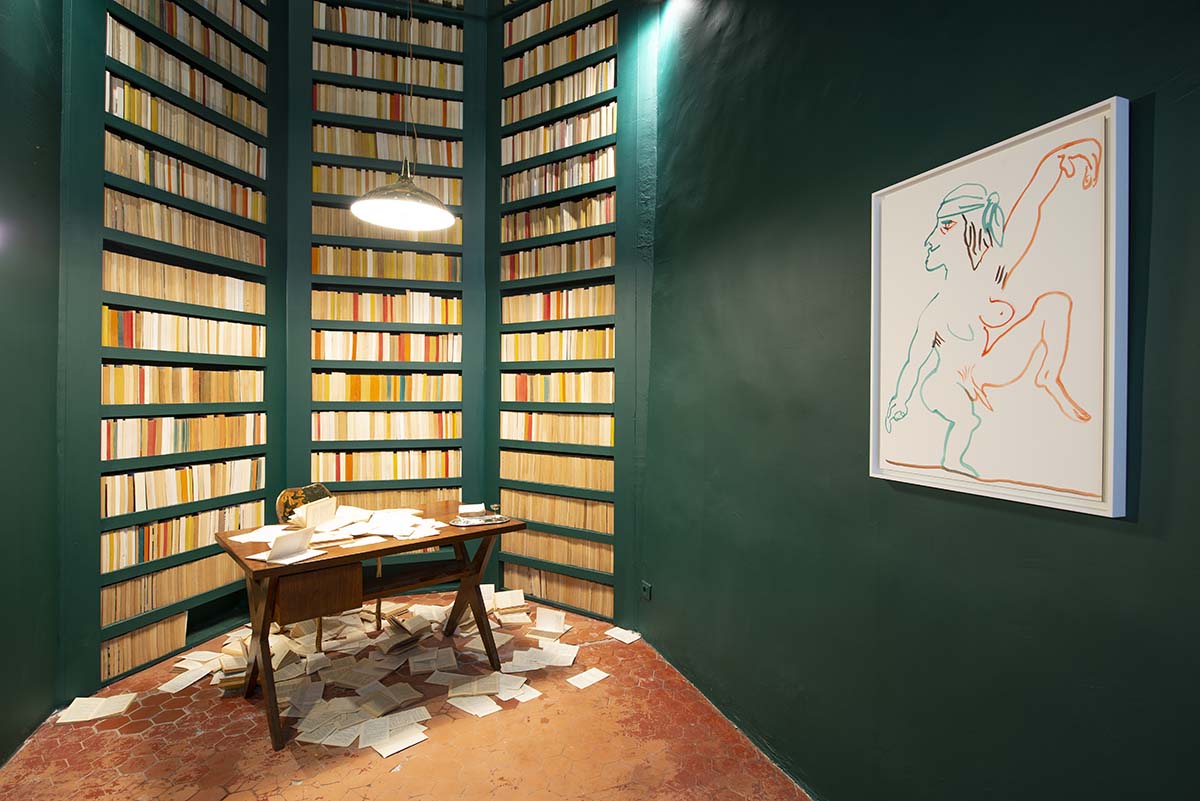 Pierre Yovanovitch