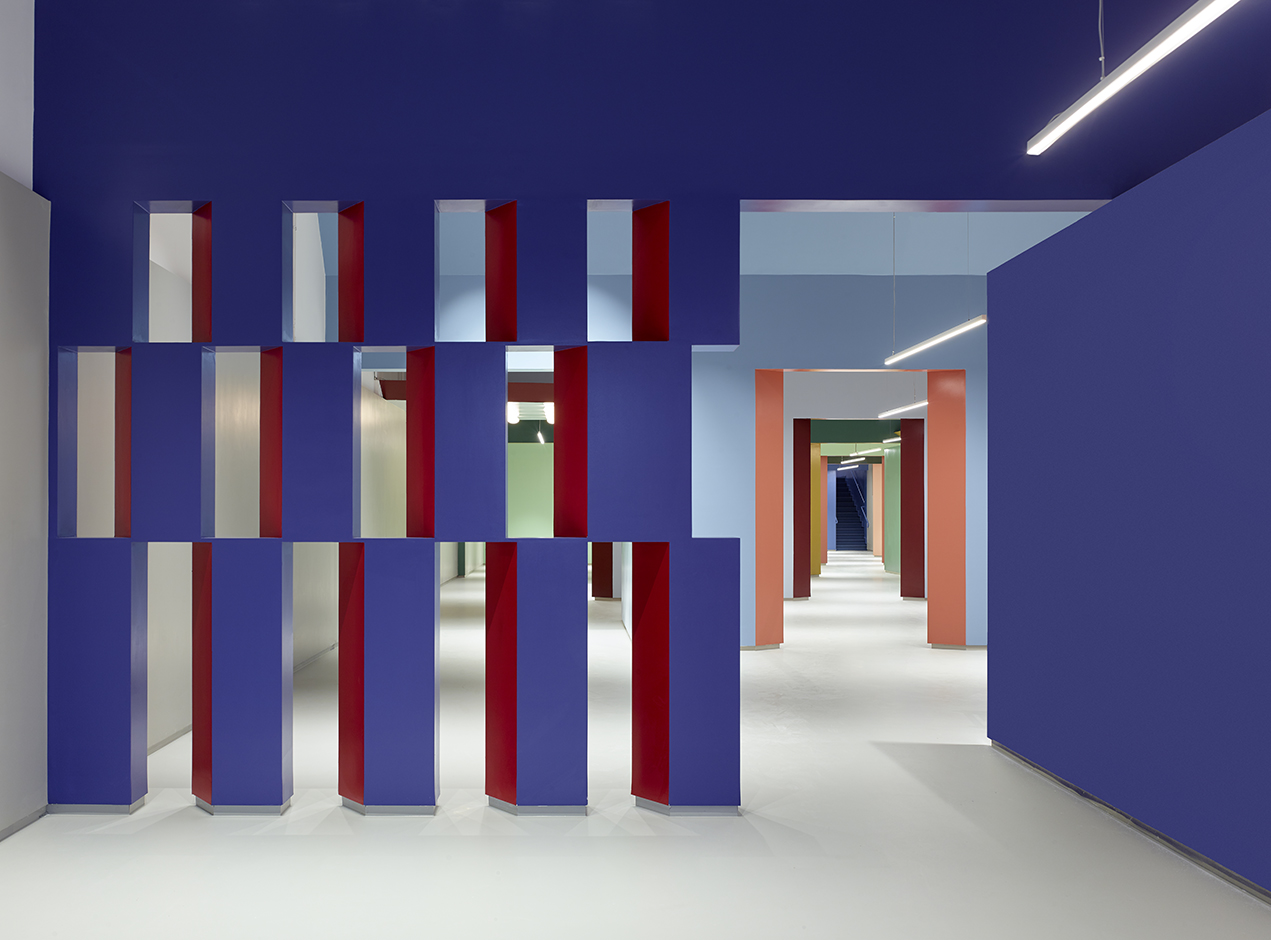 A weekly Saturday recap to share with you our favorite links, discoveries, exhibitions, and more from the past seven days. This week: an Israeli furniture showroom with a Barragán-inspired look, a French housewares company with a stellar line-up, and — stay with us here — a very sexy new slidable door system.
Interiors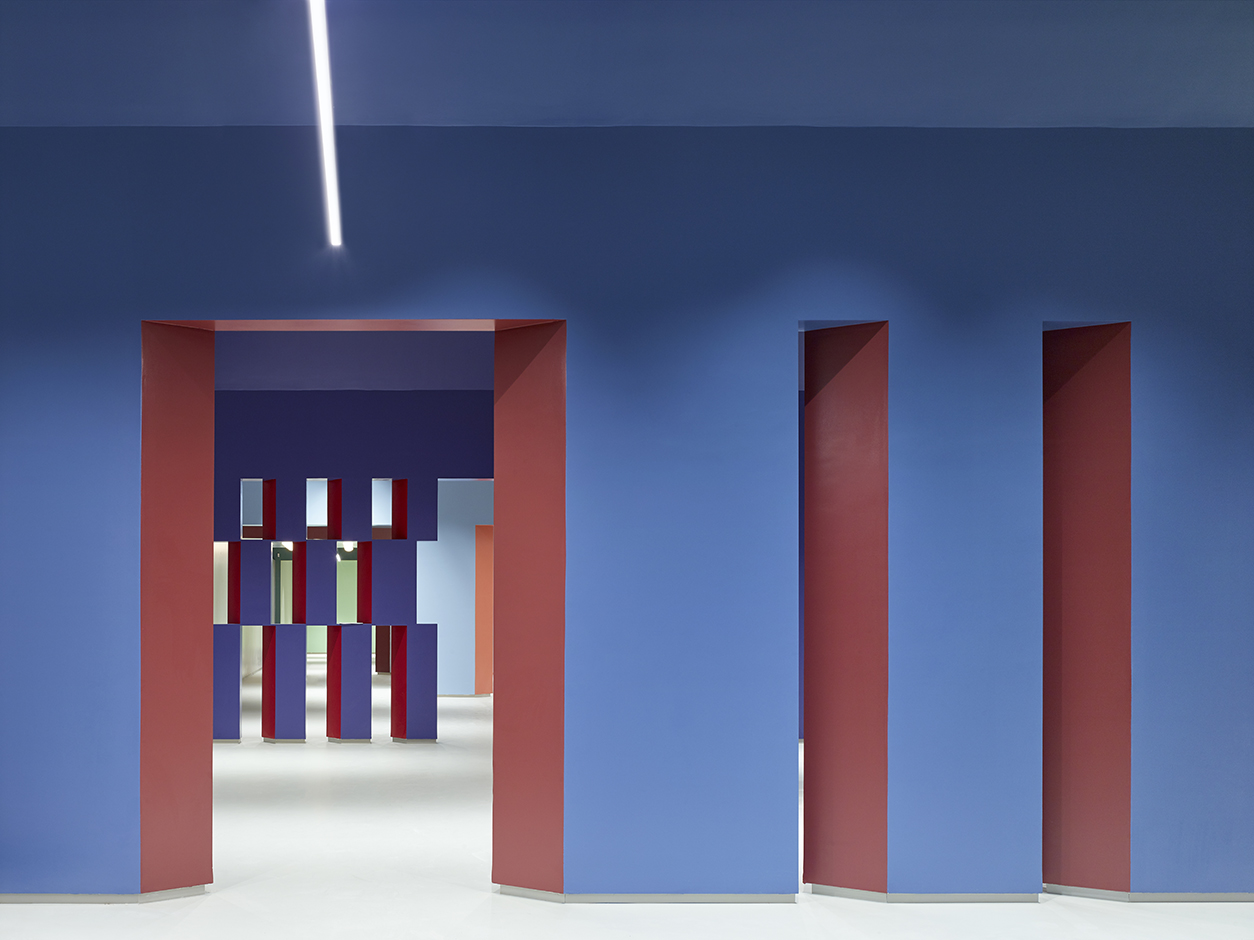 The Israeli architecture firm Baranowitz & Goldberg recently completed a furniture showroom in Tel Aviv, featuring Barragán-esque color-blocking, for the Israeli brand Kaza. Marked by a series of partitions, the changing colors create a sort of enfilade that leads you through the space.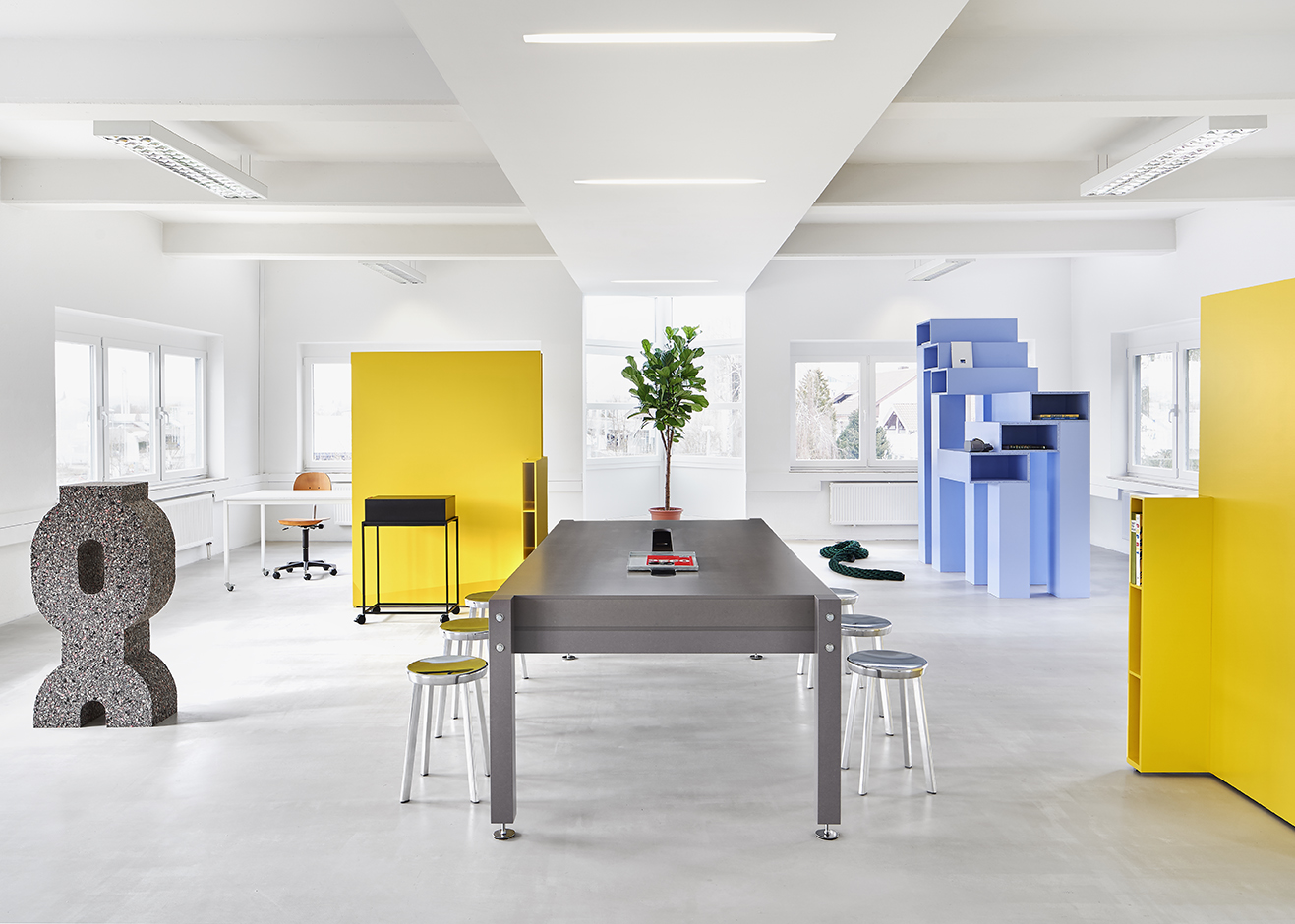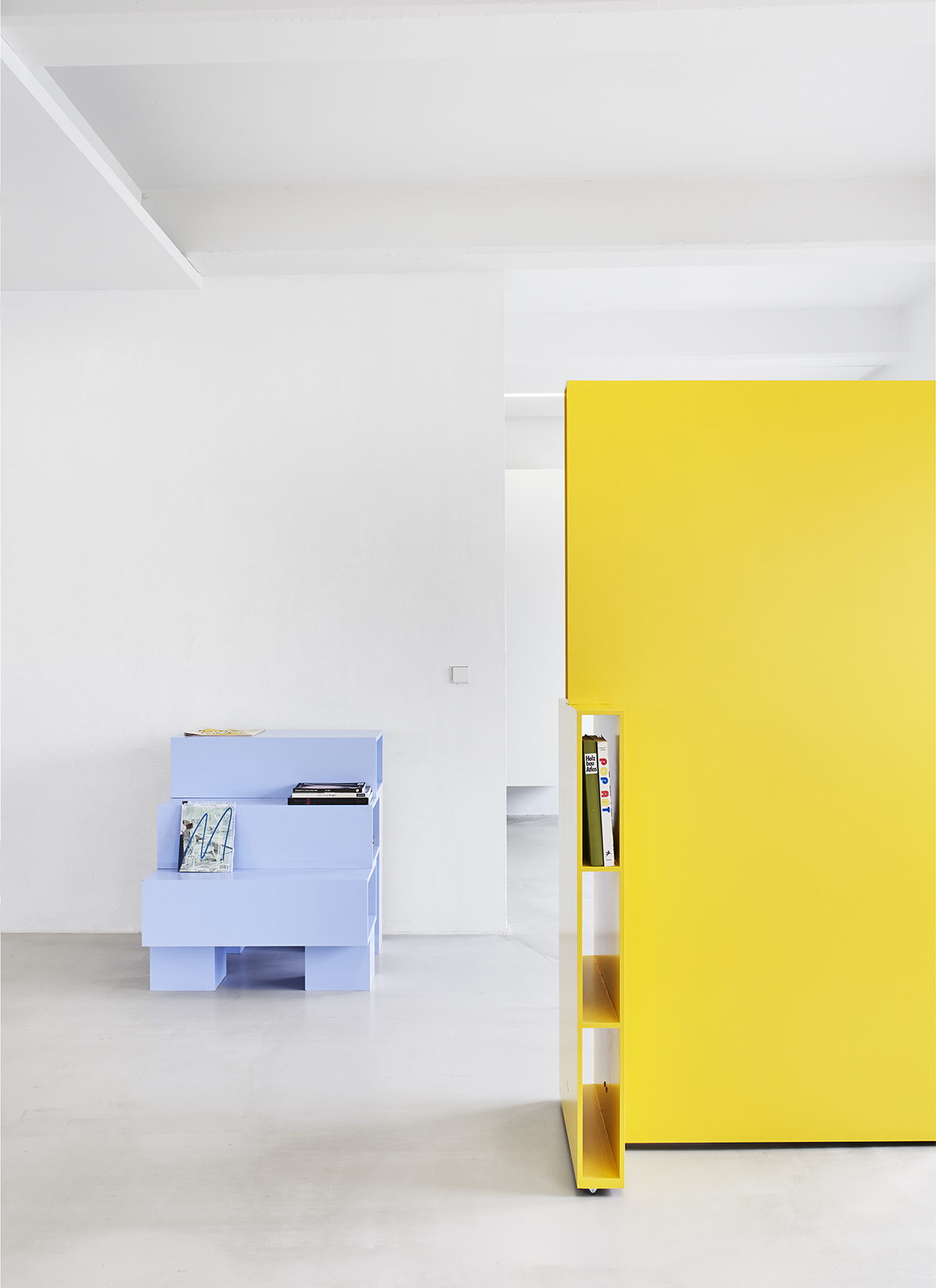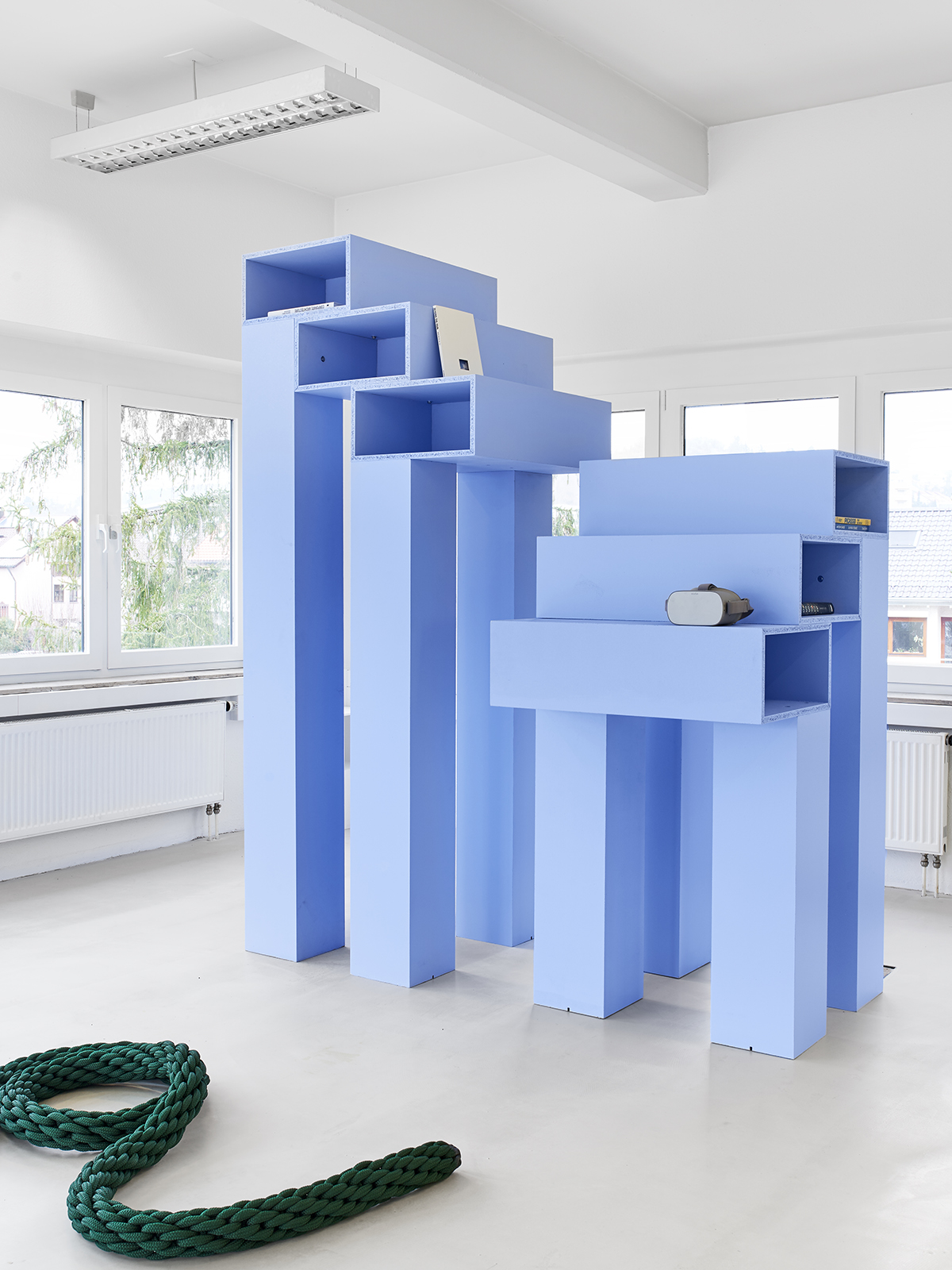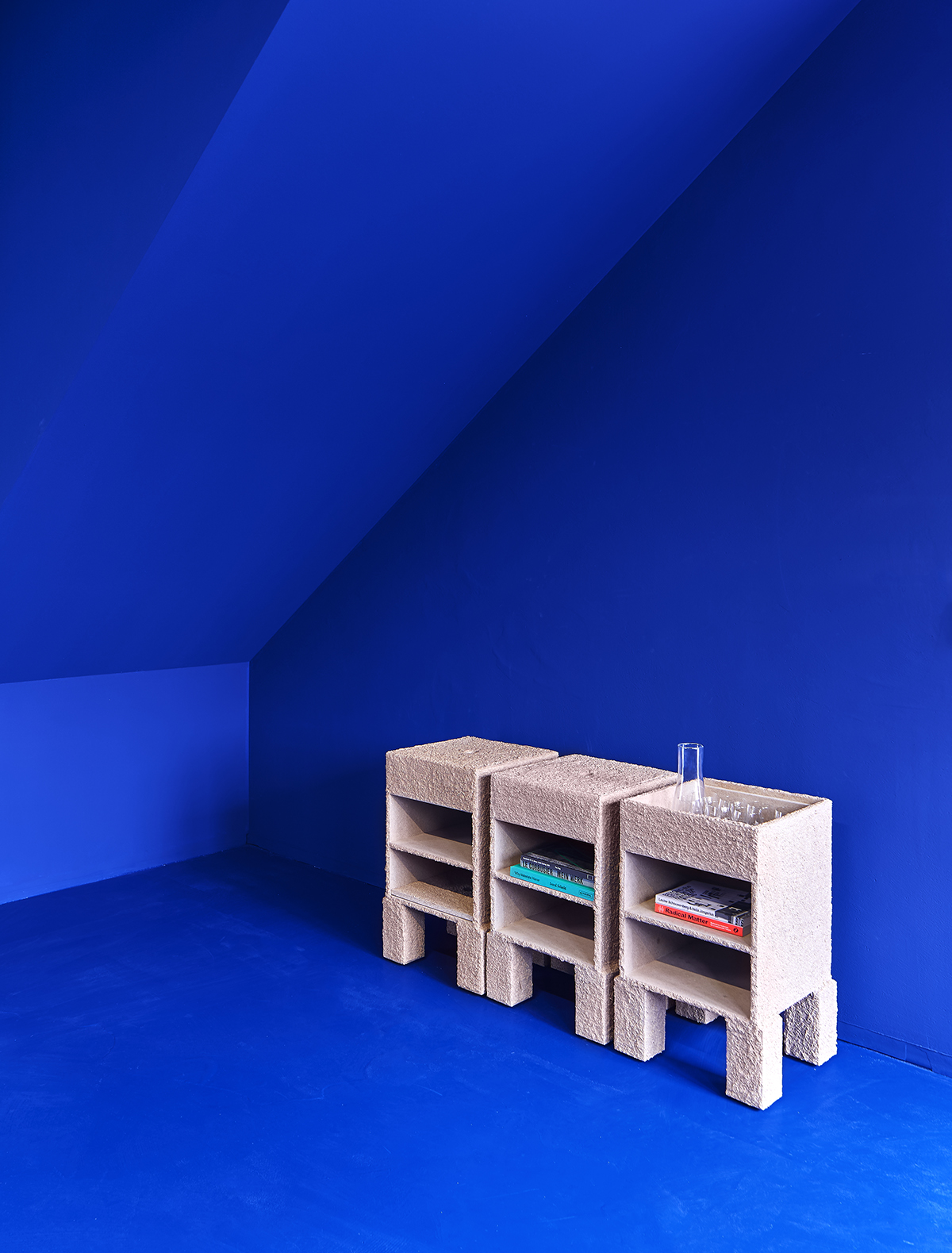 In the German studio 8 Minutes' vision for a concept office of the future, everything is movable, including the cheerful purple stair step, yellow room divider, and extruded foam seats by Haus Otto.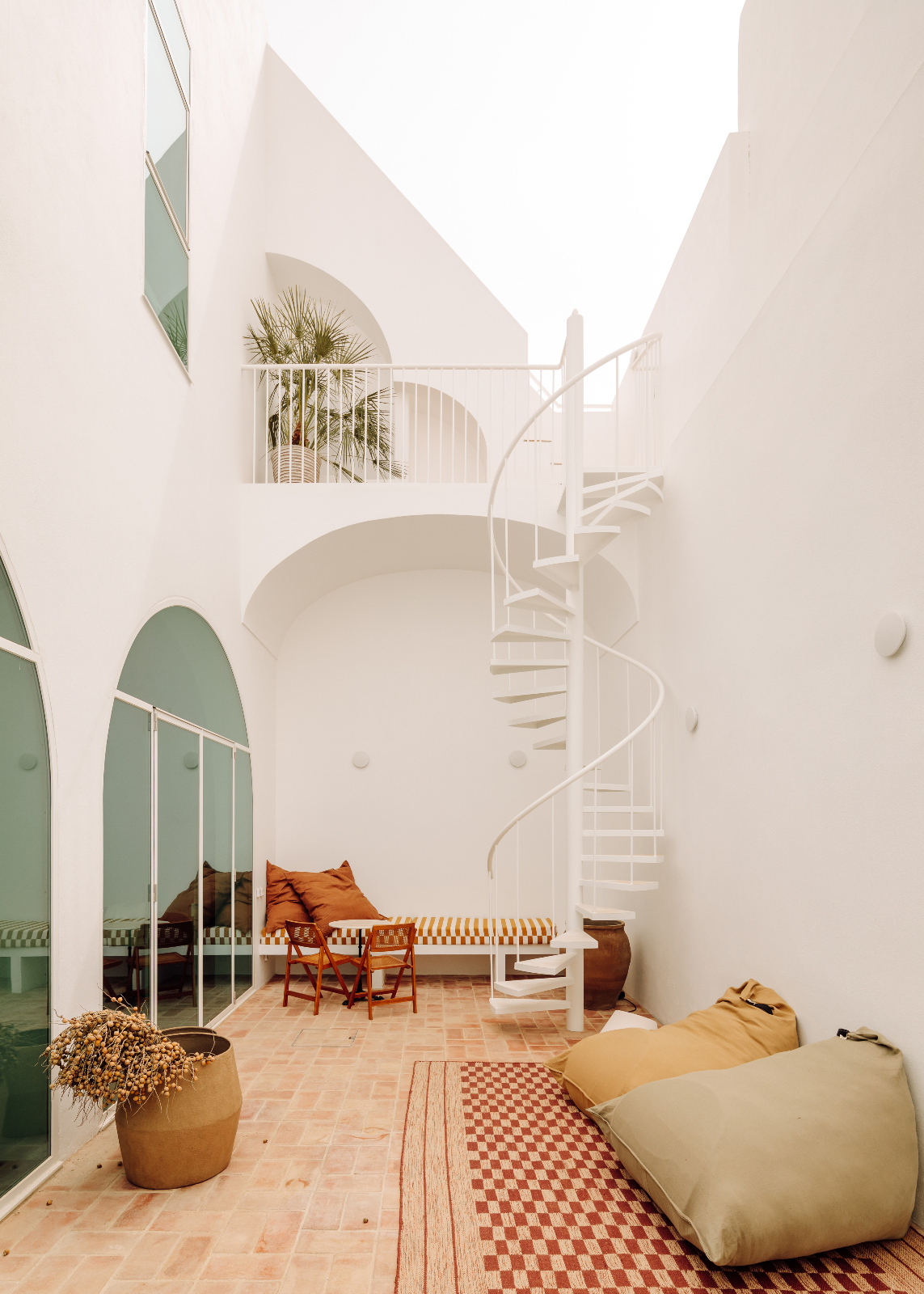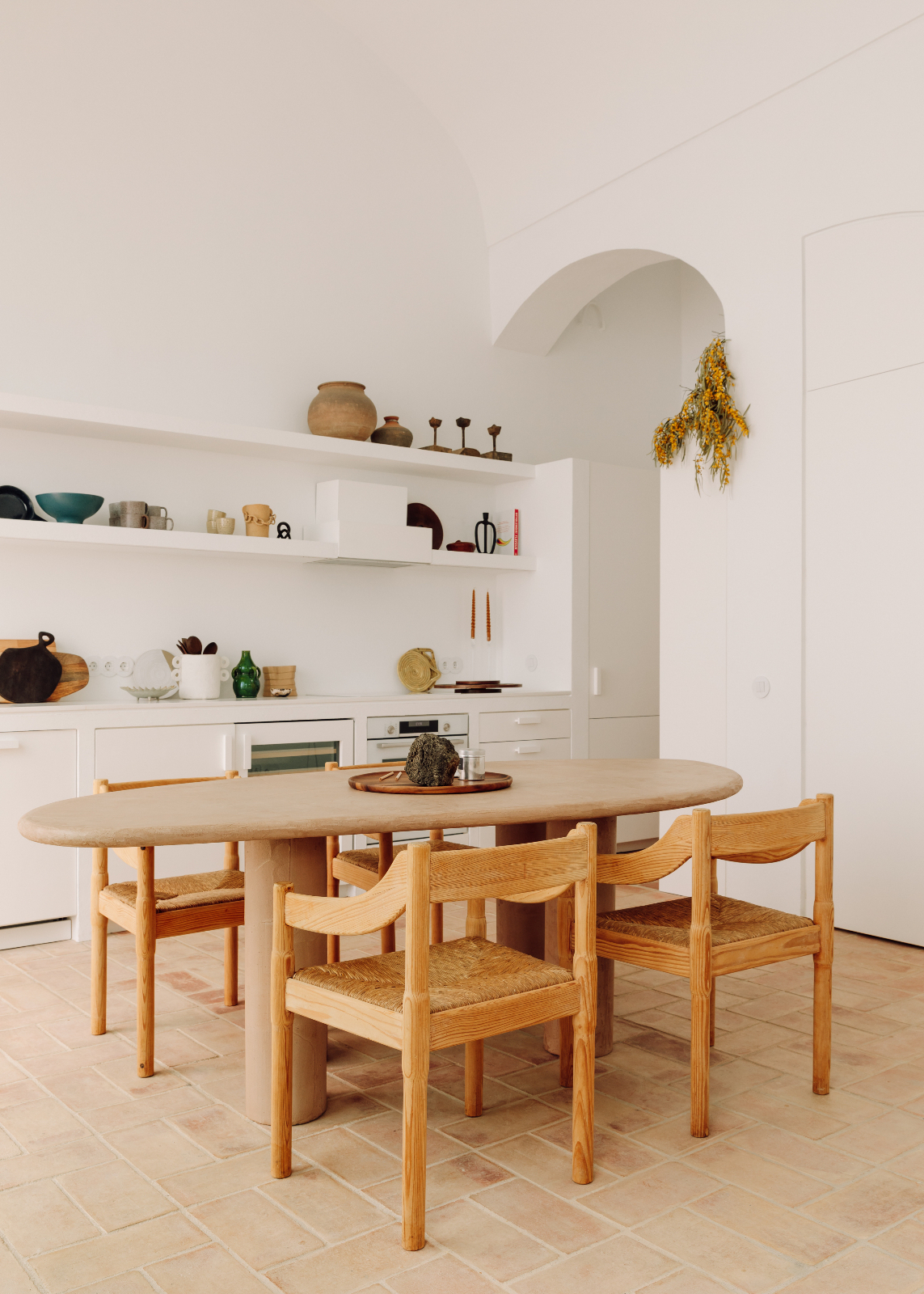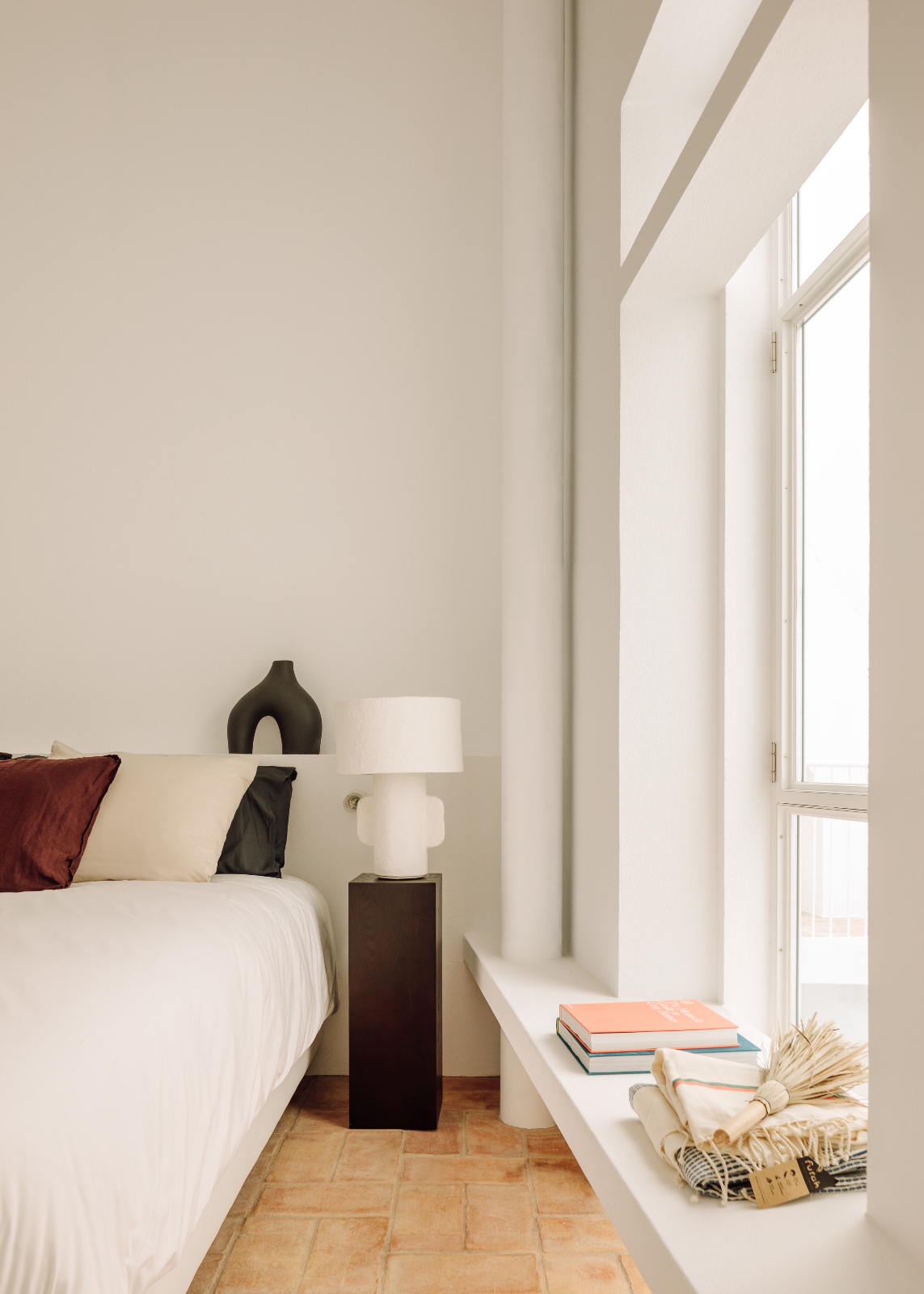 Back in March, we introduced you to Casa Um, a guesthouse in the Portugal's Algarve region designed by Atelier Rua. The firm just opened the sequel to that home — appropriately called Casa Dois — located in a former fish warehouse in the center of Olhão, a fishing village near Faro. The interior here is by Belgian firm Studio Stories and channels that beachy feeling through terracotta tiles, rush-covered seats, and plenty of stripes.
Discoveries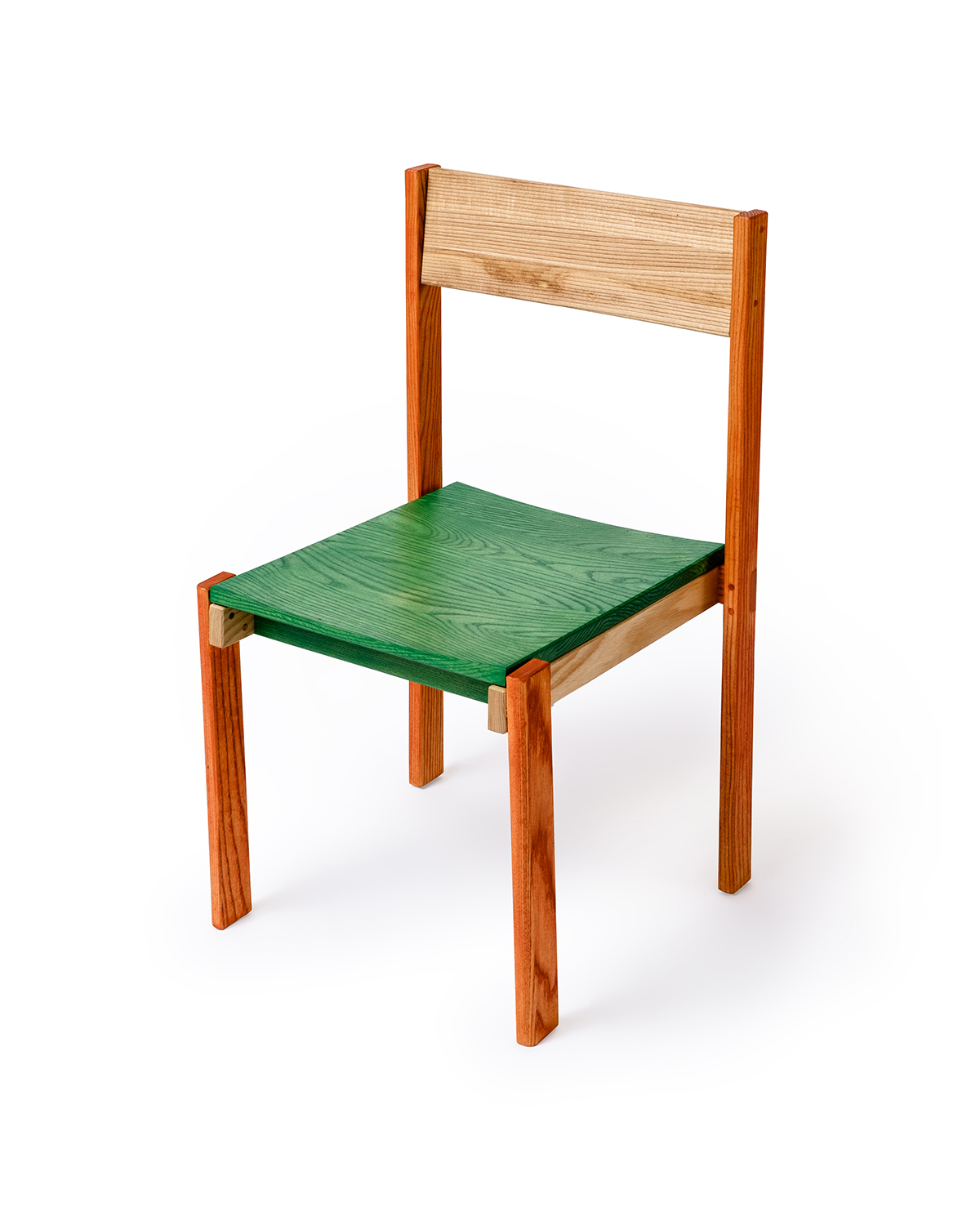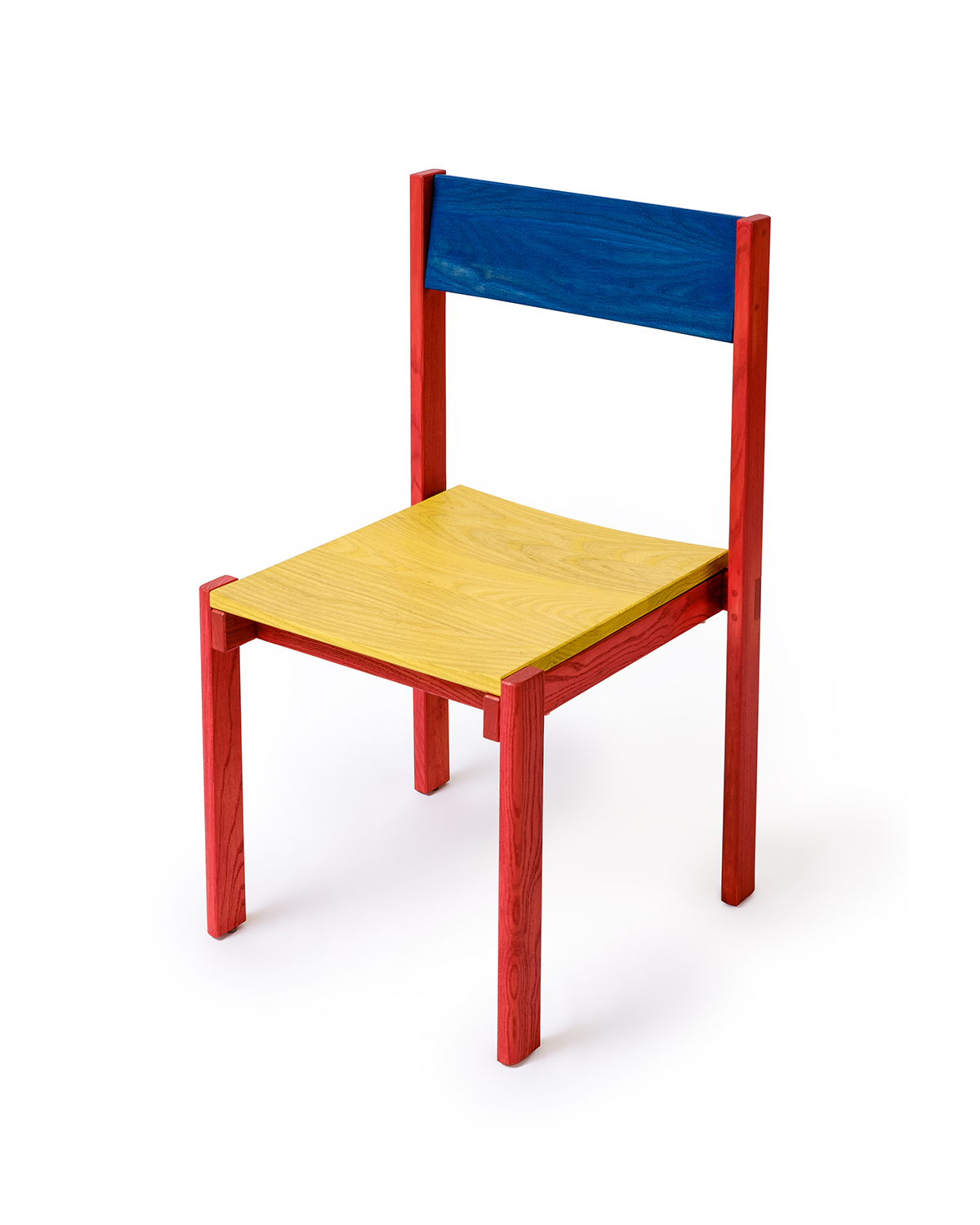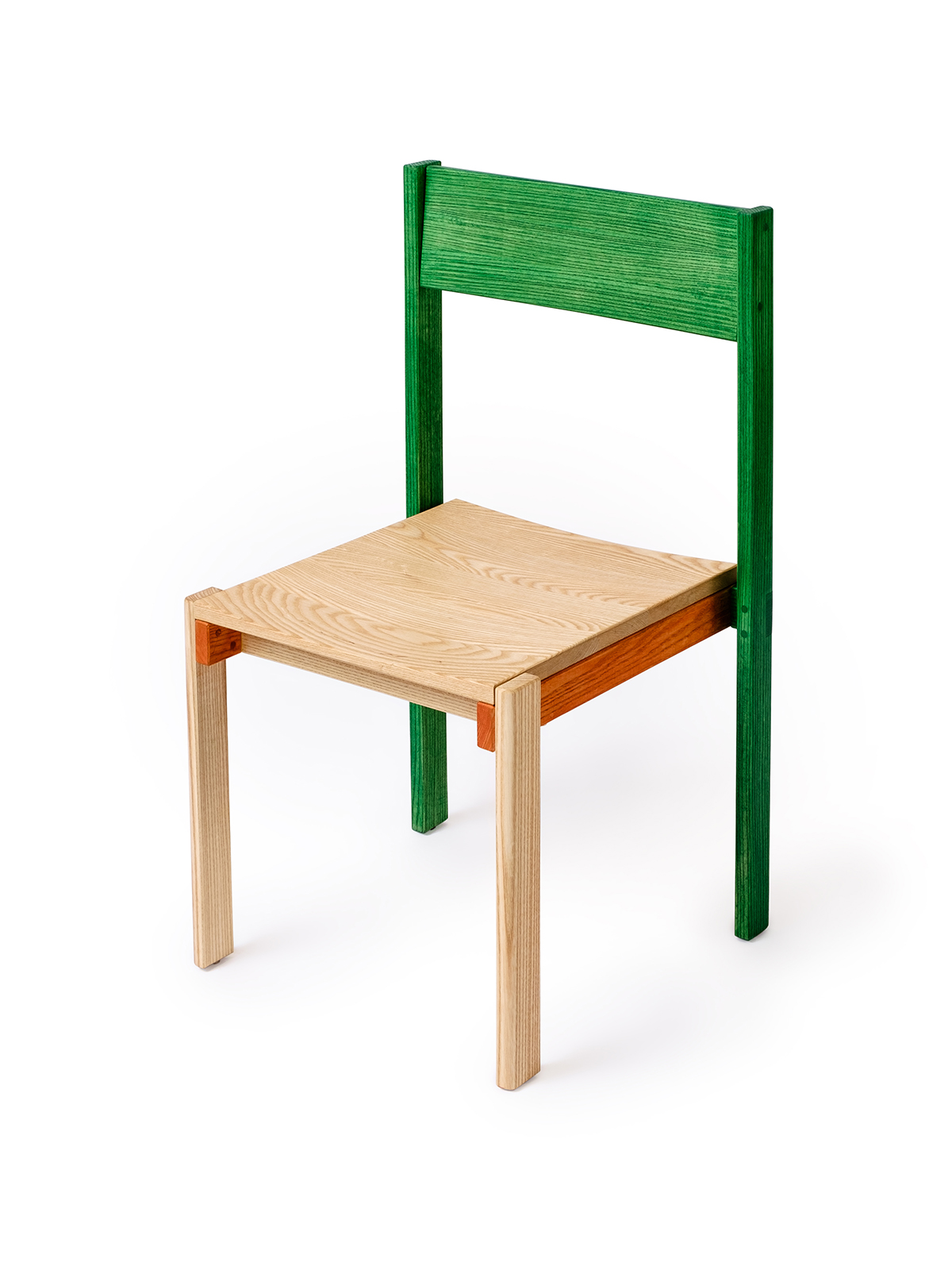 Somehow there was a design fair in Mexico last month, where Galería Mexicana de Diseño launched the limited edition Estándar chair by up-and-coming designer Eduardo Altamirano. Says the designer: "Since I moved to Mexico City, I've been interested in the types of chairs that exist within the informal commerce that surrounds my home and studio — specifically cantilevered seats and stackable chairs. Beyond trying to address the particular vernacular aesthetic, my attention has focused on the functionality, technicality, and practicality that these objects give to spaces." Available in 12 color palettes, each inspired by Altamirano's Mexico City neighborhood.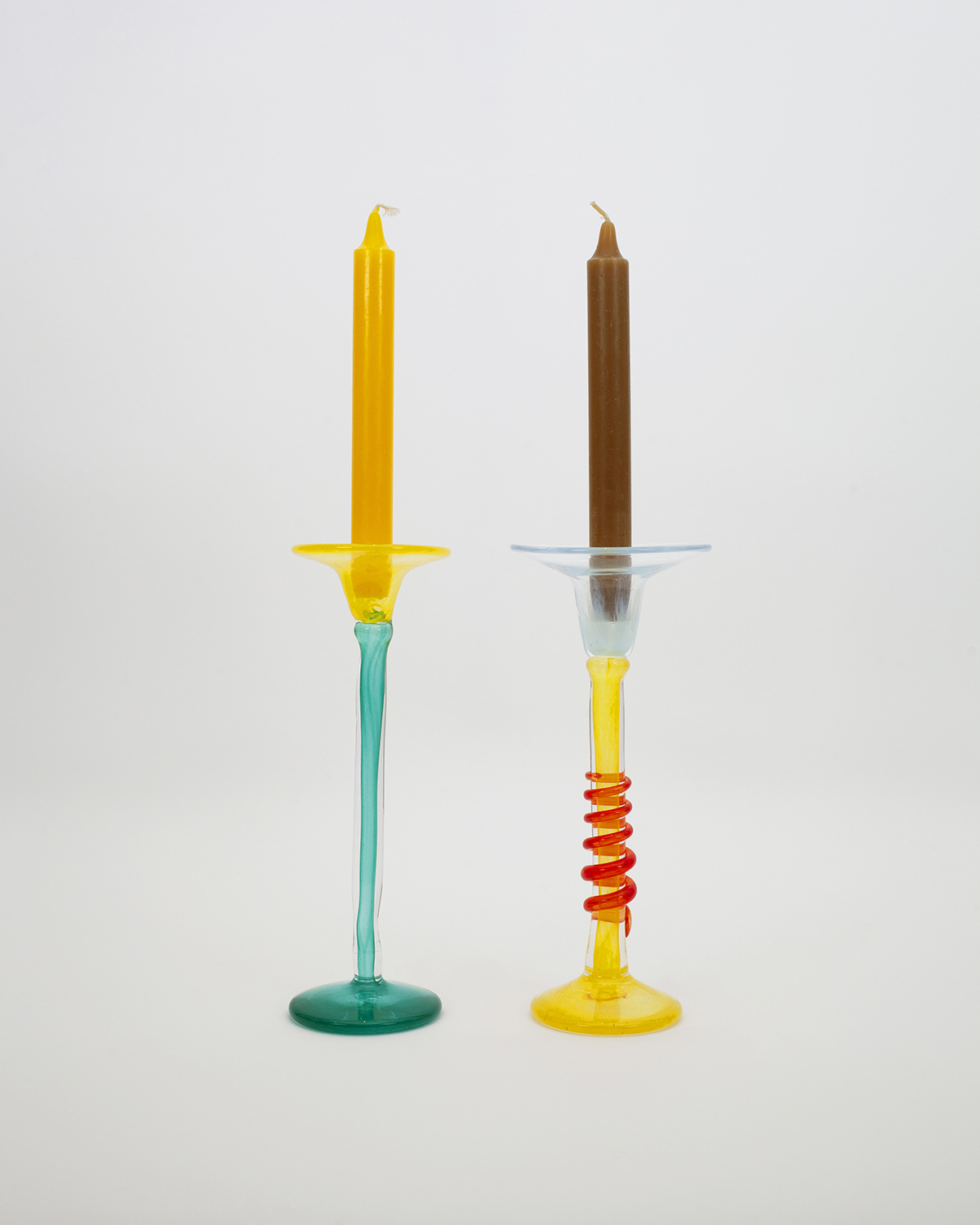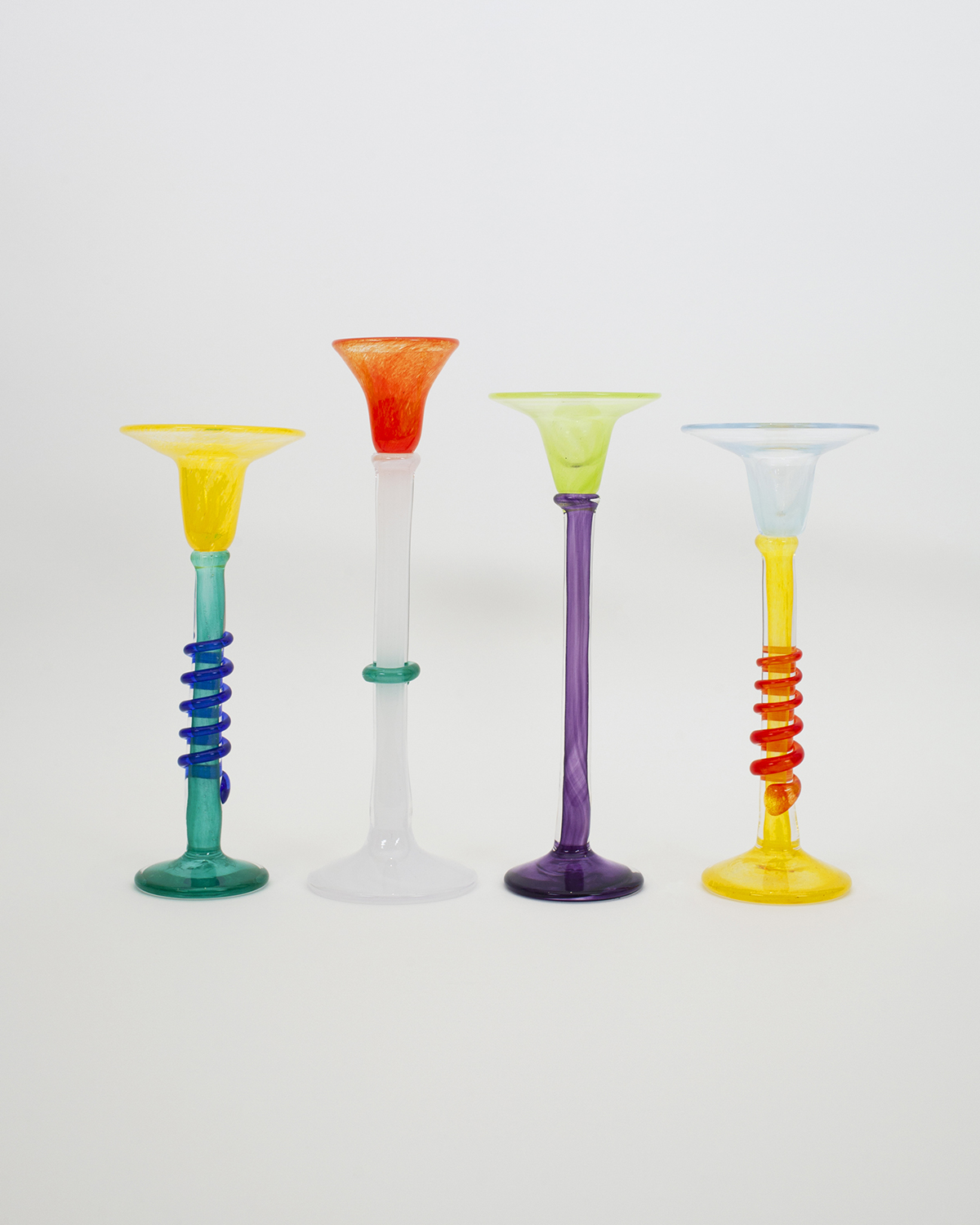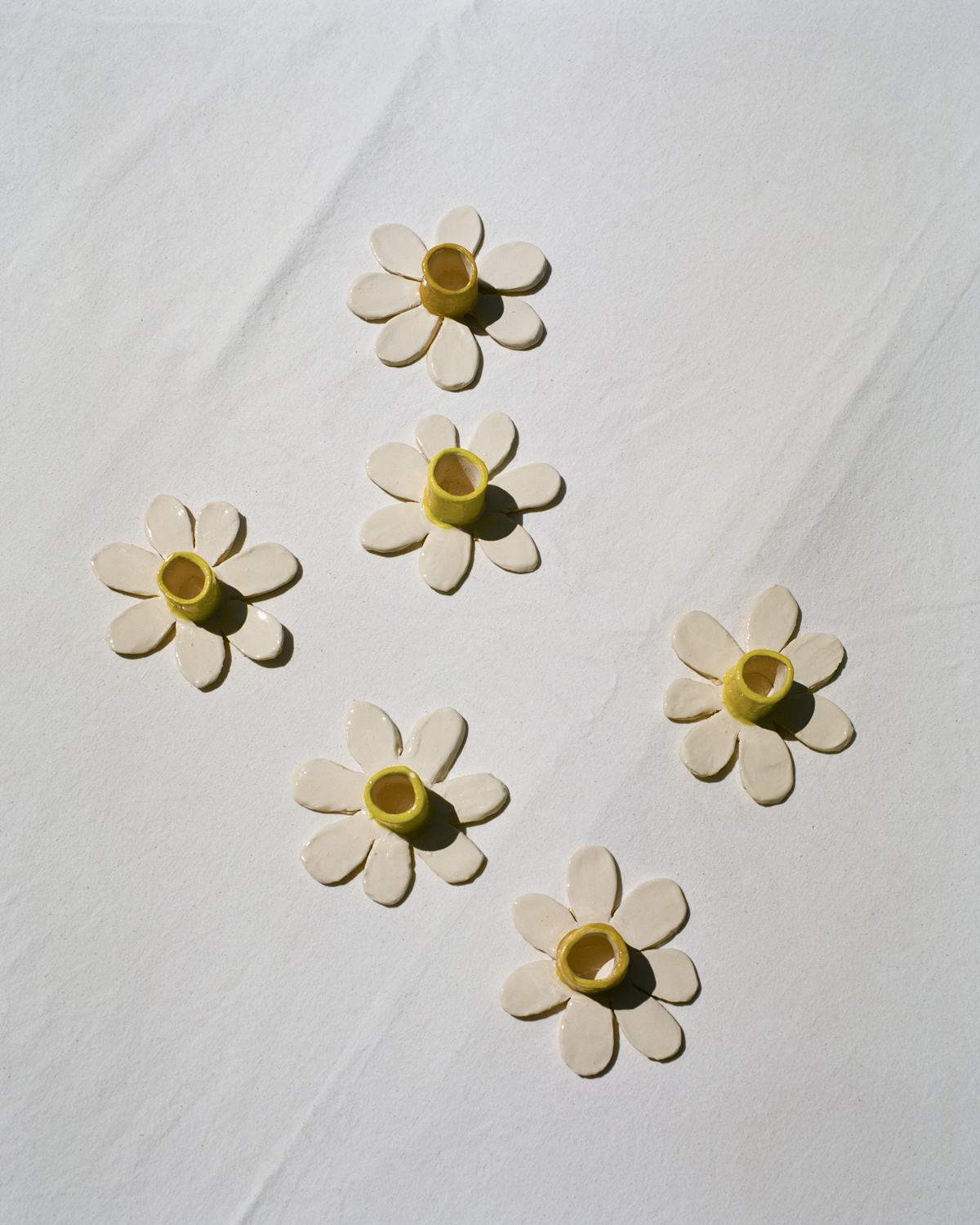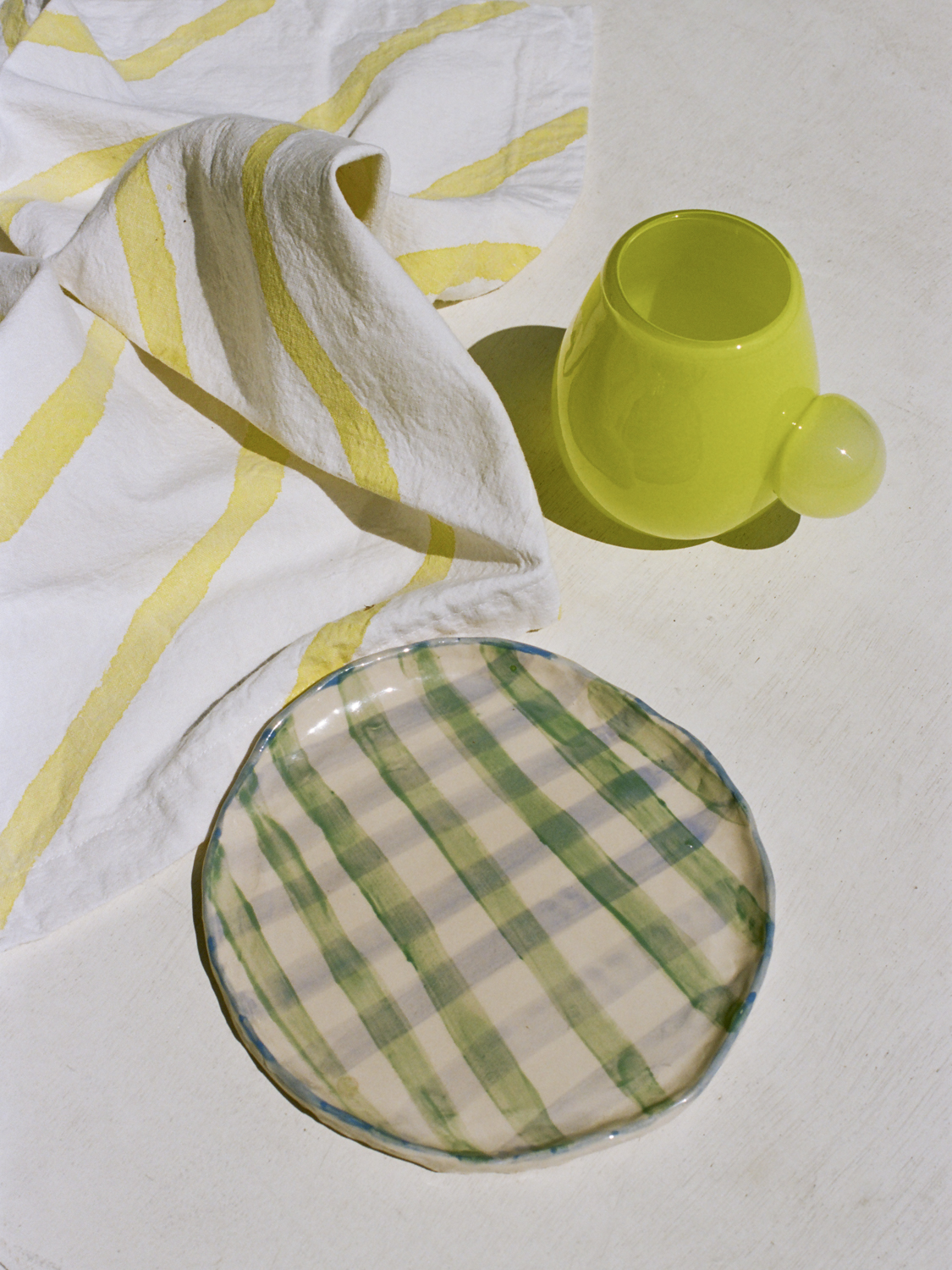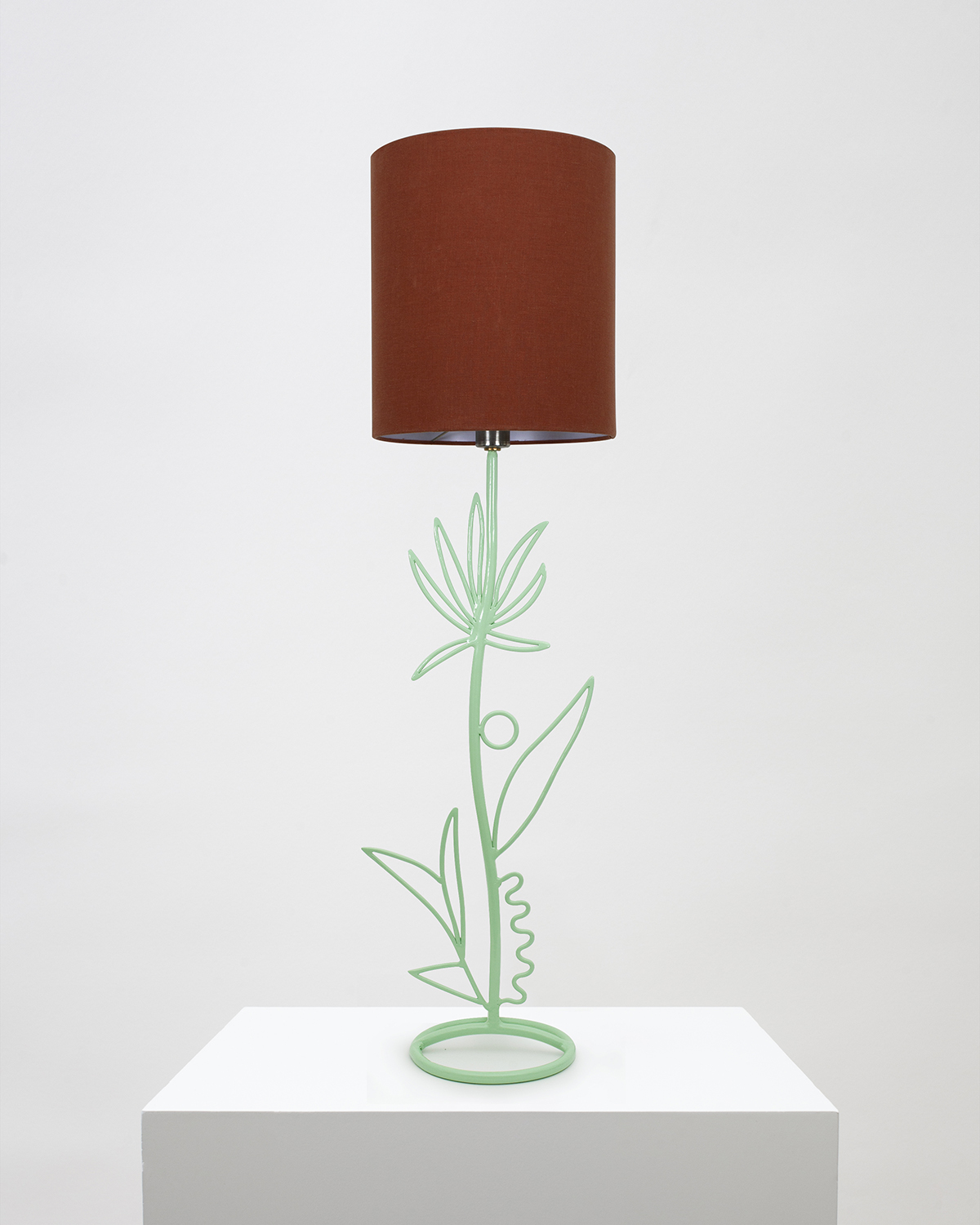 Some of our favorite talents make an appearance in Pauline Vincent's new digital housewares shop, La Romaine, launching this Tuesday: Anna Aagaard Jensen, Boris de Beijer (whose candlesticks are at top), and Sticky Glass, along with some that are new (to us!), including Samantha Kerdine, the French ceramic artist who made these gingham-y ceramic plates.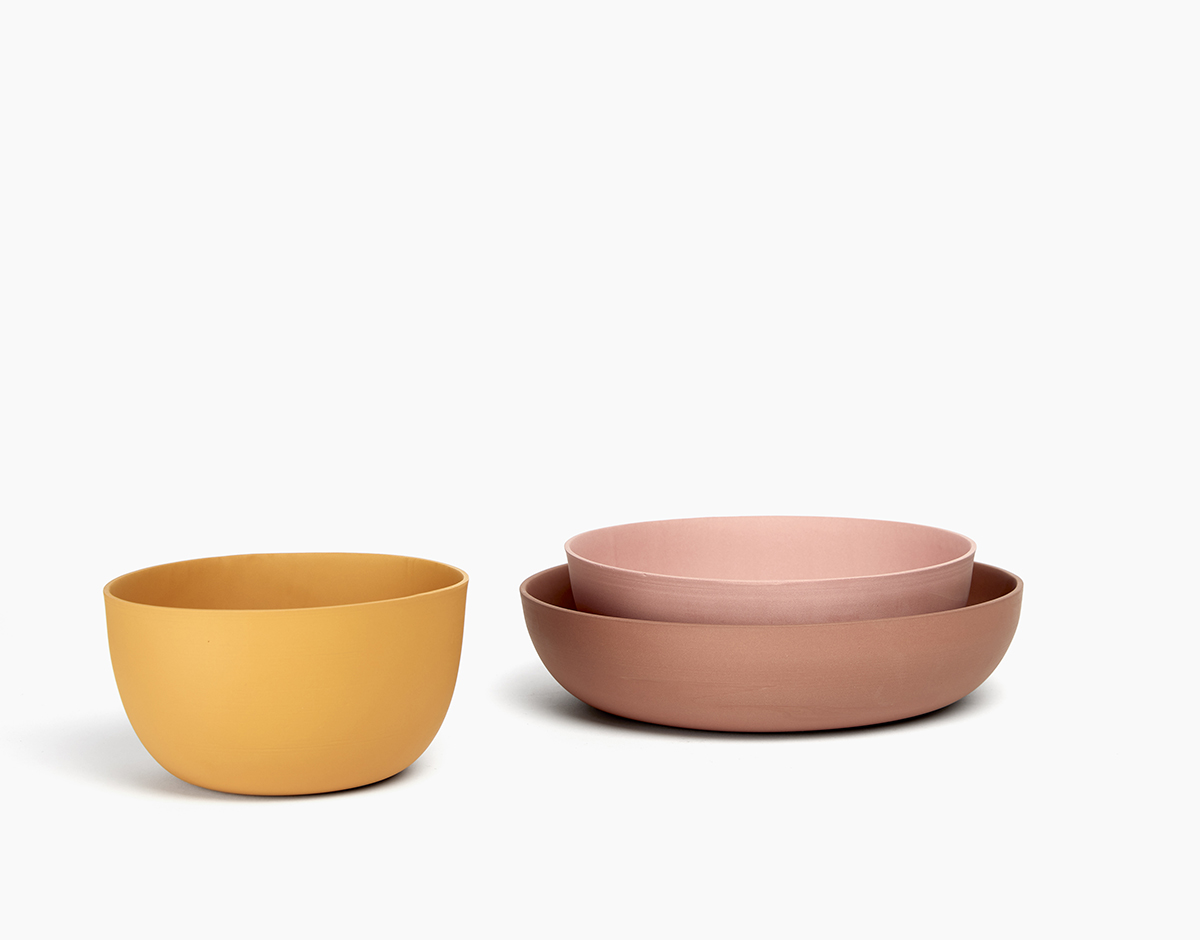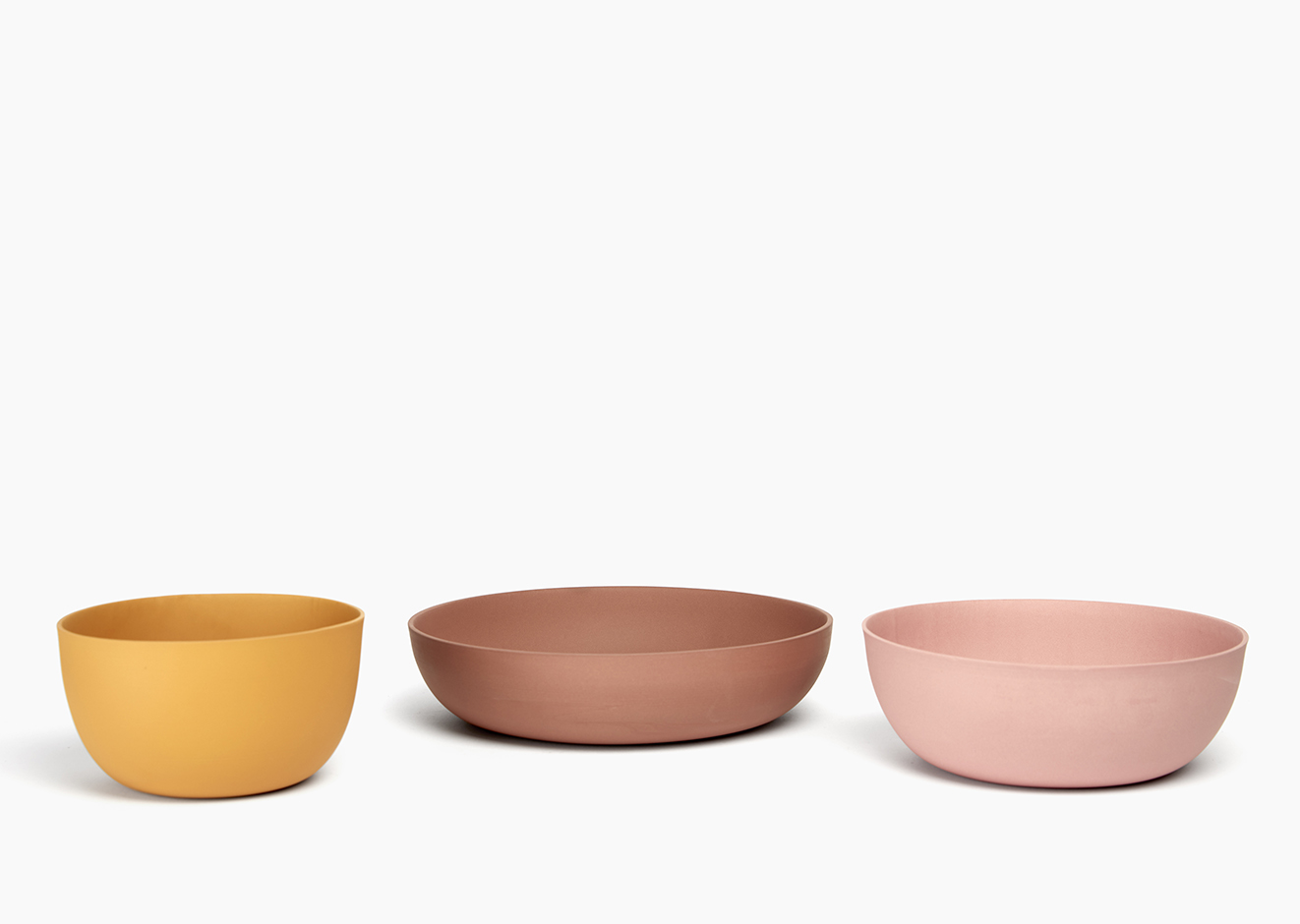 You may have seen the London-born, Los Angeles–based Hannah Morrow's colorful ceramic vessels popping up on Instagram; made from unglazed ceramic, the bowls — which Morrow makes under her H for Hannah brand — are available in 28 different colors. Now the designer has teamed up with Commune to debut five special hues, available in tumblers or as sets of three or five nesting bowls. The raw earthenware clay is hand mixed and colored throughout rather than glazed, and each piece is hand cast, sanded, and stamped by hand.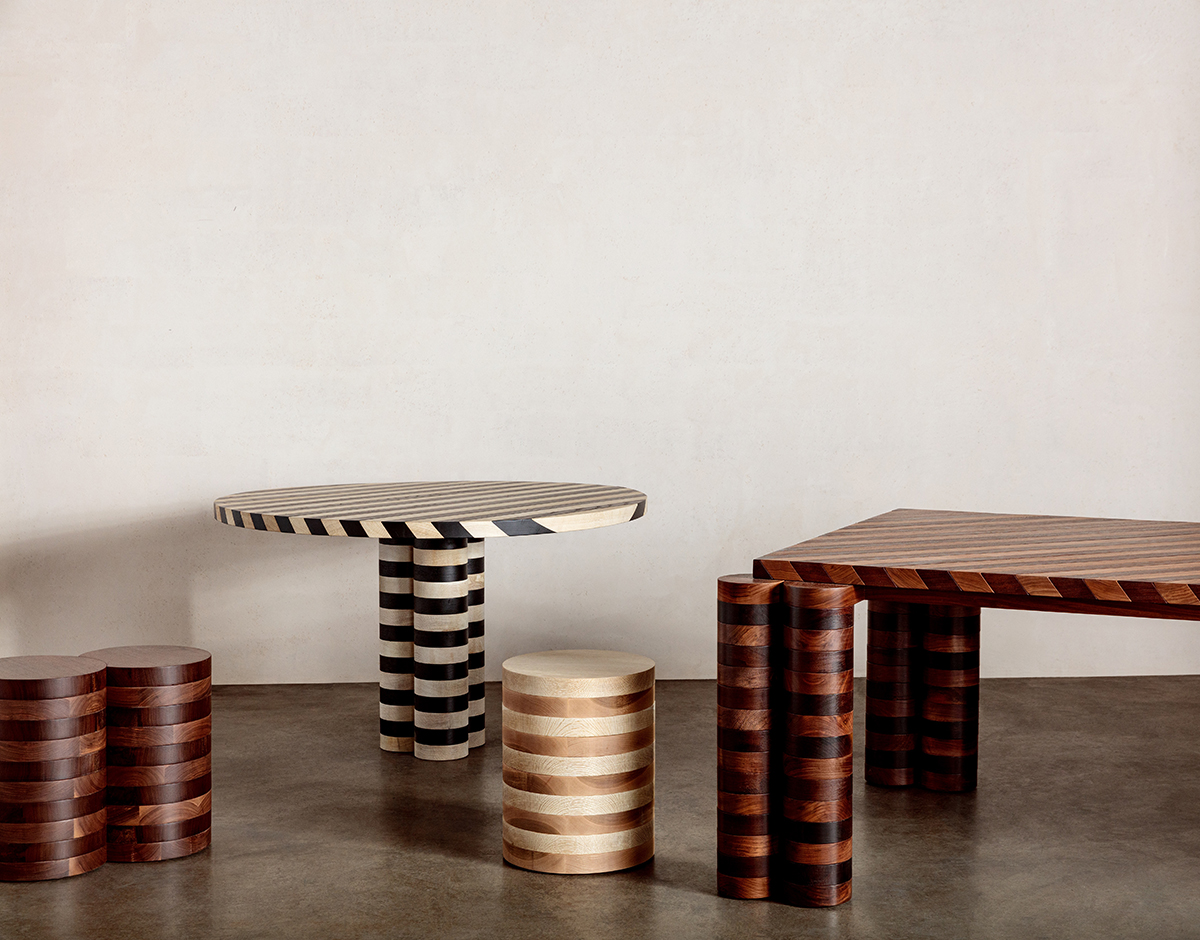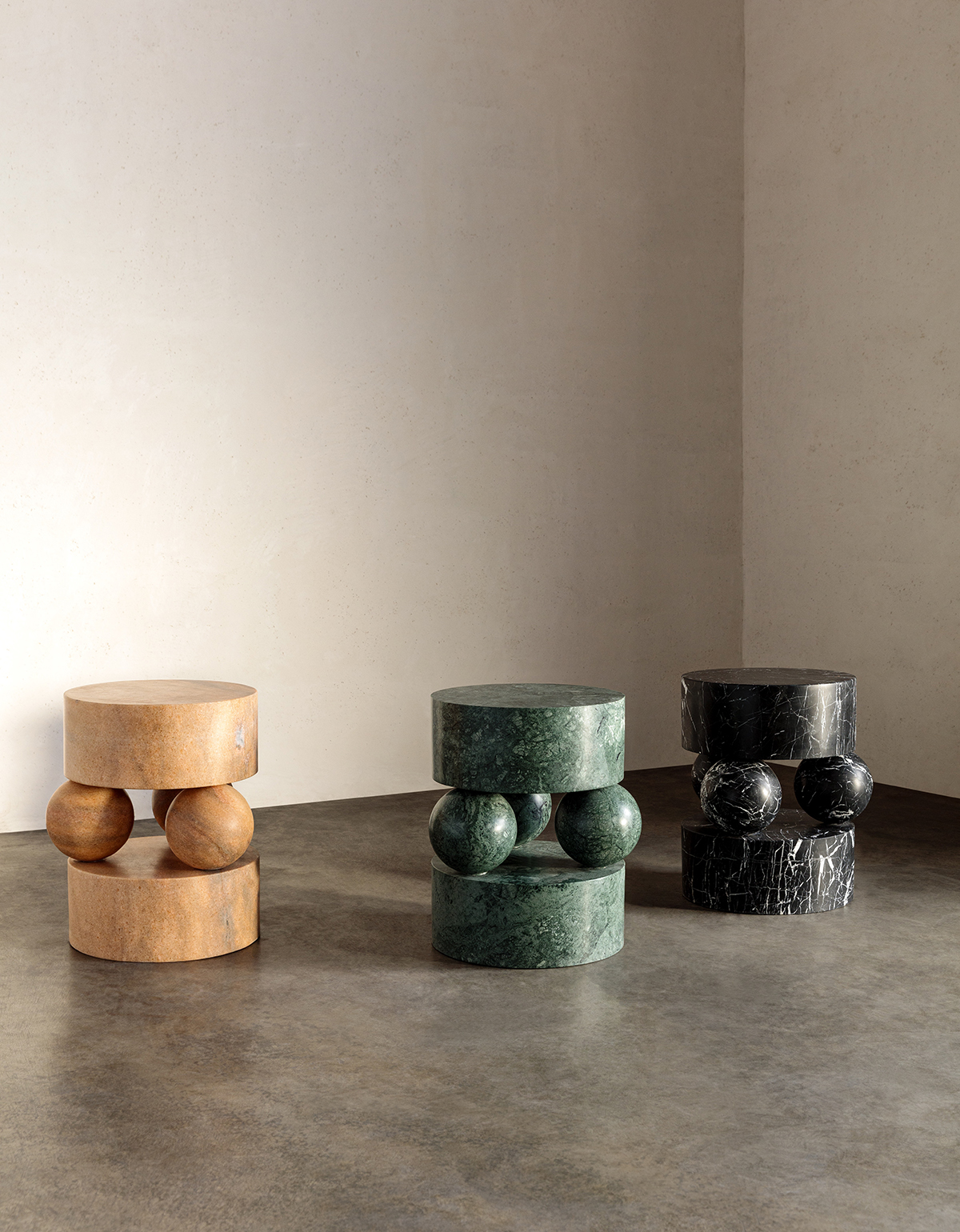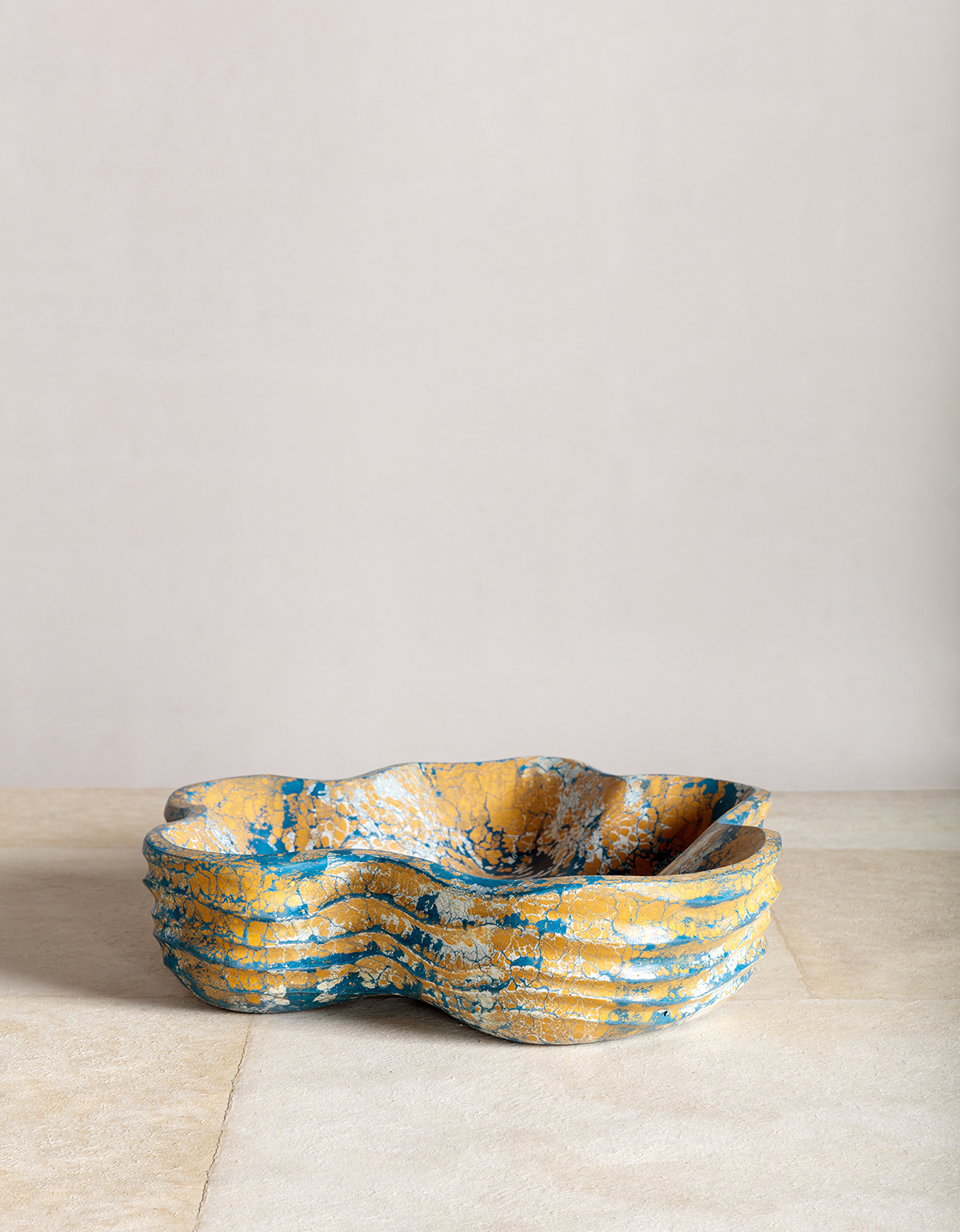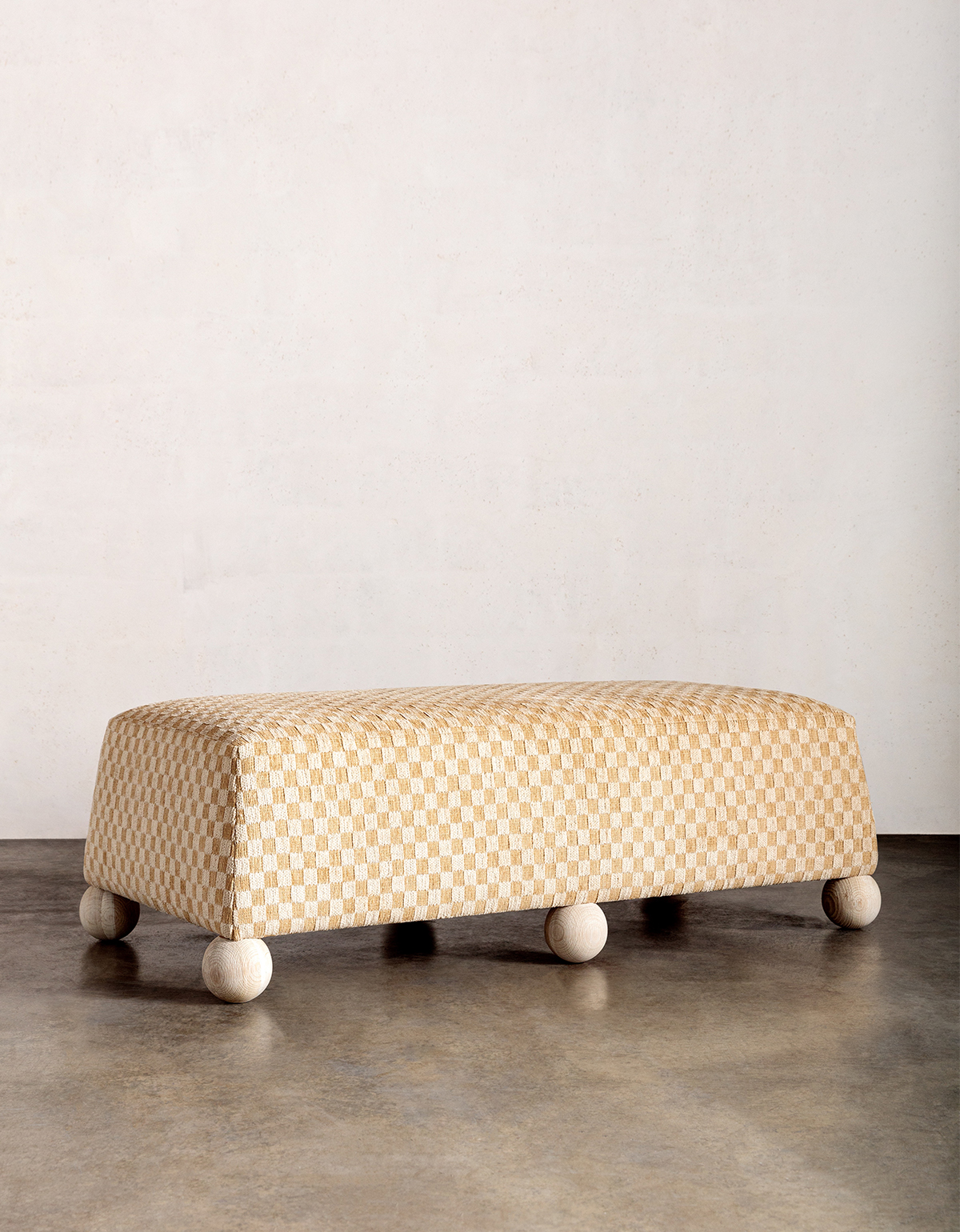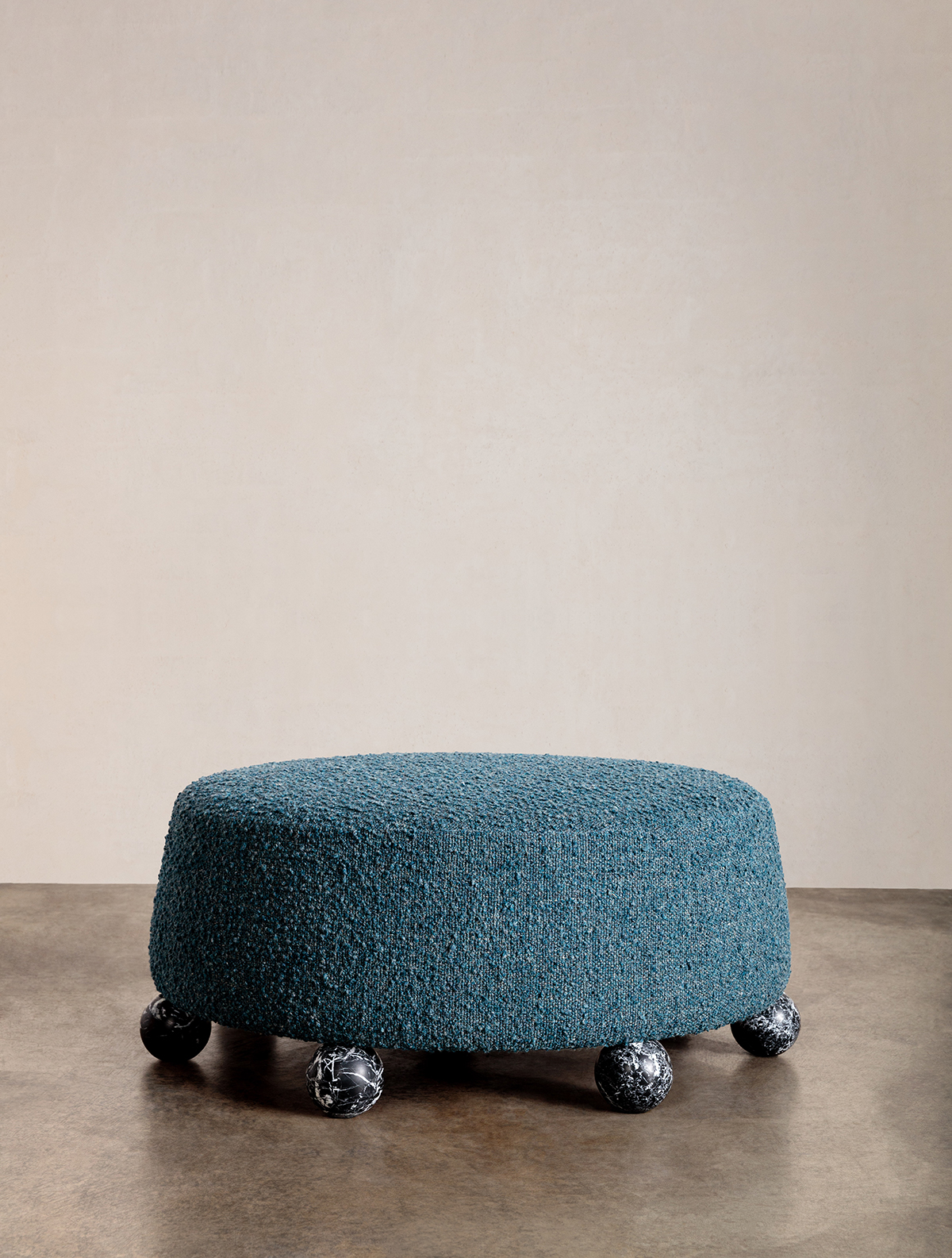 Kelly Wearstler's new furniture collection, called Transcendence, evolved as always from custom commissions Wearstler creates for her interiors, and wow, people are *feeling* the ball-foot trend. And why not? It's a classic. We especially love the six-legged bench.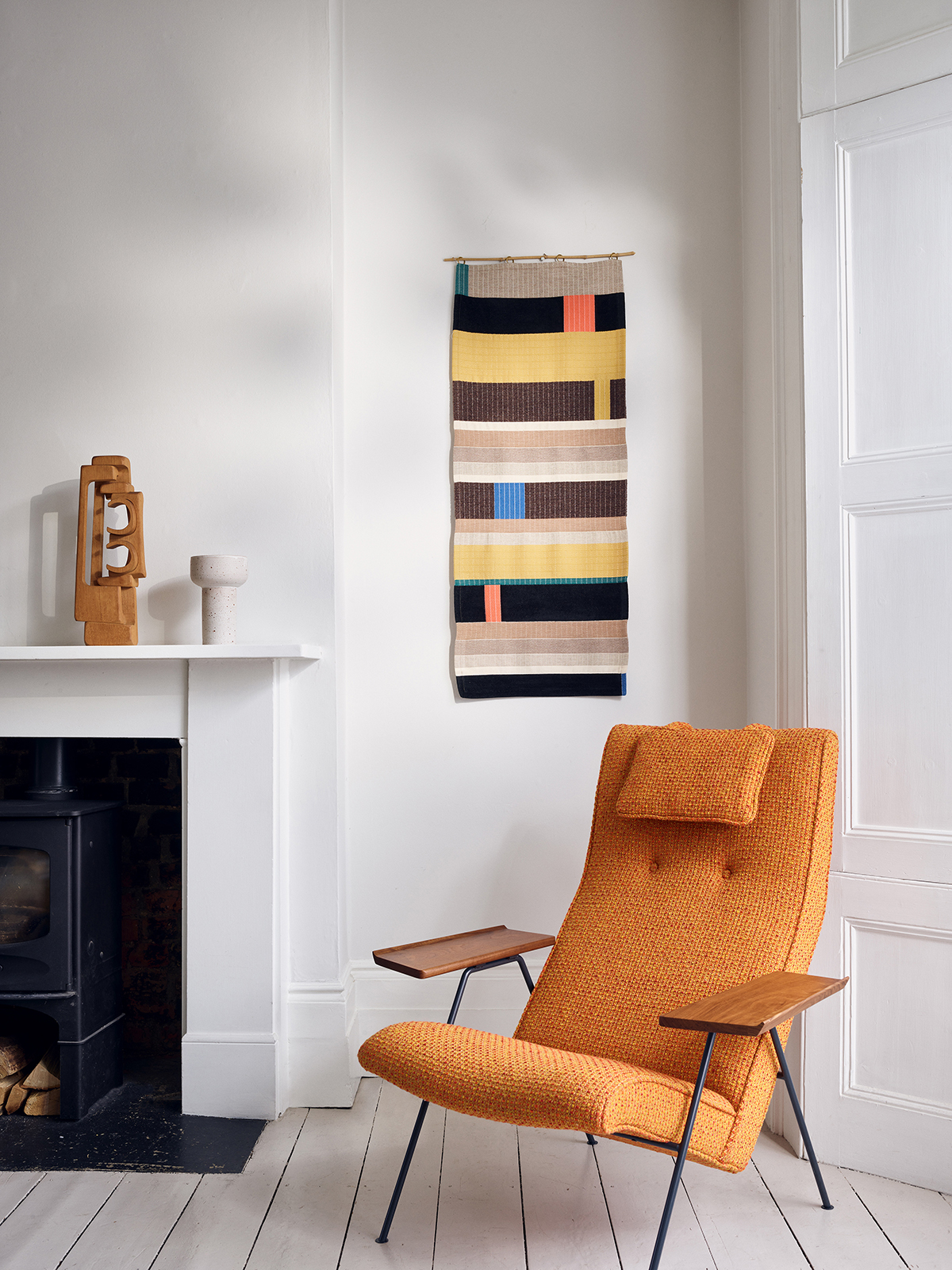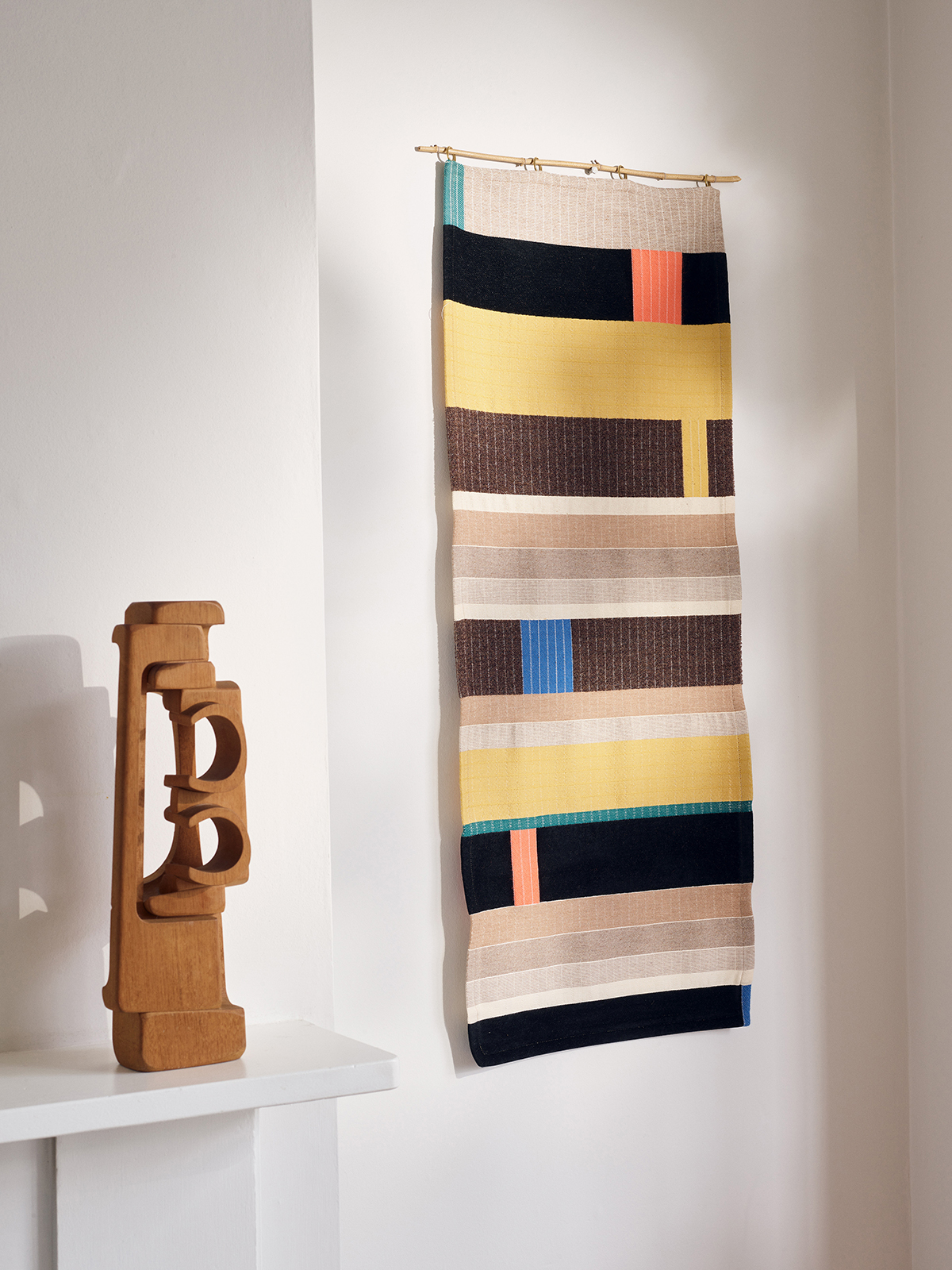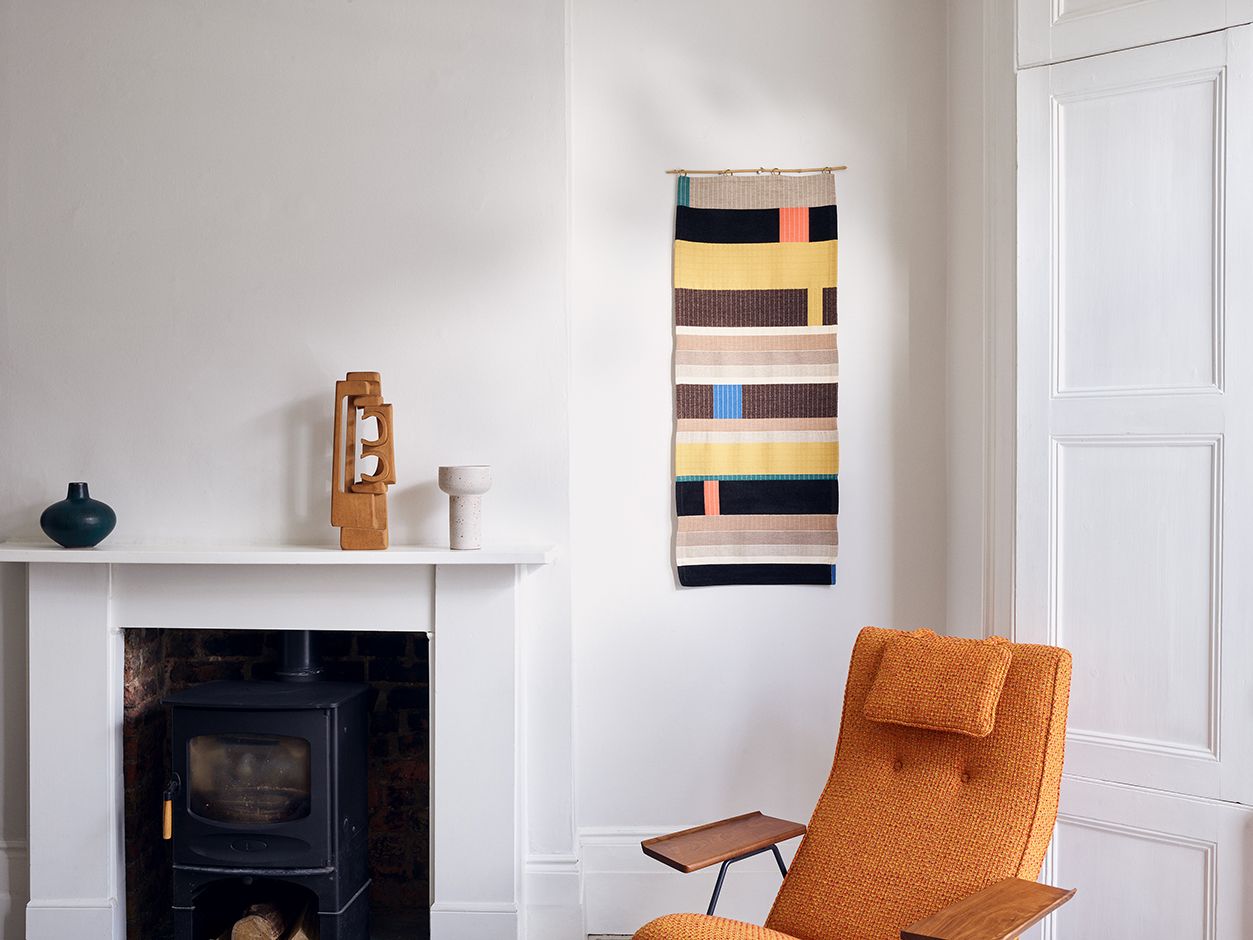 First created in 1925, Anni Albers' iconic Wall Hanging 1925 is getting a limited-edition reissue this month by way of the London-based shop twentytwentyone, who joined forces with Christopher Farr and the Josef and Anni Albers Foundation to recreate a design from the archive. "The impact of lockdown presented an immediate problem, however. With no opportunity to study the original in Munich, the team were obliged to recreate the design from a single photograph supplied by the Albers Foundation — which meant they couldn't see the back of the textile, which often gives valuable clues as to its composition." Available in a numbered edition for £650 — which frankly seems like a steal in this context — and available here.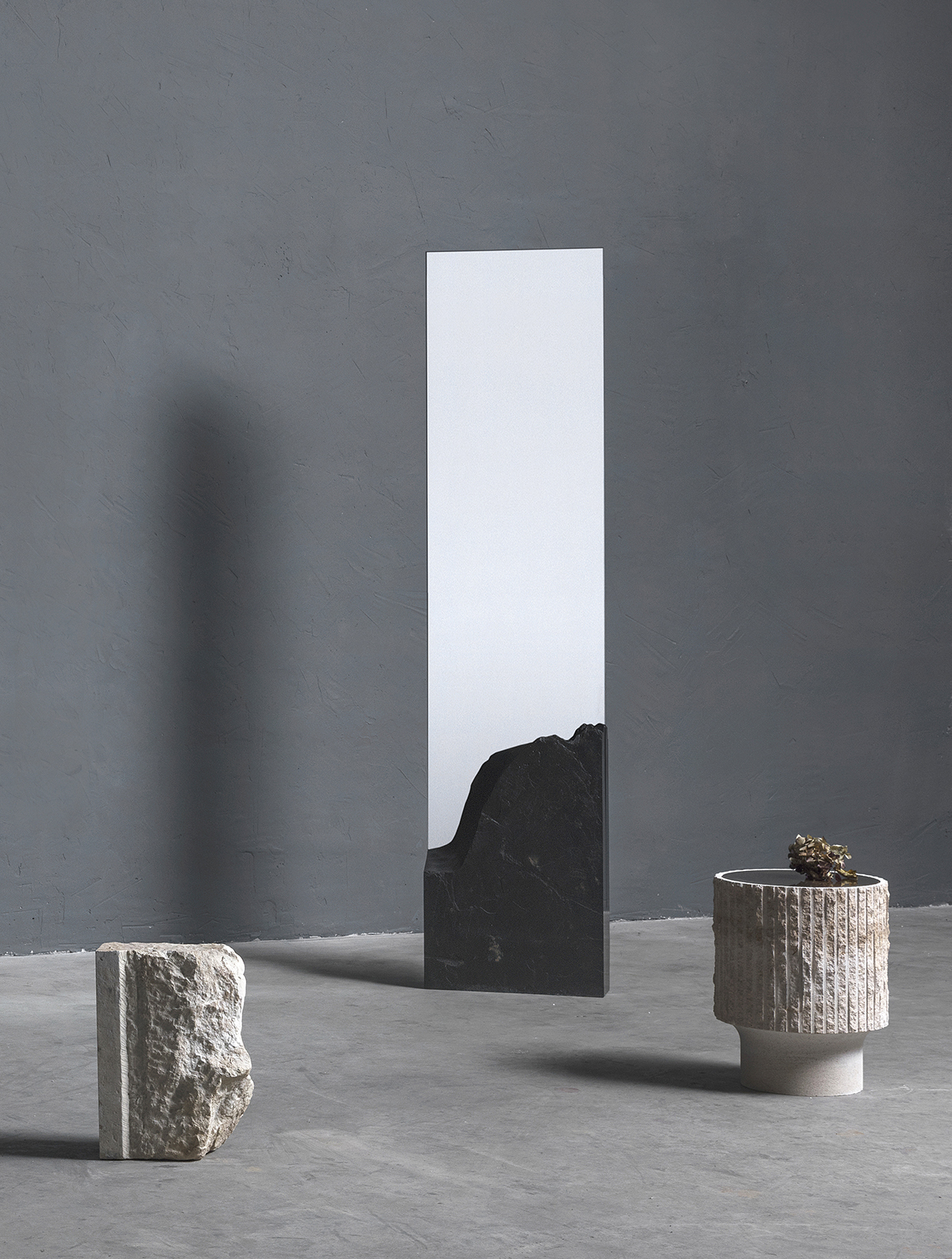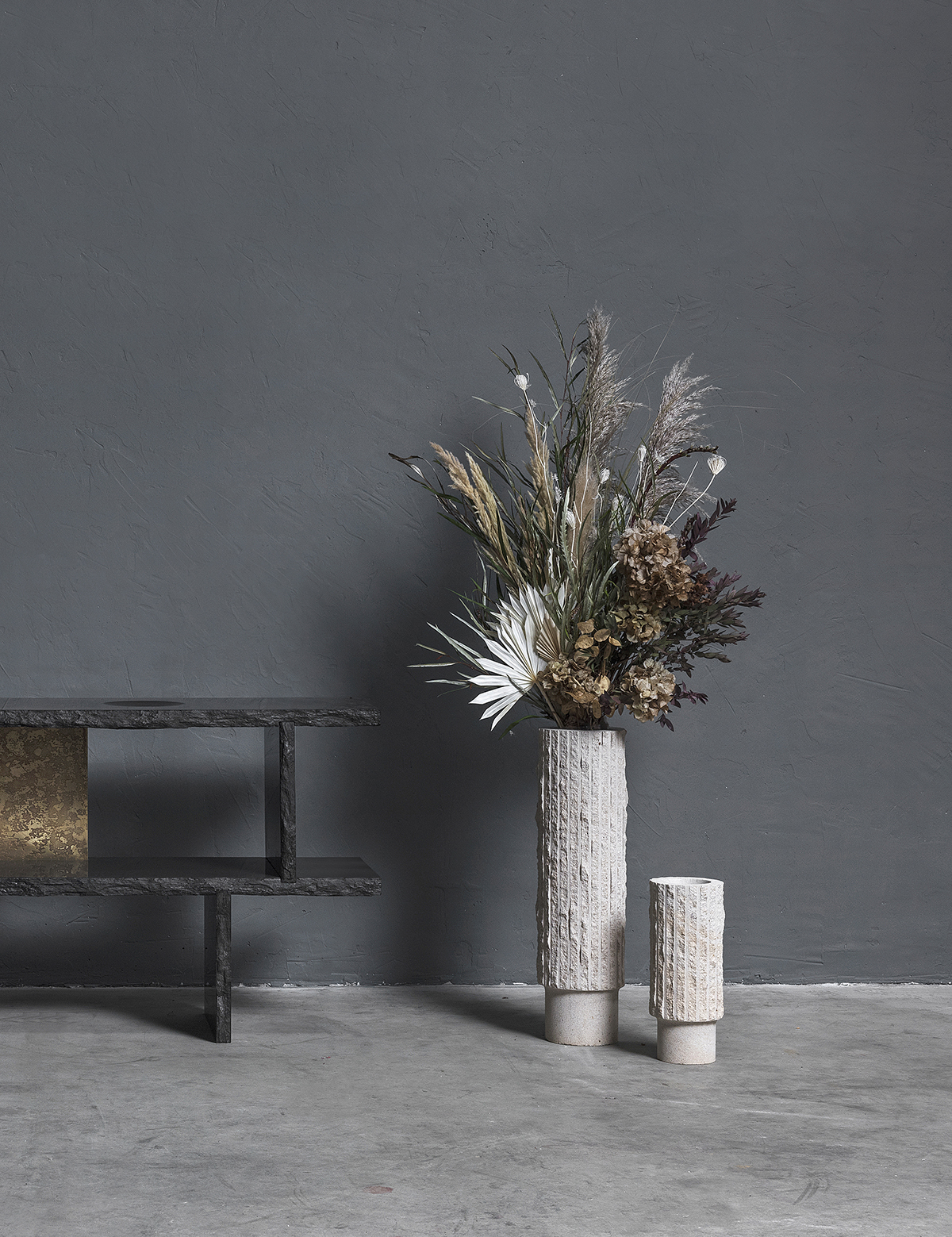 A pretty submission from designer Frédéric Saulou, whose project Domesticate focuses on the post-industrial heritage of local minerals from his French hometown. Made primarily from slate and limestone, the pieces employ both ancient and modern processes to achieve their singular look.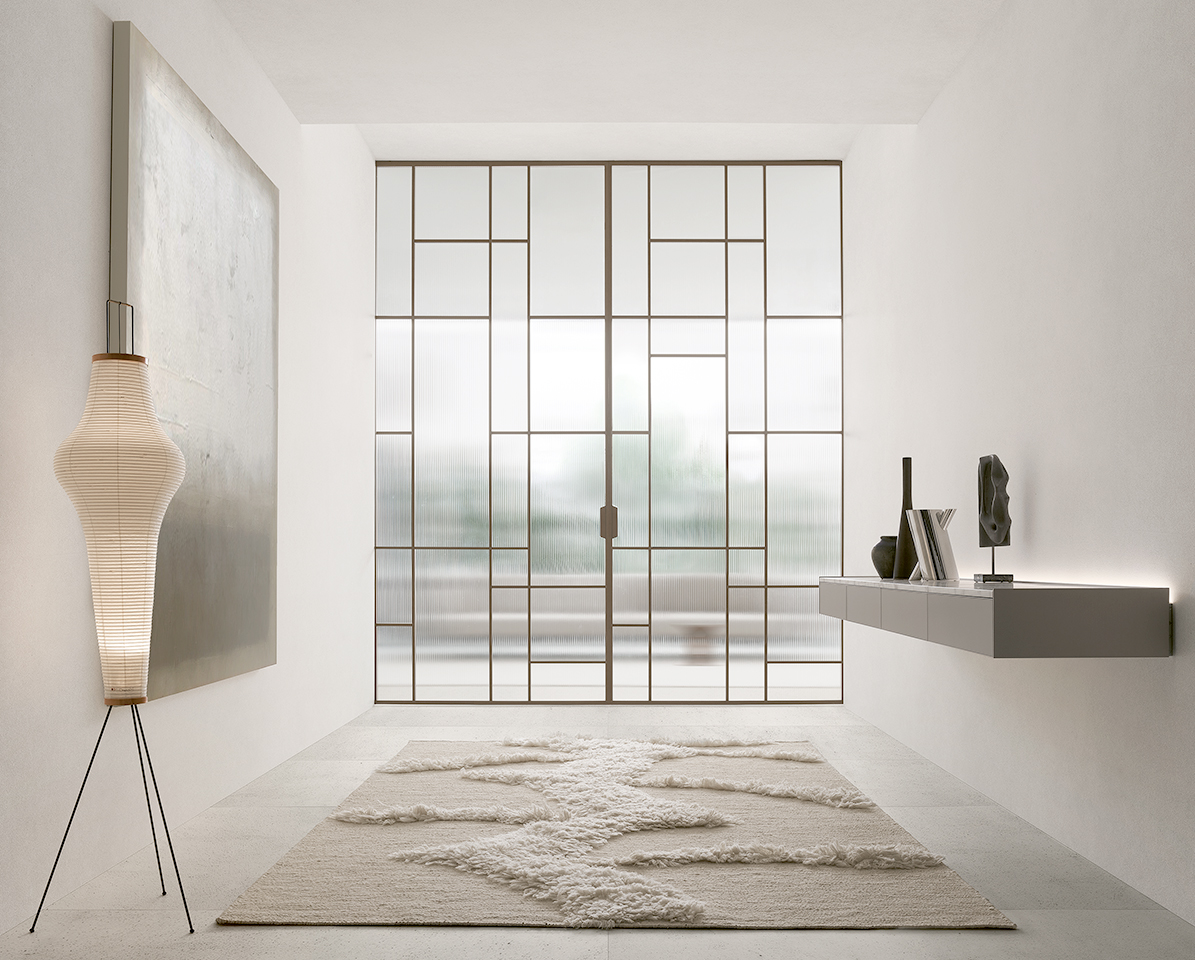 Don't think we've ever been moved to write about a new door system, but Maxi, a new sliding ribbed glass panel collection designed by Giuseppe Bavuso for Rimadesio is pretty great and possibly even sexy even before you read about the patented sliding rail, which allows for perfect leveling and absolute silence.
Exhibitions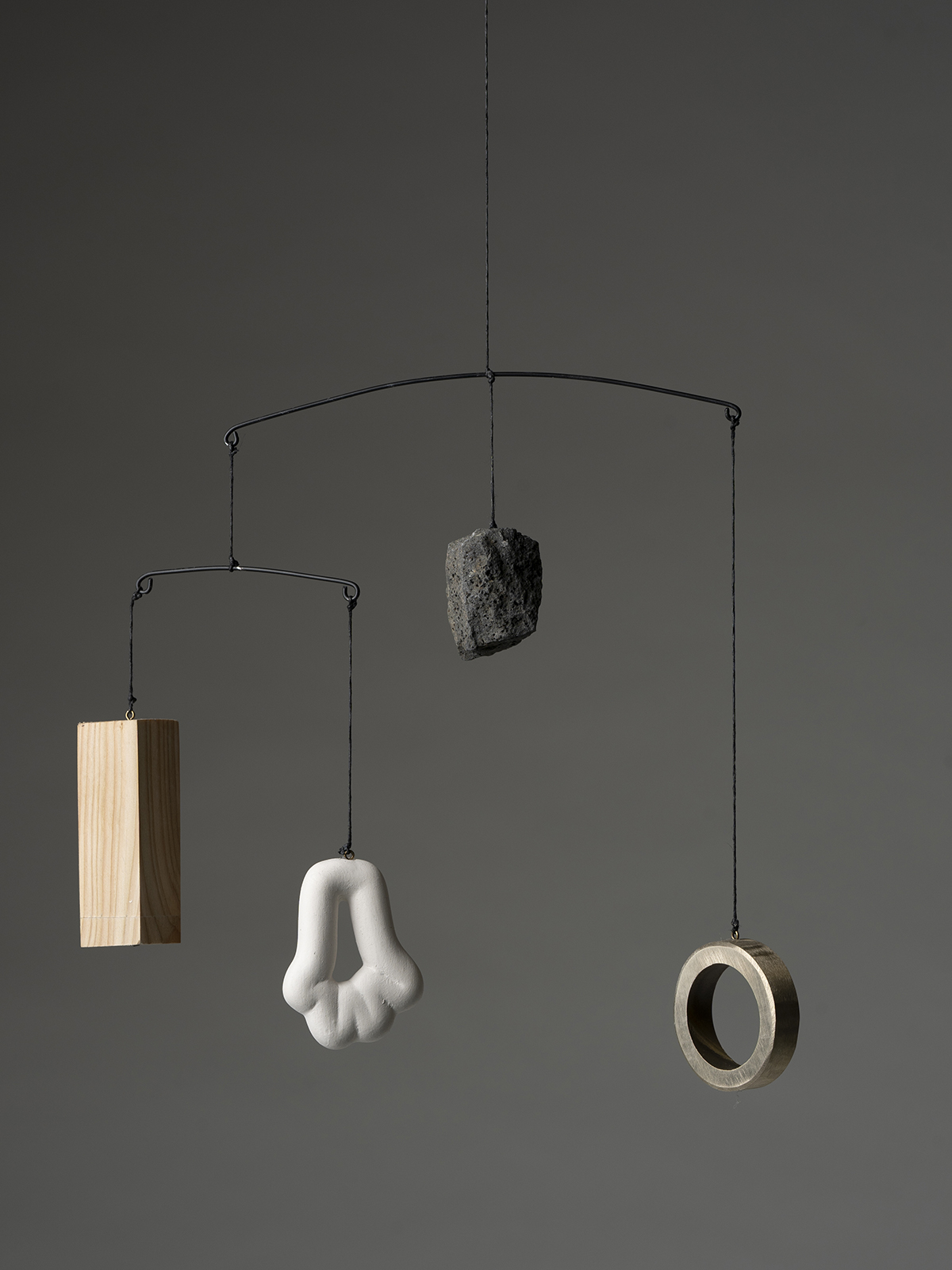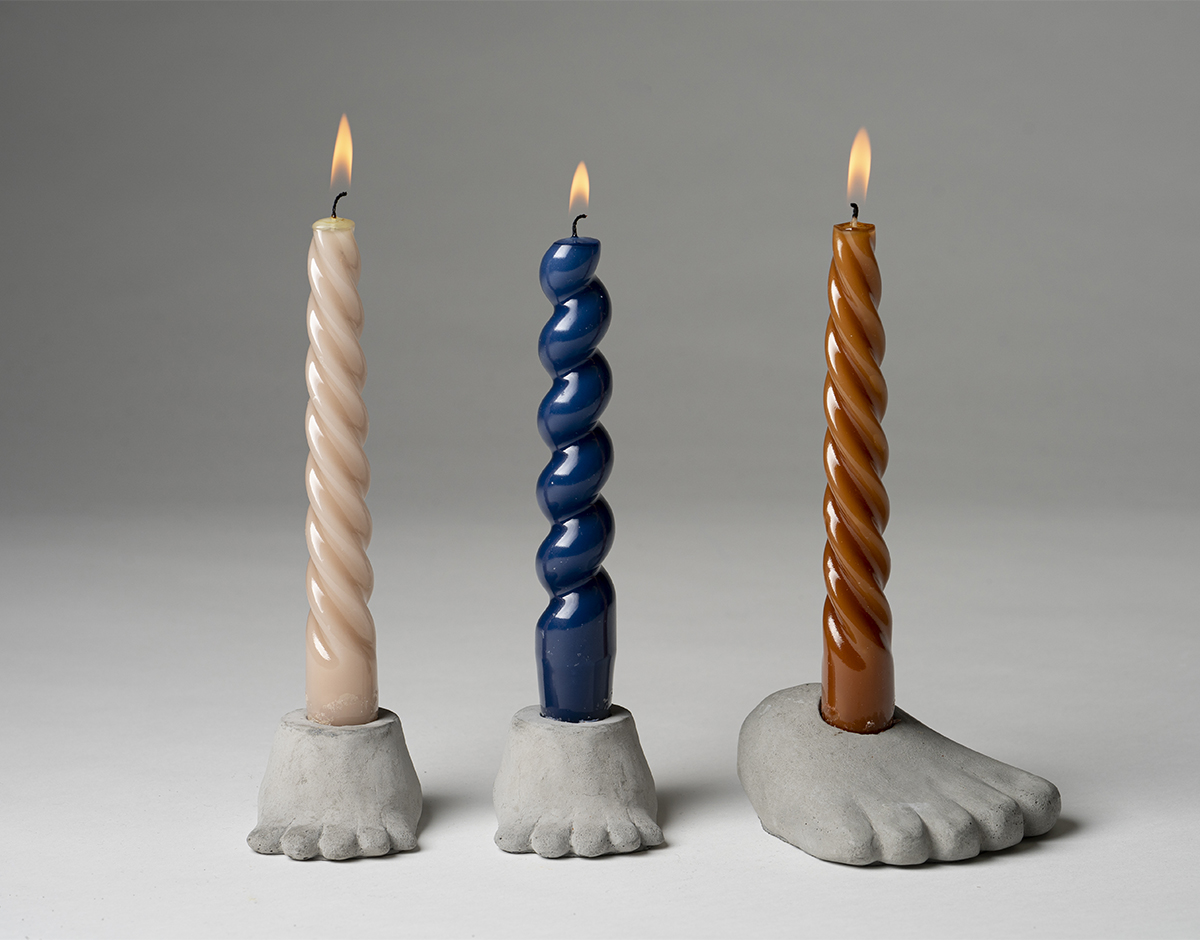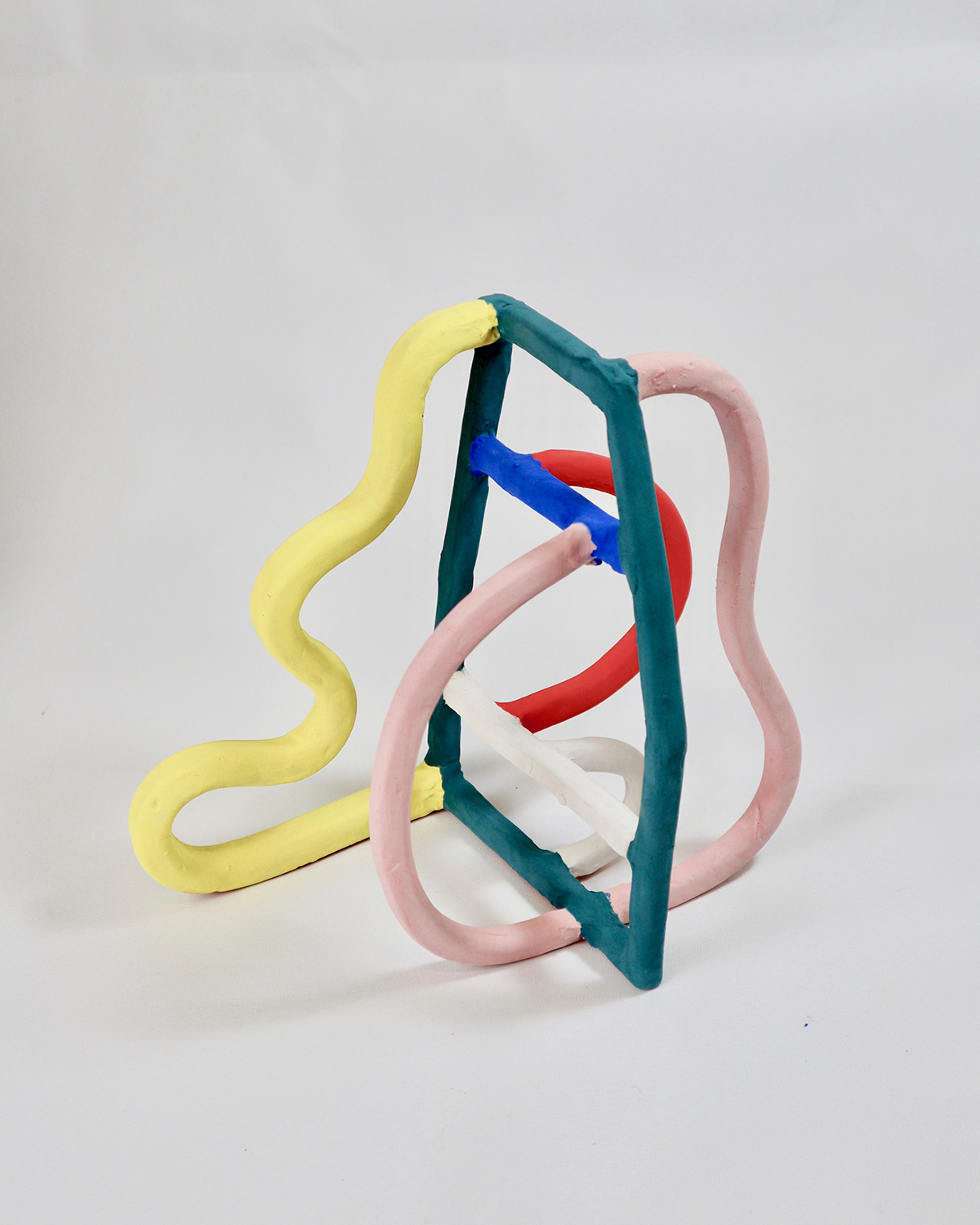 The annual Icelandic festival DesignMarch produced a few cuties last month. From top: Two pieces inspired by the work of Icelandic sculptor Ásmundur Sveinsson (1893-1982), including Björn Steinar Blumenstein's clay, bronze, larch, basalt, and steel mobile and Brynhildur Pálsdóttir's concrete foot-shaped candleholders; as well as a collaboration between exhibition type designer Guðmundur Úlfarsson and designer Hanna Dís Whitehead, which turns two-dimensional forms into sculptural objects.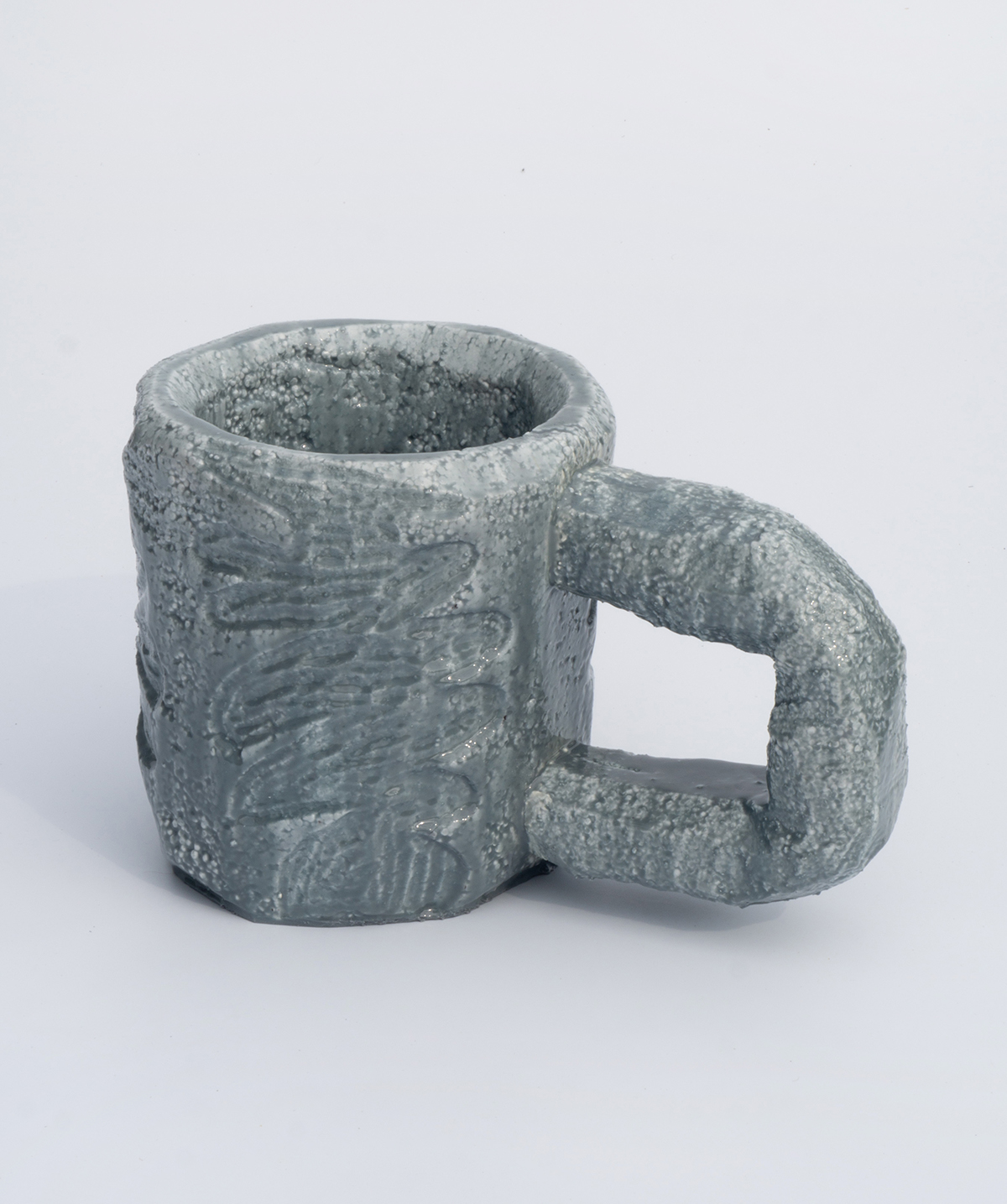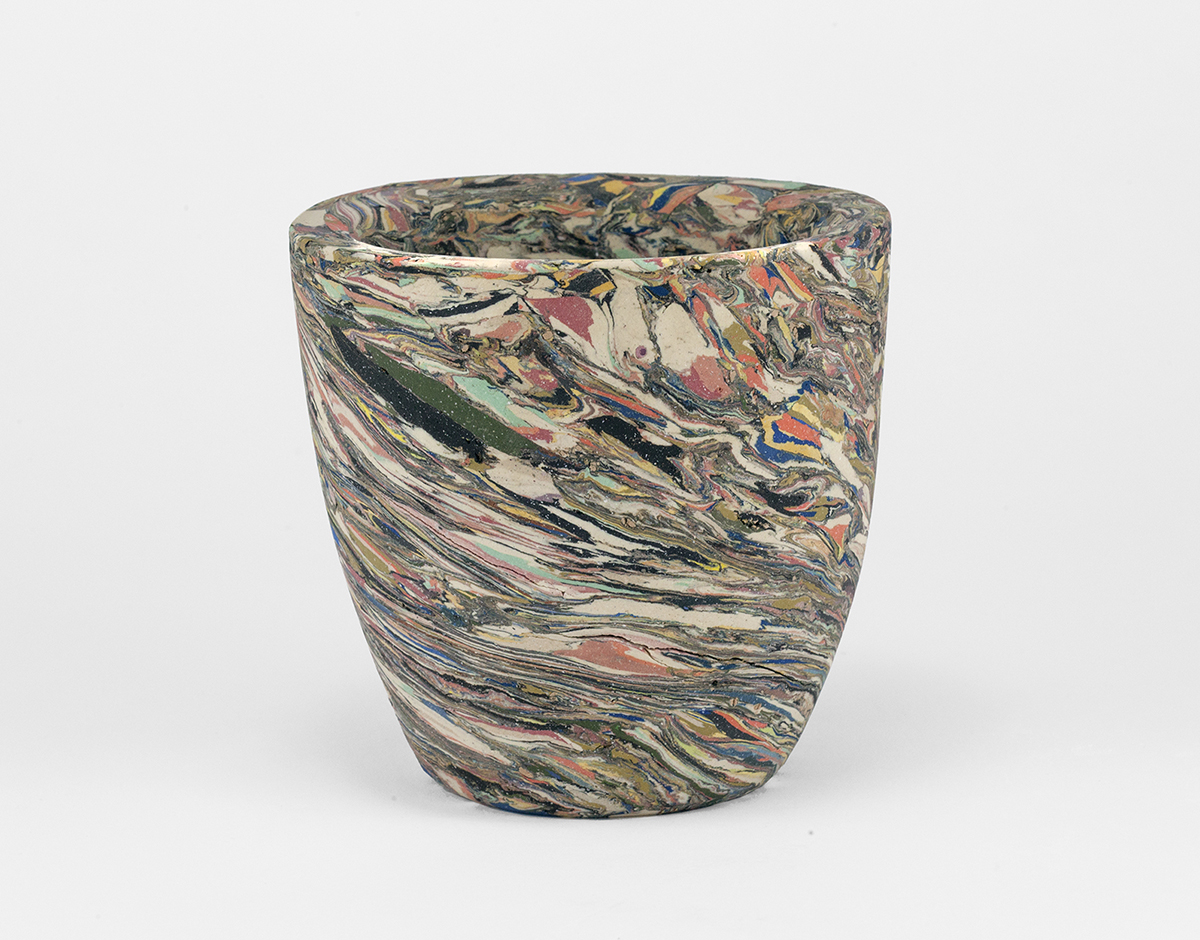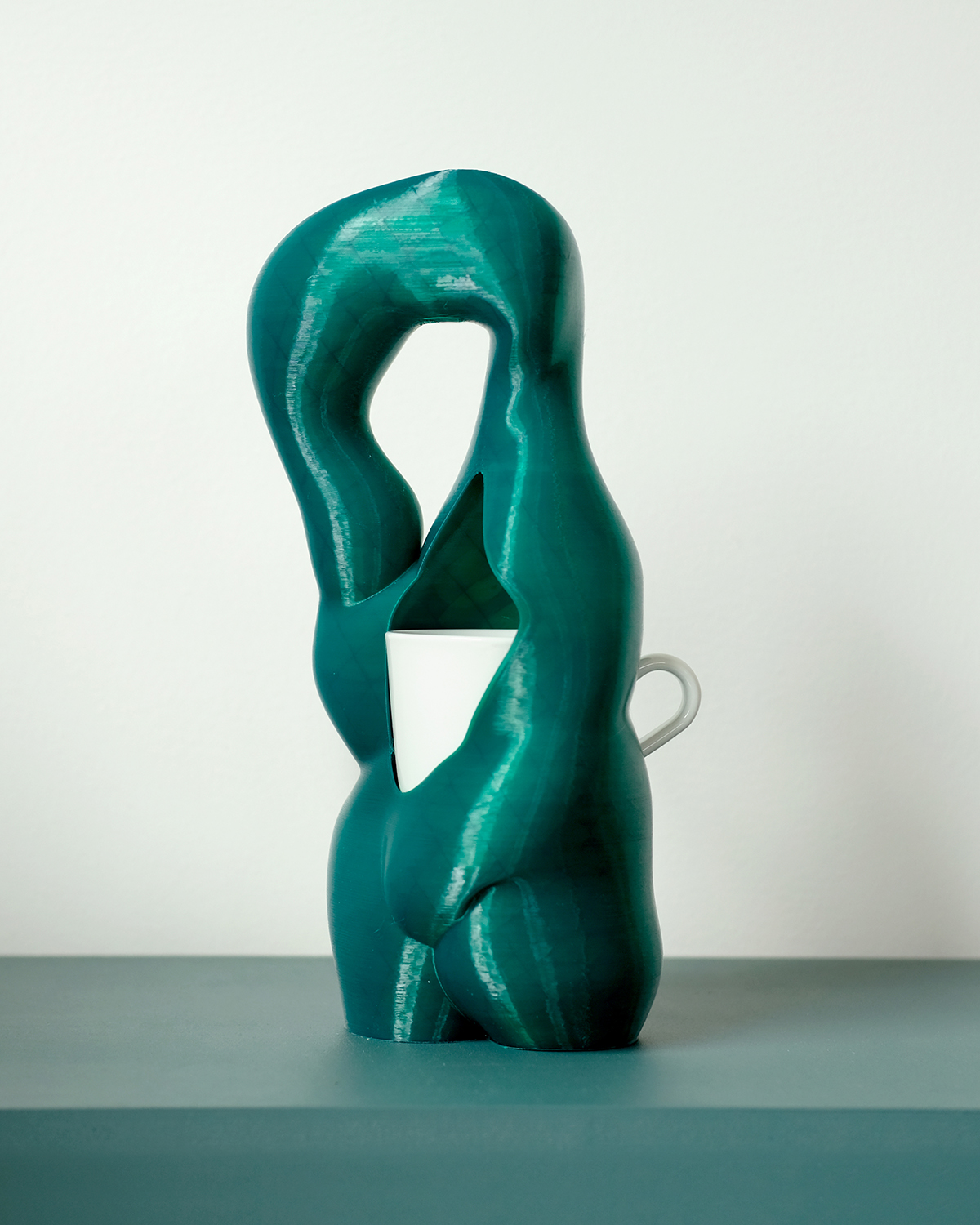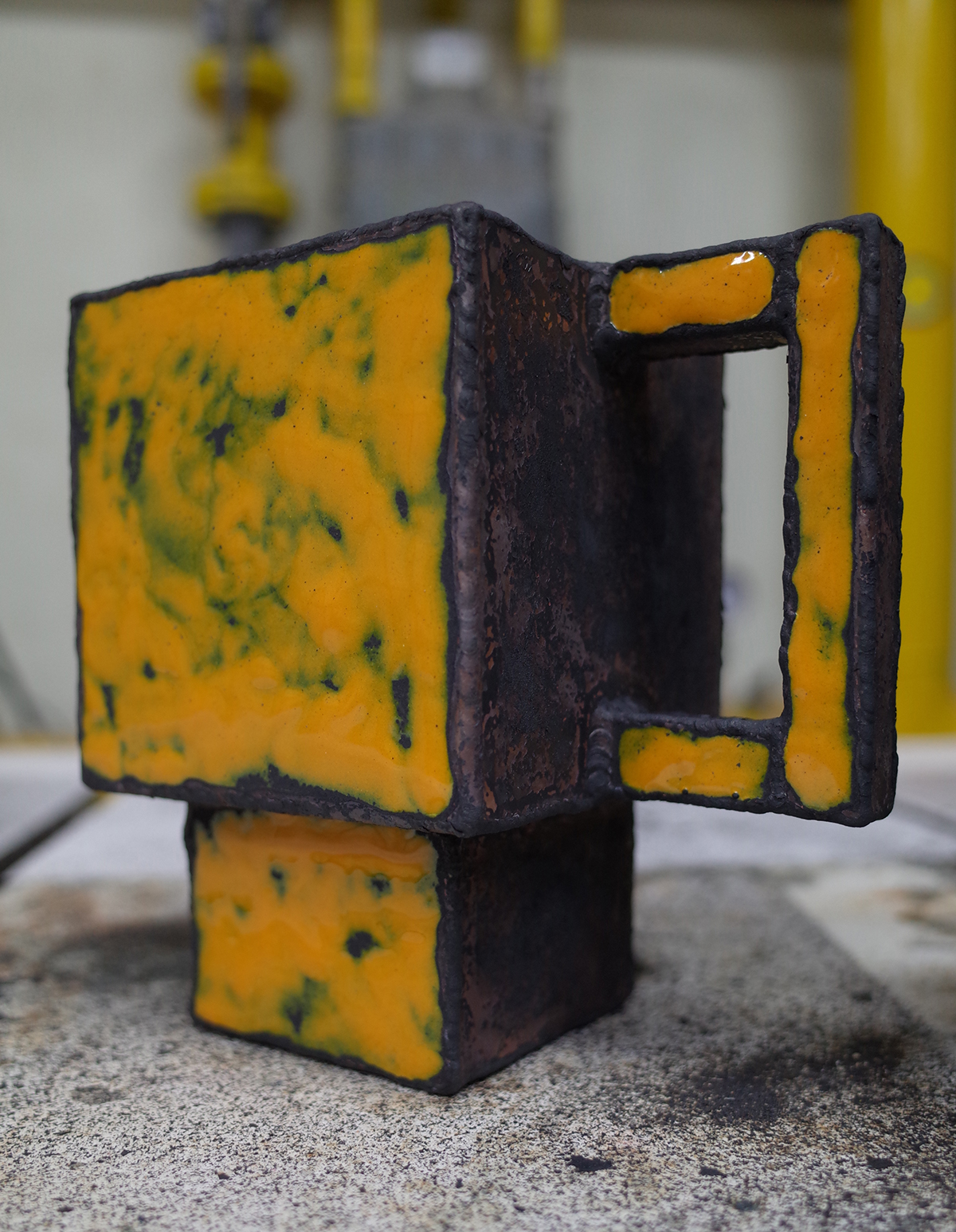 The new virtual platform Between Objects — co-founded by Danish studio Pettersen & Hein, along with art historian Camilla Schmidt  — is launching a digital exhibition of 38 designers riffing on the potential of the cup. The line-up here, which sees artists like Kwangho Lee and Soft Baroque working at a smaller scale than usual, is pretty stellar and includes, from top, Paradise Editions, Cody Hoyt, Wang & Söderström, and Kwangho Lee. A new cup will be released every week, leading up to an IRL exhibition later this summer.