07.02.21
Four New Design Hotels Across the Globe to Fuel Your Summer-Travel Fantasies
Travel took on a whole new meaning — and existential desperation — this summer, both for lockdown-weary regular people and for a travel industry that endured forced dormancy for the better part of a year. While not all of us have the privilege of much mobility over the next few months, we've put together another roundup of recent design-hotel openings for both the doers and the dreamers among us.
First there's the Sunseeker, in the increasingly (Insta-?) famous style enclave of Byron Bay, Australia. The beach town's vibes tend to be way too boho for our tastes, but the Sunseeker — retrofitted into an old '80s motel by its owners and consultants Tory Bauer and Julia Ashwood — does contemporary chic just right, with terrazzo floors, furniture by Jack Fearon, and, our favorite, a big Kartell spiral bookcase. In another beach town — Cambria, somewhere between SF and LA — the White Water lodge also turned two old inns into something new and fantastic: a 25-room boutique hotel designed by Nina Freudenberger, with incredible art but even more incredible postcard views. Oh wait, Hvar, Croatia is also a beach town, and home to the fancy new Maslina Resort, whose hyper-minimalist, Japanese-inspired interiors are by Paris's L.A.M. Studio. And finally, back in Paris itself, is the Hotel Ami, who wins our award for the cutest hotel logo of late, and also features trendy decor (Ferm Living's Pond mirrors, lots of indie-looking ceramics) orchestrated by Gesa Hansen.
Check out all the fantasy pics below!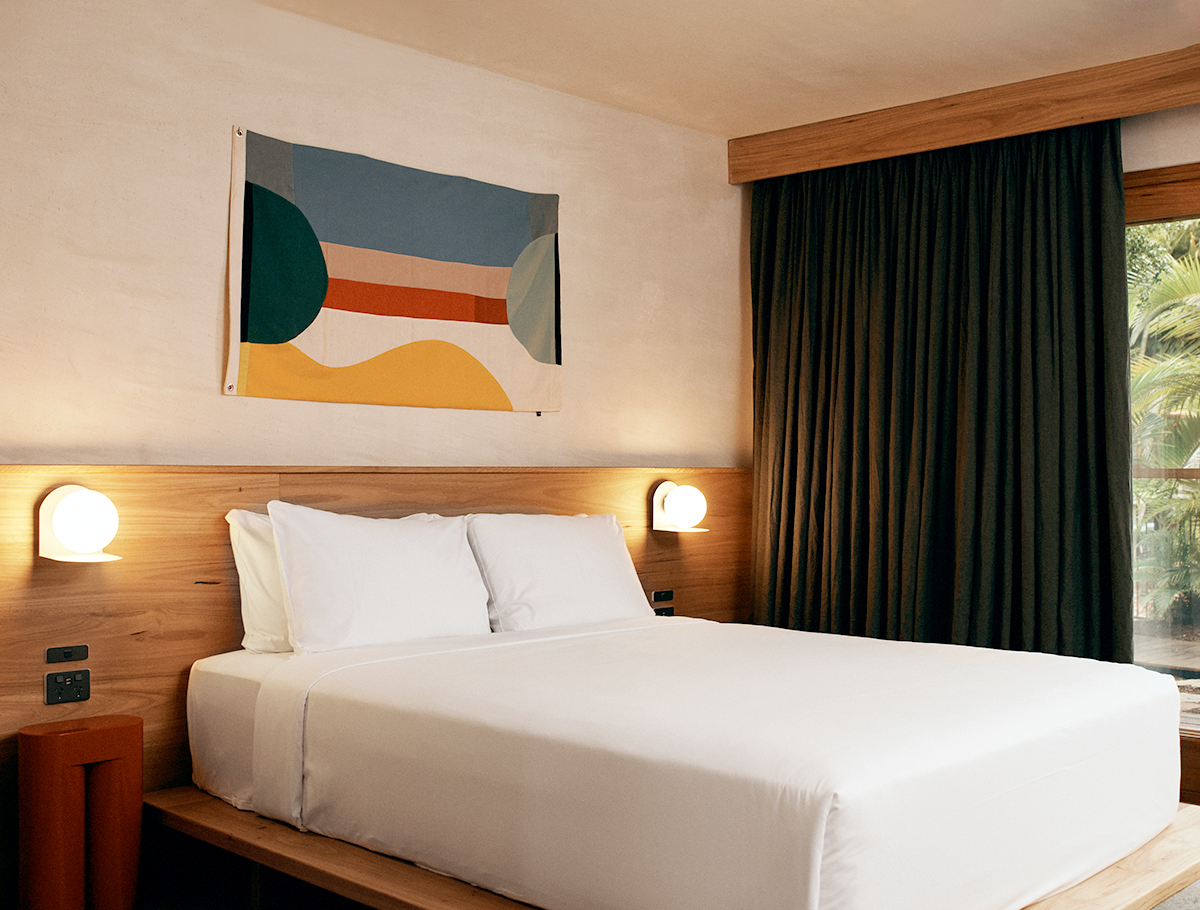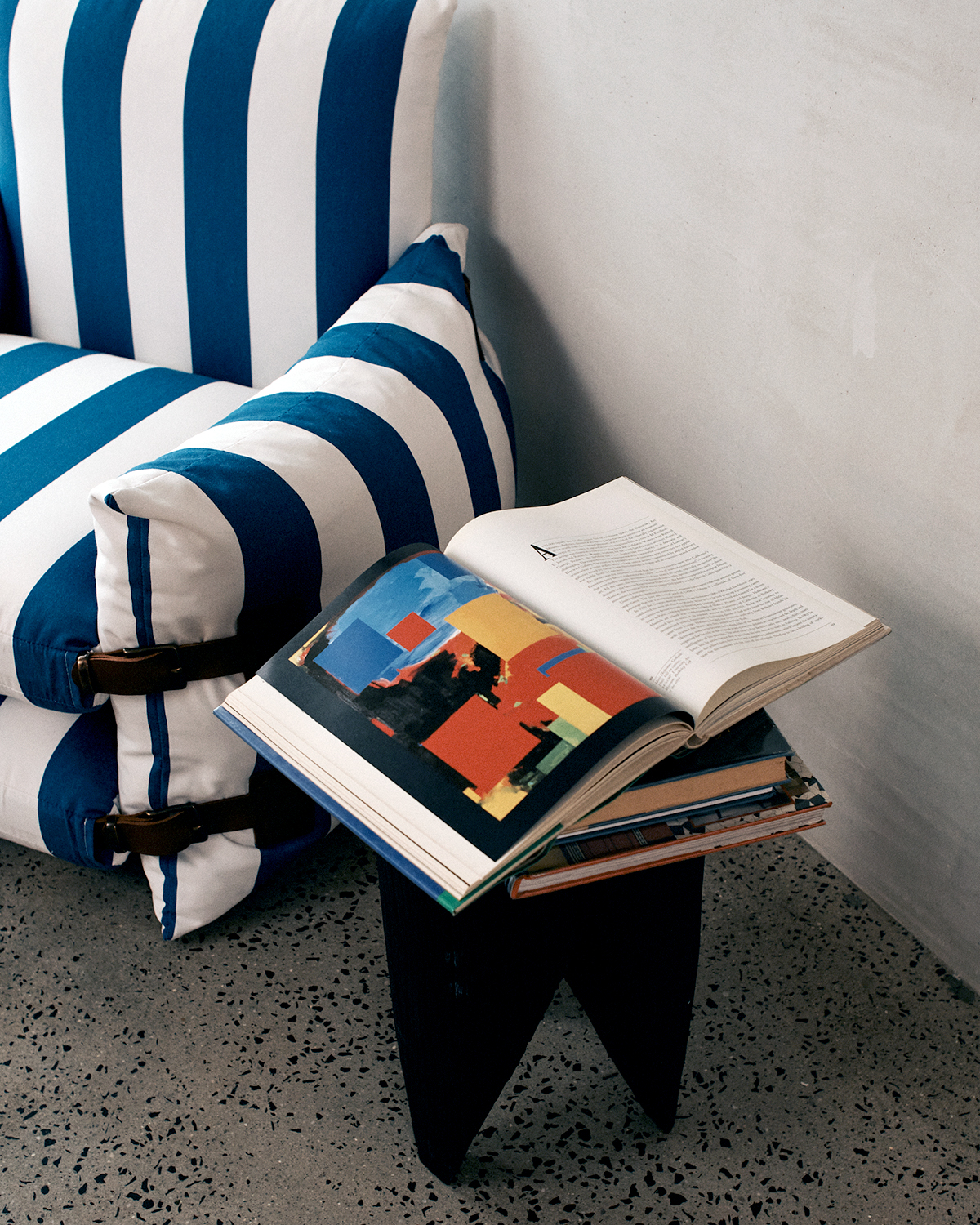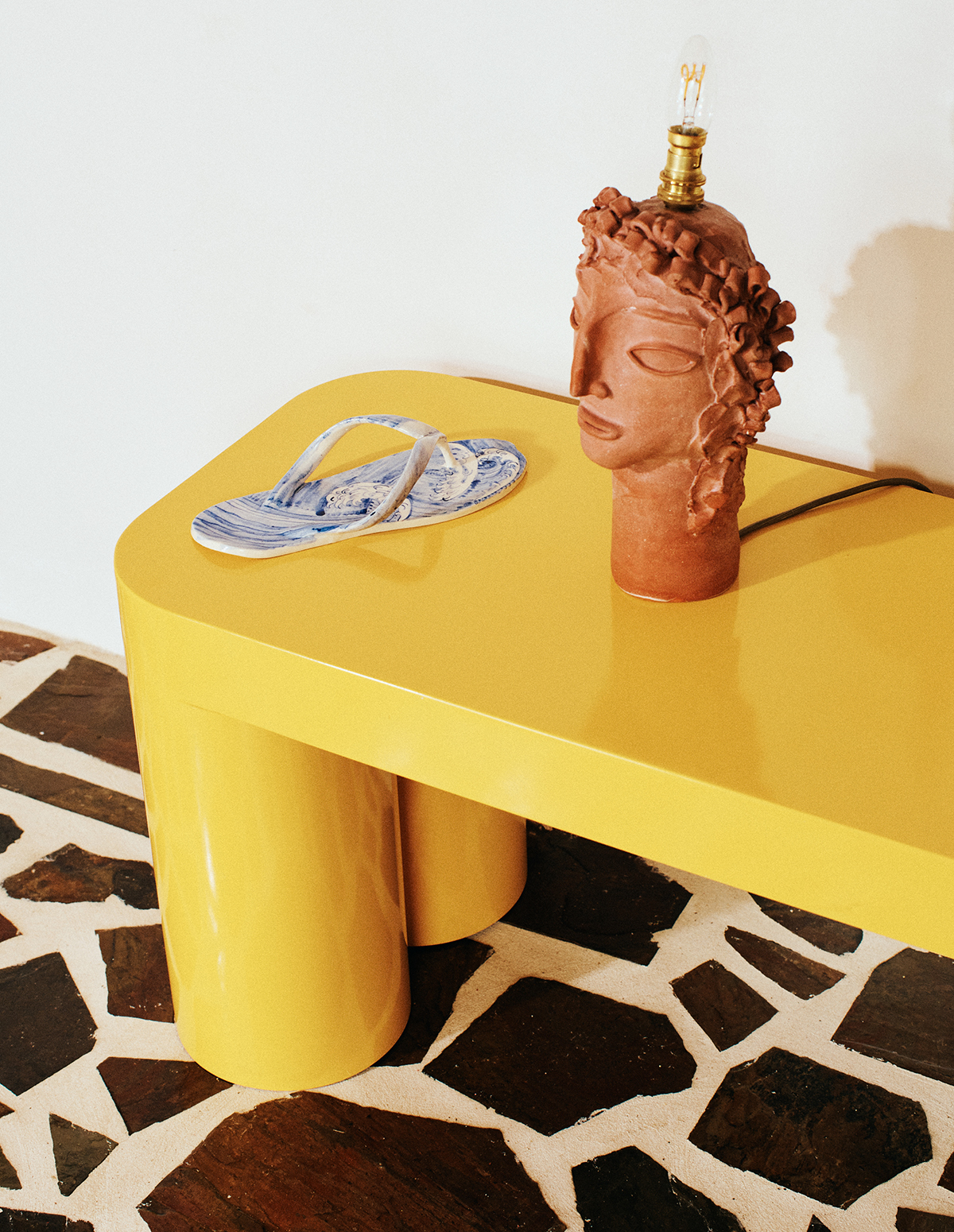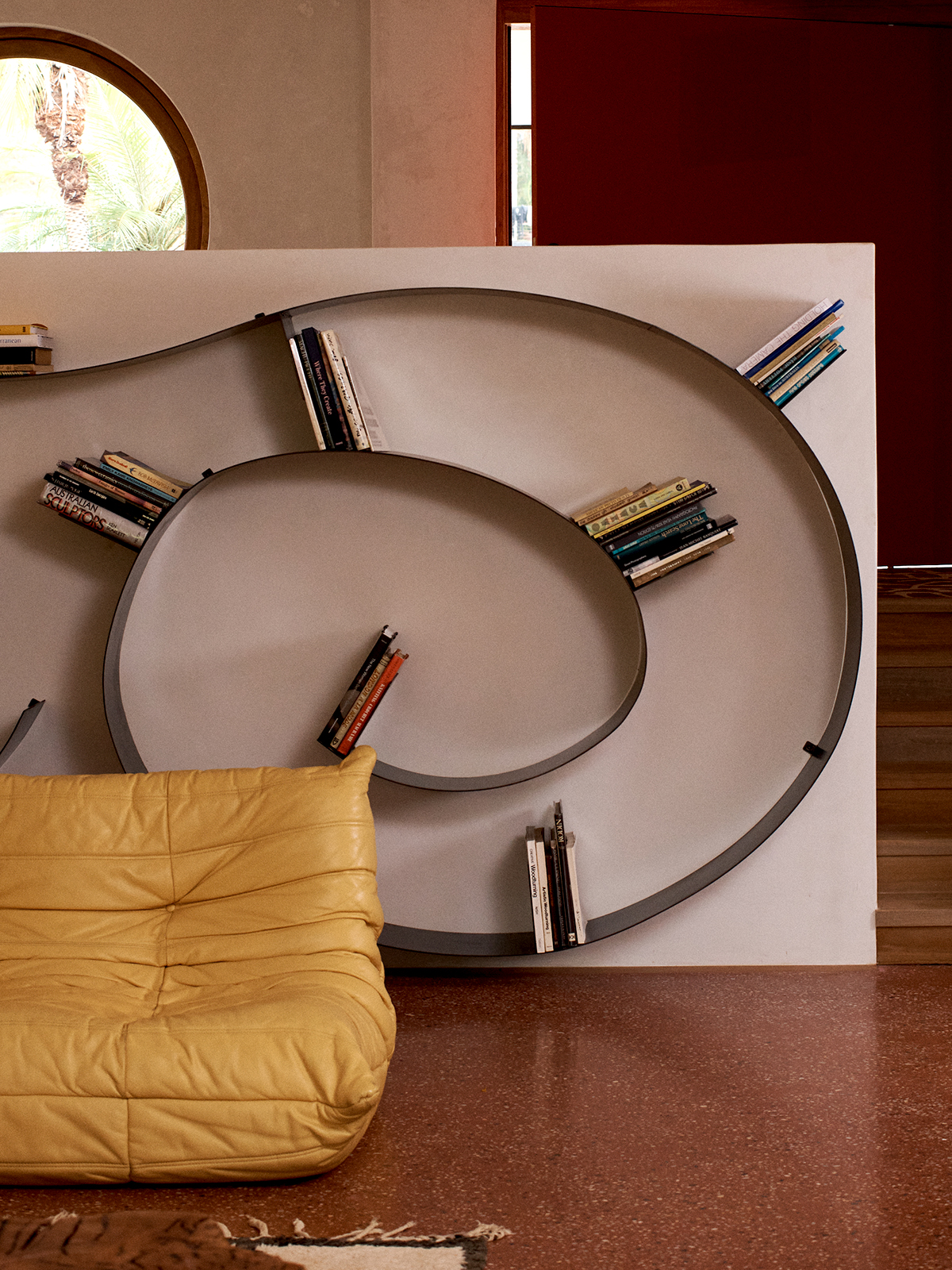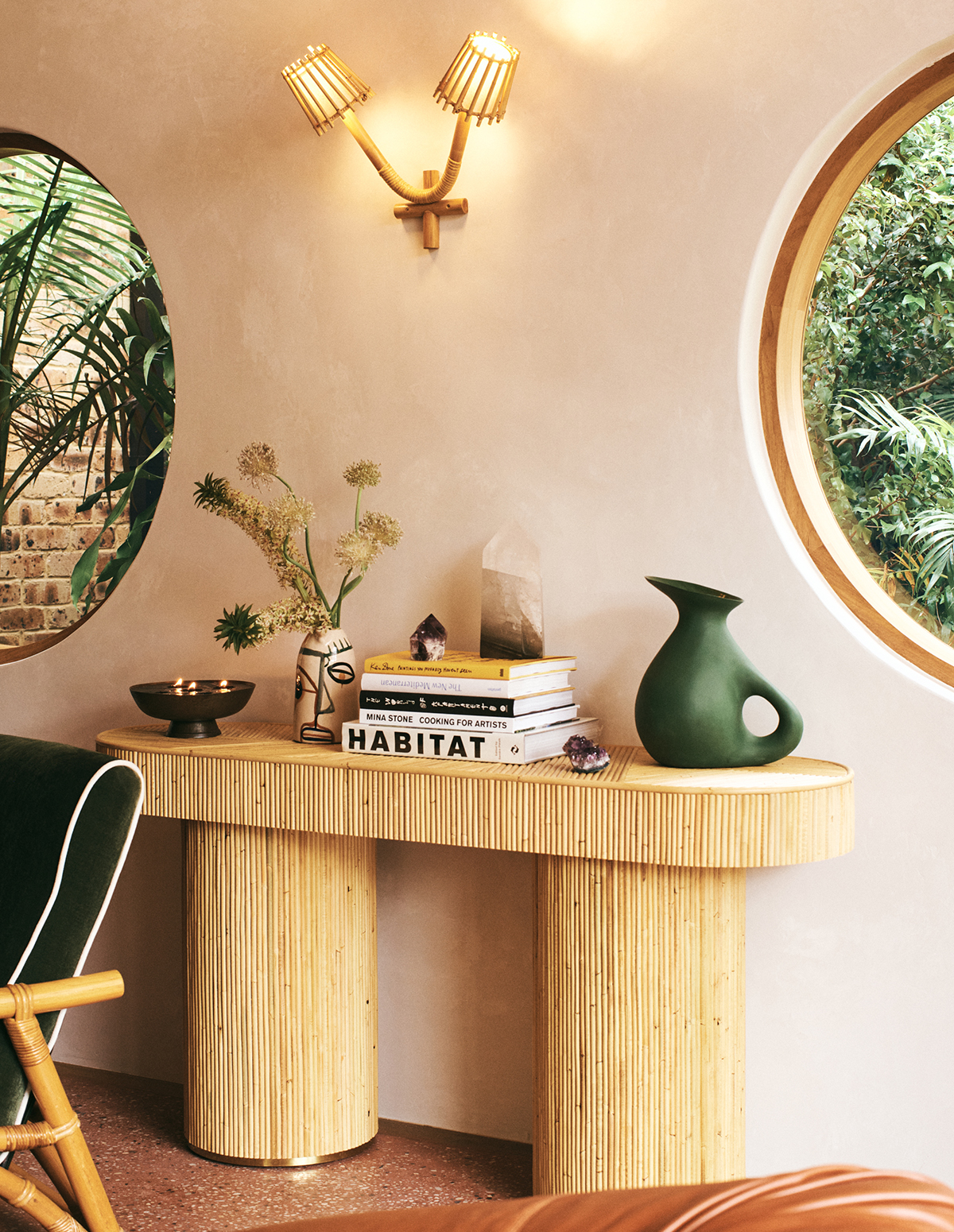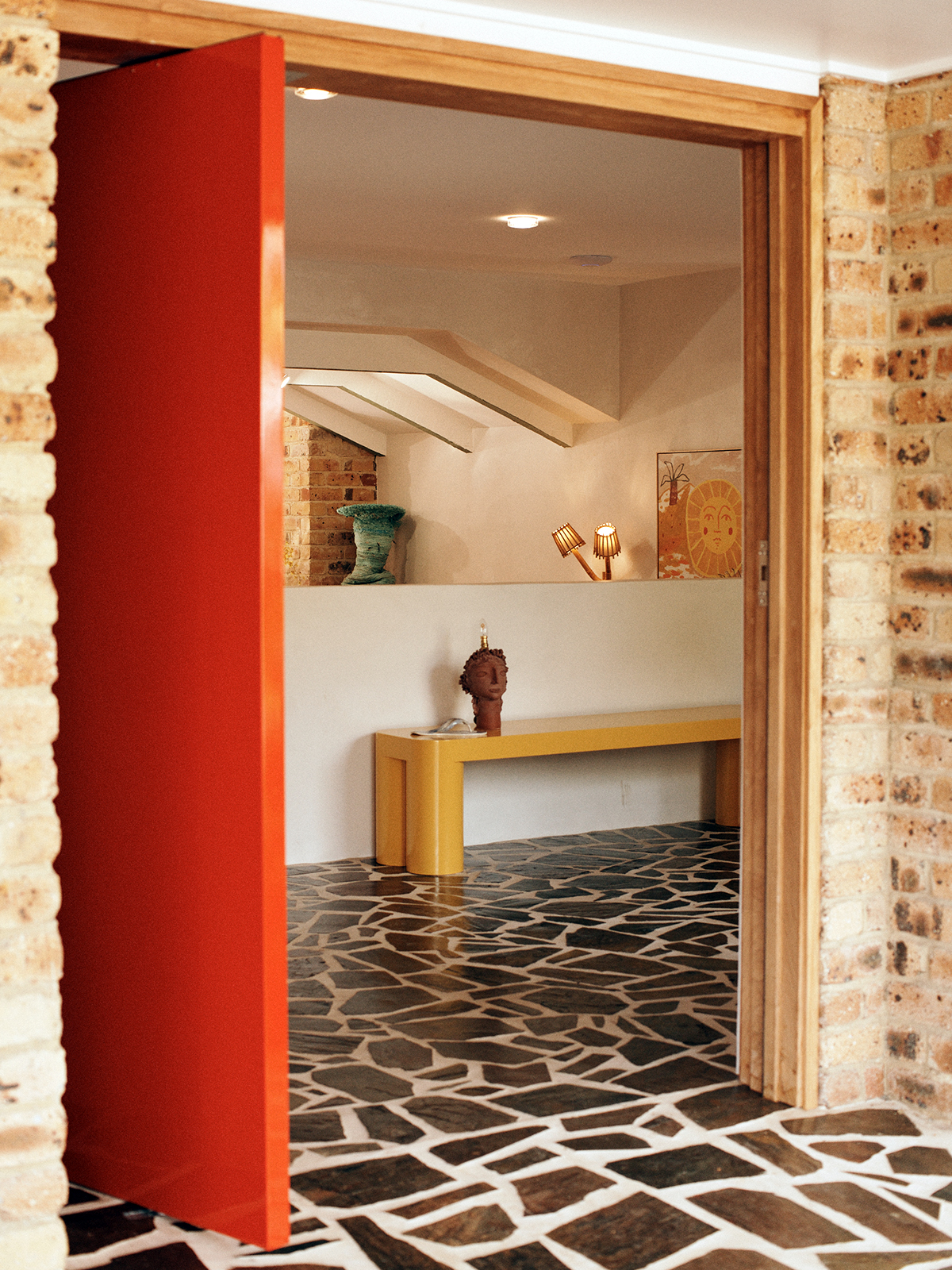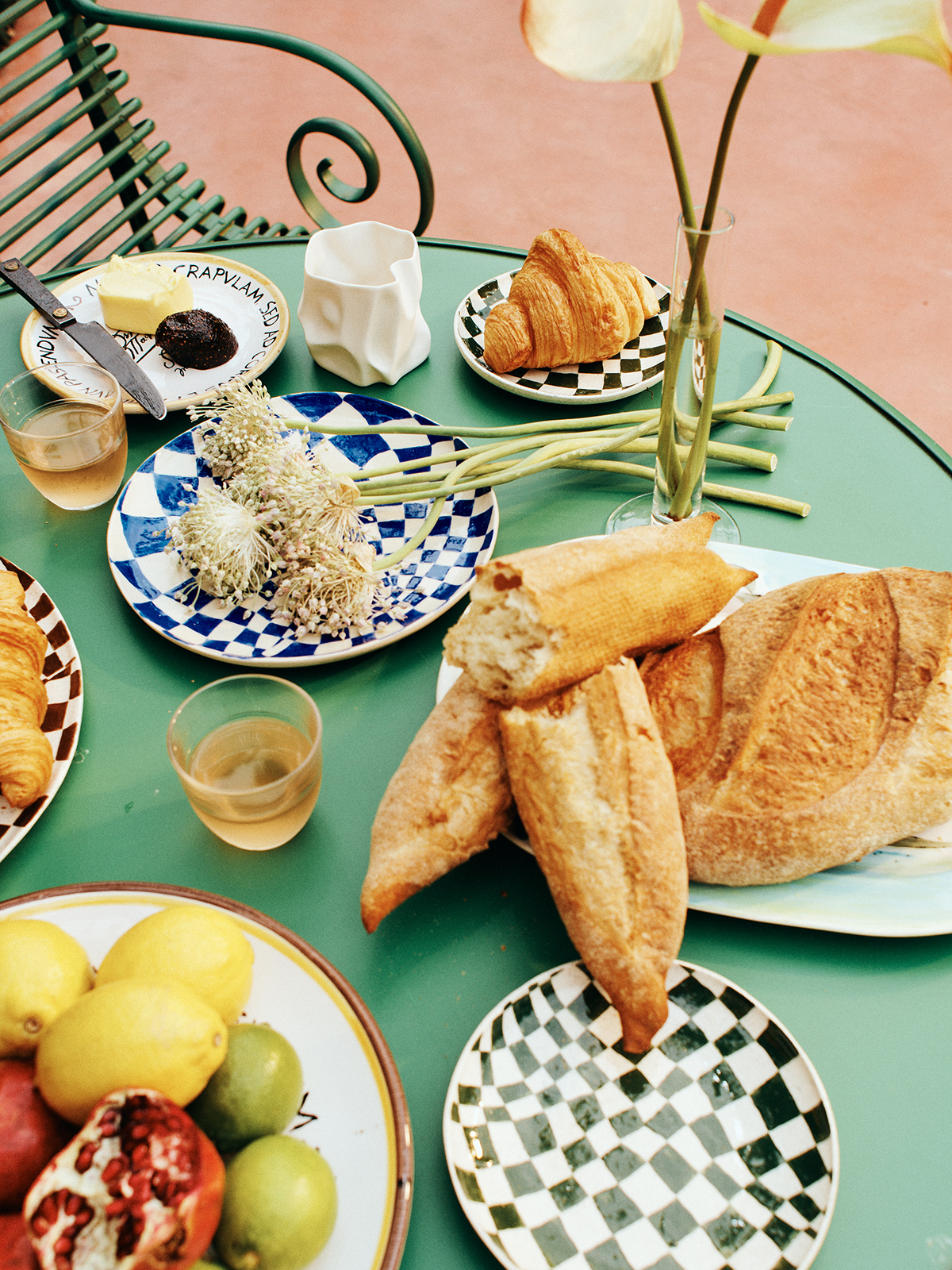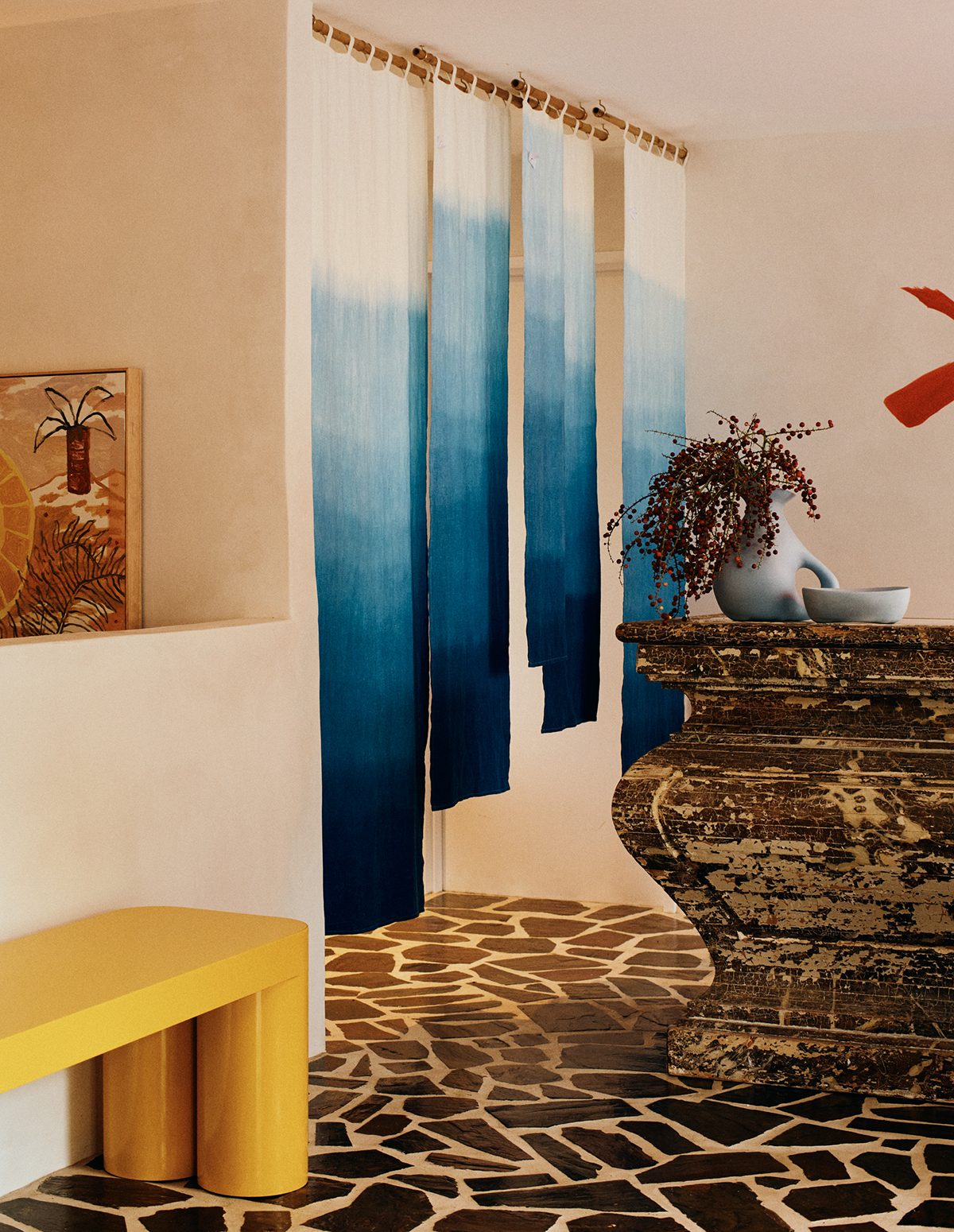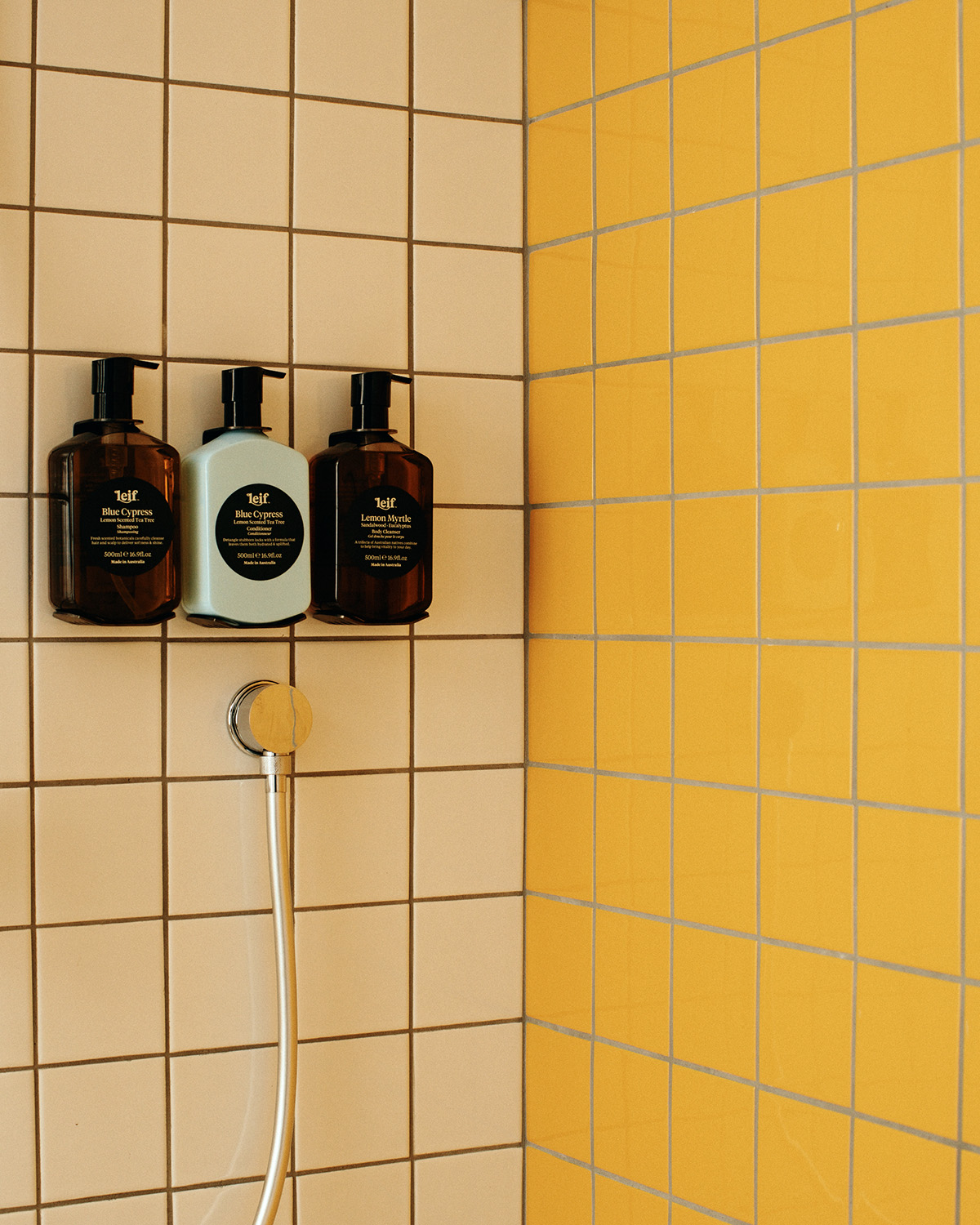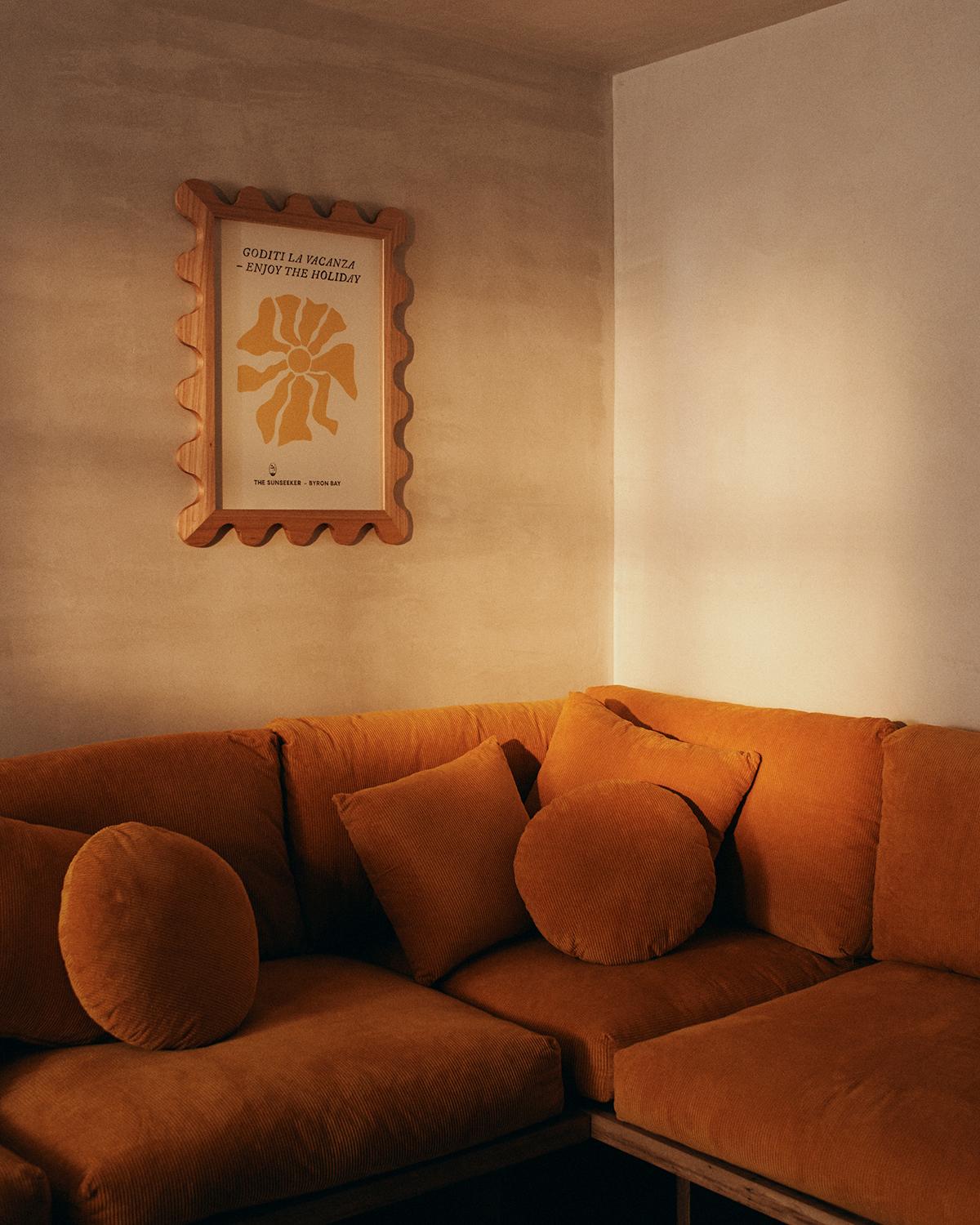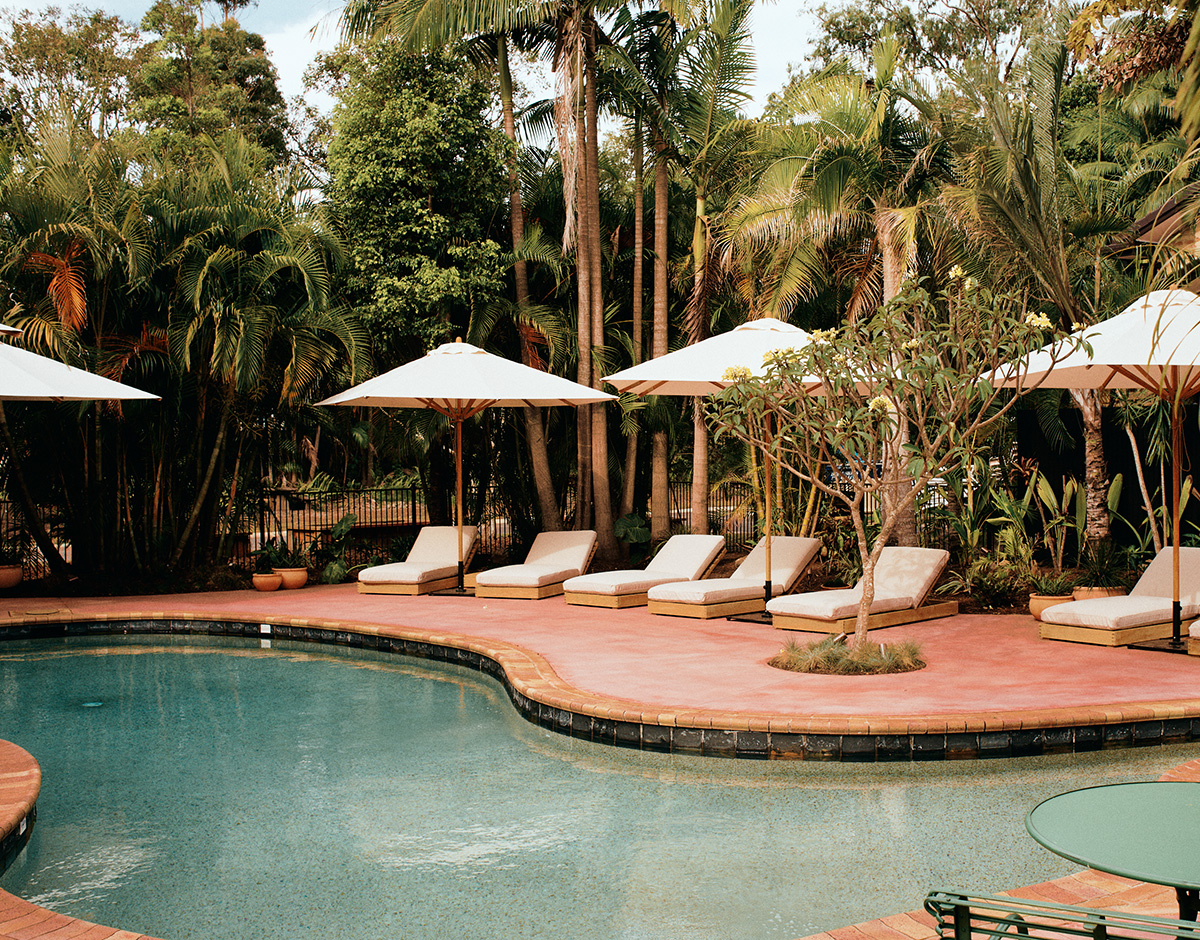 Photos by James Tolic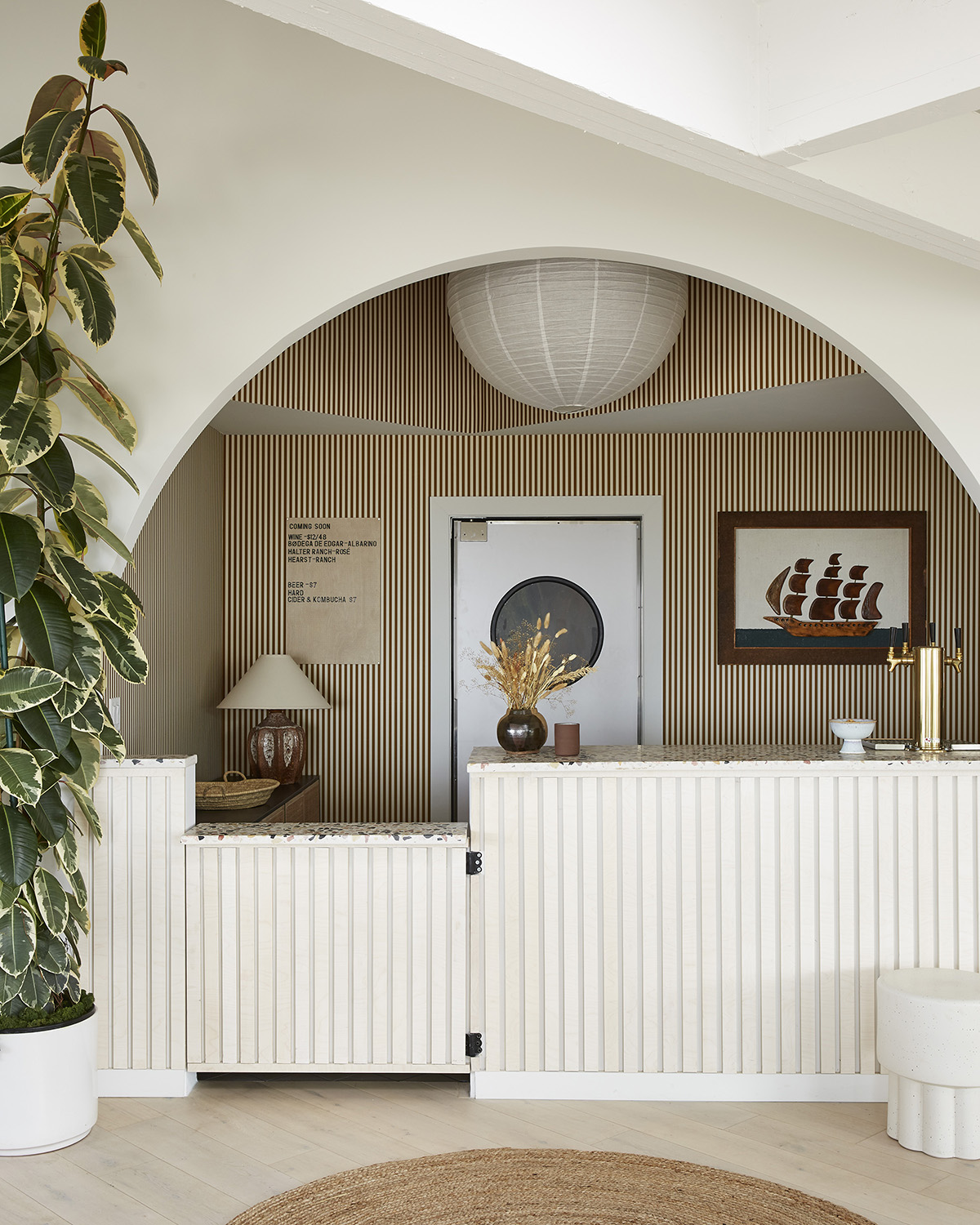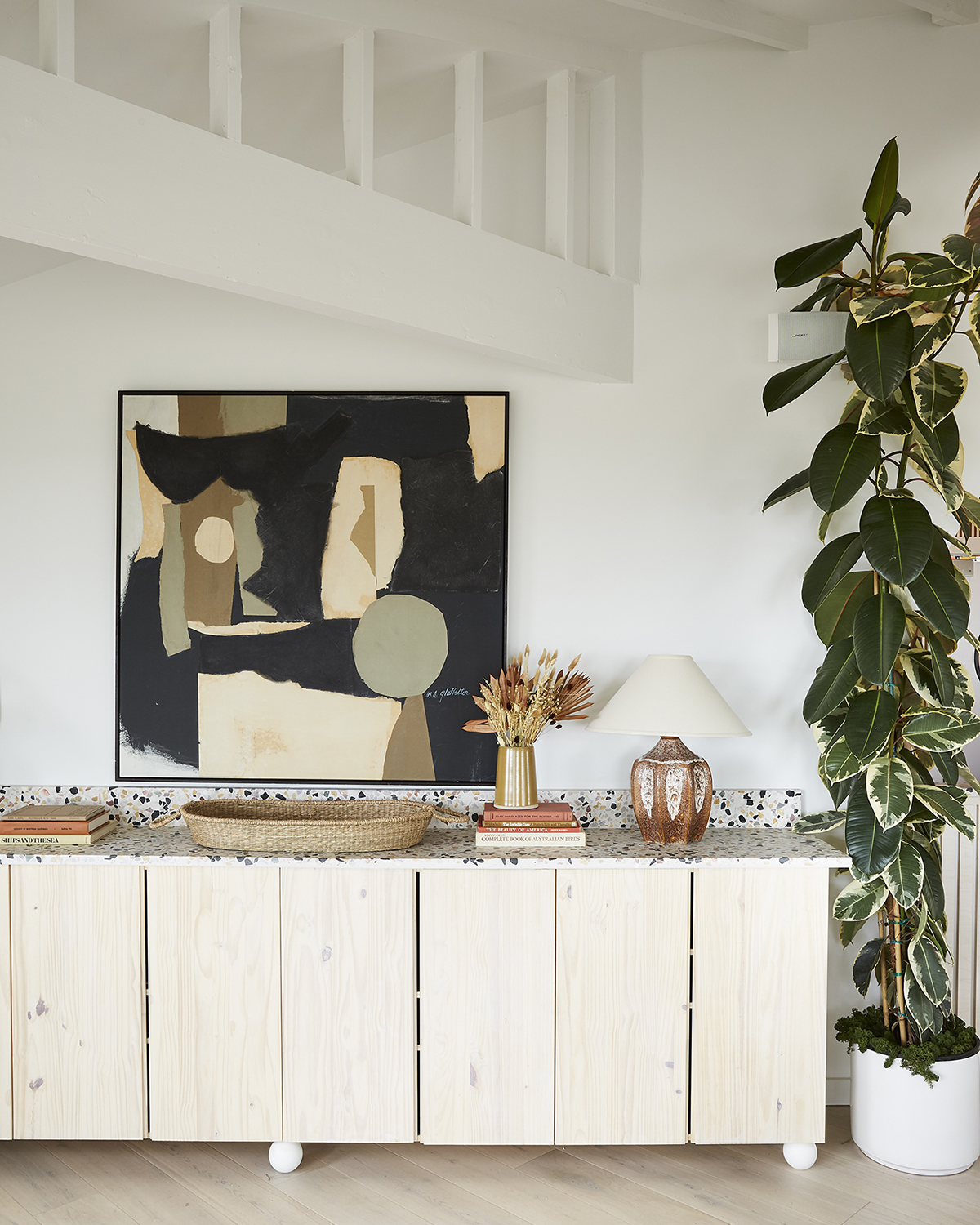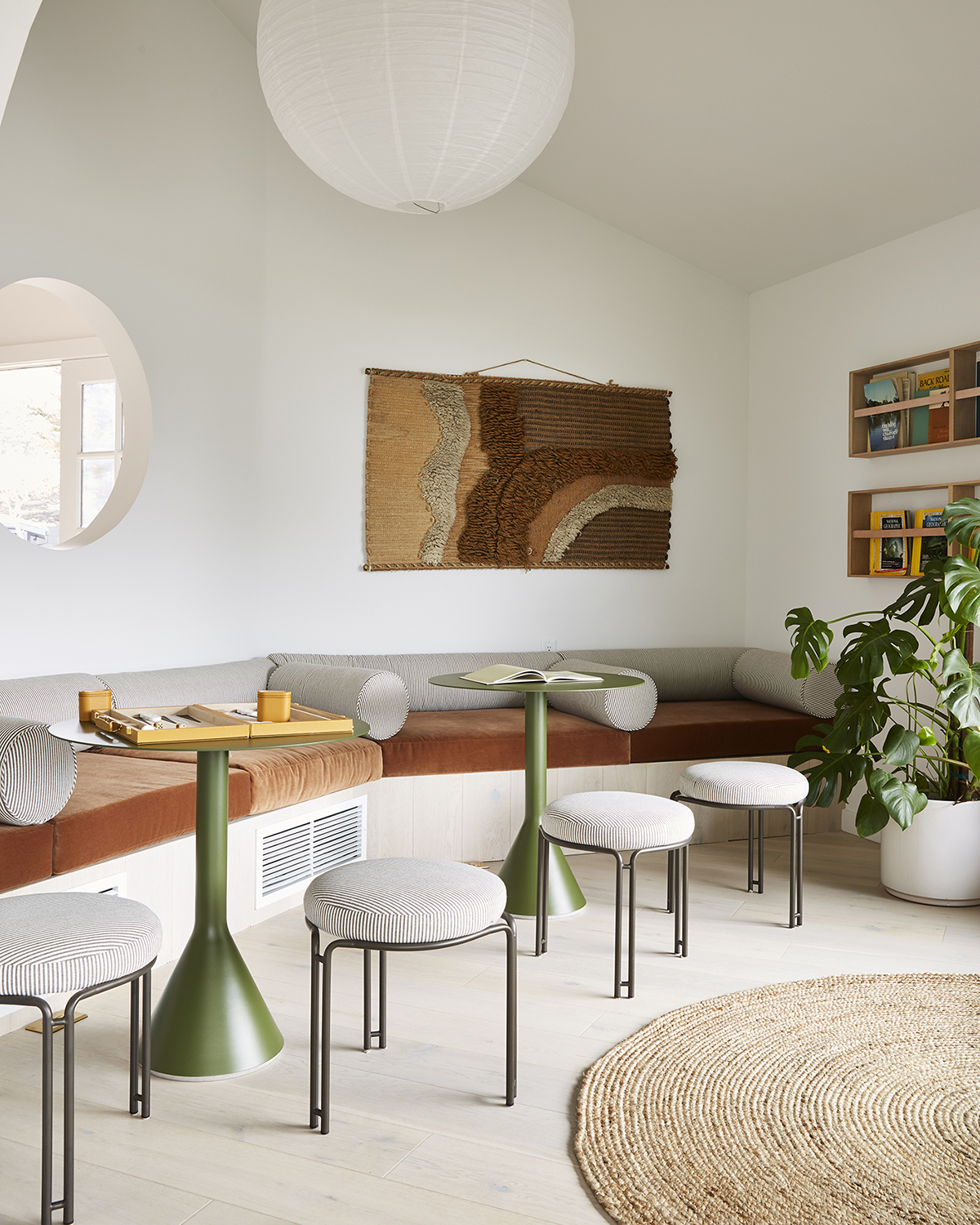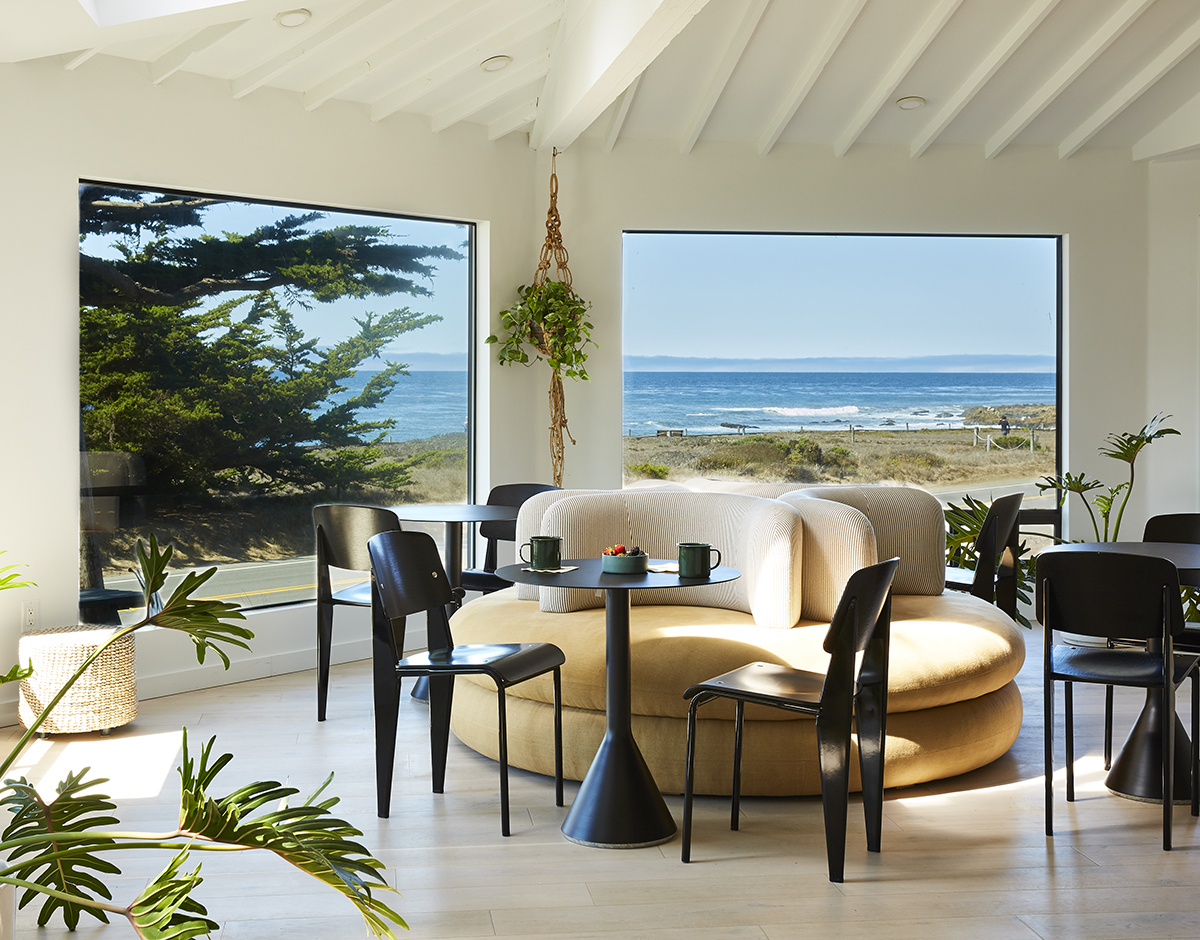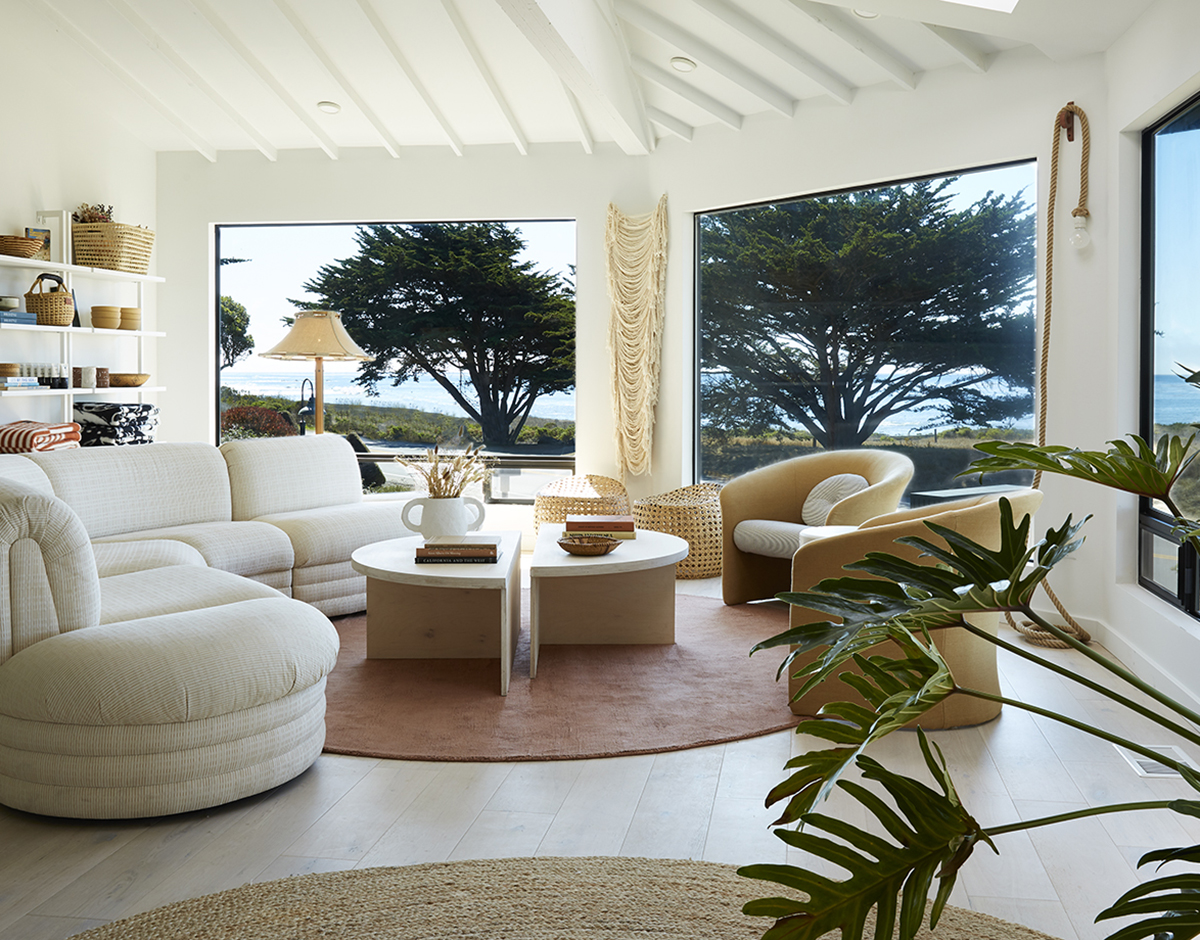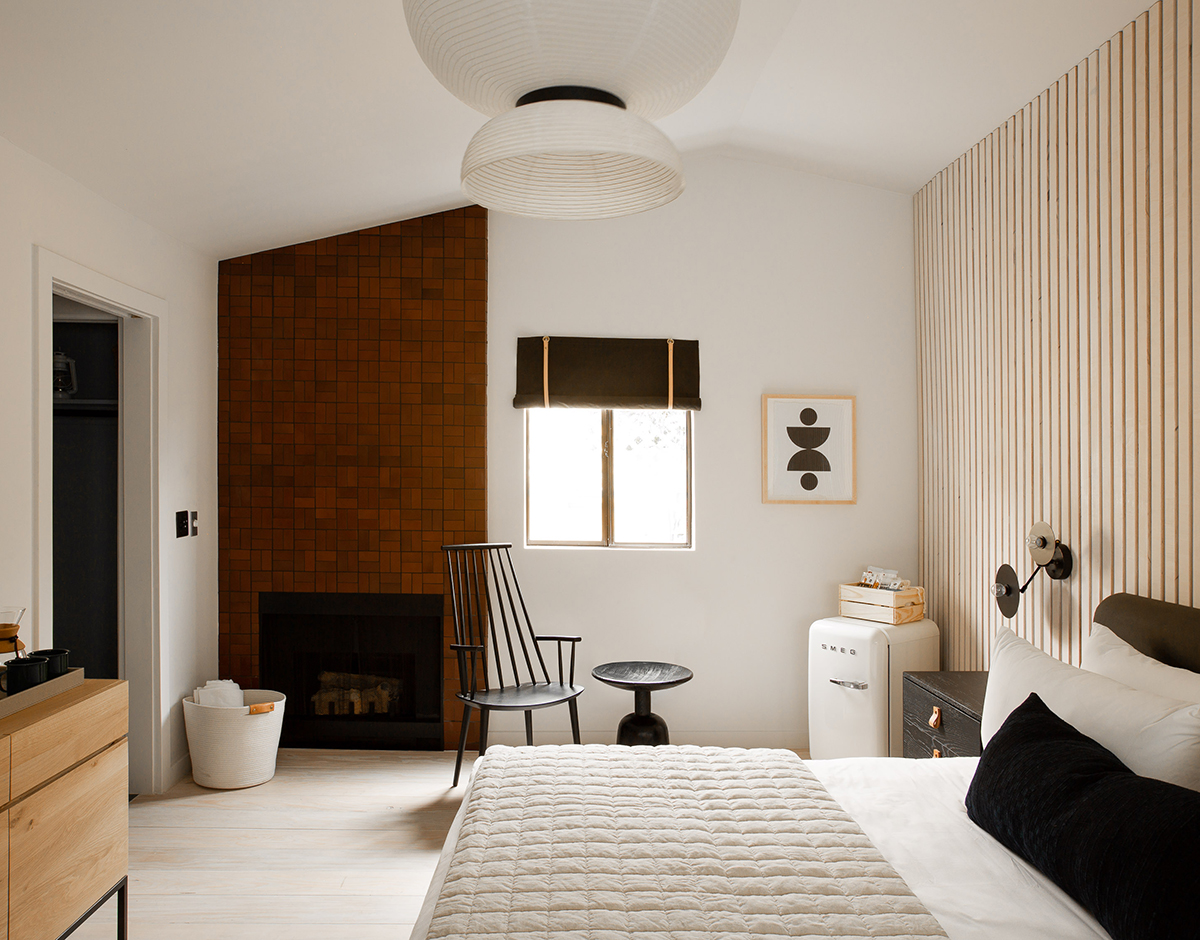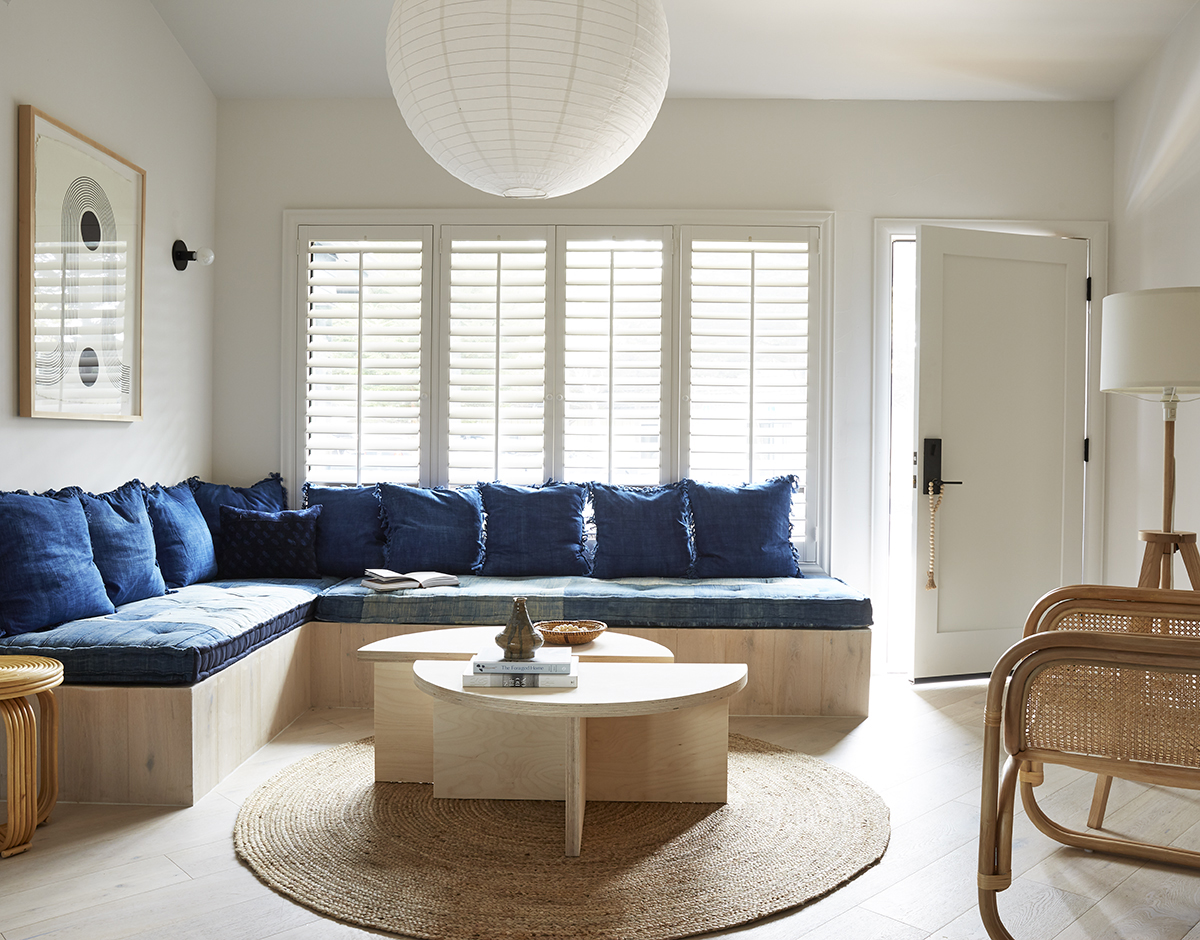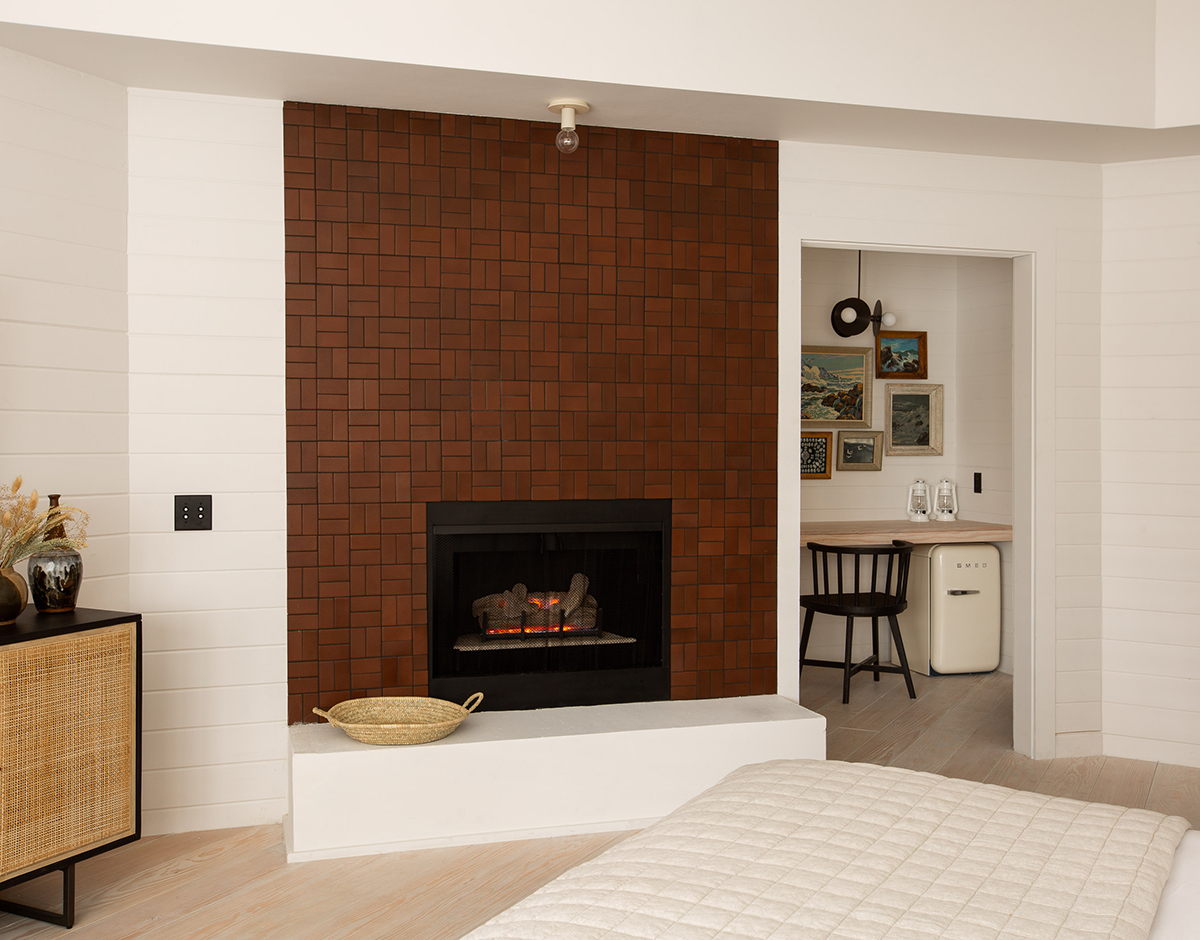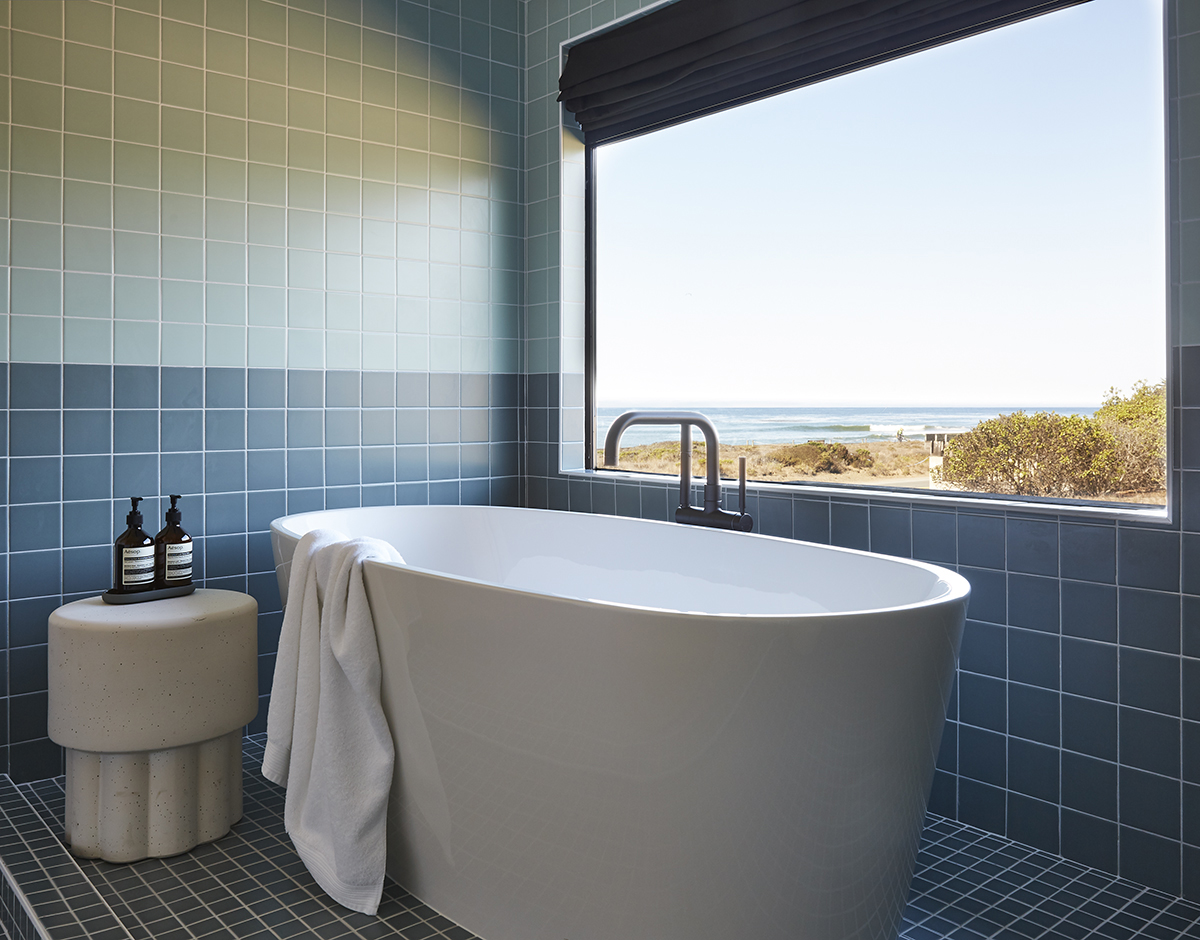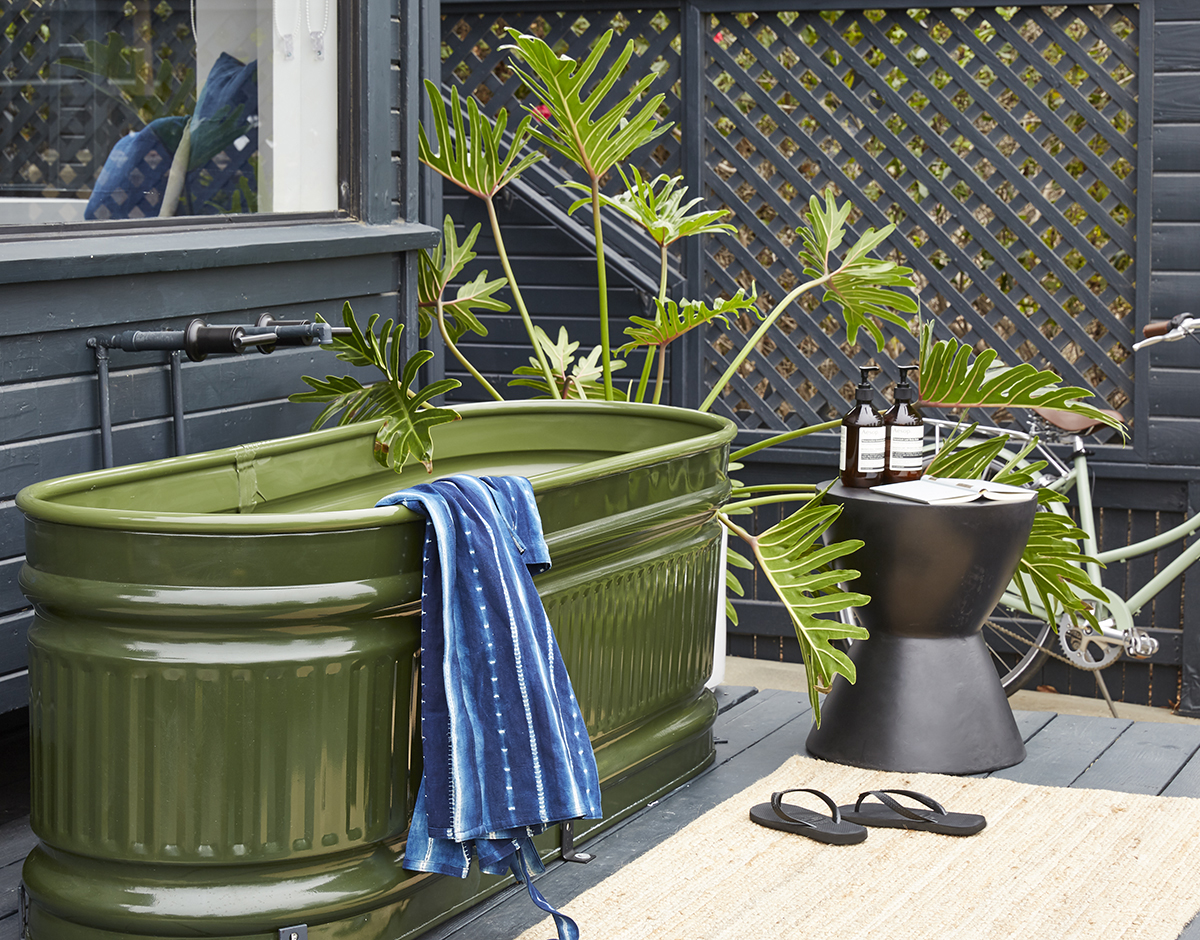 Photos by Jonny Valiant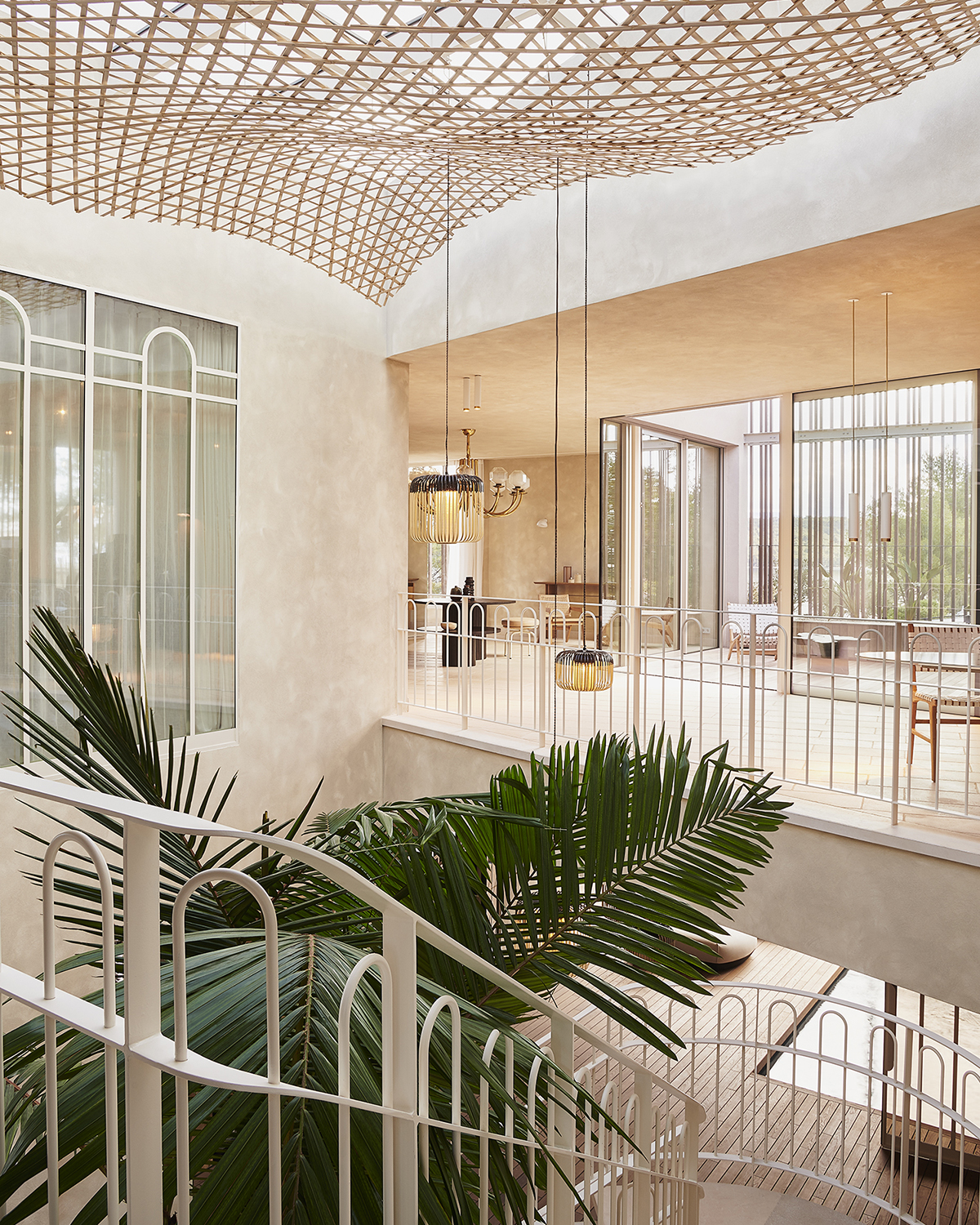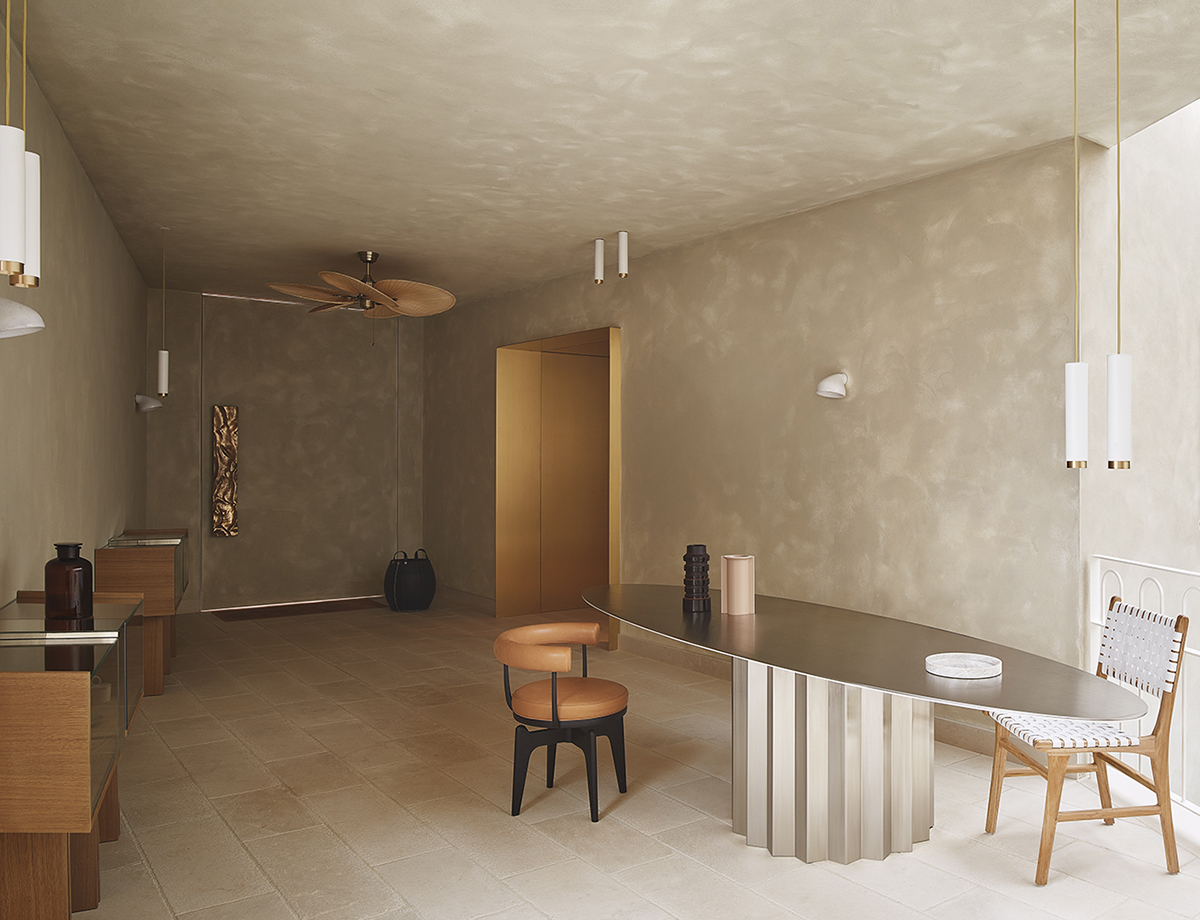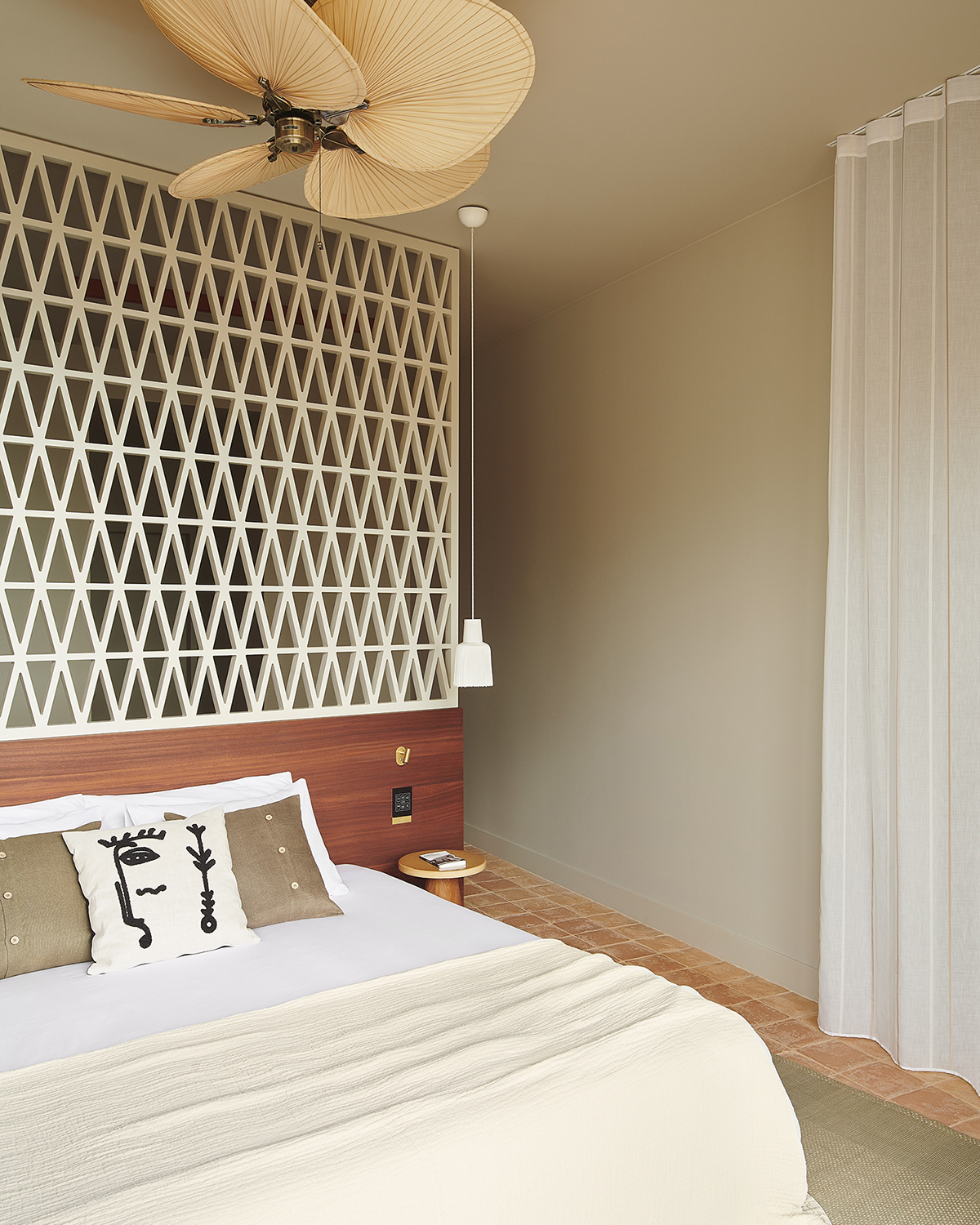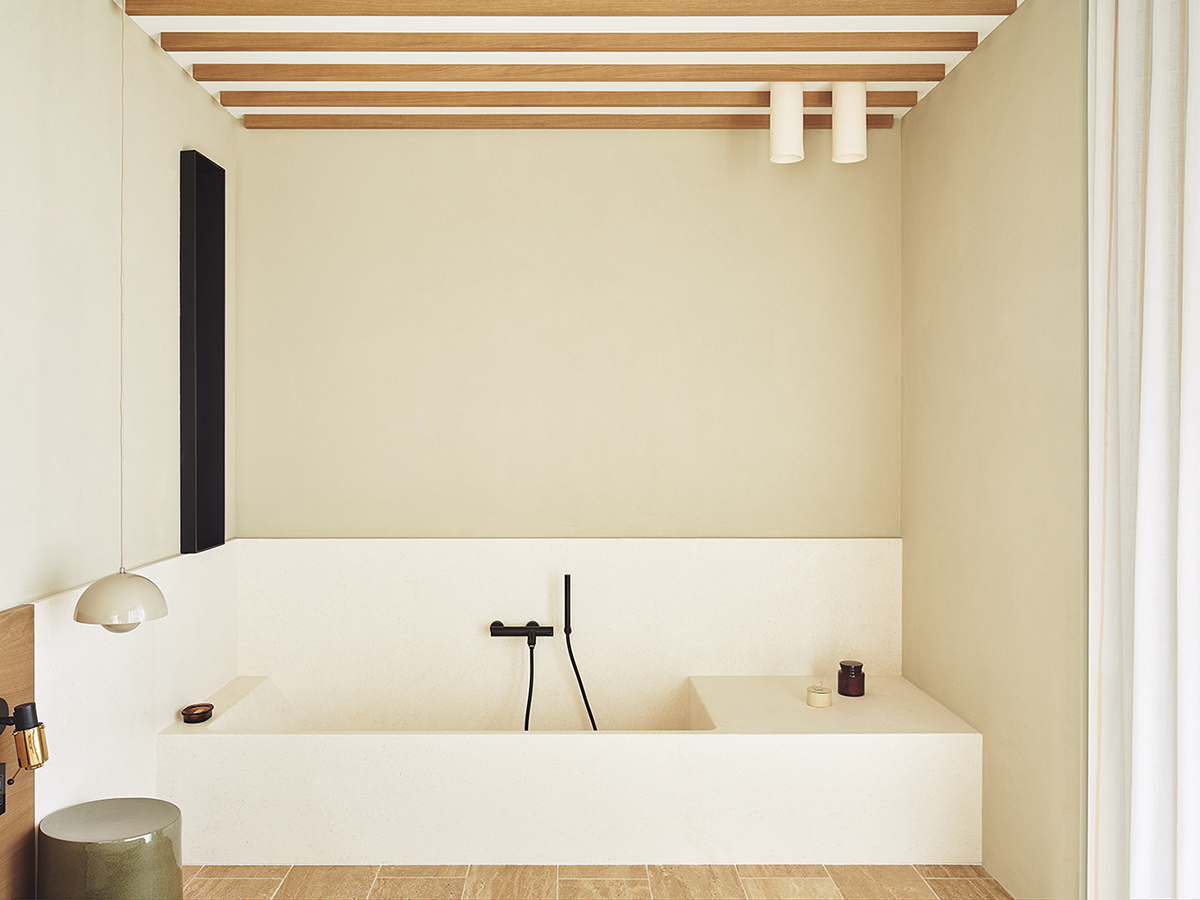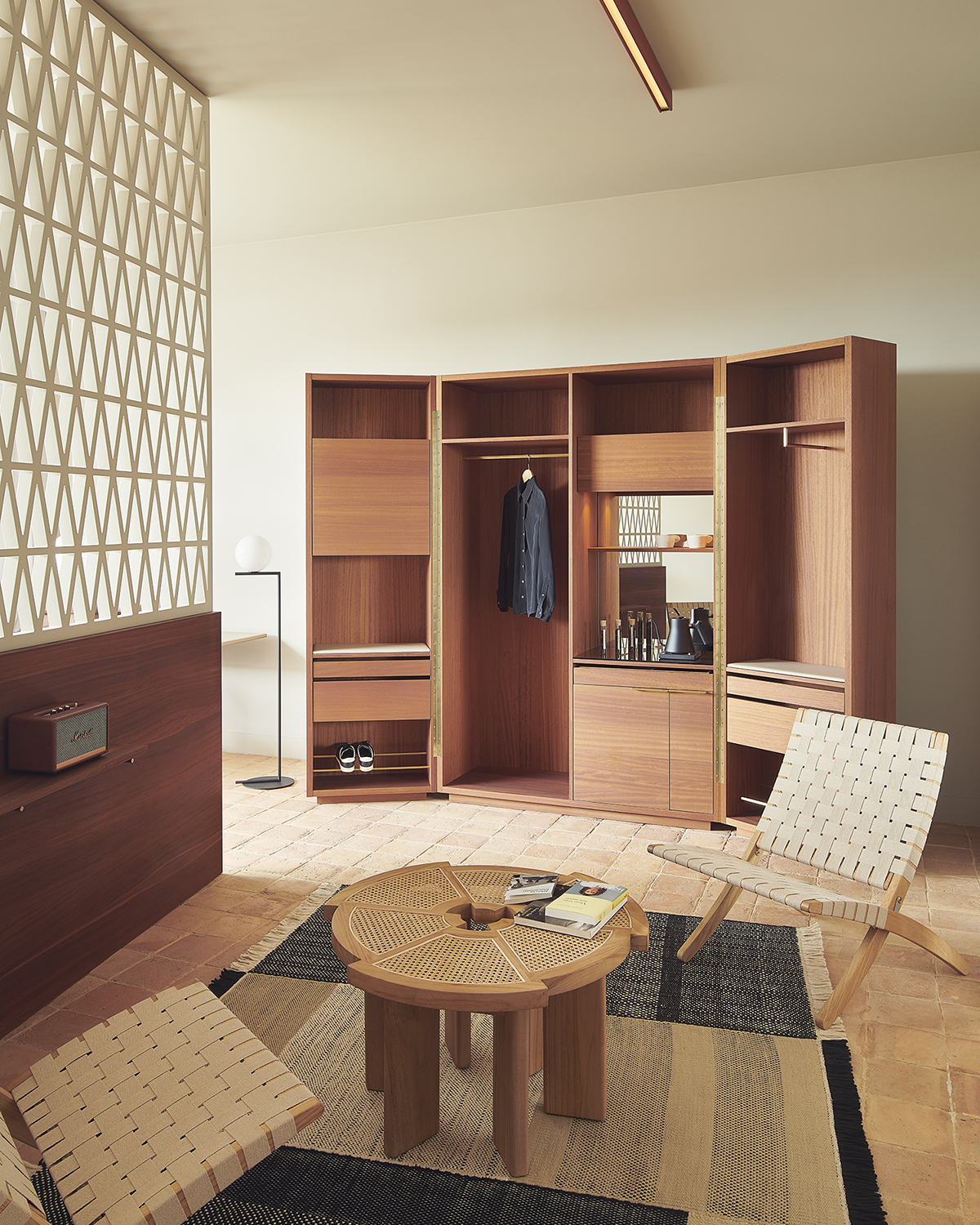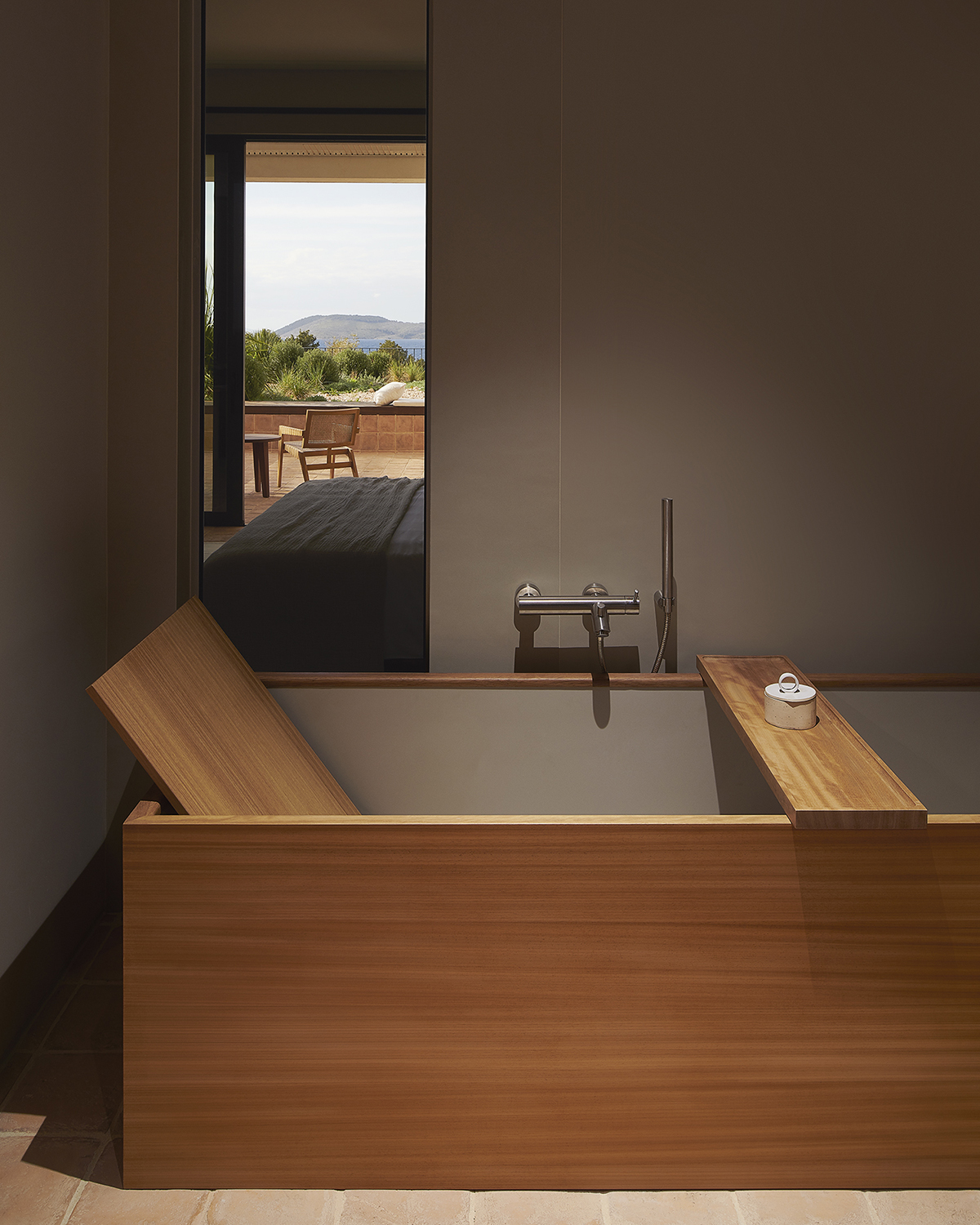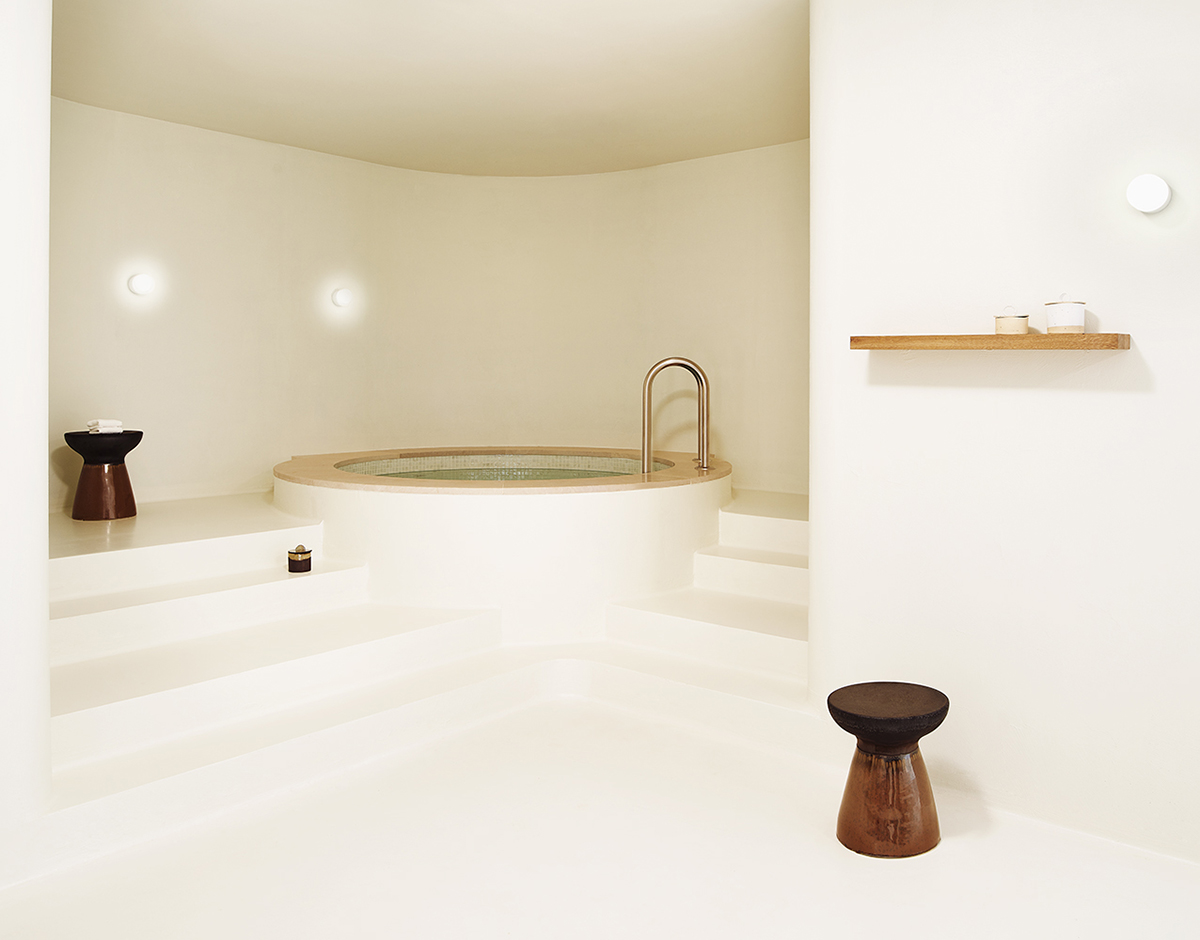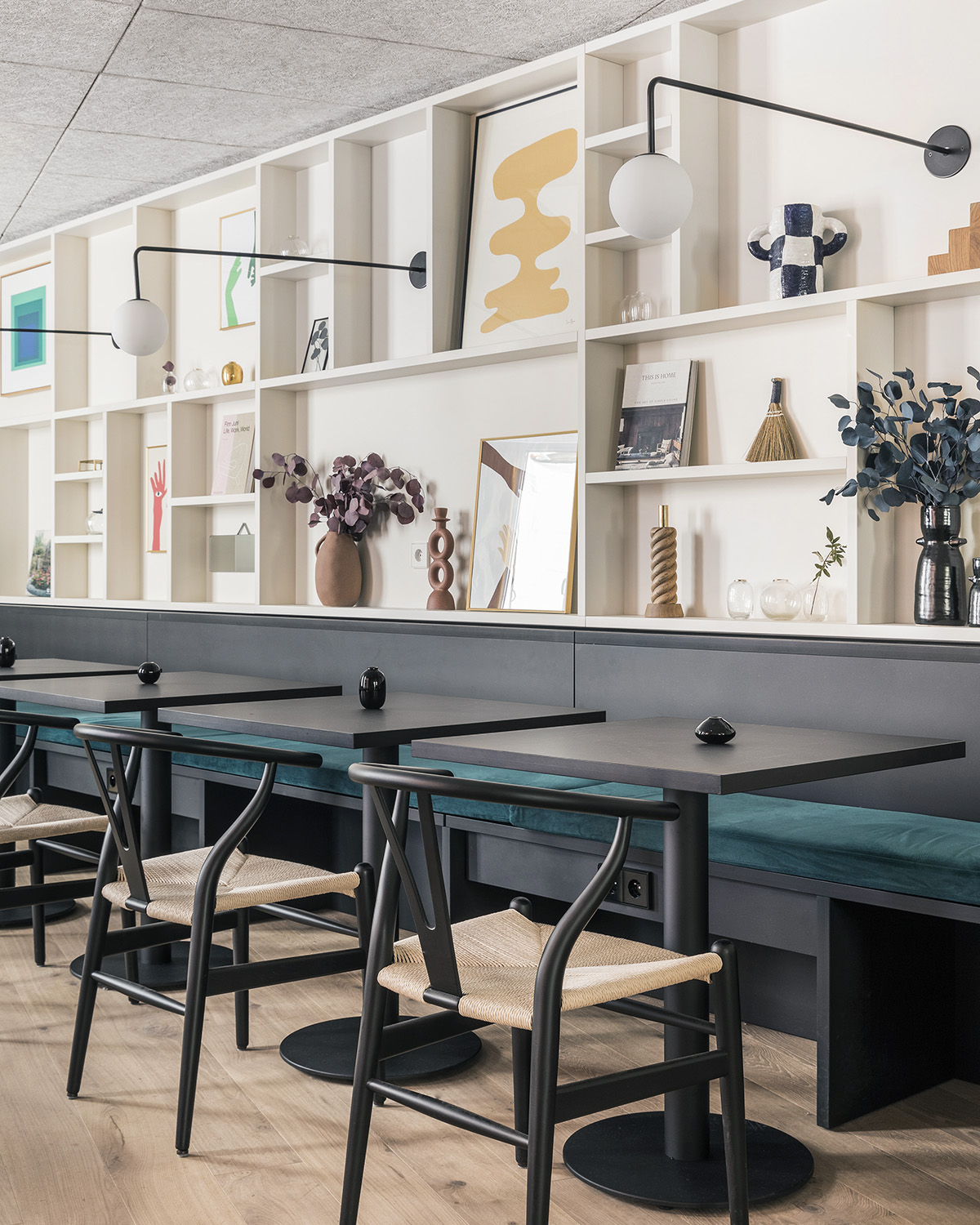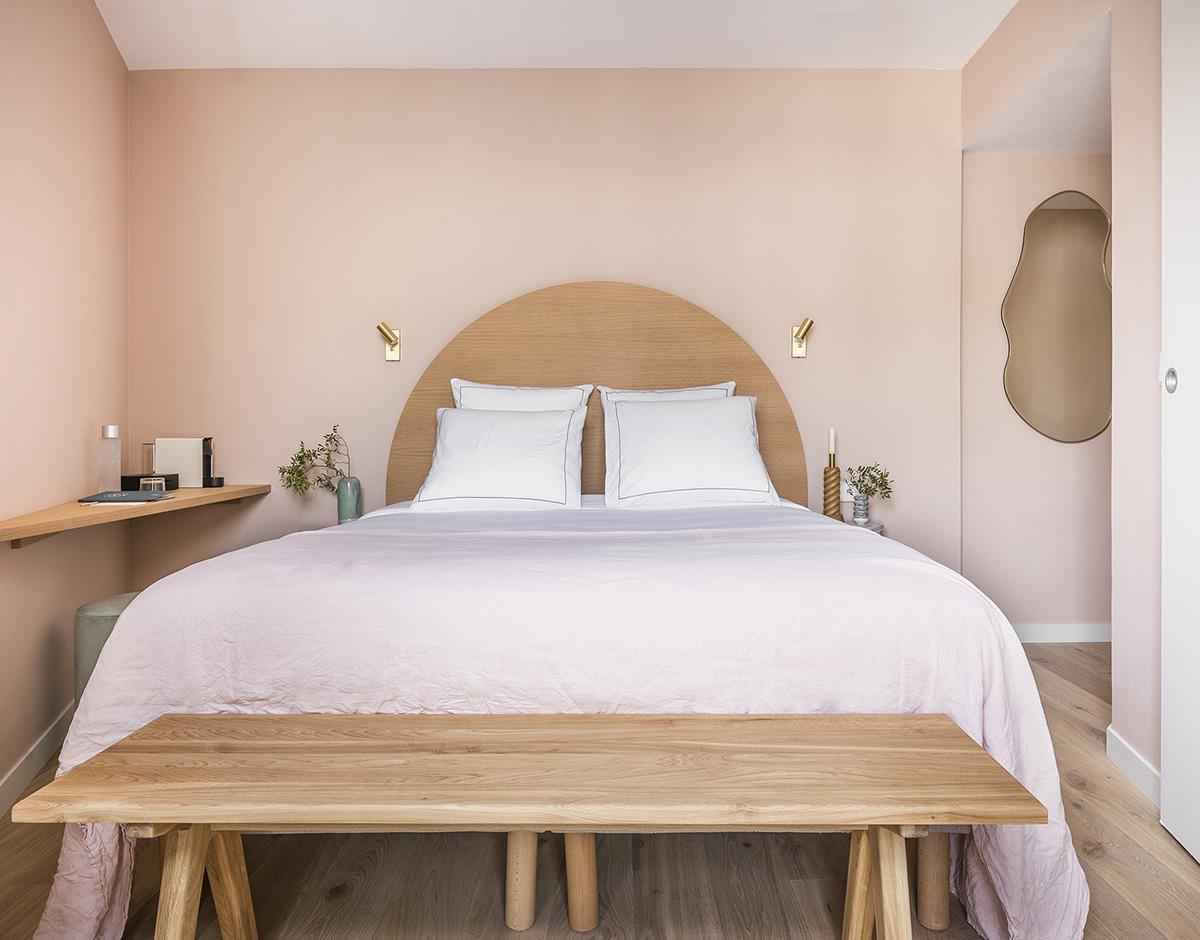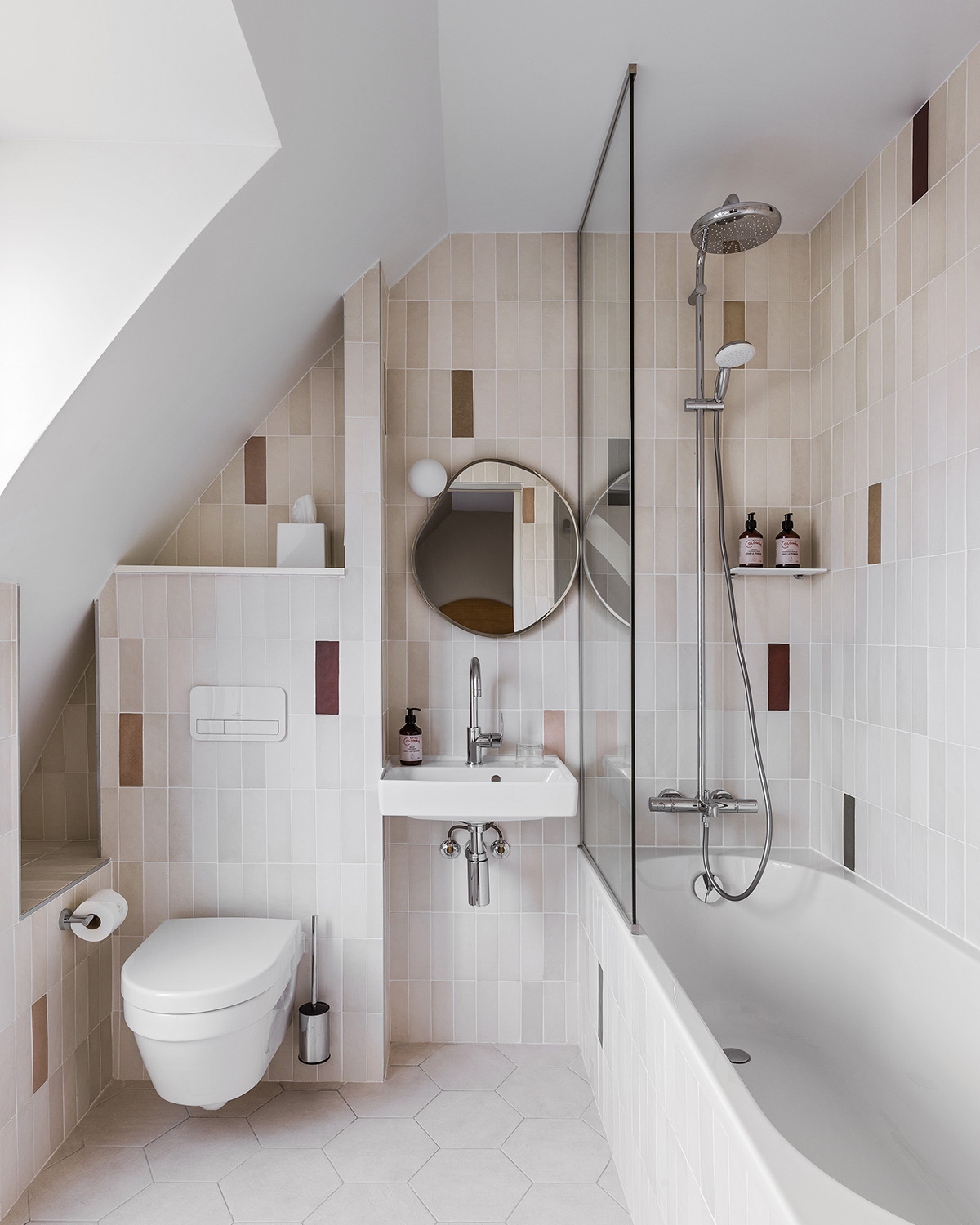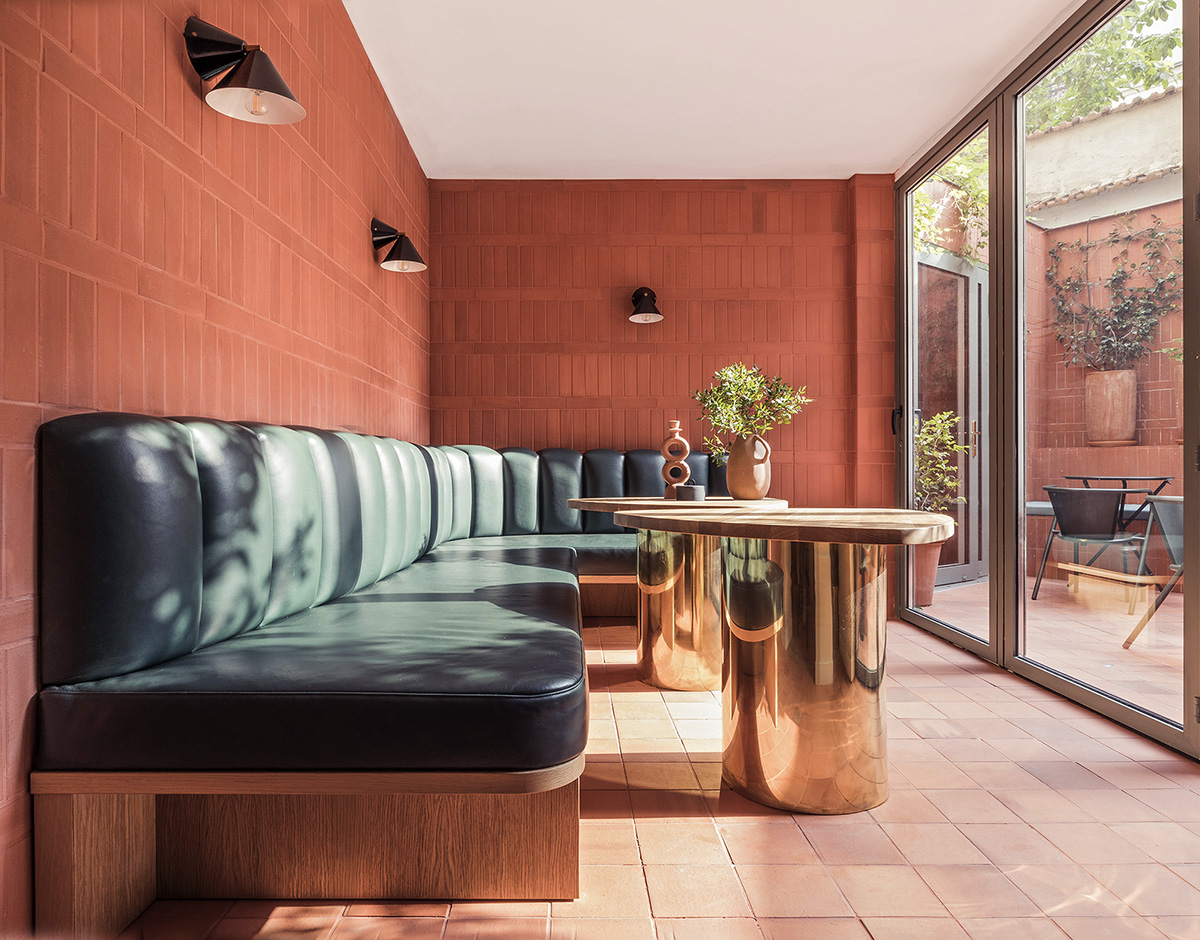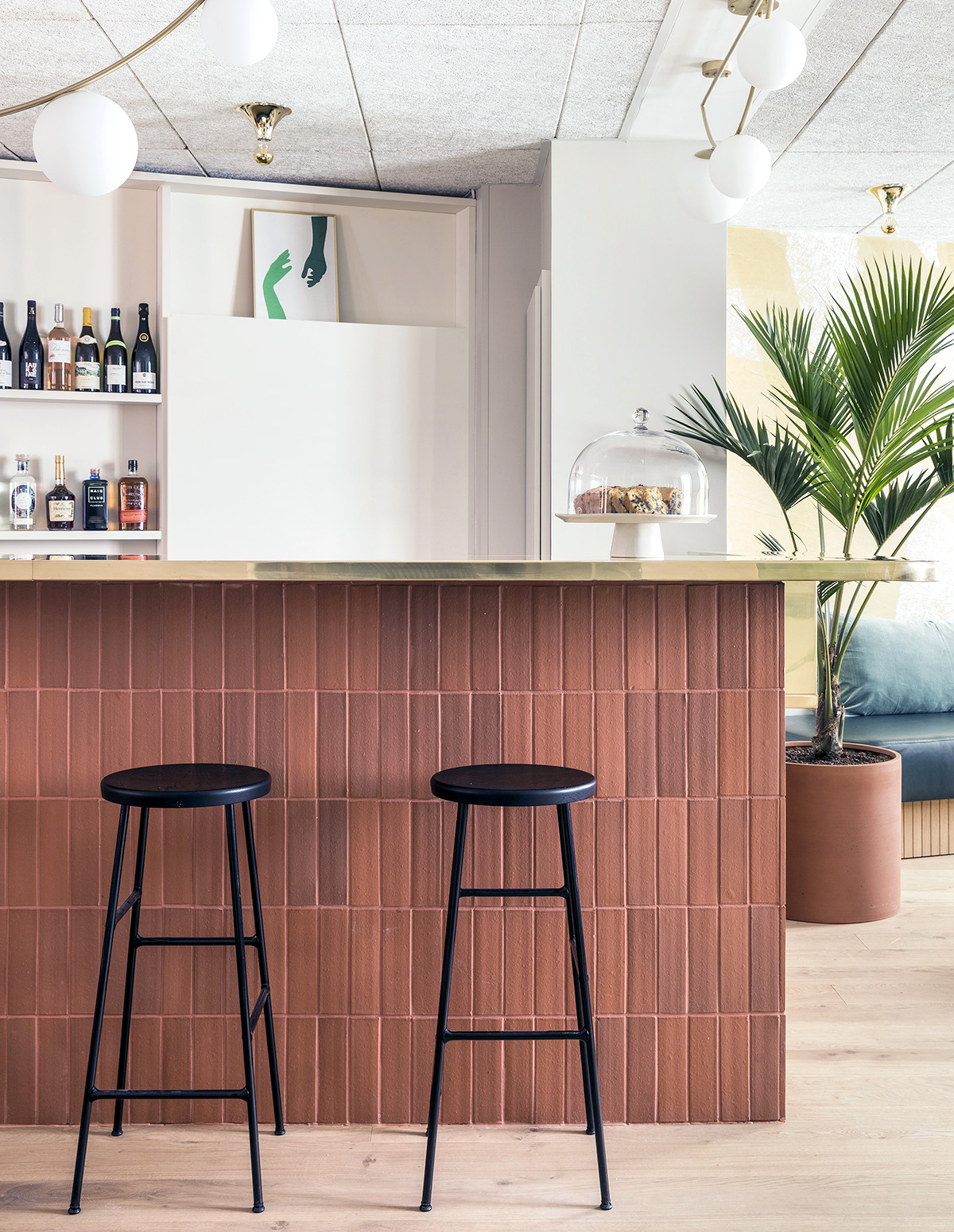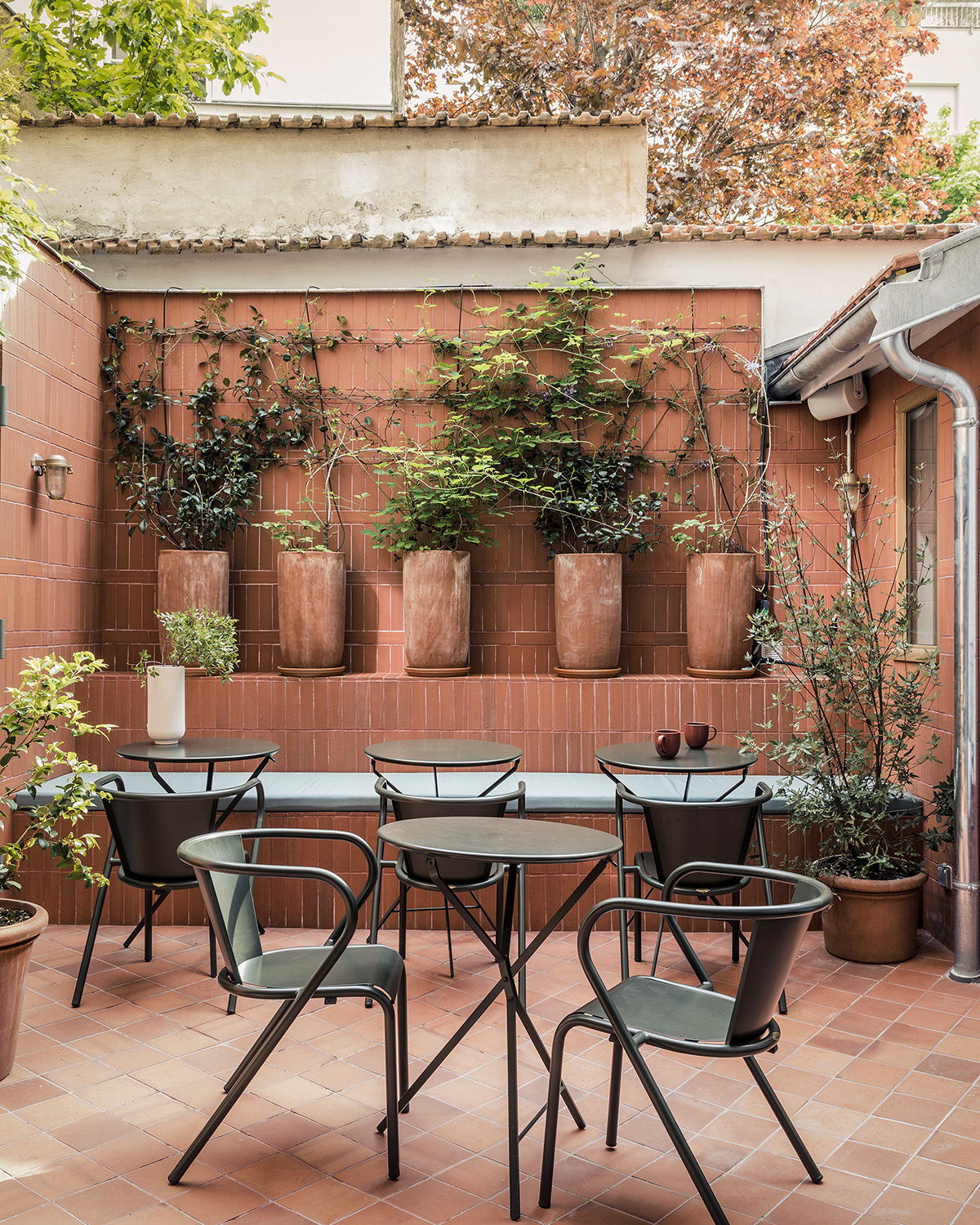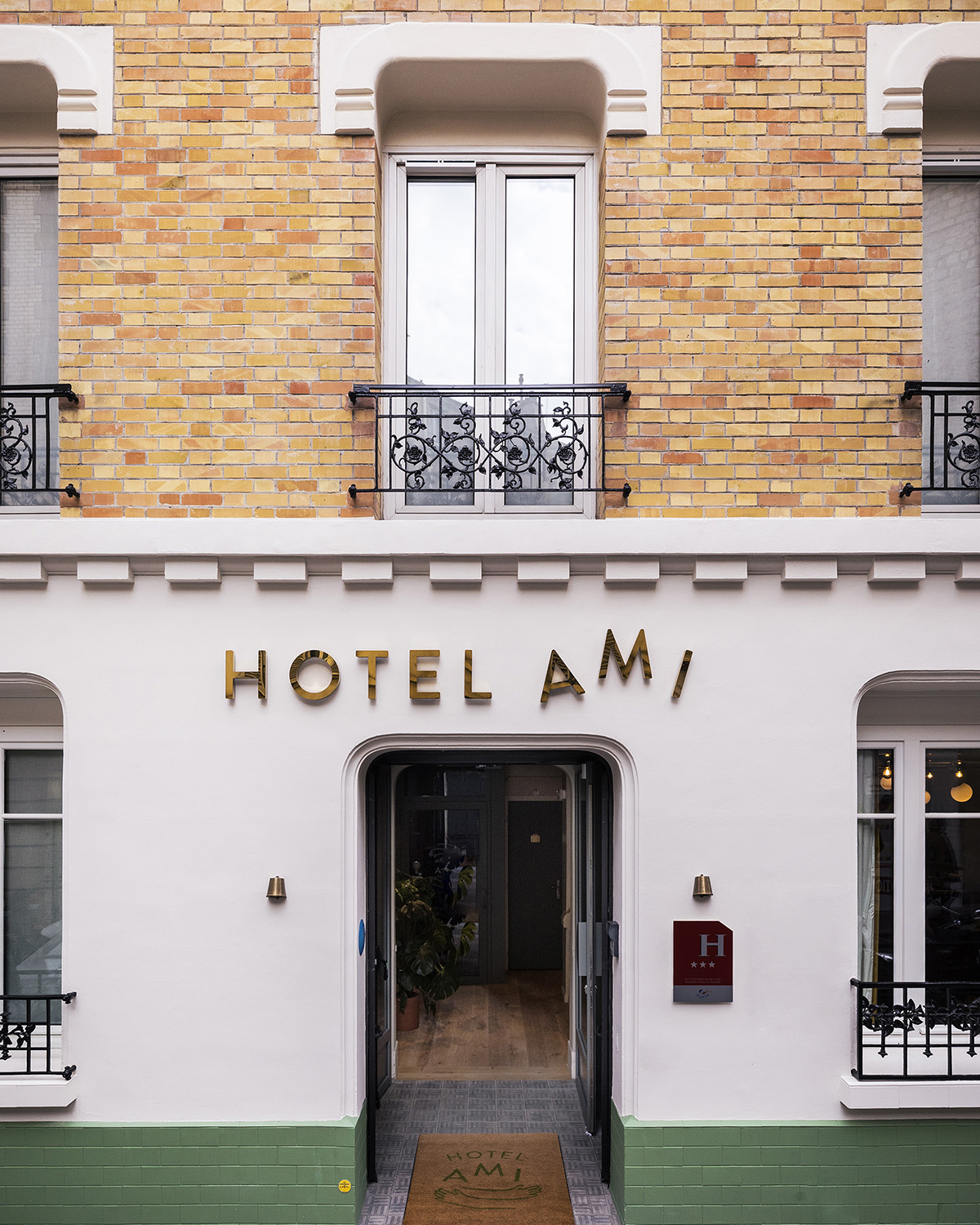 Photos by Romain Ricard