10.02.21
Week of September 27, 2021
A weekly Saturday recap to share with you our favorite links, discoveries, exhibitions, and more from the past seven days. This week, noteworthy material choices that cover every corner of the tactile spectrum, a new Beni Rugs collab, and some IRL exhibitions worth braving the mad world for.
Exhibitions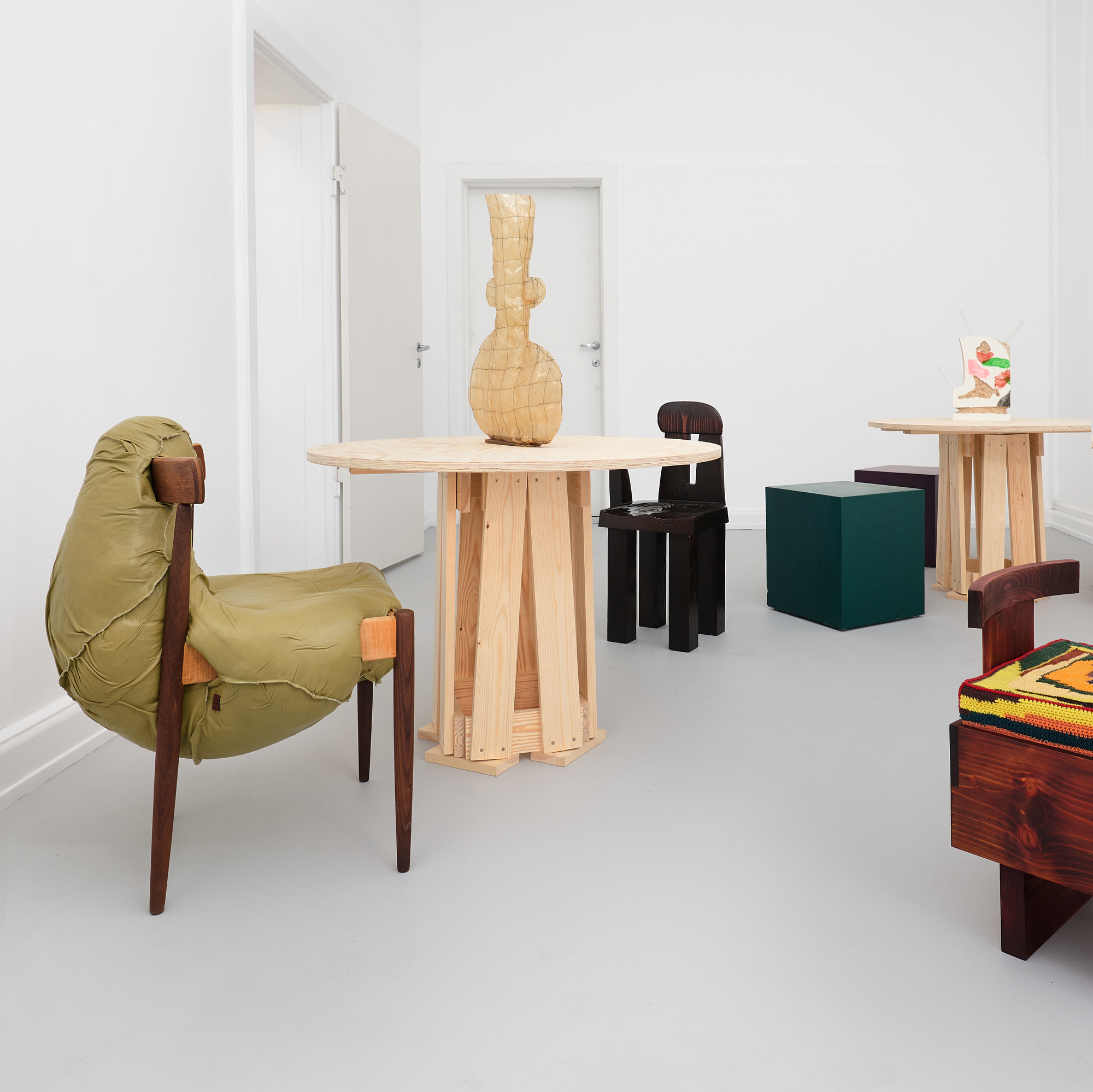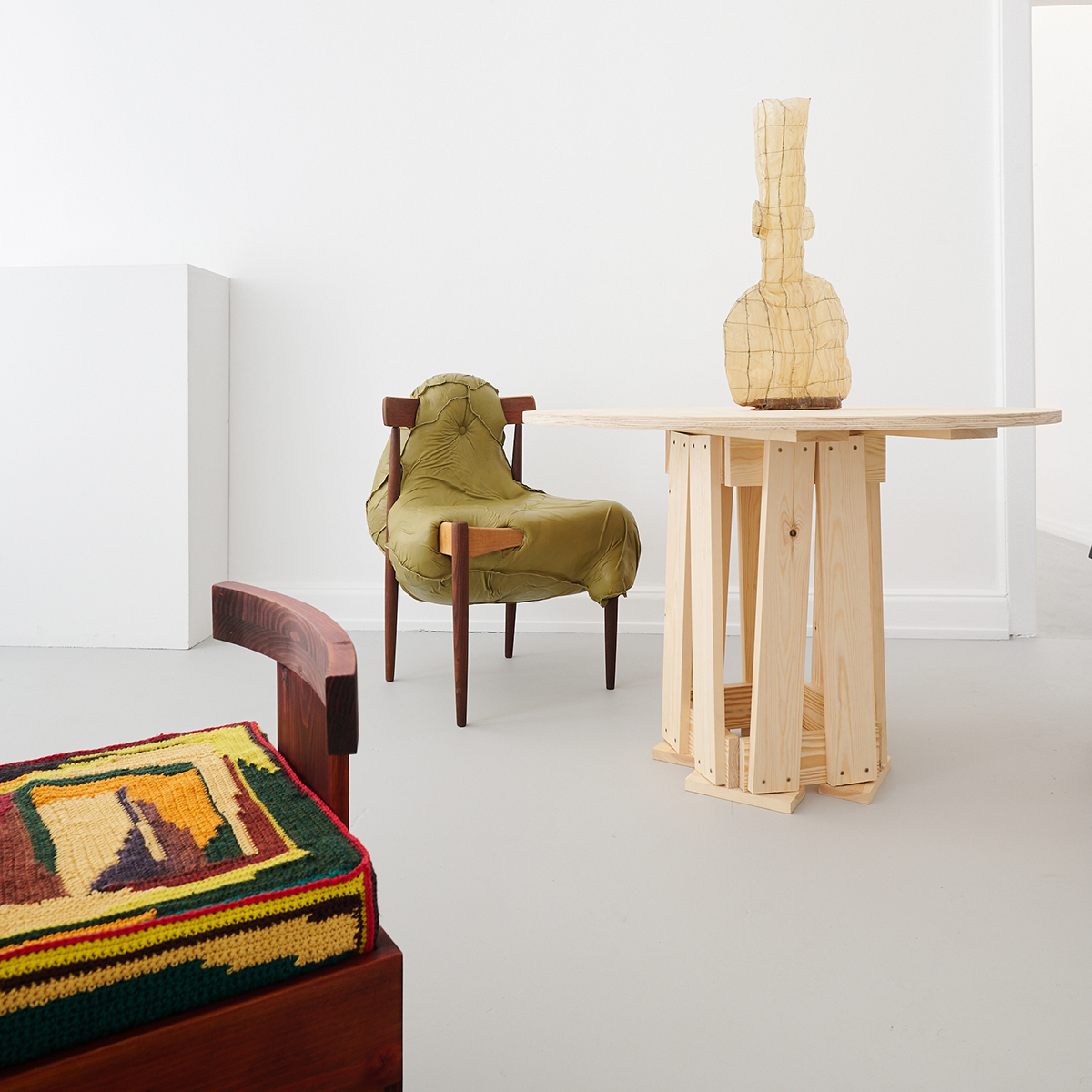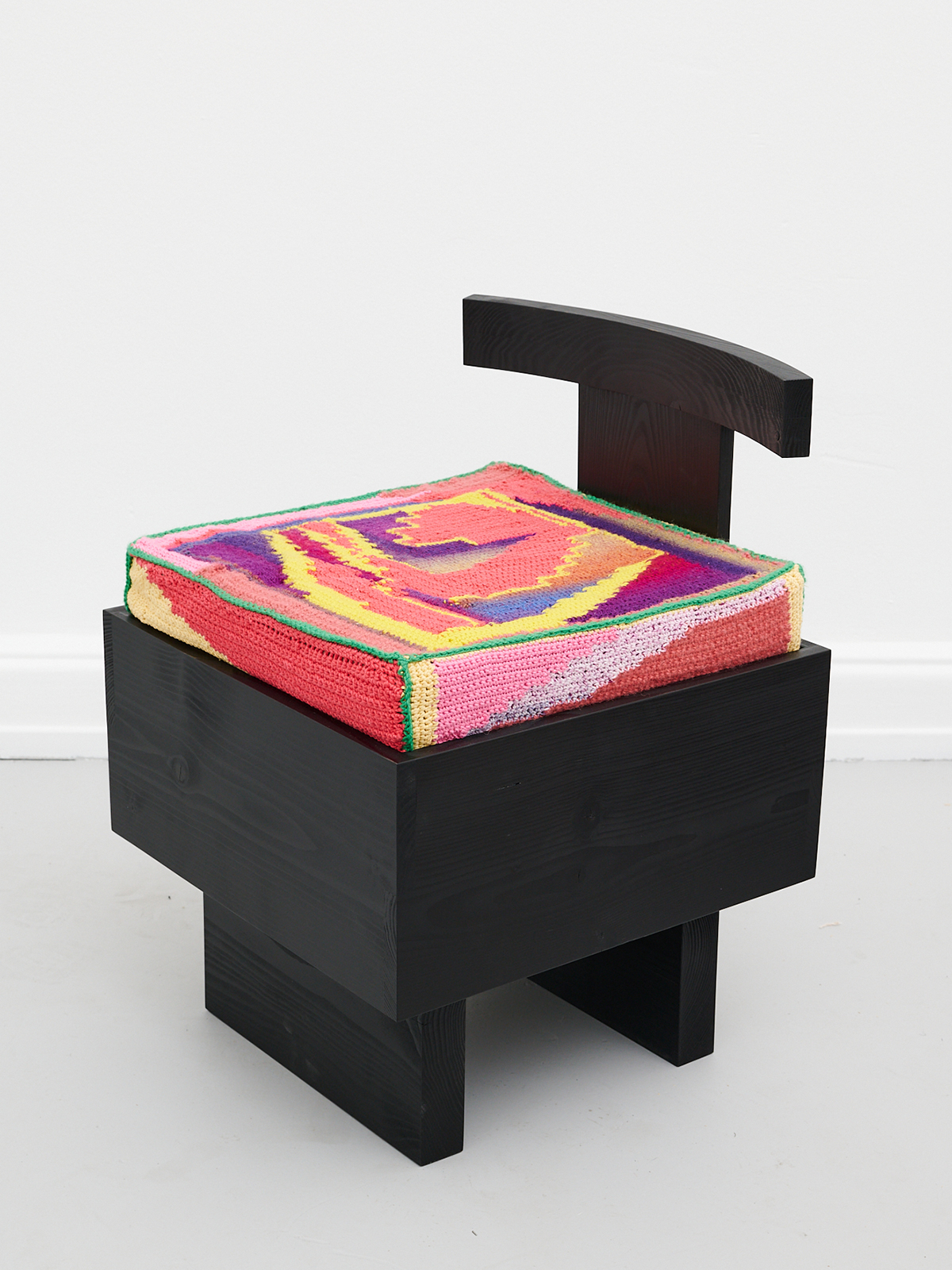 It's no surprise that a lot of art these days has been thinking about community and gathering, and in a new group show up at Copenhagen's Étage Projects, the communal act of creating, sitting and dining together is front and center. "Have a Seat" features works by Atelier Axo x Lulu Kaalund, Minjae Kim, Charlotte Kingsnorth, Karl Monies, and Better Weather; curated by Sebastian Ranhauge, all of the designs renegotiate old techniques, shapes, or models from the history of design.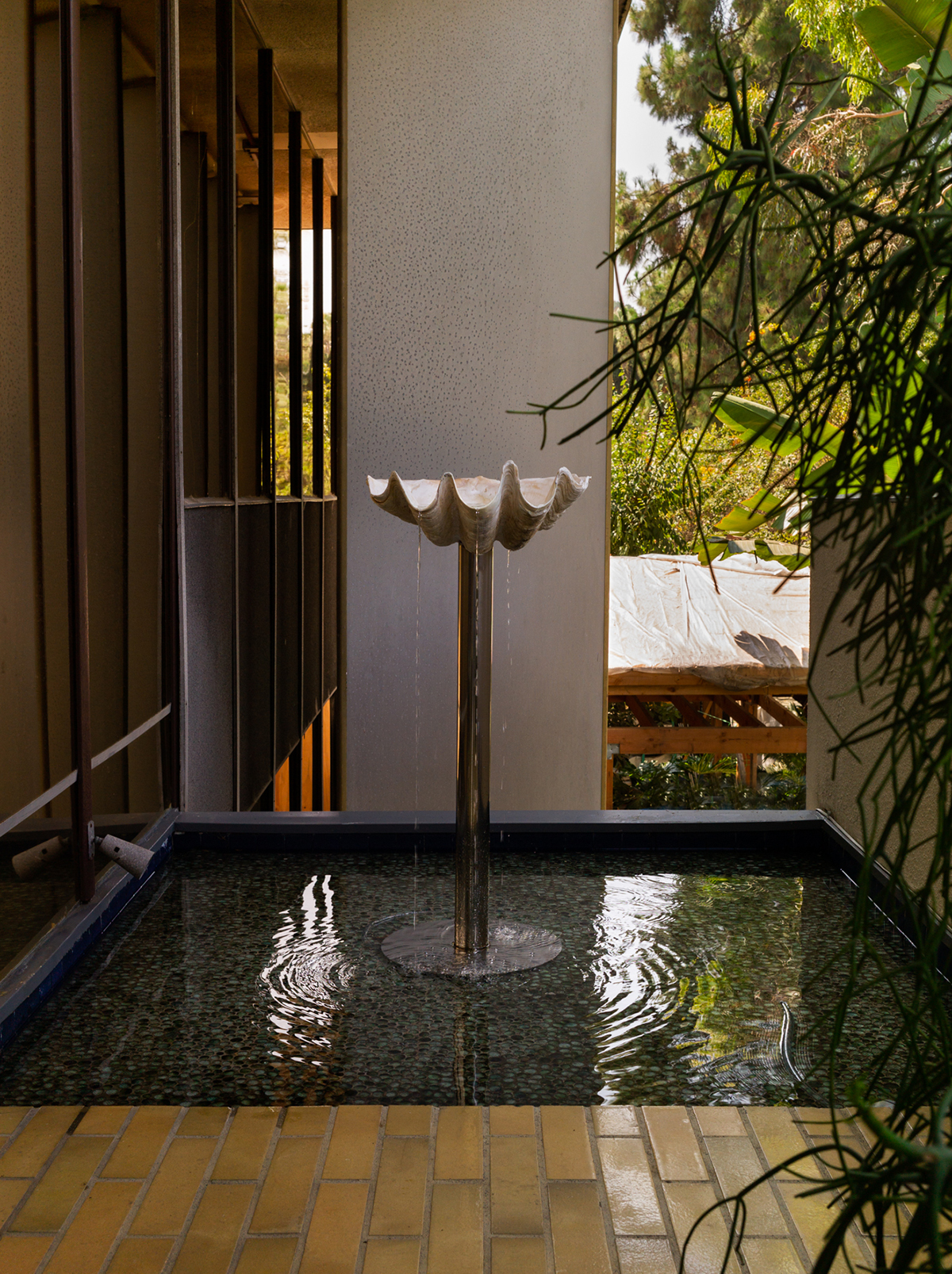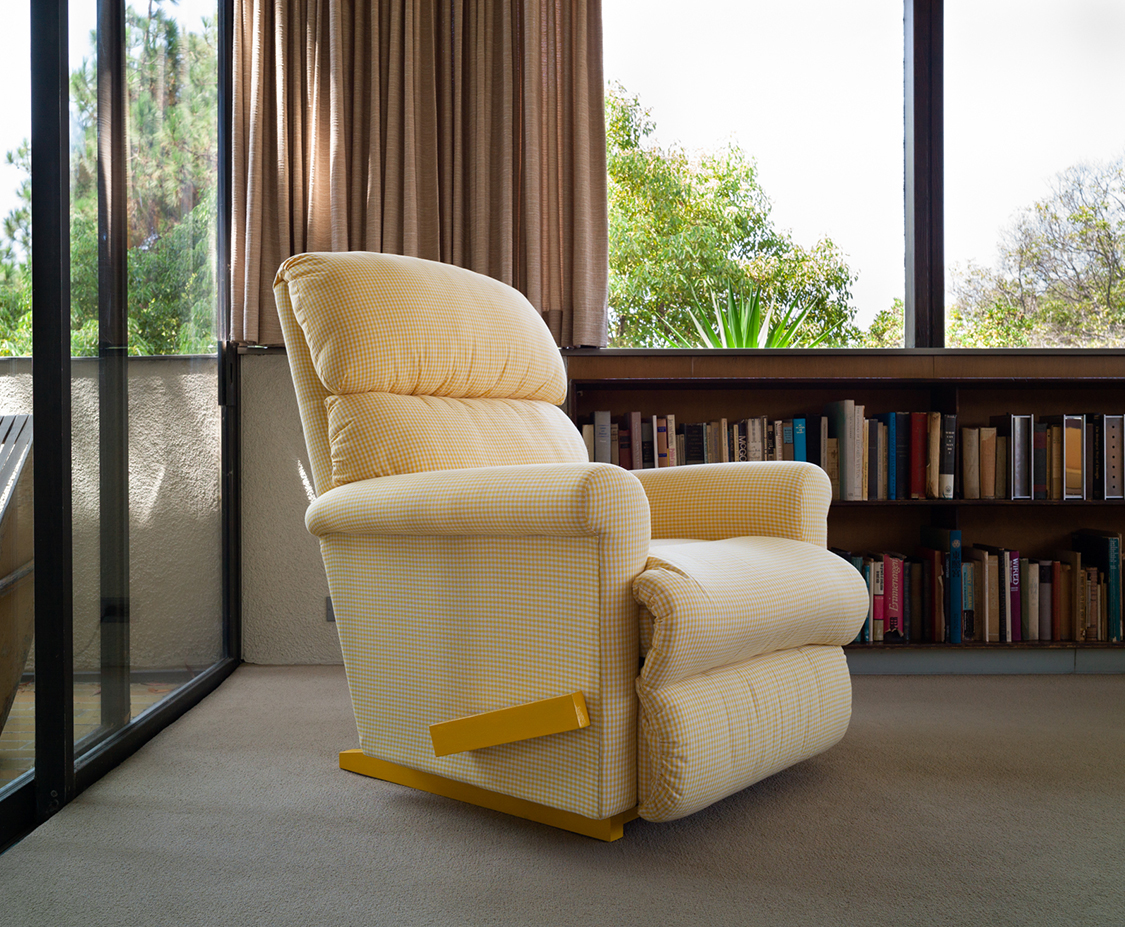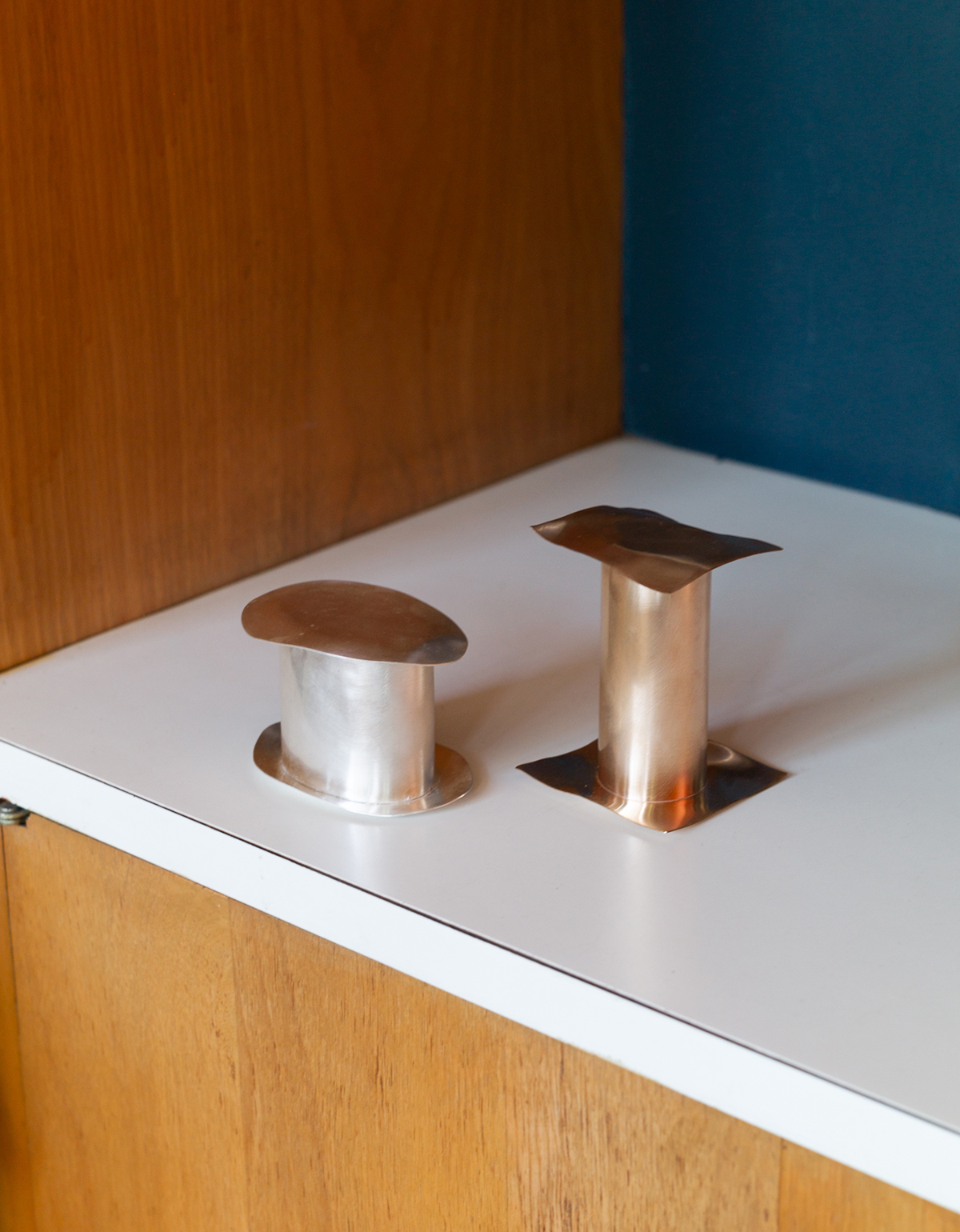 Here in LA, a good built-in is the stuff of legend — something you surely whisper about to friends when house-hunting ("It's a bit small, but it has great built-ins."). Some of the very best you'll ever encounter are at Neutra's VDL House, and a new exhibition, realized with cool kid curators Erik Benjamins and Marta, activates this rich canvas. "Built In" features the work of 32 Los Angeles creative practices and is the first in-person exhibition at the VDL in over a year. From top: Charlap Hyman & Herrero, LA Door, and Rest Objects.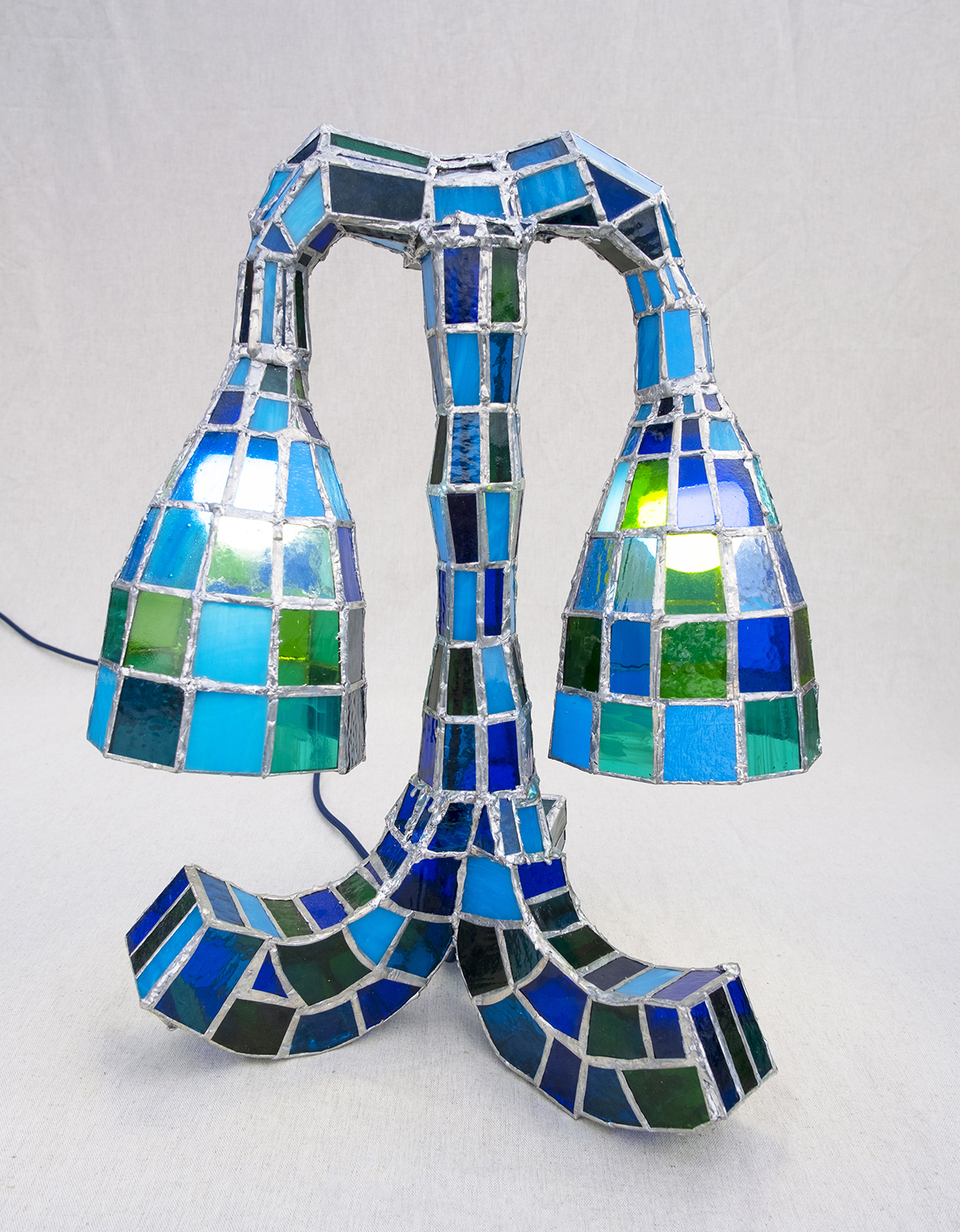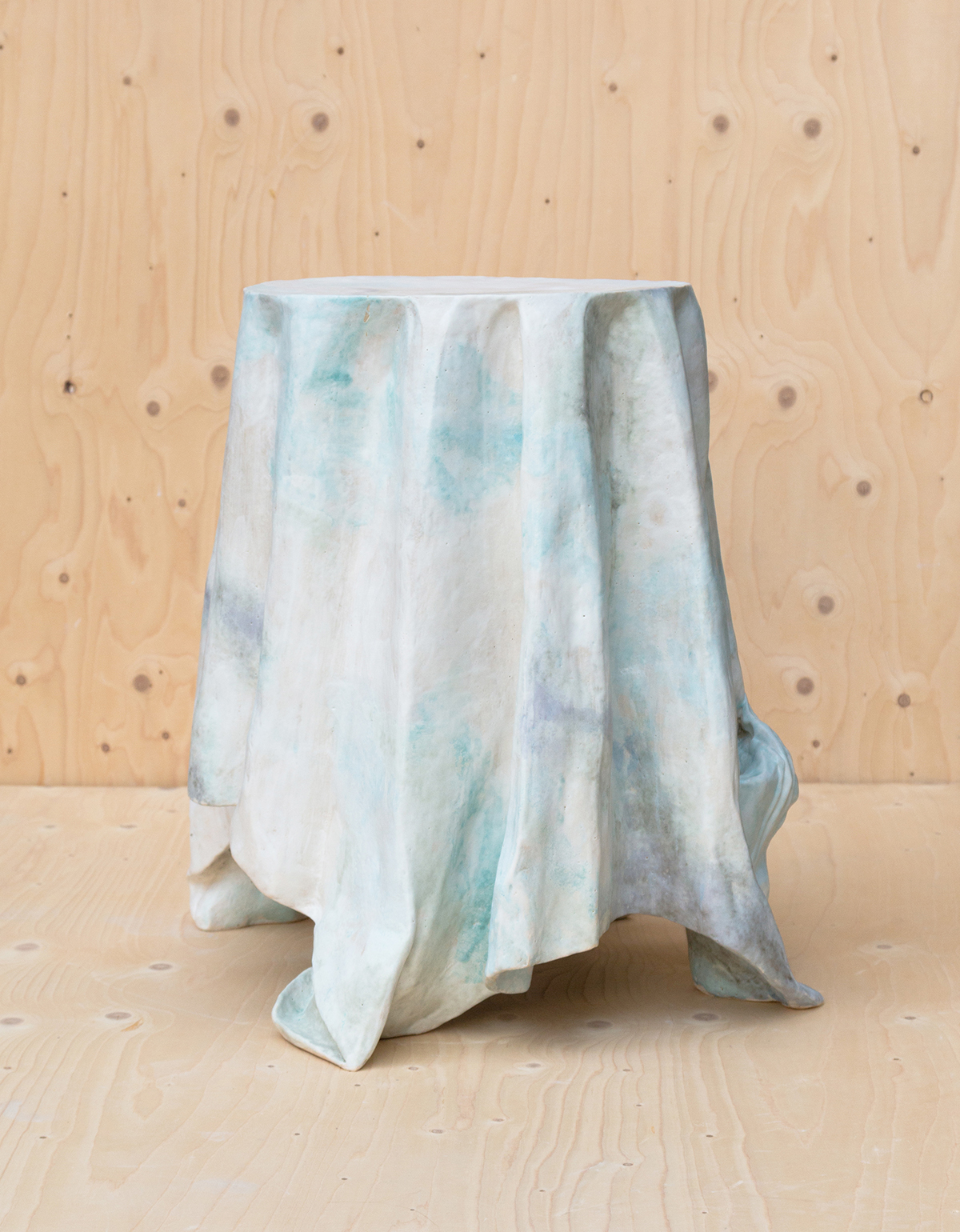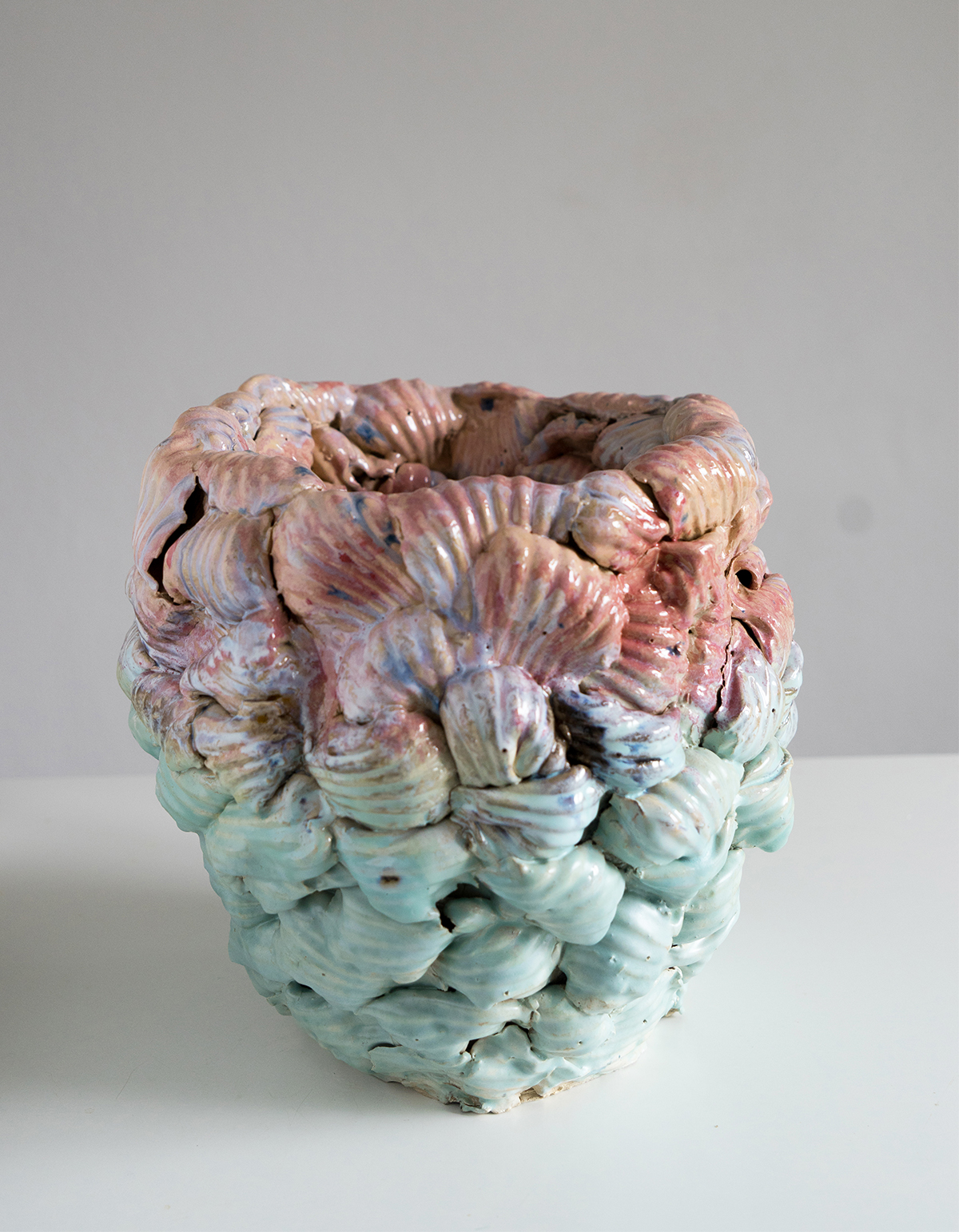 If we talk about the Lake Como Design Festival, does that mean we can attend it next year? To celebrate the new festival taking place October 6-10, FRACAS Gallery commissioned four artists to create works especially for the event. The series of sculptural objects, including table, lamps, a mirror, vases and drinking sets, evoke the aqueous environment of Como. From top: Arthur Ristor, Claire Lézier, and Sarah Pschorn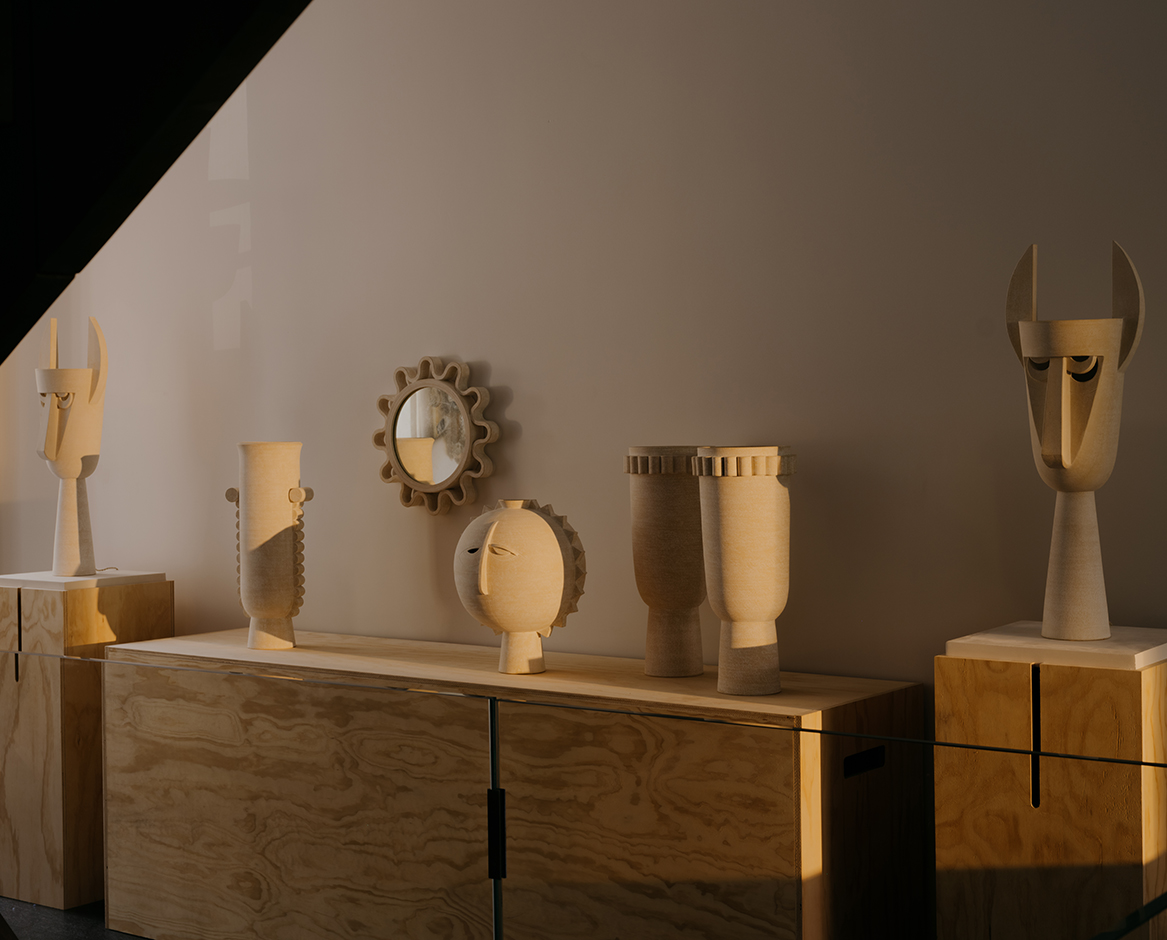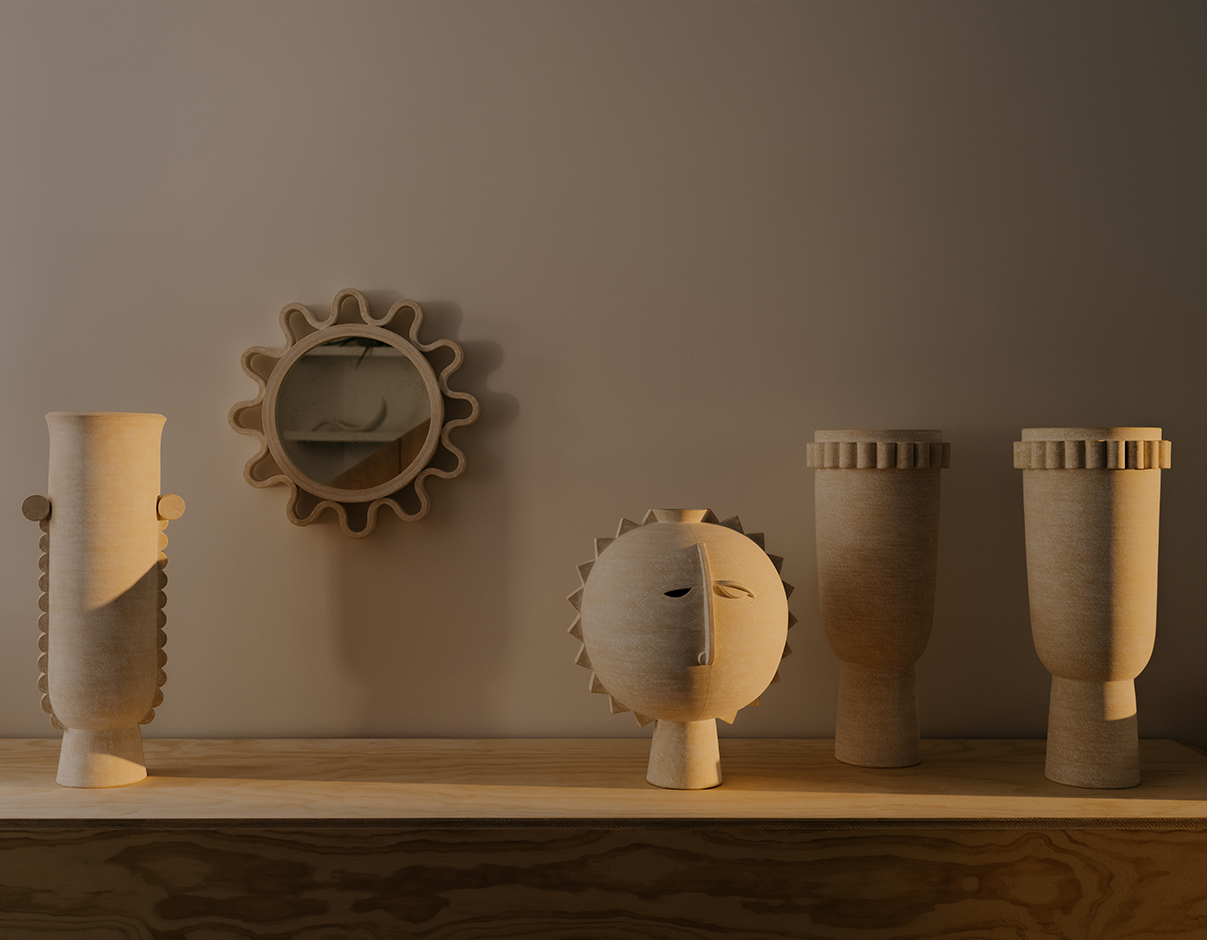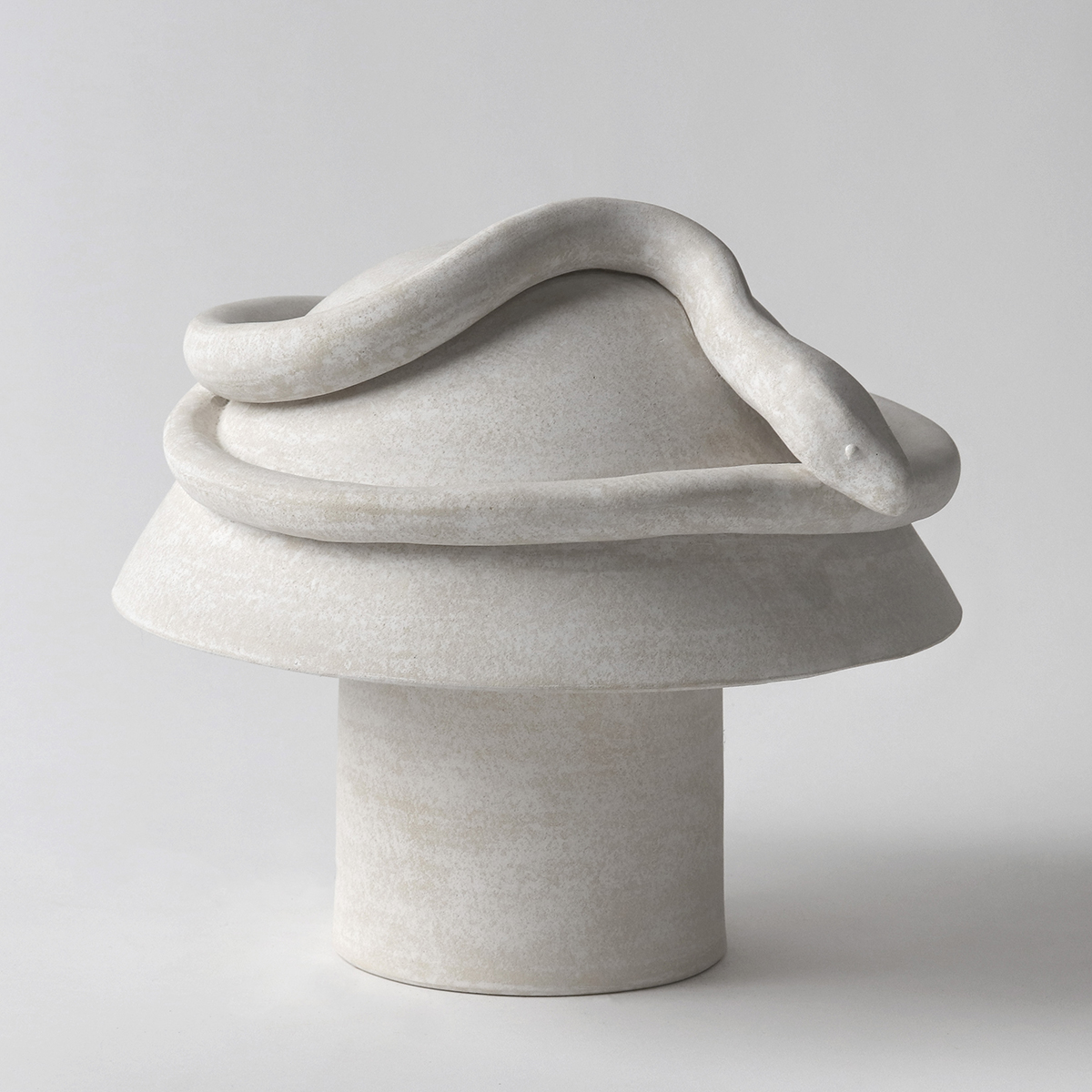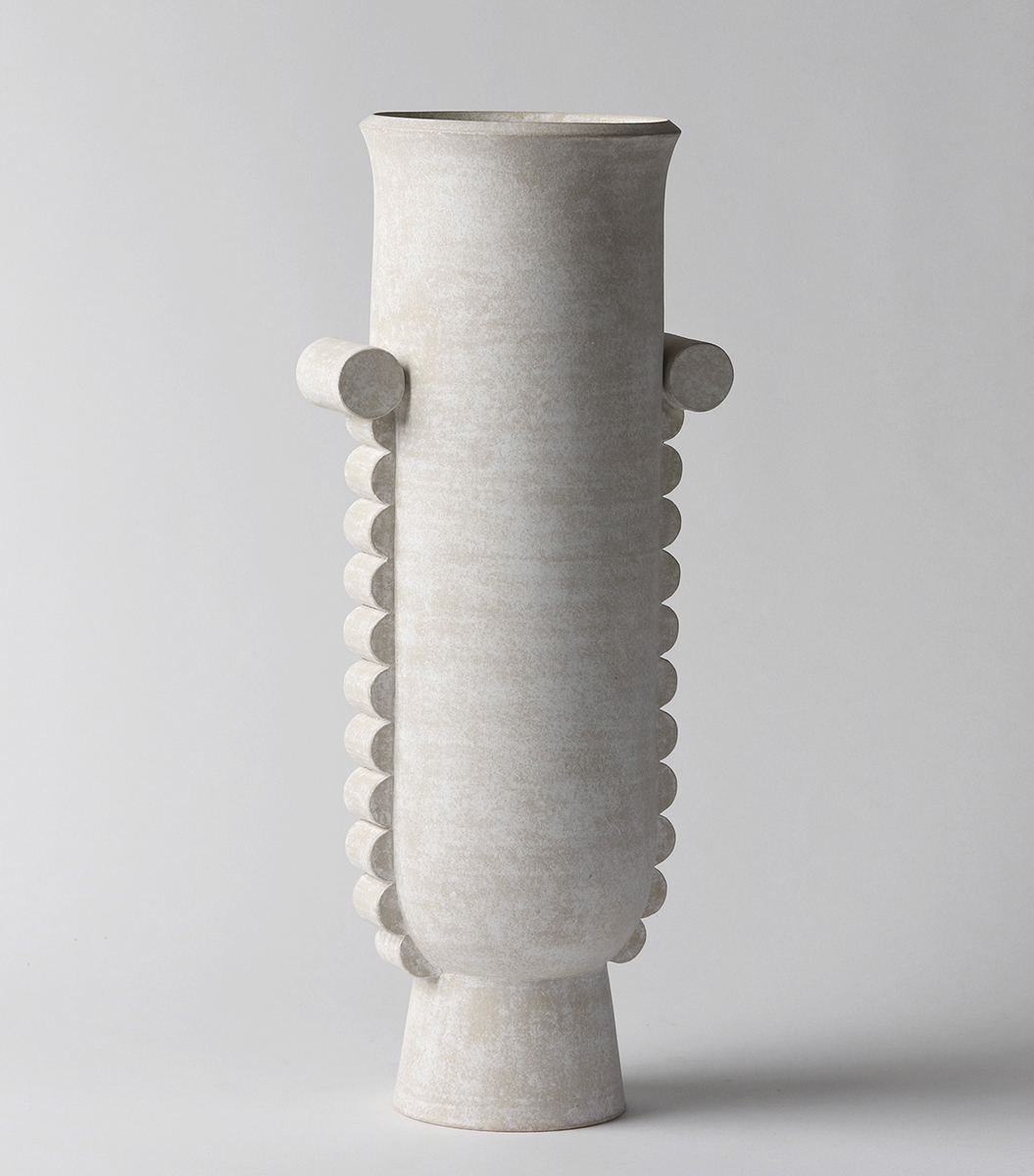 Now through the end of October, you can check out Eric Roinestad's "Arroyo Seco" show up at Casa Perfect in New York. Invoking the spirit of folk modernism in California alongside Roinestad's Scandinavian heritage, the collection features lamps and decorative objects that nod to Alexander Girard through a minimalist, monochromatic lens.
Discoveries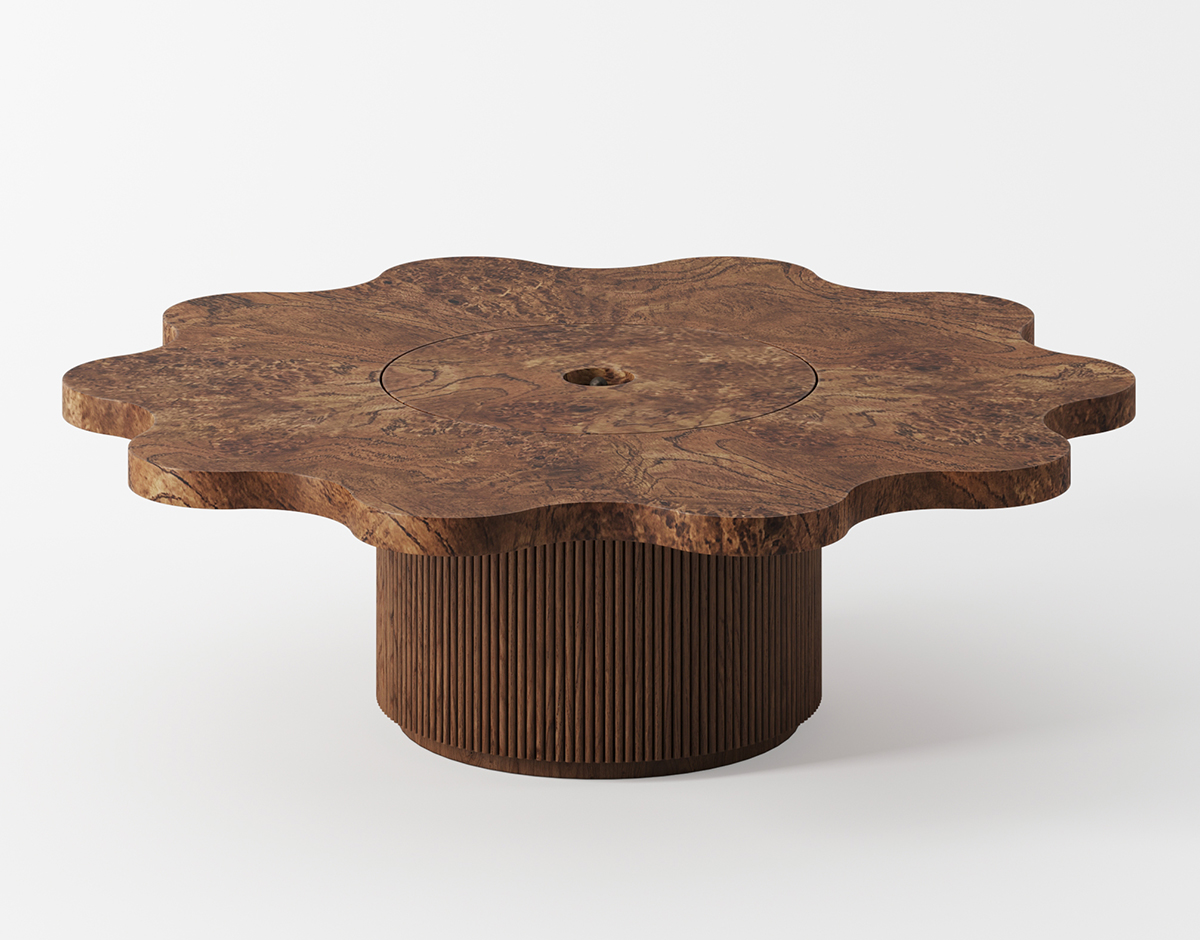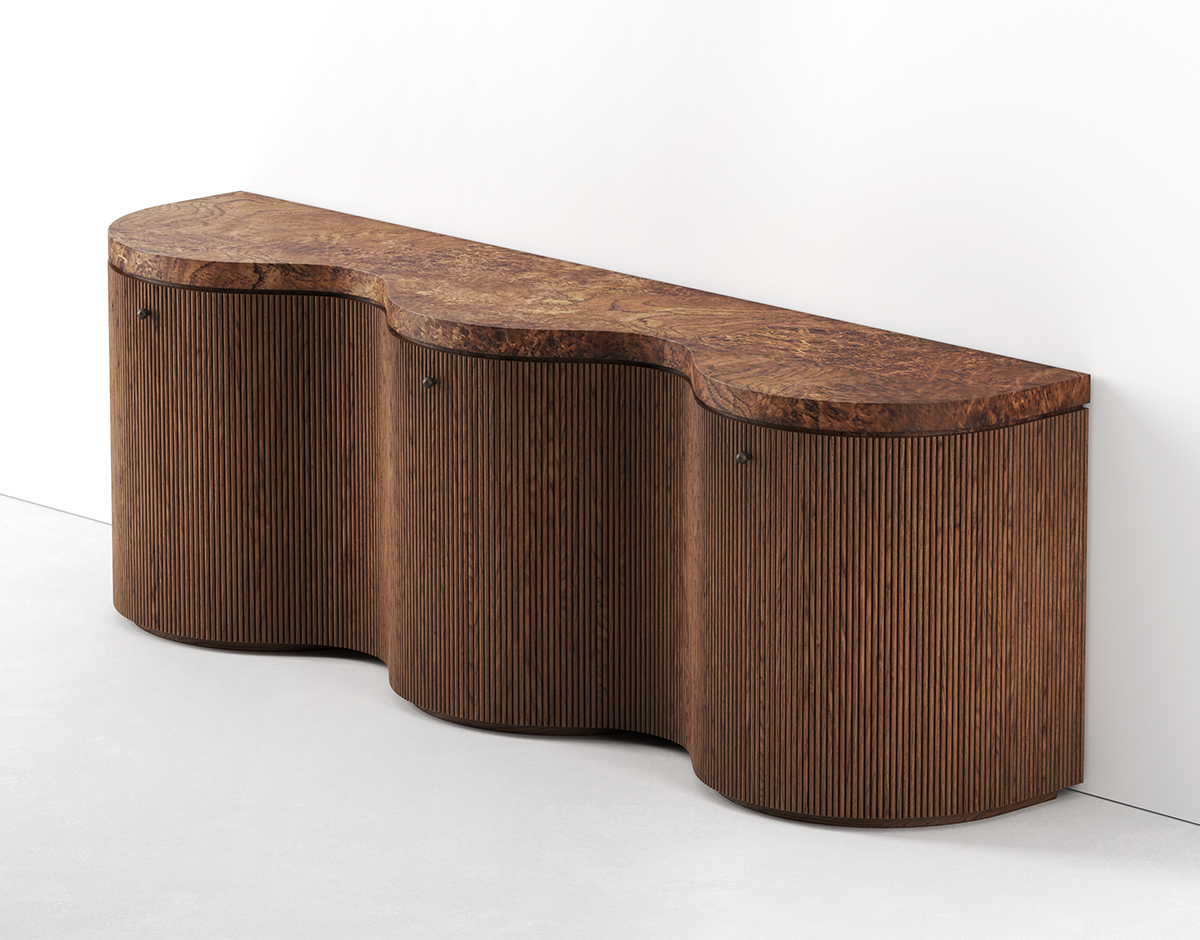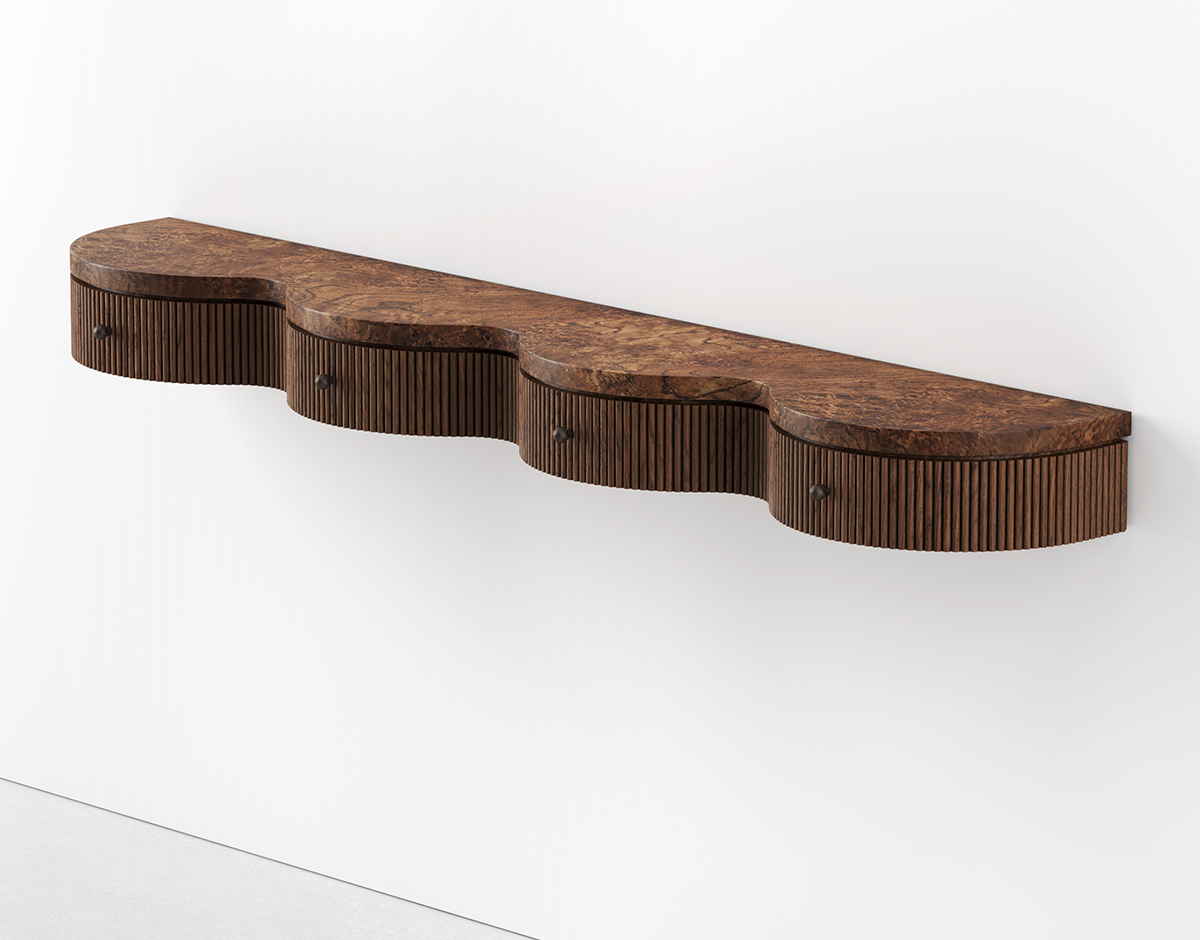 French-Israeli interior architect Emmanuelle Simon celebrates materiality and organic form with her new Ary collection, a set of undulating forms rendered in solid oak. Presented during Design Week Paris, the coffee table, desk, sideboard, bench, and console each have gorgeous oak burl tops, the better for conjuring imagined topographies. They're available on Kolkhoze now.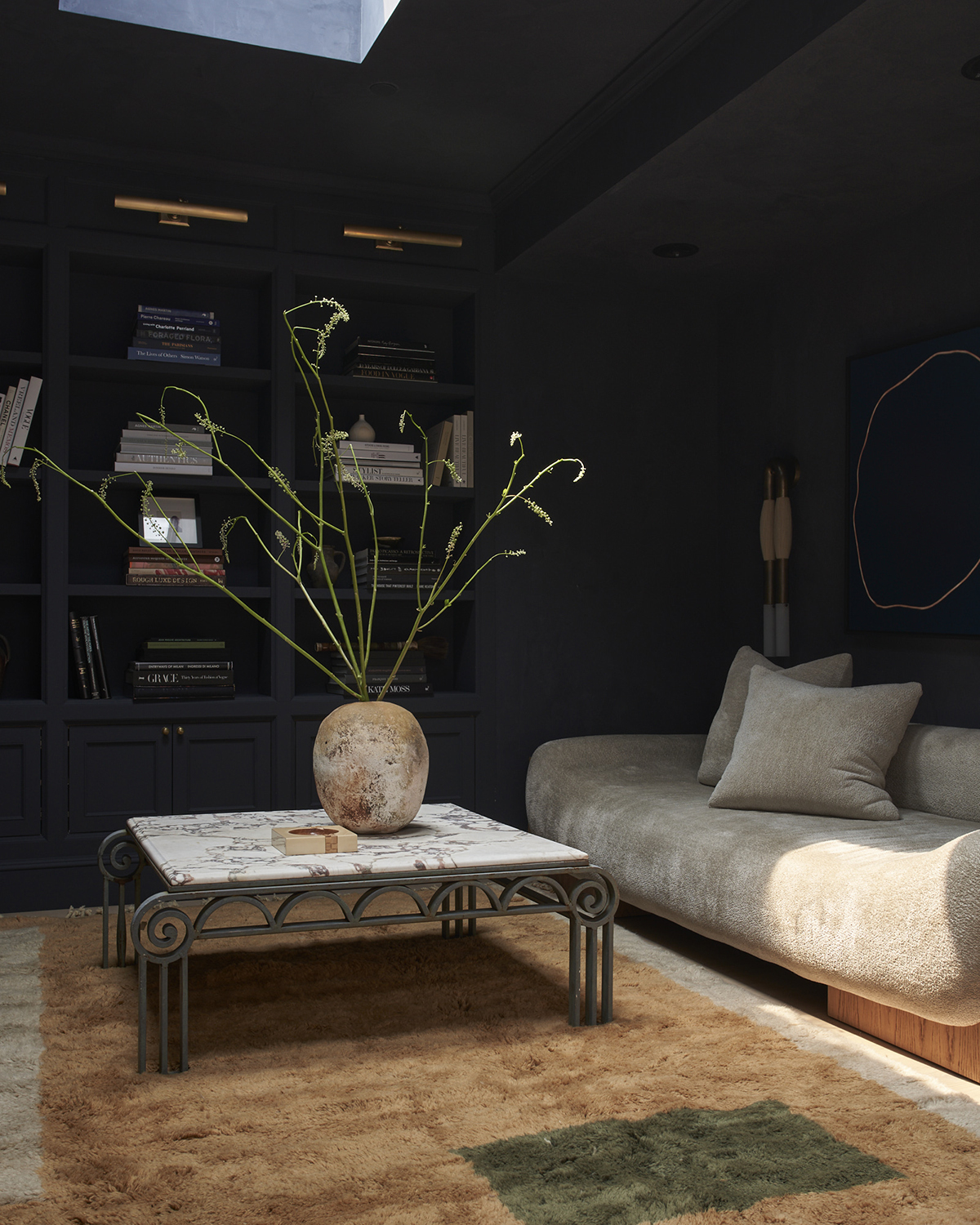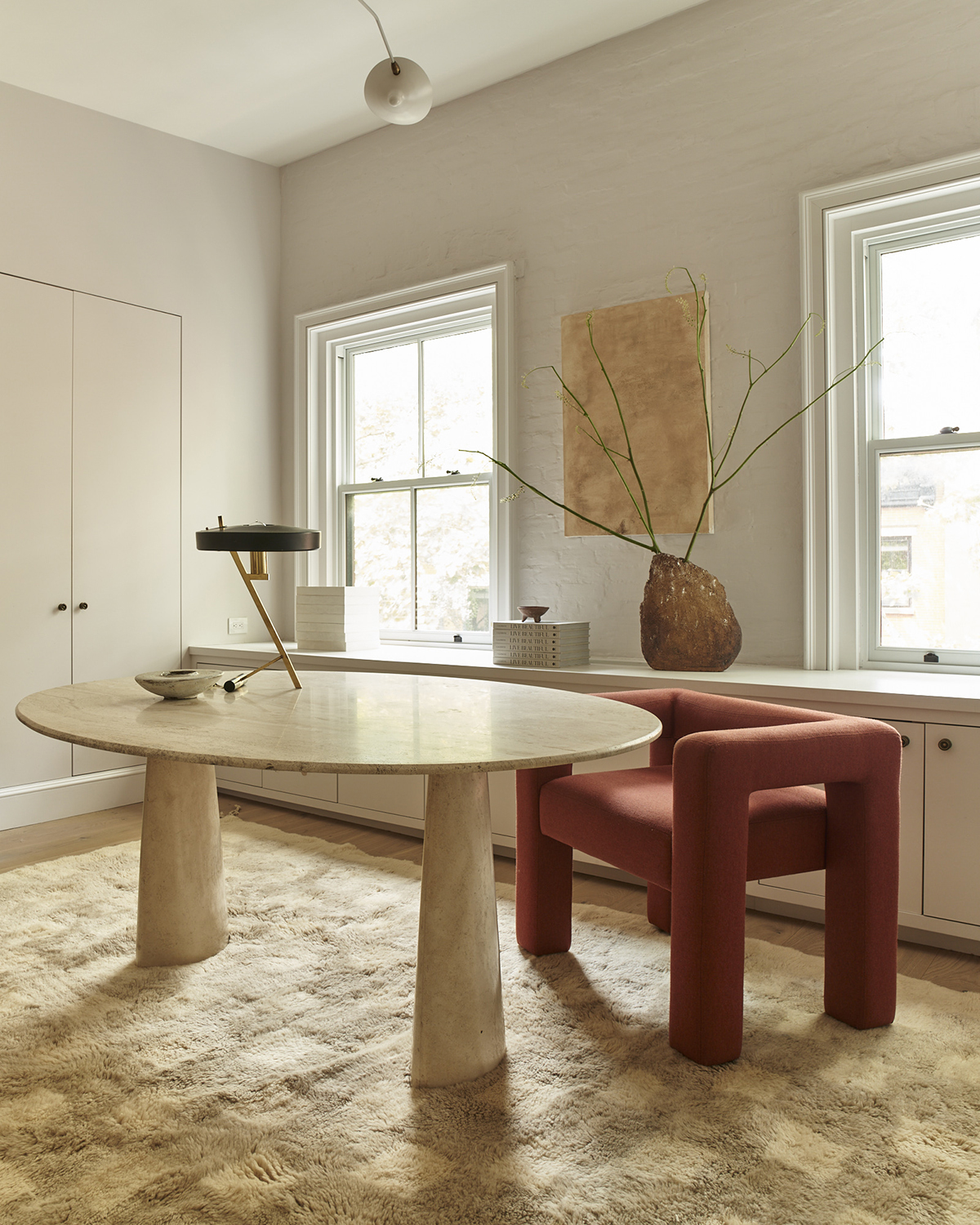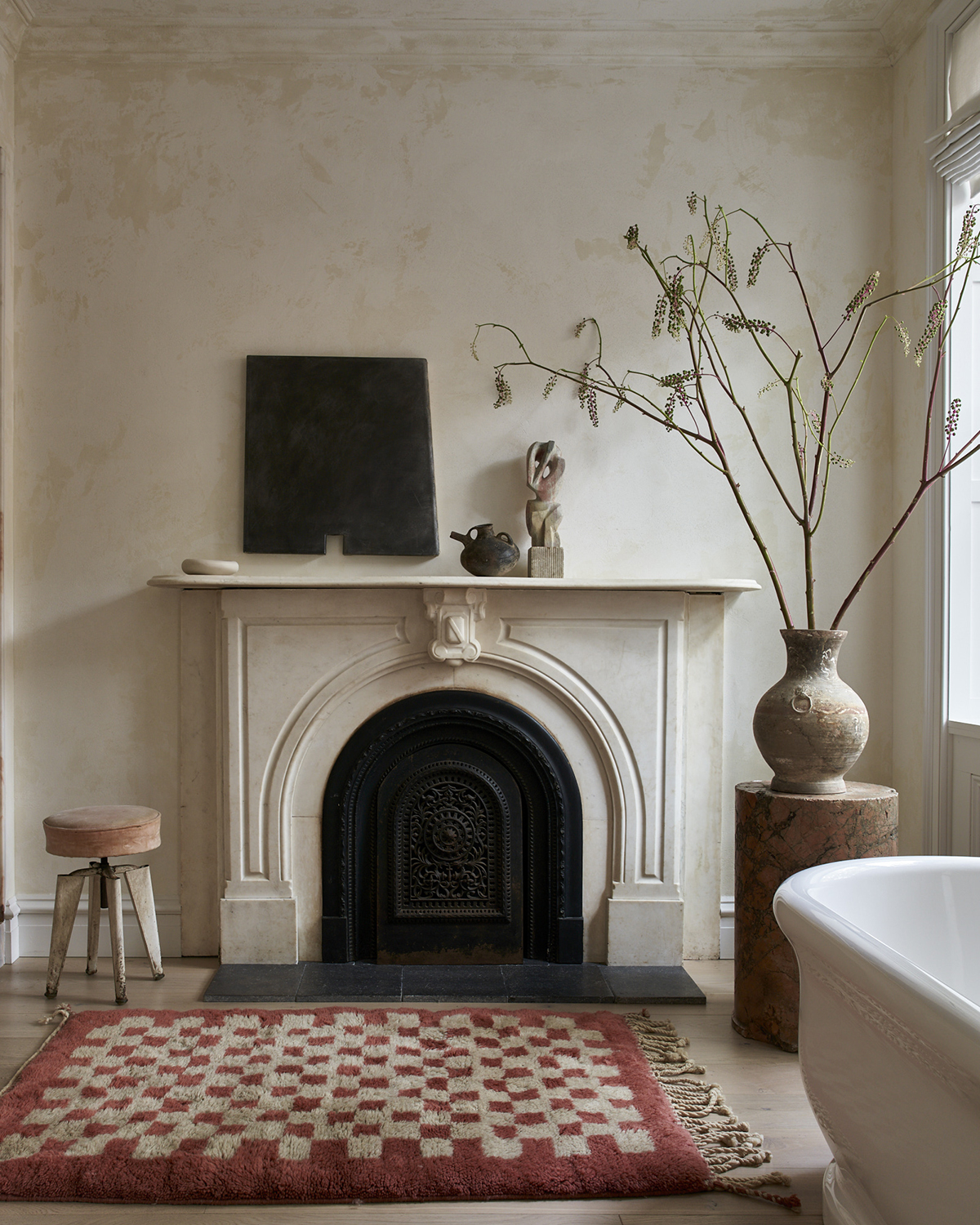 Lovers of desert tones and checkerboard, this one's for you. Brooklyn-based designer and Eyeswoon founder, Athena Calderone, has partnered with Beni Rugs on a collection of 16 Moroccan-made woven rugs and runners that find pleasure in imperfection. Called Broken Symmetry, the sage and sienna-inflected collection looked to Luis Barragán and Agnes Martin for inspiration.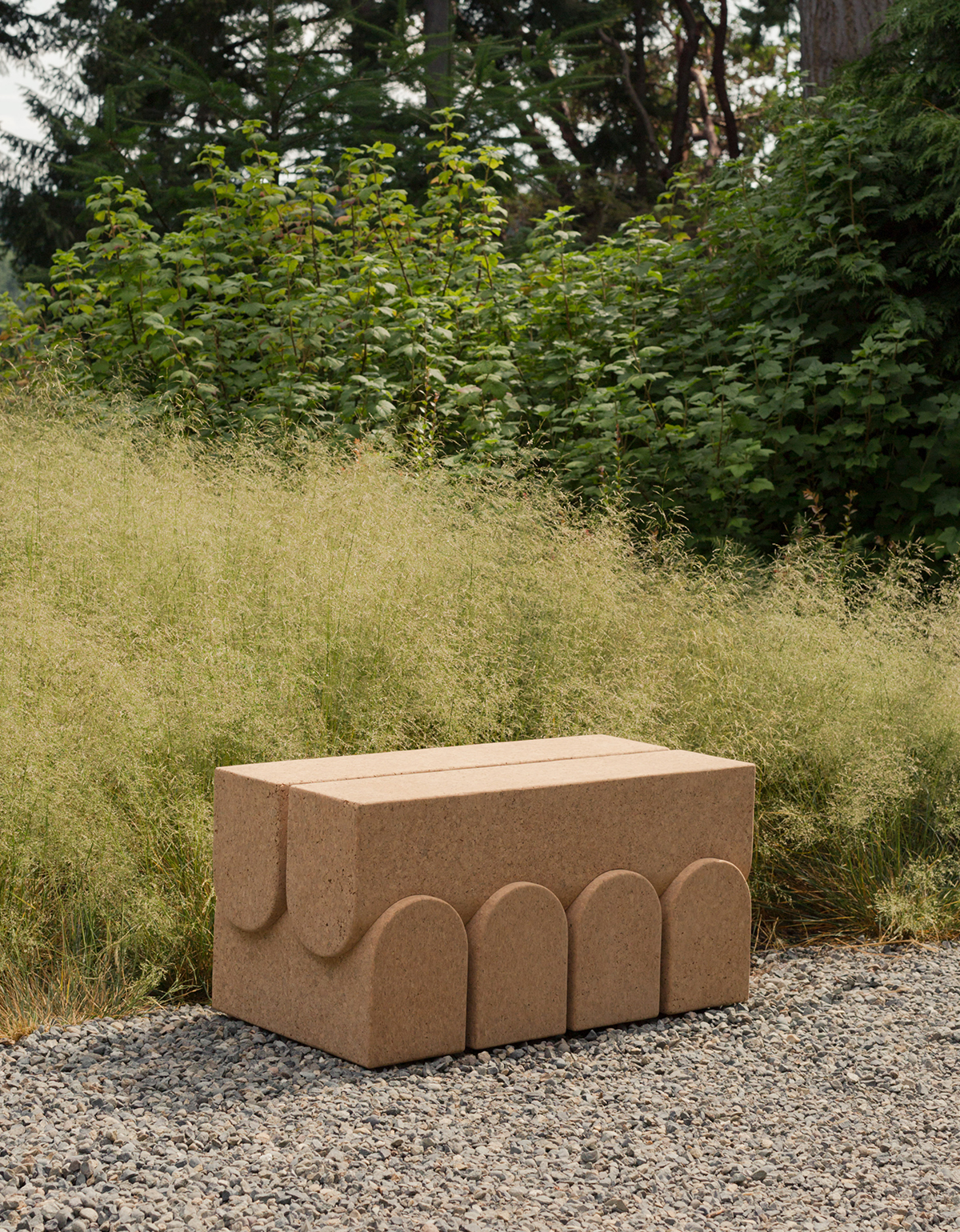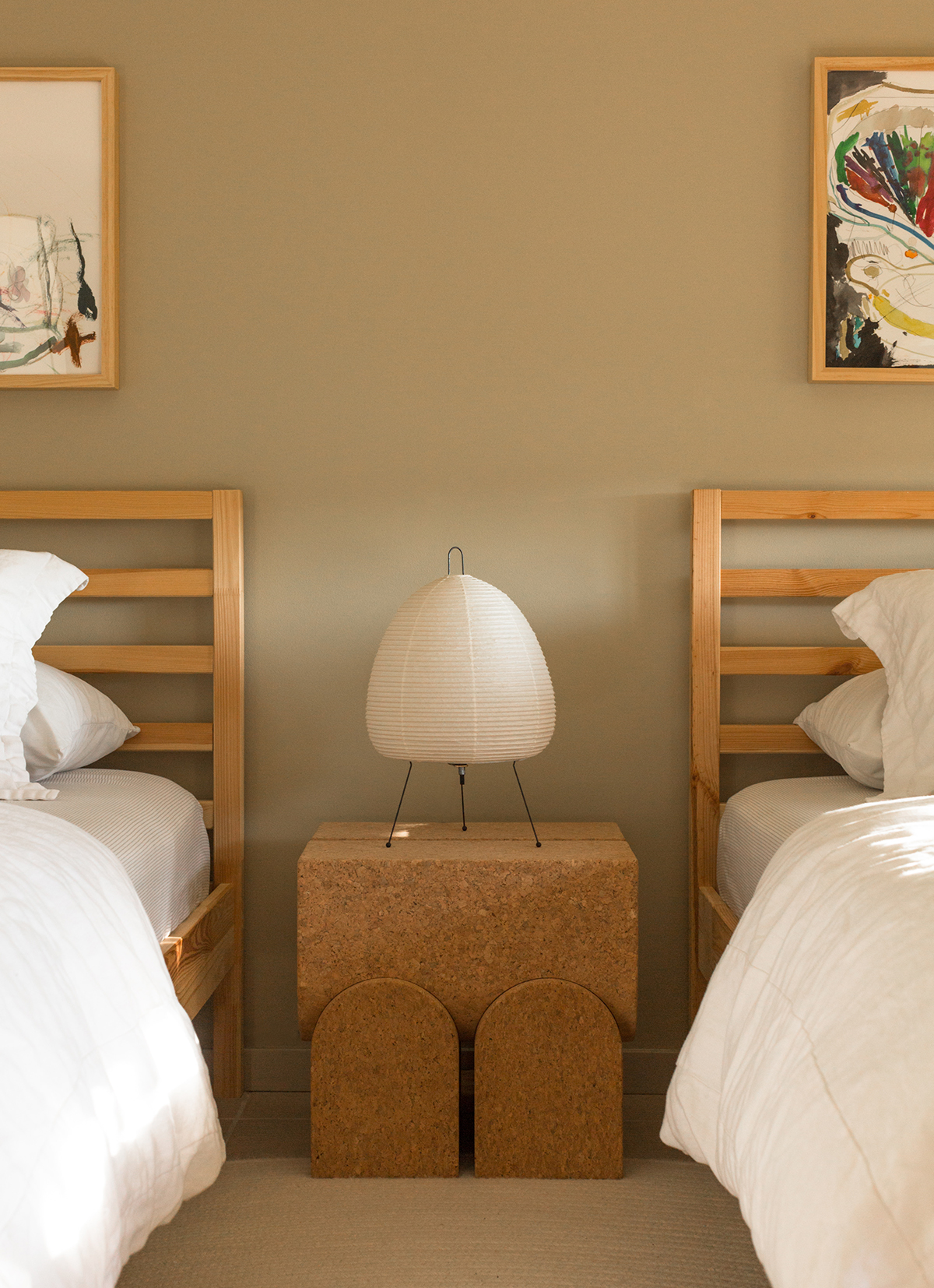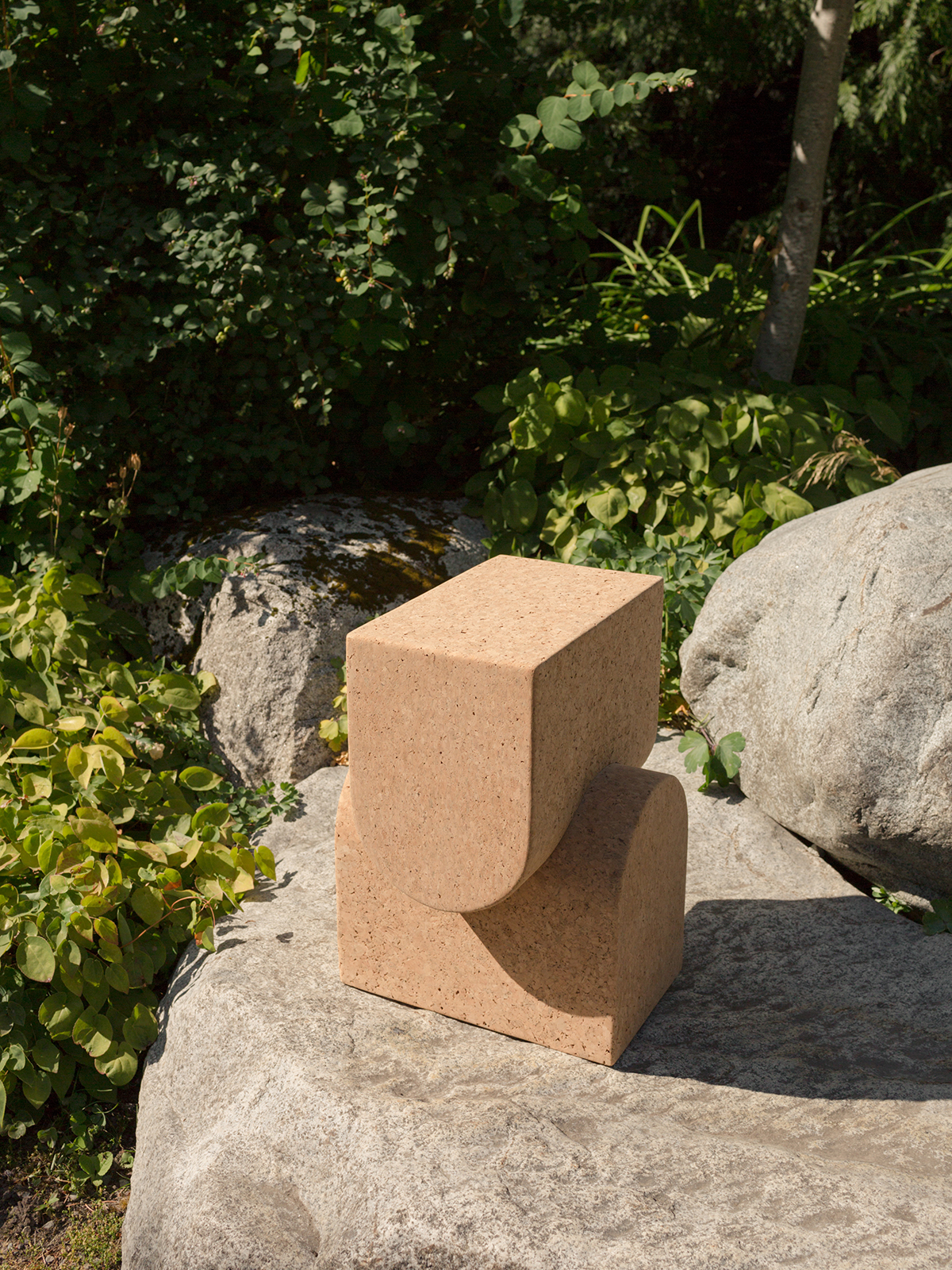 Three years in the making, Grain Design's cork collection is finally on view at the Colony co-operative showroom in New York. Sprung from Grain's fascination with cork as a rapidly renewable material which also happens to trap carbon from the atmosphere, the collection features a series of sculptural tables and benches that embrace ​​the block and cylinder forms standard to the cork production process. You can read more about cork over on Grain's site, if you're keen!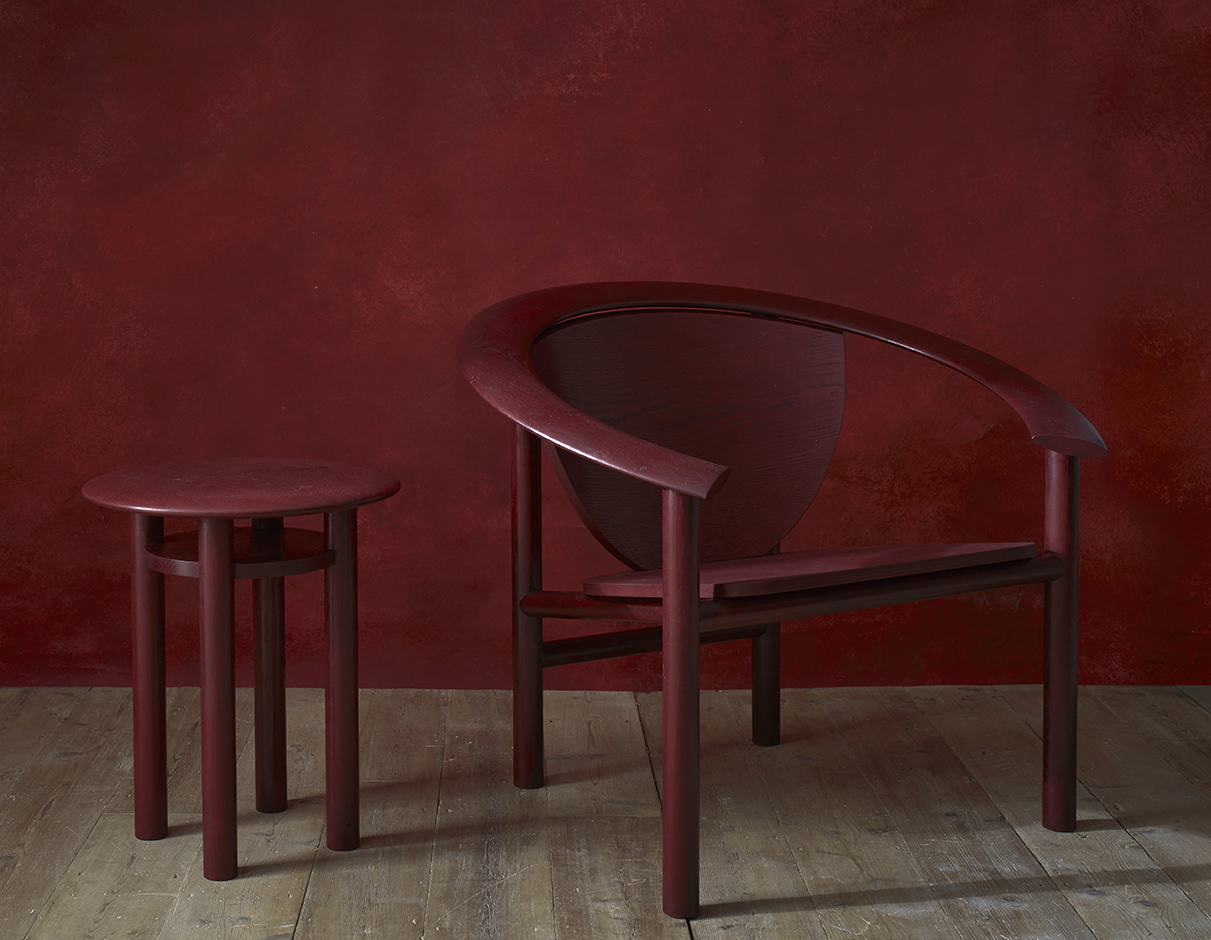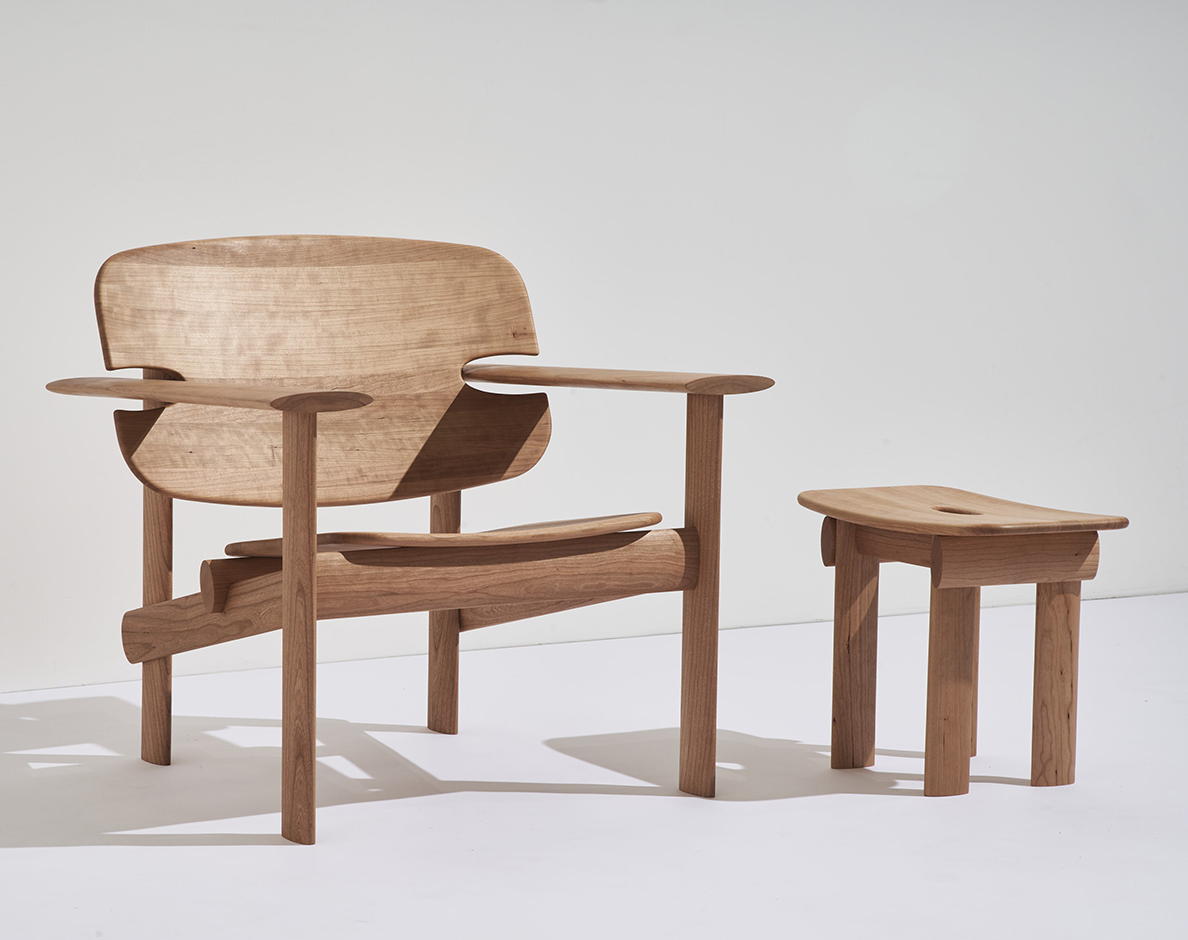 For his first collection made during a residency for The New Craftsmen, emerging British designer Mac Collins looked to antiquity, then made it feel exciting and new. Inspired by the artifacts and textures of Holkham Hall, an 18th-century country house constructed in the Palladian style where the residency took place, Collins developed a custom red stain whose polished wax finish looks positively silken.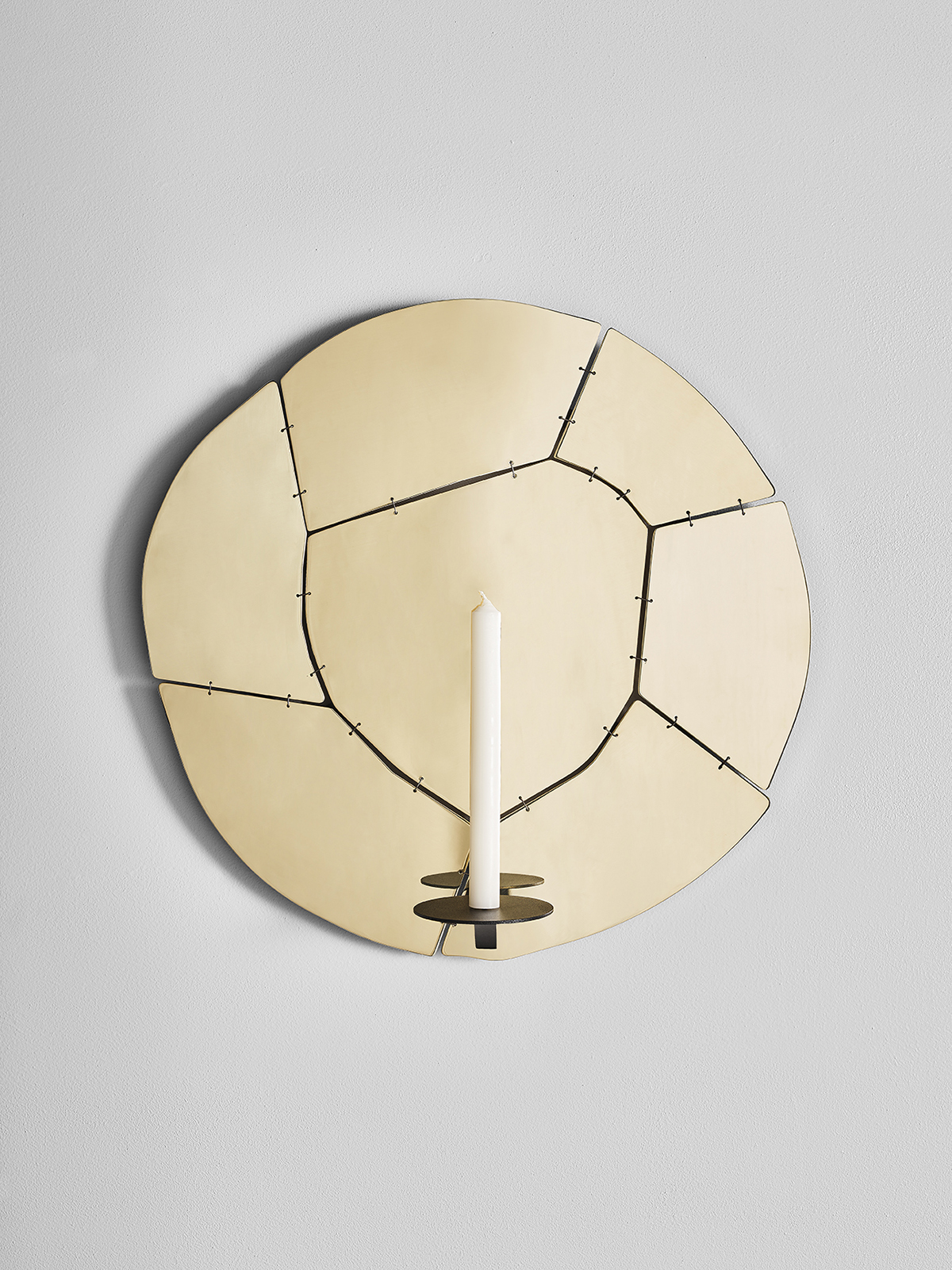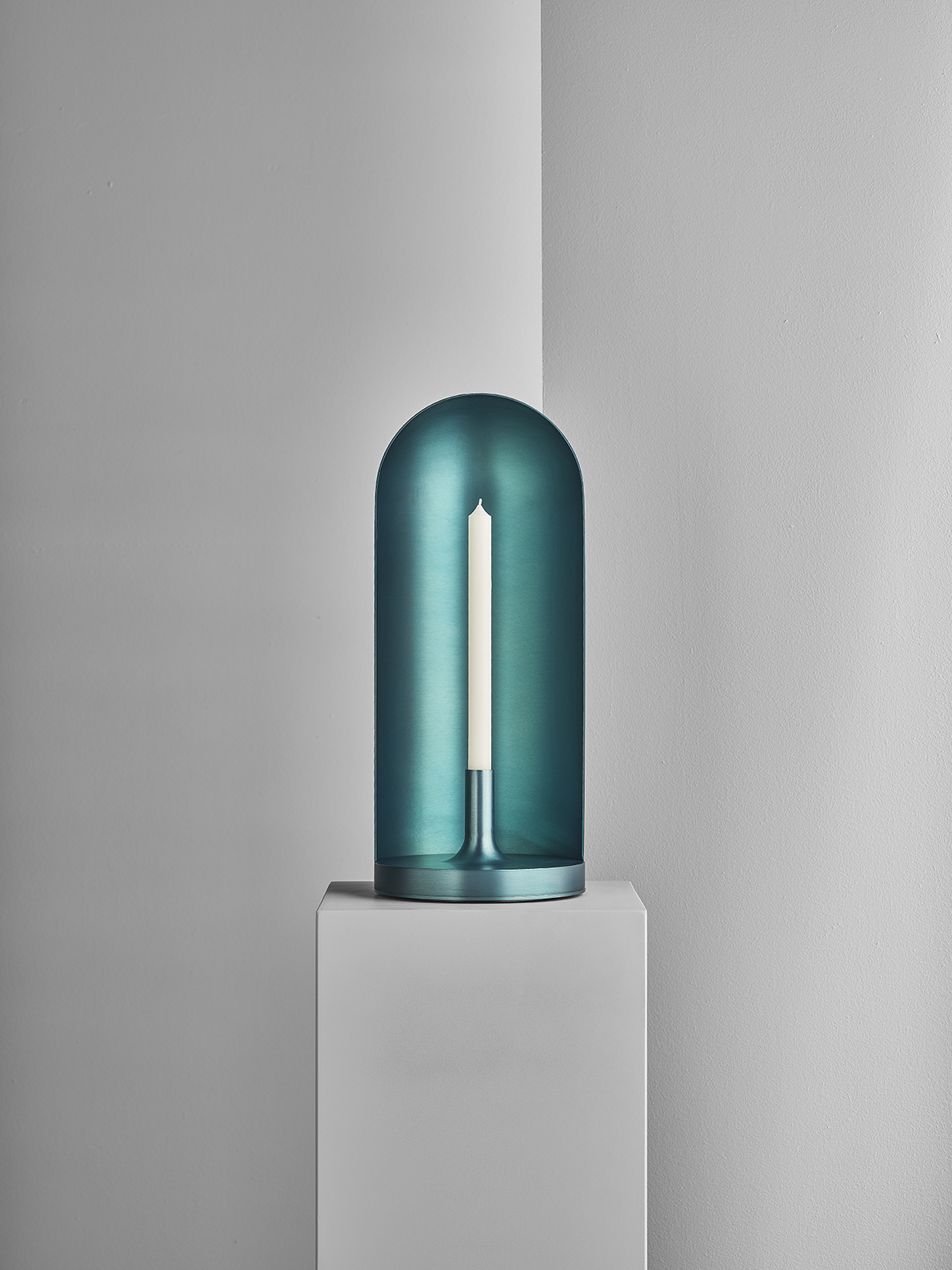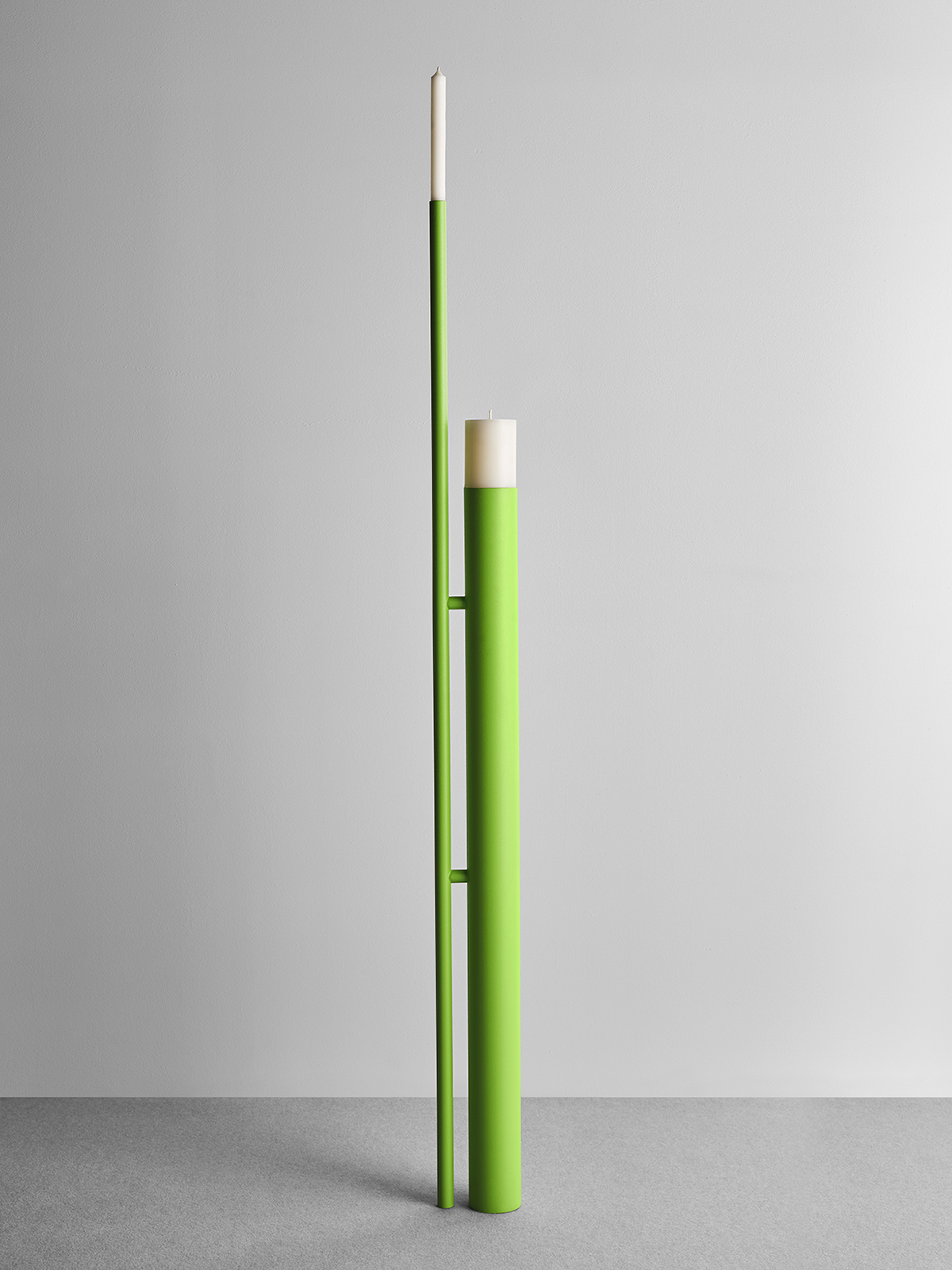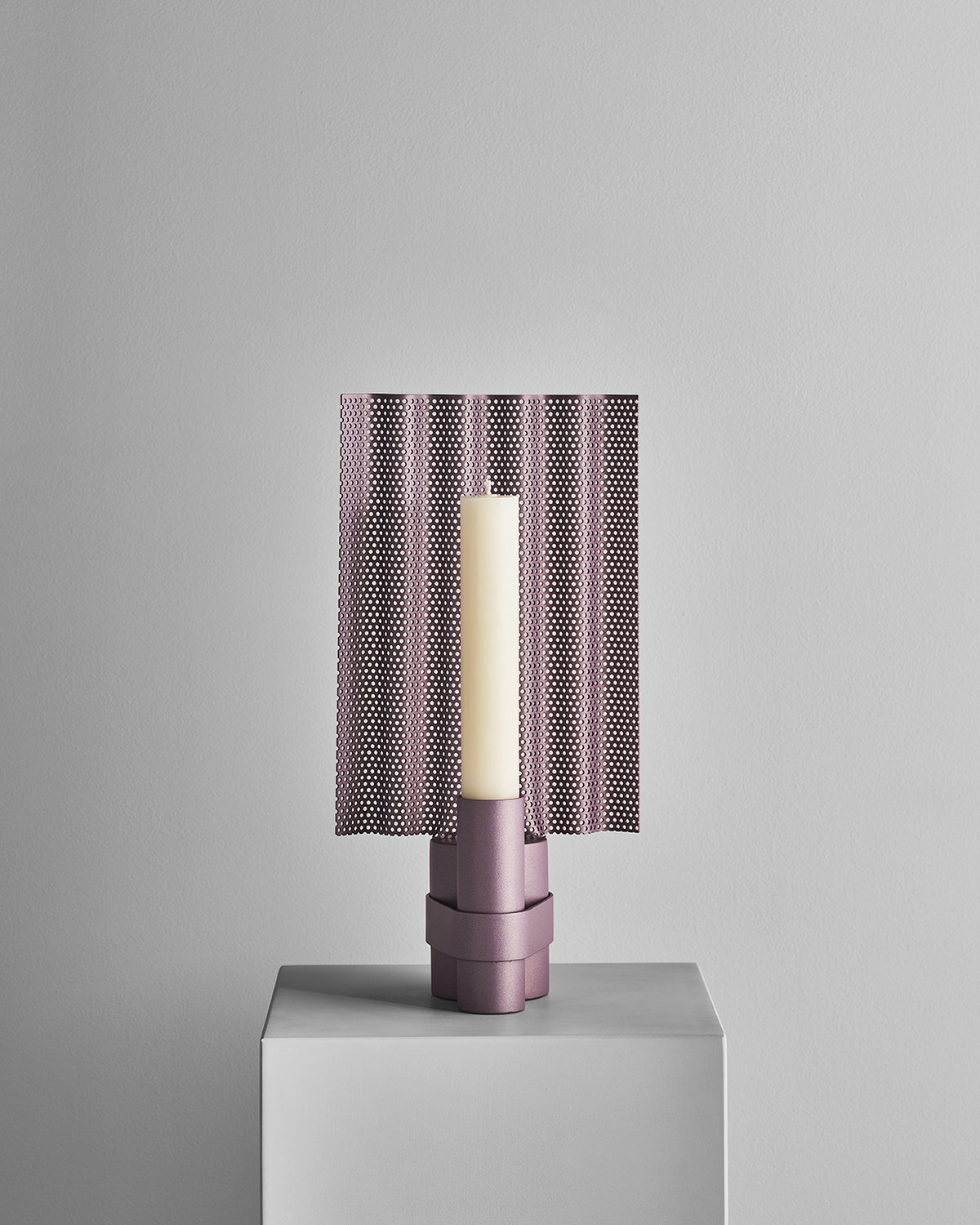 A charity auction featuring ten candlesticks in metal, presented by the heritage metal brand Mingardo, raised 40,000 Euros for cancer research during Milan Design Week, proving design really is a powerful force, thank you very much. Curated by Federica Sala, A Flame for Research included unique designs by Michele De Lucchi, Philippe Malouin, Luca Nichetto, and Patricia Urquiola.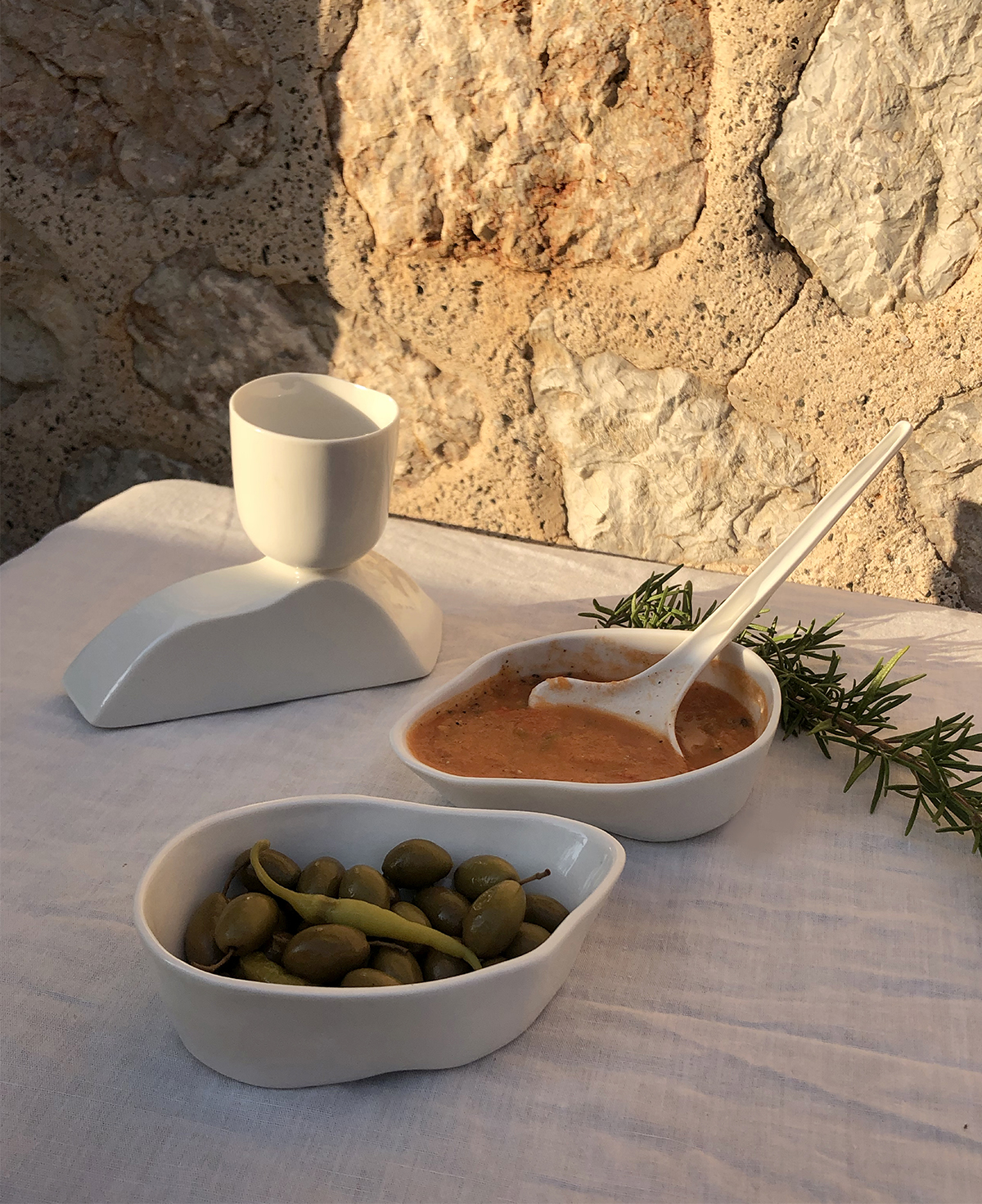 Daniela Jacobs of ARC Objects found herself extending her stay in her native Mallorca as the pandemic set in. In partnership with The Scope's Residency program, she developed a place setting inspired by the mountain range bordering her home in the valley of Sóller as well as memories of long meals shared on the island. Our favorite is the Ombra Goblet.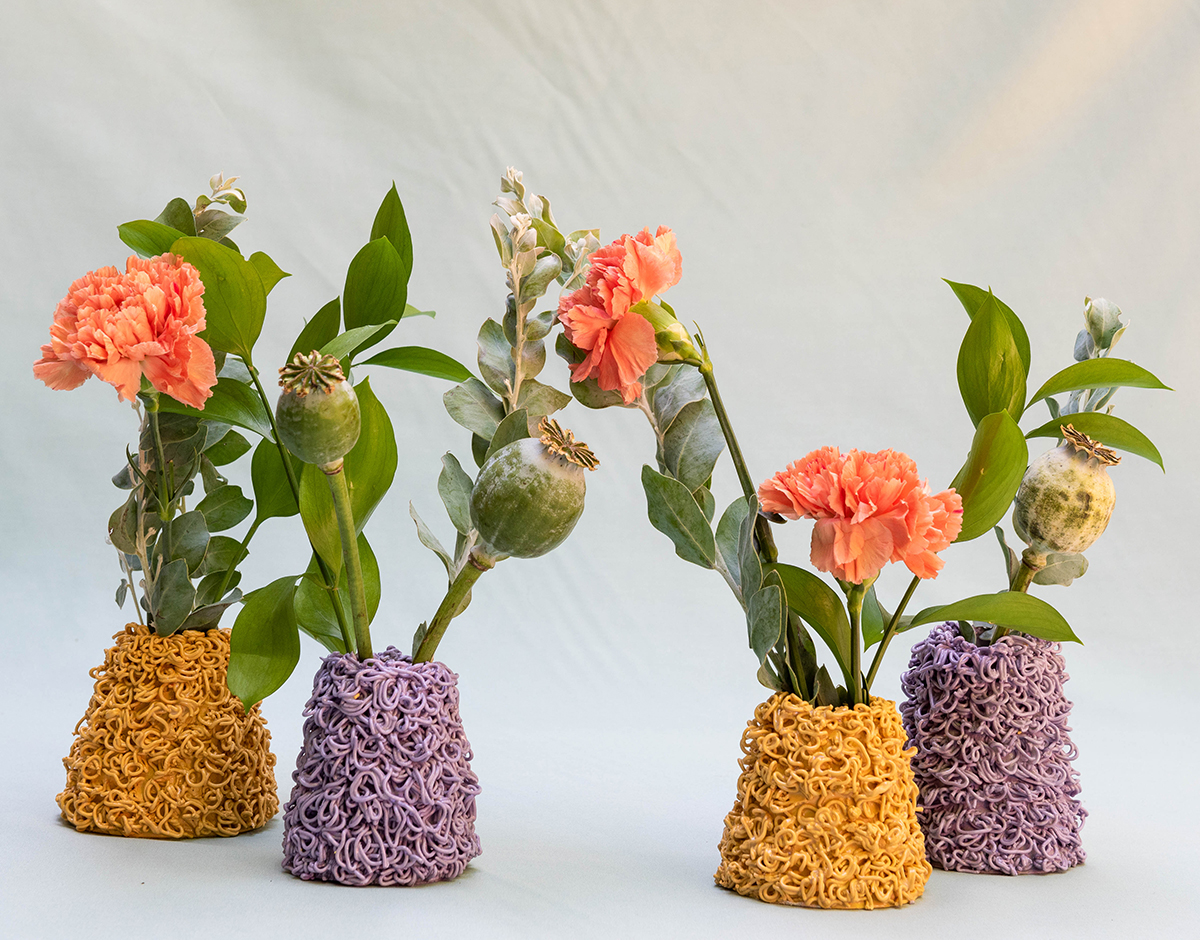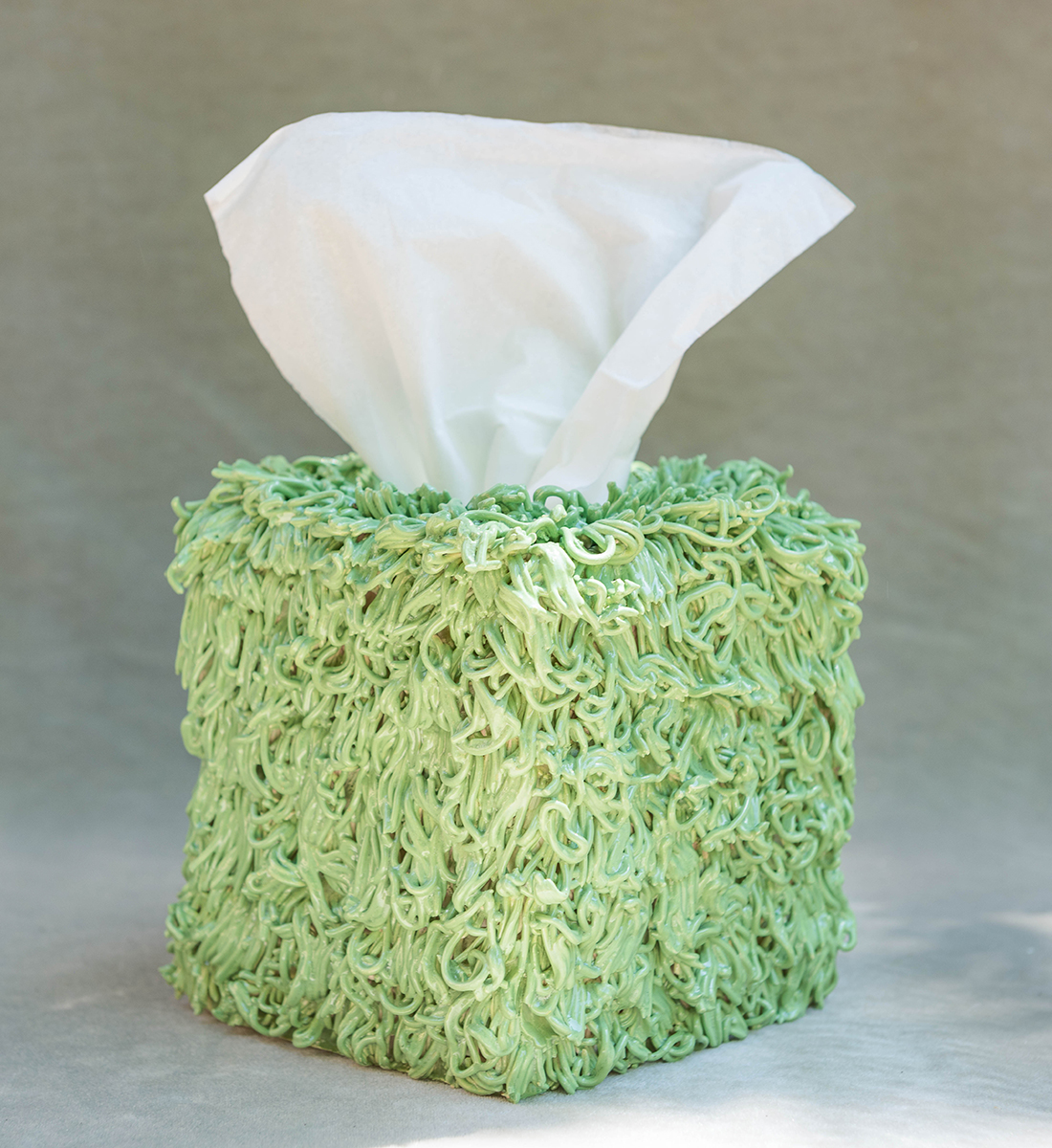 We have been known to love a ceramic glaze that tricks the eye, invites touch, or appears as if it might wiggle or sway. Studio Minko's new collection of shaggy planters, tissue boxes, soap dishes and more tick those boxes. Handmade by Nikako Kanamoto & Jasmine Gutbrod in Brooklyn, many of the colorful pieces are still available over at Raquel Cayre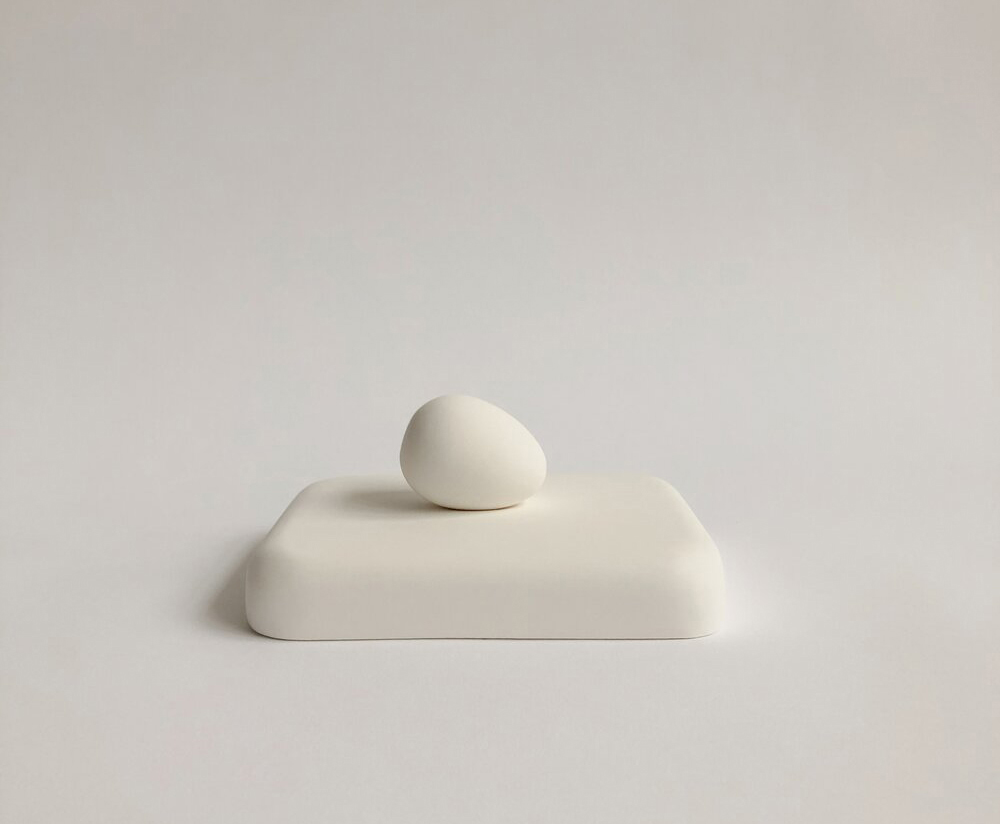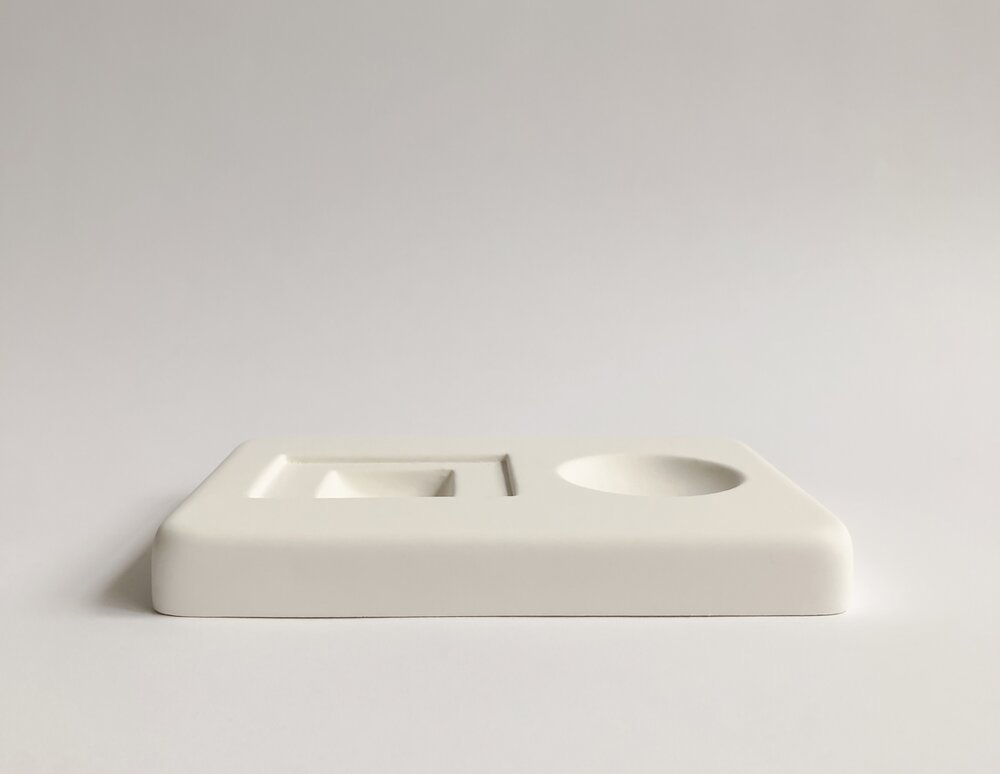 Brooklyn-based artist Bessie Cheng describes her hand-carved plaster objects as "sometimes functional" — she makes ring dishes, catchalls, and vases — and "sometimes not" — see her Magritte-esque Egg on a Round Edge Plate. For some good 'ol fashioned ASMR, you can watch Cheng chipping away at one of her designs, which she sells on her site.