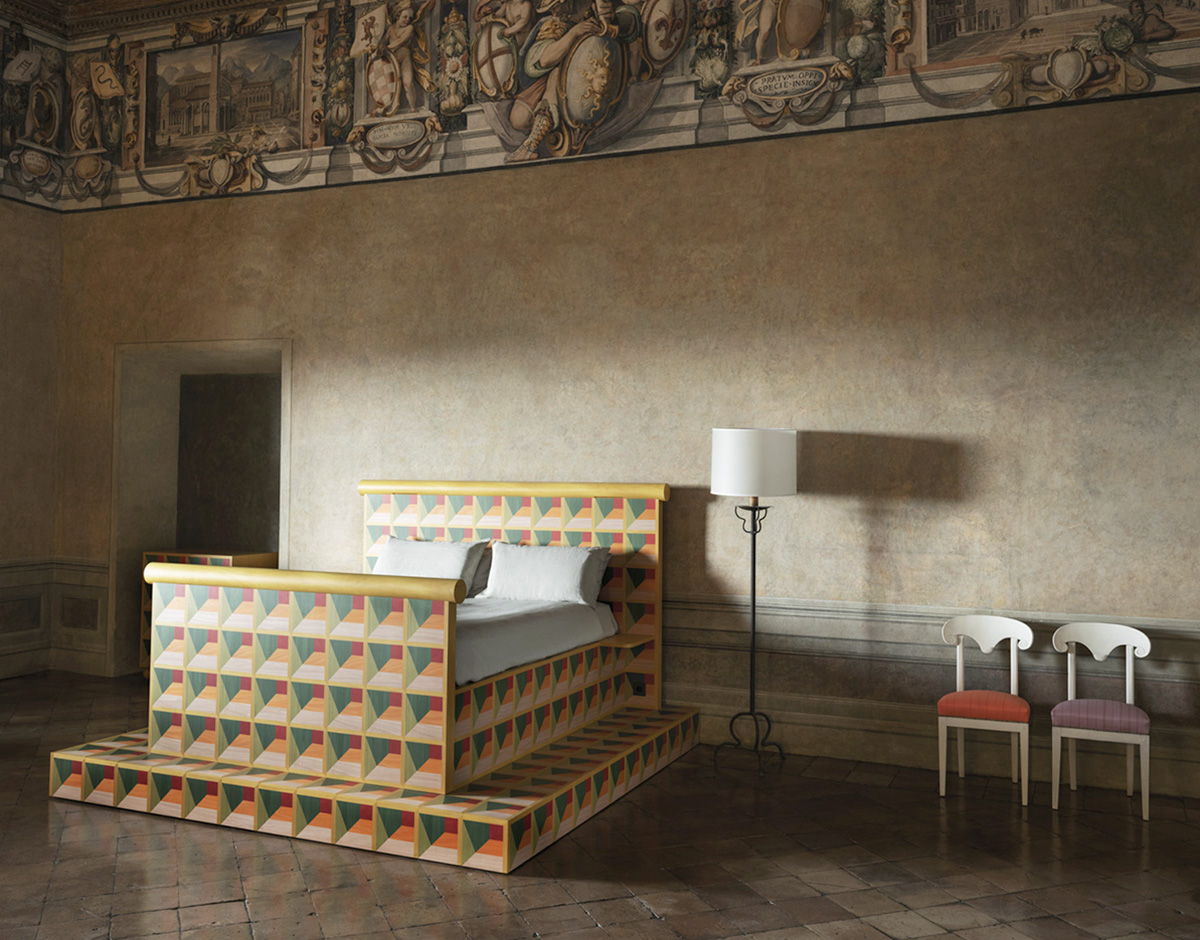 A weekly Saturday recap to share with you our favorite links, discoveries, exhibitions, and more from the past seven days. This week: a jaw-dropping color-blocked bathroom in Belgium, a shape-y new rug collection by Garance Vallée, and a 21st-century reimagining of the 17th-century Villa Medici in Rome by India Mahdavi, above.
Interiors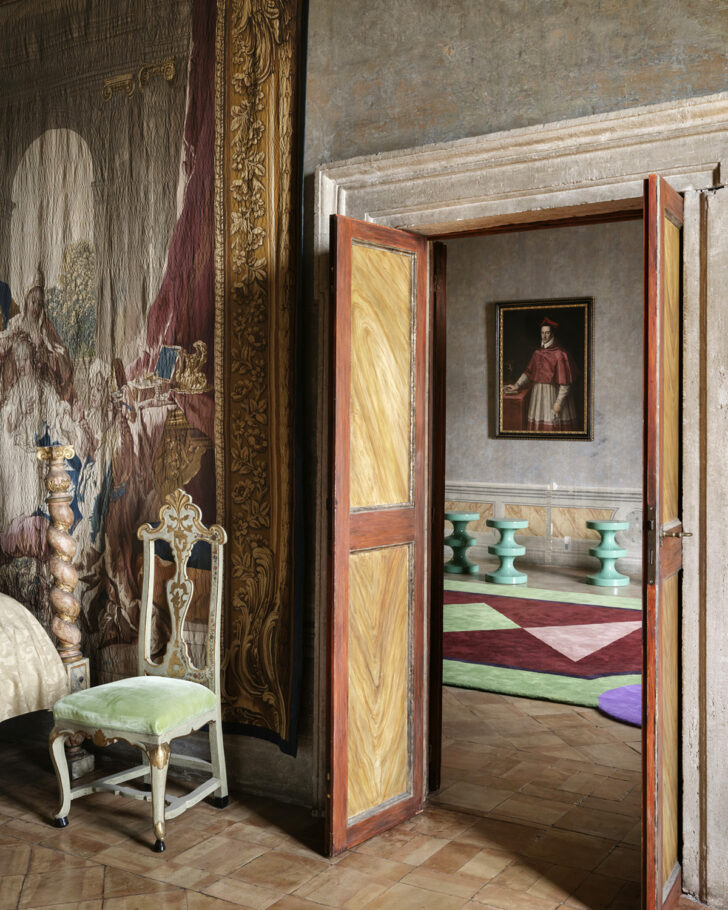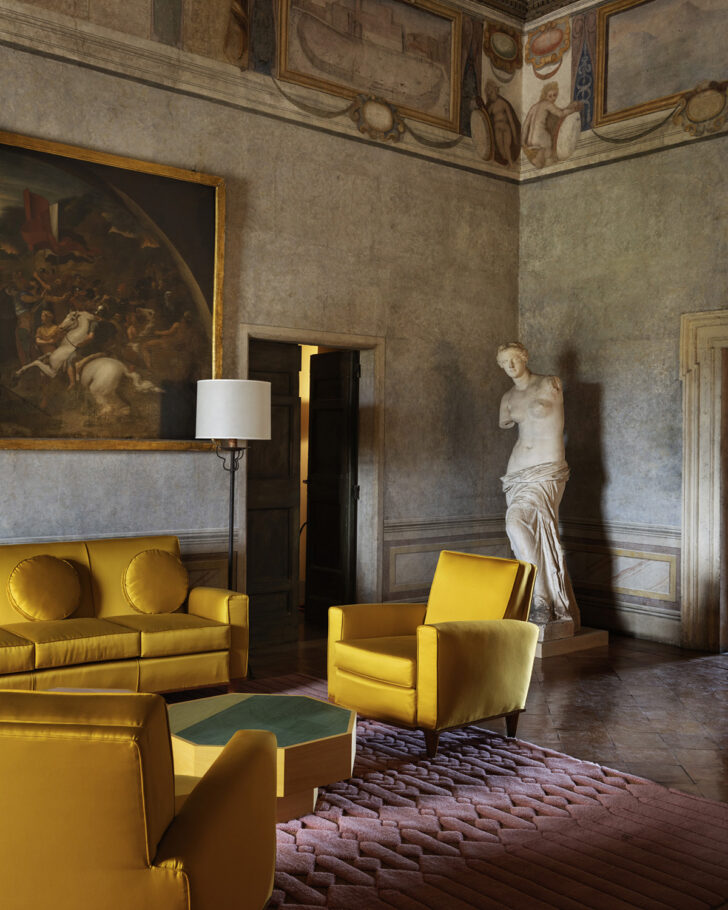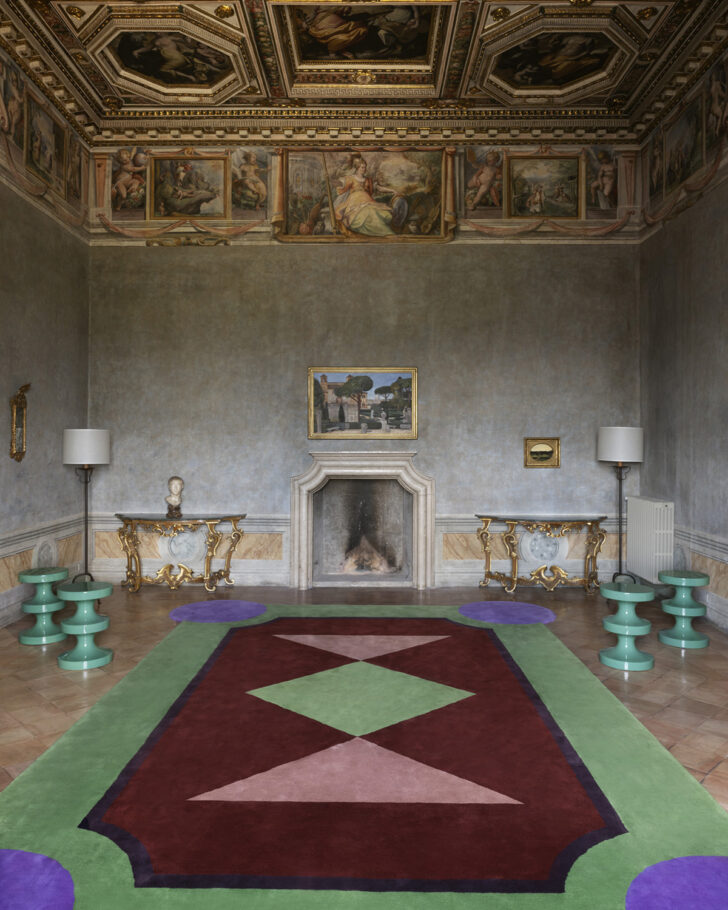 Founded in 1666, the French Academy in Rome has occupied the Villa Medici since 1804, with doubtless many updates and renovations since then. But this one feels especially dramatic: six historical rooms at the Villa — including their 16th-century paintings and frescoes and 1960s wall decorations by Balthus — have been reimagined by India Mahdavi, with furnishings created especially for the project. That eye-catching op-art bed in the top image? Its shape was inspired by the Renaissance period, its pattern by the Villa's original flooring. Even cooler? The next phase of the renovation project this is a part of will see other contemporary designers and architects (including Pool) rethinking the Villa's guest rooms, and you can still apply to be one of them until May 30. Photos by Francois Halard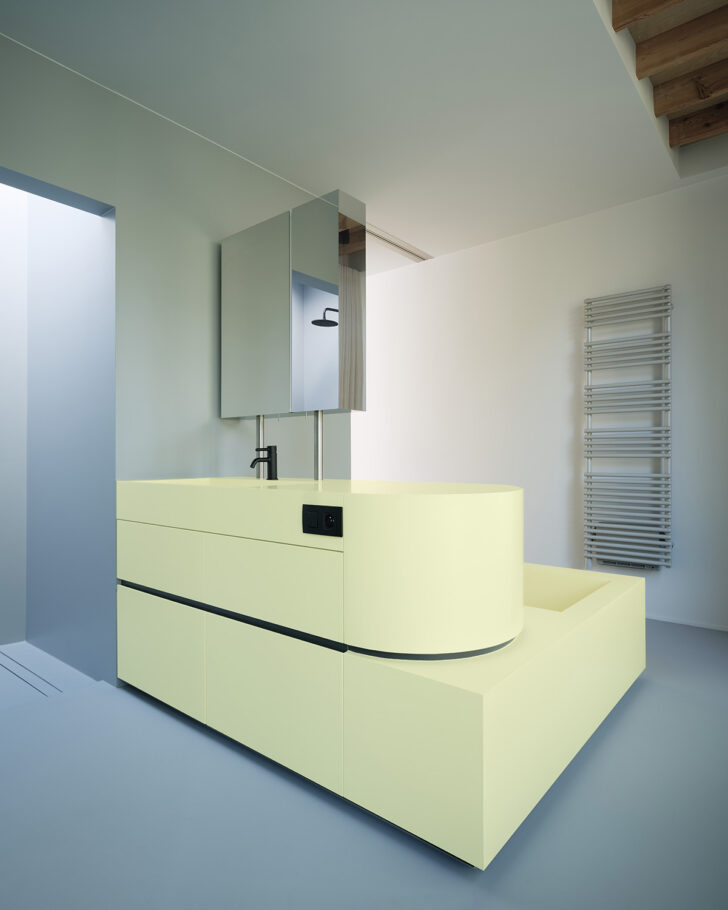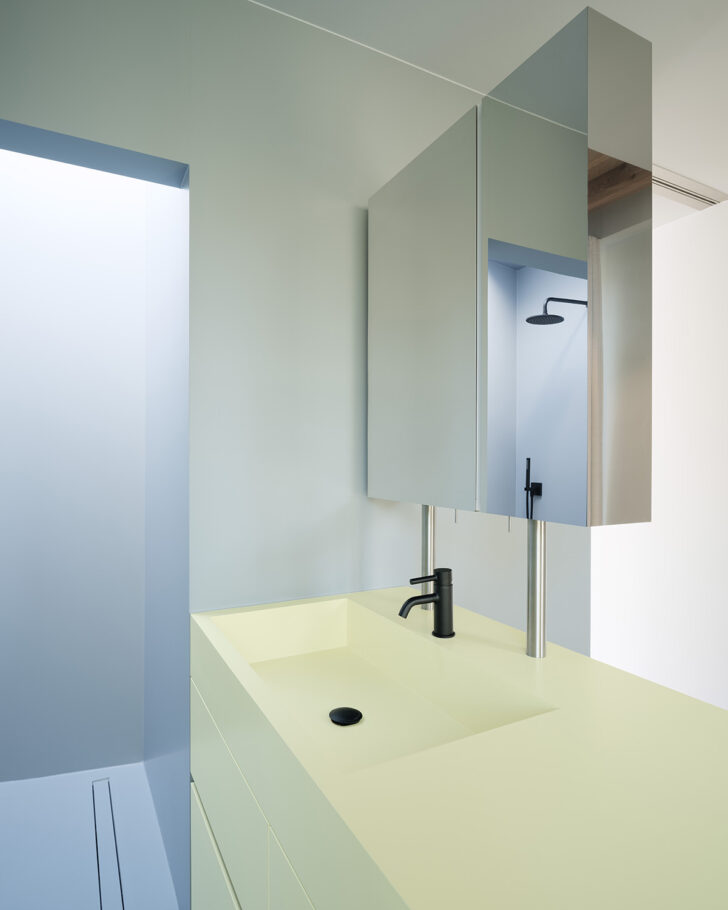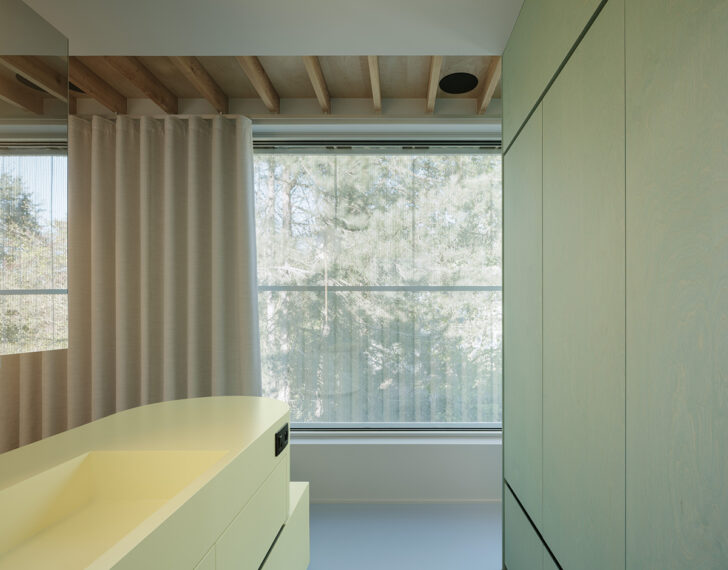 This renovation of a modernist home in Belgium originally built by Paul Neefs is a couple of years old, but it being the first time we've seen this absolutely amazing pale yellow and blue bathroom that we truly wish we could bathe in every night, we figured it was worth resurfacing. The project is by the Antwerp-based firm i.s.m.architecten.
Discoveries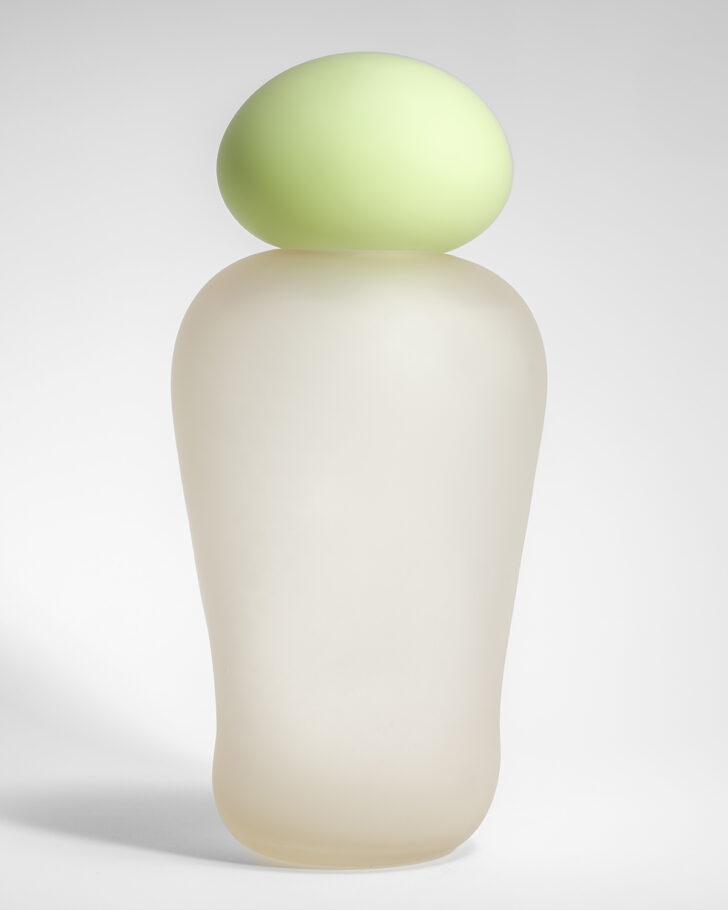 Just a quick update that my favorite color combination in Helle Mardahl's glass vessels now comes in a frosted version! And I think I like it even better than the original! (Other frosted colors are now available too — see here for the full series.)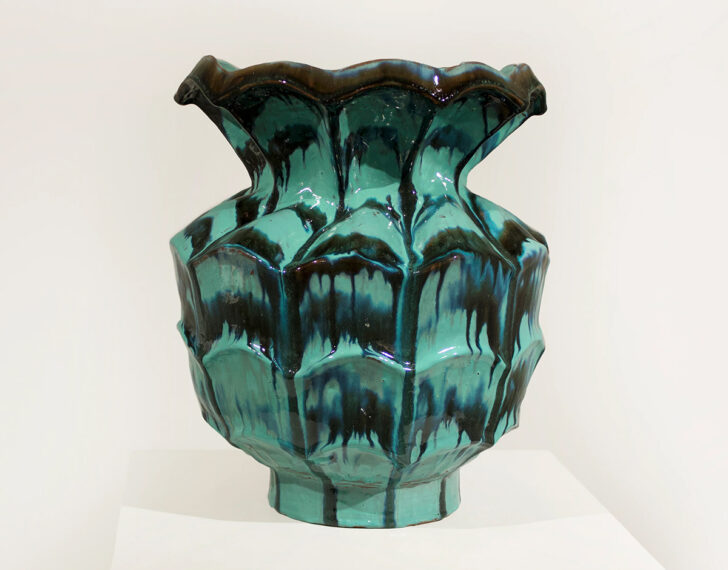 Was recently perusing the website of the Montana design and craft gallery Placed Projects when I came across this piece by Maura Wright, a Helena, MT, ceramicist who, in addition to ruffles and streaky drips, does wonderful things with stripes and loops. I think it's really the ruffles that get me, though (and that beautiful shade of green).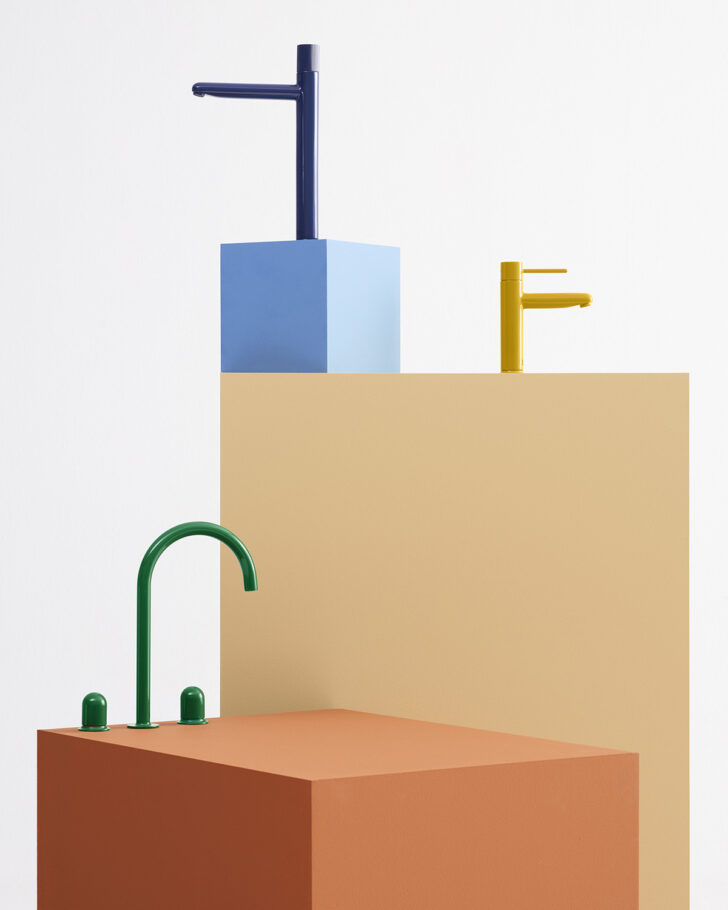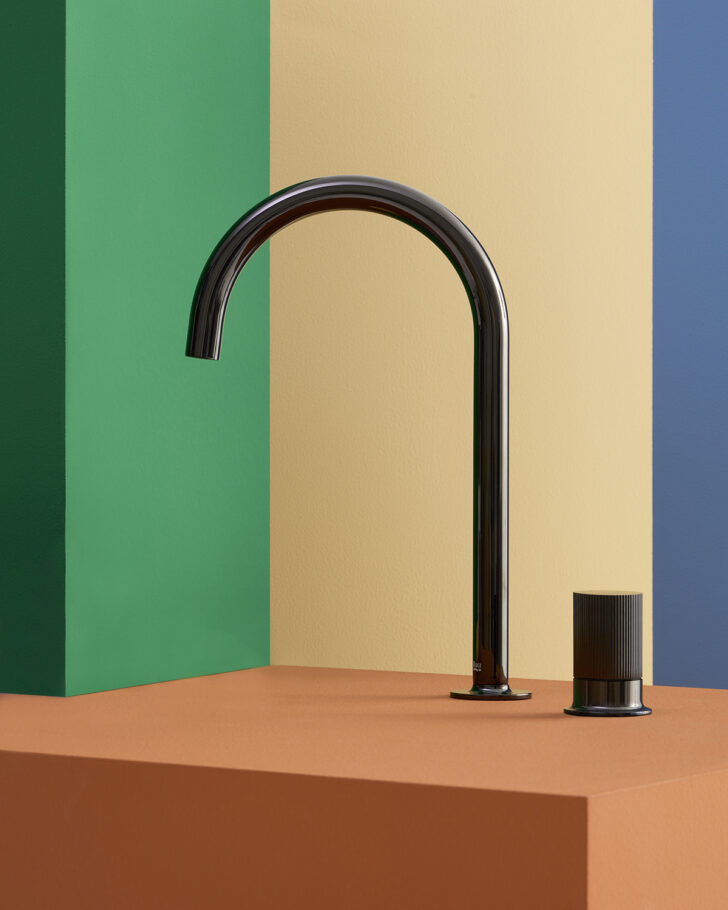 Roca's colorful new NU collection of faucets by designers Inma Bermúdez and Moritz Krefter reminds us (in the best way) of those classic plastic drawer pulls from the 1980s. It's just so refreshing to see faucets that don't look exactly the same as everything else on the market — and then see it presented in a campaign that looks like a Muller Van Severen set, LOL.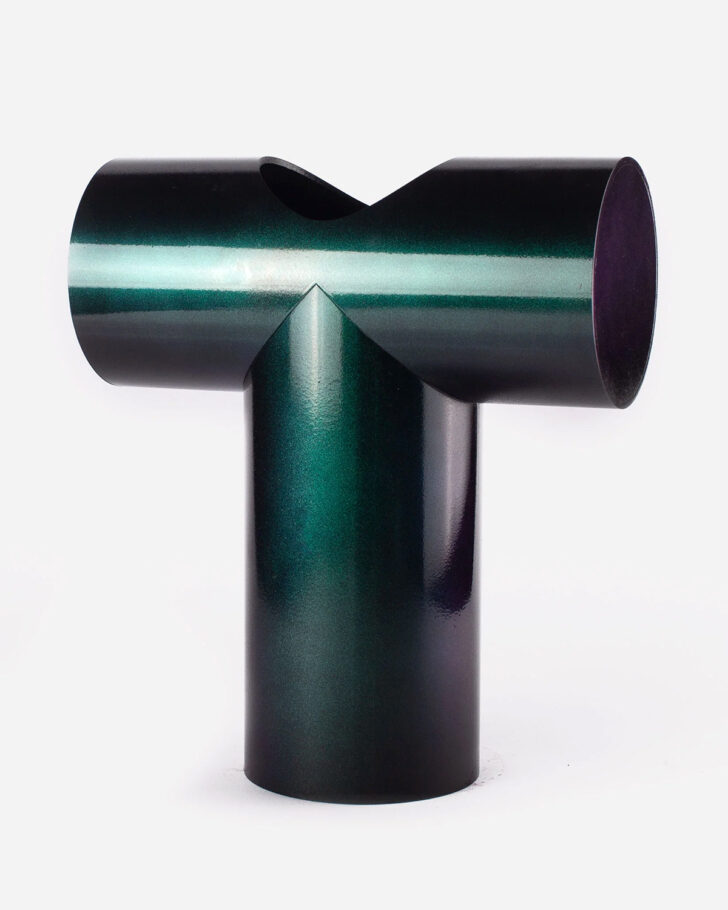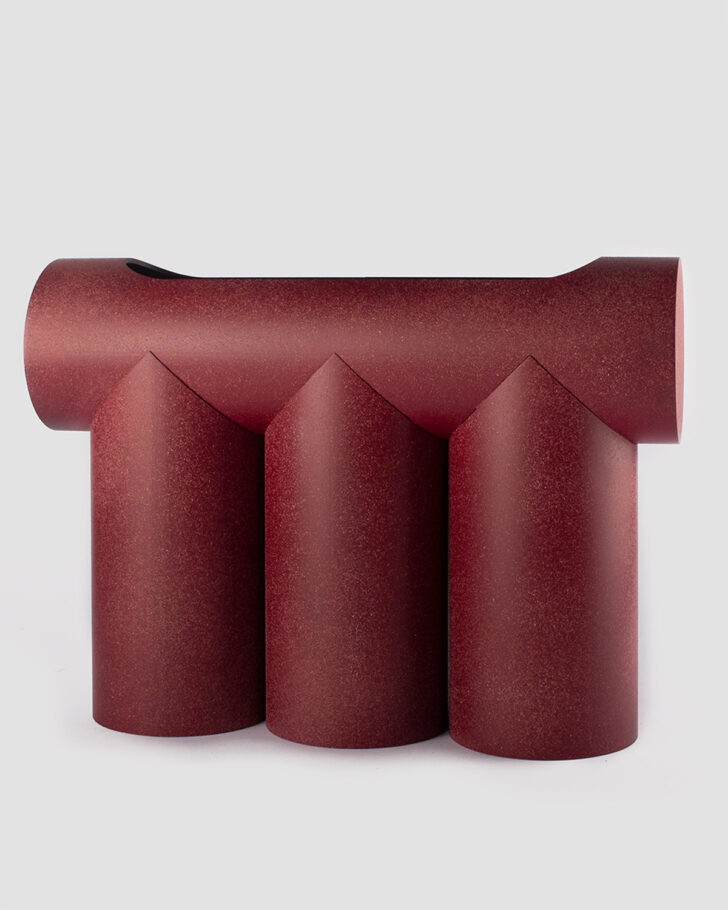 In yet more vessel-shopping news, Eindhoven-based Studio Guilty have been dropping all sorts of takes on these intersecting-pipe vases in their online store — iridescent, striped, textured, and most recently, the triple-columned model just above.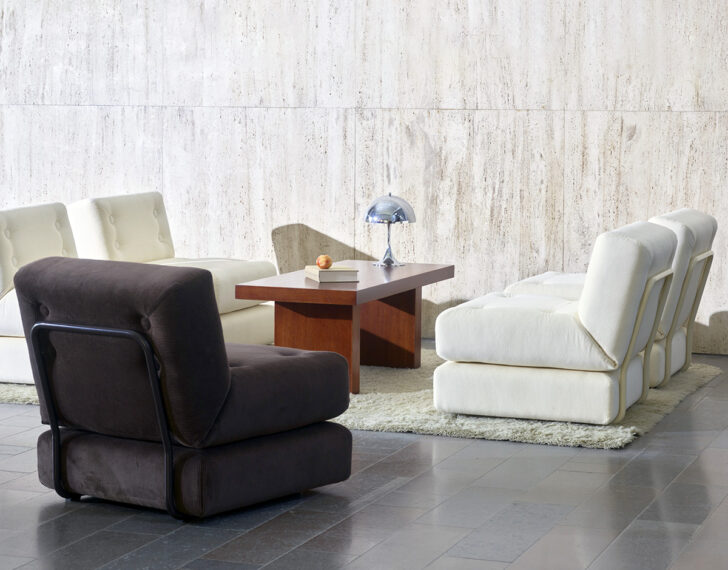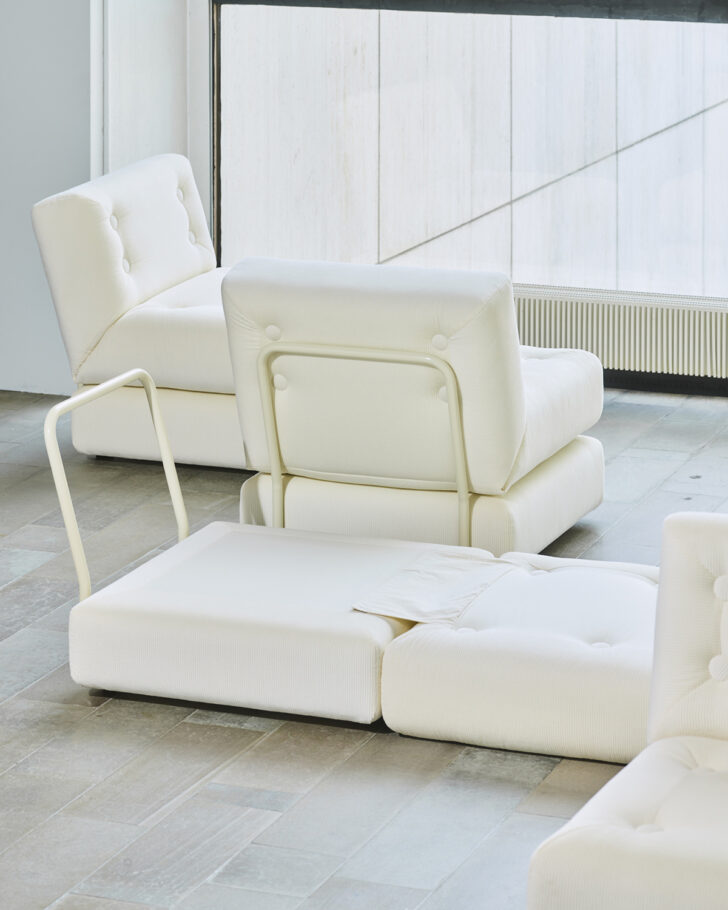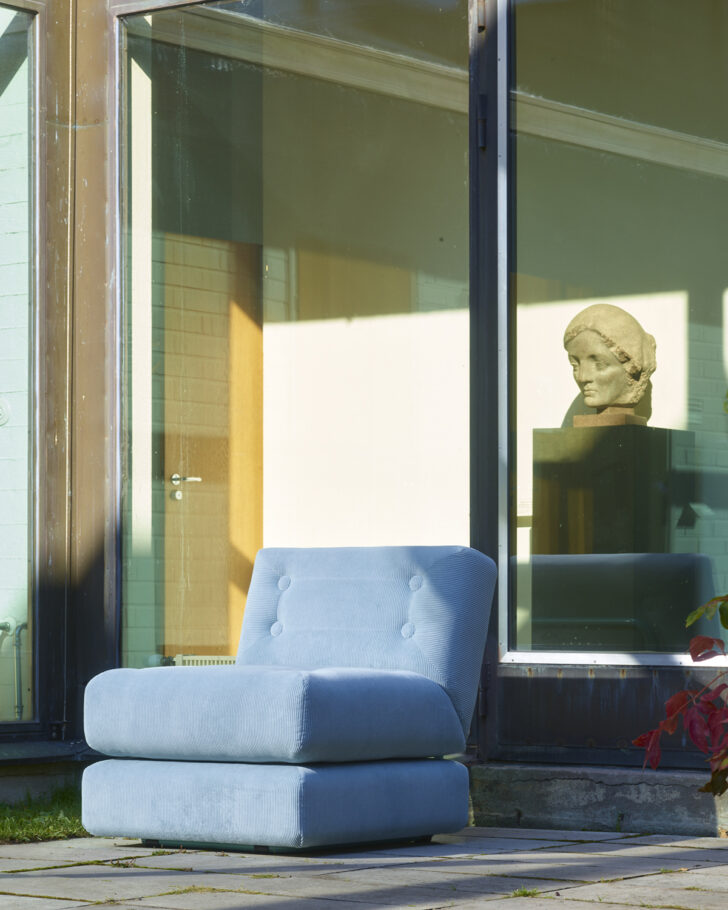 Earlier this month the New York furniture dealer Gestalt introduced me to the Easy lounge chair, which is truly a city-dweller's dream: it's a good-looking lounge chair that, when folded out, also doubles as an extra bed for guests, but when arranged in twos or threes, also doubles as a modular loveseat or sofa. Designed in 1970 by Finnish architect Ahti Taskinen, it was reissued last year by Fasetti, and is now available in the US through Gestalt. I truly need to get one.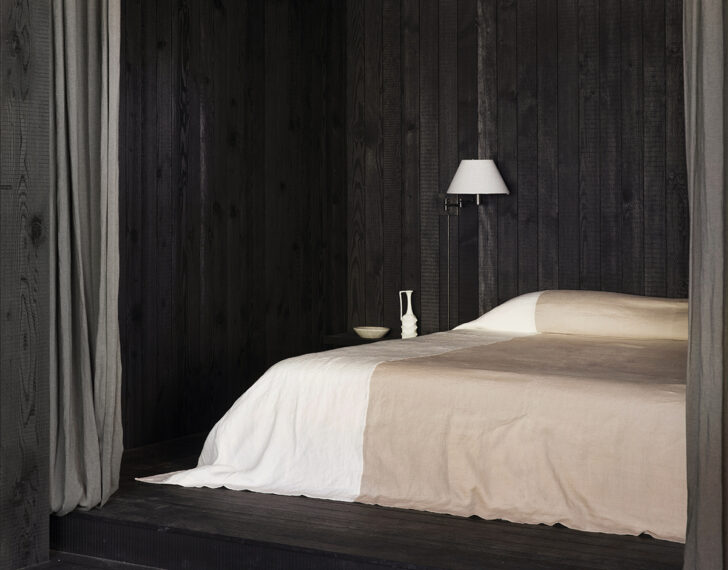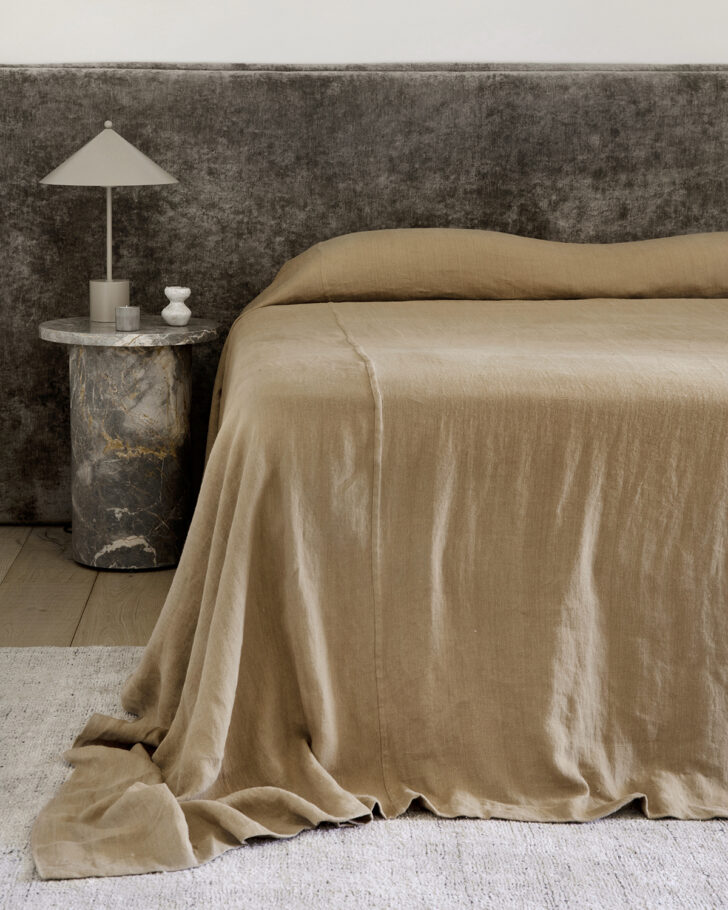 Also currently at the top of my wishlist: The new heavyweight linen bedcovers from the Australian textile brand Cultiver, which give your bed that luxe messy-chic look while imparting some of the reassuring coziness you might get from a weighted blanket. To put it in perspective, the brand is known for its especially high-end linen duvet covers, and these bedcovers are about twice the weight of those. There's also a white version that's not pictured, for all you die-hard minimalists like me.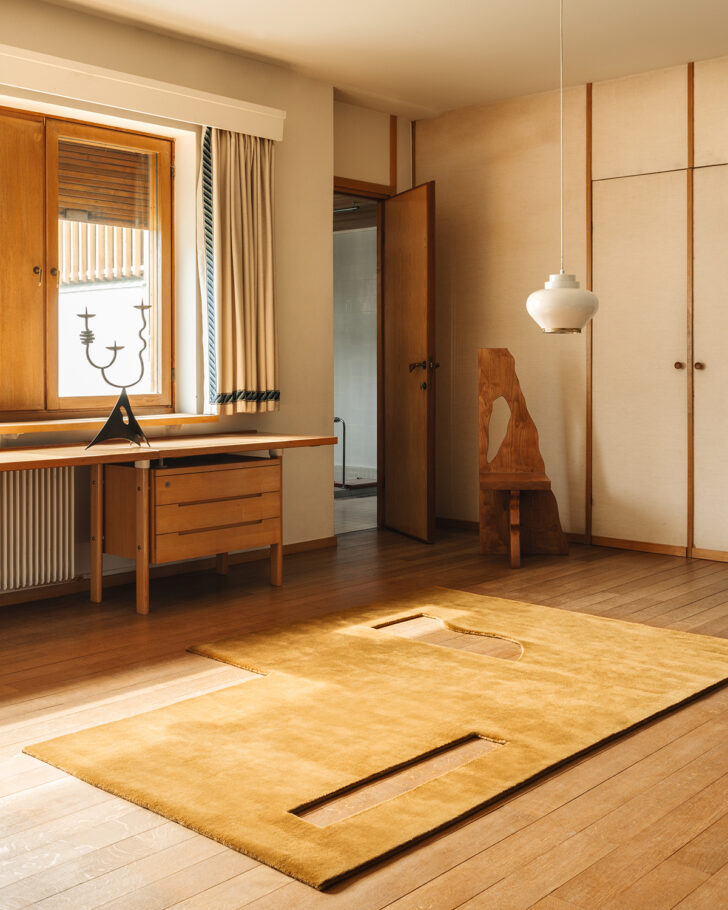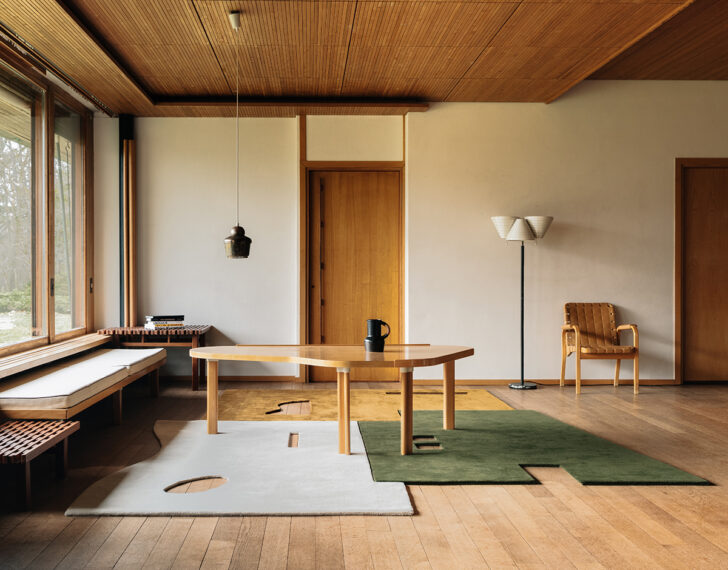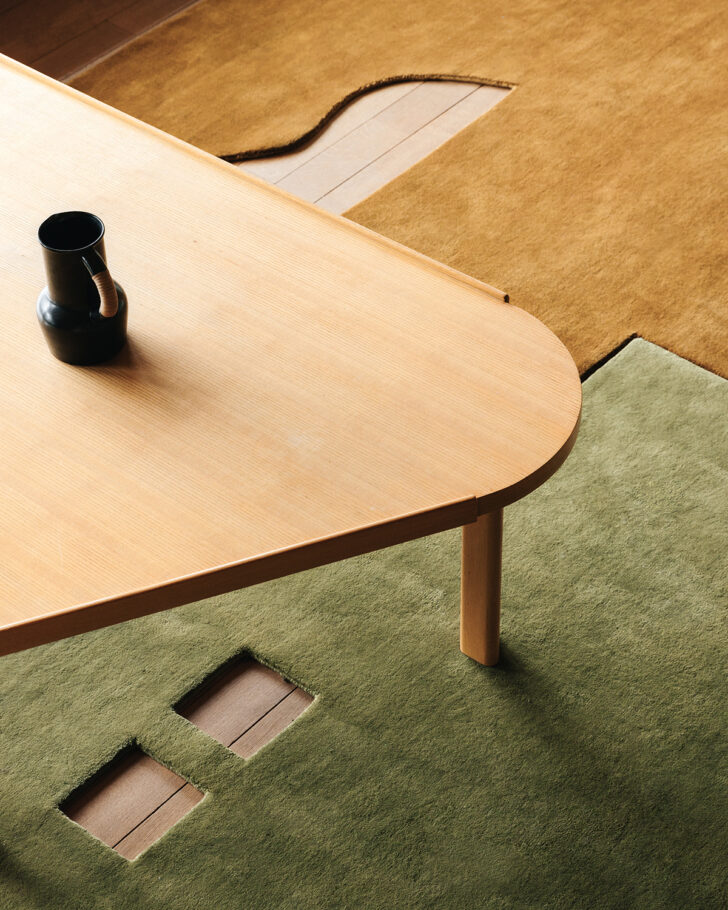 Swedish rug brand Nordic Knots has just been cranking out the hits lately — first a collab with Giancarlo Valle back in January, and this month, a new collection designed by the similarly named (but not related) French artist Garance Vallée. Her trio of rugs have irregular geometric borders that let them either be used individually or in groups that slot together like puzzle pieces, and they also feature her signature shape-y cut-outs. Photos by Ludovic Balay
Exhibitions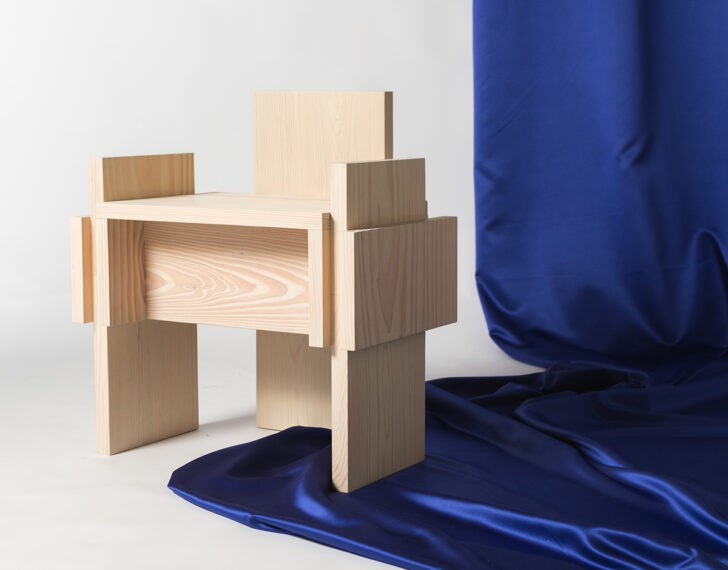 Pettersen & Hein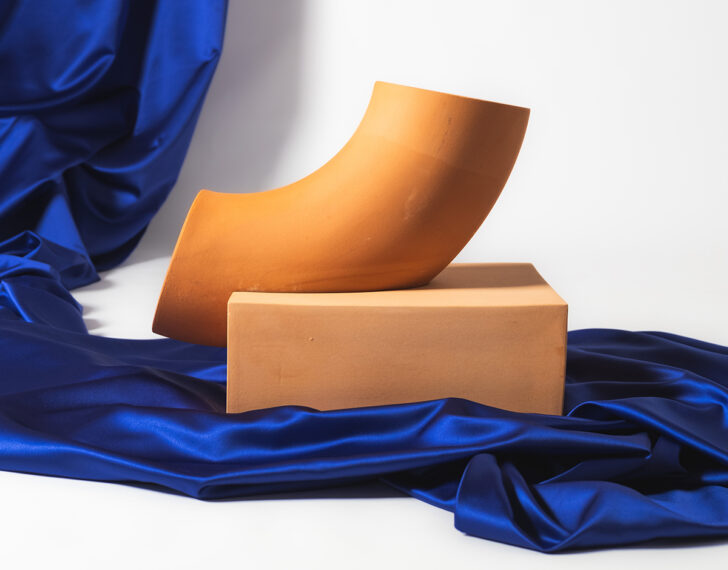 Note Design Studio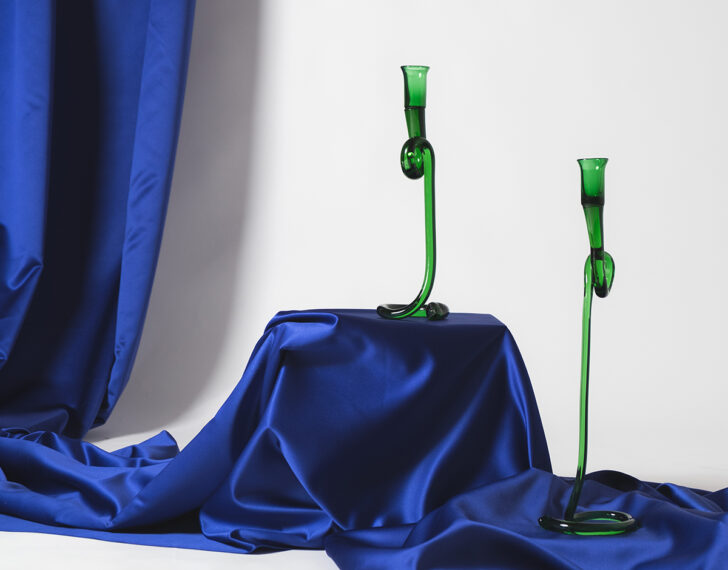 Lisa Hilland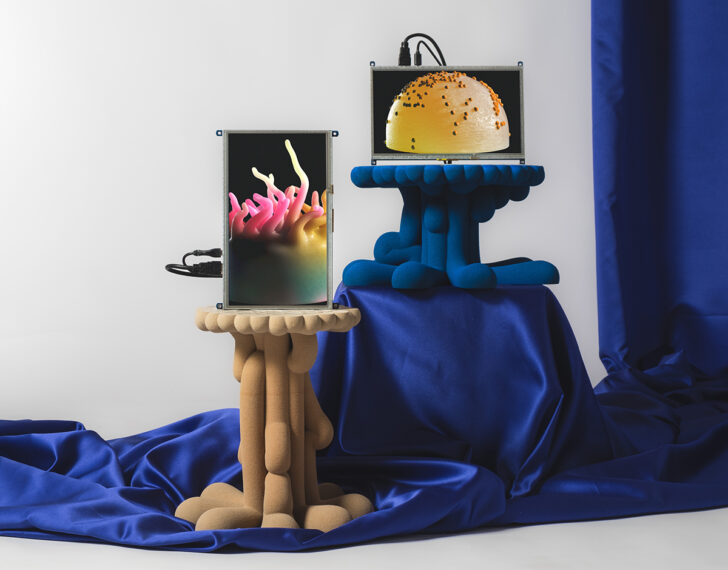 Wang & Söderström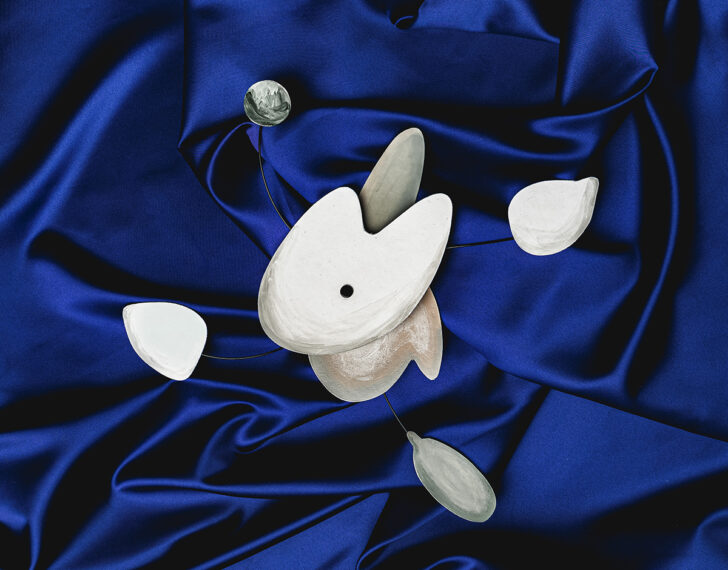 Jenny Nordberg
On view now at the Form/Design Center in Malmö, Sweden, the exhibition In:Tangible asked 24 designers to consider design not from an individual standpoint but as part of a collective ethos — one that's focused on building a brighter future, protecting the climate, and rejecting consumerism, while also moving people and being joyful. Designers, say curators Karin Olu Lindgård and Kajsa Willner of the podcast Formgivarpodden, are by nature "people who believe that the world can be better or different" — we definitely agree.