09.27.23
Need a Cheat Sheet to the Current Norwegian Design Scene? Take Notes
For this year's Unika Auction, the third iteration of the contemporary Norwegian design showcase (remember the first one?!), FOLD Oslo invited 30 designers, from up-and-comers to established Norwegian names, to create new pieces. (Unika means unique in Norwegian). Participants either developed something completely fresh for the auction or modified an existing product, culminating in a collection of objects that "take the pulse of where Norwegian design is right now," as FOLD member Vilde Hagelund puts it. The show ­– a wide range of works from woven textiles, to mouth-blown glass, to sculptures, to furniture – took place earlier this month at Designers' Saturday, an international biennial exhibition of design and interior architecture, with works for sale via the prestigious Norwegian auction house Blomqvist.
"Choosing designers to be part of this Unika exhibition was challenging, but also very exciting, as the Norwegian design scene has exploded with talented designers, craftspeople, and artists in recent years," says FOLD member Anna Maria Øfstedal Eng. There are a wealth of materials here, which both represent and spring from longstanding Norwegian craft traditions in textiles, woodworking, glass, and aluminum. What connects it all for Øfstedal Eng, aside from geographic provenance, is a shared approach: a combination of preservation and innovation that leads to enduring work.
Running through much of it is an apparent simplicity and harmony that is often generated, paradoxically, by contrasts. Take the pine bench by Tale Berger Hølmebakk, which marries minimalist precision and rigor to the intimate warmth of hand-painted decoration inspired by a centuries-old leaf motif. A similar tension animates the Stillas chair by Tobias Berg, a stainless steel and stained ash wood construction that is restrained but not stark. And the Alphonse chair by Julia Conley and Hannah Hansen of HLÍN studio, in which soft yellow and pale pink pastel upholstery sits in a hard frame of round, wide aluminum tubes.
Another commonality here are pieces inspired by utility and function but spun into high style. Like the stacking, lathe-turned sycamore Voilá bowls by Kim Thomé. Or Hunting & Narud's frameless Serendipity mirror, which features glass set in solid ash. It's a mix of spontaneity and practicality – what began as propping up a mirror in the studio on materials in the workshop transformed into a finished object without sketches or product development. Runa Klock's Båke coat stand is inspired by old Scandinavian sea marks used for maritime navigation but made modern: 11 rotating arms in cobalt blue powder-coated steel are rooted in a solid, heavy base of Norwegian gneiss. And while there are innumerable set-ups that cast light onto static surfaces, there aren't all that many that allow you to adjust the illuminated surface itself. With the Variable light from Jenkins and Uhnger, you can do just that; two masts suspend a moveable paper reflector, while a third mast contains an LED light source.
Øfstedal Eng and Hagelund contributed their own pieces to the exhibition, as did FOLD members Poppy Lawman, Kathrine Hovind, and Sovei Giæver. Unika also featured stellar work by Sander Kommedahl, Taran Neckelmann, Lars Beller Fjetland, Lars Tornøe, Live Berg, Nadine Fumiko Schaub, Oslo Aula, Rasmus Stride, Hanne Kvig, Ida Hagen, Jonas Stokke, Andreas Bergsaker, Andreas Engesvik, Anna Maria, Are Mokkelbost, Edvin Klasson, Francesca Giulia Poli, Fredrik Bull, and Frost Produkt.
PHOTOS BY ANNE BRATVEIT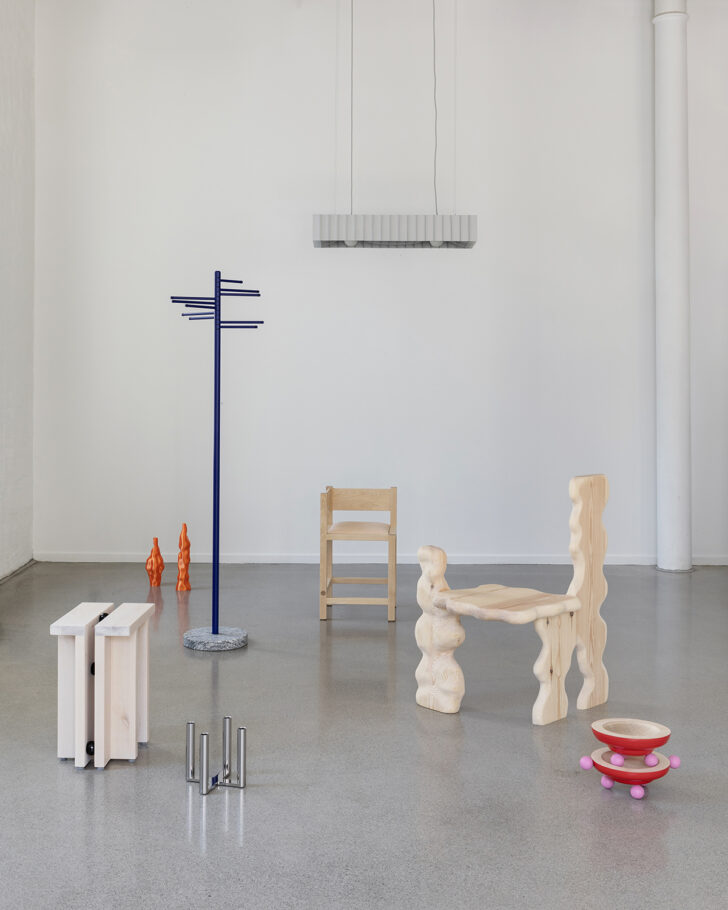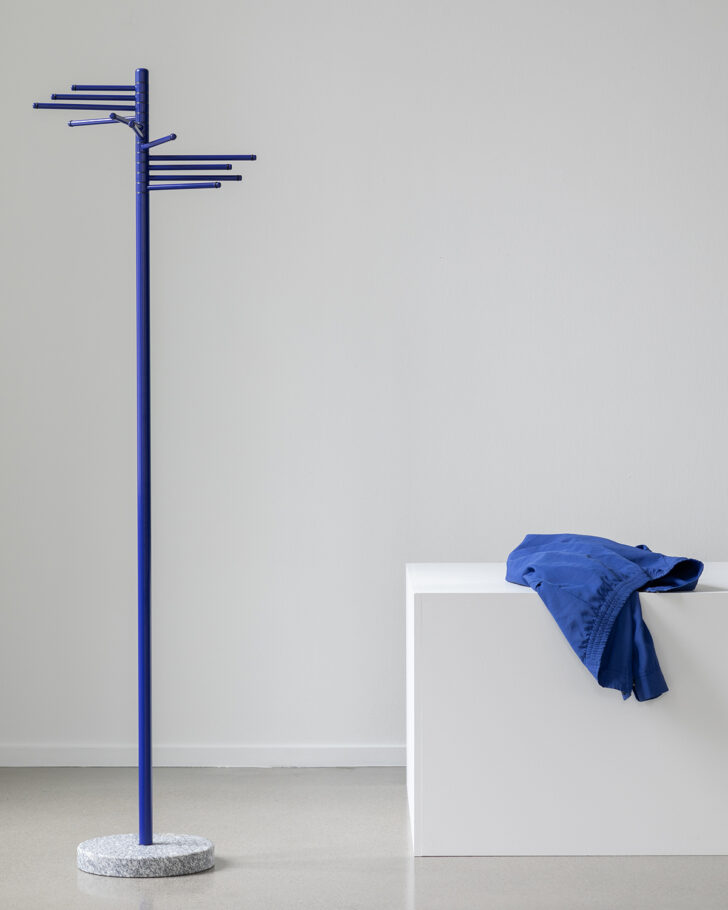 Runa Klock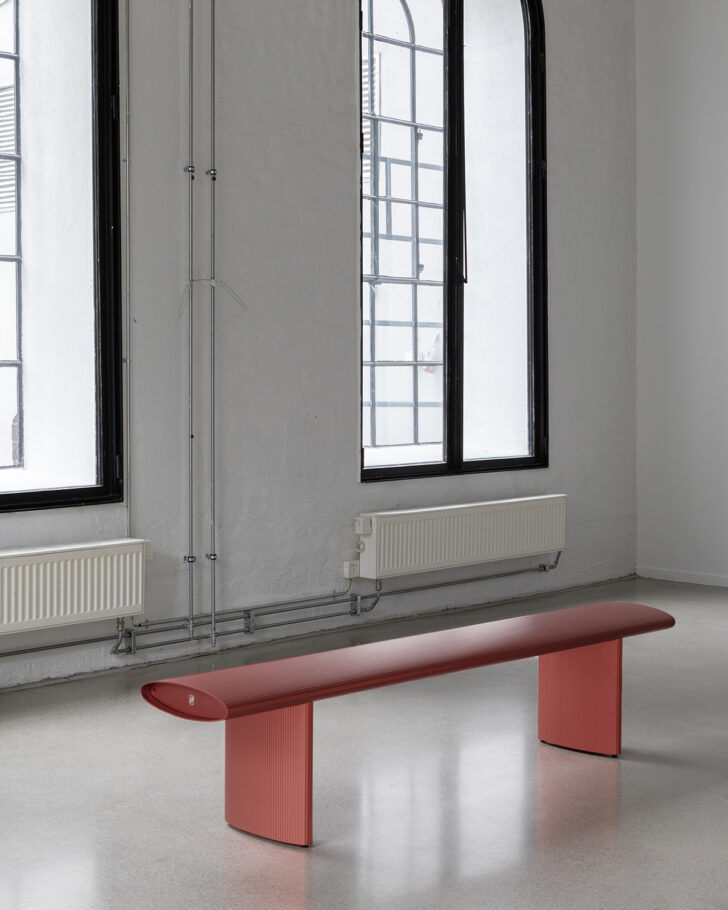 Lars Beller Fjetland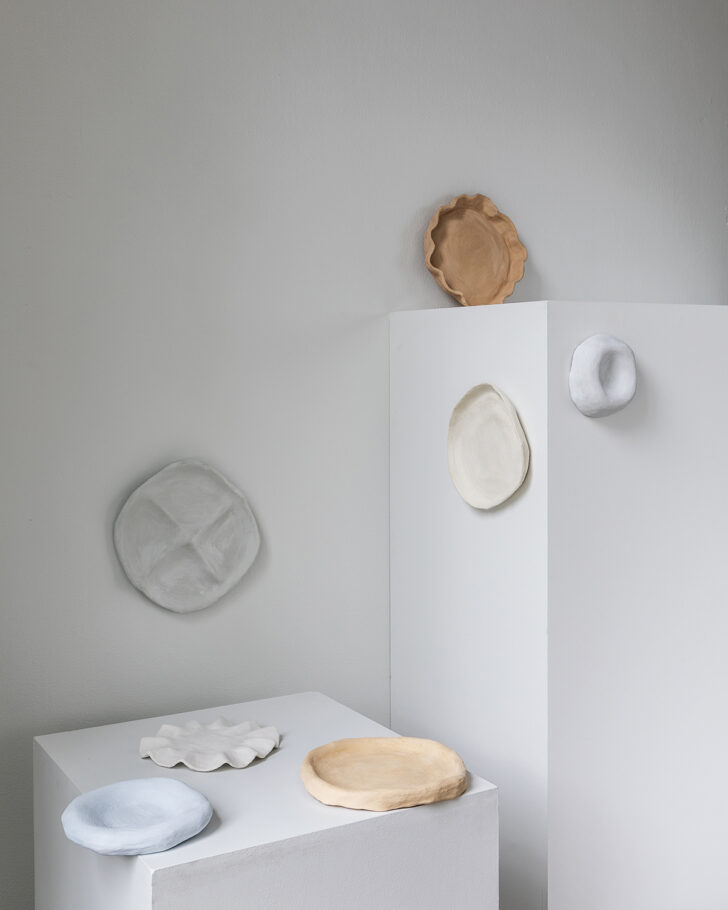 Live Berg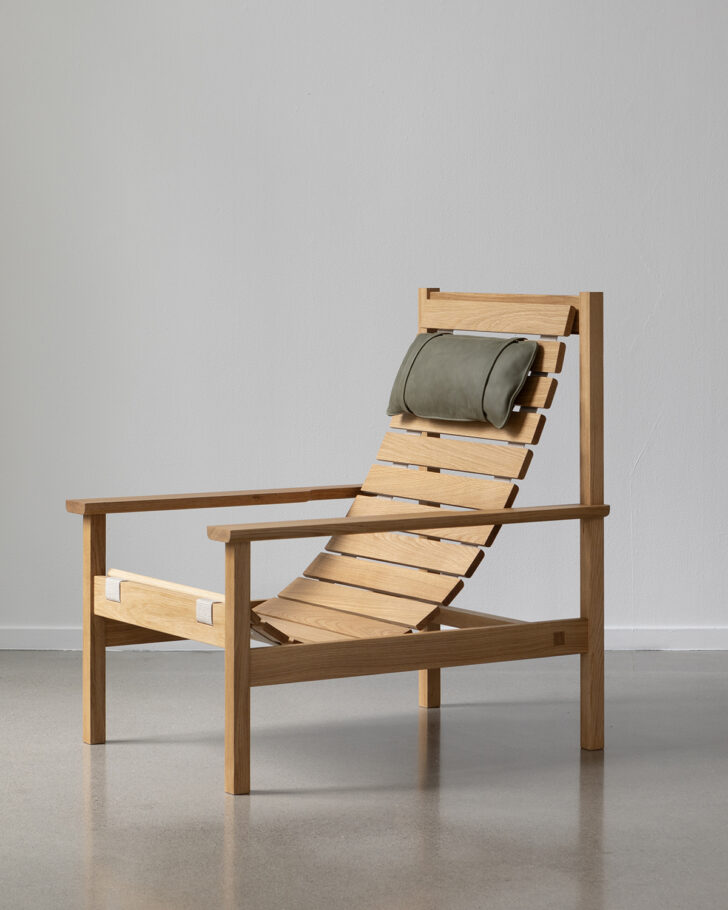 Vilde Hagelund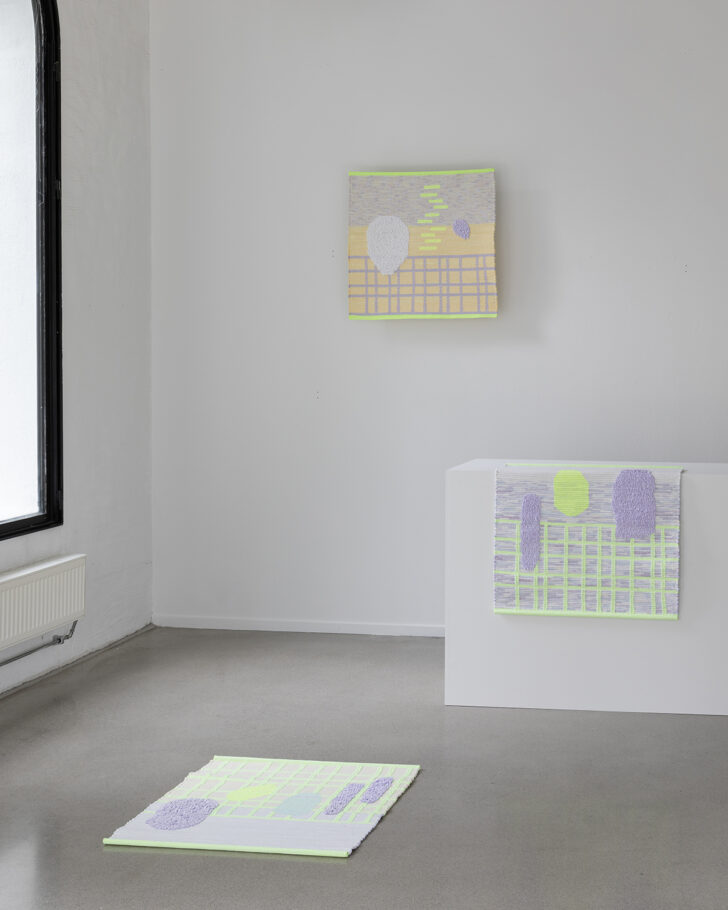 Ida Hagen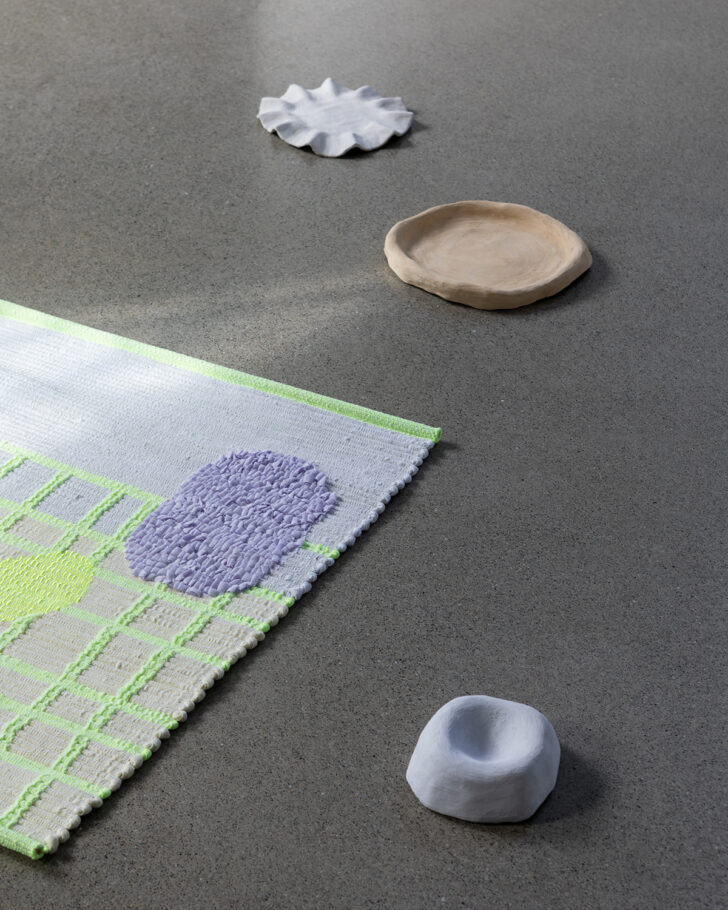 Ida Hagen & Live Berg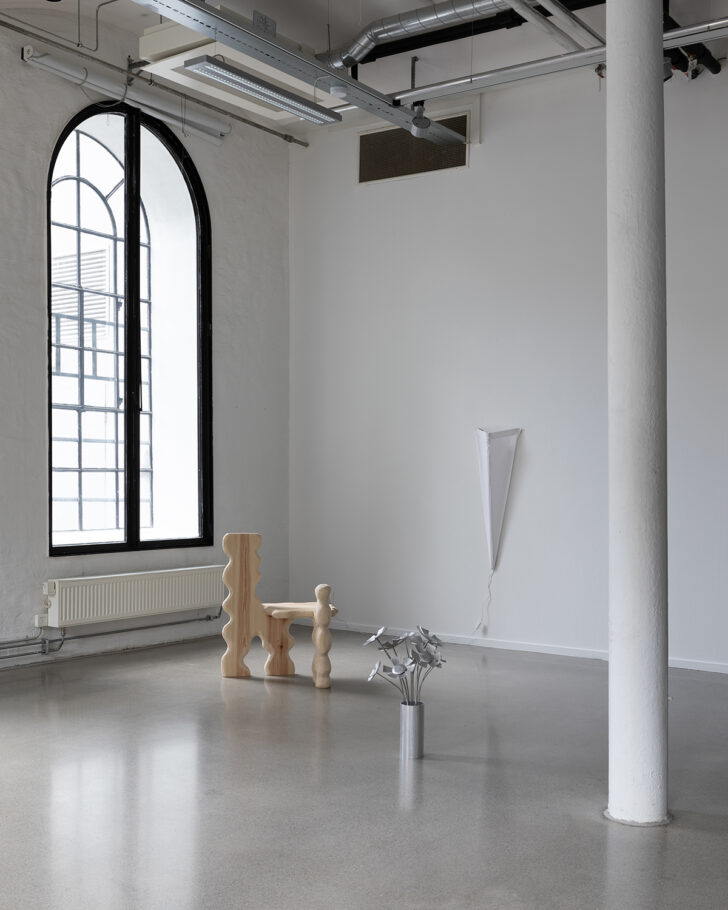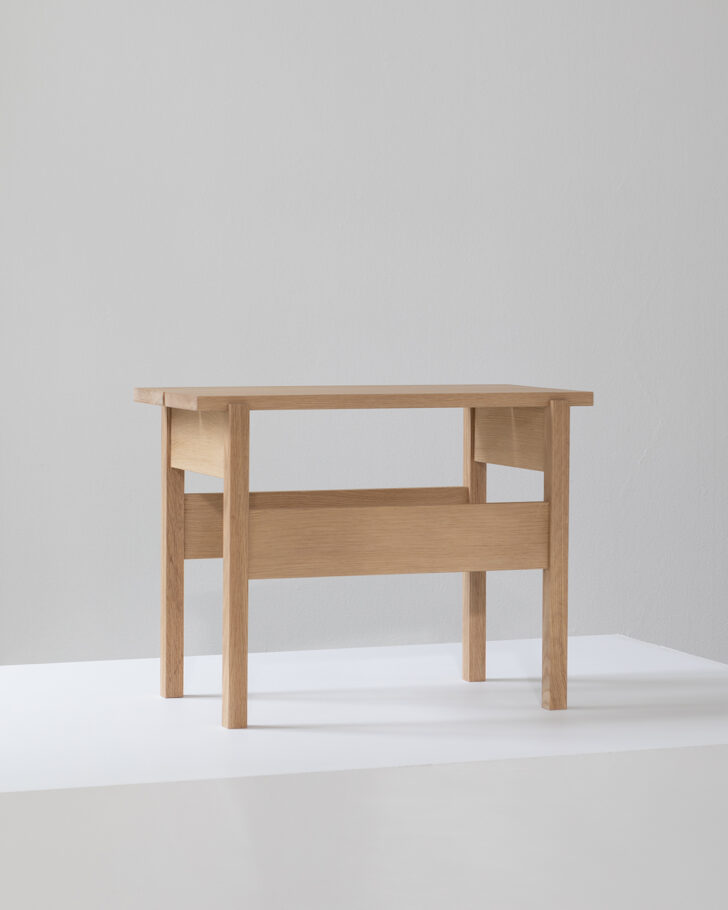 Sovei Giaever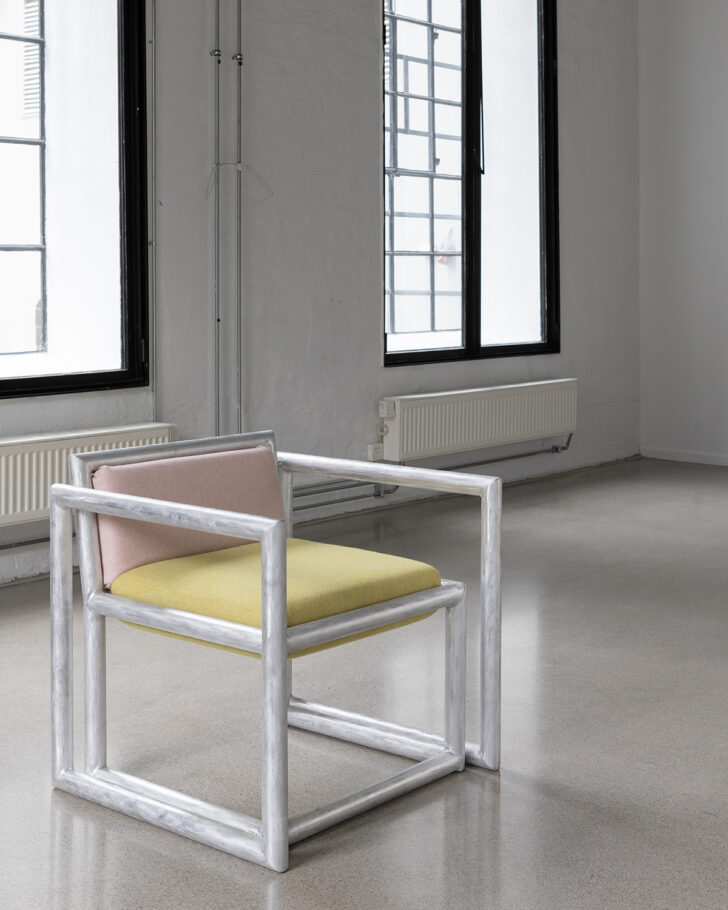 Hlin Studio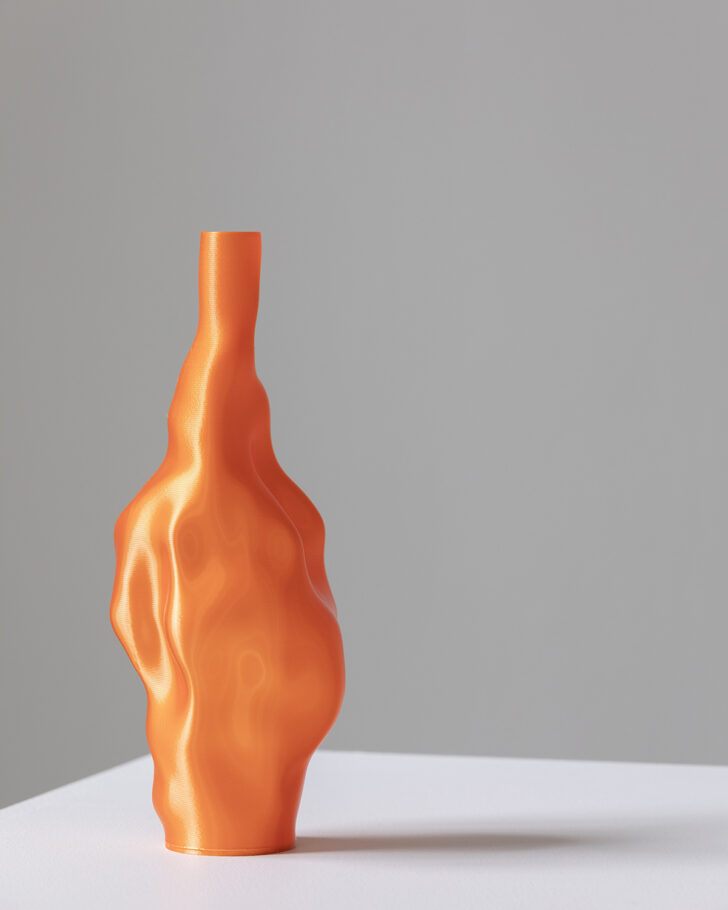 Rasmus Stride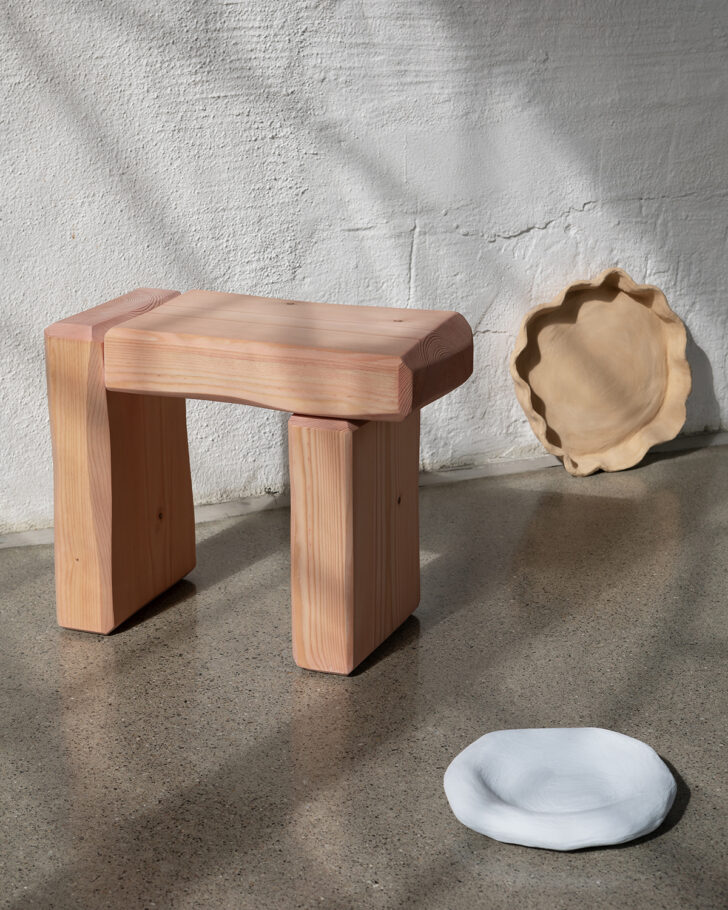 Kathrine Hovind & Live Berg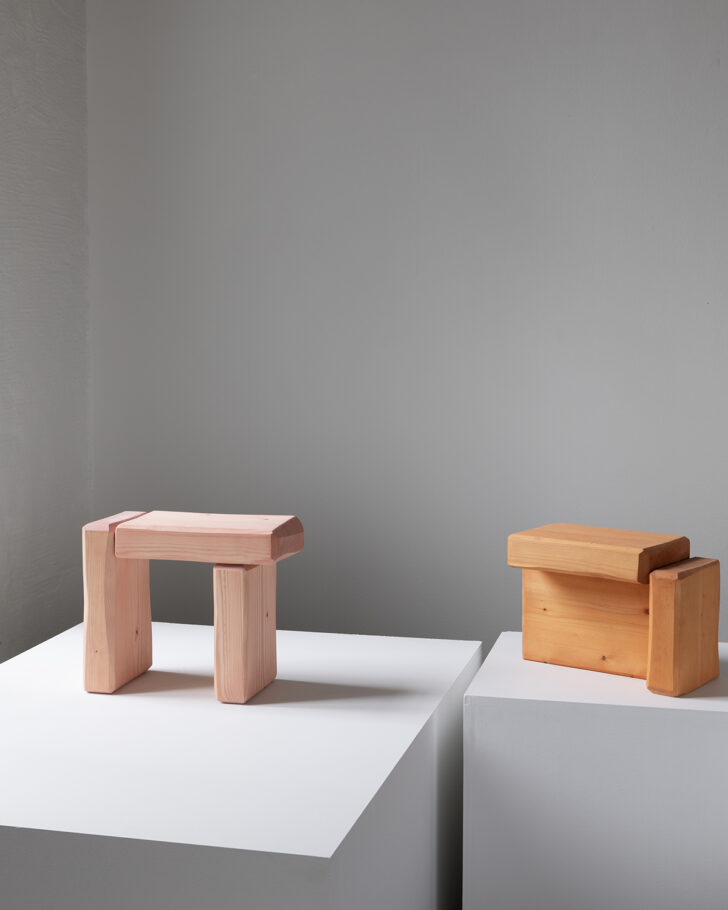 Kathrine Hovind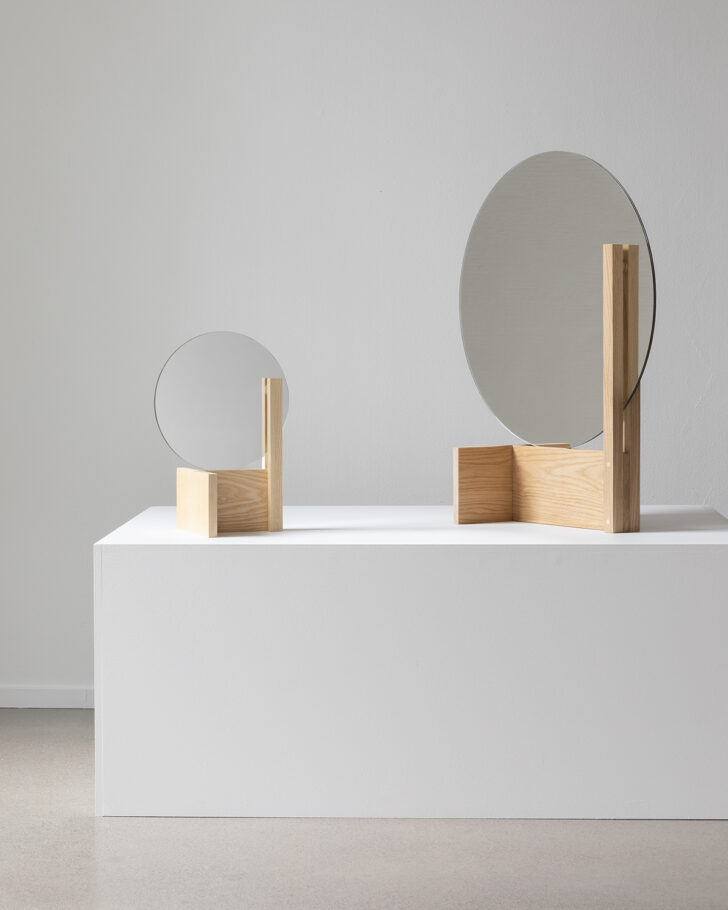 Hunting & Narud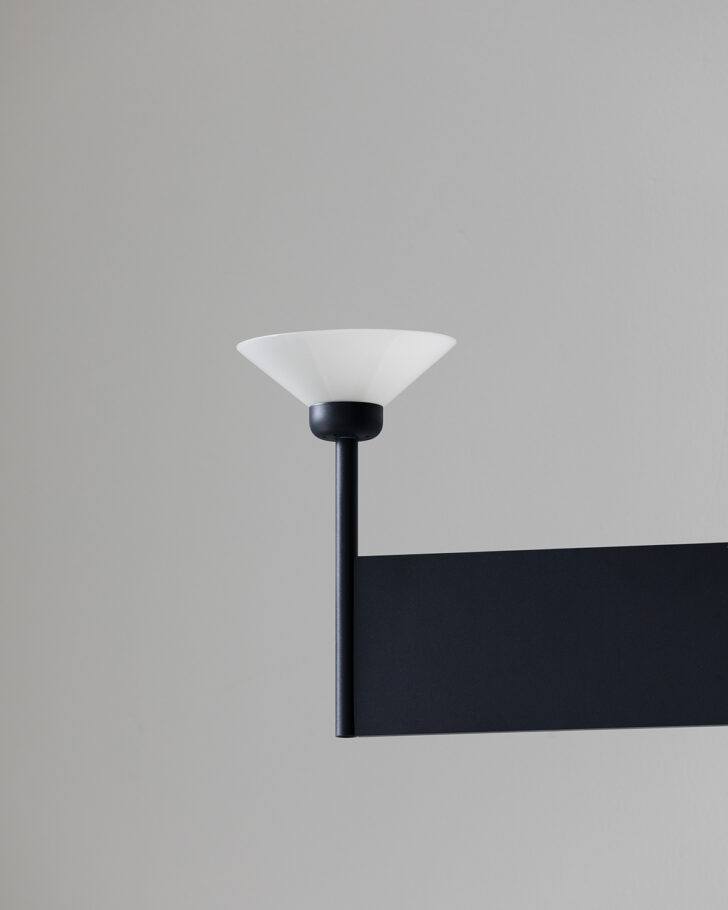 Jonas Stokke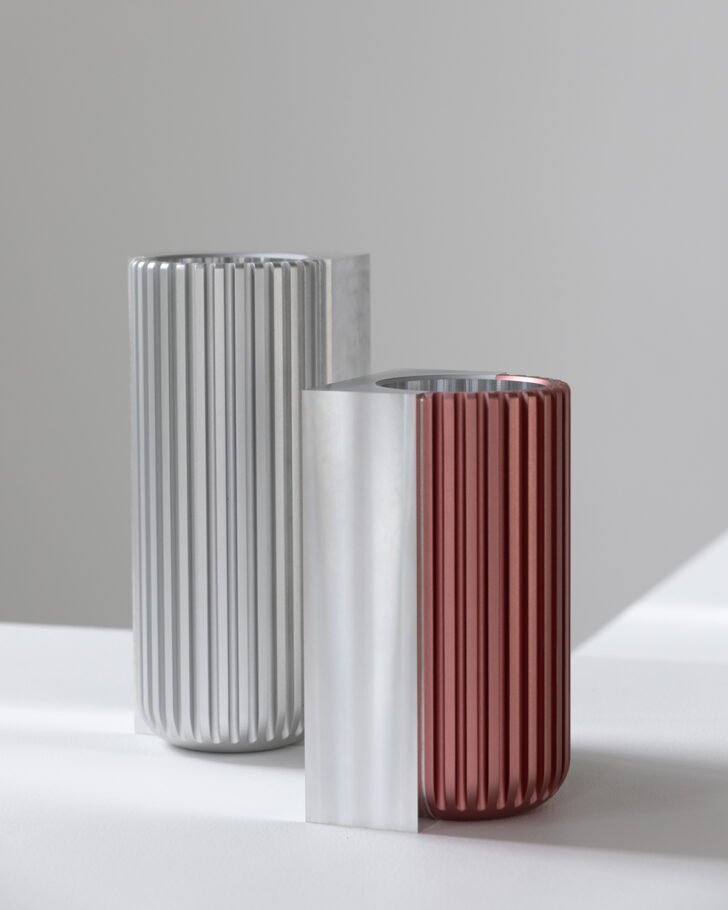 Frost Produkt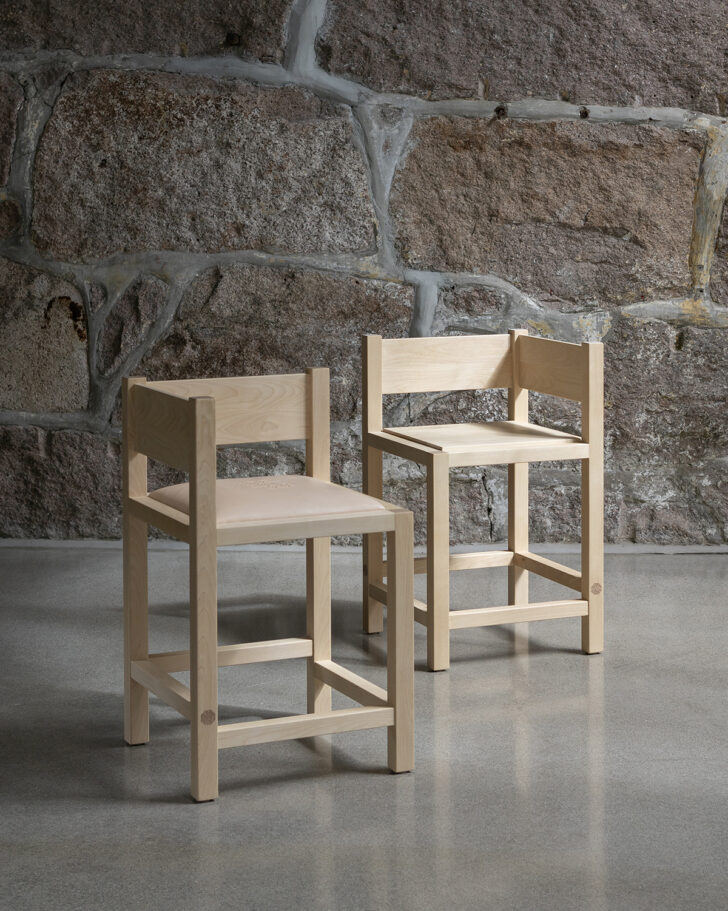 Oslo Aula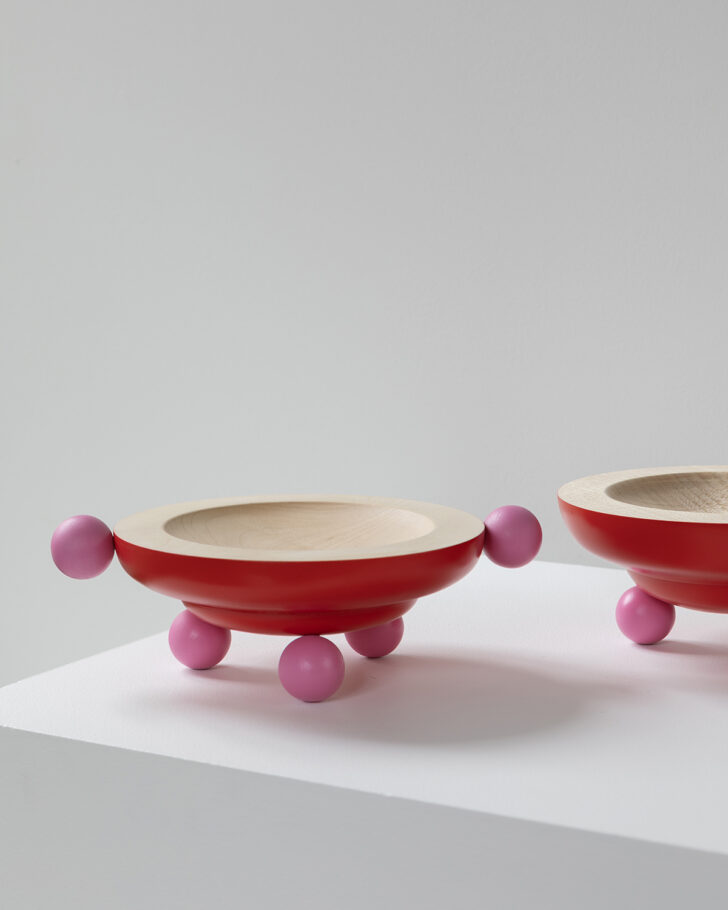 Kim Thome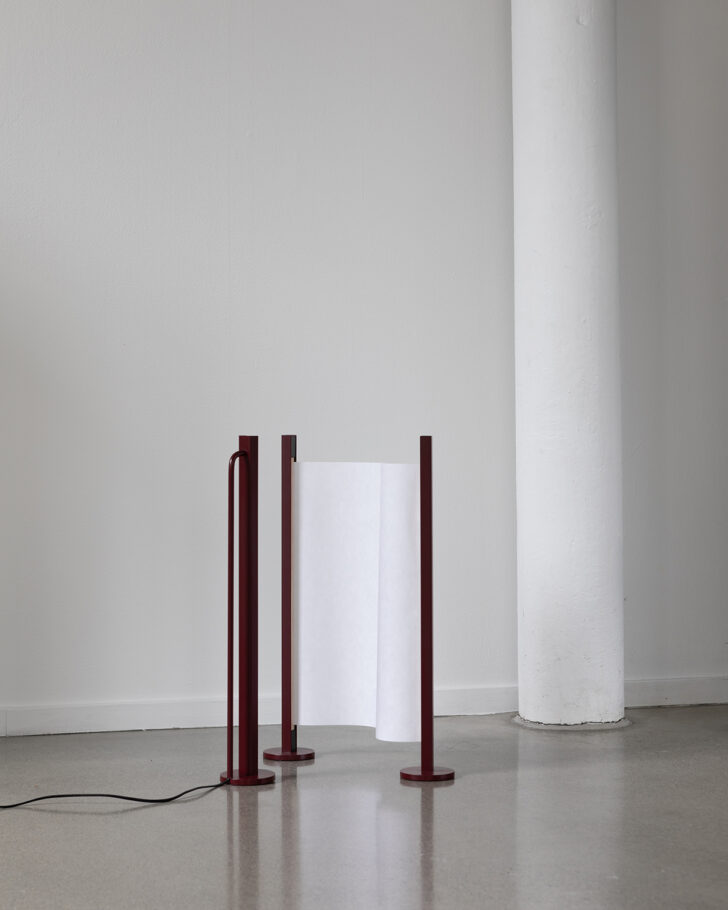 Jenkins & Uhnger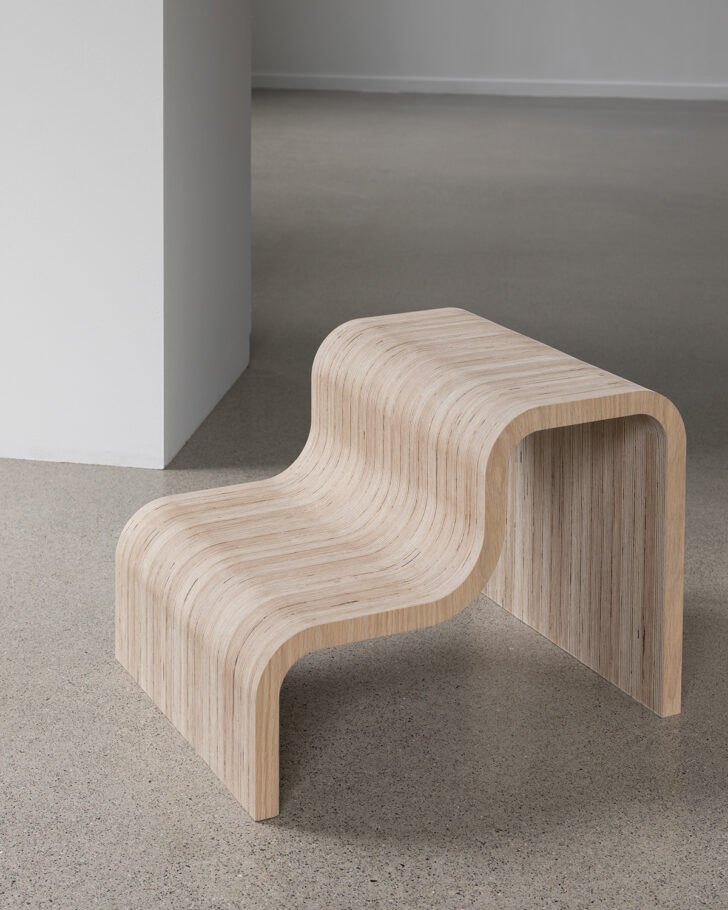 Sander Kommedahl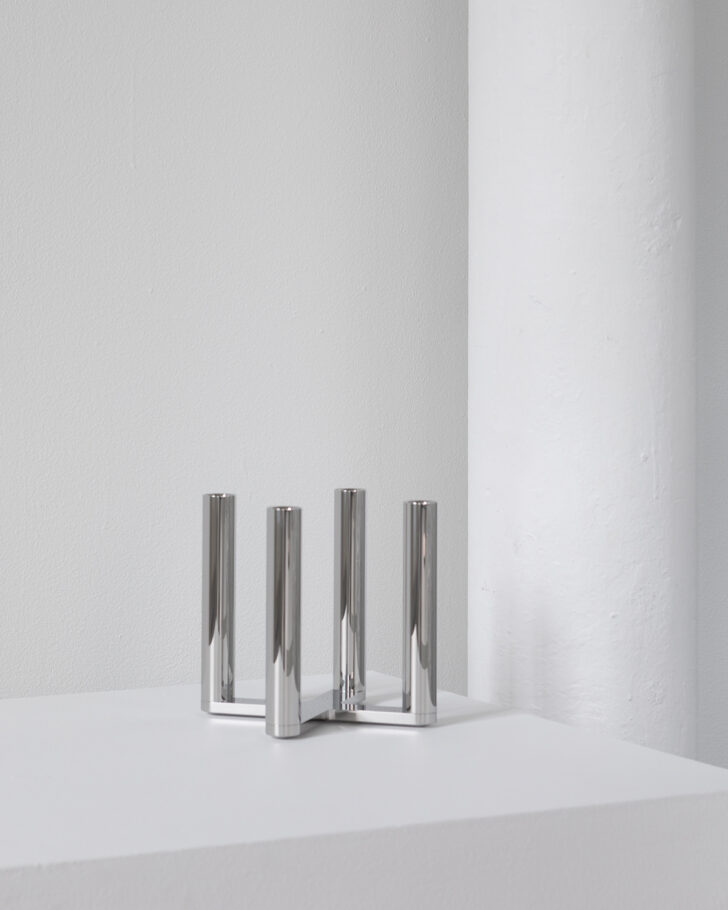 Lars Tørnoe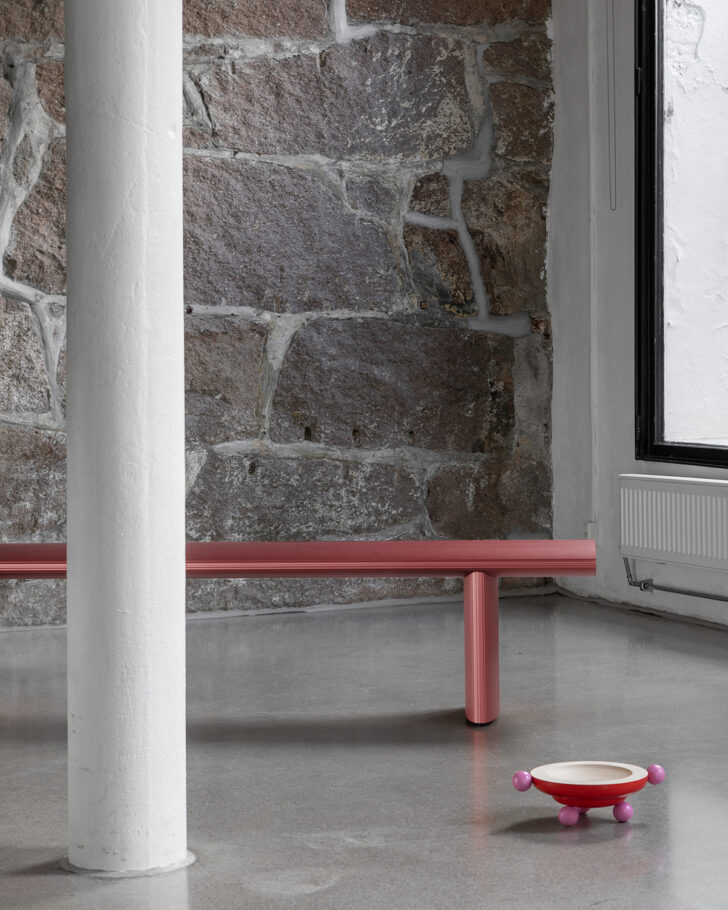 Lars Beller Fjetland & Kim Thome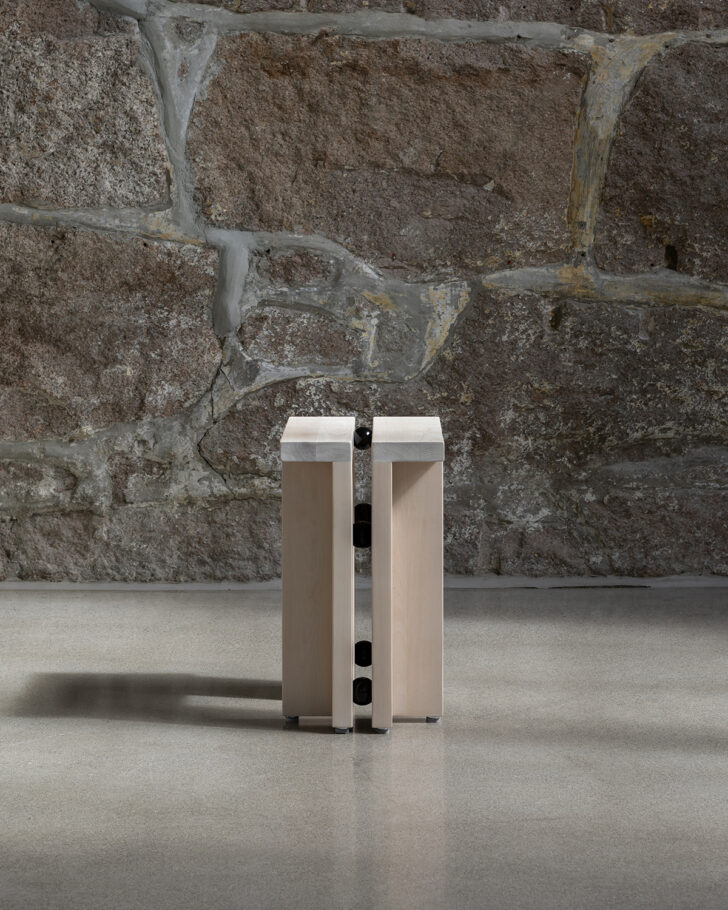 Are Mokkelbost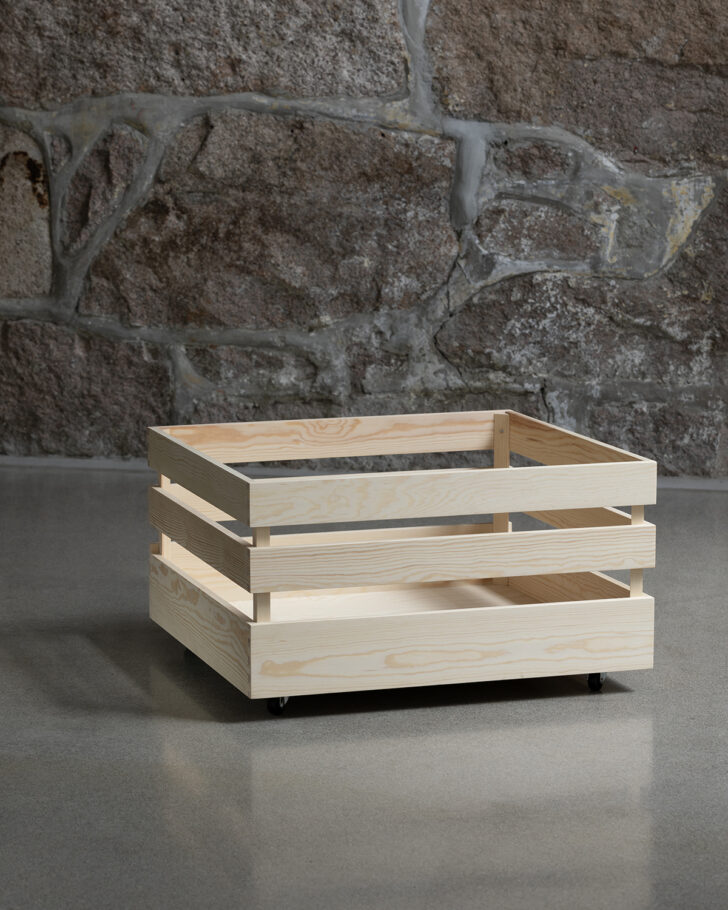 Andreas Engesvik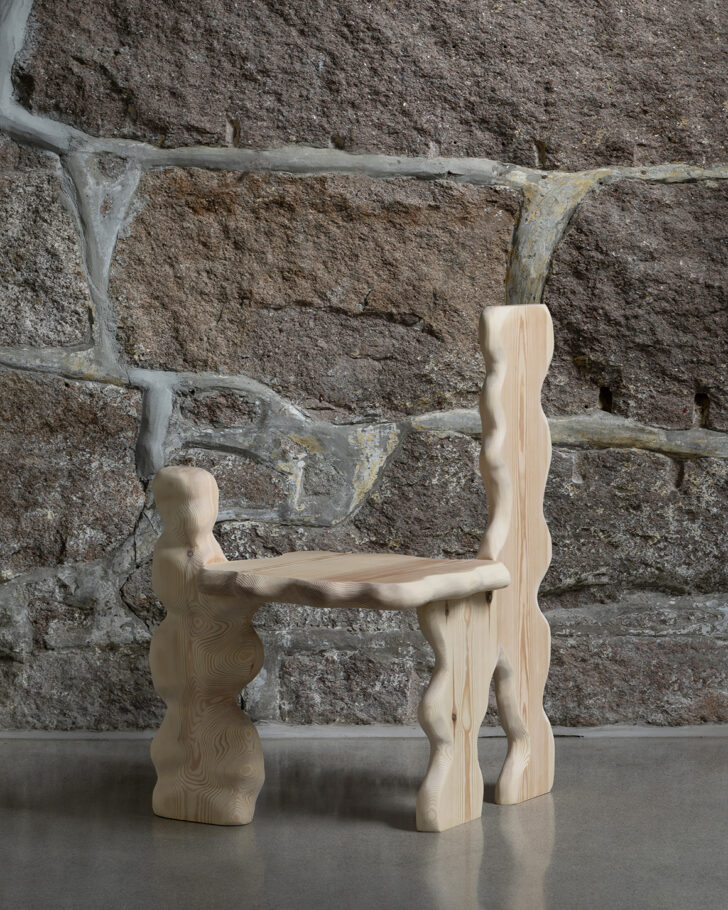 Anna Maria Øfstedal-Eng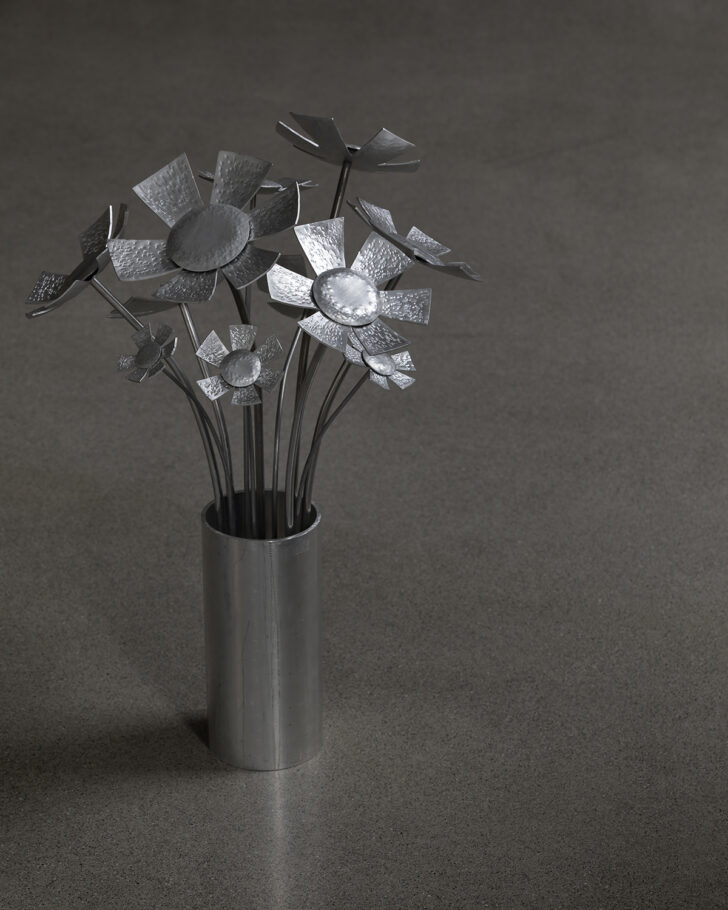 Andreas Bergsaker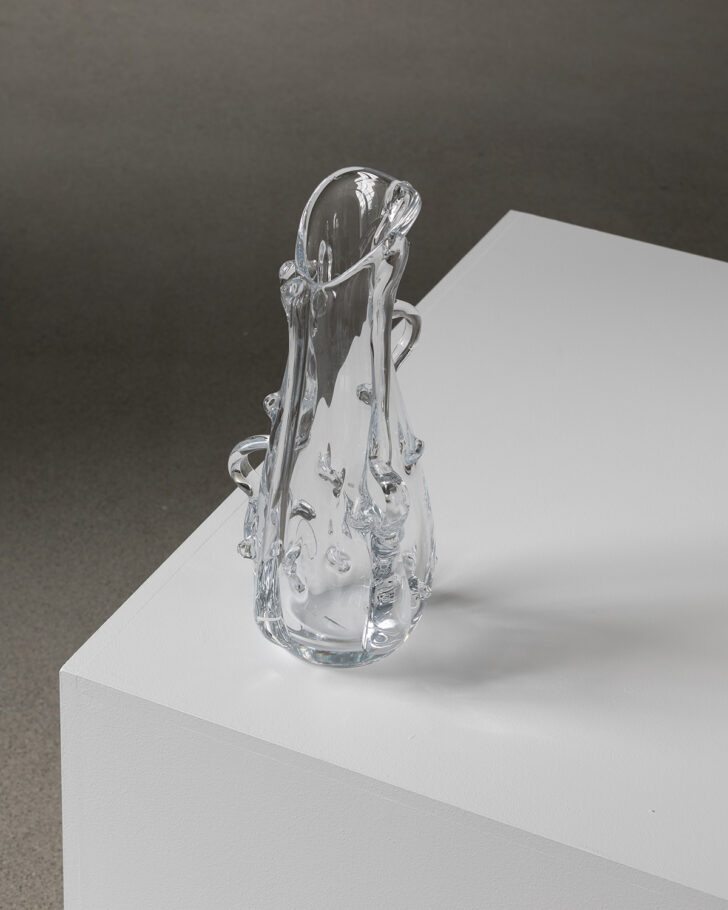 Hanne Kvig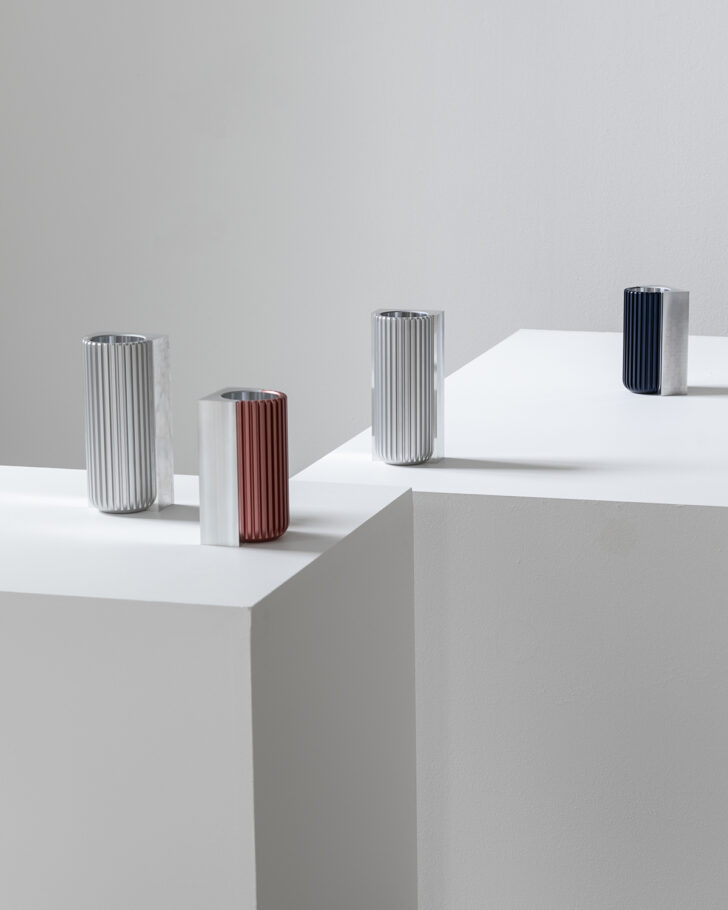 Frost Produkt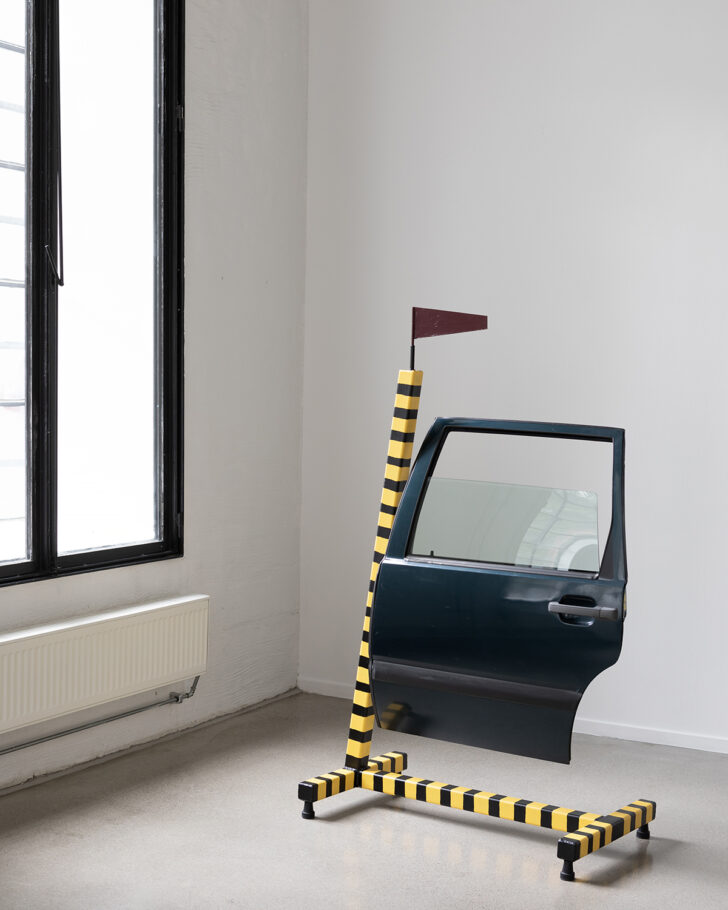 Edvin Klasson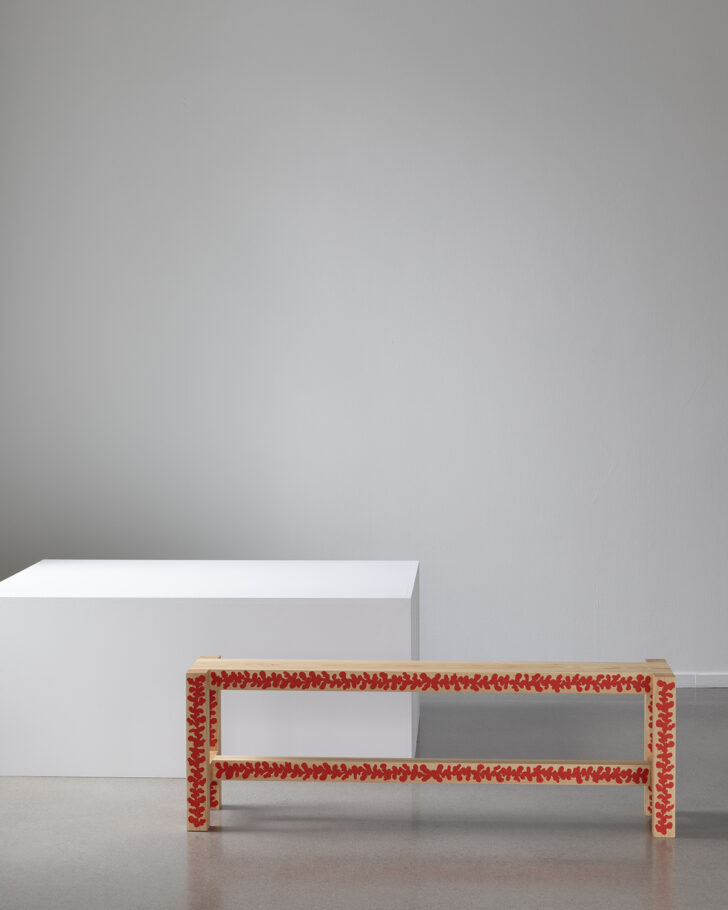 Tale Berger Hølmebakk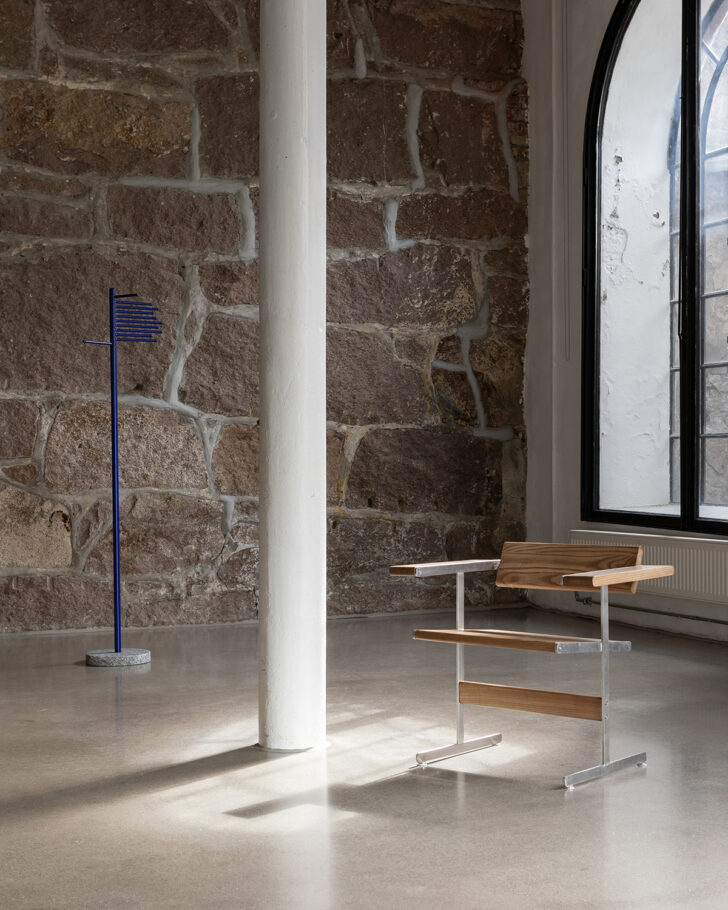 Runa Klock & Tobias Berg