Related Stories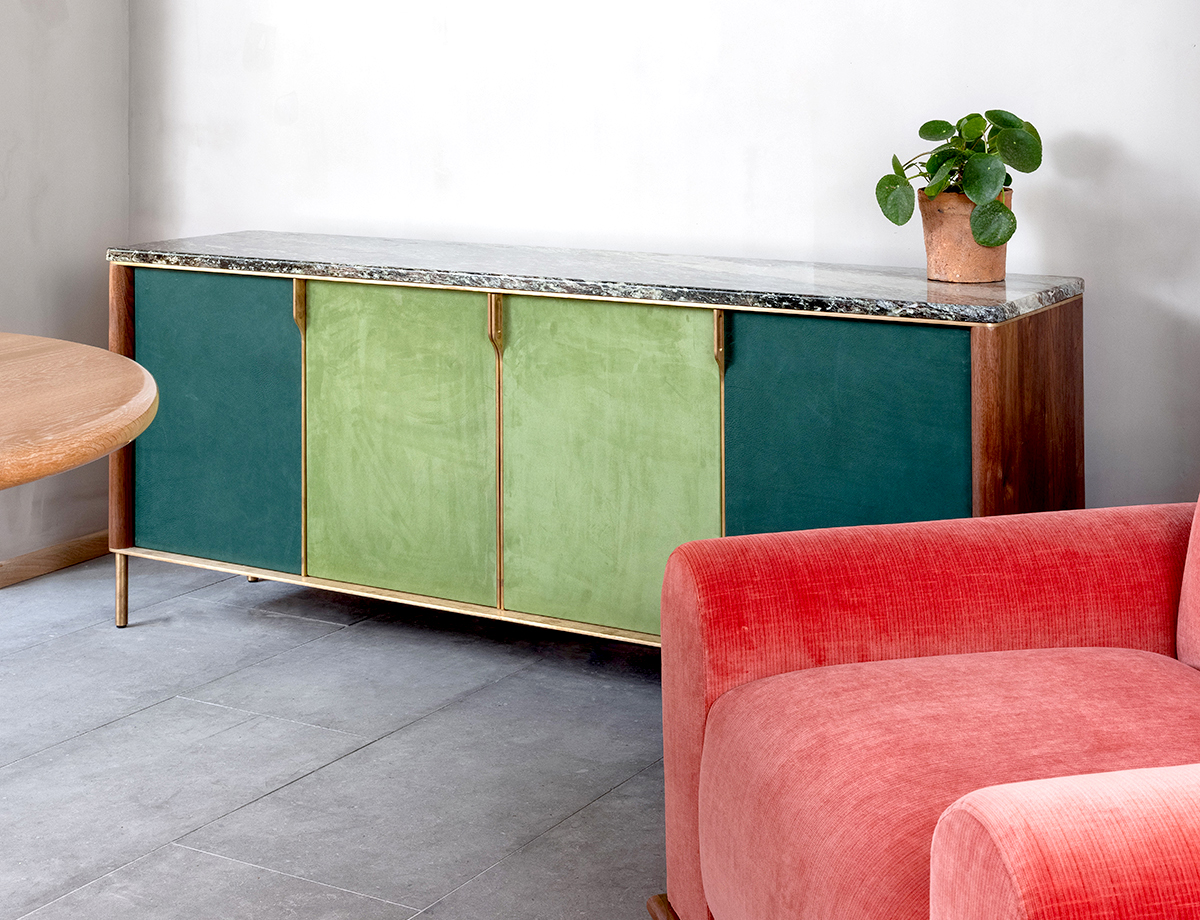 06.12.19
If you happened to step into the new Orior showroom during New York Design Week, you were rewarded with a serious feast for the senses — plush, vibrantly colored velvets, deep green marbles and glossy woods, all of it showing the mark of impeccable craftsmanship. Here was Atlanta, a sinuous cobalt-blue sofa wearing a tasseled skirt, and Nero, a glossy oak table with a Brutalist marble base. There was Mara, a walnut and marble credenza fronted by varicolored leather doors, and Futurist, a muscular couch whose tomato-red leather cushions sit atop ebony legs. This, you realized, was furniture with personality, and the coolest thing coming out of Ireland by a mile. So where exactly did it come from?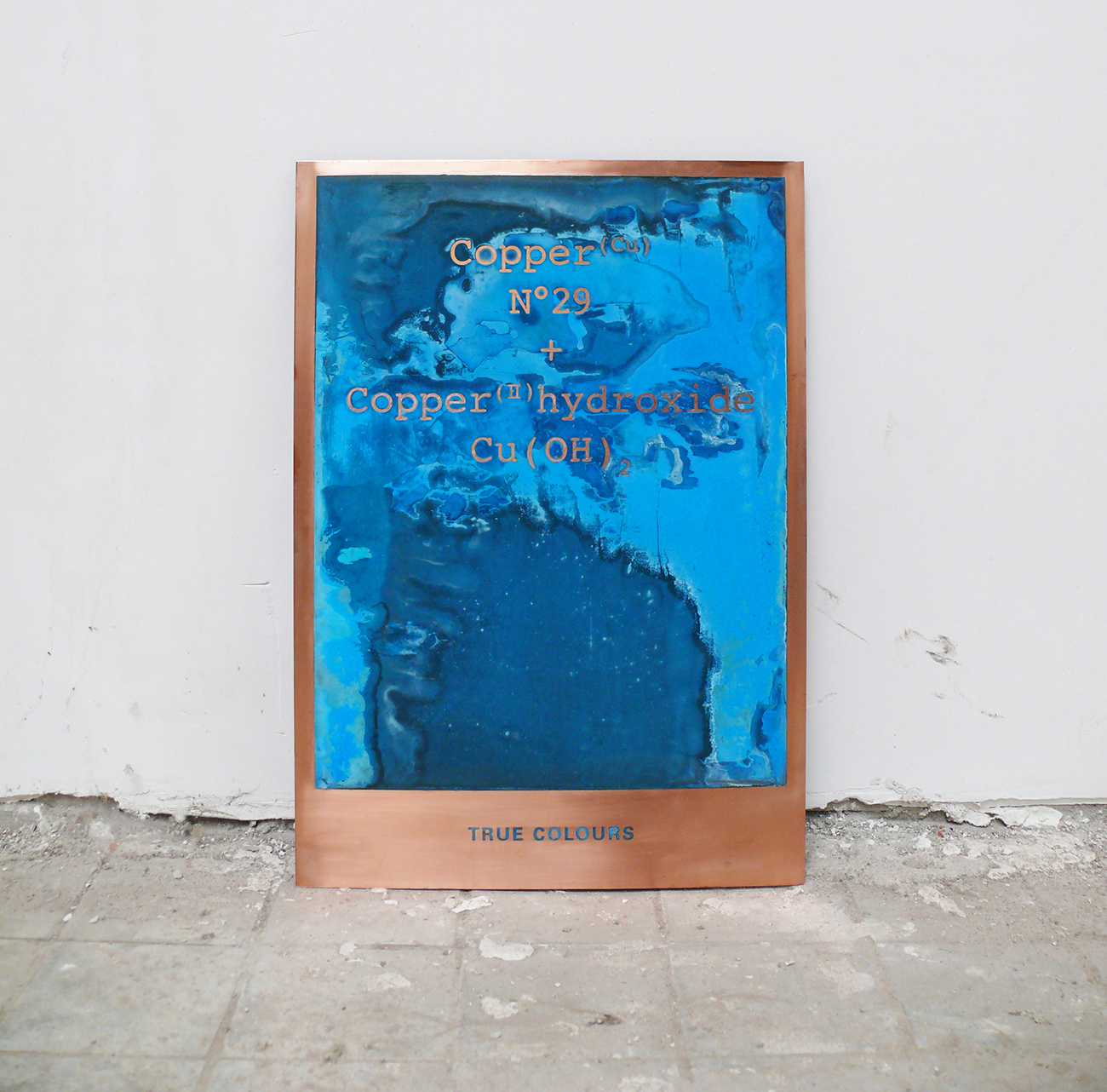 07.26.12
In some ways, it seems fate that Dutch designer Lex Pott would end up working in a studio housed in an old shipyard in the northern precincts of Amsterdam. As a child growing up in Hilversum, 30 miles outside the city, Pott was obsessed with boats, constantly crafting miniature ones from the natural debris he'd find in the forest around his house, and using old plastic bags as sails. And in the short time since he set up his studio, after graduating from Design Academy Eindhoven in 2009, he's built up a small body of work centered around the very phenomenon that's known to wreak havoc on seafaring vessels: oxidation. Pott has shot to fame in recent months on the basis of Transience, a series of silvered geometric mirrors designed in collaboration with fellow Eindhoven grad David Derksen. But the project that started it all, True Colours, was less a product than an investigation into the nature of color: Pott took standard sheets of industrial metals — copper, brass, steel, and aluminum — and played with oxidizing them by various methods, in the process creating a highly individualized palette he could, in theory, apply to any metal object.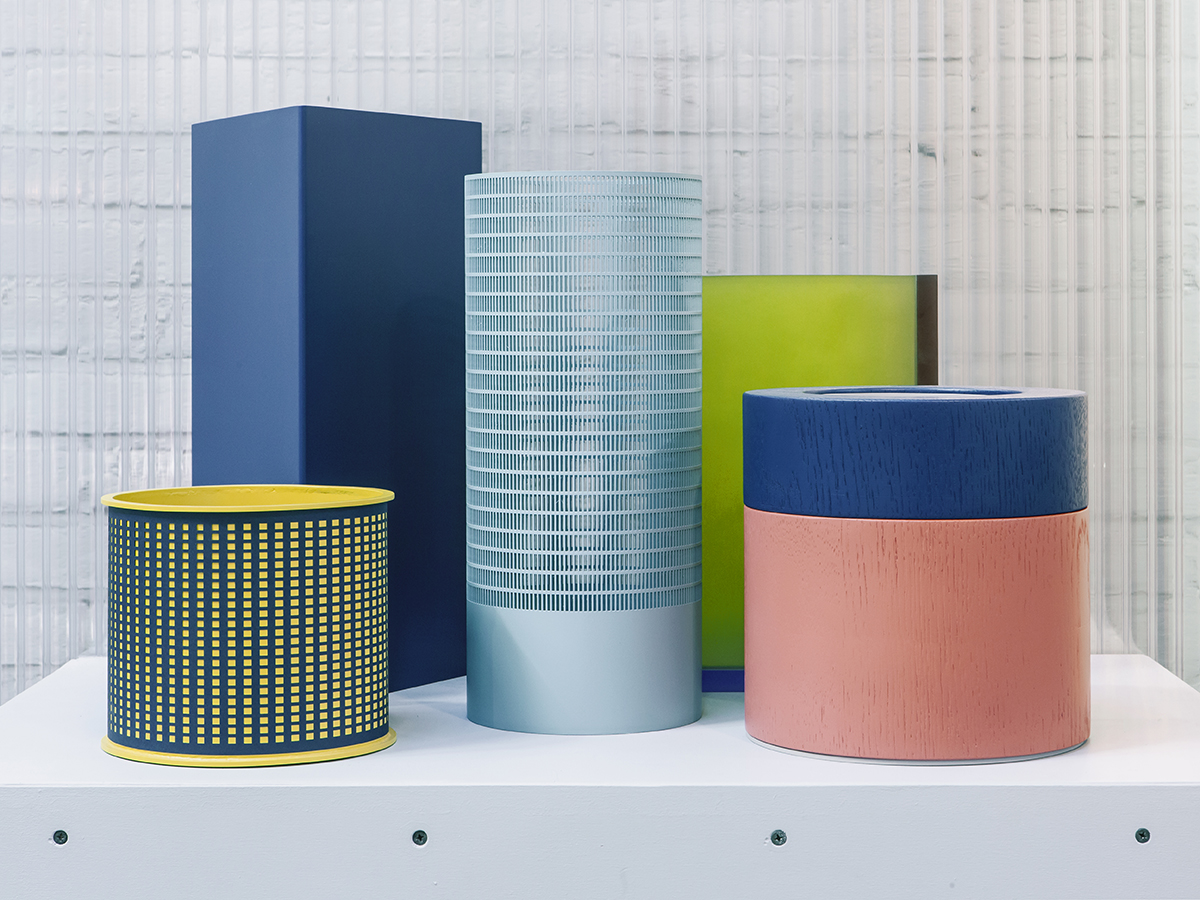 10.30.18
The theme for Dutch Design Week 2018 was "If not us, then who?" — which says a lot about the current state of affairs in the world but also about the progressive and responsible spirit that lies at the core of the Dutch design scene. Here are some of our favorite finds from across the city.