Related Stories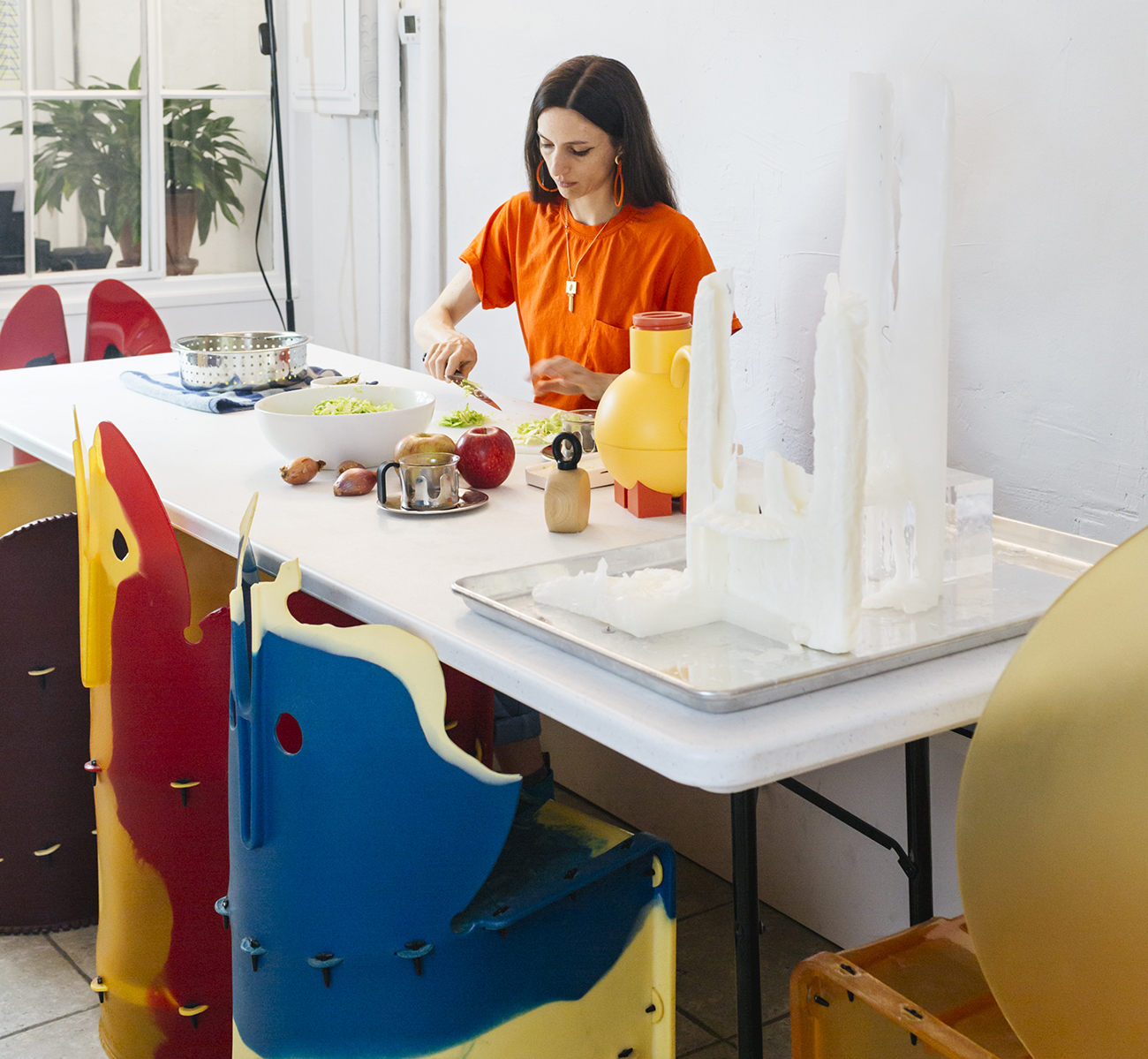 06.07.17
There's been a glut of cookbooks lately with as much a foot in the art and design world as they do the food (see Nacho Alegre and Peter Shire's amazing photography collab in the recent Sqirl book, for starters). But perhaps no author has meshed the two worlds together as effortlessly and as completely as Julia Sherman, the artist behind the immensely popular blog Salad for President, whose cookbook of the same name was released last month and which we're excerpting here today.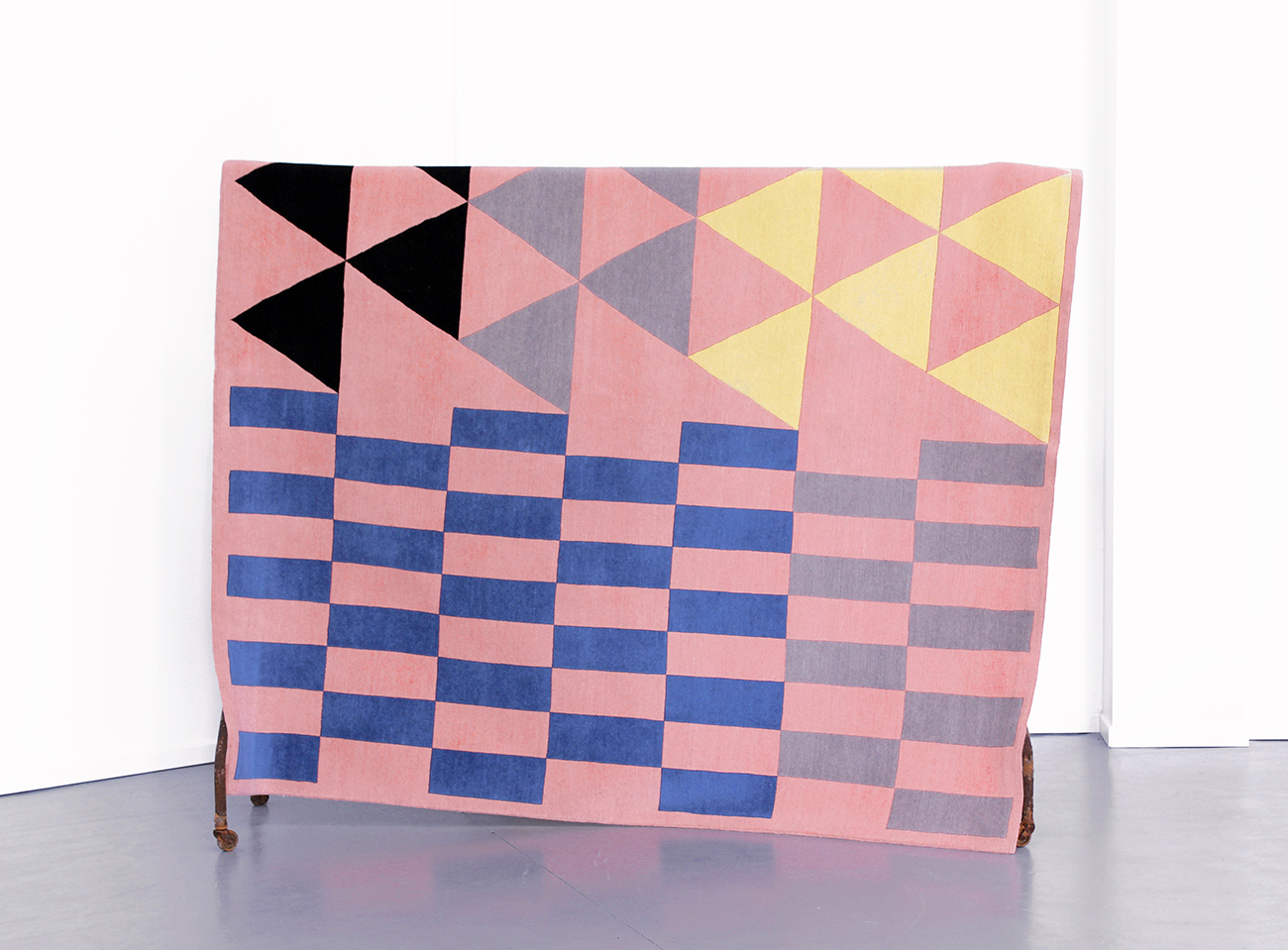 06.06.16
At the end of last year, we began to notice a new trend in patterned rugs. Gone were the ubiquitous chevron stripes and hexagonal motifs, and in their place was a new kind of graphic, geometric look — elemental shapes that had been stacked, abstracted, layered, mixed, or simply juxtaposed alongside each other (in other words, a pretty healthy reflection of what's happening in furniture design right now as well). As with most trends, the second we began noticing one or two rugs in this vein, they were suddenly everywhere. So, we did what any object-obsessed, semi-helpful design blog ought to do — we gathered them all into one place, for your shopping enjoyment. Herewith, your definitive guide to Sight Unseen's favorite, statement-making geometric rugs — and where to find (and buy) them right now.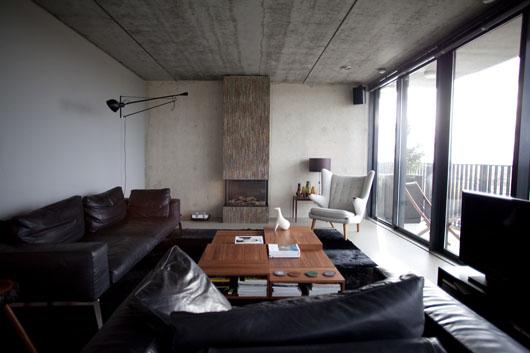 11.17.10
Two years ago, in the Nine Streets shopping area of Amsterdam, two lifelong friends, René Strolenberg and Menno van Meurs, opened a store called Tenue de Nîmes. Like a lot of very hip retailers these days, Tenue de Nîmes is devoted in large part to denim — Nîmes, France being the fabric's birthplace — and also like a lot of very hip retailers these days, it publishes a semi-annual magazine, this one called Journal de Nîmes. The shop has become widely loved for its expansive outlook and inventory (great denim doesn't have to be Japanese!, it seems to say), and the magazine, while nominally a vehicle to promote brands sold by the shop, has also become, over six issues, something much more. This is due in part to its excellent art direction and photography, which come courtesy of Another Something blogger Joachim Baan, but also because of its simple, very Sight Unseen–like aims: to reveal the personalities and the stories behind how things are made.