Related Stories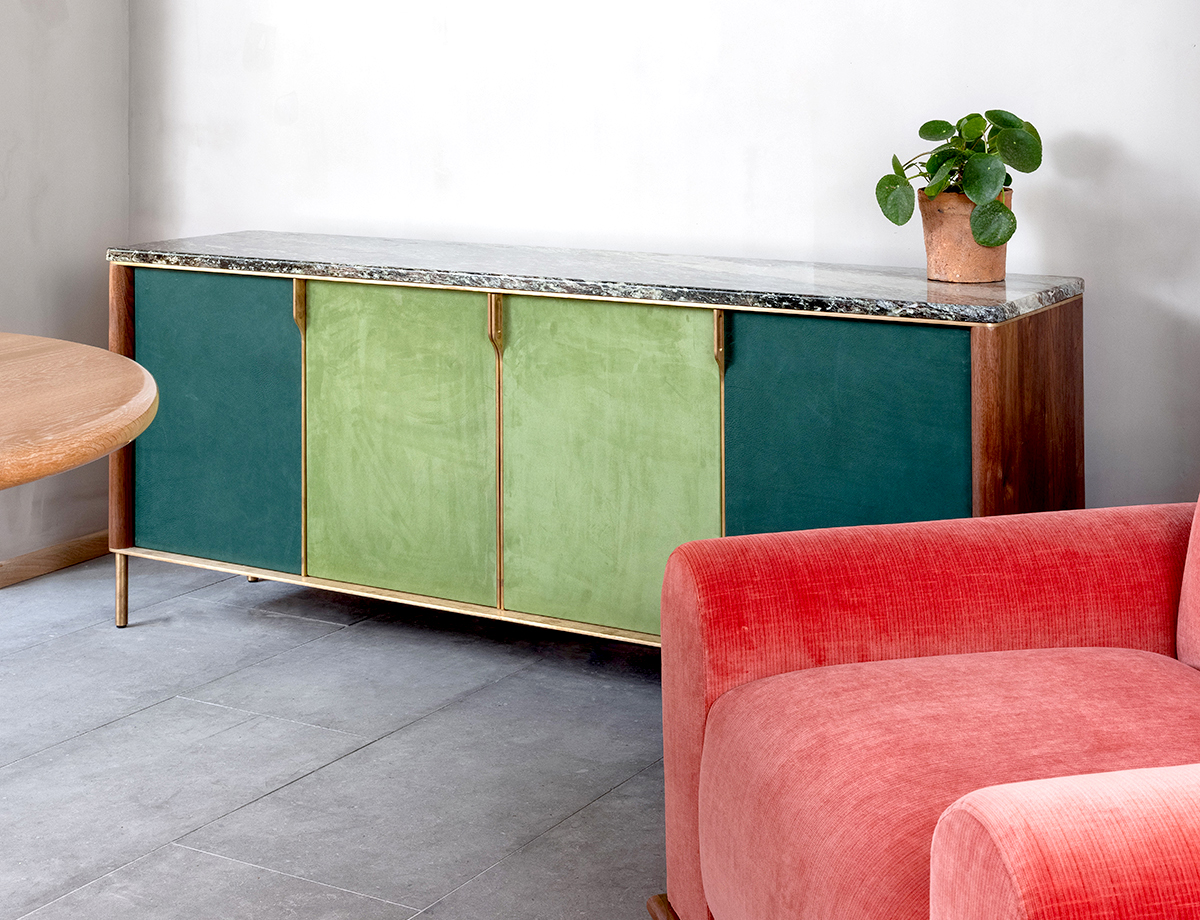 06.12.19
If you happened to step into the new Orior showroom during New York Design Week, you were rewarded with a serious feast for the senses — plush, vibrantly colored velvets, deep green marbles and glossy woods, all of it showing the mark of impeccable craftsmanship. Here was Atlanta, a sinuous cobalt-blue sofa wearing a tasseled skirt, and Nero, a glossy oak table with a Brutalist marble base. There was Mara, a walnut and marble credenza fronted by varicolored leather doors, and Futurist, a muscular couch whose tomato-red leather cushions sit atop ebony legs. This, you realized, was furniture with personality, and the coolest thing coming out of Ireland by a mile. So where exactly did it come from?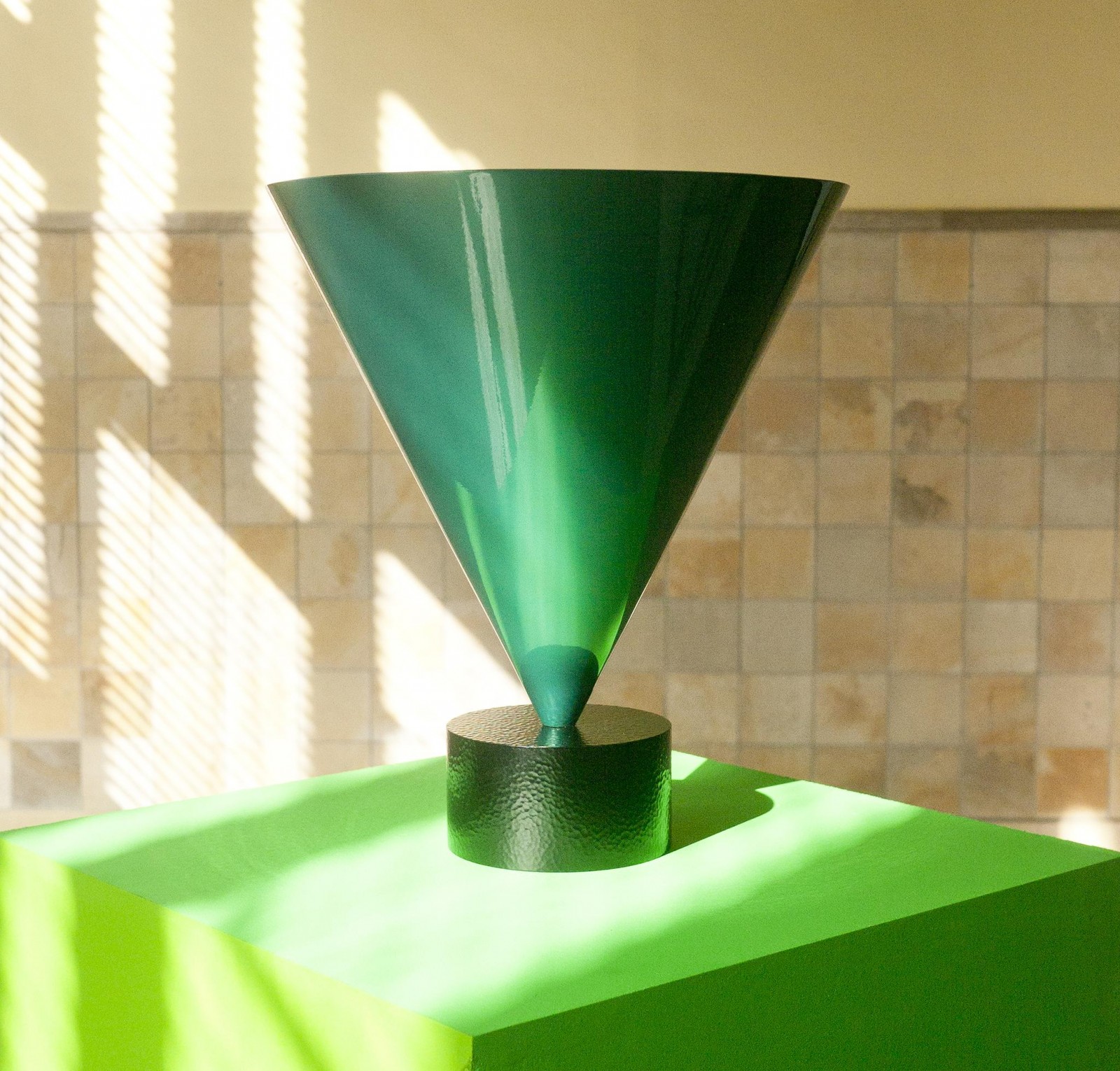 10.23.14
Vase Trophé ©POOL Here's the truth: We haven't visited France in nearly a decade, and though we know there's a scene there full of wonderful young talents on the verge of something huge, we'd be hard pressed to dissect it with the same kind of intimate knowledge that we bring to the players on our own soil. That said, if there's one studio we've kind of been obsessing over lately, it's Pool — the Paris-based duo of Léa Padovani and Sébastien Kieffer, who met while working for designer Noe Duchaufour-Lawrence. As Pool, they've created products for La Chance, Petite Friture, and Gallery S. Bensimon, and in Kortrijk this week, at the Interieur Biennale, they're gathering their best work together under one roof. The exhibition Walk the Line, on view until Sunday, includes previous favorites, like their hammered copper and painted metal Maillet lamp, as well as never before seen works like the green Trophé vase at the top of this post. Go see it if you're in the area, and if you're not, keep an eye on this page for great things coming down the pike and read on for even more fantastic images.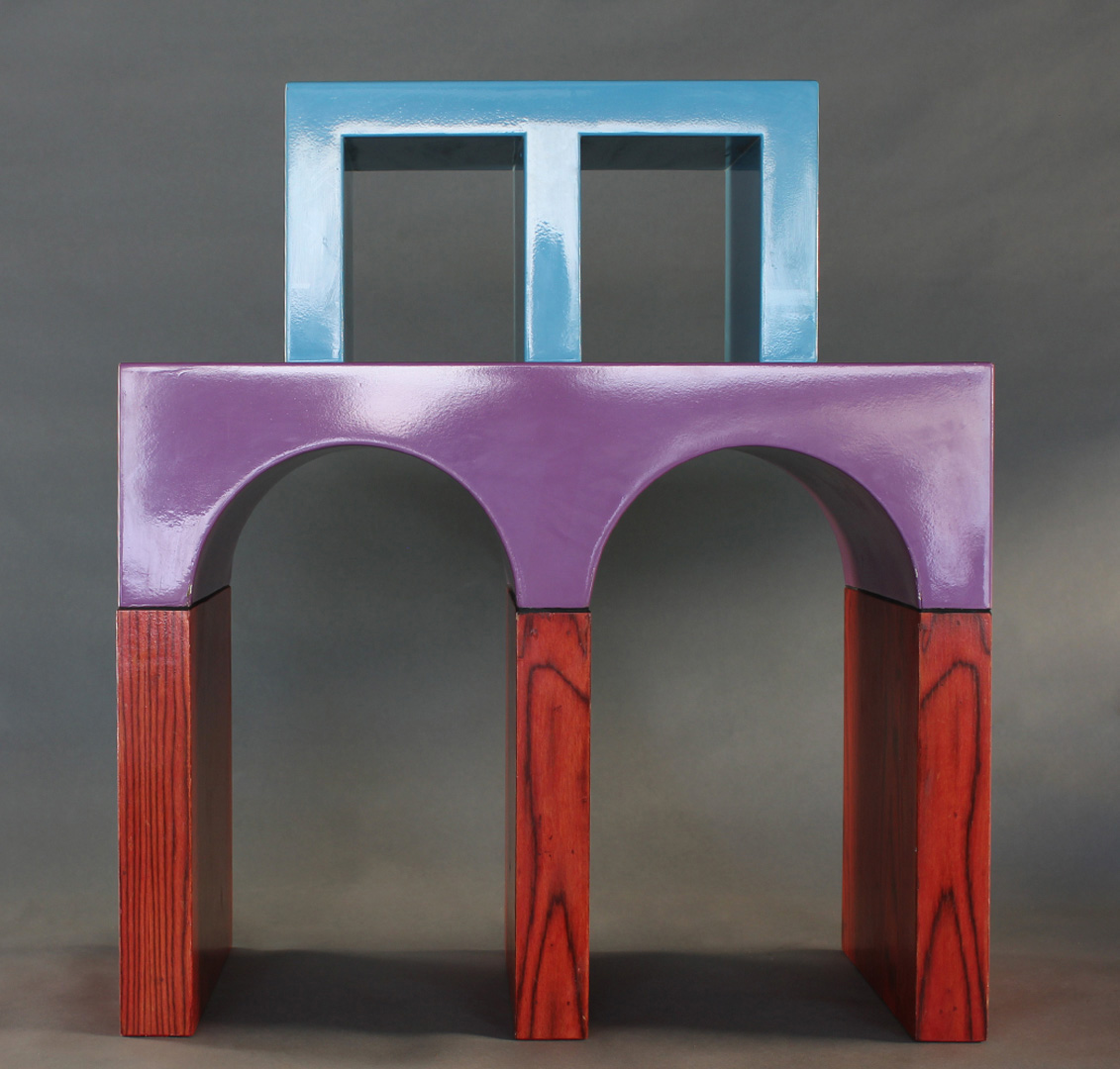 03.31.15
It was only a week and a half ago that we reported on a cache of original, made-in-the-80s Memphis jewelry designs that the brand ACME has spent the past few months pulling from its archives and posting for sale on its Legacy website (where it appears that even more designs, particularly those by Peter Shire, have since been added). But we had to come in for round two today when we found out that, just this morning, Acme unleashed the motherlode: actual objects, long unavailable and highly rarefied, by the likes of Ettore Sottsass, Andrea Branzi, and Aldo Rossi. Many of them are original prototypes, some of them are one-of-a-kind, and none of them were ever put into mass production. We've posted a selection of the offerings after the jump, along with the bits of history provided by ACME — get them before the collectors do!