Related Stories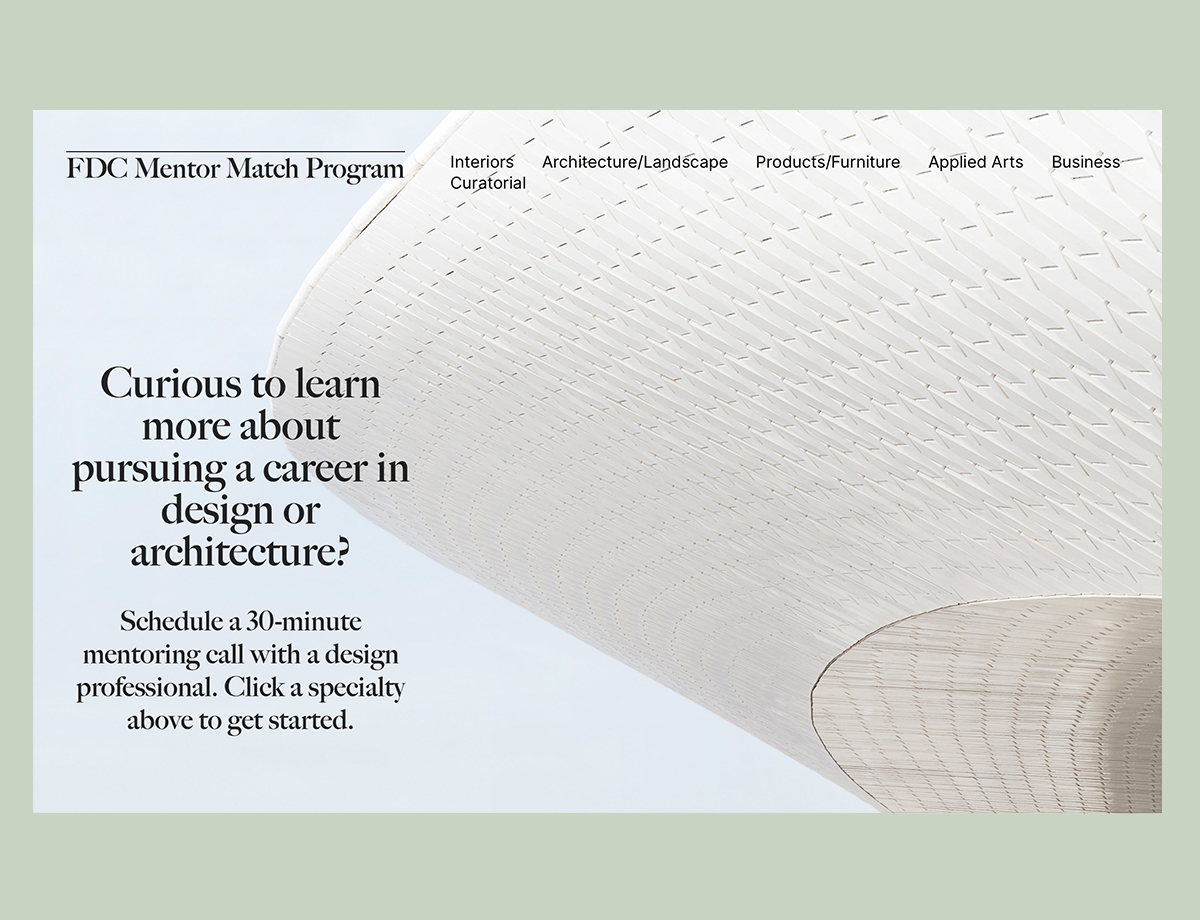 10.06.21
We've just launched a design mentorship program with the Female Design Council that offers people who are currently pursuing — or curious about pursuing — a design career the chance to book 30-minute phone calls with professionals in a wide array of disciplines, as a way to help provide proper access to entry and equity within the design and architecture field. But we need your help to make it great!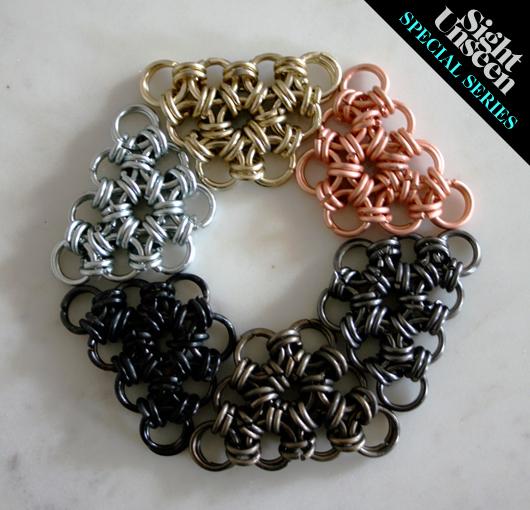 04.05.11
Through April 15, Sight Unseen will be showcasing the work of half a dozen designers and design firms exhibiting together at the Milan Furniture Fair under the umbrella of the soon-to-launch Carwan Gallery in Beirut. First up is Montreal-born, London-based Philippe Malouin, whose projects merge a highly conceptual framework with a practical, process-based approach and visually pleasing geometries. His Gridlock series, for example, shrunk the construction of architectural cross-bracing down to a domestic scale, employing it to make lamps and mobiles, while his new Yachiyo rug uses an ancient Japanese chain-mail technique to create an indestructible floor covering that takes 3,000 hours and an army of interns to produce. Here, Malouin explains how — and why — he did it.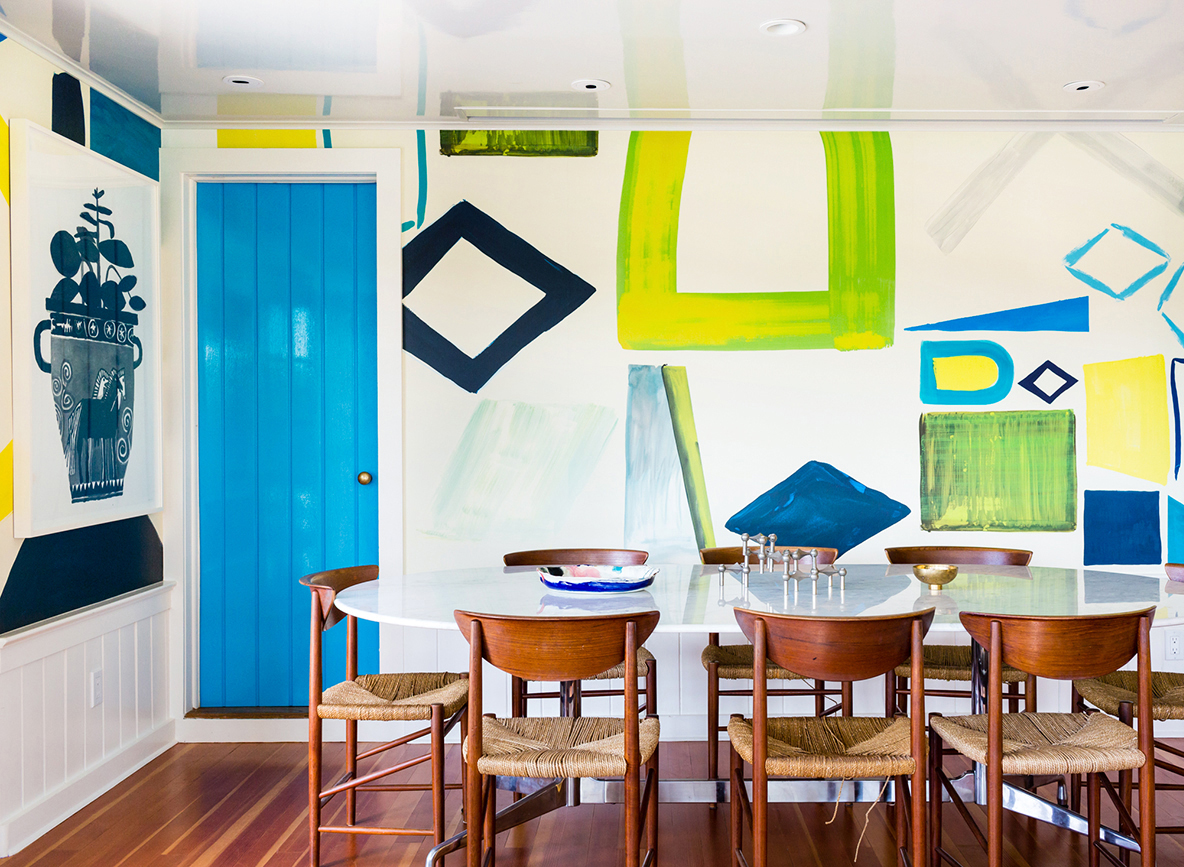 07.12.16
Partners & Spade's Noho storefront closed in 2014, as the brand grew up, evolved, and moved into swankier digs on Lafayette Street. But I was happy to see its spirit alive and well when I walked into Anthony Sperduti's Sag Harbor cottage for the first in an editorial series we're doing with SONOS on the homes of some of New York's most interesting — and influential — creatives. Sperduti's weekend Hamptons house, tucked away in a quiet corner on the Sag Harbor Bay, is our favorite kind of home — the perfect mix of vintage and contemporary art and objects, each with a fascinating story behind its acquisition.