Related Stories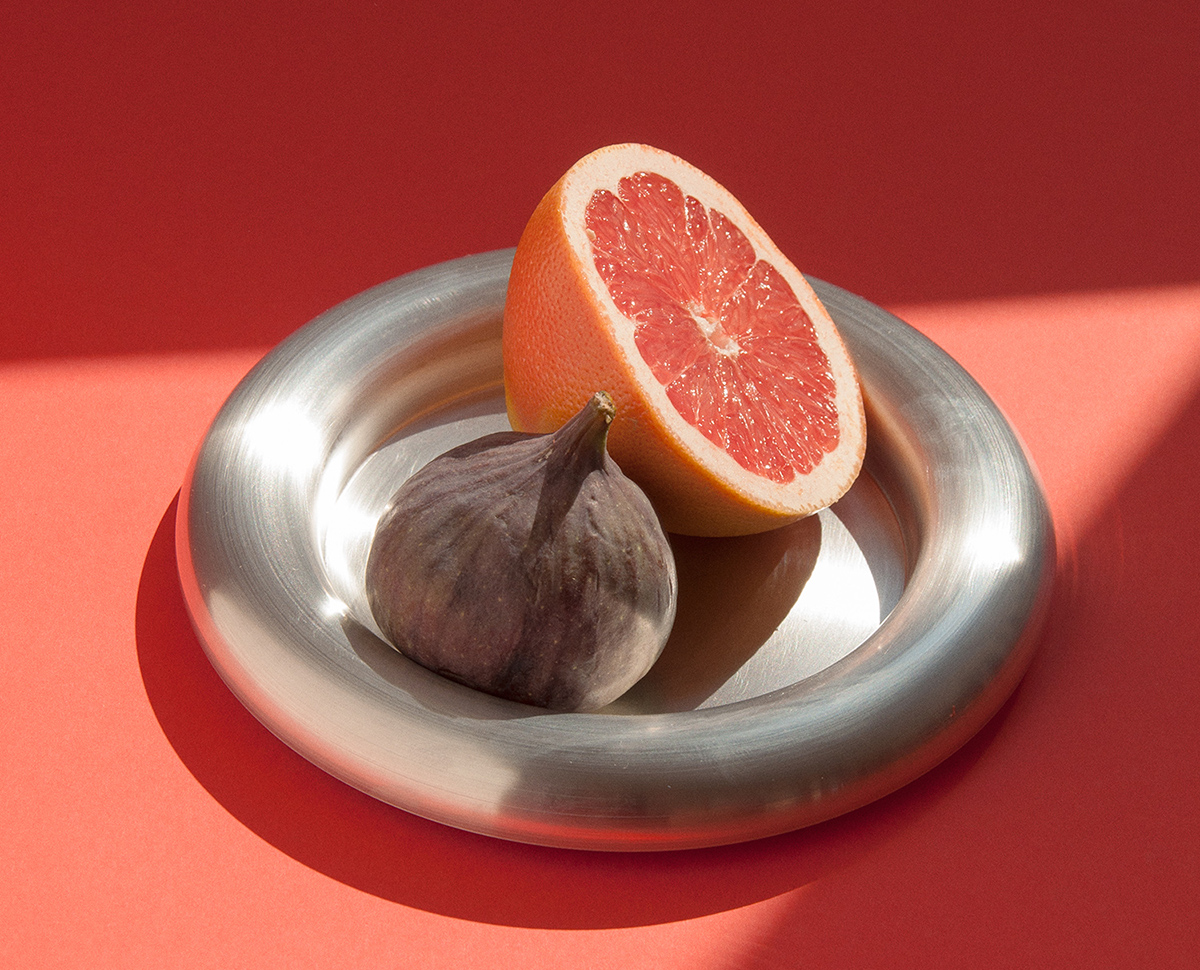 01.20.22
Once you start sifting through the dinner plate options available on the internet, it becomes an almost insurmountable task. Do you want ceramic or glass dinnerware? White or colored? Rustic or sophisticated? Trendy or classic? Crazily patterned or subtly textured? Is pink over? Why is a thick lip so appealing right now? What the heck goes with a burl wood dining table? Here are 39 dinnerware sets to help make your search a little easier.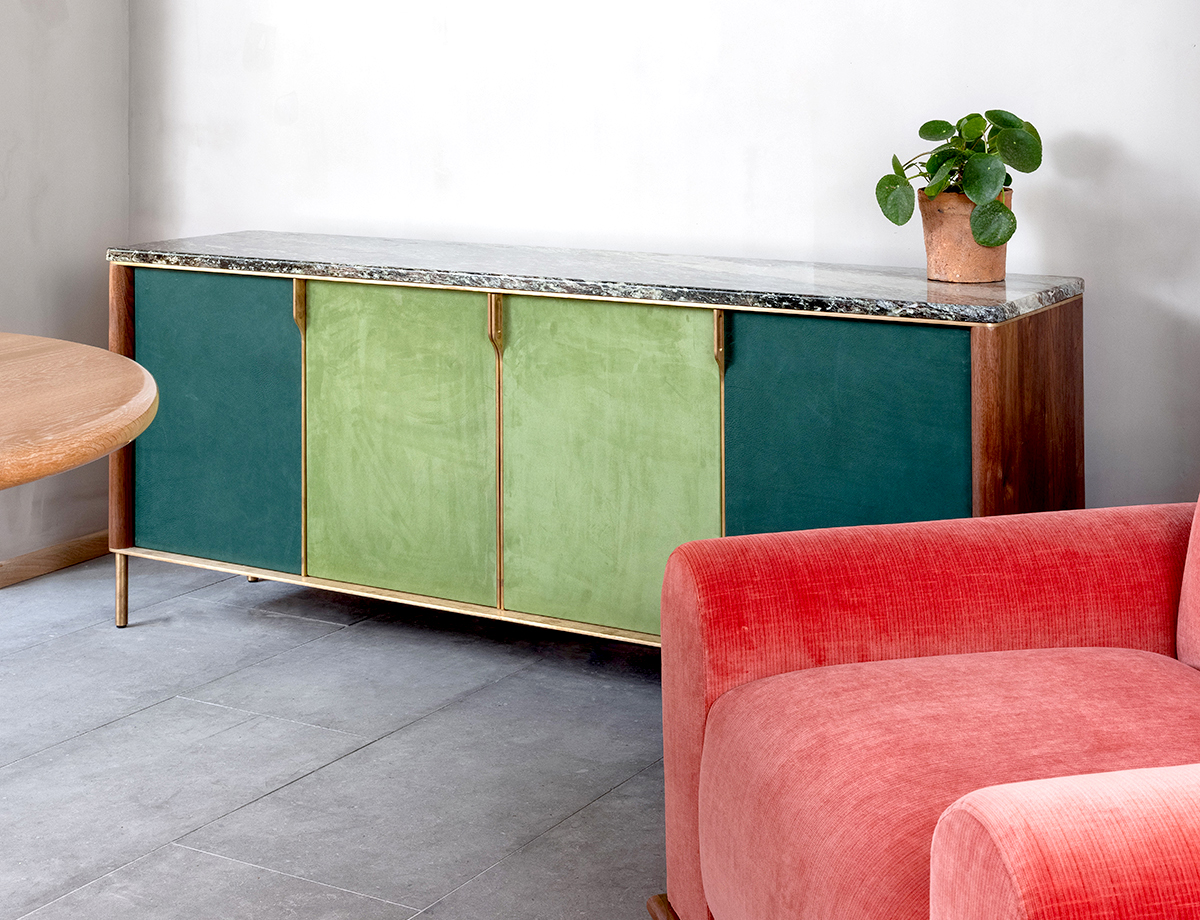 06.12.19
If you happened to step into the new Orior showroom during New York Design Week, you were rewarded with a serious feast for the senses — plush, vibrantly colored velvets, deep green marbles and glossy woods, all of it showing the mark of impeccable craftsmanship. Here was Atlanta, a sinuous cobalt-blue sofa wearing a tasseled skirt, and Nero, a glossy oak table with a Brutalist marble base. There was Mara, a walnut and marble credenza fronted by varicolored leather doors, and Futurist, a muscular couch whose tomato-red leather cushions sit atop ebony legs. This, you realized, was furniture with personality, and the coolest thing coming out of Ireland by a mile. So where exactly did it come from?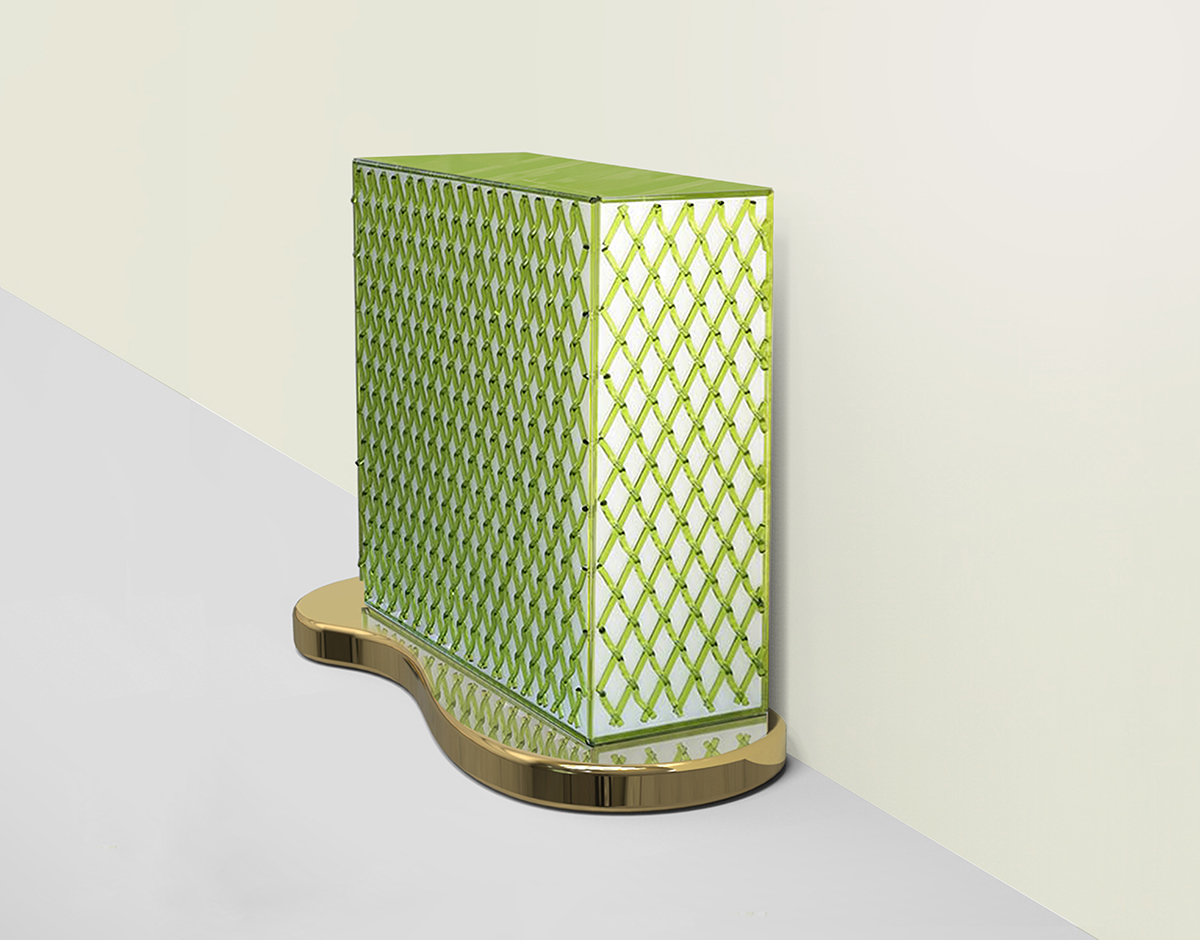 05.15.20
As often as Swiss-born, Paris-based Mattia Bonetti's singular, one-of-a-kind furniture and design pieces are described as whimsical, it would make sense that they are created, well, on a whim. The designer doesn't release work in cohesive collections, preferring to design fantastical one-off pieces whenever inspiration strikes. Bonetti's newest pieces, handmade in collaboration with the famed glass artisans of Murano, Italy and presented by London gallery David Gill in an online exhibition, is surprisingly subdued but no less virtuosic.