Related Stories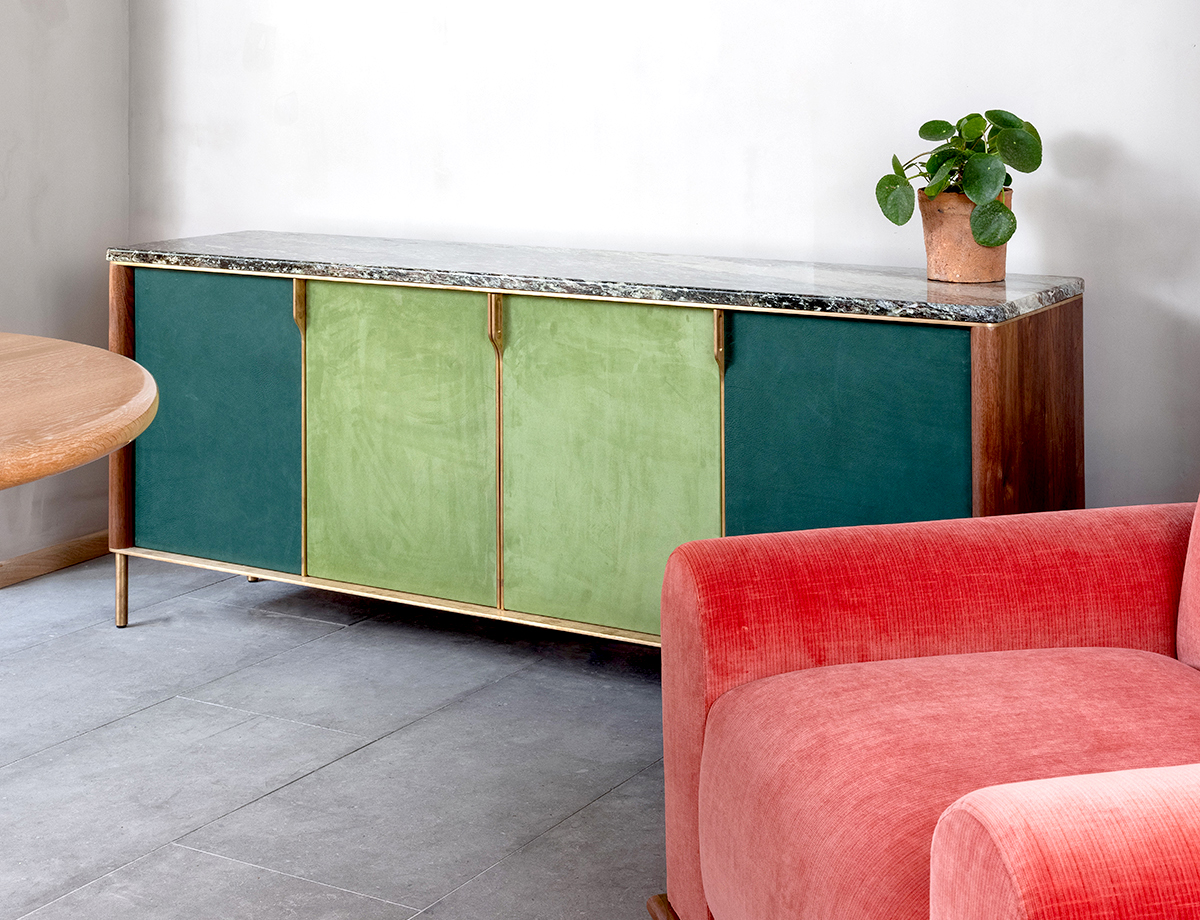 06.12.19
If you happened to step into the new Orior showroom during New York Design Week, you were rewarded with a serious feast for the senses — plush, vibrantly colored velvets, deep green marbles and glossy woods, all of it showing the mark of impeccable craftsmanship. Here was Atlanta, a sinuous cobalt-blue sofa wearing a tasseled skirt, and Nero, a glossy oak table with a Brutalist marble base. There was Mara, a walnut and marble credenza fronted by varicolored leather doors, and Futurist, a muscular couch whose tomato-red leather cushions sit atop ebony legs. This, you realized, was furniture with personality, and the coolest thing coming out of Ireland by a mile. So where exactly did it come from?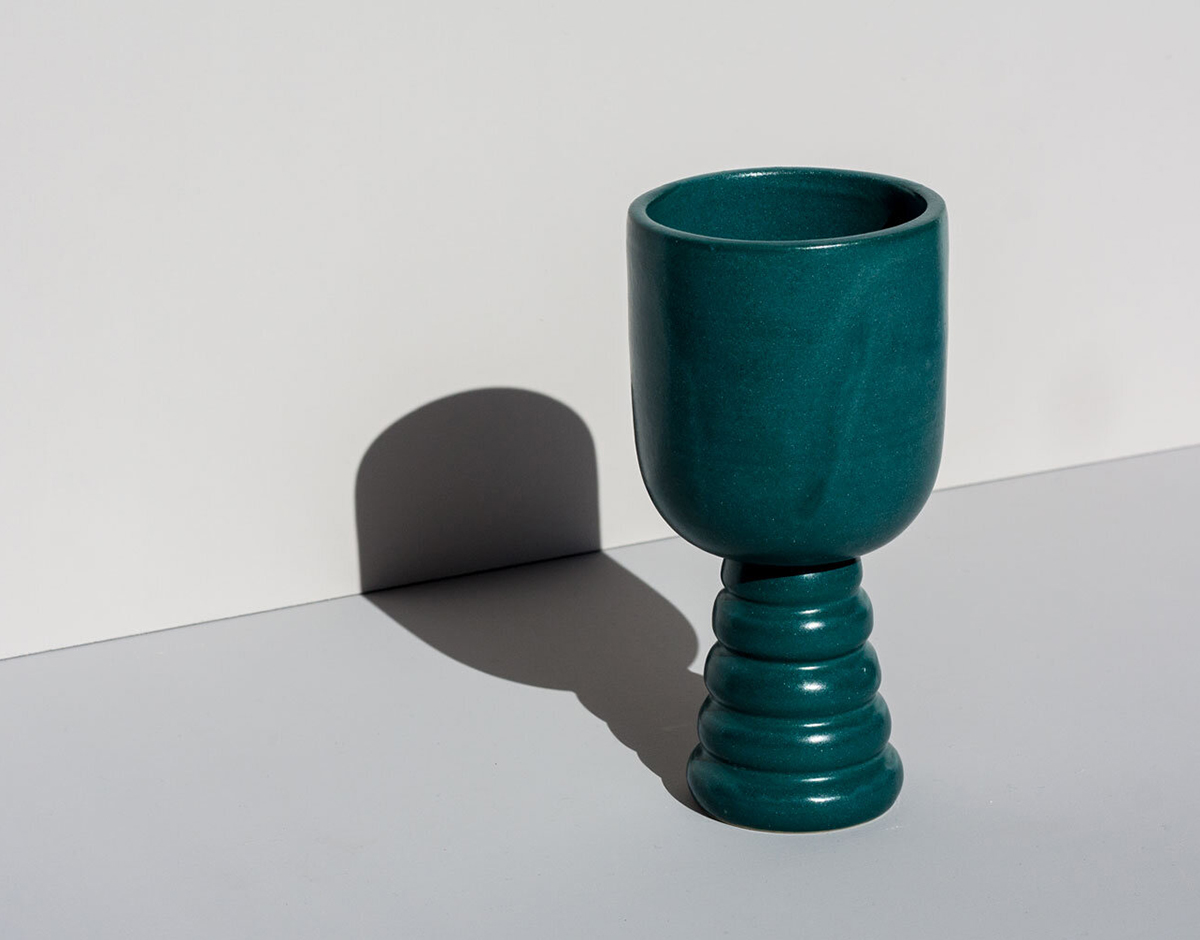 02.05.20
In February of 2018, we were Google-searching glassware for another story when we stumbled upon a series of objects from the '50s that awoke in us an obsession for thick-stemmed wine glasses that we never knew we had: Kaj Franck's series of colorful goblets. Two years later, our obsession has only grown, and we think they're the thing to have on your table now.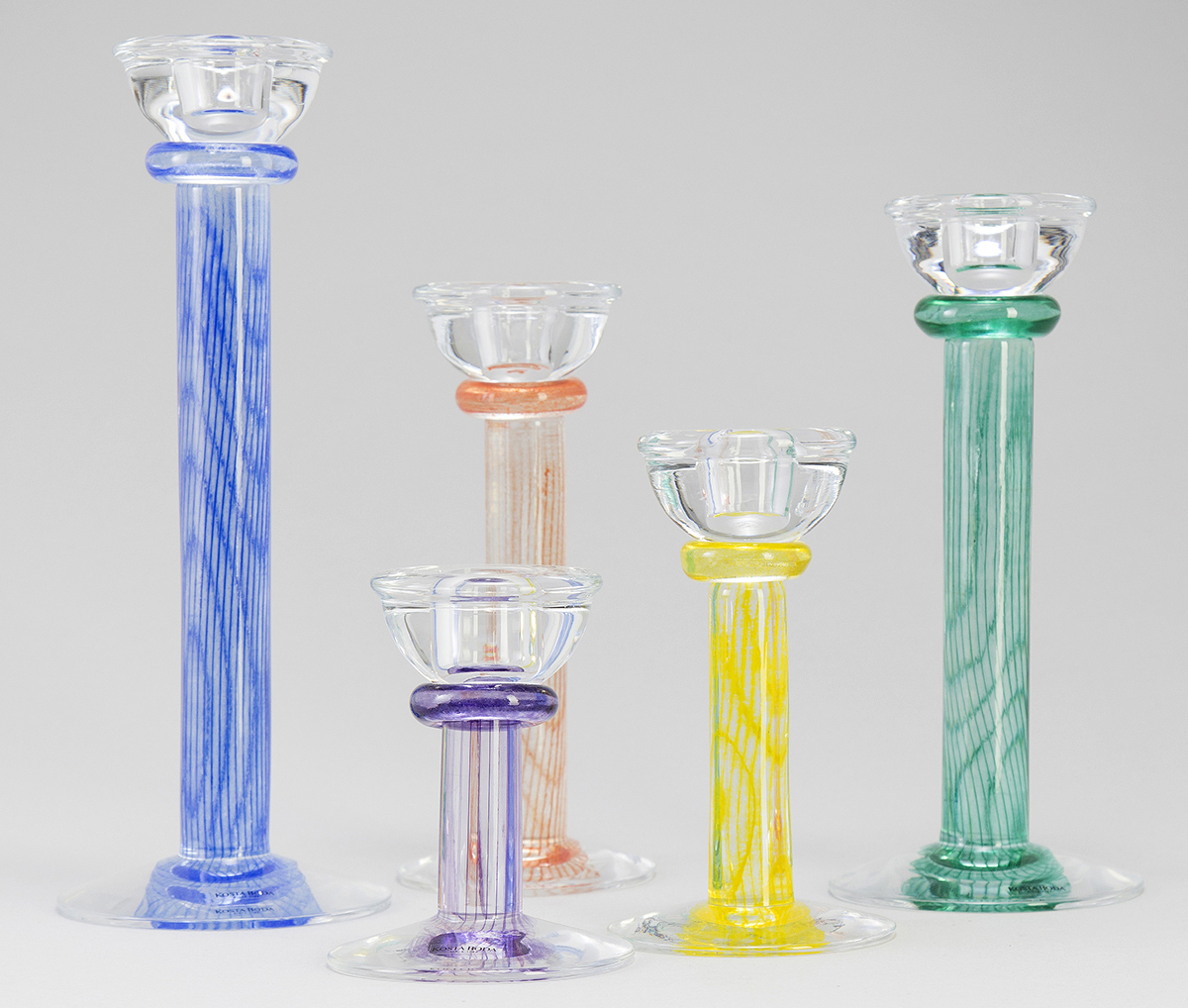 03.23.19
A weekly Saturday recap to share with you our favorite links, discoveries, exhibitions, and more from the past seven days. This week: A new Scandinavian art-glass obsession, a dreamy glass-blocked interior, a daring, granny-chic textile, plus where to find — and buy! — our limited-edition rugs for Kasthall.