Related Stories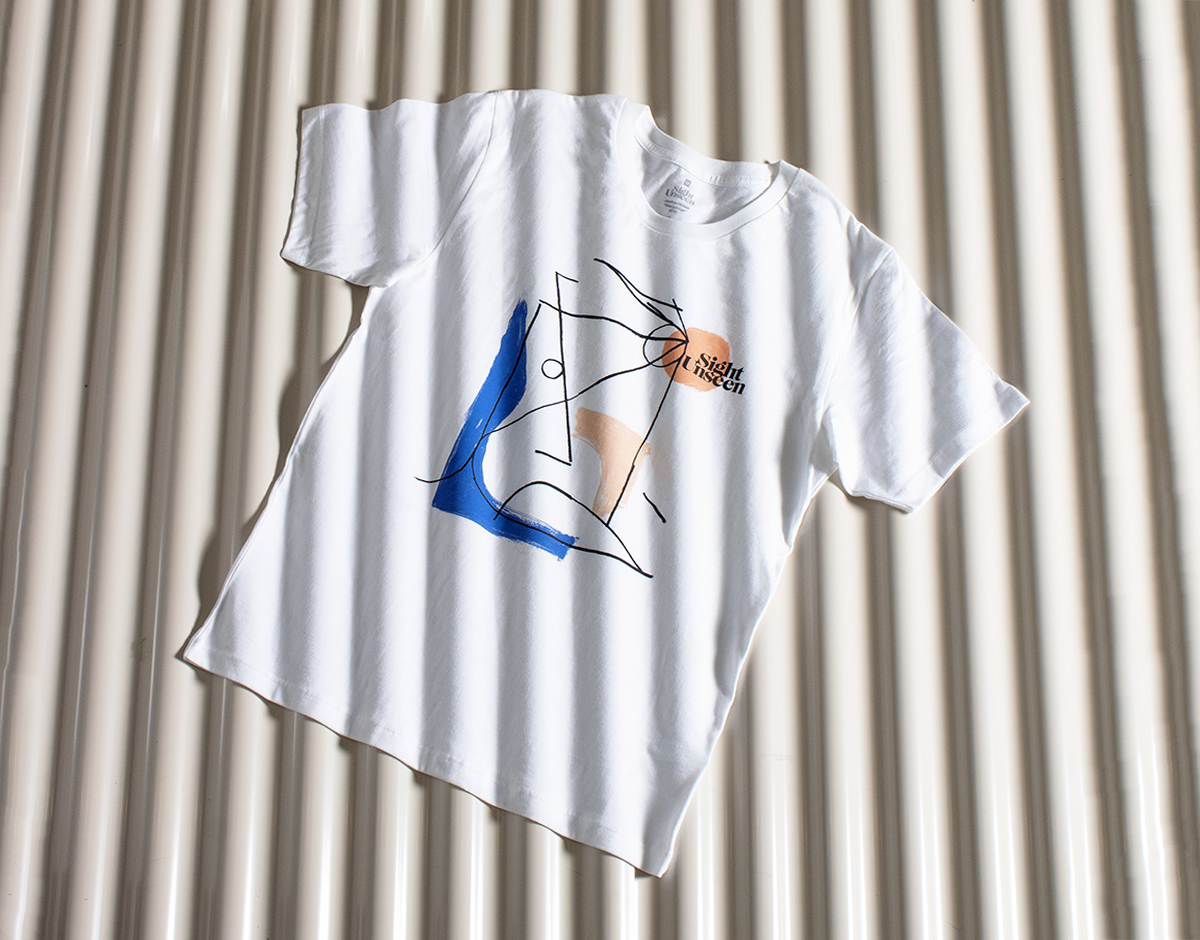 11.12.19
To celebrate our 10th anniversary, we asked one of our favorite designers, Berlin-based illustrator and art director Jonathan Niclaus, to re-interpret what a Sight Unseen T-shirt should look like in 2019. We chose the name "Seeing Things," Niclaus channeled the idea into a hand-drawn composition incorporating some of our signature colors, and the result launches for sale today in the Sight Unseen Shop. Get to know the design — and the designer — a bit better after the jump.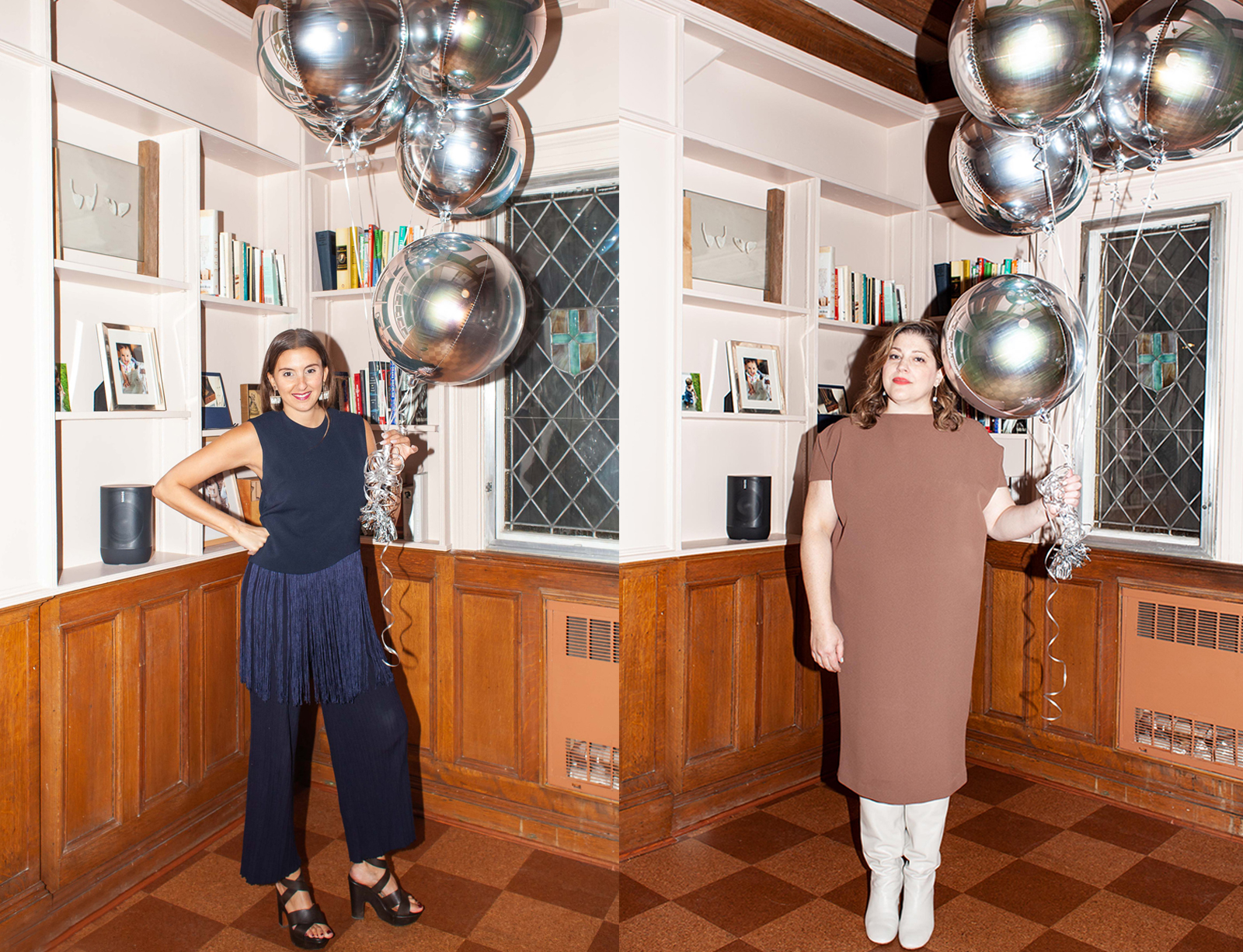 11.11.19
Today marks the 10th anniversary of Sight Unseen, and we couldn't let the occasion pass without indulging in some serious nostalgia. When we launched 10 years ago, we couldn't have imagined what Sight Unseen would become and the essential role it would play in American design's decade-long rise to the top. Who knew writing about chairs could be a thing?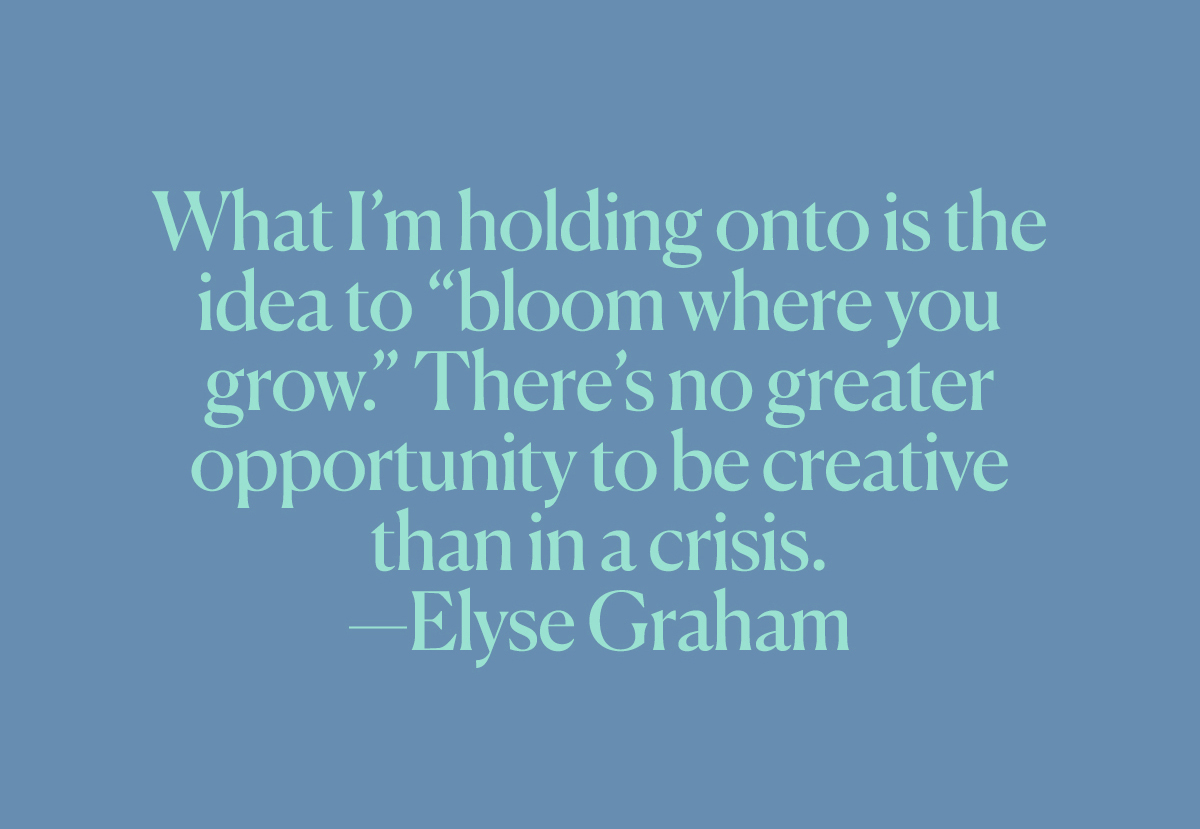 03.19.20
With the creative community facing canceled fairs and projects, lost clients, production delays, and countless other difficulties, we decided to reach out to designers, art directors, gallerists, and other practitioners to find out what they're experiencing, professionally and personally, and what positive thoughts and advice they'd offer other creatives to ensure that everyone can continue to thrive once this crisis ends.