Related Stories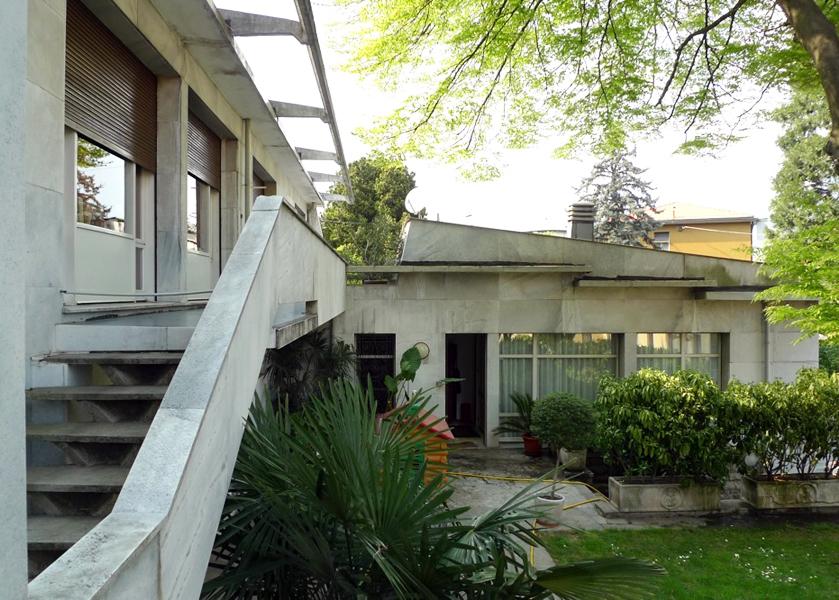 03.16.12
When Adam Štěch goes on location for Okolo, the Prague-based design blog and magazine he founded with his brother Jakub and graphic designer Matěj Činčera three years ago, he likes to picture himself as a National Geographic reporter. Okolo's recent Vienna Only issue, for example, became a kind of urban hunting expedition through the wilds of the Austrian capital, while legitimate business trips — like attending the Milan Furniture Fair as an editor for the Prague interiors magazine Dolce Vita — are rife with opportunities for fieldwork. After "cruising around crowded Zona Tortona in the center of design hell," as the 25-year-old puts it, he'll often spend a day or two searching out amazing examples of indigenous architecture to document. One such recent excursion to Lake Como entailed a curious encounter with the locals: "We were looking for an Ico Parisi house, for which I knew the district but not the exact address, and there was a single old man walking nearby," recalls Štěch. "I approached him on a whim, explaining who Parisi was and asking if he knew the house. He picked us up with his car and dropped us off directly in front of it. I love those kinds of stories." We love them too, which is why we asked Štěch to put together this slideshow sharing some of his favorite moments from his travels in the past few years.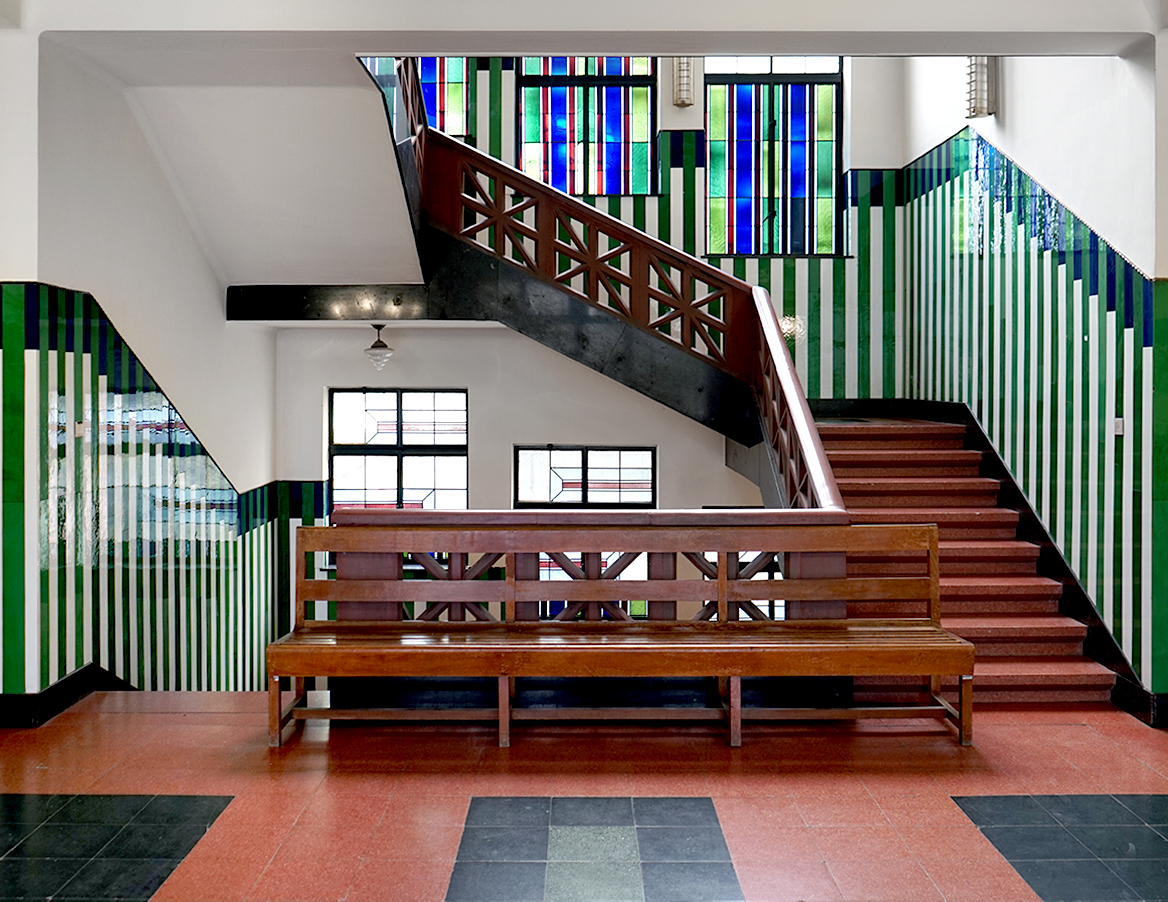 04.07.20
In case you missed it, writer, curator, and Prague-based architectural historian Adam Štěch hosted one of our most popular IG Live talks a few weeks ago on the topic of Belgian 20th-century architecture. Here, he gives us the backstory behind one of our favorite examples from that era — the Queen Elisabeth Foundation by Henry Lacoste.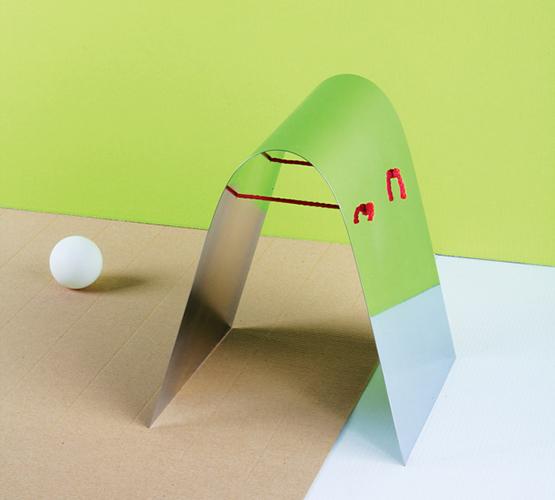 10.01.12
If you go strictly by the numbers, nearly any product typology could be said to be having a moment at the Milan Furniture Fair each year. Sofas? There are always hundreds. Cabinets? Wall clocks? Yup, those too. But scan the recent fairs not just for mirrors but for amazing mirrors, and you might be inclined to agree with Adam Štěch and Klára Šumová, curators of a show at this week's Prague's Designblok festival that reflects on the genre's recent creative uptick. (These three hand mirrors alone totally slay us.) "The exhibition not only brings together our friends from the design world but also tries to define the typology of a mirror based on quite varied styles and design approaches," says Štěch, one of three co-founders behind the creative agency and online magazine OKOLO. He and Šumová comissioned 30 designers — 15 of them international and 15 Czech — to design a new mirror for the installation, from Maxim Velčovský's wall mirror bordered by cheap plastic store-bought varieties to Marco Dessí's mirror that doubles as the top for a jewelry box.