Related Stories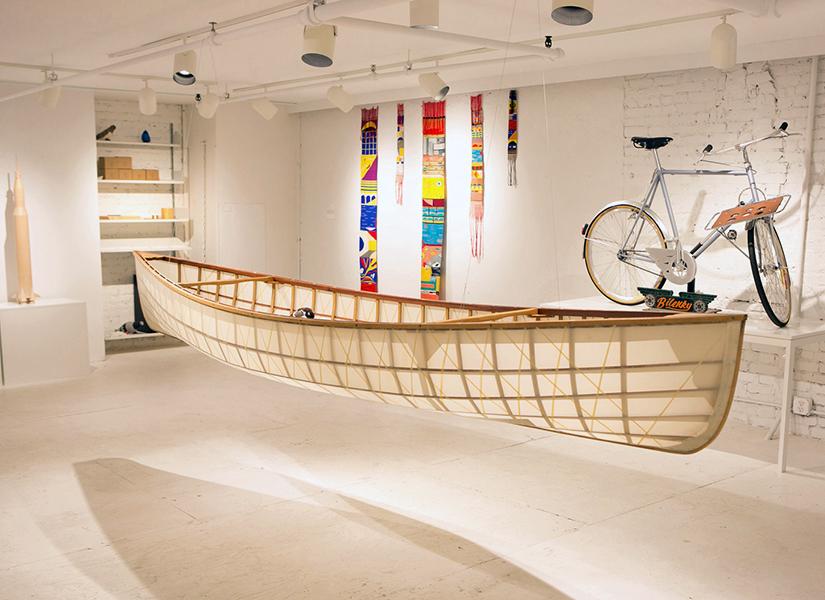 05.23.13
Each time we start to celebrate the end of yet another successful edition of our Noho Design District project — this one being our fourth, if you can believe it — it's not long before a certain realization hits us like a ton of bricks: We only really get a few short months to recover before we have to start the process allllll over again. We began planning in the fall for the 2013 edition of the show, which ran from May 17-20 and which we'll be recapping on Sight Unseen today and tomorrow, and it's almost impossible to fathom how much work could go into a four-day event that nevertheless flew by so quickly. There were spaces to secure (thanks, SubCulture!), flyers to finagle (thanks, Benjamin Critton!), and press-preview pastries to provide (thanks, The Smile!). And of course we had to find the perfect brand to partner with to help support all the amazing emerging talents we offer a platform to (thanks, Jawbone!). But in the end all that work would have amounted to naught had our exhibitors failed to bust out with some of the most stunning and inspiring designs we've ever shown, from the simplest concrete domino set to painstakingly elaborate chandeliers, light-up neon desks, and textile installations. In case you weren't lucky enough to join us for this year's event, we've put together a roundup of its highlights, the first half of which is featured in the slideshow at right; stay tuned for coverage of Noho Next, ICFF, and other offsite shows to come. And thanks to everyone who joined us this weekend!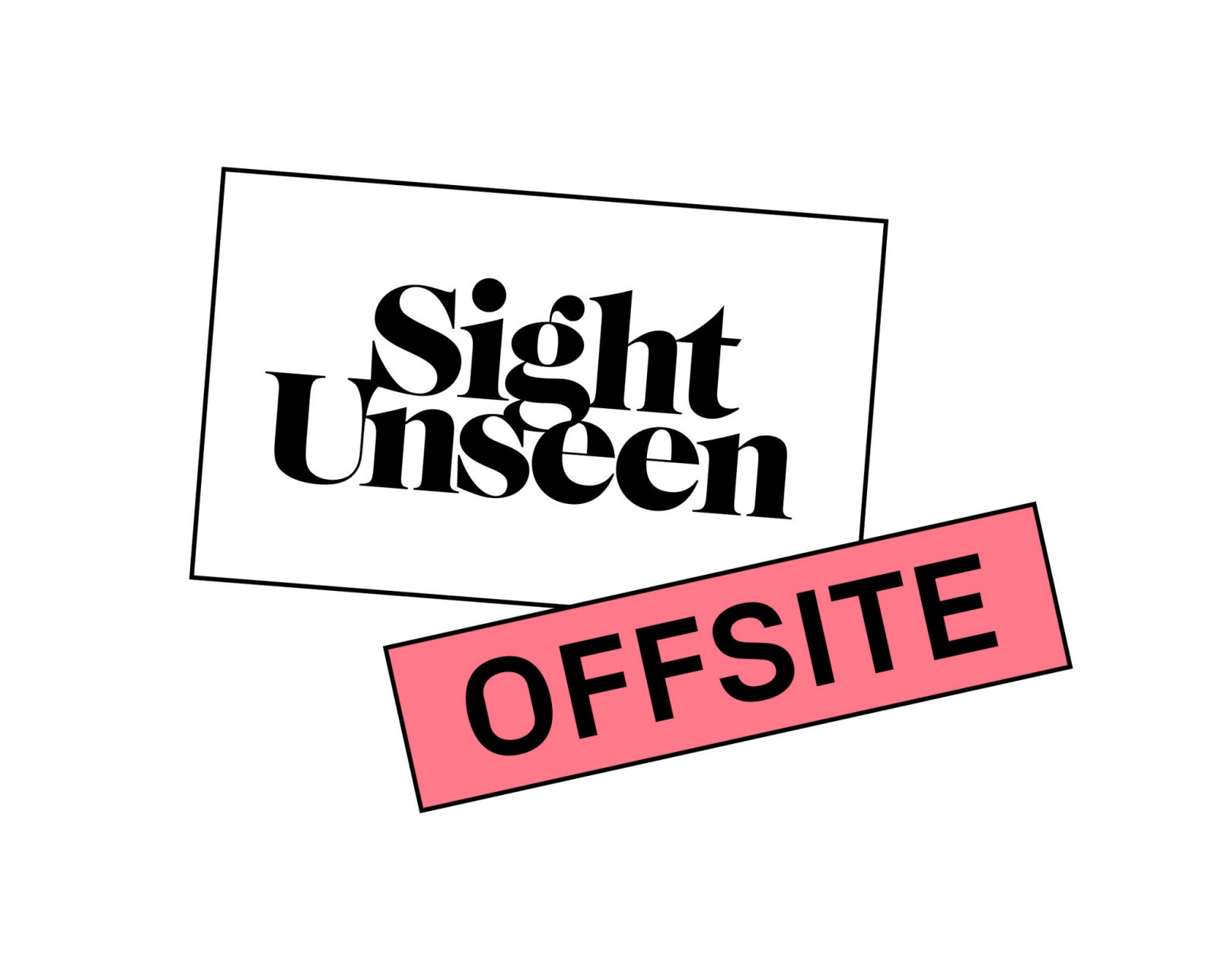 03.25.14
Here at Sight Unseen HQ, we've been keeping some pretty major news under wraps for a few months now, but it's time to finally let the cat out of the bag. If you've been reading our site, you know that we founded and ran the Noho Design District, a satellite show during ICFF, for four years. This year we made the tough decision to retire the NDD and launch in its place a new event that shares our namesake: Introducing Sight Unseen OFFSITE, a brand new design fair happening in New York from May 16-20, 2014, that will feature a curated selection of furniture and product launches by the best independent designers and forward-thinking brands, all under one gigantic roof.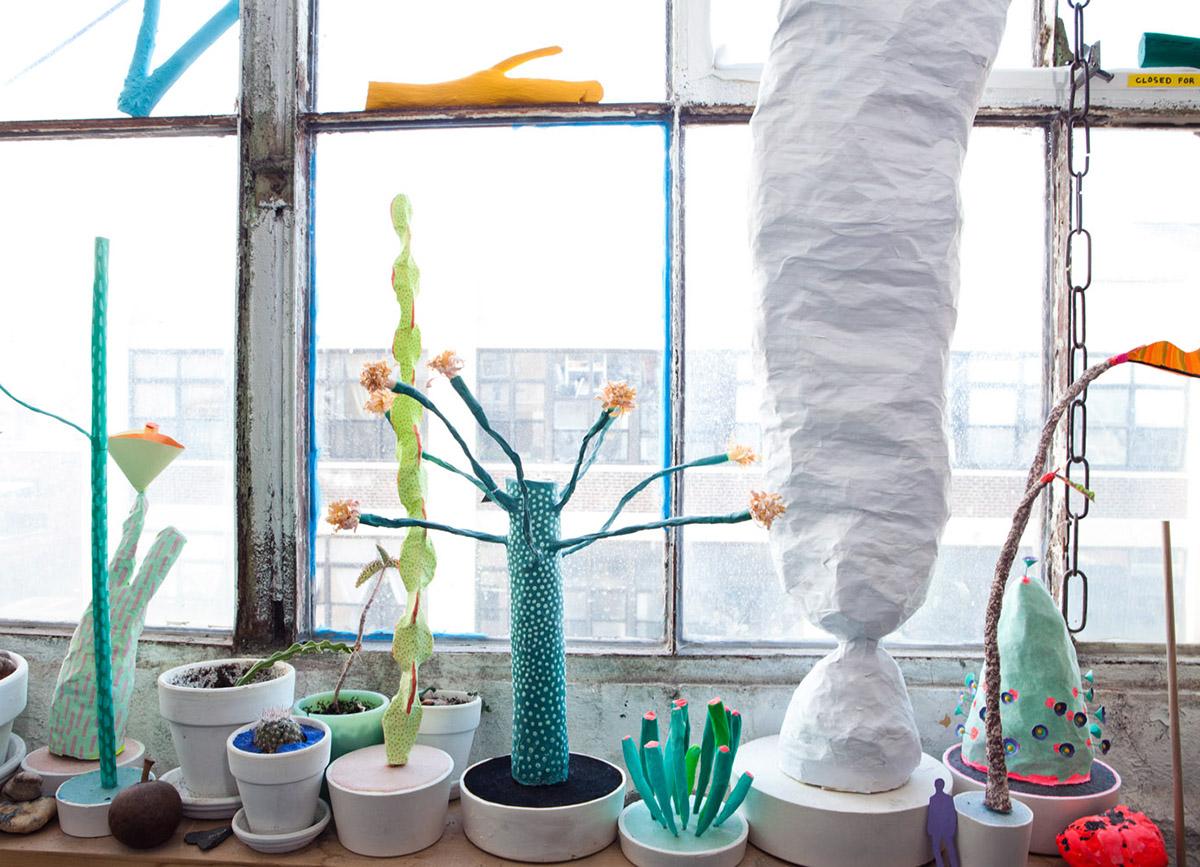 05.16.14
Partners in both life and work, Terri Chiao and Adam Frezza share a studio in Bushwick, Brooklyn, where they run an art practice together as well as a design company called Chiaozza. Yet the first two things they ever collaborated on belonged to neither of those disciplines: One was a stew they made for dinner soon after they began dating — which took so long to cook that joking about it inspired their eventual website name, eternitystew.com — and the other was the pancakes they made the next morning. "We were fascinated by their topography, so we took some printmaking ink, inked up a pancake, and started making monoprints with them," Frezza recalls. "That was when it began, this idea of turning our everyday life and domestic play into some kind of product or work." Two and a half years later, it's still the motivation underlying many of their colorful projects, which they characterize as existing at the "intersection of imagination and the natural world."