Related Stories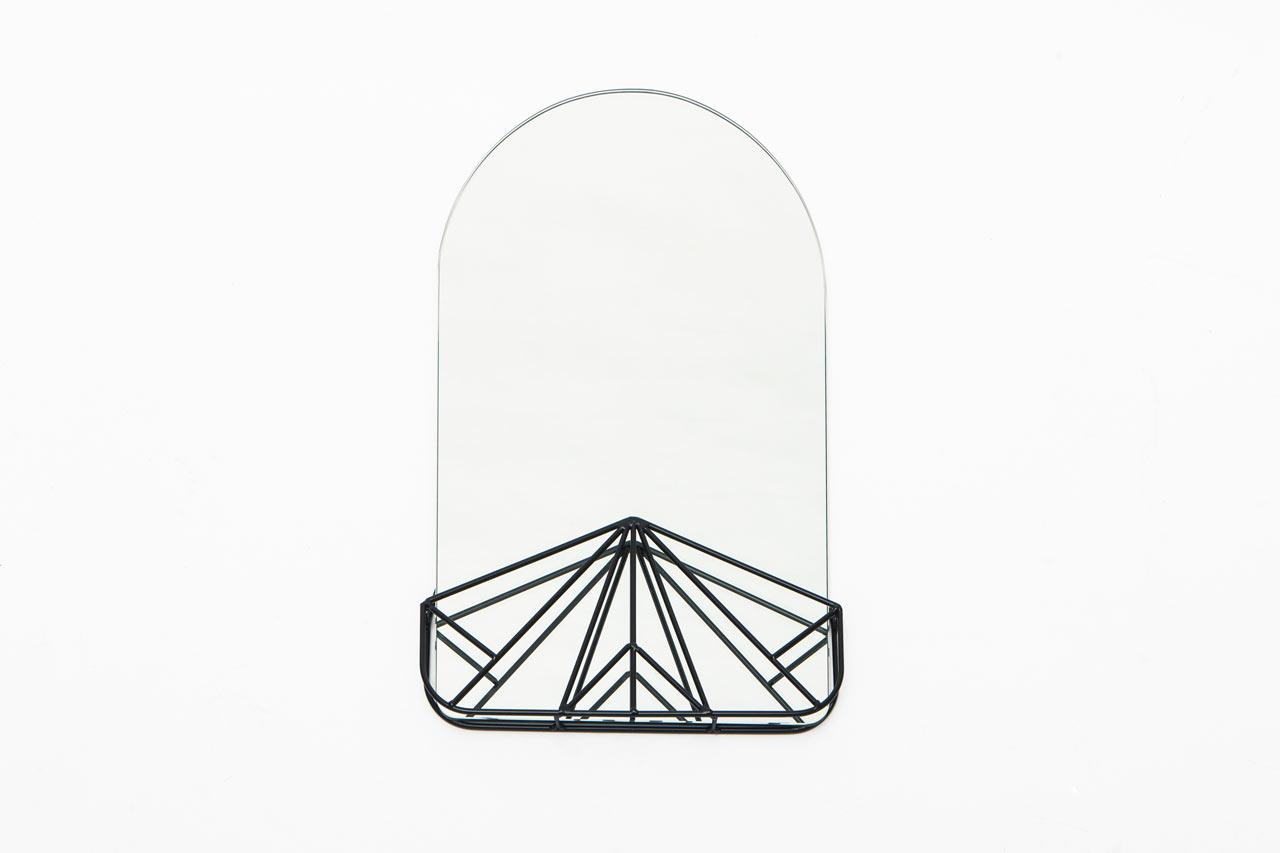 03.18.14
When we found out that Fabrica, the Italian design studio and research center, had just launched its striking new Extra-Ordinary Gallery collection in its online shop earlier this month, the pieces were so intriguing and beautiful that we thought we'd struck editorial gold — turns out we weren't the only ones! The collection has been all over the design blogs in the past two weeks, and deservedly so. Yet we couldn't pass up the chance to share it with our readers anyway, so we got in touch with our old friend Sam Baron, creative director of Fabrica's design department, and asked him for some special insight into the collection, which he curated. The result is a fun little personal diary, featuring five of the line's standouts as they relate to Baron's daily routine.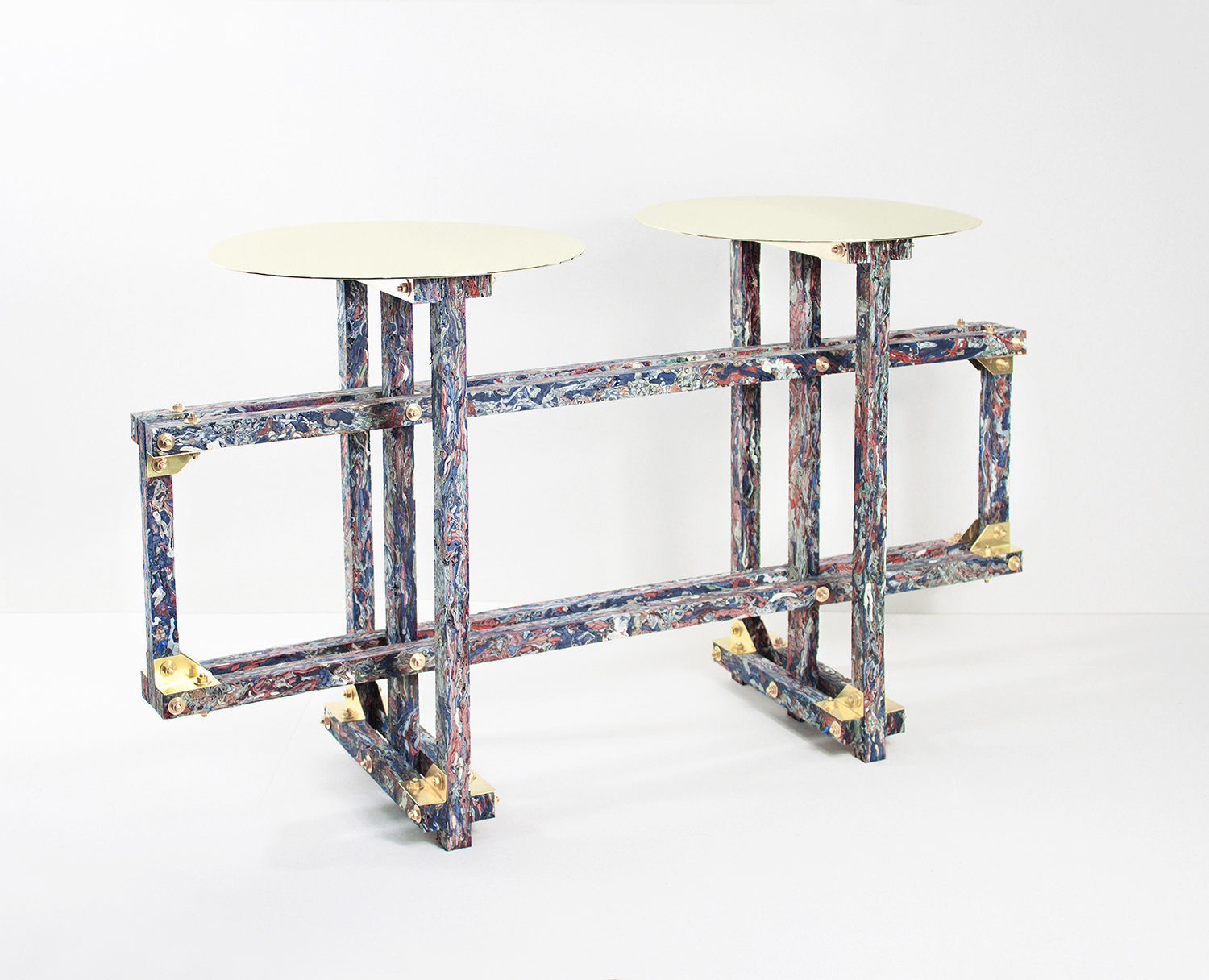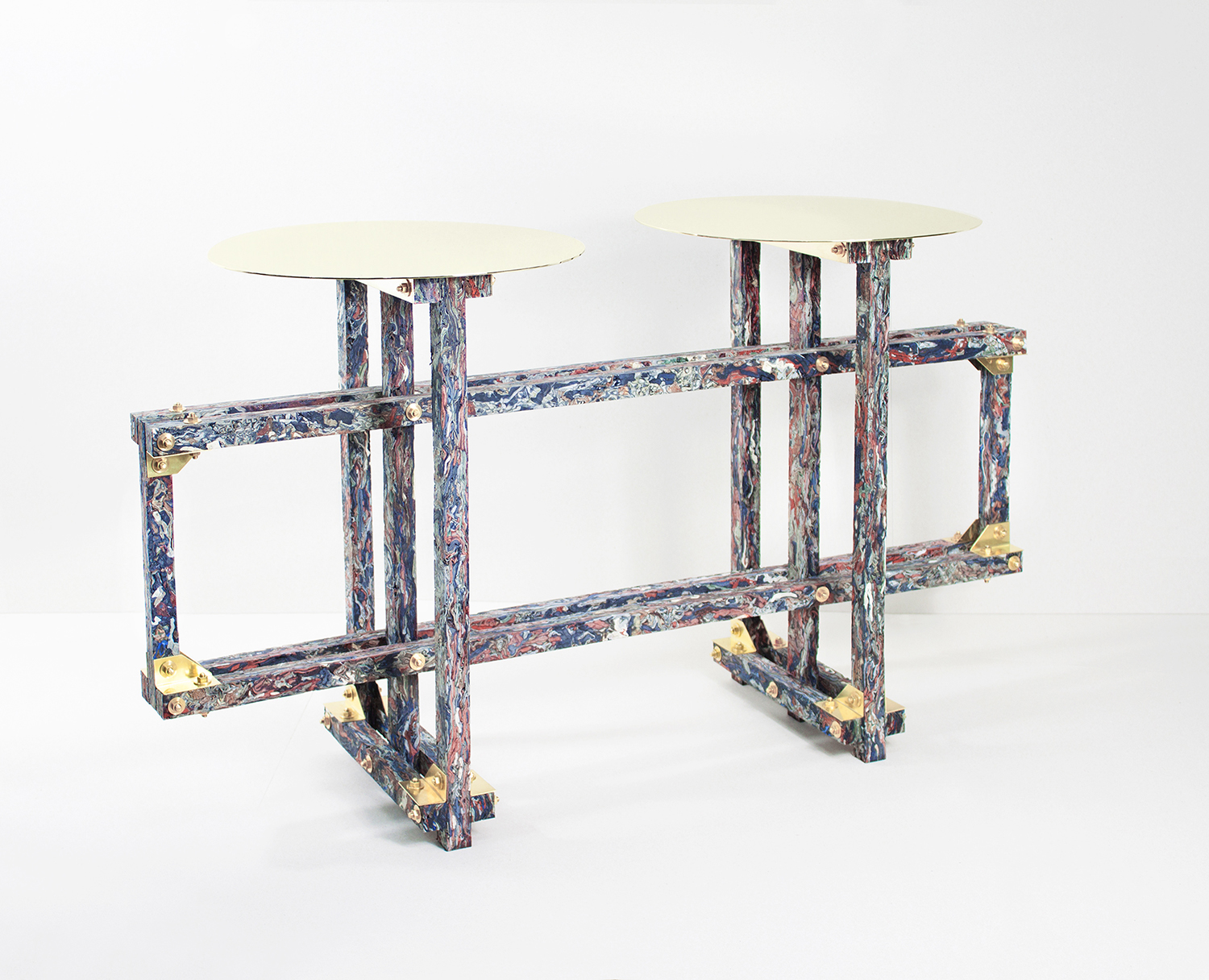 07.22.15
Featuring 14 international designers and curated by Riya Patel, "Extra Ordinary" focuses on pieces that are made from everyday materials but constructed via unorthodox or even invented processes.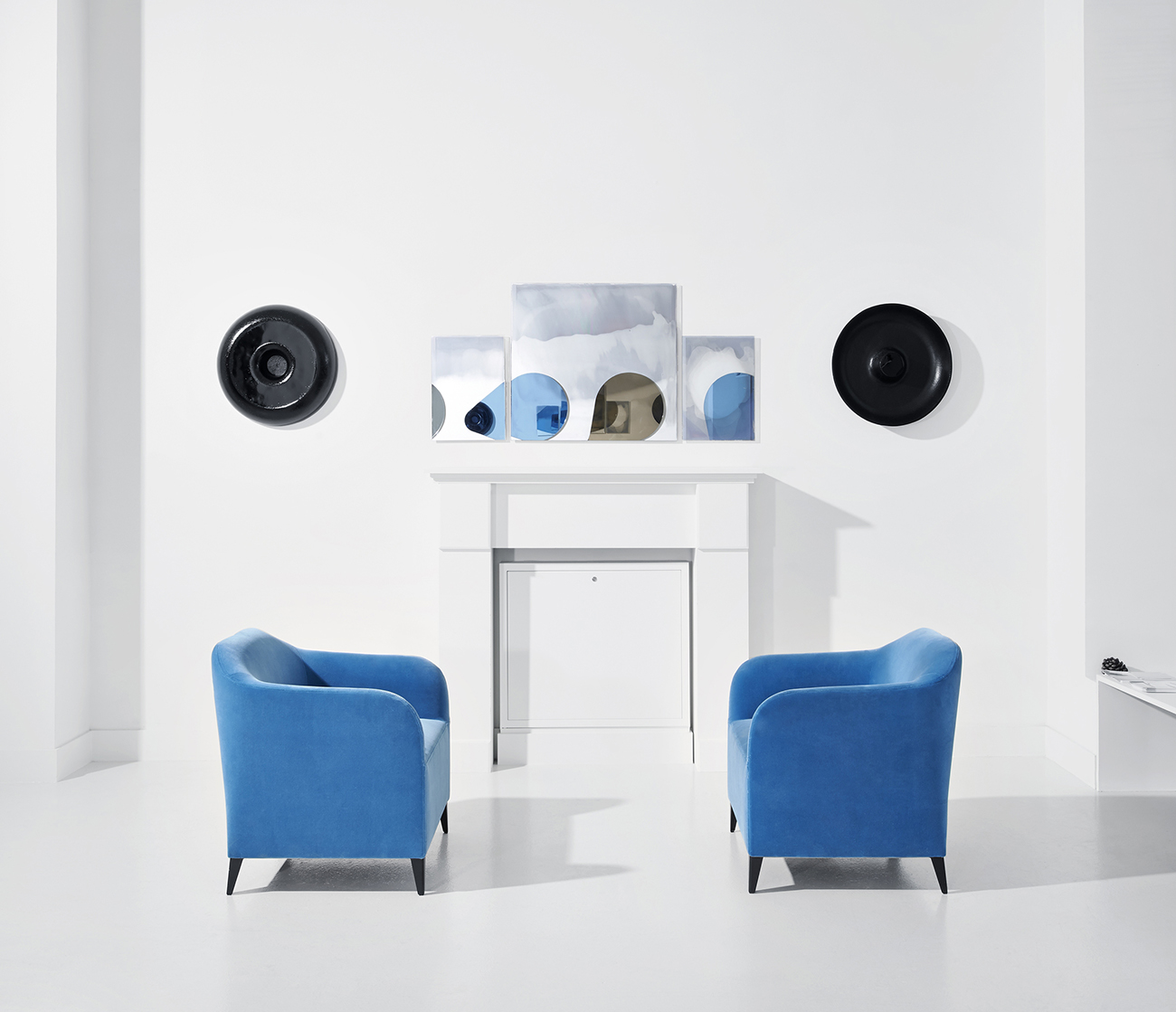 07.05.17
For the Lausanne gallery MOBILAB — which also does triple duty as part laboratory, part shop —the latest theme of works is "Face / Surface," which entails a wild exploration of mirrors by nine designers, craftsmen, and artists. The varying concepts of reflection range from hanging balloon-like chandeliers by glassmaker and artist Matteo Gonet to quasi-circular, blue-hued shapes inspired by lunar cycles from Swiss designer Adrien Rovero.