03.18.15
Acme Legacy's Archival Memphis Jewelry
After our recent post on jewelry created by famous '80s-era Memphis-group architects, readers came to us asking where they could find the pieces (good luck), while copies of the out-of-print book we pulled the images from immediately became exponentially harder to procure (for under $350, at least). And so despite the excitement the post generated, it was destined to remain a mere digital artifact for most. That's why we were so happy to discover, shortly thereafter, Acme's Legacy collection, through which the 30-year-old accessories brand — which these days focuses on designer pens — has been quietly pulling Memphis jewelry pieces out of its archives and making them available for sale at shockingly reasonable price points.
From 1985 to 1992, Acme founders Adrian Olabuenaga and Leslie Bailey produced more than 100 different earrings, brooches, and necklaces by design titans like Ettore Sottsass, Joanna Grawunder, Alessandro Mendini, and George Sowden, a big chunk of which are now up for grabs on its Legacy page. We asked Olabuenaga a few questions about the history and future of the project for the short interview below; read his answers, then high-tail it over to the Legacy shop, as the pieces for sale are all original backstock — once they're gone, they're gone forever!
Pictured above: Earrings by Ettore Sottsass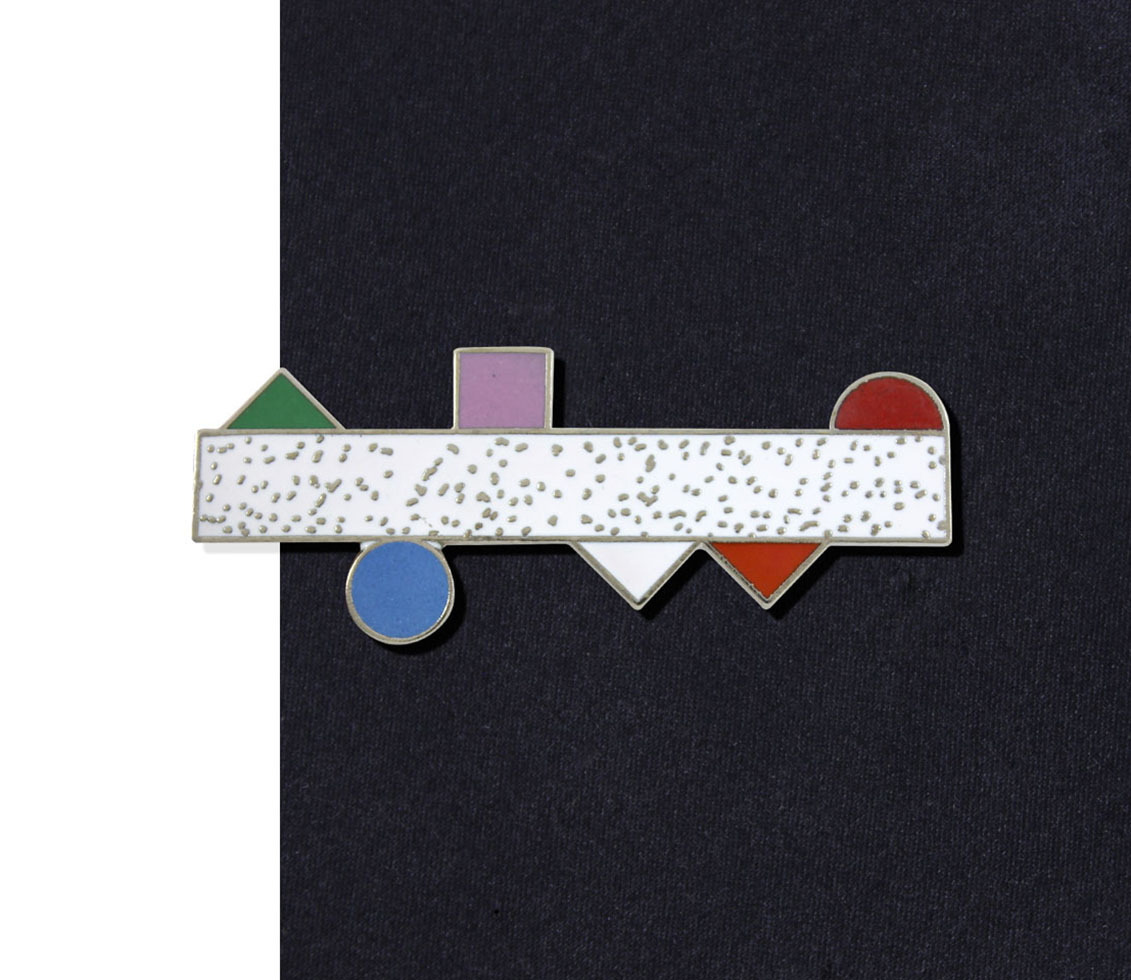 Gere Kavanaugh
Can you give us a little bit of background on why you started Acme, and then some background on how the Memphis jewelry collection came about?
I had been making jewelry since I was 16, and because my father was an architect I was always aware of good design, architecture, and all the arts. When I became aware of Memphis of the early '80s, it was the perfect opportunity to put it all together. I approached Peter Shire, who was the only Memphis designer in L.A., and he created a collection called "Melrose Emblematic." This led him to introduce me to Ettore Sottsass, who was also happy design jewelry for us, and later he and Barbara Radice were kind enough to organize all the Memphis Designers to get involved. This resulted in the first "Memphis Designers for ACME" jewelry collection.
I read that Sottsass actually suggested it to you?
Correct. When he visited us while we were still living in L.A., he saw the work I was doing, including jewelry, and he said "your designs must be part of this project." At that moment, it was the first time I felt comfortable calling myself a designer.
What was your relationship with him and Memphis back then?
Back then, we had just met. But over time we worked on many other projects with him (objects, silver jewelry, writing instruments, etc.), we visited him in Milan many times, he visited us here, we became friends, and eventually he designed our house that was built in 1997.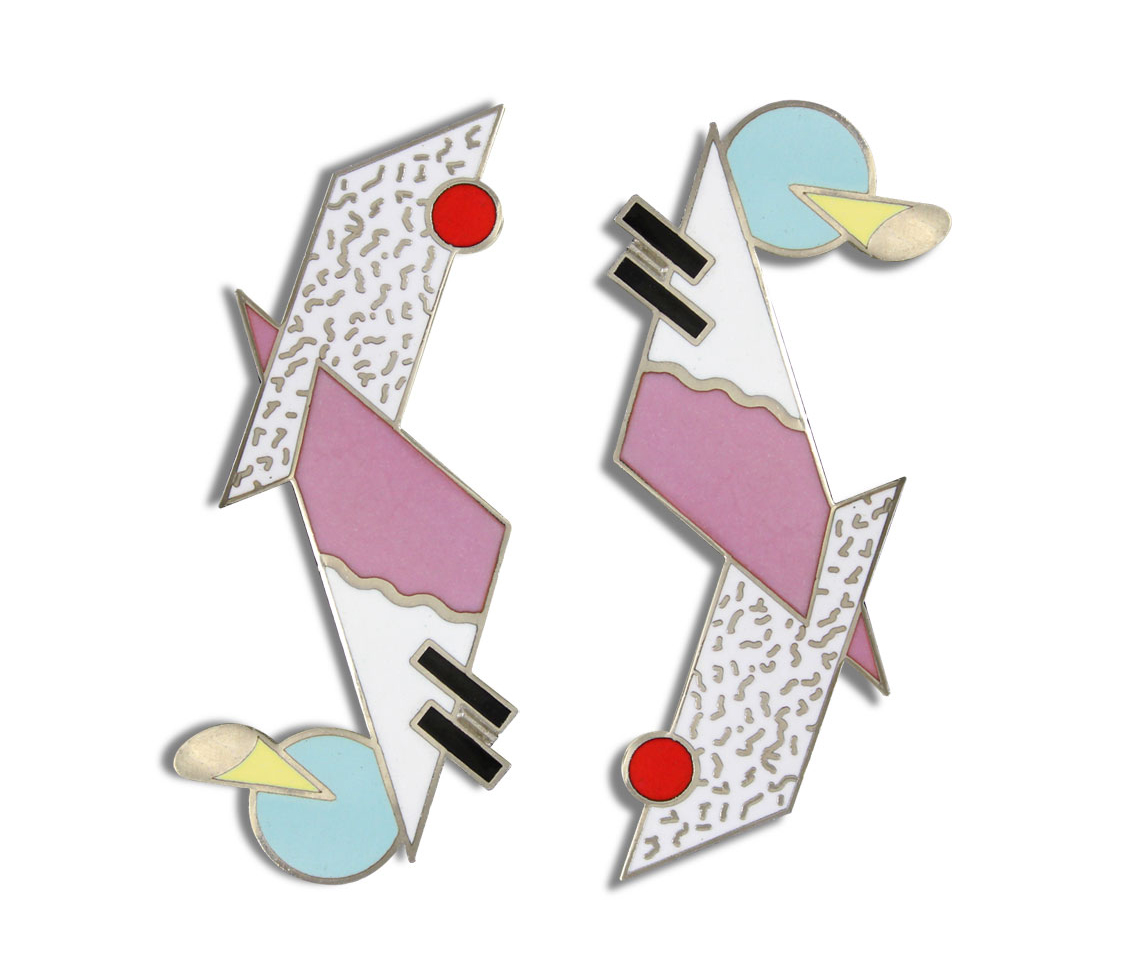 Adrian Olabuenaga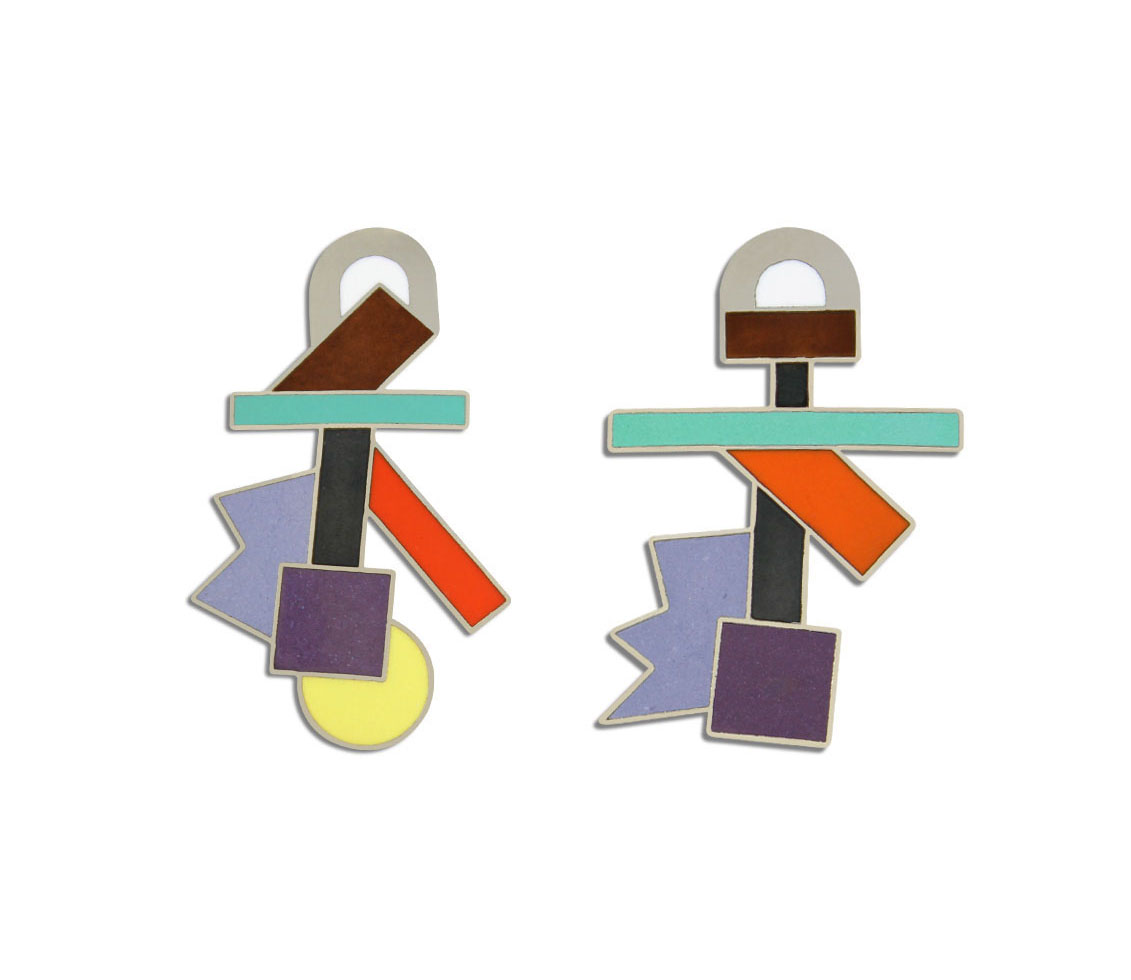 Ettore Sottsass
How long were the jewelry pieces originally in production, and what did people think of them? Were they a huge hit?
They were in production from 1985 to 1992, and they changed the direction of jewelry design. They are in the permanent collections of several museums.
What gave you the idea to begin re-releasing the pieces? The revival in popularity of Memphis design?
We realized that after this long, it was time to do it. The new popularity of Memphis is a coincidence. Or, as Mr. Sottsass would say, "a cosmic coincidence."
When did you start making them available to purchase again, and are you manufacturing them again or only selling backstock?
We started making them available last fall. The tools and dies to make these were destroyed long ago, and to remake them would lower their value. So this only about what we have left. Some are already gone and some only have a few or only one left.
What is your actual archive like and where is it located?
It's a climate-controlled room on the mezzanine of our warehouse. (Mr. Sottsass also designed the warehouse.)
What are your future plans for the Legacy collection?
We're now photographing several other collections (Alchimia, California Artists, Massimo Iosa-Ghini, and many others) to be released over time and added to our Legacy web site. There's no specific timeline for the project — we just do this when we have time away from our current projects.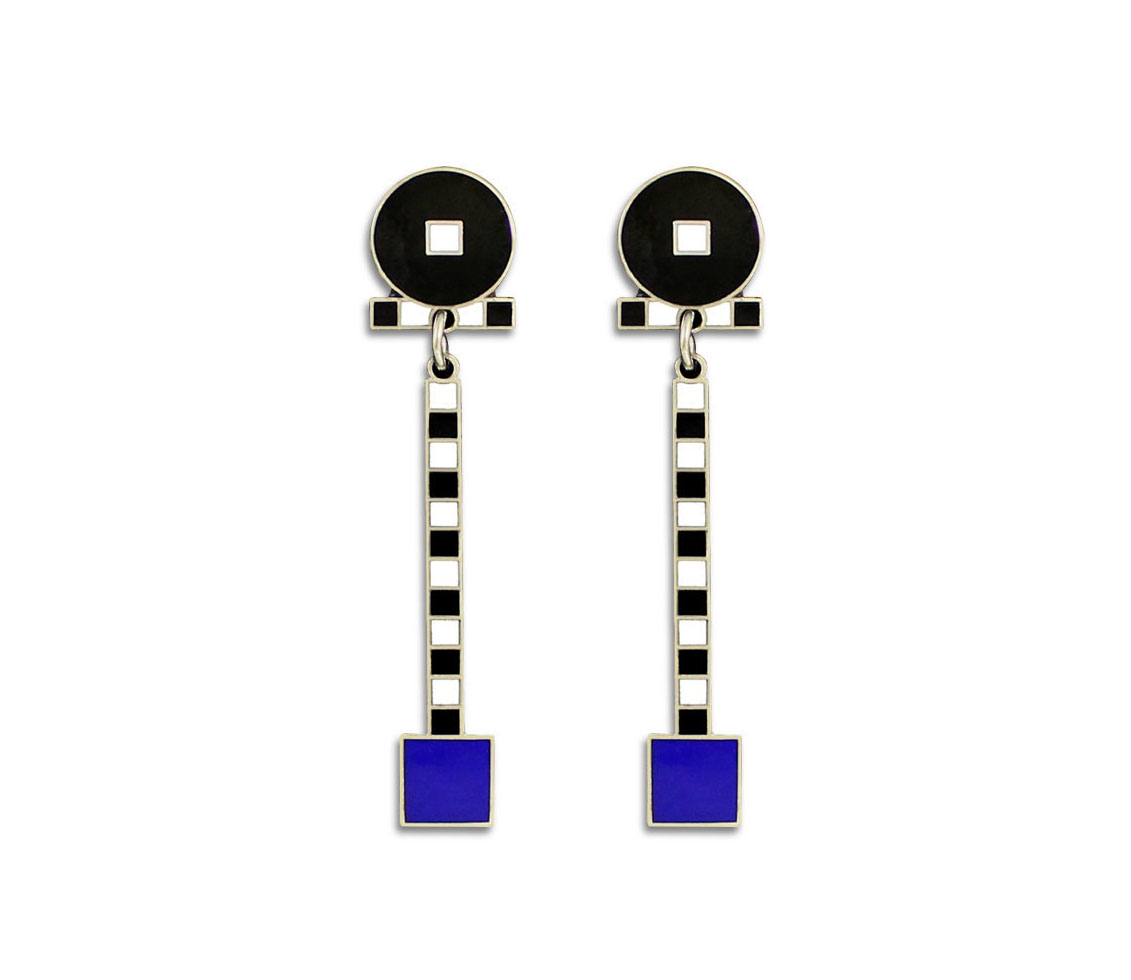 Adrian Olabuenaga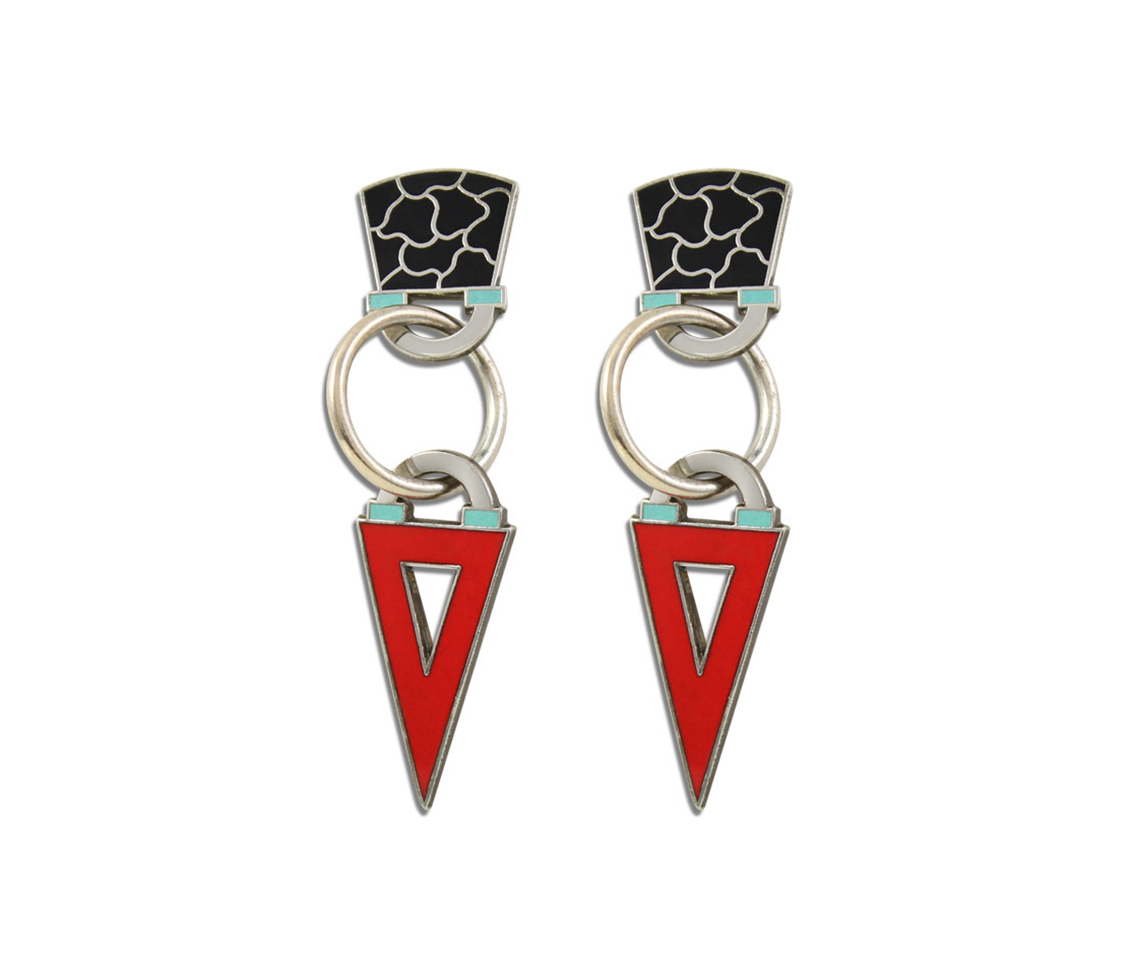 Adrian Olabuenaga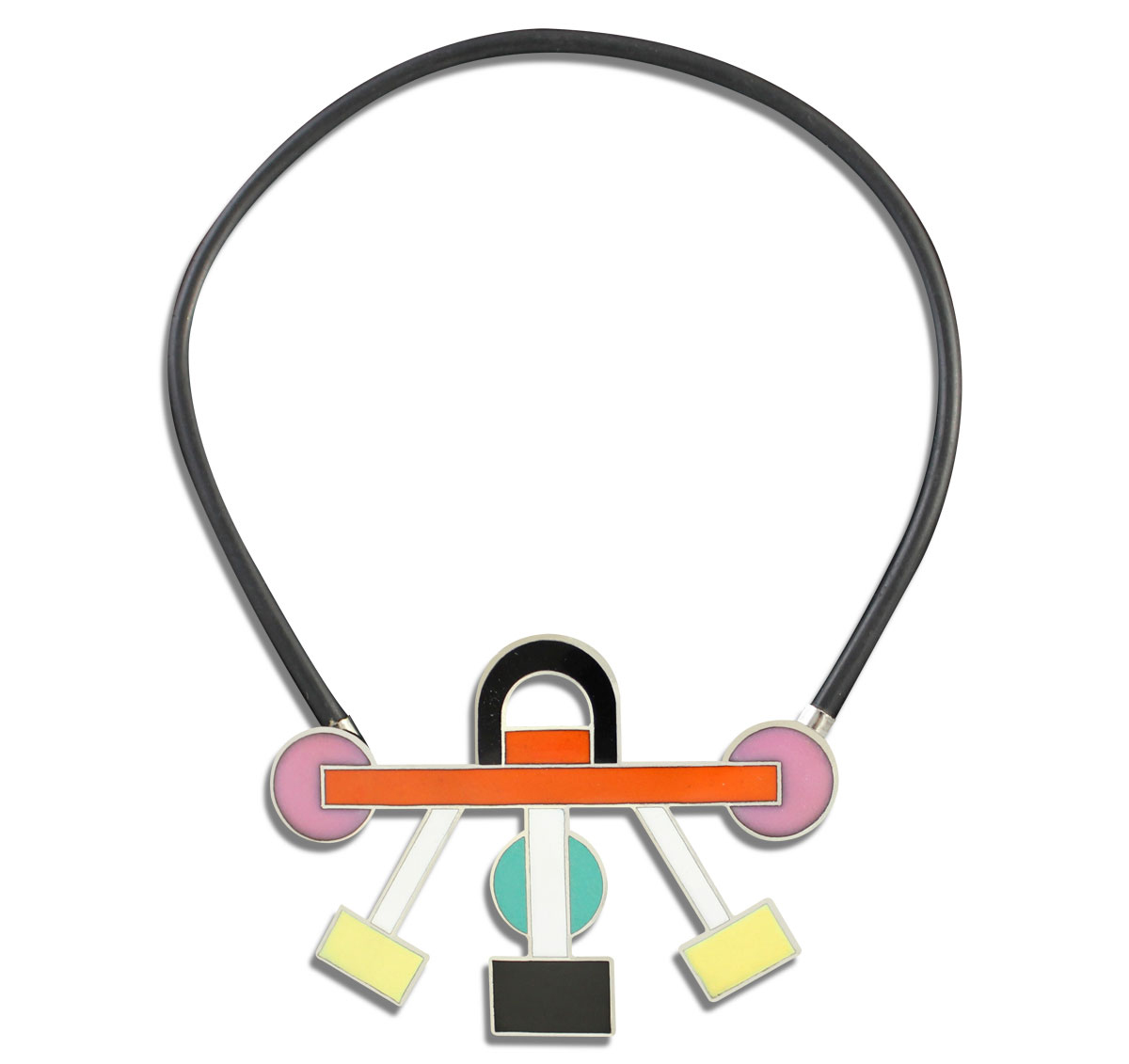 Ettore Sottsass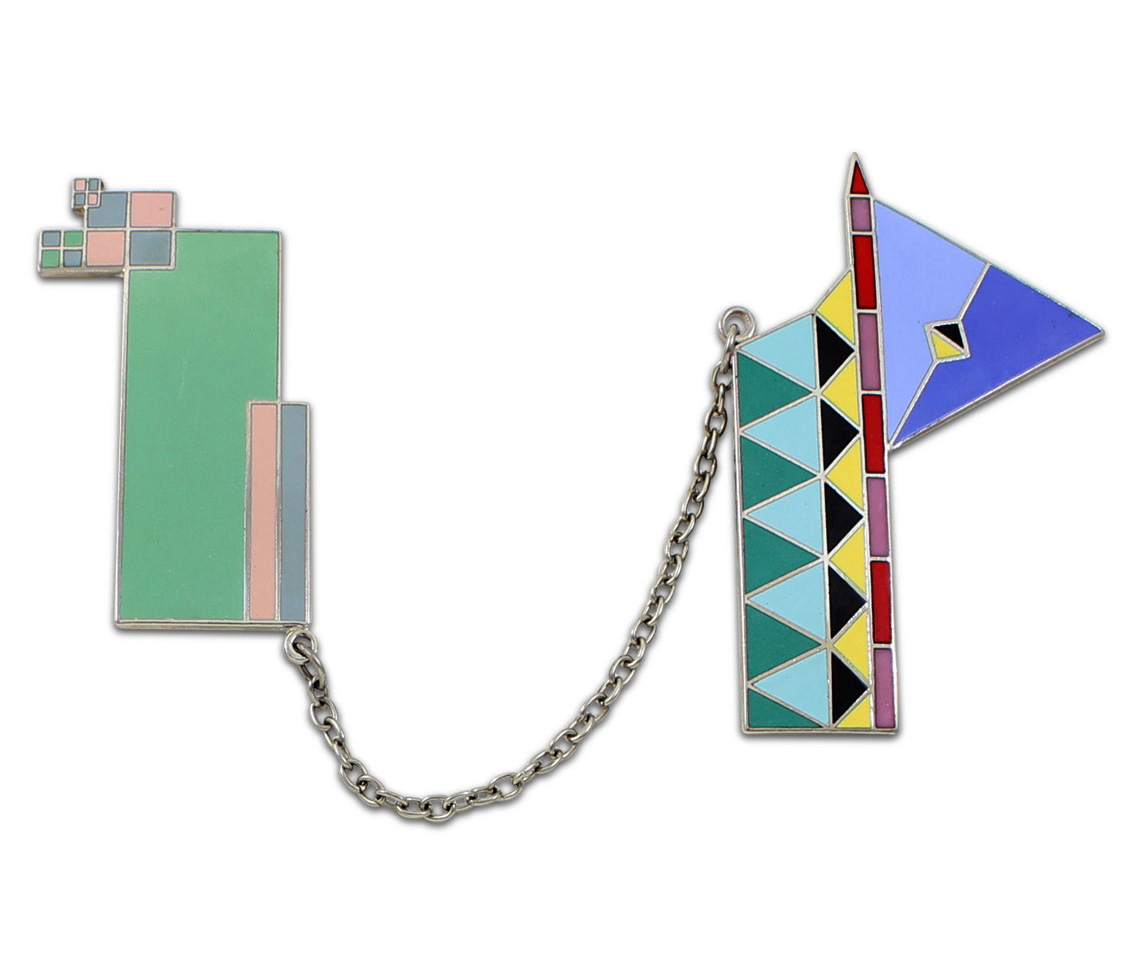 Peter Shire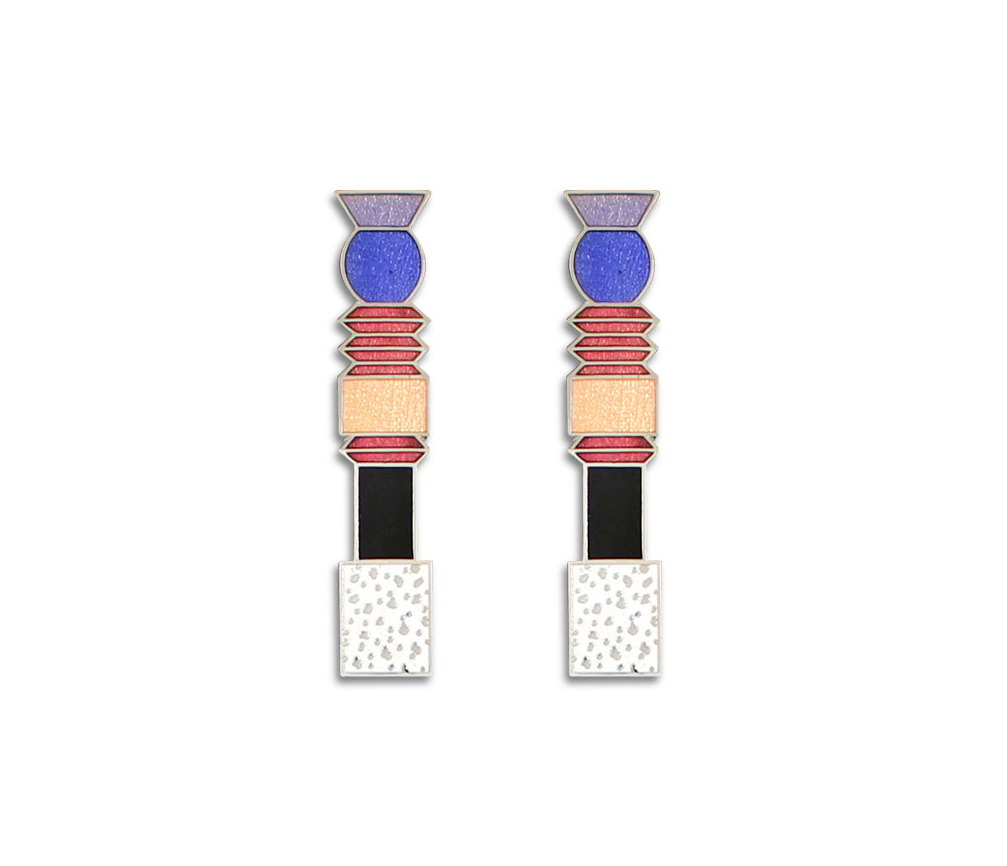 Adrian Olabuenaga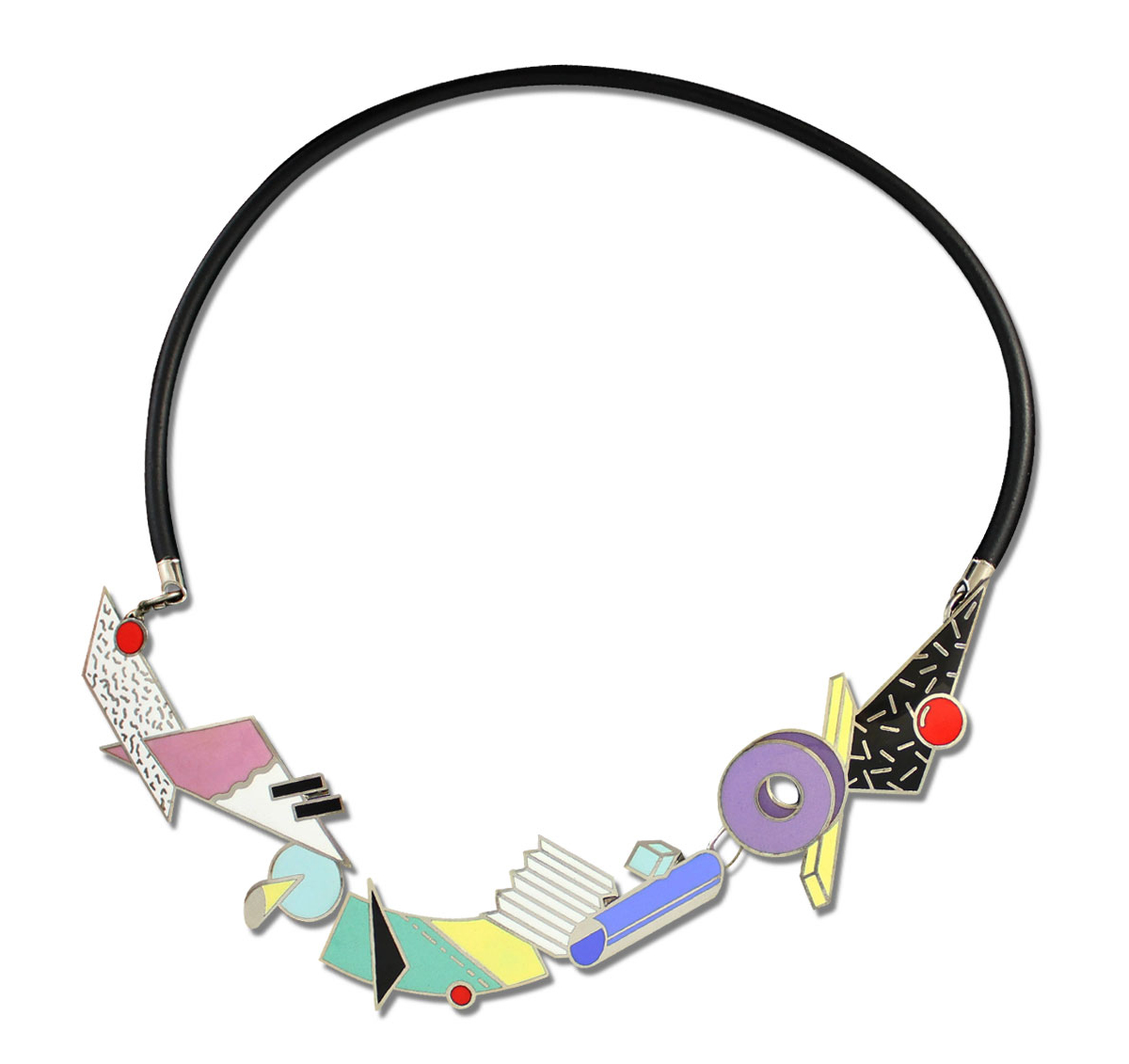 Adrian Olabuenaga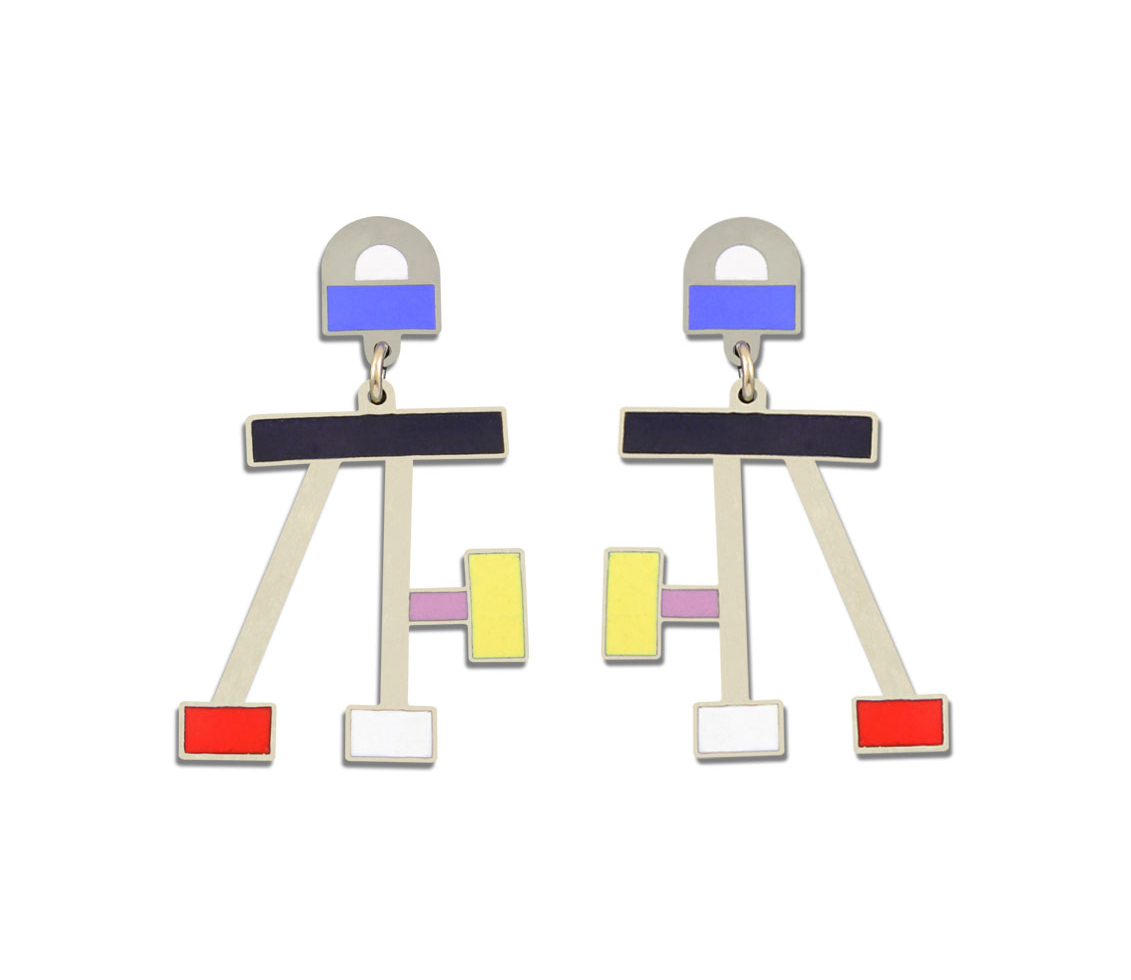 Ettore Sottsass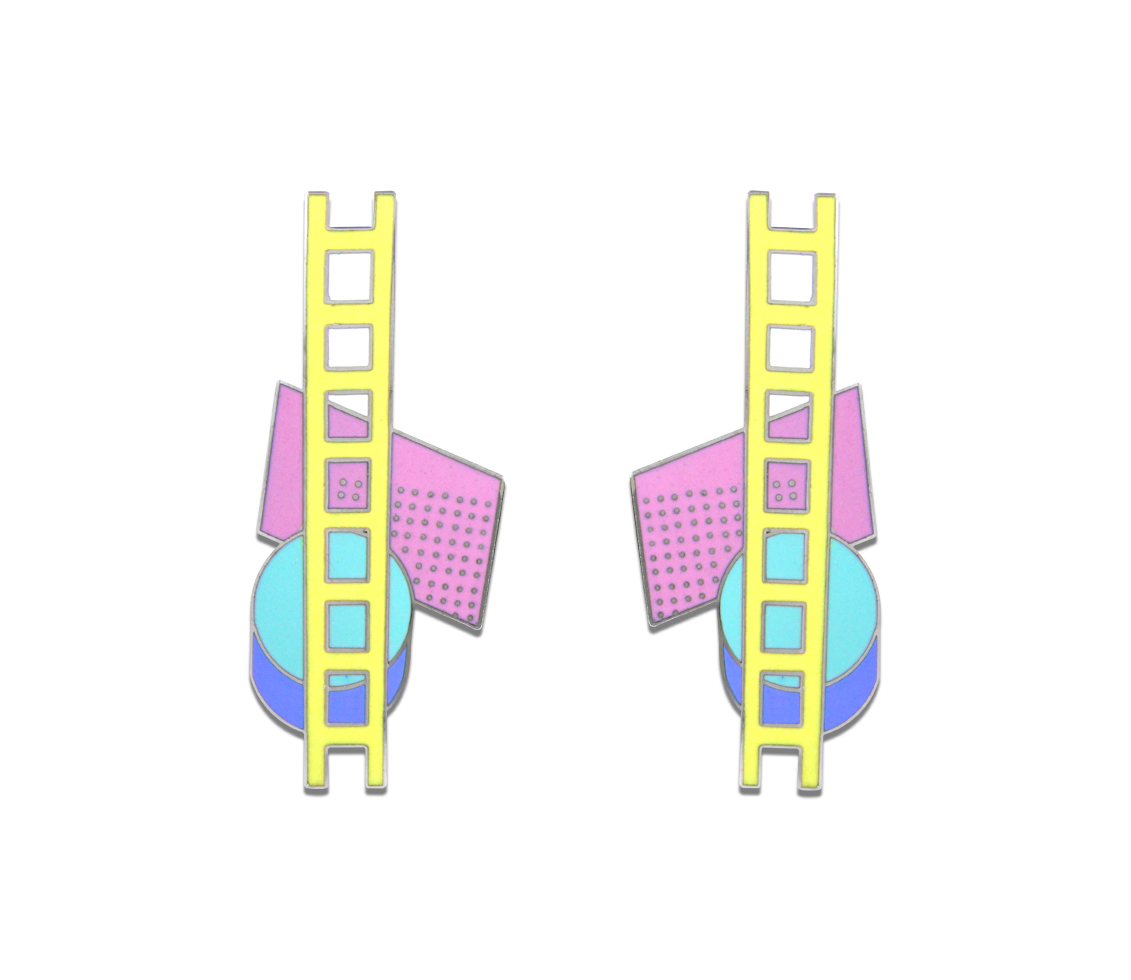 Aldo Cibic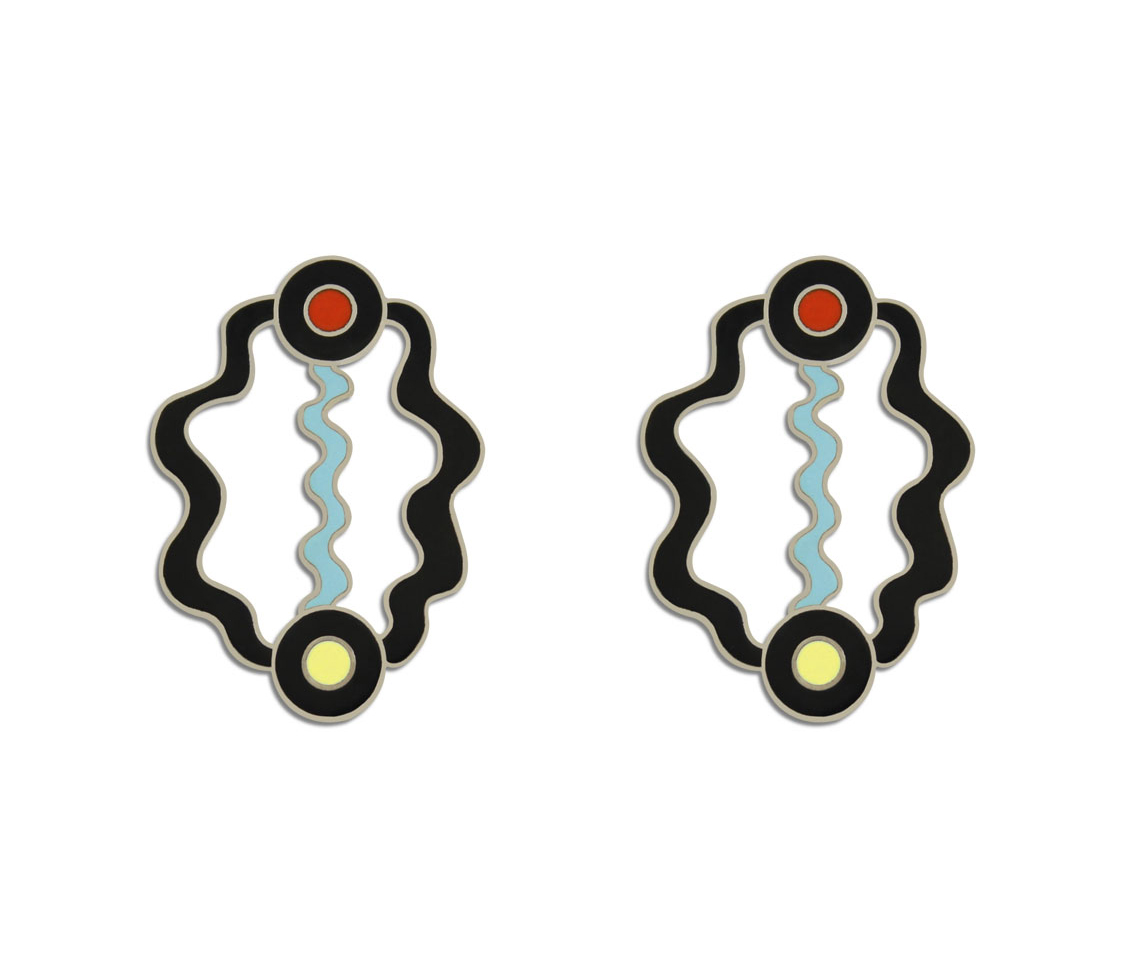 George Sowden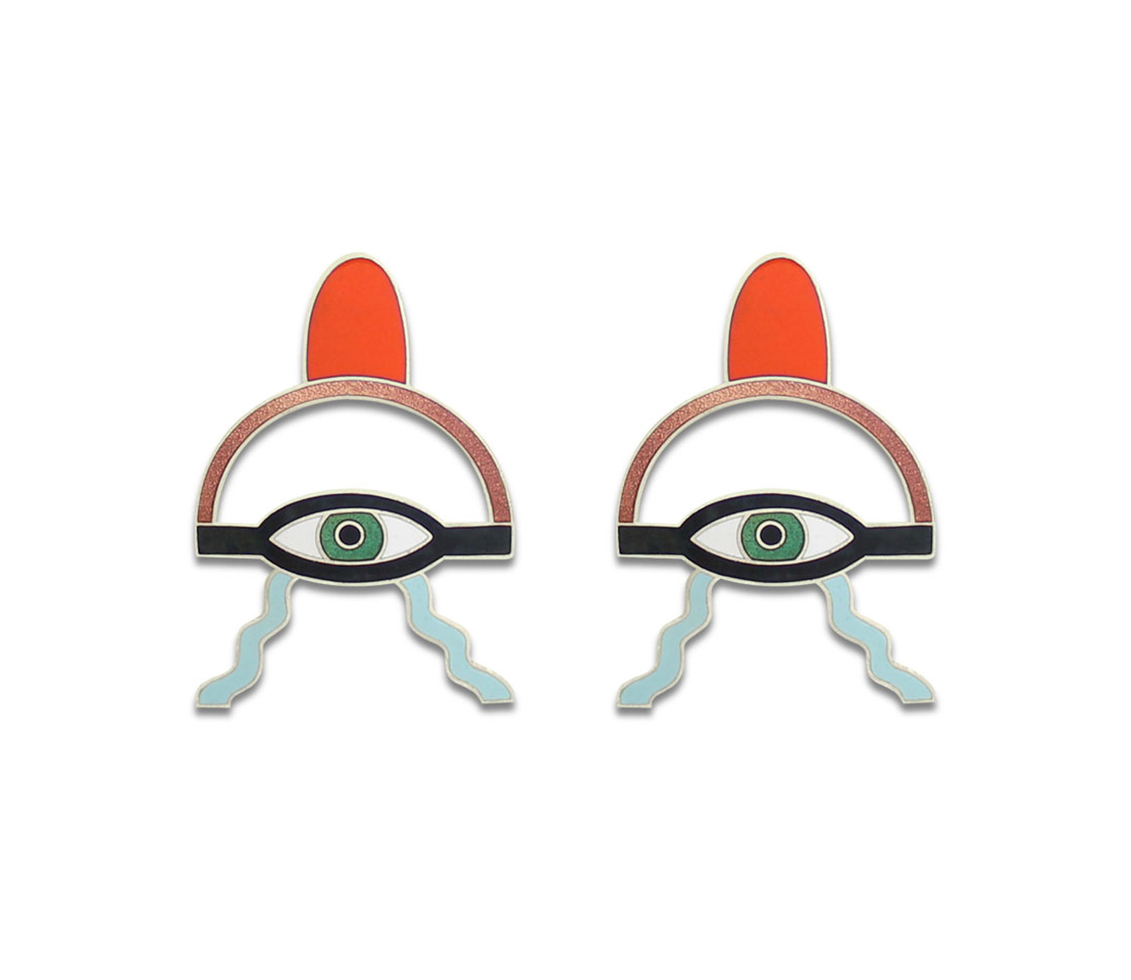 Nathalie du Pasquier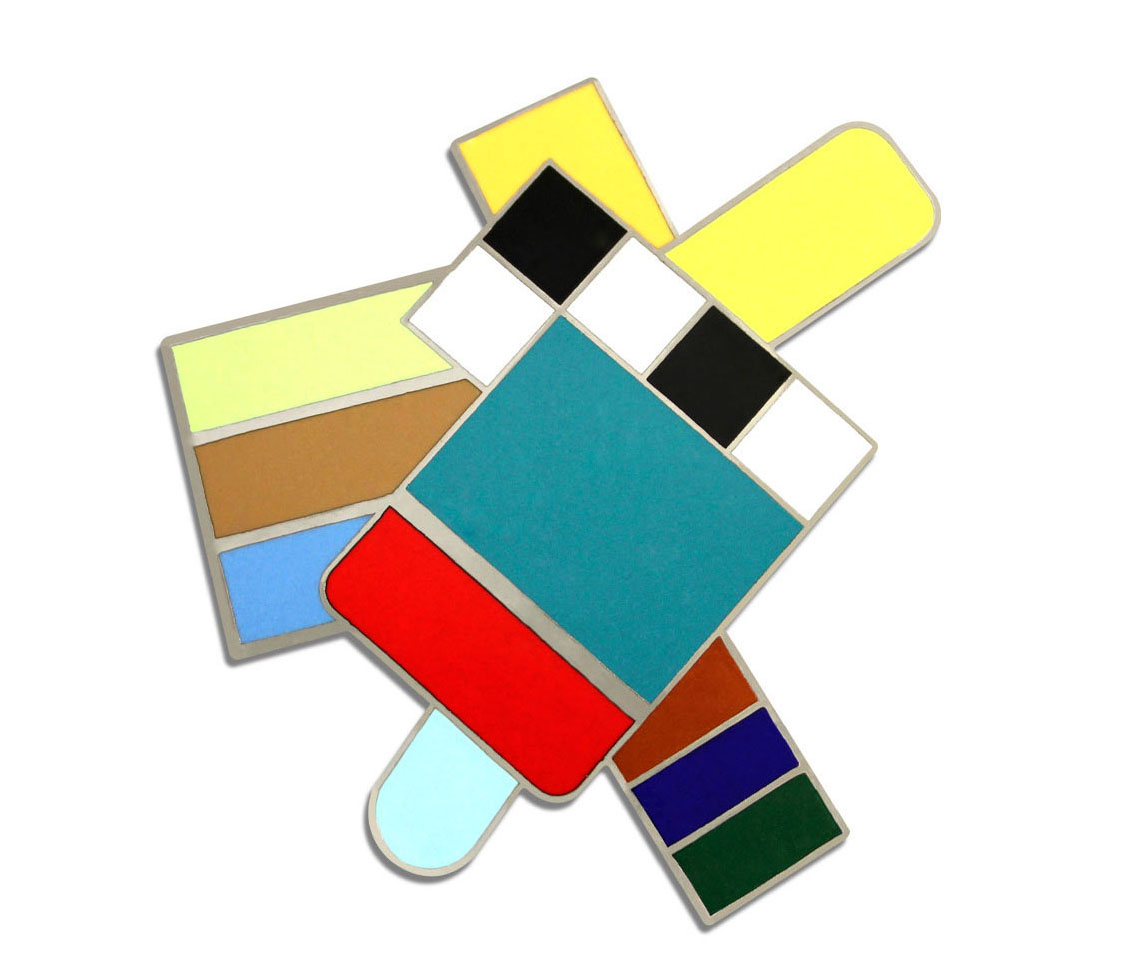 Gerard Taylor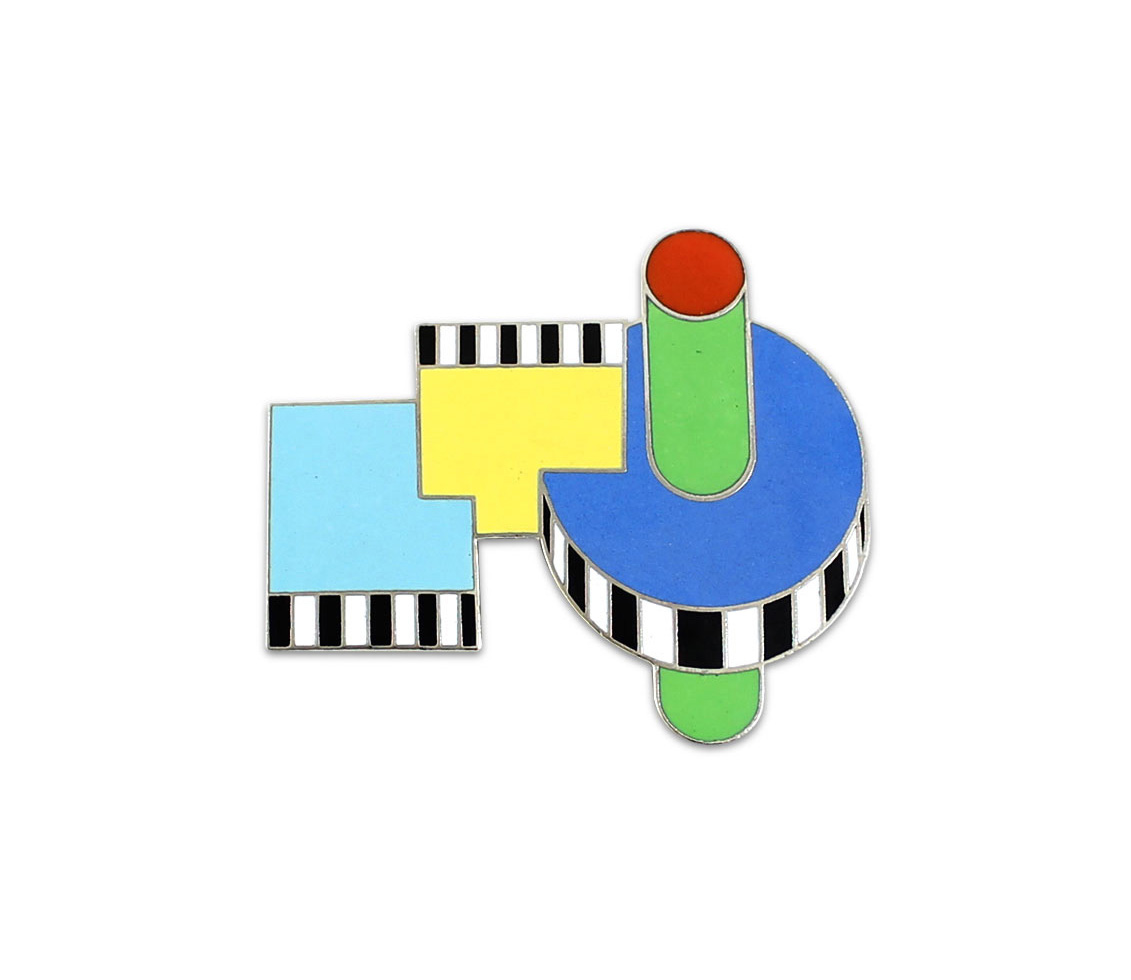 Michele De Lucchi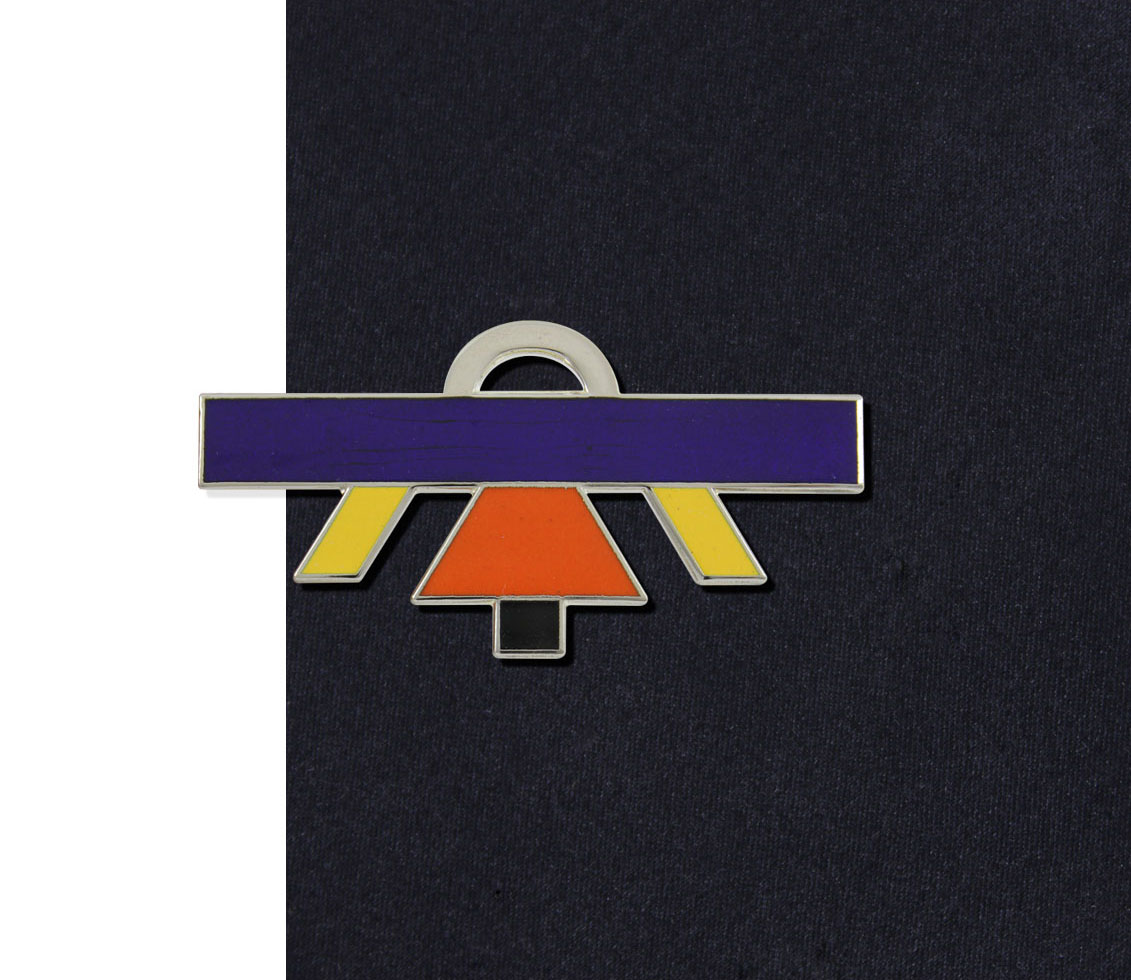 Ettore Sottsass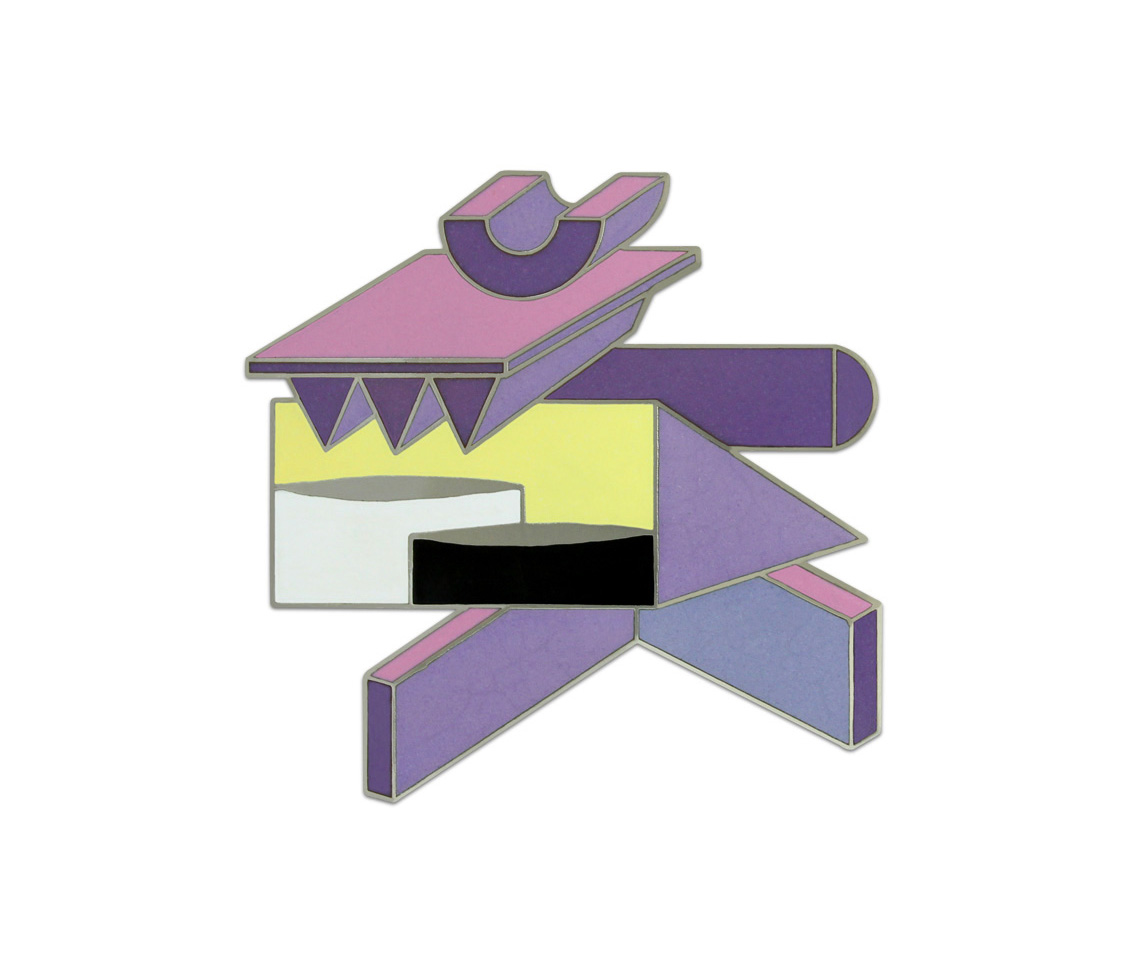 Peter Shire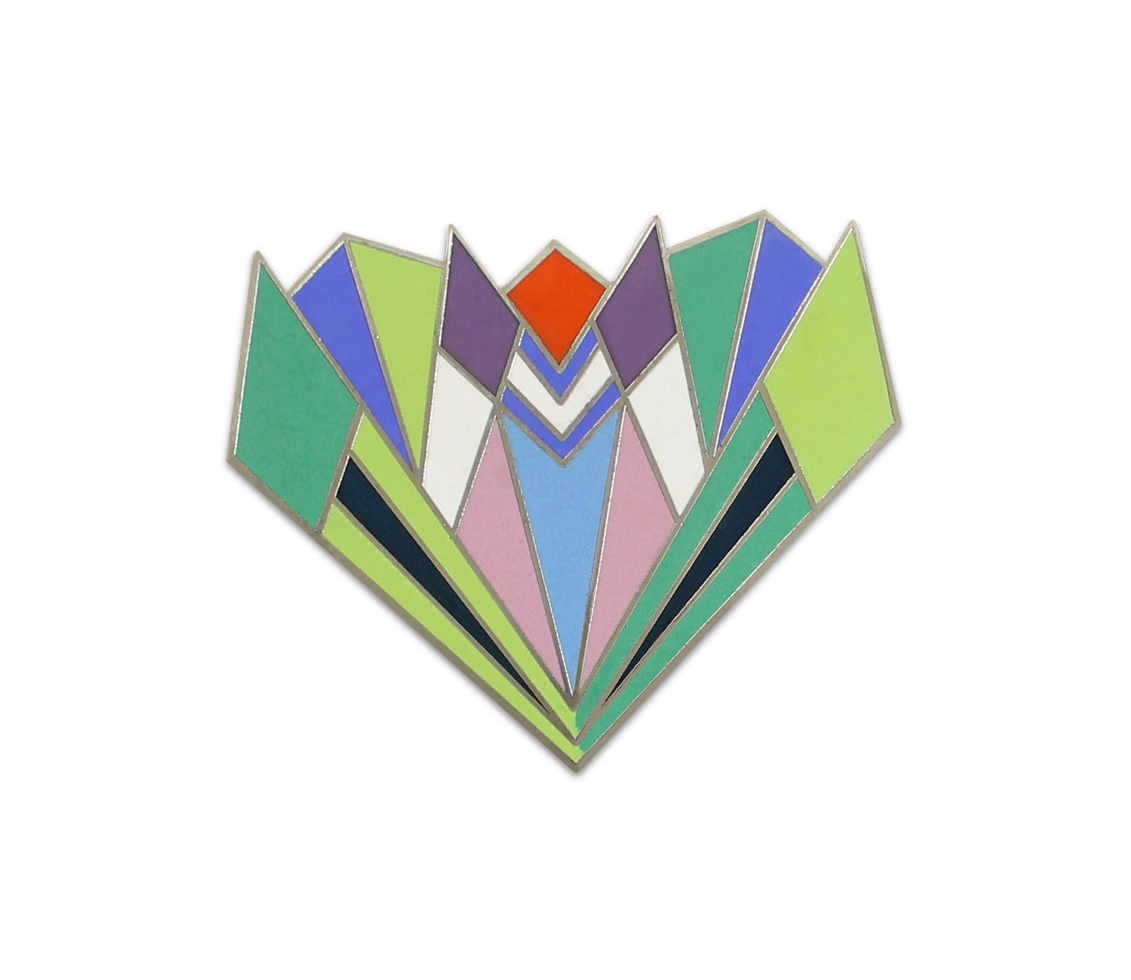 Maria Sanchez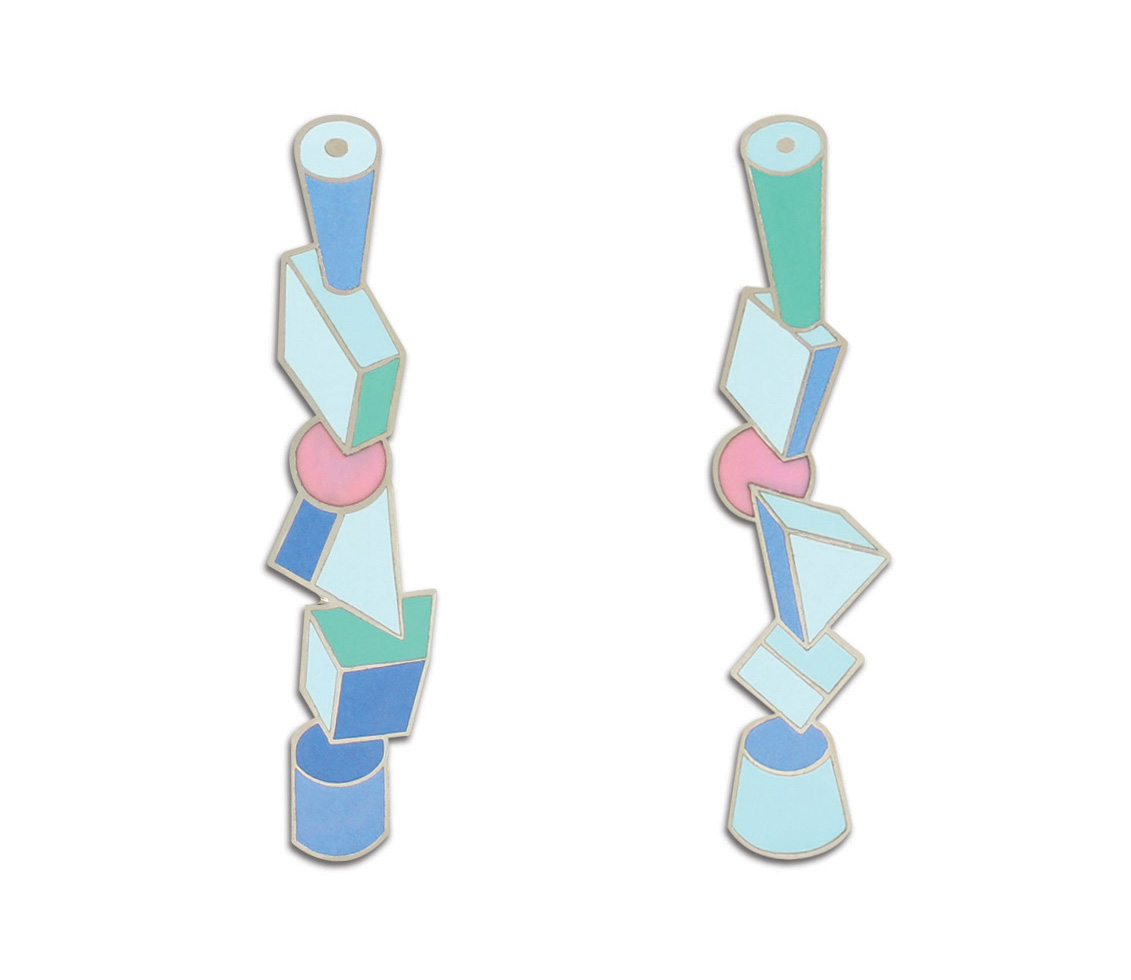 Matteo Thun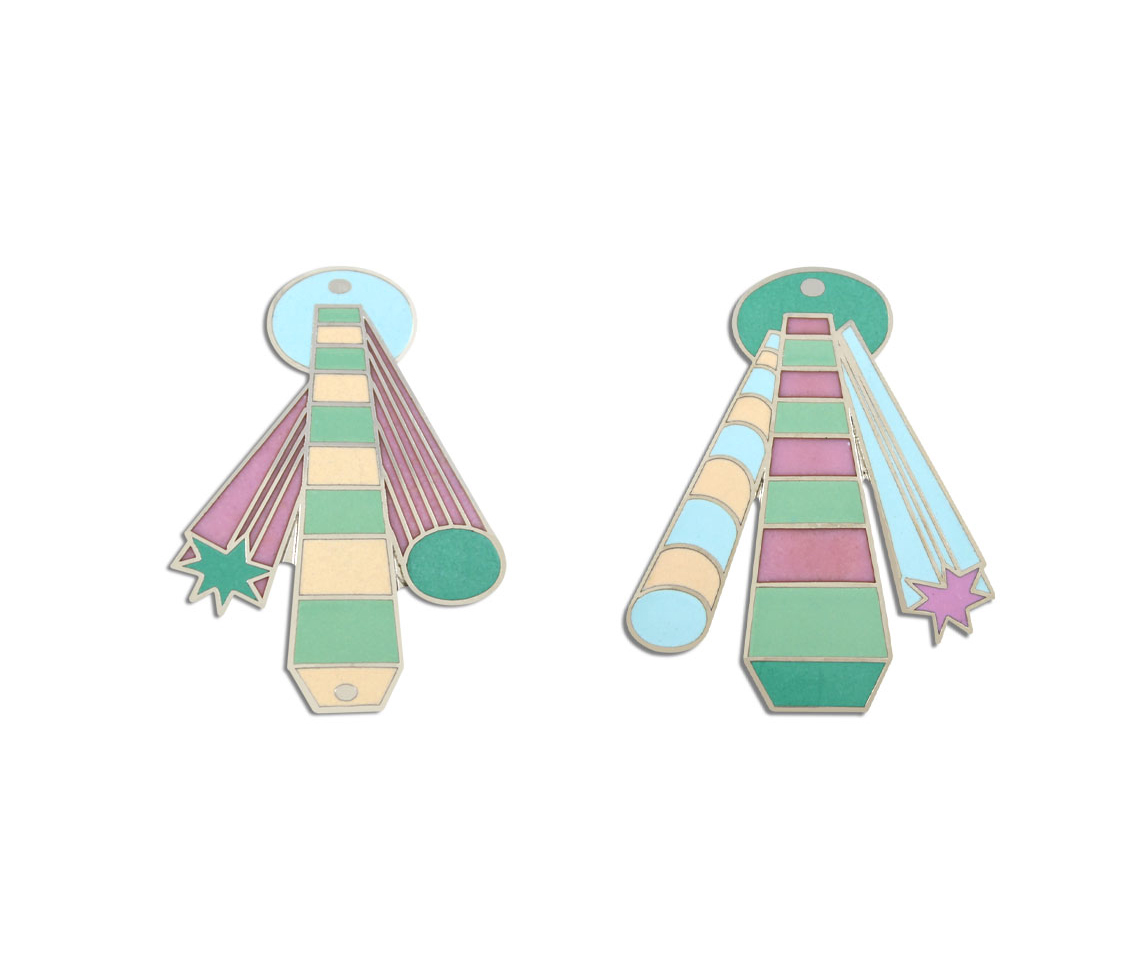 Matteo Thun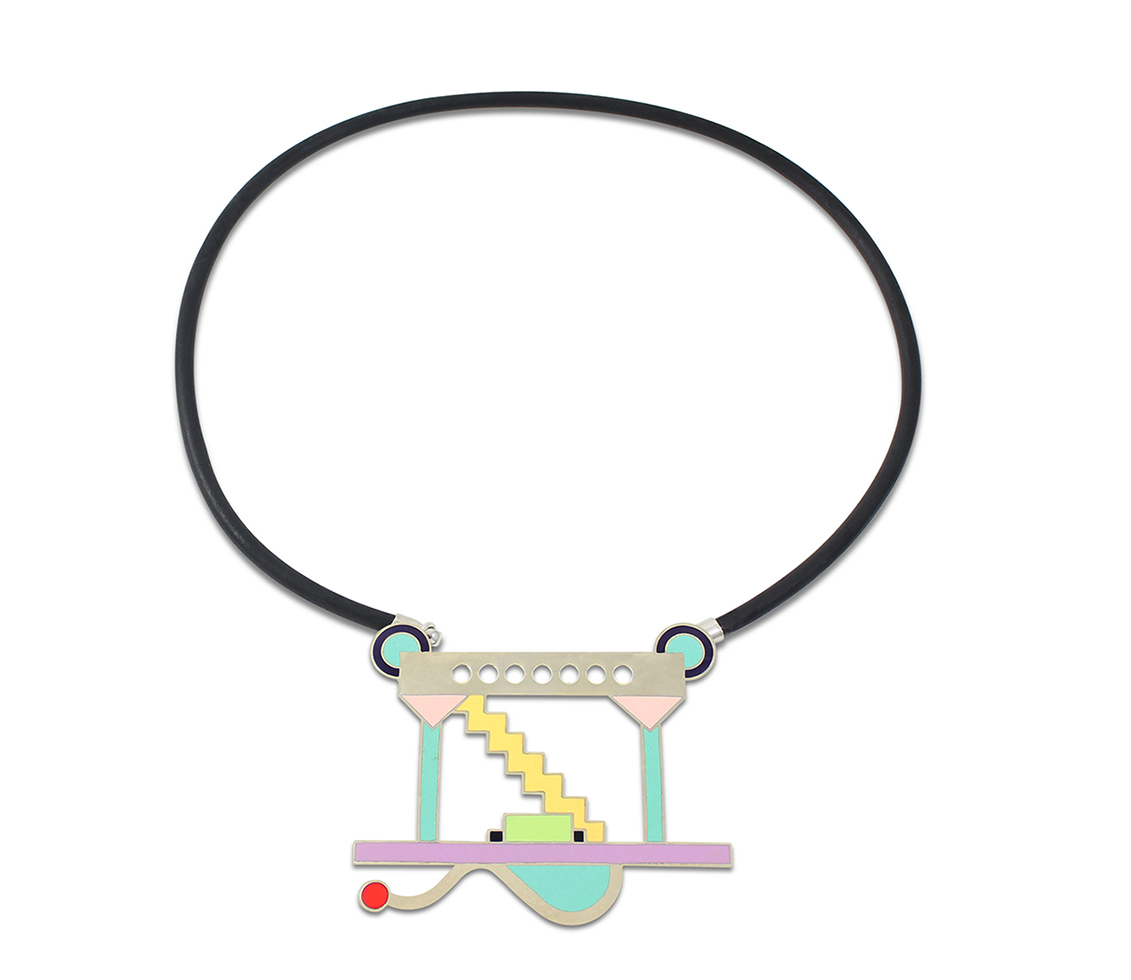 Marco Zanini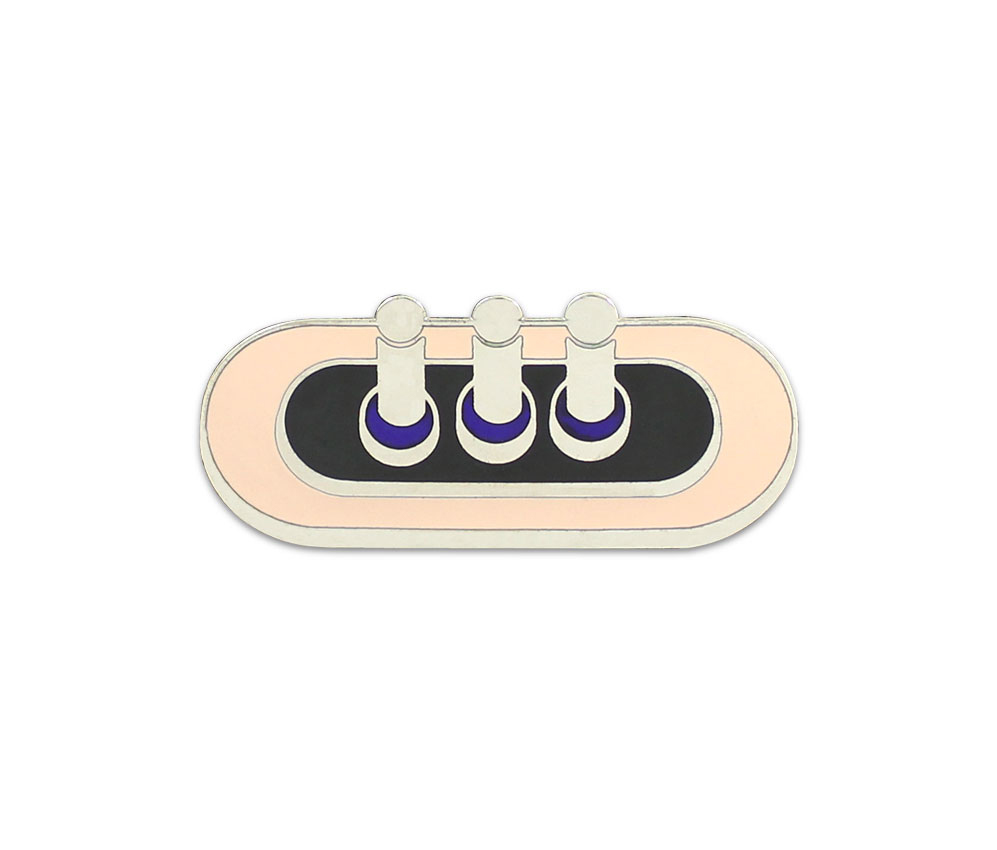 Martine Bedin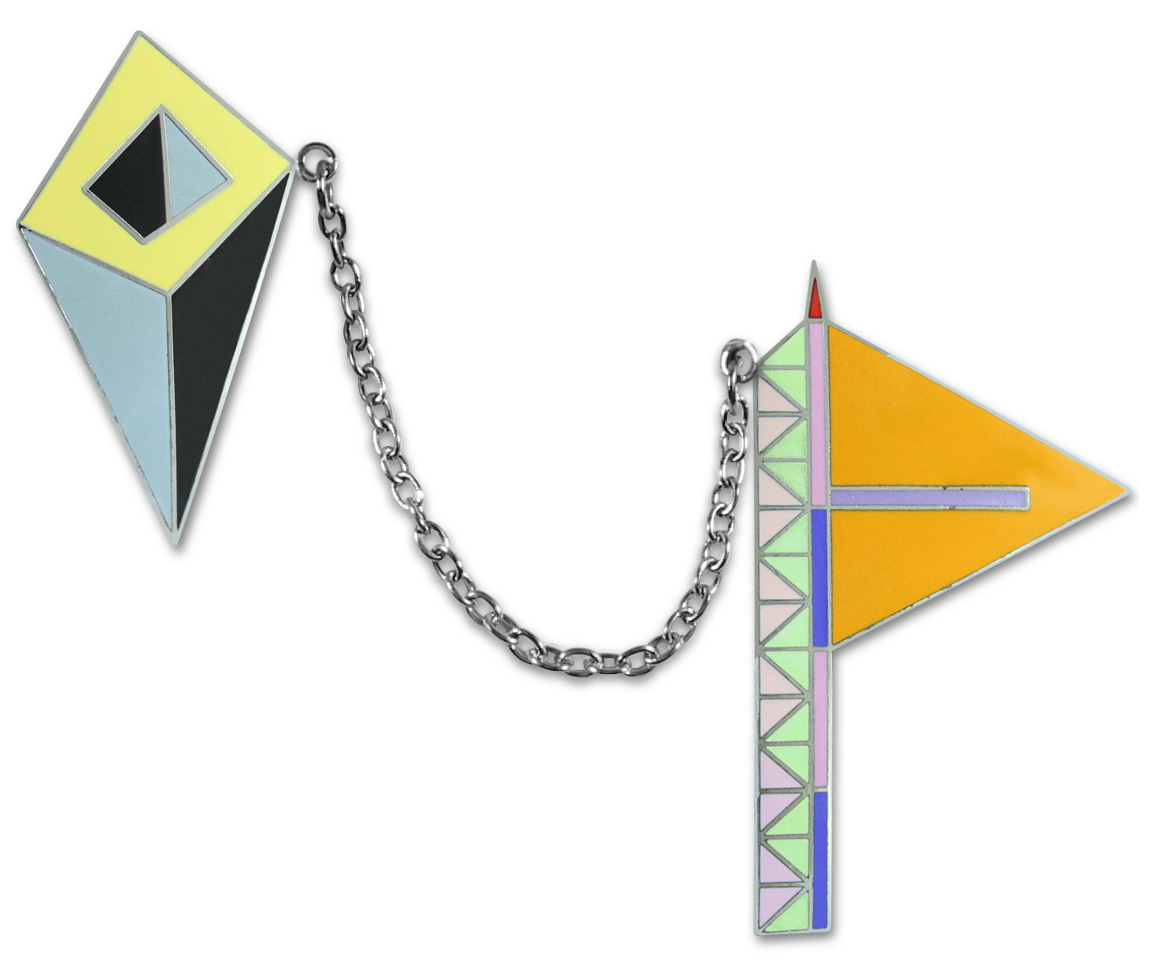 Peter Shire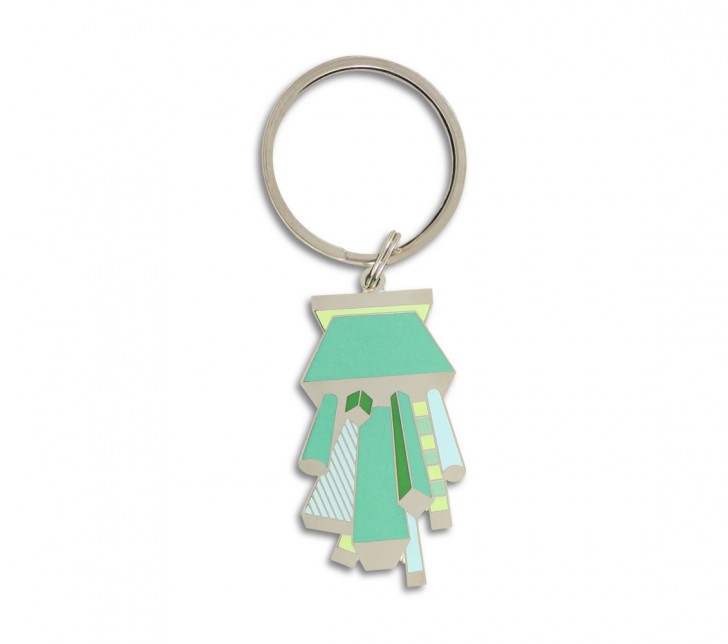 Matteo Thun