04.17.17
Join Us for our 2017 Sight Unseen OFFSITE Show!
Today we're excited to share the details of our fourth annual Sight Unseen OFFSITE show, taking place May 19–22 on the ground floor of 100 Avenue of the Americas in Soho. The 2017 event will be even more focused than in past years on individual presentations: Pared back to just 25 participants, each will have a larger exhibition space in which to show a collection of more elevated work. Sight Unseen's editors have also chosen a select number of up-and-coming talents for a standalone group exhibition.


Sight Unseen OFFSITE 2017 will include the following highlights:
• The second edition of Norway x New York, a long-distance collaboration between 5 American and 5 Norwegian design studios, selected and paired by Sight Unseen: Moving Mountains + Runa Klock, Vonnegut/Kraft + Kneip, Jamie Wolfond + Sigve Knutson, Visibility + Noidoi, and Slash Objects + Thomas Jenkins. Sponsored by the Royal Norwegian Consulate General in New York.
• A virtual-reality experience for which designer and art director Tom Hancocks will create eight rooms — viewable in 360-degree panoramas on VR headsets — that are designed around works offered by the online art purveyor Twyla, which sells exclusive limited editions by the world's top artists.
• Debut presentations by two brand-new emerging talents — Savannah-based Eny Lee Parker and Los Angeles–based Leah Ring of Another Human — presented in partnership with Levi's Made & Crafted
• A group exhibition featuring new works by a dozen up-and-coming designers, hand-picked by Sight Unseen's editors, including Ben Barber, Robert Sukrachand, Trey Jones, DAMM Design, Talbot & Yoon, and more
• A site-specific interactive installation by Calico Wallpaper and The Principals, featuring a new collection of wallpaper inspired by the aura as a projection of energy
• The debut of a new furniture collaboration between the Miami-based designers Jonathan Gonzalez and Deon Rubi
• The debut of the first furniture collection by the noted New York interior design firm, and James Beard Award finalists, Home Studios
• Additional presentations of new work by Elyse Graham, Ben & Aja Blanc, New Tendency, Guillermo Santoma, Fernando Mastrangelo Studio, BZippy & Co, Grain, Fort Makers, Slash Objects, Crosby Studios, Areti, Erich Ginder, Larry Parker, Simon Johns, and more
• 2017 also marks the debut of Sight Unseen Presents, an event series meant to increase the visibility of New York Design Week by activating a dozen retail spaces and restaurants throughout the city with design content and programming. Sight Unseen will create its second-ever print magazine to document and promote the series.
To view a full lineup for both events, visit offsite.sightunseen.com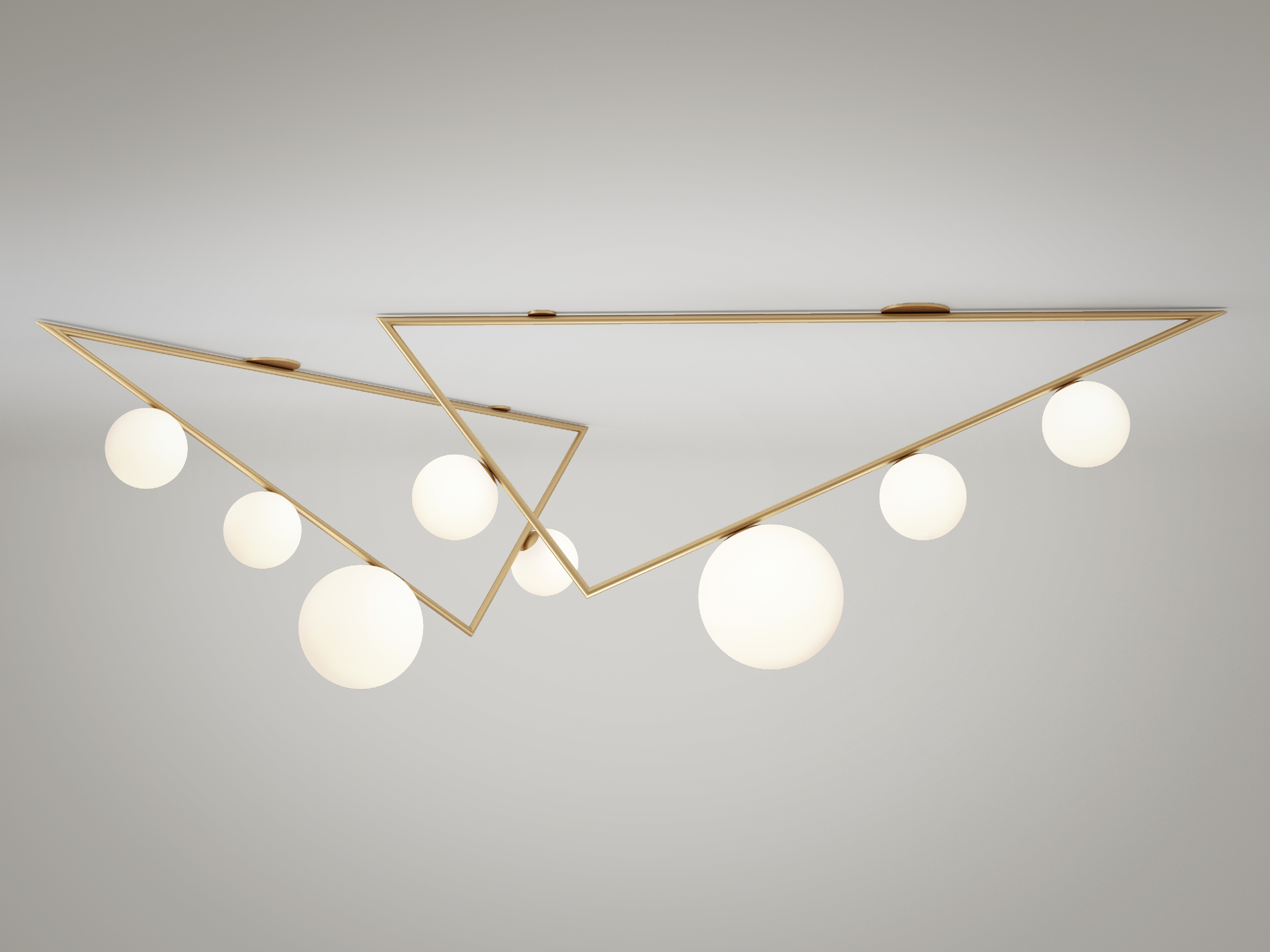 Areti
Home Studios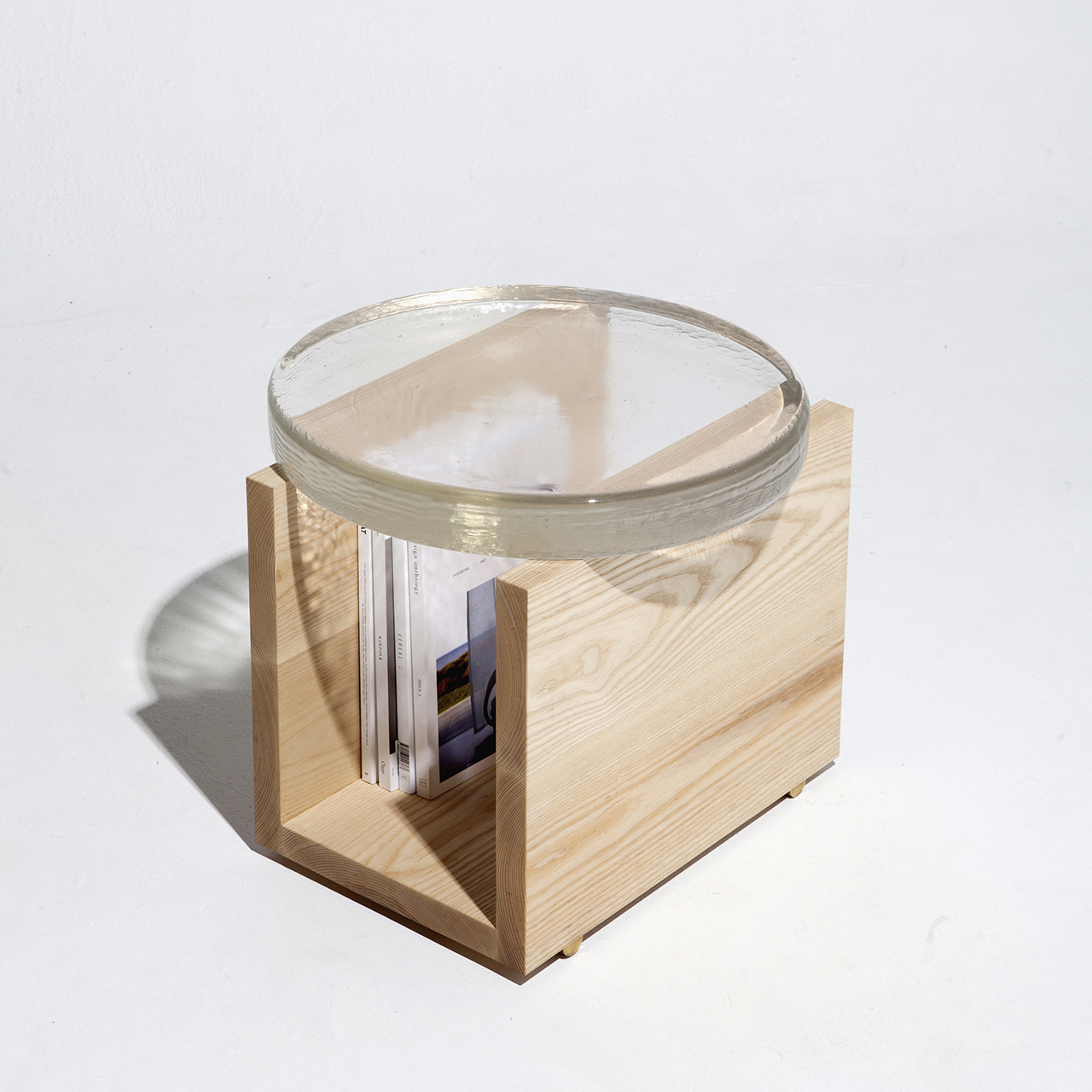 Grain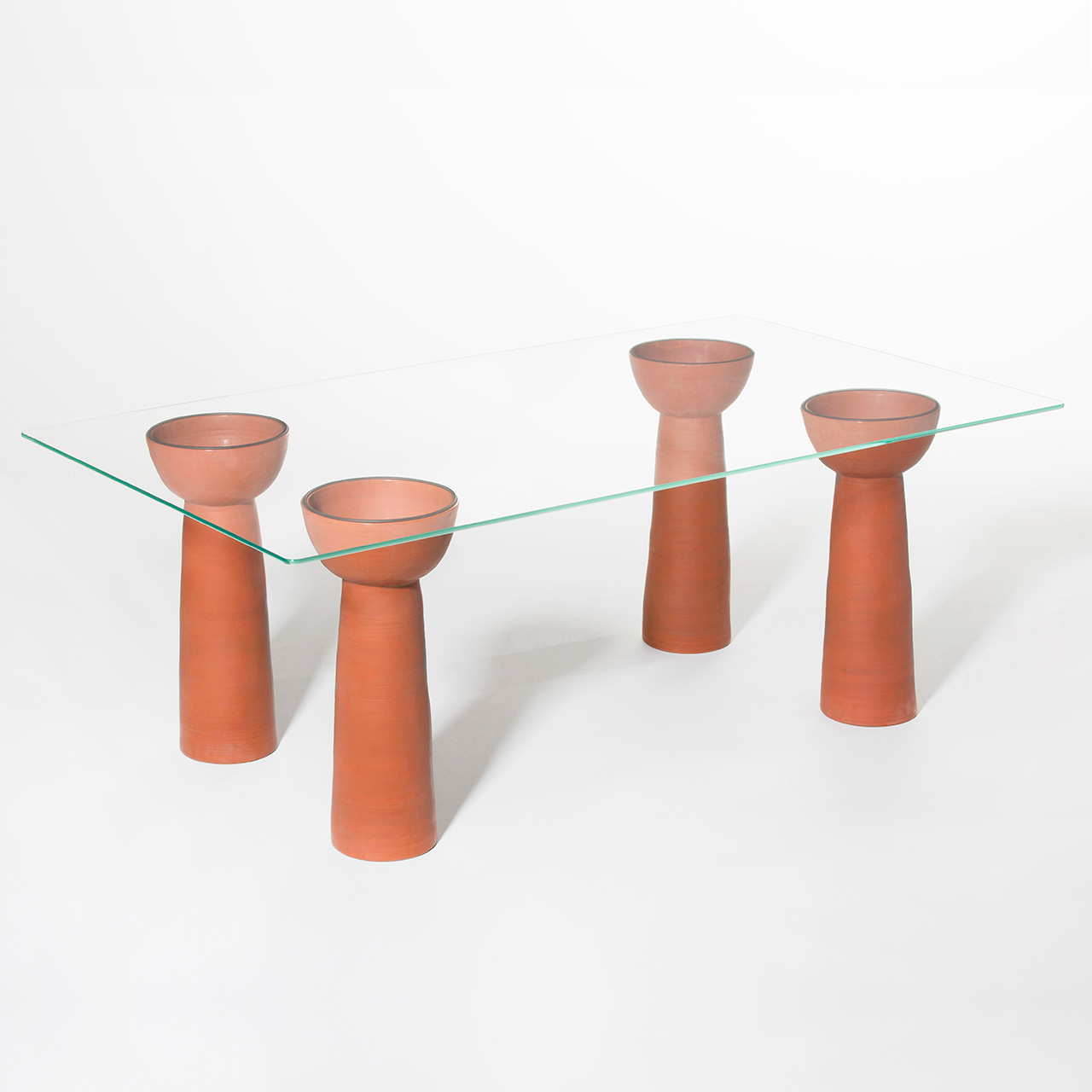 Eny Lee Parker