08.04.17
Need an Ikea Upgrade? Here are 34 Accessories for Your New, Grown-Up Kitchen
When it comes to personal possessions, there's a pivotal moment in the life of most urban dwellers when you go from having roommates to moving into your own place, and you rush to Ikea to buy the things you're lacking in one fell swoop. But there's a second pivotal moment that comes later — maybe when you turn 30, maybe when you move in with or marry a spouse or partner — when you suddenly realize you're a grown-up who needs grown-up stuff, and all those old, cheap placeholders just aren't enough. Where do you rush to then? Ideally you don't rush at all, of course, but this week we happened to be browsing one of the most comprehensive online sources for contemporary housewares  — AllModern — when it struck us as a pretty great bet, particularly for anyone who needs to fill a cabinet (or registry) with designy kitchen items. AllModern's sheer size can be disconcerting, but here, we've done the work for you, unearthing all the gems we could find by the likes of Aldo Rossi, Os & Oos, Norm Architects, John Pawson, The Principals, and Achille Castiglioni — not to mention all those anonymous pieces that look way too elevated to pass up (and a Rachael Ray piece that's strangely on-trend?).
Top: Os & Oos Sediment Dishware Set for Umbra Shift, prices vary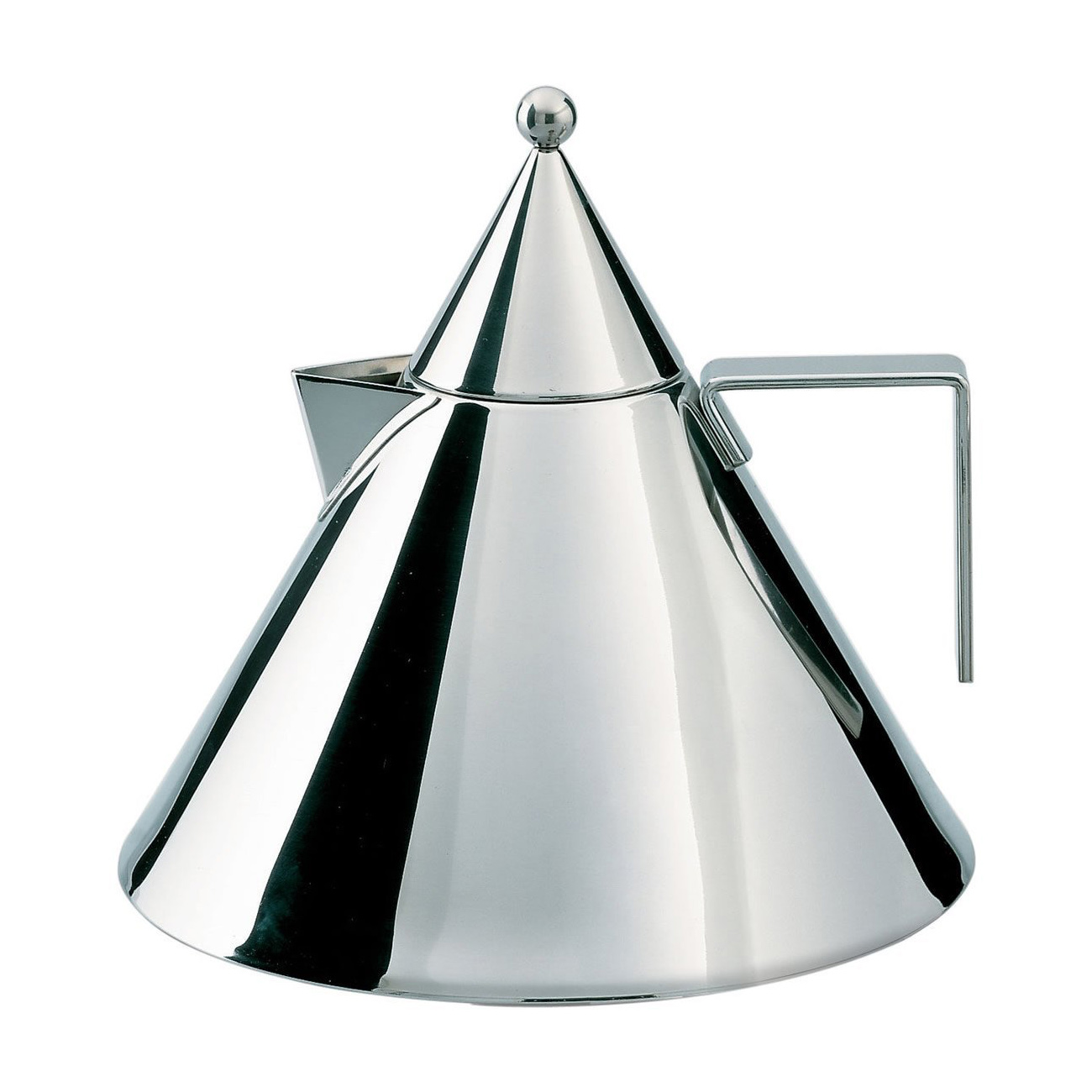 Aldo Rossi Conico tea kettle for Alessi, $300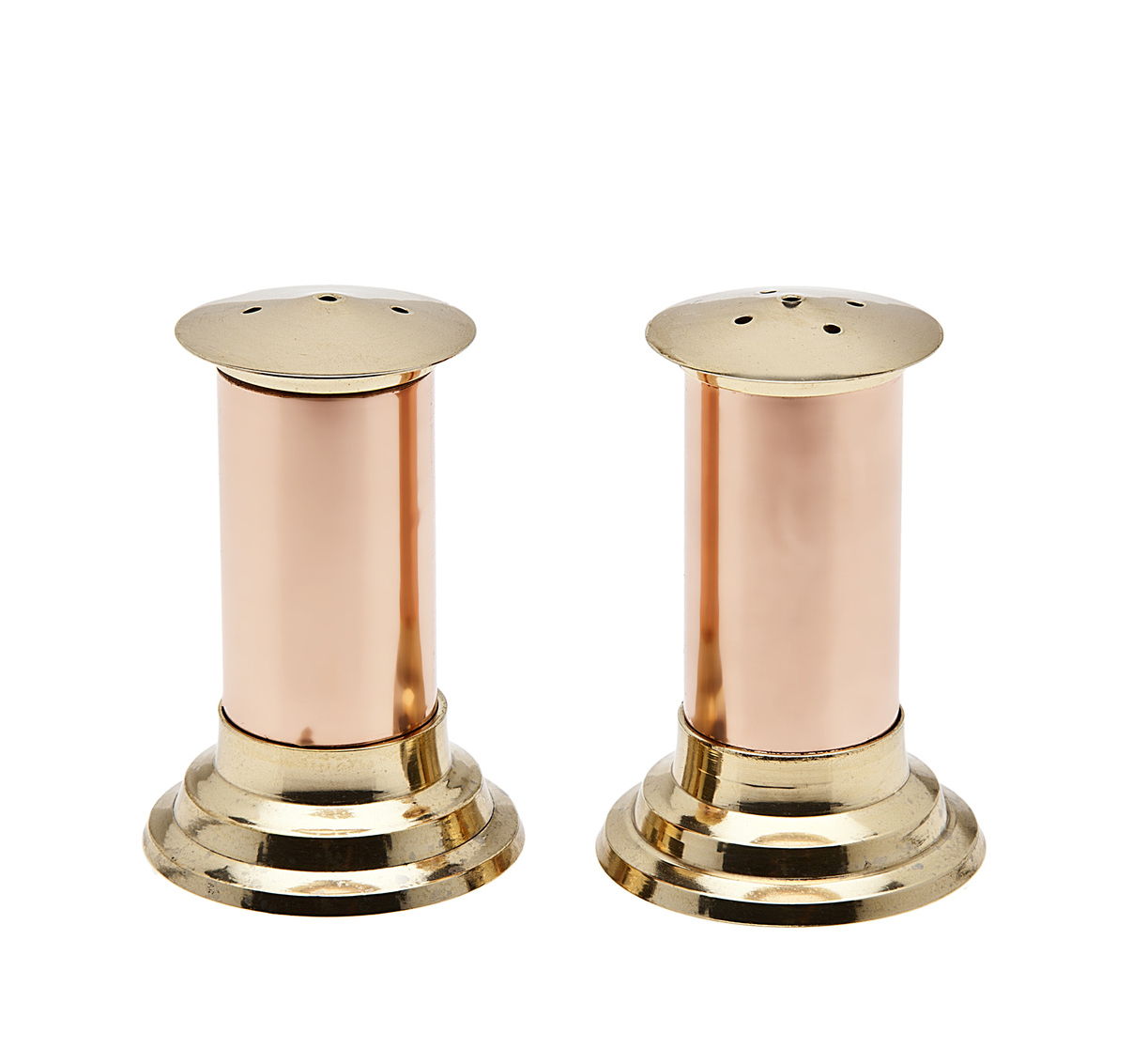 Salt and pepper shakers by Mint Pantry, $31.99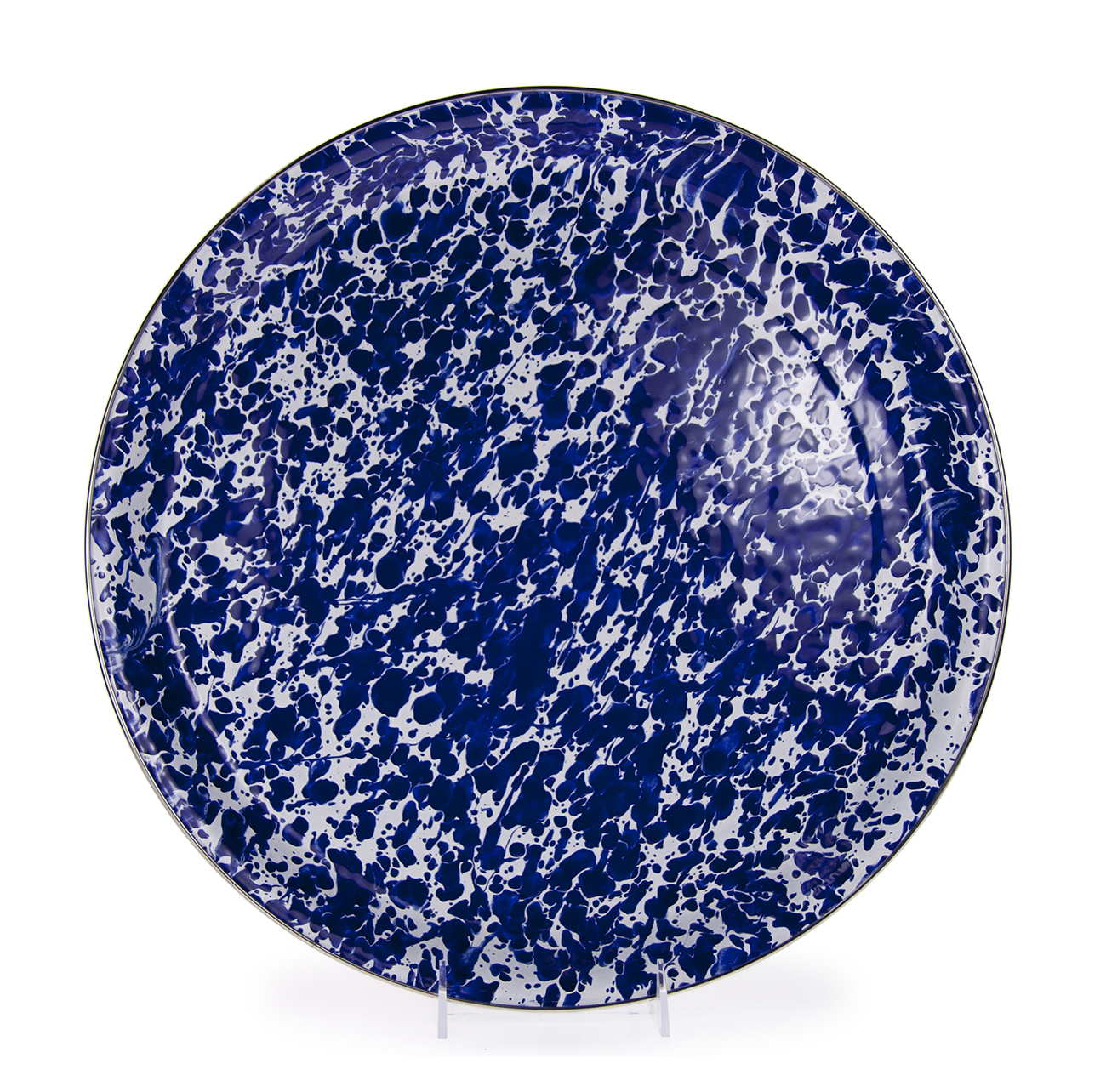 Golden Rabbit Spatter Dinner Plates, $22.99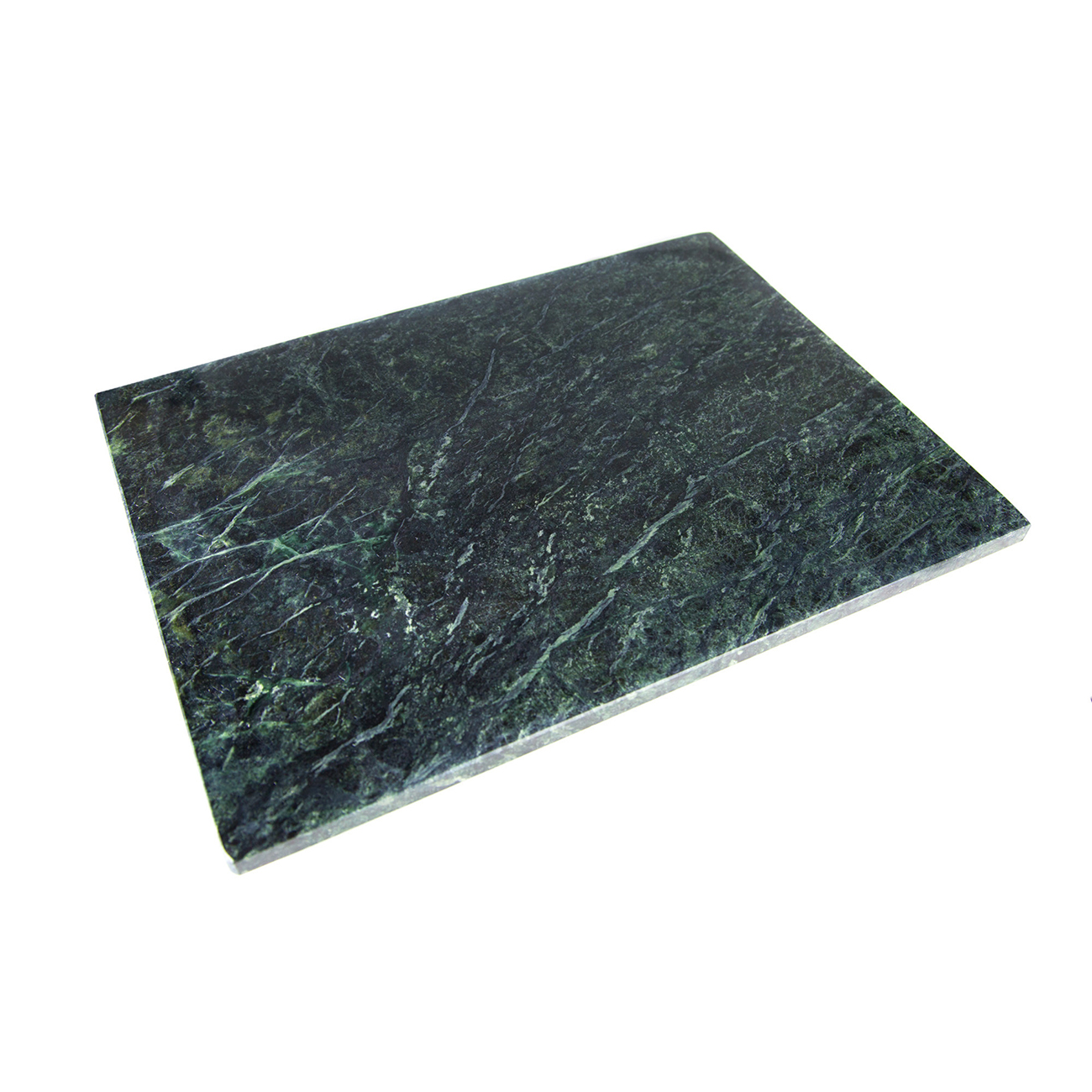 Marble Board, $61.99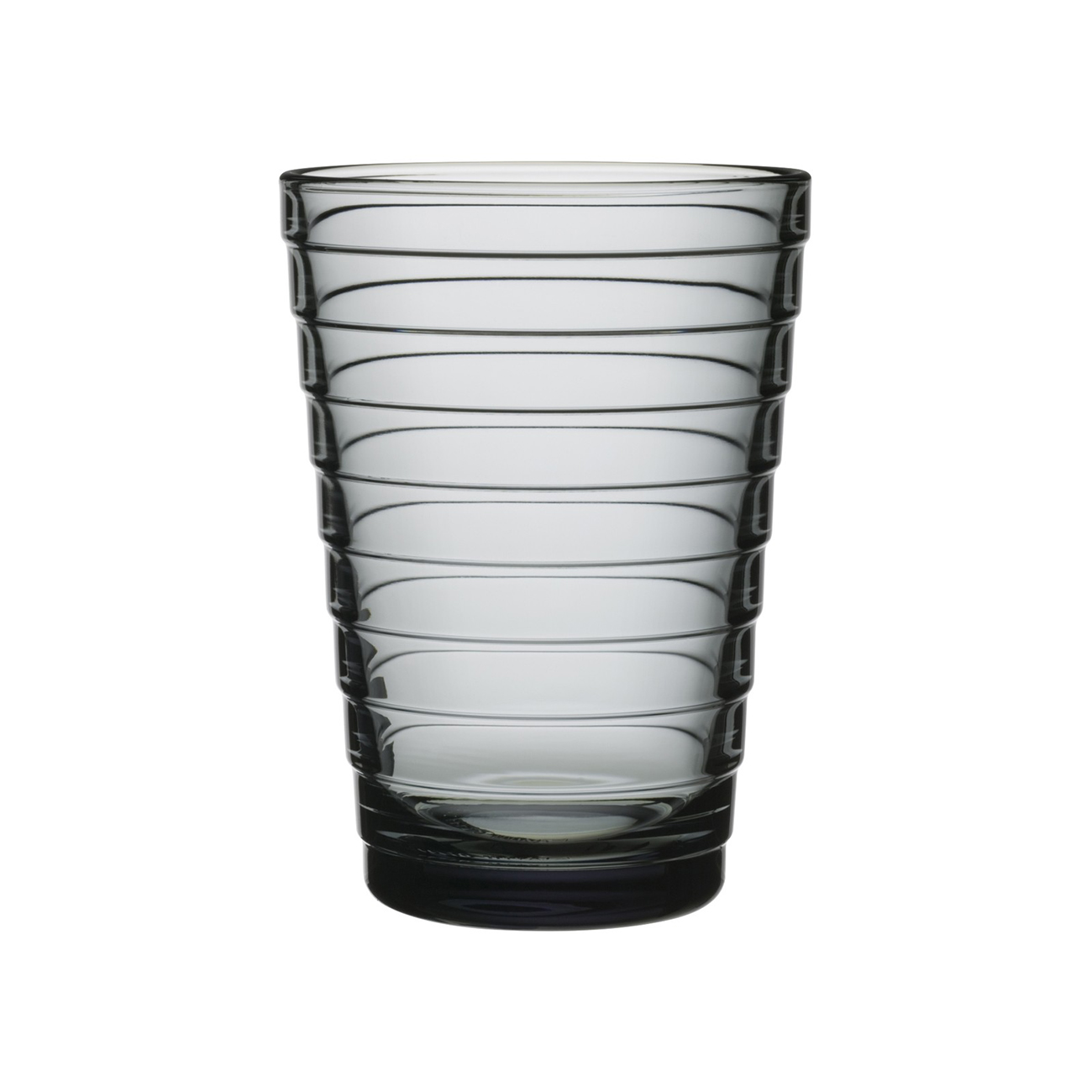 Aino Aalto water glass for Iittala (set of 2), $29.99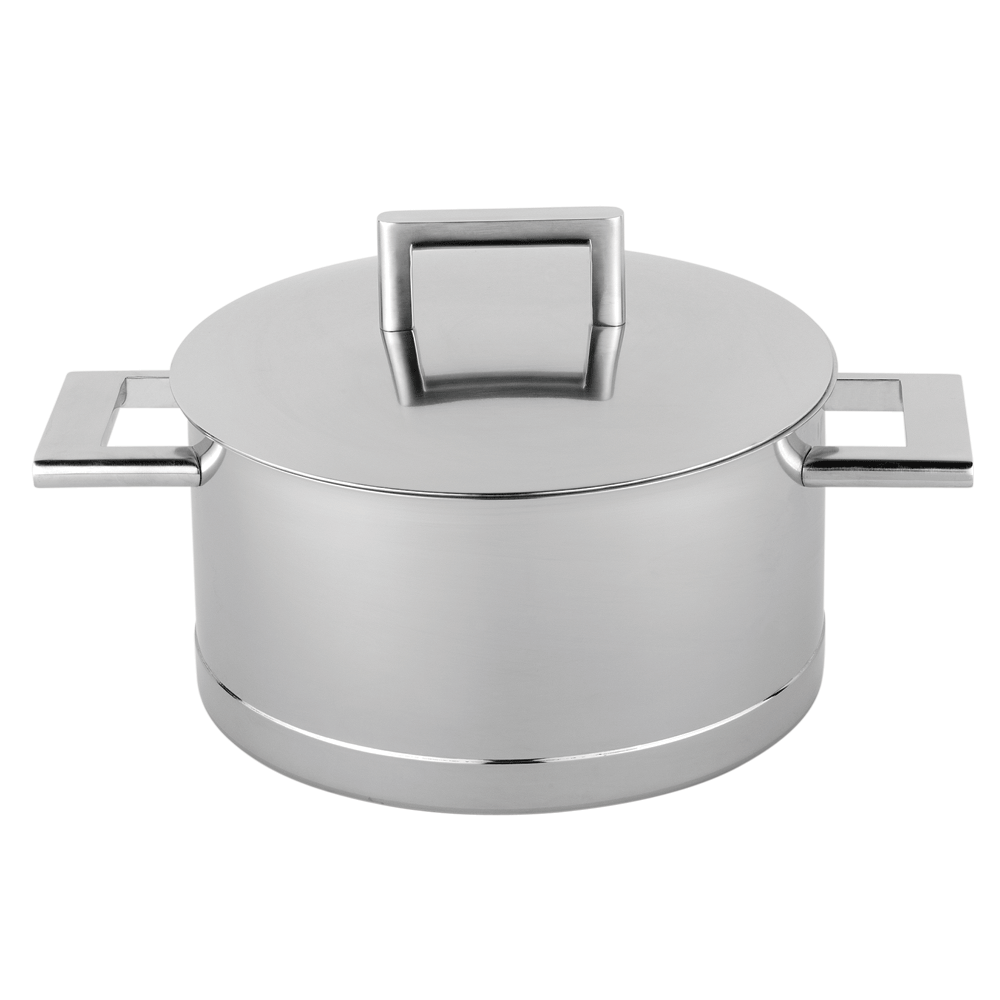 John Pawson stainless steel dutch over for Demeyere, $260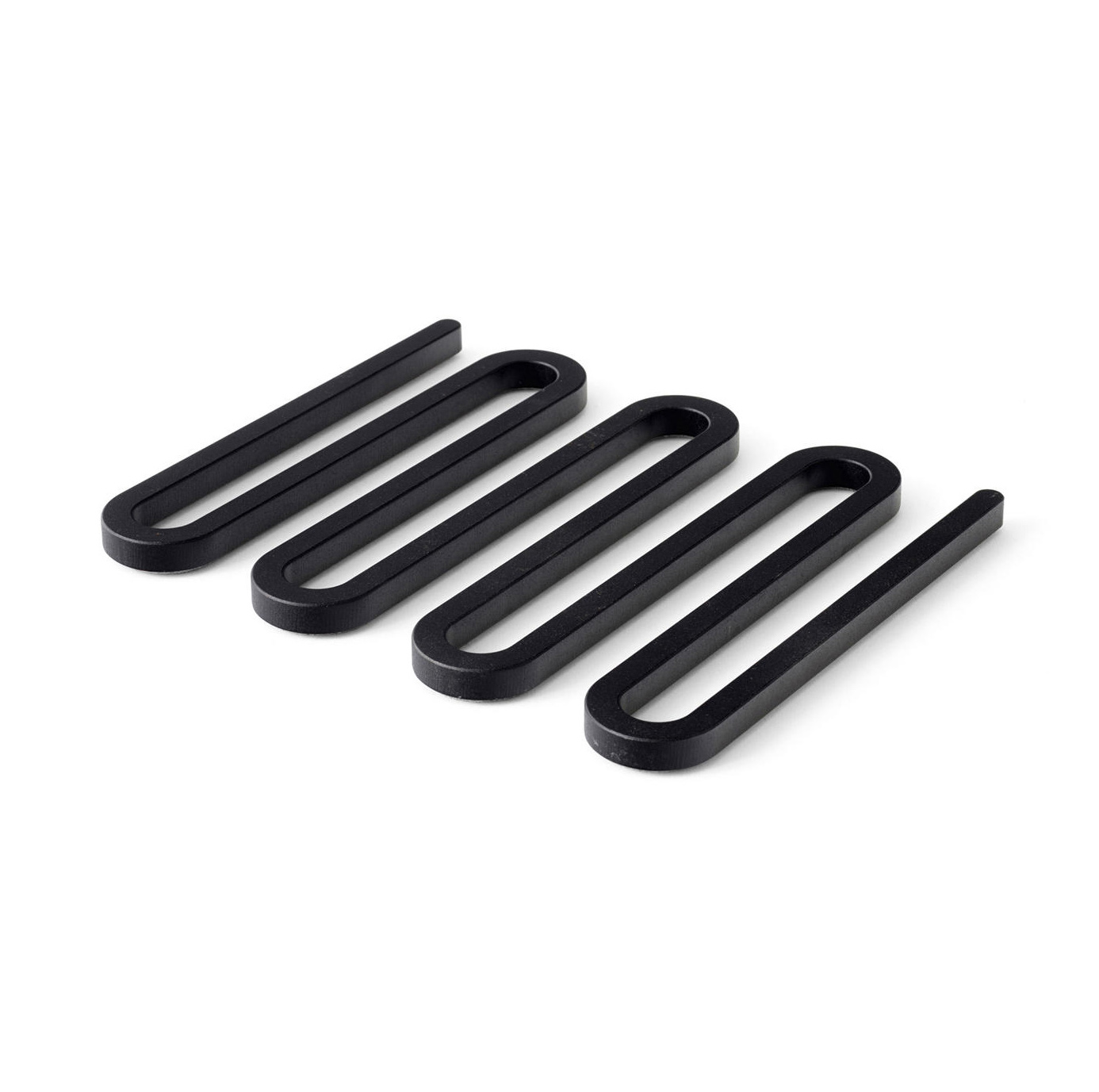 Noidoi Wave Trivet for Menu, $59.99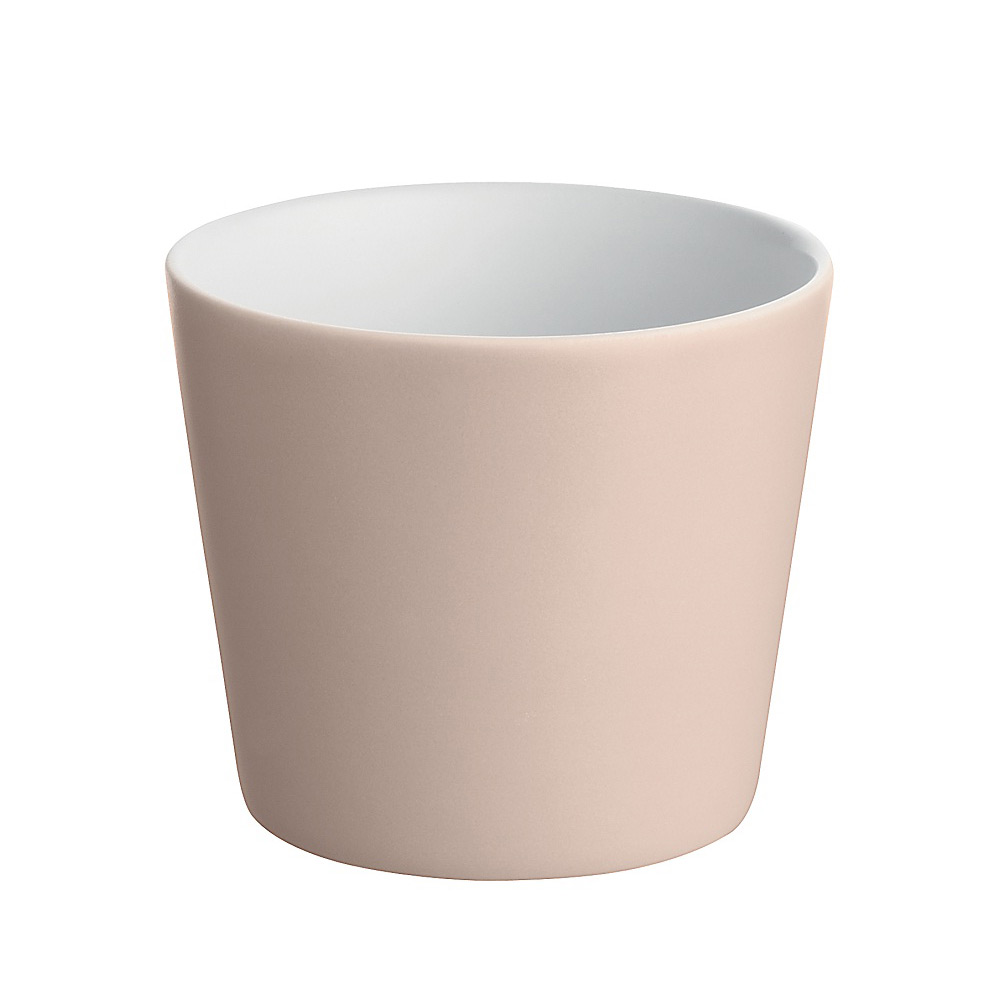 David Chipperfield Tonale Beaker for Alessi (set of 4), $72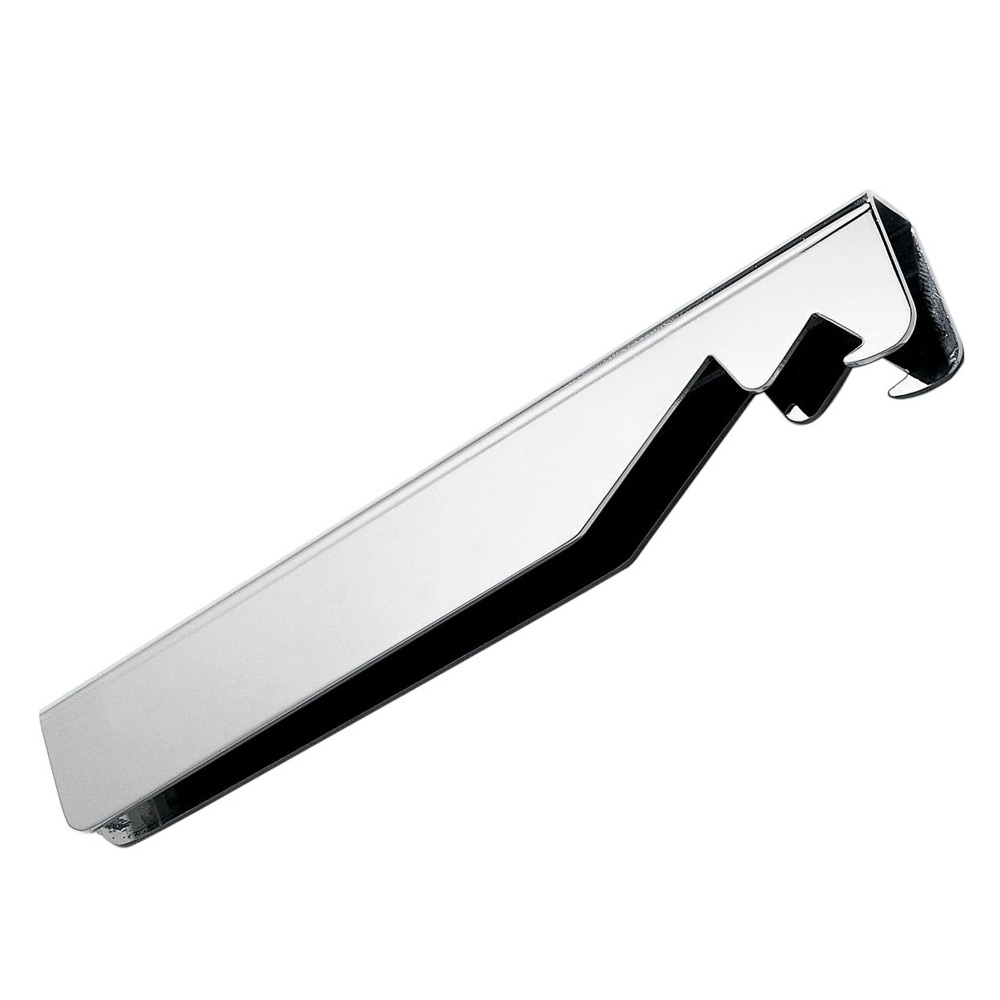 Achille Castiglioni Splügen bottle opener for Alessi, $55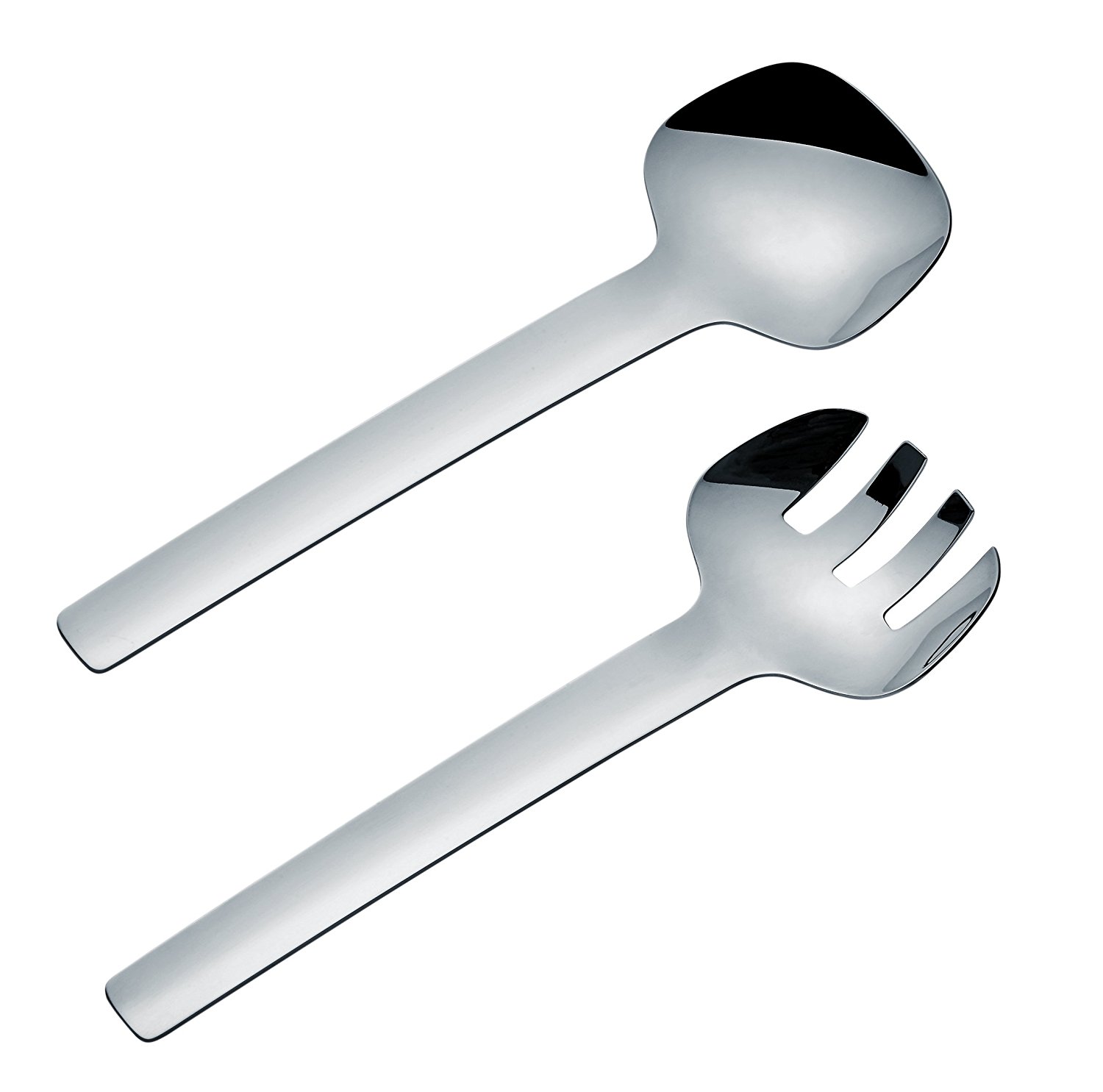 Kristiina Lassus 2-Piece Serving Set for Alessi, $56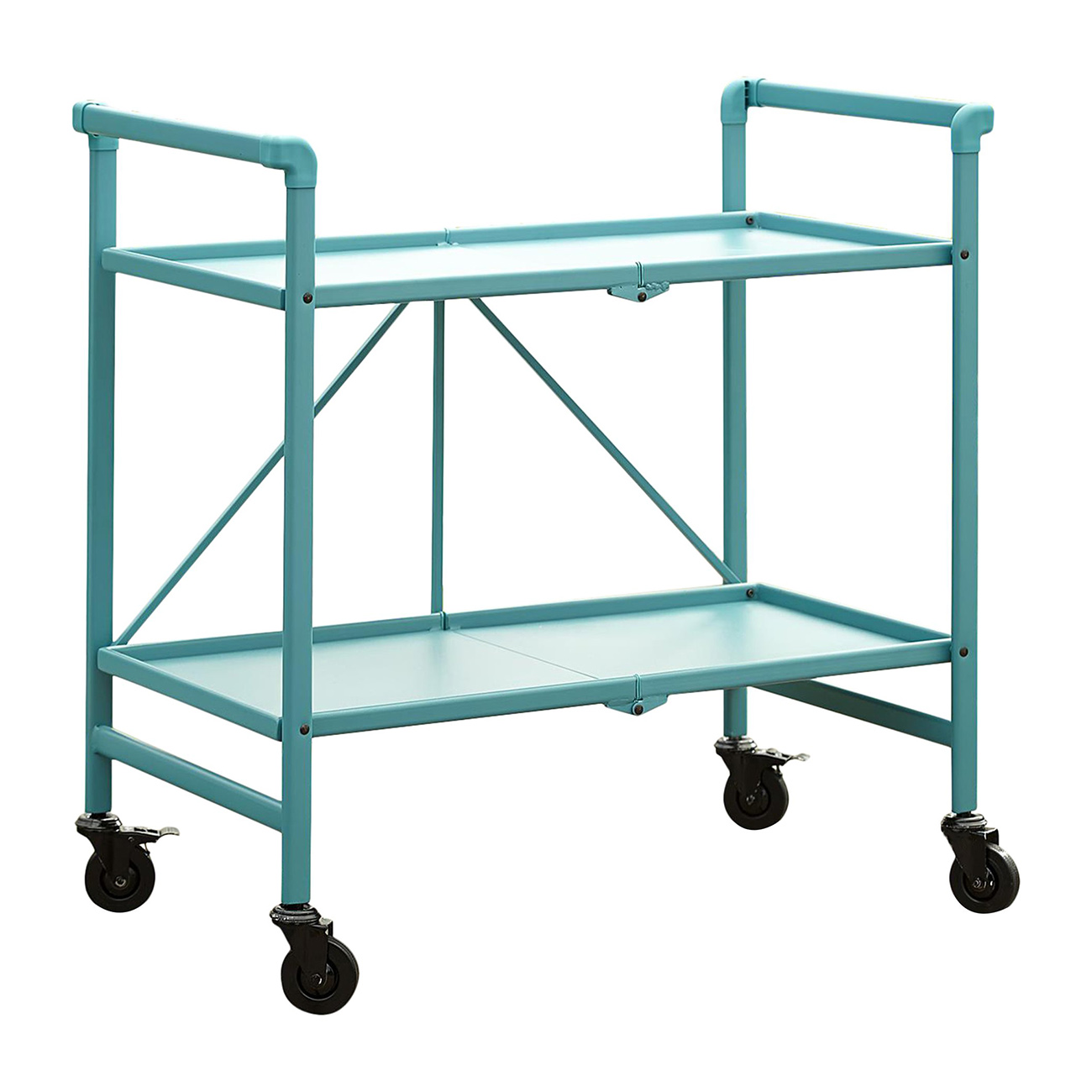 Bennett Bar Cart, $84.99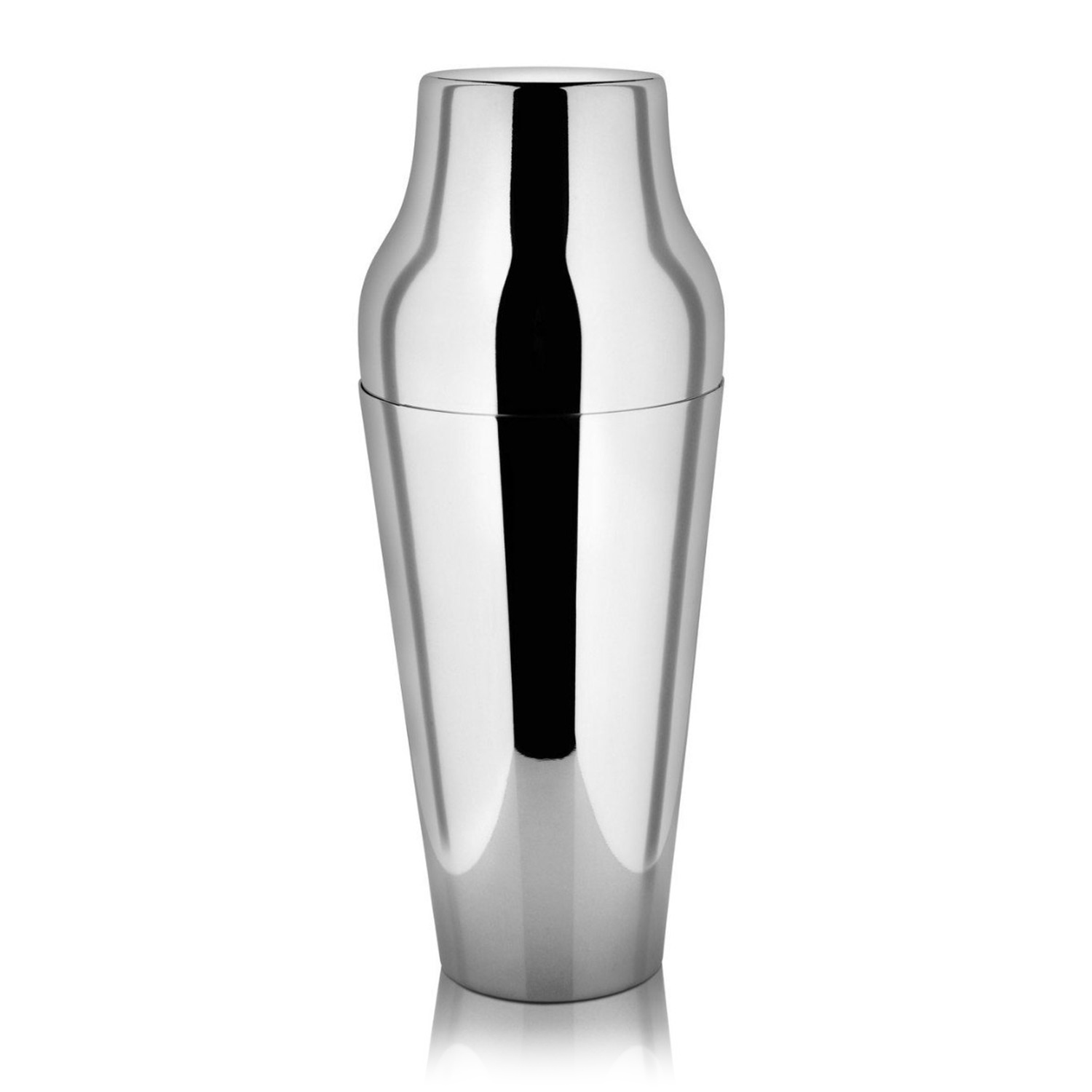 Ufficio Tecnico Cocktail Shaker for Alessi, $130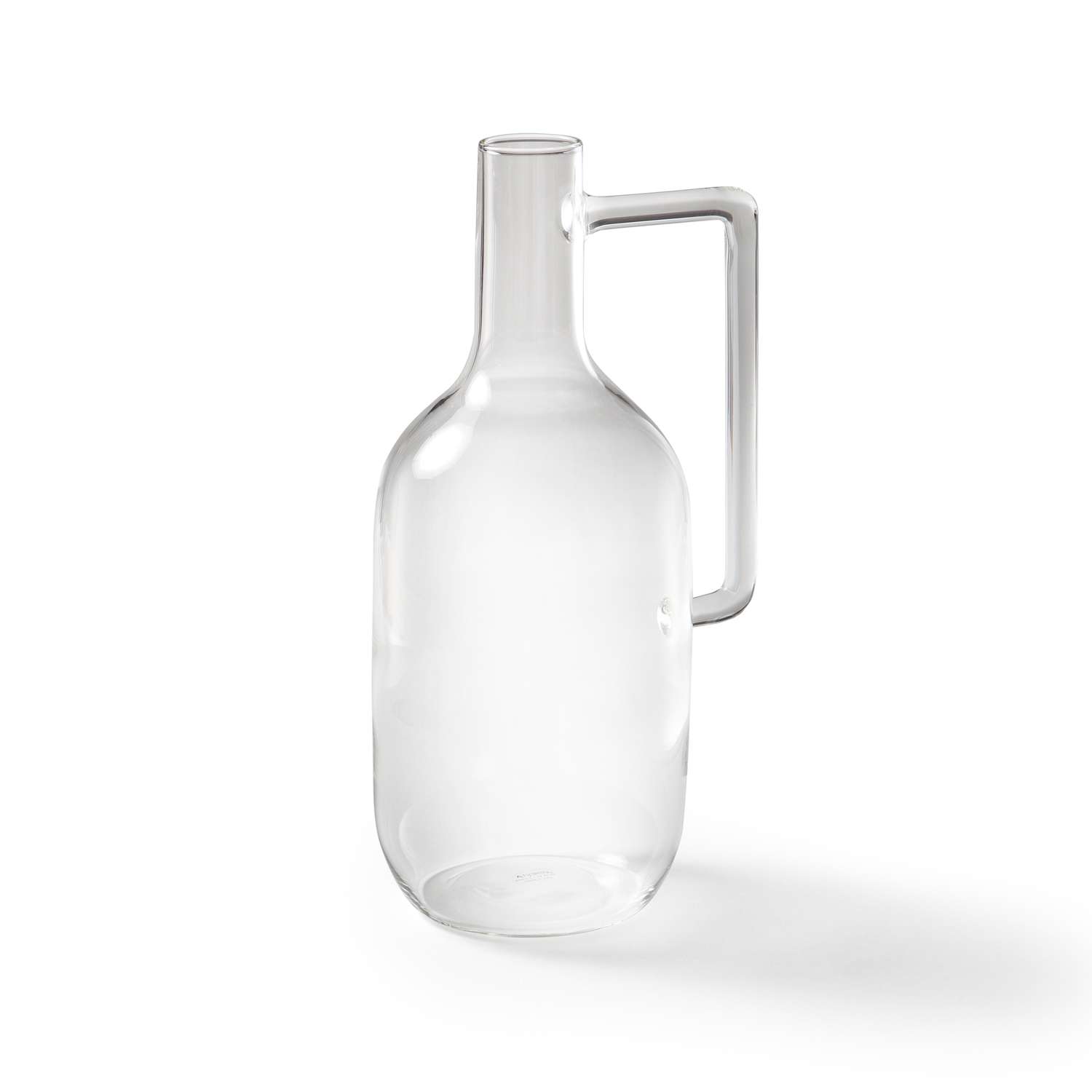 Boccia Decanter for Atipico, $102.99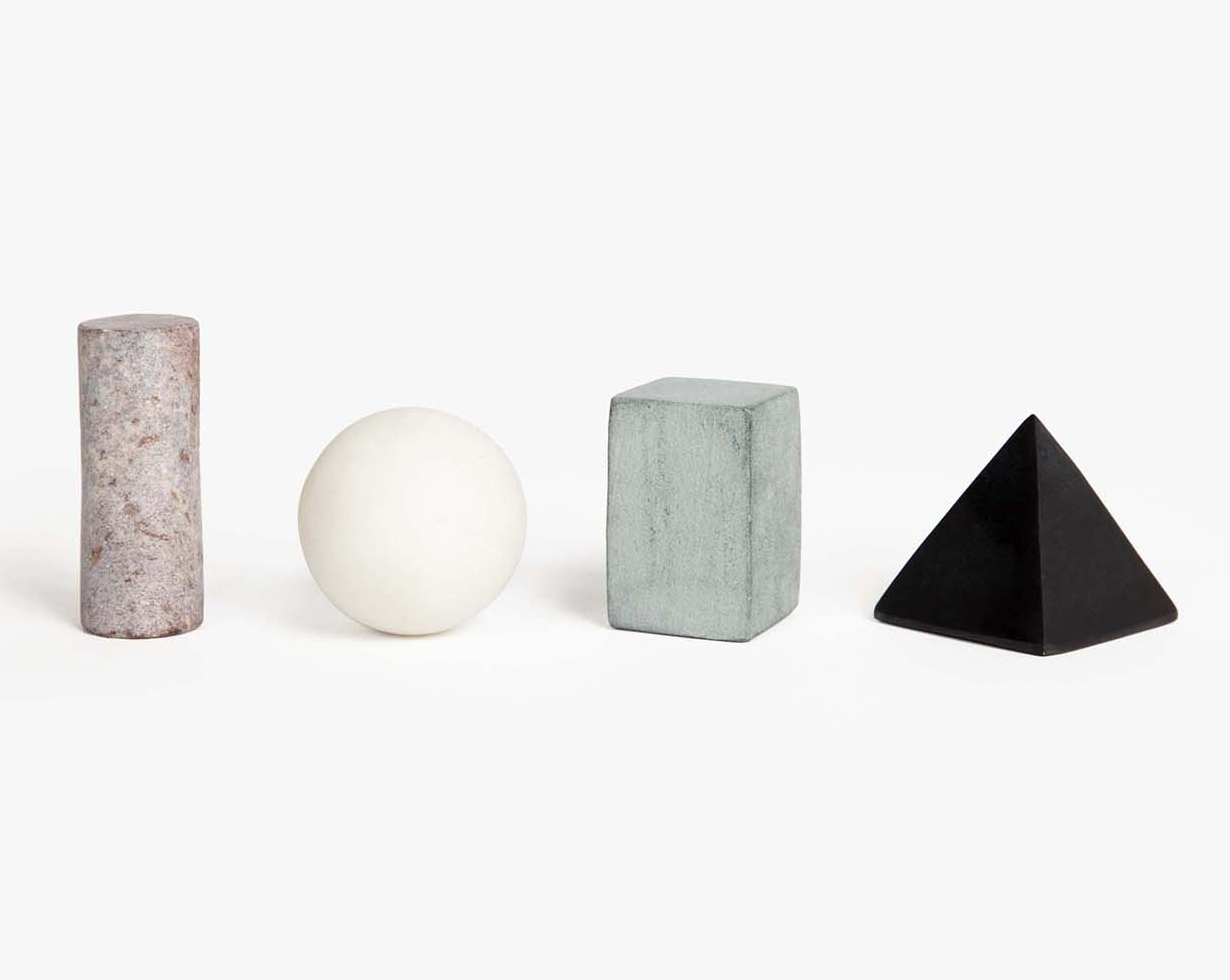 Runa Klock Drink Rocks Beverage Chillers for Areaware, $43.99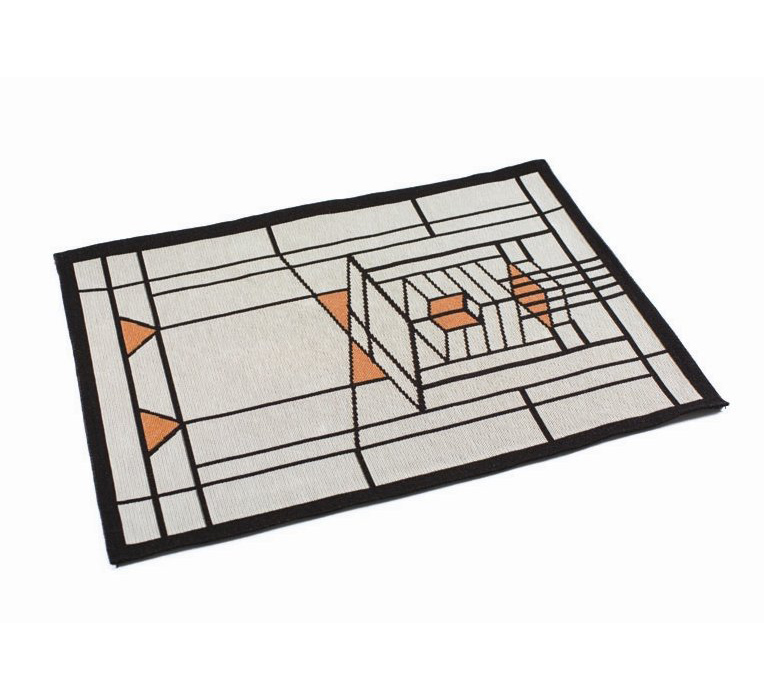 Frank Lloyd Wright Robie Placemat (set of 4), $63.99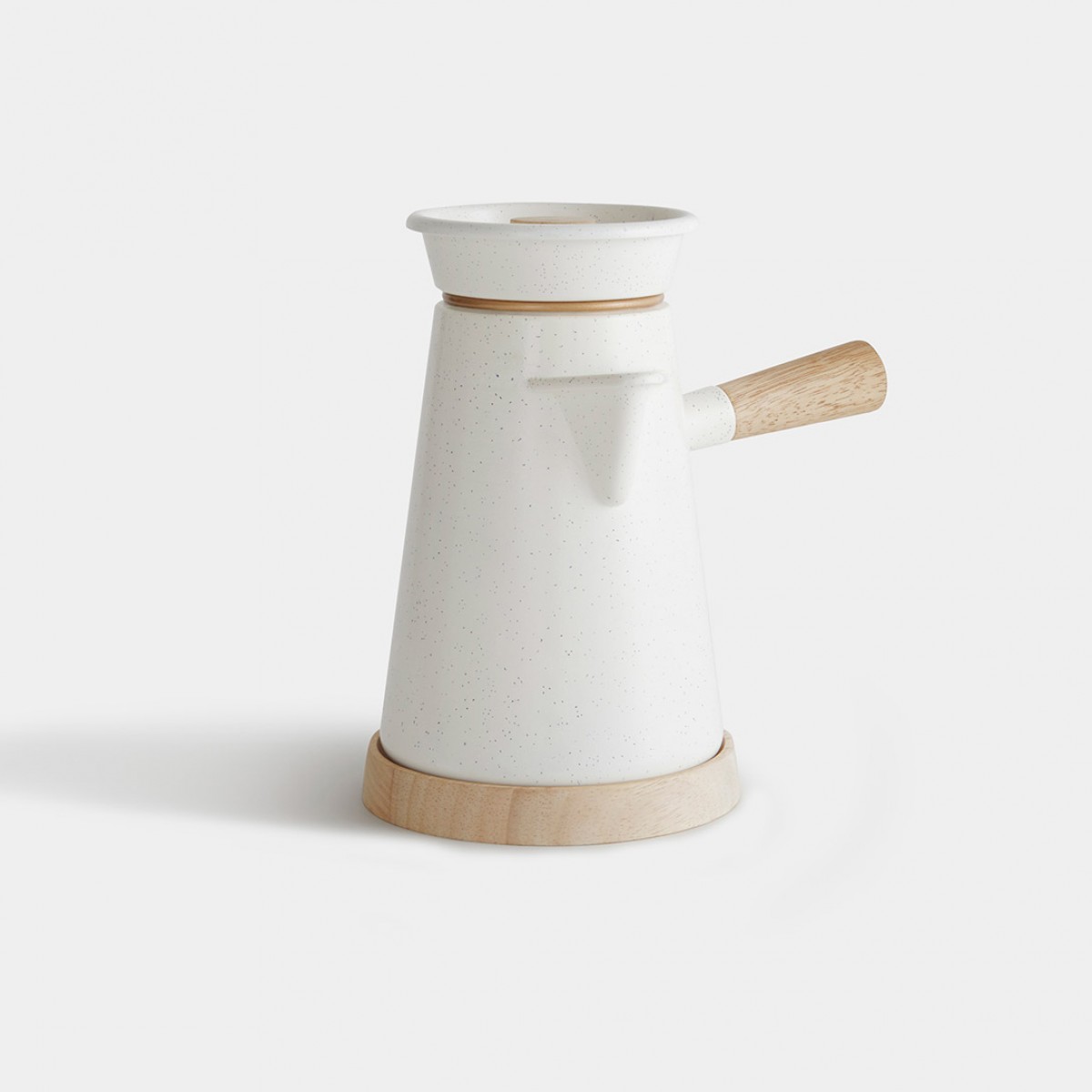 Castor Design Cowboy Coffee Kettle for Umbra Shift, $79.99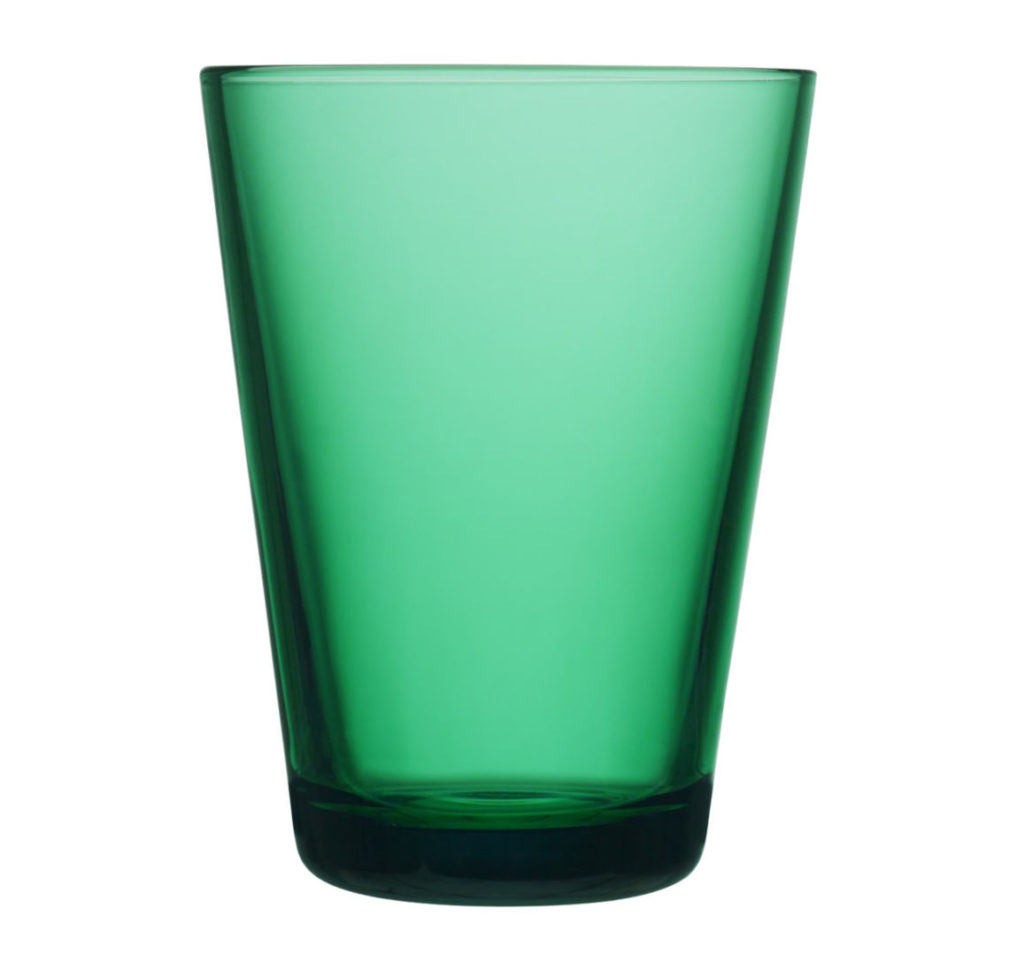 Kaj Franck Kartio 13 Oz Glass for Iittala (set of 2), $26.99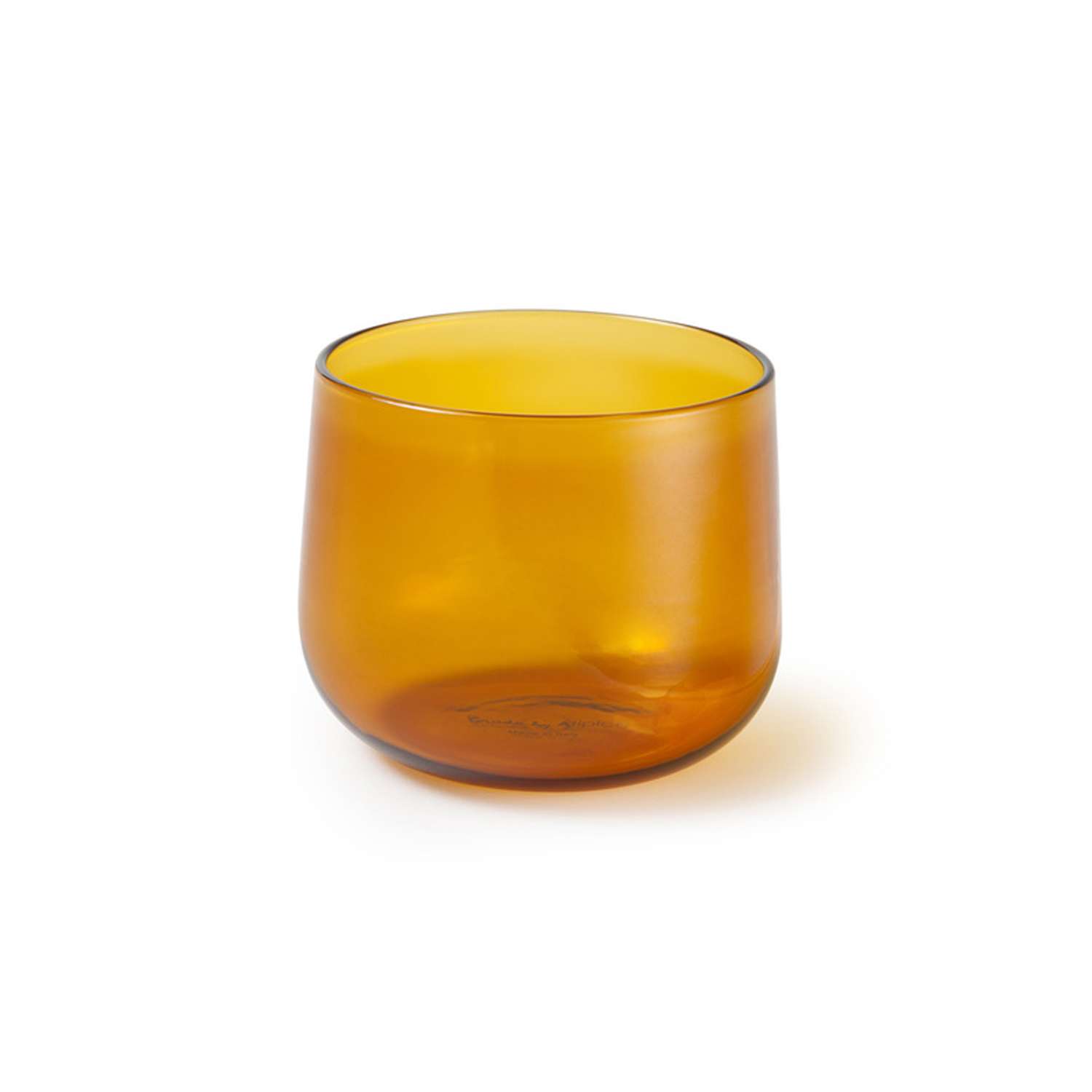 Crudo Water Glass for Atipico (set of 4), $87.99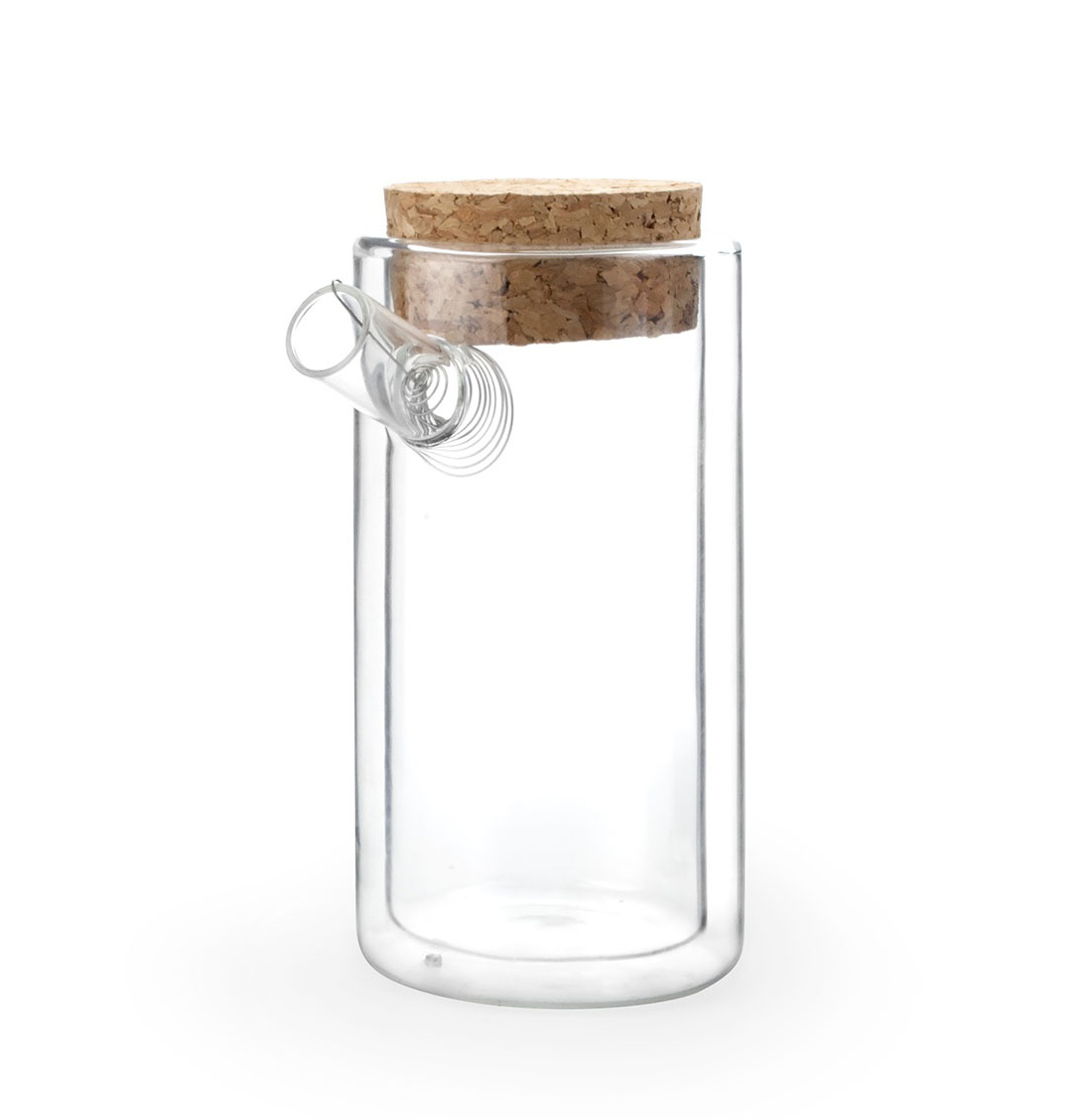 Paul Loebach Ora Teapot for Kikkerland, $42.99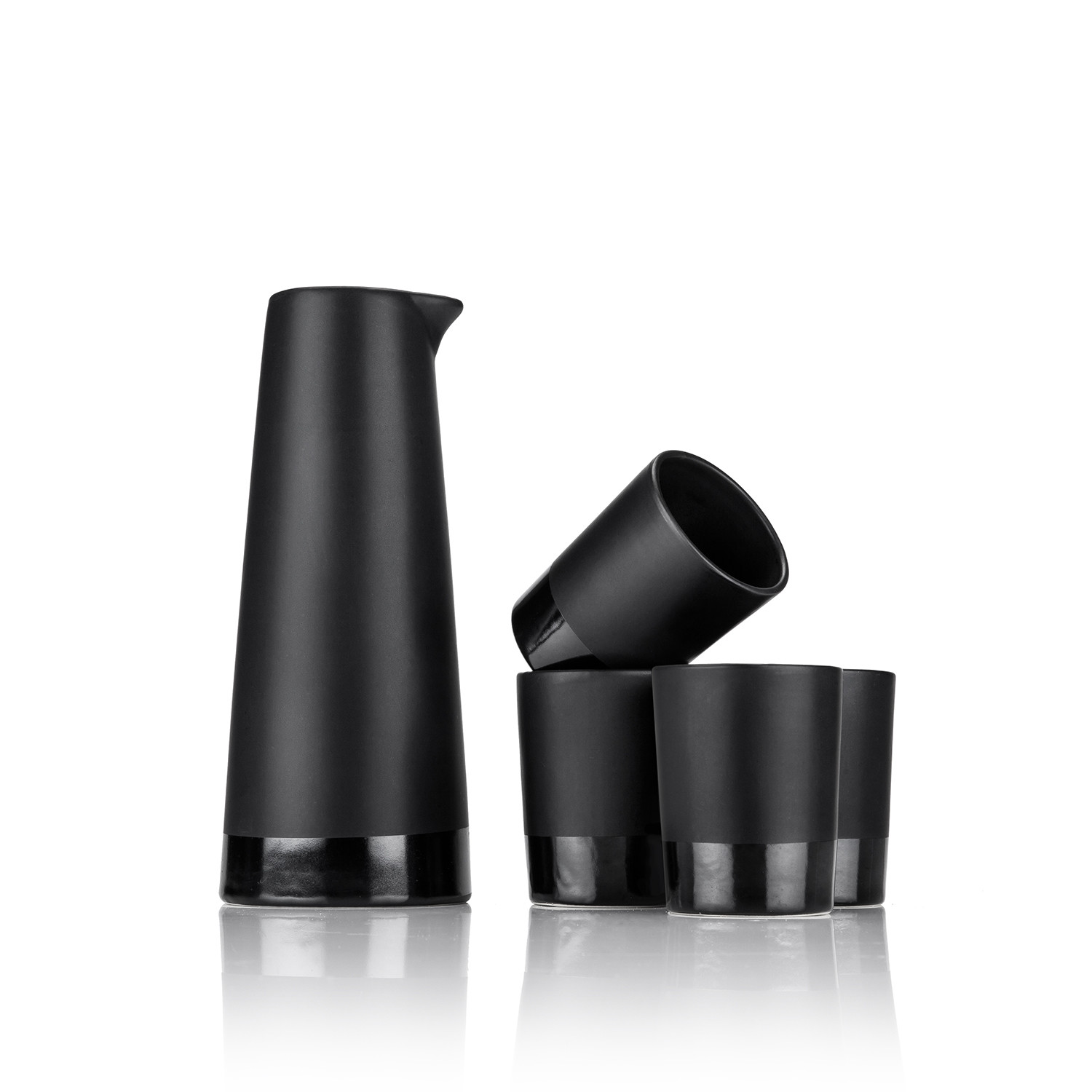 Harrison 5-Piece Sake Set for Viski, $48.99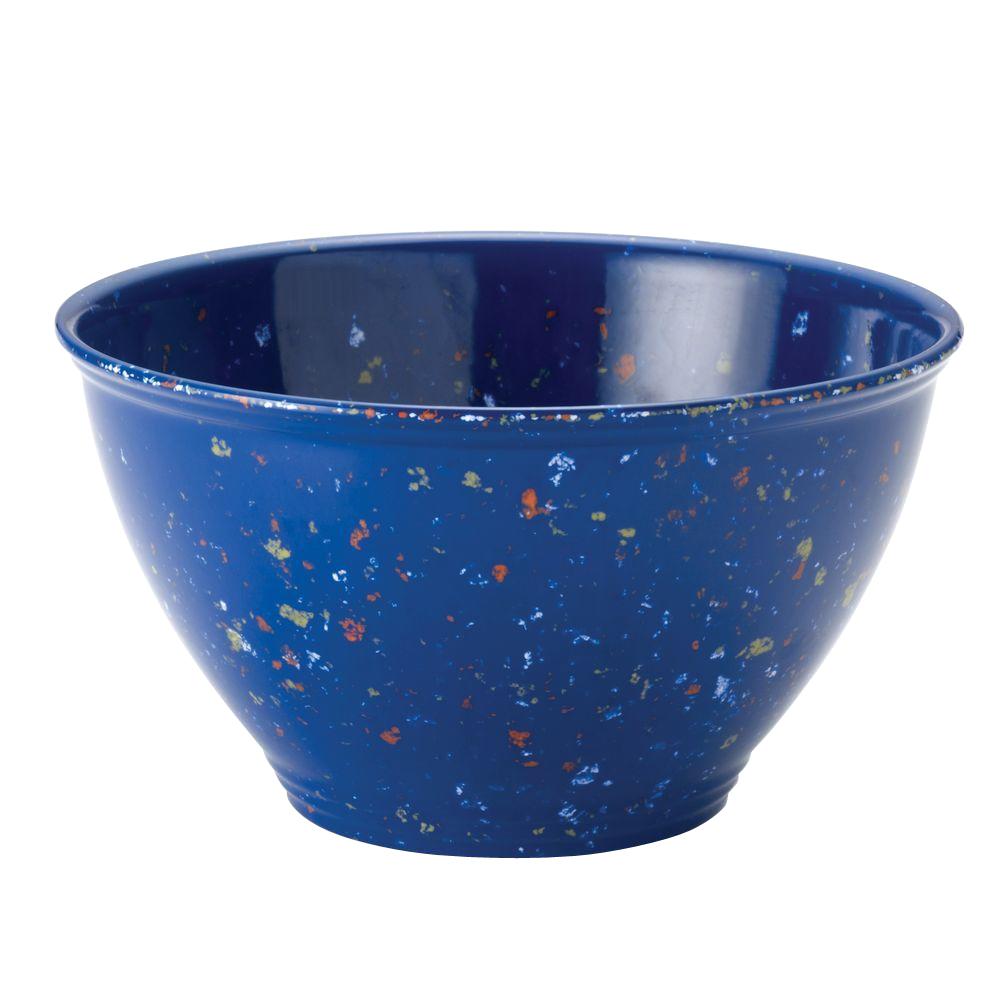 Rachael Ray Melamine Garbage Mixing Bowl, $28.99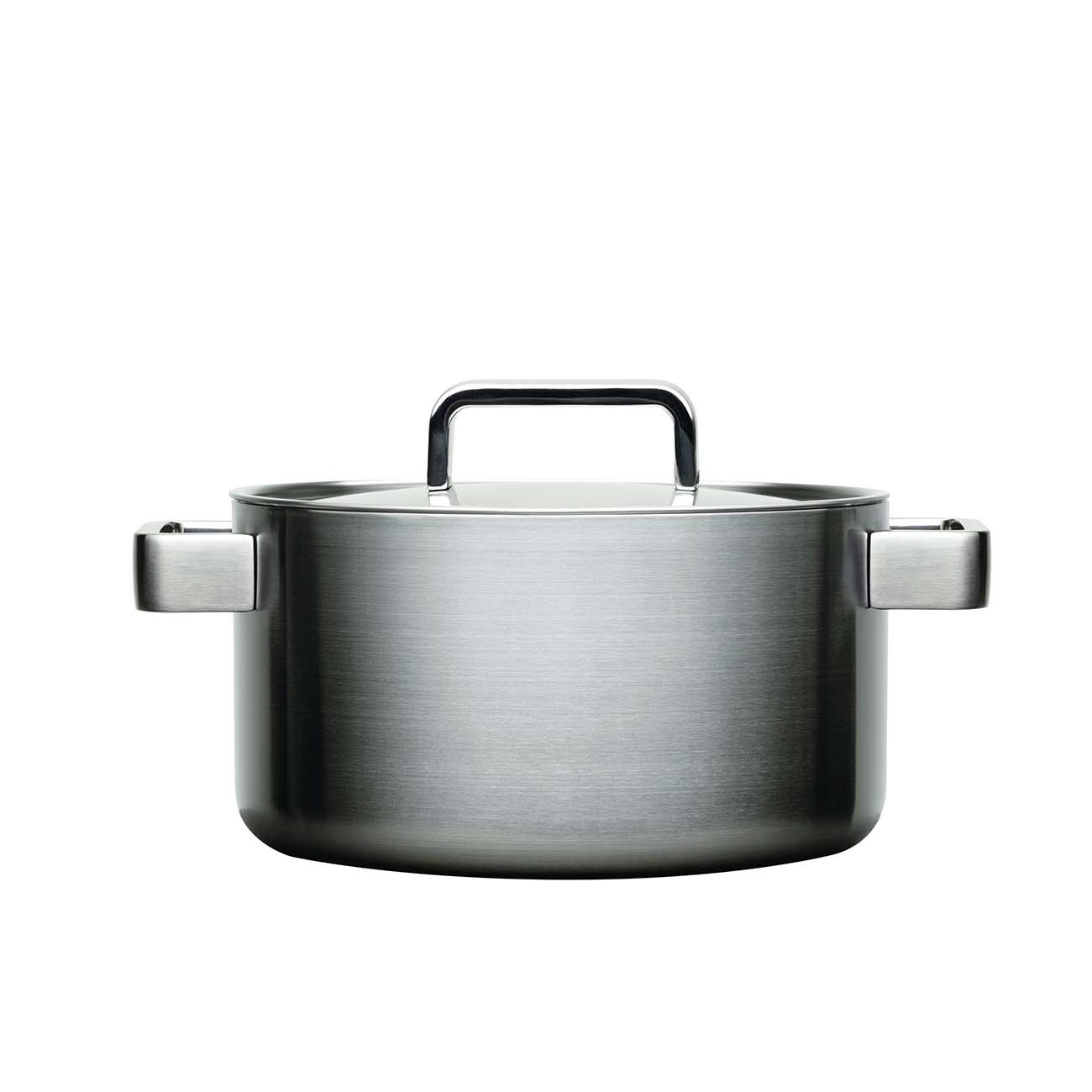 Tools Round Stainless Steel 4-Qt Casserole for Iittala, $280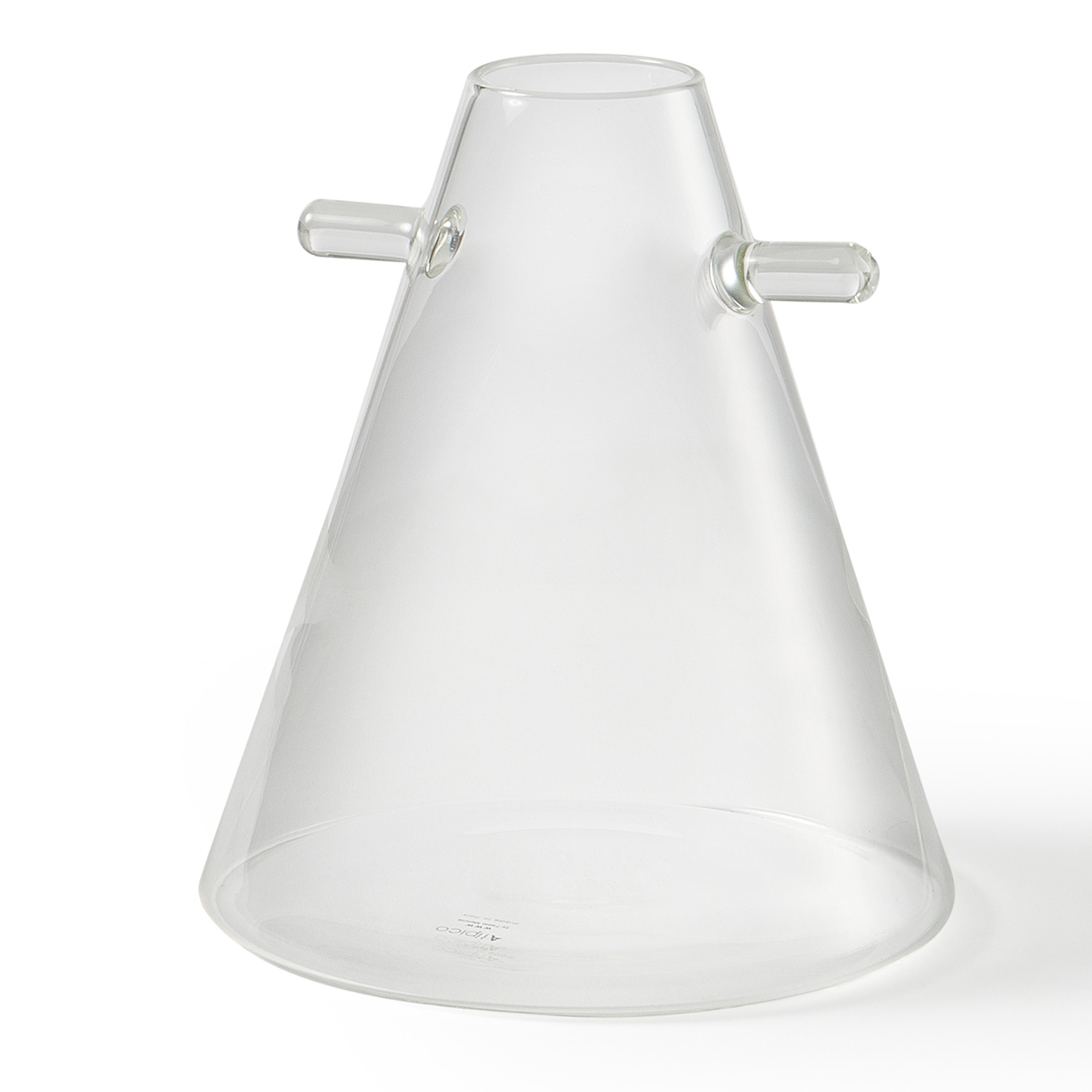 WWW Decanter for Atipico, $115.99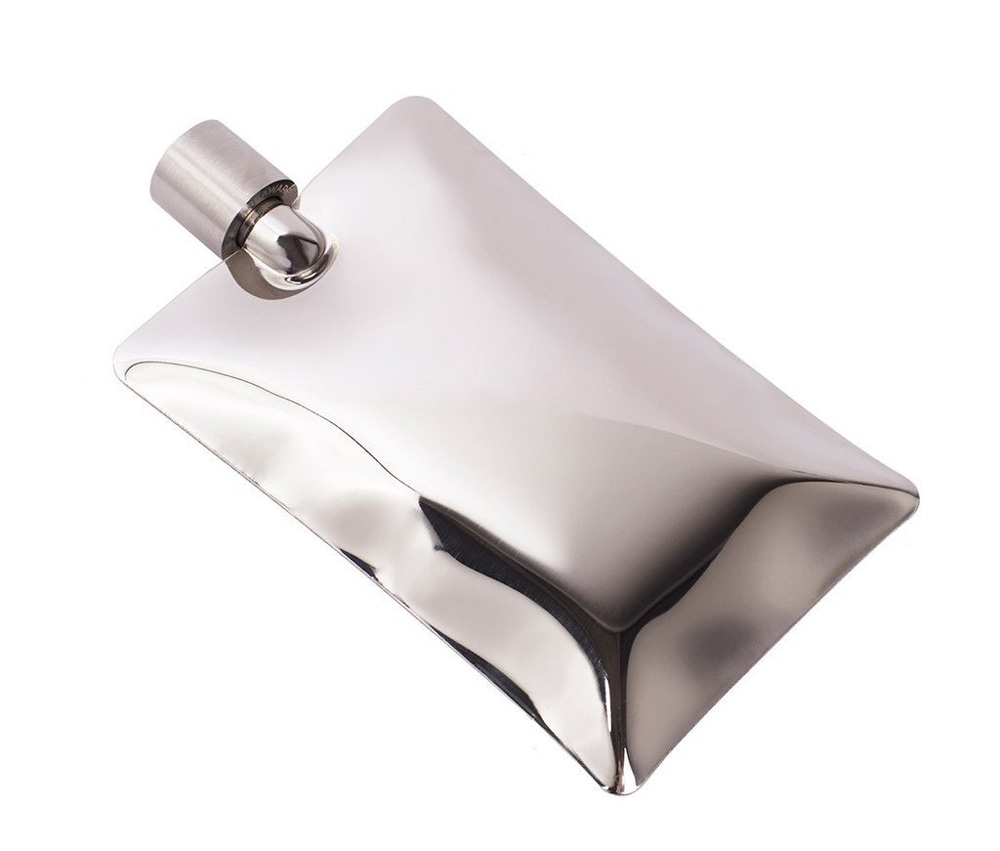 The Principals Liquid Body Flask for Areaware, $58.99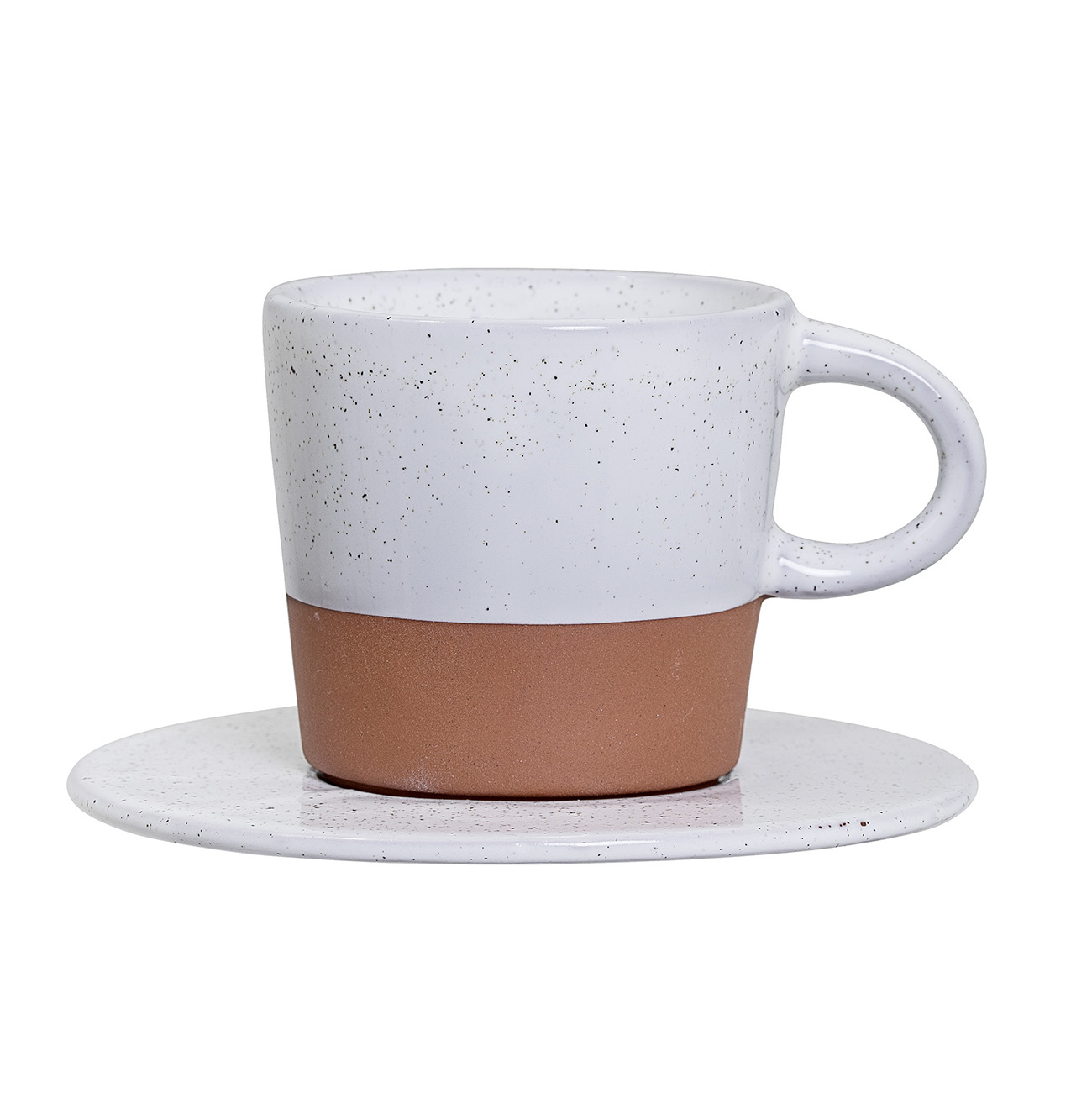 Evelyse Mug with Round Saucer for Bloomingville (set of 4), $42.99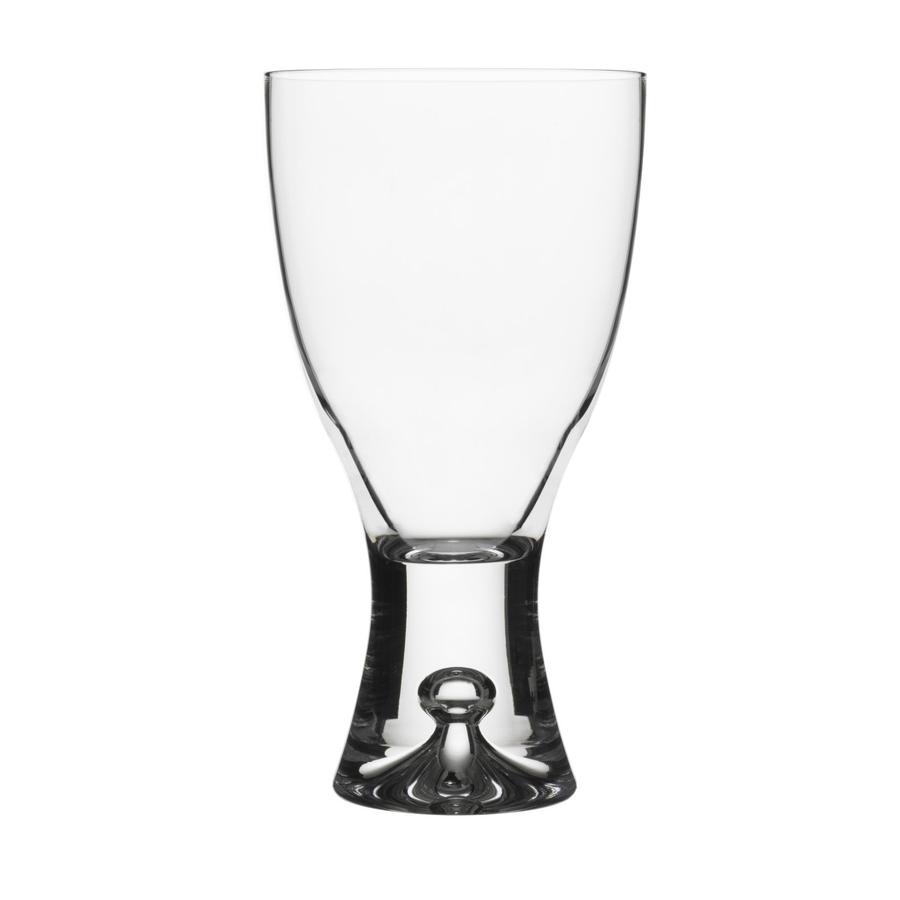 Tapio Wirkkala 8 Oz Red Wine Glass for Iittala (set of 2), $80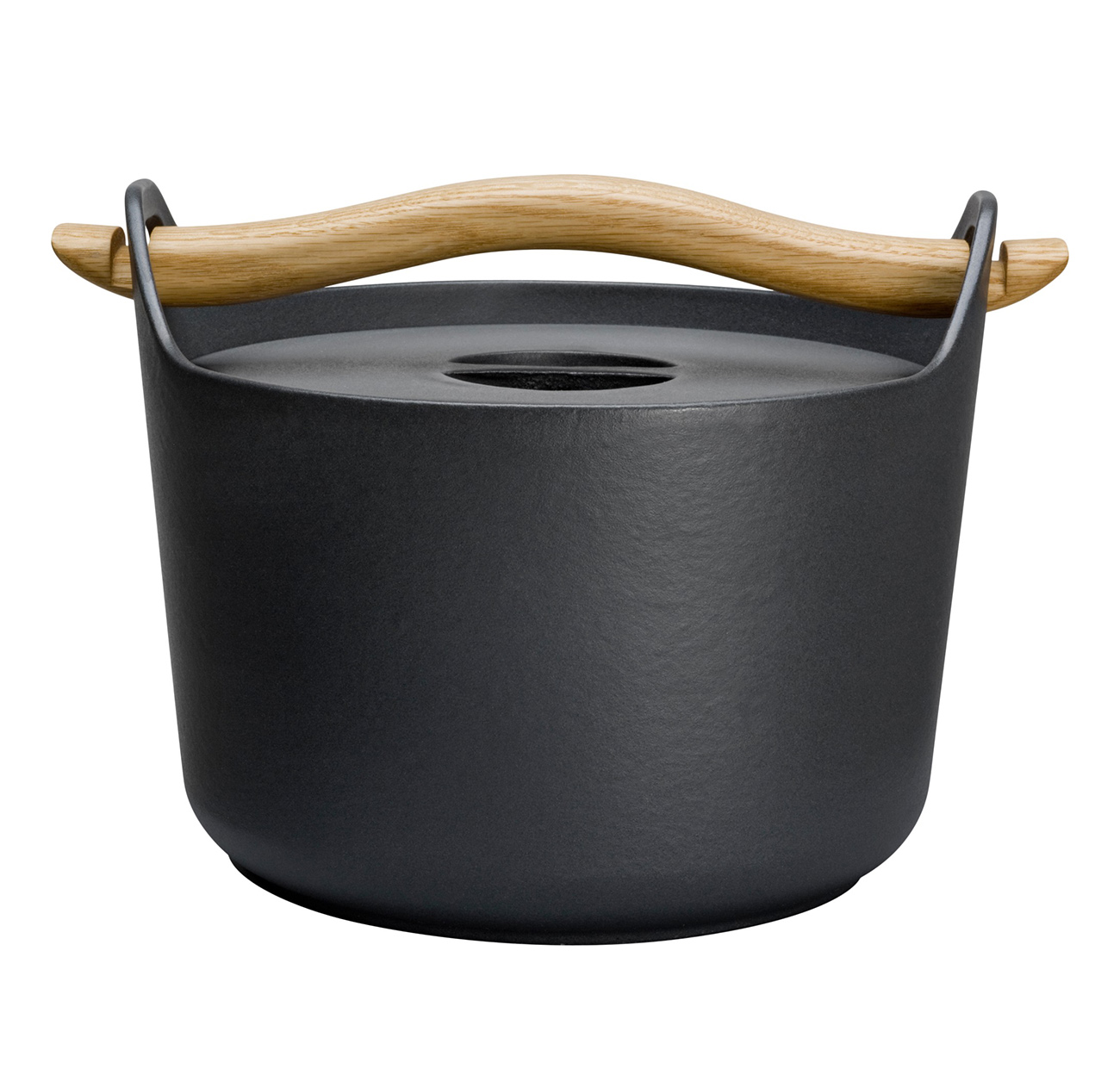 Sarpaneva Steel 3.17-qt.Round Casserole for Iittala, $236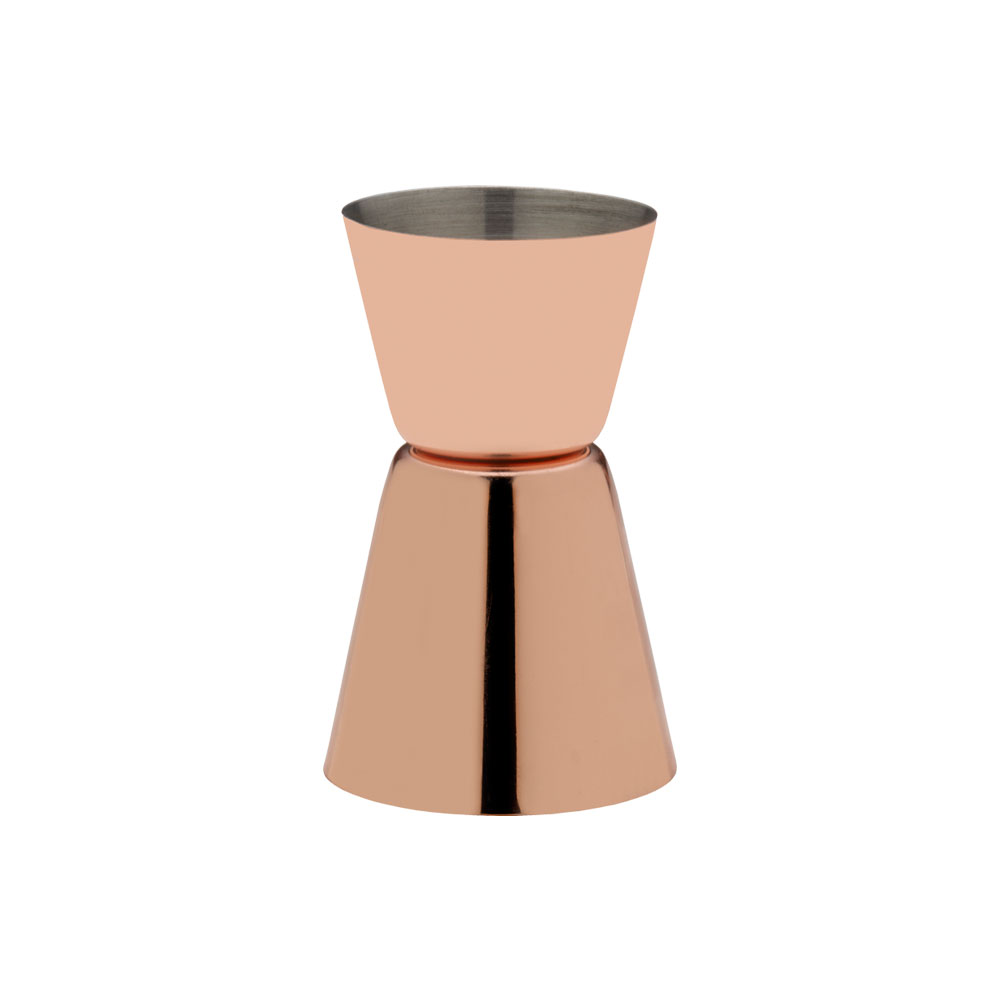 Towle Living Modernist Double Jigger, $239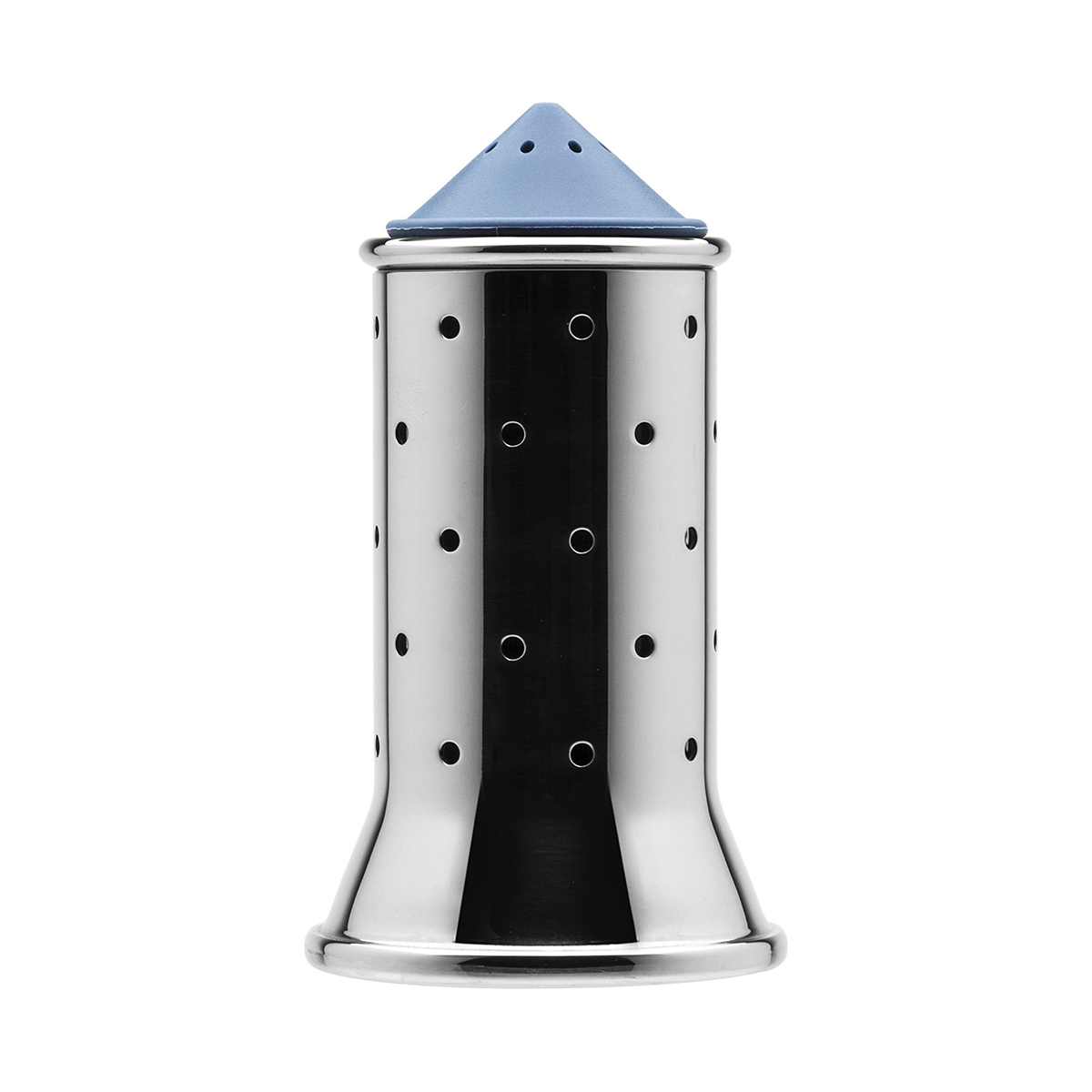 Michael Graves Salt Castor for Alessi, $85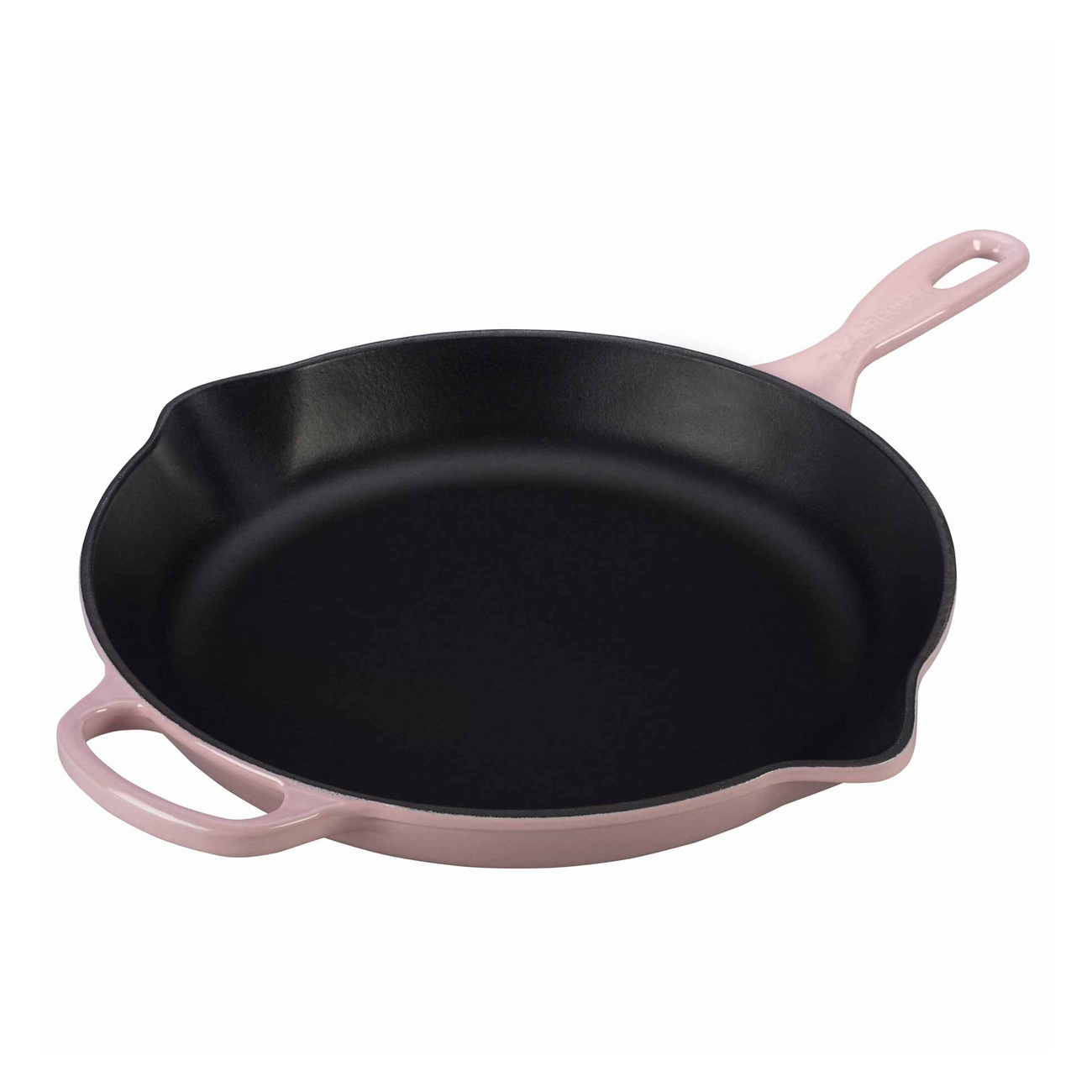 Le Creuset Signature Cast Iron Skillet in Hibiscus, $119.95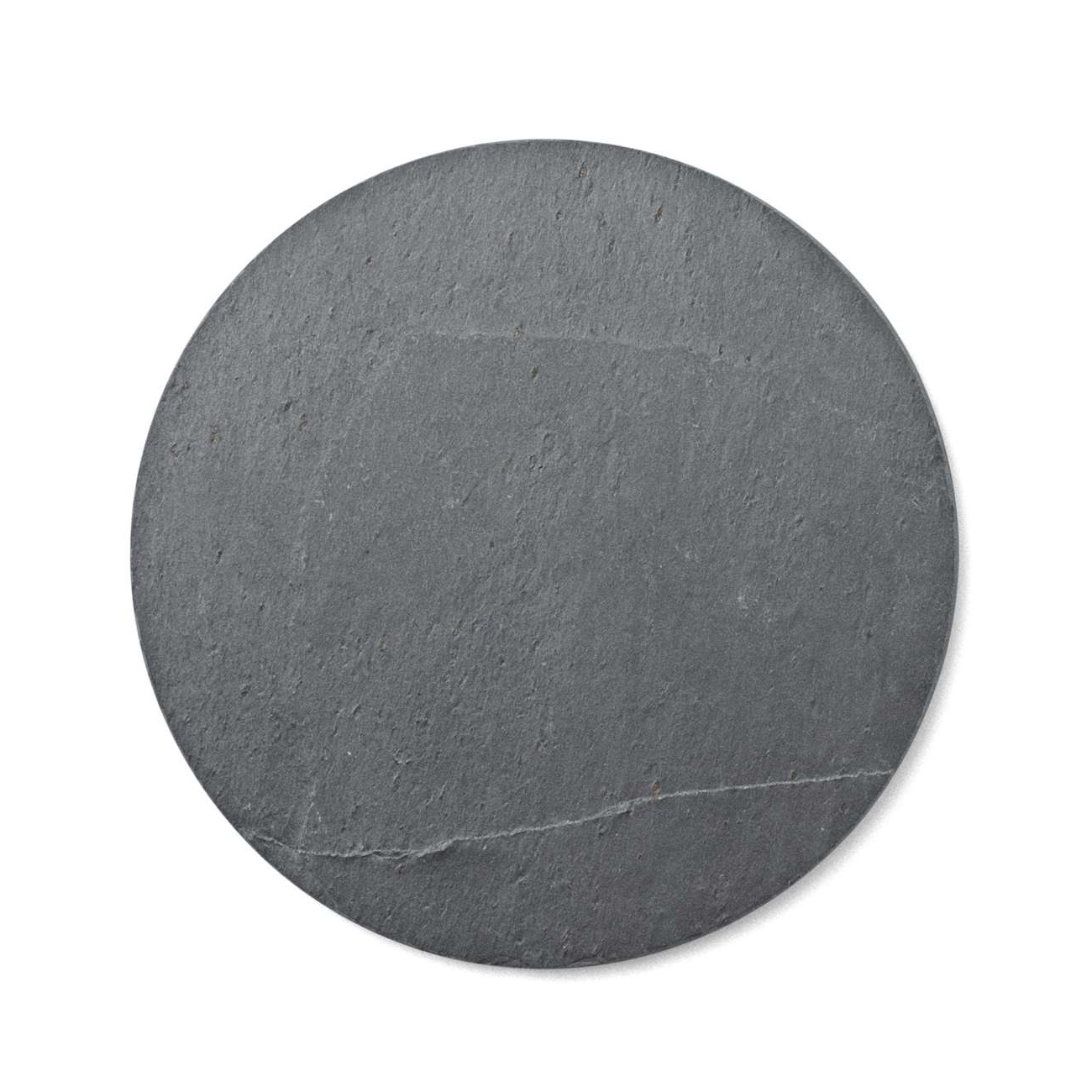 Norm Architects New Norm Dinner Plate for Menu, $29.99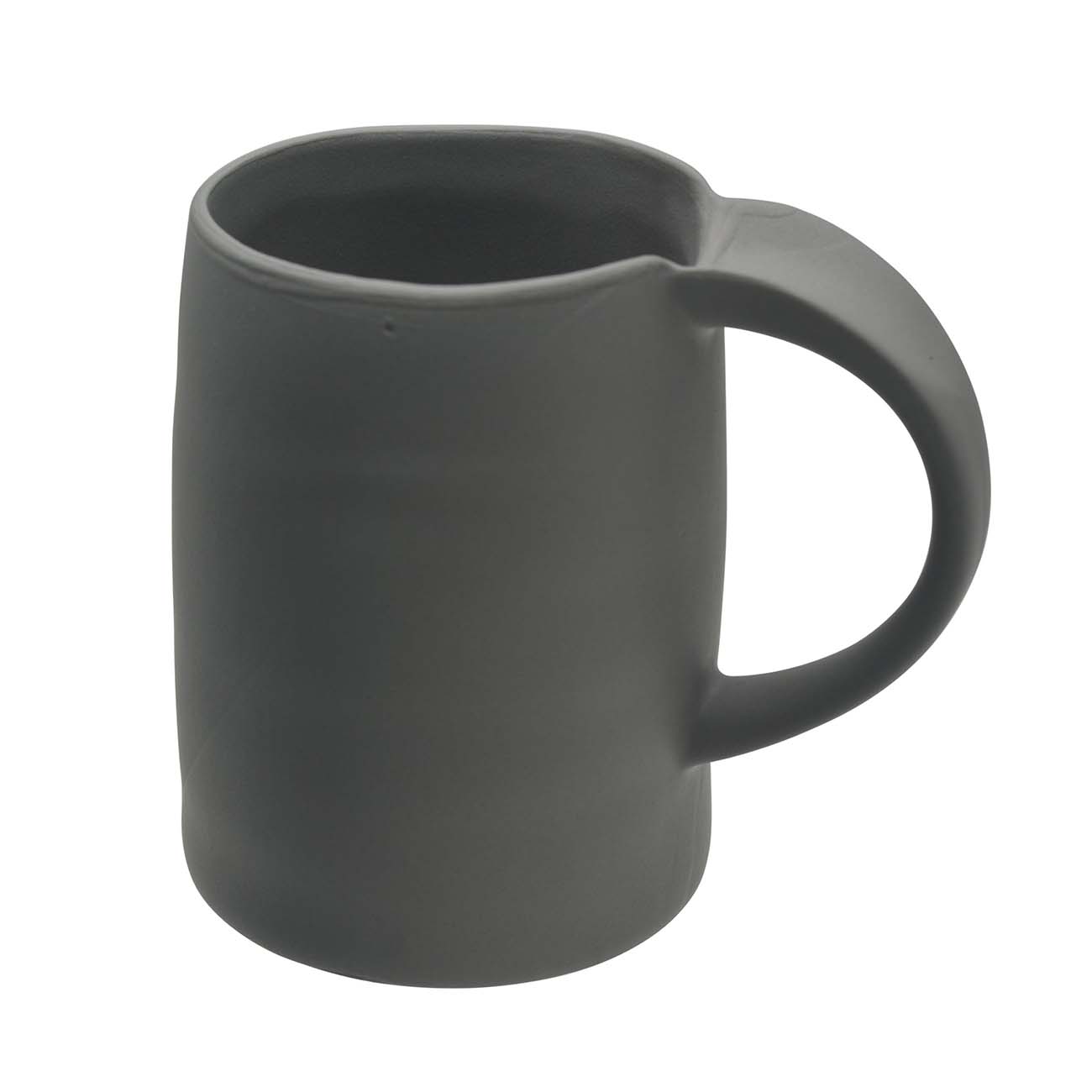 Matte Wave Mug, $36.99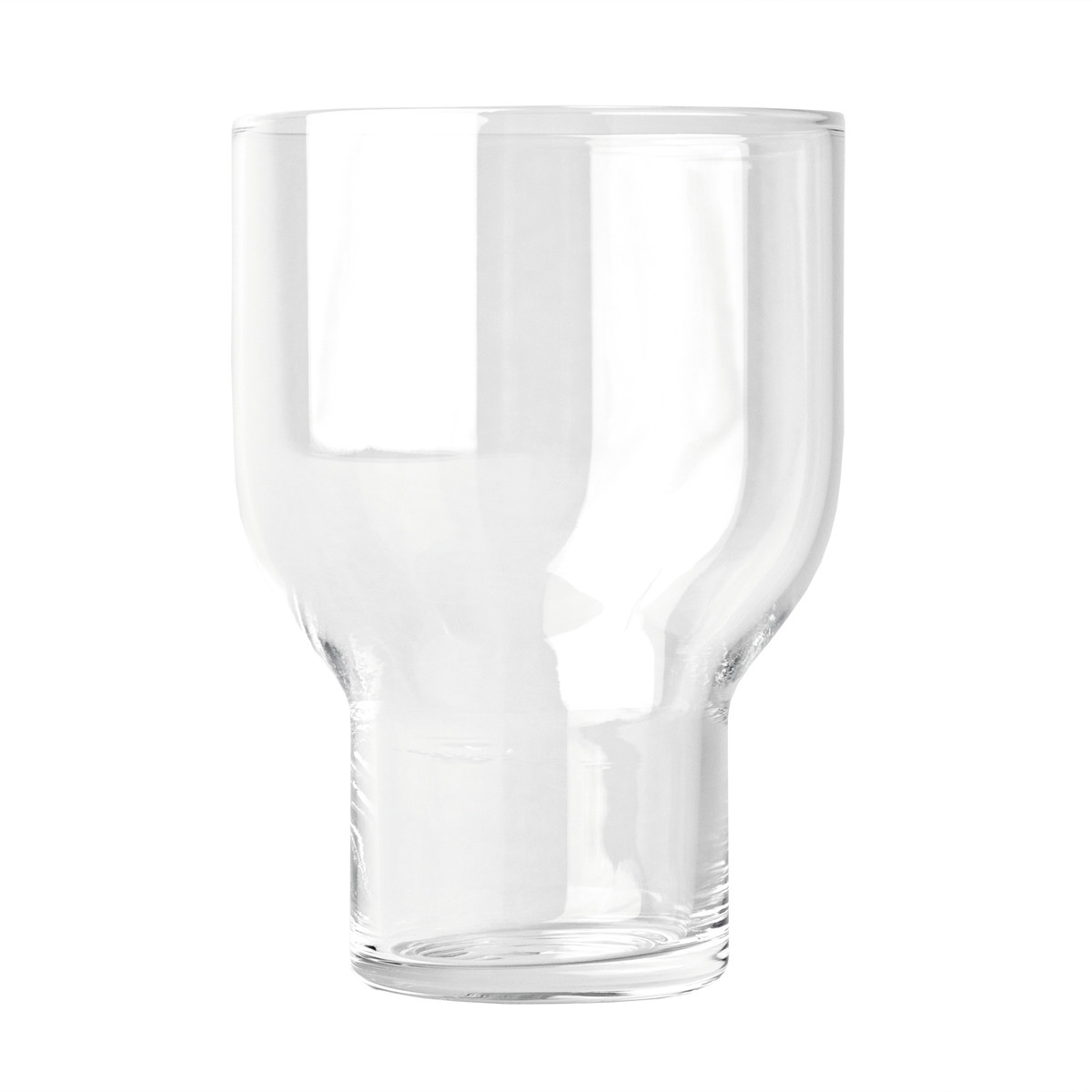 Norm Architects Stackable Glass for Menu, $24.99
This post was sponsored by AllModern, but all thoughts and editorial content are our own. Like everything at Sight Unseen, our partner content is carefully curated to make sure it's of the utmost relevance to our readers. Thank you for supporting the brands that support Sight Unseen.