12.05.17
The Coolest—And Only—Gift Guide You'll Need This Season: Part II
Welcome to the annual Sight Unseen gift guide! This is the fifth year we've been doing holiday wish lists, and these might be our favorites yet. We decided to go big this year, commissioning styled imagery from our contributing editor Sean Santiago (his guide will run tomorrow). We're sharing our most covetable home, fashion, and beauty finds from around the web, from Japanese flatware to felt berets to the best air purifier we've found to date. Next up is Monica, whose wish list includes inexpensive styling objects and puffy pink chairs. Happy holidays!
Opening image © Sean Santiago
Clockwise from top: Entryways of Milan book by Taschen; 001 Bookend / Doorstop by Orphan Work; Casper Slides by Loeffler Randall; Skincare by Peet Rivko; Tanjun Pipe by Laundry Day; Ocean Bag by Mansur Gavriel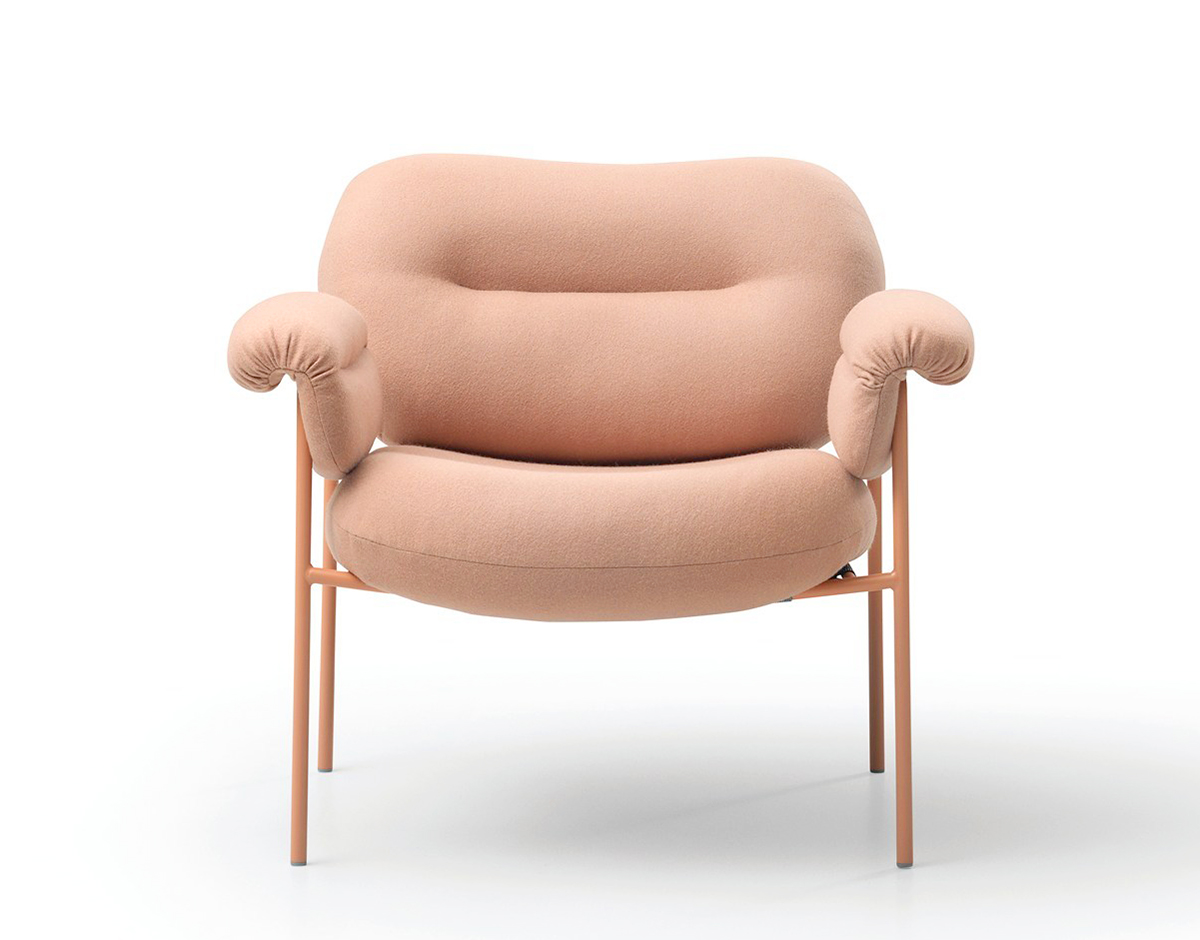 Bollo chair by Andreas Engesvik for Fogia, $2,397 and up
Hands-down my favorite chair of the decade (so far), Andreas Engesvik's plush, pillowy Bollo chair is perfect in every way — and every color way. In addition to this blush version, there's caramel leather on a black frame, rich navy velvet, and just about every single hue in between.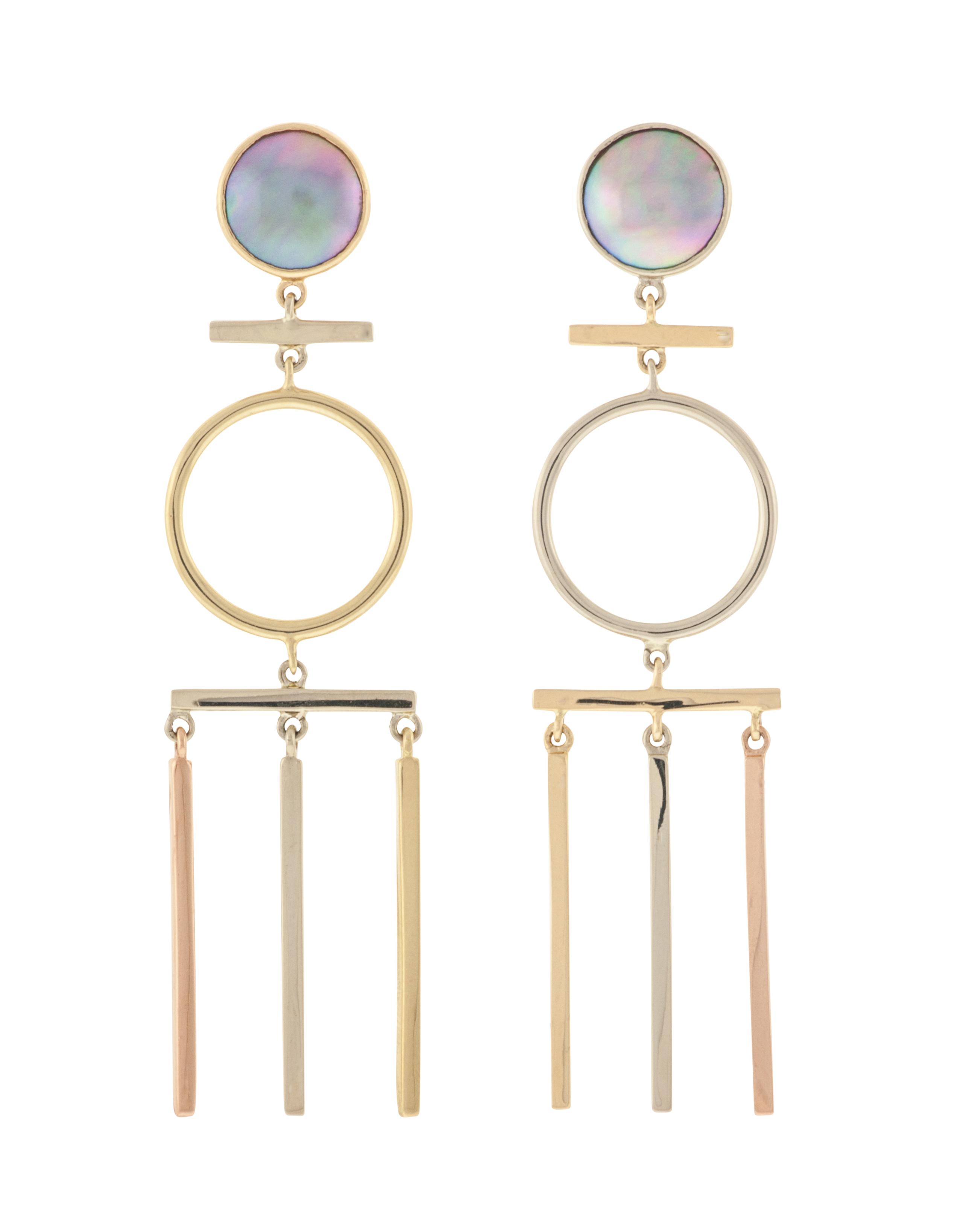 Figure 2 Drop Earrings by Mociun, $4,035
I promise the rest of this gift guide is way more affordable, but for now, forgive me while I daydream about these mismatched gold and California pearl earrings, whose shape was inspired by Oskar Schlemmer's Triadic Ballet.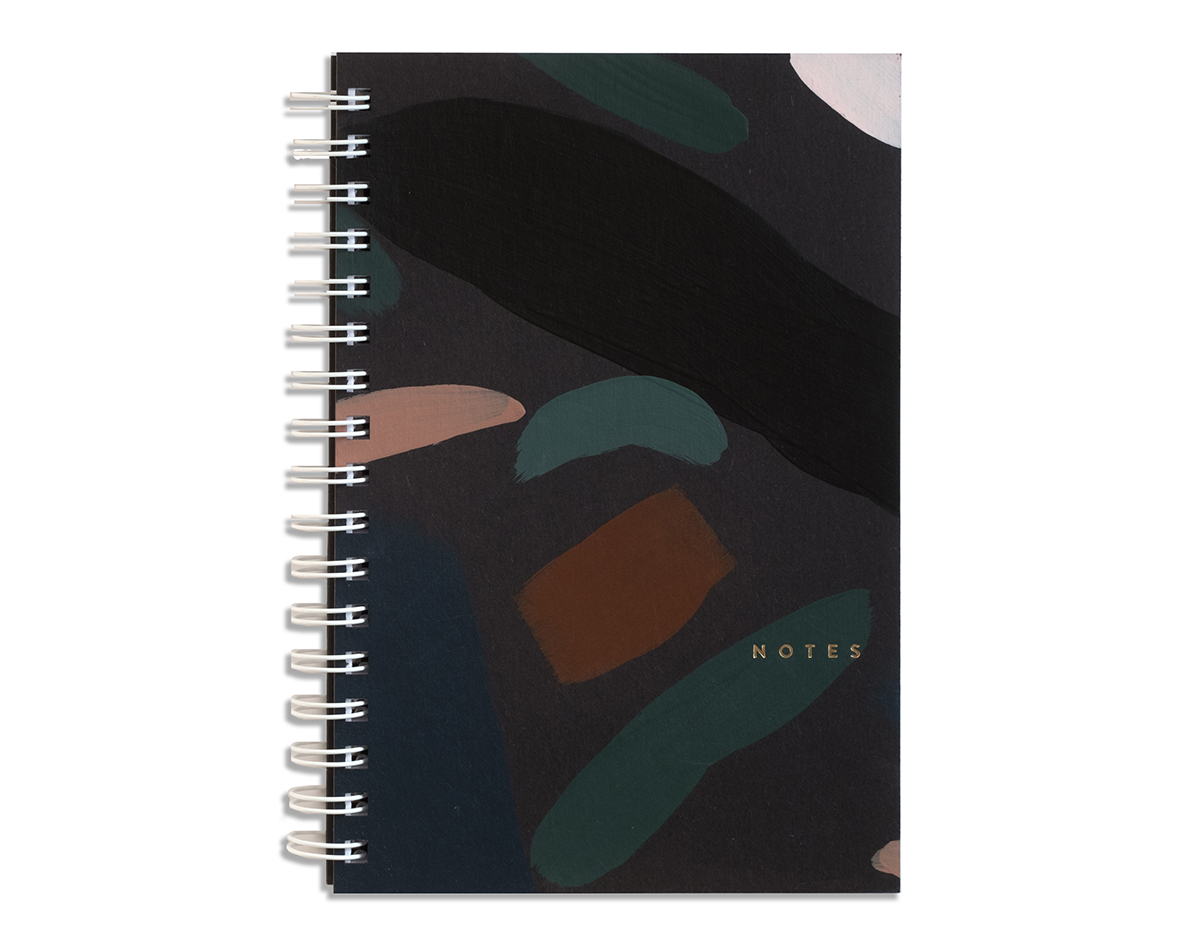 Moonlight painted notebook by Moglea, $22
We are suckers for anything hand-painted, especially when the color palette is this spot-on. And at only 6×9 inches, this notebook is the perfect size to keep on your bedside table or stash in your backpack while traveling.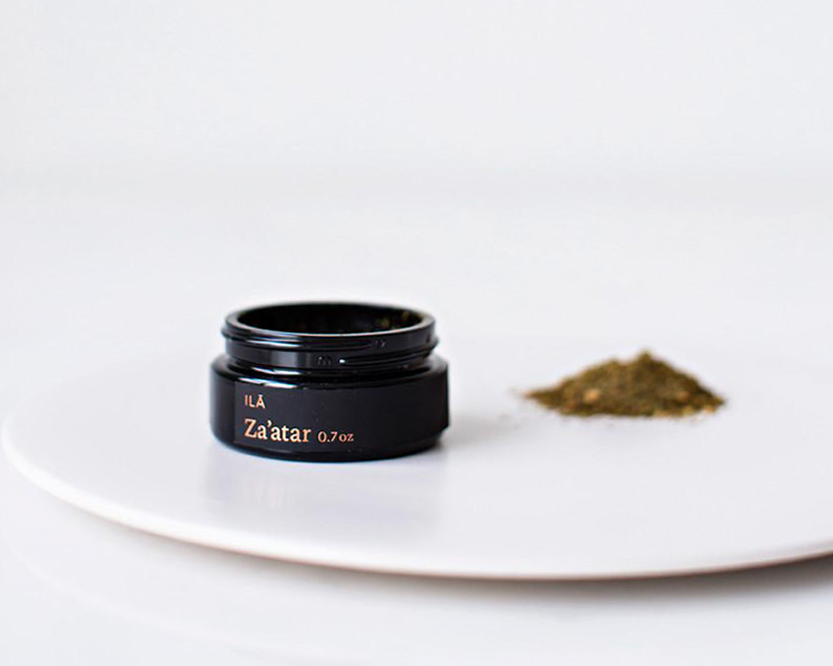 Za'atar Spice by ILA, $20
Za'atar has supplanted cumin as the seasoning I throw on almost everything I cook, particularly eggs and greens. It's a mix of thyme, wild oregano, sesame seeds, and sumac, and ILA's fancy packaging means you can gift it to the foodie who has everything.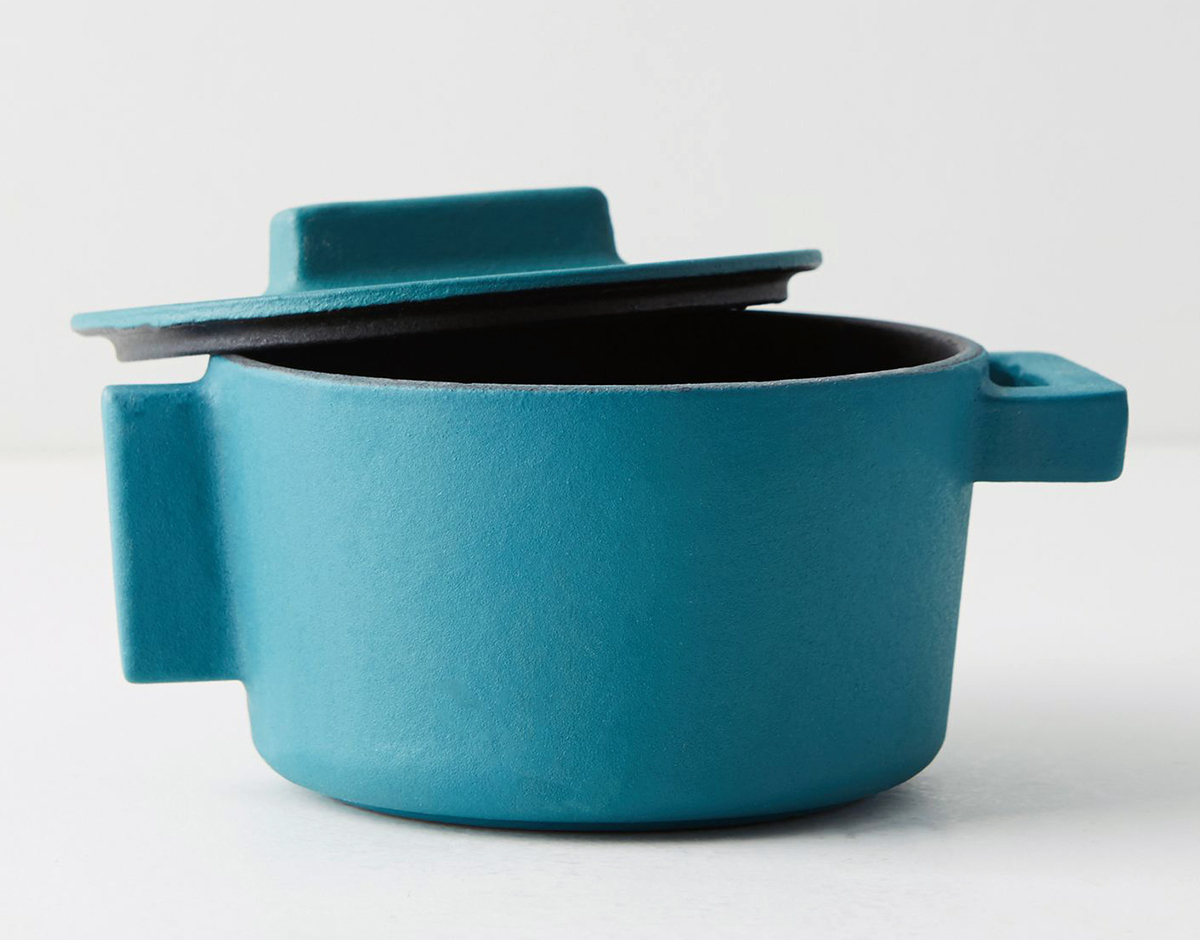 Terra.Cotto casserole pot by Sambonet, $138-398
I've been a fan of Sambonet's hyper-saturated and geometrically refined casseroles for years, but now that they're suddenly way more commercially available, I might actually take the plunge, provided I can figure out what to actually make in a casserole.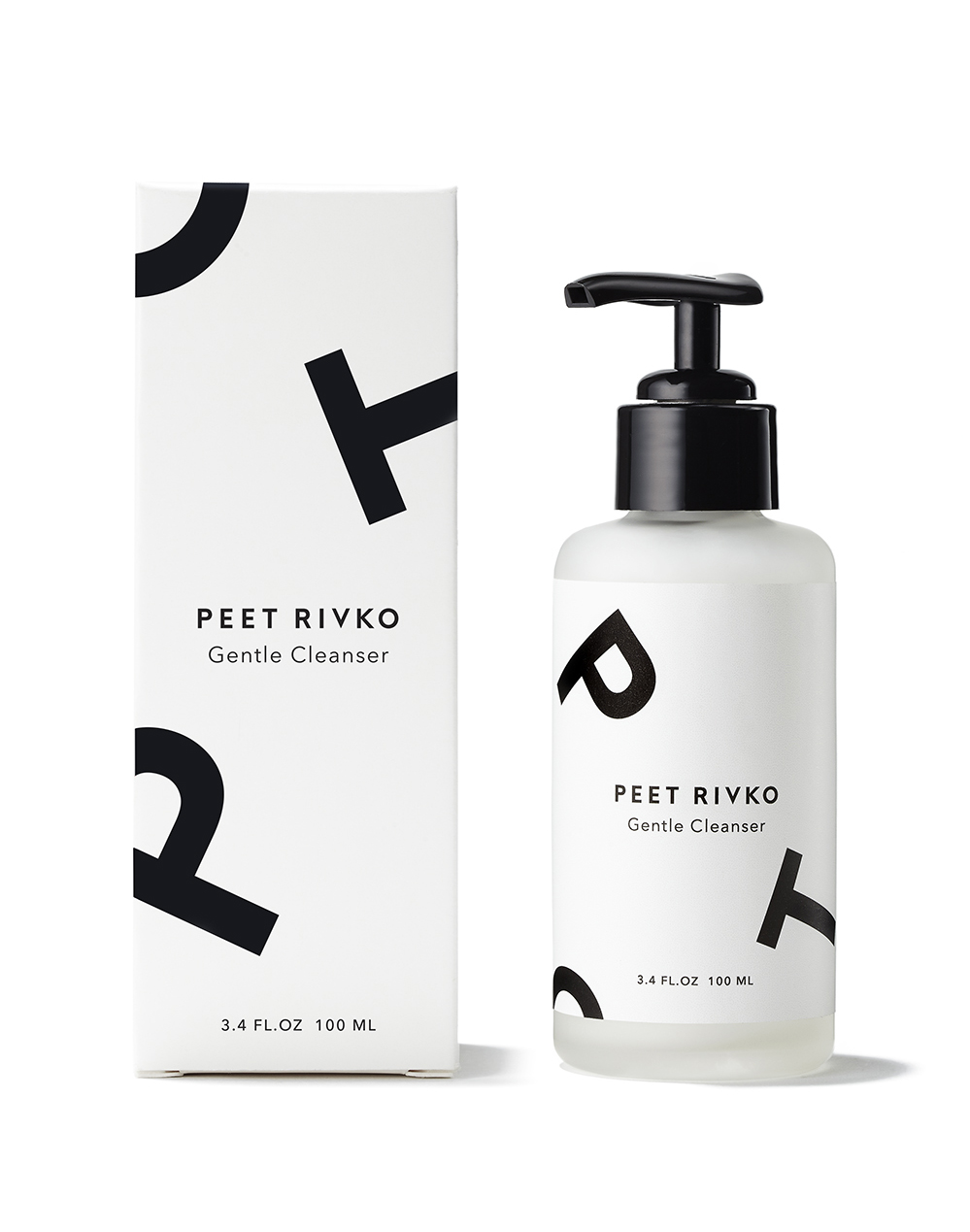 Essentials kit by Peet Rivko (includes cleanser, moisturizer, and face oil), $125
Peet Rivko's all-natural, mega-gentle cleanser is basically a plant-based verison of Cetaphil, in killer packaging designed by Gunter Piekarski. I recently started using it, plus the brand's moisturizer and face oil, and it's been a total godsend for my sensitive combination skin (and my bathroom decor).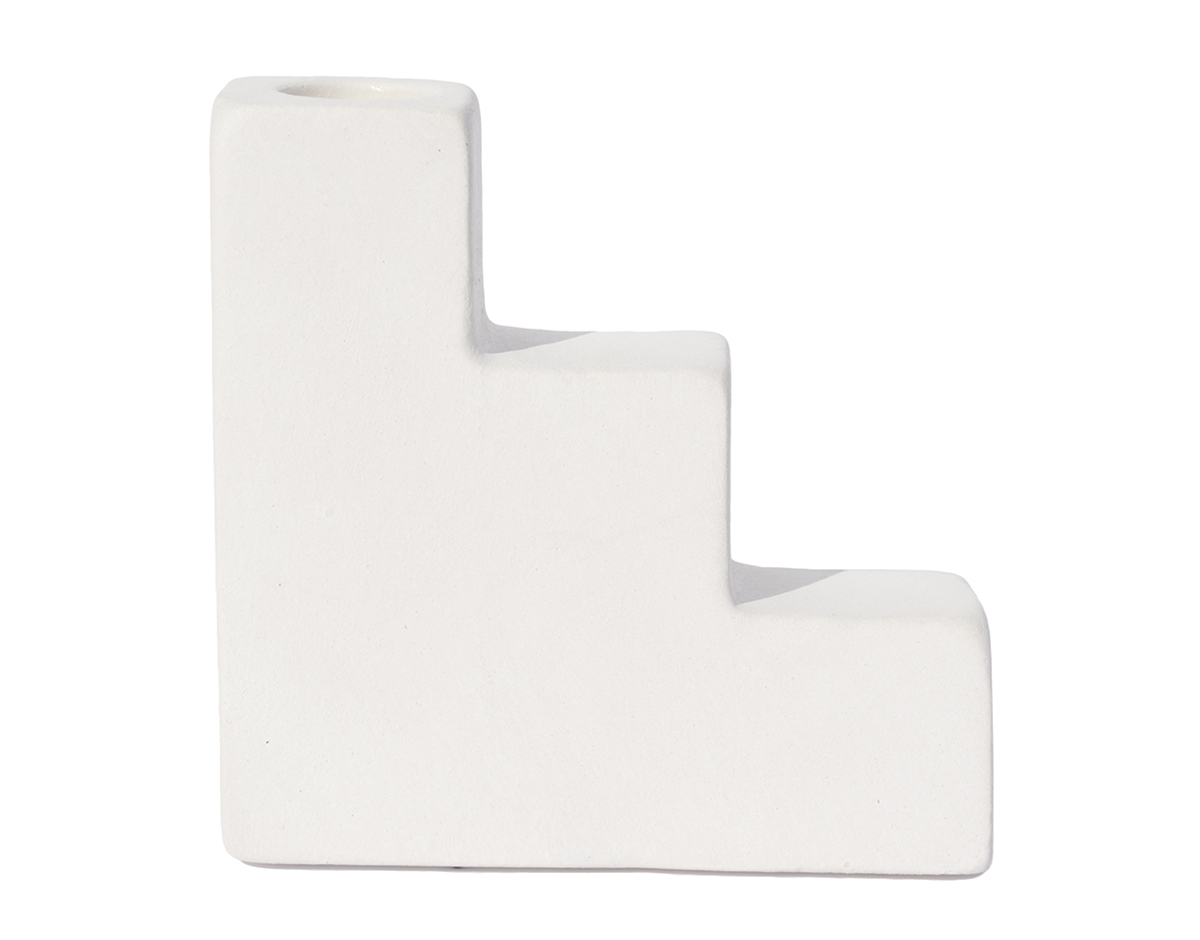 Tanjun Pipe by Laundry Day, $60
Yes, this matte-white, minimalist stepped ceramic object is a pipe — that's what's happening these days. It also makes a great styling object when it's not in use.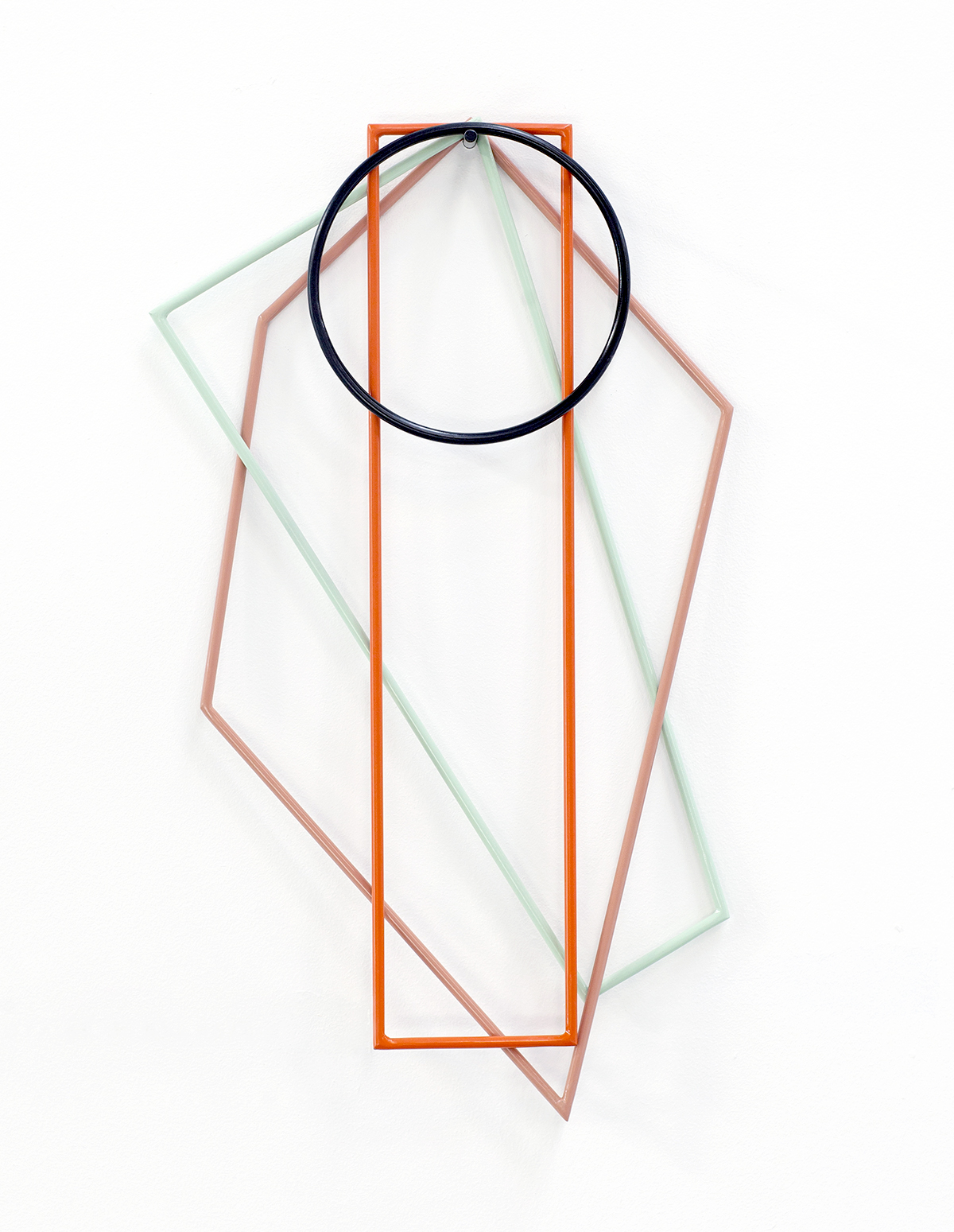 Trivets by Muller Van Severen for Valerie_Objects, $125
This set of four powder-coated steel trivets was one of our first, most beloved encounters with the Belgian superstars Muller Van Severen years ago, but thanks to the Wallpaper Store, there's finally an easy — and affordable — way to buy it.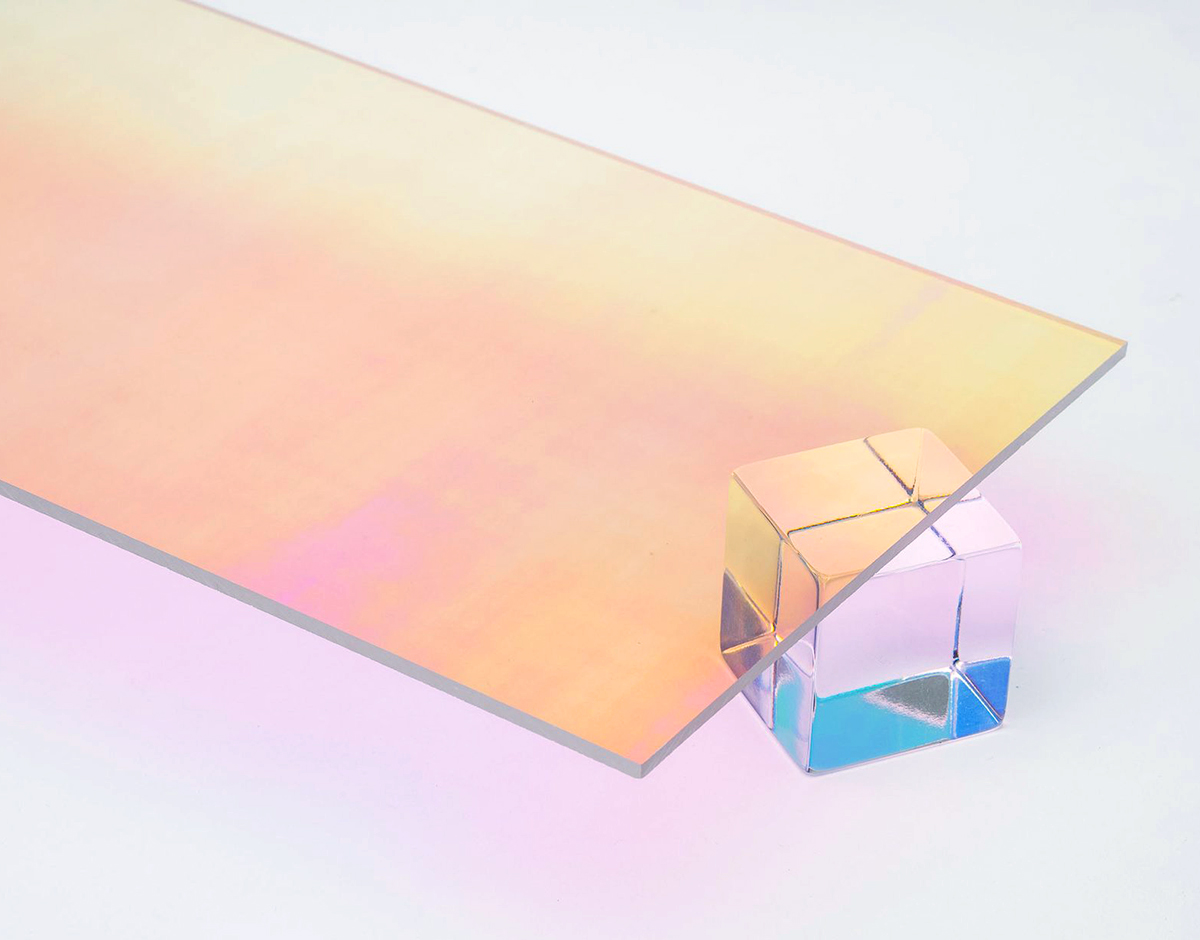 Radiant Iridescent Acrylic Sheet, $7.48
Some of you may not understand why we'd put a $7 acrylic sheet from Canal Plastics into our holiday gift guide. But the rest of you — this one's for you.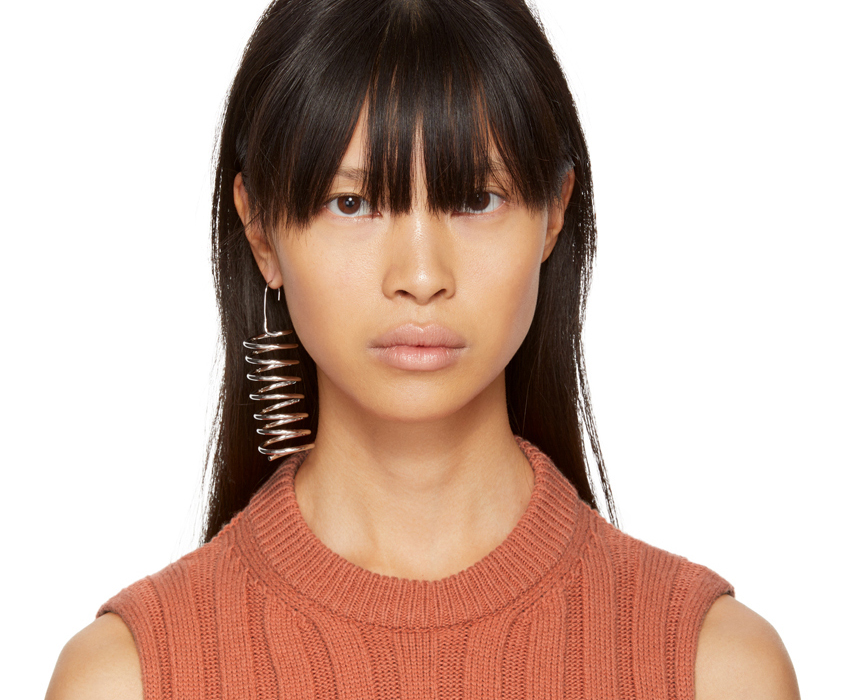 Silver Spiral Earring by Margiela, $142
It's nearly 4 inches long, it looks like a bed spring, and it's liable to make your head list to one side, but it's oh-so-right, and it's currently on sale for half off — you're welcome.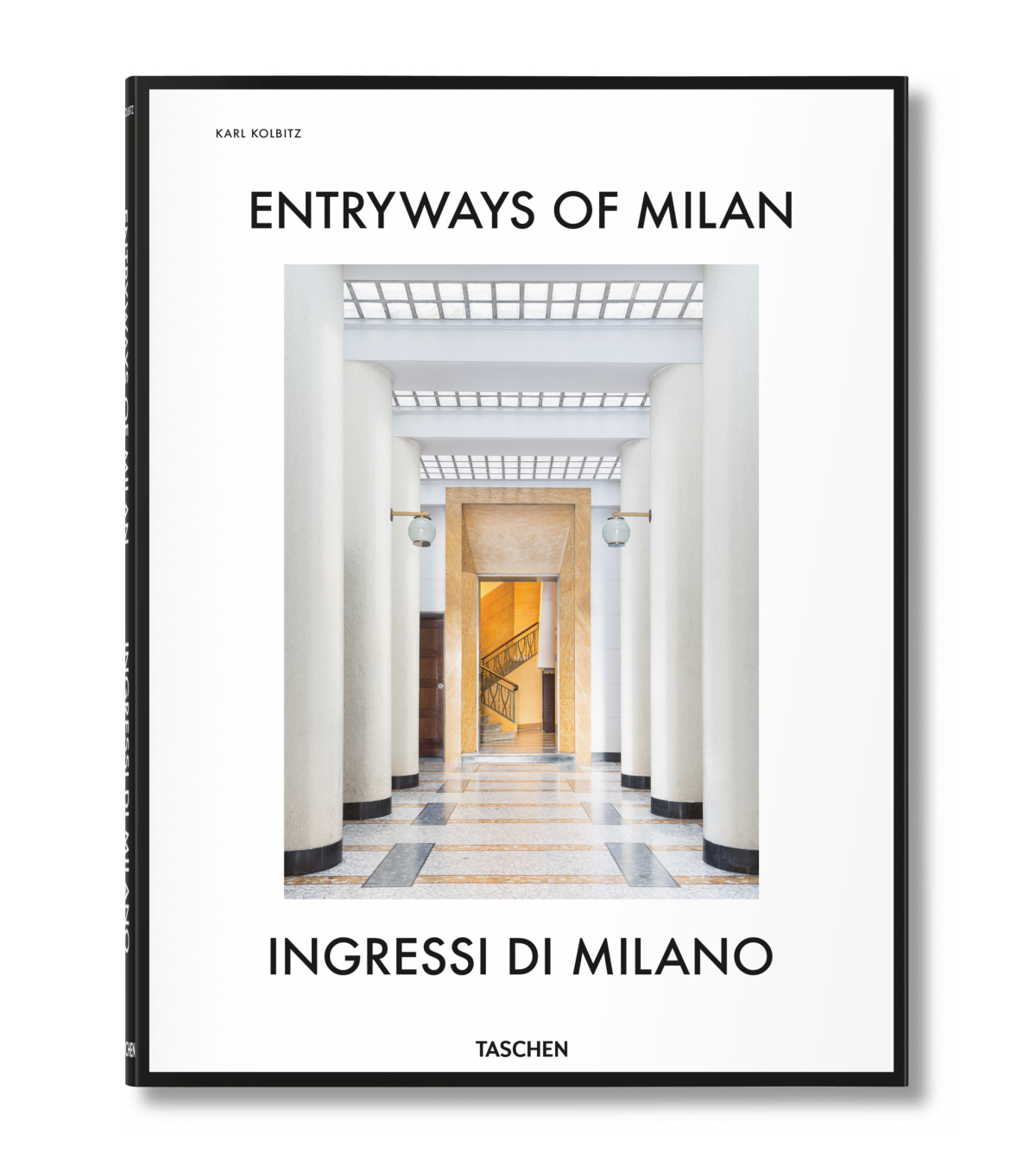 Entryways of Milan by Taschen, $55.54
We featured this book back in April, but a few digital images can't possibly convey how gorgeous it is in real life. It's huge, and contains 144 full-bleed photos of the most epic Milanese foyers you've ever seen. If we could only have one book on our coffee table for the foreseeable future, this would be it.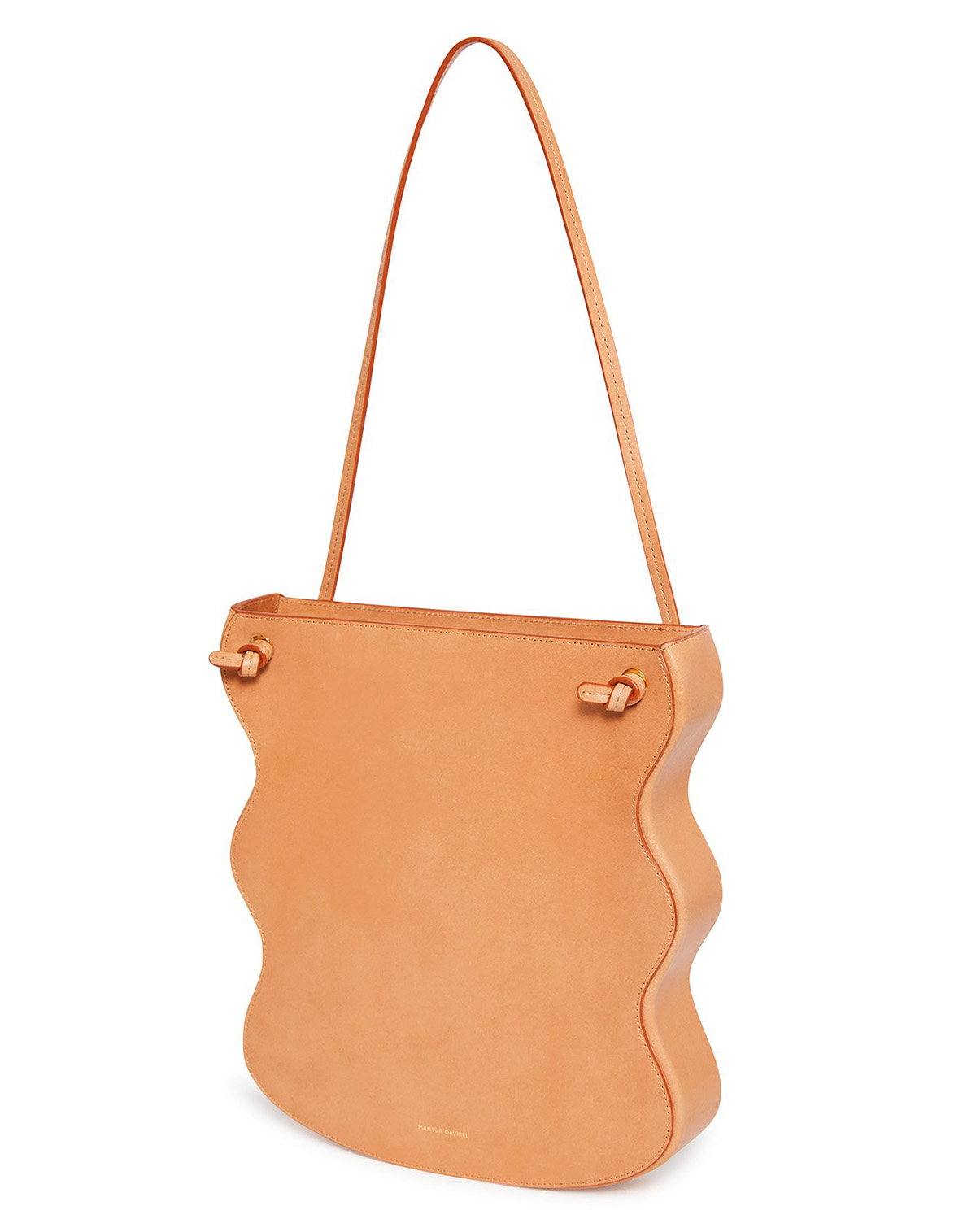 Ocean Bag in Camello by Mansur Gavriel, $595
Whoever thought of this bag shape should be given a design award immediately.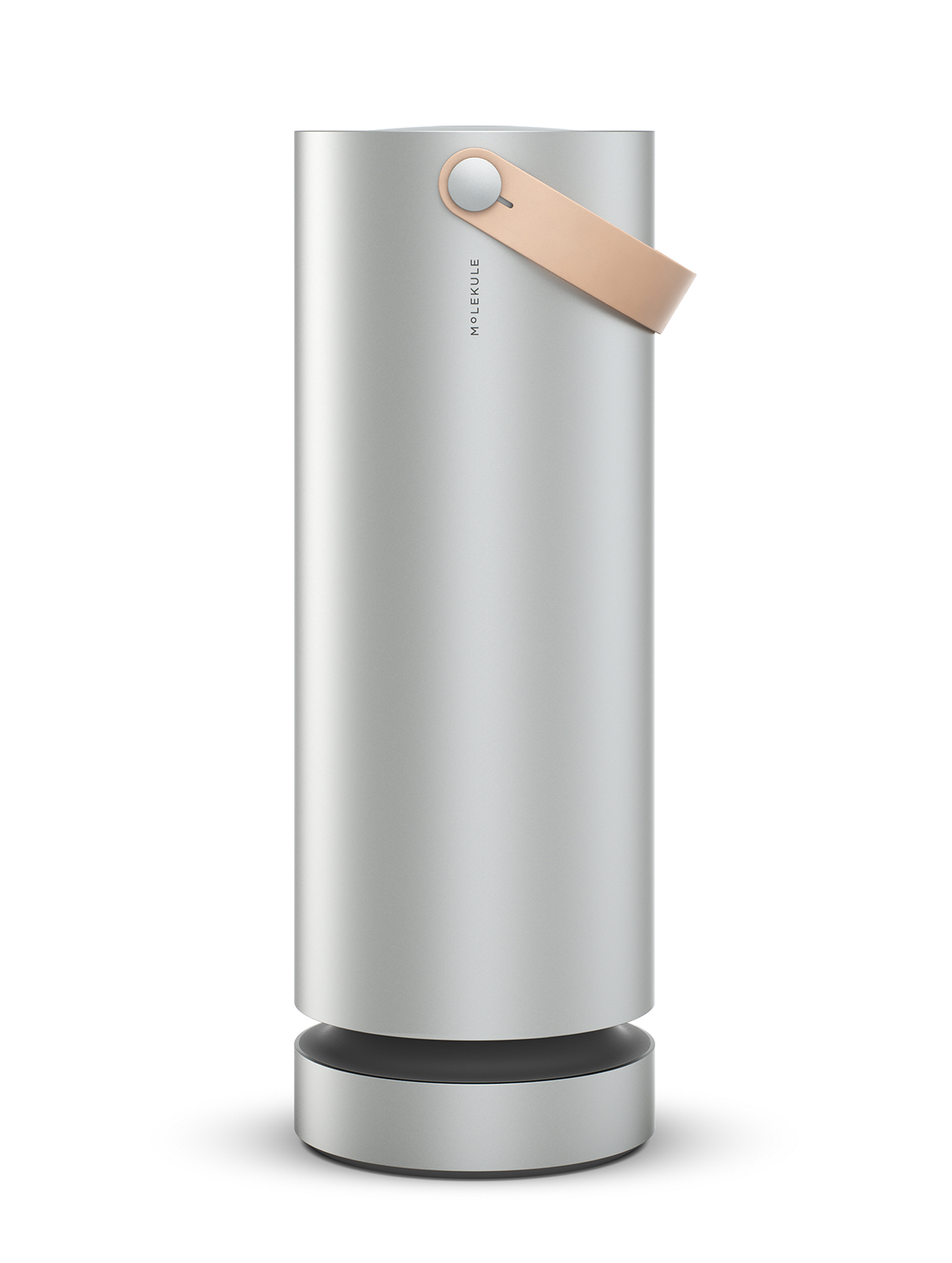 Molekule smart air purifier, $799
I have terrible allergies, and yet I've spent the past 17 years choking on New York City's muck-filled air every night for one reason and one reason only: There has never been an air purifier good-looking enough for me to consider putting it front and center in my bedroom — until now. Thanks, Molekule.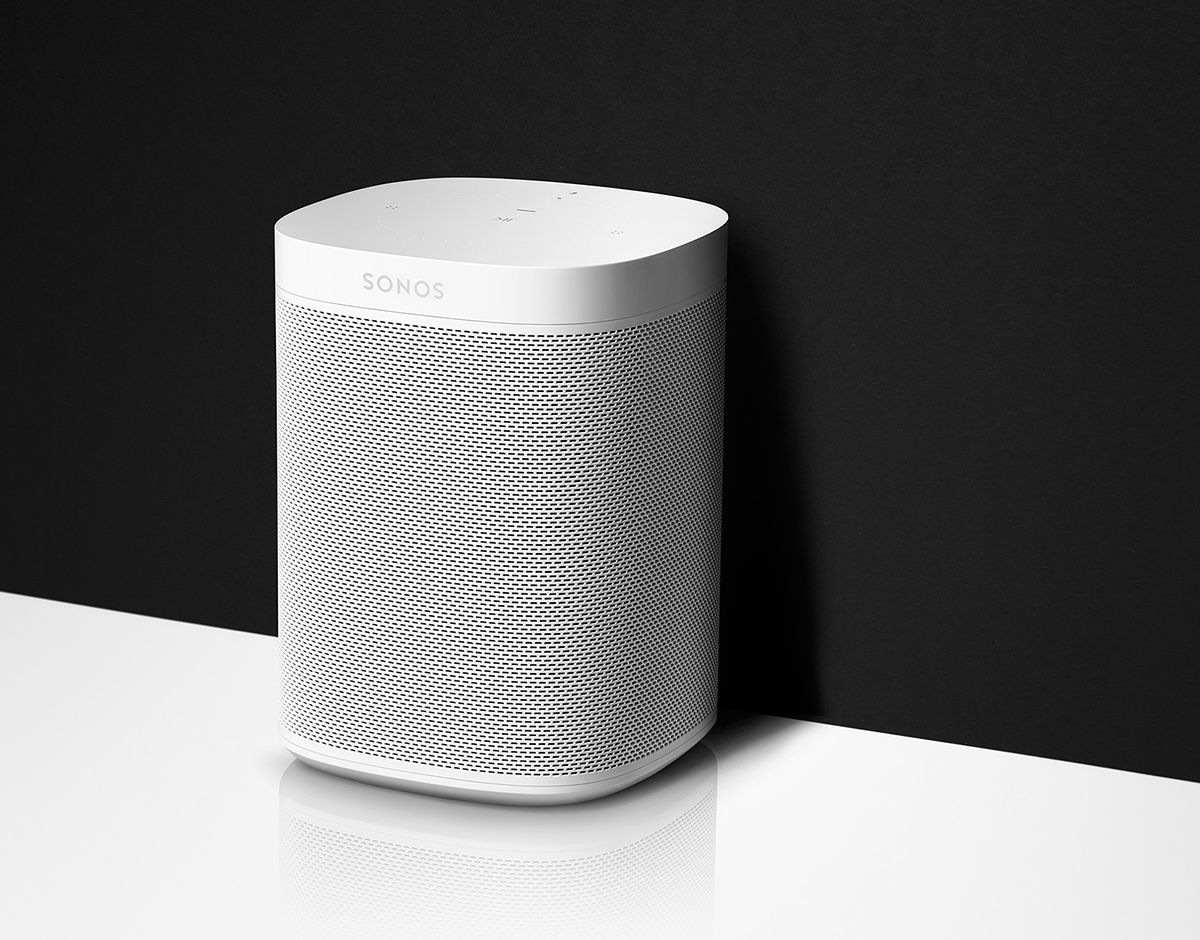 Sonos One speaker with Alexa, $199
When Sonos added voice activation to its speakers this fall — via Amazon's Alexa software — it enabled us to take our laziness to whole new heights; not only can we play music without having to turn anything on or sync anything, now we don't even have to lift our phone off the table. It's basically heaven.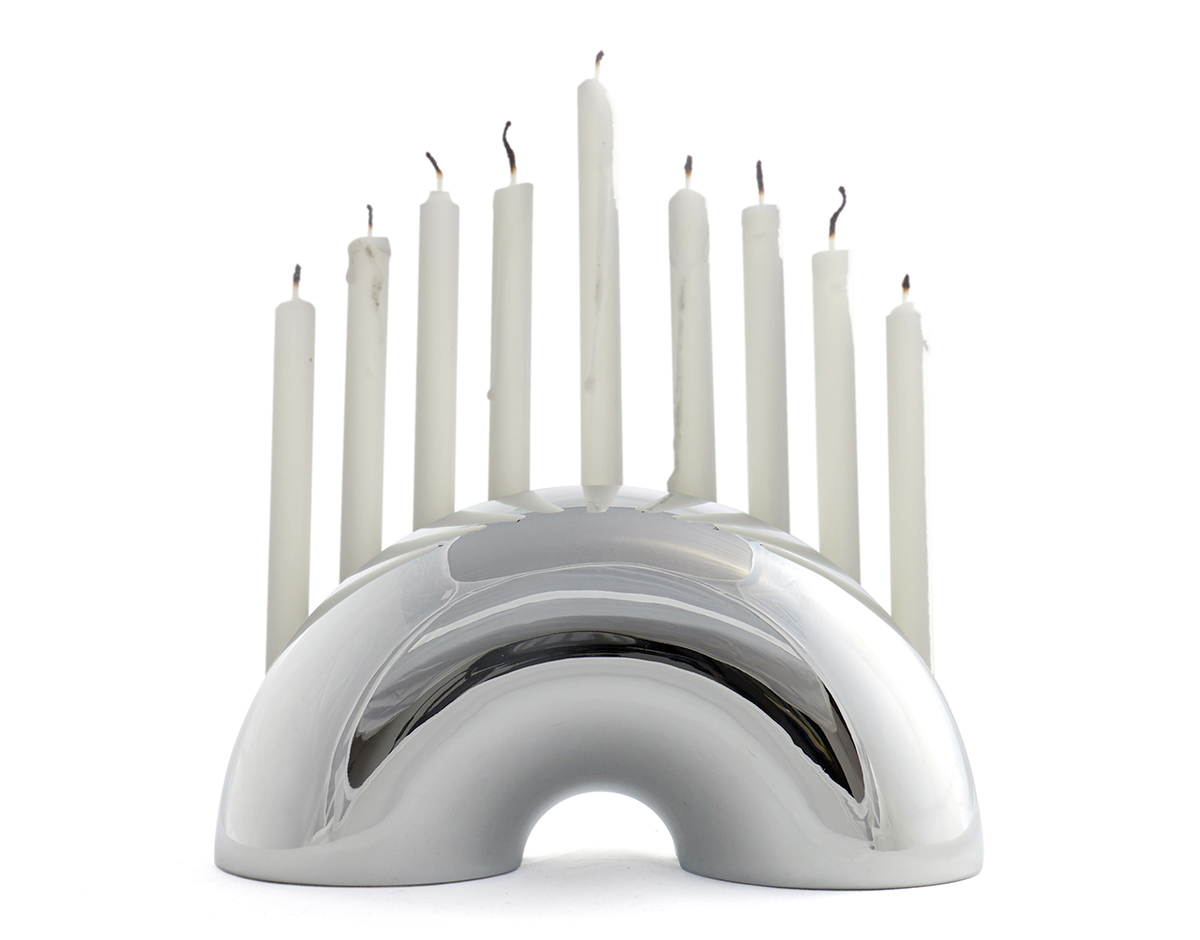 Nosh Menorah by Modern Mensch, $200
We are not religious by any stretch, yet we do appreciate a good menorah when we see it. This one's very on-trend with its fat, tubular vibes.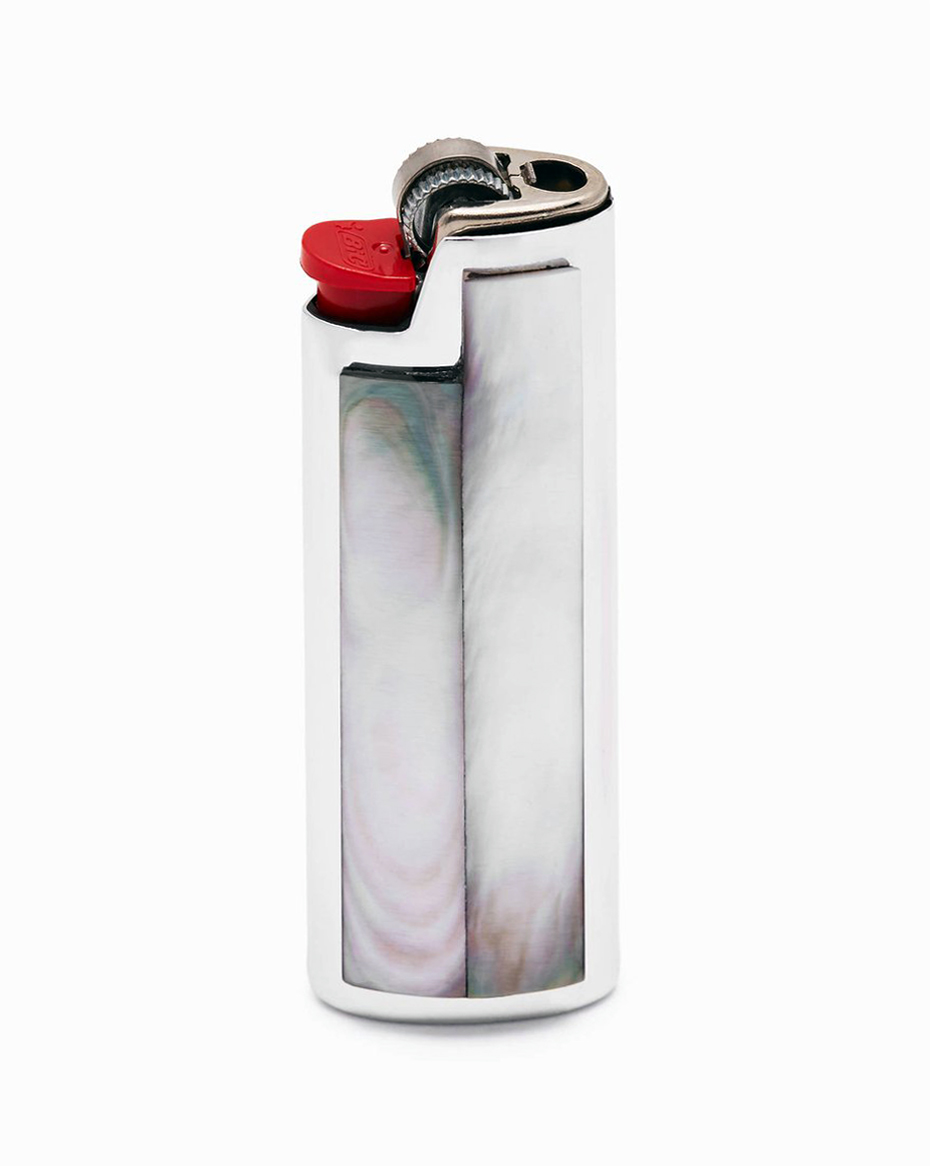 Mother of Pearl Lighter Case by Cedes Milano, $295
A contemporary twist on vintage mother of pearl lighters, and an easy gift for any smoker (or candle hoarder).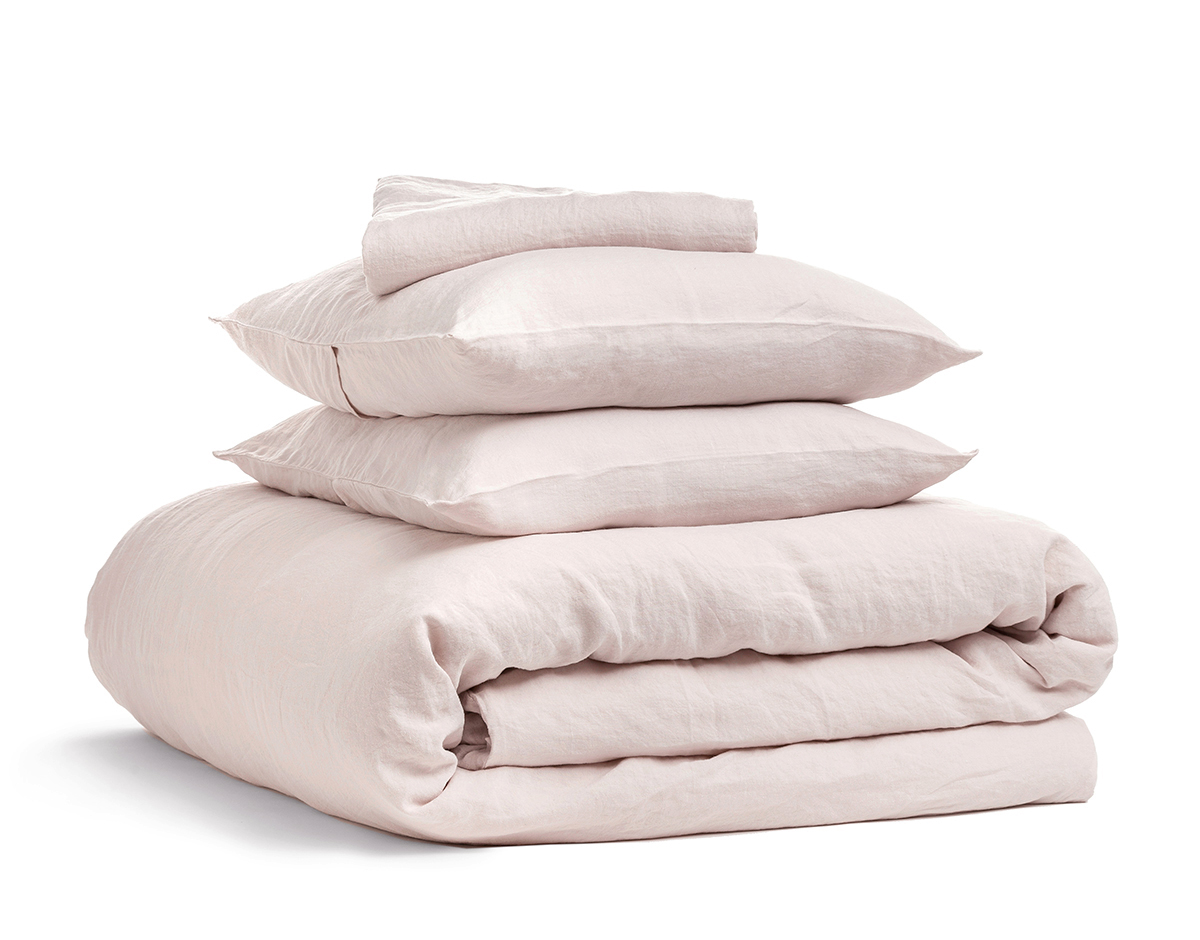 Linen Duvet Cover in Blush by Parachute Home, $230
Because the only thing better than fancy linen bedding is fancy linen bedding in everyone's favorite shade of pink. (Though the Japanese-style indigo shade is pretty great, too.)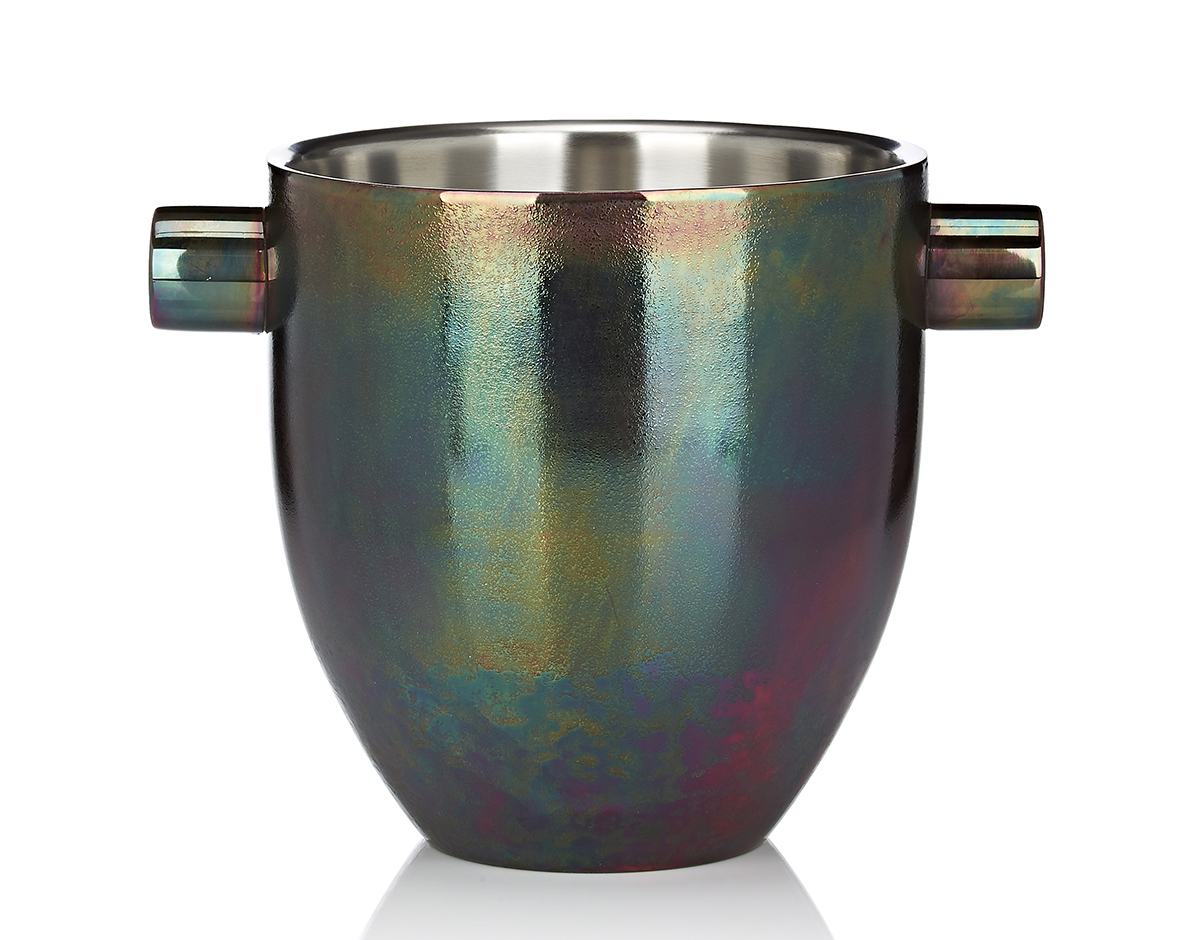 Blaze Barware Champagne Cooler by Thomas Fuchs, $330
Even if you're like us and can't remember the last time you had the occasion to use a champagne cooler, we recommend you buy this beauty and use it as a planter, an umbrella stand, or just some serious kitchen-shelf eye candy.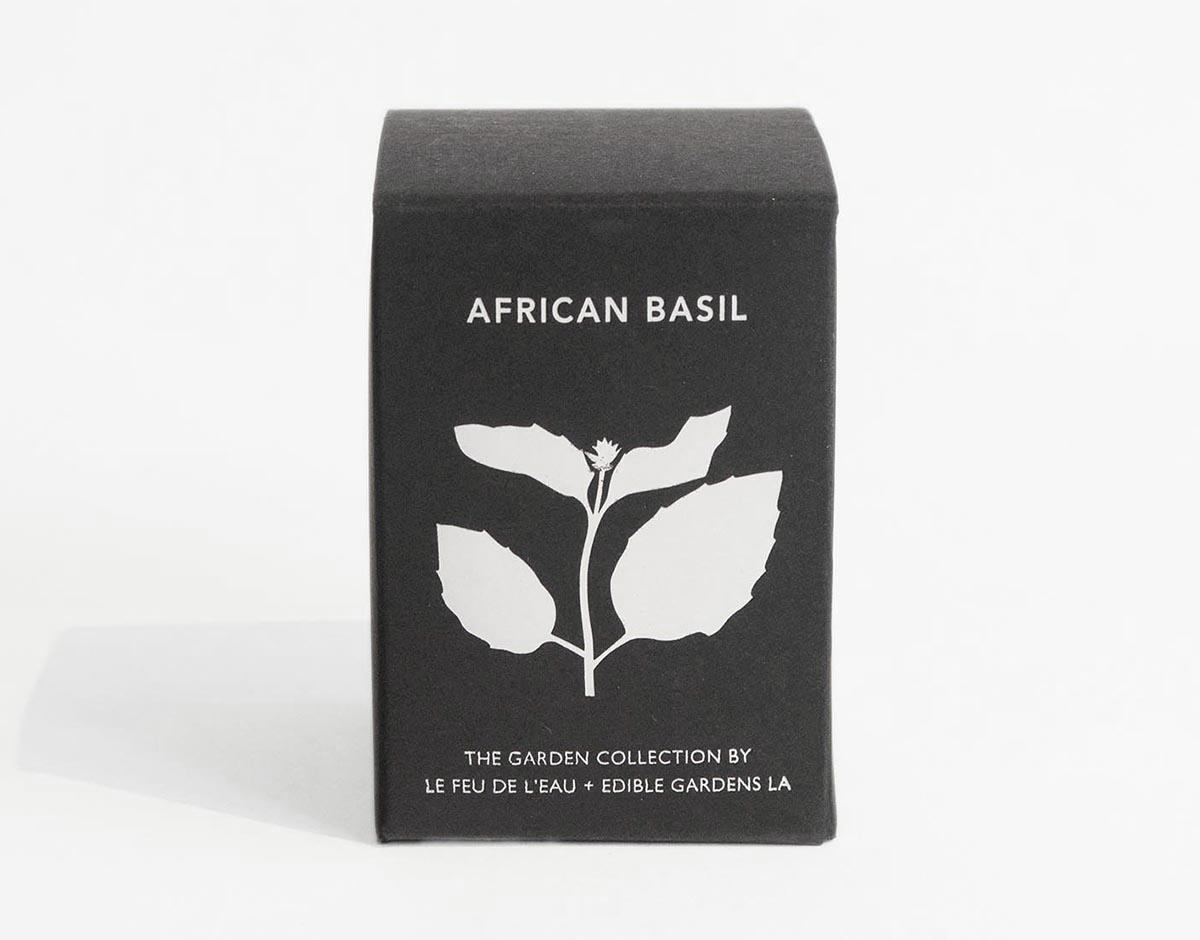 African Basil Votive by Le Feu De L'Eau, $20
We always dreamed about a candle in our favorite scent on earth — basil — and now our dreams have come true.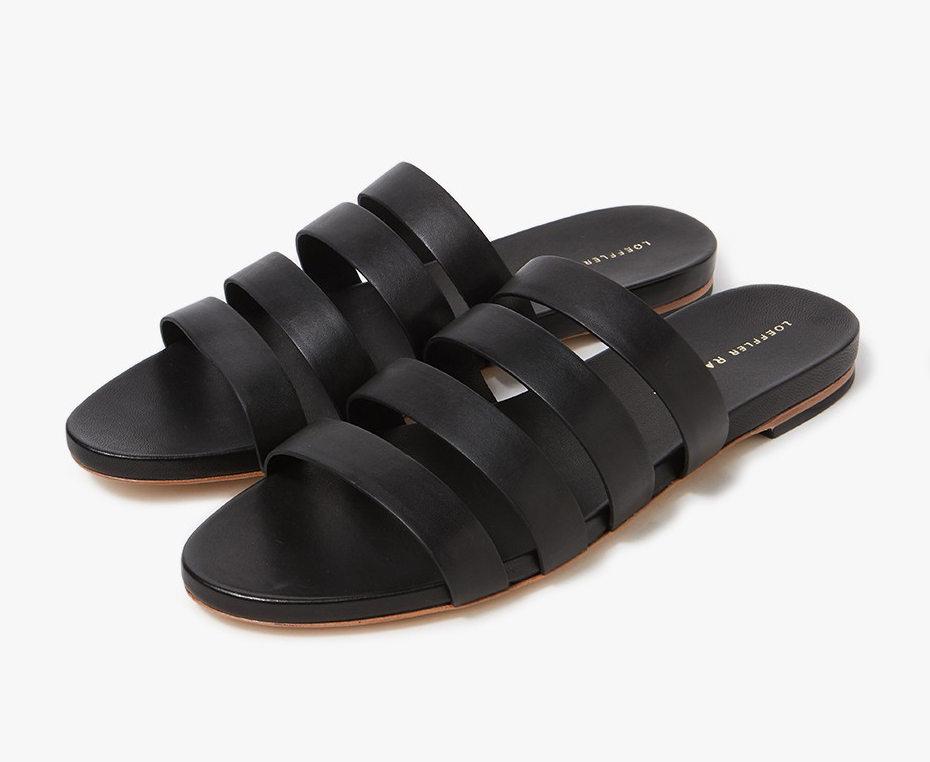 Casper Slides by Loeffler Randall, $191
The perfect minimalist, goes-with-anything, easy-to-slip-on sandal that helps you look polished even without a heel.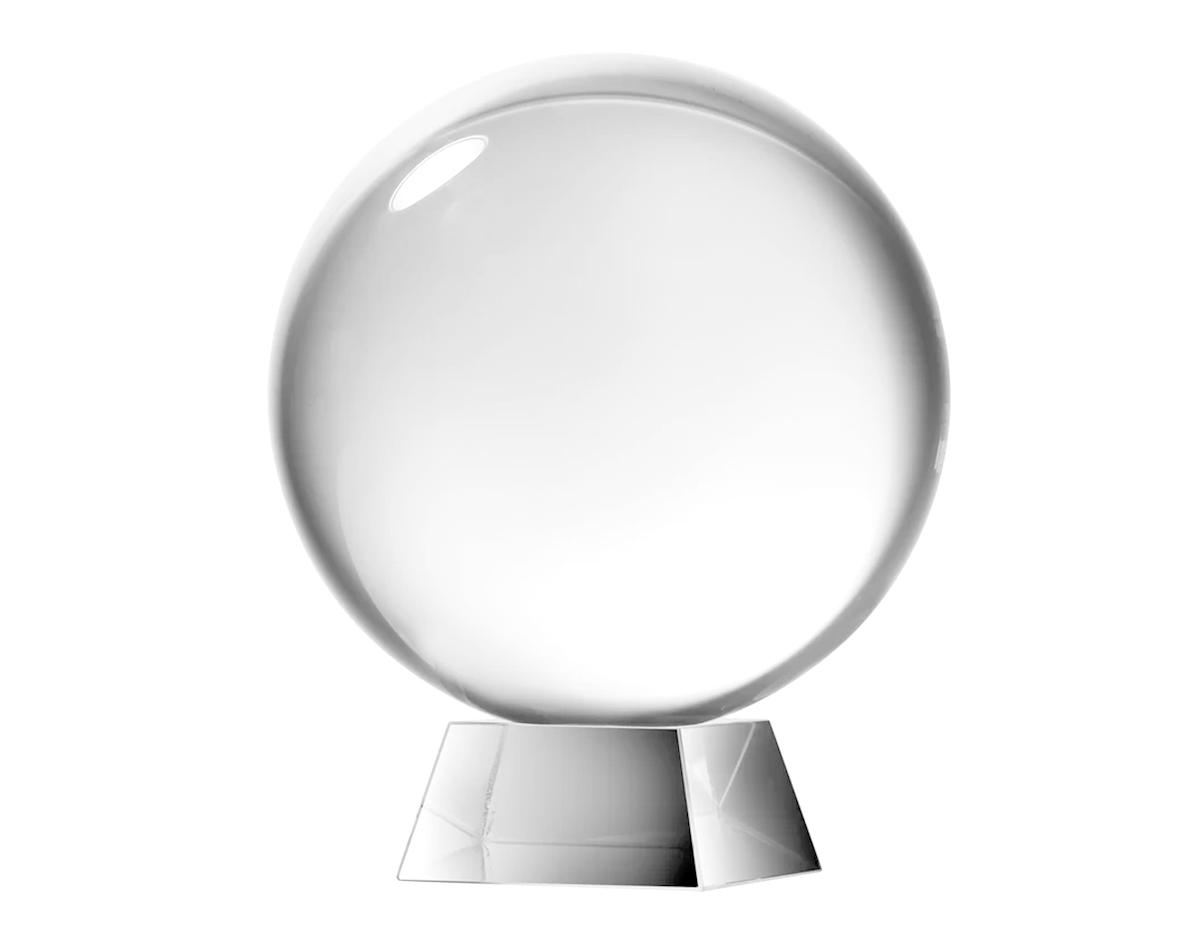 Corio Glass Sphere Sculpture by House of Hampton, $41
Hot tip: The exhaustive "Decorative Objects" category on Allmodern is officially our new favorite place to scout for inexpensive styling objects, like this chic glass sphere on a glass pedestal.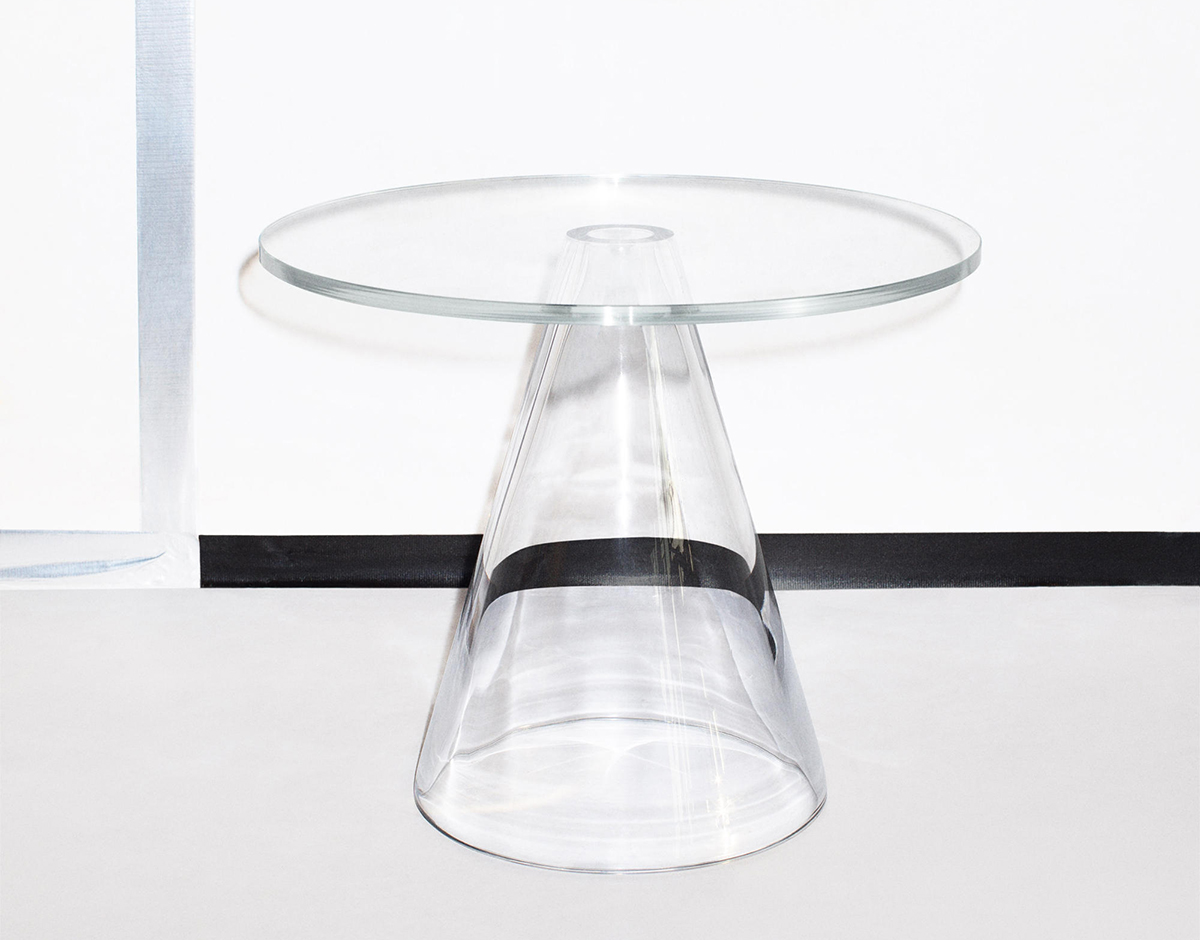 Sander Side Table by Chris Martin for Massproduction, $1,441
And speaking of all-glass objects, how good is this side table? If you don't have any transparent furniture yet, sneak this link to your loved one, stat.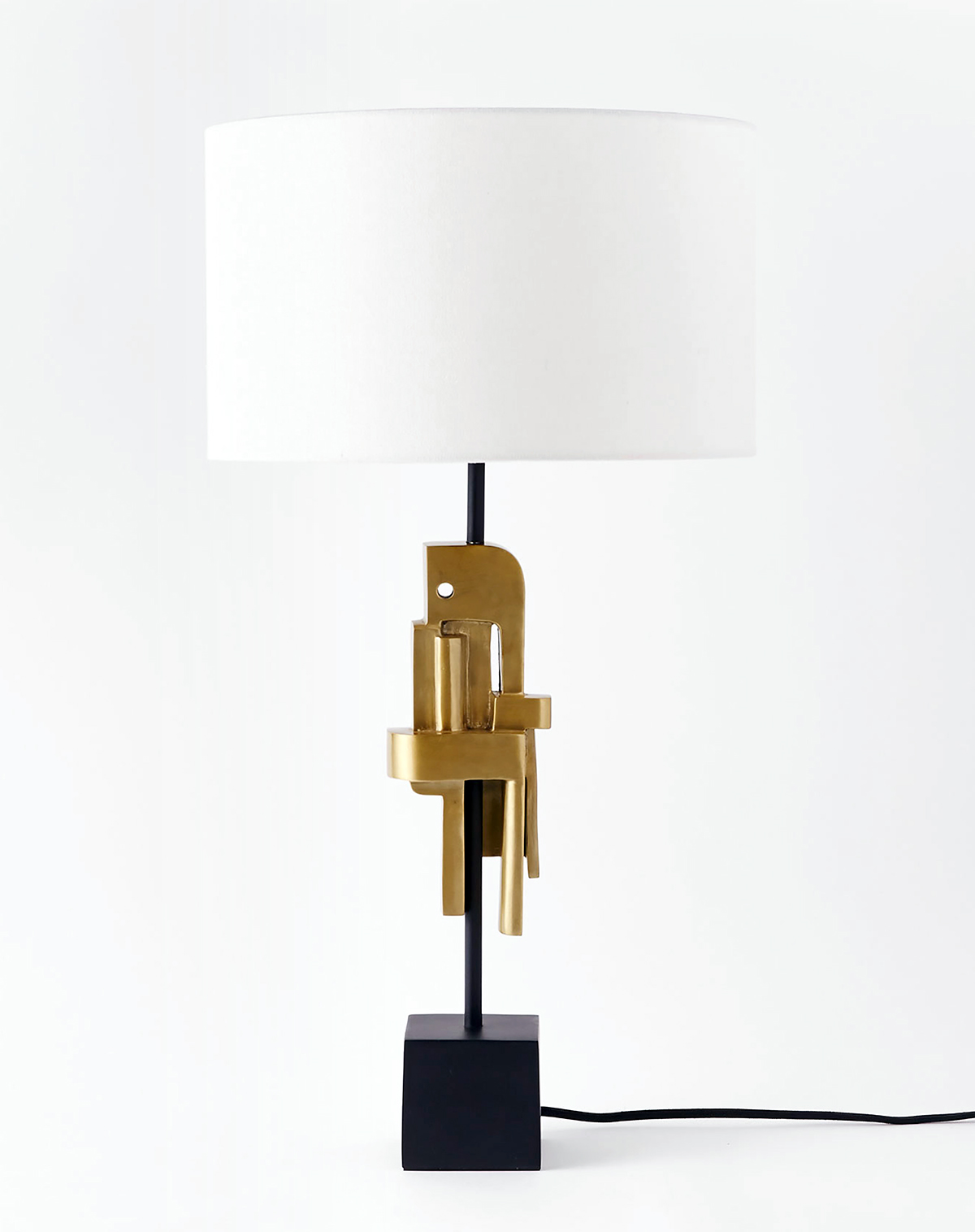 Cubist Table Lamp, $127
This brass table lamp inspired by 1910s Cubist sculpture is so visually interesting, it's hard to believe it's not vintage — not to mention that it's on sale for only $127.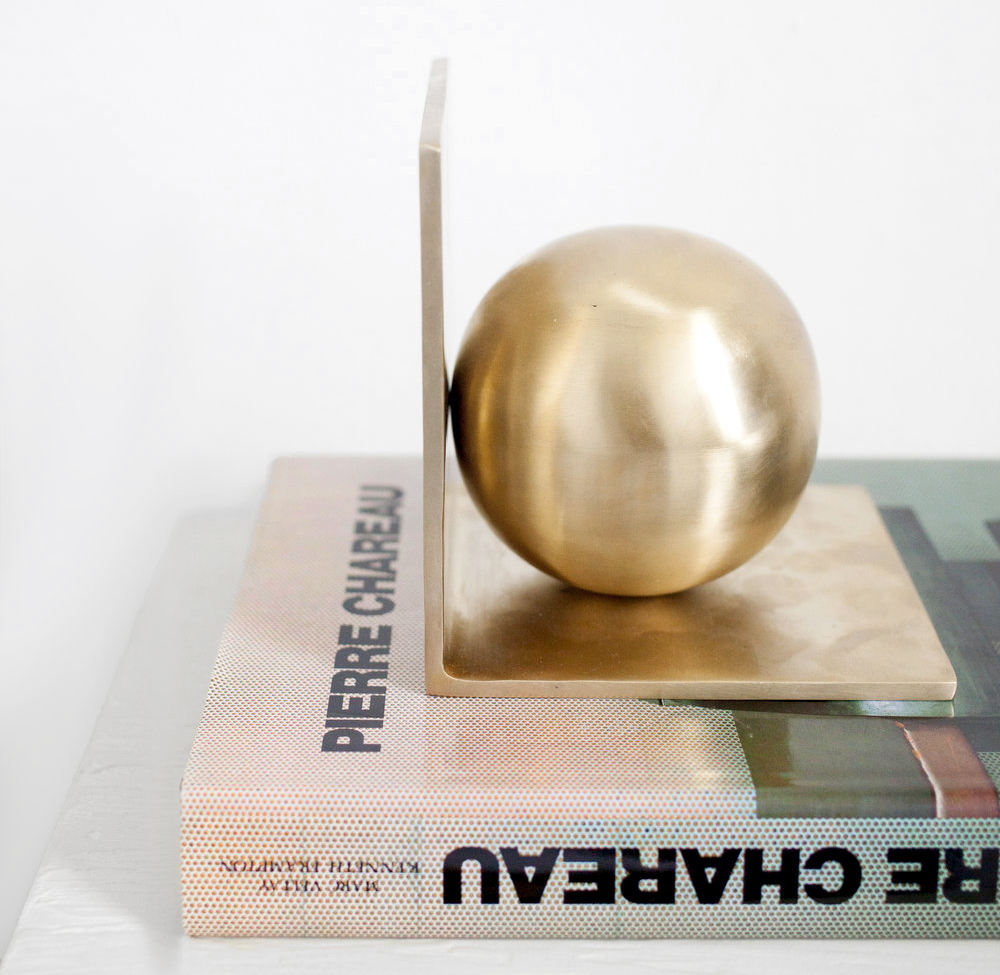 001 Bookend / Doorstop by Orphan Work, $650
Sometimes the most luxurious gifts are the heaviest: This solid brass bookend weighs in at an impressive 10 pounds.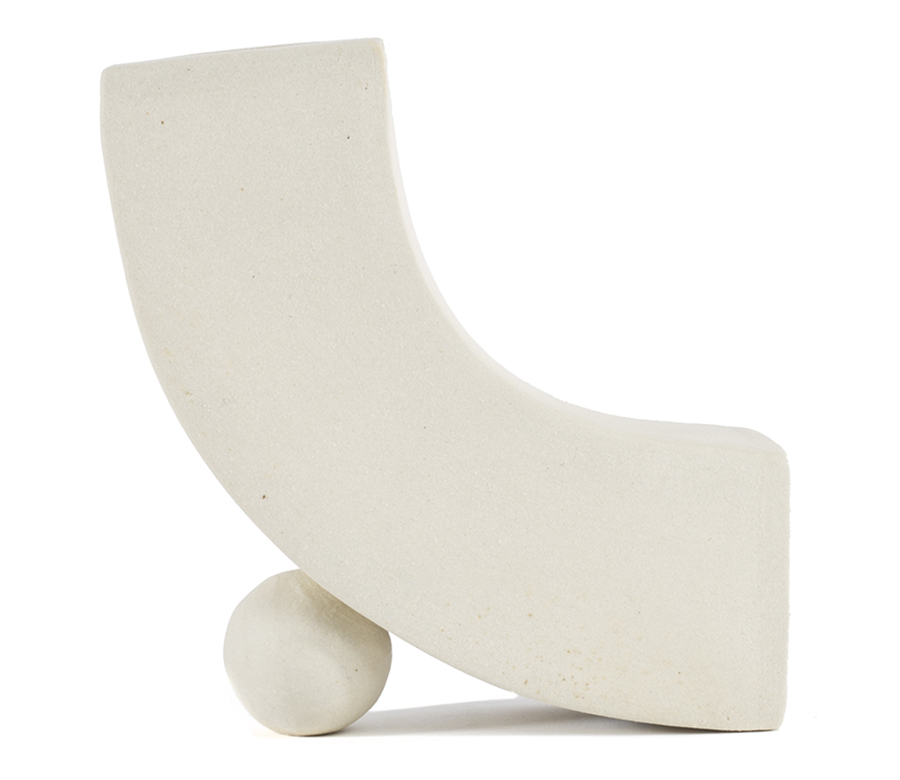 Curve Vase by Rachel Saunders Ceramics, $160
A hand-built arc balancing on a sphere — you can't get more beautifully simple than that.