12.06.17
The Coolest—And Only—Gift Guide You'll Need This Season: Part III
Welcome to the annual Sight Unseen gift guide! This is the fifth year we've been doing holiday wish lists, and these might be our favorites yet. We decided to go big this year, commissioning styled imagery from our contributing editor Sean Santiago. We're sharing our most covetable home, fashion, and beauty finds from around the web, from Japanese flatware to felt berets to the best air purifier we've found to date. Last up is Sean, whose wish list includes slinky Jil Sander dresses, clip-on earrings, and cookbooks for culinary newbies. Happy holidays!
Opening image © Sean Santiago
Clockwise from top left: Silvie bag by Creatures of Comfort, Simple Fare: Fall/Winter by Karen Mordechai, Milky Way by Vincent Ferrané, Kjaer Weis Artist Kit Pencil Set, Blush Oloid by Pat Kim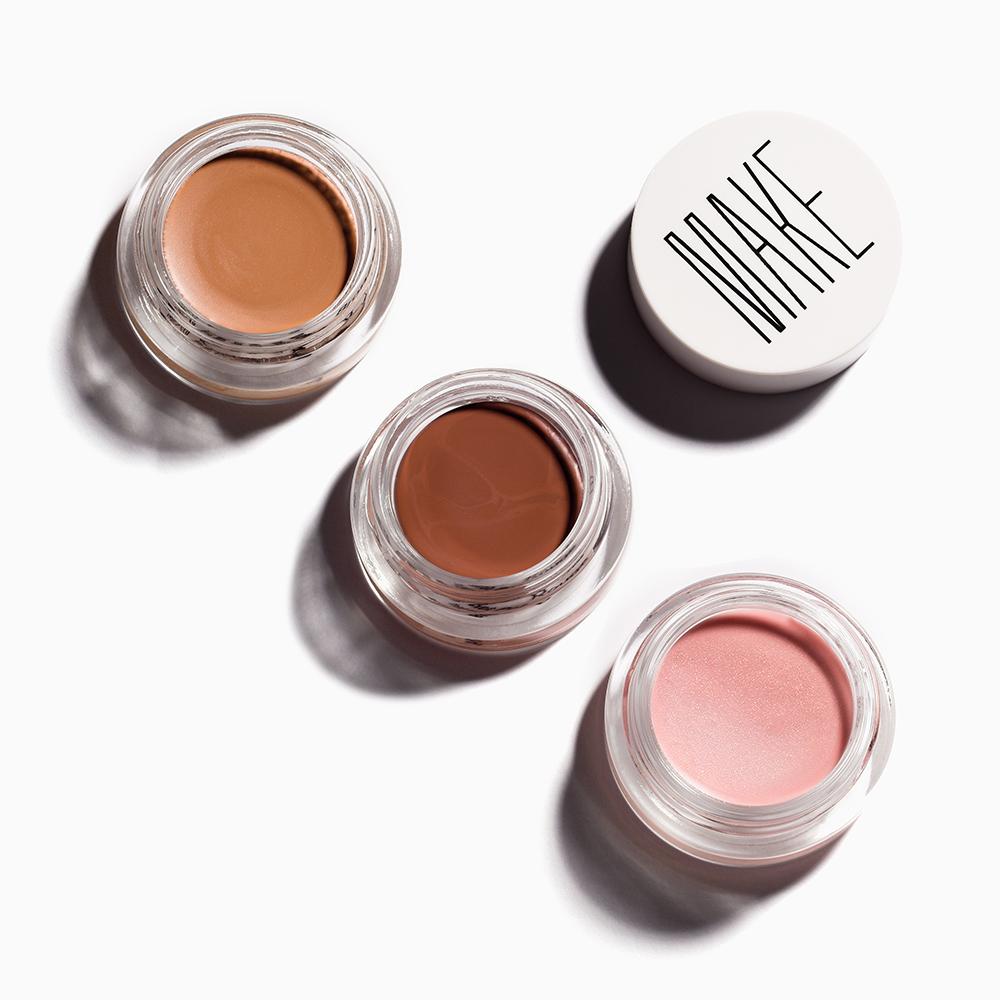 MAKE Beauty Dew Set, $48
I'm obsessed with MAKE Beauty's Dew Set, especially for winter — first I blot my cheeks with the blot pot (in lieu of cream blush), then I highlight the high points of my face with the dew pot. So easy, and the packaging and branding is gorgeous. Win win!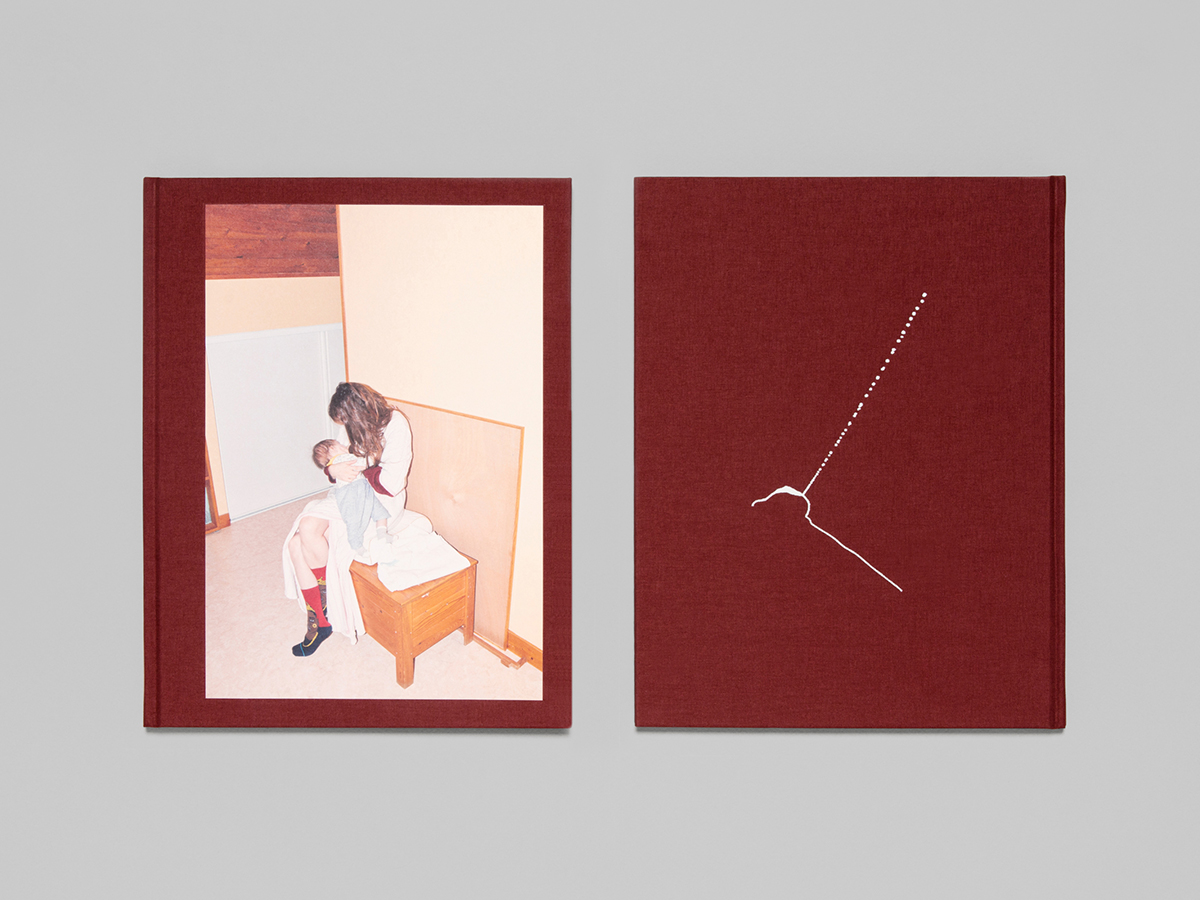 Vincent Ferrané Milky Way, $60
Photographer Ferrané documents his wife throughout the process of breastfeeding and somehow manages to avoid being aloof or overly precious with the subject matter.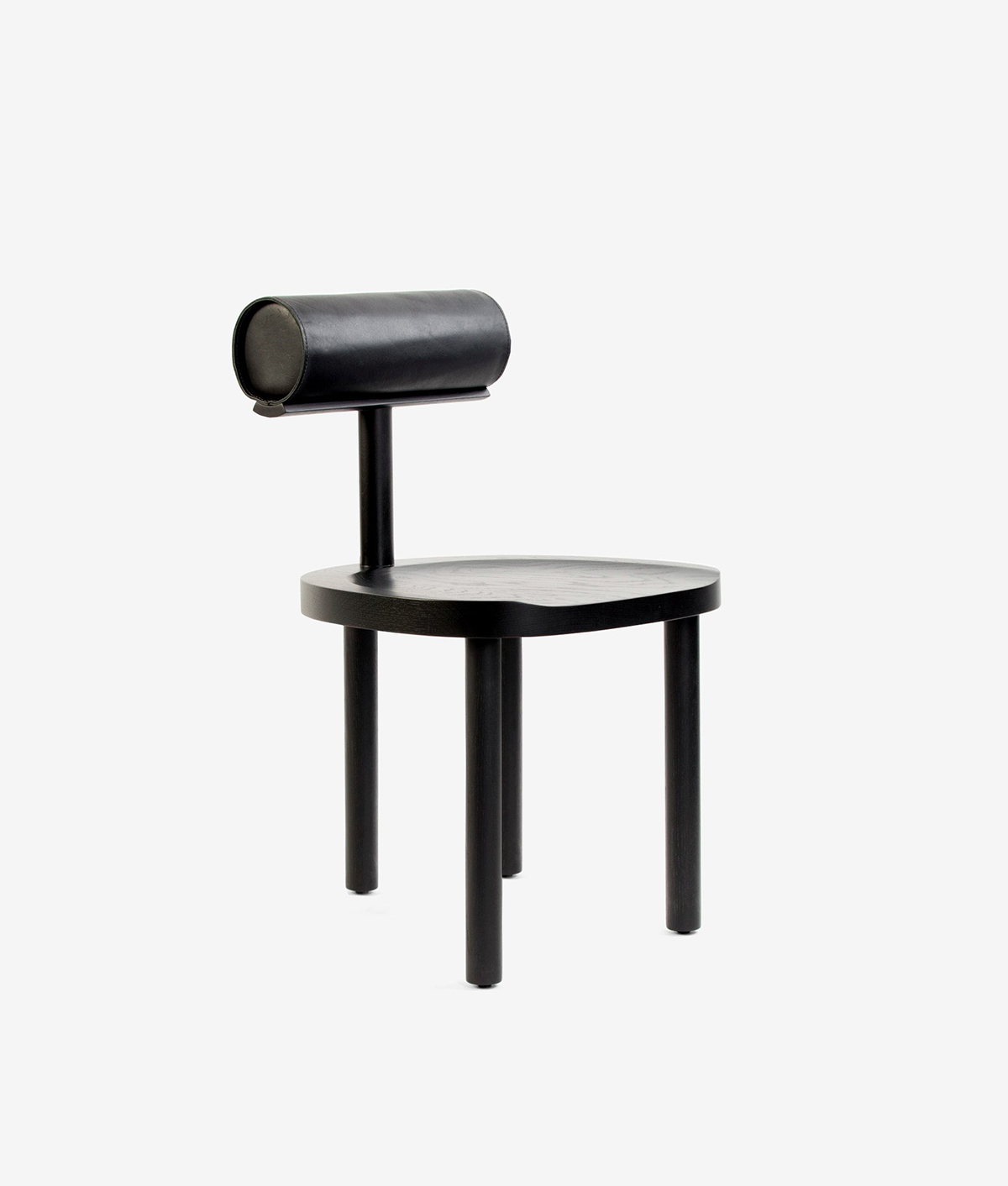 Estudio Persona Una Chair in Black, $2,400
I want this for the corner of my room so I have somewhere glam to sit and put on my shoes, tbh.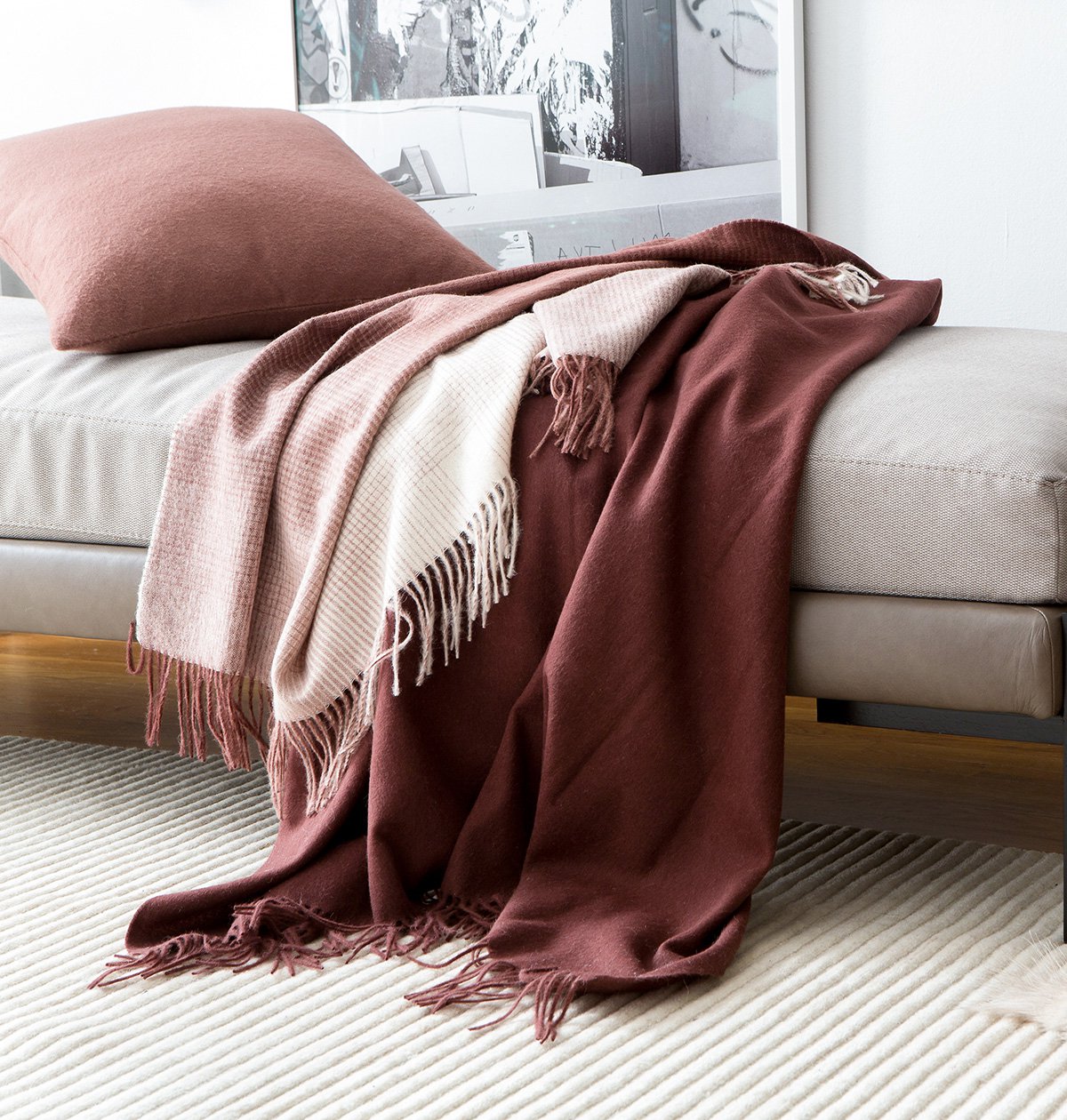 Elvang Alpaca Wool Throws, $150 
These throws are delicious and effortless — always a good combo when it comes to gift giving.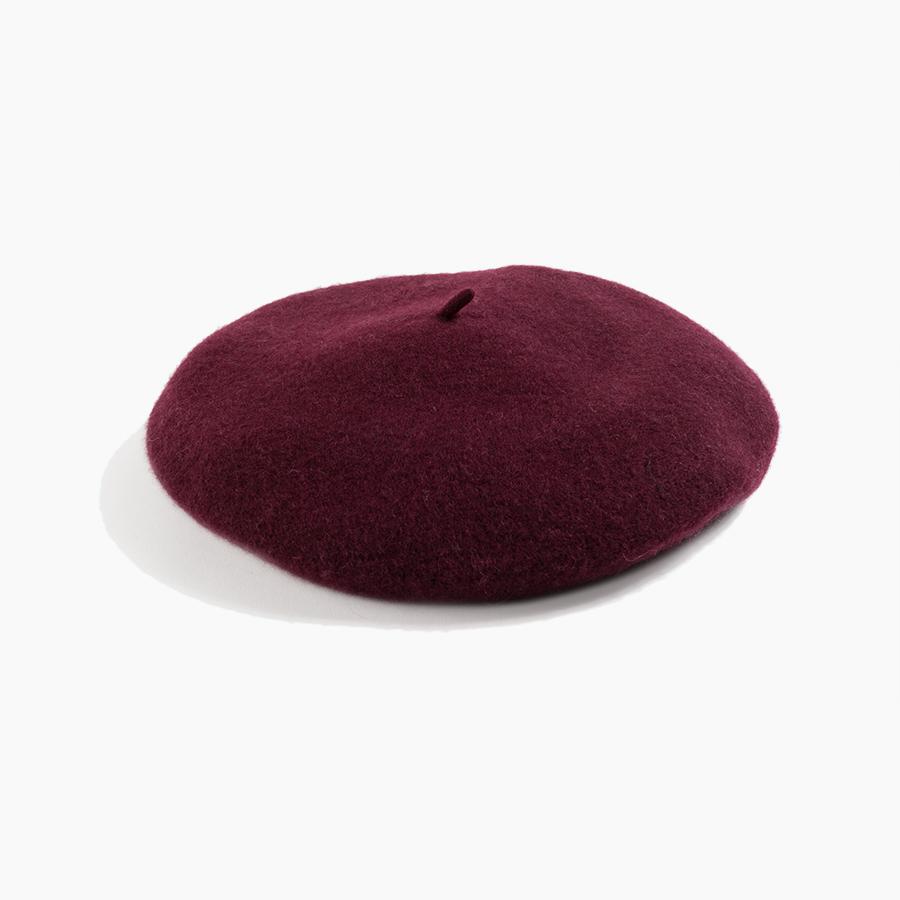 This year I'm all about berets.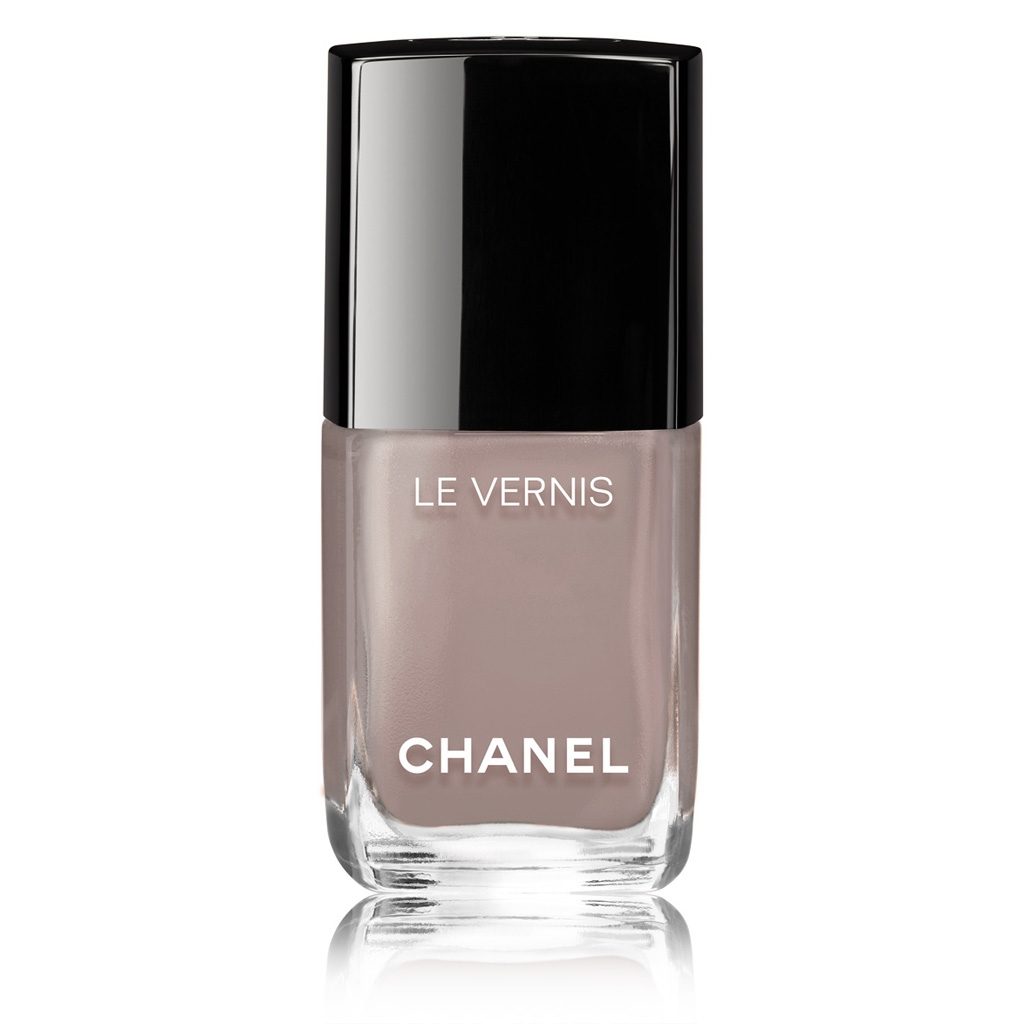 Chanel Le Vernis Longwear Nail Color in New Dawn, $28
I'm calling it now: 2018 is the year of mushroom!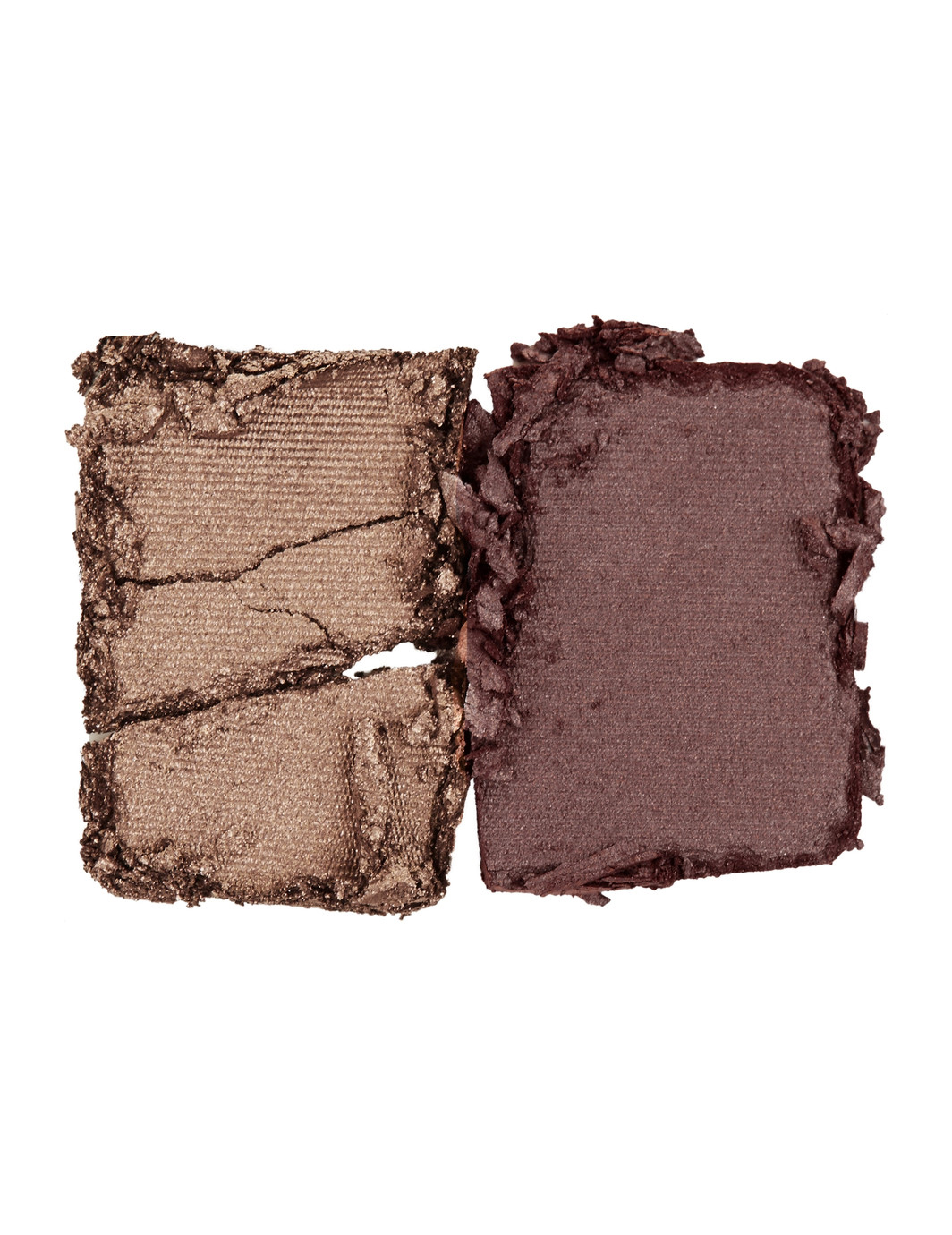 NARS Limited Edition Eyeshadow Duo in Montparnasse, $36
From François Nars' latest collection, which pays tribute to photographer Man Ray, this limited edition eyeshadow is "perfect for recreating the smoky eye worn by muse Kiki de Montparnasse in his portraits." Yas, kween?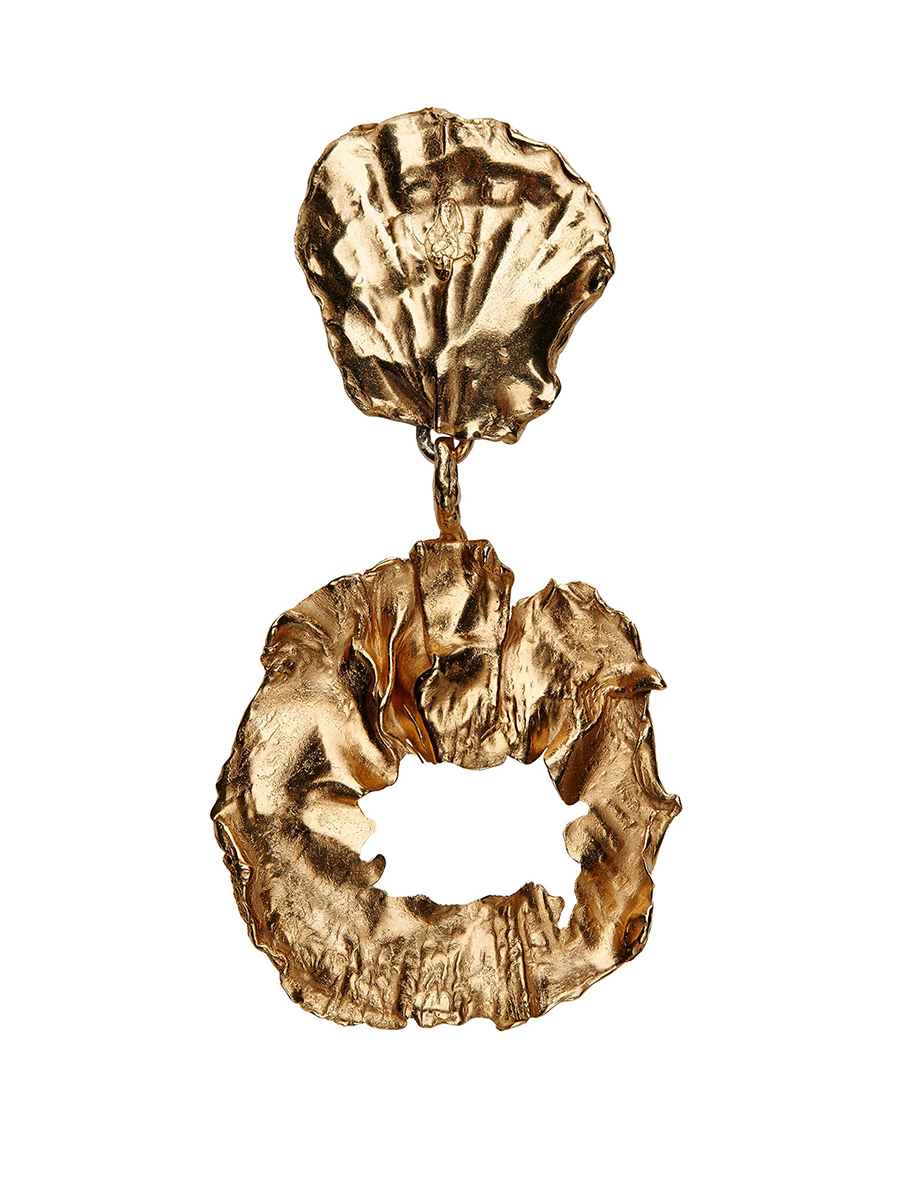 Orit Elhanati Chunky Stranger Hoop Earring, $820
I am admittedly biased as the designer might have screenshotted me wearing this and posted it to her account, but I'll be damned if this isn't the best clip-on earring maybe ever. Yes! Clip-on!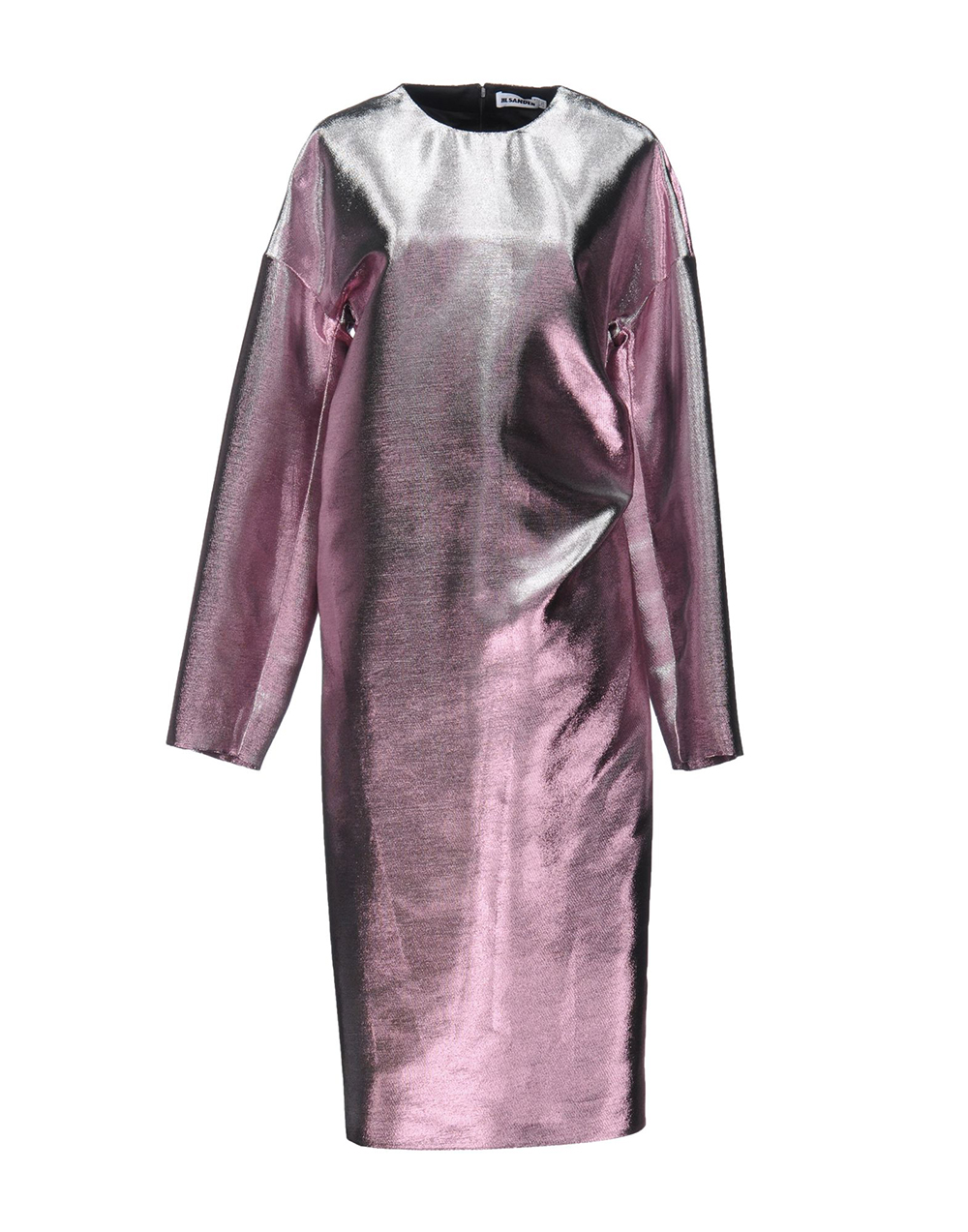 Jil Sander Dress, $569
Me: "A dress is a crazy thing to give as a gift."
Also me: "But remember that episode where Aleksandr gifts Carrie the pink Oscar de la Renta?"
Me: "Oh, true!"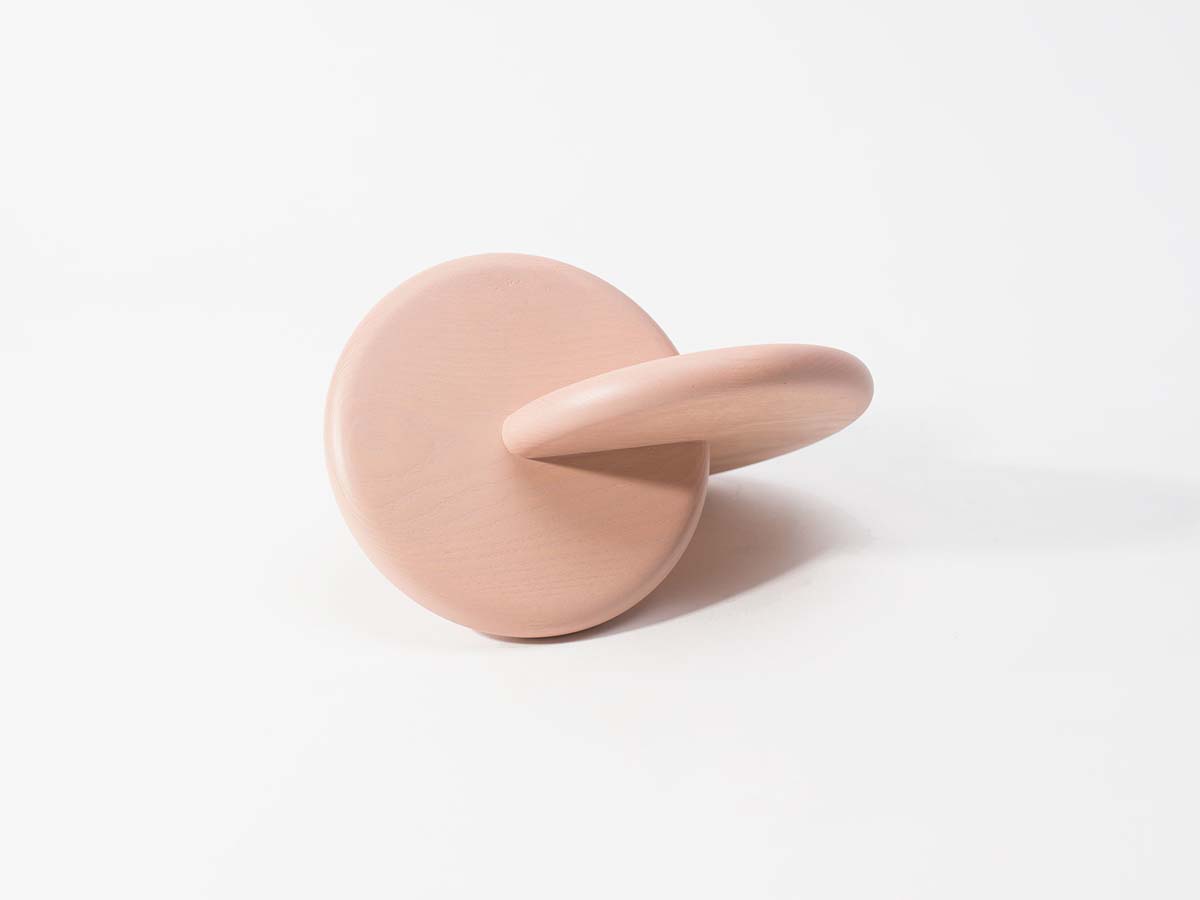 Pat Kim Oloid in Blush, $150
Pat Kim makes the best objet in town, if you ask me, and this "kinetic sculpture" is an instant icon.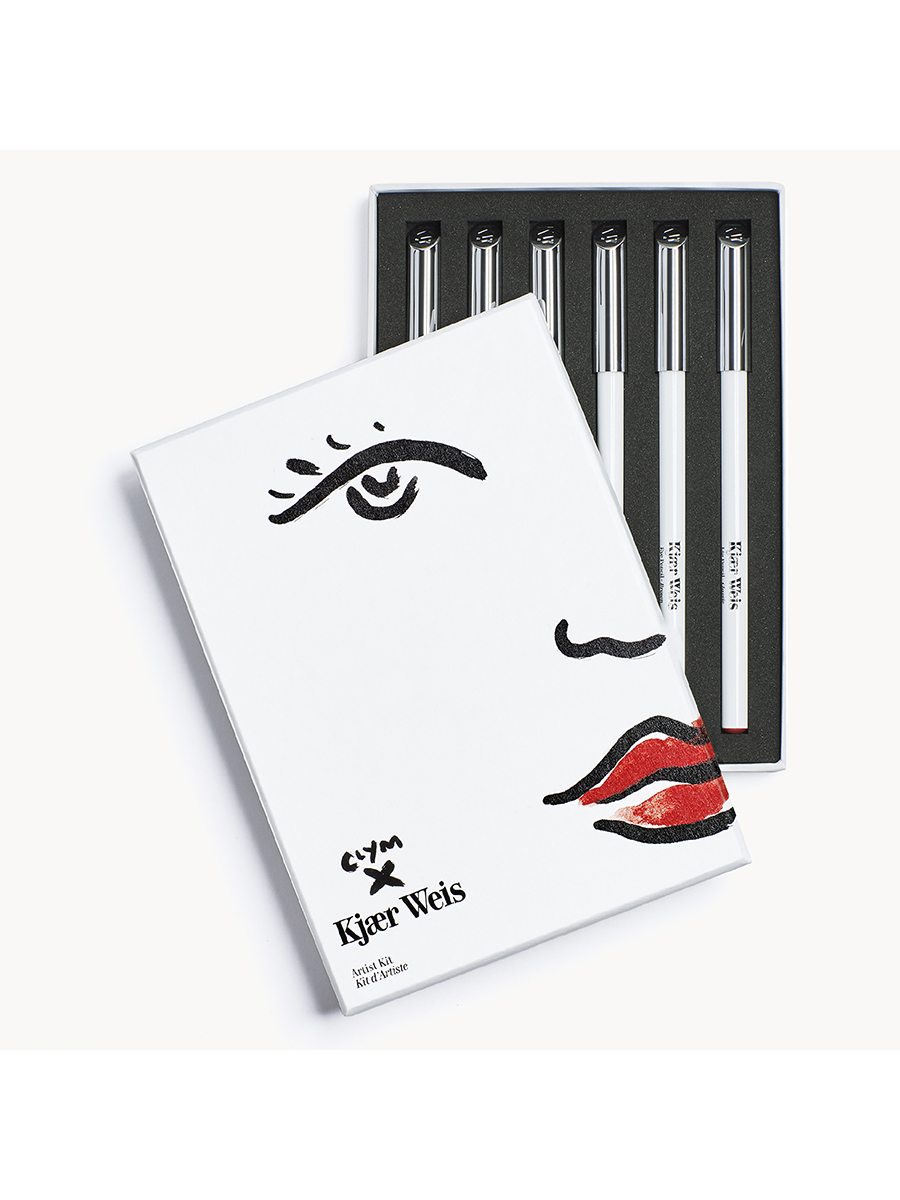 Kjaer Weis Artist Kit Pencil Set, $145
Kristen Kjaer Weis's namesake line is well-known for its luxe (and refillable) packaging. This artist set of organic lip and eye pencils — yes, lip and eye — is ideal for design-savvy makeup obsessives.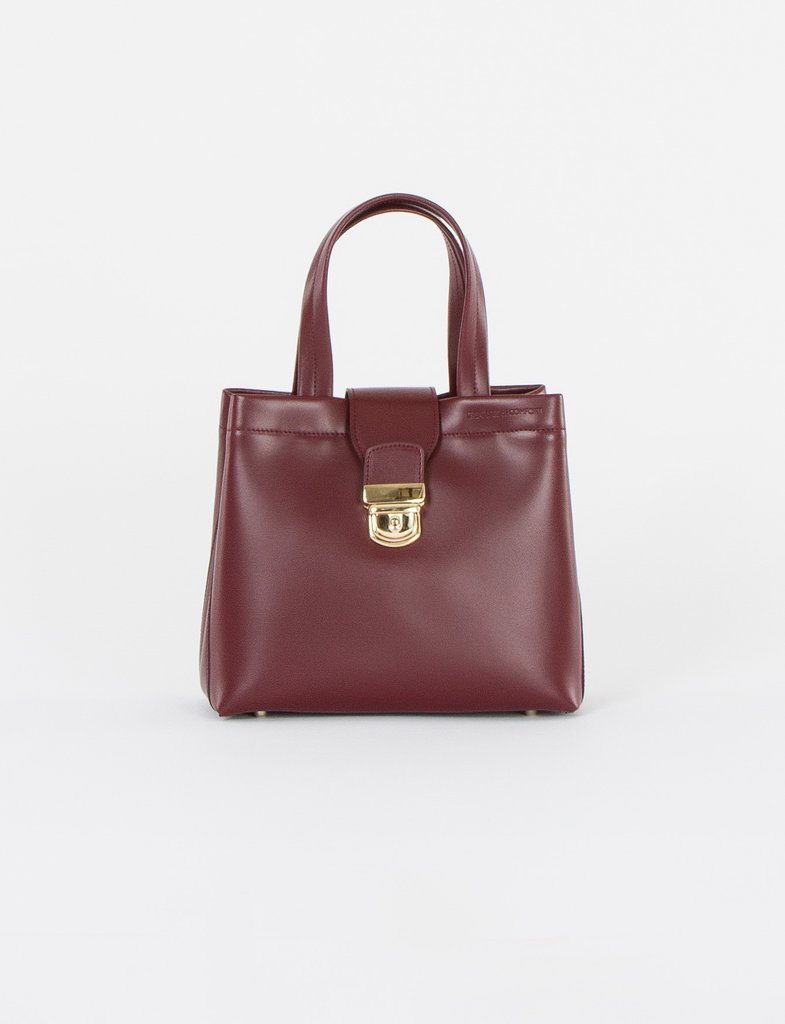 Creatures of Comfort Silvie Bag in Oxblood, $417
Living for this boxy uptown-meets-downtown handbag (on sale right now!) in a hue that flatters pretty much everything in my closet.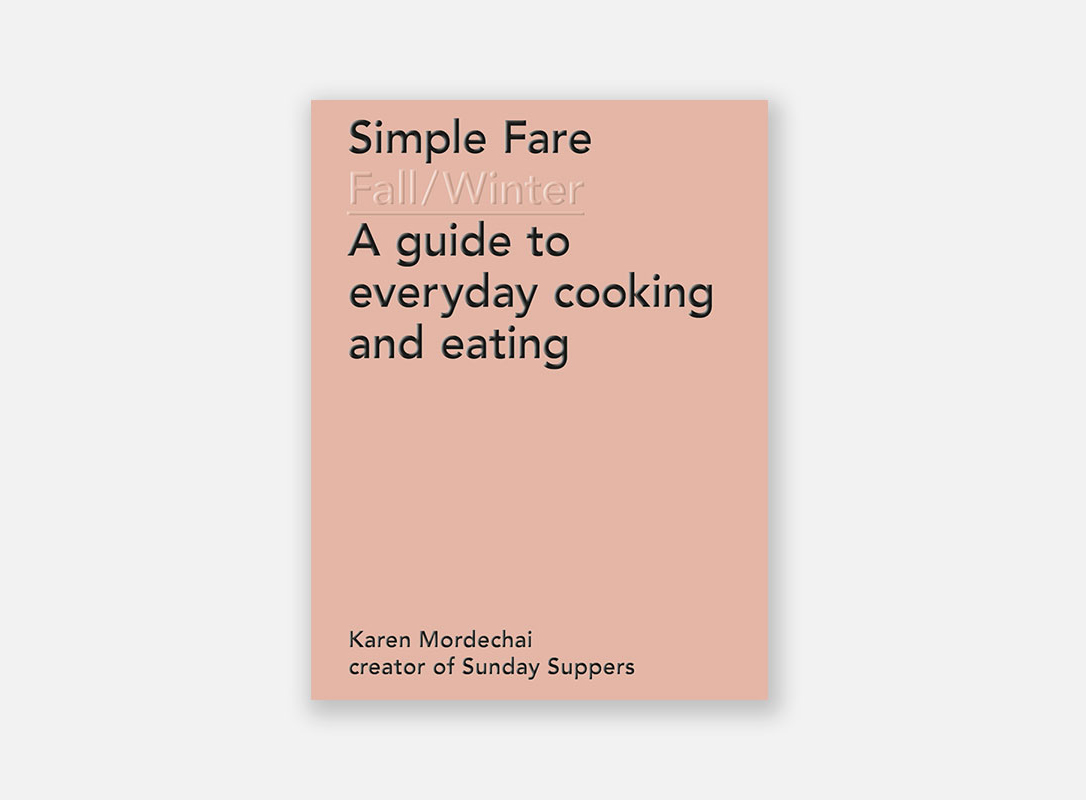 You know it's for you when there's an entire chapter simply called "Burnt."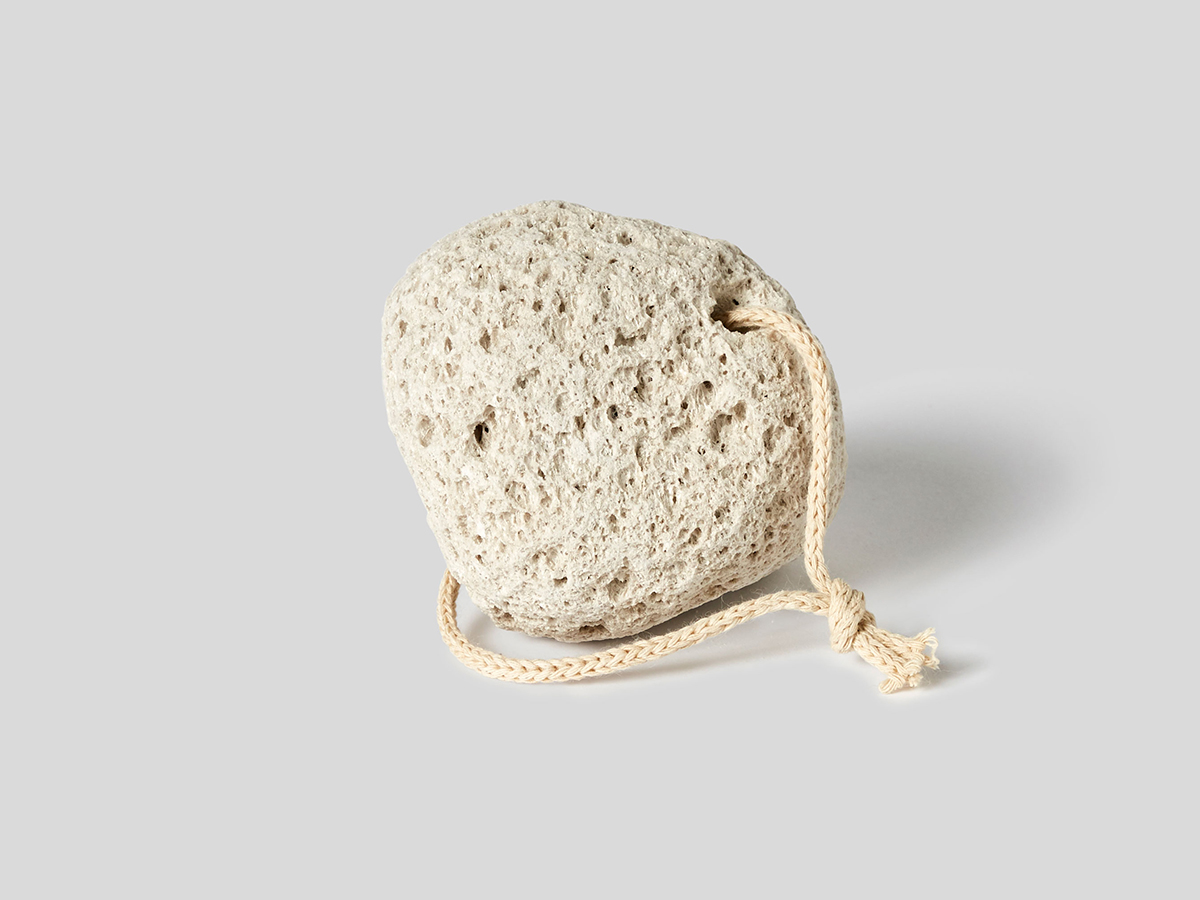 Iris Hantverk Pumice Stone, $12
It might be weird to gift someone a pumice stone…but this one is just so pretty?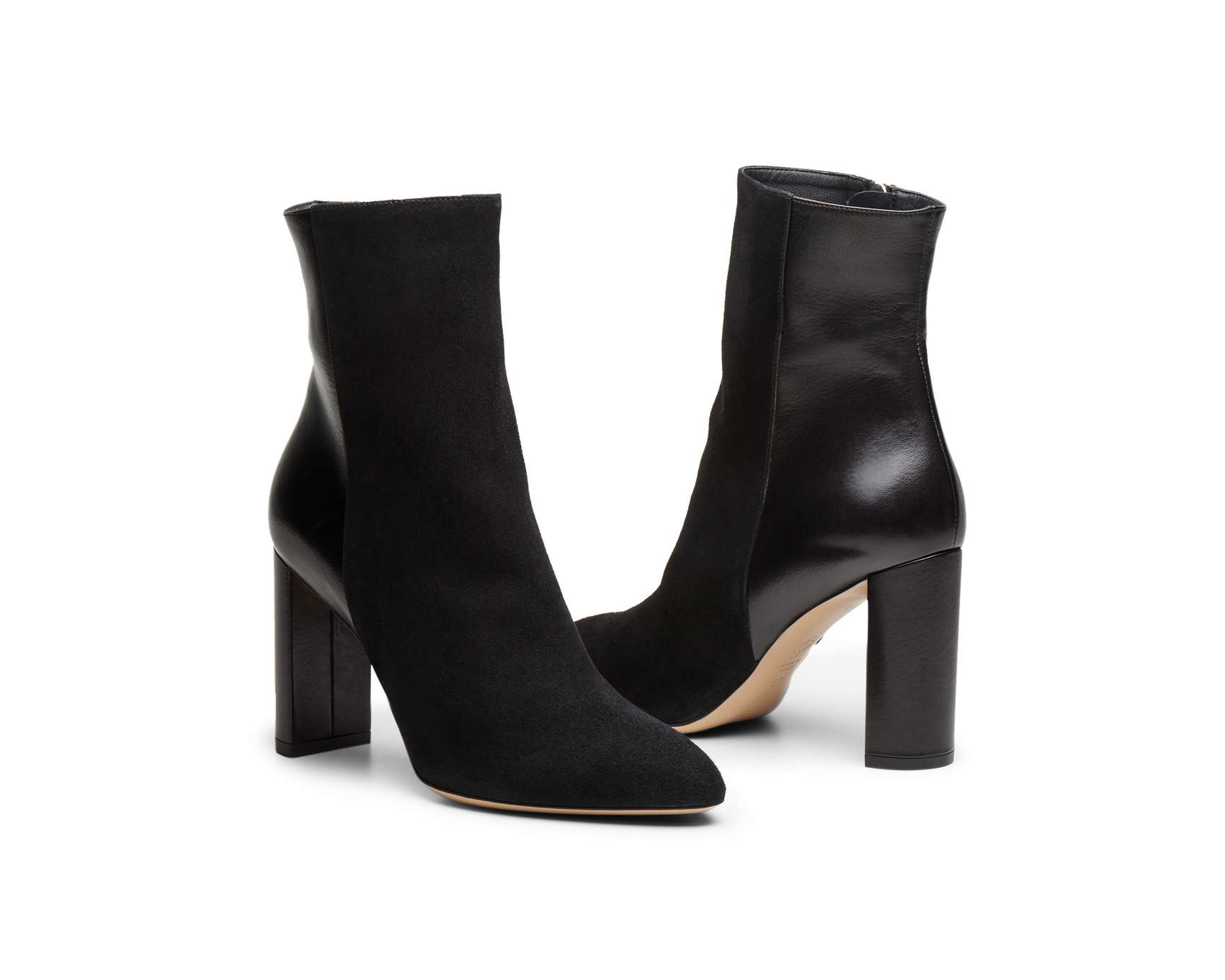 M. Gemi Lustrare Boot, $398
This suede and leather combo boot is a perfect everyday boot for winter — as long as it never snows or even rains.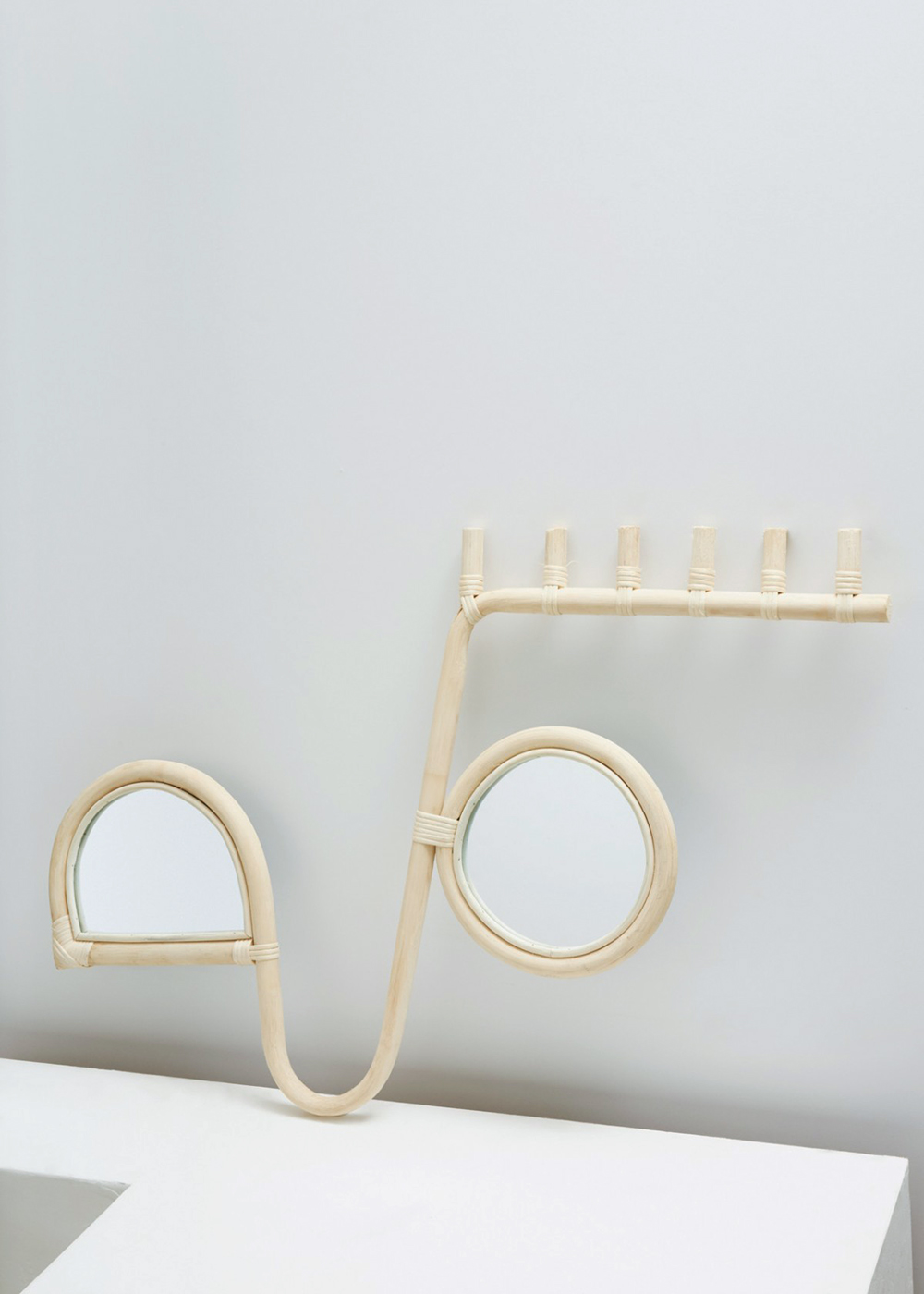 LRNCE Mask Mirror, $175
Doesn't seem entirely practical, but that's never stopped me before!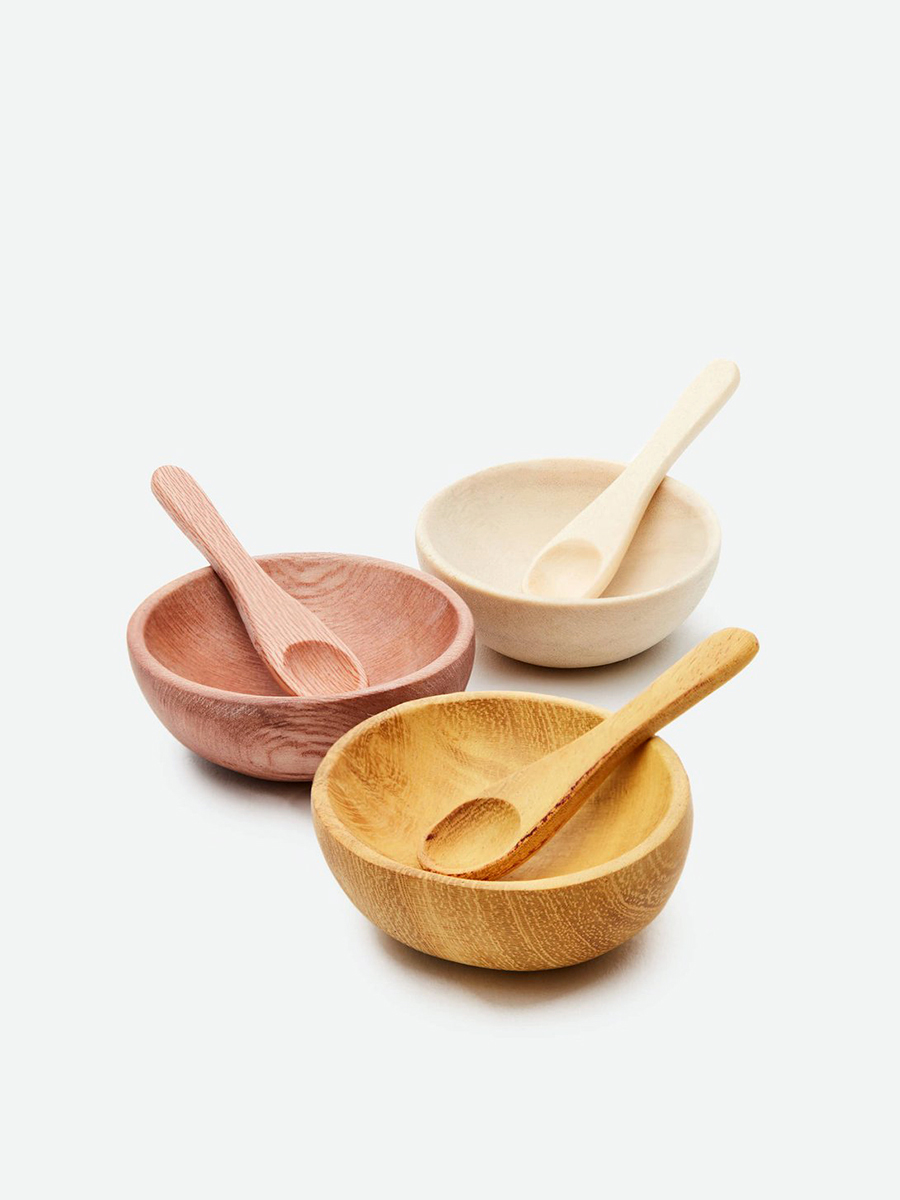 Set of Six Petite Assorted Wood Bowls with Spoons, $75
Because everyone needs a set of tiny bowls with color-coordinated tiny spoons.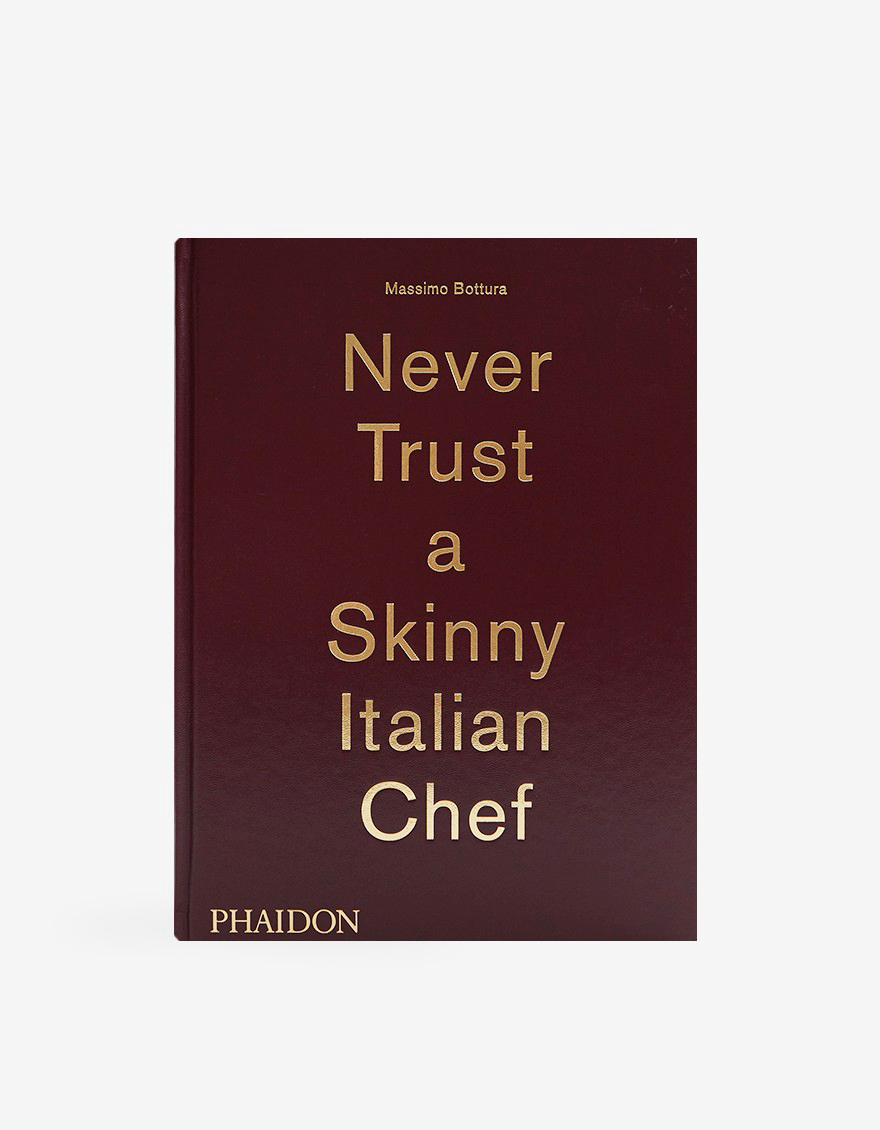 Massimo Bottura: Never Trust a Skinny Italian Chef, $60
This is my favorite gift book idea for people who have literally no intention of cooking. It's so pretty!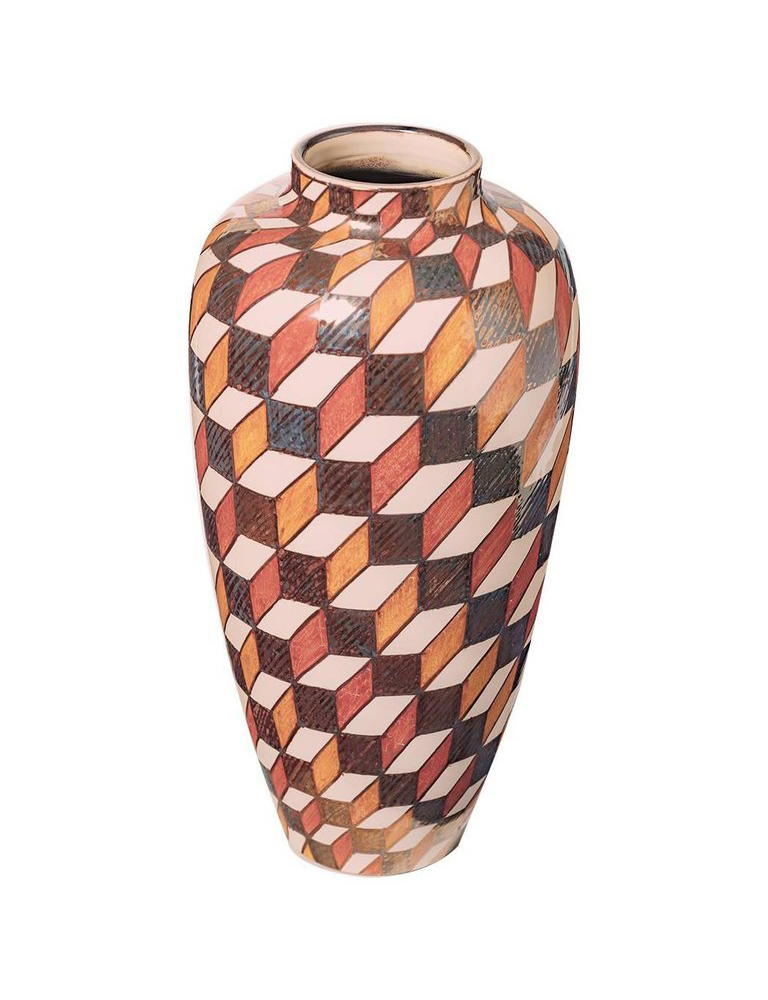 Bottega Vignoli Red Pompei Vase, $1,640
Sisters Saura and Ivana Vignoli run Bottega Vignoli, which brings a contemporary edge to ceramics with hand-painted geometric designs inspired by Spanish and North African tilework.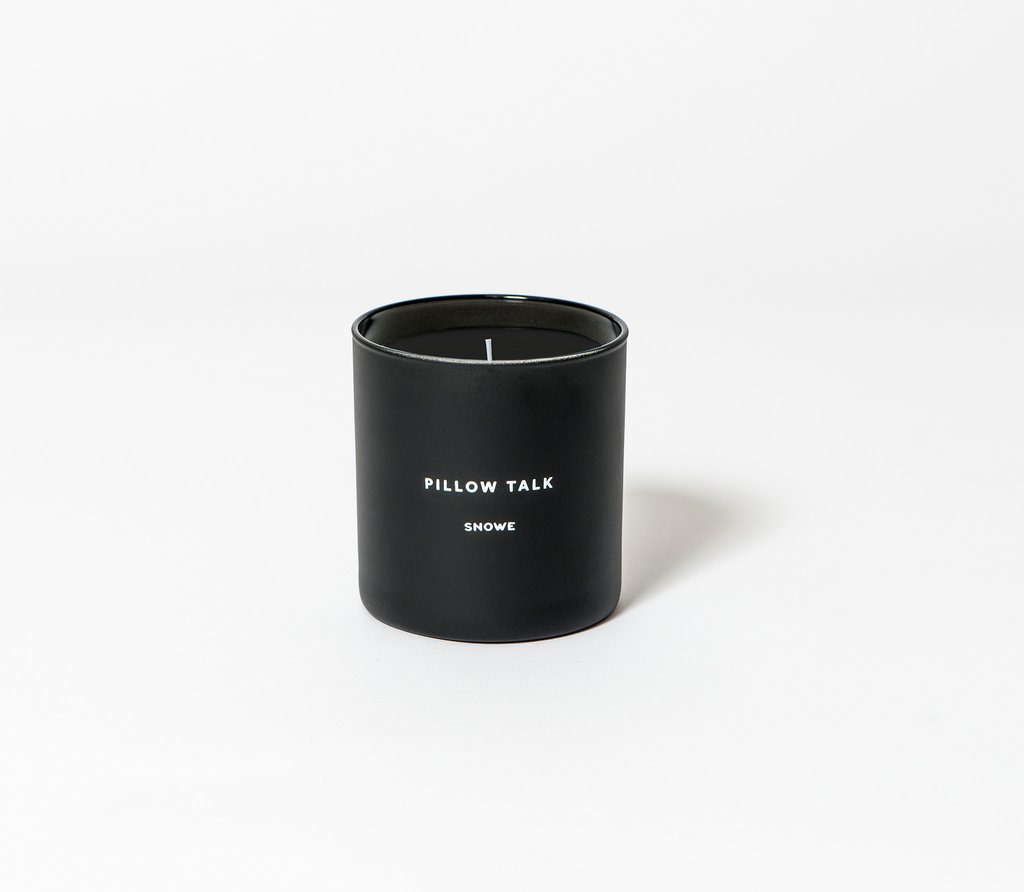 Like the Zayn Malik song of the same name, Snowe's deeply chic candle is ideal background music — olfactorily speaking — for laying in bed all day.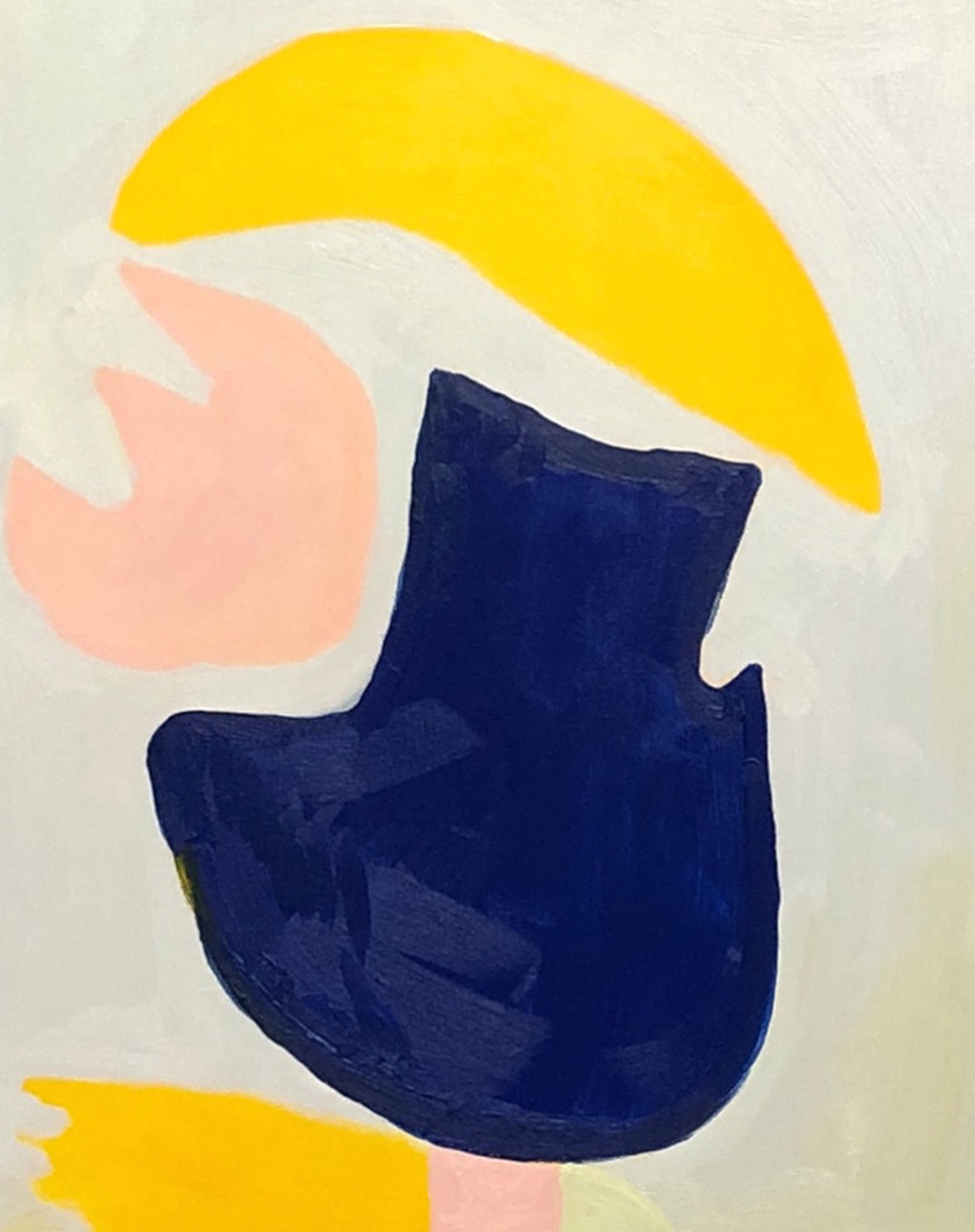 Naomi Clark "Air Drop", $750
I already have one piece from Clark, but another (or a few more?) couldn't hurt.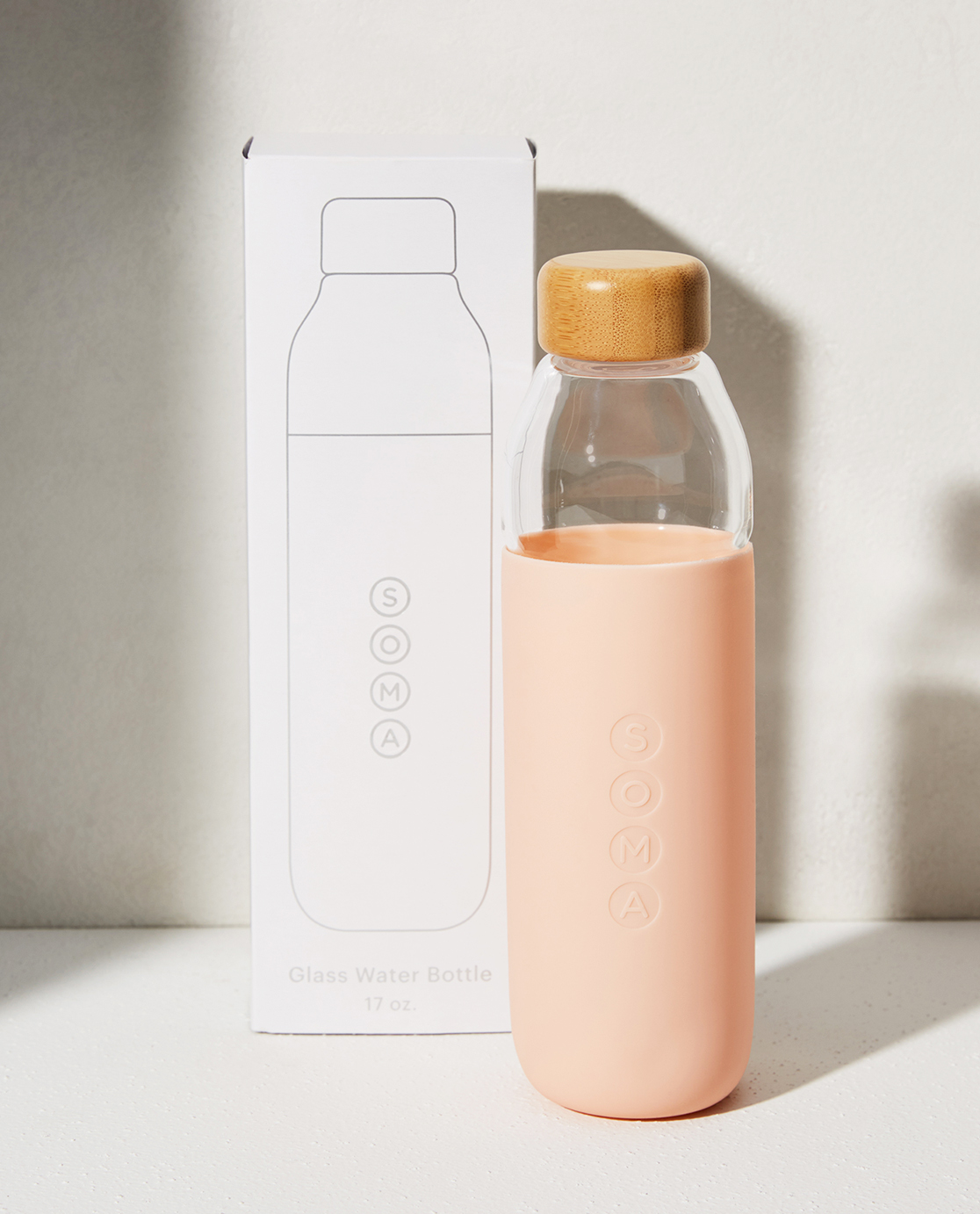 Soma Water Bottle, $30
This is maybe the chicest water bottle I've ever seen — it's glass and it has a bamboo cap — plus it even comes in a v. on-trend blush colorway.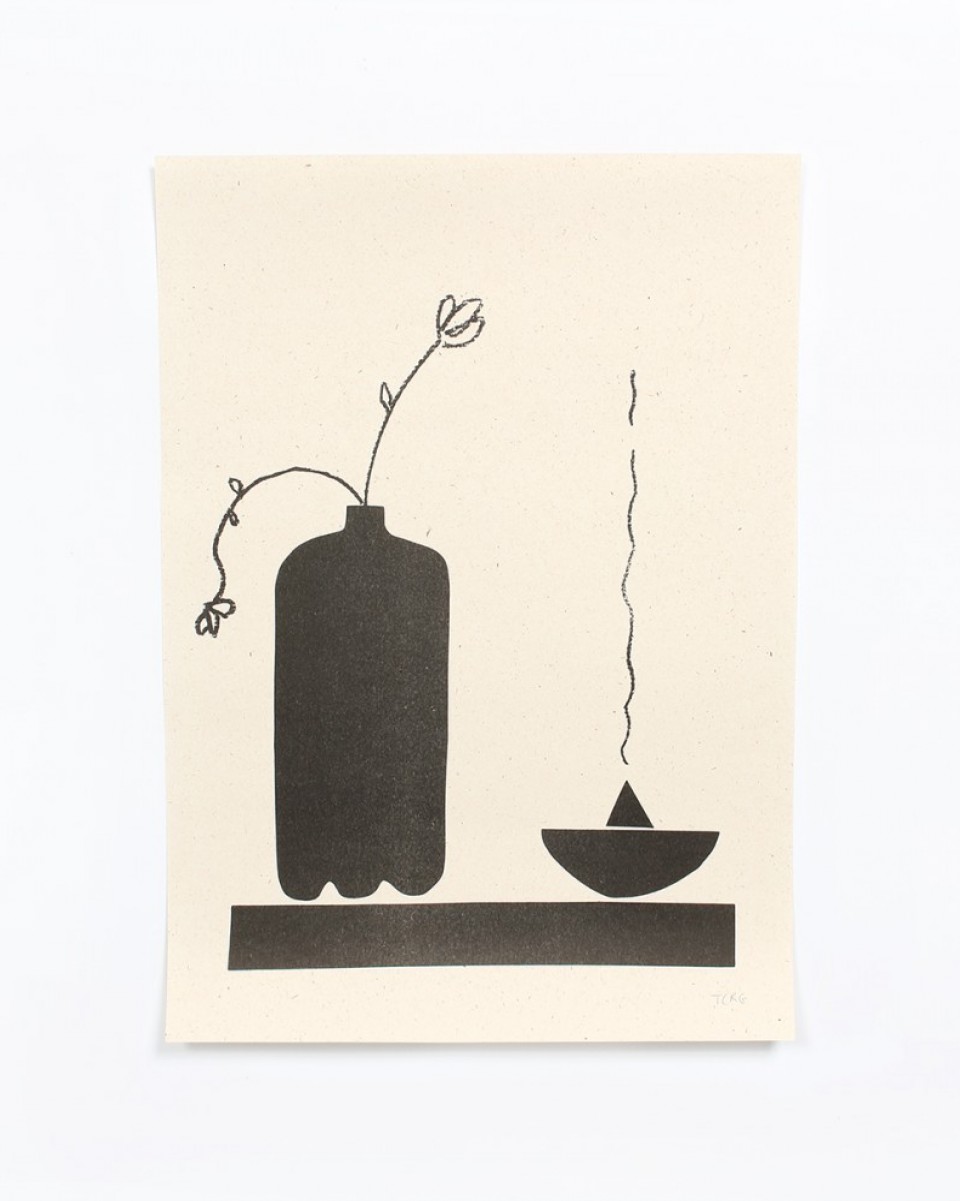 Incense Print by Tom Godfrey, $
In case your roommate is sensitive to the real deal.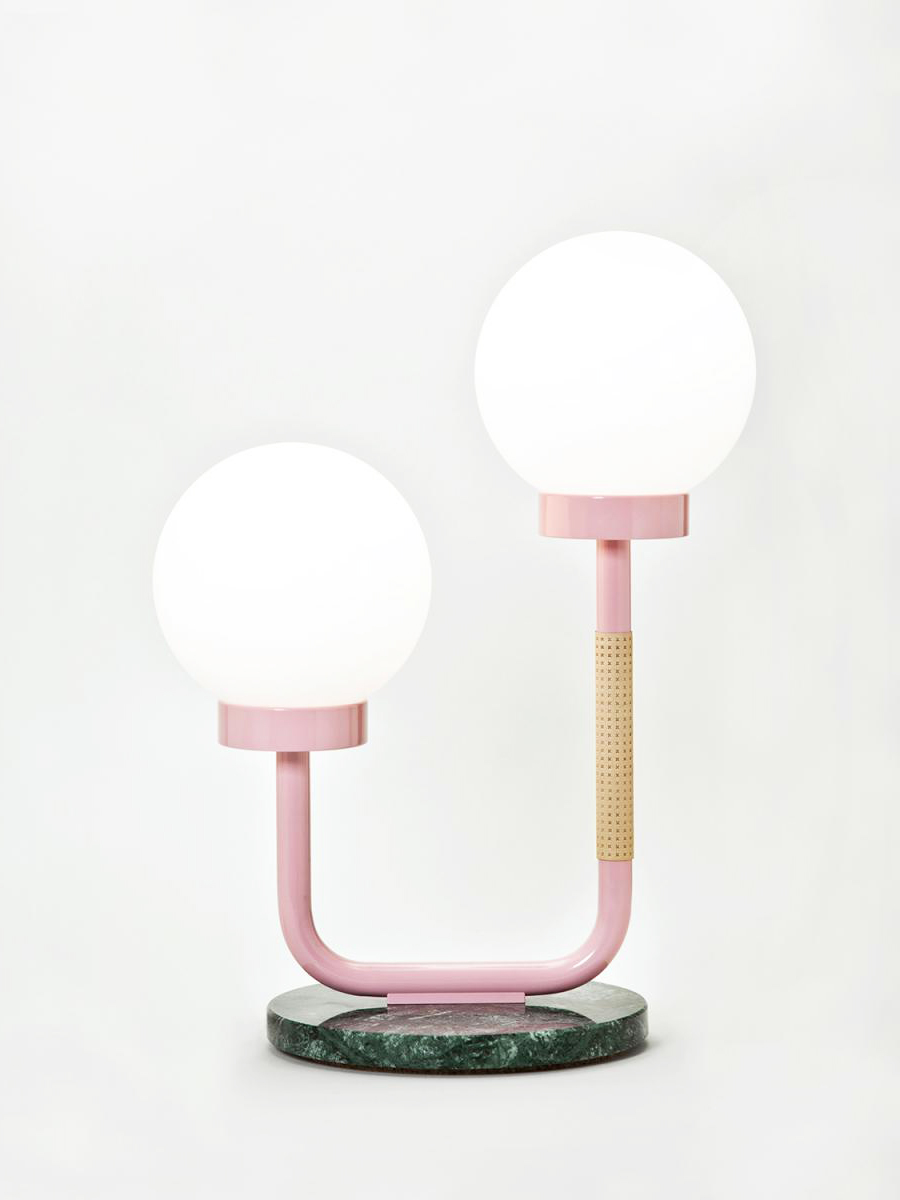 Little Darling Table Lamp in Pink by Maria Gustavsson for Swedish Ninja, $590
I feel like this is a wonderfully weird little lamp that feels more classic than cute.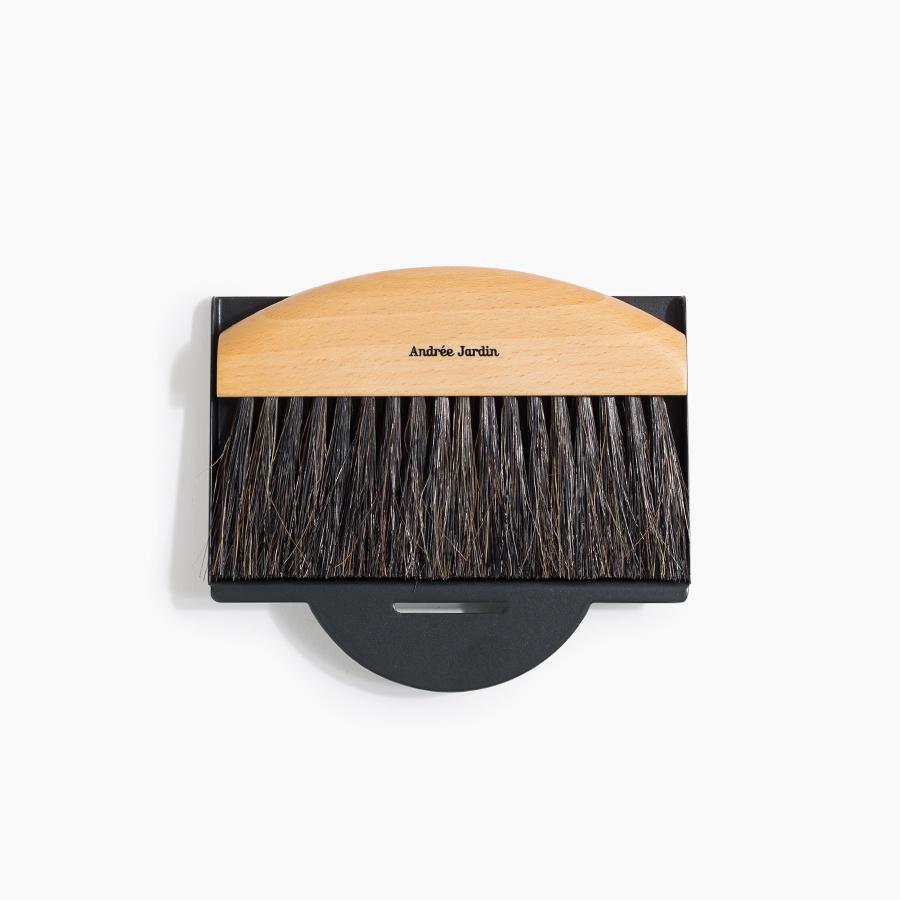 Andree Jardin Mini Brush And Dustpan Set in Black, $40
A tiny dustpan for apartment living. Adorable!