12.06.19
Own a Piece of Design History: The 2019 Sight Unseen Gift Guide, Part IV
The architect Philip Johnson spent 46 years building the 14 structures that comprise the Glass House — his famed weekend residence in New Caanan, Connecticut — and 58 years personally living there. It's an incredibly important snapshot of design history, spanning the years 1949 to 2007, and our final gift guide this week has similar aspirations: We've rounded up 27 of our favorite important design objects that are available for sale in the Glass House Store, from iconic 1920s lamps and 1950s Aubock paperweights to more recent pieces that are on their way to becoming icons in the future.
Did you know that in 1998 Italian designer Nanae Umeda made a confetti-speckled carafe for Ettore Sottsass's Handle With Care collection for Egiza, and that it's still in production to this day? Or that the 1924 "Bauhaus Lamp" was Wilhelm Wagenfeld's response, as a 24 year old student, to an assignment given to him by Moholy-Nagy? If you're looking for a gift for anyone who'd be psyched to own that sort of artifact of design history, scroll on to discover our full selection from the Glass House Store — and to see the items staged inside the actual Glass House, as Johnson himself might have used them.
IN SITU PHOTOS BY ANDY ROMER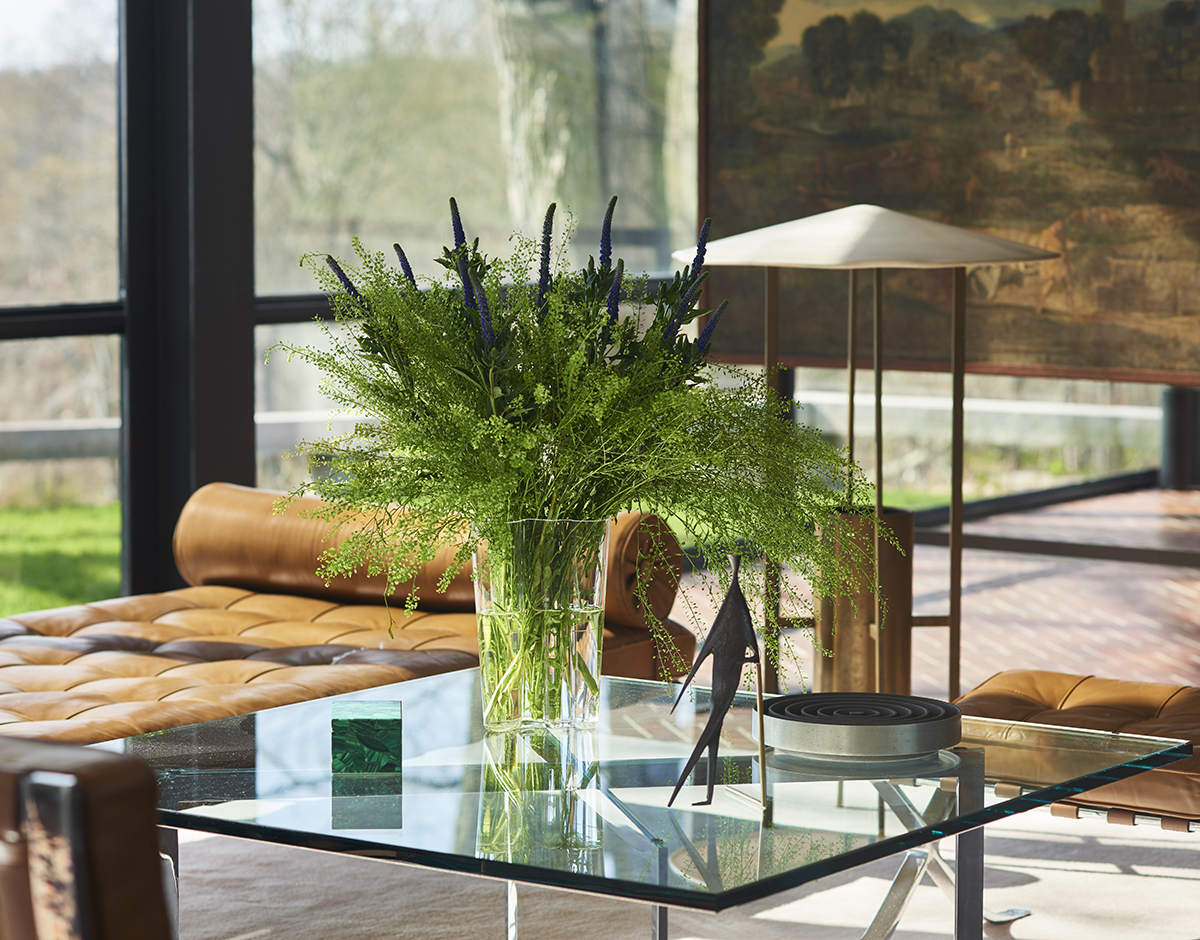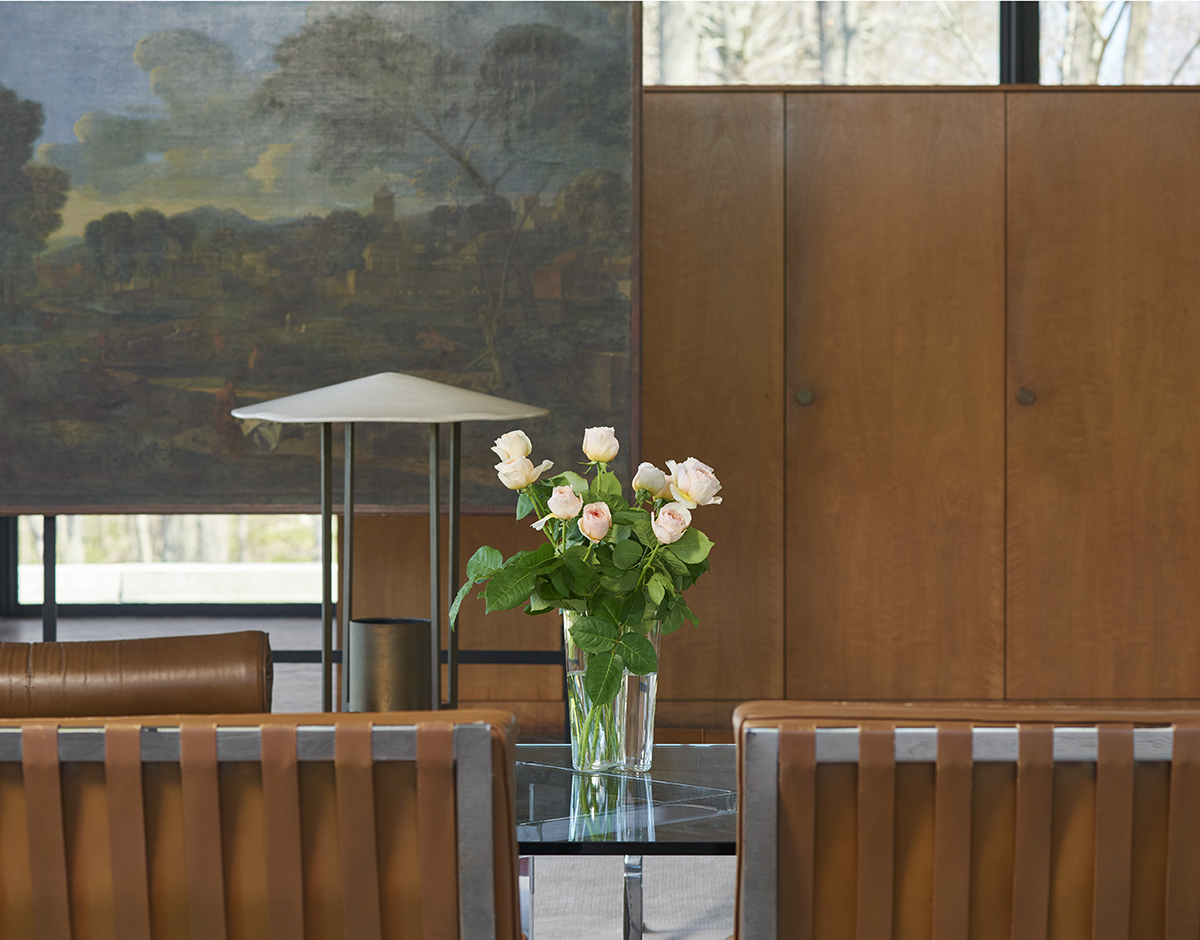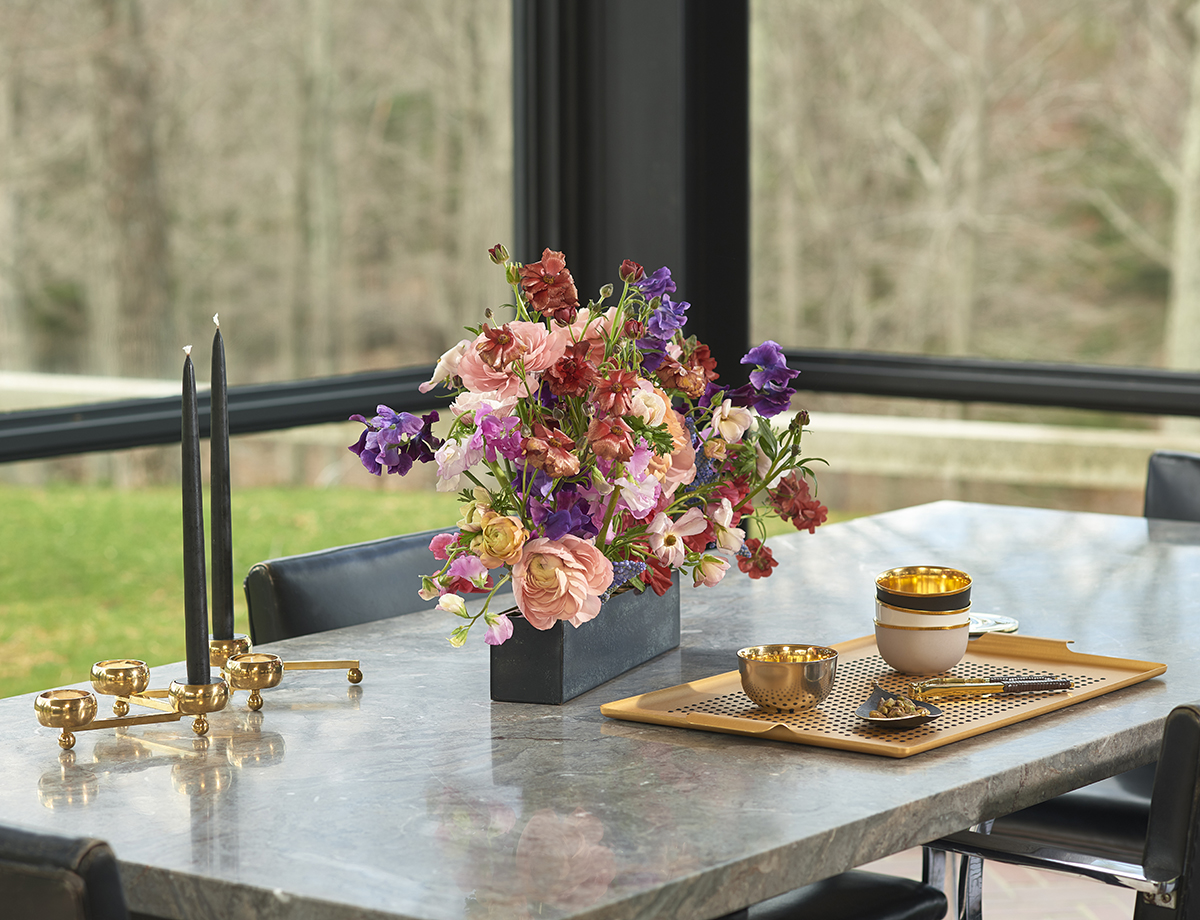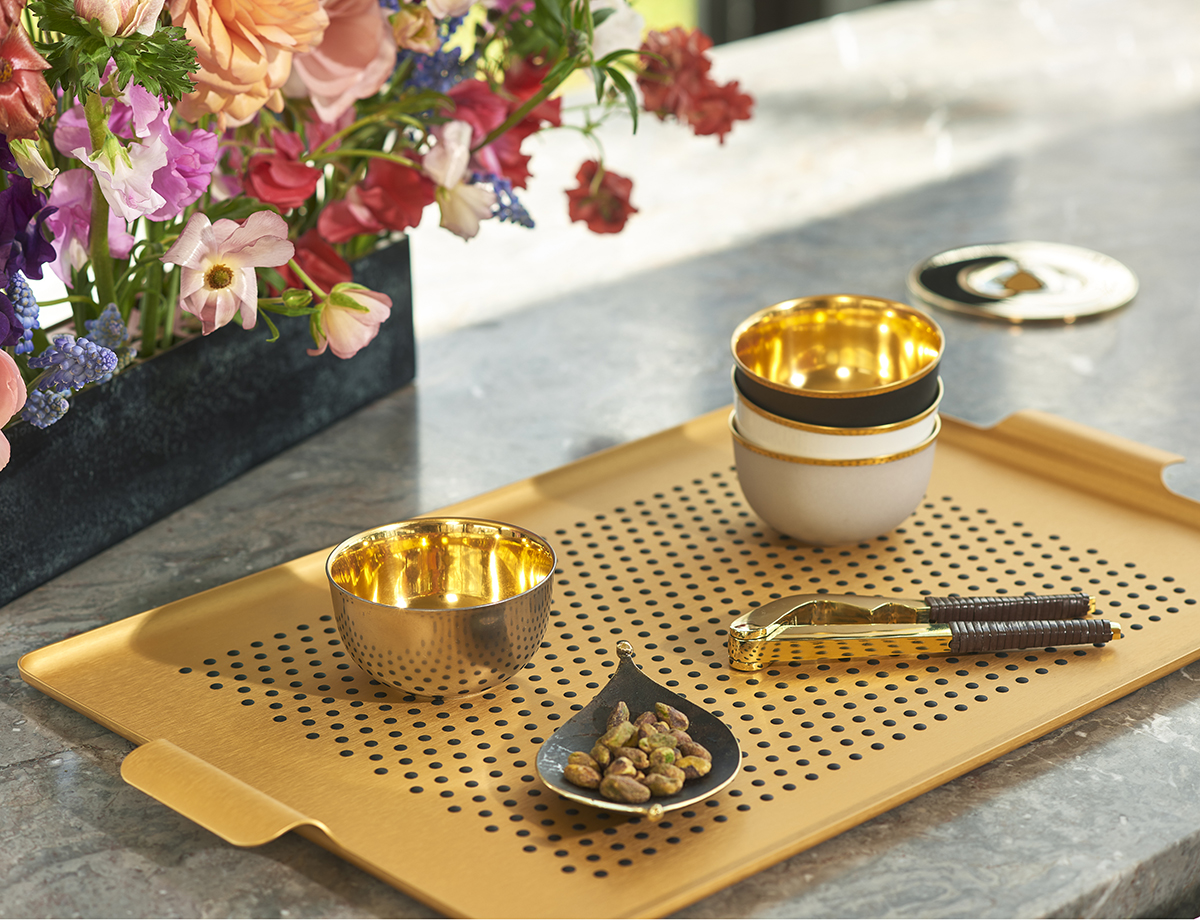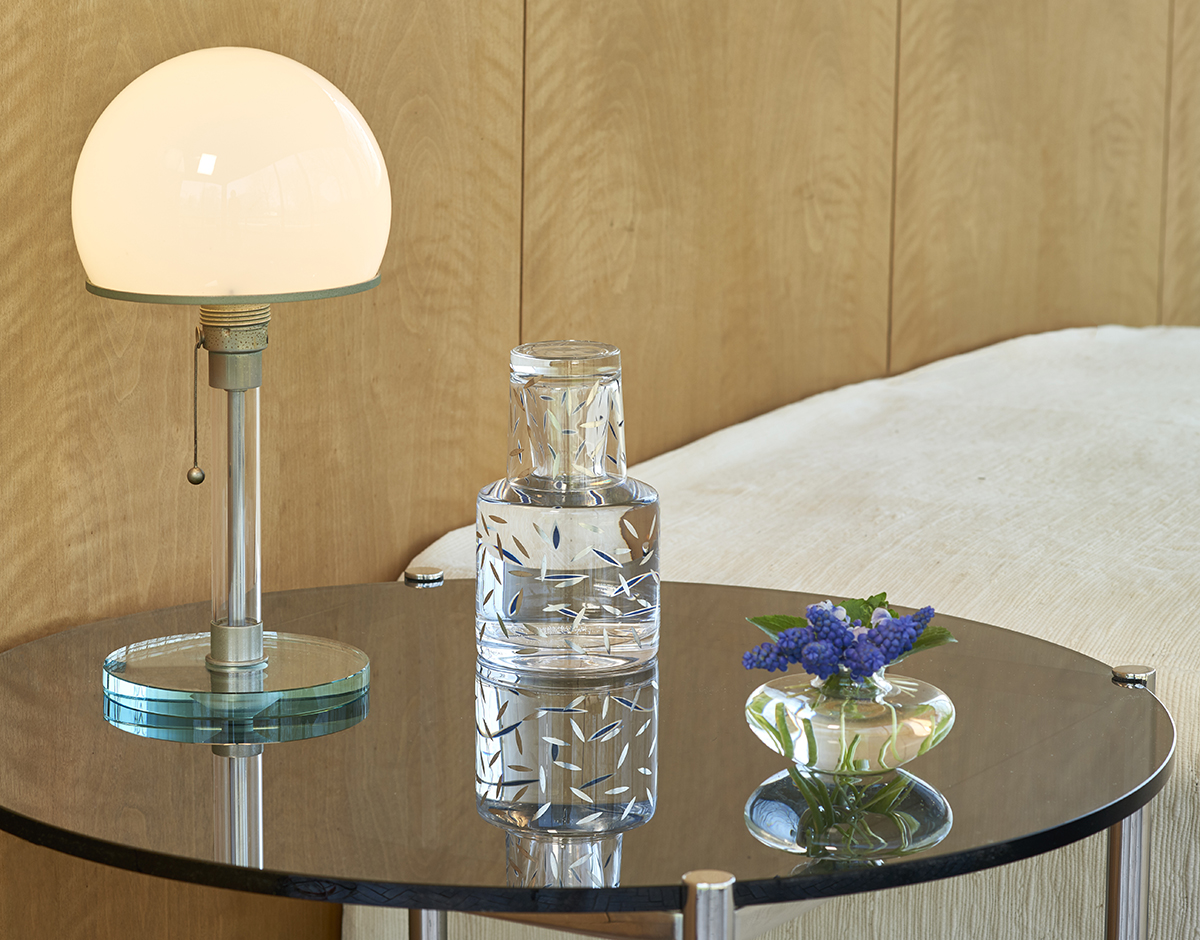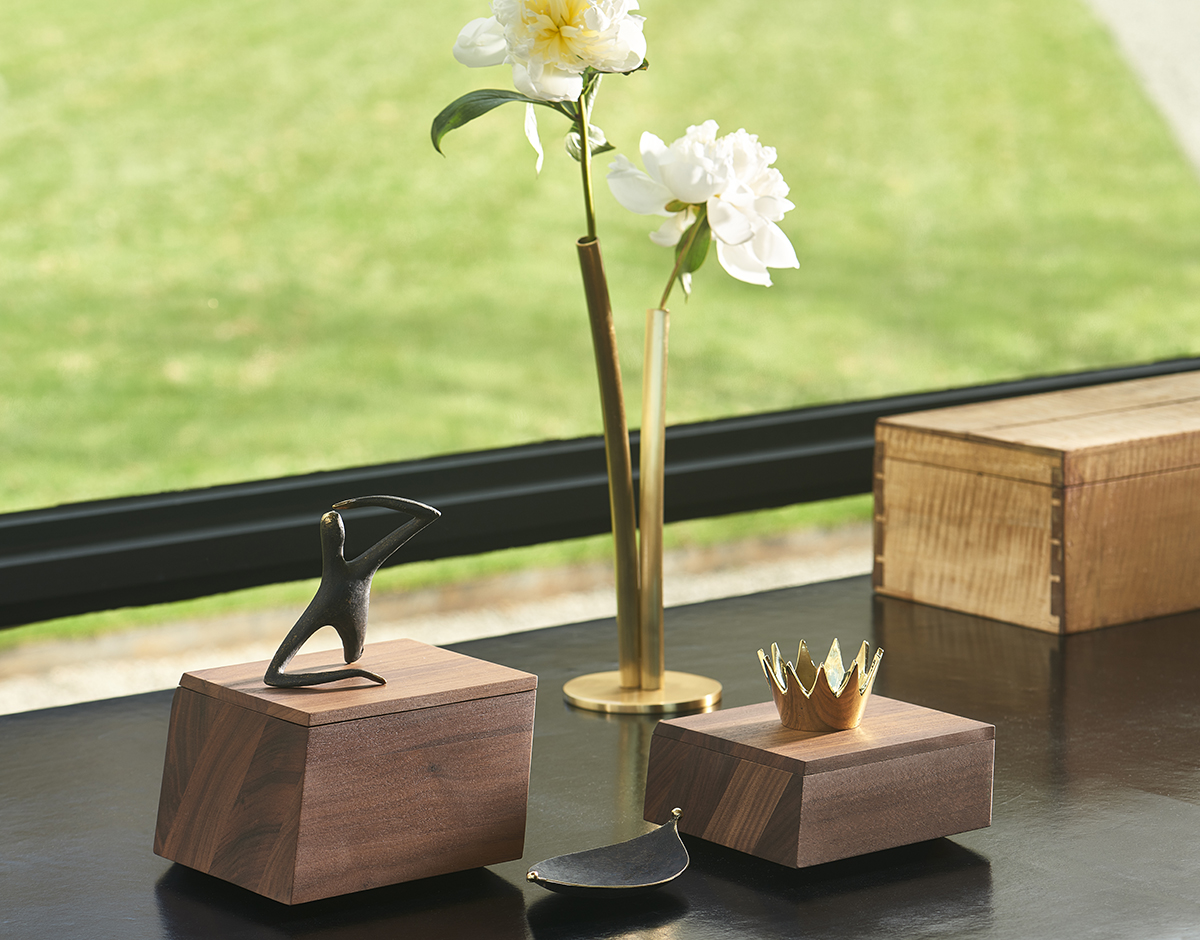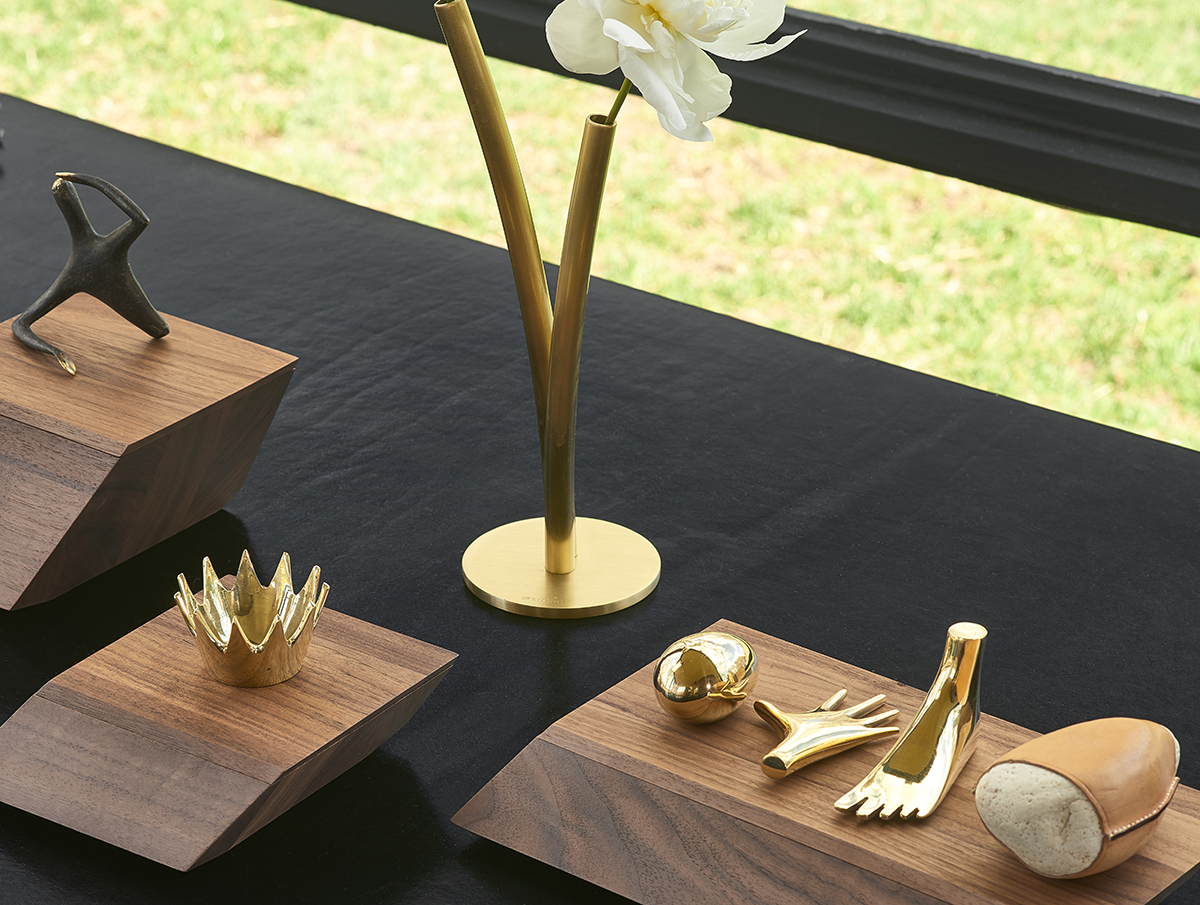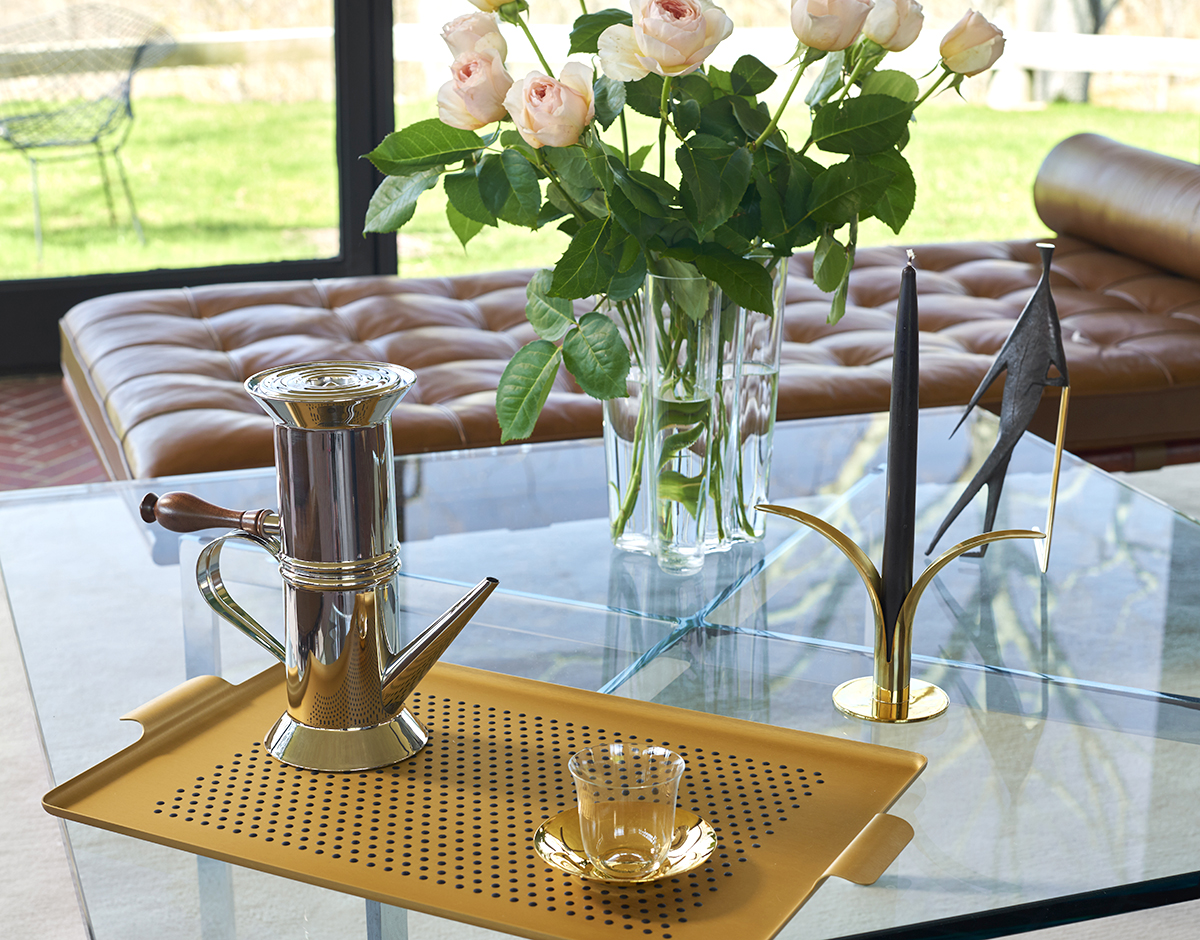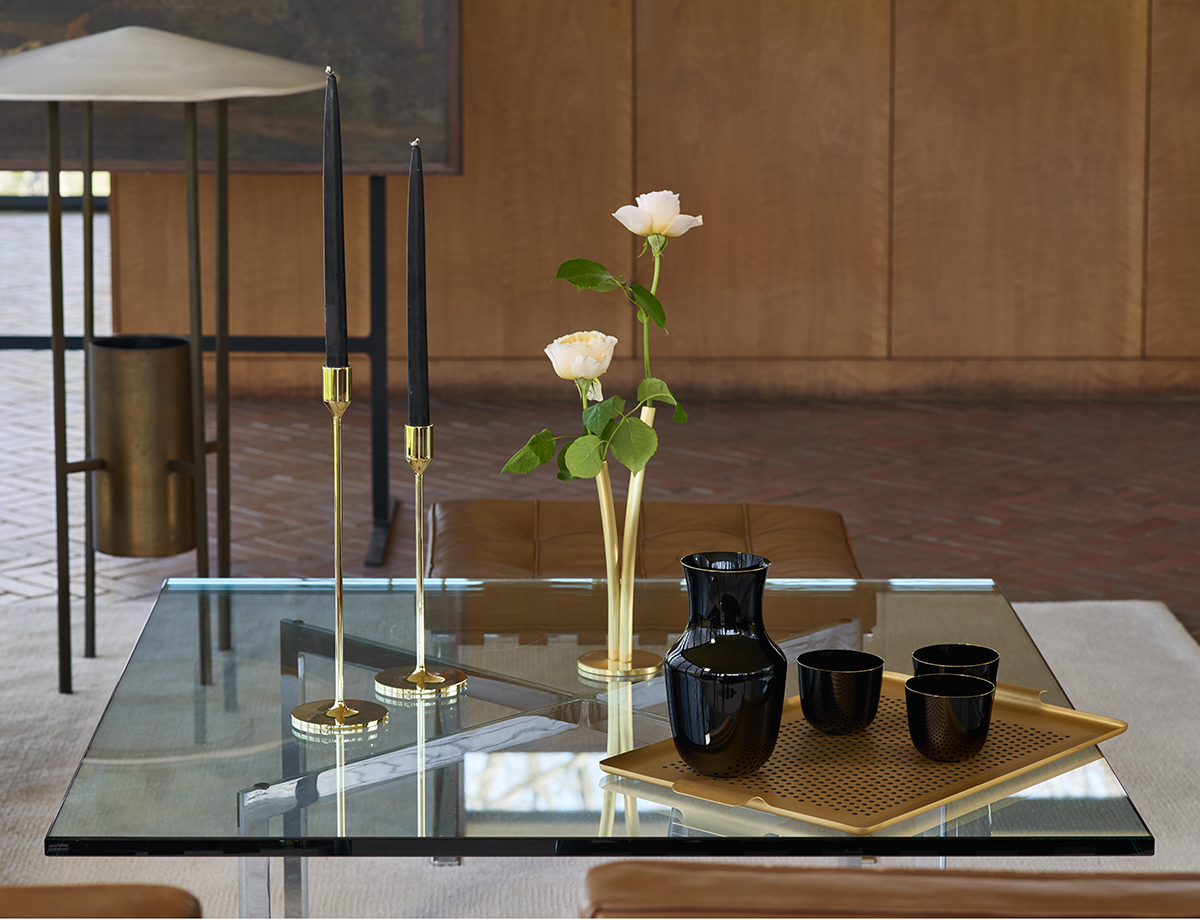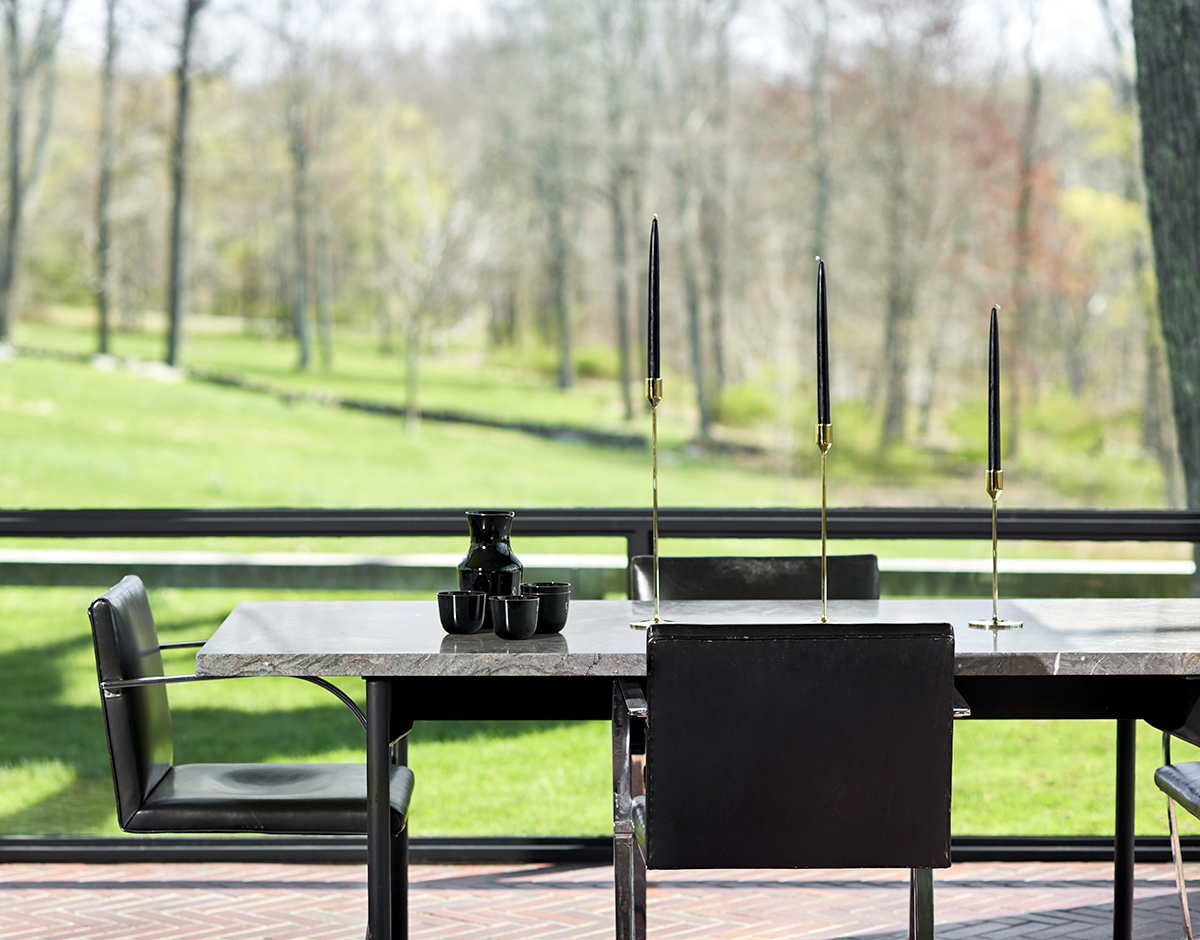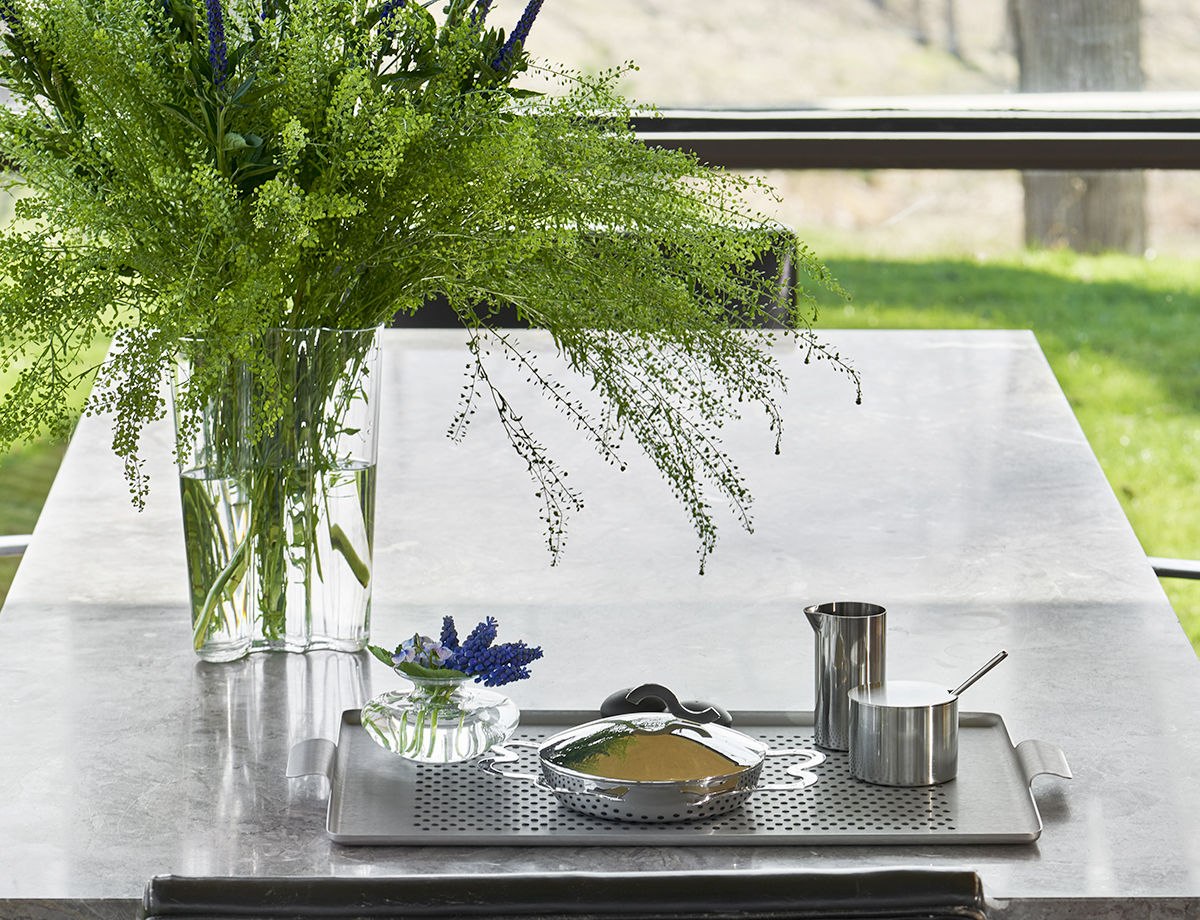 This post was sponsored by The Glass House Store, but all thoughts and editorial content are our own. Like everything at Sight Unseen, our partner content is carefully curated to make sure it's of the utmost relevance to our readers. Thank you for supporting the brands that support Sight Unseen.