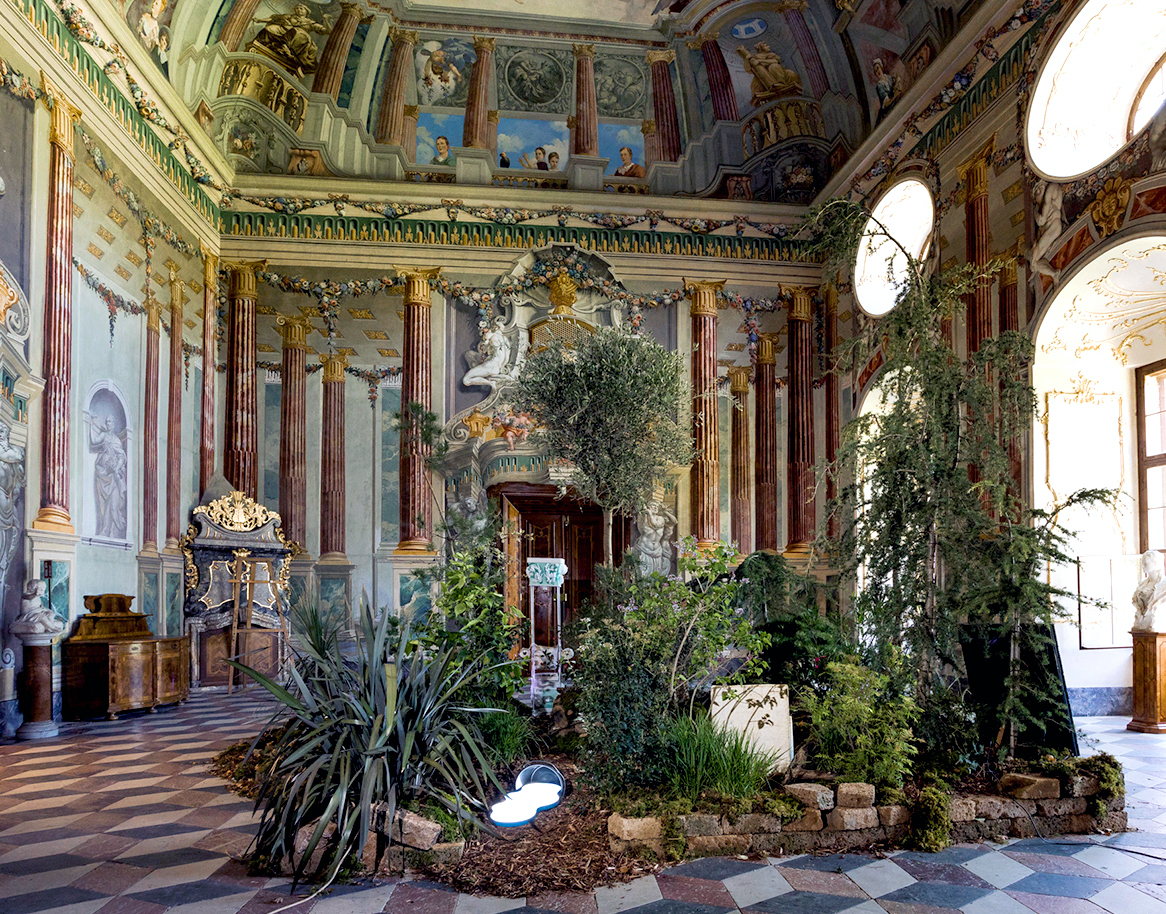 A weekly Saturday recap to share with you our favorite links, discoveries, exhibitions, and more from the past seven days. This week: Schloss Hollenegg's new exhibition launches in 3-D, Lex Pott makes moves from candles to soap-making, and a beloved New York photographer launches in-demand jigsaw puzzles.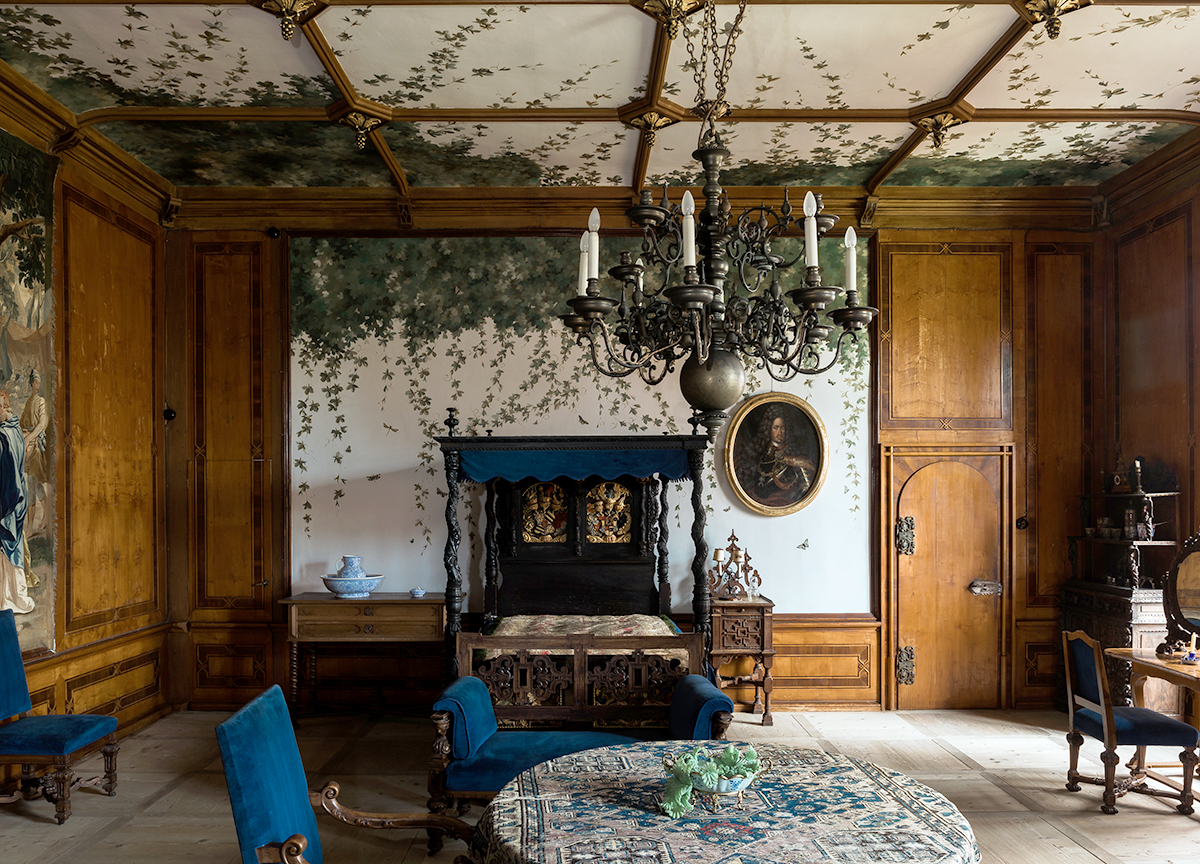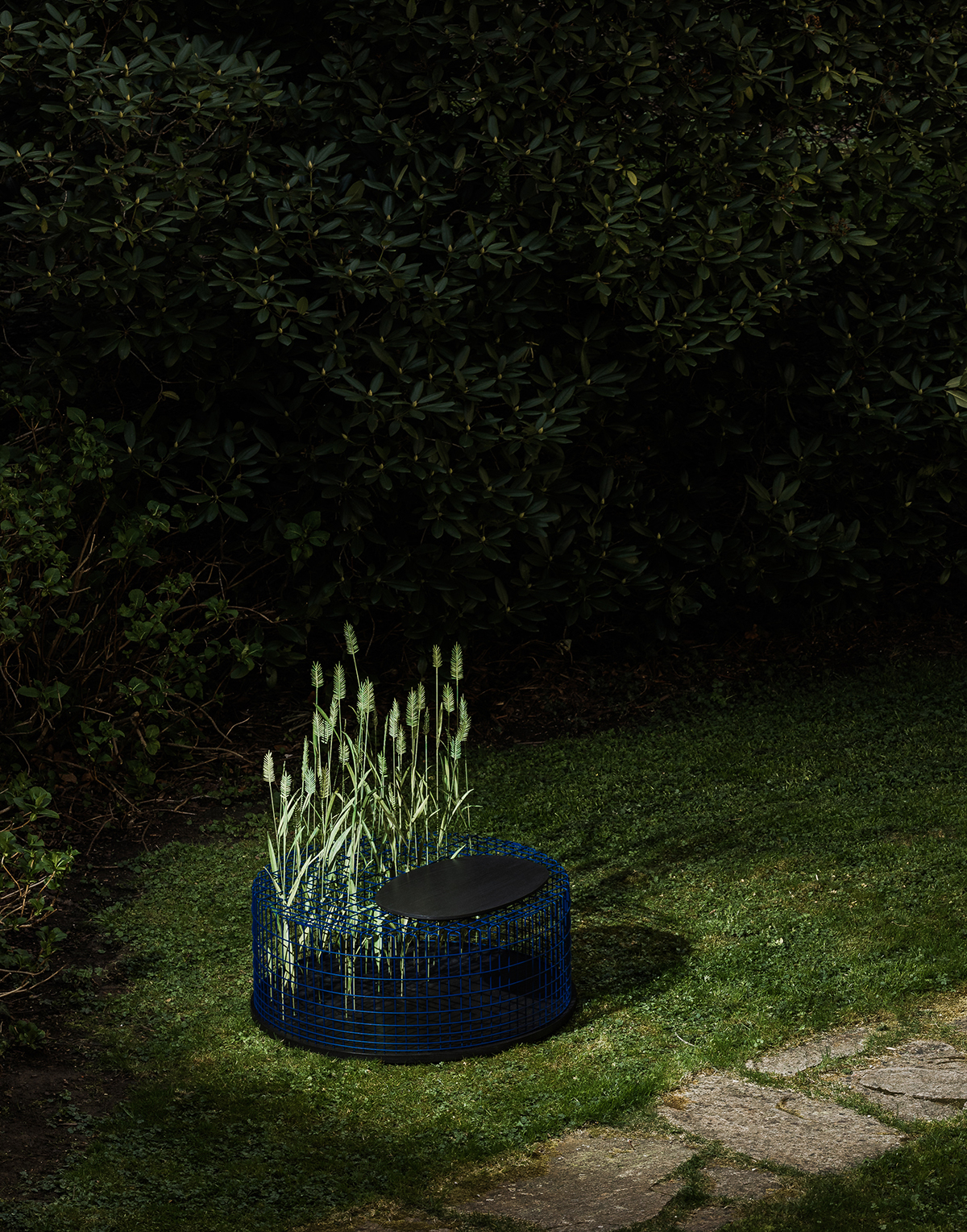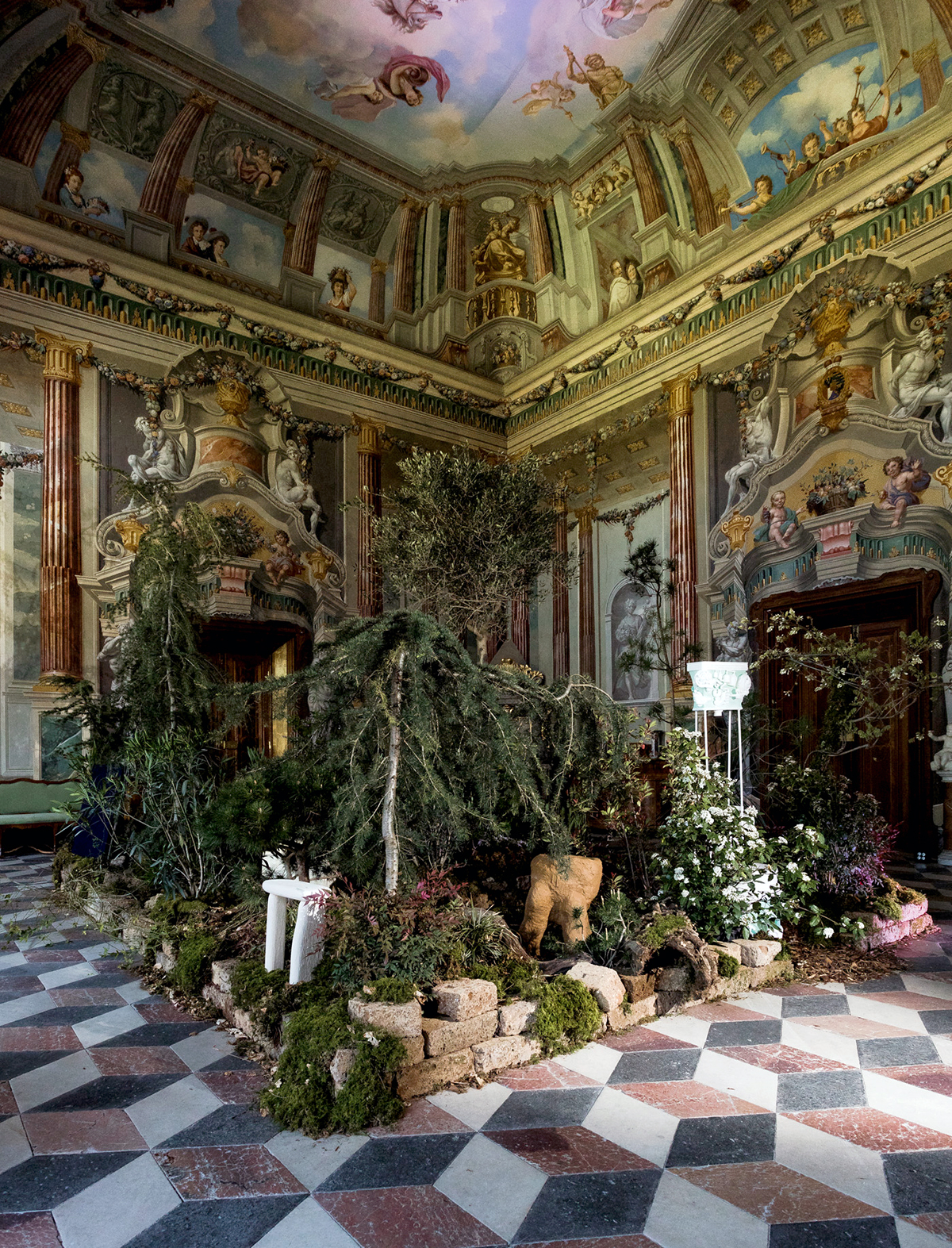 Silver linings everywhere with this pandemic — it made it impossible for people to visit Schloss Hollenegg's summer exhibition, but inspired curator Alice Liechtenstein to take the exhibition to the people, so that those of us who wouldn't have been able to fit in a trip to her castle outside Vienna can now do so virtually. The show, Walden, "opens" today via Instagram Live talks and 3-D tours, showcasing works developed on-site by Charlap Hyman & Herrero (who made the hand-painted vine wallpaper shown above in collaboration with Calico), Mischer-Traxler (who made the mesh table in the center), plus Odd Matter, Study O Portable, and more.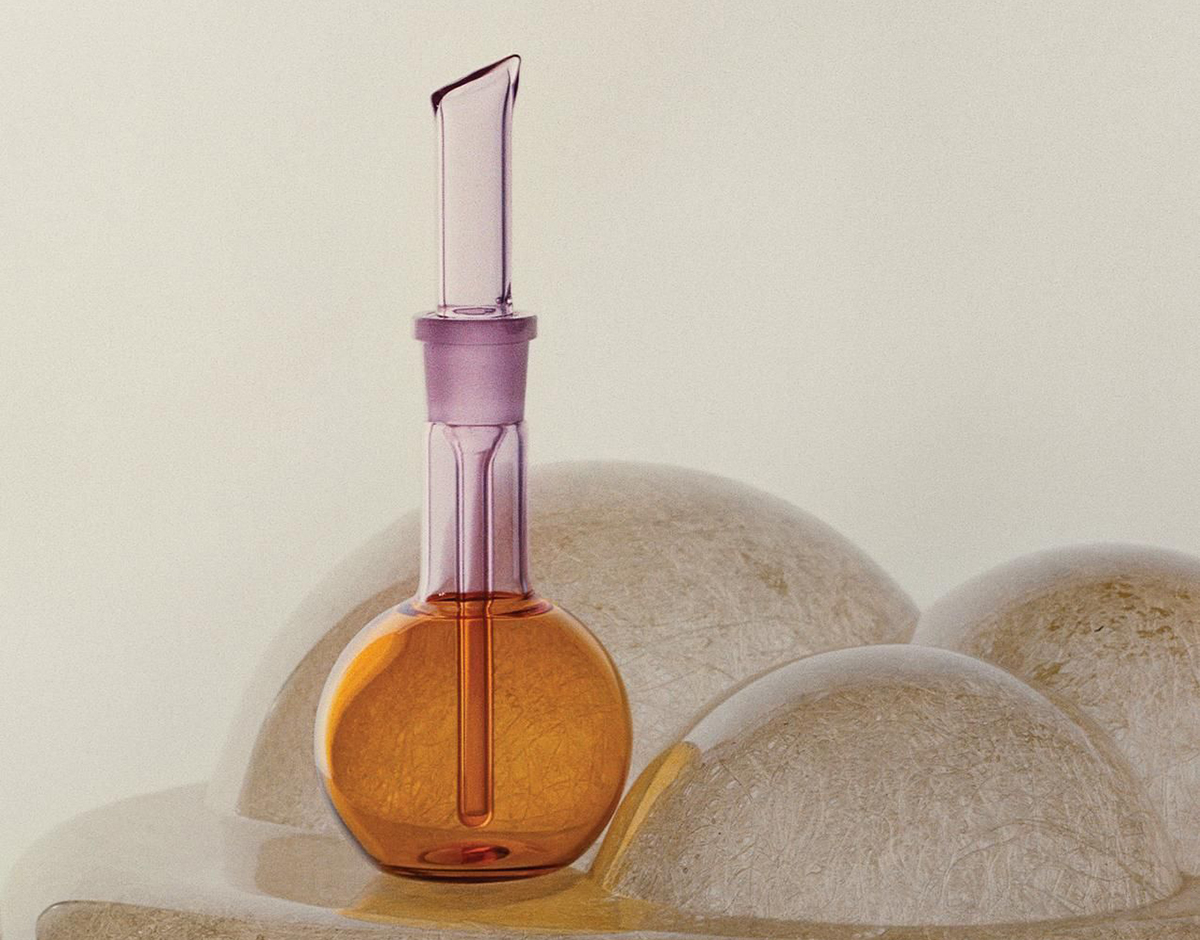 Wallpaper this week introduced us to a new perfume brand called Arpa, which we're sure smells nice but we'll be damned if it doesn't boast the most beautiful perfume bottles we've ever seen, made by Jochen Holz. Unfortunately we can't seem to find it anywhere on the internet, but you can see more of the bottles here.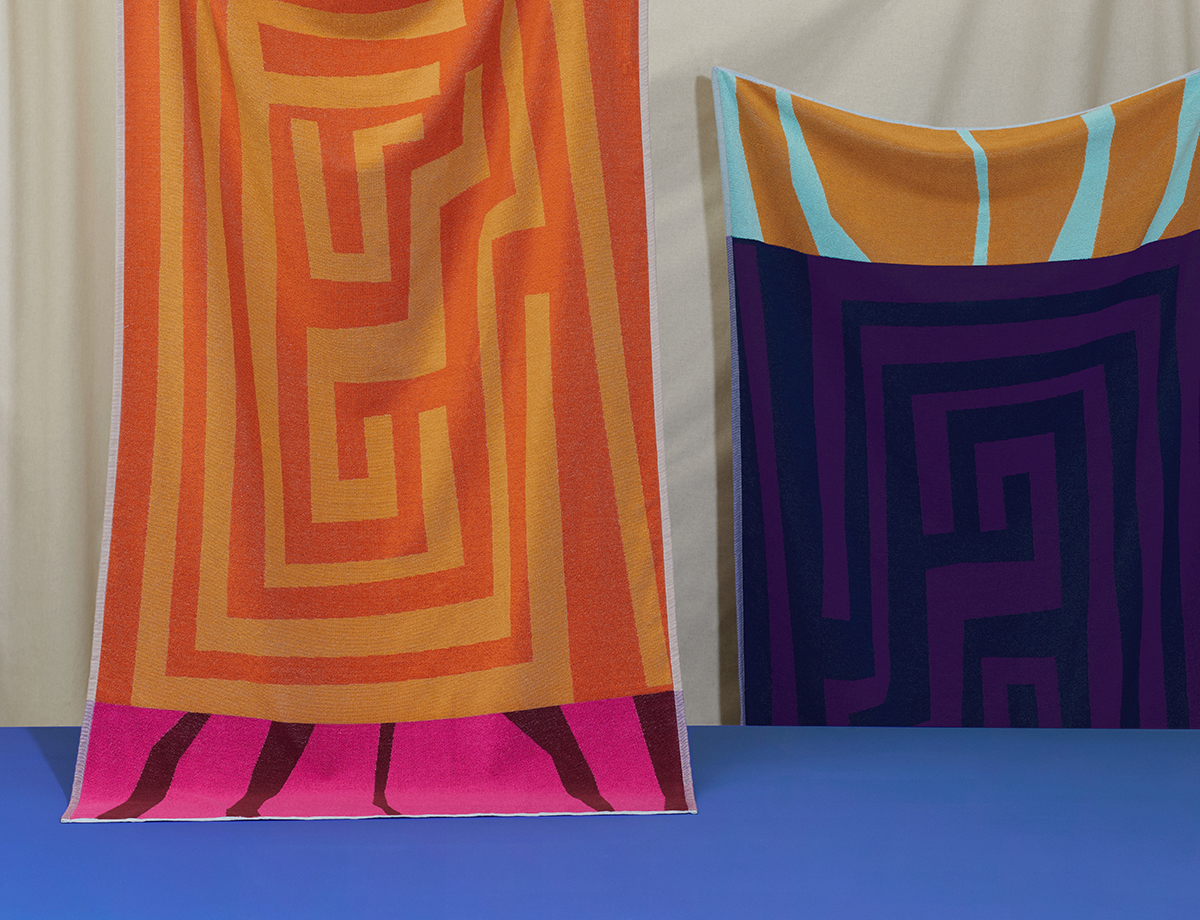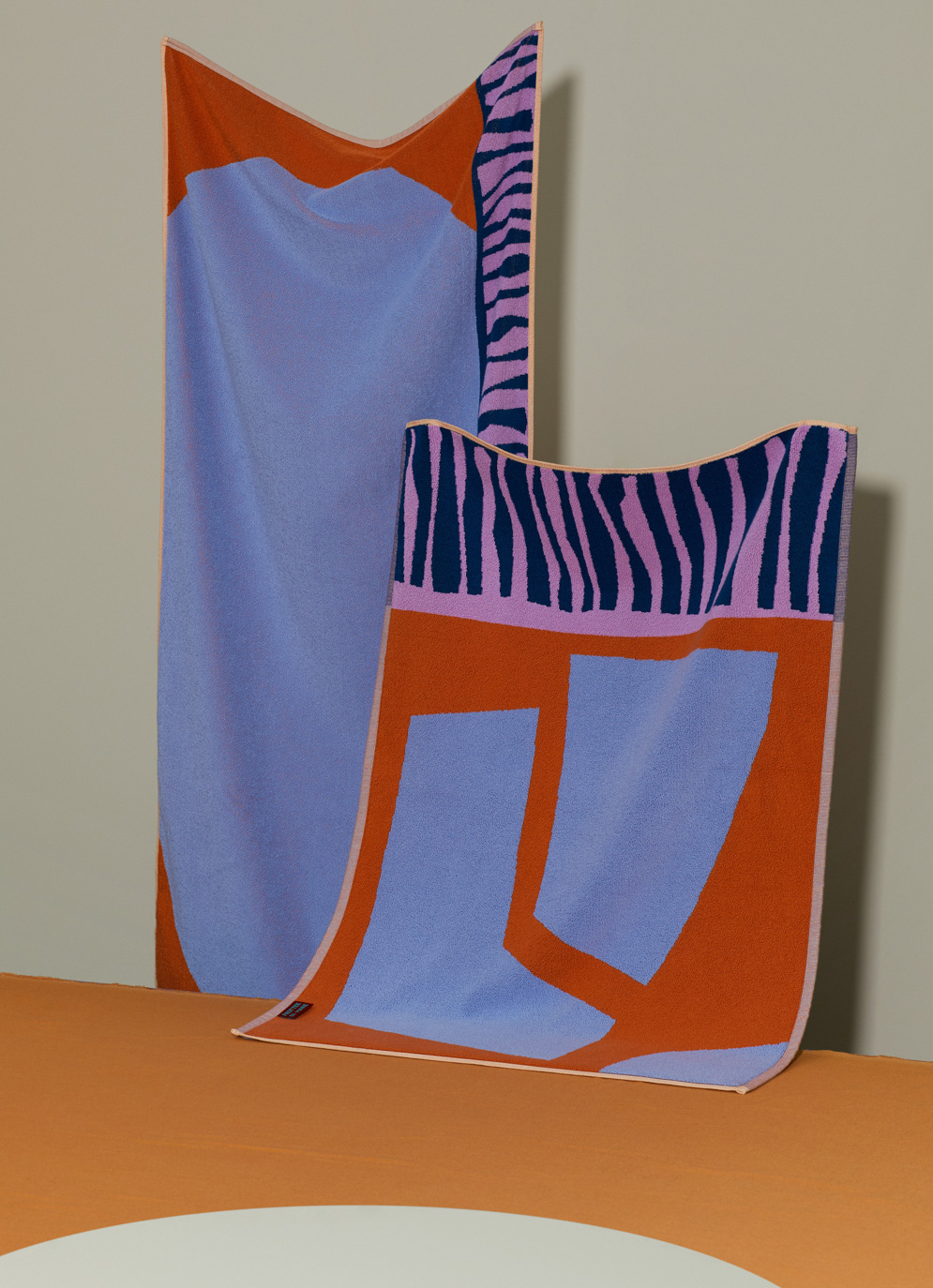 It actually makes me want to cry looking at the newest collection of towels by Swiss studio Frottee Di Mare, which are inspired by, and named after towns in, Siciliy — I would do anything to visit a beach in Europe this summer. The only consolation is that the brand also makes bath towels, which can at least offer you a pop of color while you're stuck at home. 🙁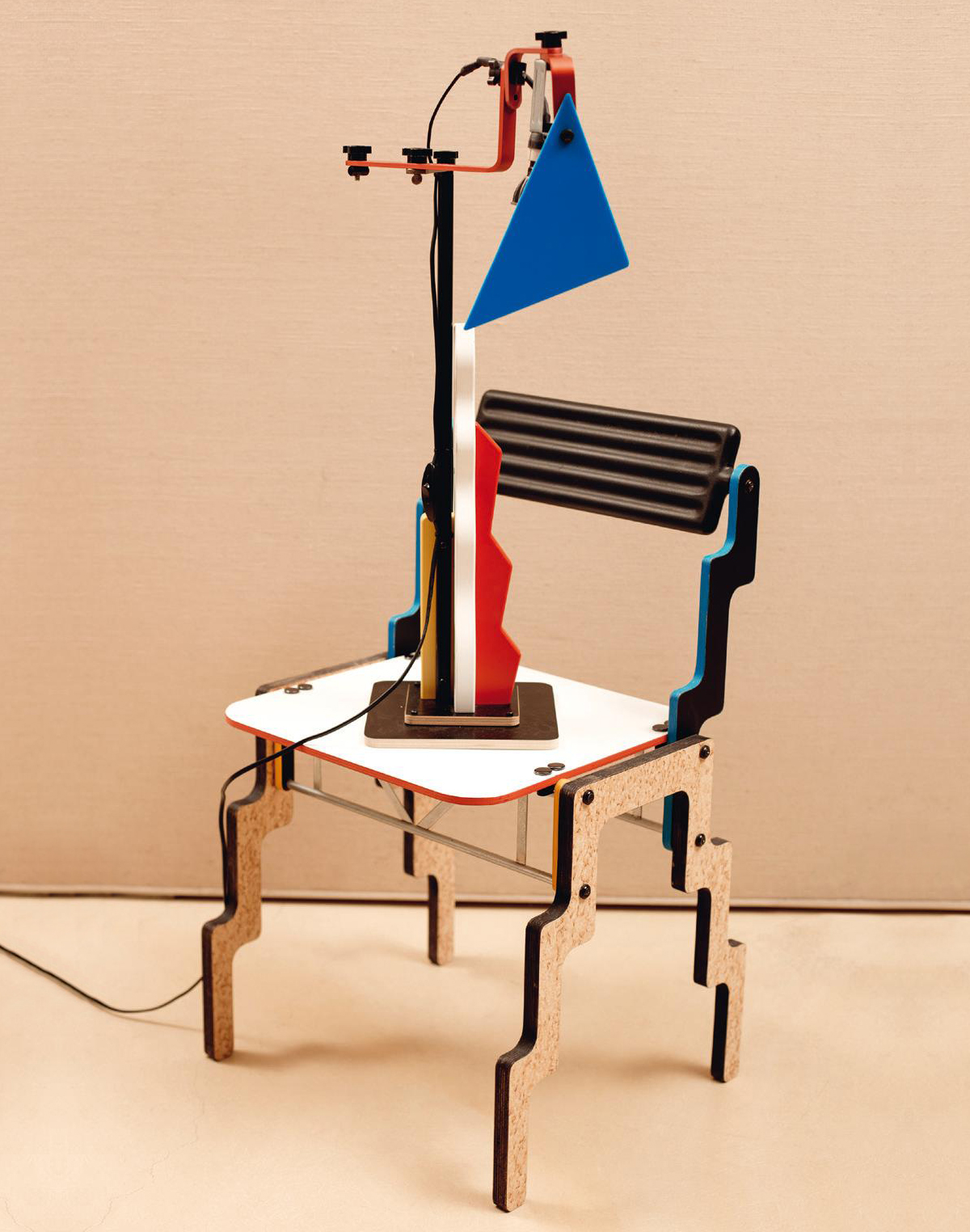 Another hat tip to Wallpaper and their recent studio visit with the 86-year-old Finnish designer Yrjö Kukkapuro, who's been having a minor resurgence in recent years. He's most famous for his Karuselli chair, but designed so many other great things, like this, and the craziness above — this chair was designed in the '90s but the lamp is from 2019!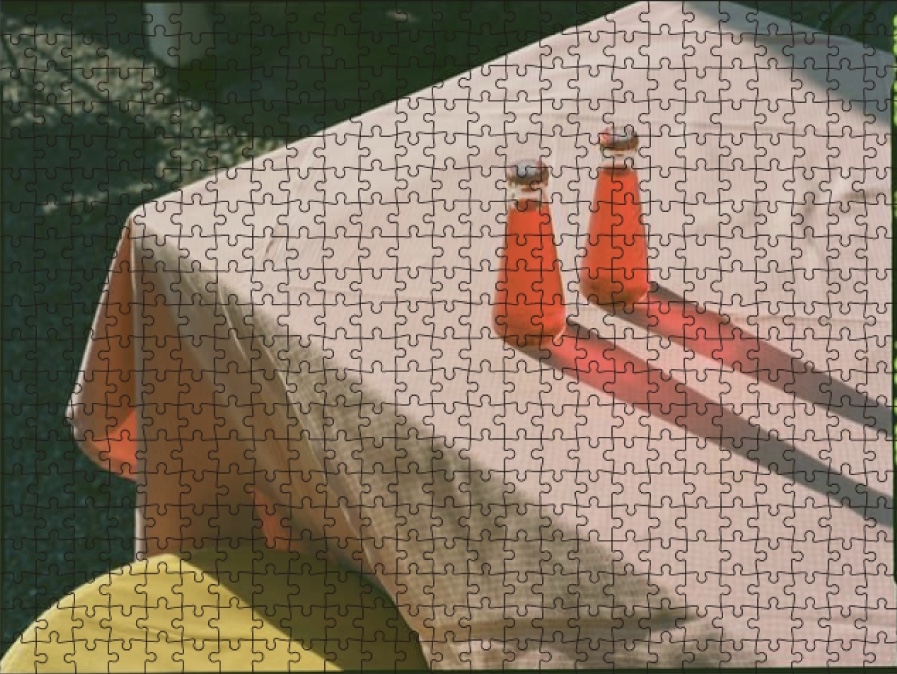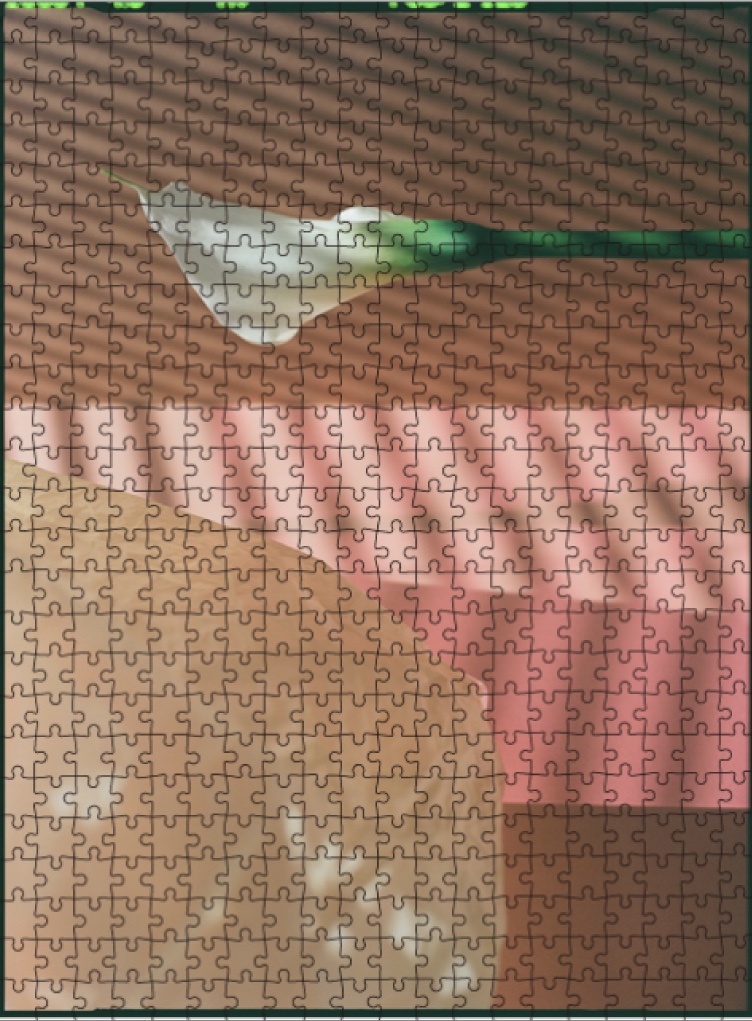 For the past two months, America has suffered widespread shortages of three items considered critical for surviving this pandemic: toilet paper, hand sanitizers, and puzzles. Yes, puzzles — apparently the only pastime powerful enough to unite families around something other than TV binge-watching sessions. So perhaps New York photographer Lauren Coleman should have known, when she launched puzzles featuring her own images on Instagram, that they'd sell quickly, but she didn't, so those of you who still want one will have to wait two more weeks for her to restock. They're $55 each and proceeds to go Invisible Hands, Meals on Wheels, No Kid Hungry, and World Central Kitchen — DM her to purchase.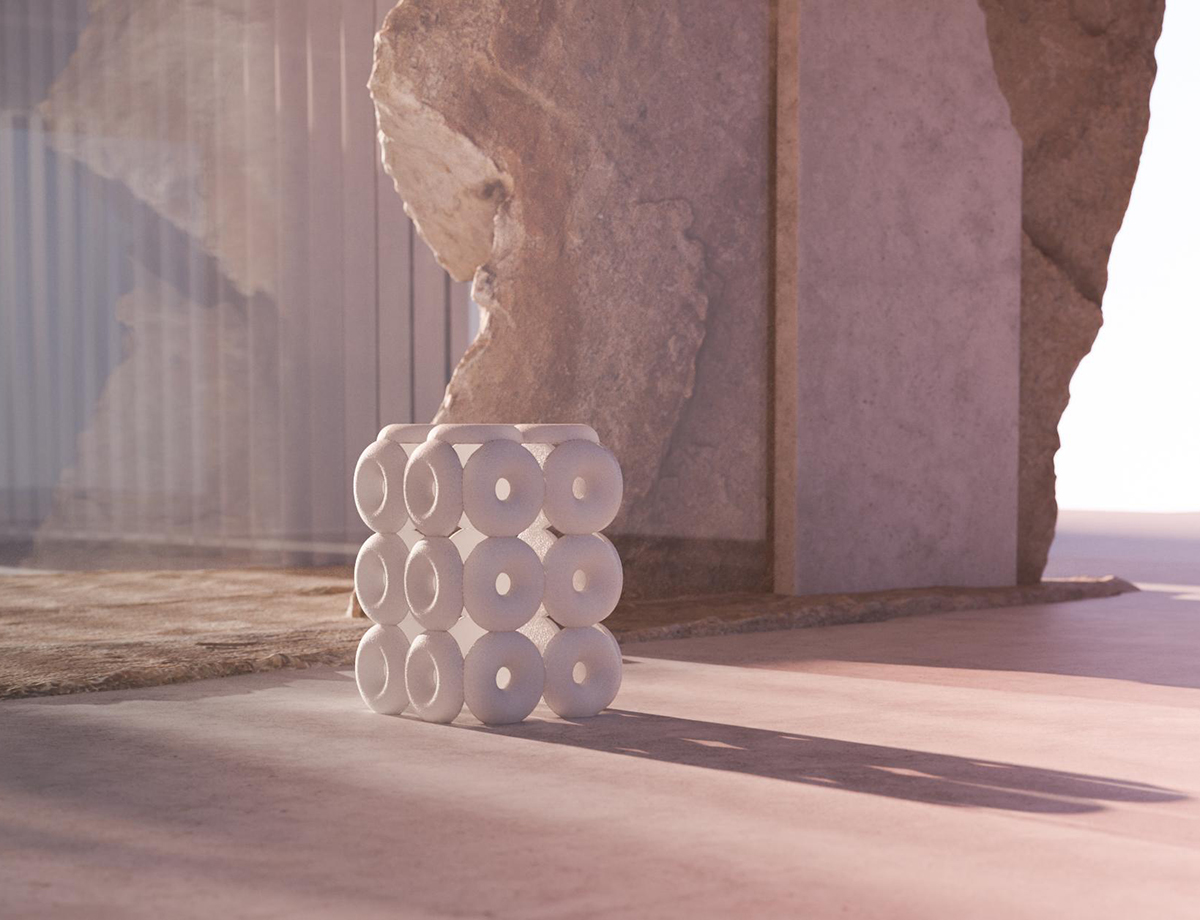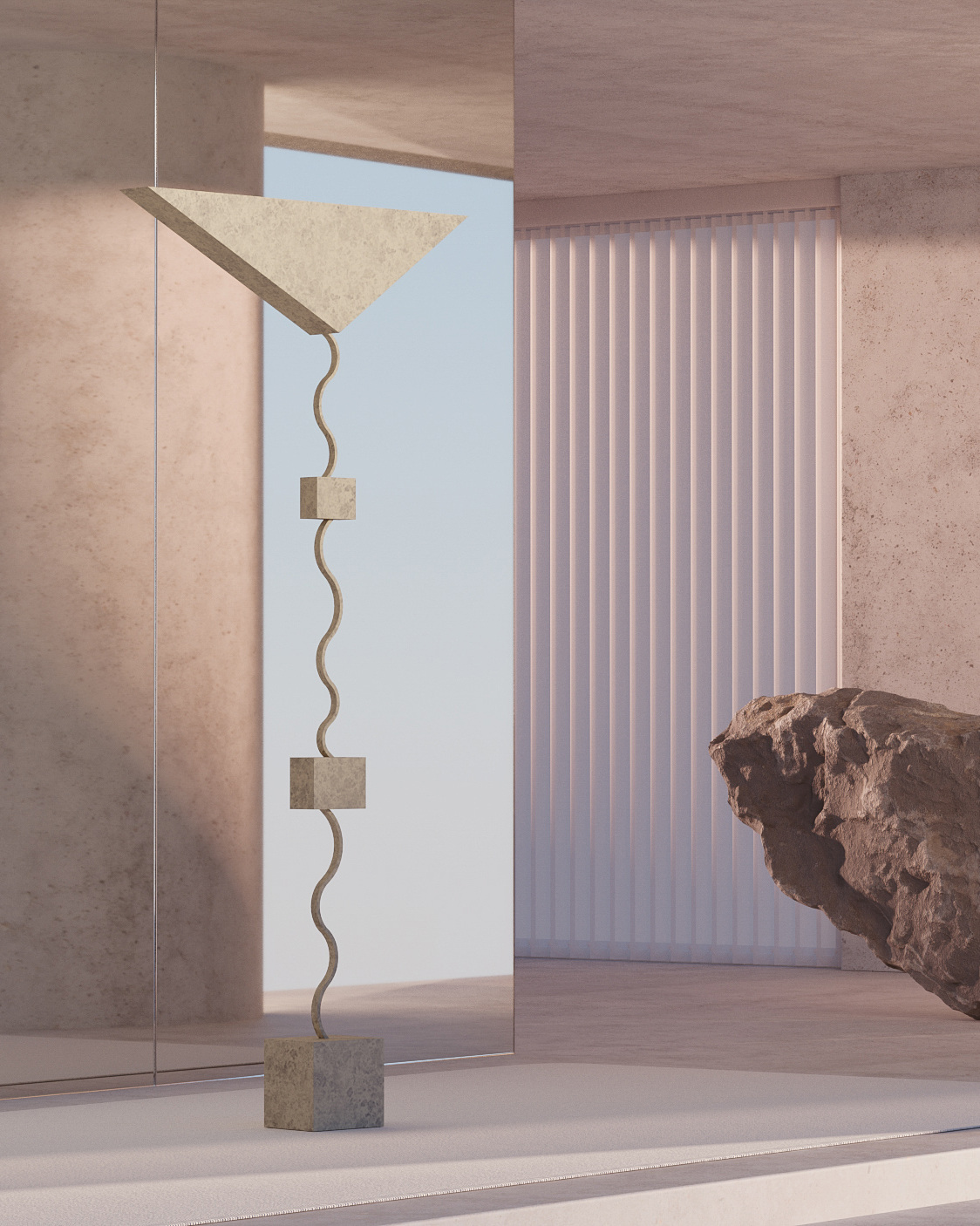 Another great pandemic pastime — designing virtual furniture. For a new online-only exhibition called Imagined For Uncertain times, the California studio Soft Geometry invited 10 international studios to get together and create digital works that were then rendered into a fantasy "gallery" by Spot Studio. The works above are by Soft Geometry and Argot Studio, but the show also includes Yeon Jinyoung, Supertoys, Ovuud, Lea Mestres, Voukenas Petrides, Serban Ionescu, Laurids Gallee, and VIDIVIXI.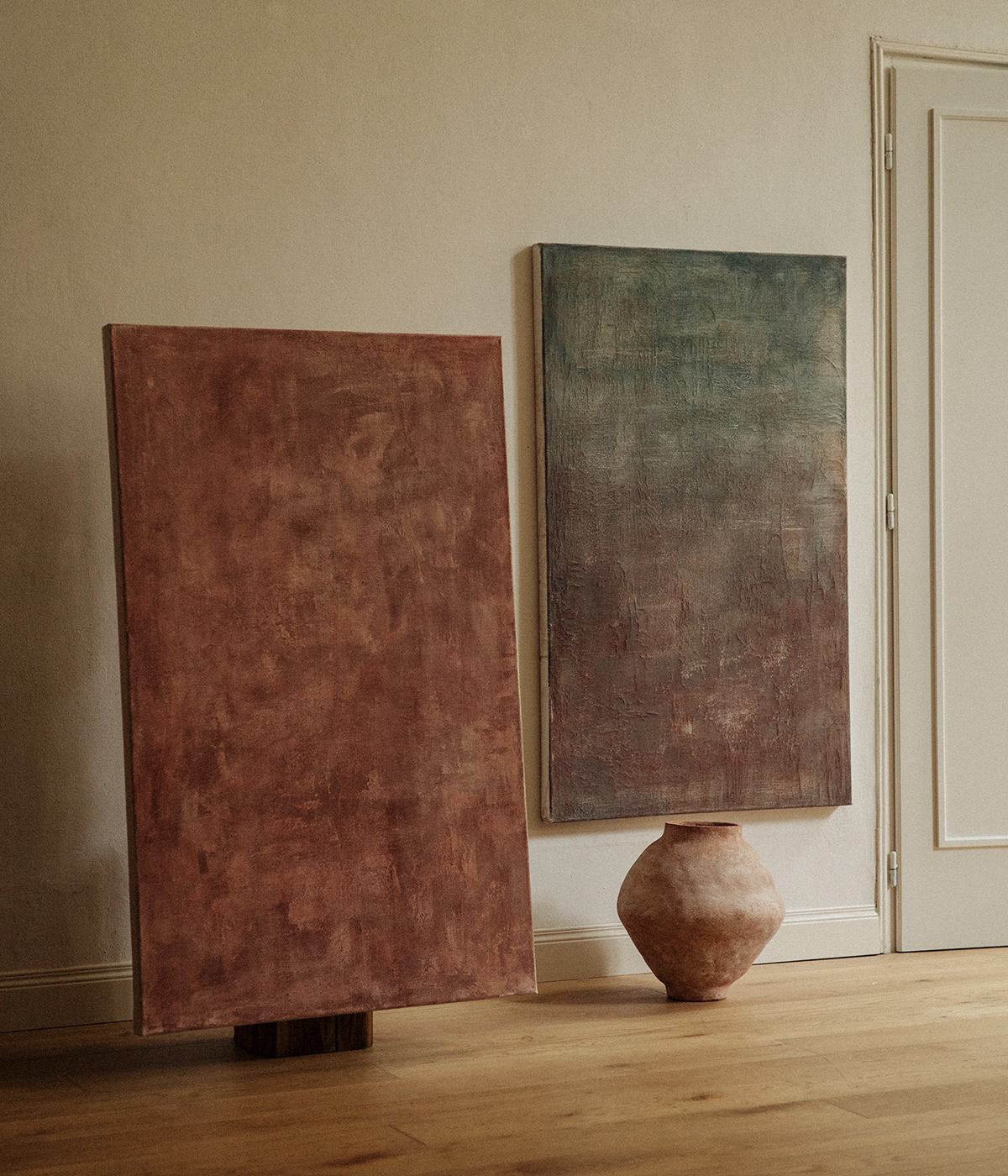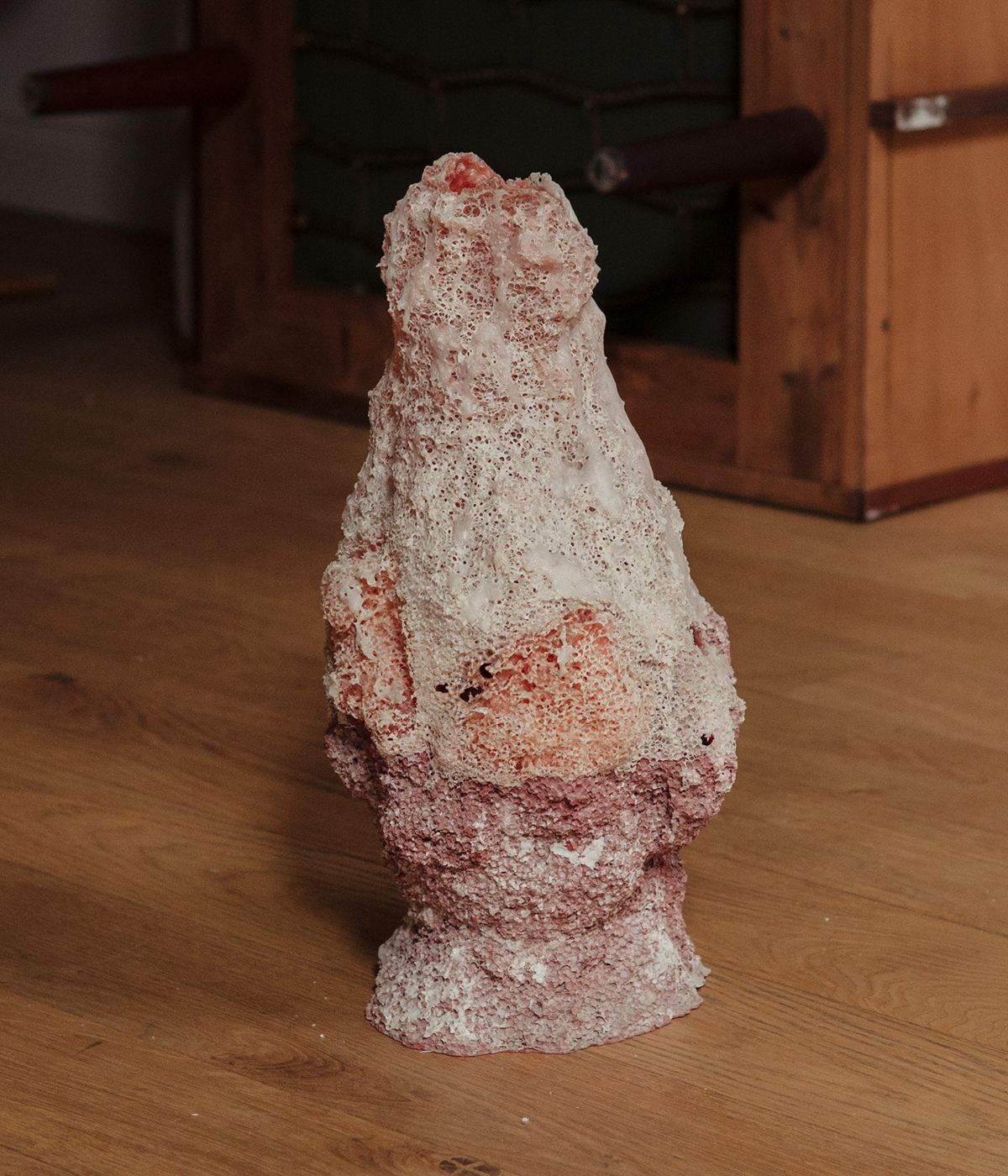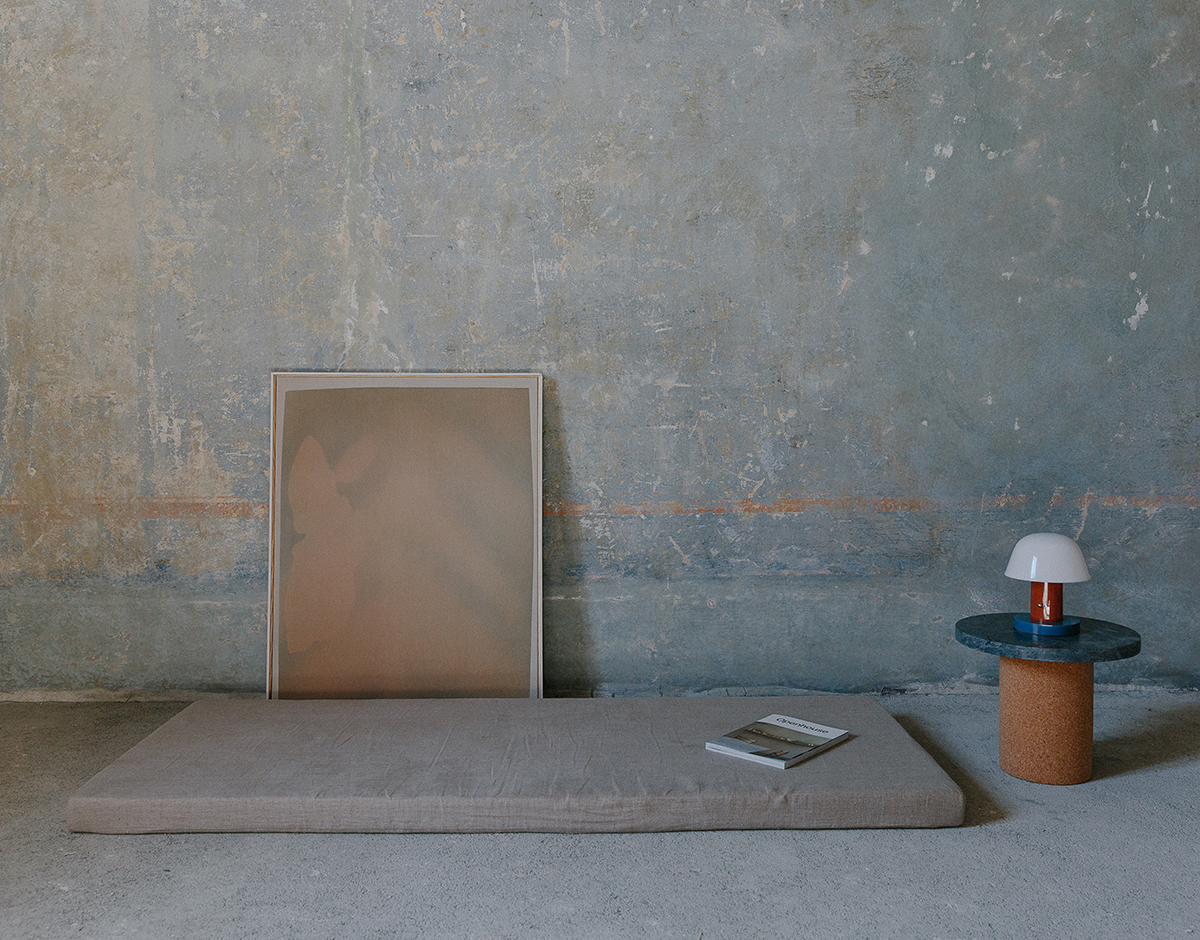 We know a few people who probably aren't complaining about their quarantines — the artists stuck in perpetual residence at Numeroventi, the stunning arts center and B&B inside a 16th century palazzo in Florence. One of them, photographer Daniel Civetta, teamed up with founder Martino di Napoli Rampolla to spend a day staging little vignettes around the building and photographing them, a project from which the three shots above are excerpted.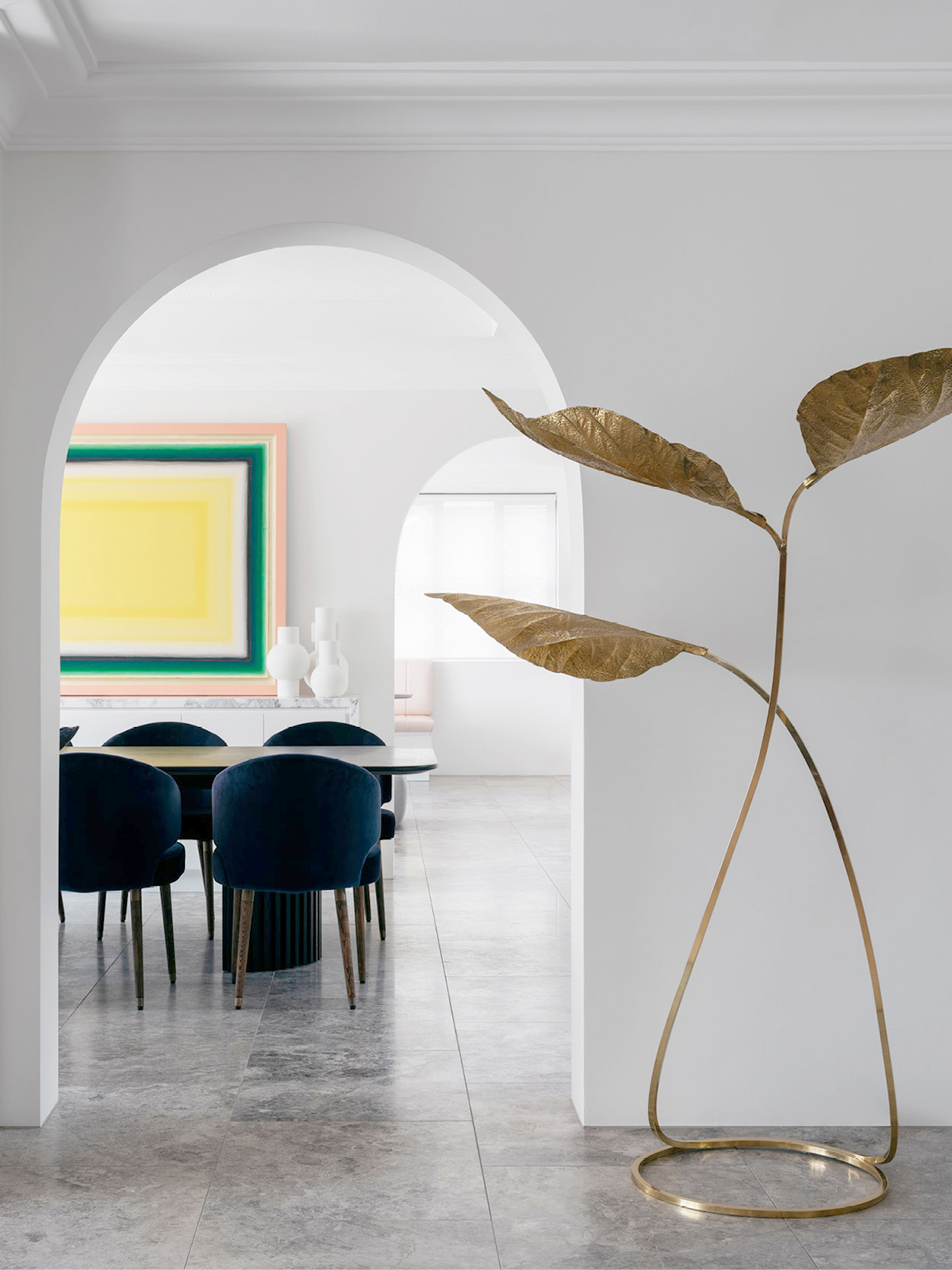 Nary a week goes by when we don't post an interior from Yellowtrace, but we can't help ourselves — this week what caught our eye was this amazing leaf lamp in a Sydney residential project by Nina Maya Interiors and Bevan Boss Design. Called Rabarbaro, it was designed in the '70s by Carlo Giorgi and Tommaso Barbi, and you can snag one here (for $8-12k).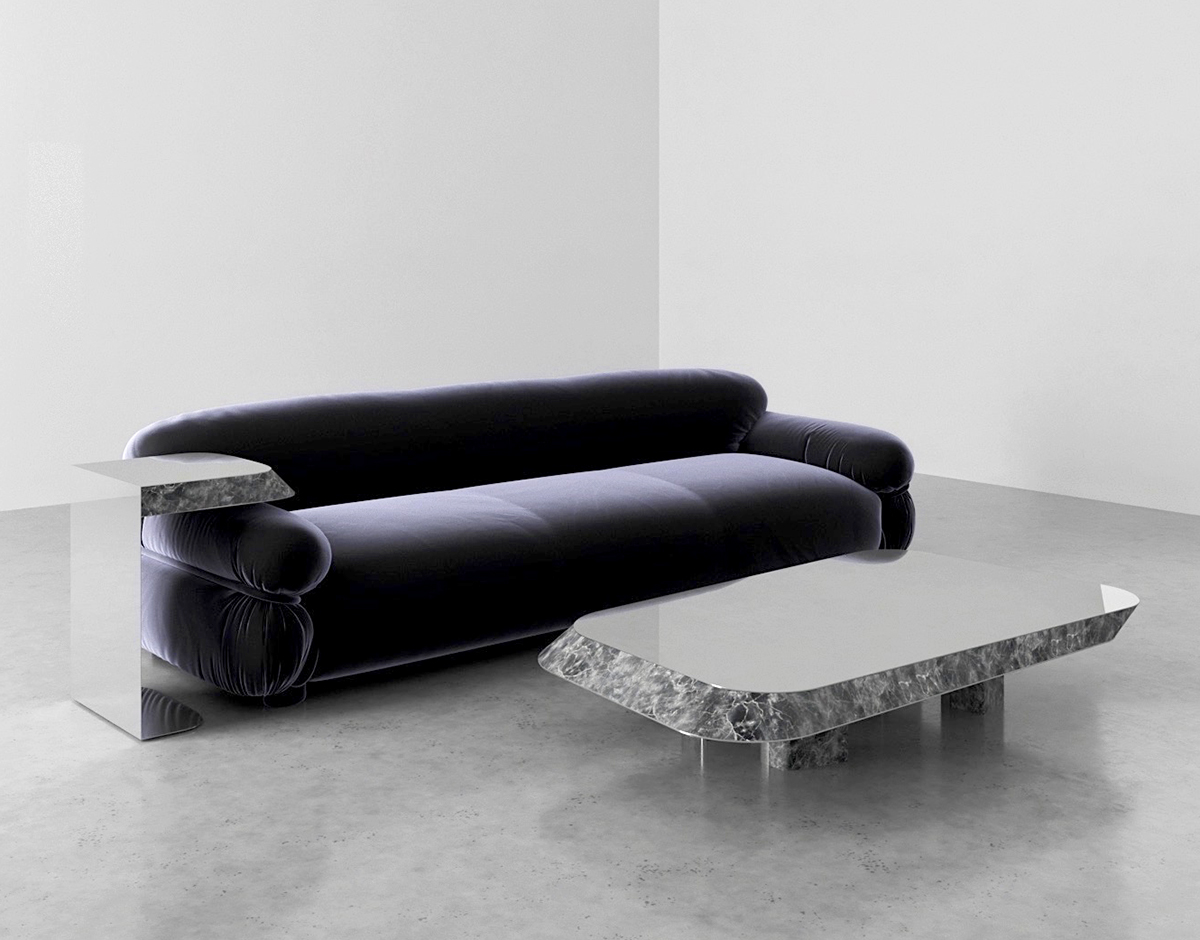 We recommend requesting to get on the newsletter of Studiotwentyseven — the furniture gallery out of New York and Miami — which pretty regularly delivers contemporary designs we've never seen to our inbox, like these tables by Ksenia Emelianova.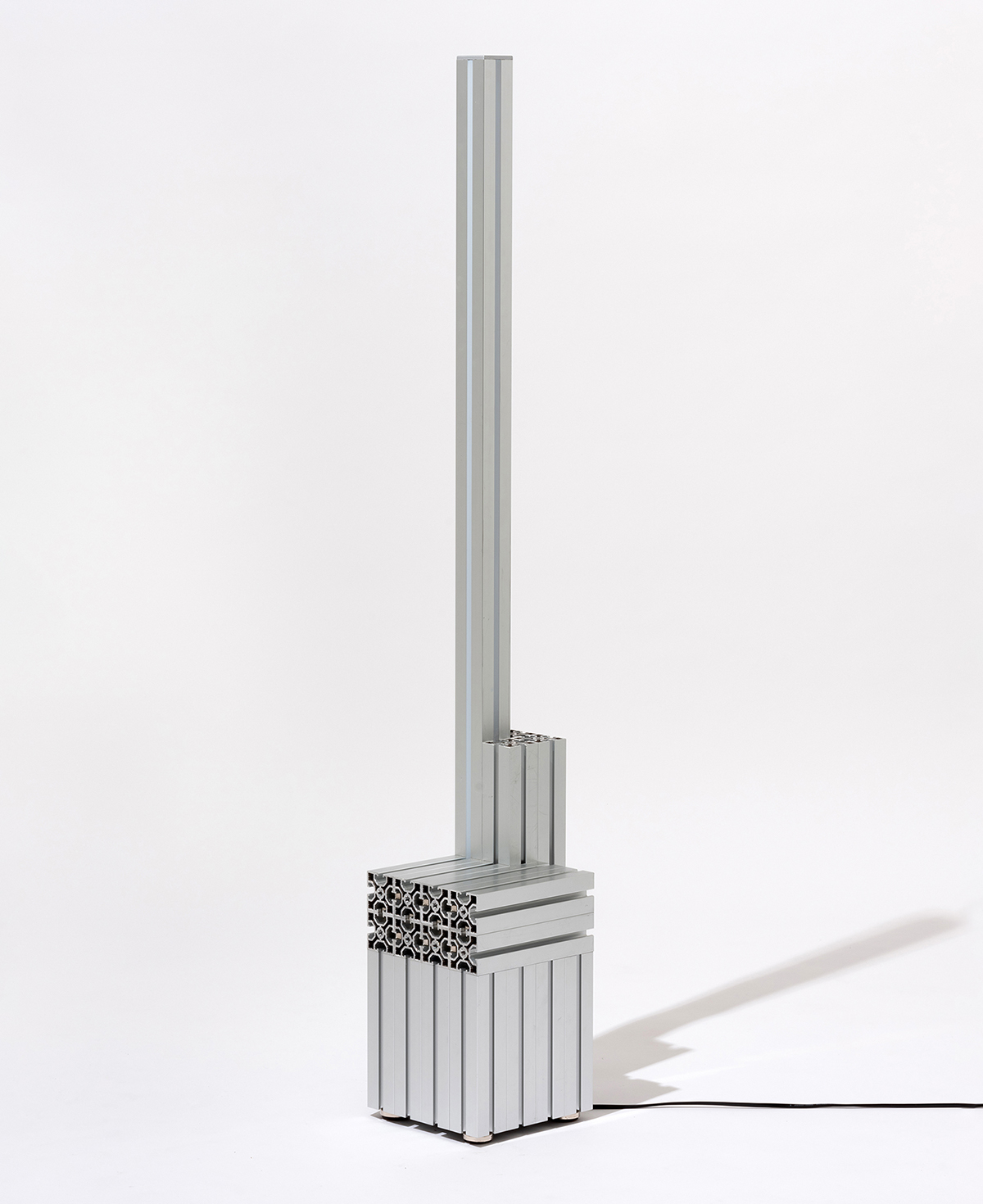 This lamp also arrived in our inbox, as a submission from Korean designer known simply as Oneseo, who recently did a project using off-the-shelf industrial aluminum beams in a way that turns their interior profiles into decorative patterns.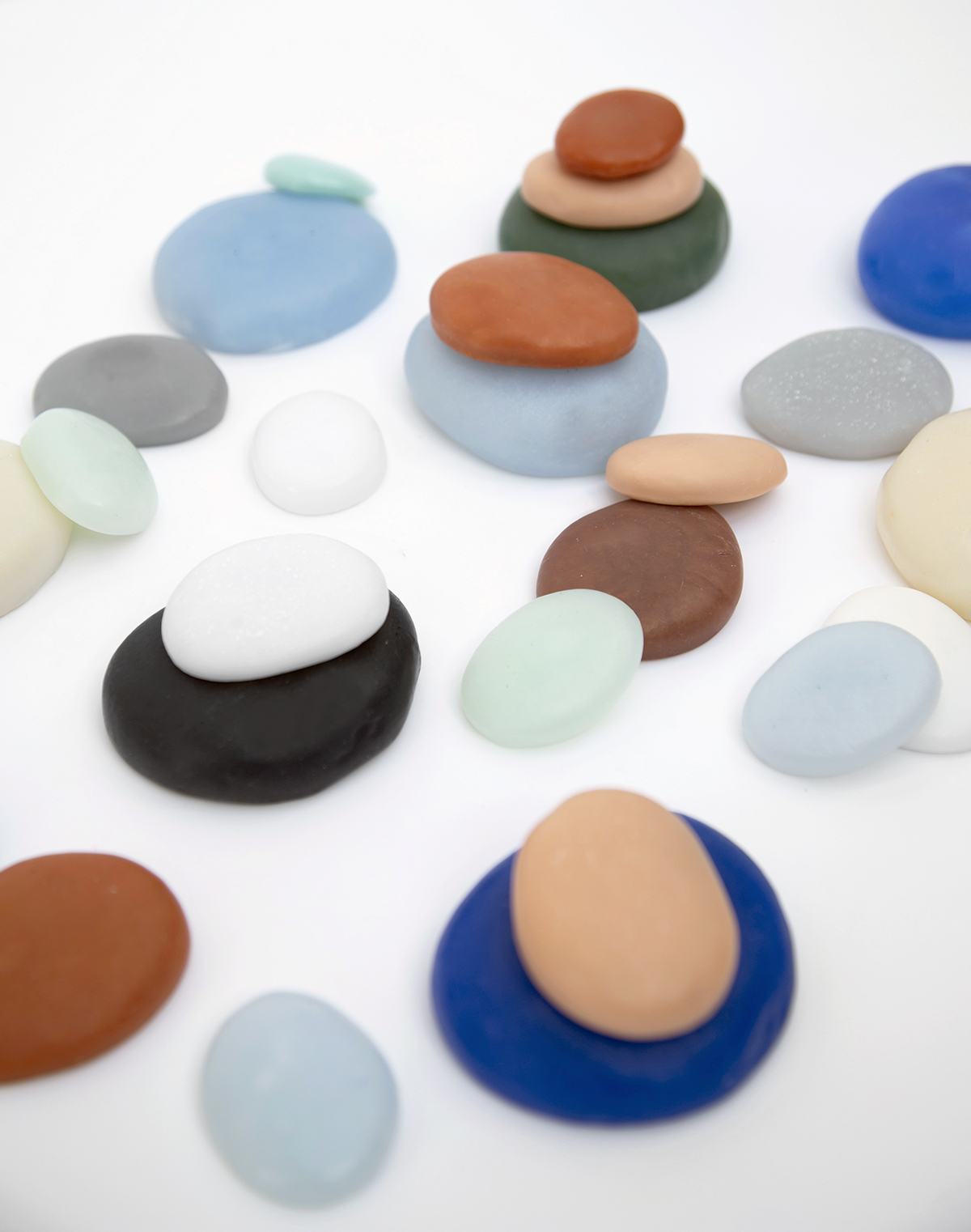 When we first met Lex Pott he was a budding Dutch furniture designer making high-end mirrors and shelves, but in a funny turn of events, he's become sort of famous recently for his candle designs. Guess he's on that housewares train now — he just released two collections of soaps for the French art-soap brand Seem, one shaped like colorful pebbles and one a series of soft pastel gradients. No word yet on when they'll be available to buy, but follow Seem's Instagram to find out.