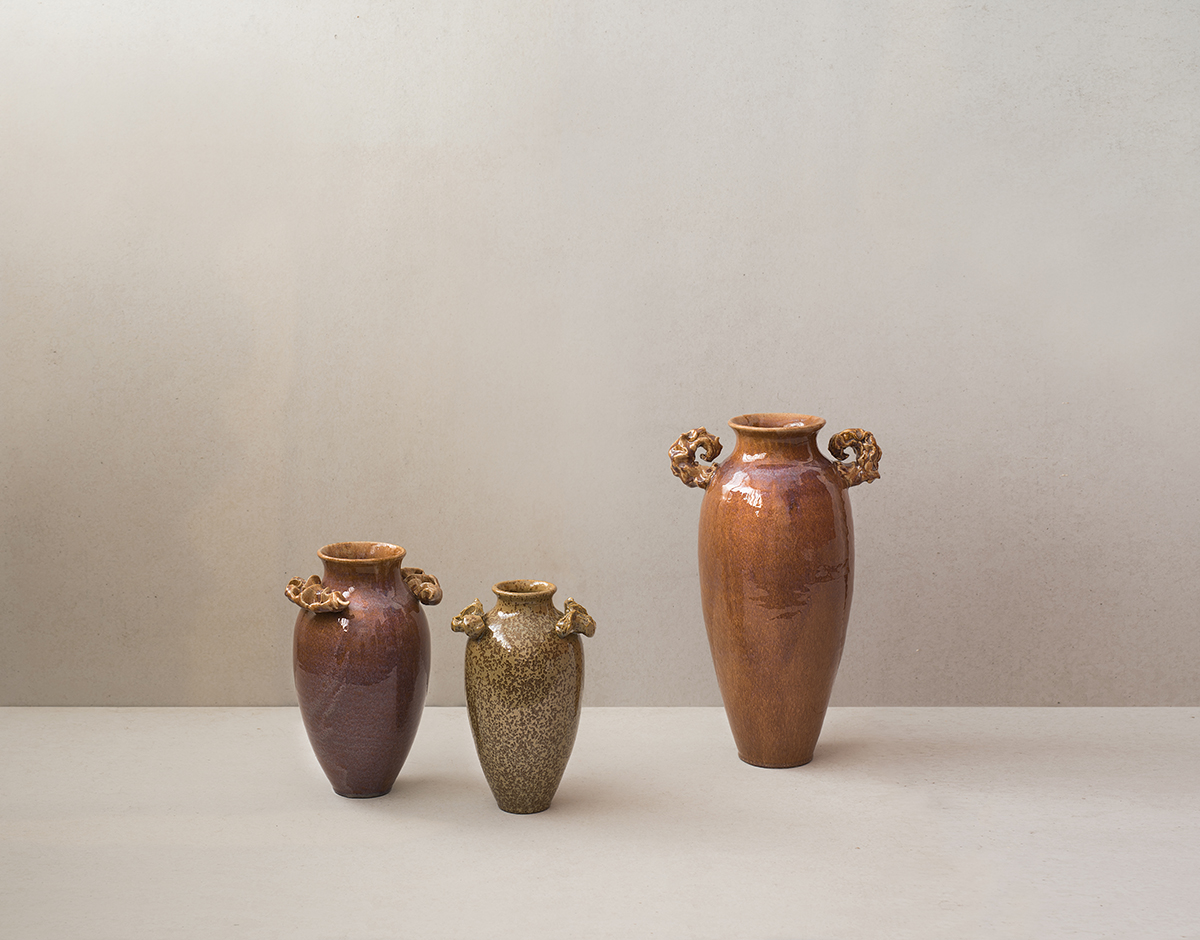 A weekly Saturday recap to share with you our favorite links, discoveries, exhibitions, and more from the past seven days. This week, a VitraHaus redesign with optimal daydreaming in mind, a more modern take on marble, and the IRL opening of EDIT Napoli.
Discoveries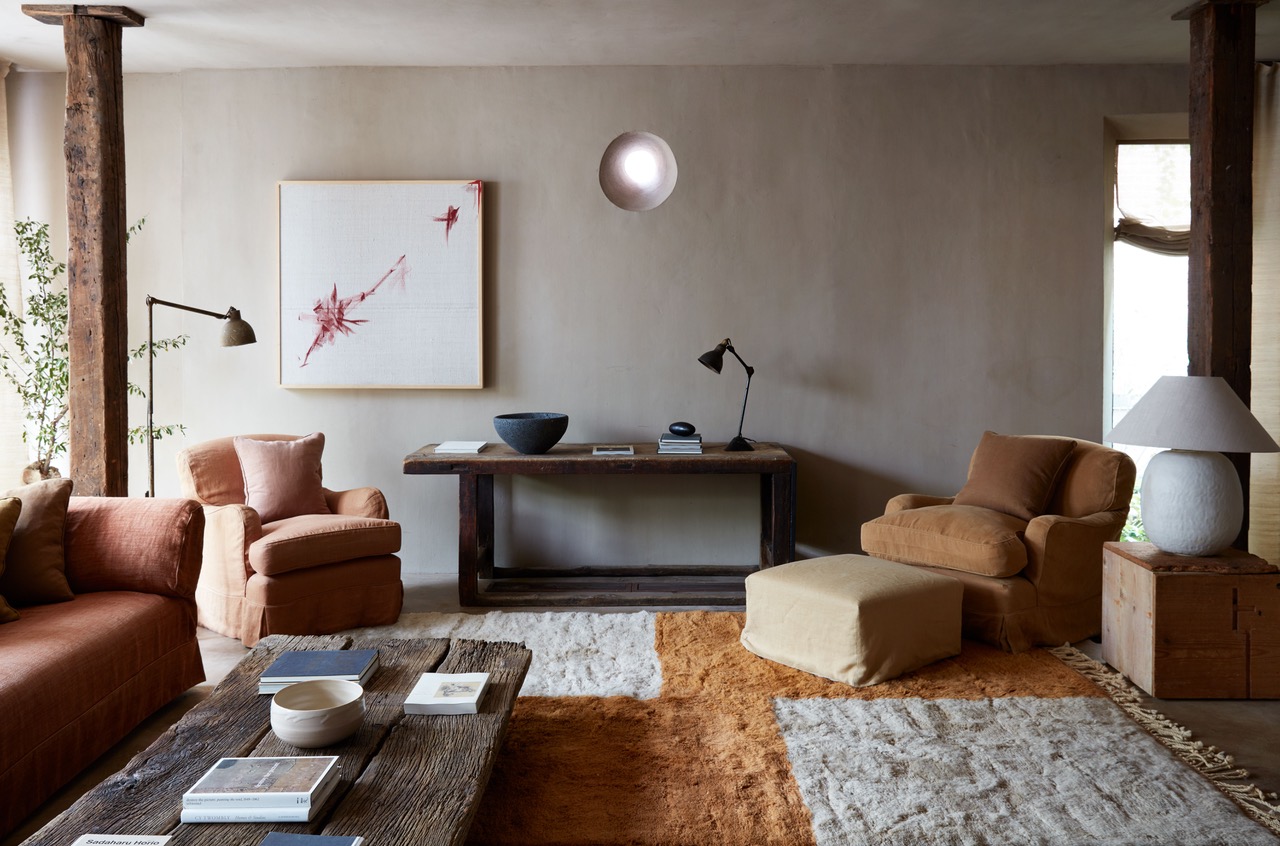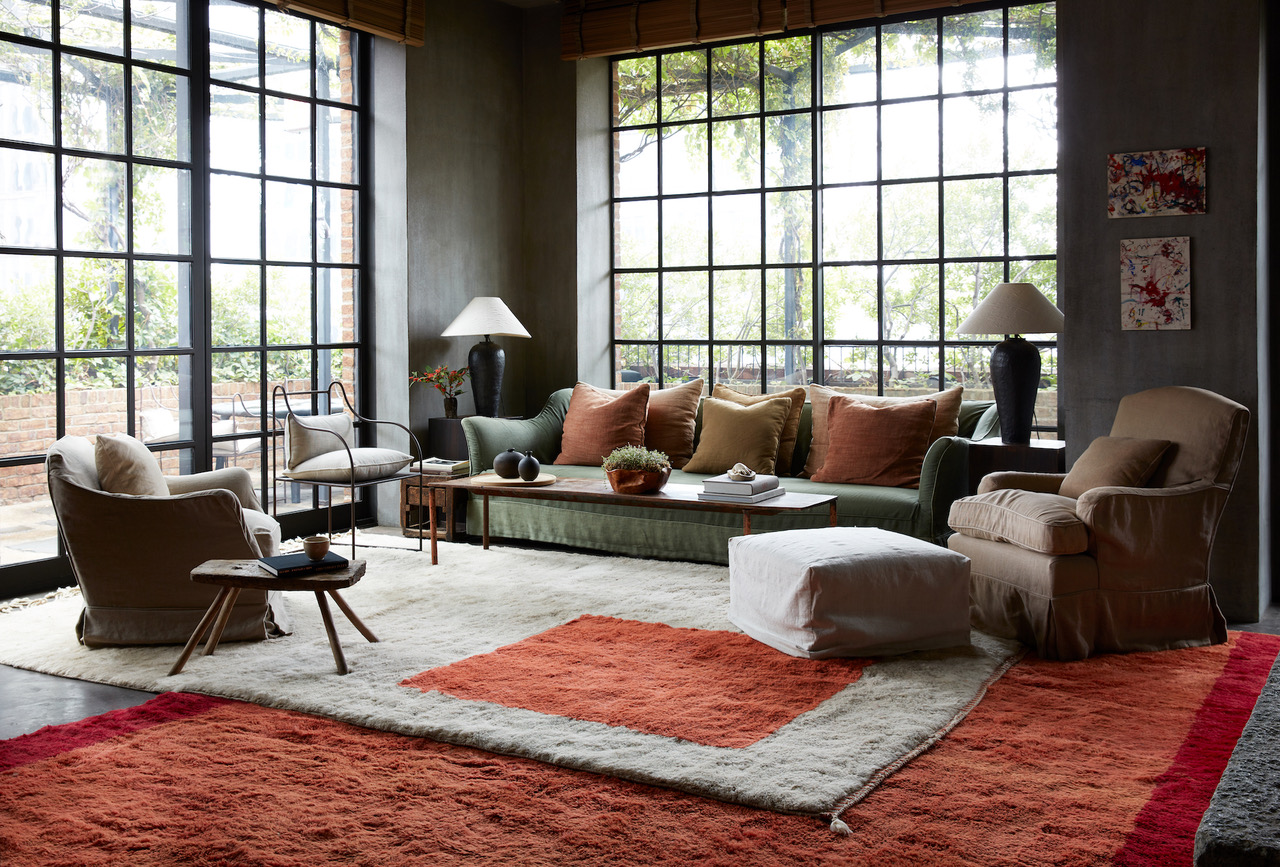 New York-based stylist and designer Colin King has partnered with Moroccan rug brand Beni Rugs on the brand's first-ever collaboration. Inspired by the colors of Marrakech and Tangier as well as  "the graphic interaction between light and architecture," King sought to explore the "expressive capabilities" of vivid colors, even when used in simple geometric compositions. Beautiful on their own or layered, the collection is hand-dyed in a fall-friendly spectrum of earthy, warm ochres, resonant reds, and deep blues.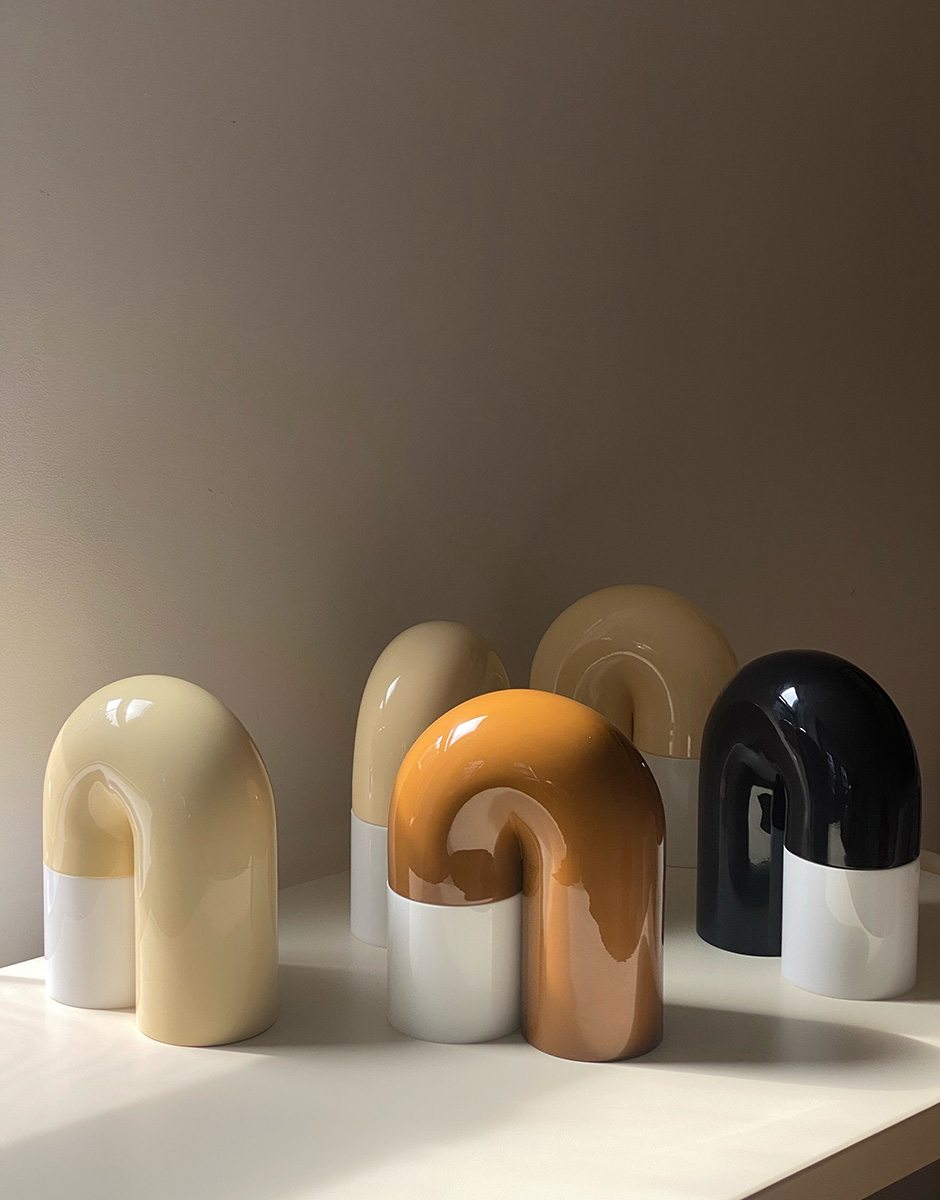 The Rockaway Hotel is making a name for itself as housing some of the best art and design in the city, which has a lot to do with founding partner Michi Jigarjian. Jigarjian tapped Sam Stewart to make 60 of his street vent-inspired lamp design for the hotel, and recently snagged an armful of Stewart's deep gloss standpipe lamps as well. Made from MDF, wood, acrylic, and paint, the standpipes are battery-powered and immediately iconic. Images by Zhenya Posternak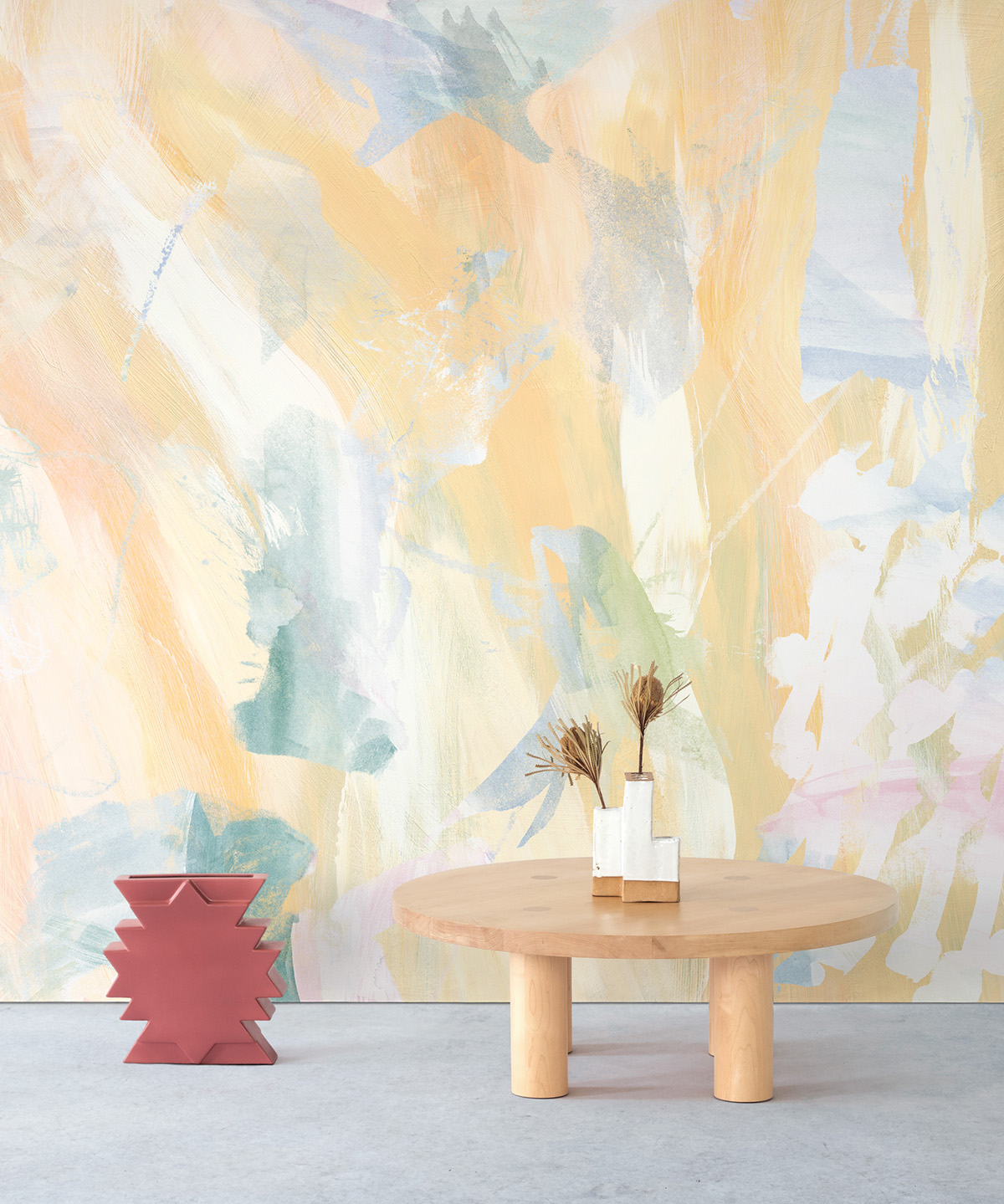 Never have we ever been so tempted to wallpaper every surface in our home. What with all the time spent indoors, the surprise of printed, color-splashed interiors waiting around every corner sounds wildly therapeutic. We thought this pretty composition, from Calico Wallpaper's new Reverie collection, was a lovely balance of peace and play. Which makes perfect sense, since the collection is a collaboration between co-founder Rachel Cope and her young daughter, Willow.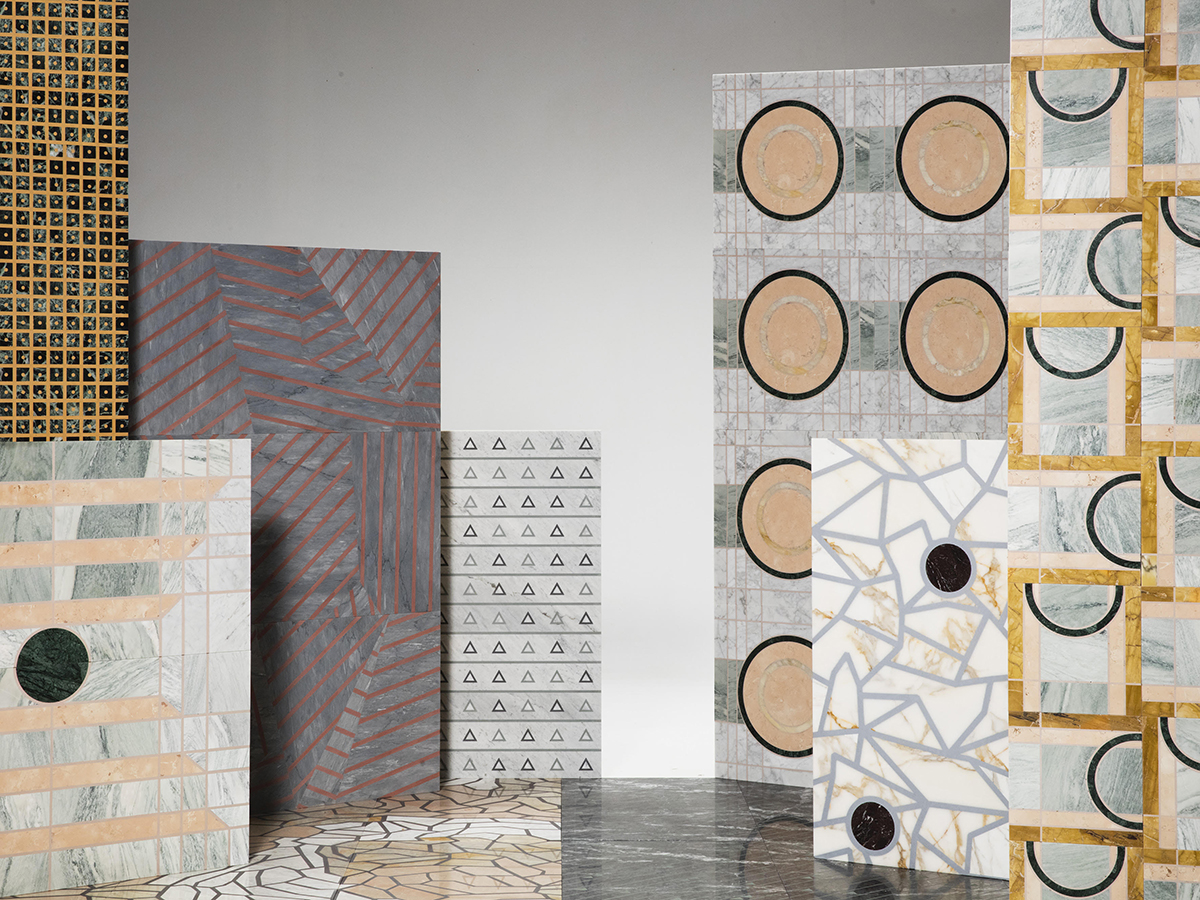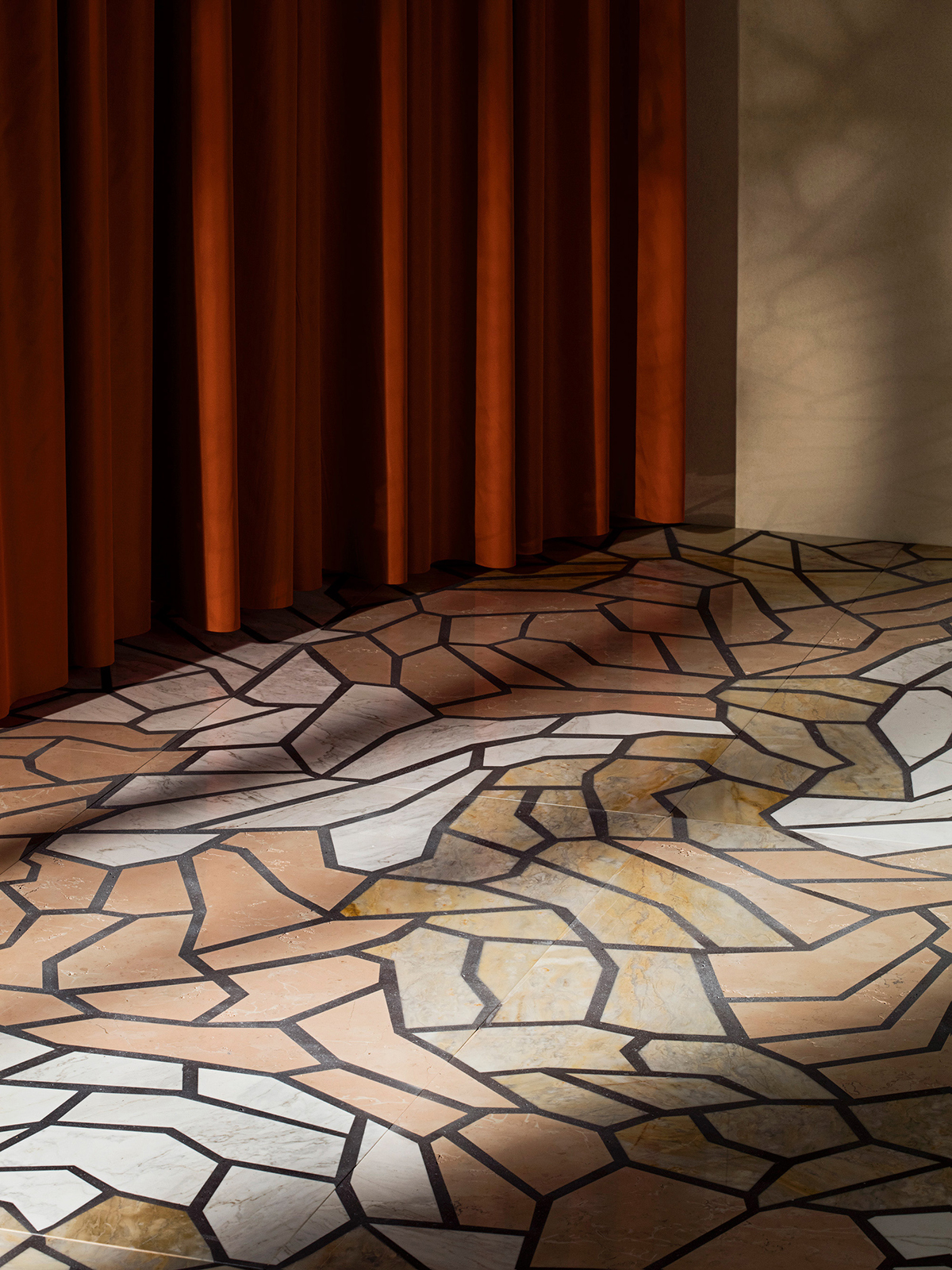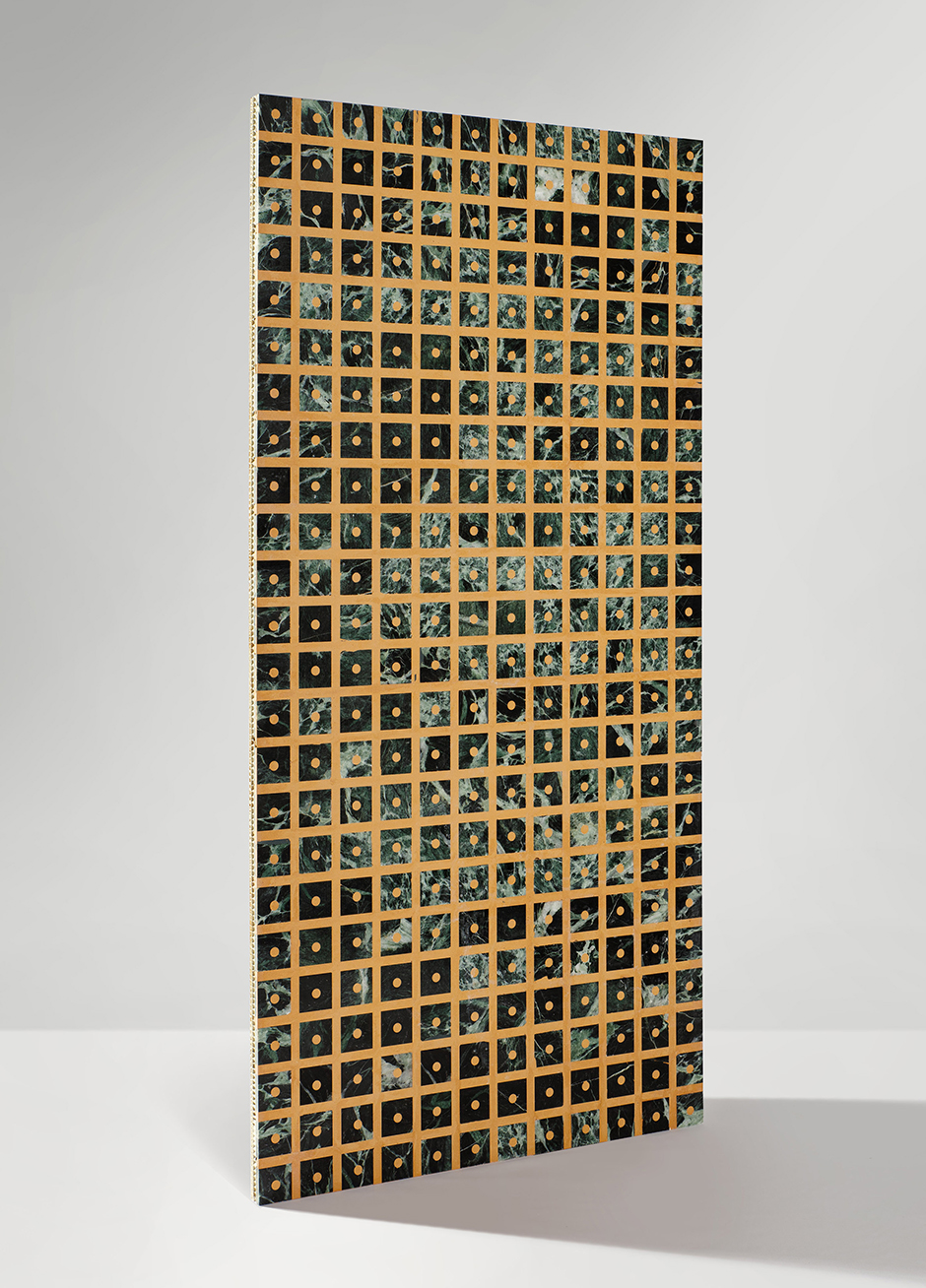 If you love the idea of marble, but not the more traditional intonation of its typically veined nature, this new chapter for Del Savio 1910 (formerly Del Savio Marmi), under the art direction of Zanellato/Bortotto, is most certainly for you. Featuring new design collaborations from Zanellato/Bortotto as well as Dutch textile studio Mae Engelgeer and Lebanese design studio David/Nicolas, the new collections of marble slabs are decidedly modern.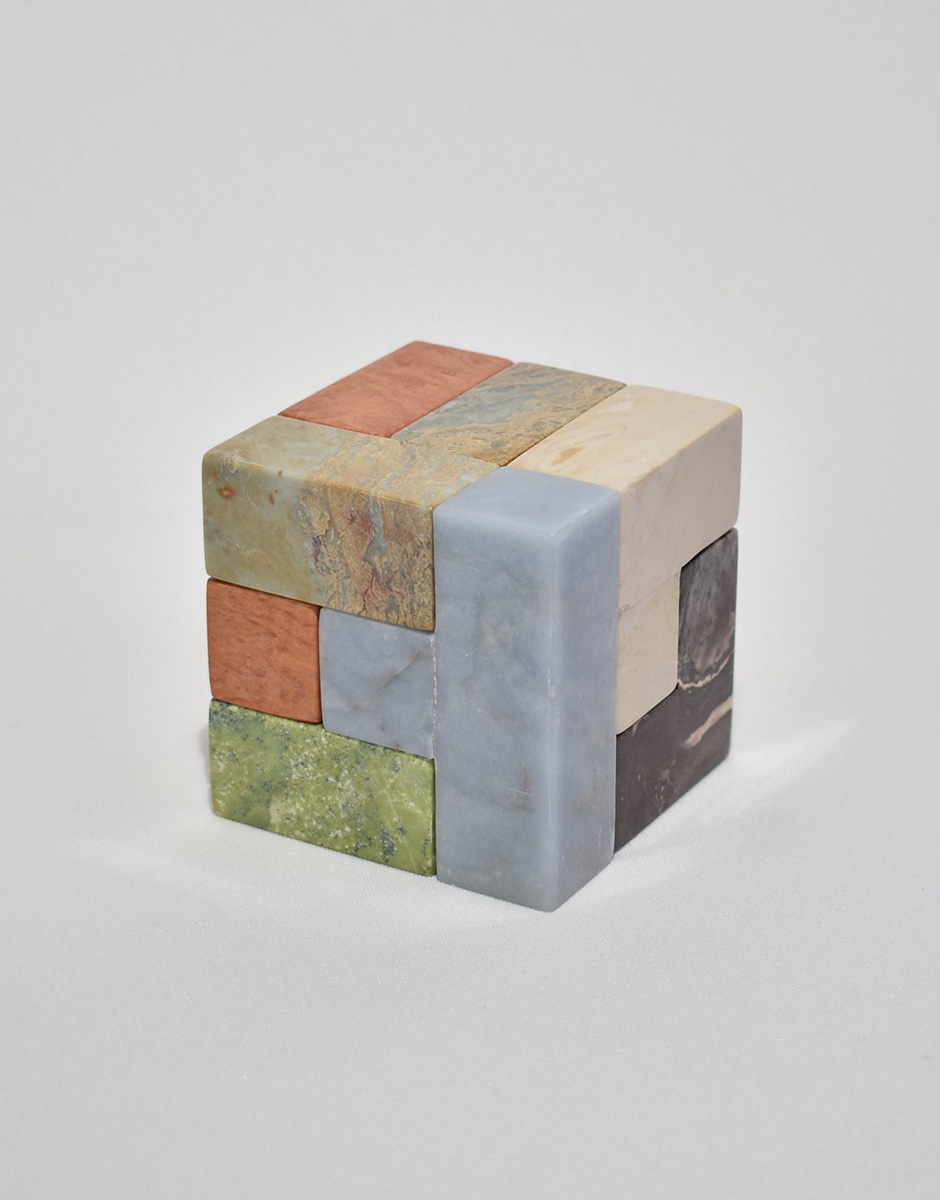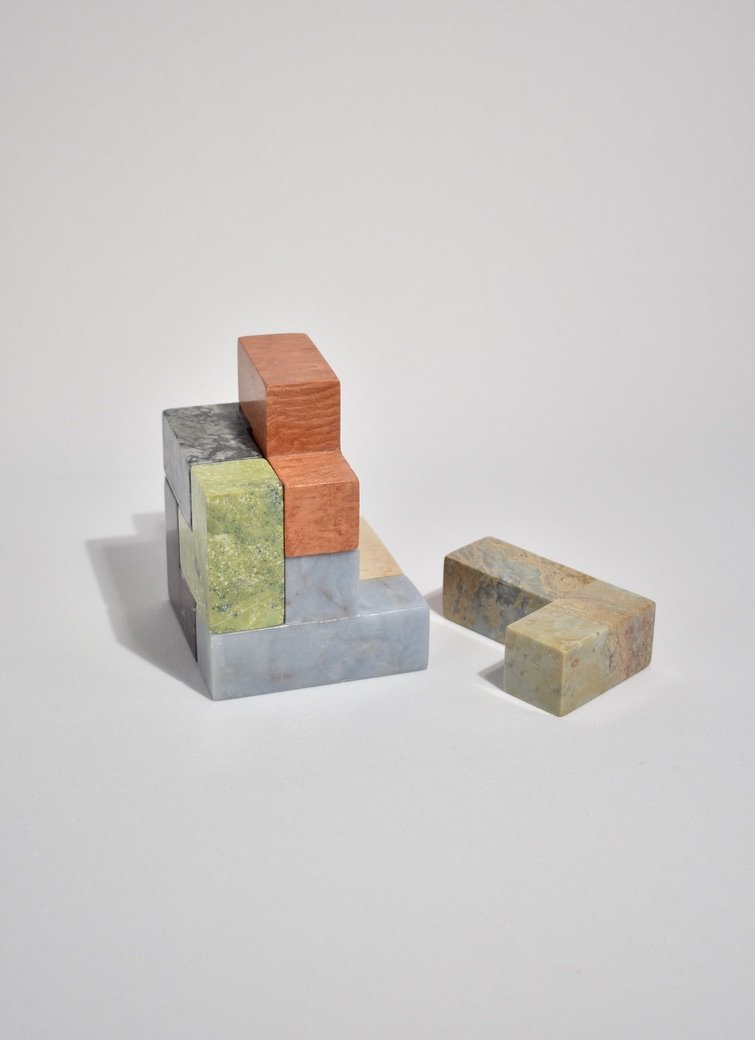 From the same studio that made us all want to drop $40 on a pair of stone clothespins comes a new pair of puzzles we can't help but covet. D.A.R. Proyectos works with artisans in Northern Perú to create the hand-carved objects; our favorite, the Soma cube, features a colorful mix of seven semi-precious stones that form a perfect square with 32 ways to solve. There's also a stone tangram, if that's more your vibe.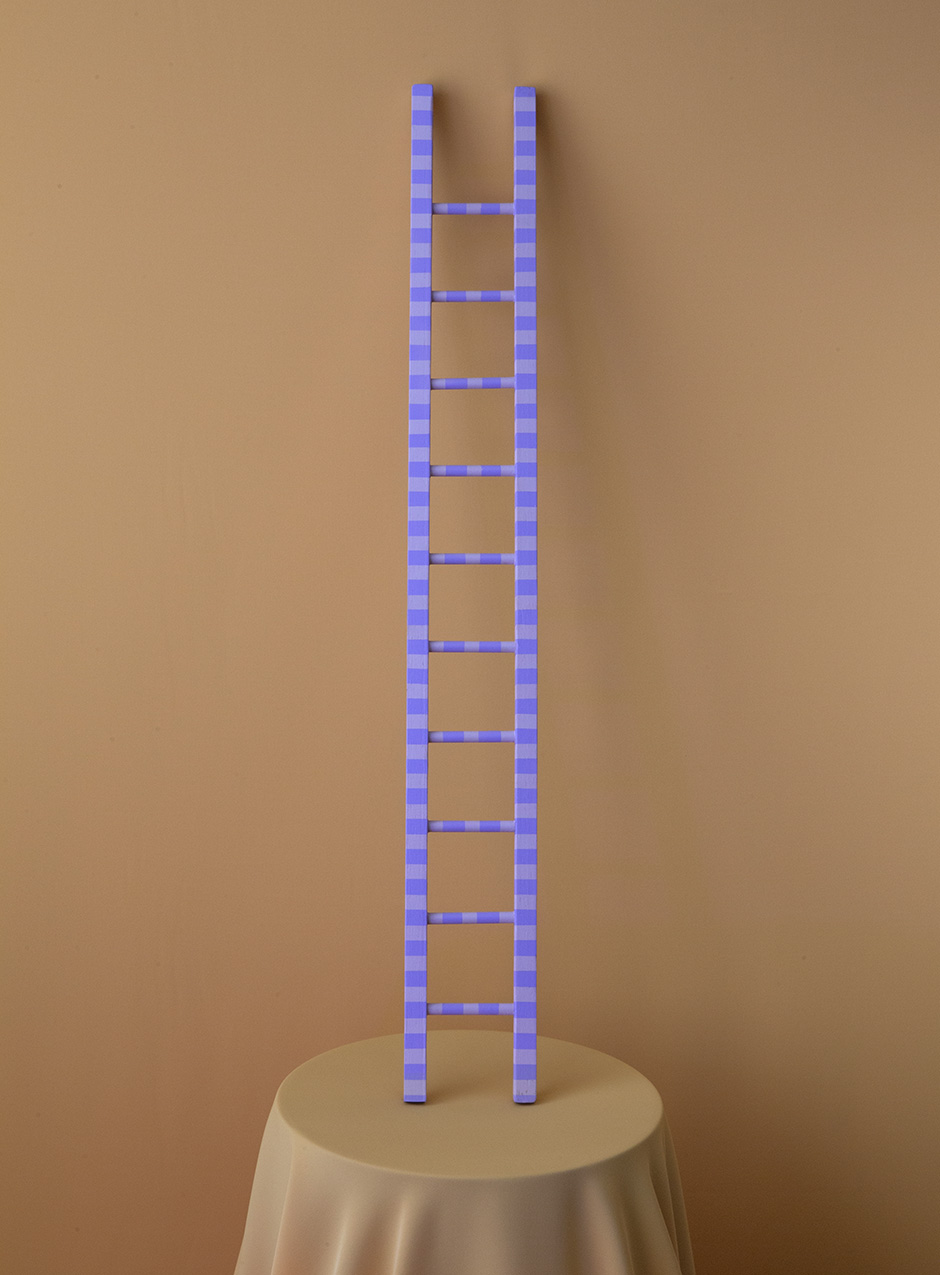 Puuuulp is the budding studio practice from LA-based artist Jesse Hammer. With a focus on architecture and objects, Hammer designs and fabricates the growing assortment herself — these days it's a mix of poppy furniture and terrazzo smalls. This striped miniature ladder, measuring a lanky 34" high by 4" wide, was created as "a visualization tool designed to aid in energetic ascension through escapism."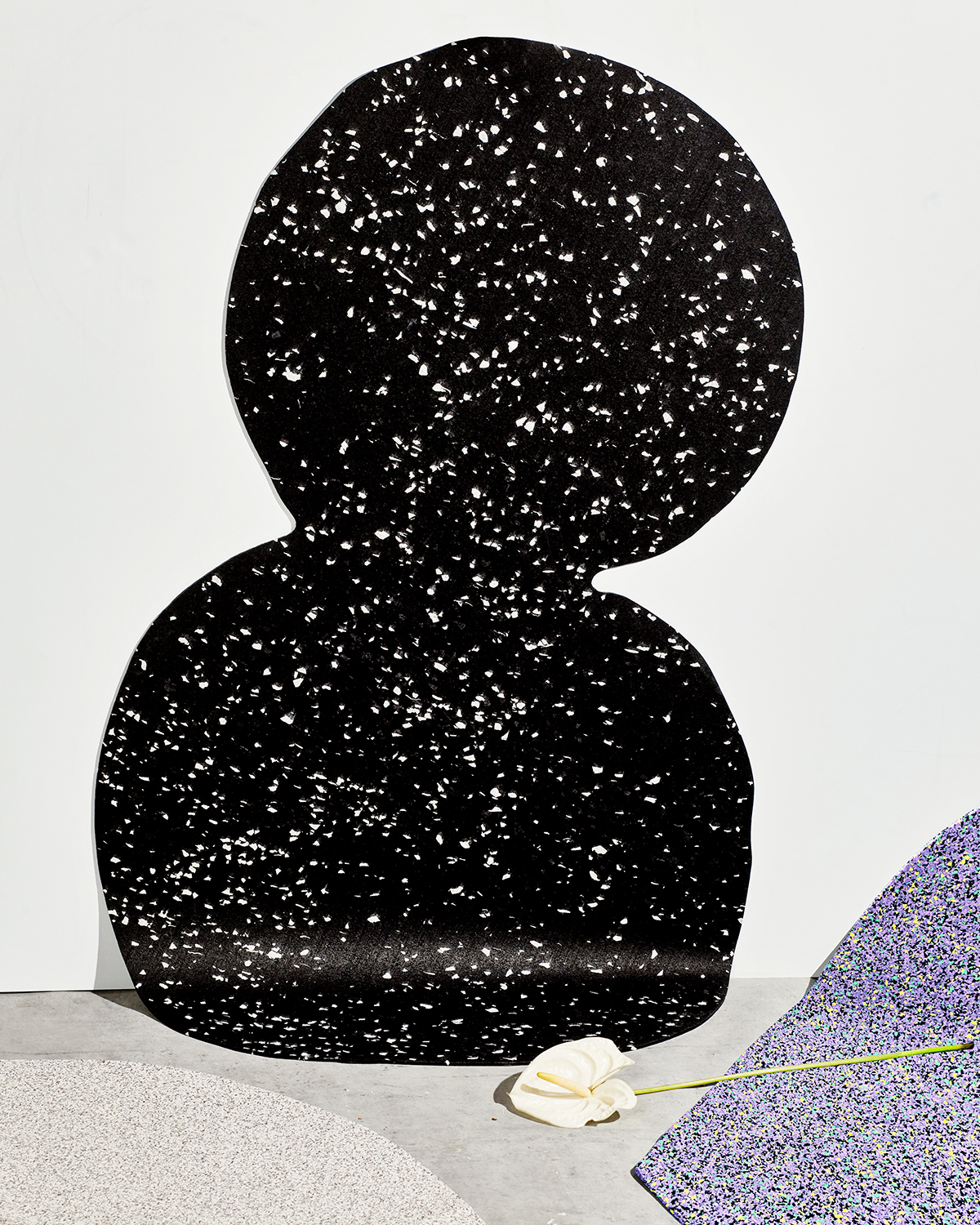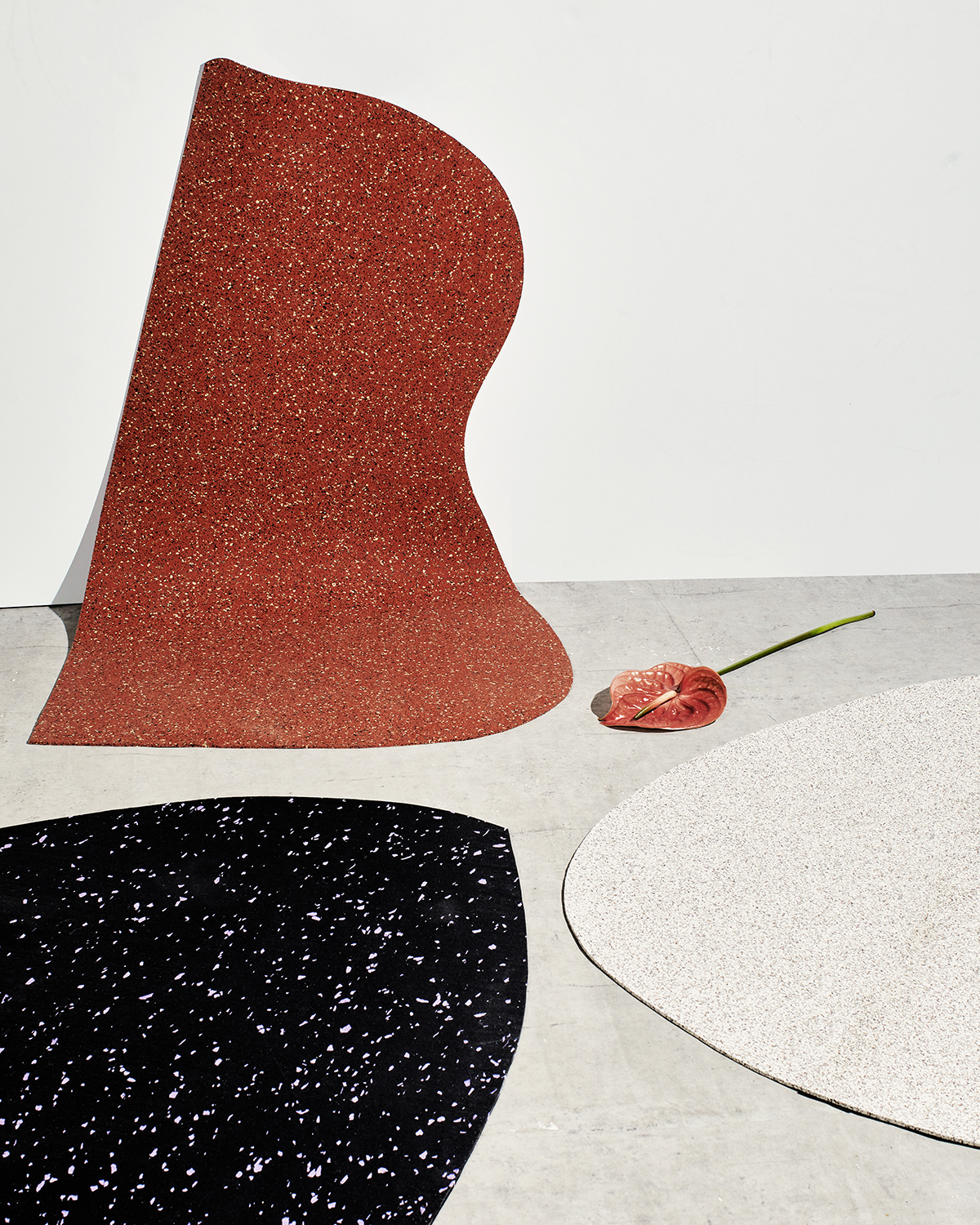 Slash Objects & Studio Proba have joined forces on a unique collection of abstract, color-speckled table and floor mats (including a cute doggie bowl-friendly design). They're designed in Brooklyn and Portland and are hand-made in the USA. Made in a stomp-proof, play-proof, weatherproof material, they'd be ideal for kid's spaces or high traffic zones.
Interiors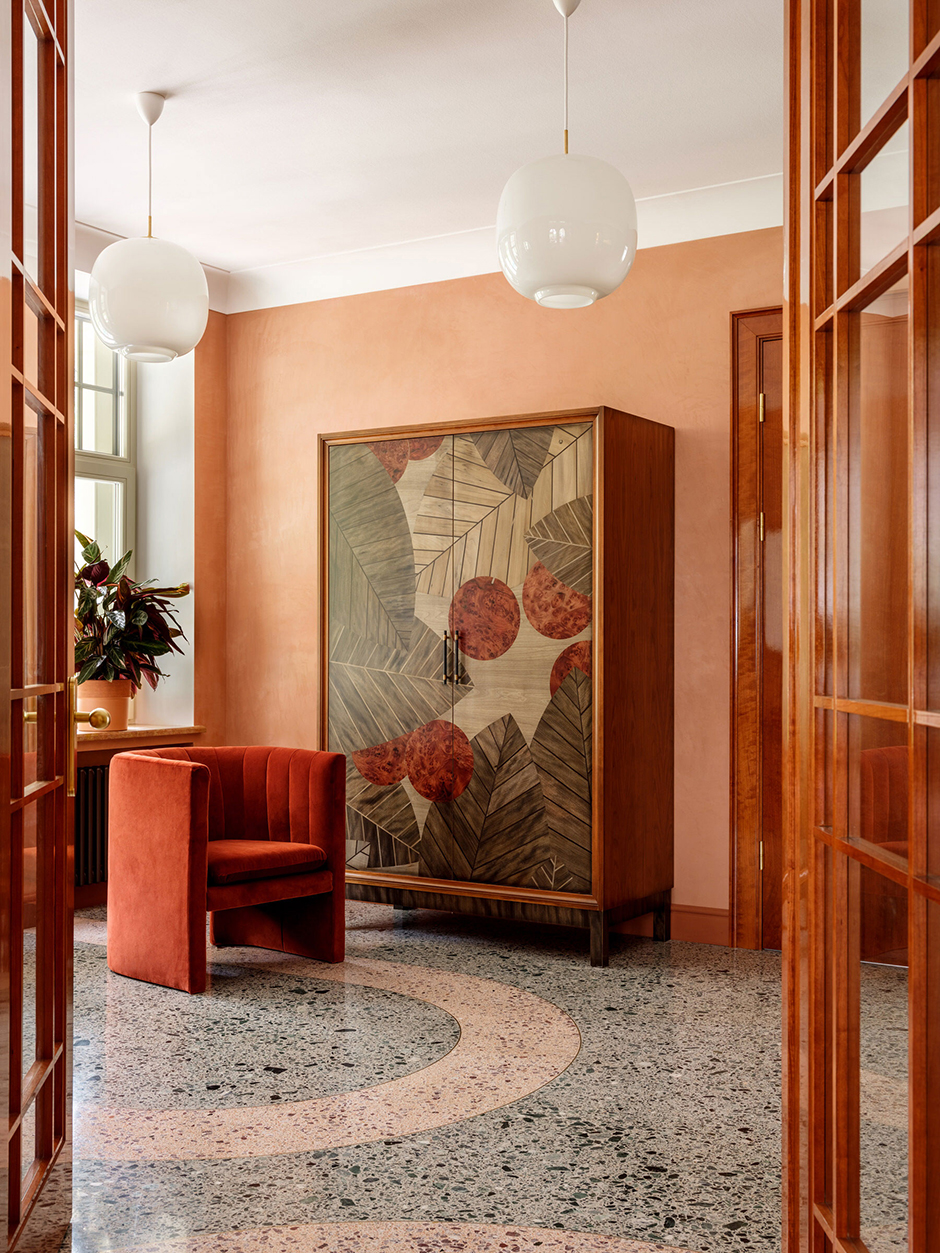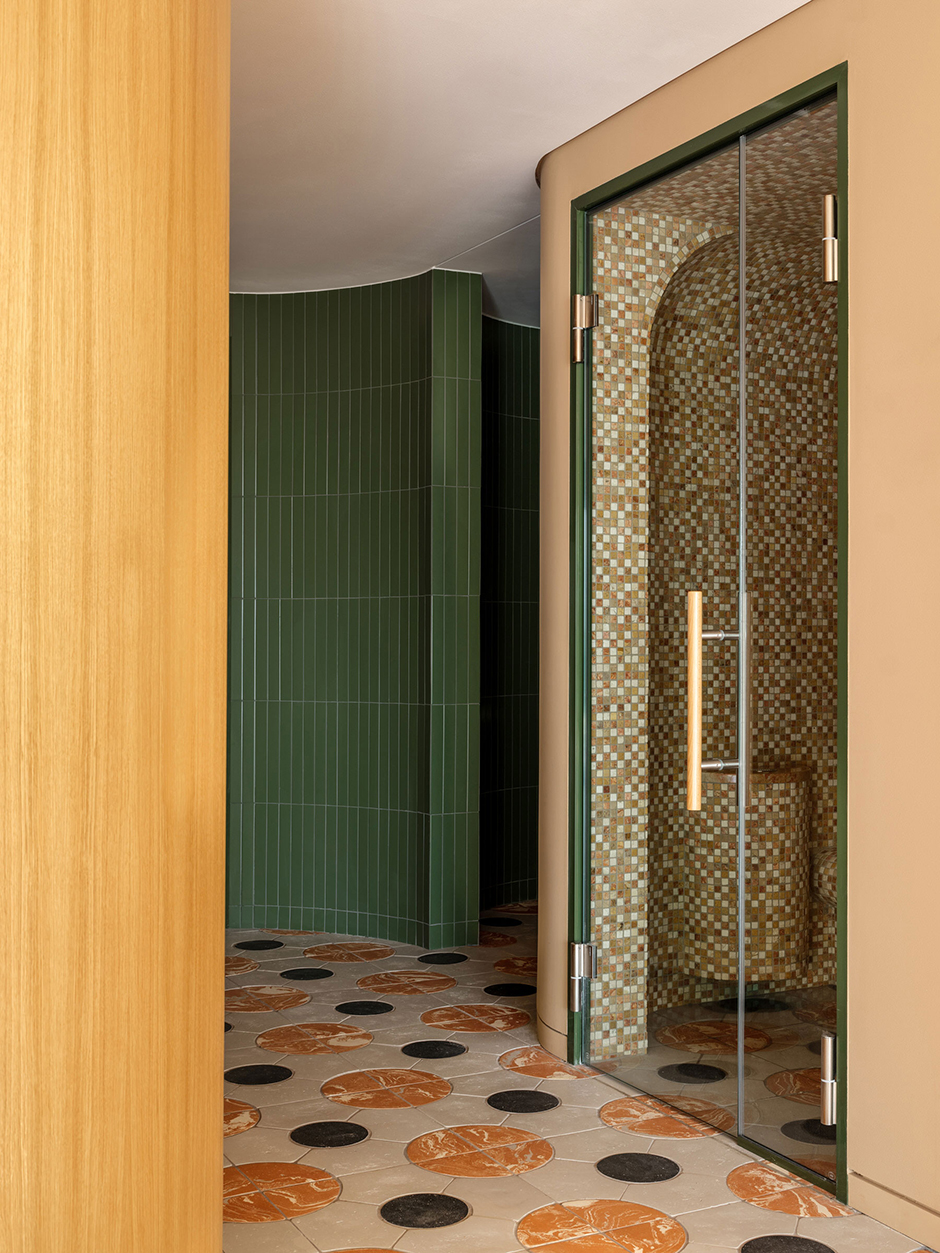 Forgive us if Latvia has slid under our radar to date, but this villa, located in Jūrmala, a resort city on the Gulf of Riga known for art nouveau seaside villas, has changed that for good. Designed by Latvia-based Agnes Rudzite Interiors, the 550-meter home (550 meters, as in nearly 6,000 square feet) was originally built in 1930 and still retains much of its architectural history. We're loving the past-meets-future look of the lacquered cherry wood and green portals, the glossy terrazzo floors, and oh, that tile-laden bathroom.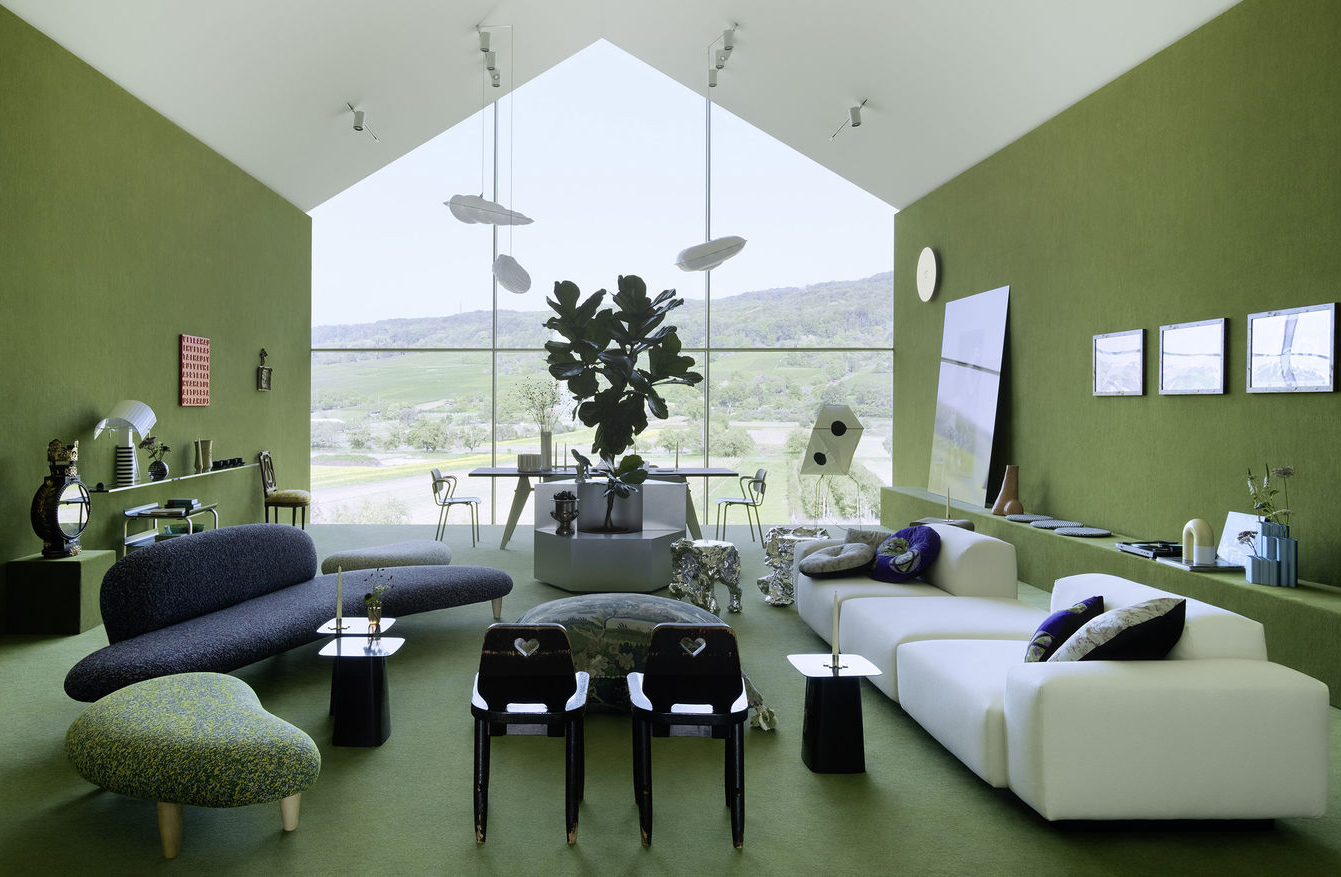 Charlap Hyman & Herrero have blessed us with a little taste of heaven in the form of their VitraHaus loft design. A lush, lighthearted playscape for passing our days indoors, the loft pulls the outdoors in and winks at rich narrative references ranging from Varda to Goddard. A field of mossy green carpet reaches into the window-framed hills beyond and is dotted with a smattering of furniture and art — and just like that, makes us question everything. Please excuse us while we reboot the setting of our present daydreams. Images by Clemens Poloczek
Exhibitions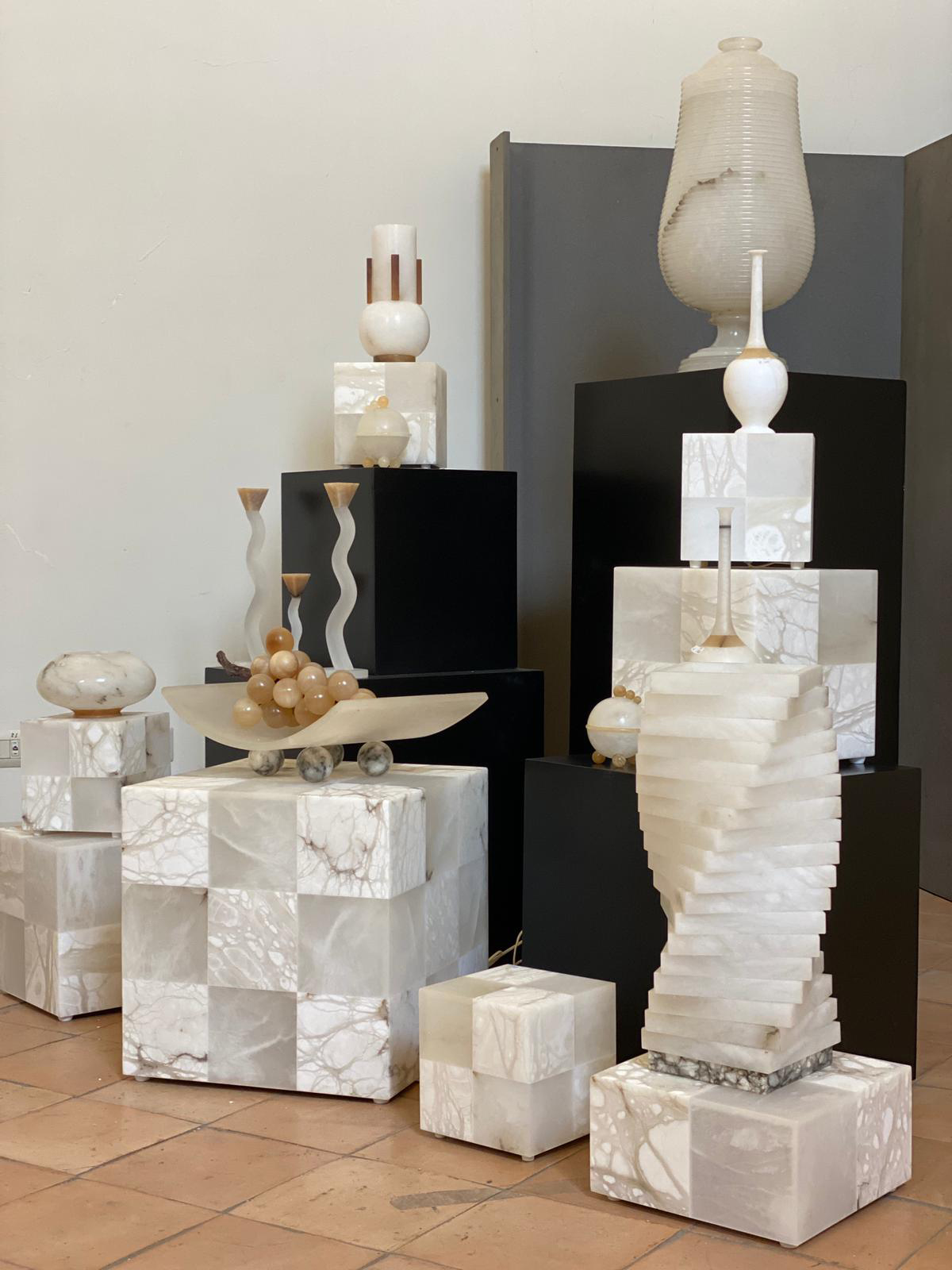 EDIT Napoli is officially open this weekend, marking the first onsite fair in Italy in this strange era of virtual pivots. Some 70 exhibitors will have their work presented in the historic halls of the Monumental Complex of San Domenico Maggiore, and for all of us homebodies, virtual 3D tours begin October 20 on the EDIT Napoli website.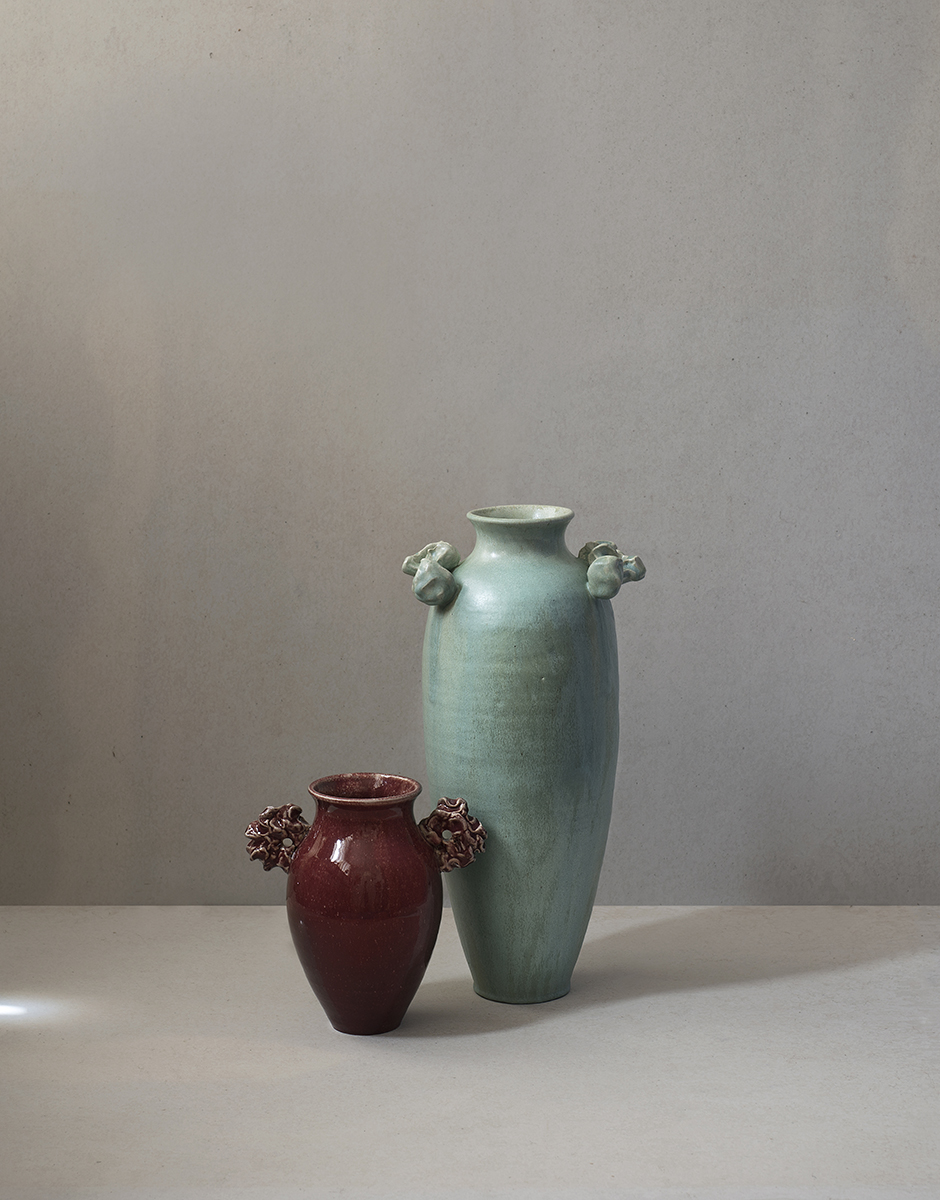 Sophie Gannon Gallery will welcome Sight Unseen favorite Nicolette Johnson next month in a show titled "High Spirits" featuring a collection of new ceramic works. A bit of a departure from Johnson's previous work, she explored the cathartic act of squeezing and pinching clay. The result is surprisingly ornate forms with timely, all-too-relatable names like "Dopamine Hit" and "Stress Relief."