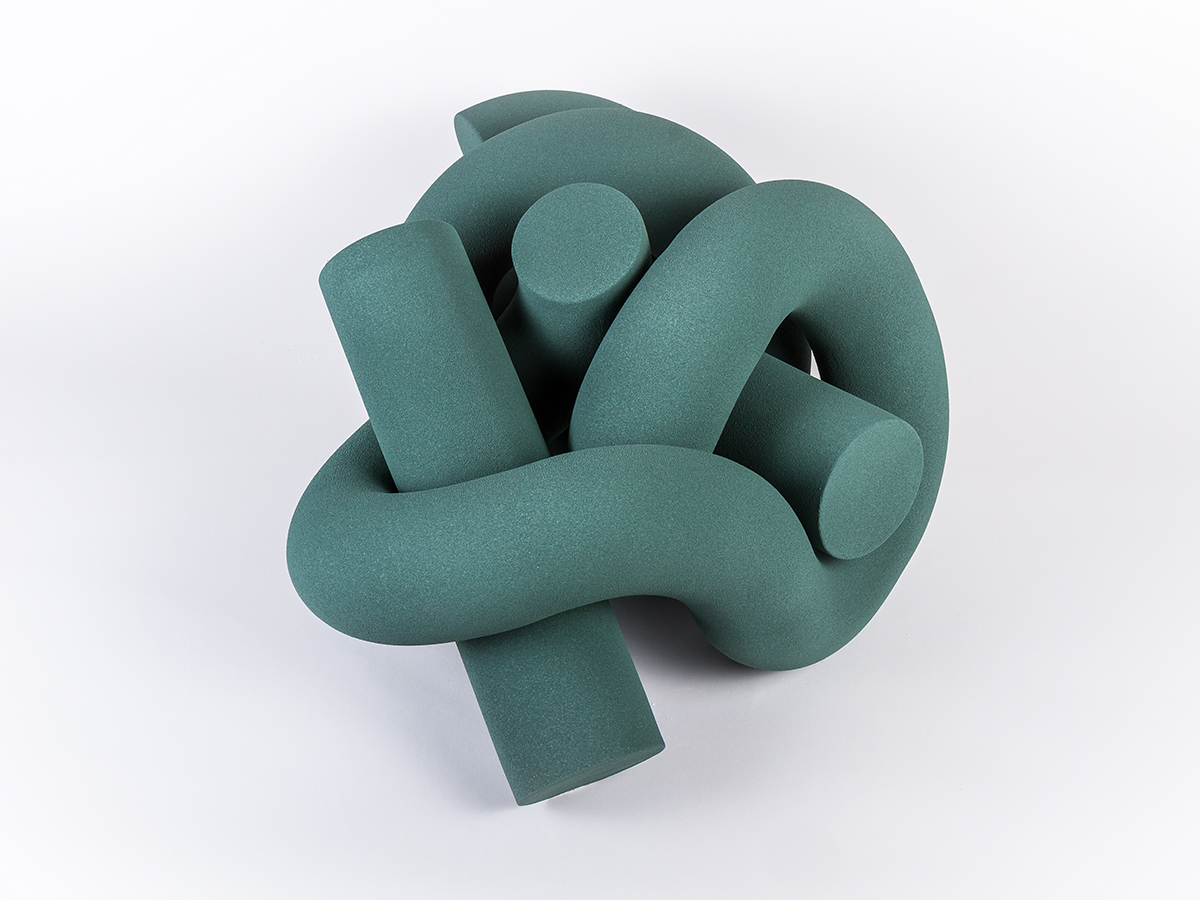 A weekly Saturday recap to share with you our favorite links, discoveries, exhibitions, and more from the past seven days. This week, a chair made from unrecyclable Styrofoam, lights that make us dream of seafood feasts, and punk-inflected marble — plus other highlights from this weekend's EDIT Napoli.
Discoveries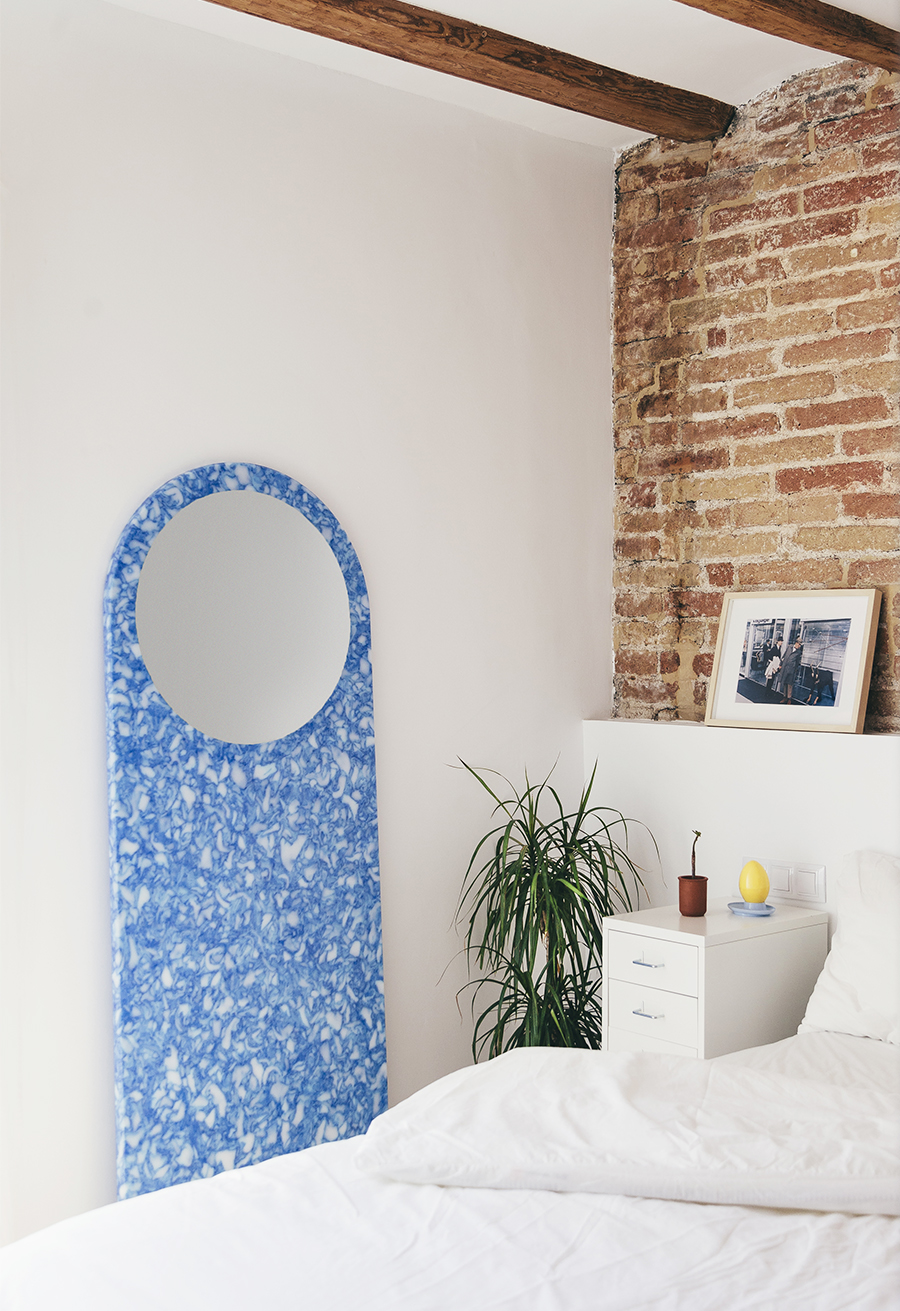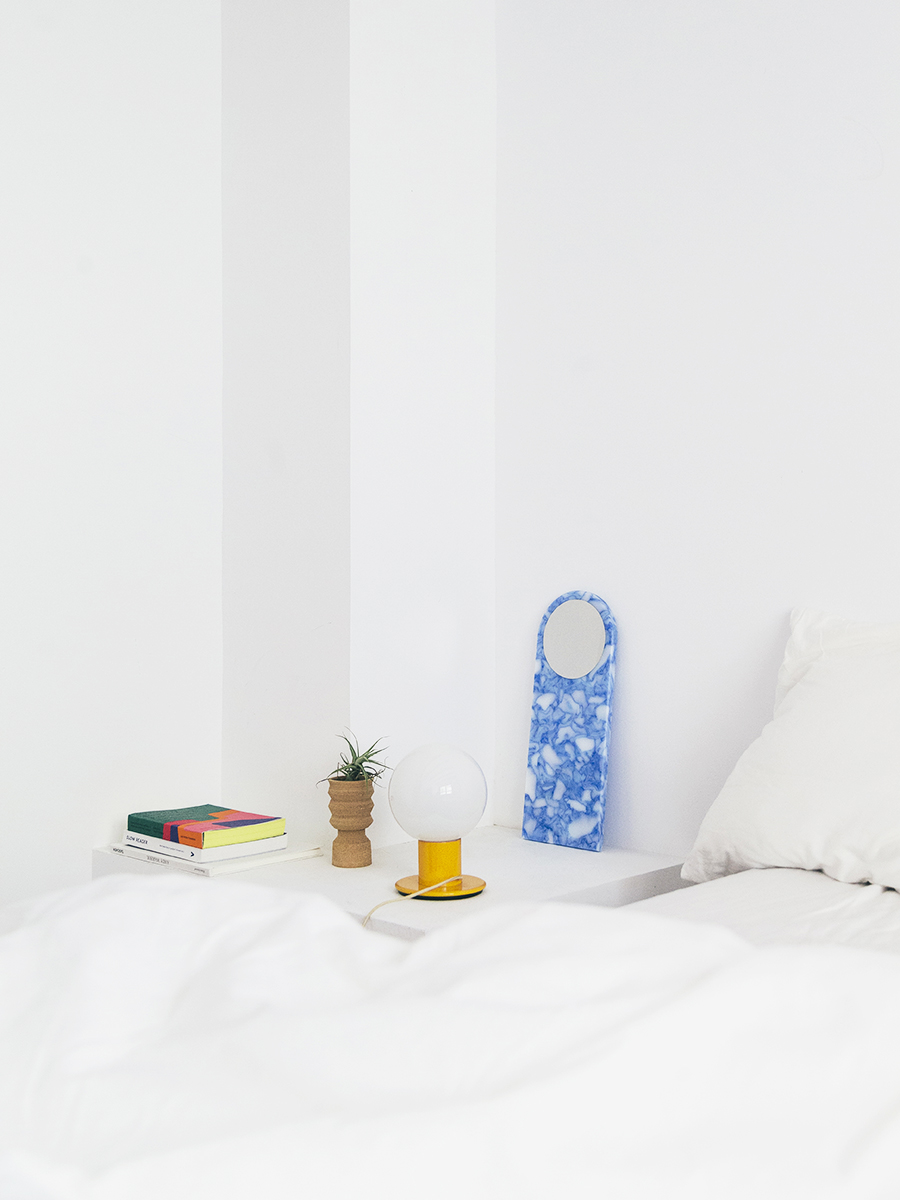 Who among us is immune to a striking mirror moment? Barcelona-based Colapso Studio's new project, Arch, explores the impact of materiality on a familiar home object. Made using recycled — and recyclable — reclaimed plastics, each Arch (available in three sizes) is unique and will be made to order. © Laia Sabaté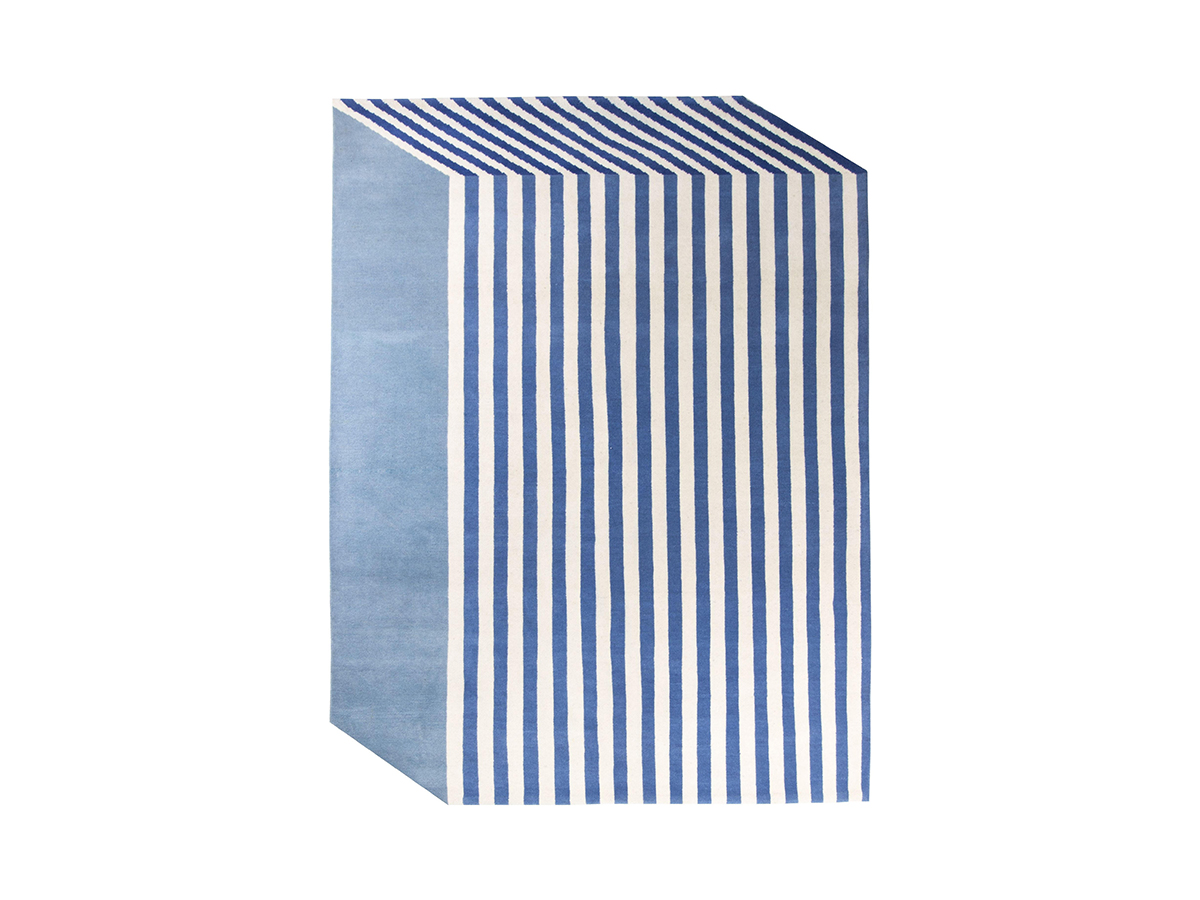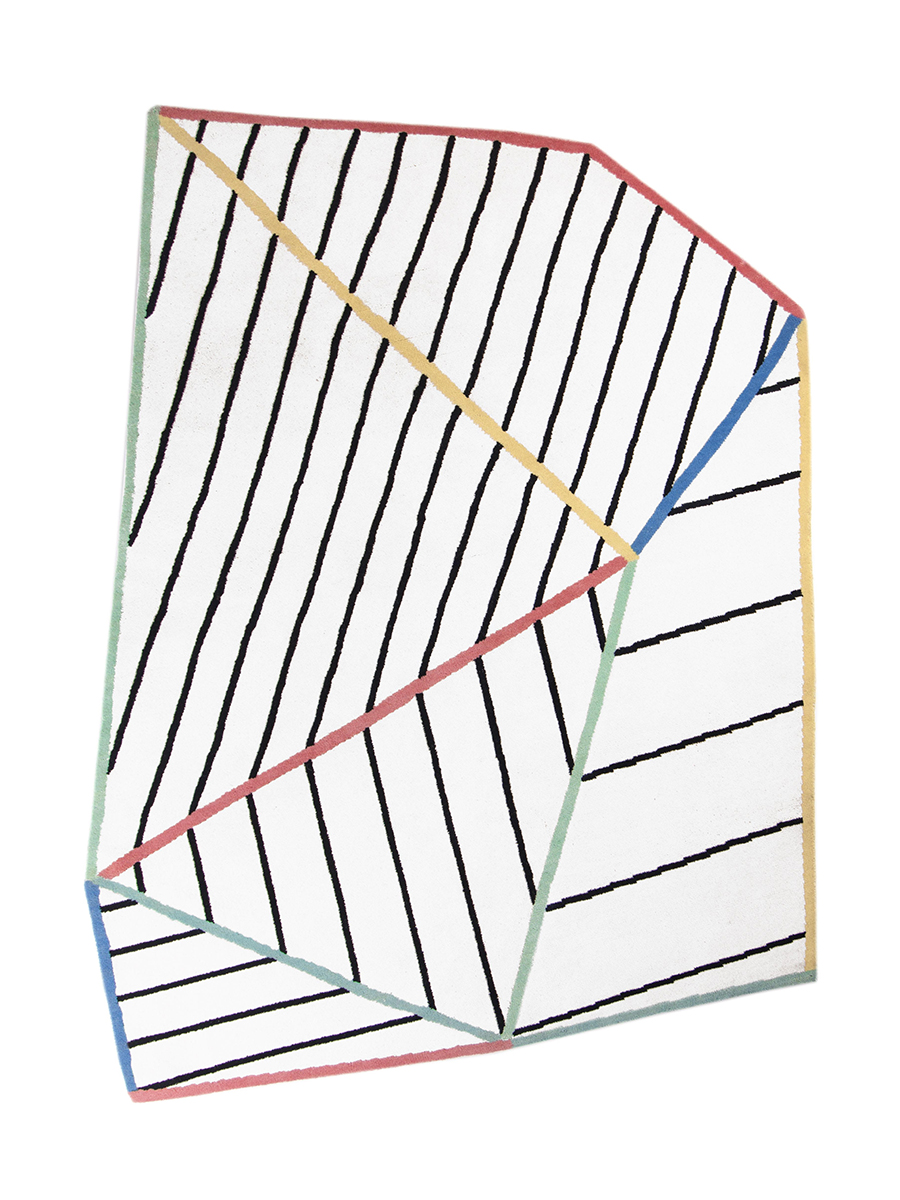 Mumbai-based textile designer Yashvi Suchak looked to a melding of old and new when designing a crop of new rugs for Hatsu. Inspired by Indian artists like SH Raza as well as Memphis Design, Suchak used traditional weaving techniques to create something with a notably modern sensibility. They'd be perfect in a sunny living room, or even a kid's space.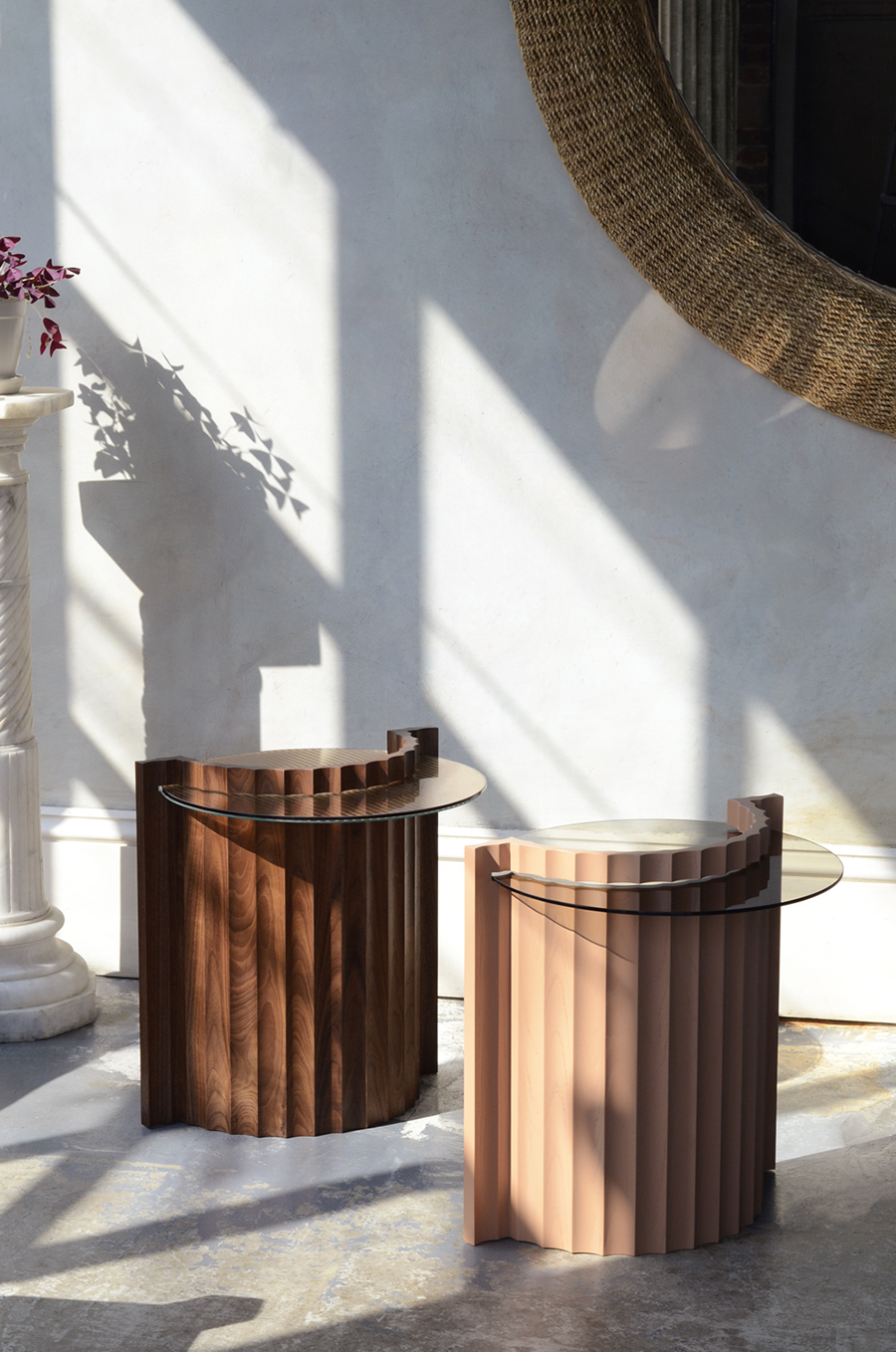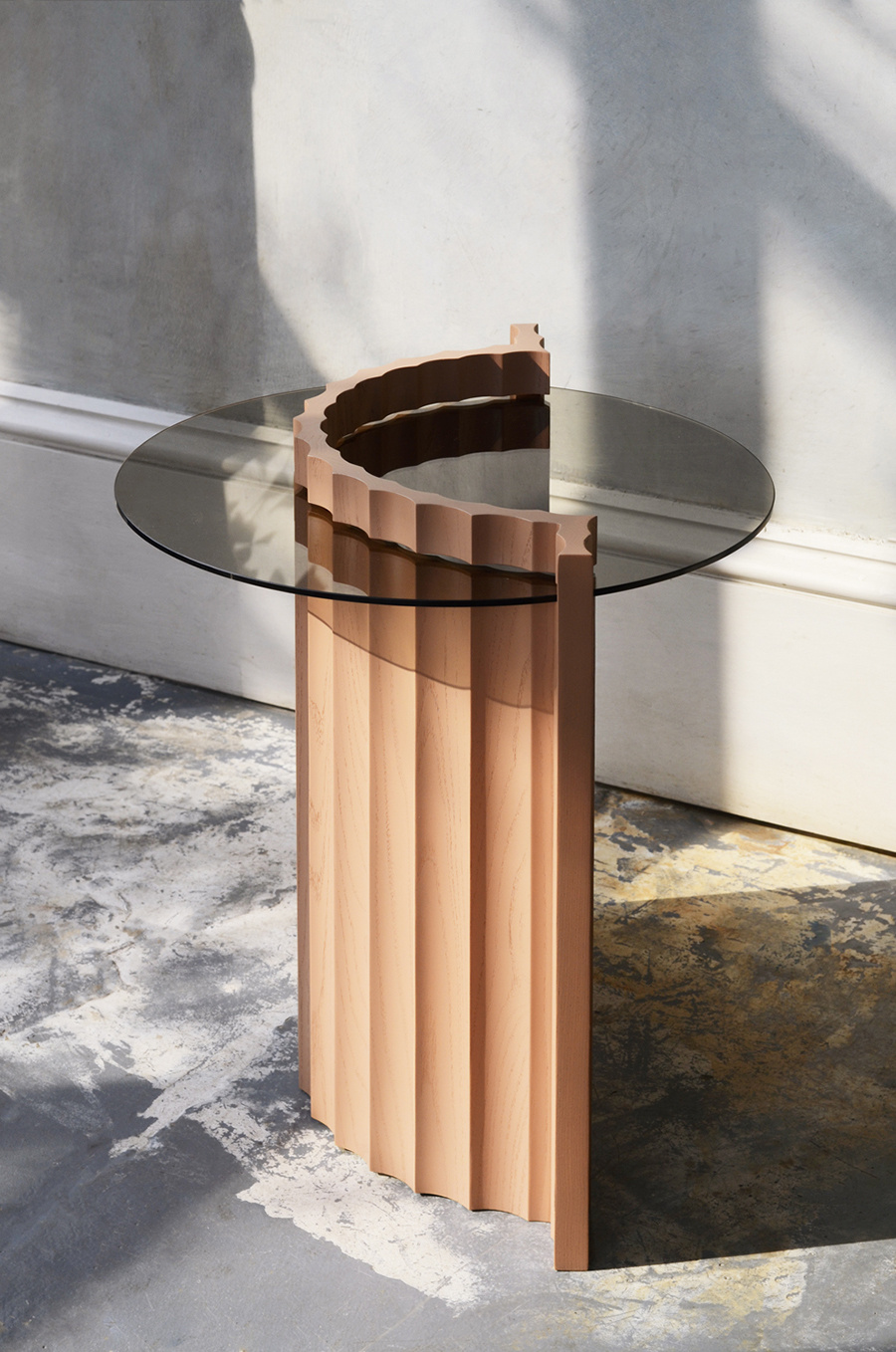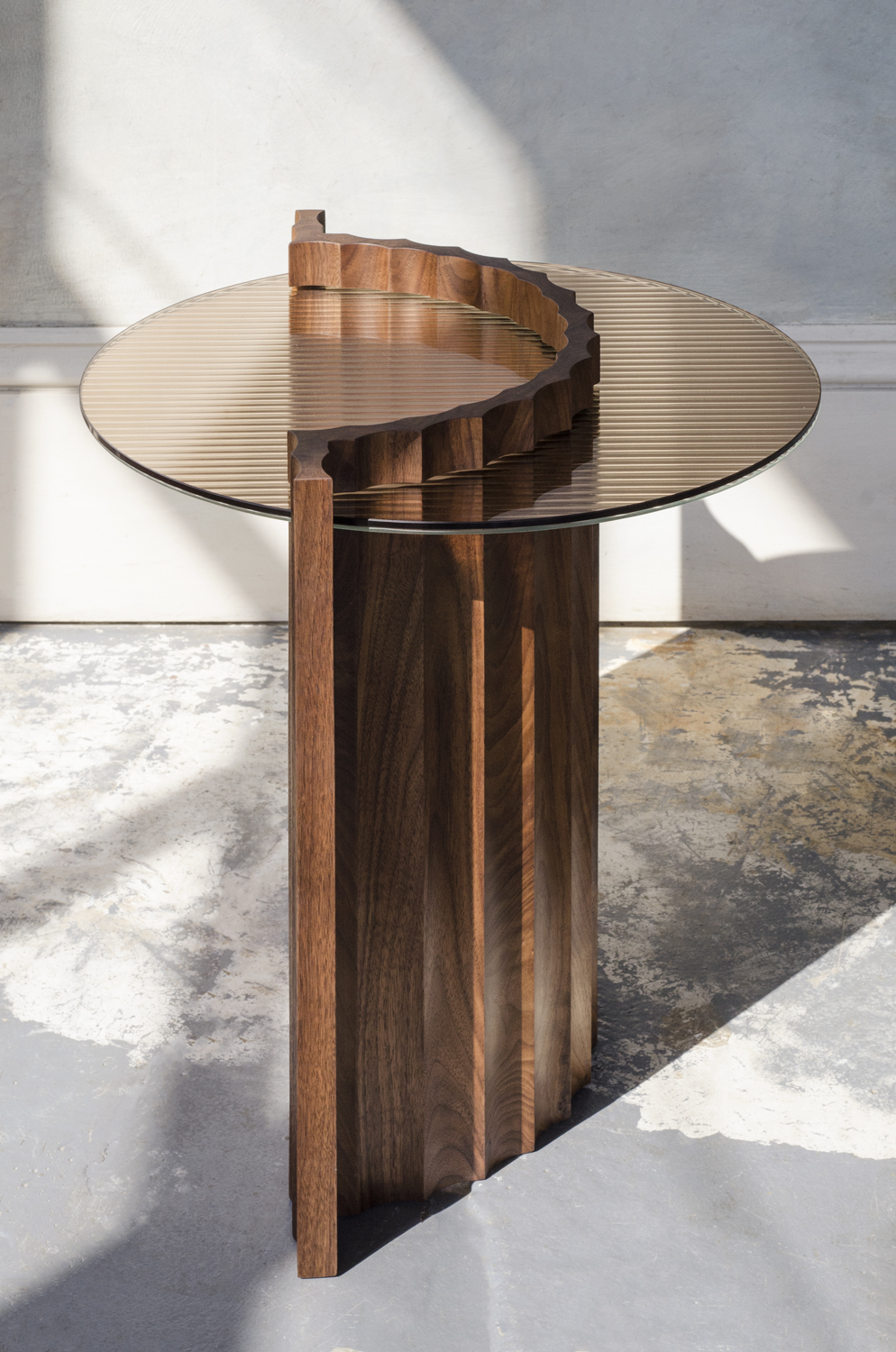 Brooklyn-based designer Robert Sukrachand wants us to think about touching tables. The second iteration of his Torus table series evolves 2018's inherently touchy-feely microsuede to feature wood that, despite its hardness, also begs to be touched. We love the interplay of scalloped staves and striped glass table top.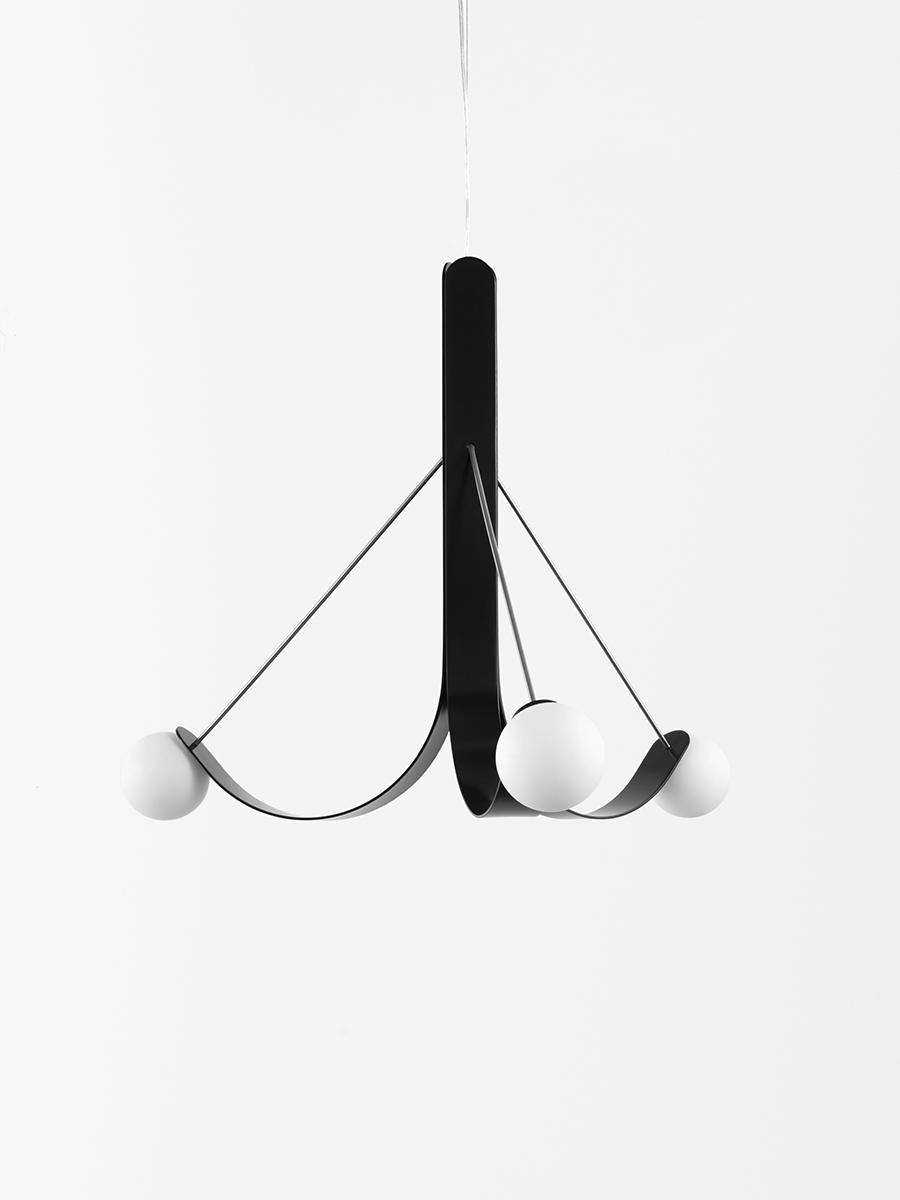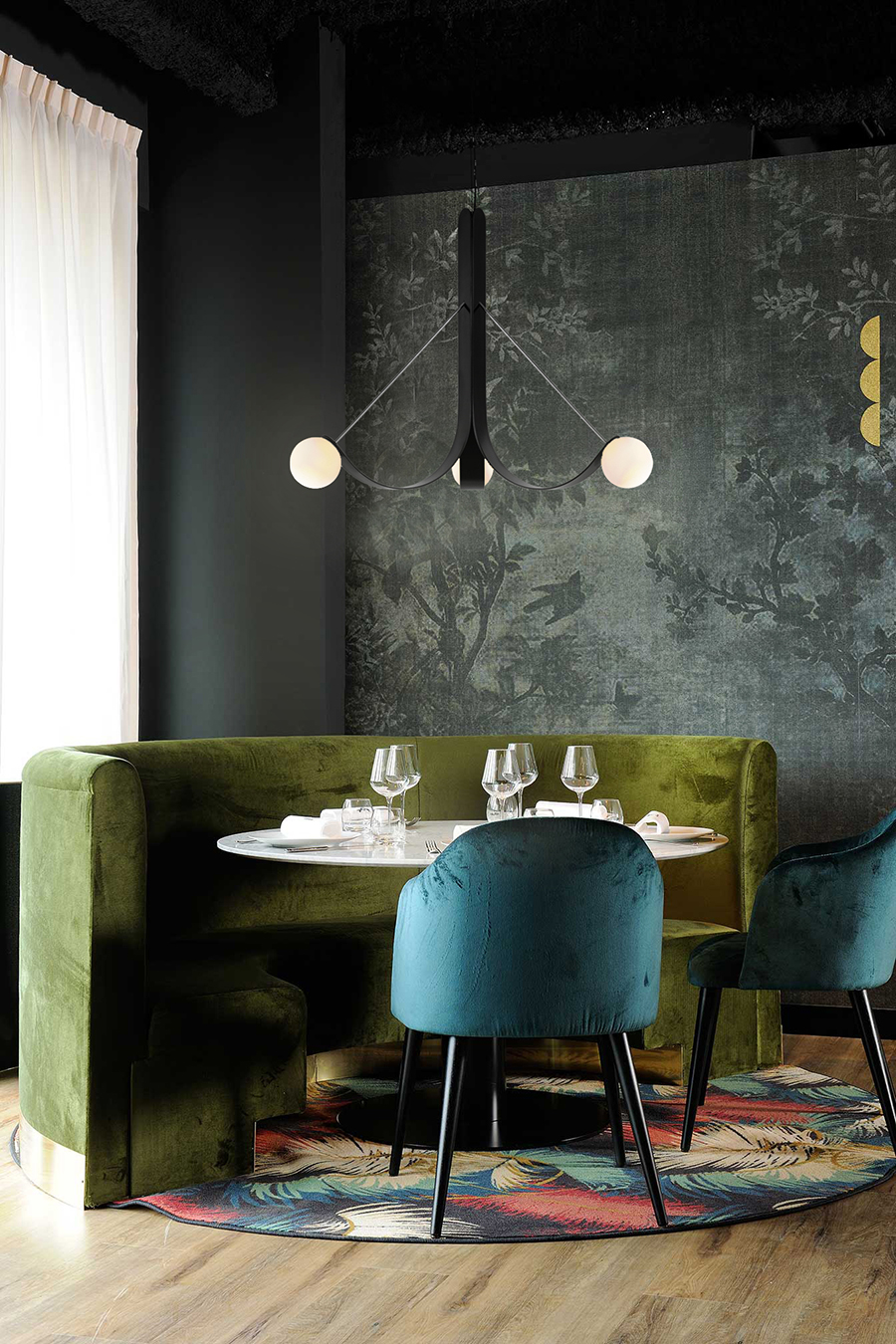 What happens when a metalworker and designer come together? Well, if they both love the sea, it seems they create a lighting collection that calls to mind tentacles, and takes its name from the word Octopus. Frédéric Saulou's Pulpo collection features hand-shaped "arms" with bulbs that appear suspended, floating in space.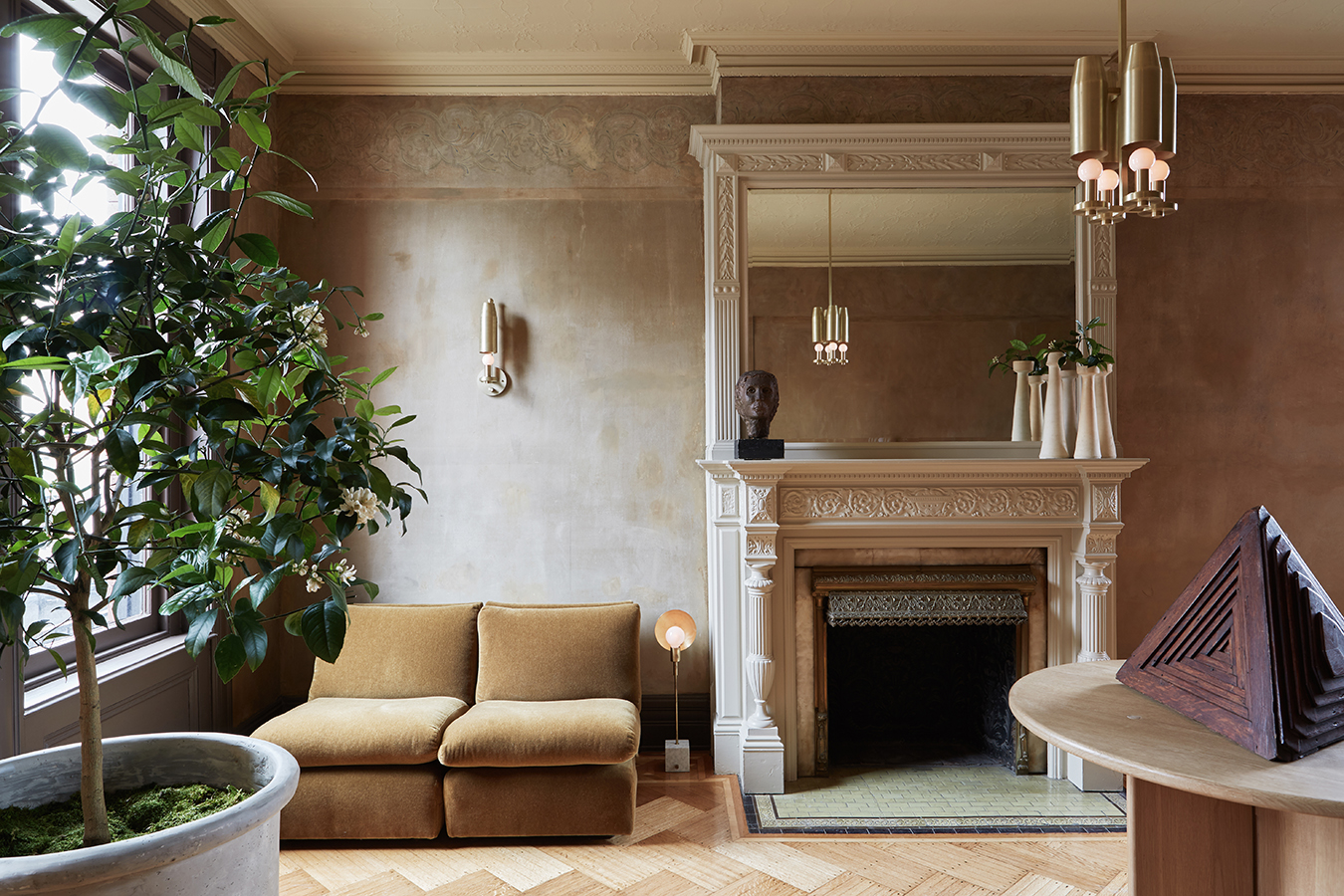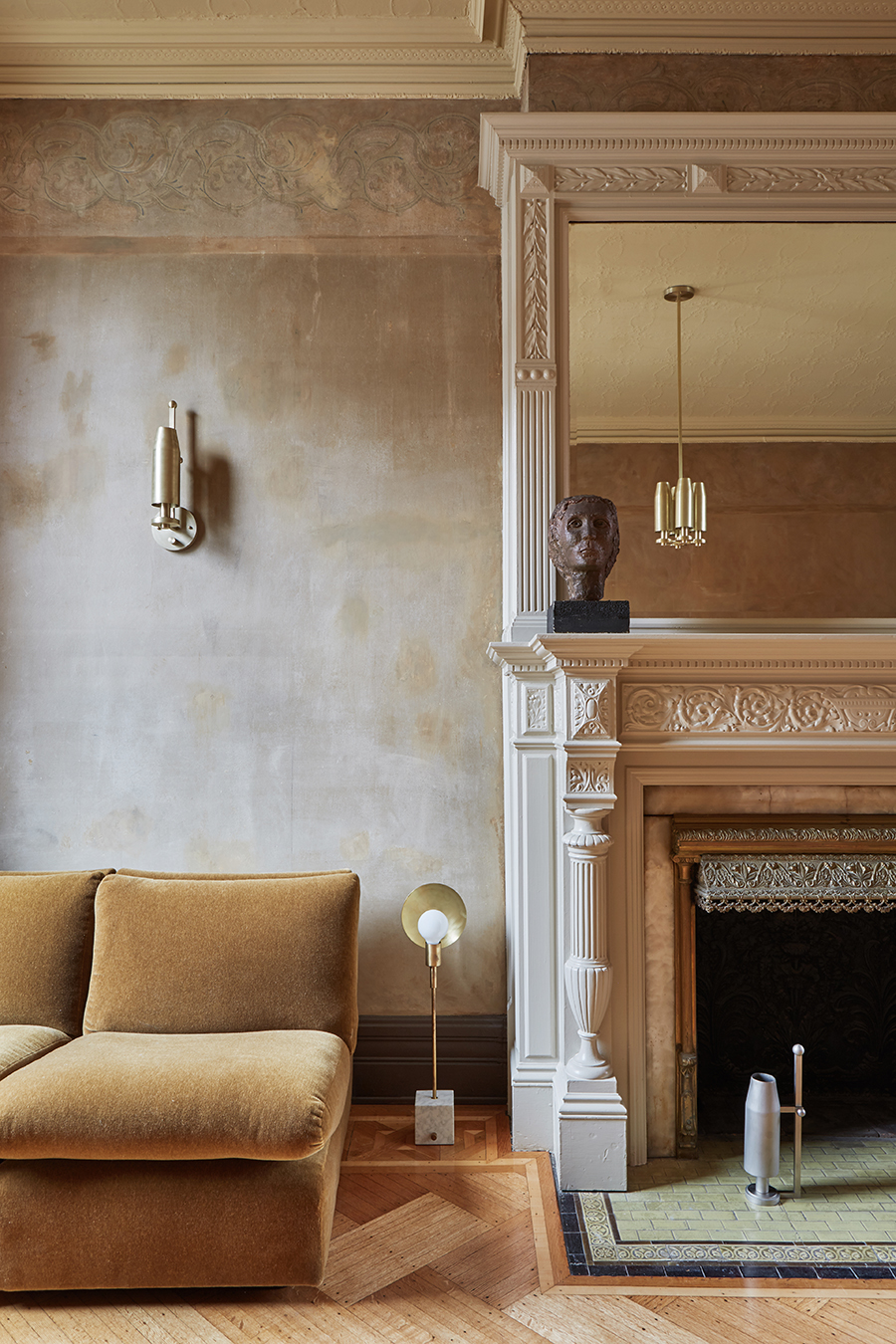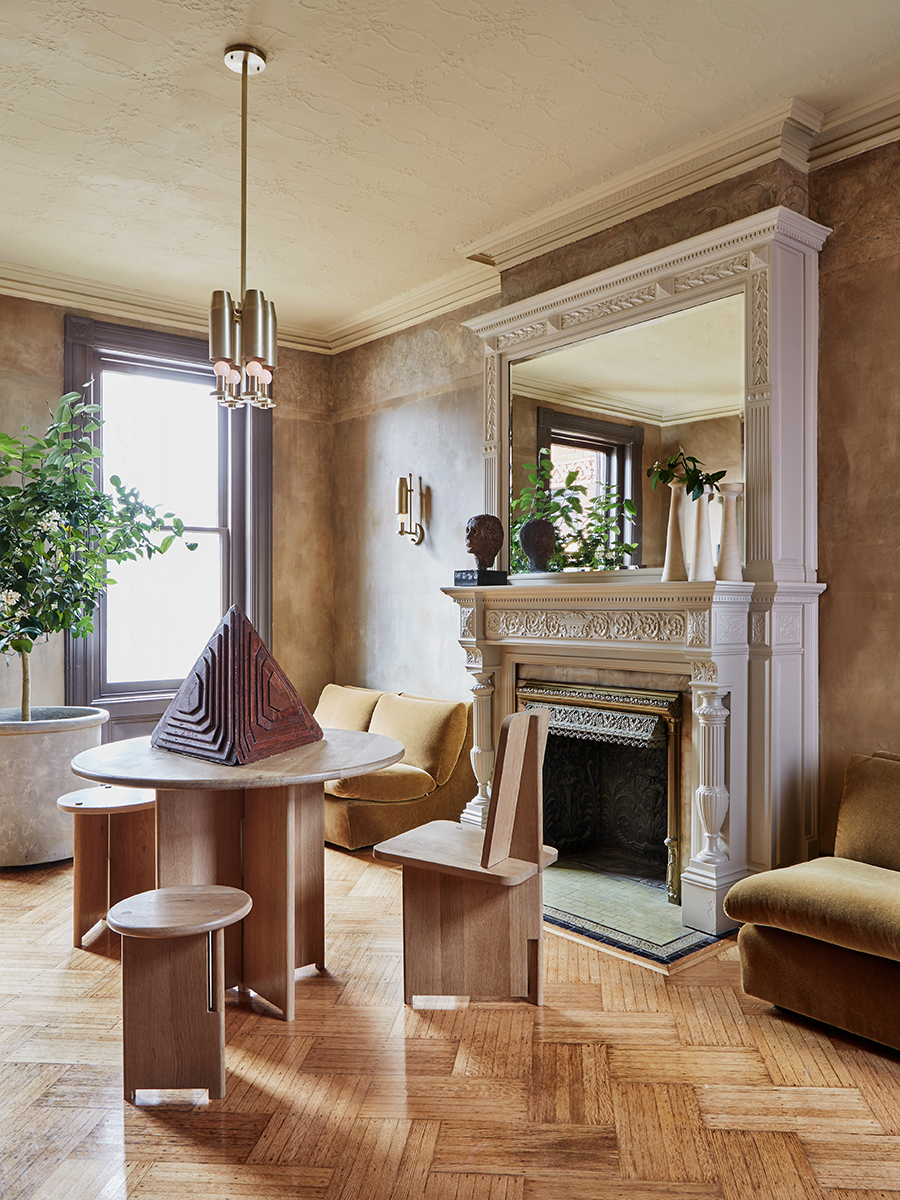 How does 1,000 square feet set in a historic Queen Anne–style building in the heart of the Hudson Valley sound to you? Workstead's new Hudson showroom is all that and more (see: parquet floors, ornate tiled fireplaces.). Serving as a dynamic venue for exploring new product, exhibitions, and evolving practices, the new space reflects Workstead's particular interest in the intersection of contemporary design and modernism, alongside craft and provenance.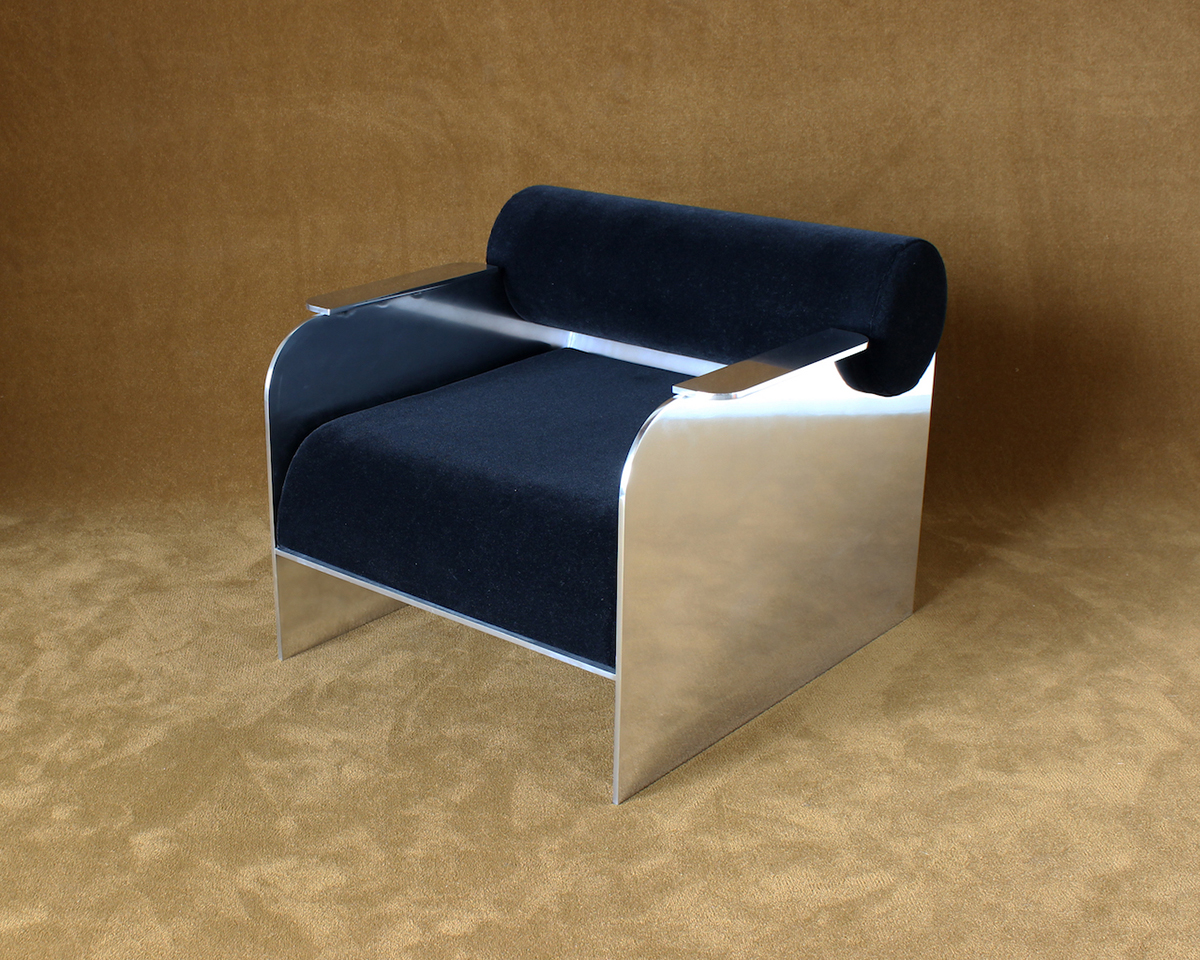 Like a luxury spaceship — that's how we prefer our lounge chairs. Baltimore-based design studio Crump & Kwash launched its new 'June' lounge chair — which reminds us of an updated Kuramata — at ICFF, featuring an aluminum frame with a reflective polished finish and midnight blue cushioning.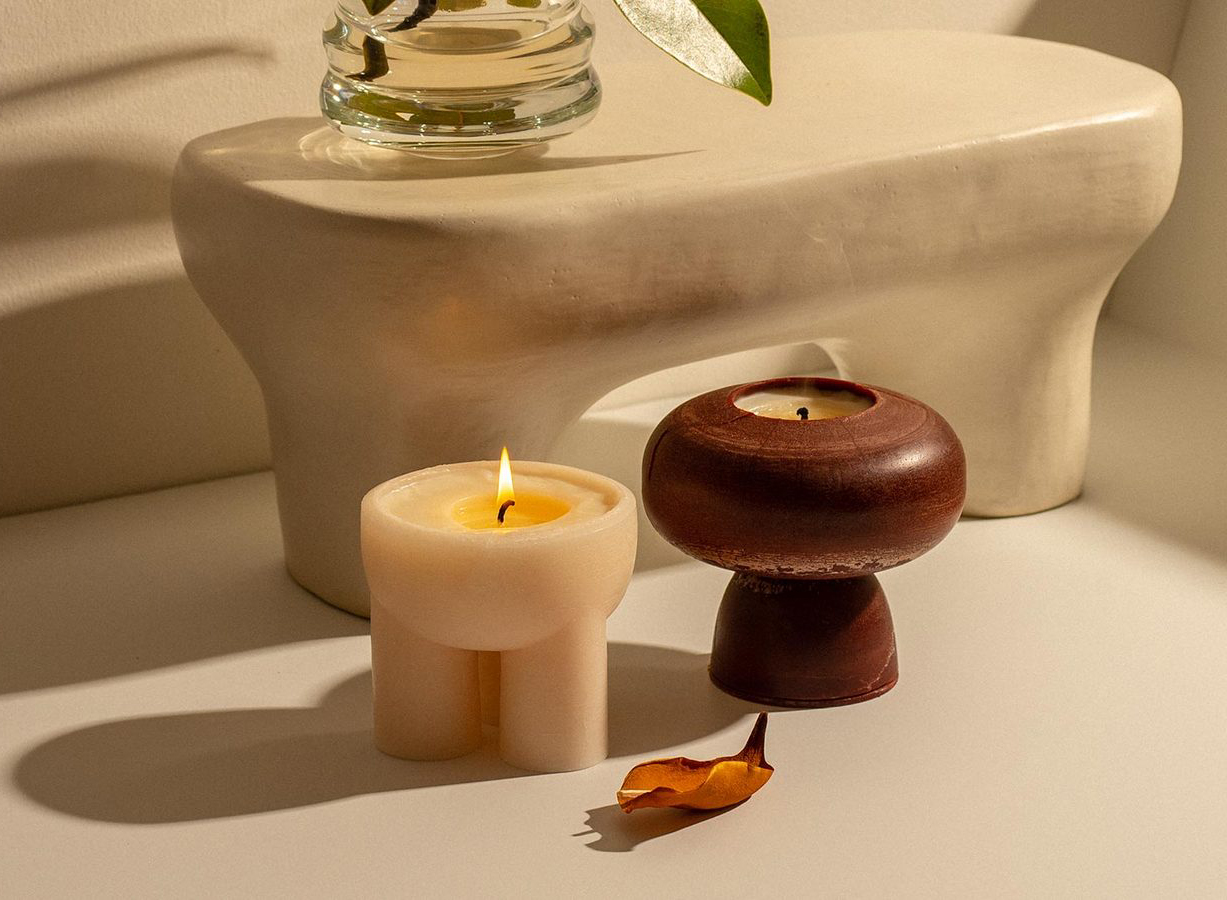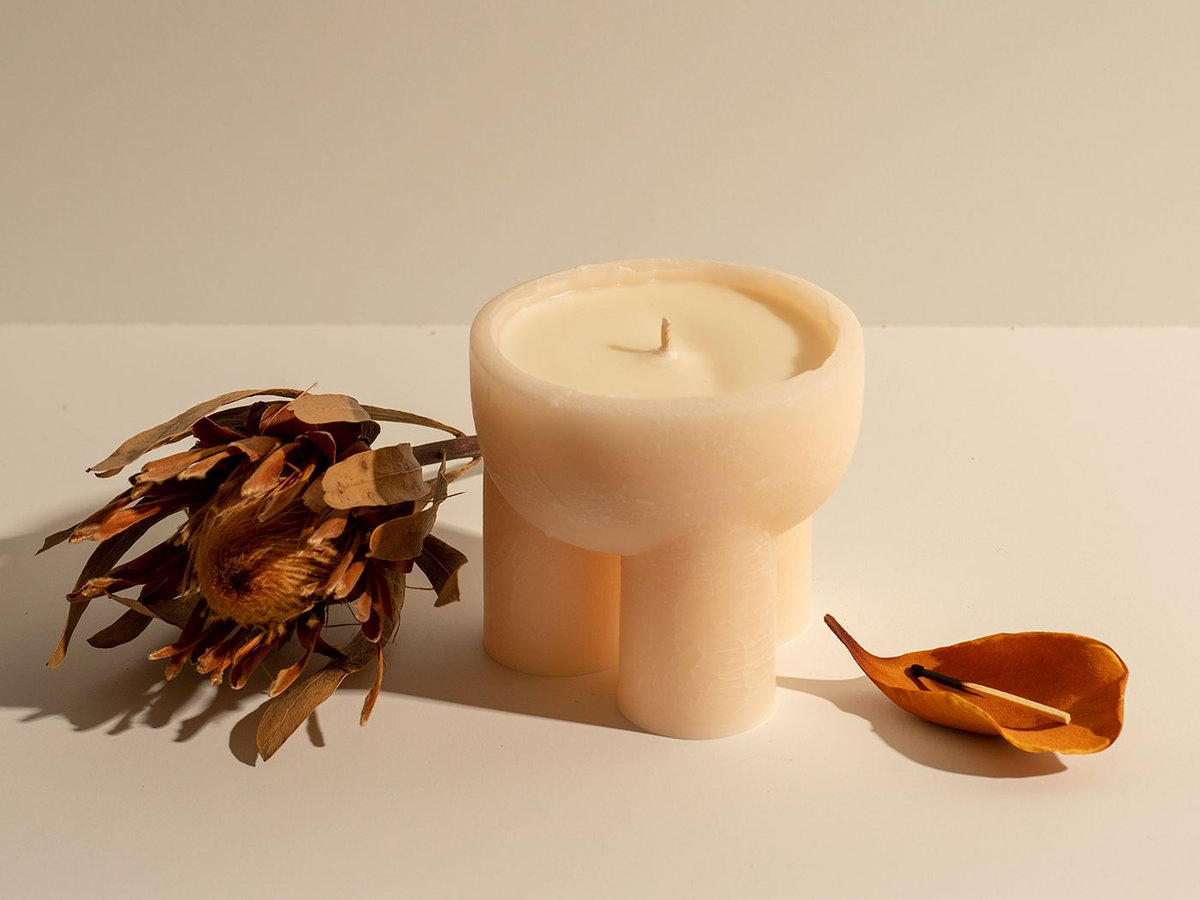 It's not everyday you encounter a candle that makes you stop in your tracks. So was the case with House of Homer's duo of hand-poured beeswax beauties. At first blush, we loved the sculptural forms of the vessels themselves, made of biodegradable wax.  Named for two now-extinct plants, Silphium (used in classical antiquity as a perfume, aphrodisiac, and medicine), and Santalum fernandezianum (cut to extinction for its aromatic wood), these rather poetic candles register like meditative odes to a time past.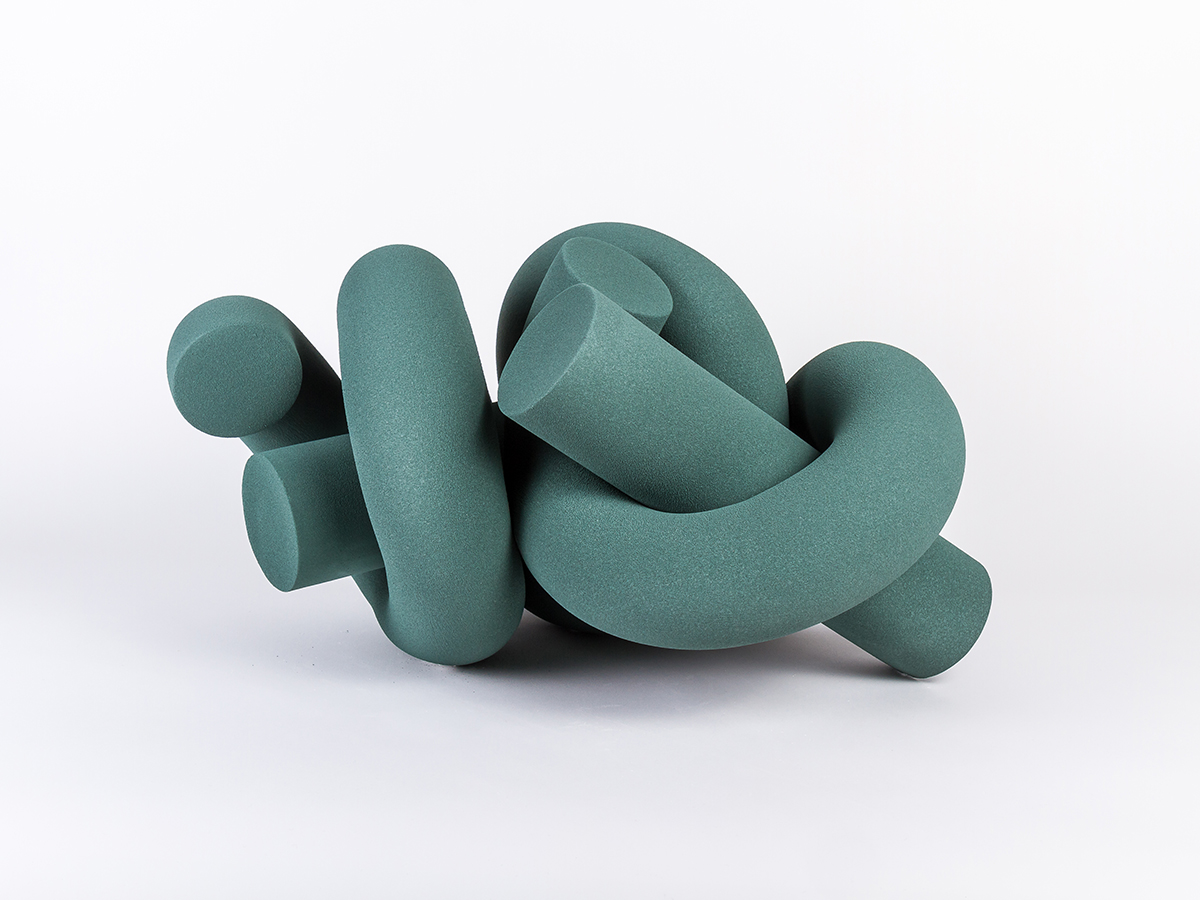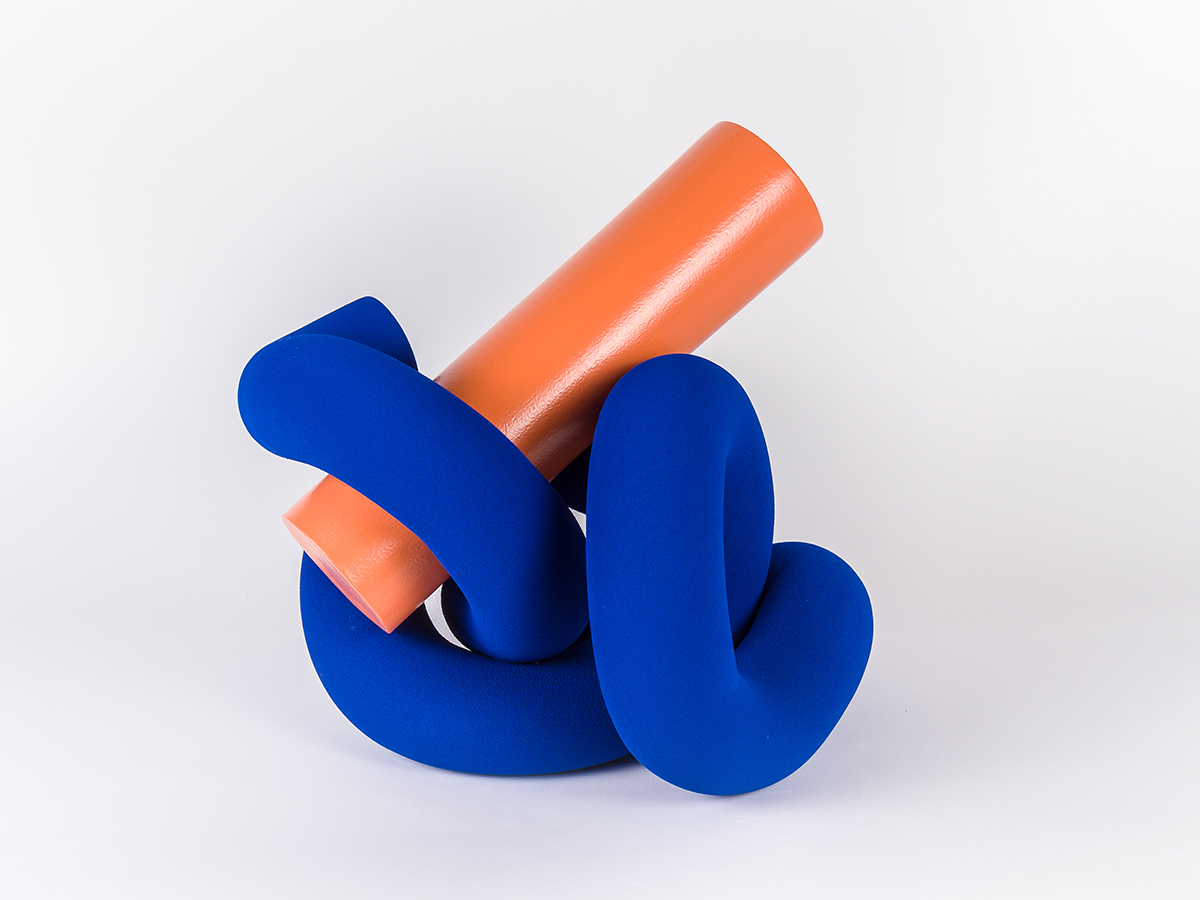 Calling to mind colorful foam, or perhaps marshmallows — or some other textural delight — sculptor Roger Coll's ceramic sculptures are delightfully striking. Whether sitting pretty or wall-mounted, his bisque-fired twists, stoneware knots, and ceramic coils are making us want to clear all the surfaces in our homes.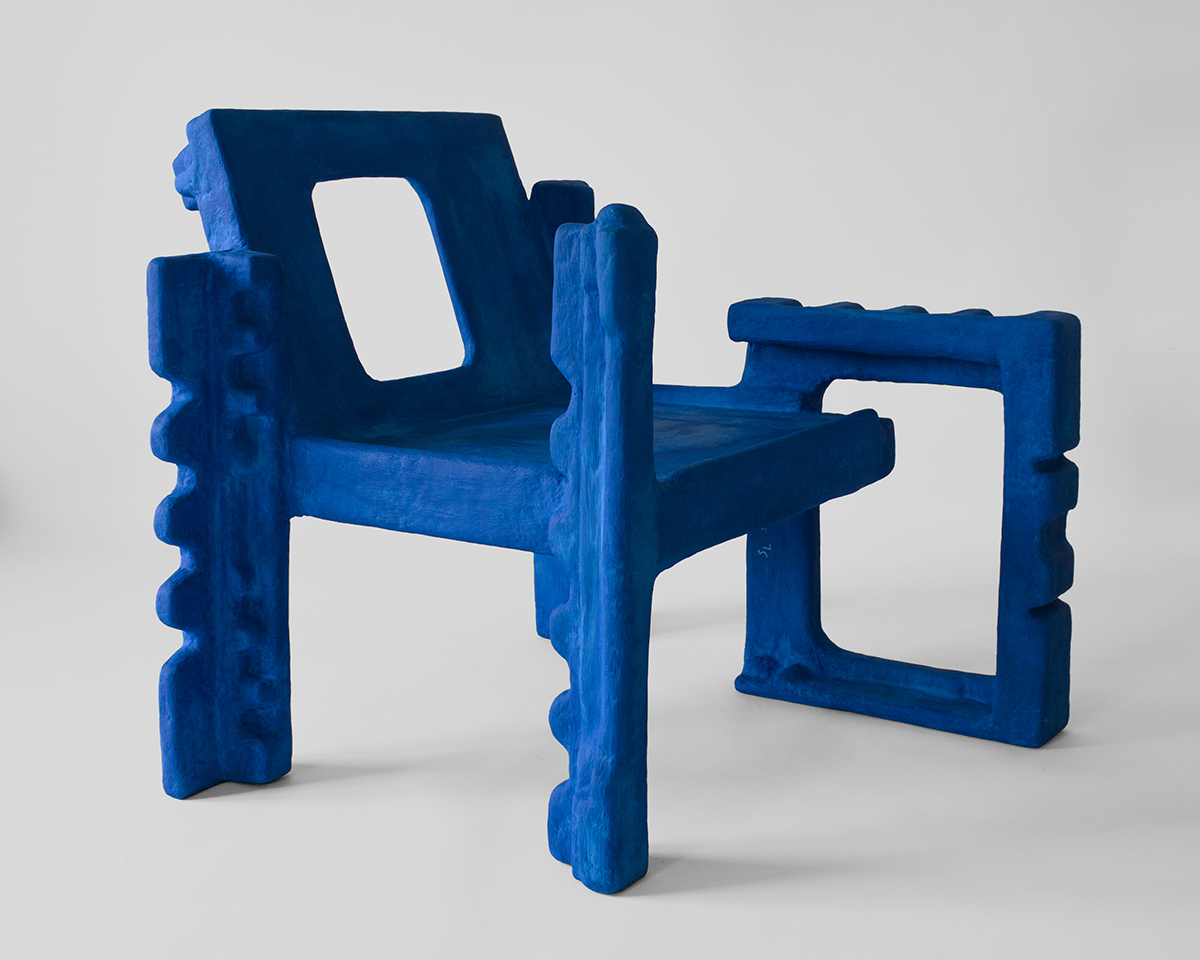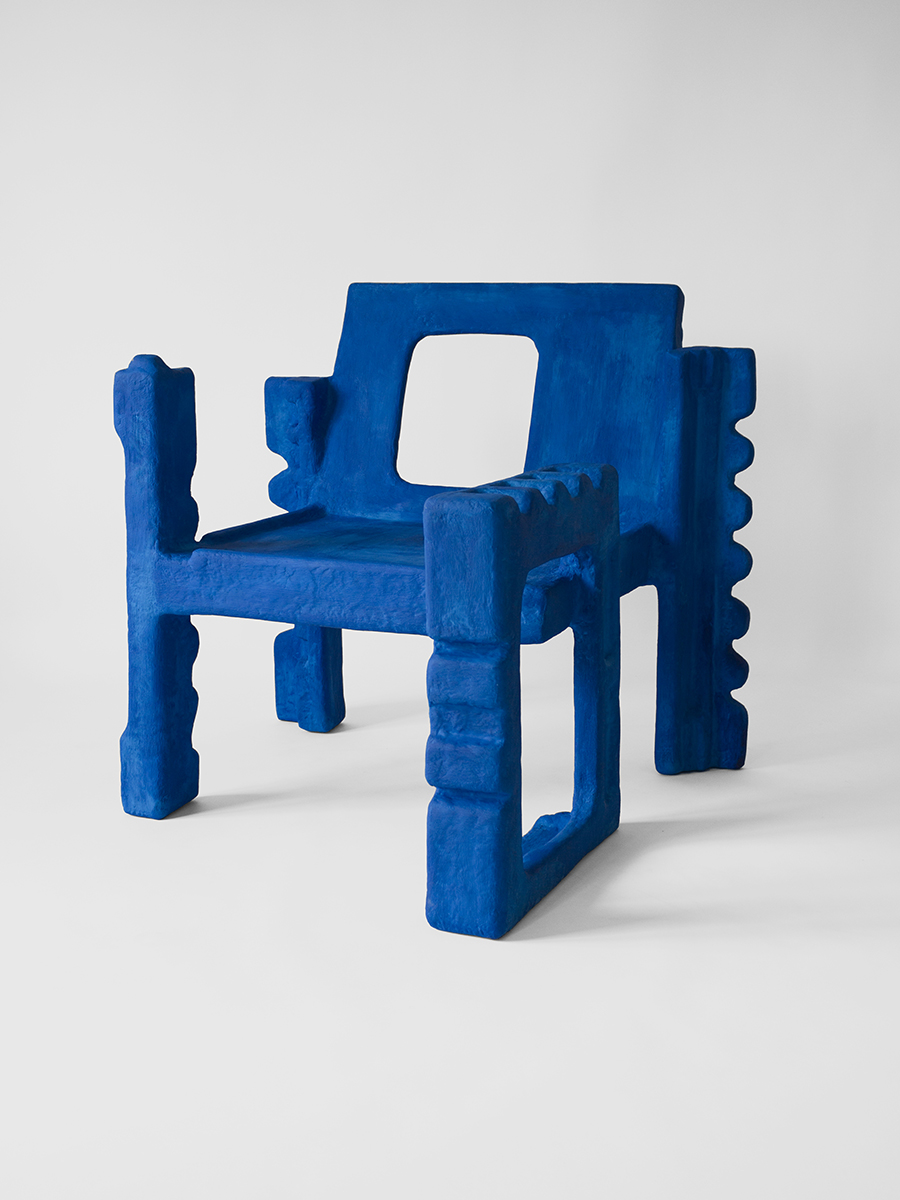 A great new piece by ÉCAL grad and now Athens-based designer Savvas Laz: An electric-blue chair crafted from the kind of unrecyclable Styrofoam that's often found in the packaging of appliances like TVs or refrigerators. "By trying out different compositions, the purpose was to convert these pieces, found in trash bins, into unique objects of everyday use," Laz says. Laz covers each Styrofoam structure with a water-based resin mixed with powder and fiberglass so as to give it strength.
Links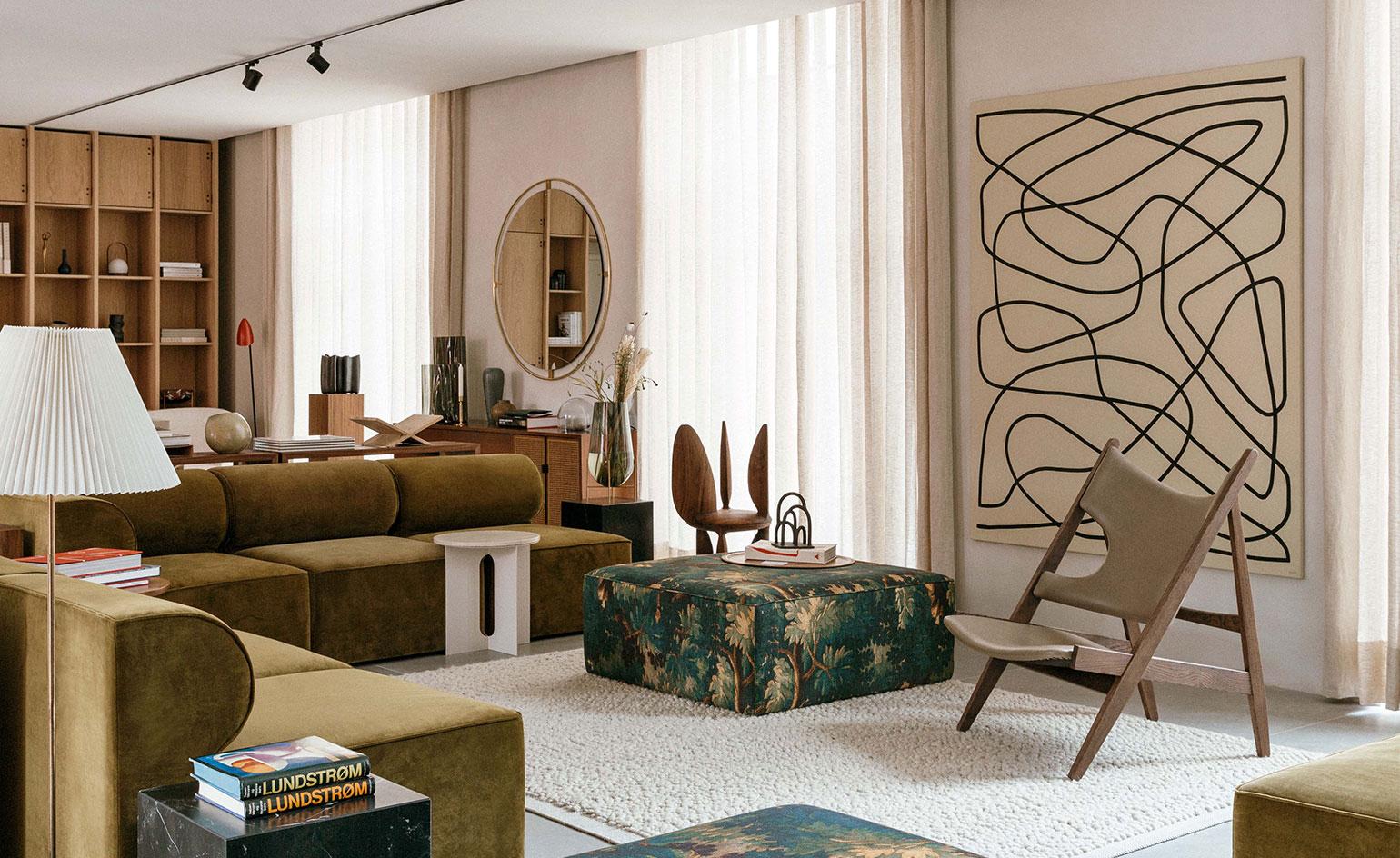 Just in case you were feeling unsure about brocade, here comes Danish design brand Menu's new Copenhagen HQ with a very strong argument in favor (same ottoman we swooned over here, but who's counting). Named "The Audo," the space consists of a 10-room boutique hotel, café, co-working space, and rotating concept store — a diverse array of use cases ripe for showcasing Menu's versatile vision. 
Exhibitions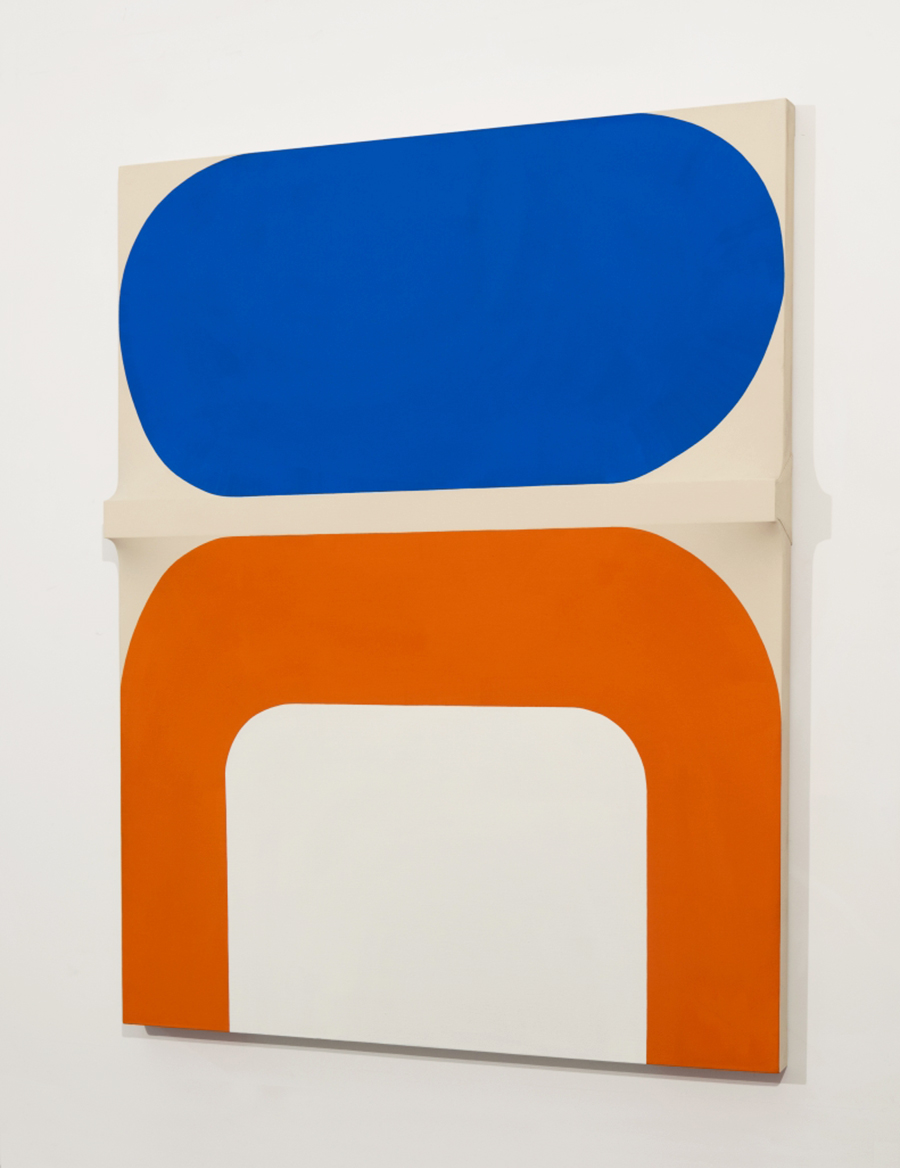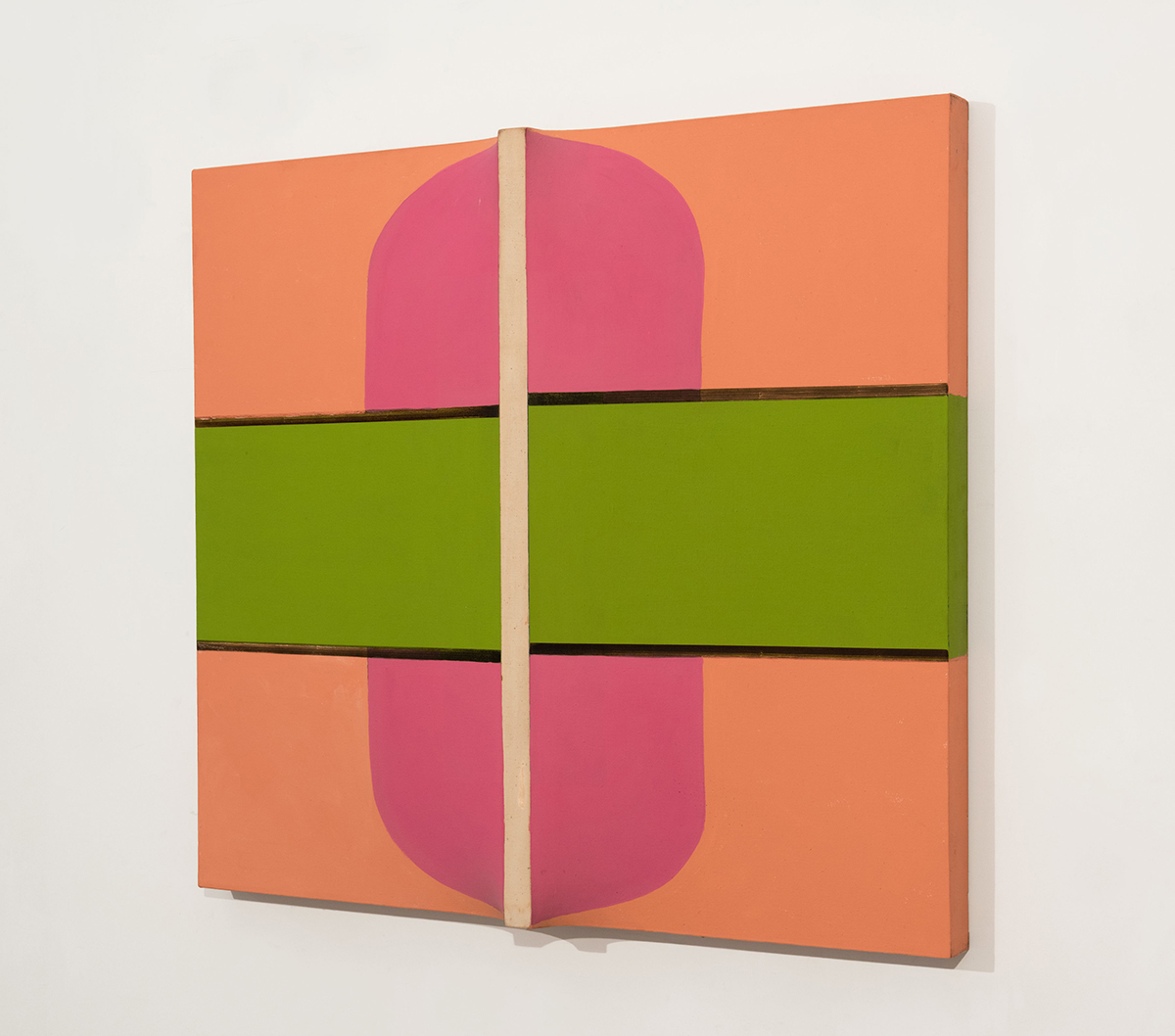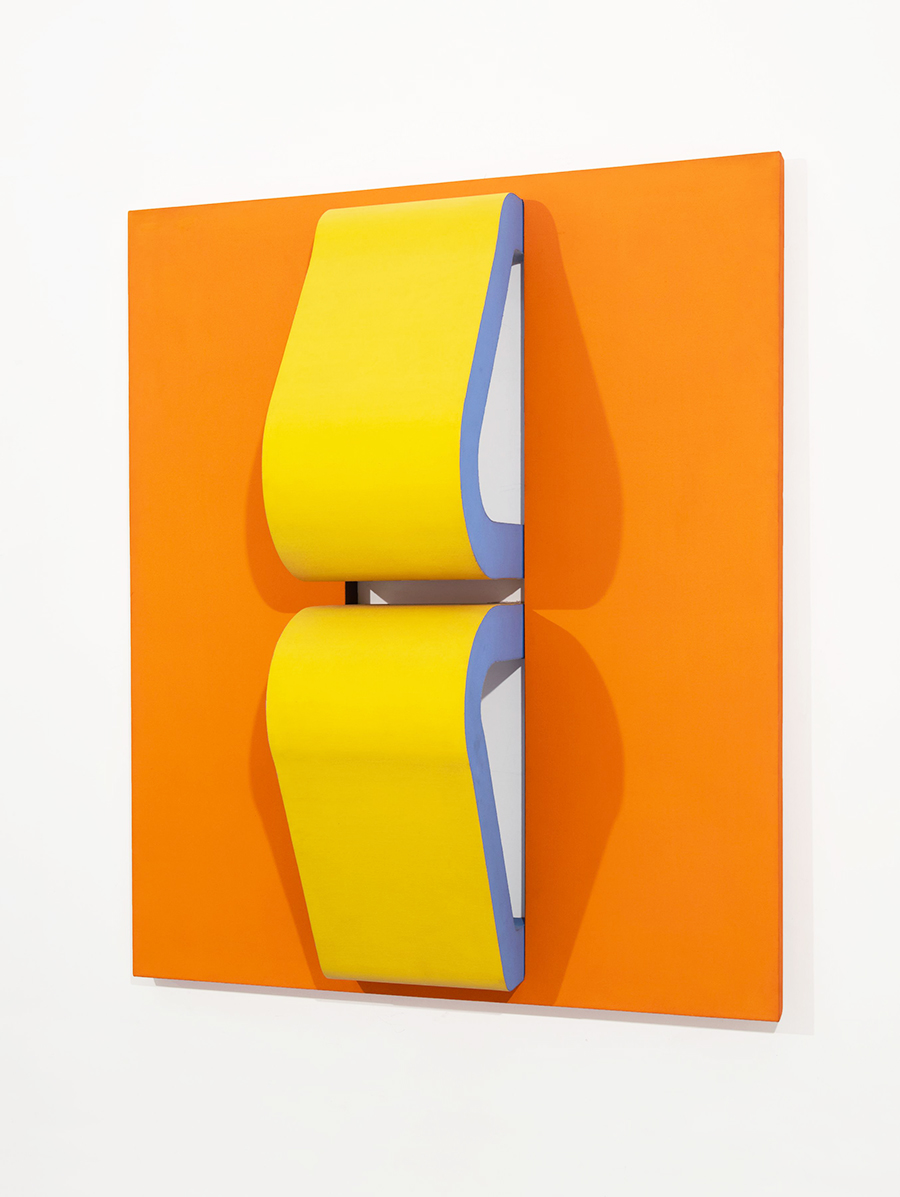 We love a good rediscovery. The work of 85-year-old Latvian-born Sven Lukin is less known than contemporaries like Frank Stella or Ellsworth Kelly, but he's right there with them as a pioneer of the shaped canvas. His painting-sculptures of the 1960s, with their delightfully contemporary color fields and forms, are on show at New York's Hollis Taggart gallery through July 12.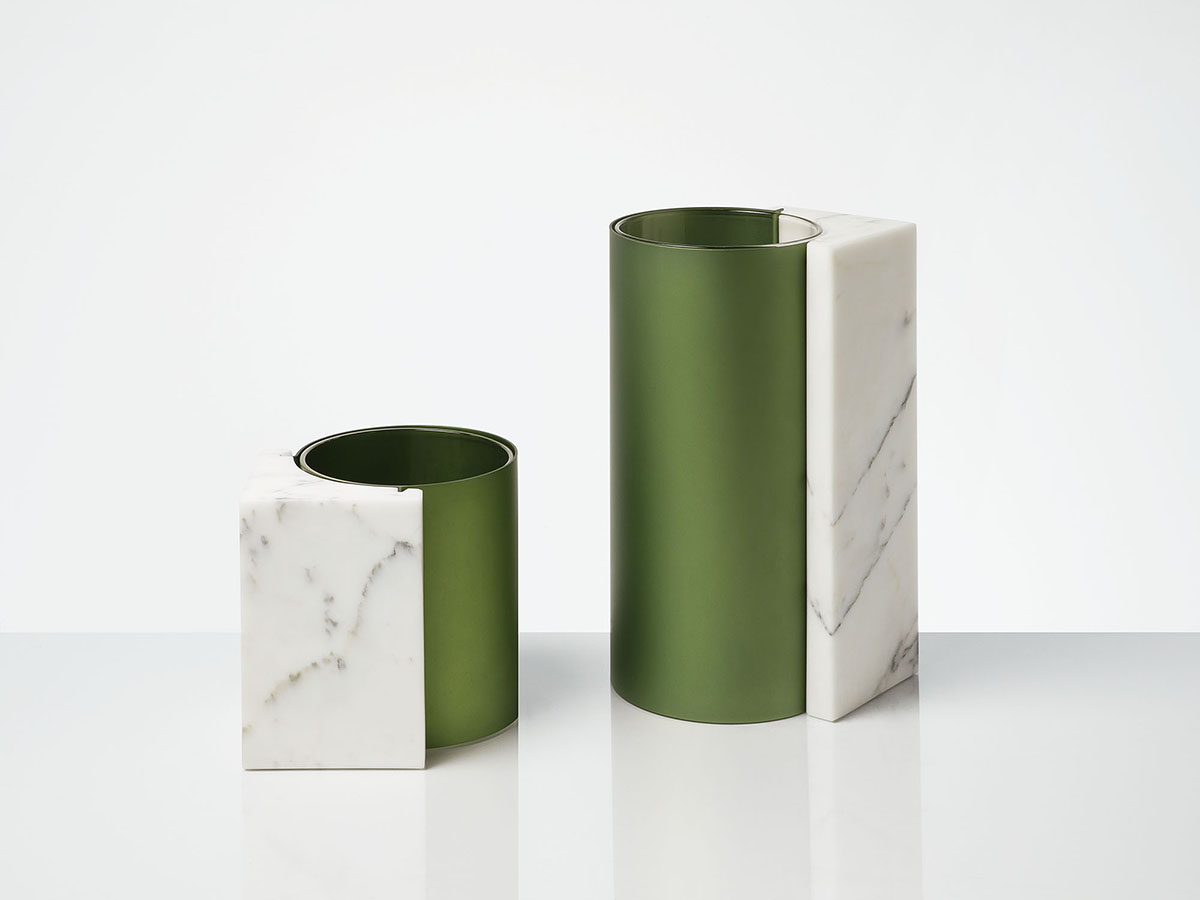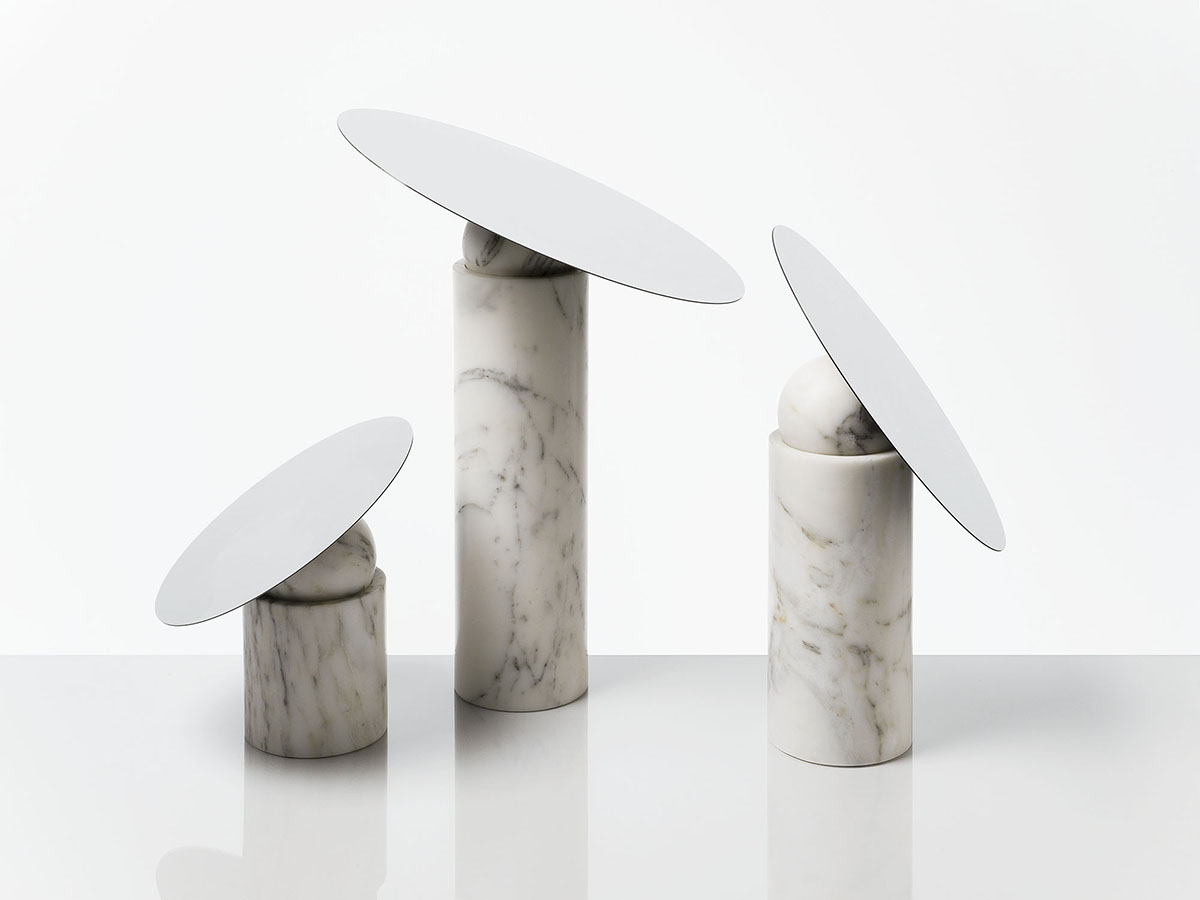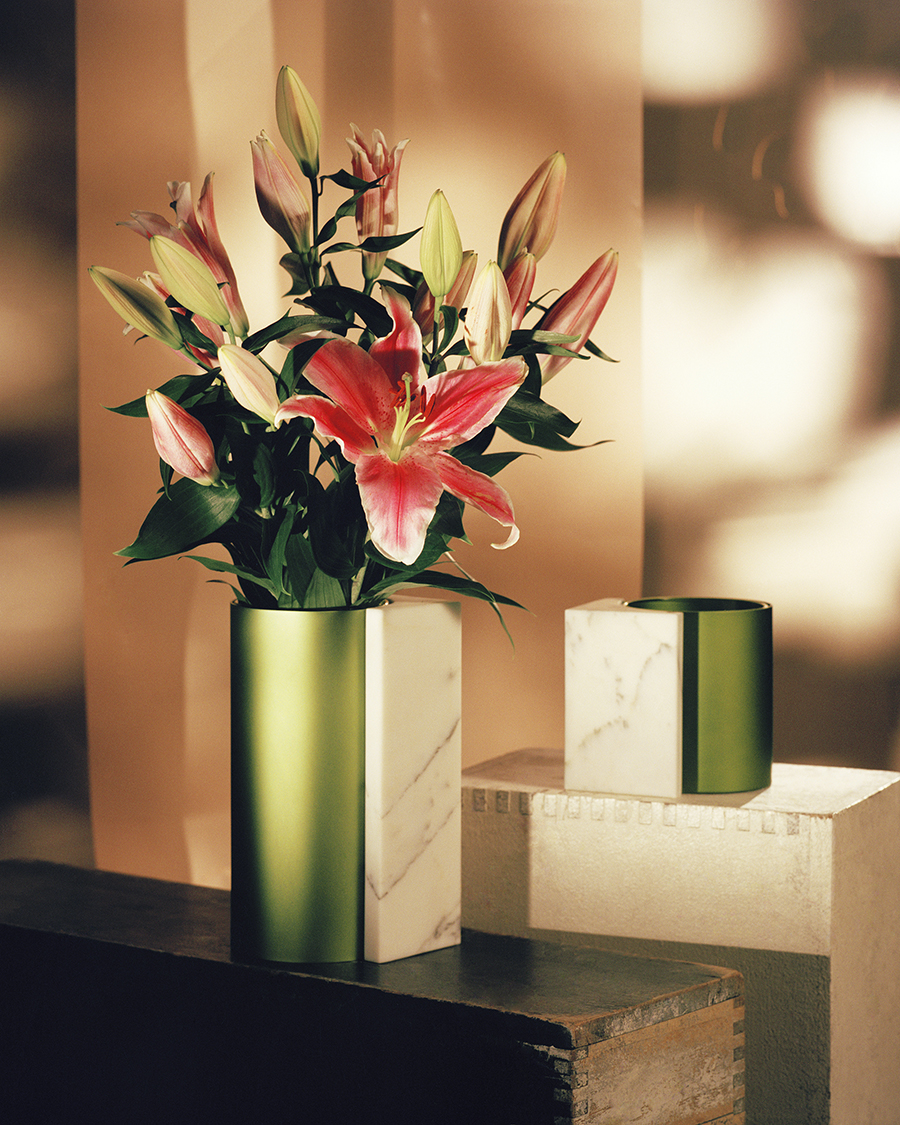 After their powerhouse Milan showing, Bloc Studios — in collaboration with ÉCAL students — are back with a presentation of objects at this year's inaugural EDIT Napoli, a new design fair devoted to designer-makers. Exploring the balance between material and proportion, the ball-joint mirrors, marble plates pierced with steel, and aluminum-adjoined wedge vases are at once playful, and a bit punk.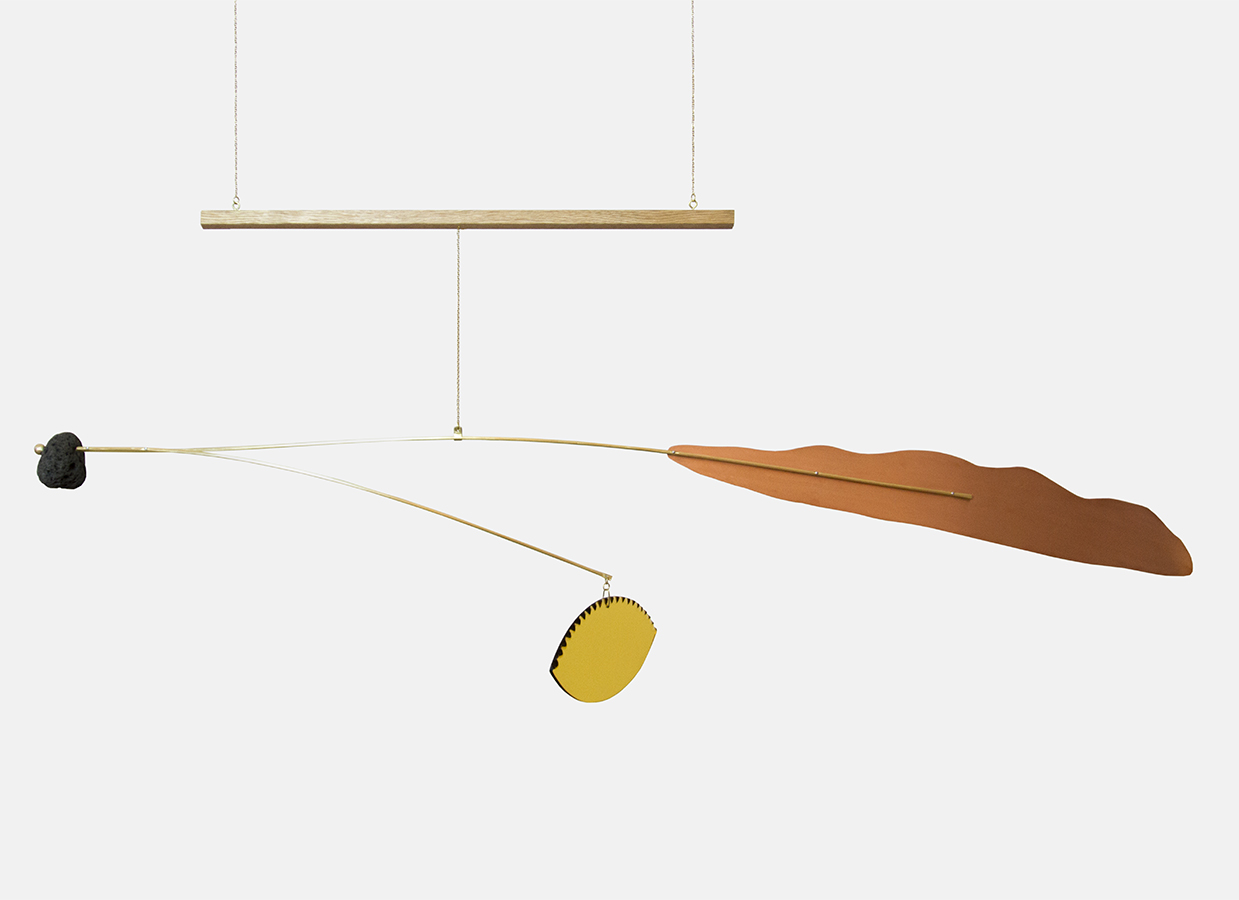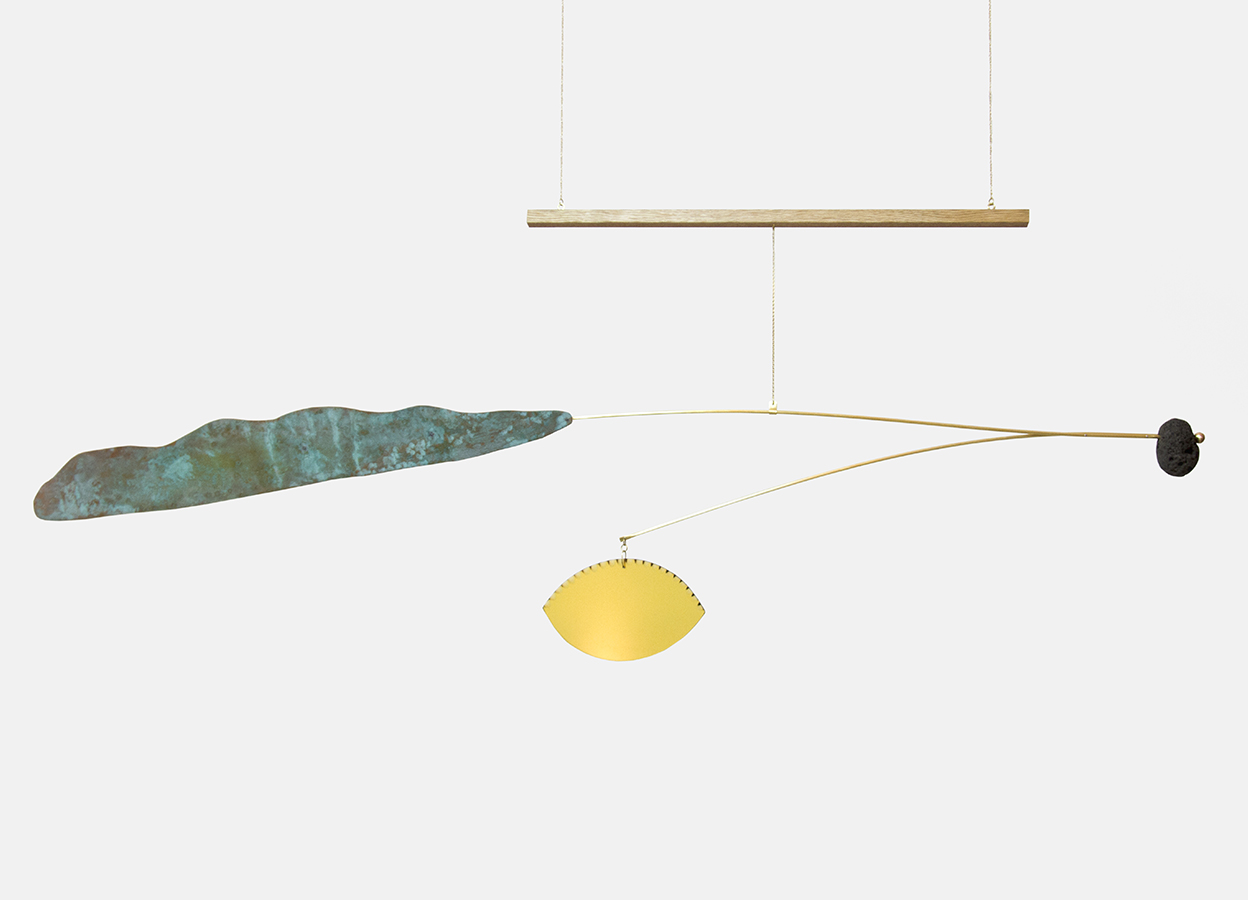 Also showing at this weekend's EDIT Napoli is the work of design collective The Ladies' Room (Ilaria Bianchi, Agustina Bottoni, Astrid Luglio). Their suspended kinetic sculptures (we love a good mobile moment) feature a tactile mix of elements — brass, lava stone, hand-cut colored glass, oxidized and polished coppers — as an homage to the city of Naples.