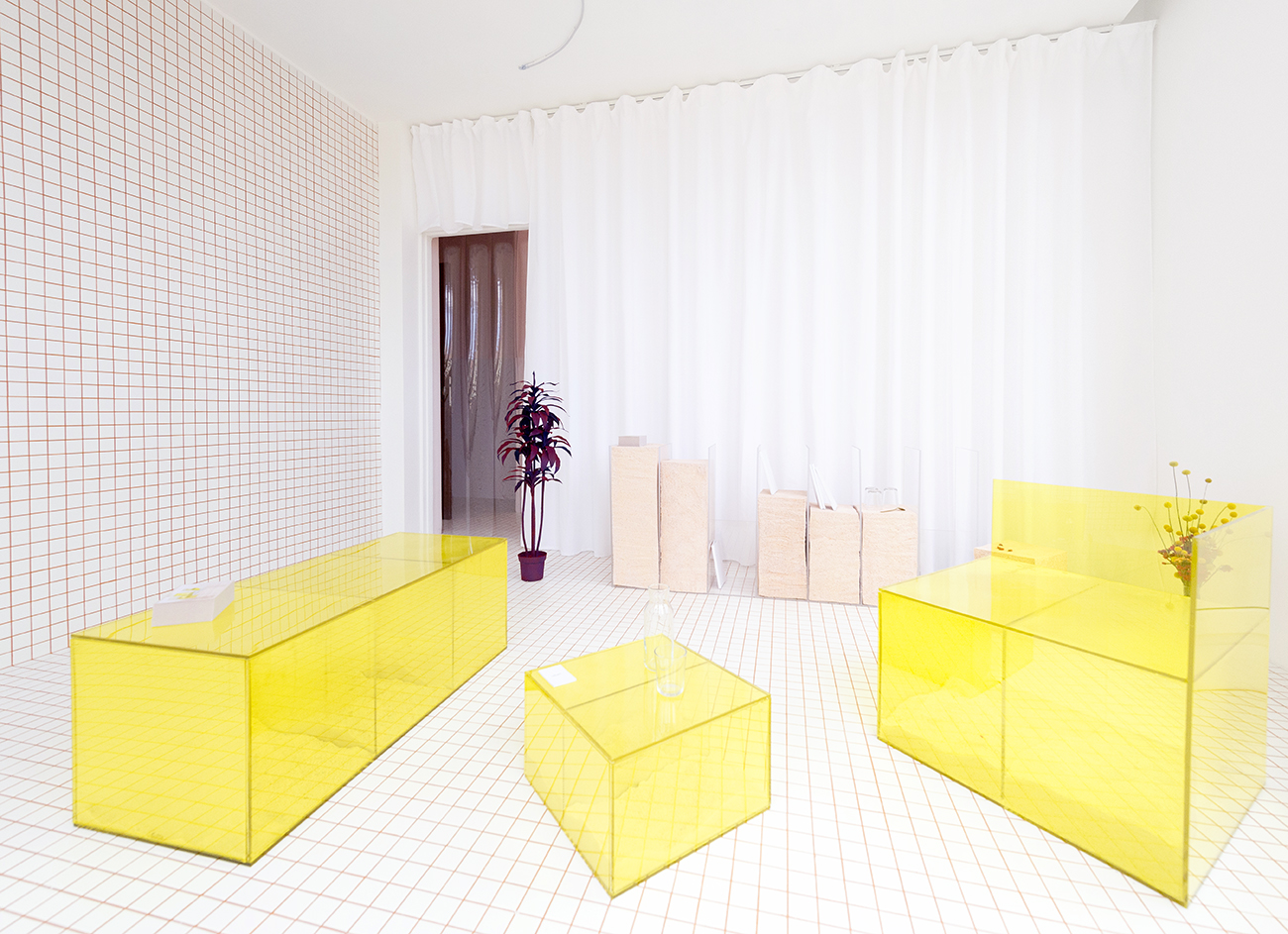 A weekly Saturday recap to share with you our favorite links, discoveries, exhibitions, and more from the past seven days. This week: a stunning new design hotel for anyone (everyone) headed to Mexico City, a super-colorful new Austrlian furniture collection, and EVEN MORE amazing photos from this year's Design Parade, including the interior installation above.
Discoveries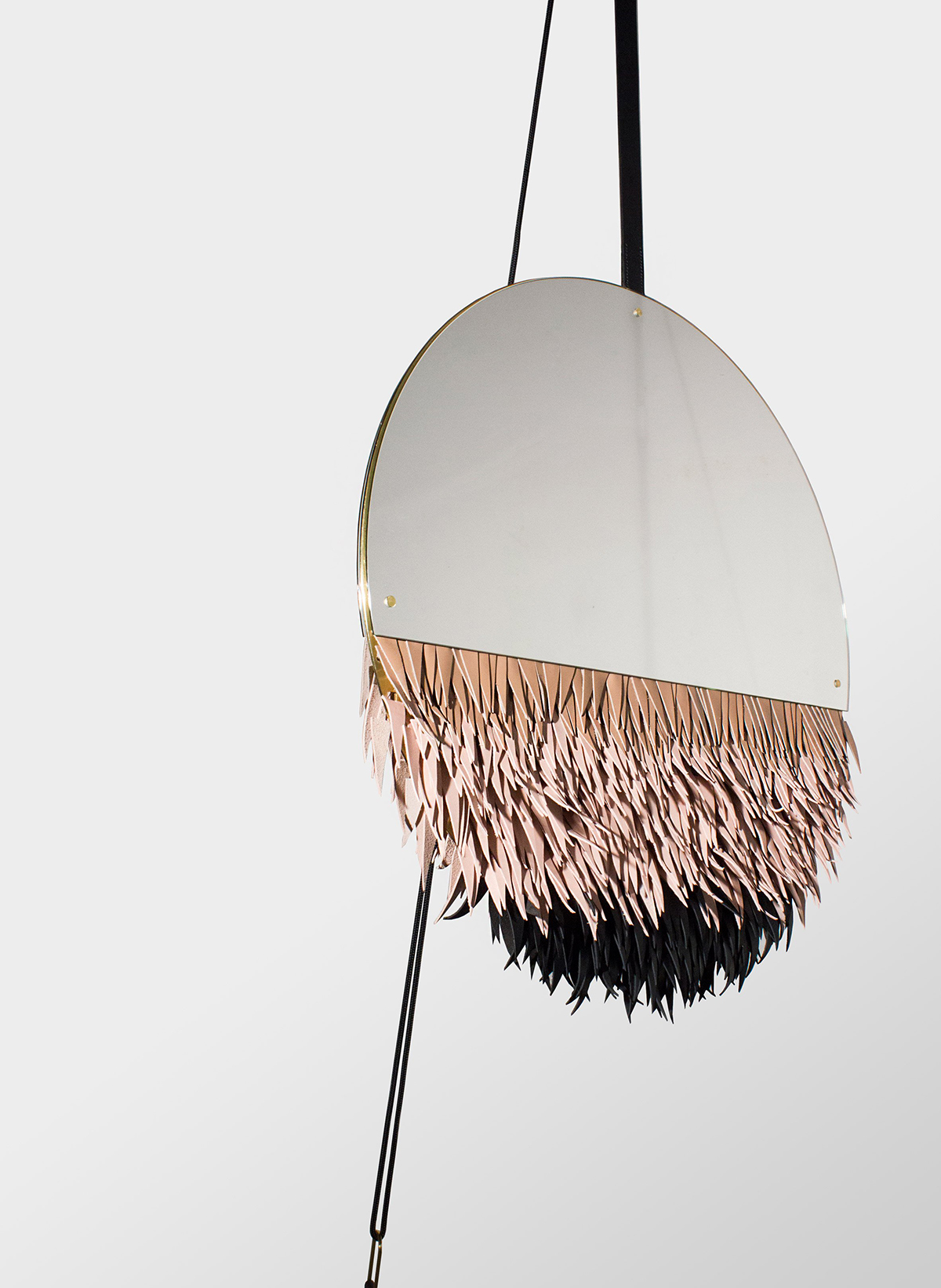 Savvas Laz designed this mirror for his graduate project at ECAL so, like many student projects, it has a concept behind it. We almost wish it didn't, though, because we think the mirror itself is beautiful enough, as is the technique used to make it: layering feather-cut leather. So we won't tell you what it is, but if you're curious, you can read all about it on Dezeen.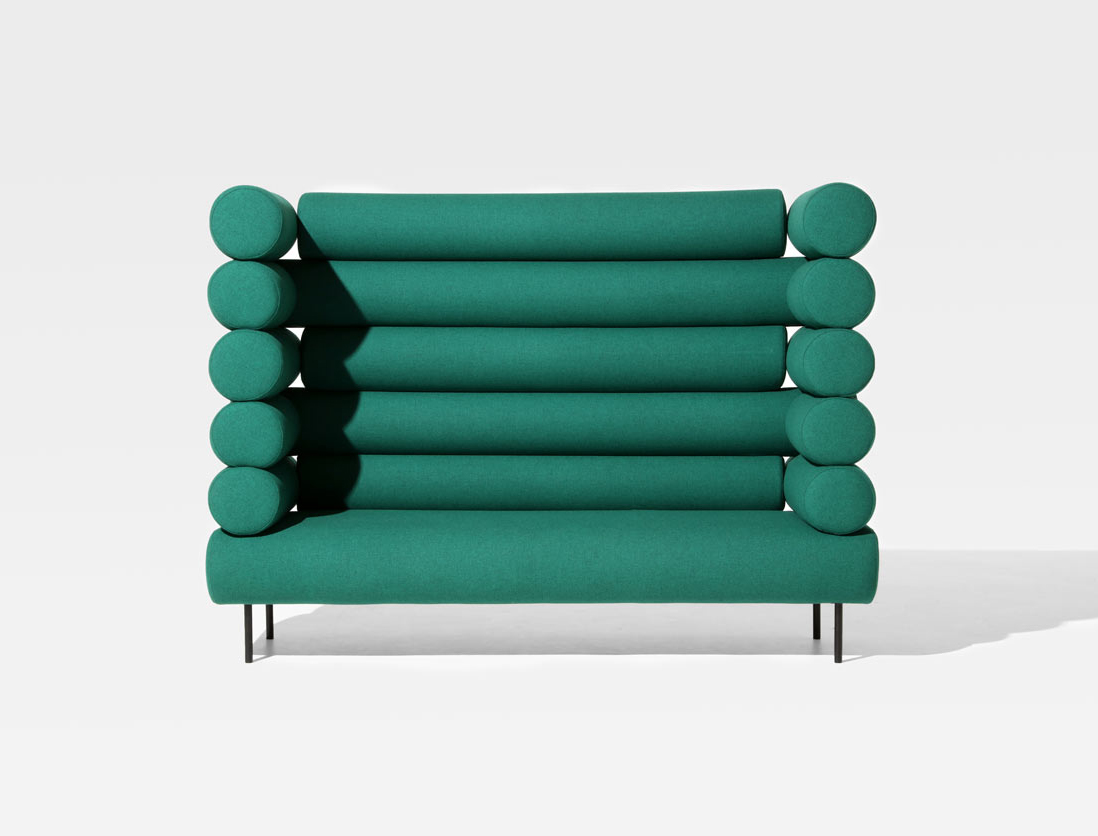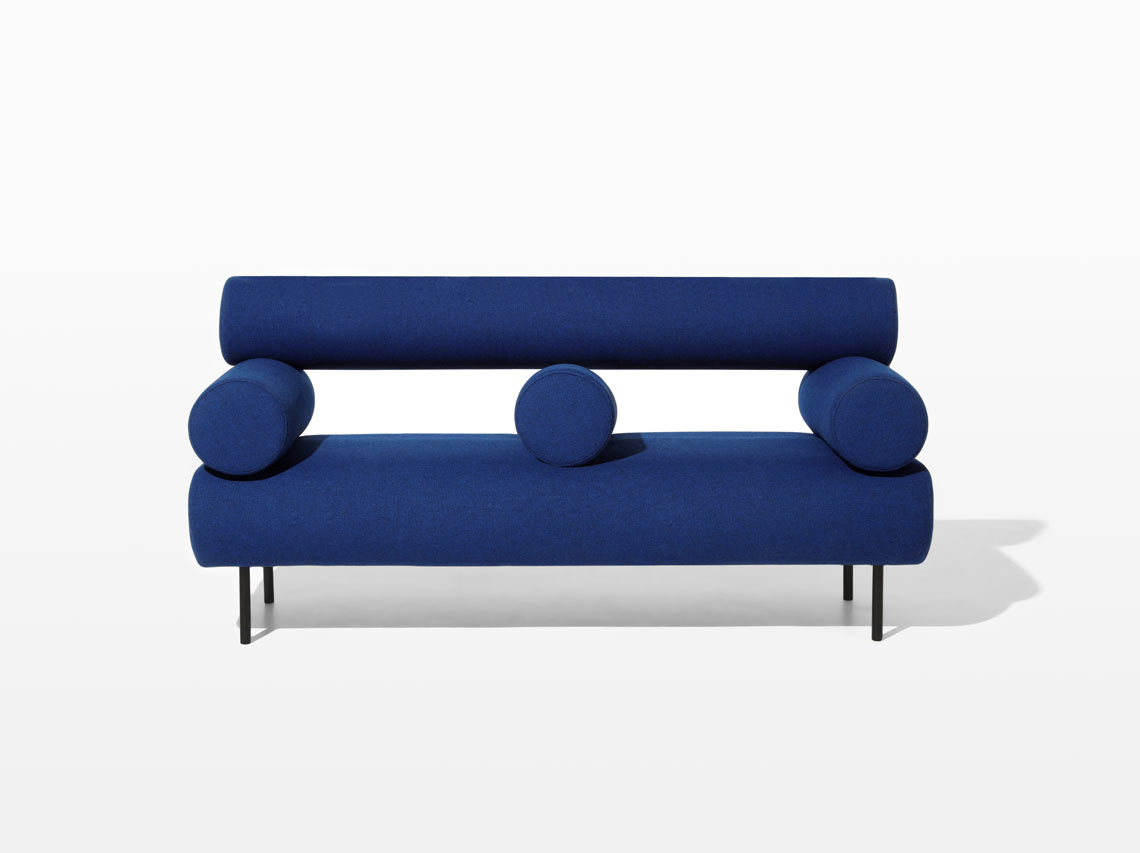 This week we fell for the new Cabin furniture series by the Australian studio DesignByThem, which includes sofas and chairs that are built from layered, Lincoln Log–like bolsters. There's also a pretty sweet leather version; more here.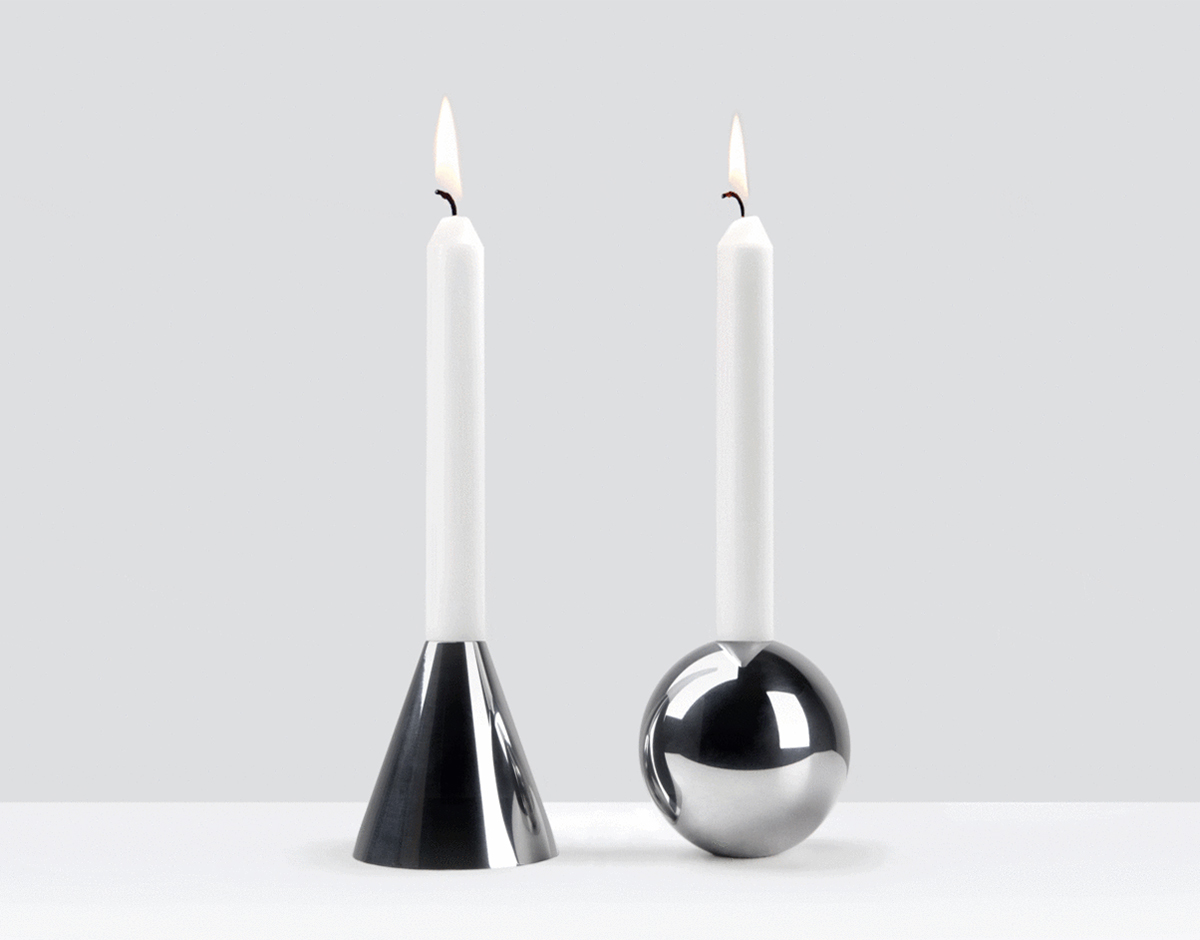 The super-minimalist British housewares and accessories brand Minimalux rarely releases new products, but this week it introduced a set of two elemental candlesticks in polished aluminum. They're very expensive, but they're very well crafted. But very expensive.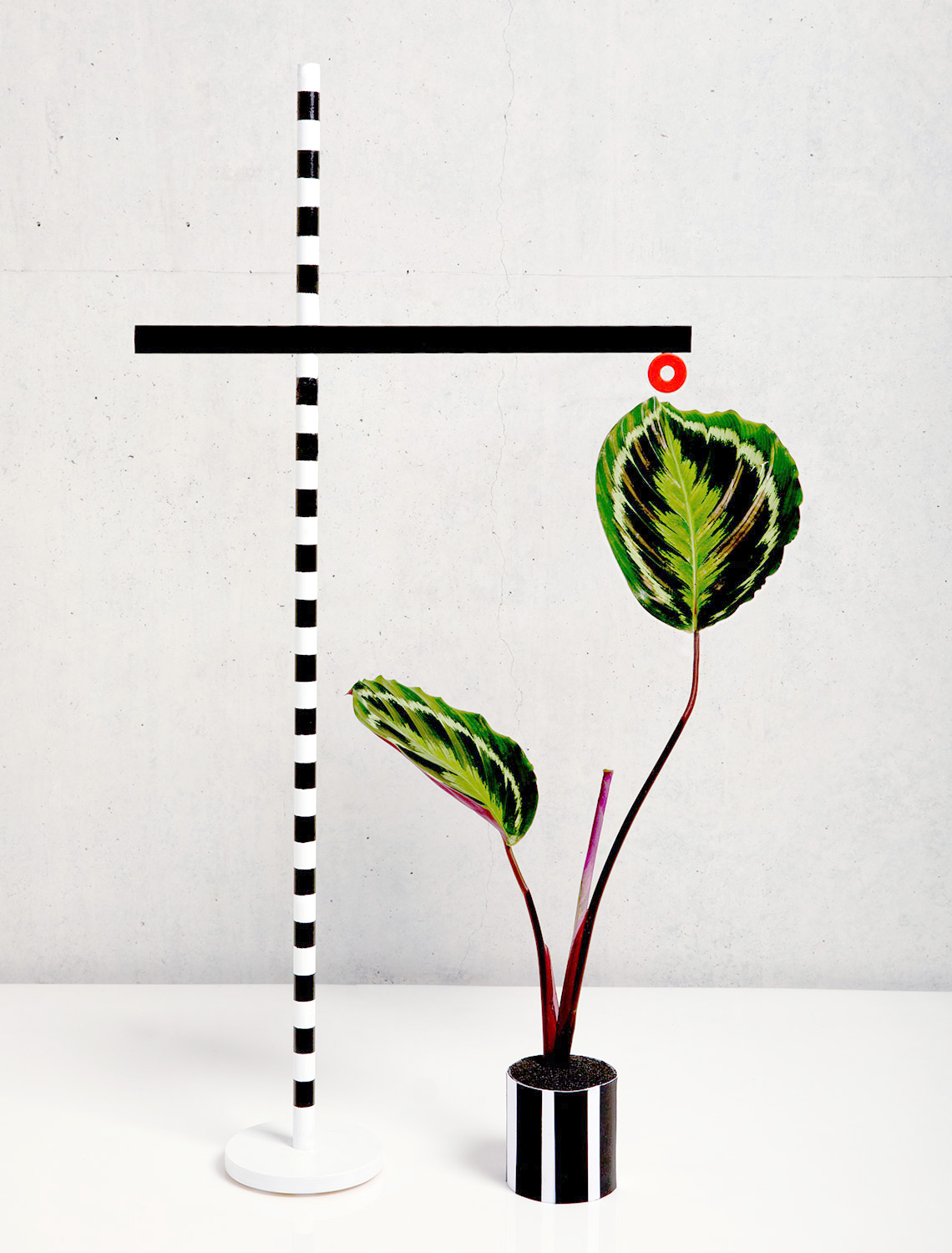 This week some new chairs by British designer and Fabrica consultant Daniel Rous landed in our inboxes, and while they were very nice chairs, we felt compelled to share this project instead, a collaboration with Dossofiorito and Fabrica called "Meanwhile, In the Garden." It's basically just making us feel good as we prepare for an entire weekend of thunderstorms in Berlin.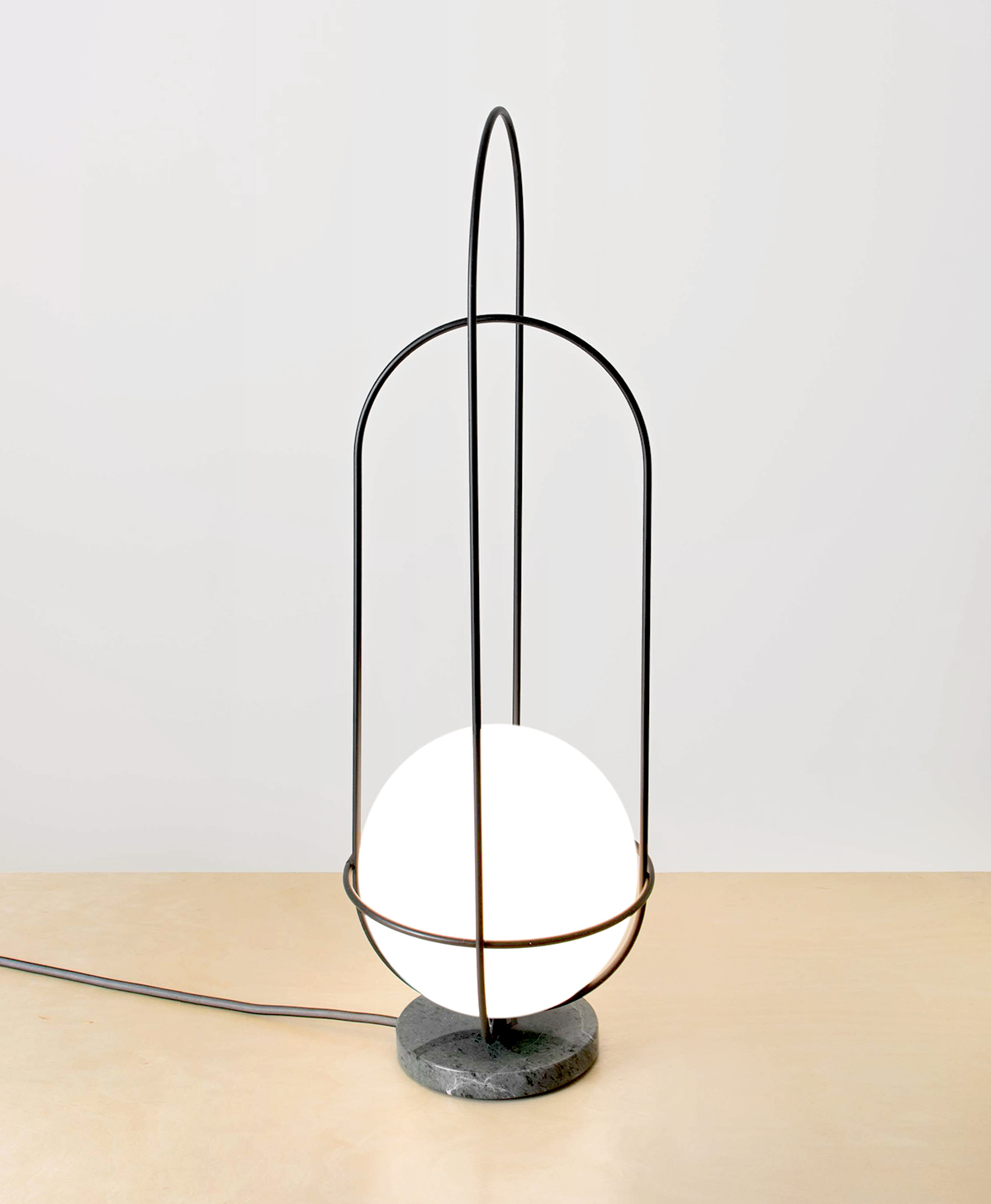 It's hard to believe it's been six years since we exhibited some of the first lighting designs of Lukas Peet at our Noho Design District event in 2011. We've kept a close eye on his work ever since, and are feeling his newest release — a table lamp version of his Orbit pendant light, with a little marble disc at the base. It also comes in all white.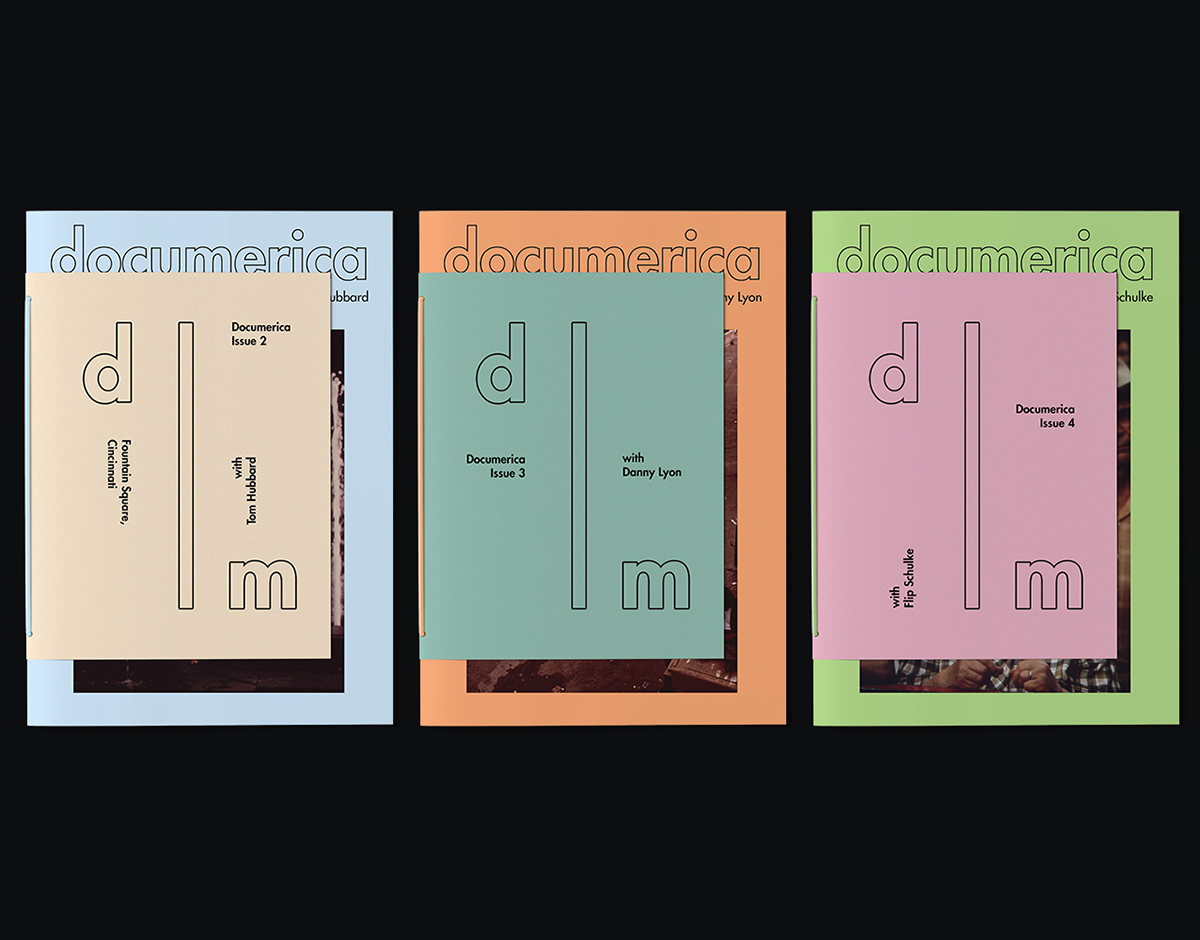 A project we spotted recently on It's Nice That feels incredibly — and depressingly — timely: A series of magazines designed by Martin Joubert that highlight archival images from a 1970s campaign by the EPA. According to It's Nice That, "Documerica, which the series takes its name from, was a program sponsored by the United States Environmental Protection Agency to 'photographically document subjects of environmental concern' from 1972 to 1977. The images were taken by around 70 well-known photographers at the time and each interpreted the brief in their own style." Some 40 years later, we're still fighting for that awareness. #smh.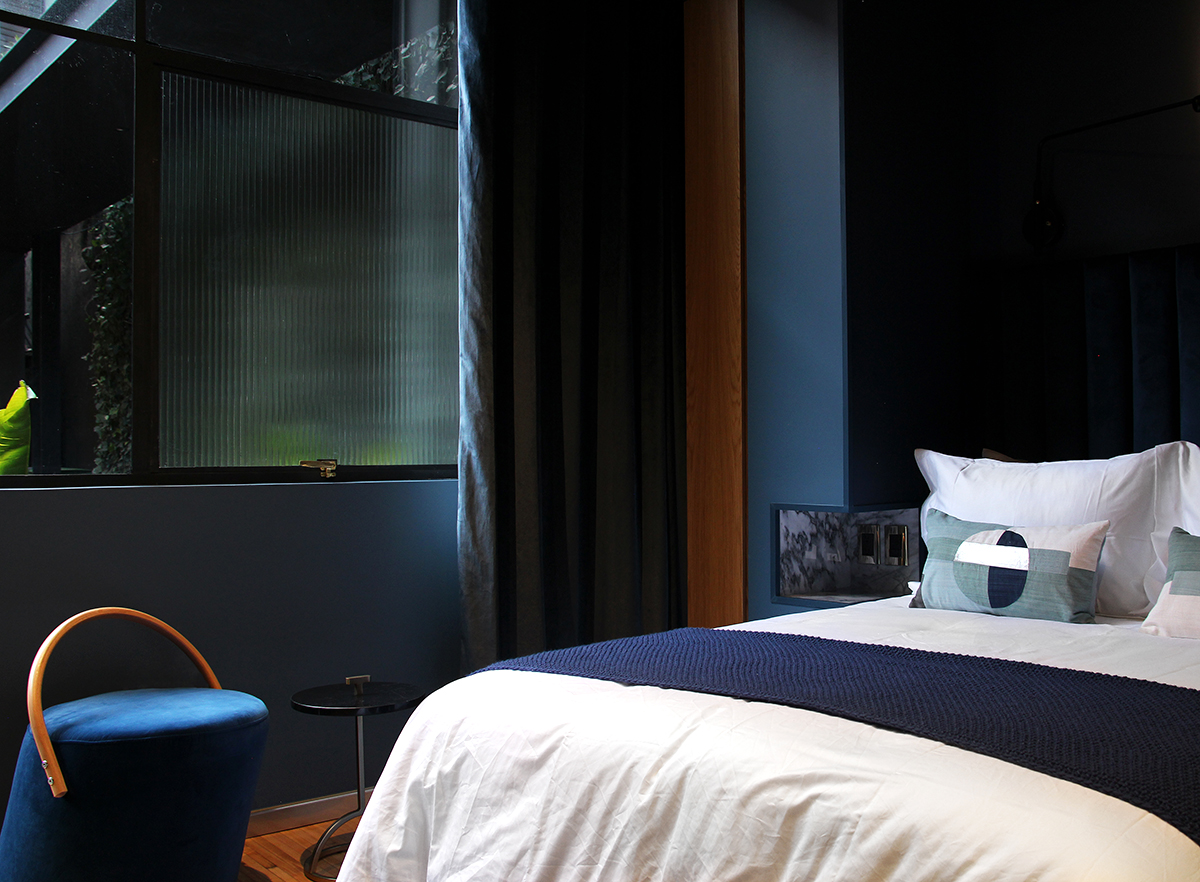 Heading to Mexico City like everyone else and their mother? You might want to stay at the new Ignacia Guest House in Roma, a 1913 mansion converted to a hotel by Factor Eficiencia + A – G. If not for the interior design, then for the insanely picturesque garden out back.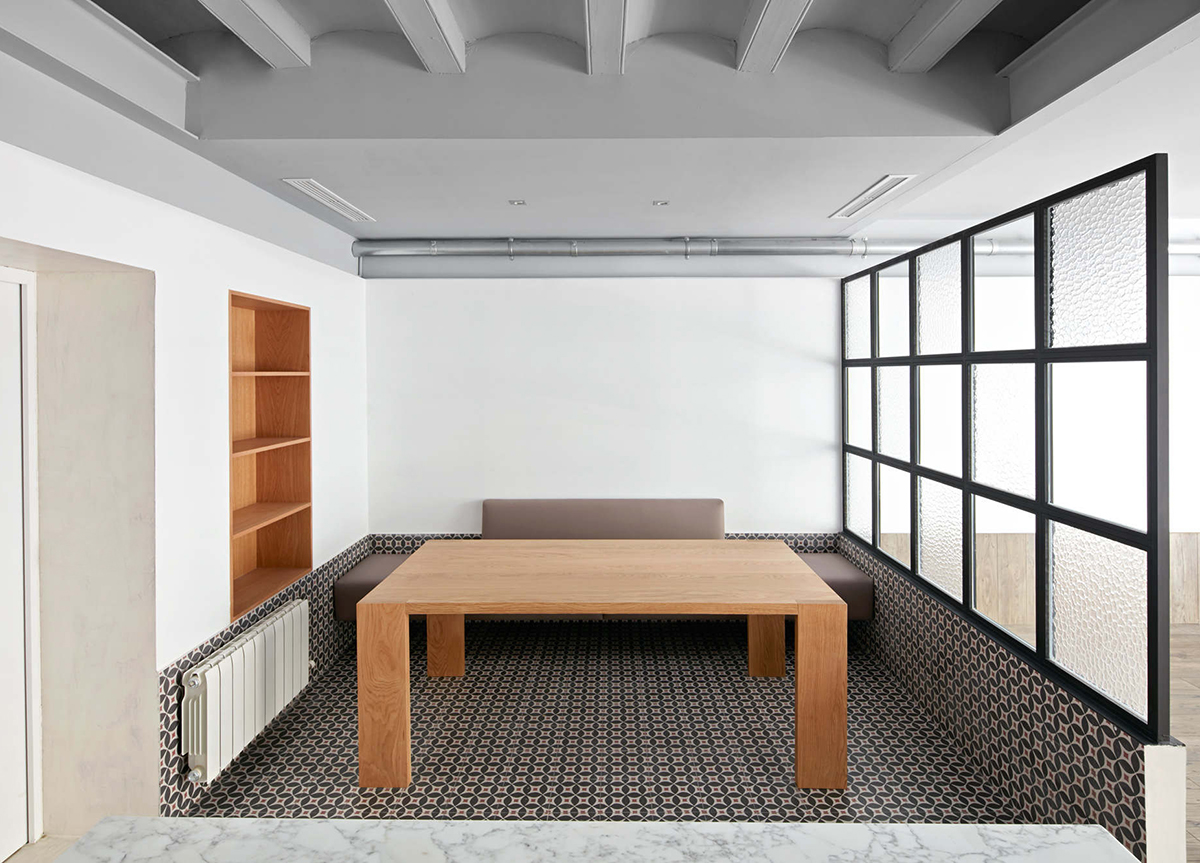 Barcelona architect Raul Sanchez emailed us this week to introduce his work, and we're now fans — this apartment project is a couple years old but exemplifies both his impactful use of wood (see also here and here) and his insertion of bold yet minimal architectural elements into his spaces.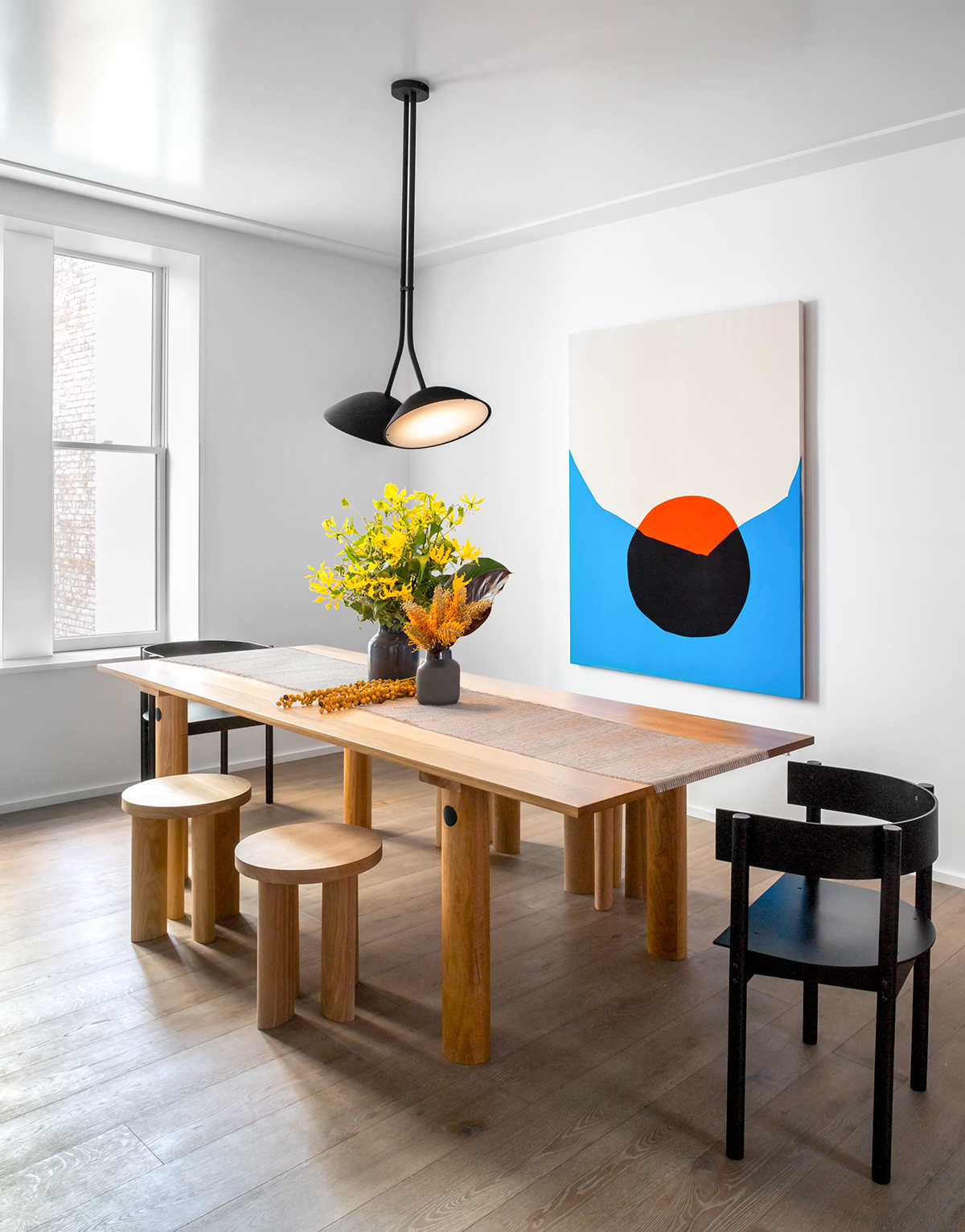 It's morally difficult for us to endorse luxury New York condo developments — the proliferation of which are contributing to the destruction of the city we've lived in for almost two decades — but we do love the design of this new model apartment by Matter. We'll just refrain from sharing the name of the building it's in, and let you appreciate it on its own terms.
(More) Design Parade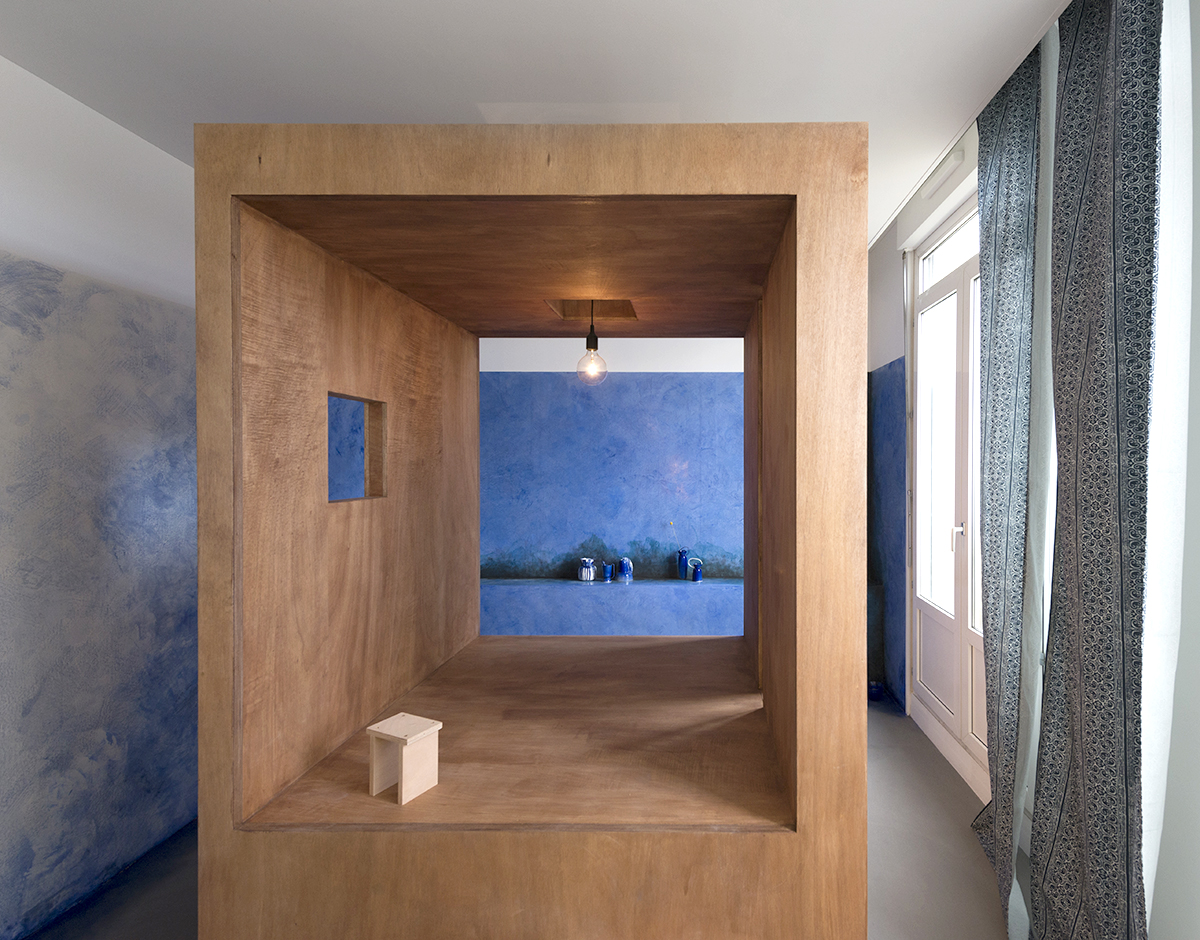 We've already covered this year's Design Parade festival in France three times this month, BUT, we just received the final batch of images documenting the show, and they were too good not to share. The installation above is by Catherine Ronziere and Pablo Figueroa. (All Design Parade images by Lothaire Hucki)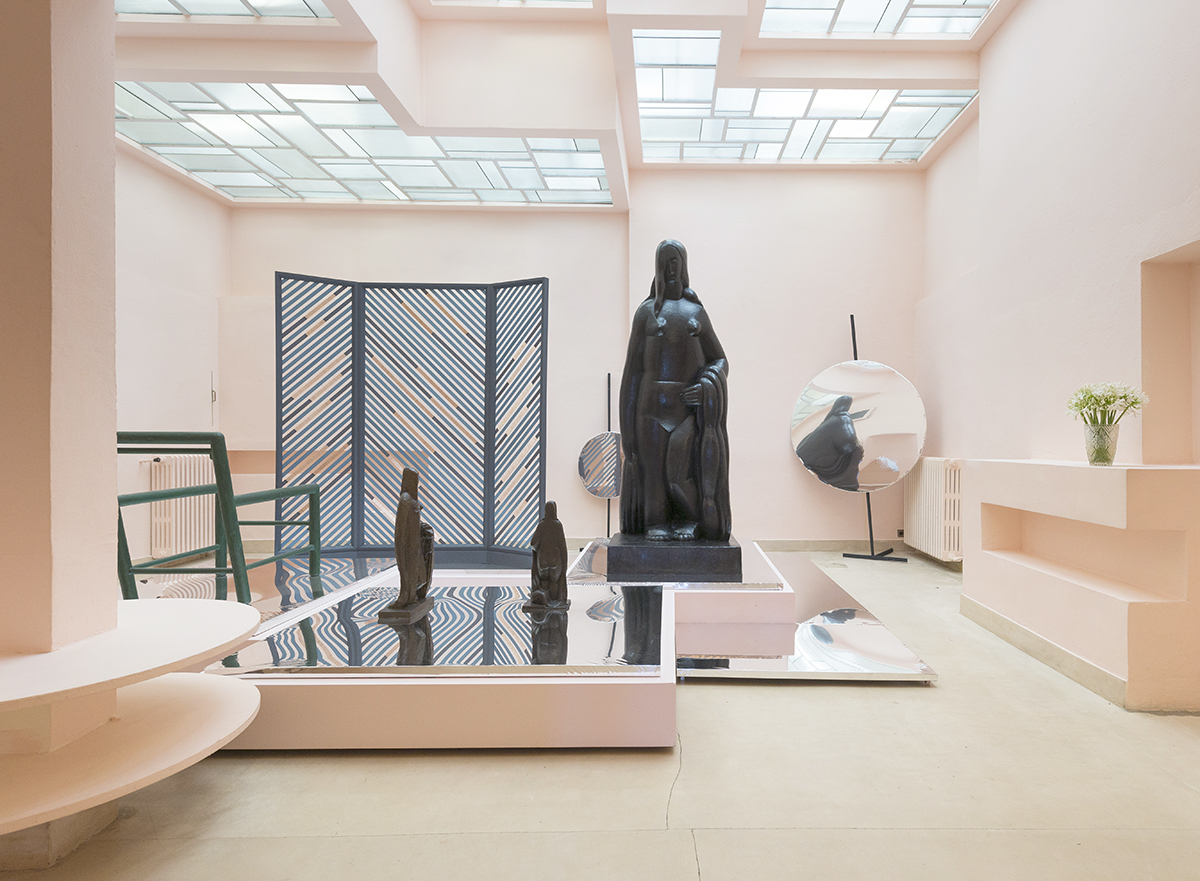 An exhibition at Villa Noailles about the collecting of Charles and Marie-Laure Noailles curated by Raphaèle Billé, Stéphane Boudin-Lestienne, and Alexandre Mare and featuring works by Jacques Lipchitz.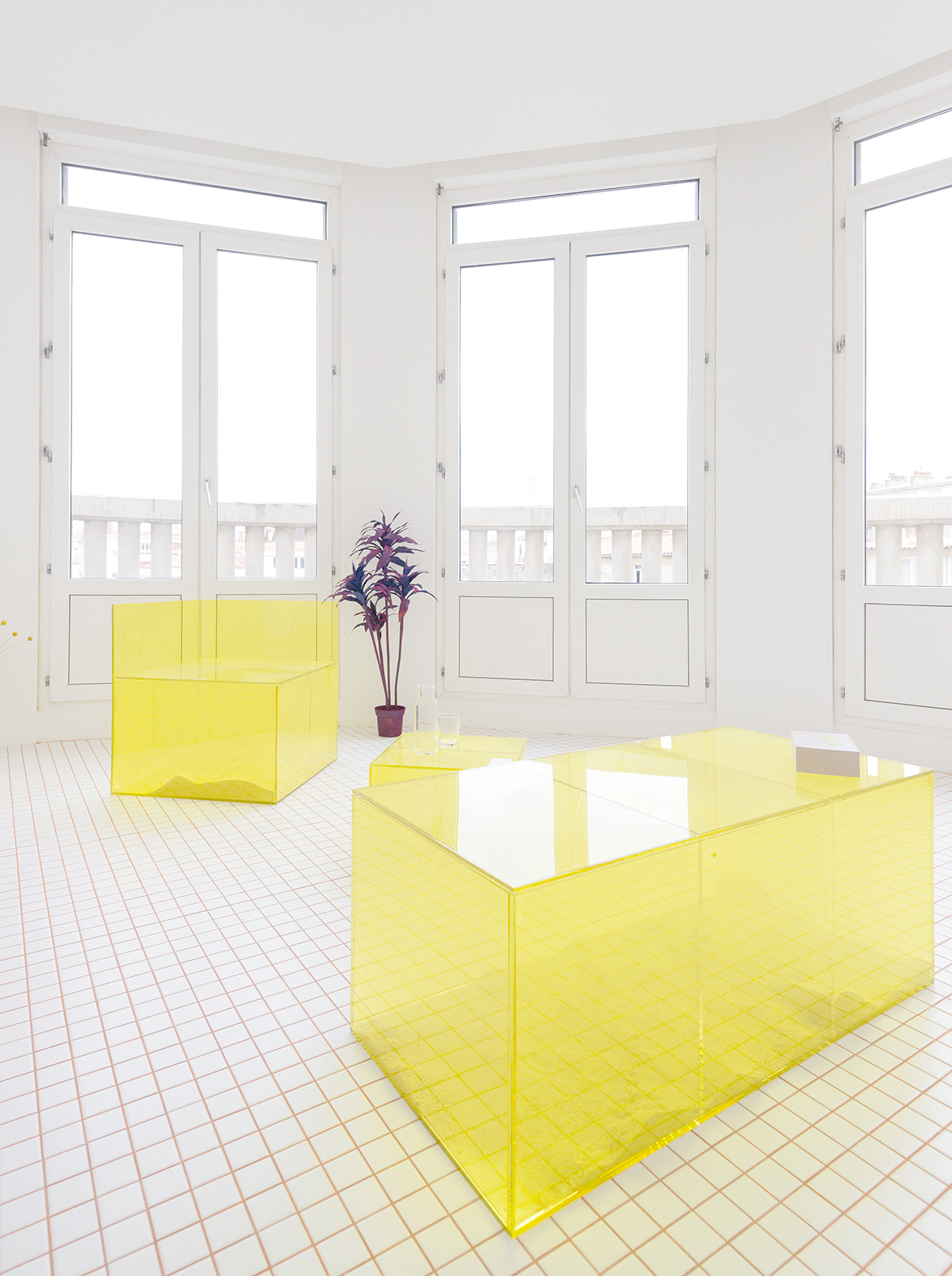 Nastassia Potel and Mylene Vasse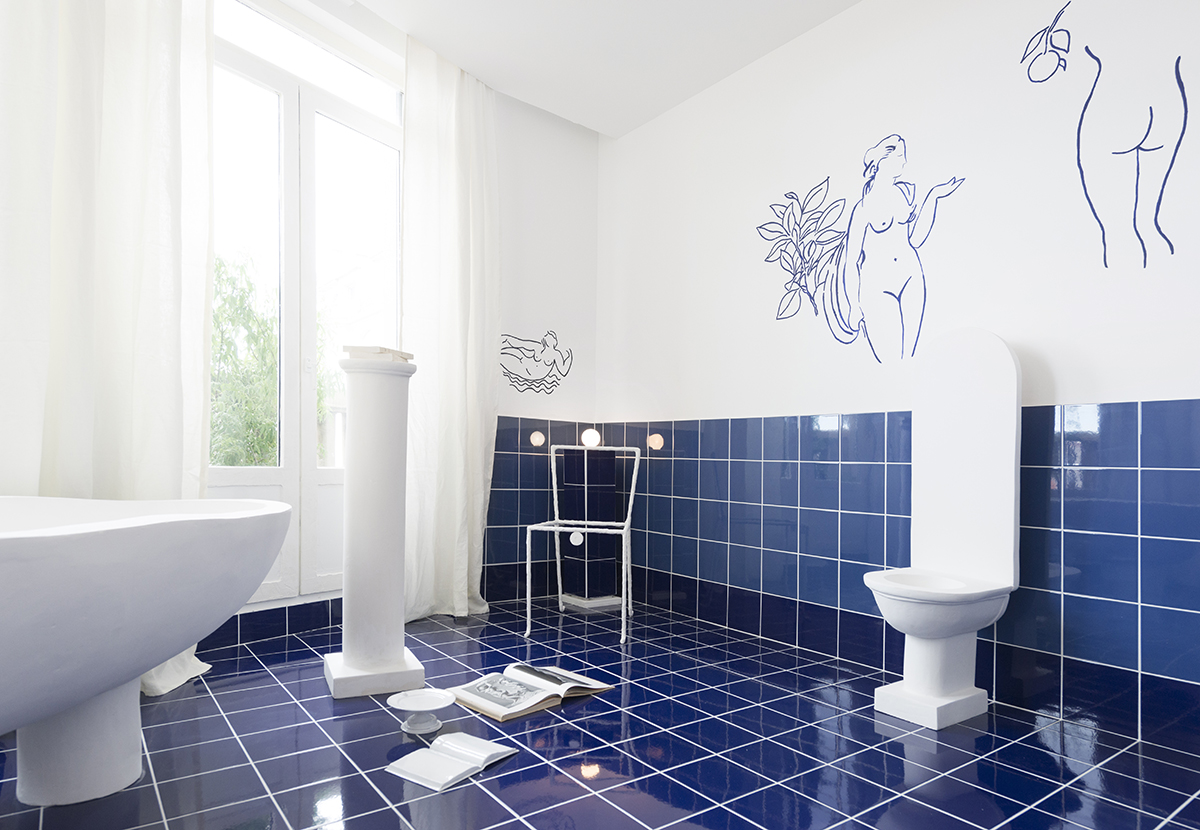 Mariam Bouchamane and Margot Cosyn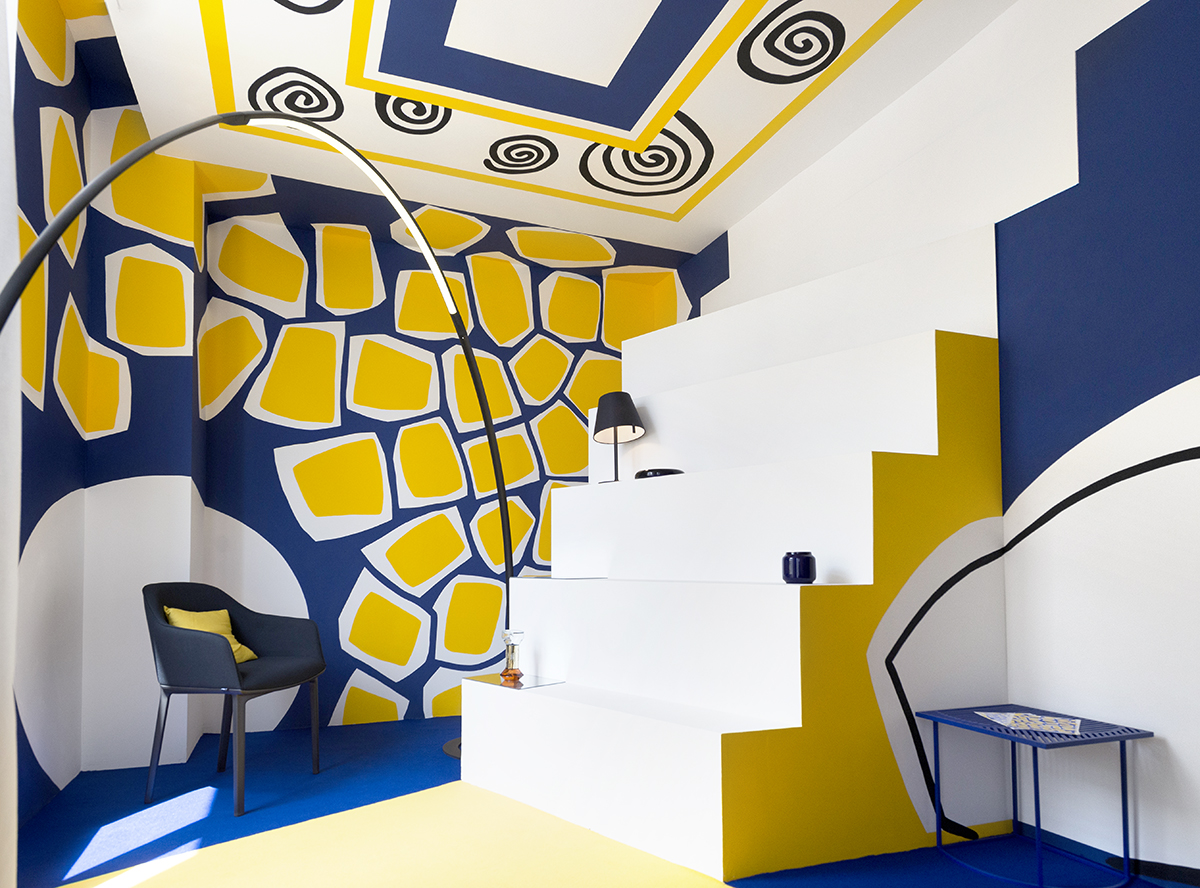 Mark Daovannary, Alice Louradour, Samuel Begis, and Caroline Charrel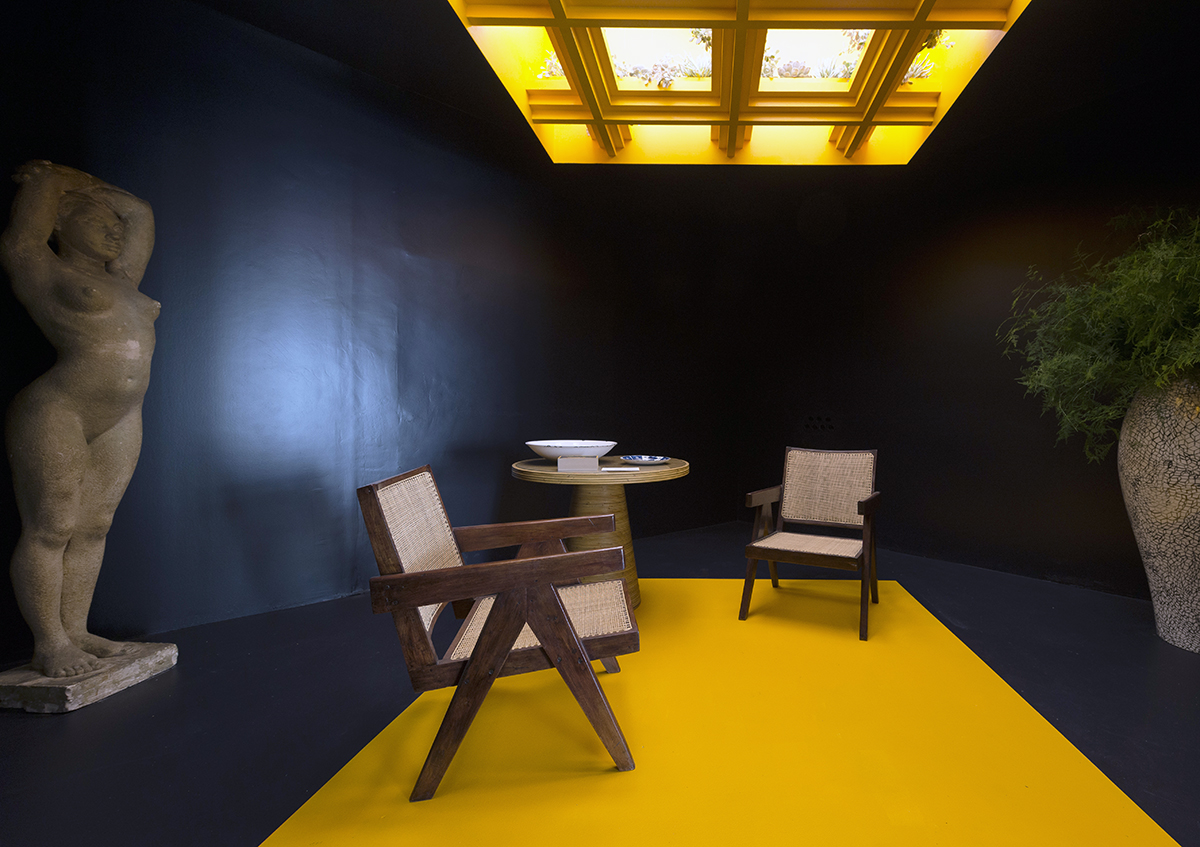 Caroline and Mathieu Menager

Valentine Martin
Fundraisers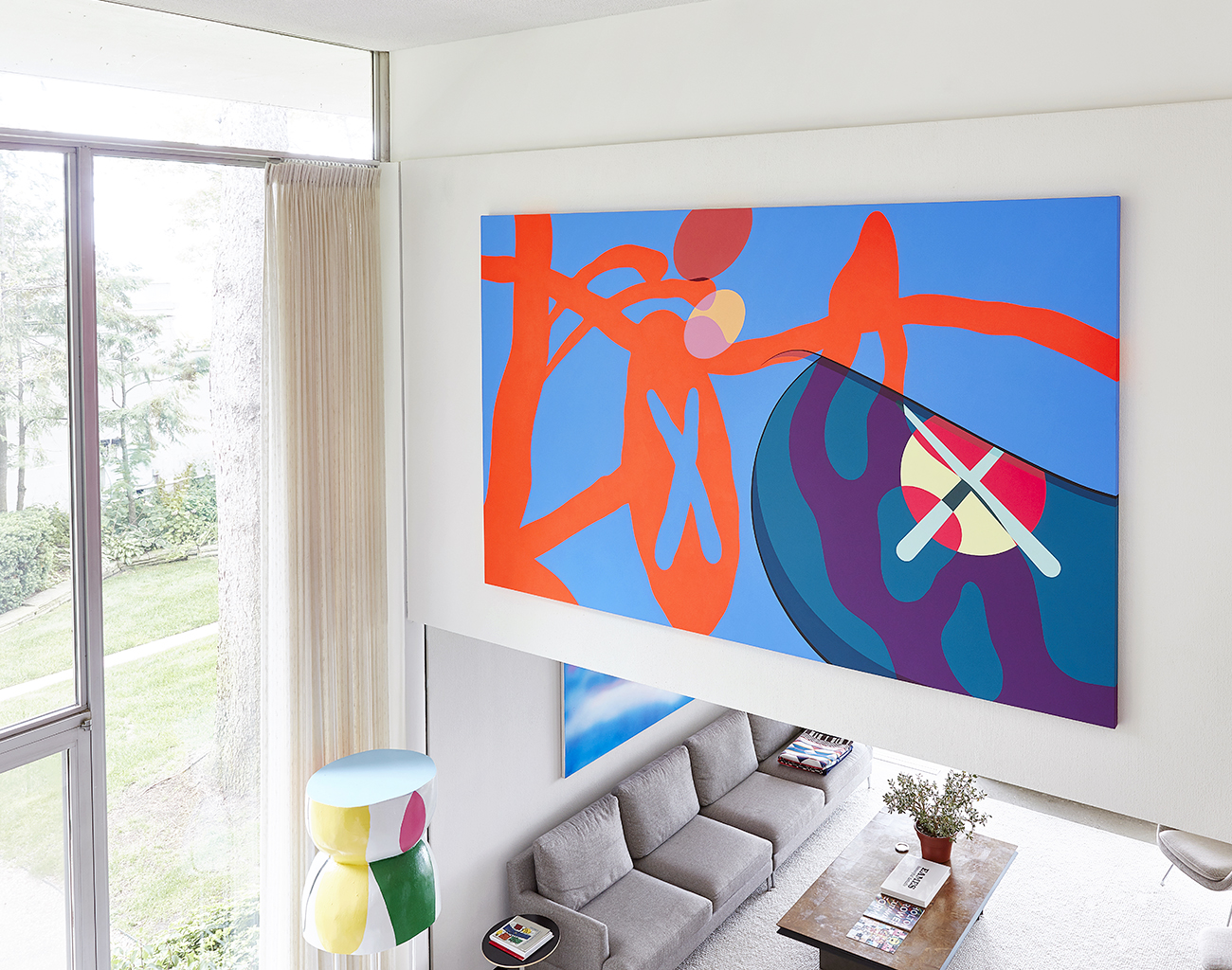 On July 27, this KAWS painting — along with works by SU faves like Brian Belott, Jack Craig, and Katherine Bernhardt — will be exhibited and auctioned off at the William Hawkins Ferry House in Detroit to benefit MOCAD, the city's contemporary art museum. The show/auction/benefit is called "Unobstructed Views," and if you're planning to be in Detroit later this week, you can get a ticket here (or keep an eye on Paddle8 to bid from afar).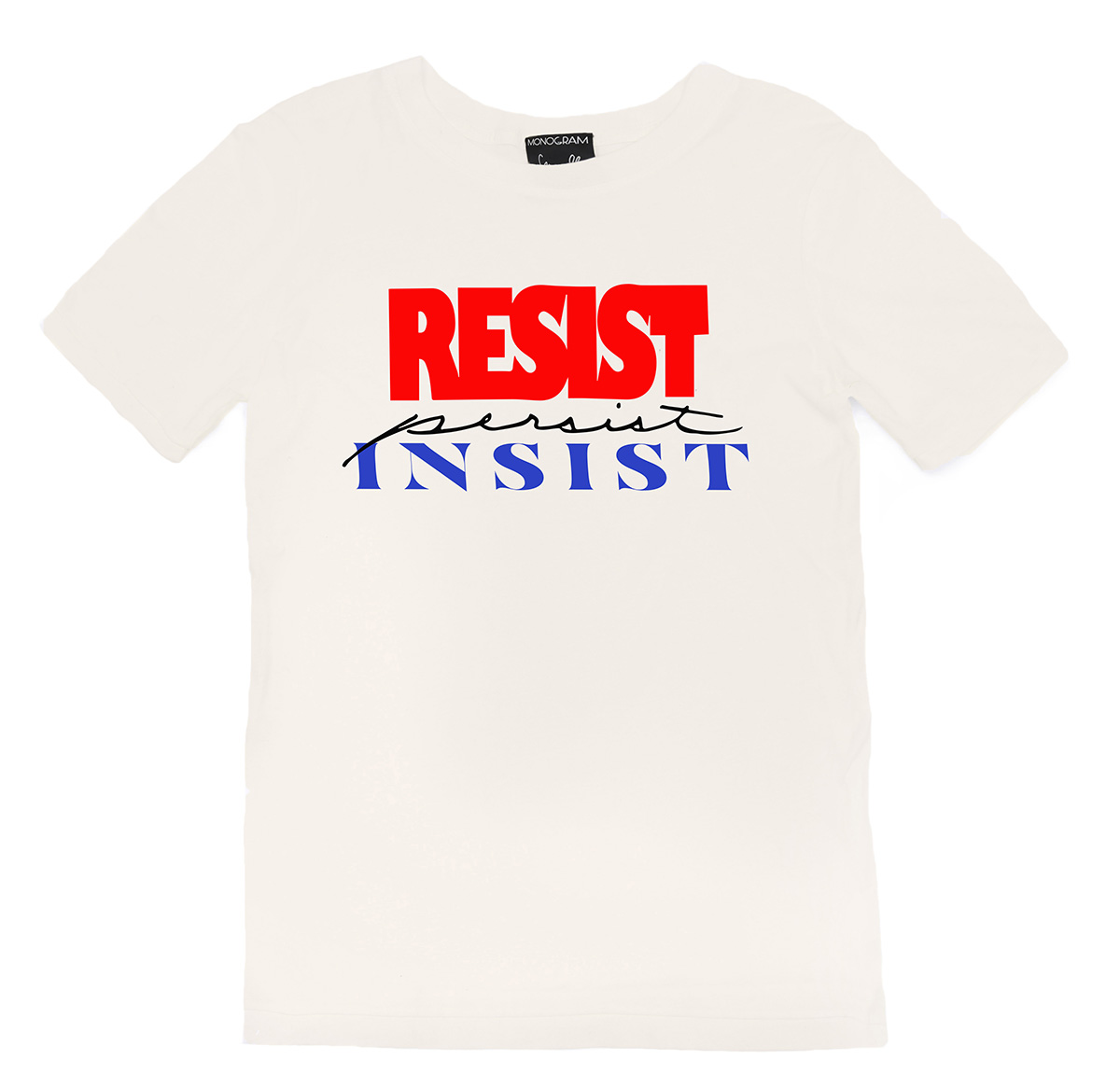 If you're looking for a more accessible way to give back, the "Resist, Insist, Persist" t-shirts that Monogram Studio made for our Design For Progress initiative are now back in stock! For $65, you get a super cool protest tee, and Monogram donates 40% of the proceeds to Planned Parenthood. Get one here.