11.30.20
Meet the New Wave of Ultra-Affordable PR Services Making It Easier Than Ever to Get Published
In 2008, the economy crashed, the design industry faltered, and young creatives faced grim job prospects. But that difficult time ultimately changed things for the better, motivating designers with nothing to lose to set up independent studios, take aesthetic risks, and cultivate their entrepreneurial skills. Similarly, in almost every sense imaginable 2020 has been an epic fail of a year, with an economic fallout that still hasn't even fully registered, and yet thanks to eight months of collective introspection and recalibration, silver linings have already begun to appear. Today we're taking a closer look at one of them, which could yield huge benefits for early- and mid-career creatives: Some of the best PR people we know have recently launched affordable programs geared towards smaller clients, offering a la carte courses and consultations without the sky-high monthly retainers.
In case you've never attempted to obtain PR services for yourself, this is a major development. It's long been the case that that as a rising designer, you had to pay a PR agency an average of $4k-10k per month to get any significant amount of press coverage, and you had to get a significant amount of press coverage to reach a certain level of success. Yes, Instagram, blogs, and trade shows made self-promotion easier for those with limited budgets, and yes, a great PR person is absolutely worth the money for those with unlimited budgets. But until now there had never been a good option for the vast majority who fell somewhere in between. Enter a global pandemic: "When COVID hit, a lot of things changed — trade shows closed, advertisers cut budgets, publications shuttered or moved online. In just a few weeks the number of outlets and opportunities shrank to the smallest I've ever pitched to," says Nora Wolf, a PR veteran who started her own firm in 2011. The contraction in her business this spring inspired her to pivot and, with her friend Kirsten Larson, start Wolf Craft, a satellite project with a more flexible approach. "I wanted to focus on clients that I've never been able to represent because they either didn't make enough product, or they didn't have the budget, or needed support that didn't look like ongoing retainers."
Ali Moran came to the same realization this summer, after leaving a job doing PR for Herman Miller and Hay to go out on her own. As Moran Moran Consulting, she still represents clients in the standard way, but she decided to supplement her offerings with affordable phone consultations so she could work with the kinds of small studios she loves. "We're all living in a game of Pick-Up Sticks," she says. "Everything's been thrown upside down, and we're physically and mentally scrambling for solutions. The silver lining is that this is a time of restoration and self-challenge, as well as a time when publications are prioritizing underrepresented voices and creating page space for struggling small businesses. Democratizing my services was a natural response to the devastating effects of COVID-19, but also to the larger zeitgeist."
For publicist and strategist Jenny Nguyen, it's not just the media that's more attuned than ever to small businesses. "There's a growing consumer sentiment that supports independent makers over corporations that mass-produce," she says. "Yet there isn't a lot of affordable PR support out there to give creatives the share of voice they deserve, to help them grow and be sustainable. The current model for PR excludes them." Her new agency Hello Human takes a novel approach: It offers a kind of in-depth semi-automated setup wizard that walks clients through the process of developing their own PR materials and strategy, supplemented with personal feedback from Nguyen or one of her associates. "I saw an opportunity to tailor the PR process to work more efficiently for small businesses, making our high-end services accessible to them."
Below we've put together a guide to the new generation of PR services offered by Nguyen, Moran, and Wolf/Larson, each of whom are offering special discounts to Sight Unseen readers. (Top image via Stack)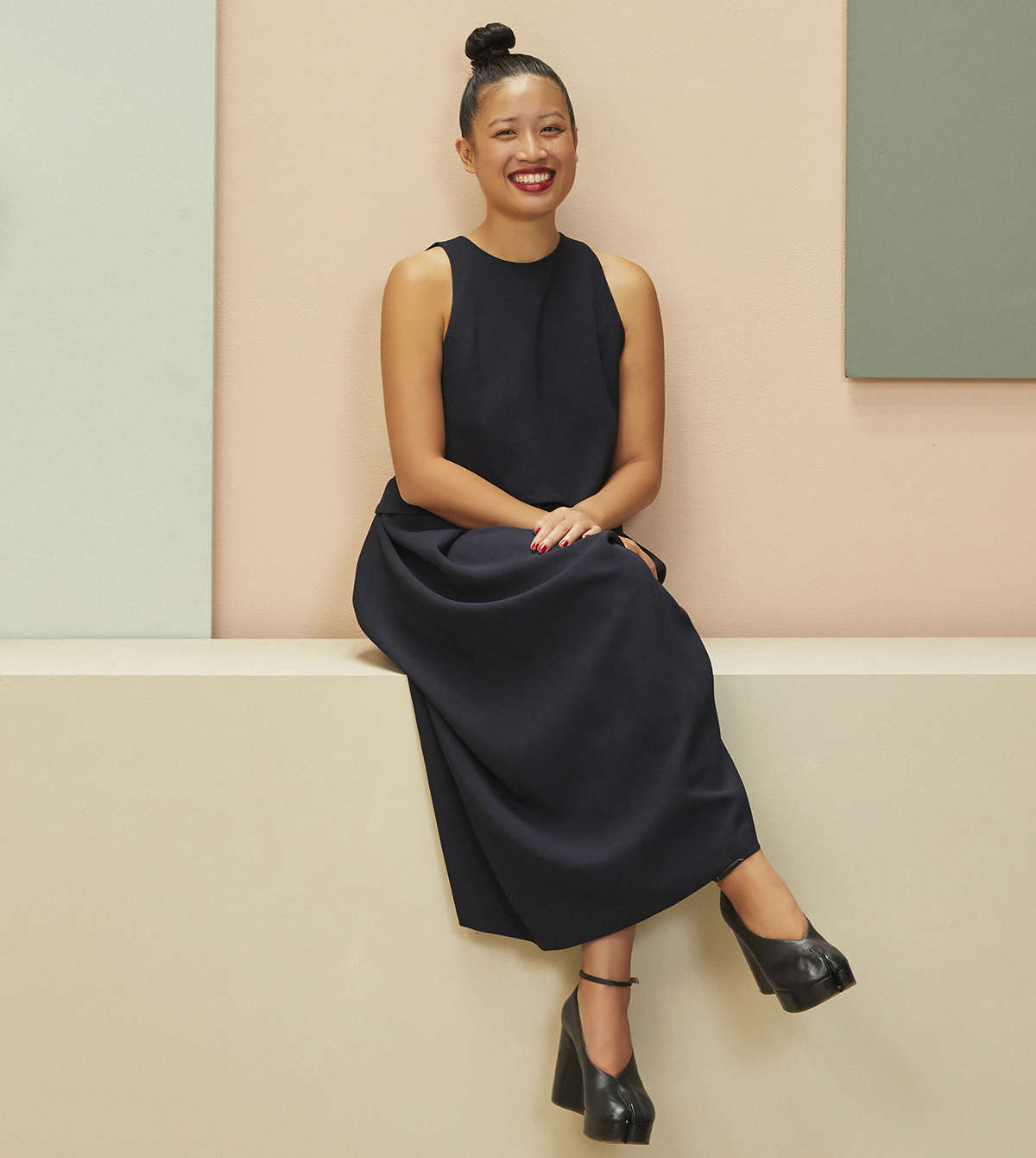 Background: Hello Human was founded by Jenny Nguyen, who previously worked as a freelance writer, a publicist for other firms, and the founder of a PR and creative agency called Melting Butter. Past clients include Ladies & Gentlemen Studio, Tantuvi, Simone Bodmer-Turner, and Rosie Li Studio.
Service: Hello Human offers a novel Custom PR Toolkit that helps position creatives to do their own PR, with both an in-depth standard questionnaire as well as individual feedback and strategy from either Nguyen or one of the professionals in Hello Human's consulting stable. "It essentially peels back the curtains on how PR pros and agencies actually do PR, so that designers can become their own PR specialists and build their own media relationships," says Nguyen. (That said, those who decide they don't want to do their own outreach post-Toolkit can still hire Hello Human to do it for them.)
Clients receive:
—Talking points about their business and what they're launching
—Advice on how to tweak them for an editor pitch
—Story angles to pursue
—Specific publications to target plus which story angle to approach them with
—Instructions on how to write a pitch based on the talking points provided
—Instructions on how to develop a professional press kit
—Advice on when to have your press kit ready, start pitching to editors, and send follow-ups
Pricing: Normally $600, but Sight Unseen readers get $50 off by mentioning this article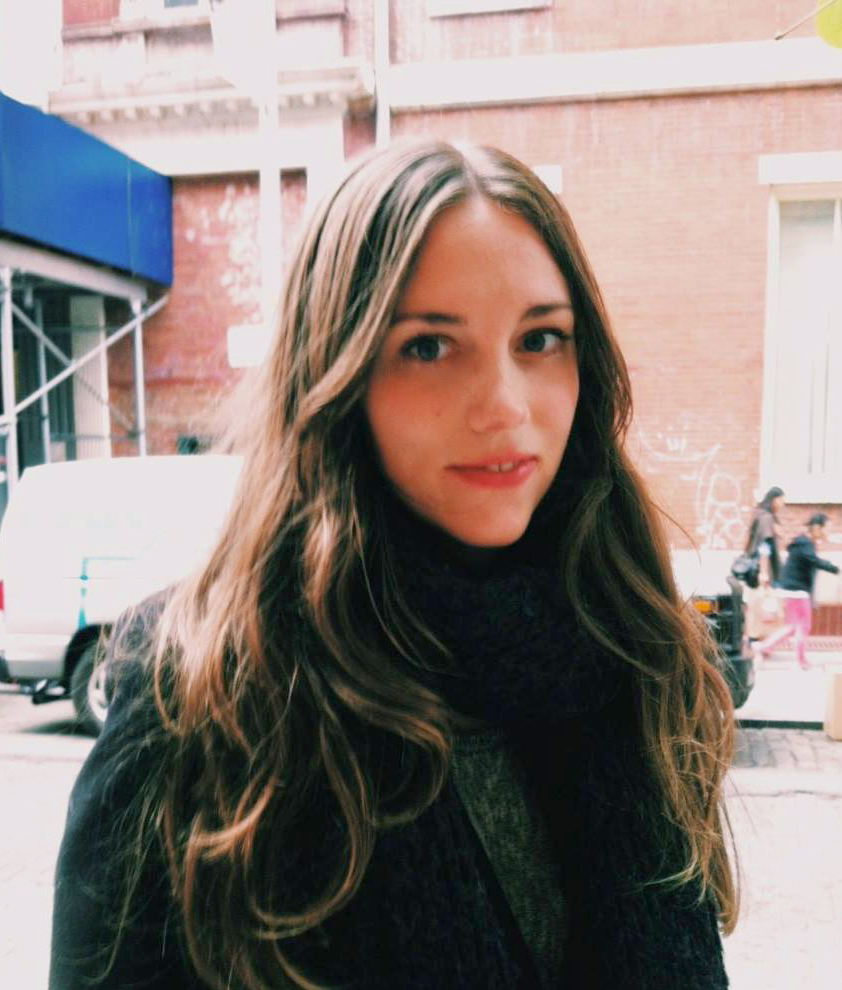 Background: Moran Moran Consulting is the new outfit of Ali Moran, who cut her teeth at the global firm Camron PR (where she represented Sight Unseen Offsite!) and went on to be head of PR at Herman Miller Retail Group before striking out on her own this summer. Past clients include Hay, Aesop, APPARATUS, MoMA Design Store, and Carl Hansen & Son.
Service: Moran's offering is similar to Nguyen's in that it sets clients up to do their own press outreach, but while Nguyen's is based on a written consultation, Moran's takes the form of a two-hour phone call. "The first hour is dedicated to assessing the brand's current PR viability, and the second is devoted to demystifying the PR process by providing context around the intrinsic value or PR and what logical next steps the brand should take in order to generate successful media coverage," she says. "I've always equated PR to therapy; your goal is to understand the motives and ambitions of your client. That work is generally best accomplished in honest conversation."
Clients receive:
—A written survey prior to the call to request prior materials for review and pin down brand objectives, audience, competitors, etc
—A two-hour call with Moran to identify key PR opportunities and advise on strategy for how to pursue them
—A post-call reference packet including a press kit outline and sample templates for a brand deck, press release, bio, design statement, and image select sheet
Pricing: Normally $400, but Sight Unseen readers get $50 off by inquiring through Moran's website and mentioning this article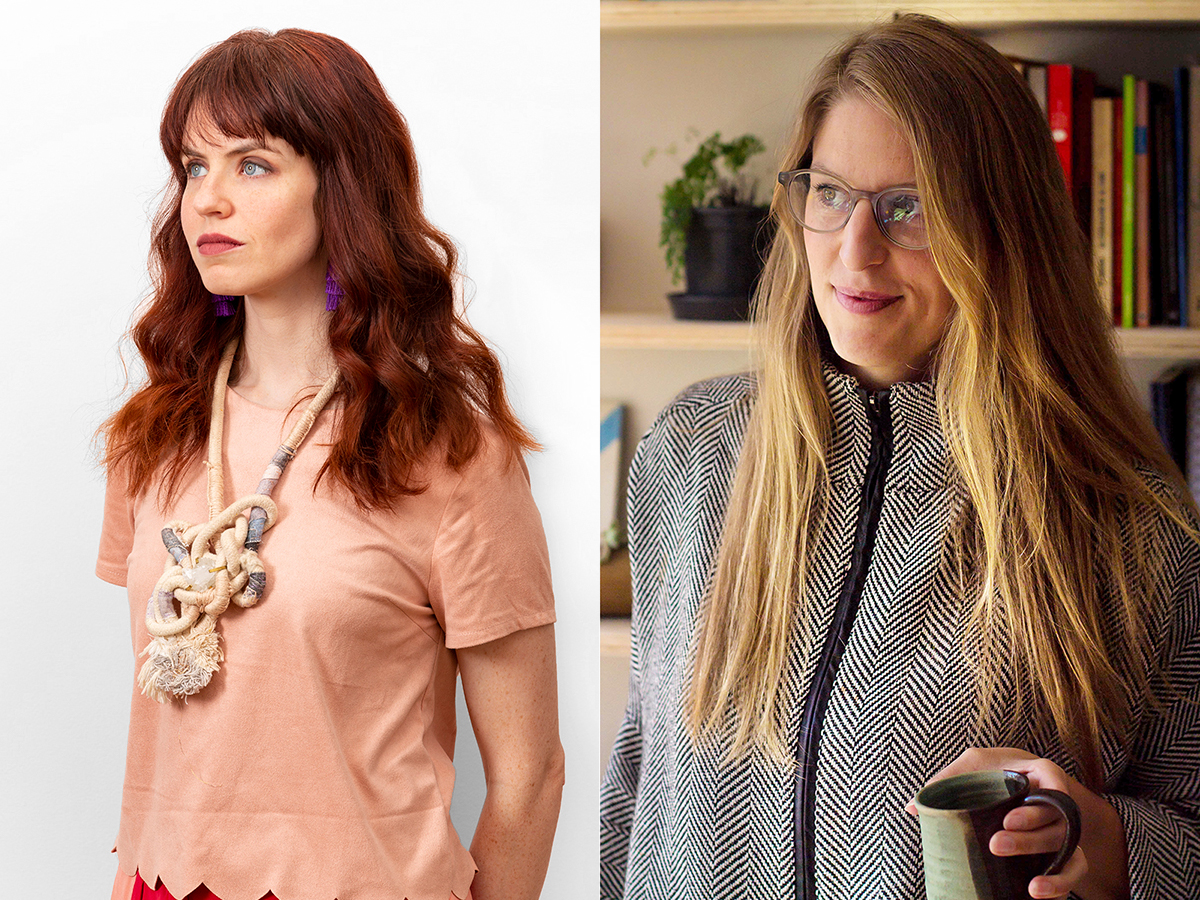 Background: Wolf Craft was founded by Nora Wolf — a longtime design publicist in New York who also runs Wolf PR — and her former design-school classmate Kirsten Larson, who specializes in research and strategy. Past clients include WorkOf, Herman Miller, Still House, and David Weeks.
Service: Wolf Craft offers clients a pick-and-choose menu of one-on-one consultations, online courses, and downloadable guides, all of which are meant to help demystify PR and make it more process-oriented. "There's a strong perception that PR is all about who you know, which makes media strategy and outreach feel unattainable," says Wolf. "We take a design thinking approach, teaching clients to do research and break down PR strategy work into smaller stages with concrete outcomes. Both Kirsten and I have an aversion to fluffy feel-good advice; we stick to actionable tools and techniques."
With consultations, clients receive:
—Help understanding how the media works
—Help understanding the strategies their peers are using, and developing and executing their own strategy
—Advice on developing assets for media outreach that also work across social media and newsletter channels
—Homework assignments meant to help increase media literacy and establish editor connections
With guides, clients receive:
—A PDF with in-depth breakdowns of what kinds of images work best for press outreach and how to create them
—Specialized knowledge on how to shoot either small products, large products, or residential interiors
Pricing: Wolf Craft's one-on-one consultations are normally $250 per 55-minute session, but Sight Unseen readers can get $50 off each call, for up to four sessions, by mentioning this article. Its guides are normally $55 each, but Sight Unseen readers get 20% off by booking through these links and using the code "wolfcraft_sightunseen" at checkout: Small product photography // large product photography // residential photography