11.18.20
Slime Lamps and Head-Shaped Incense Burners: The 2020 Sight Unseen Gift Guide, Part II
On the one hand, to publish a gift guide in 2020 seems like an immense act of magical thinking. After all, what do we really want? We want the vaccine, we want to visit our parents, we want to see live music, we want to run outside without a mask, we want to flip the Senate, we want to travel with abandon, we want to sit inside a restaurant, drinking by candlelight, shoulder to shoulder with our best friends. On the other hand, one of the small, analog joys we have found in this period of sequestering and uncertainty is the act of sending a gift by mail.
So, as we work to achieve those things, may we interest you in some incense burners? How about a gloppy, foamy desk lamp, or some CBD hot sauce? We're also pretty excited about Christin Ripley's marble-printed husband — you know, those two-armed pillows that hold you up while you're sitting in bed or on the floor, that in the past were so often covered in brown corduroy? Who couldn't use a hug from a pillow right now? Over the next three days we hope to motivate you to give a gift, or two, to someone you love. It might just make you feel better.
*A note about our opening images this year: Since we couldn't easily do a photo shoot, we opted for renderings at the top of each gift guide. Inspired by a recent collaboration between designer Oscar Piccolo and 3-D artist Riccardo Fornoni of Cream Atelier, which resembled a classical painting, we asked Fornoni to turn our gift guide picks into painterly still lifes, too. Each image evokes a different work of art, today's being Il Mistero Dell'Ortopedico and Torino a Primavera by Giorgio De Chirico.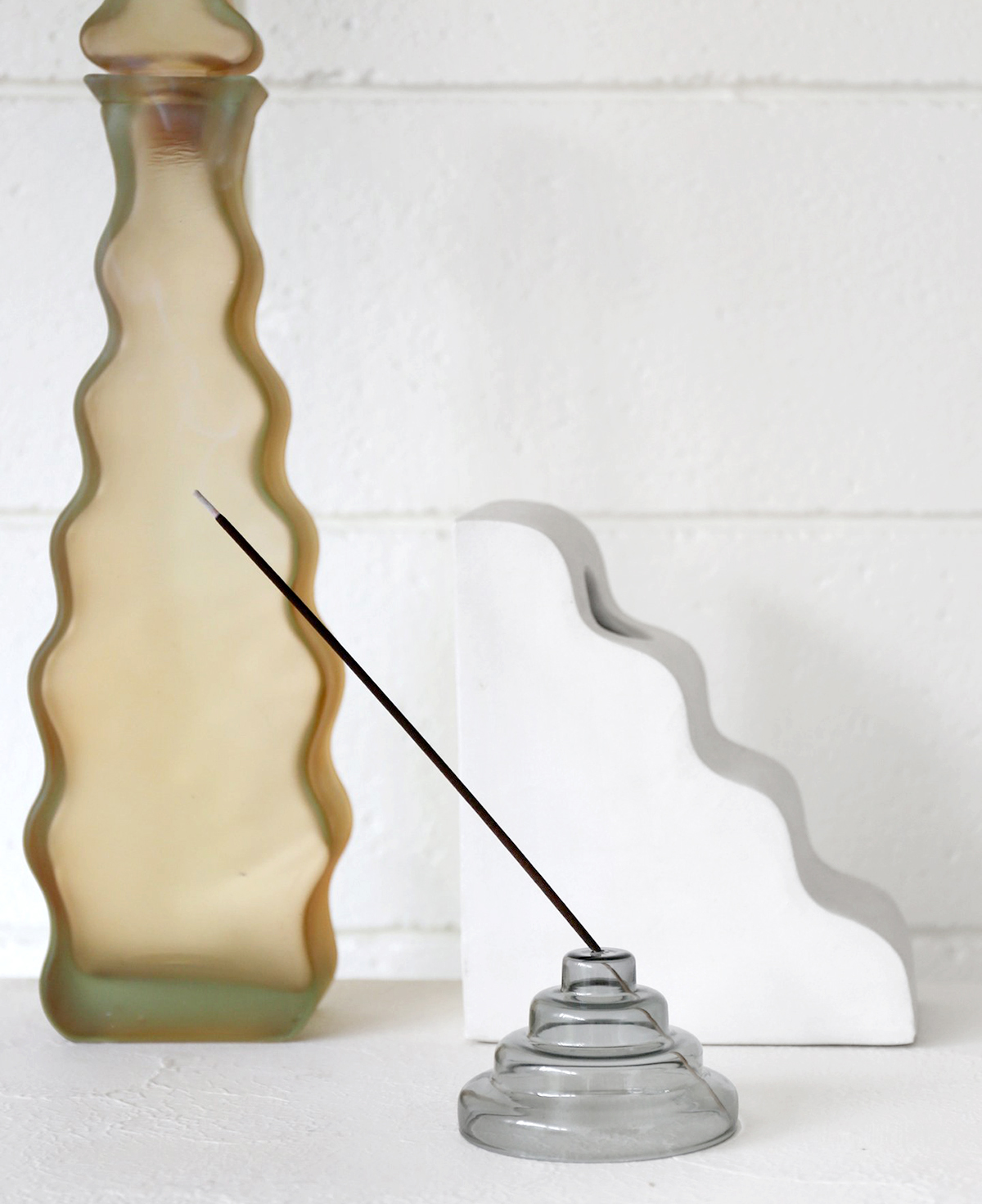 Glass Meso Incense Holder by Yield, $28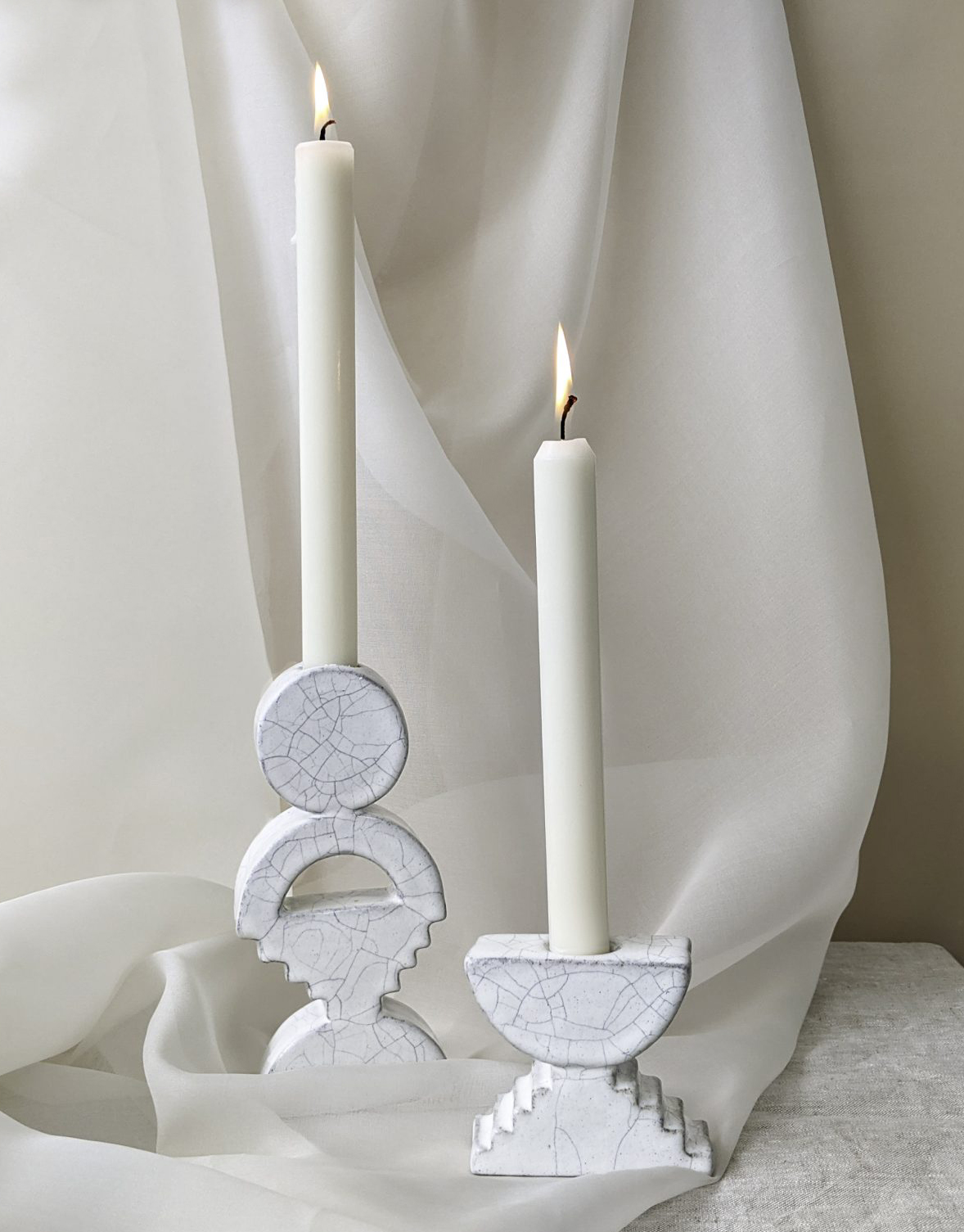 Monument Candle Holder by Oh Hey Grace, $200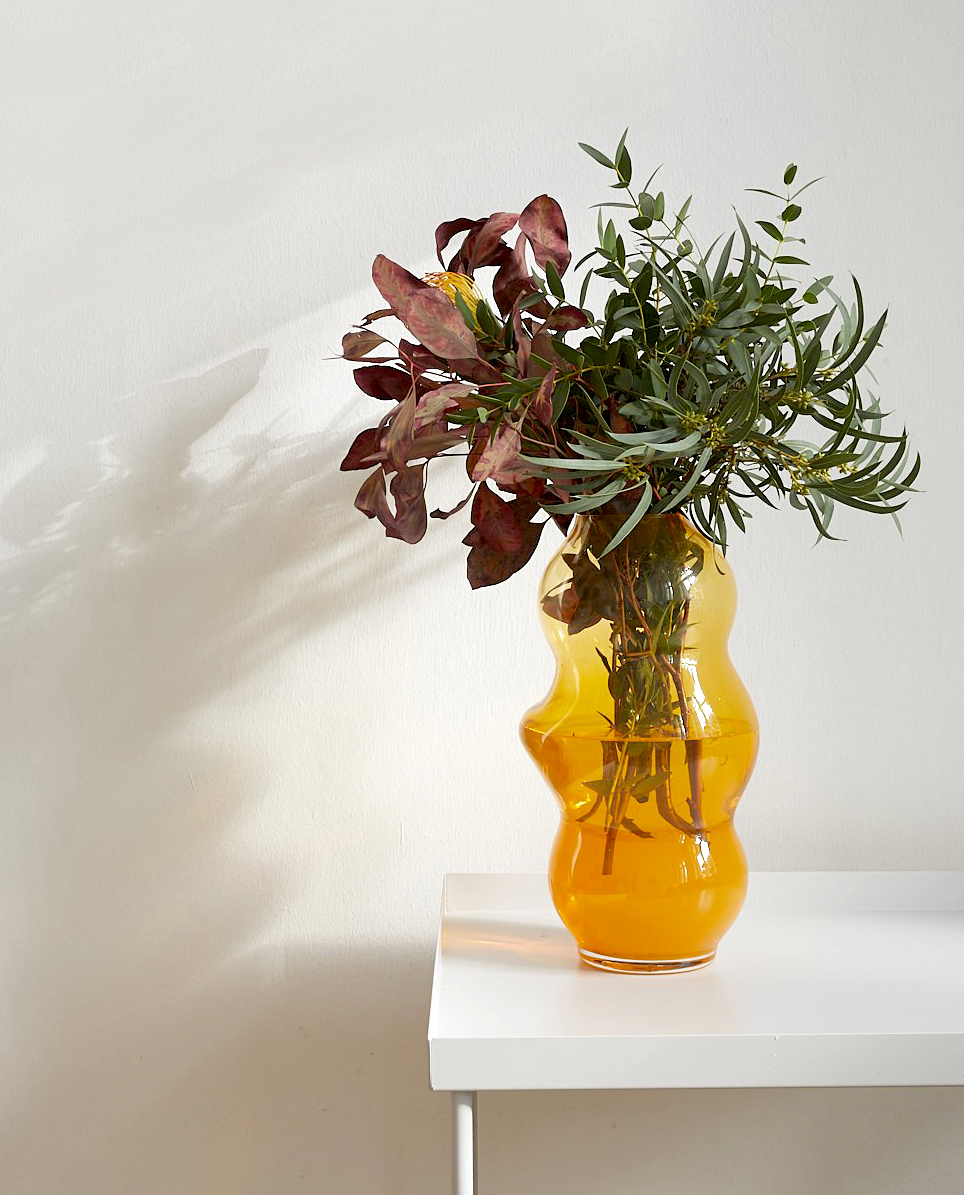 Muse Vase Large by Fundamental Berlin, about $142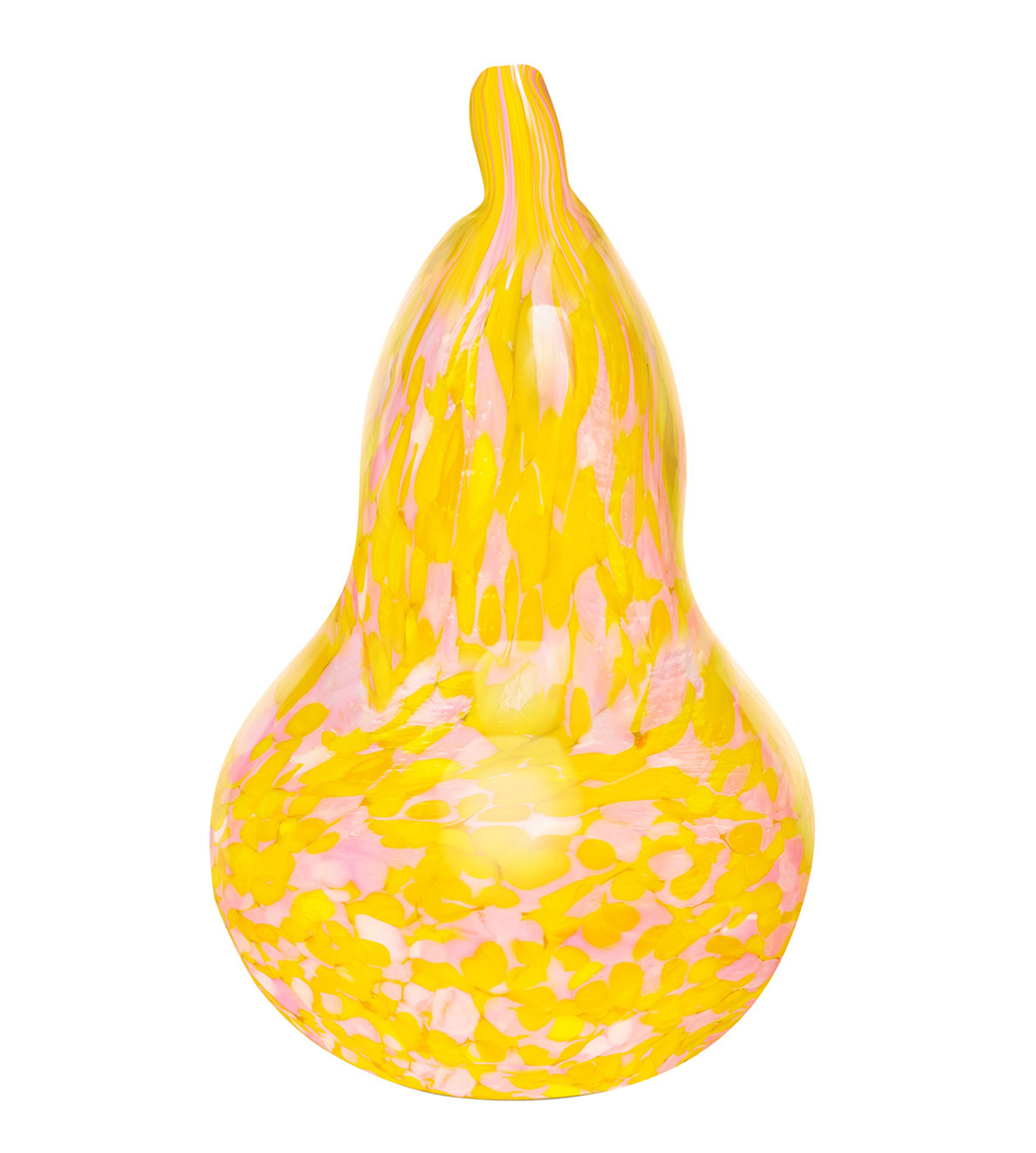 Pear Paperweight by Stories of Italy, $230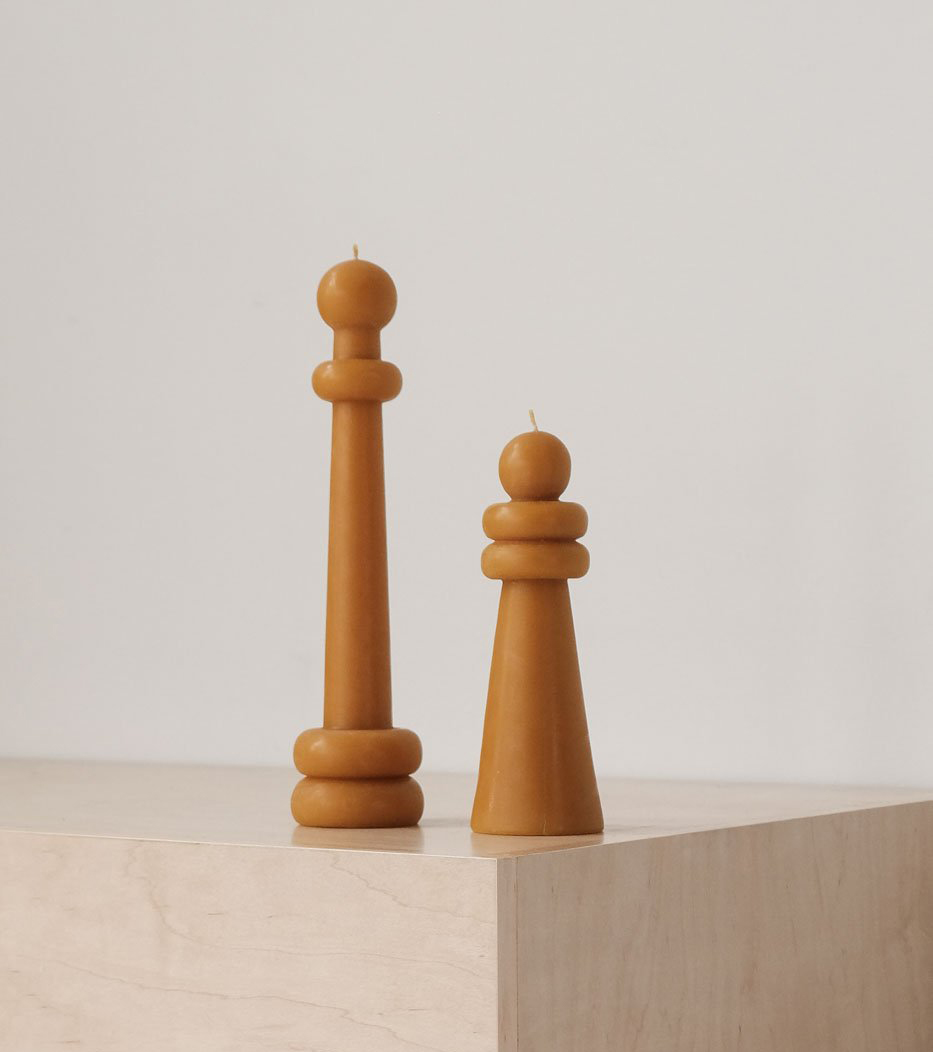 Set of 2 Beeswax Candles by Carl Durkow, $140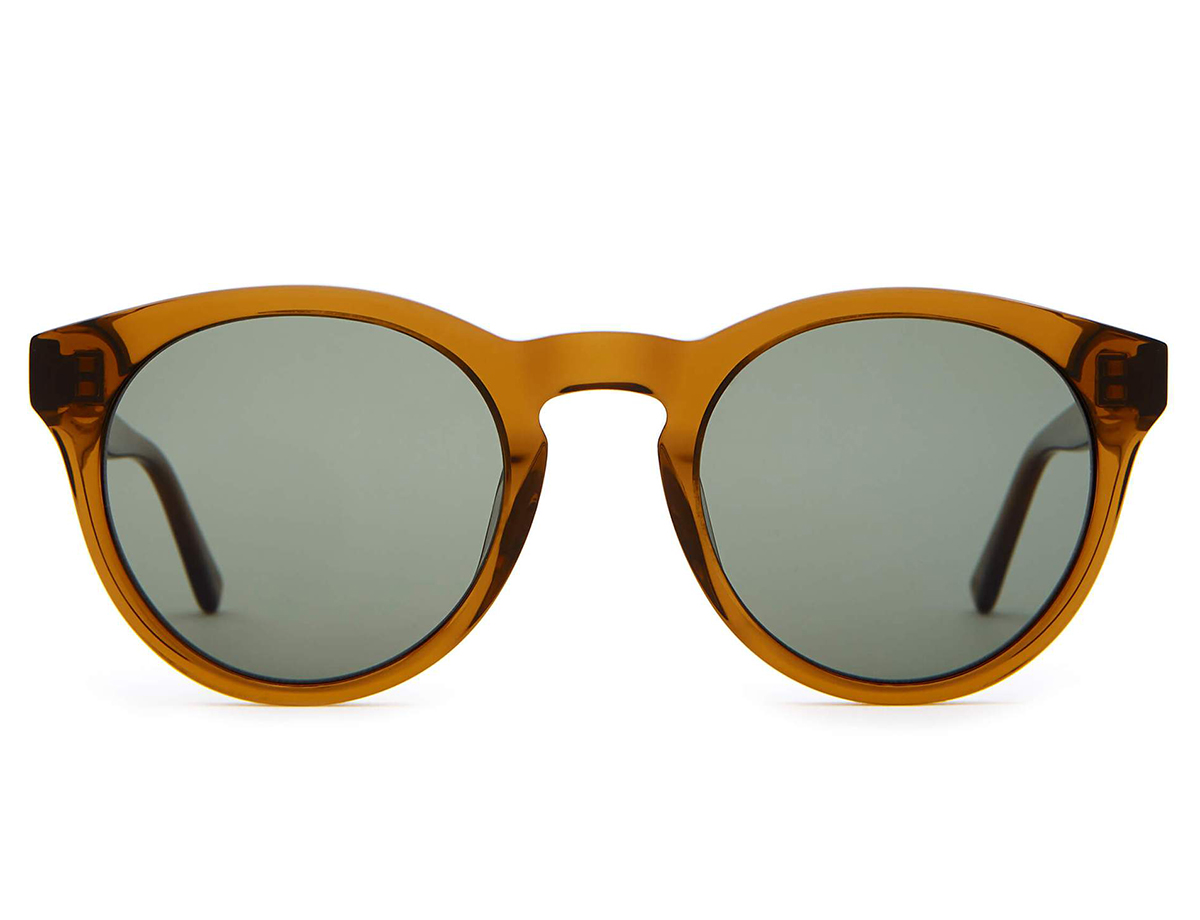 The Shake Appeal Sunglasses by Crap Eyewear, $95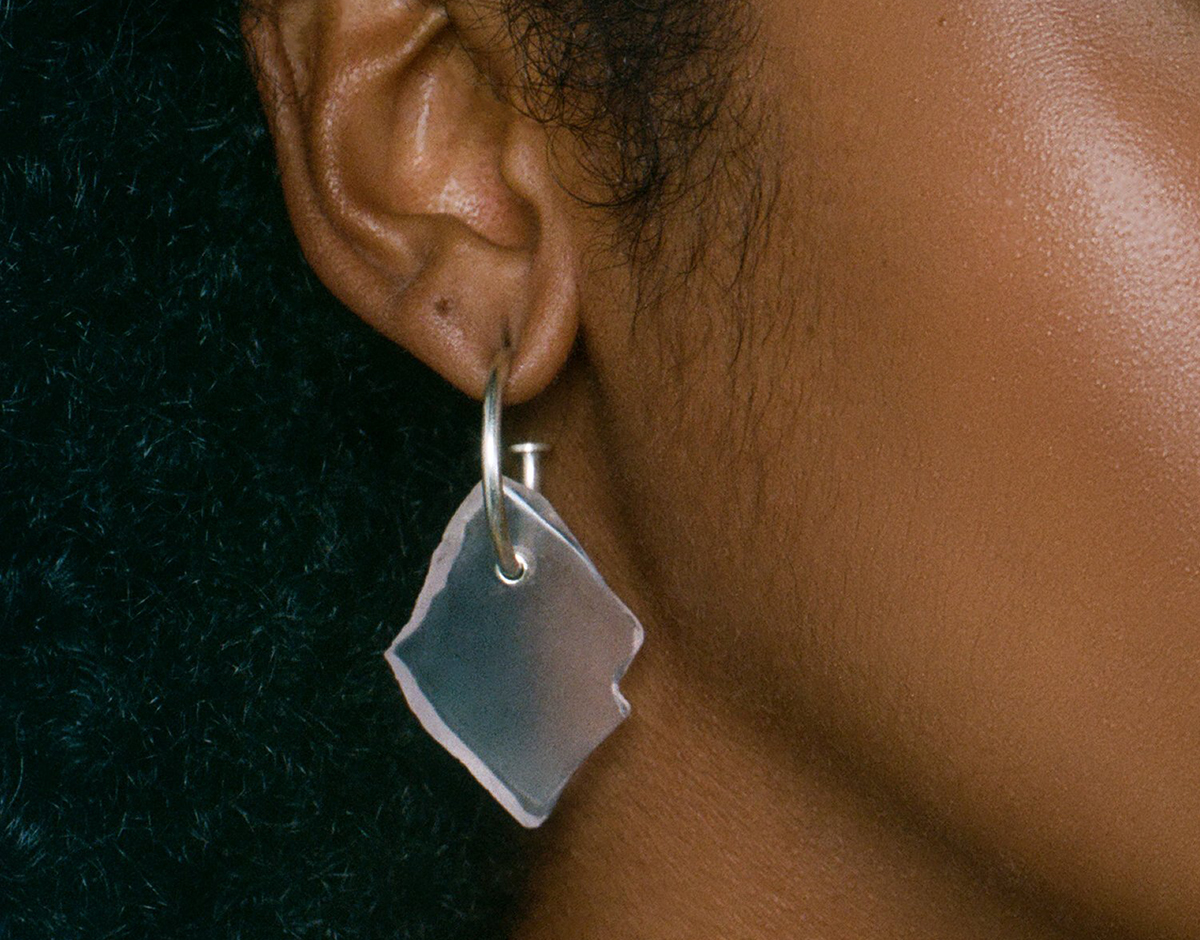 Charm Hoops in Moon Quartz by Octave Jewelry, $340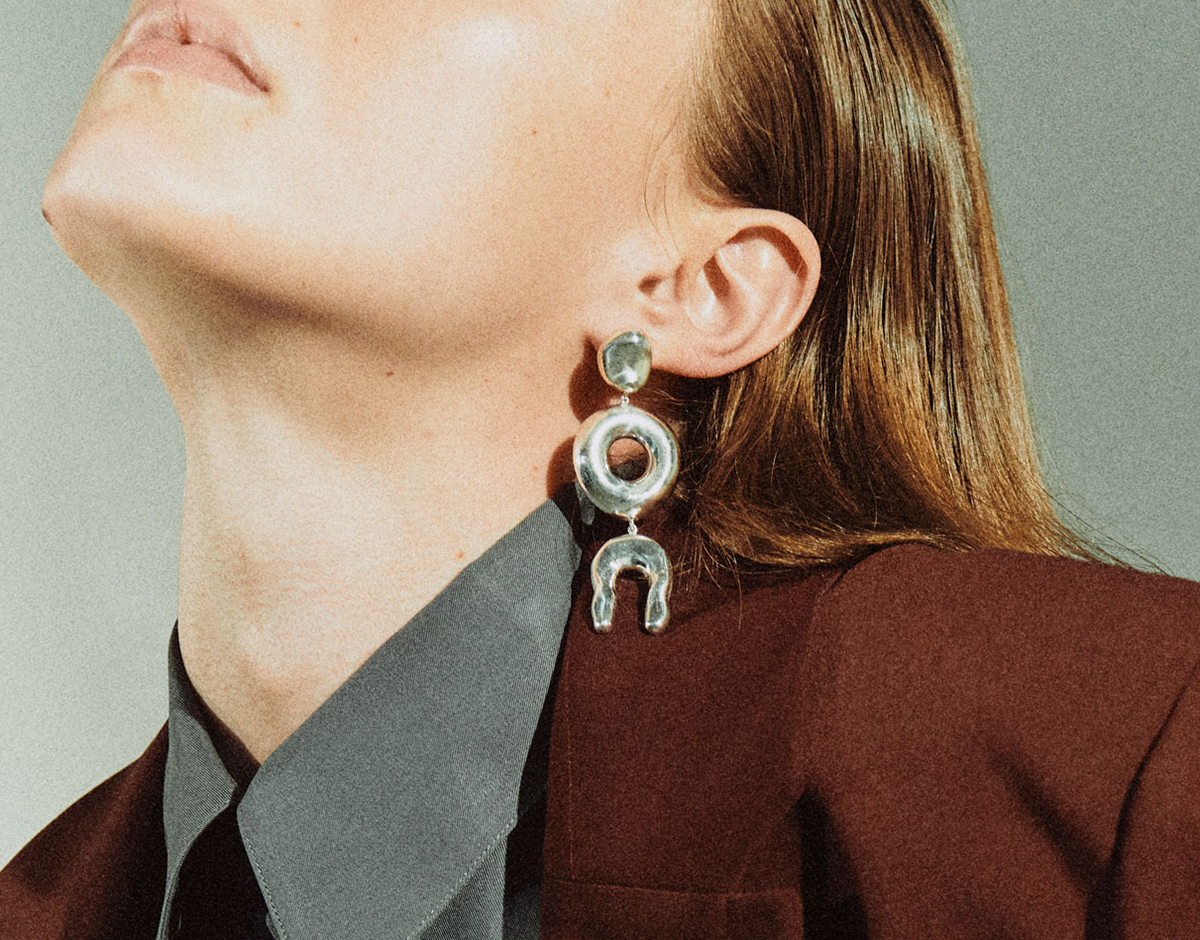 Long Wishbone Earrings by Agmes, $490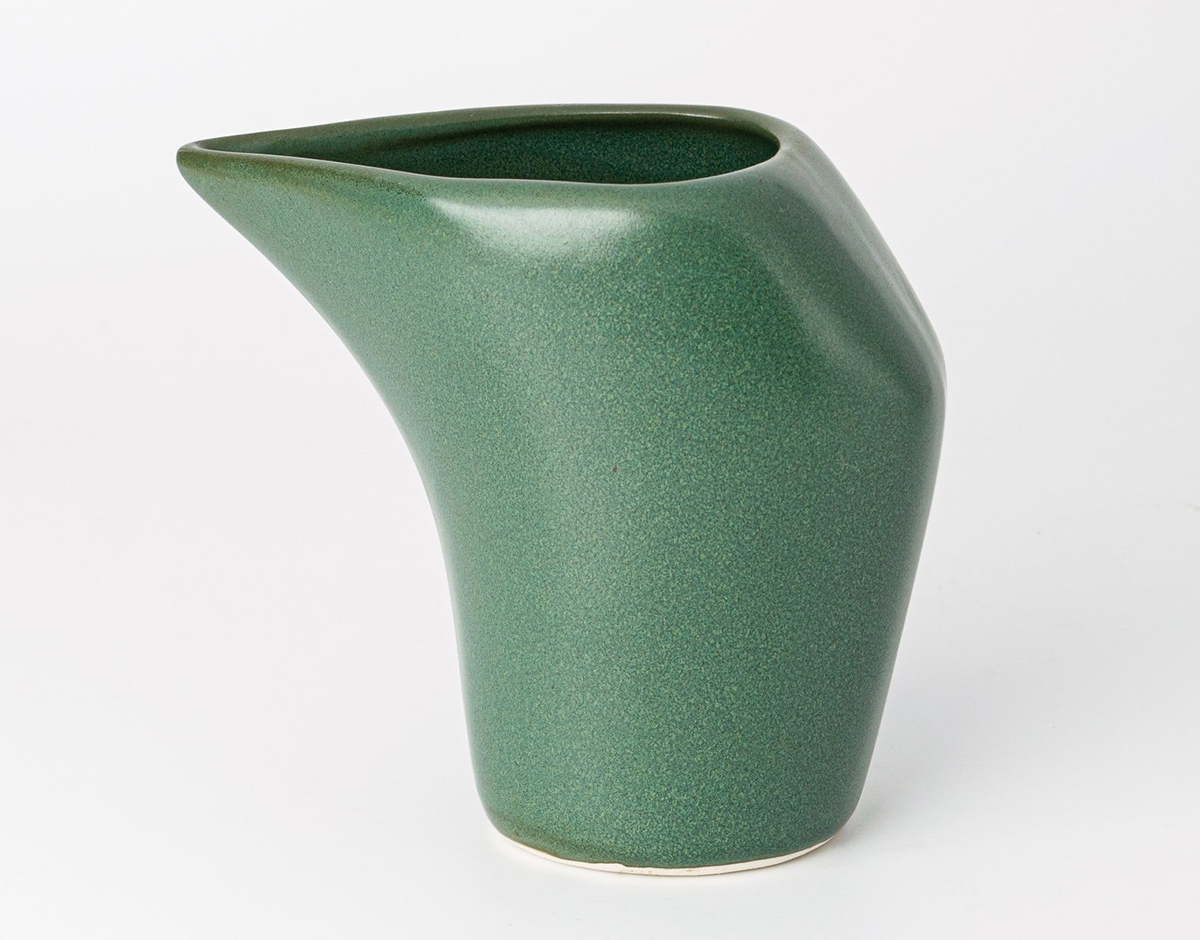 Ceramic Pitcher by Haand, $45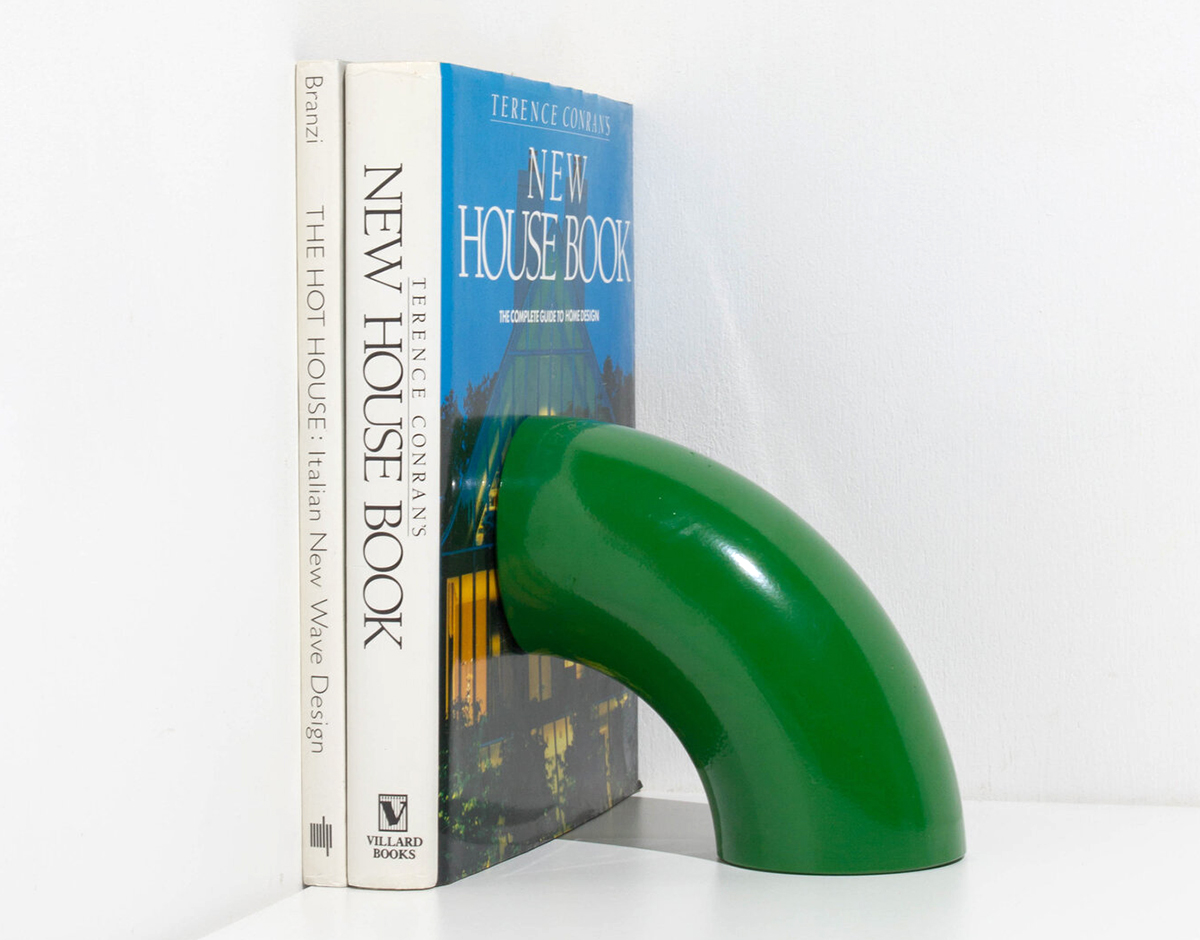 Tubo Bookend by Bi-Rite Studios, $45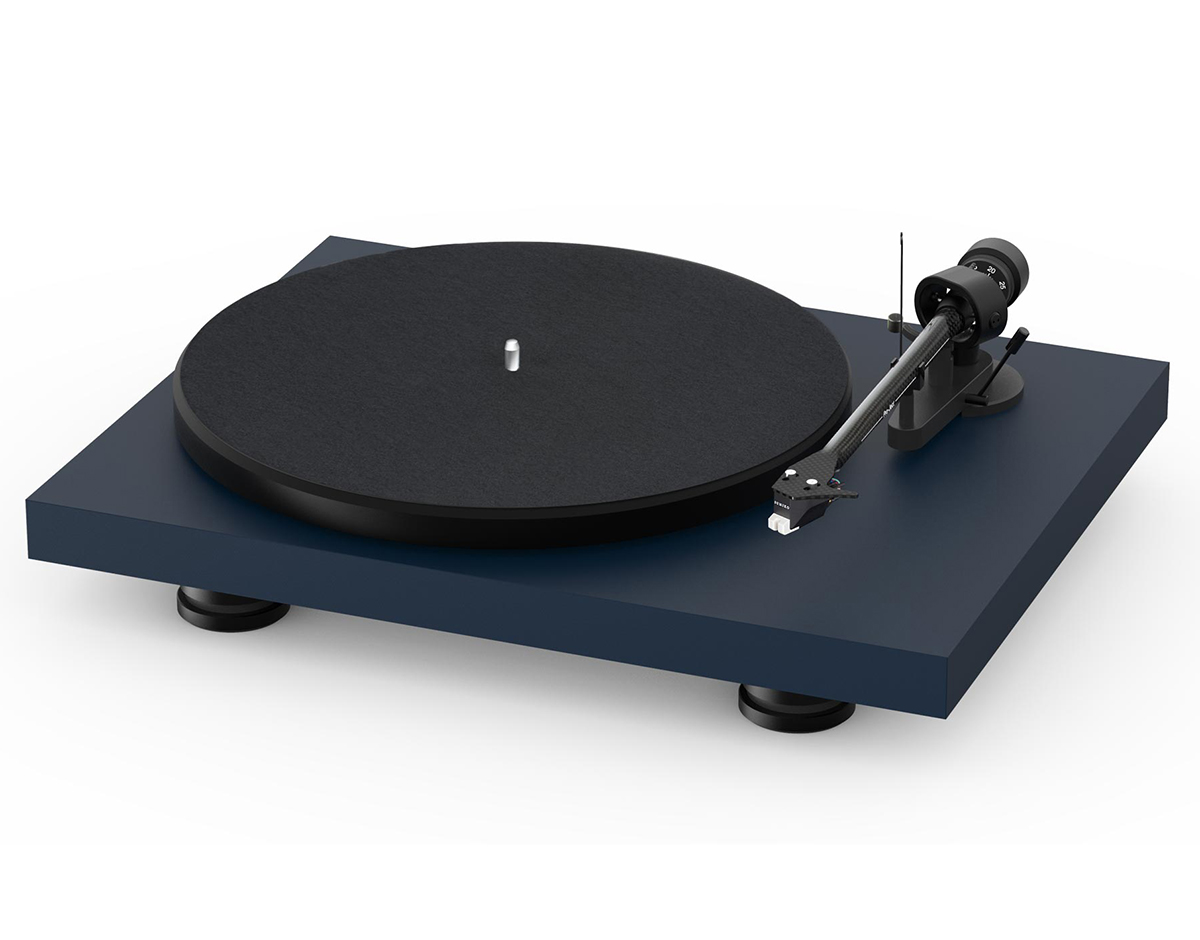 Debut Carbon EVO Record Player by Pro-Ject Audio Systems, $499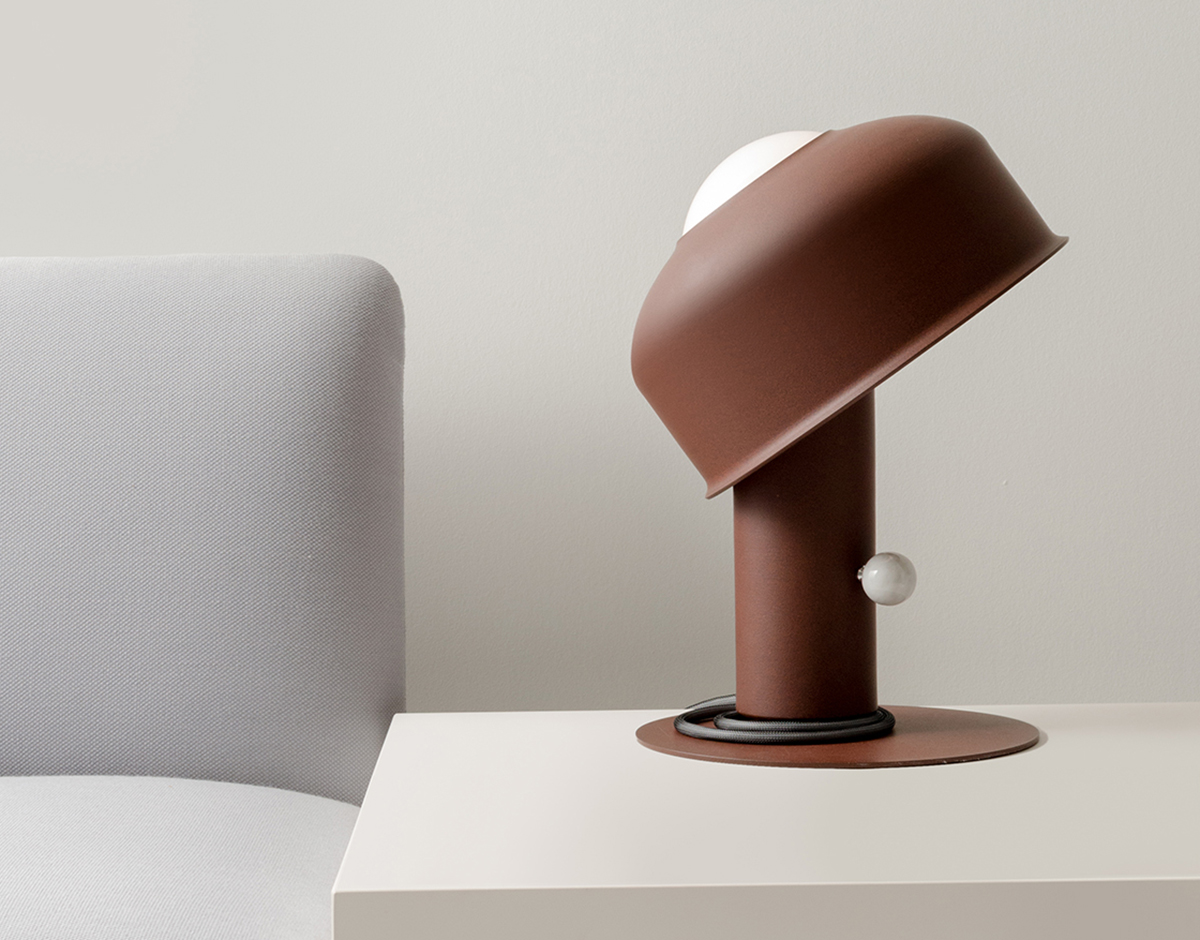 Pivot LED Table Light by ANDlight, $745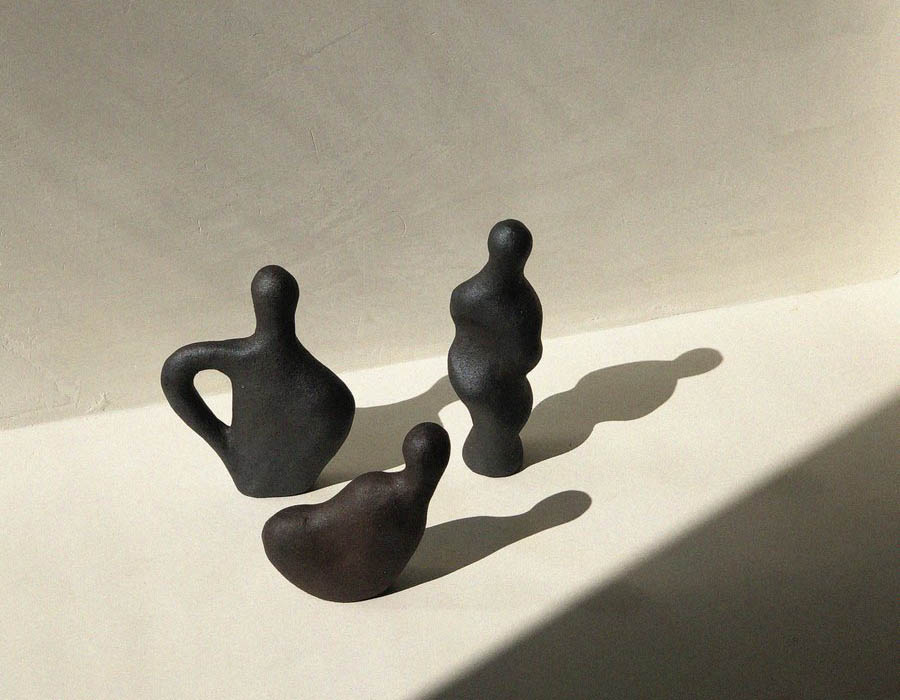 Sculptures by Common Body, $144-178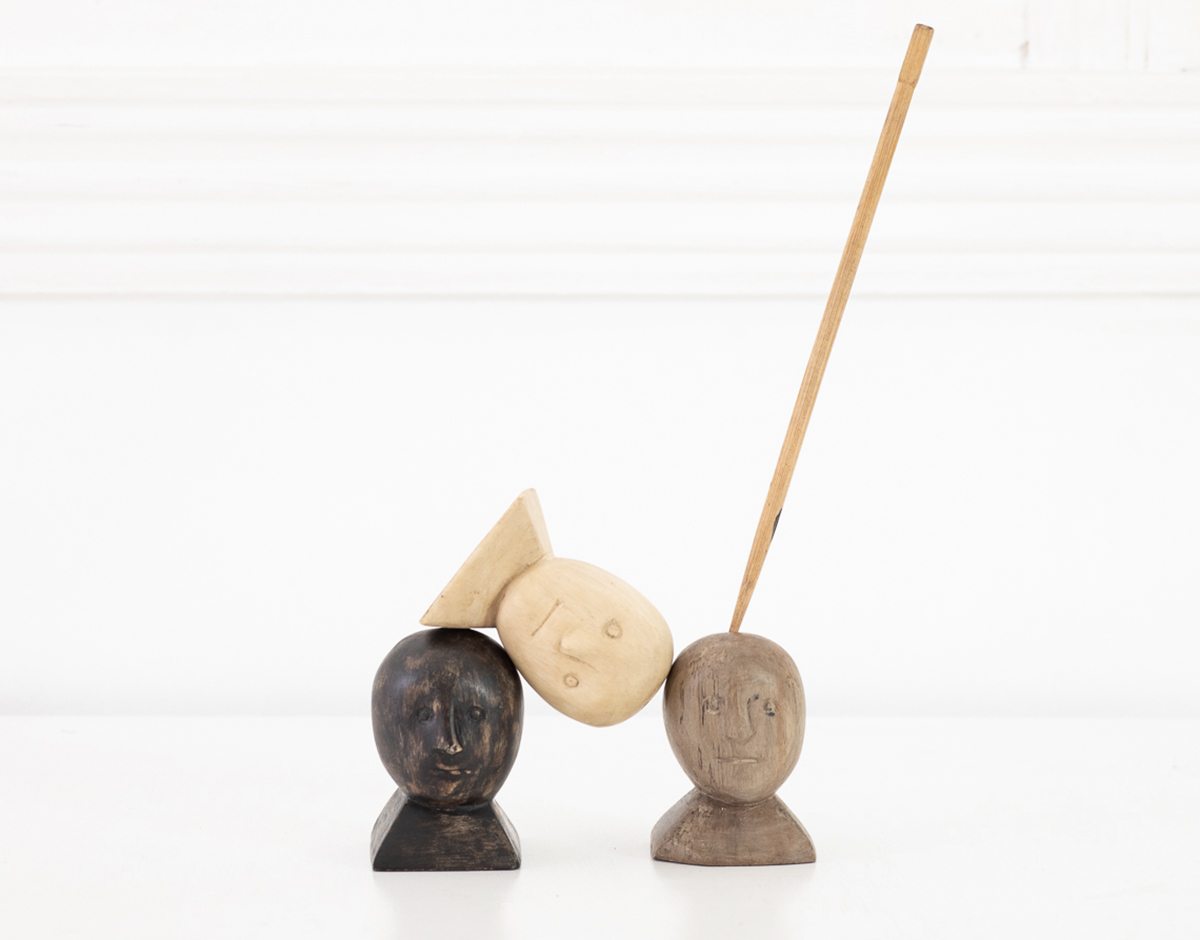 Head Incense Burners, $65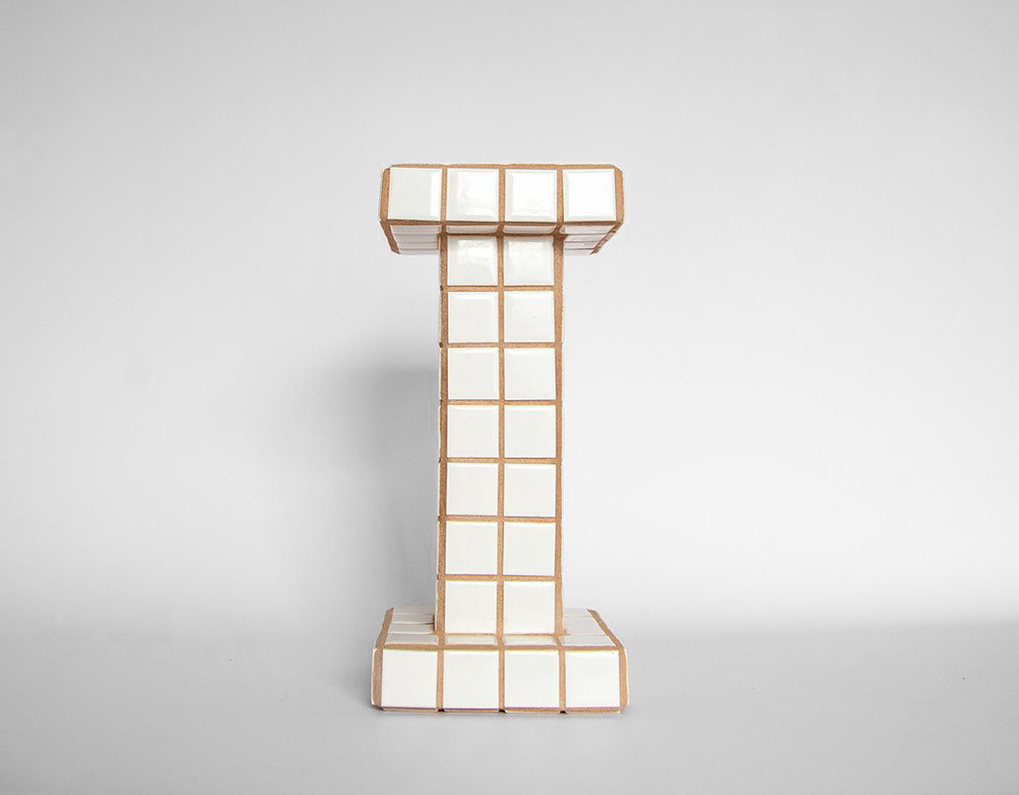 Tiled Pillar by Felix Robinson, around $77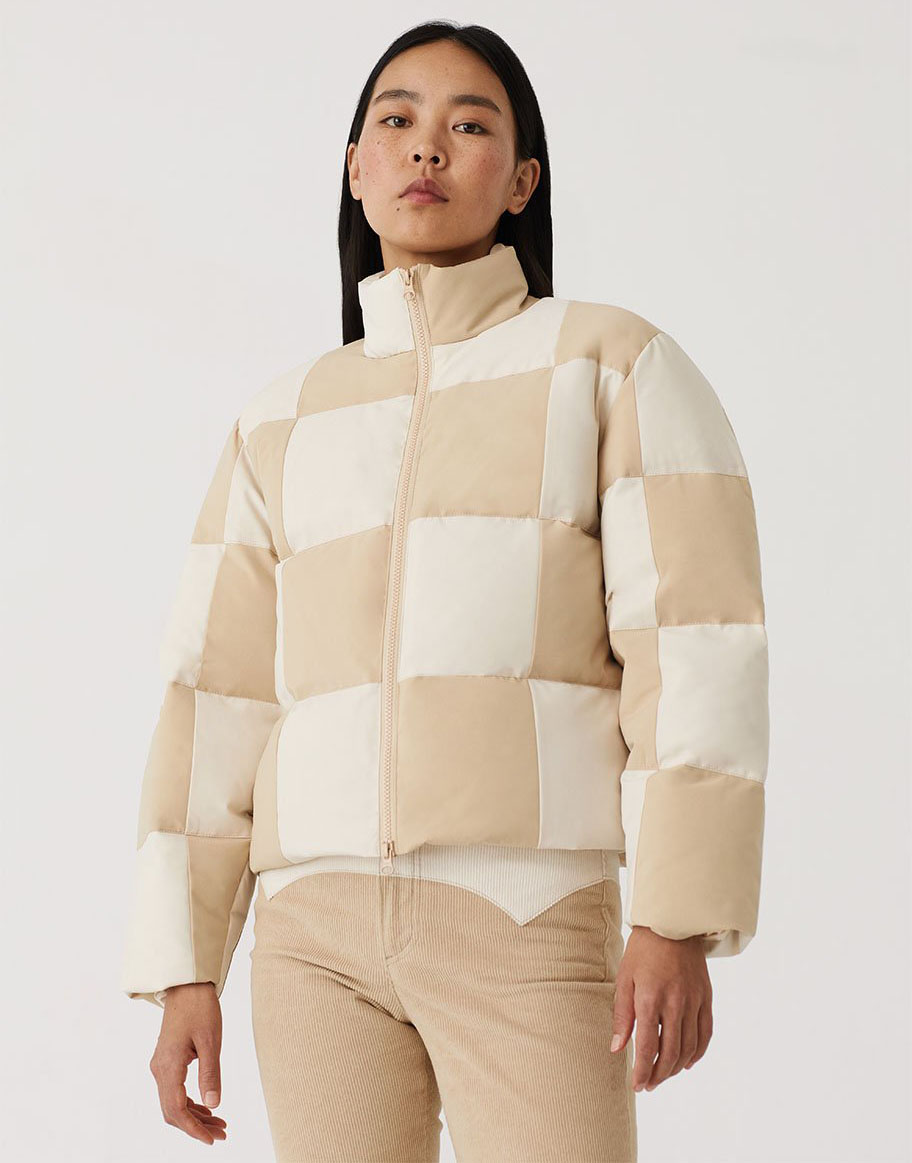 Buzz Puffer Jacket by Paloma Wool, about $315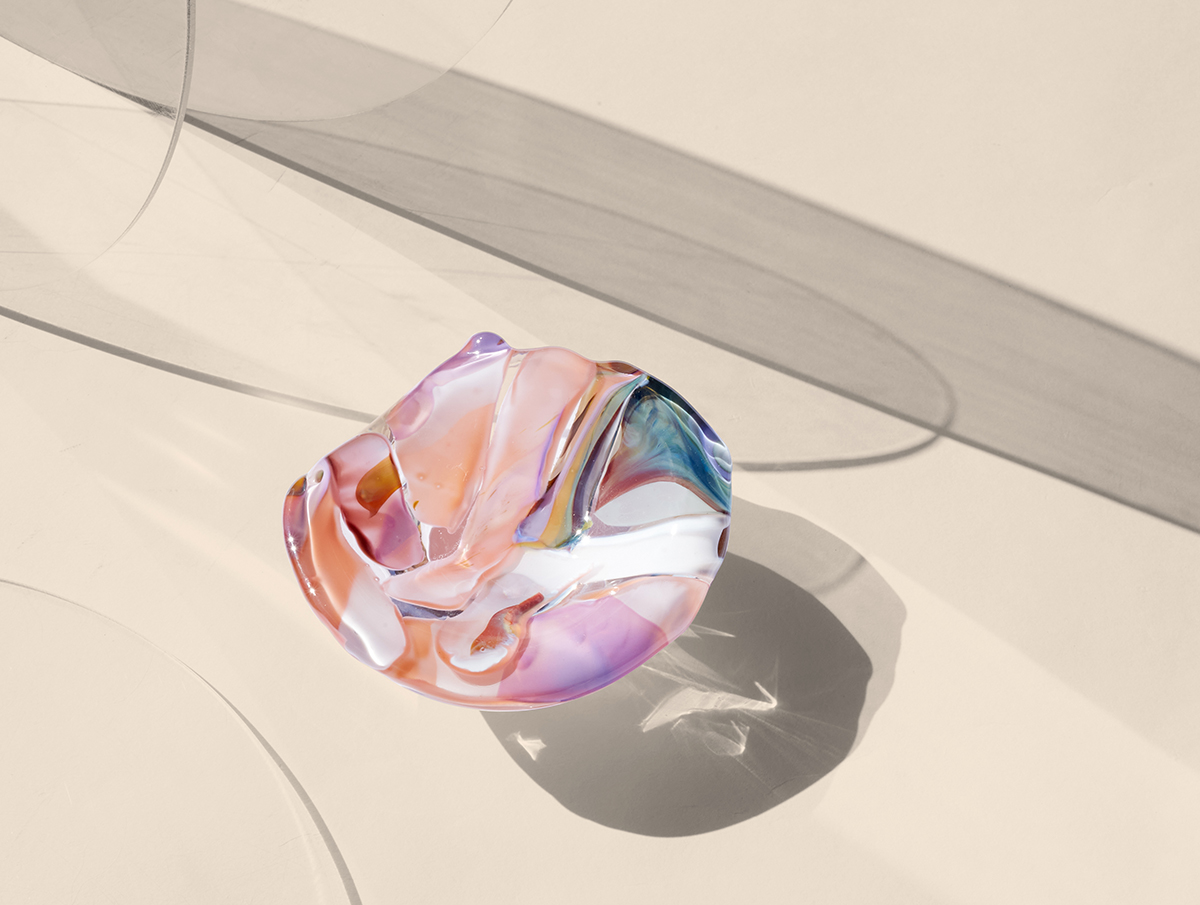 Sunrise Ashtray by Balefire Glass, $96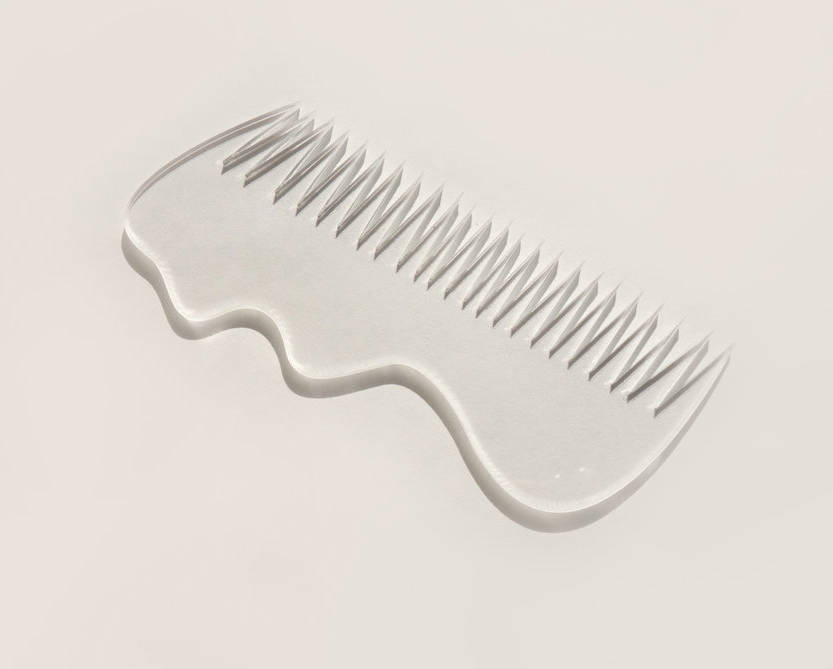 Invisible Surrealist Comb by Arc Objects, $60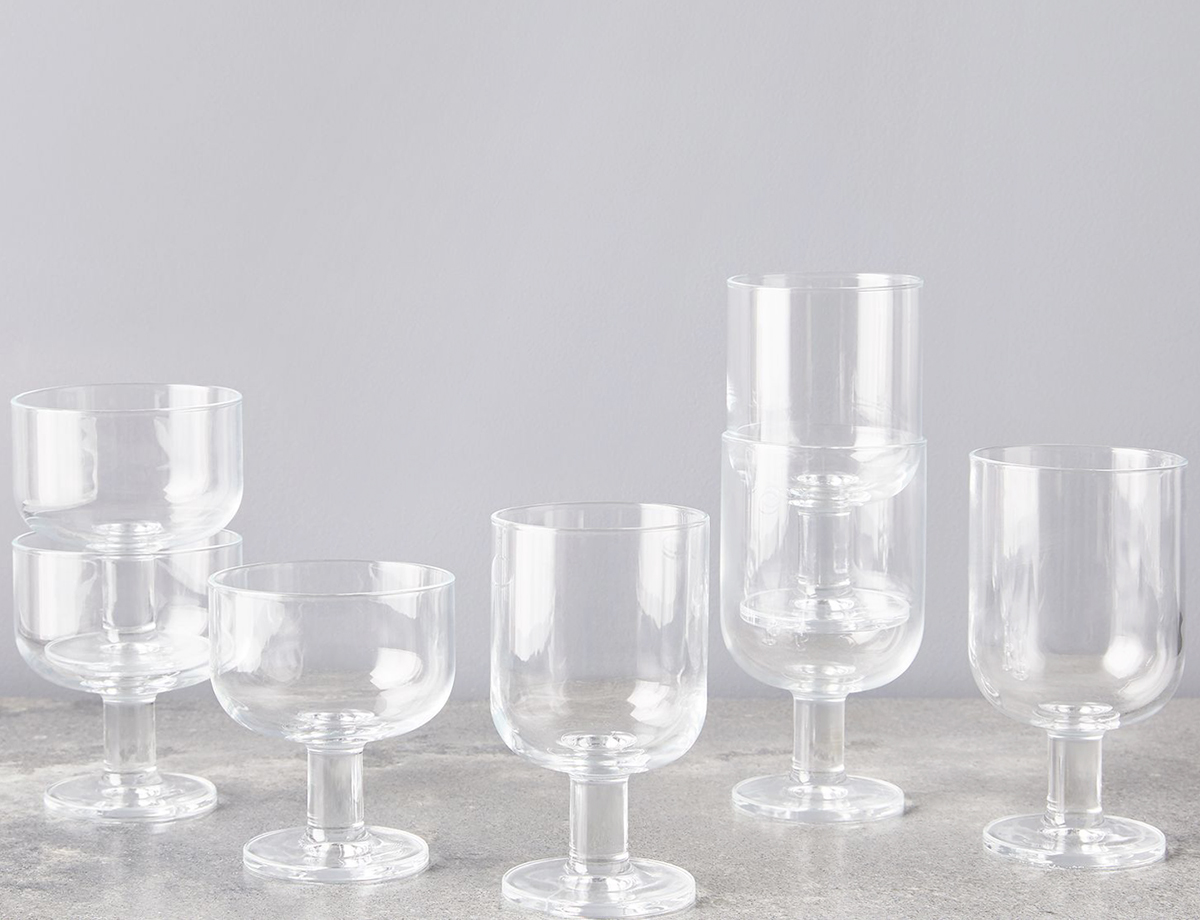 Set of Six Stackable Wine Glasses by Bormioli Rocco, $36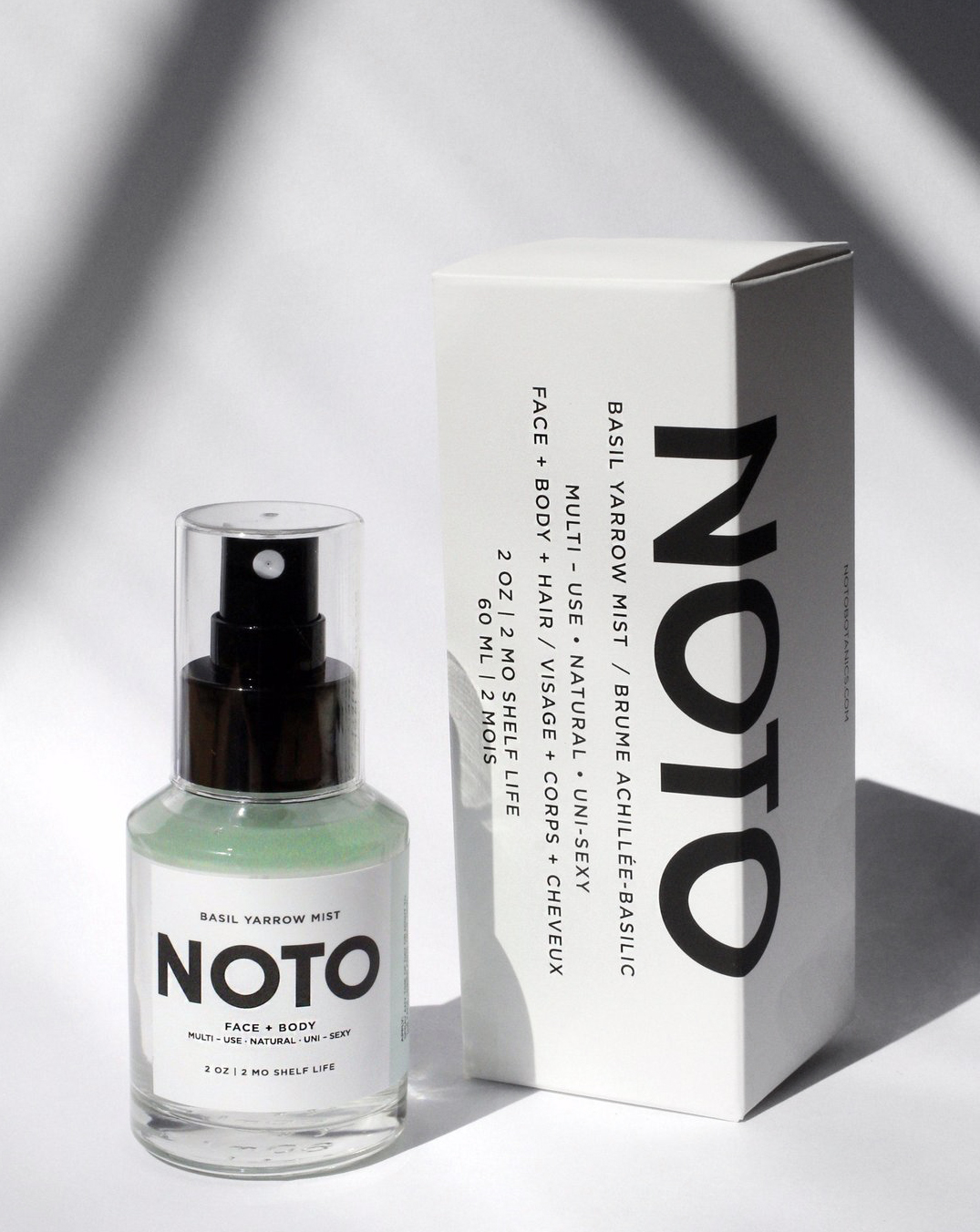 Basil Yarrow Mist by NOTO, $34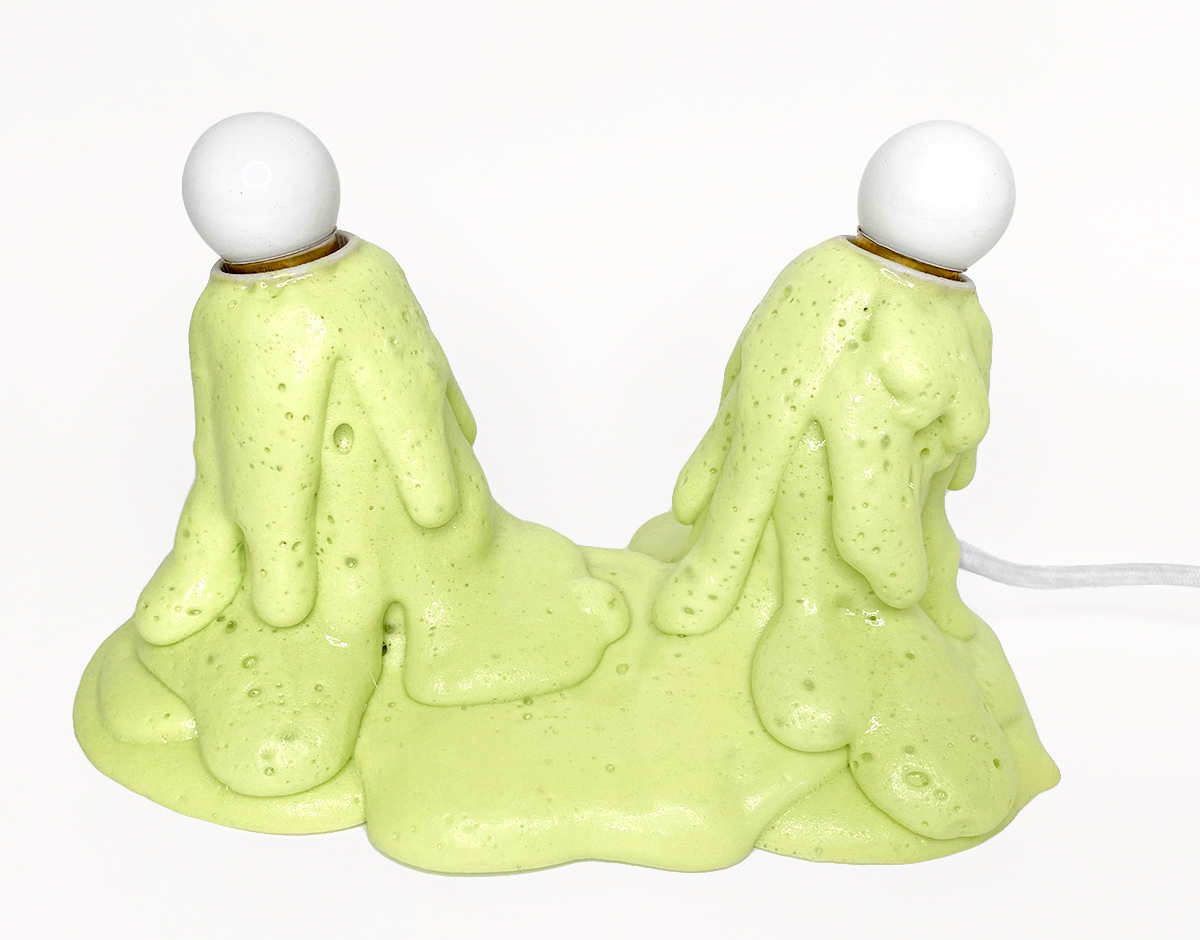 Double Lime Foam Lamp by Joseph Algieri, $275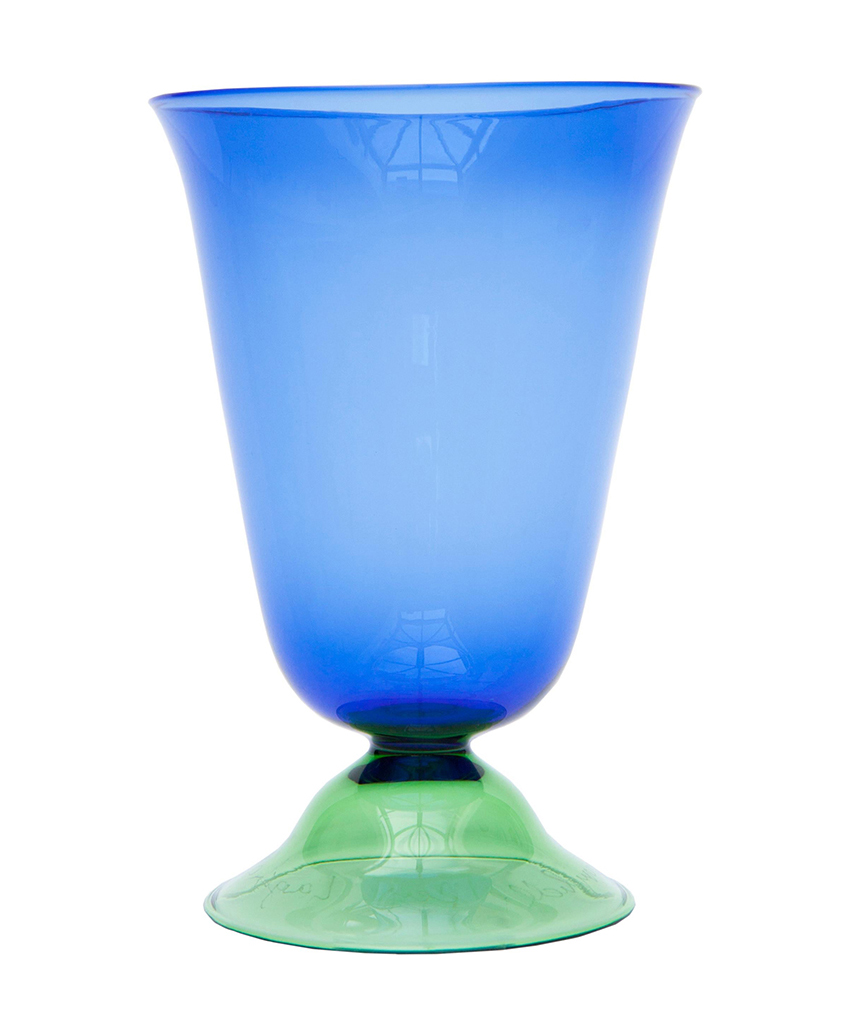 Cosimo Glassware by Campbell-Rey, $229-296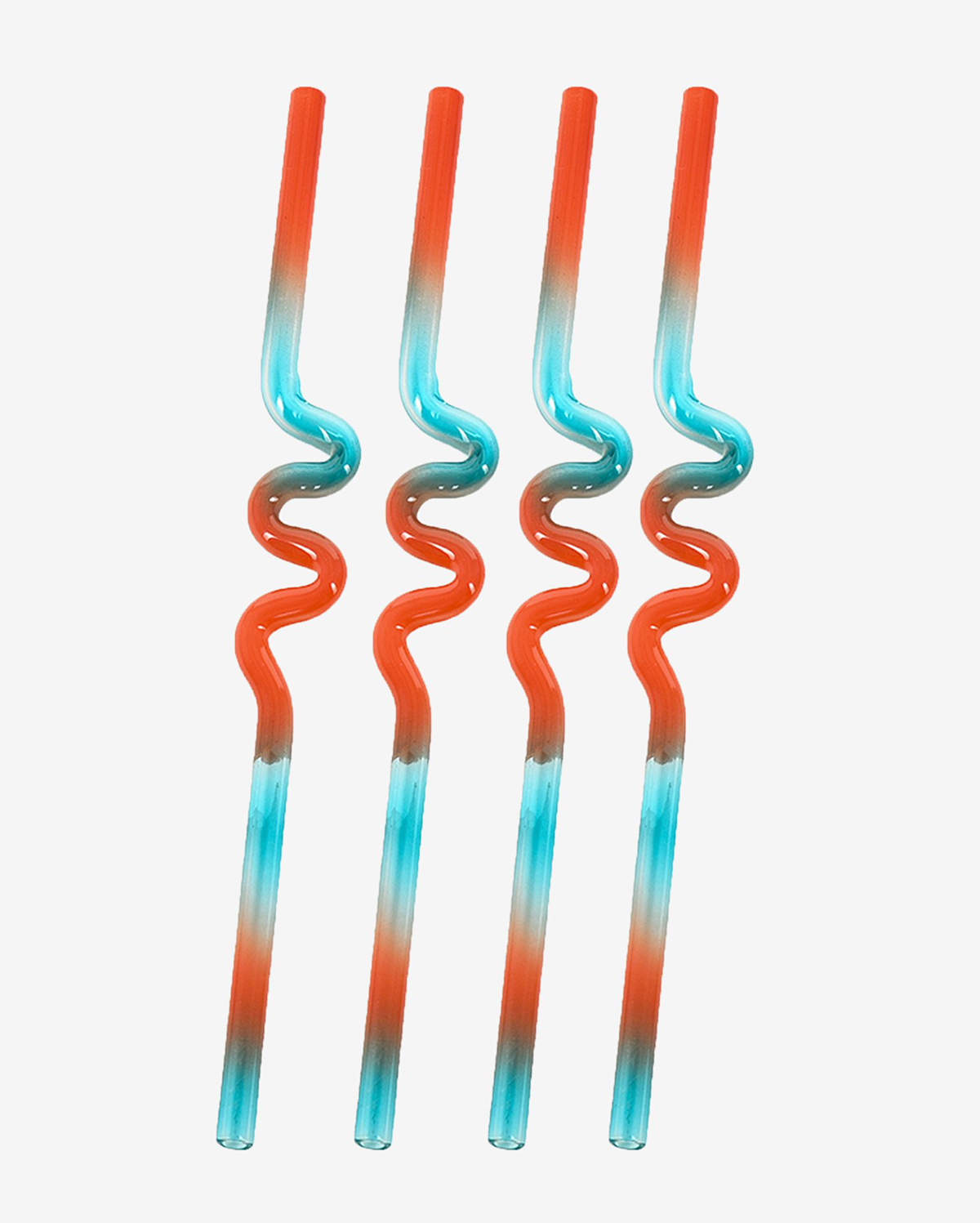 Set of 4 Suck it Up Straws by Misha Kahn, $103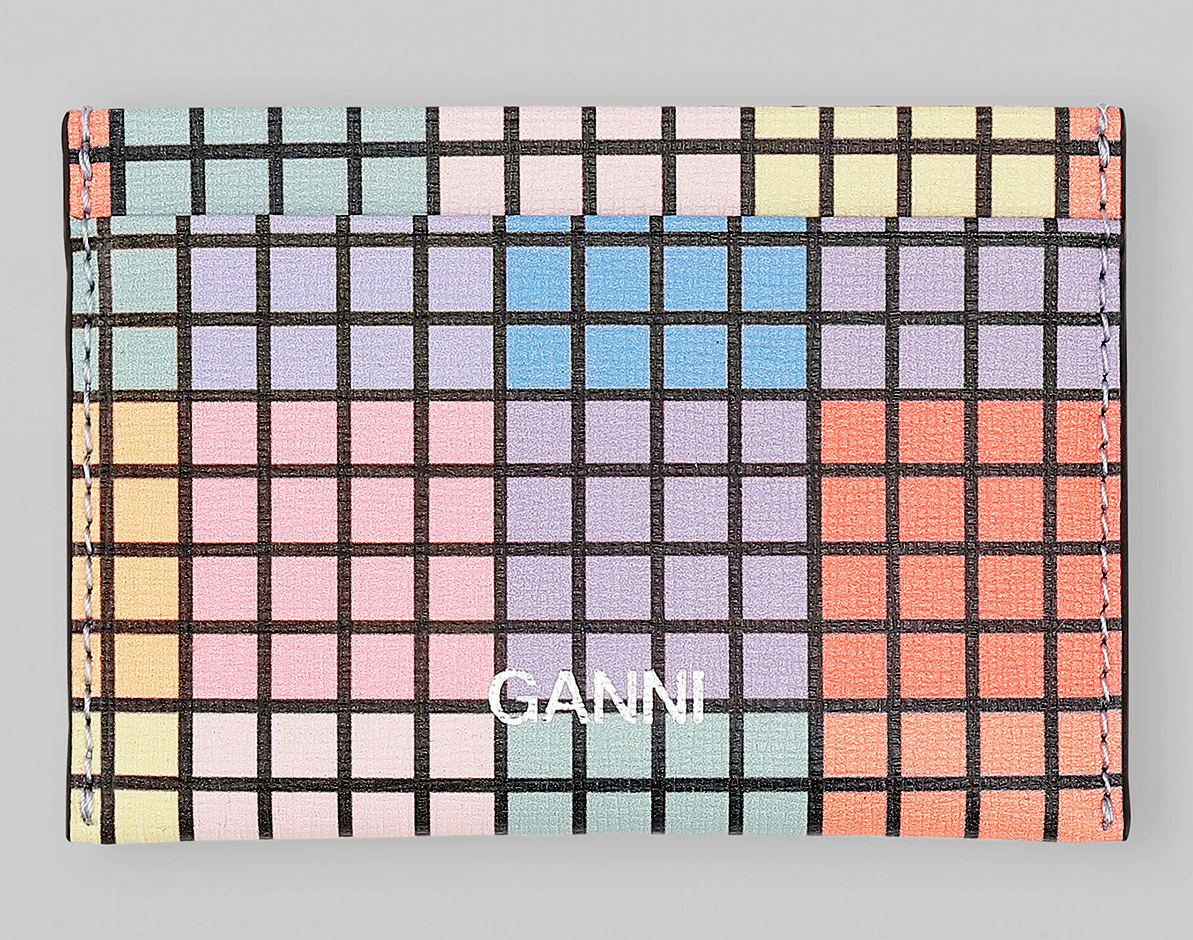 Card Holder by Ganni, $85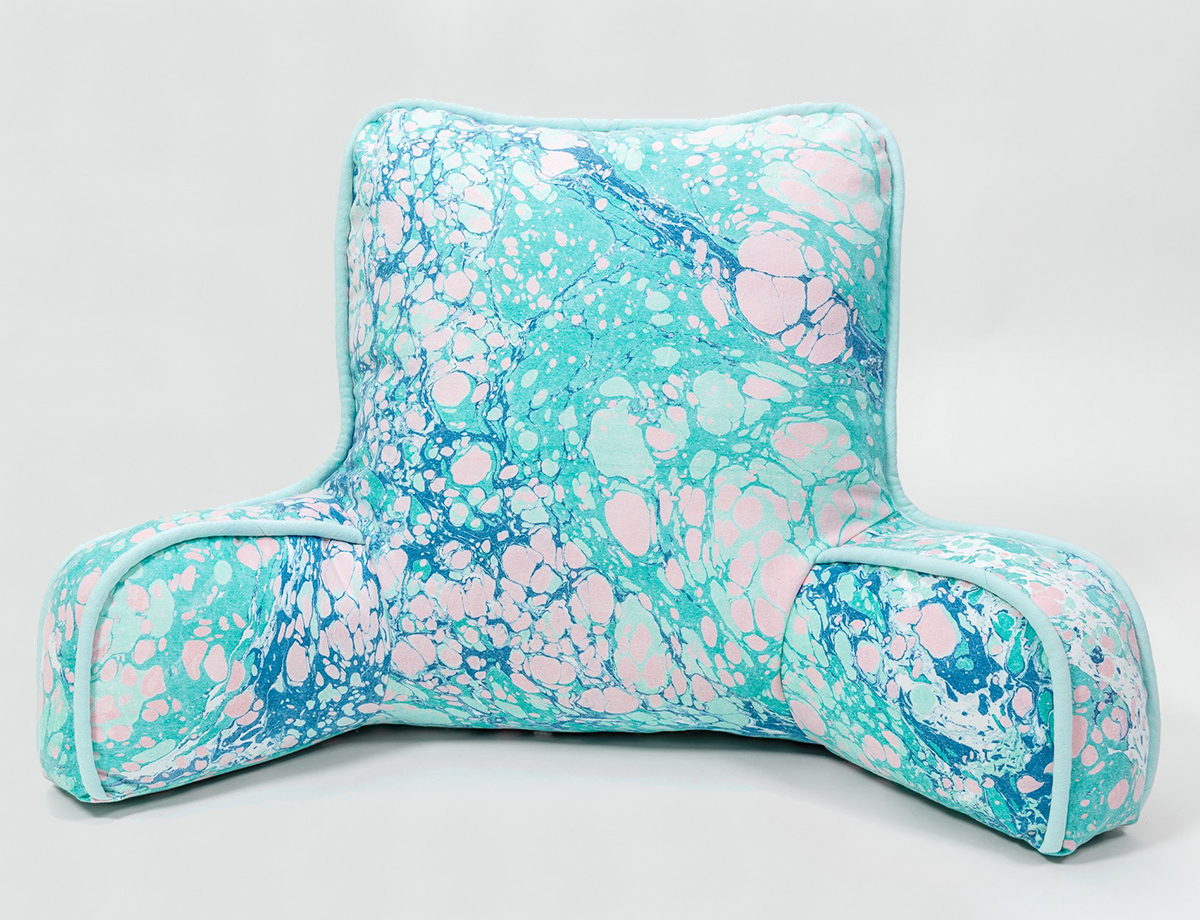 Klismos Husband Pillow by Christin Ripley, $270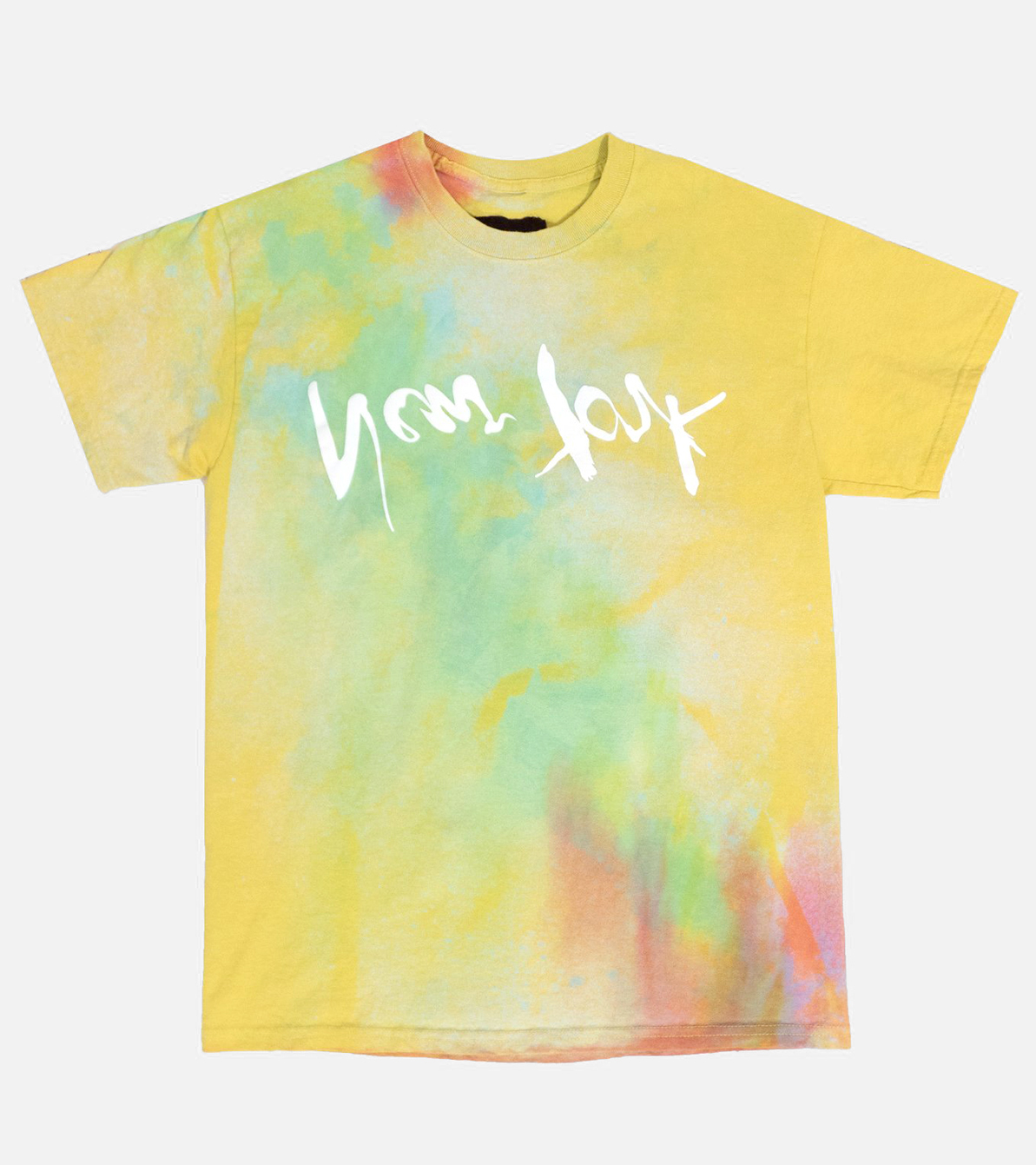 Tie-Dye T-Shirt by Assembly, $88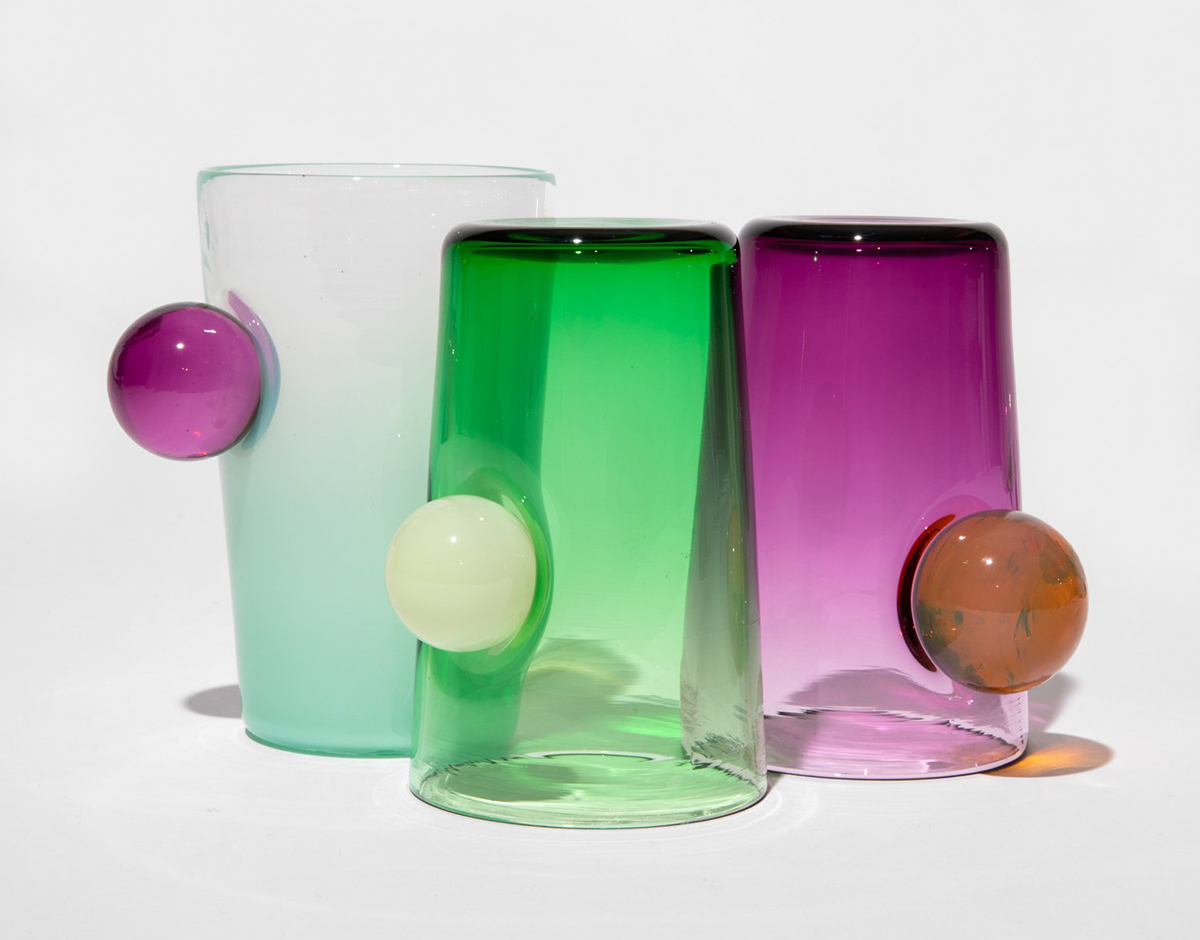 Sunrise Sunset Cups by by Jason Bauer and Romina Gonzales, $125 ea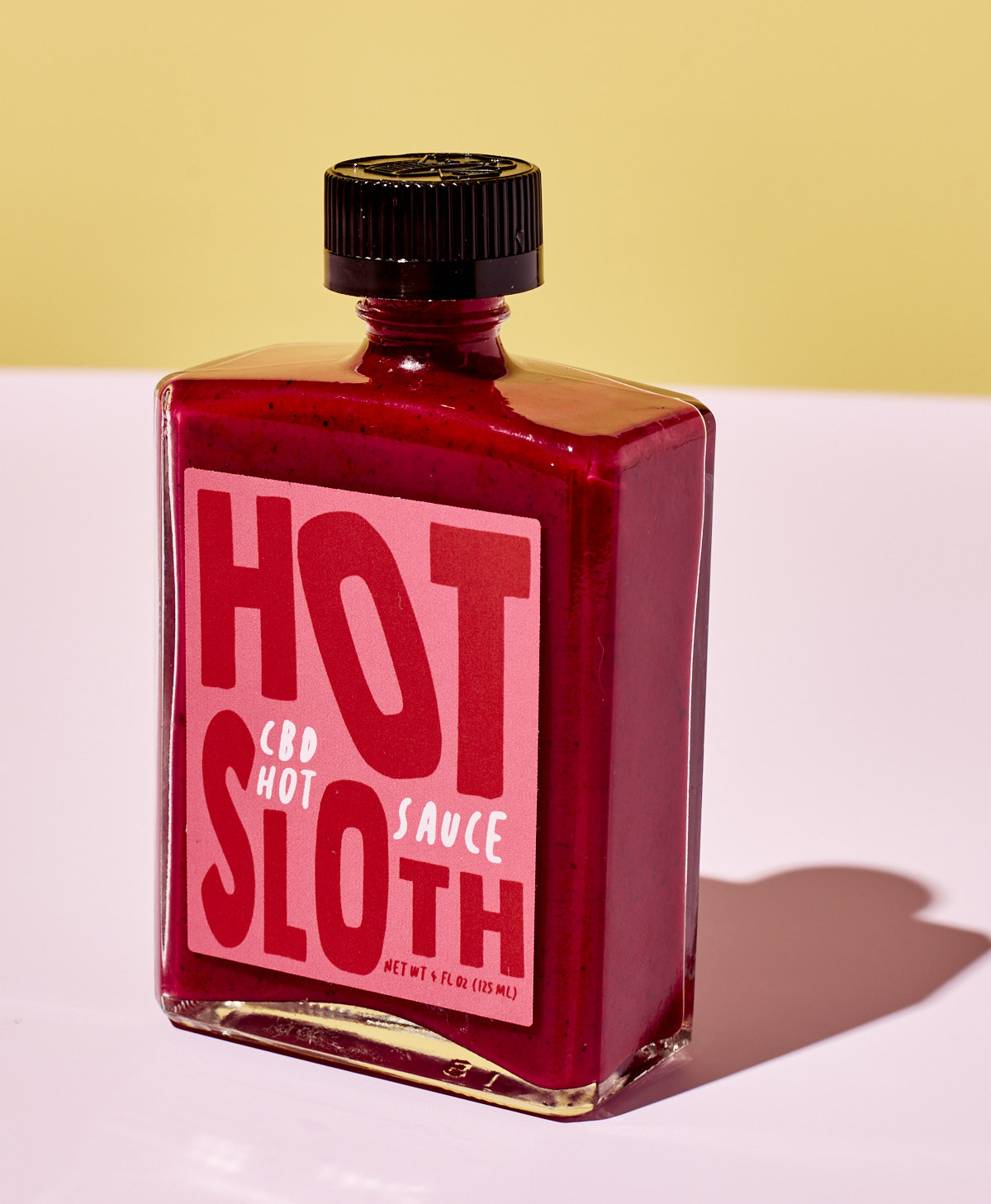 Hot Sloth CBD Hot Sauce by Pot d'Huile, $36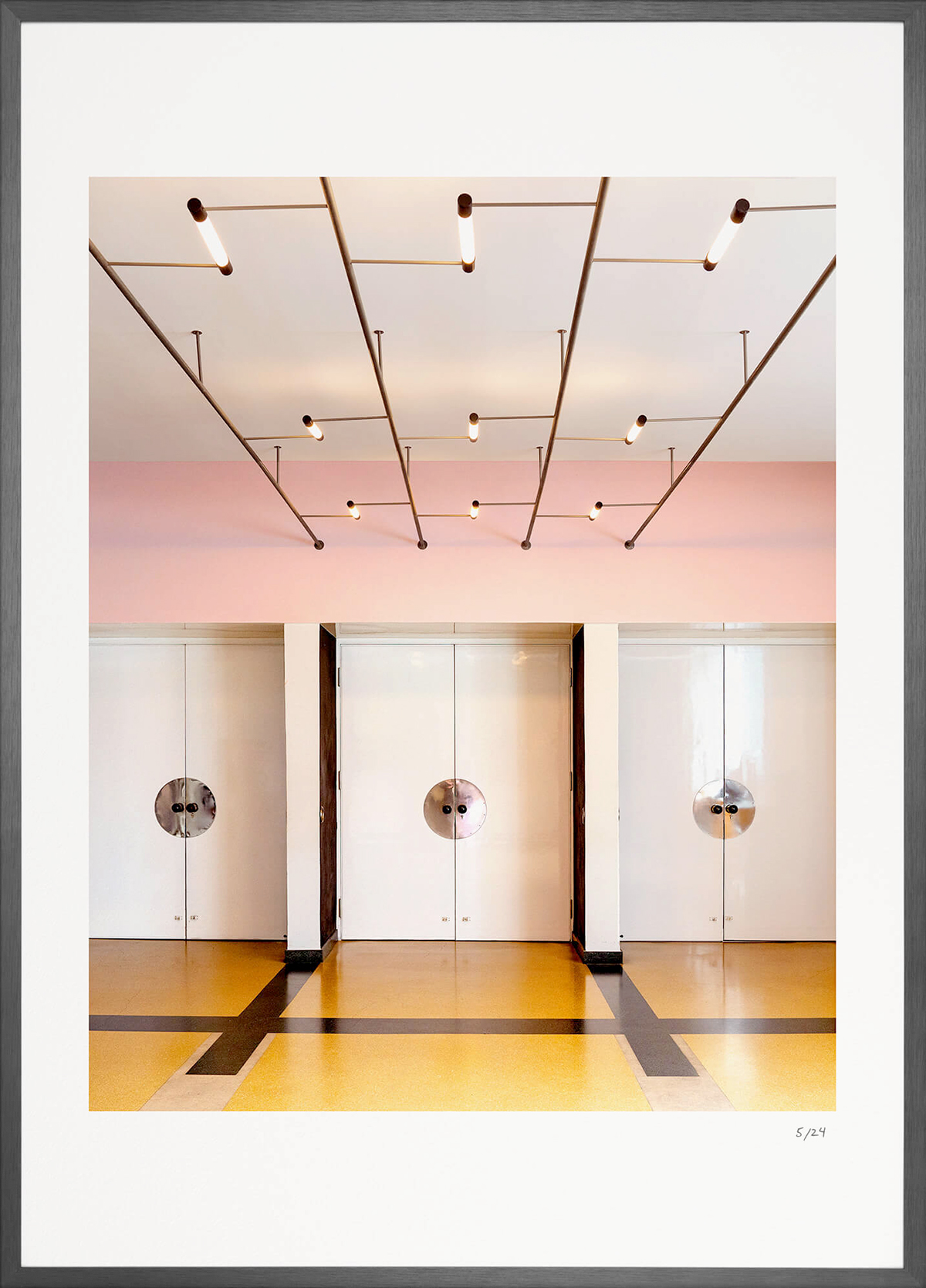 Bauhaus Dessau I Print by Tekla Severin, about $214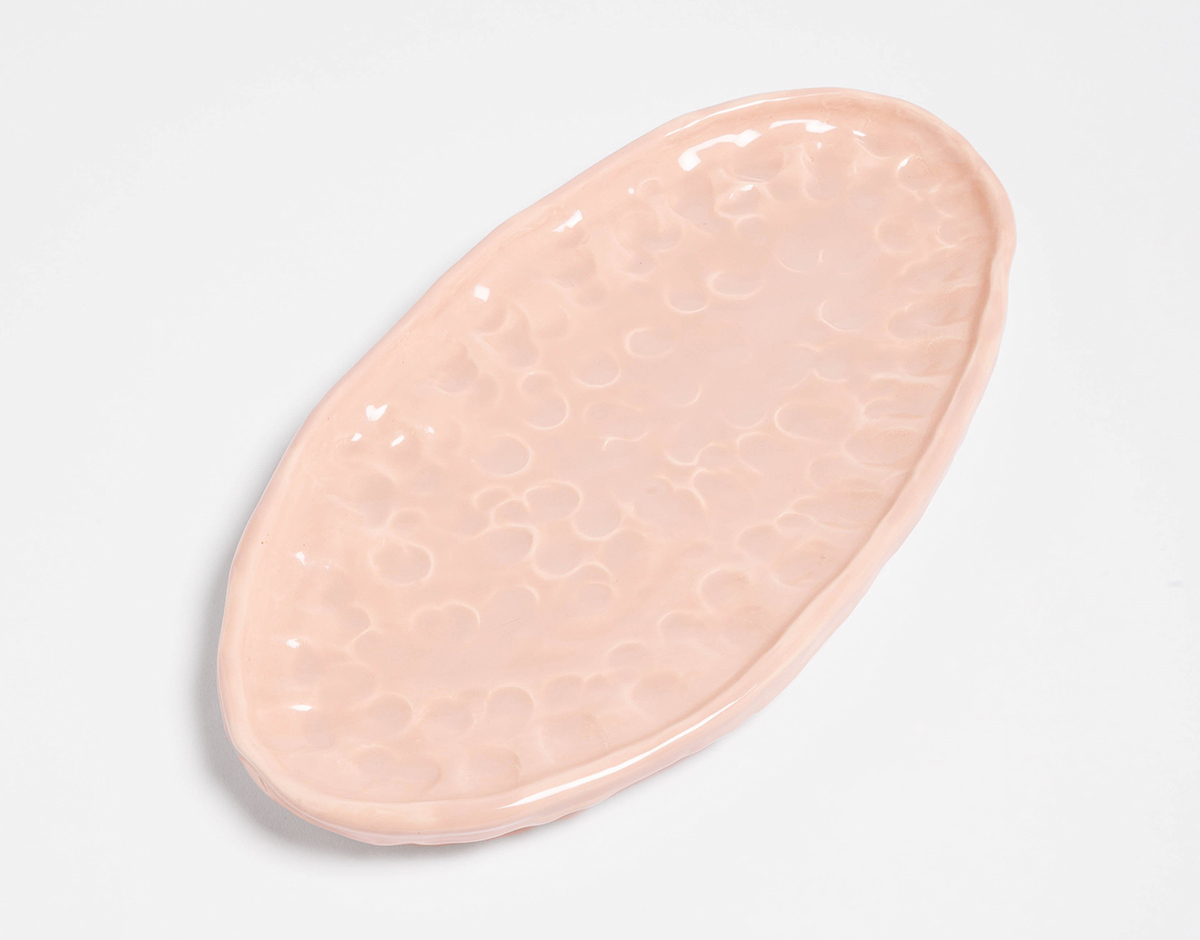 Platter by Sean Gerstley, $102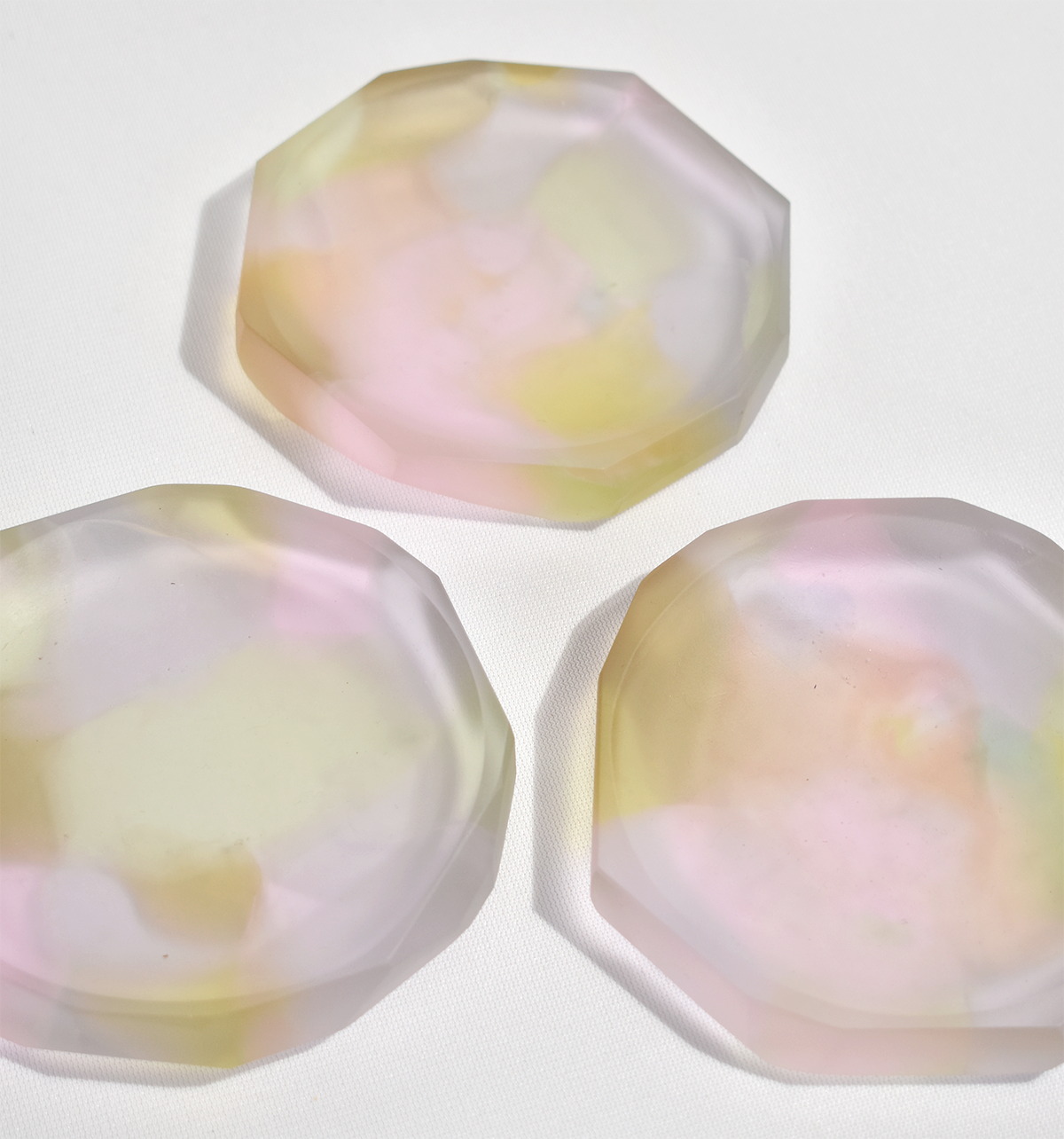 Faceted Glass Dish by Morgan Gilbreath, $125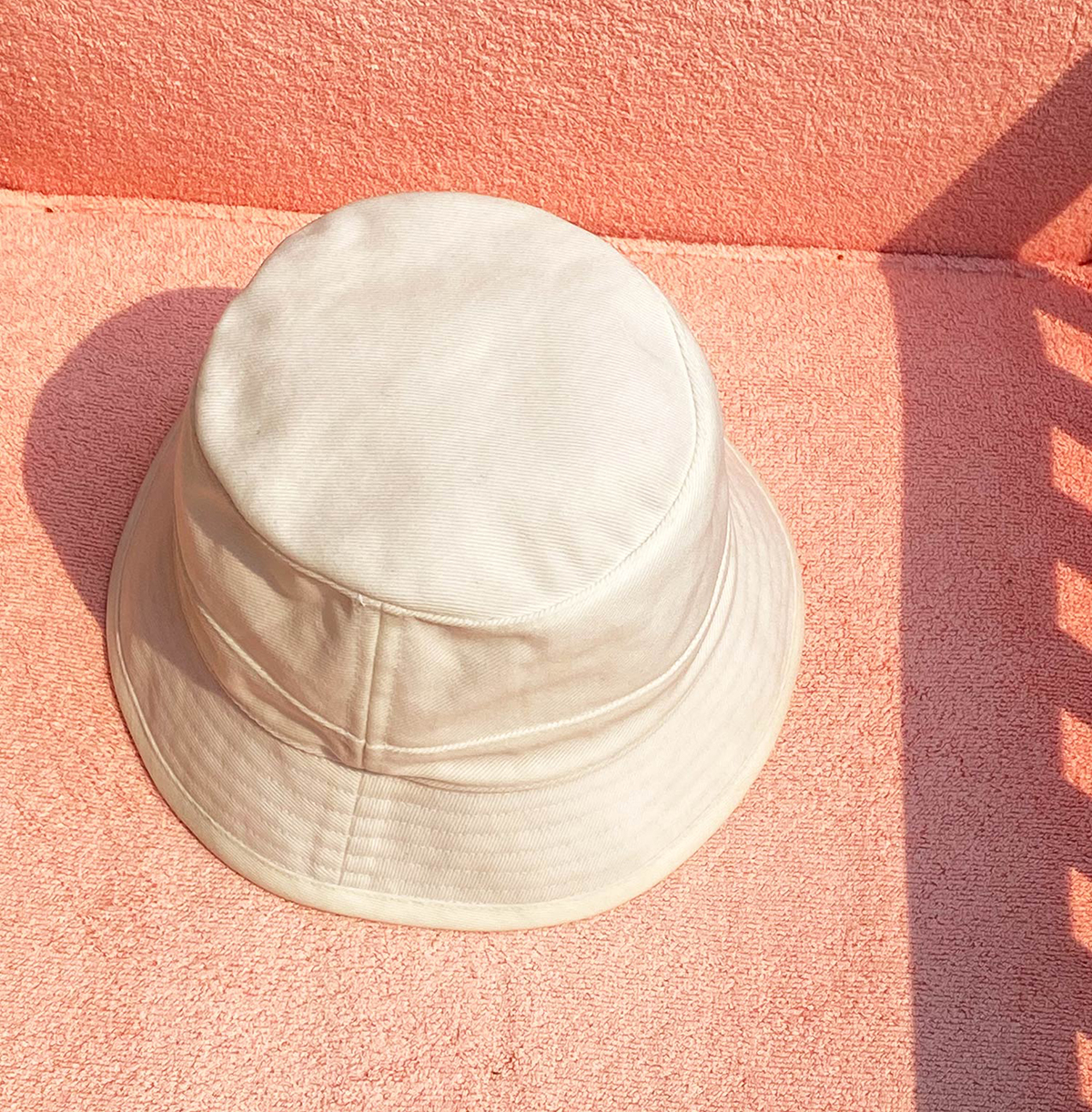 Bucket Hat by Everybody.World, $25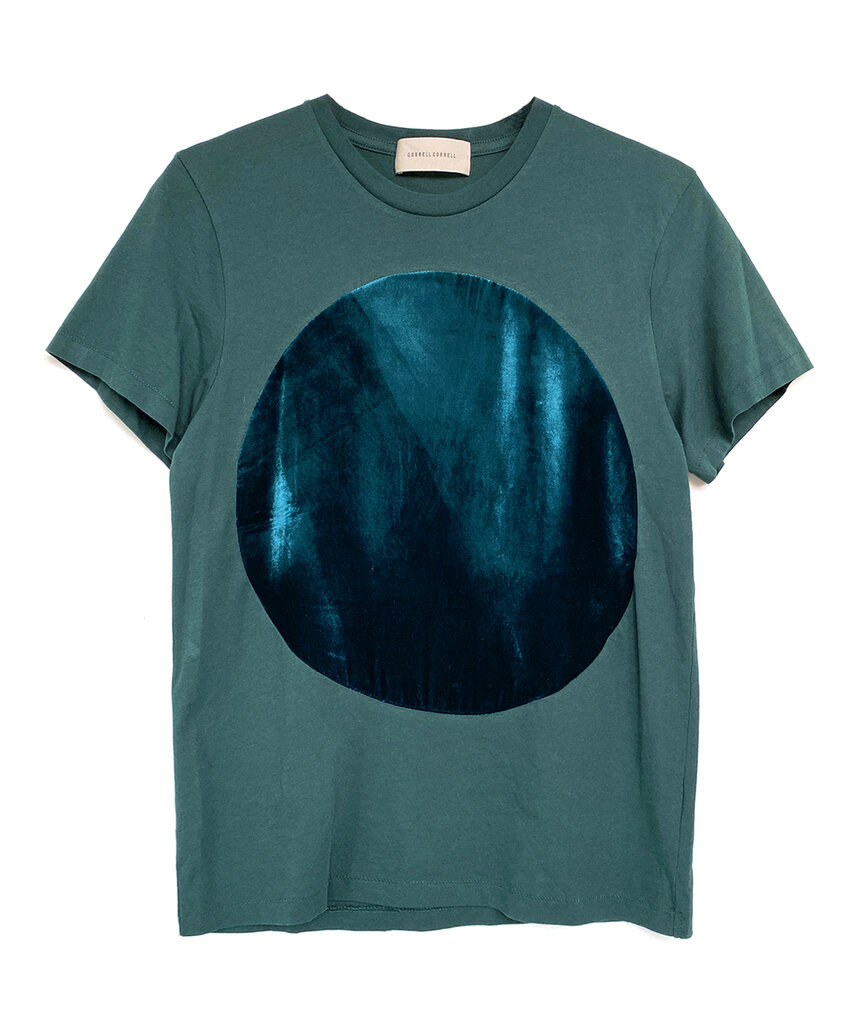 Unisex Circle T-Shirt by Correll Correll, $149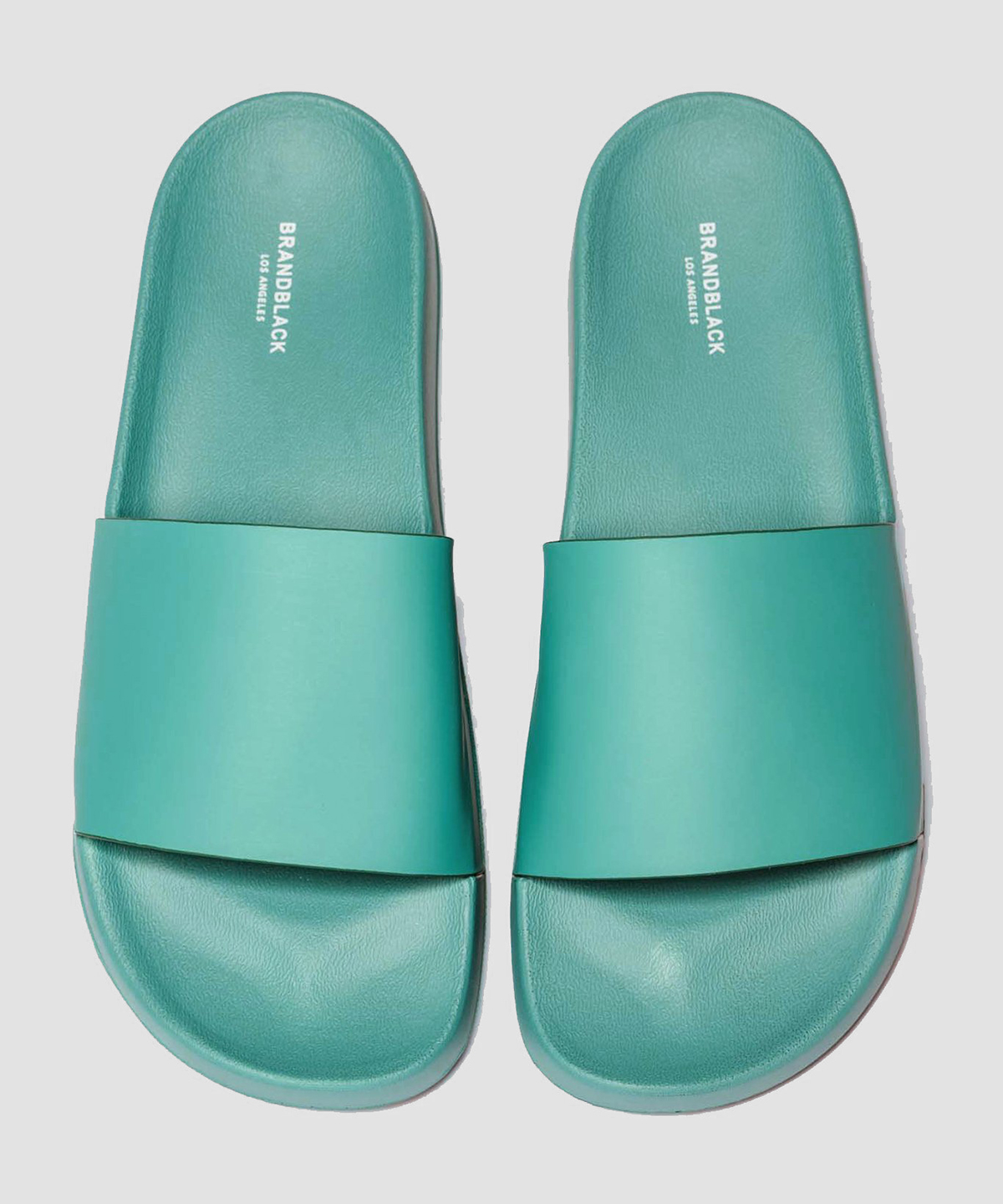 Kashiba Lux Unisex Slides by Brandblack, $72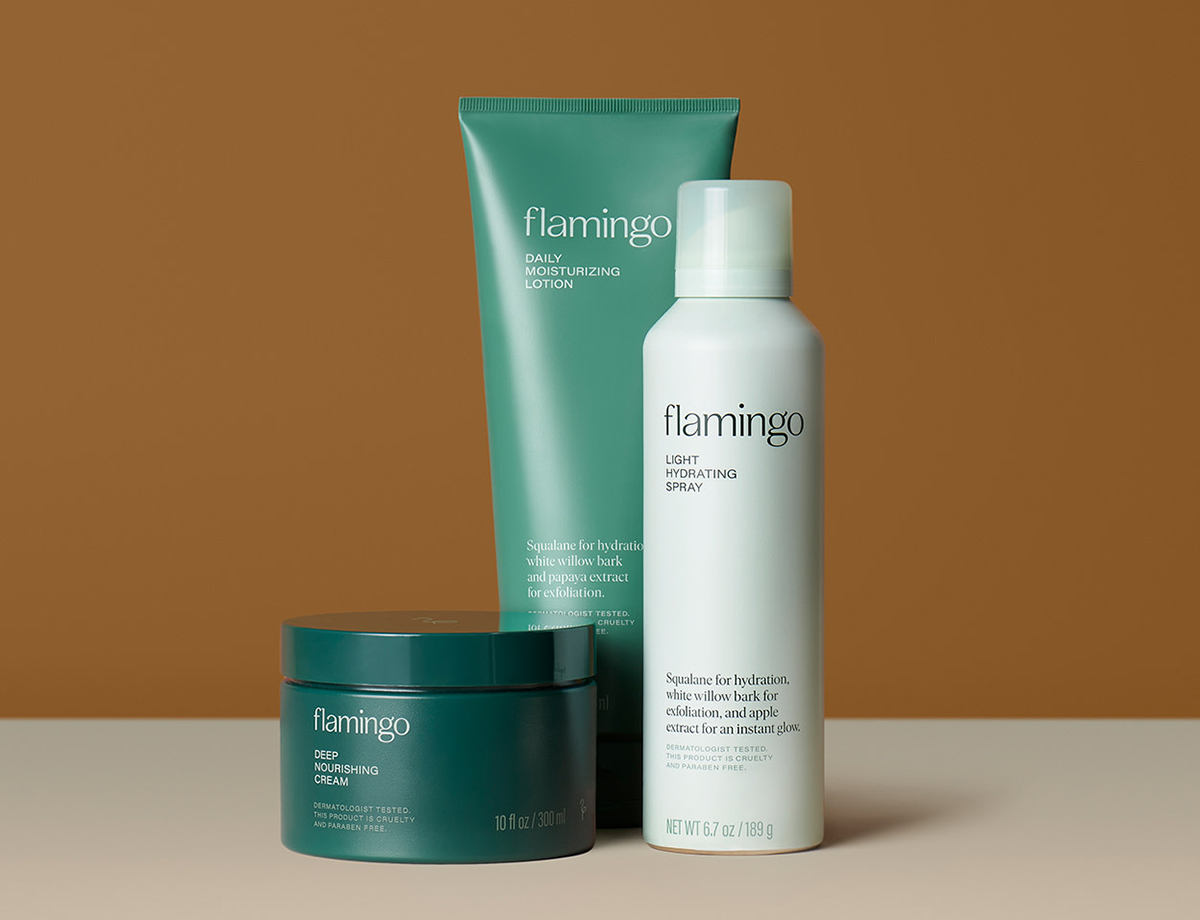 Body Moisture Trio by Flamingo, $25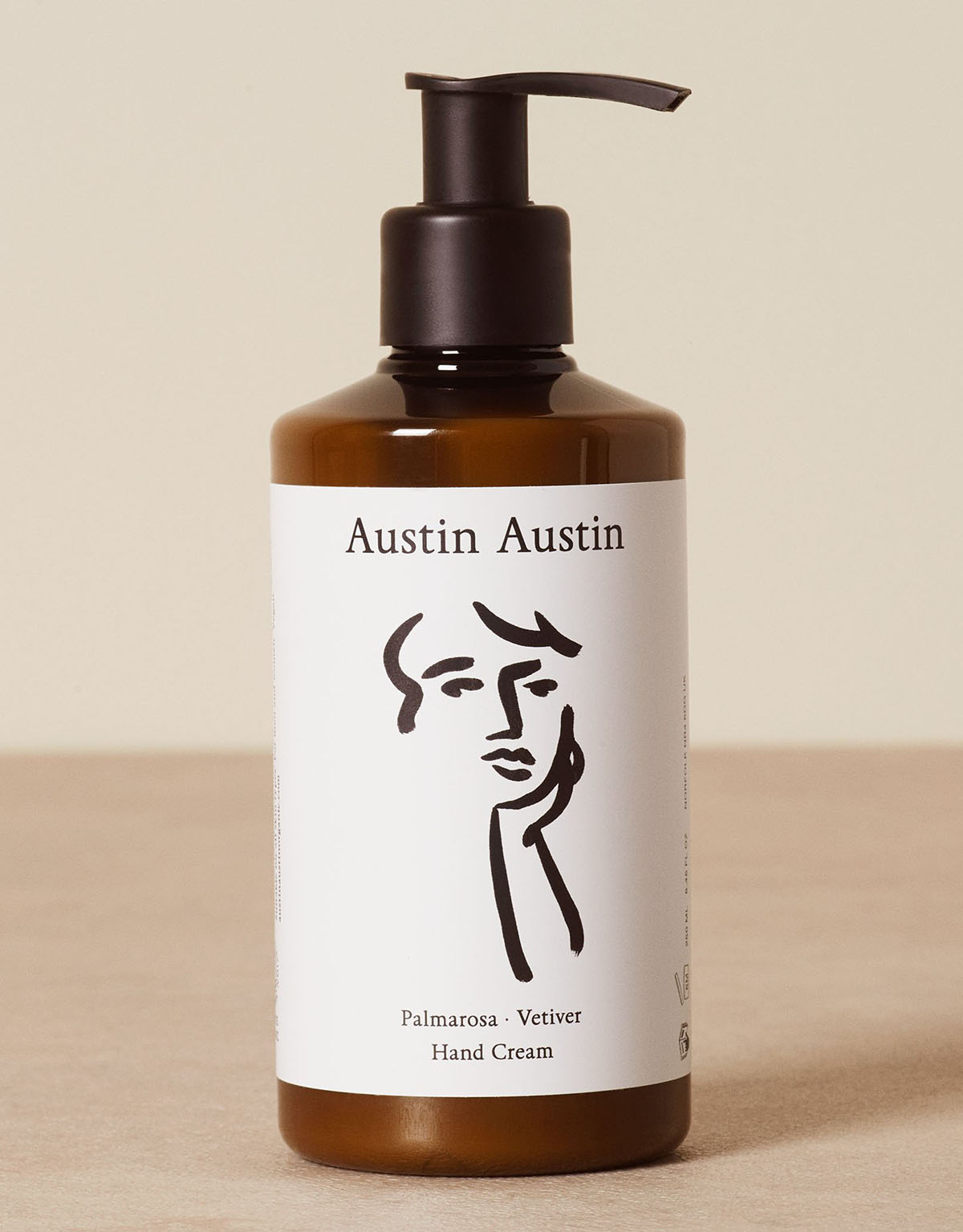 Hand Cream by Austin Austin, $25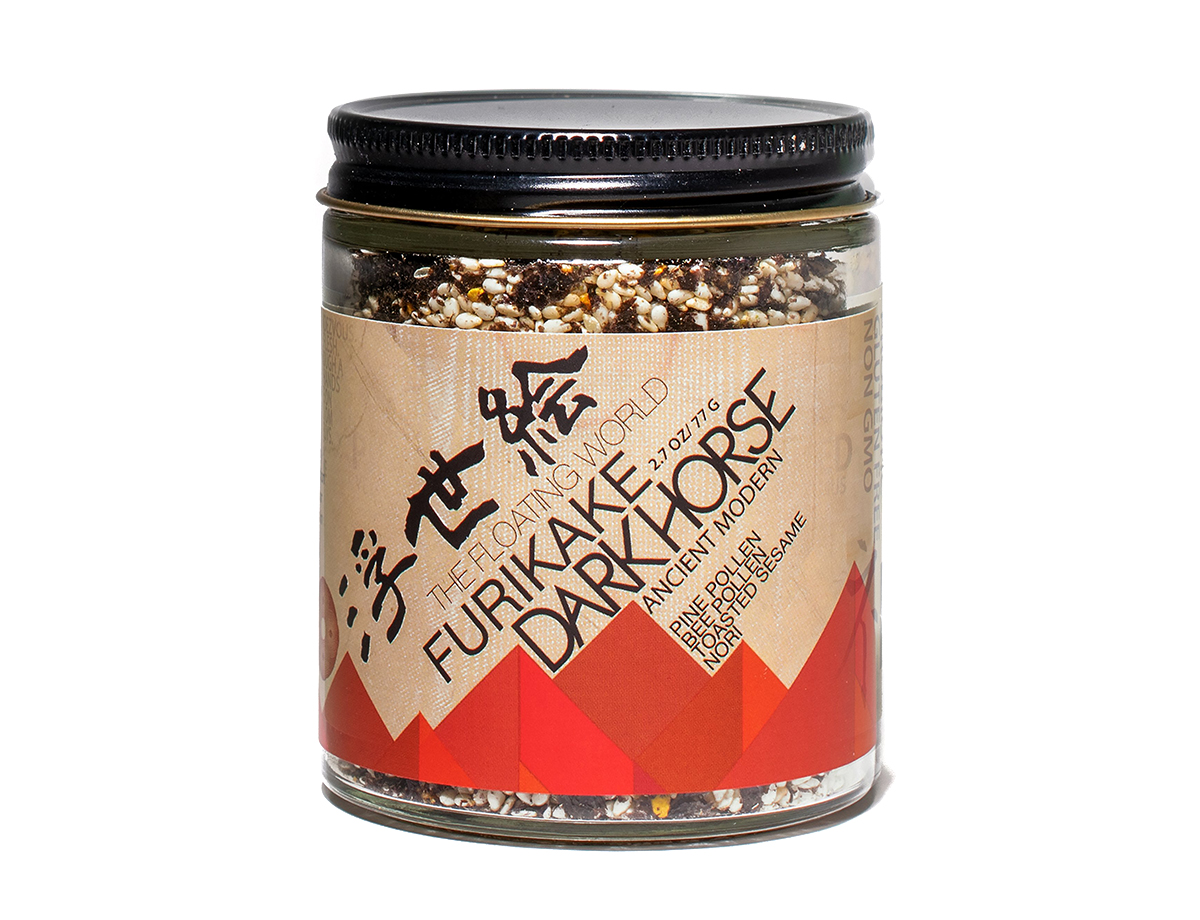 Furikake by Dark Horse, $14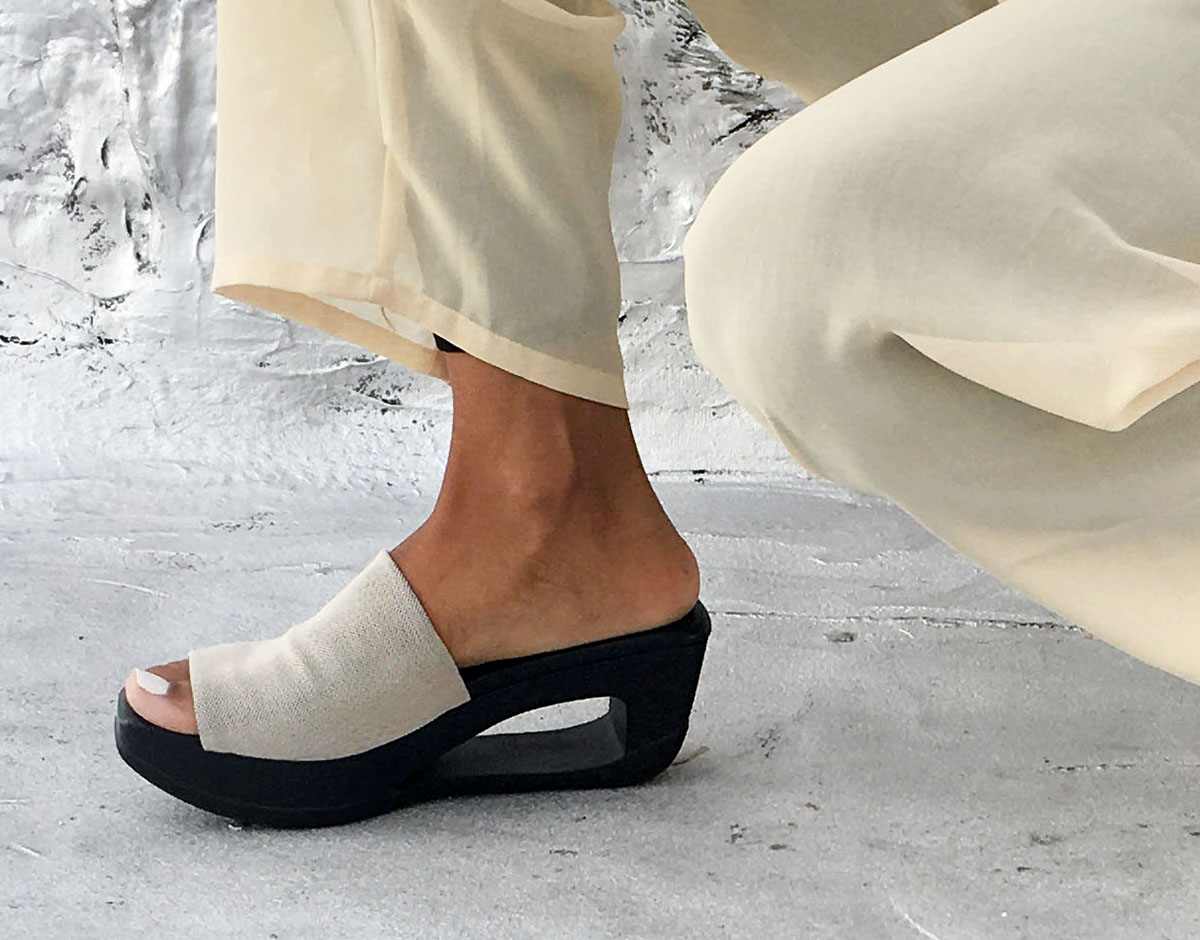 Limbo Slides by Hopp, $200