11.19.20
Color-Blocked Wetsuits and Ceramic Stash Boxes: The 2020 Sight Unseen Gift Guide, Part III
On the one hand, to publish a gift guide in 2020 seems like an immense act of magical thinking. After all, what do we really want? We want the vaccine, we want to visit our parents, we want to see live music, we want to run outside without a mask, we want to flip the Senate, we want to travel with abandon, we want to sit inside a restaurant, drinking by candlelight, shoulder to shoulder with our best friends. On the other hand, one of the small, analog joys we have found in this period of sequestering and uncertainty is the act of sending a gift by mail.
So, as we work to achieve those things, may we interest you in a gloopy borosilicate coffee pourer? How about a checkerboard body pillow? A donabe — to cook all that rice you've been hoarding — and a surfboard, if you're lucky enough to live in a temperate climate, seem like perfect quarantine gifts. Those items and more were chosen for today's gift guide by a selection of Sight Unseen's far-flung contributing editors and writers: Los Angeles–based Dana Covit and Jennifer S. Li, Milan-based Laura May Todd, Cape Town– based Alix-Rose Cowie, and New York–based Shoko Wanger, Natalie Shukur, and Drew Zeiba. A special thank you to them for these beautiful picks!
*A note about our opening images this year: Since we couldn't easily do a photo shoot, we opted for renderings at the top of each gift guide. Inspired by a recent collaboration between designer Oscar Piccolo and 3-D artist Riccardo Fornoni of Cream Atelier, which resembled a classical painting, we asked Fornoni to turn our gift guide picks into painterly still lifes, too. Each image evokes a different work of art, today's being Still Life With Fruit by Emilie Preyer.
Dana Covit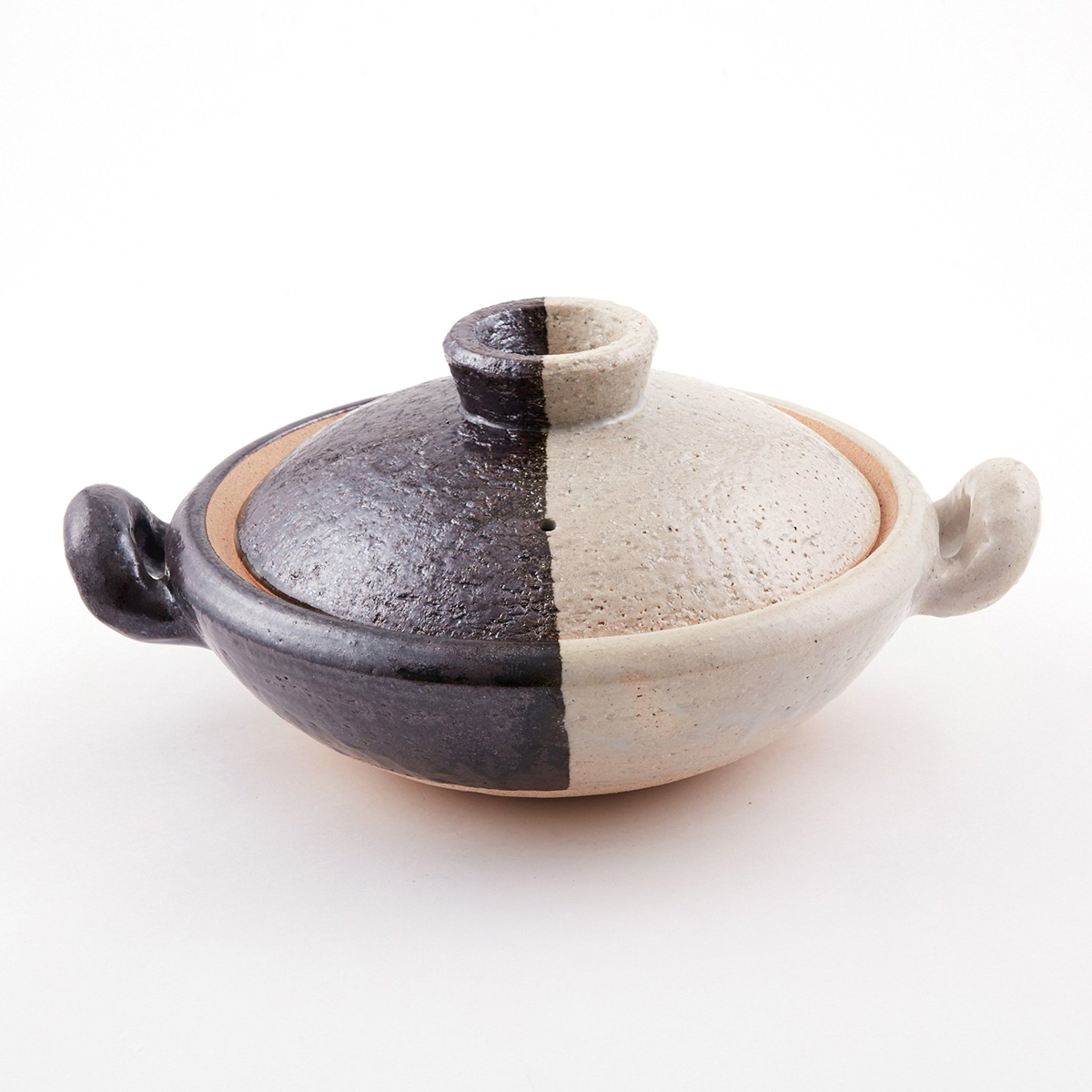 Kofuku Donabe, $300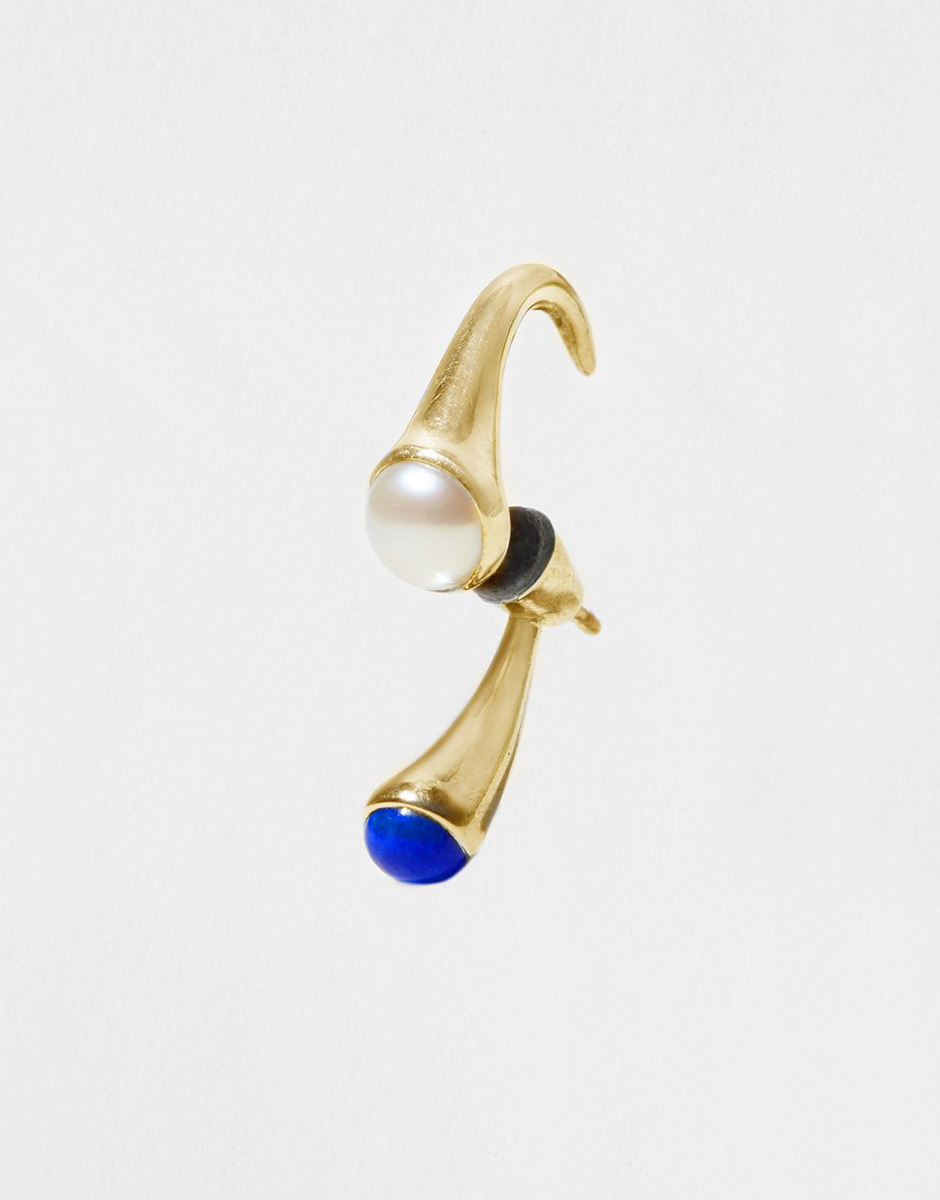 Perlazuli Earrings by Hernán Herdez, $315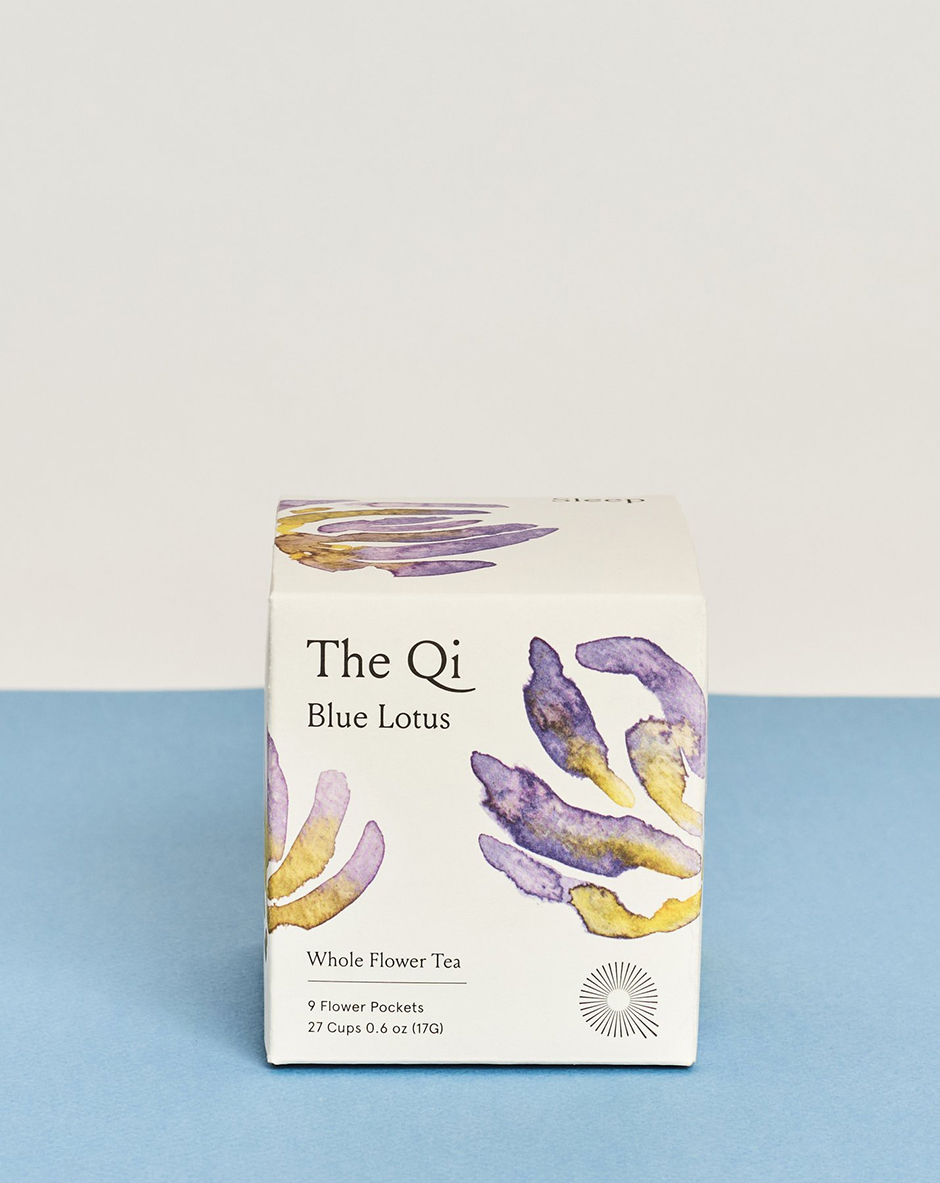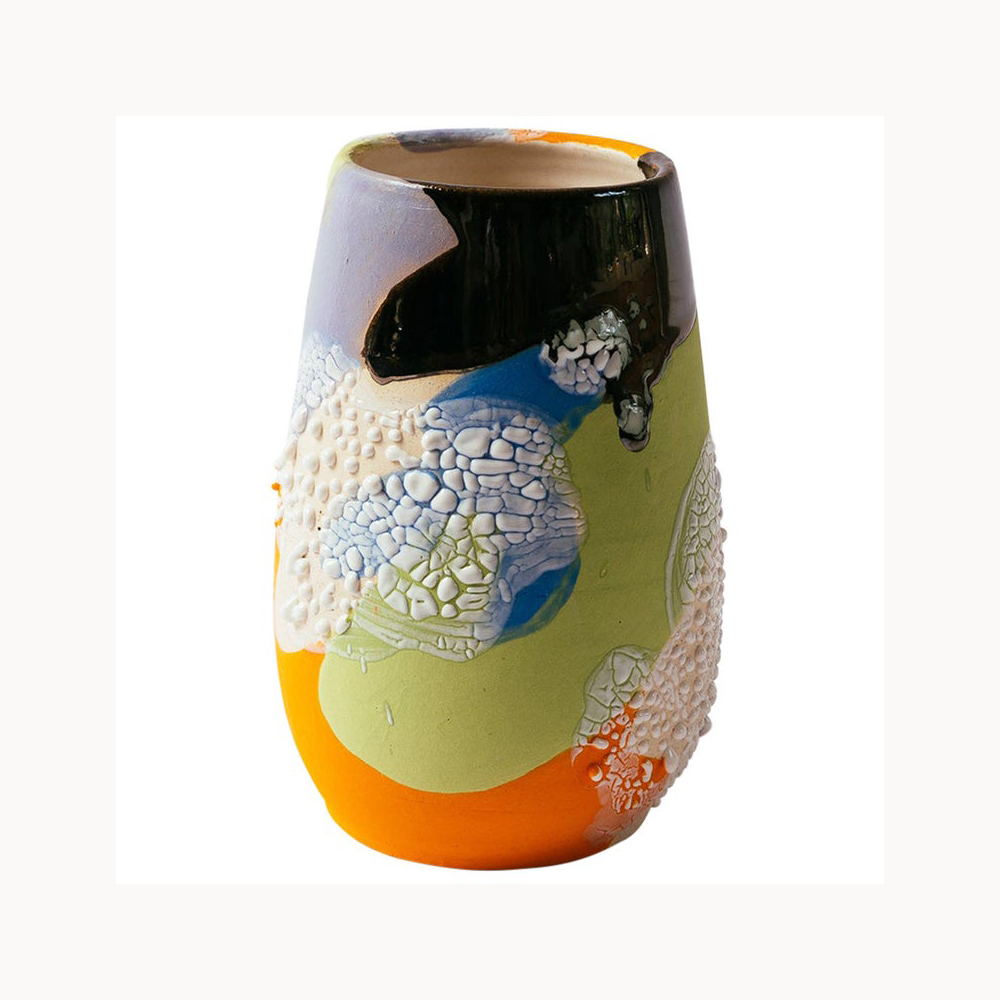 Acid Camo Stoneware Vase by Raina Lee, $1,000
Laura May Todd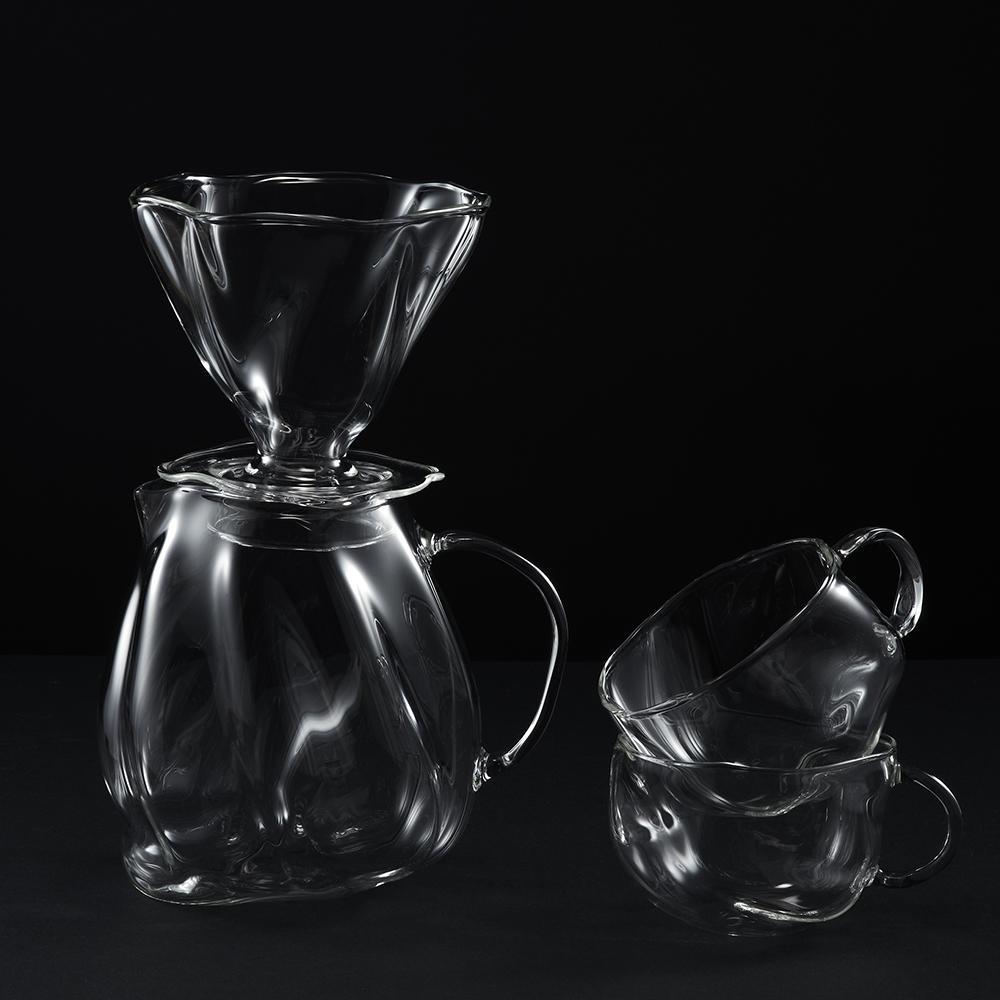 V60 in Wonderland Borosilicate Coffee Pourer Set by Lukas Novak, $366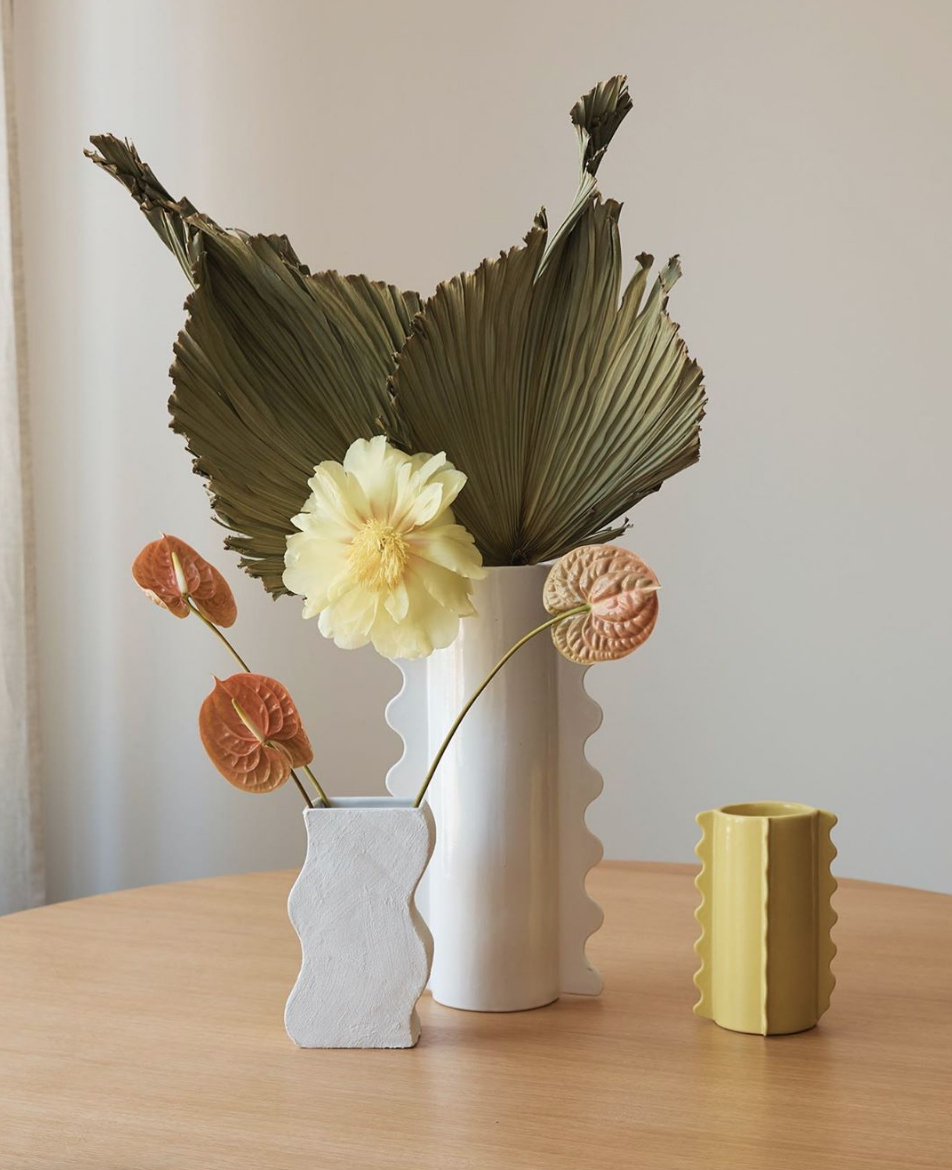 Royere Vase by Sarah Ellison, $379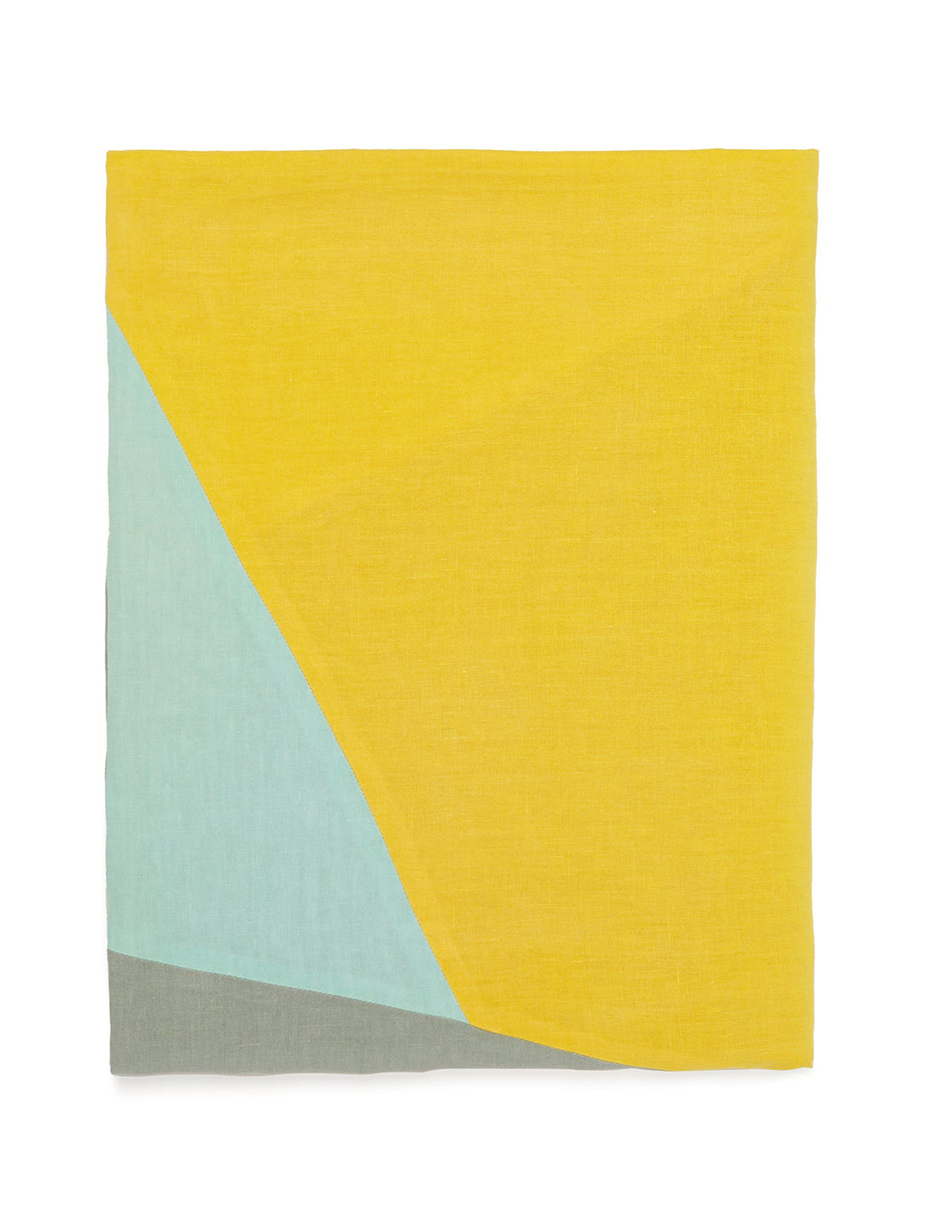 Peter Pilotto Tablecloth for Once Milano, $765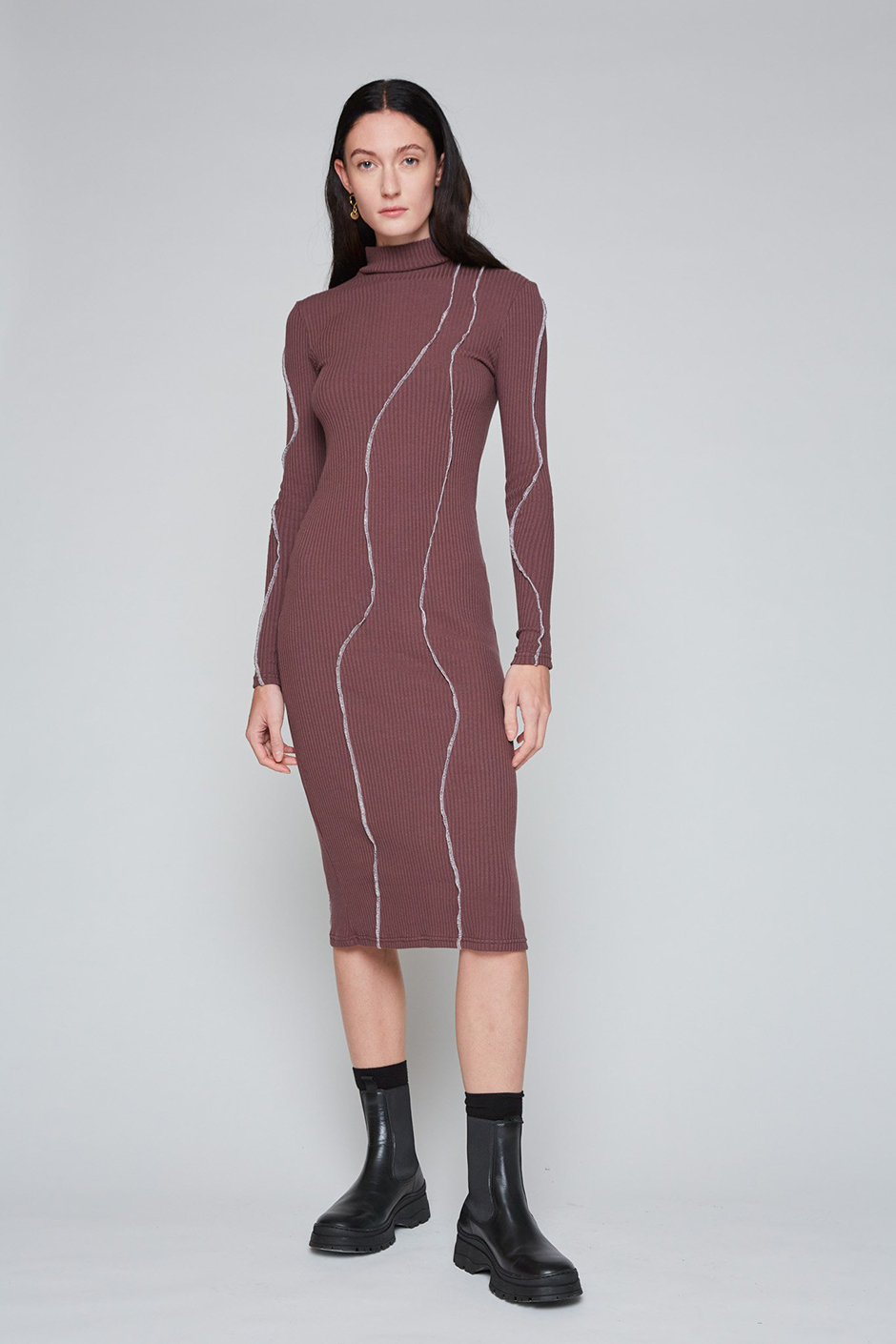 Hedi Seam Dress by Hund Hund, $105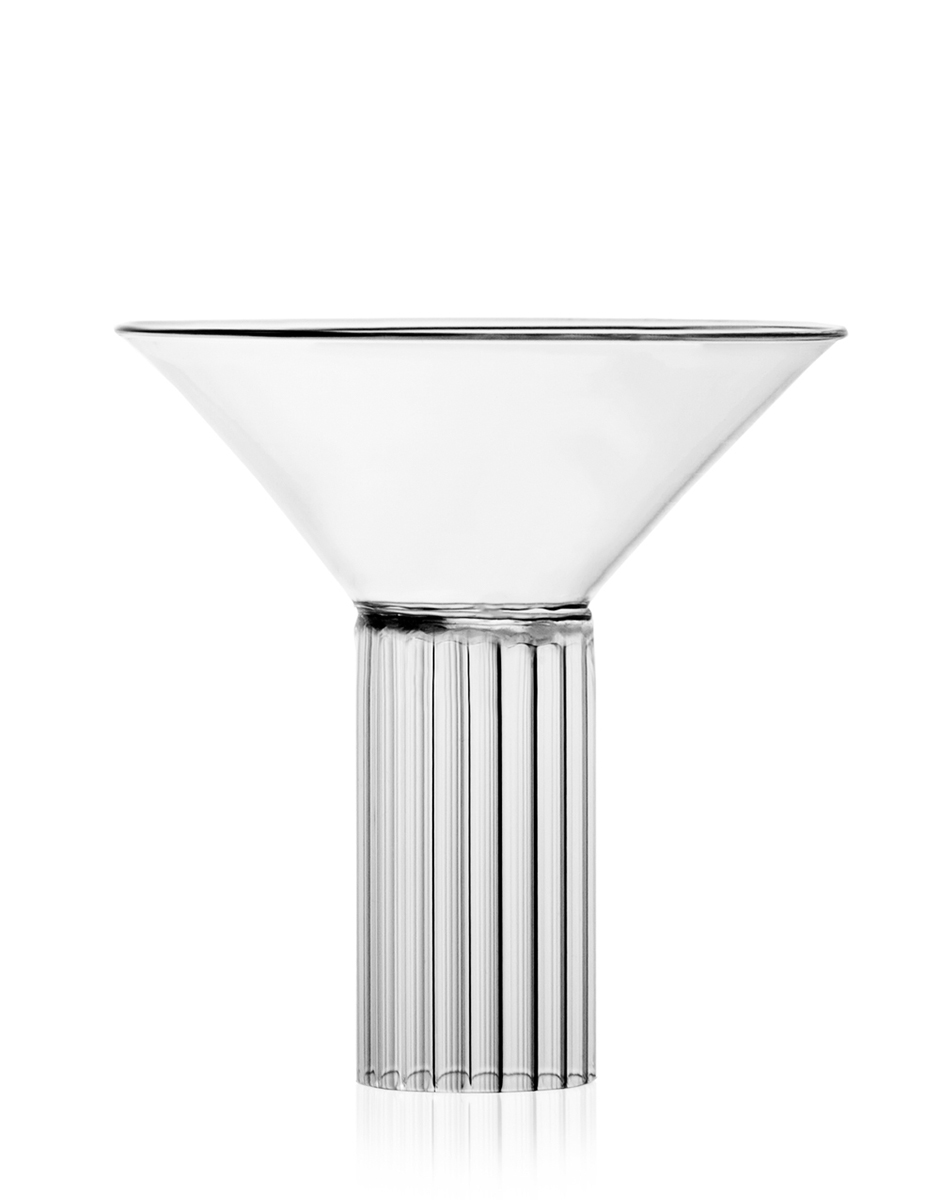 Calici Milanesi Cocktail Glass by Agustina Bottoni, $100
Shoko Wanger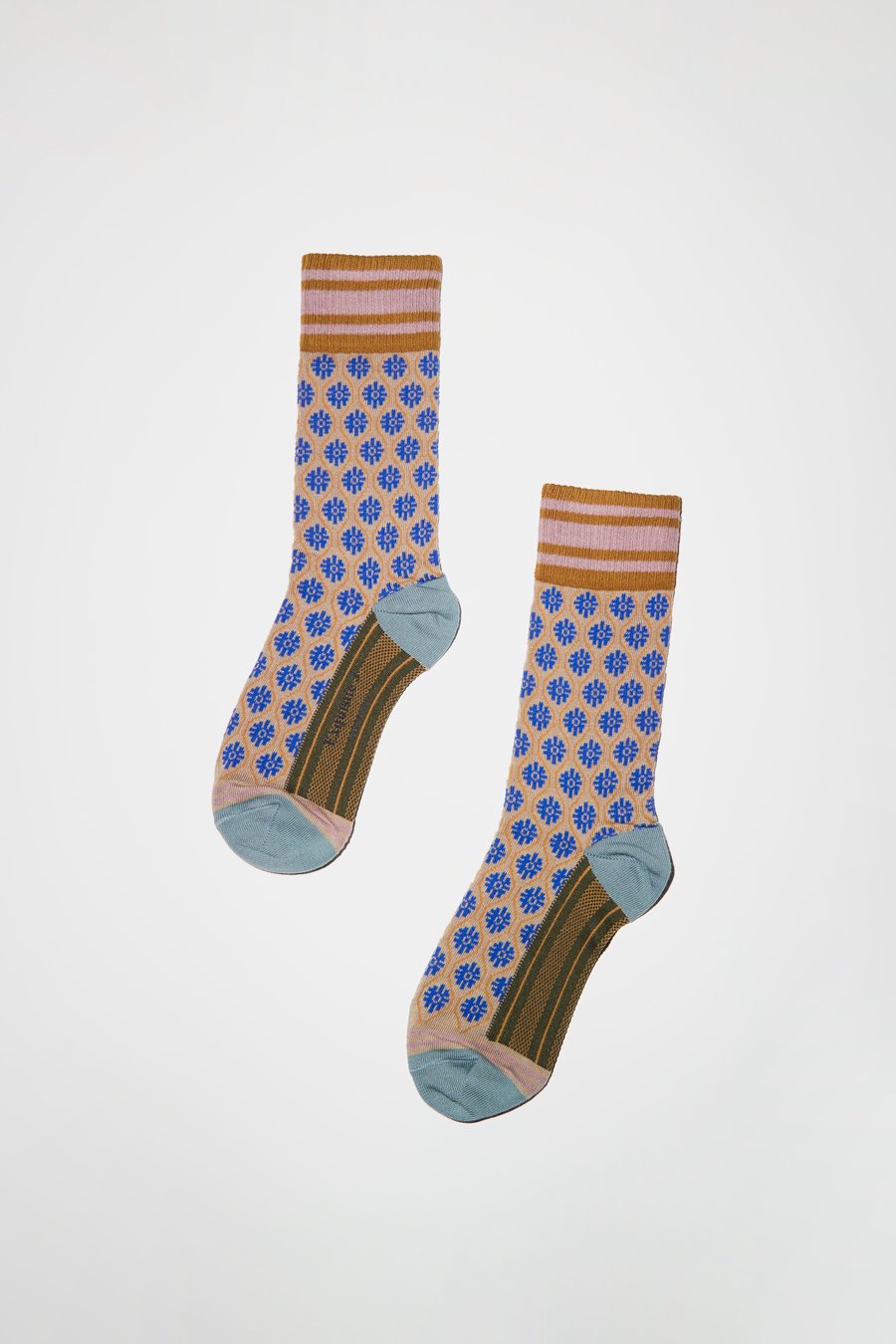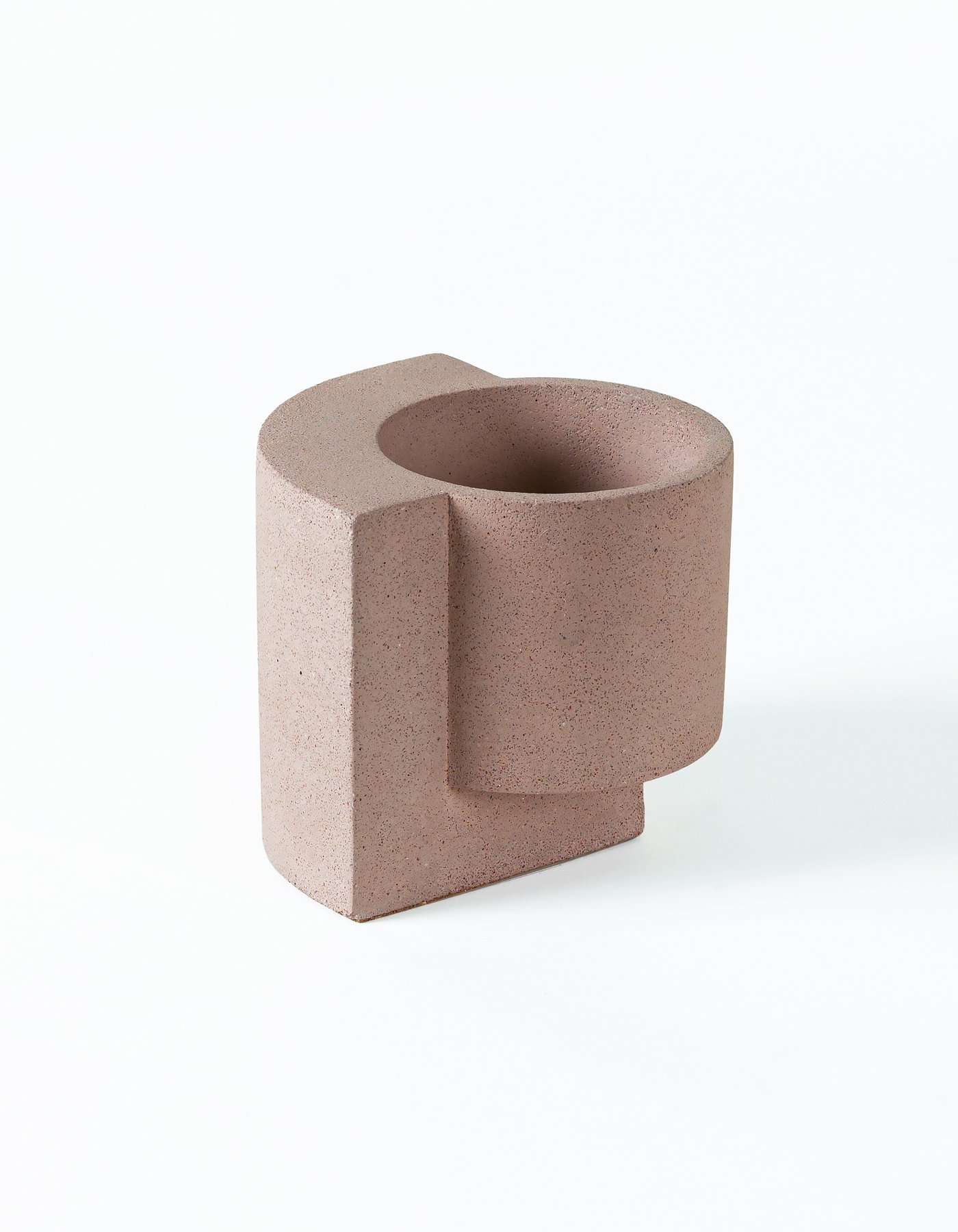 Platform Planter by Tortuga, $45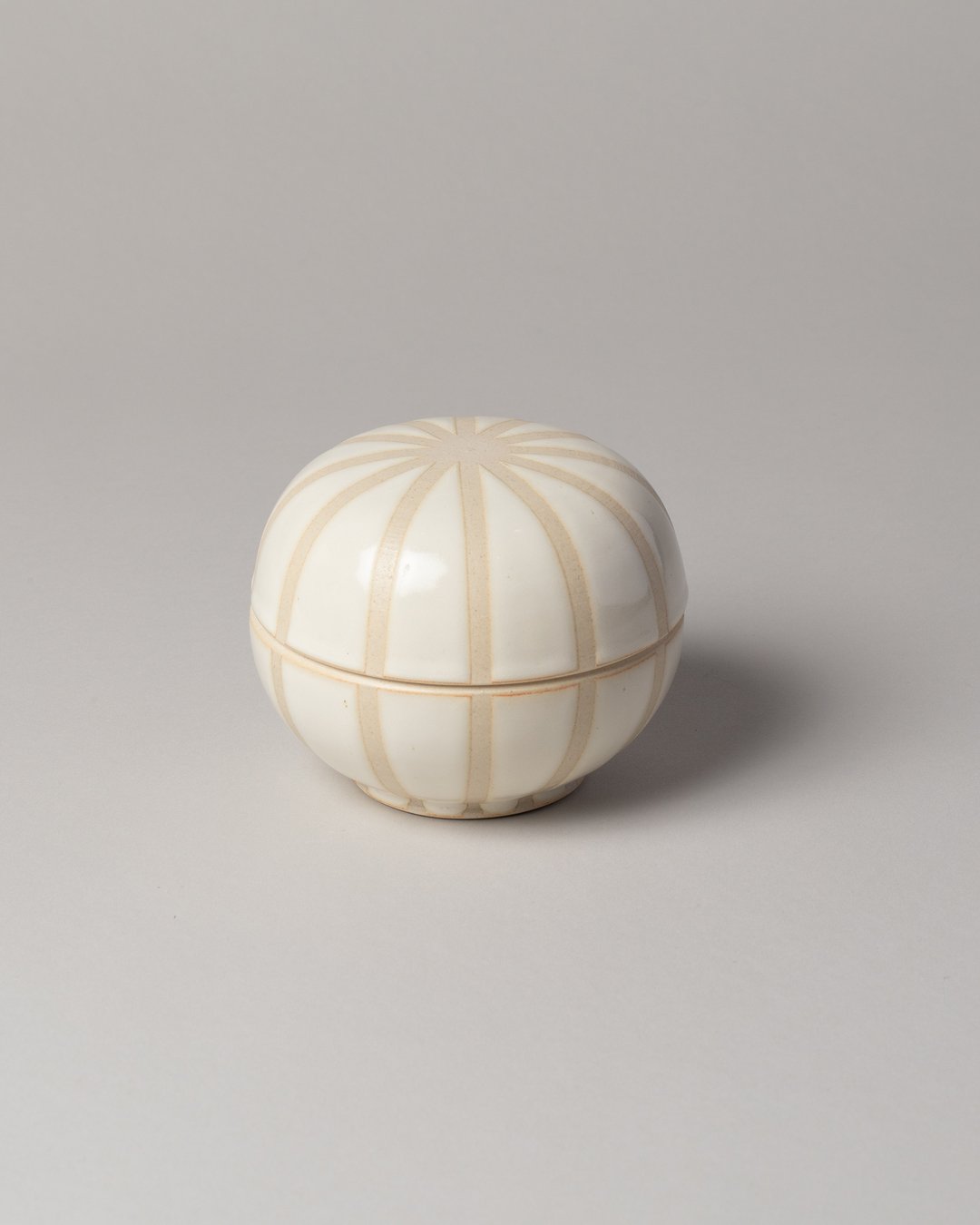 Jennifer S. Li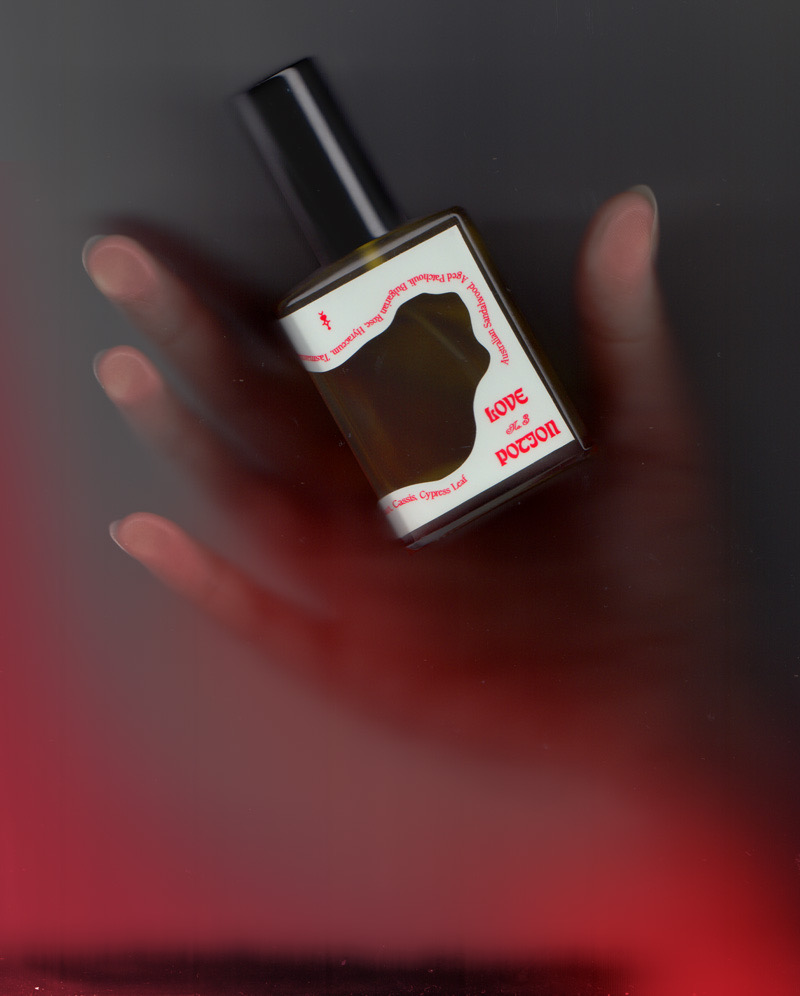 Love Potion No. 3 by Tiermarq, $95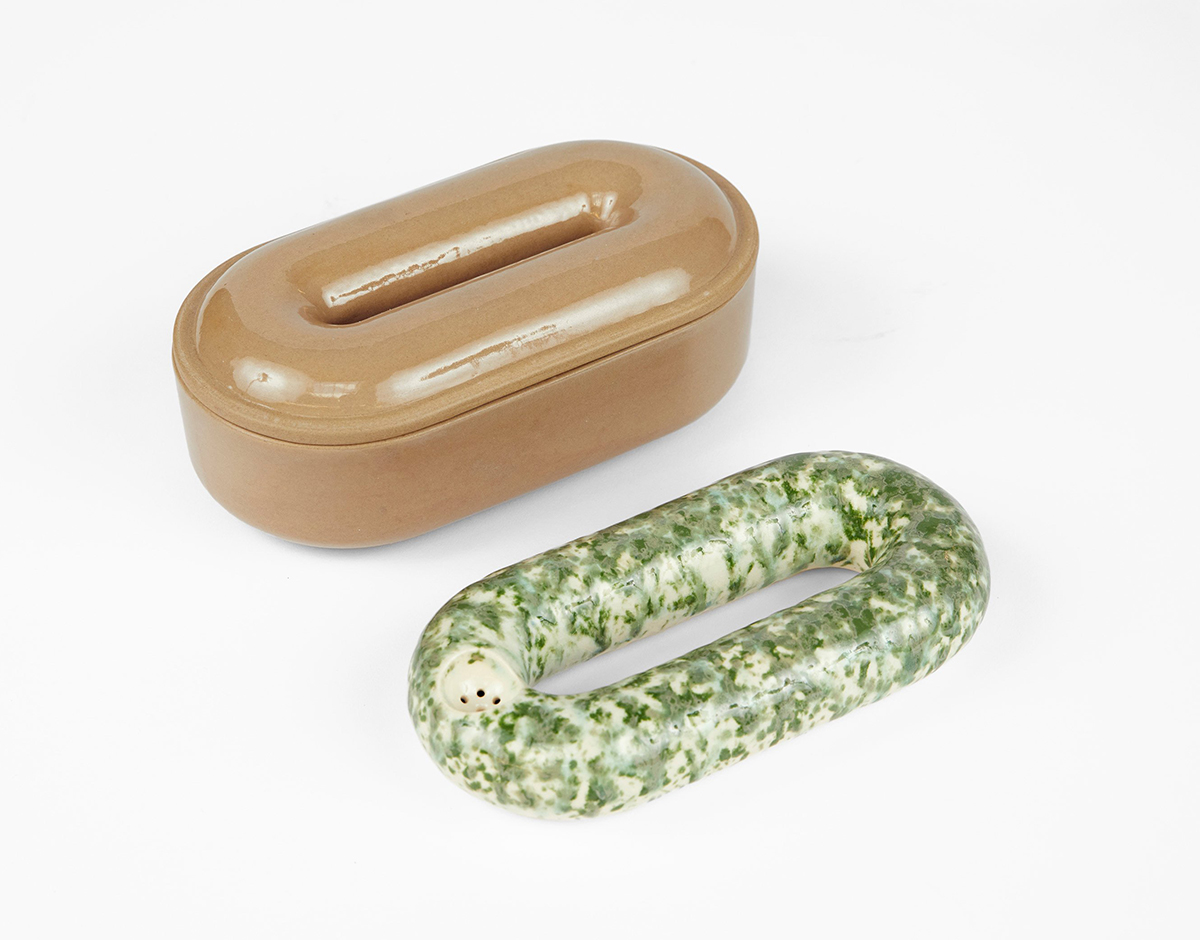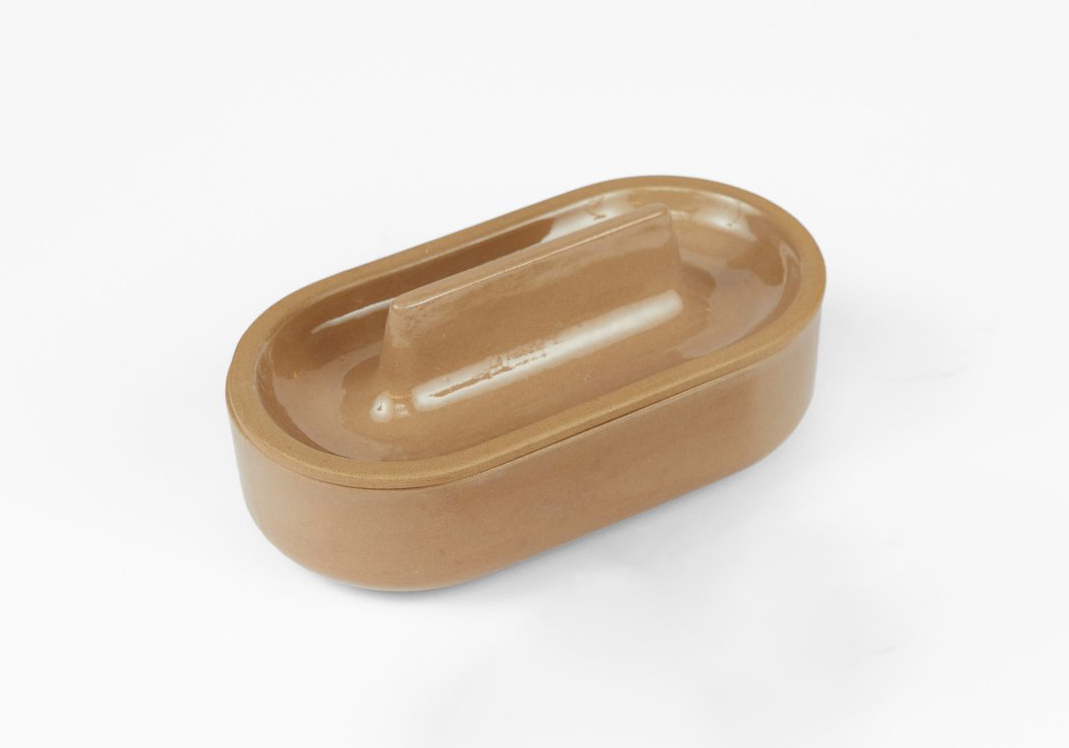 Alex Reed for Commune Stash Box, $240
Alix-Rose Cowie
Bacchus Earrings by Pichulik, $135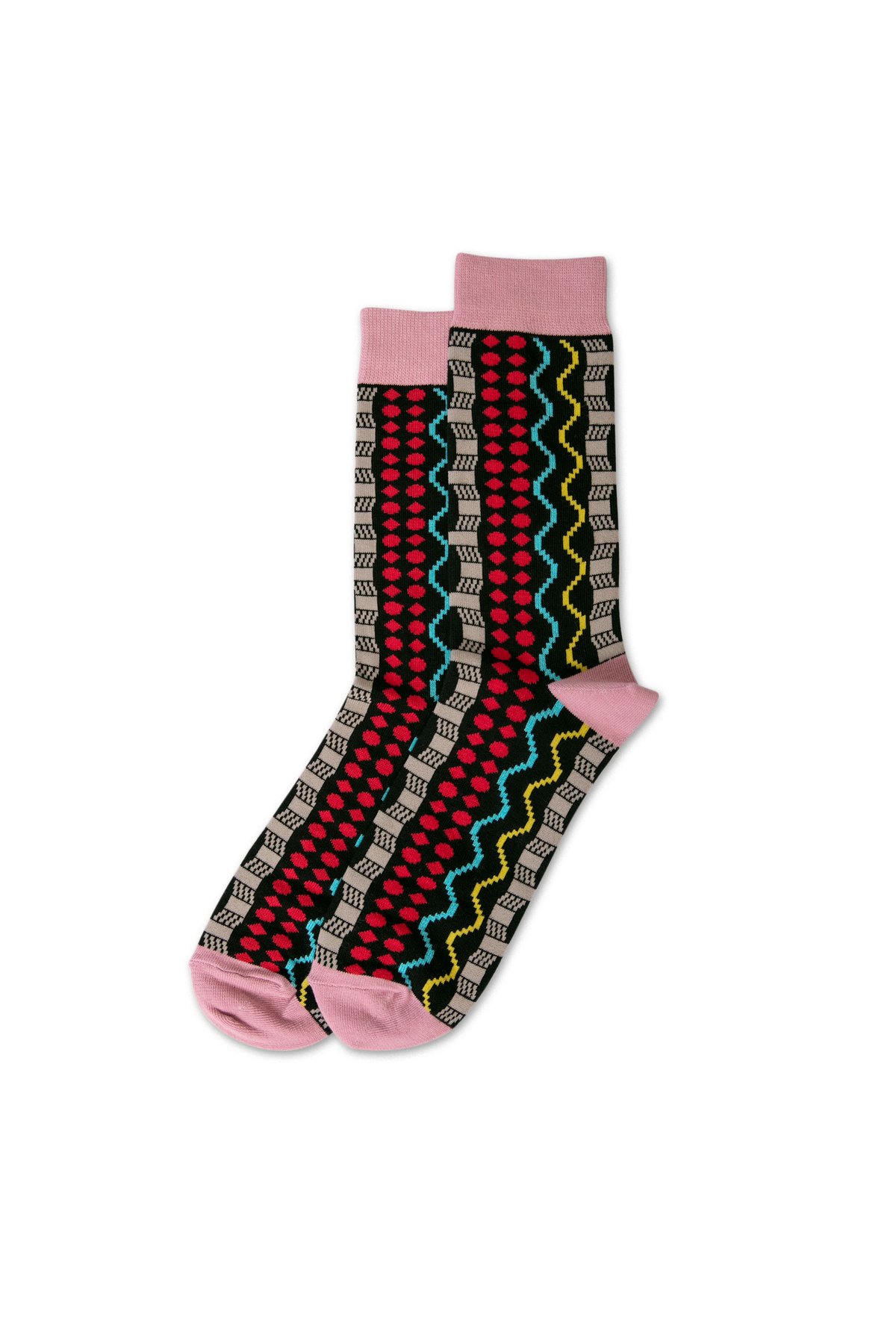 MSock 8.3 by Maxhosa, $16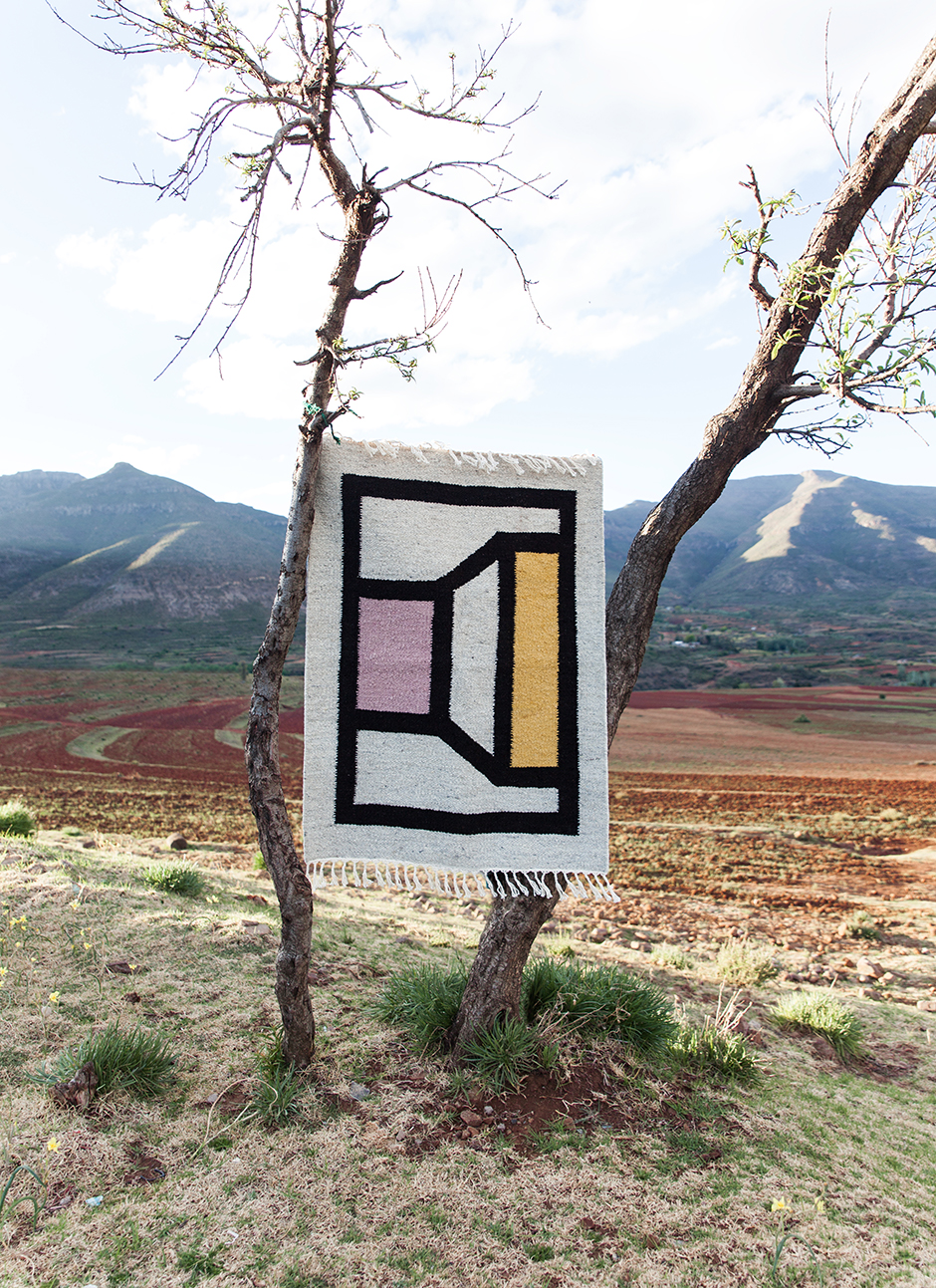 Rug by Ninevites, starts at $420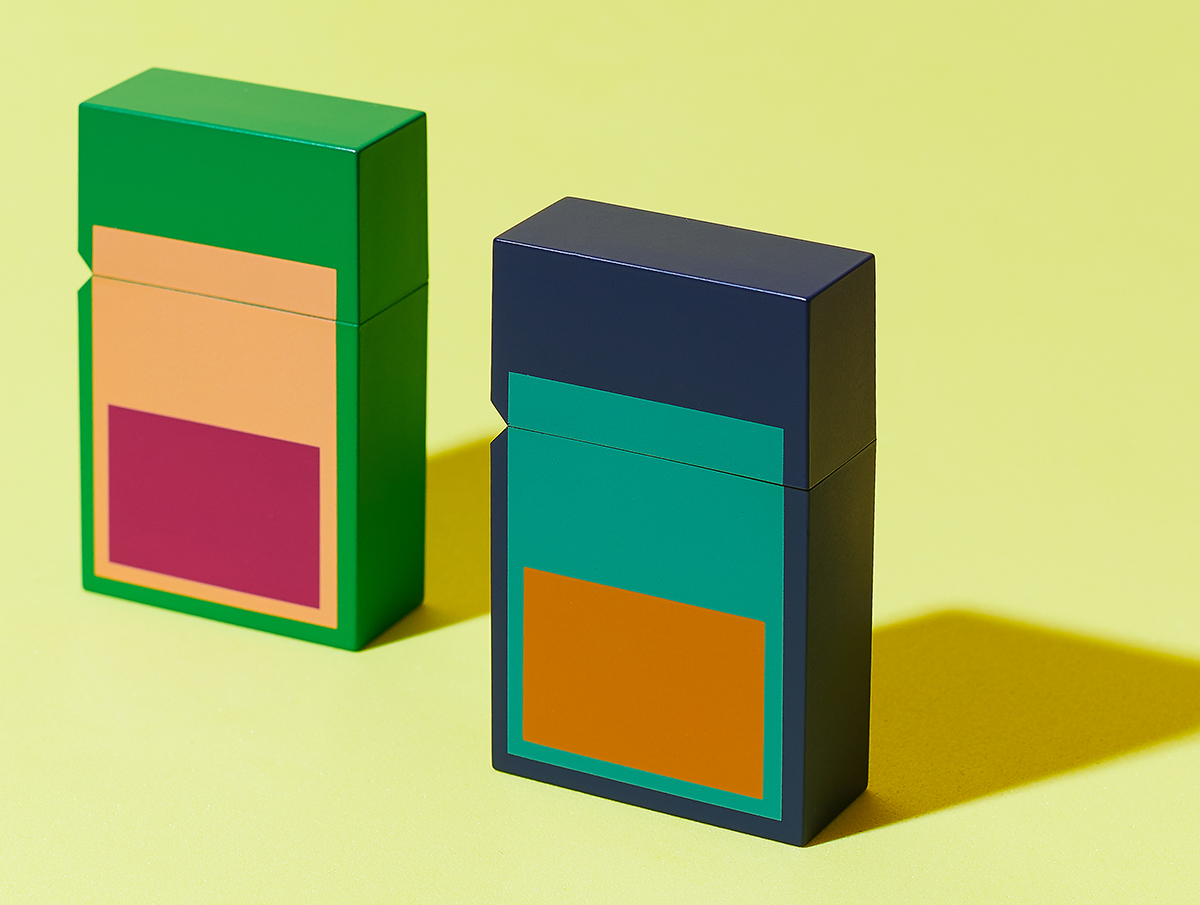 Natalie Shukur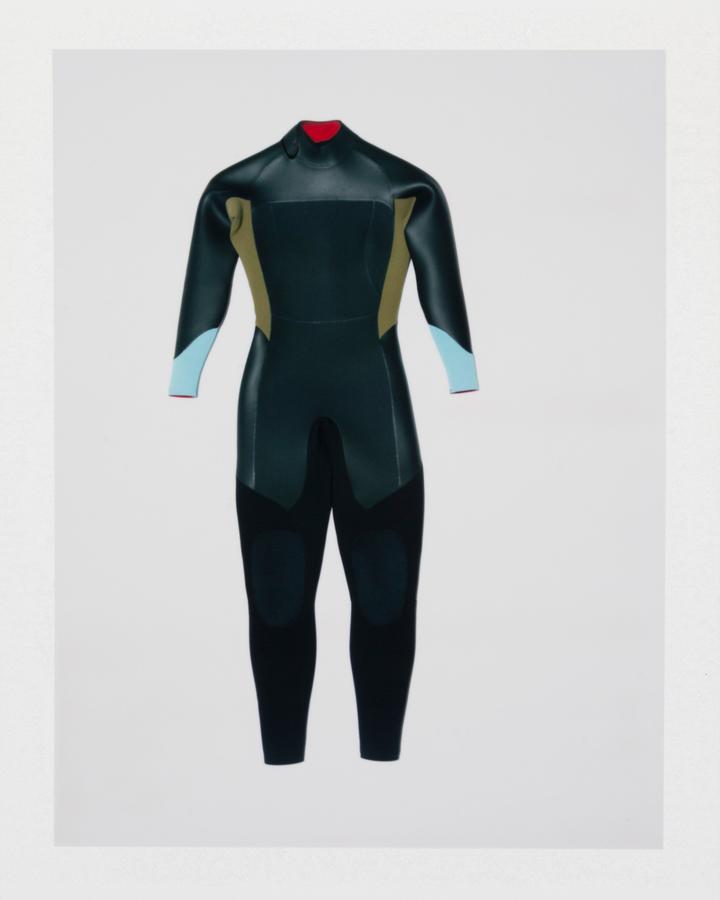 Stockholm Surfboard Club Wetsuit, $711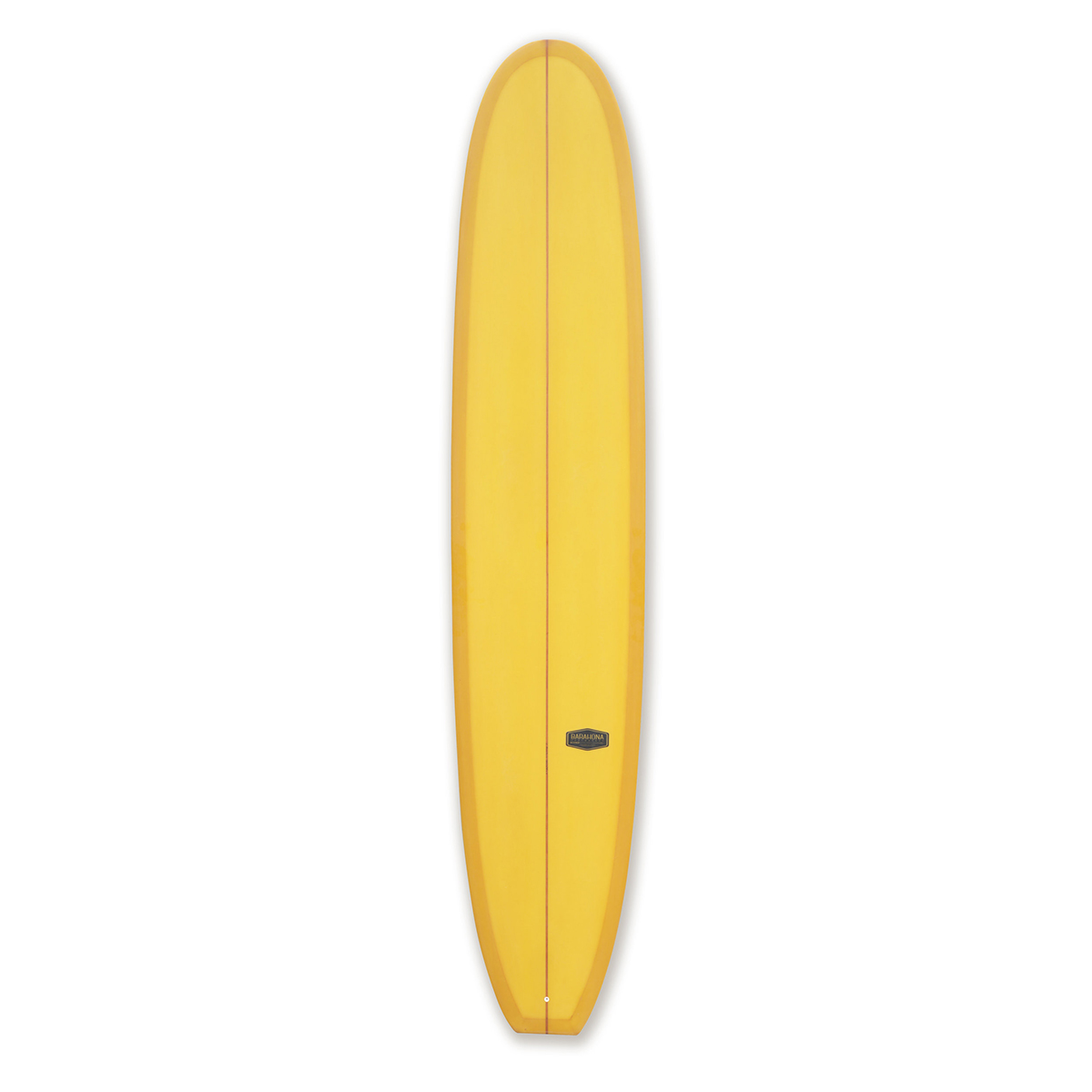 The Beauty Longboard by Barahona Surfboards, $900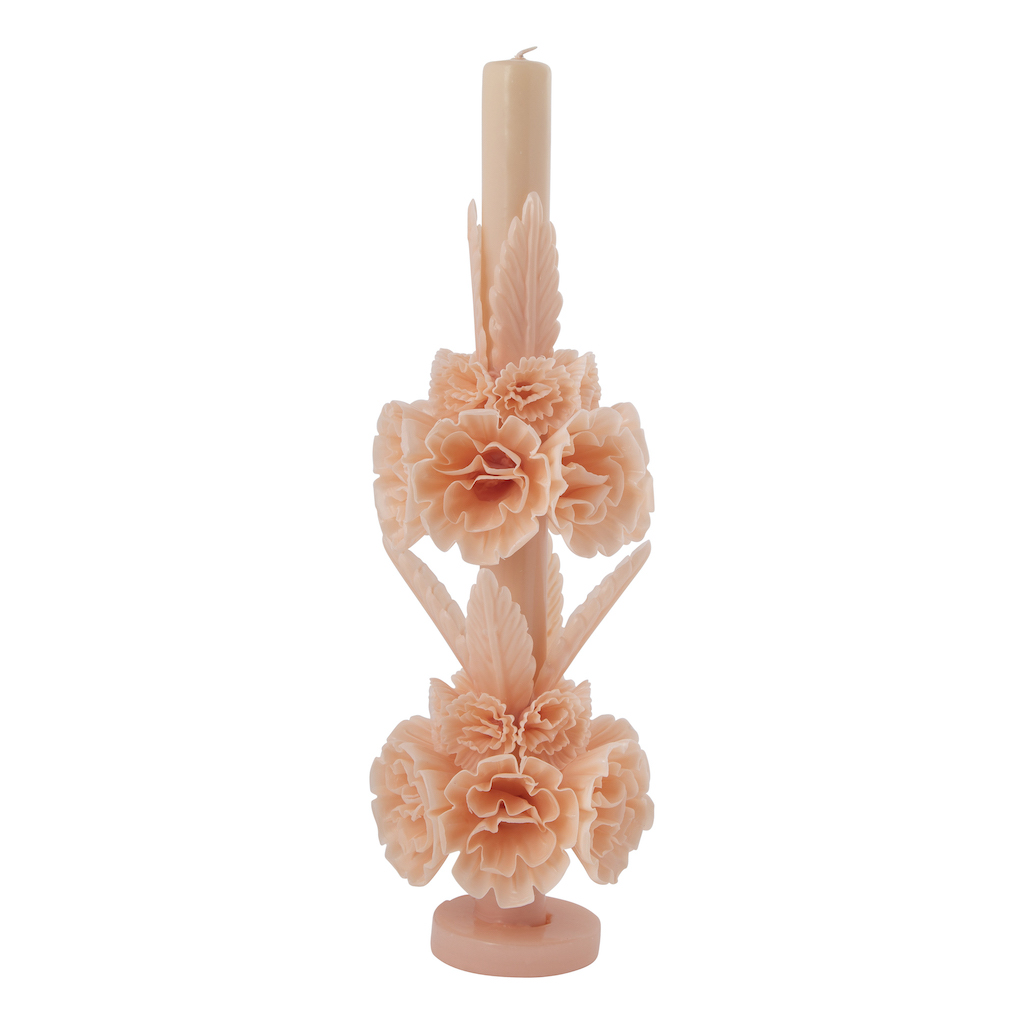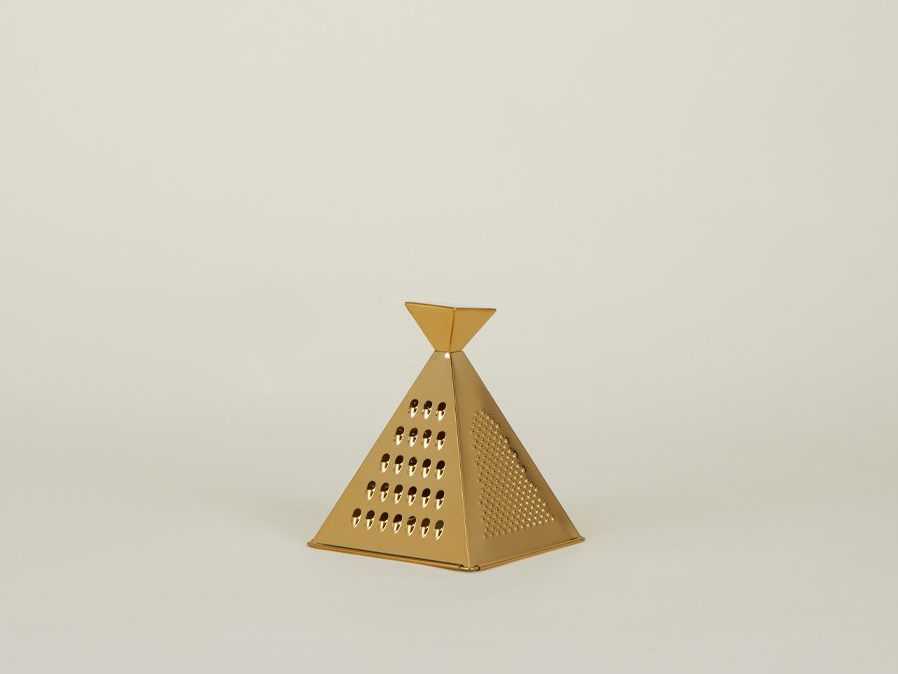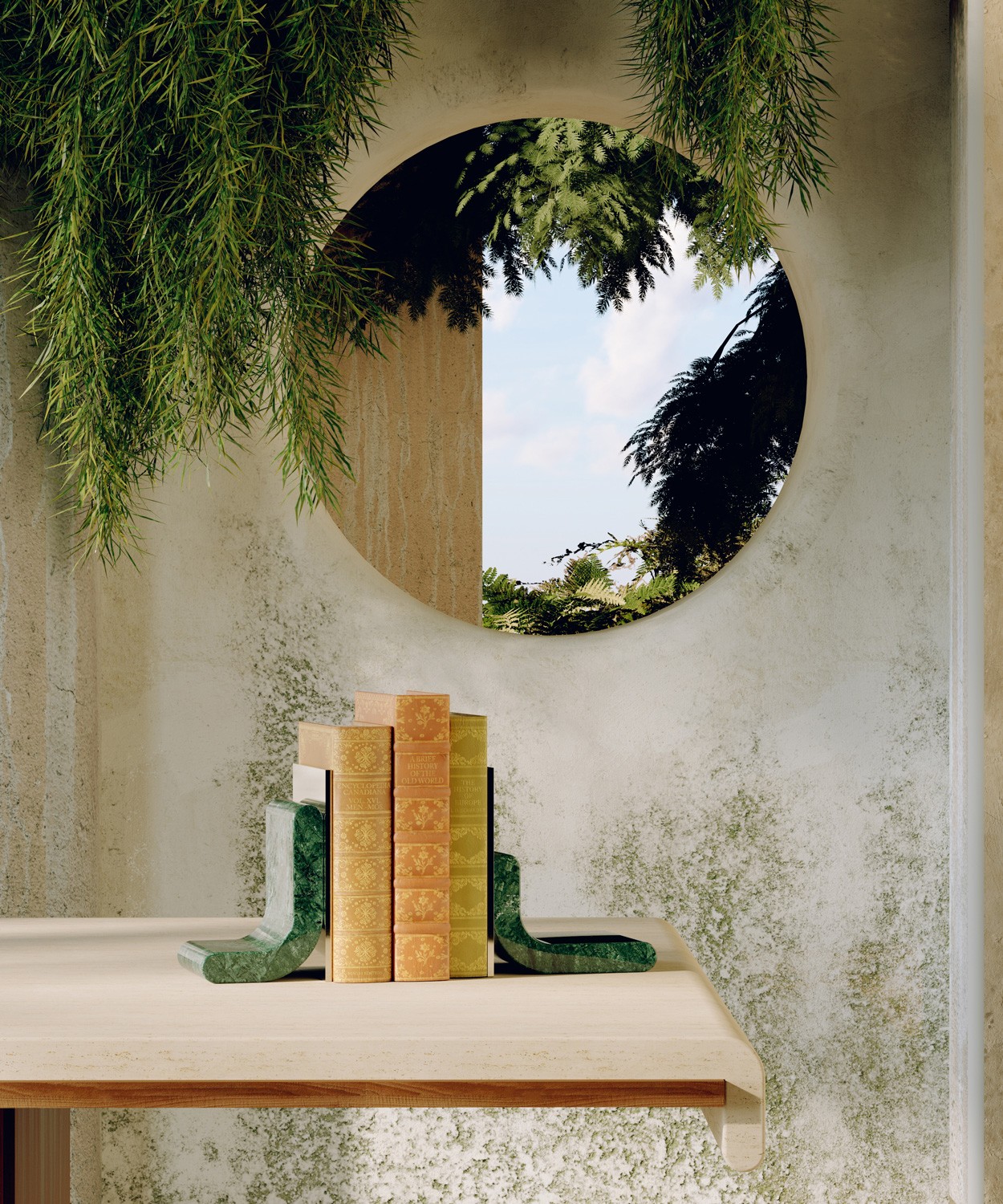 Melt Bookends by Bower, $650
Drew Zeiba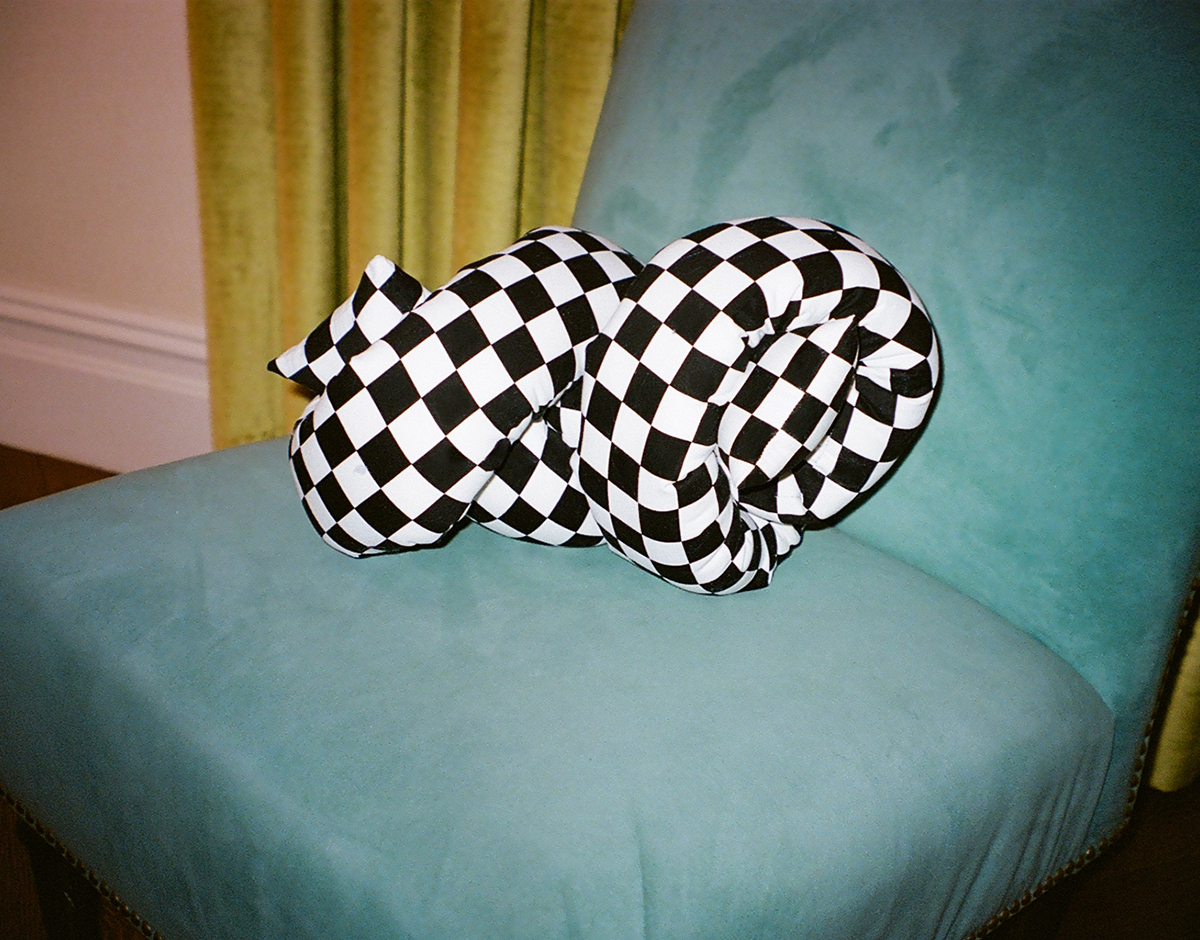 Grand Prix Baby by Jiujie Decor, $70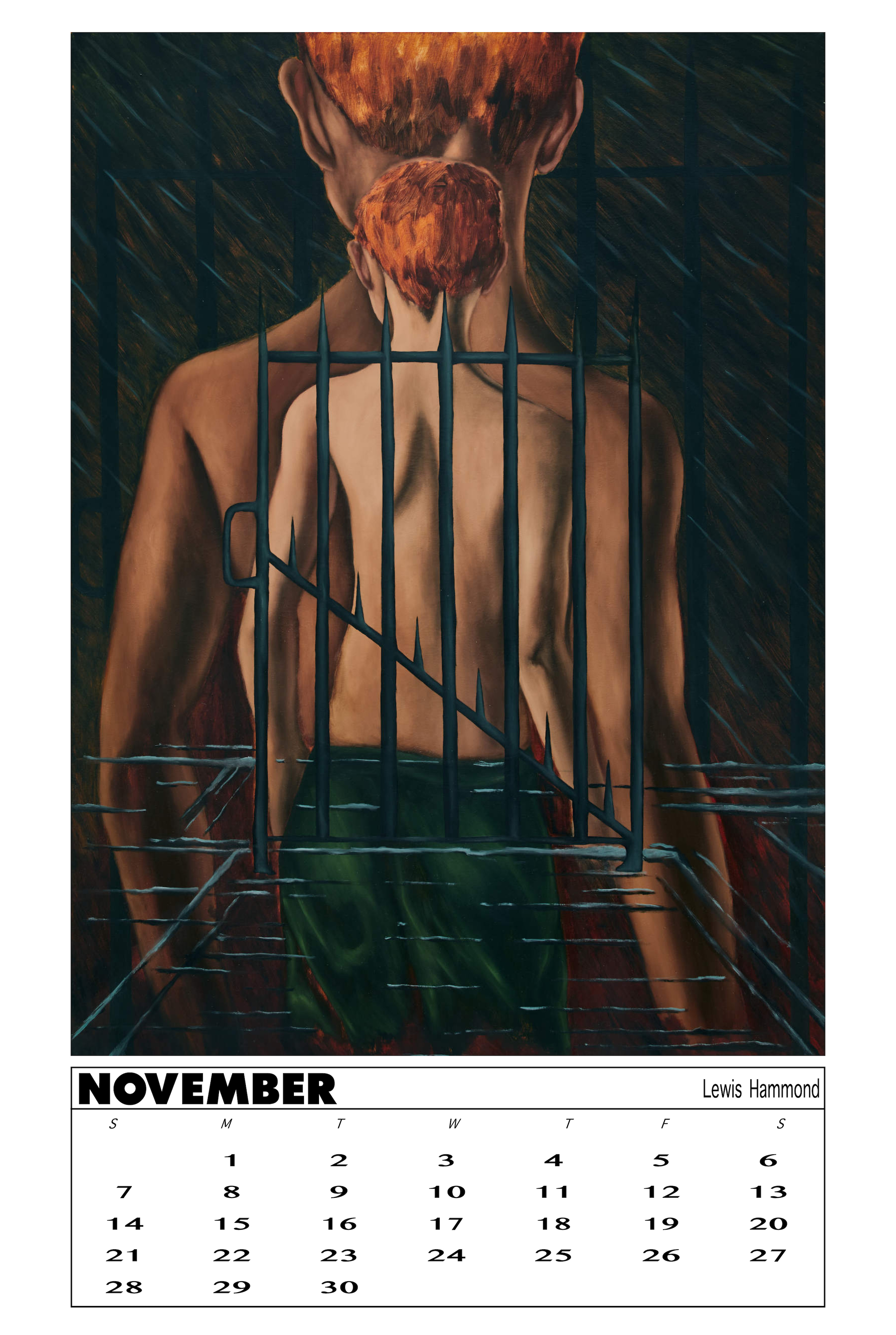 2021 Editorial Magazine Calendar, $32