11.17.20
Checkered Aprons and Natural Wines: The 2020 Sight Unseen Gift Guide, Part I
On the one hand, to publish a gift guide in 2020 seems like an immense act of magical thinking. After all, what do we really want? We want the vaccine, we want to visit our parents, we want to see live music, we want to run outside without a mask, we want to flip the Senate, we want to travel with abandon, we want to sit inside a restaurant, drinking by candlelight, shoulder to shoulder with our best friends. On the other hand, one of the small, analog joys we have found in this period of sequestering and uncertainty is the act of sending a gift by mail.
So, as we work to achieve those things, may we interest you in some house slippers? How about a slime green iPhone case? An electric bike seems like a good idea right about now, as we continue to avoid public transportation and fret about the environmental impact of cars (though, tbh, another of the joys of this time has been riding around in friends' cars, like we're in high school again). Along with your usual assortment of sculptural vases, colored glassware, natural wines, and extraneous cookware. (We're a type). Over the next three days we hope to motivate you to give a gift, or two, to someone you love. It might just make you feel better.
*A note about our opening images this year: Since we couldn't easily do a photo shoot, we opted for renderings at the top of each gift guide. Inspired by a recent collaboration between designer Oscar Piccolo and 3-D artist Riccardo Fornoni of Cream Atelier, which resembled a classical painting, we asked Fornoni to turn our gift guide picks into painterly still lifes, too. Each image evokes a different work of art, today's being the Metaphysical Still Life by Giorgio Morandi.
Opening image: Bon Bon Mega by Helle Mardahl, $649; Valentine Vessel by Simone Bodmer Turner, $925; Half Diamond Vase by BZIPPY, $125; Light Song Exchange Lamps by Bennet Schlesinger, $3,000 for a set of two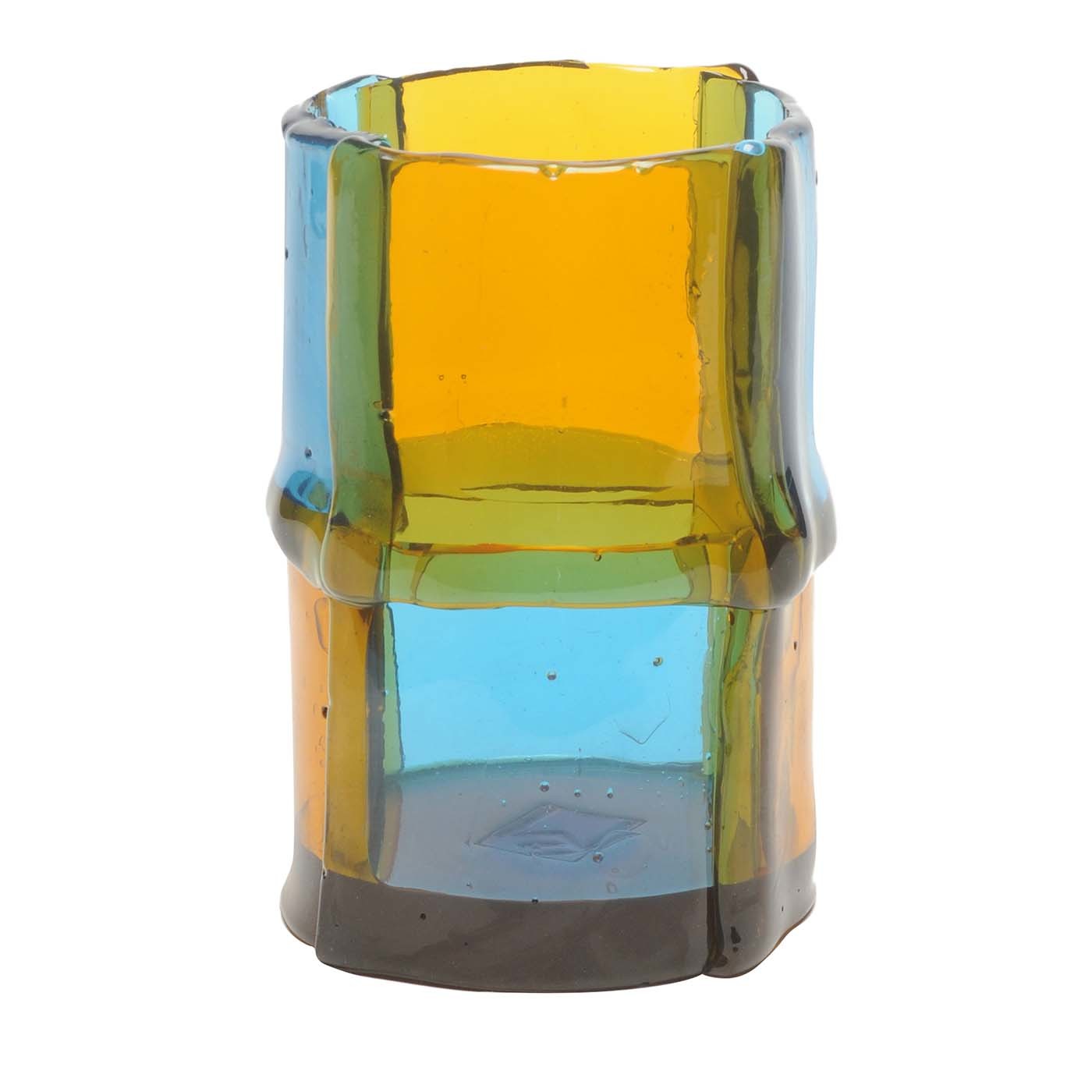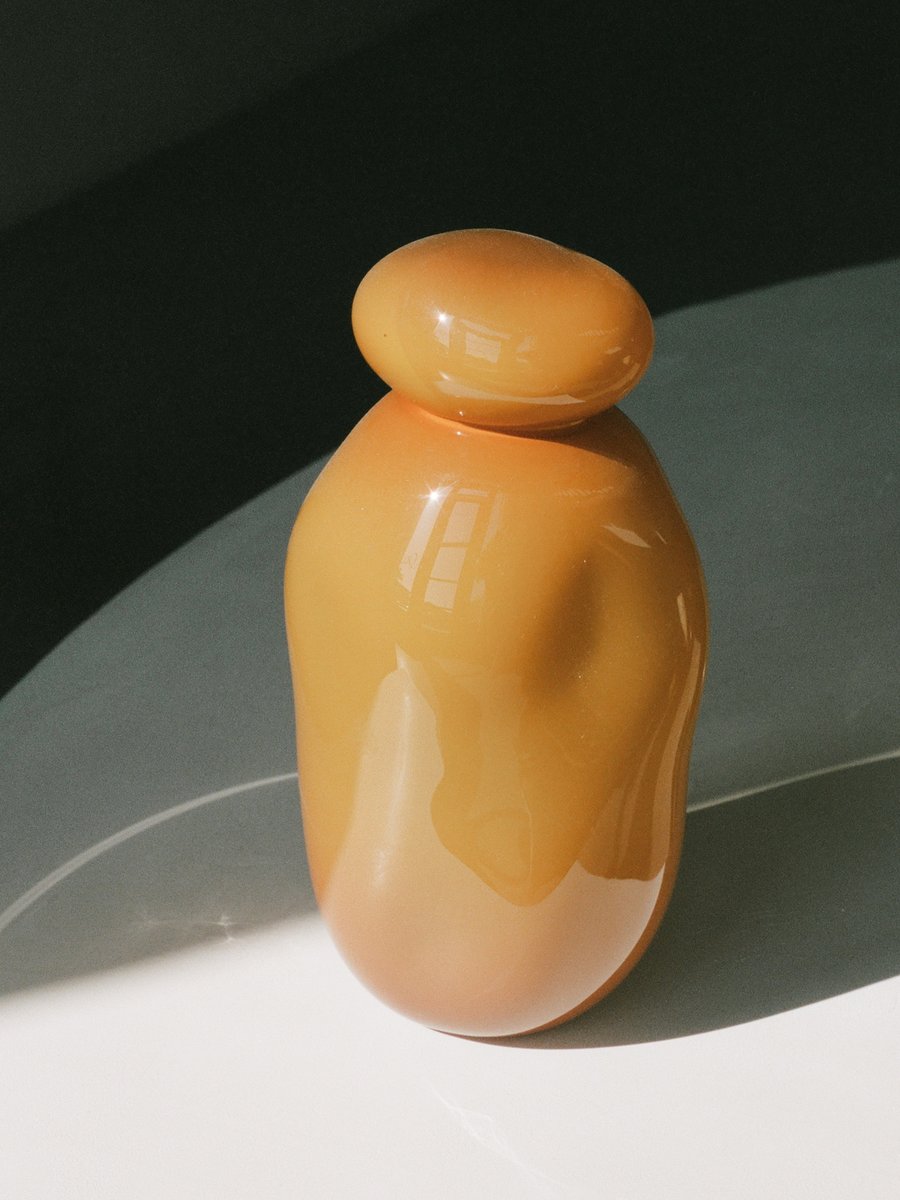 Bon Bon Mega by Helle Mardahl, $649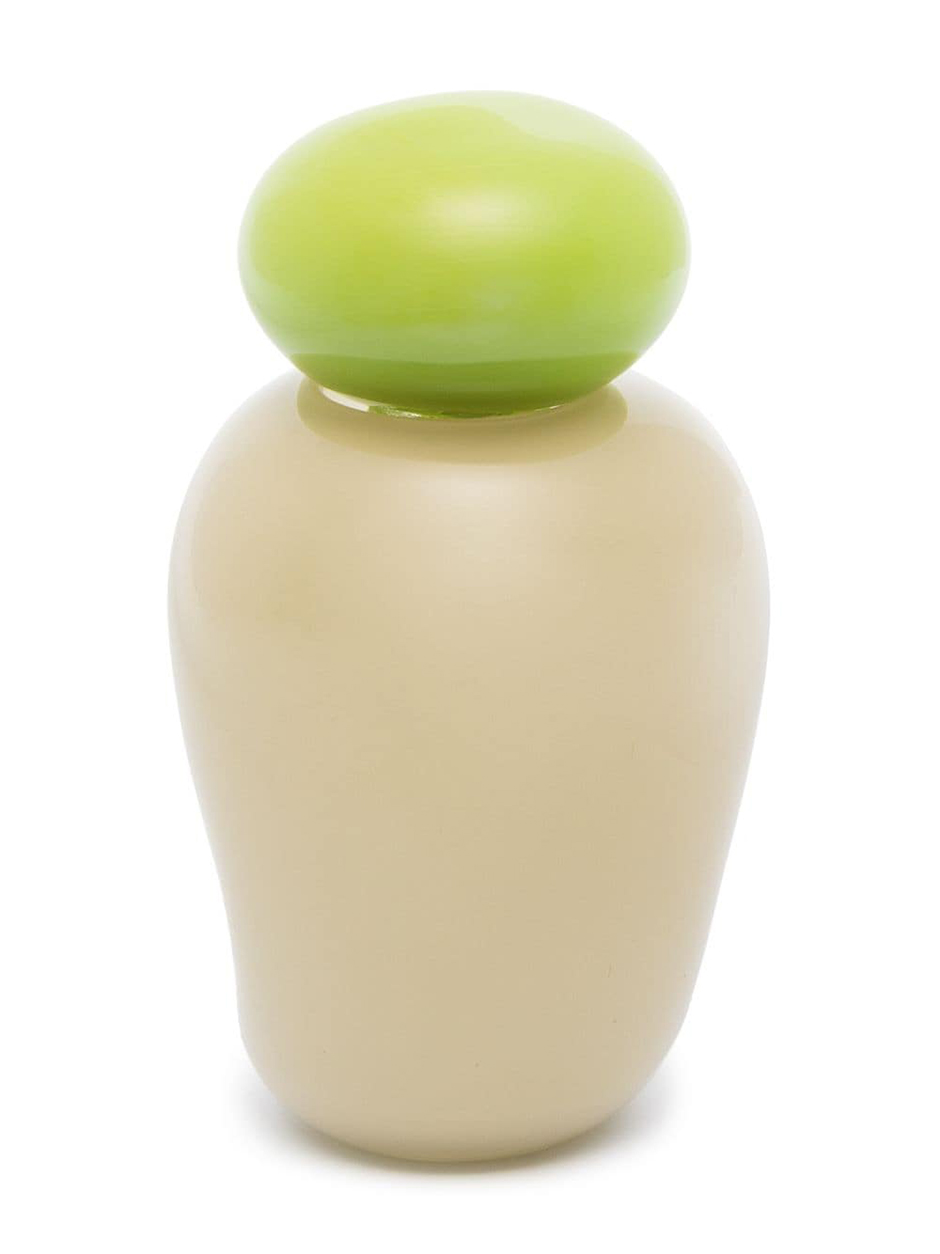 Wandler x Helle Mardahl Bon Bon Medi vase, $586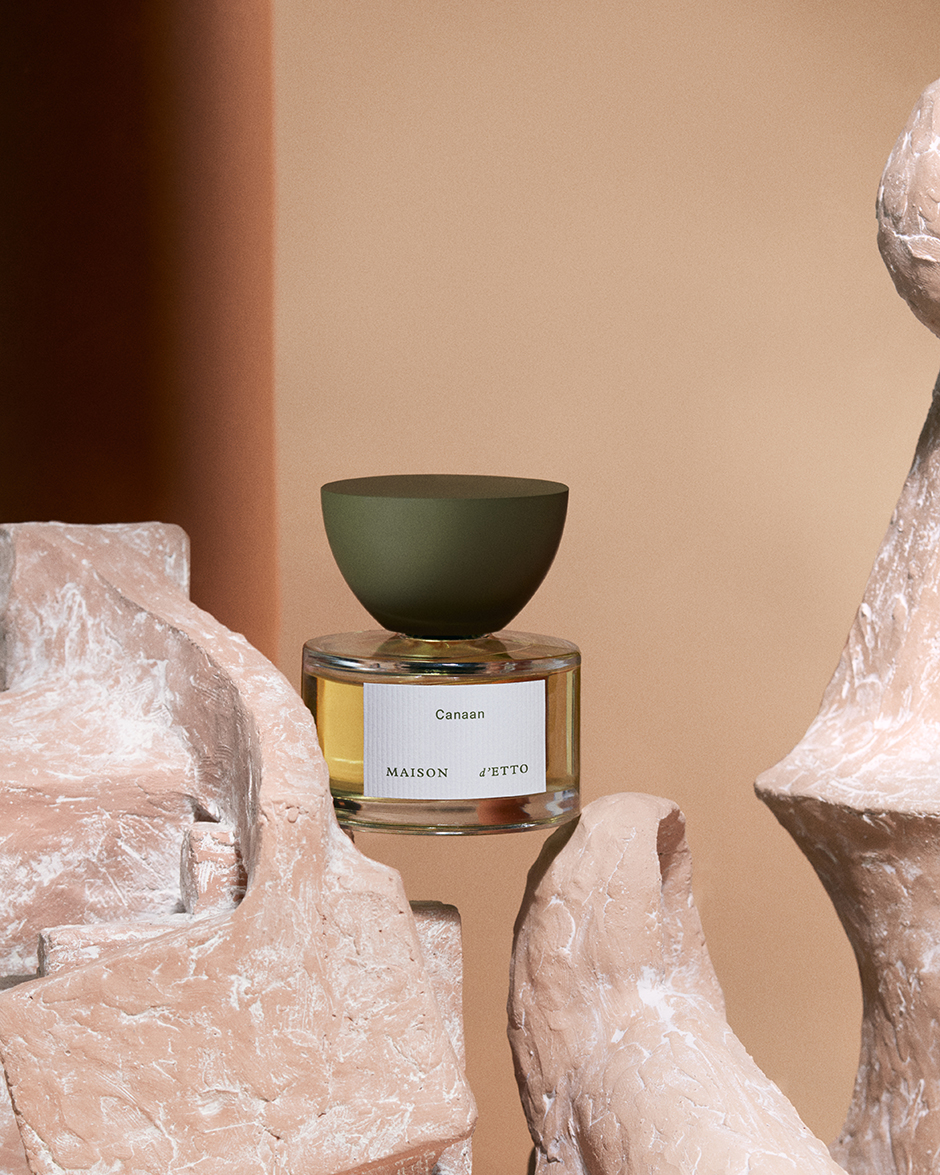 Maison d'Etto perfumes, $250-$350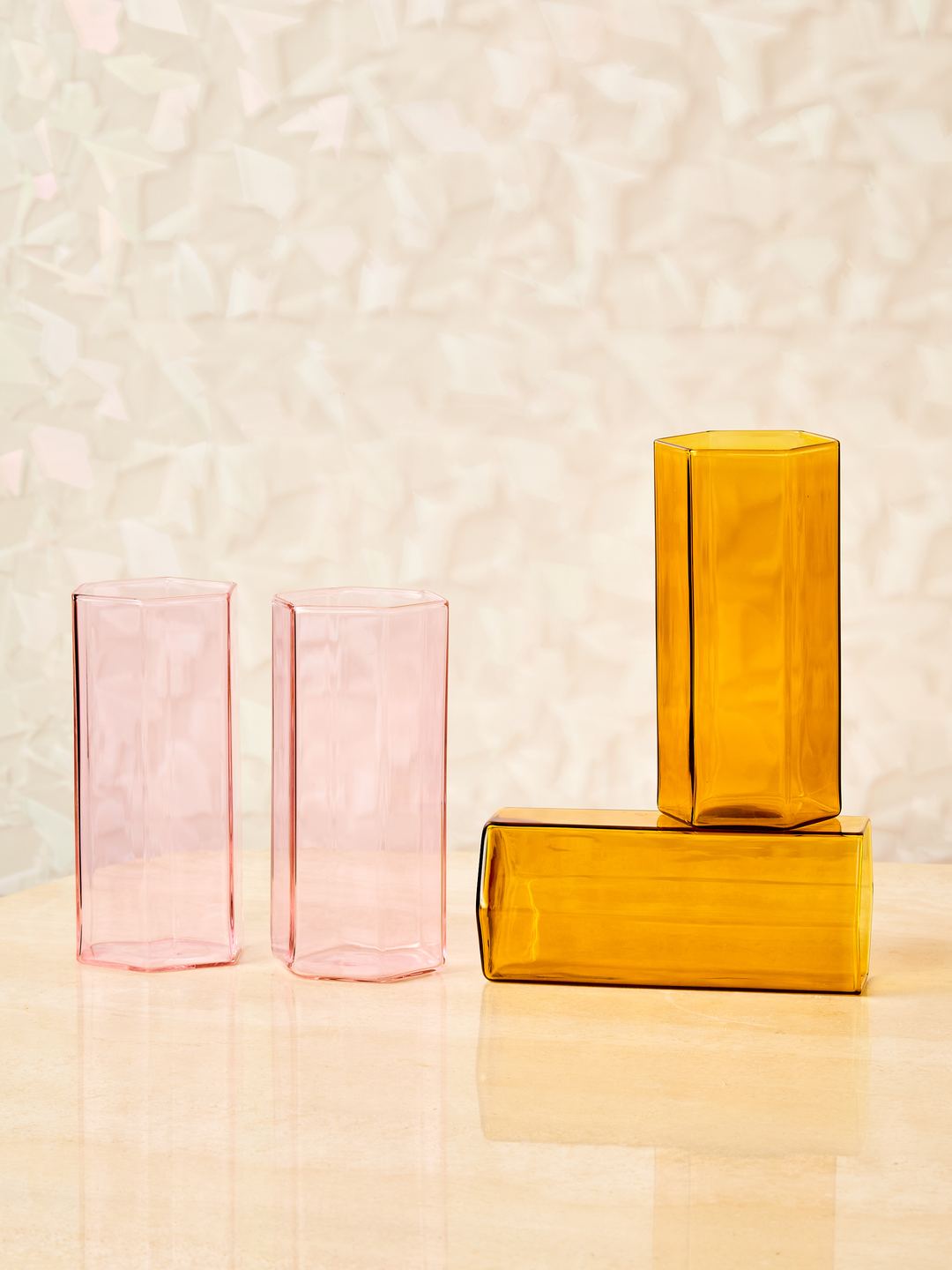 Coucou glasses by Maison Balzac, $75 for a set of two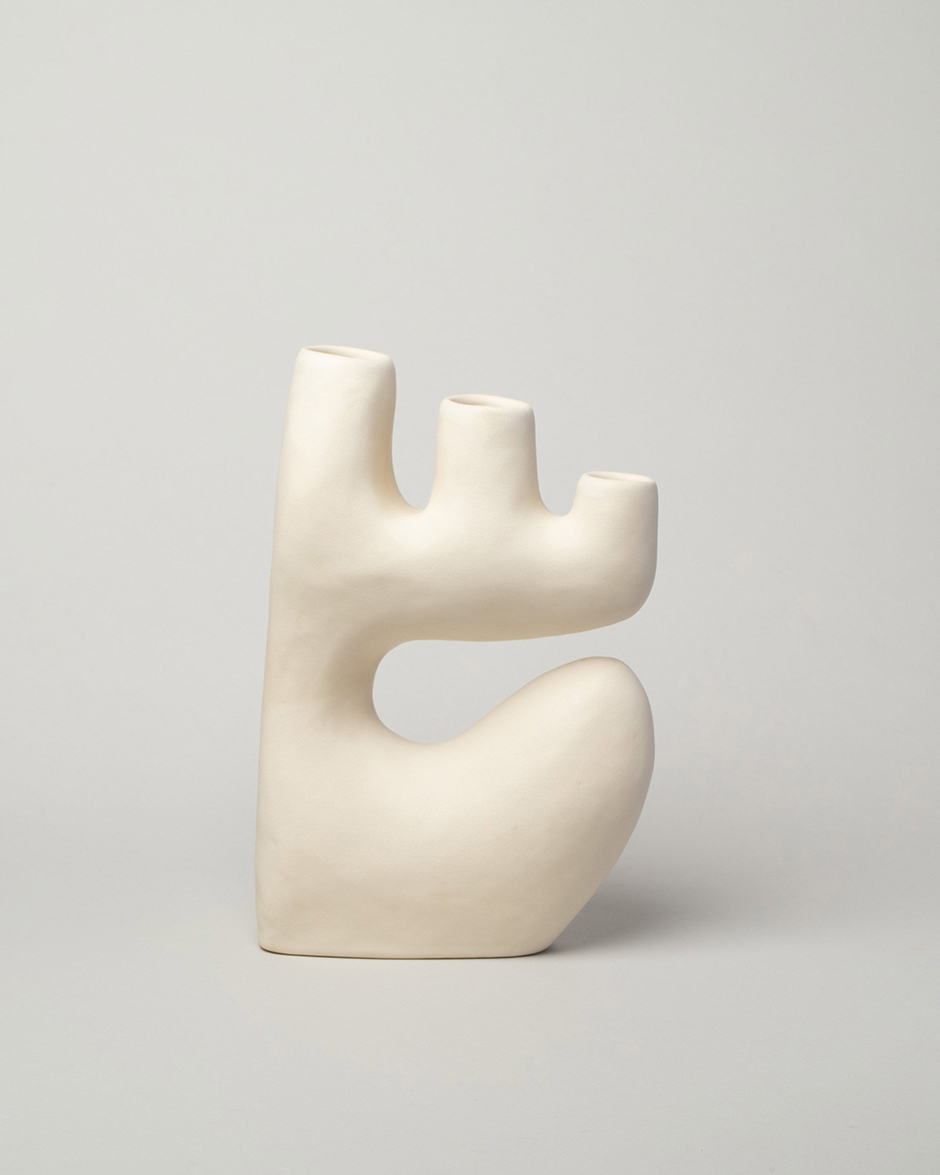 Valentine Vessel by Simone Bodmer Turner, $925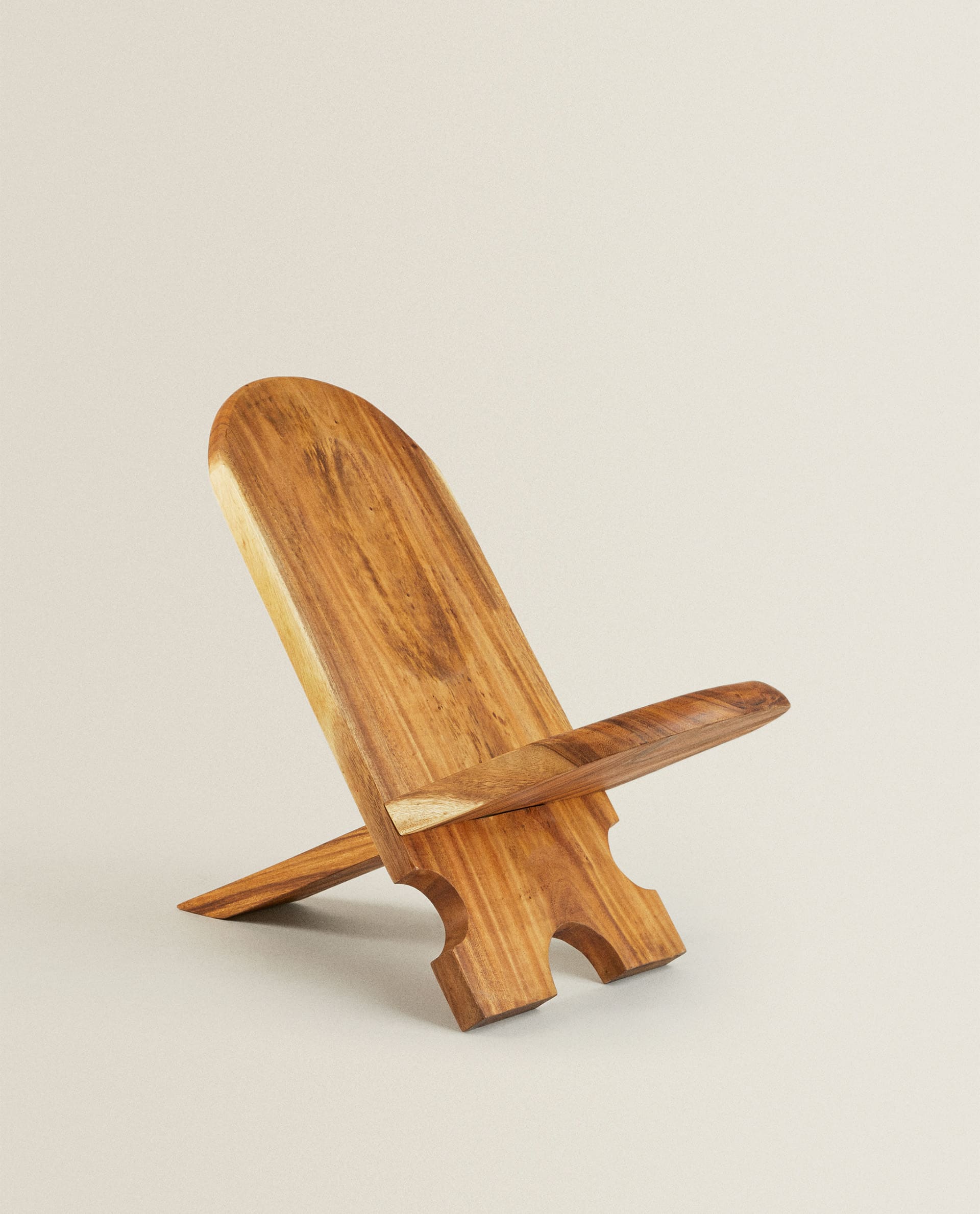 Wooden Chair by Zara Home, $199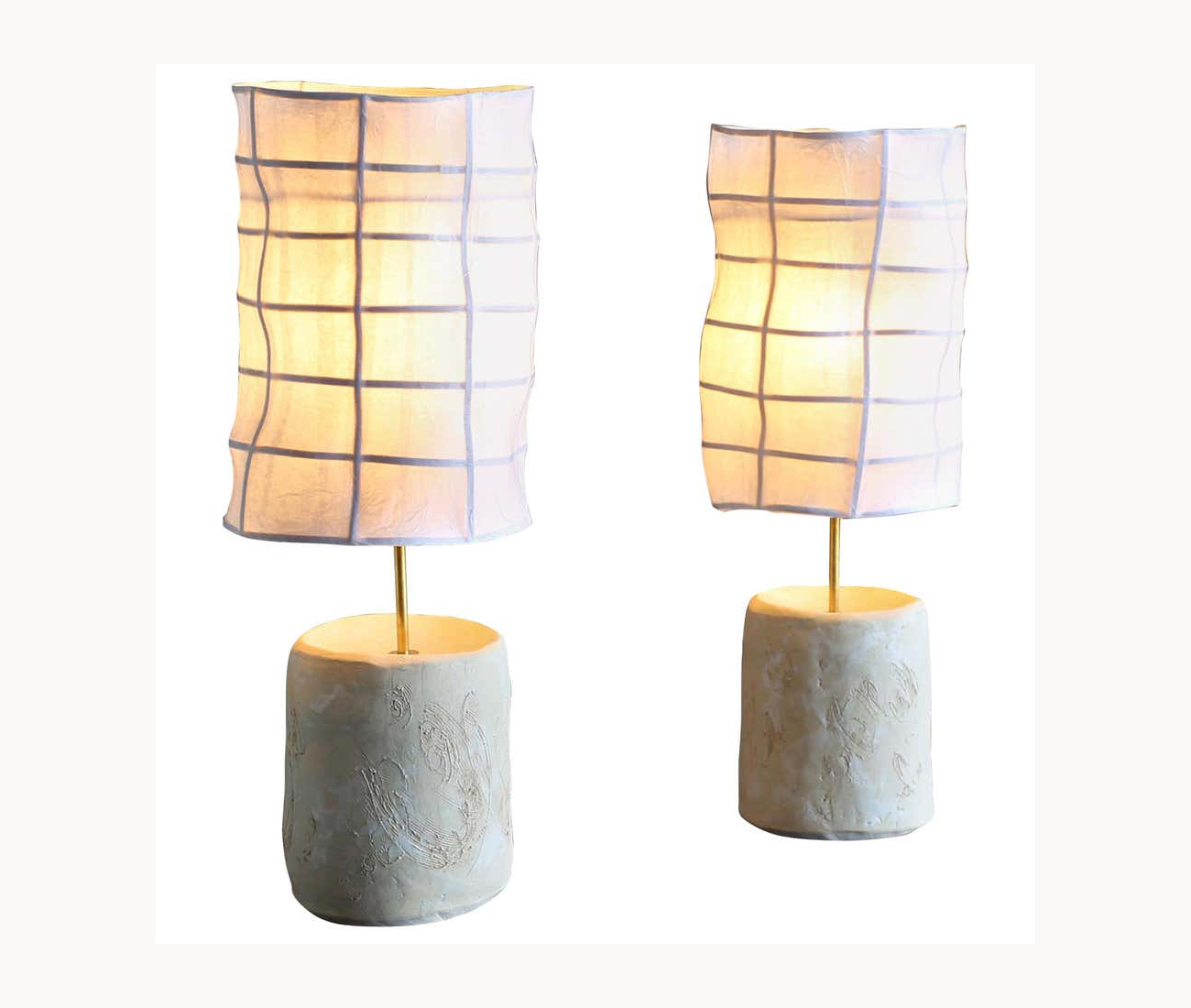 Light Song Exchange Lamps by Bennet Schlesinger, $3,000 for a set of two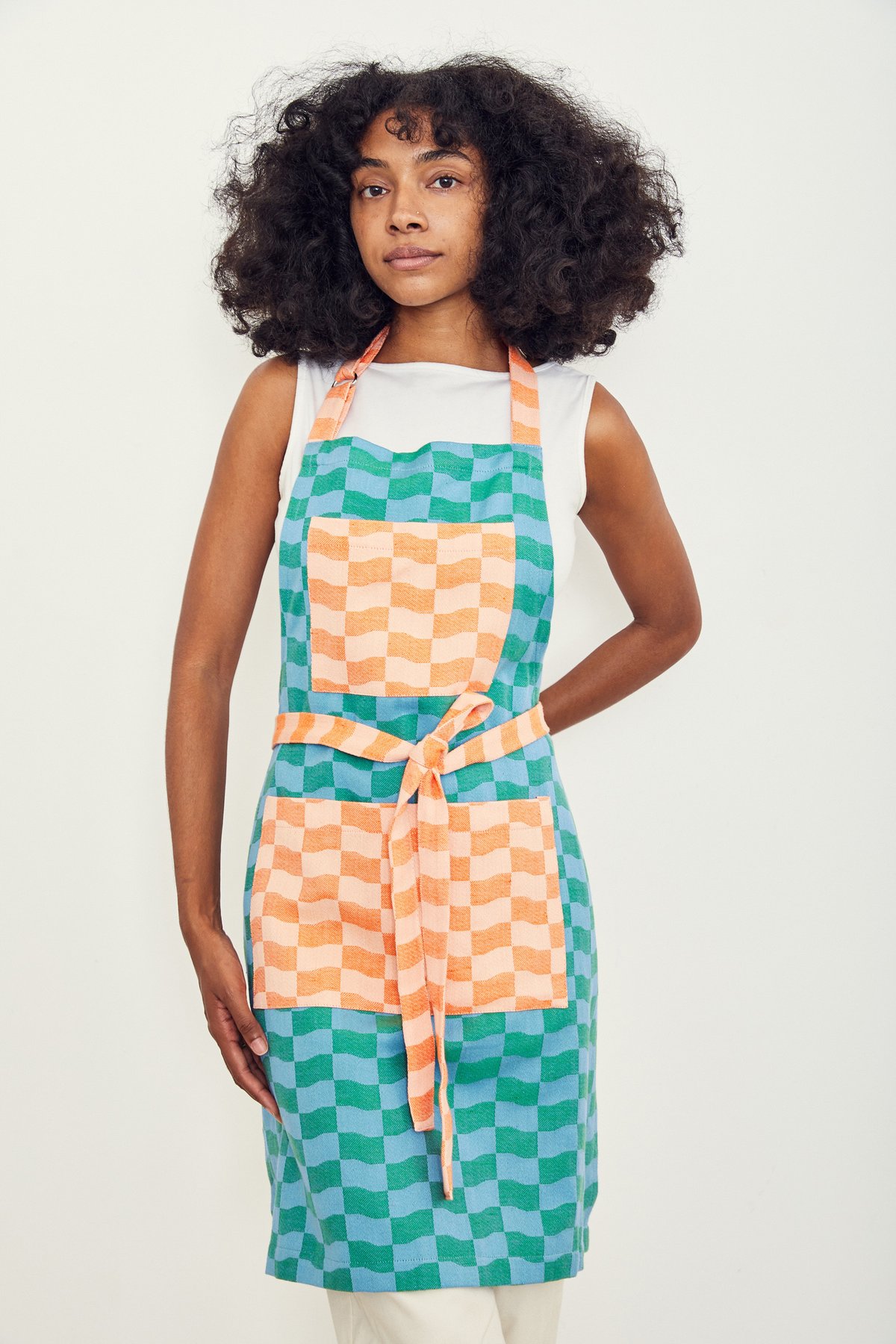 Checkered Tread Apron by Dusen Dusen, $45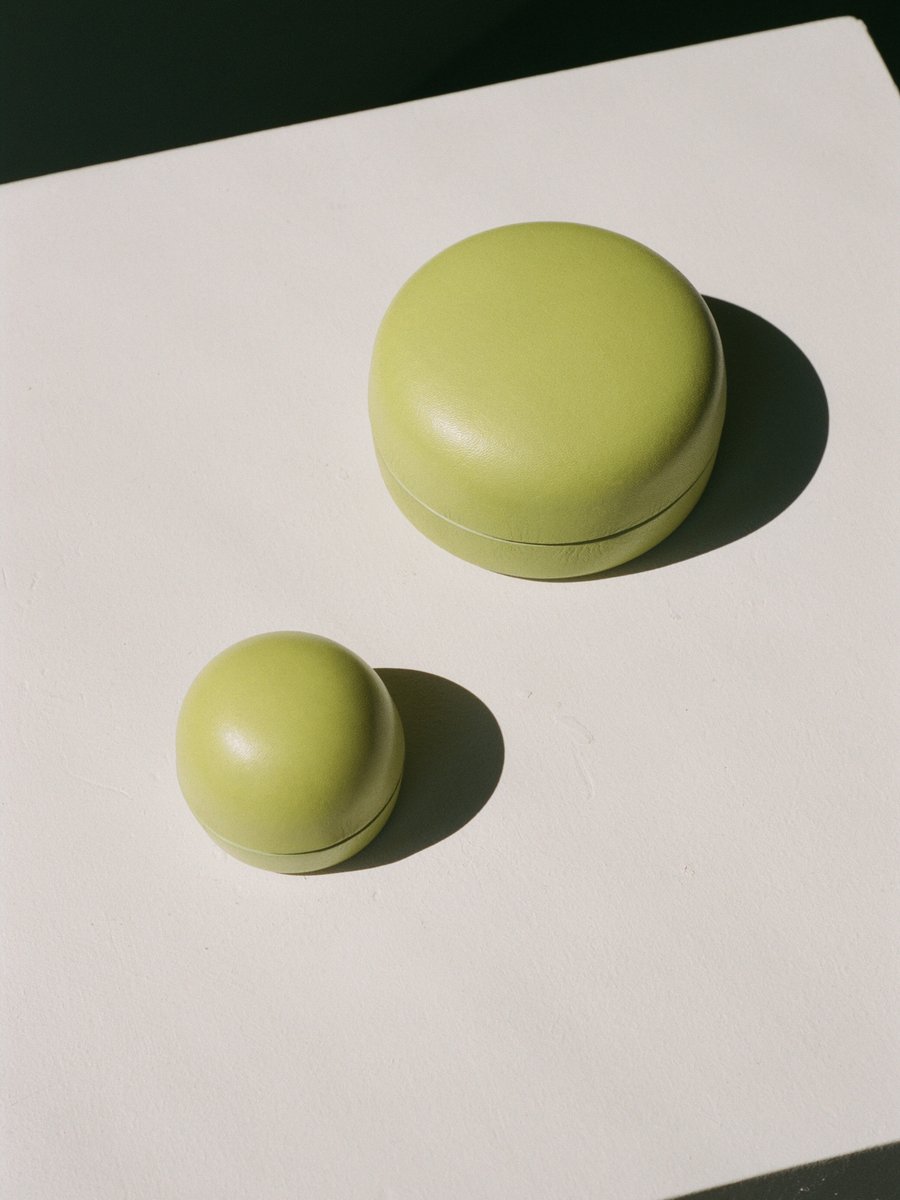 Domo Catchall in Ananas by Loq, $65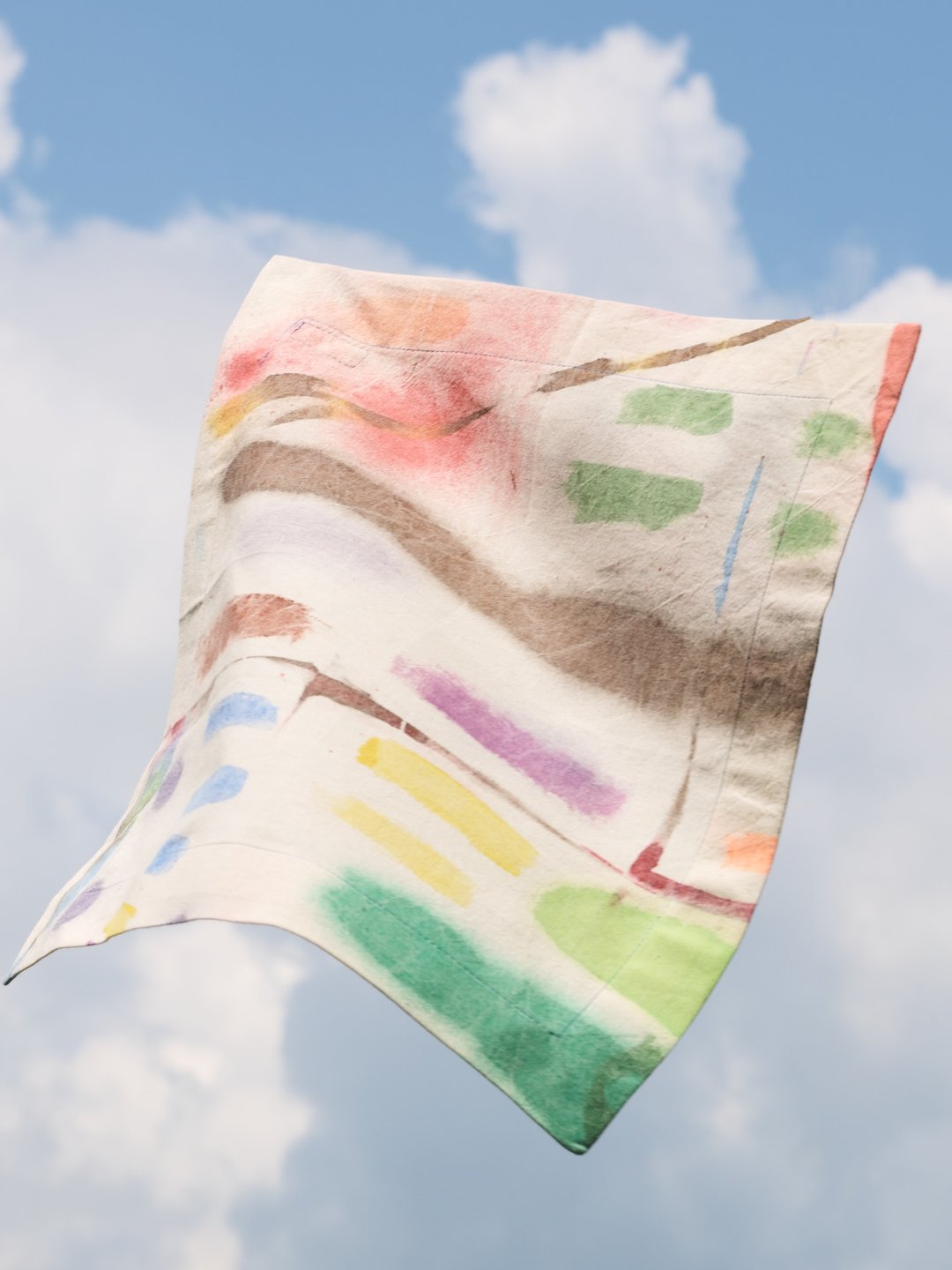 "This Is a Painting" Napkins by Brianne Garcia, $95 for a set of four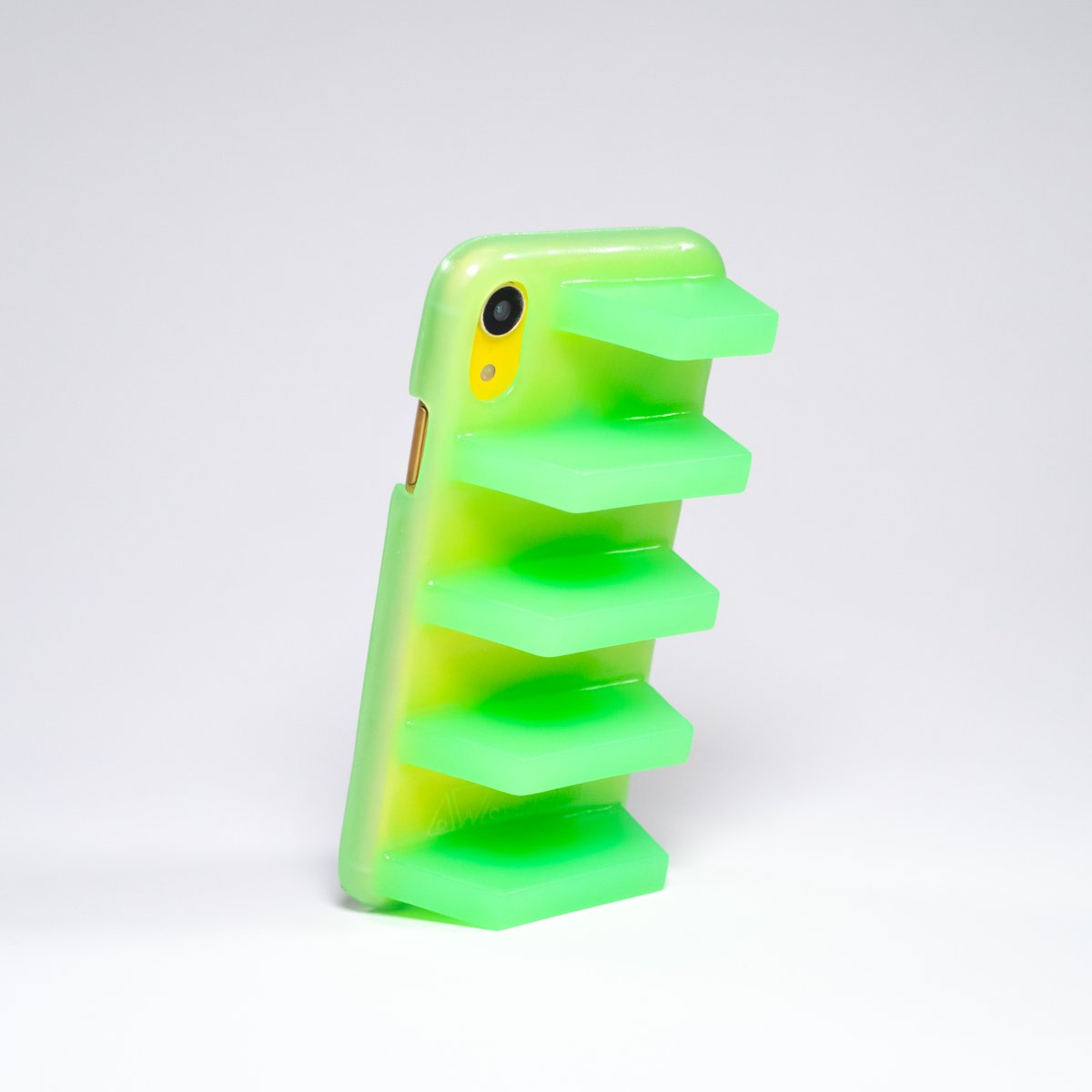 Geta iPhone Case in Alien by Bailey Hikawa, available late November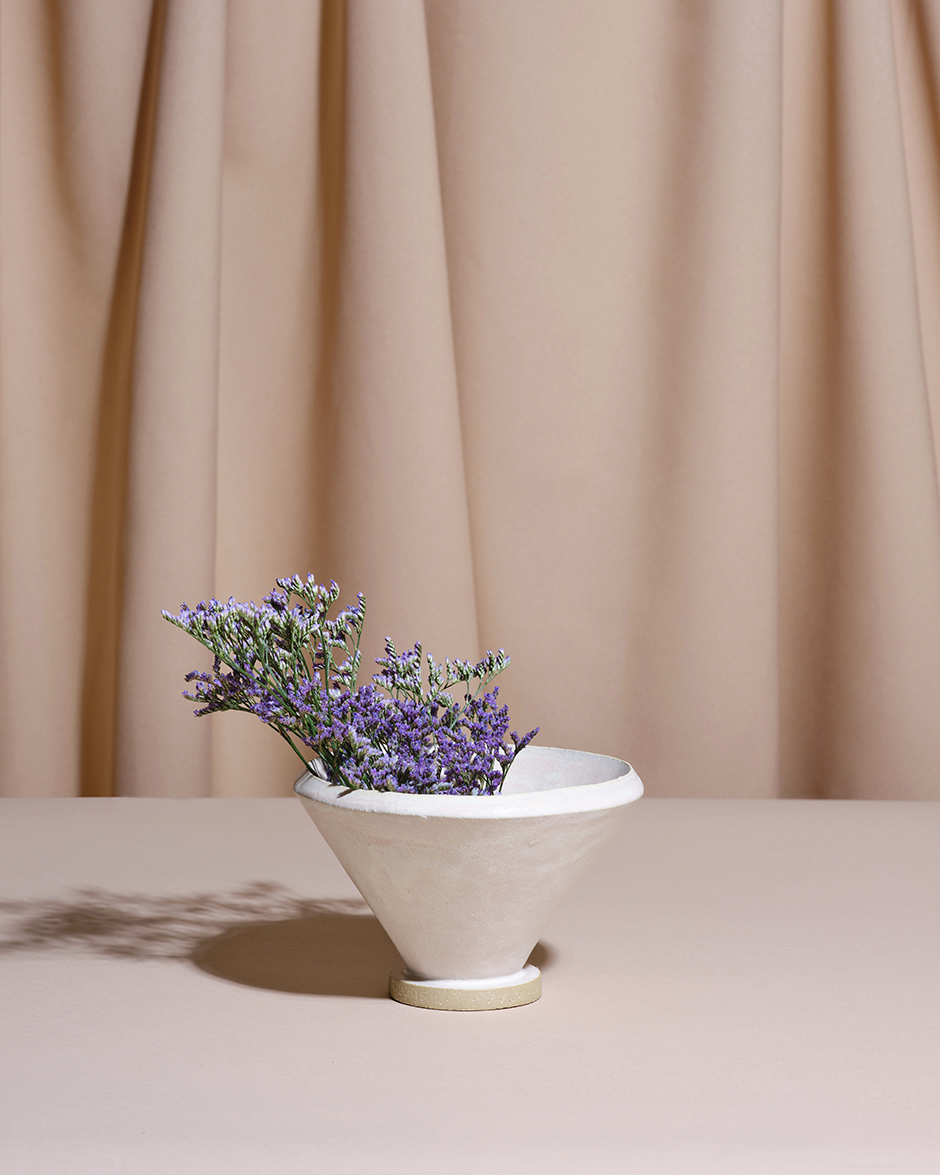 Half Diamond Vase by BZIPPY, $125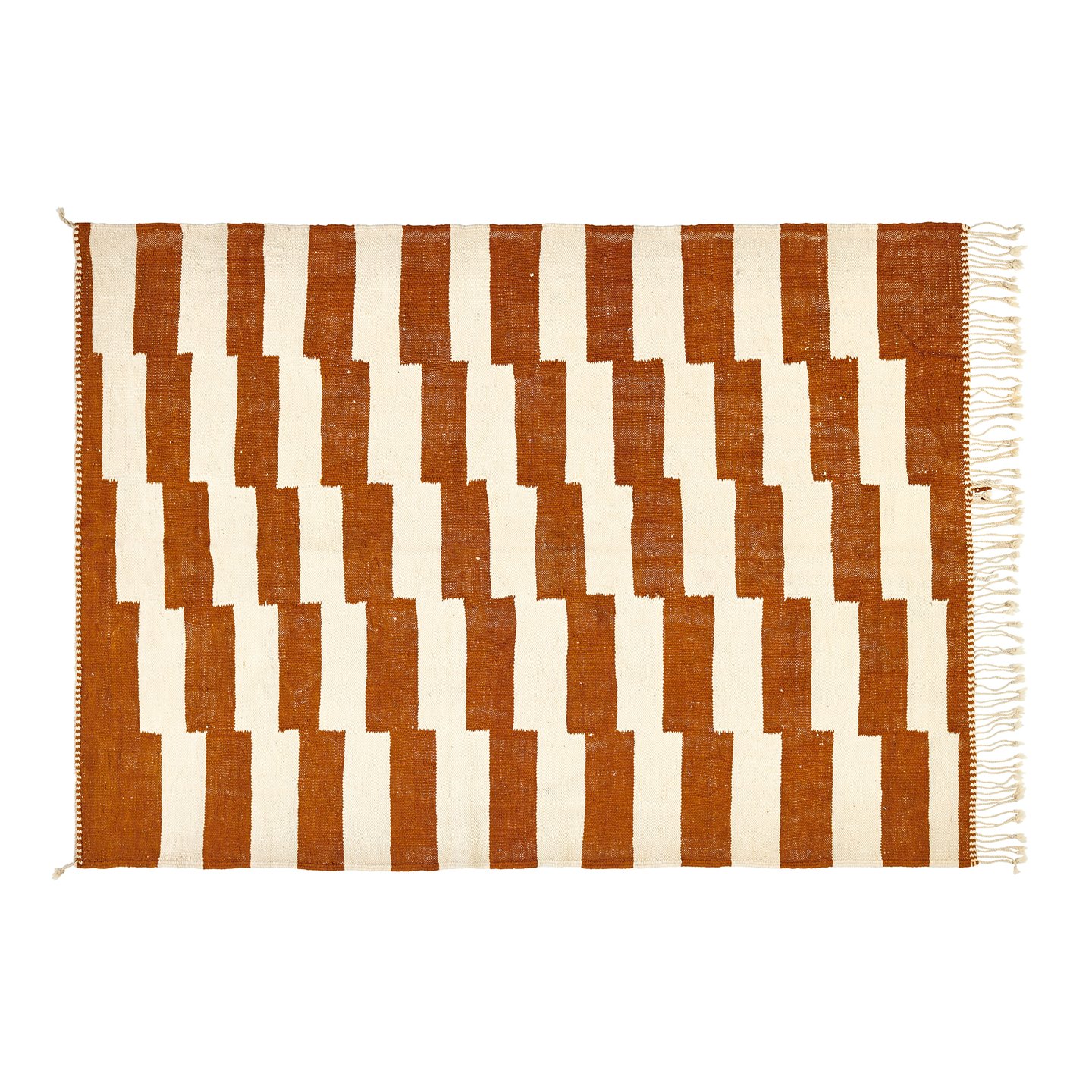 Steps Flat-Weave by Beni Rugs, $375 for a 3'x5′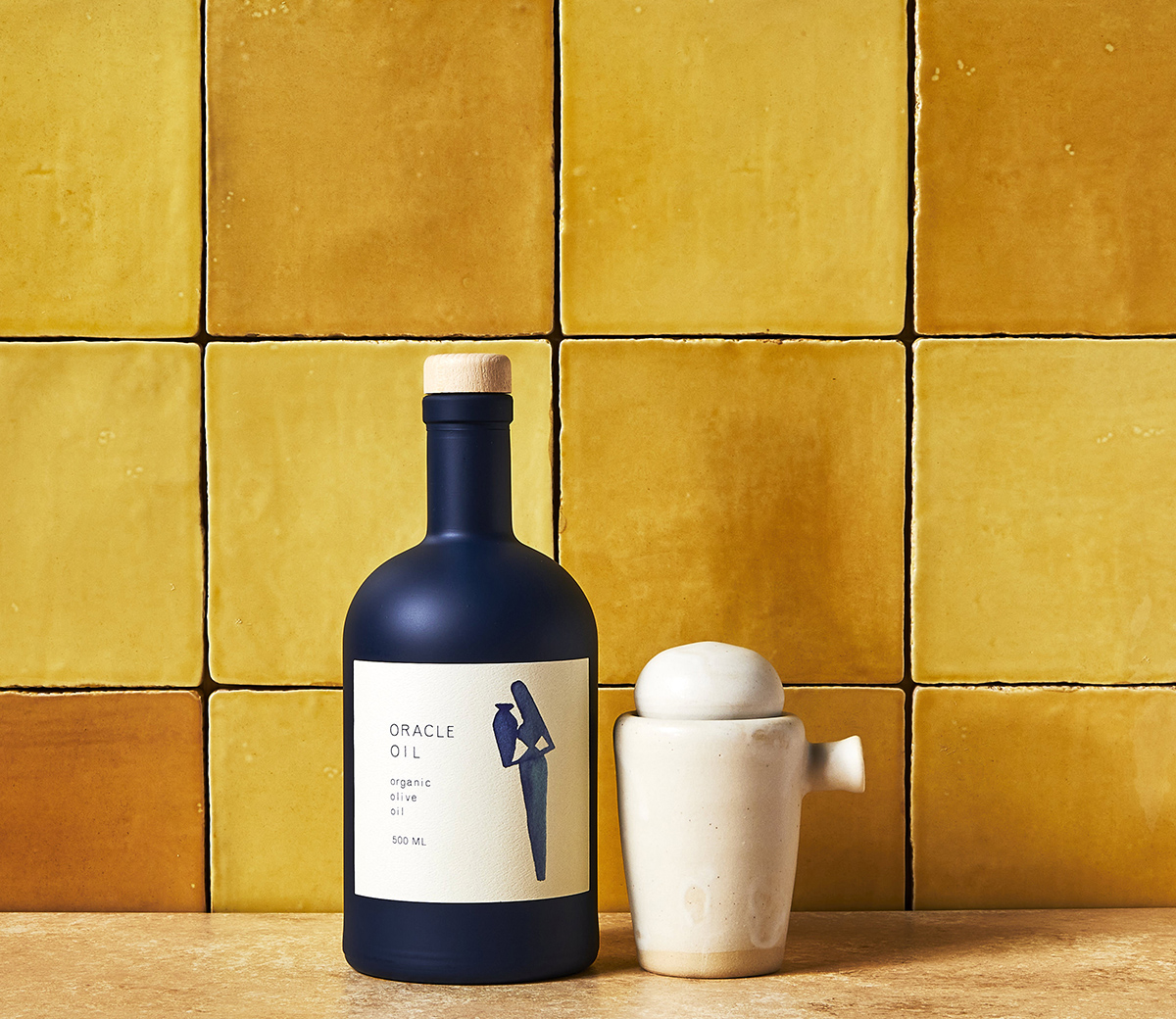 Holiday Gift Set w/ Ceramic Pourer by Oracle Oil, $70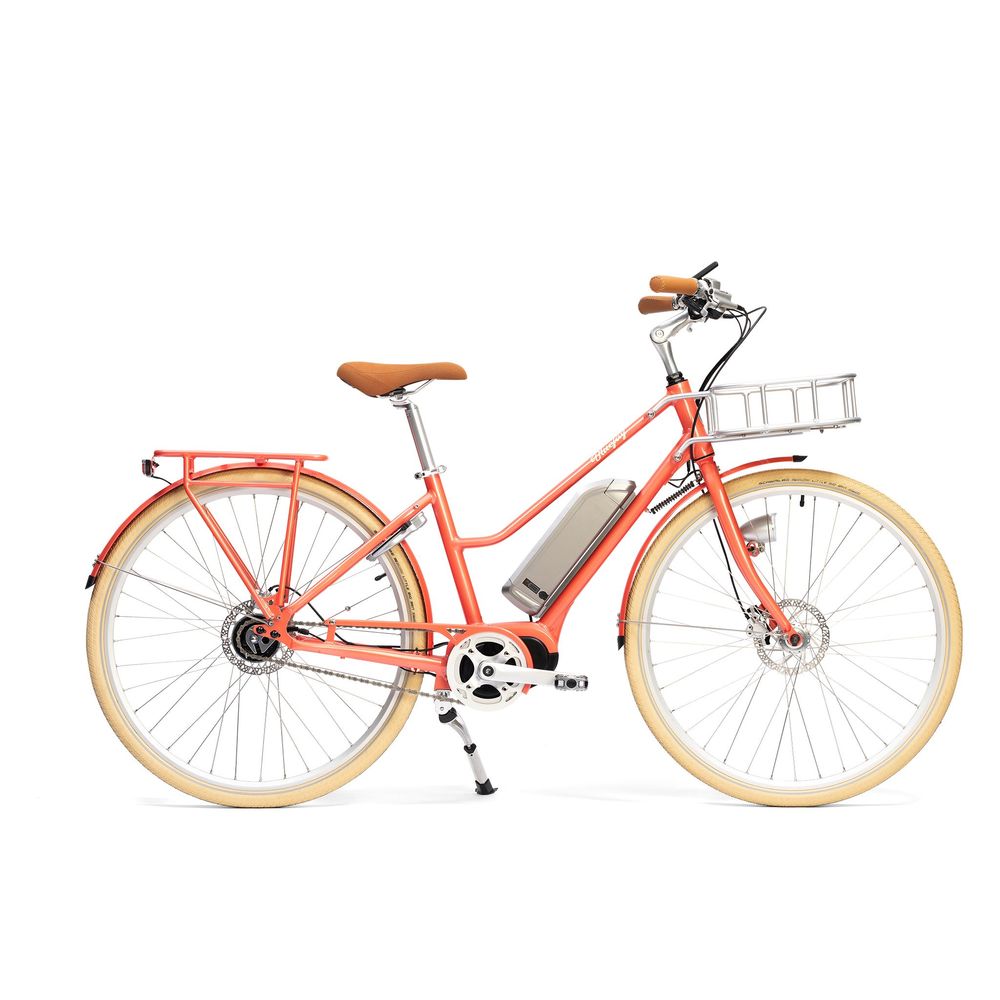 Premiere Edition Electric Bike by Bluejay Bicycles, $2,995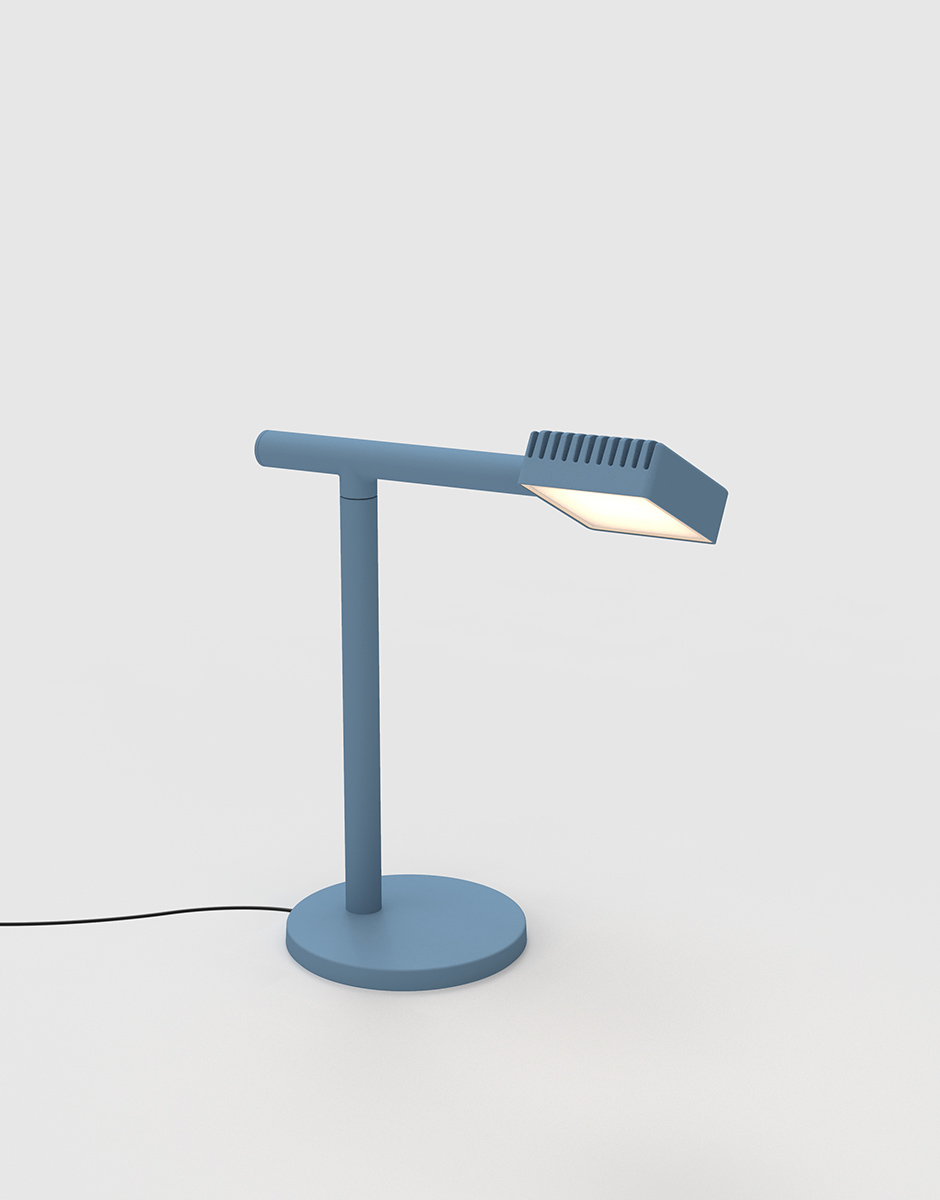 Dorval 02 Table Lamp by SCMP Design Office for Lambert & Fils, $1,040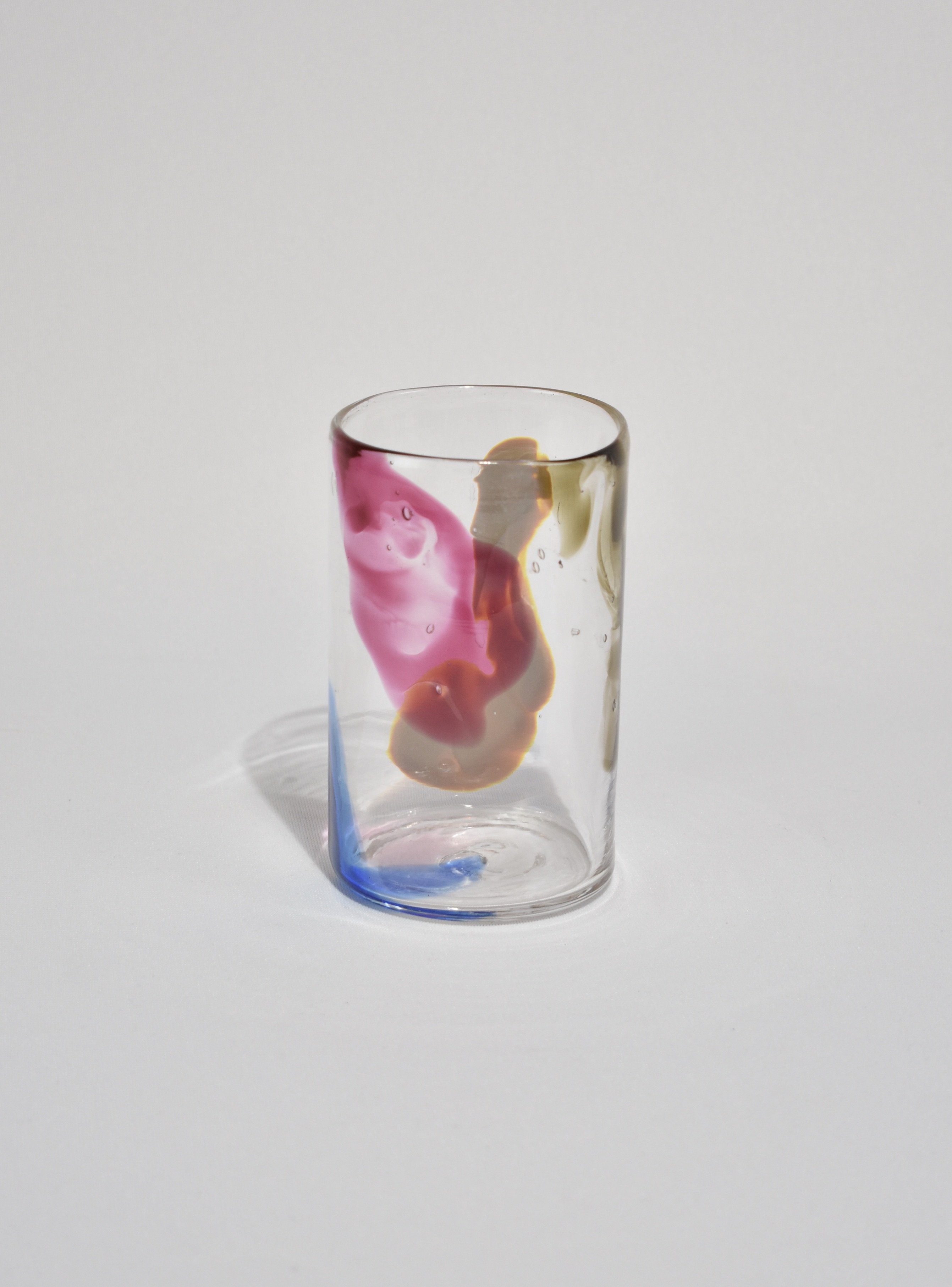 Watercolor Tumbler Set by Casa Shop, $105 for a set of two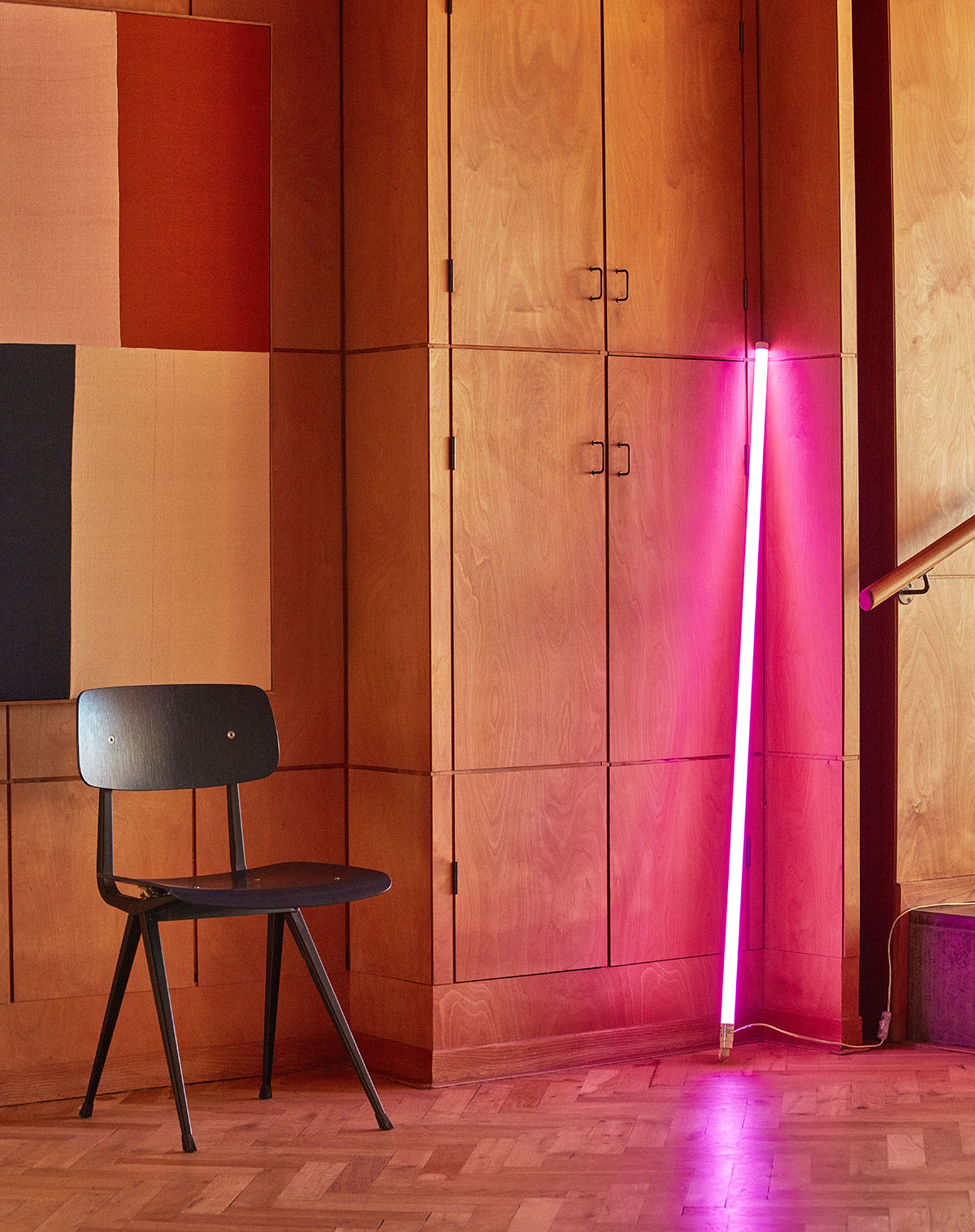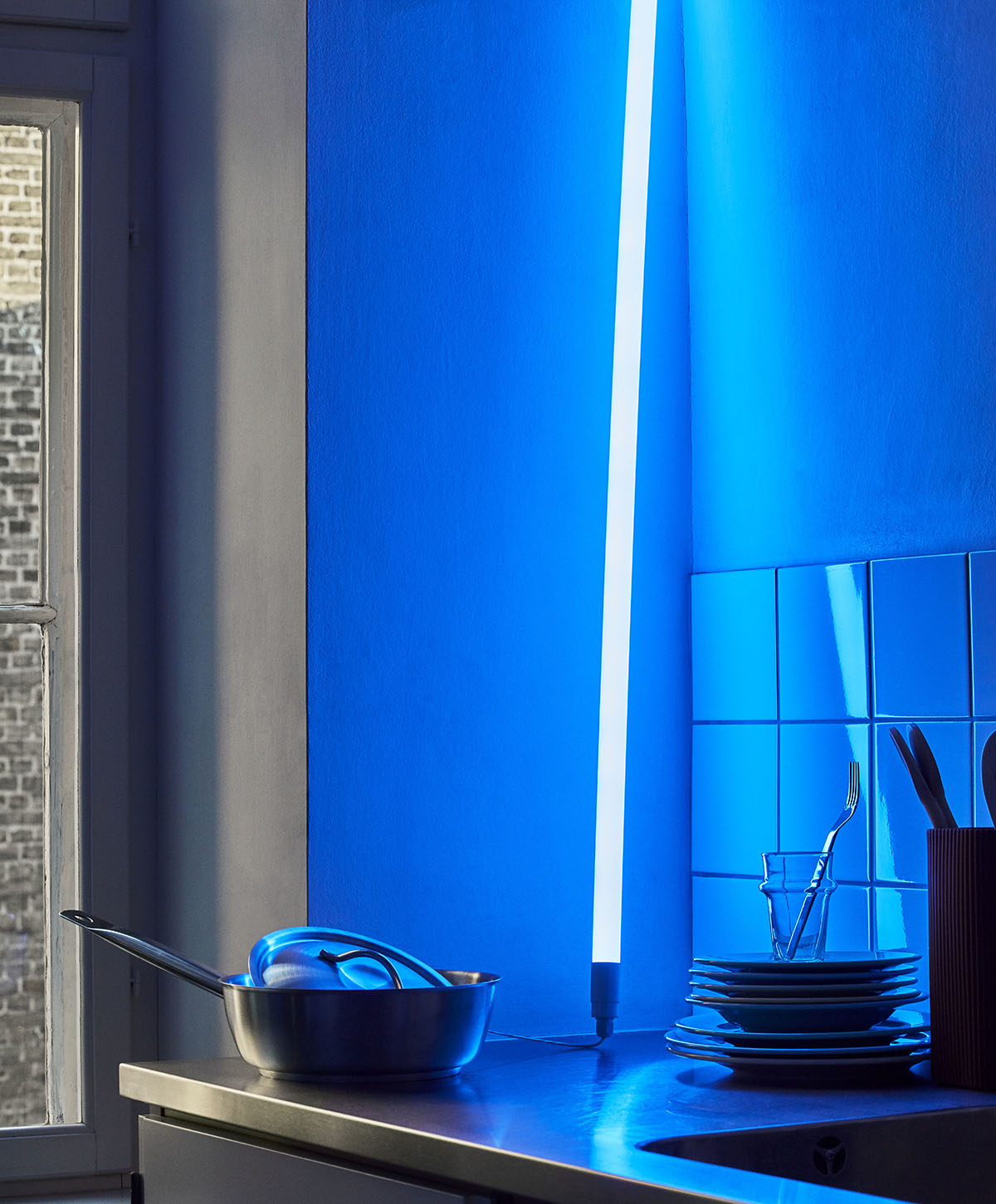 Neon Tube LED by Hay, $55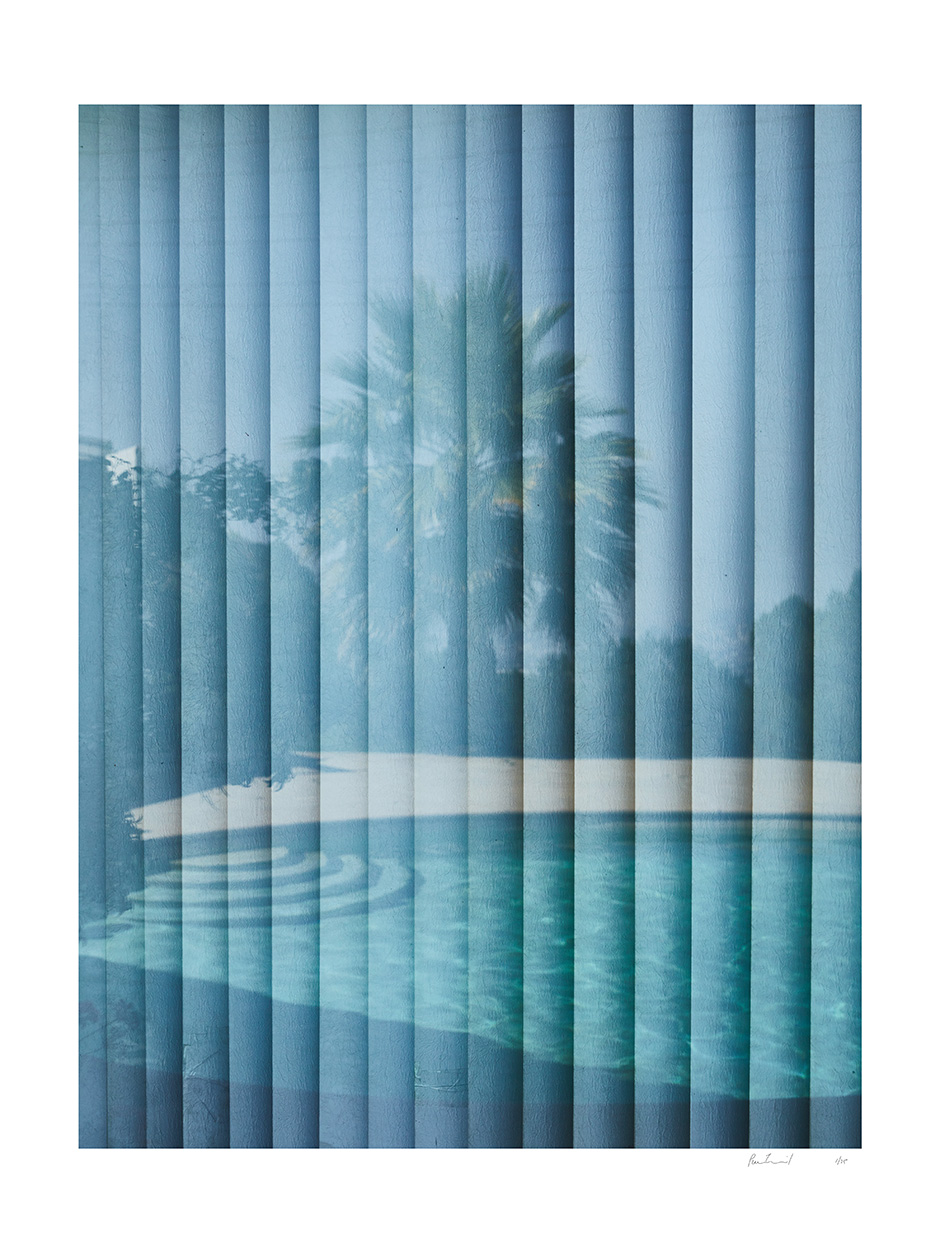 Pool print by Pierre Toussain for Absolut Art, $375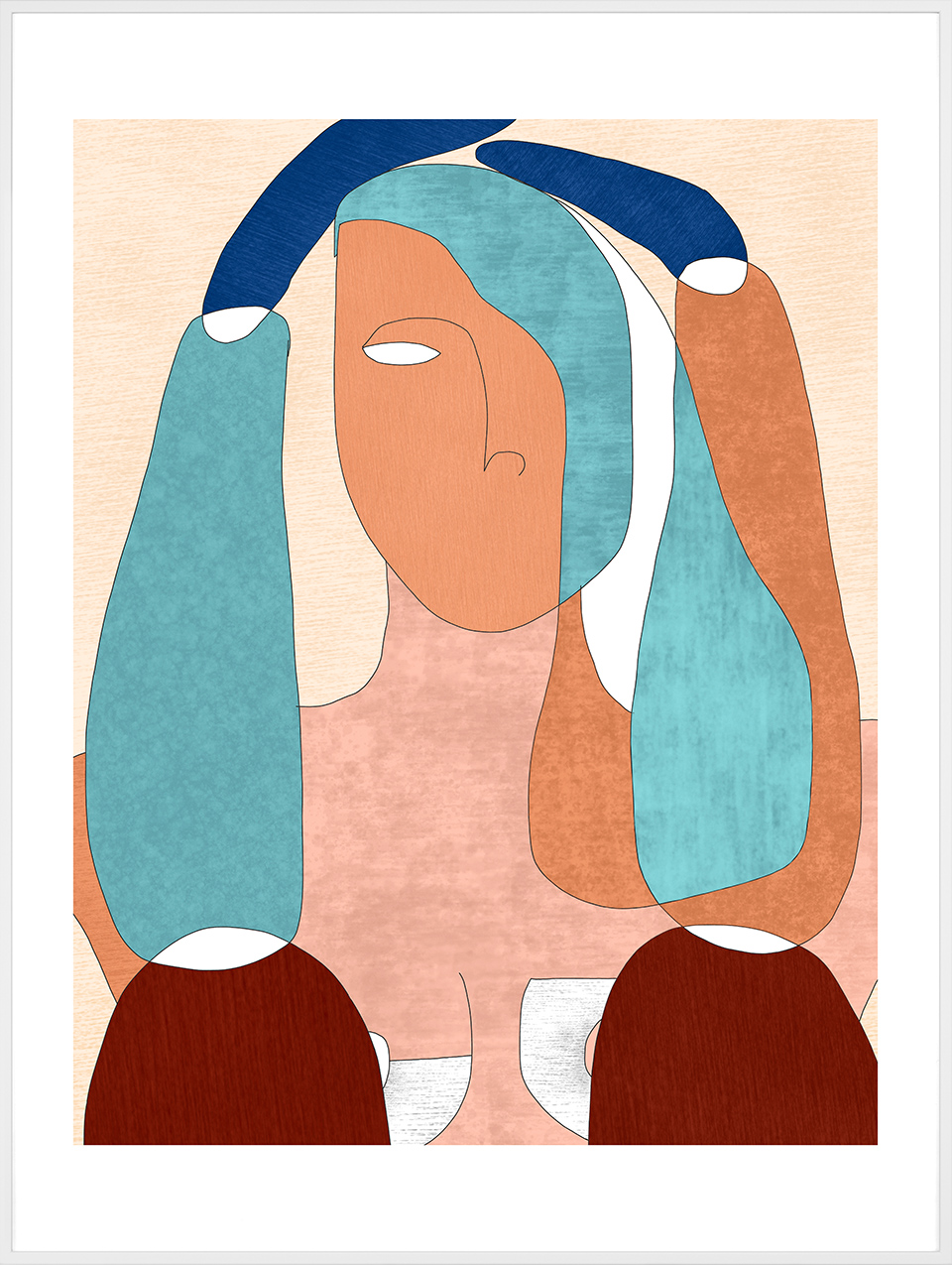 Position E print by Manolo Campion, $250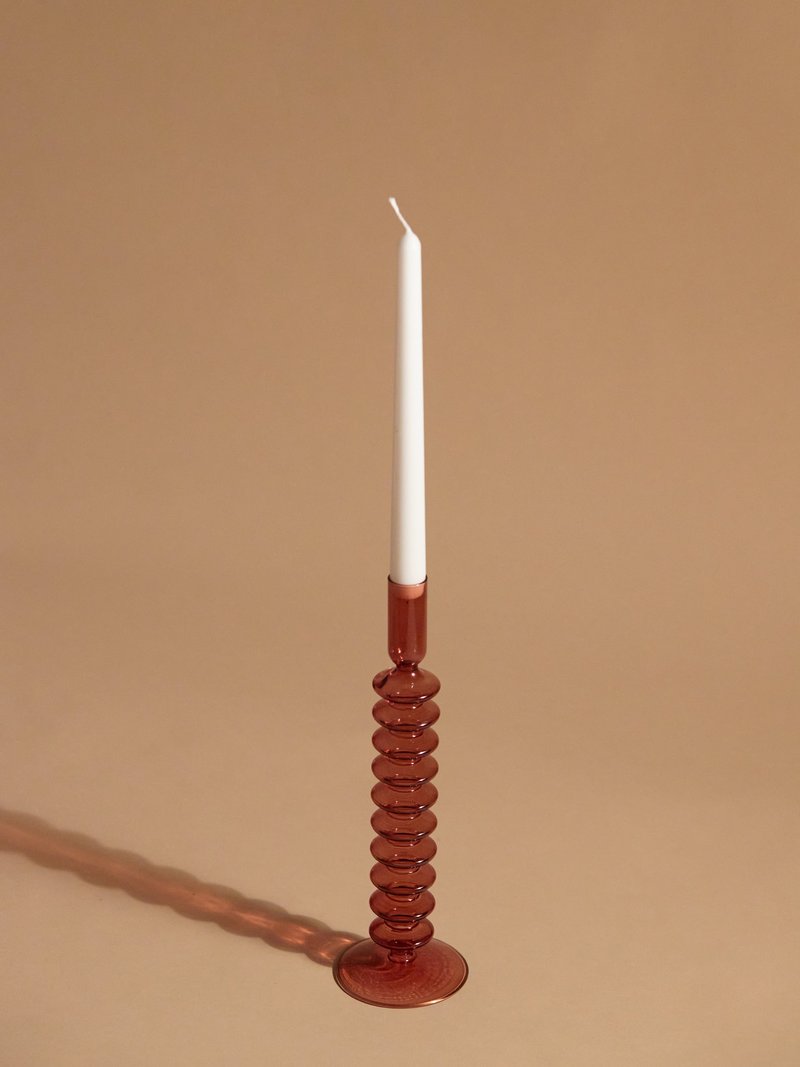 Alto Candlestick by Aeyre Home, $139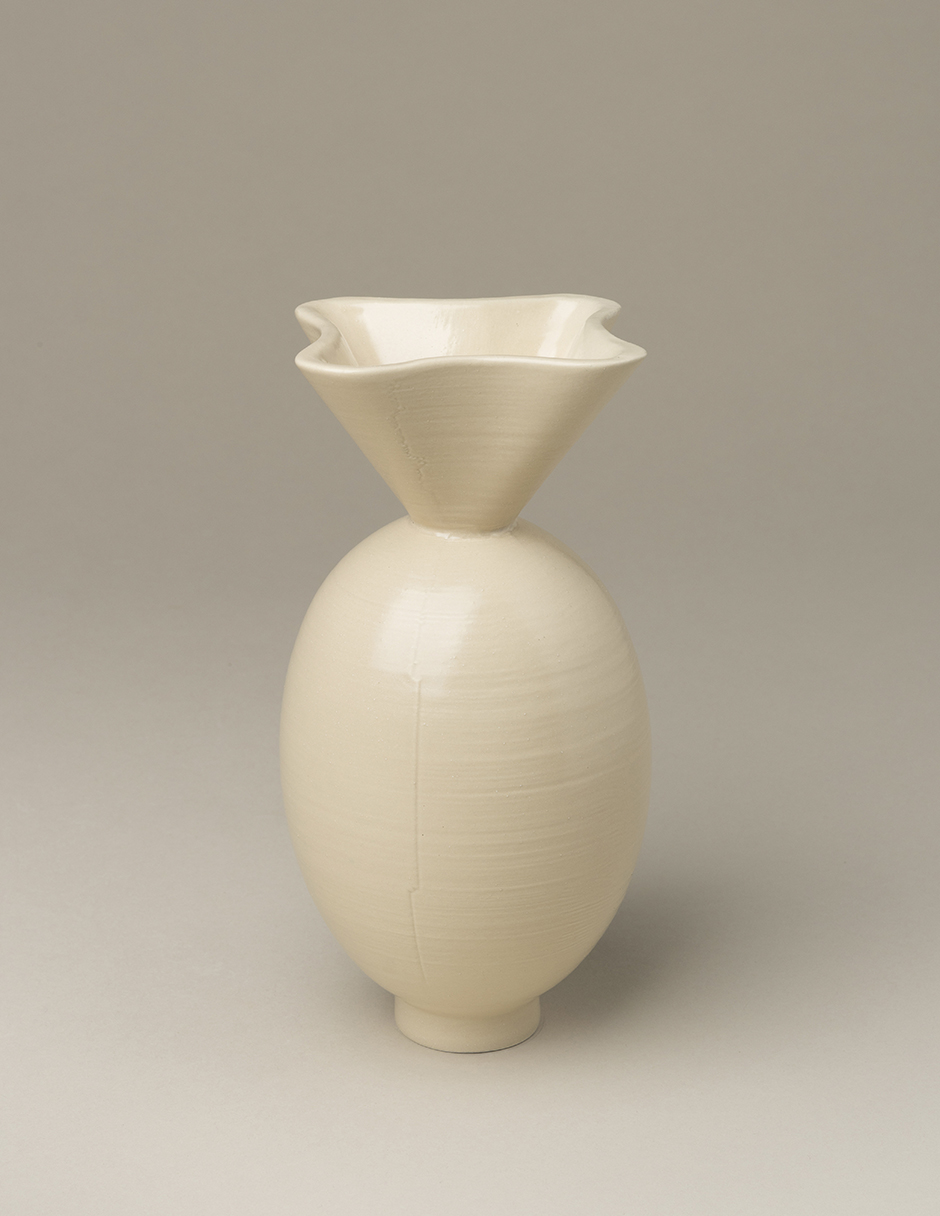 Von Vase by Los Objetos Decorativos, $154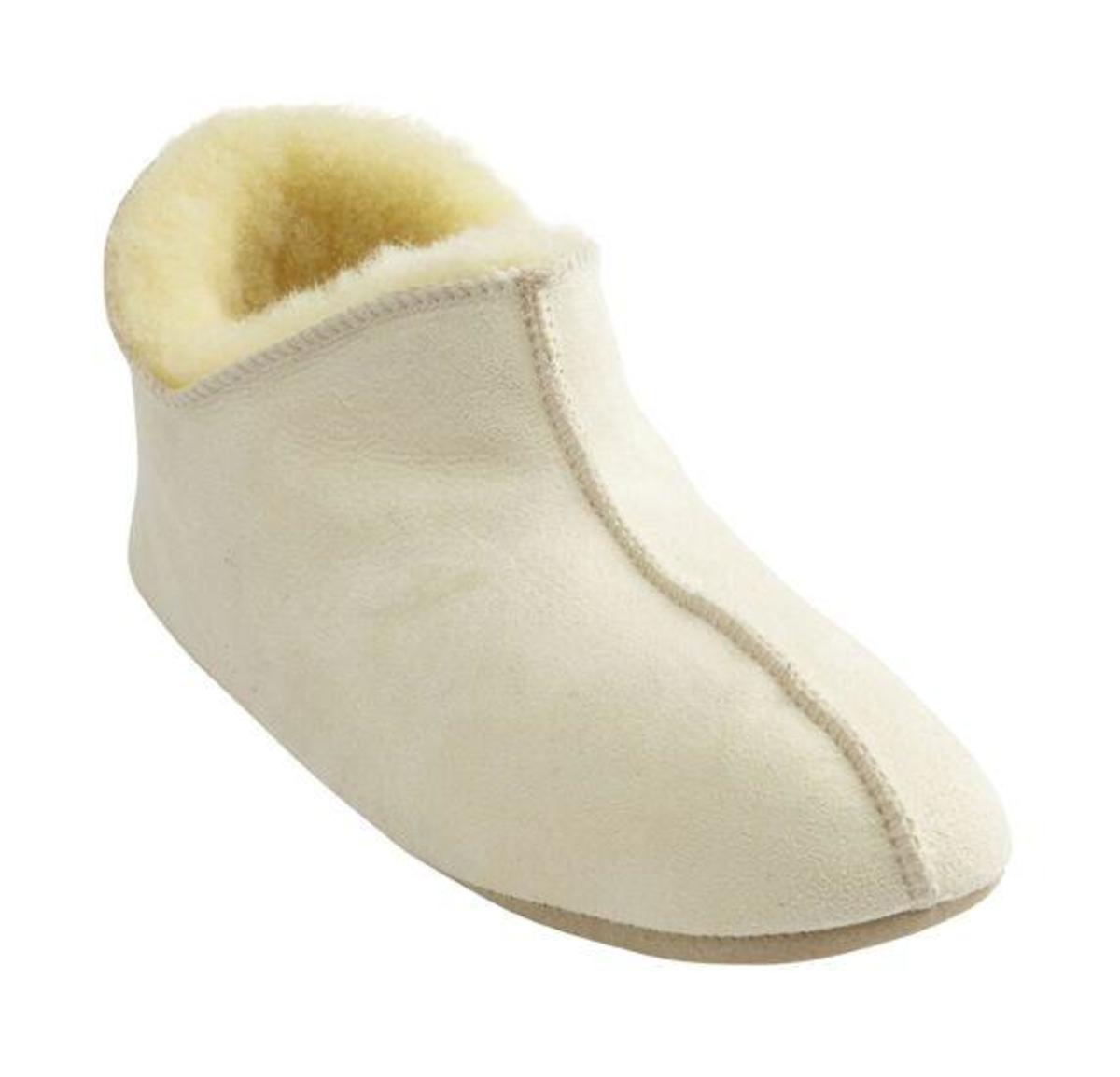 Henrik Slipper by Shepherd of Sweden, $144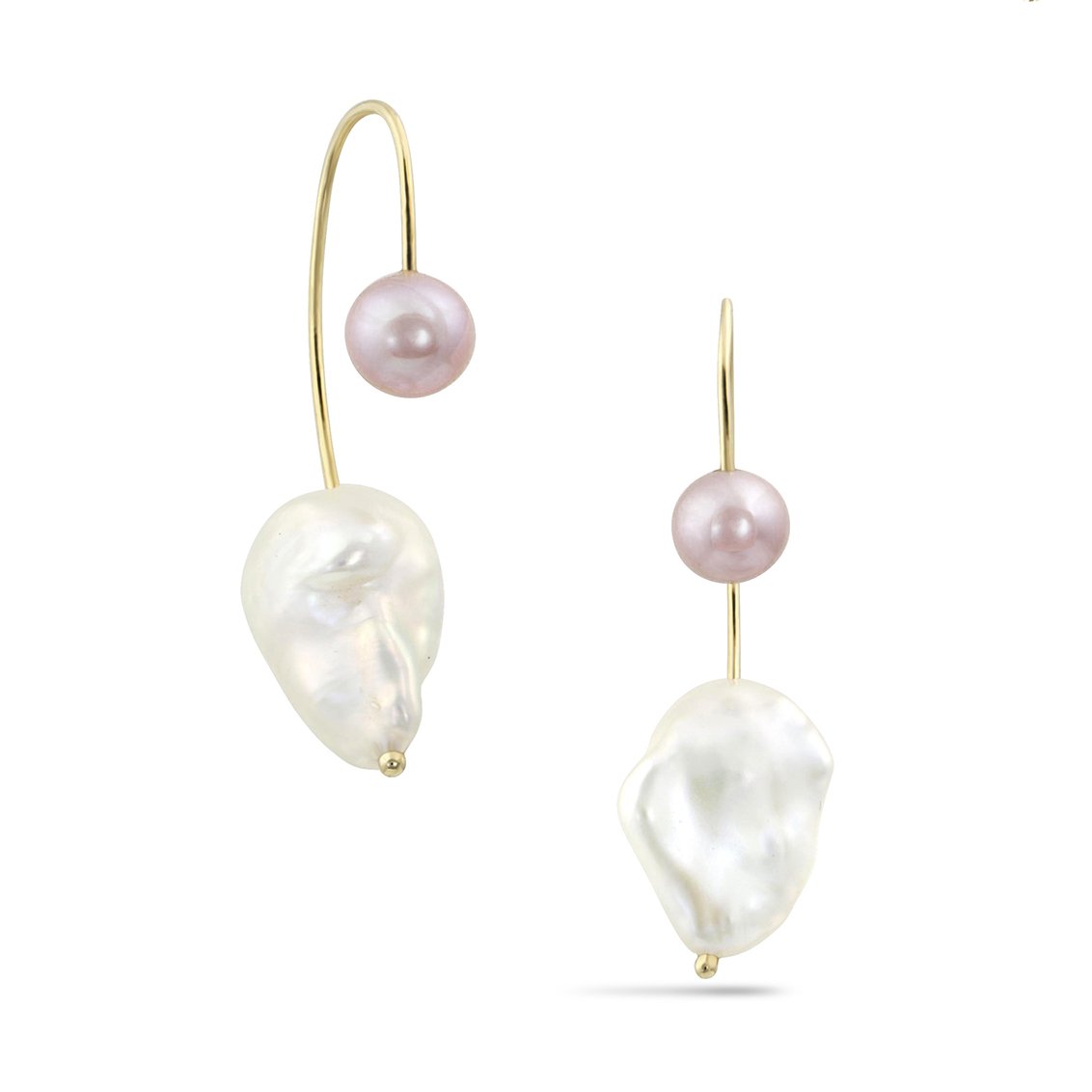 Pearl Empress Earrings by White Space Jewelry, $375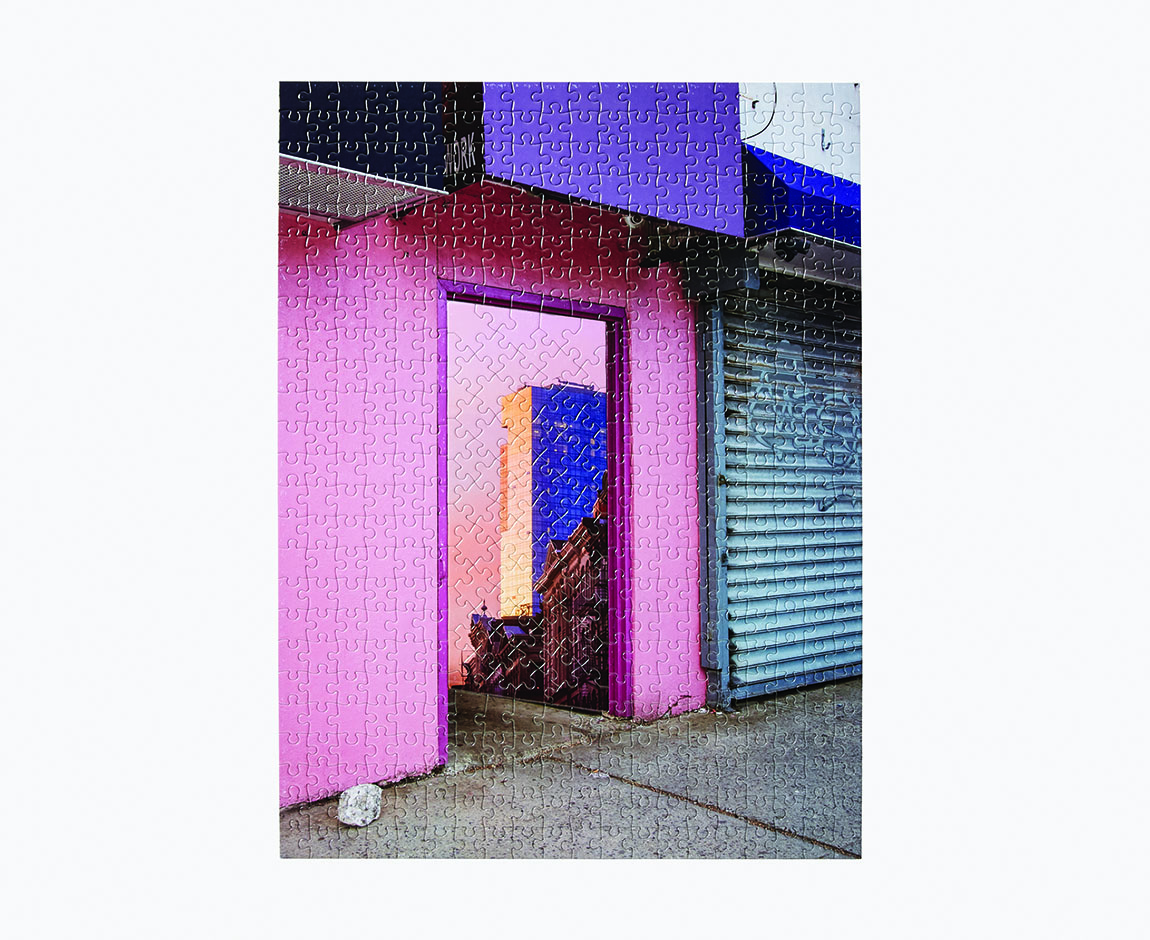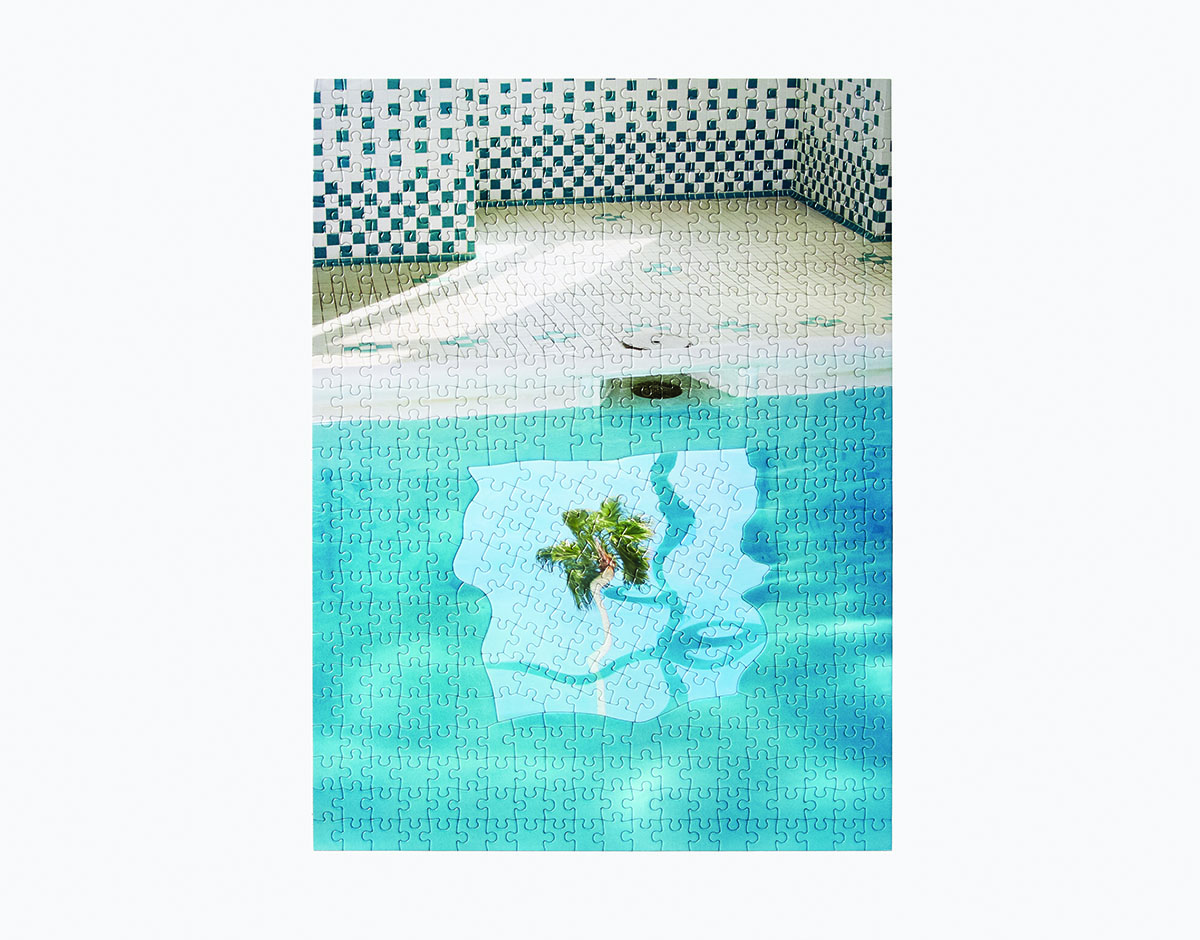 Puzzle in Puzzle by Kang Hee Kim for Areaware, $25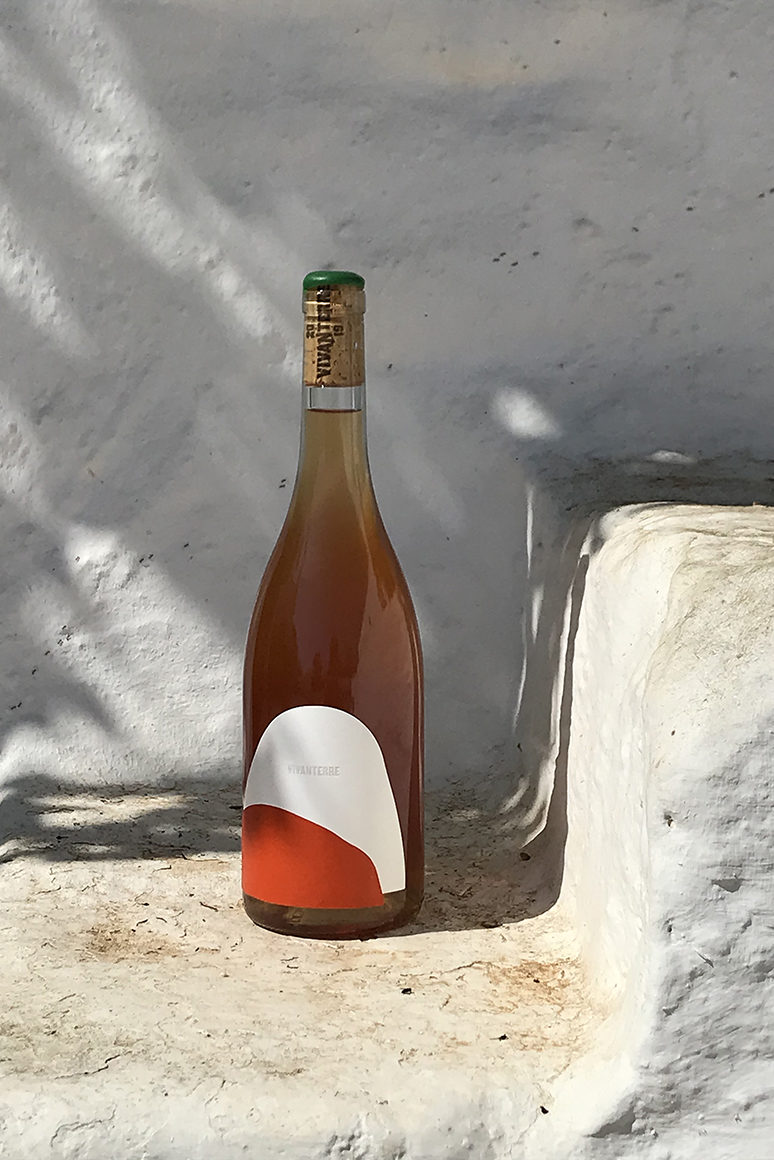 Vivanterre Orange SGU, $31.99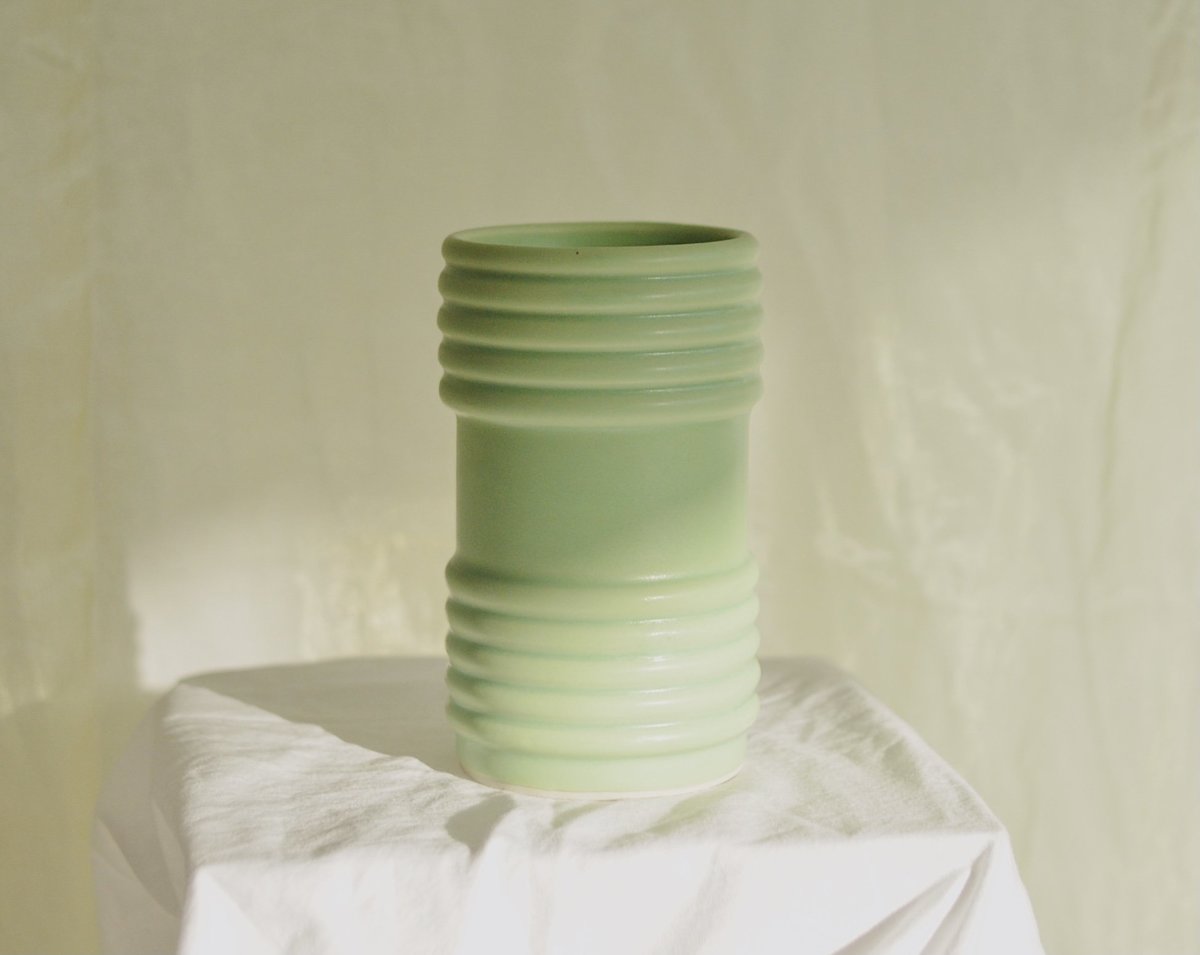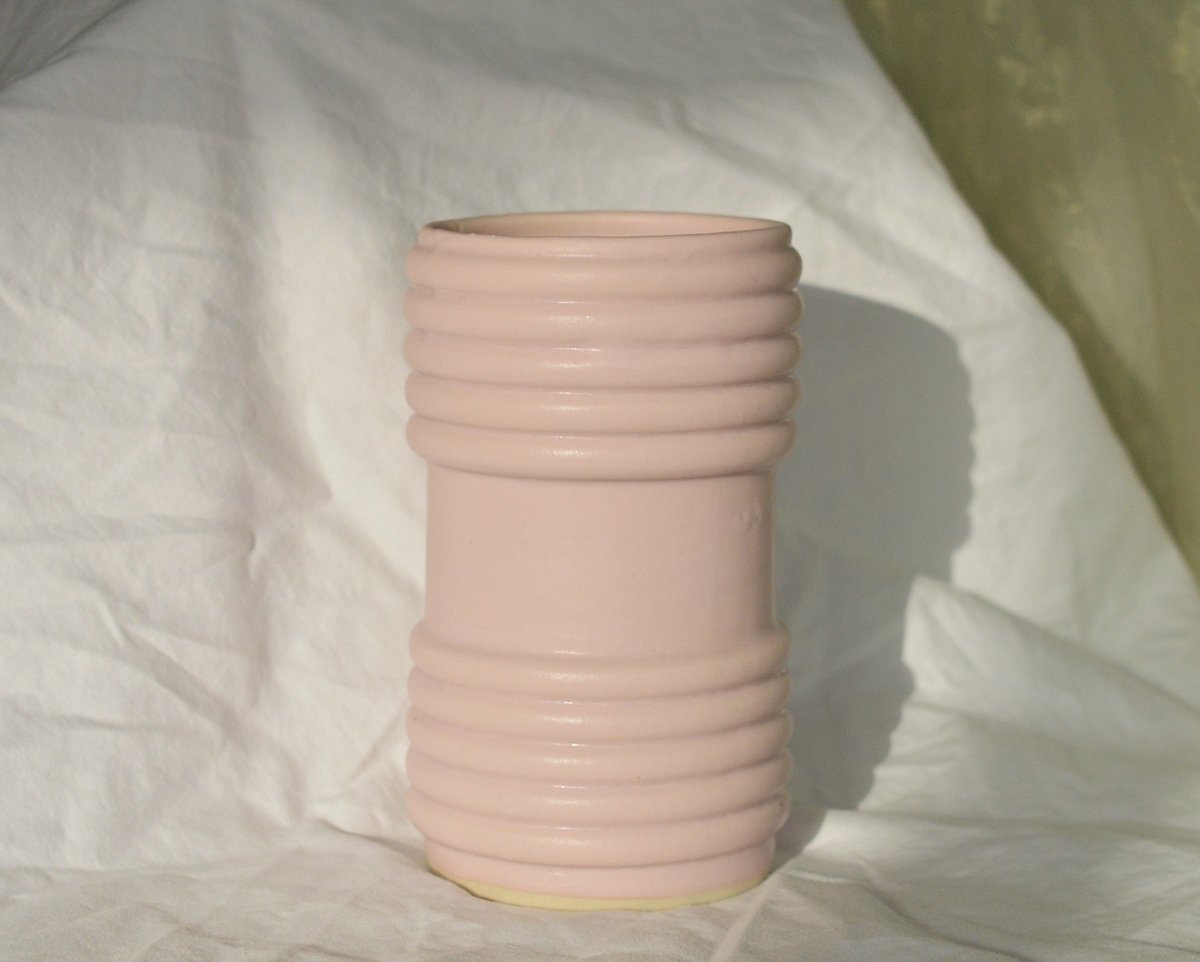 Ribbed Vase by Amanda Marie, $55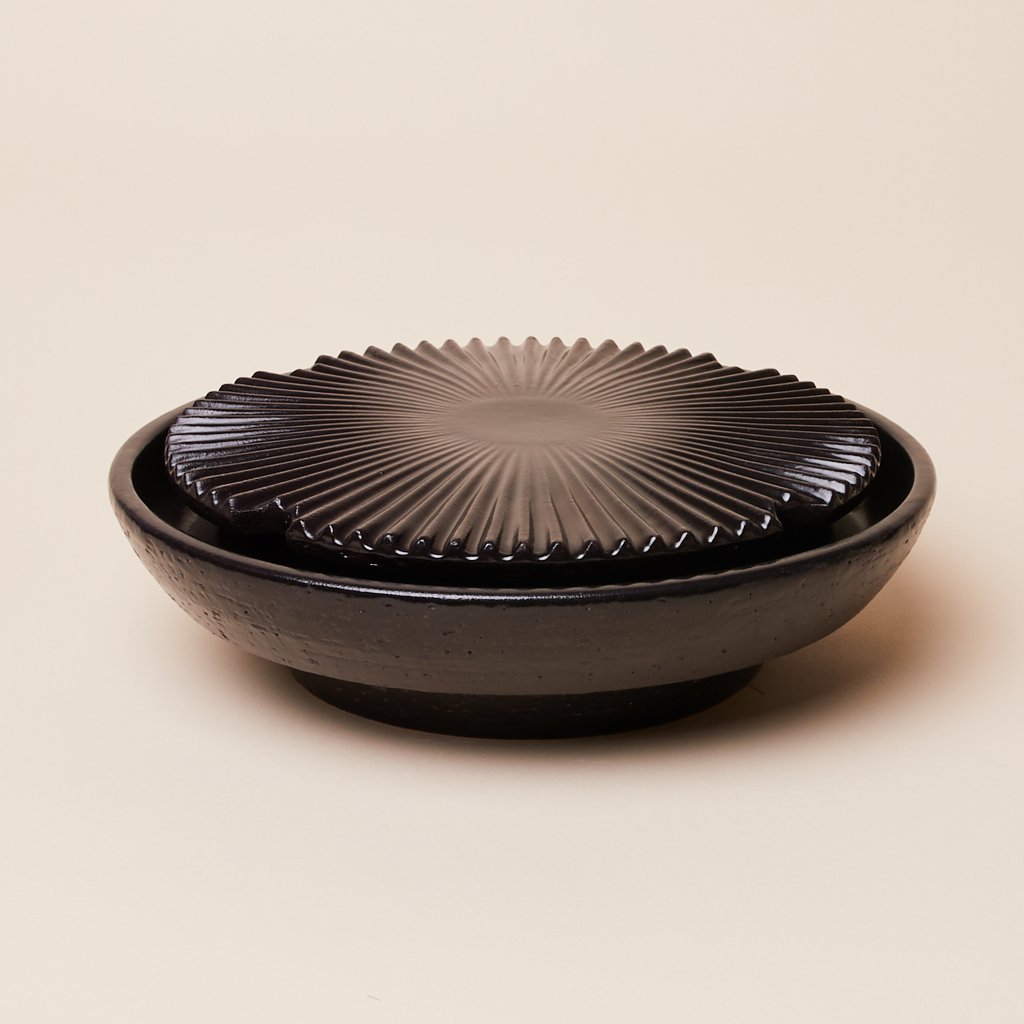 Yaki Yaki San, $225