02.27.21
Week of February 22, 2021
A weekly Saturday recap to share with you our favorite links, discoveries, exhibitions, and more from the past seven days. This week, two wooden, wavy moments, a pair of brightly optimistic gallery exhibitions, and a whole slew of mood-lifting lighting designs.
Exhibitions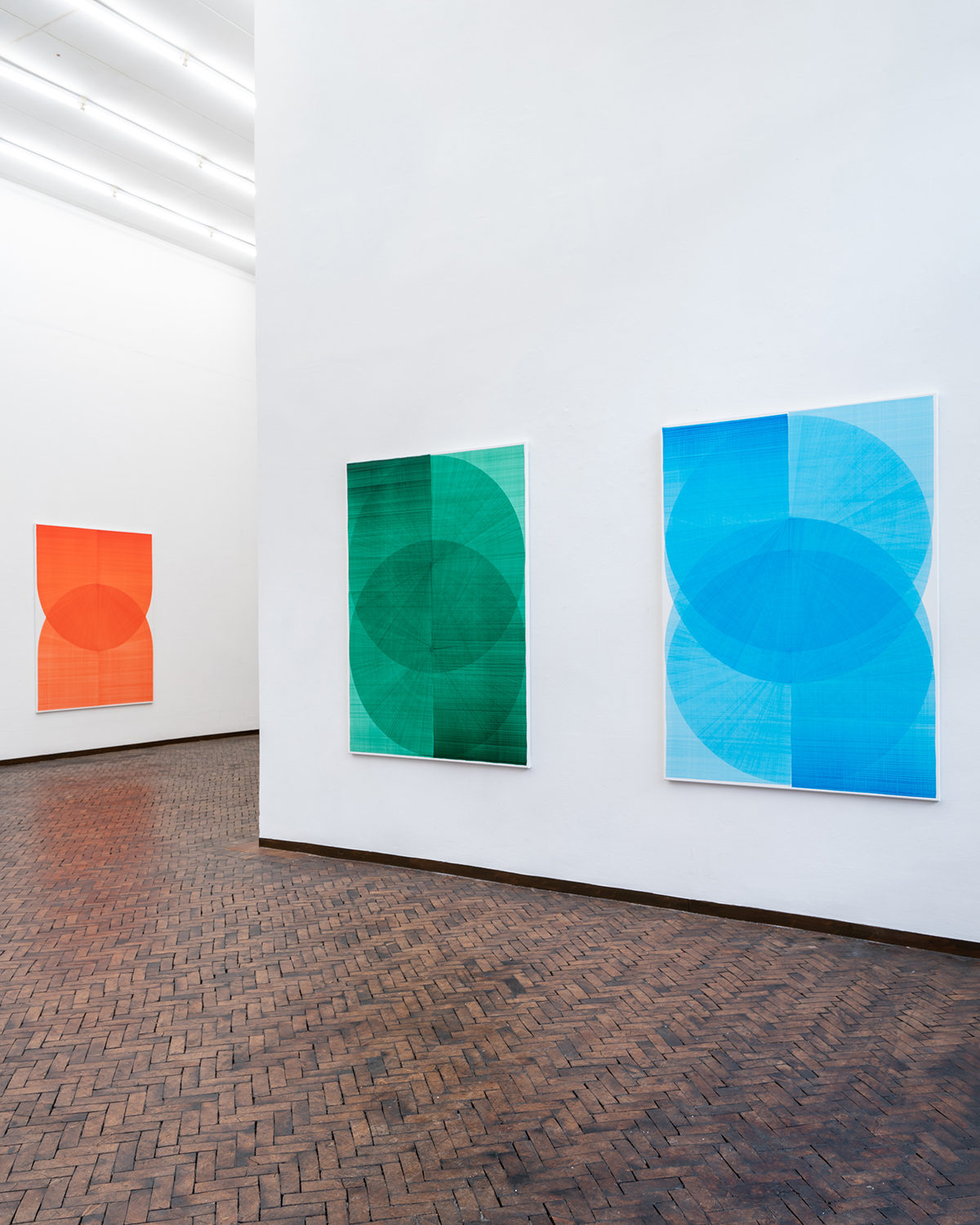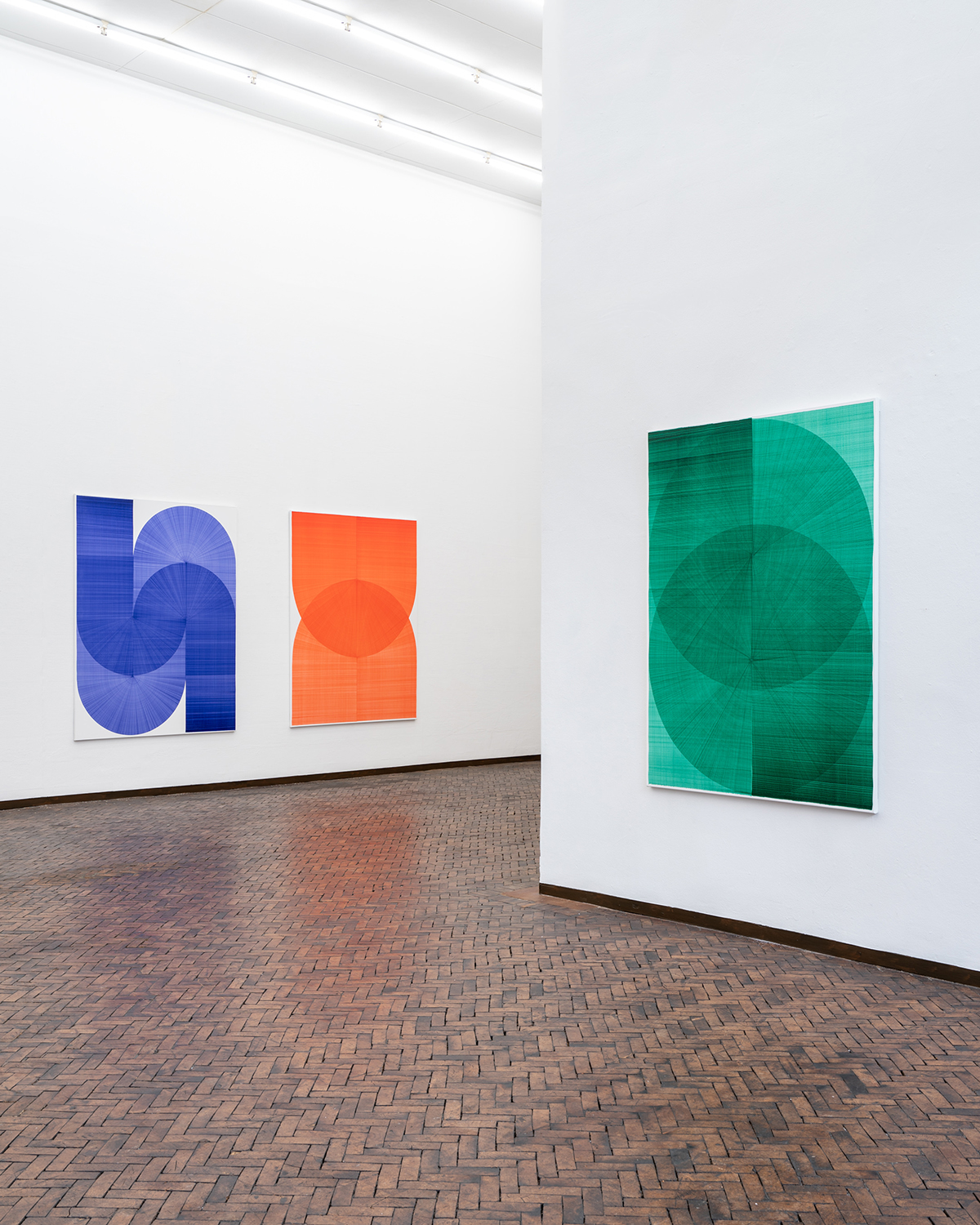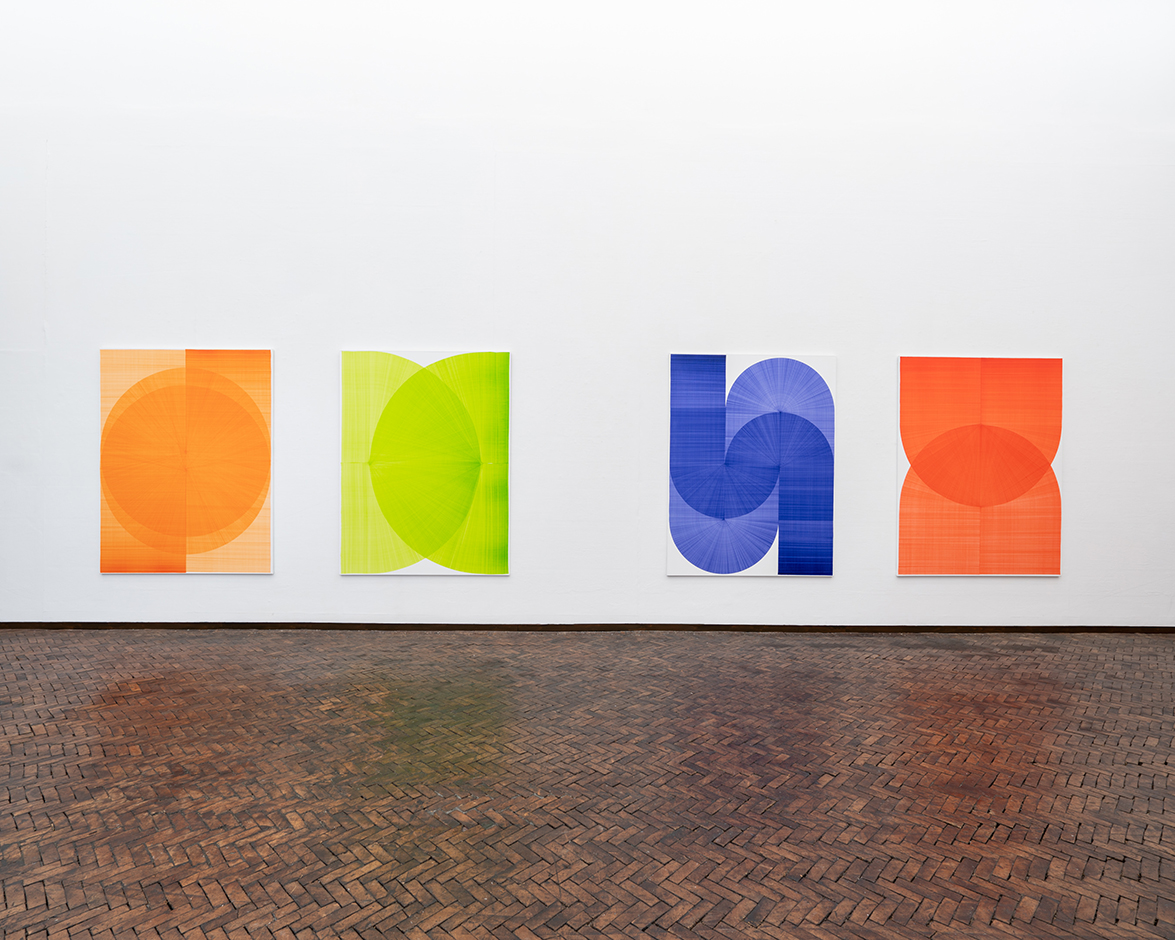 Gerhard Hofland presents a new exhibition of monochromatic works by Thomas Trum on view now through March 6. Trum's radiant, variegated color fields are achieved using unconventional ways to paint on canvas, such as employing super sized felt pens, machines for road line marking, and brushes attached to drills or floor sanders.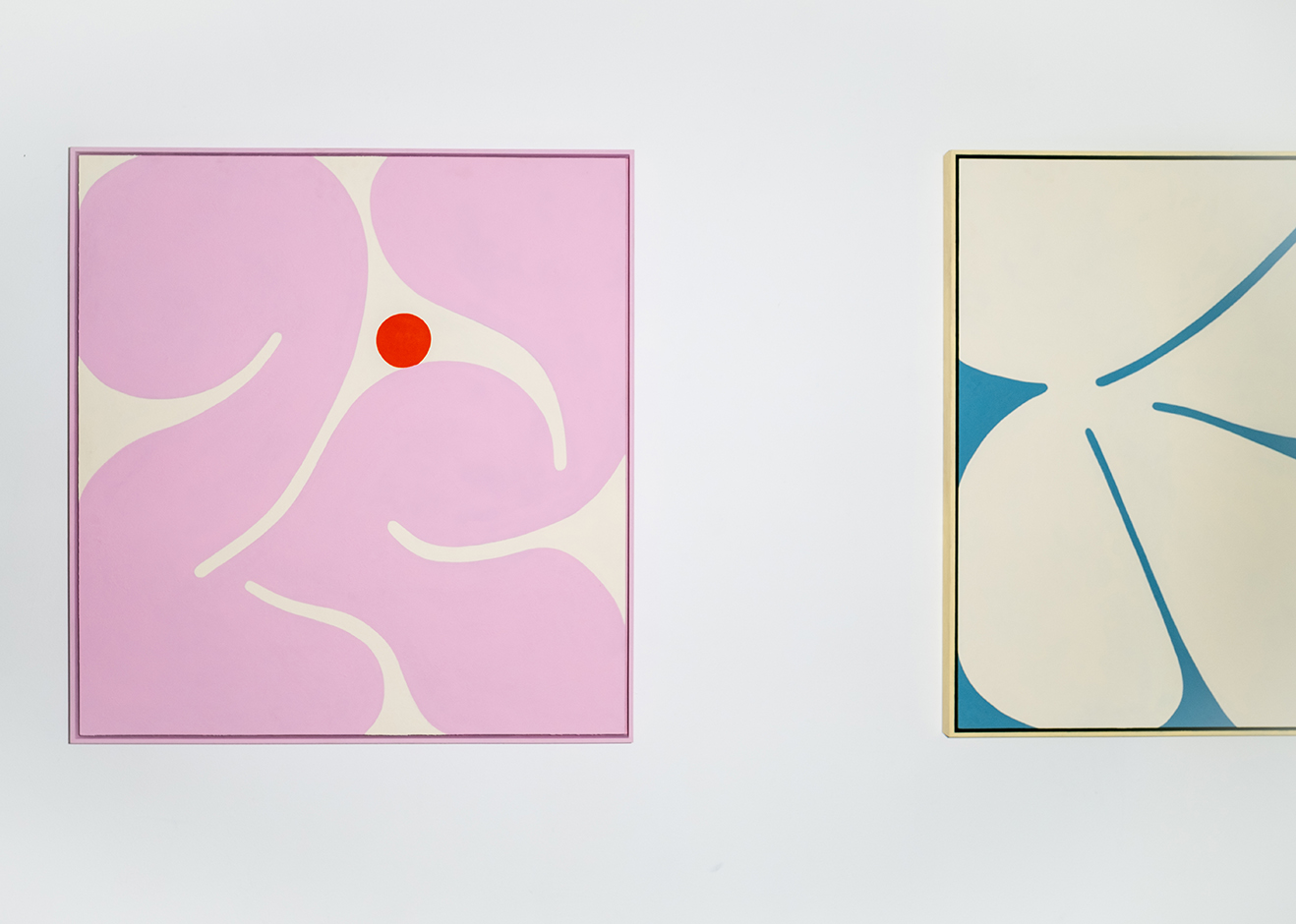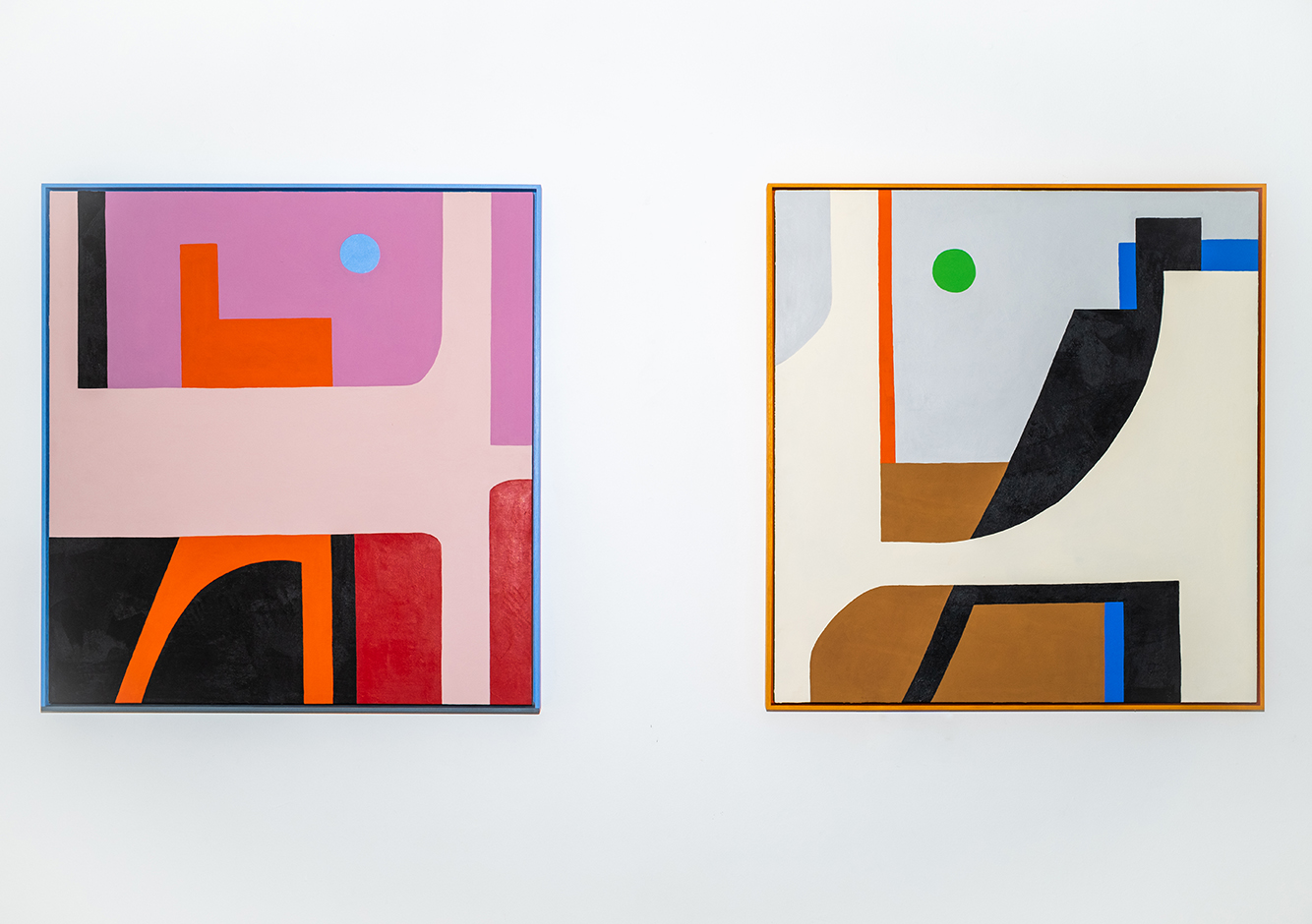 We can't help but feel hopeful looking at Evi O's color-blocked body of work, the latest of which is on display at Saint Cloche gallery in Australia through March 4. Her bold color forms call to mind Etel Adnan and Ellsworth Kelly, and are sure to make your eyes do a happy dance.
Links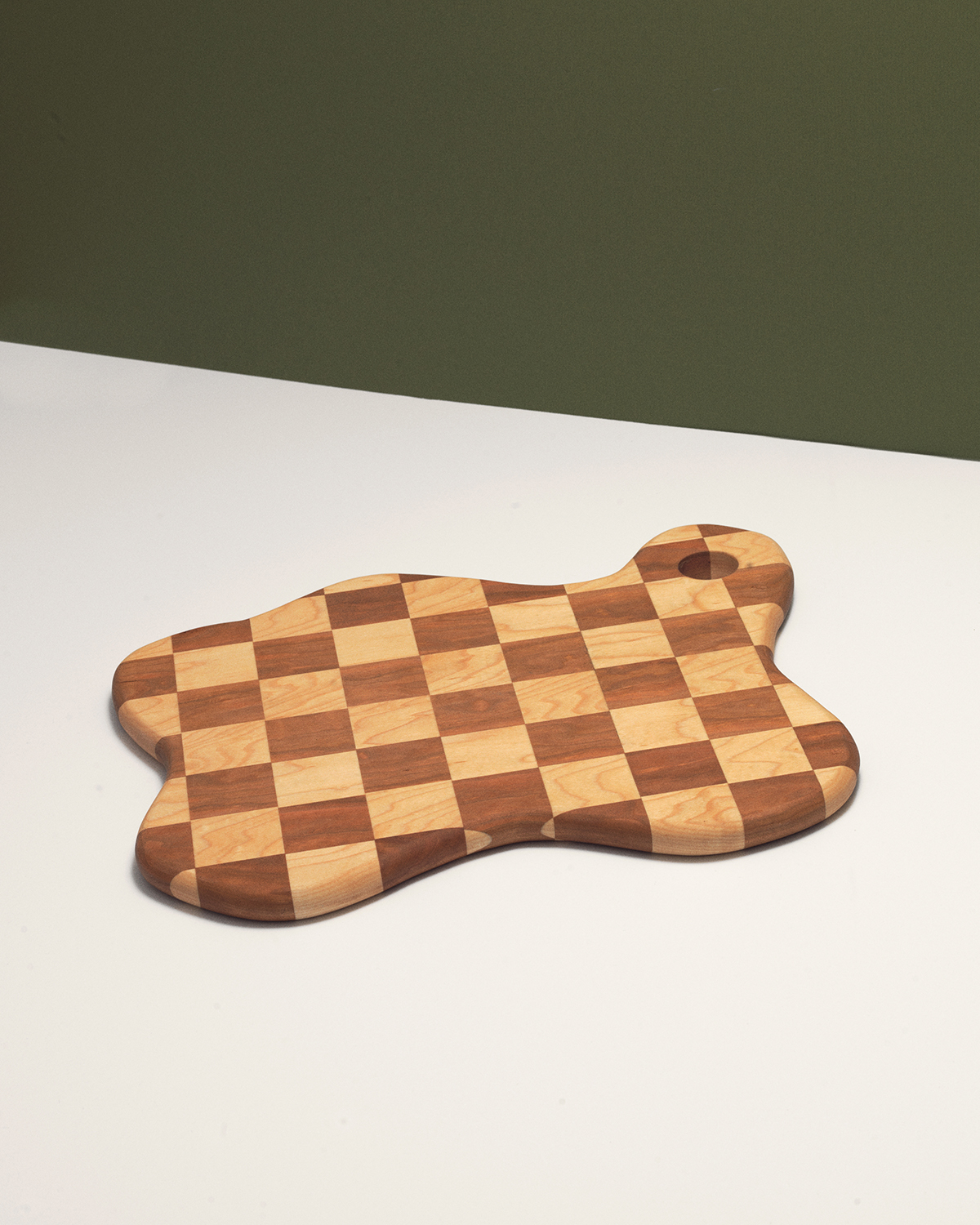 Checkerboard fever lives on… and guess what? We're still into it. This wavy dual-tone cutting board made with reclaimed cherry and maple by Mōmi Vintage seems like a shining encapsulation of so many trends done right. Can you blame us for envisioning exactly what types of cheese would look best on it? You can pre-order yours now.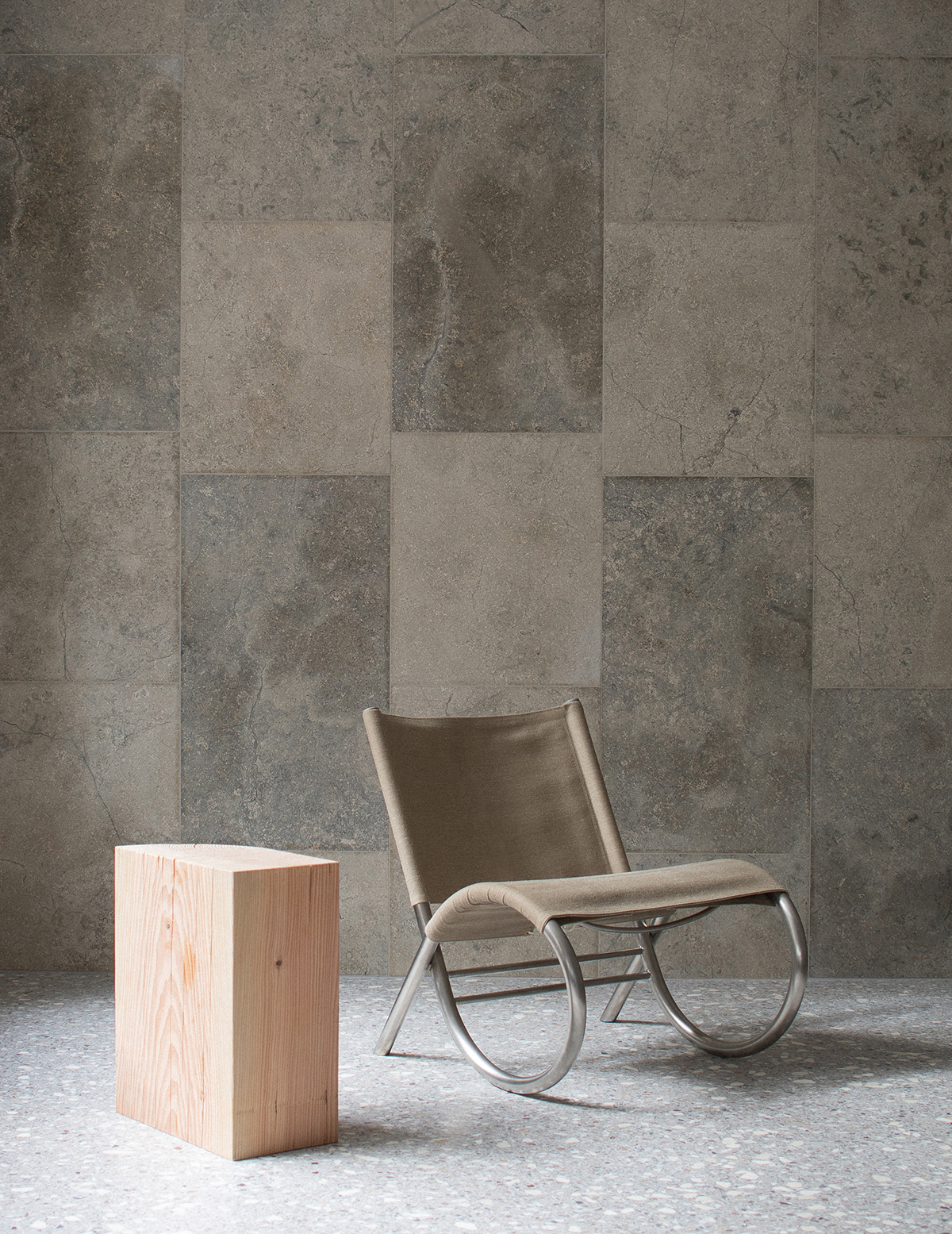 We do love an iconic chair — and this one, designed for Frama's Signature collection by Kim Richardt makes a strong case. Tubular steel creates a tactile contrast with heavy canvas, while the fluid, bent form makes us imagine it being made in one elegant gesture by a being with particularly large hands. A blacksmith-turned-designer, Richardt looked to symmetrical geometry, Bauhaus, and nature as his inspiration. It's for sale over at Frama's shop.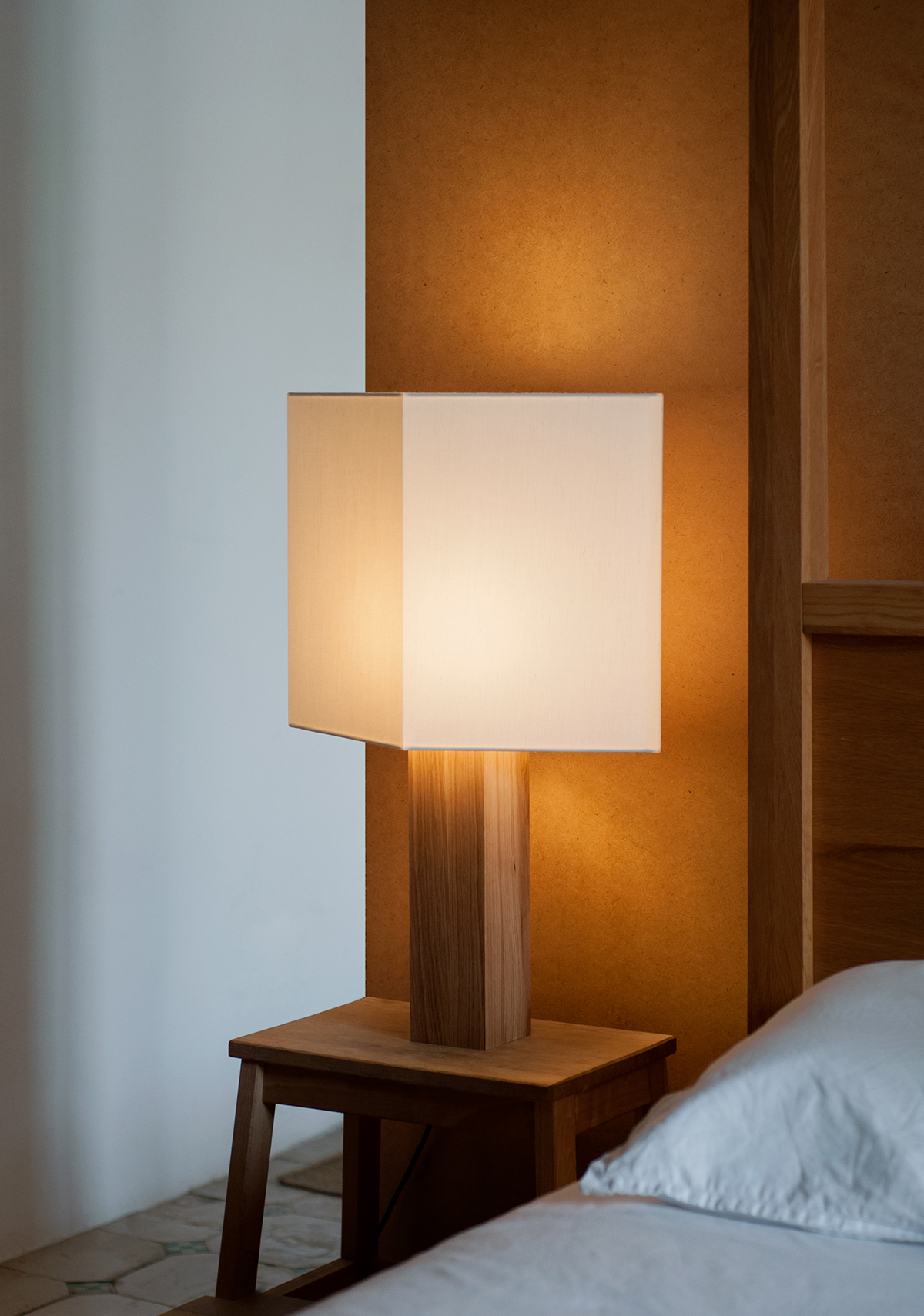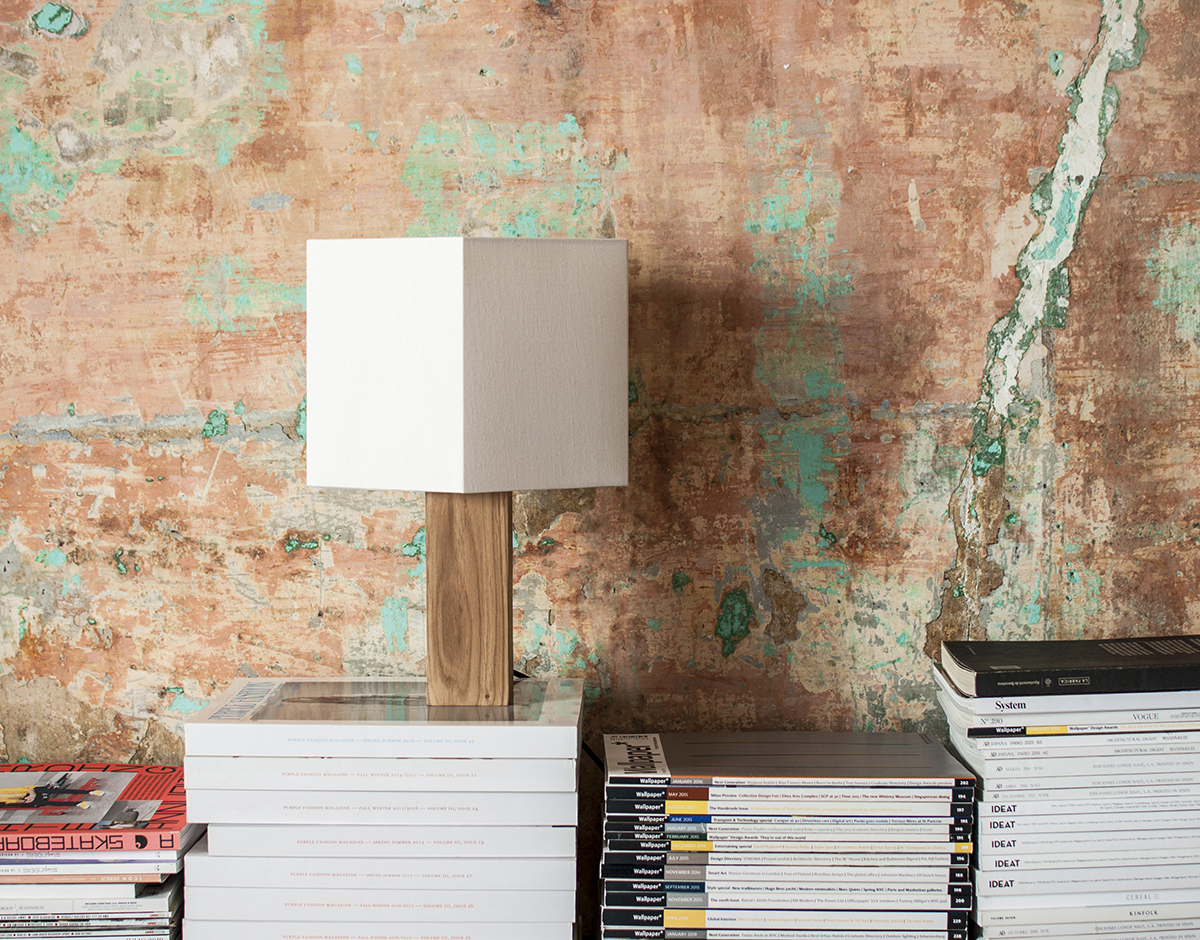 Chata is a new lamp design by Barcelona-based GOFI that plays with dimensionality and optical illusion. Appearing traditionally cubic from the front, Chata's shade is actually rather flat, making it the perfect solution for small spaces, narrow shelves, and bookcases. It's available in solid oak and Elvira marble, in both a mini and full size.
Discoveries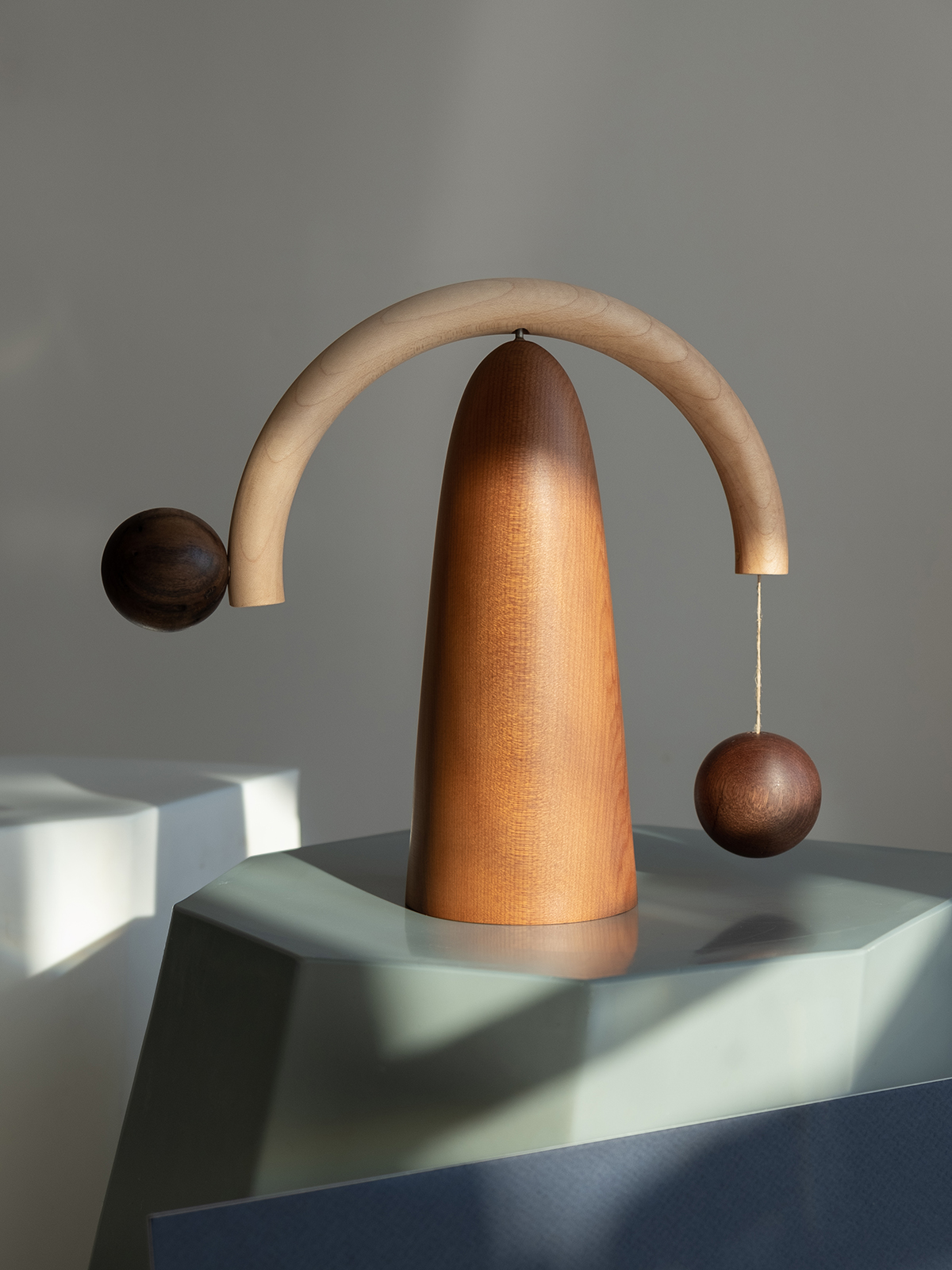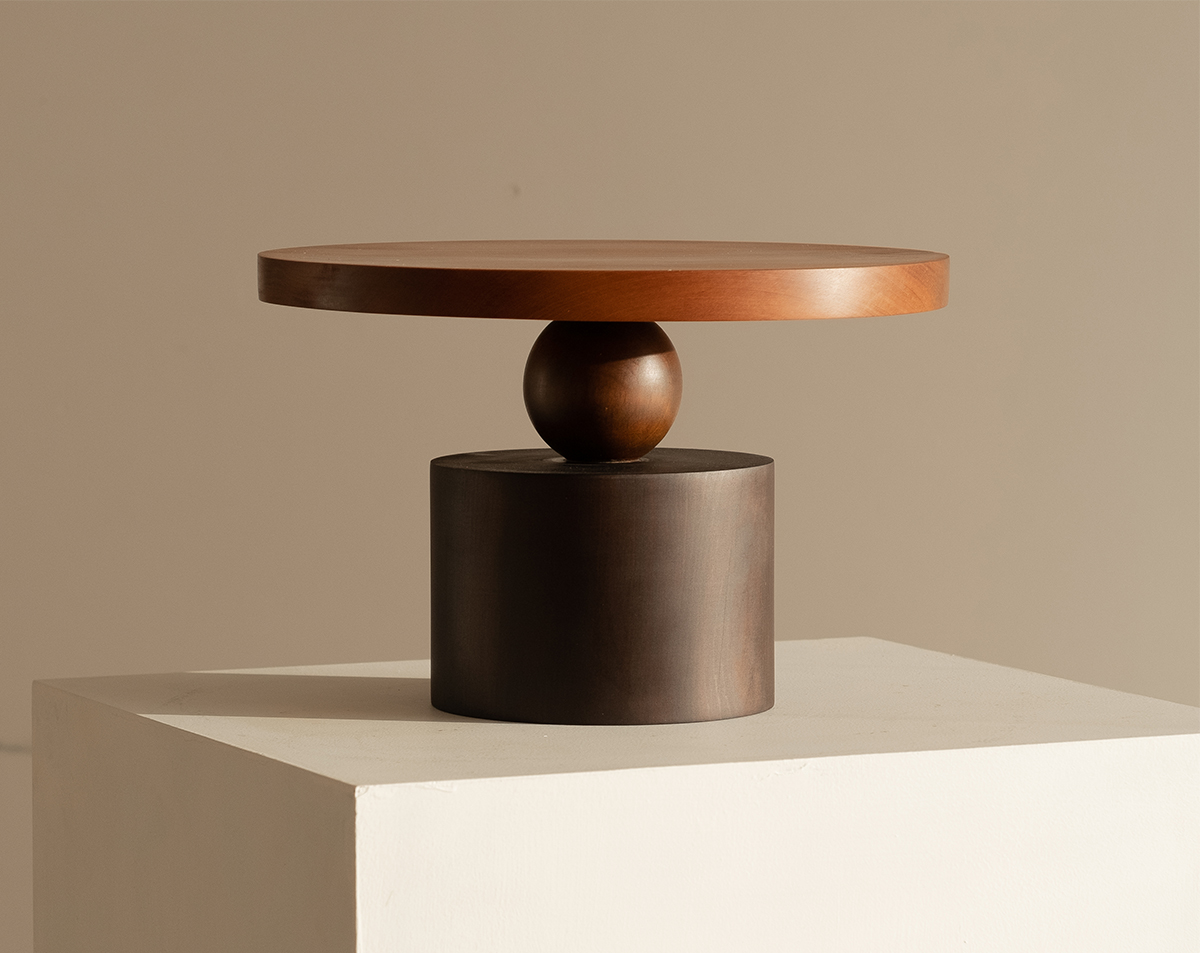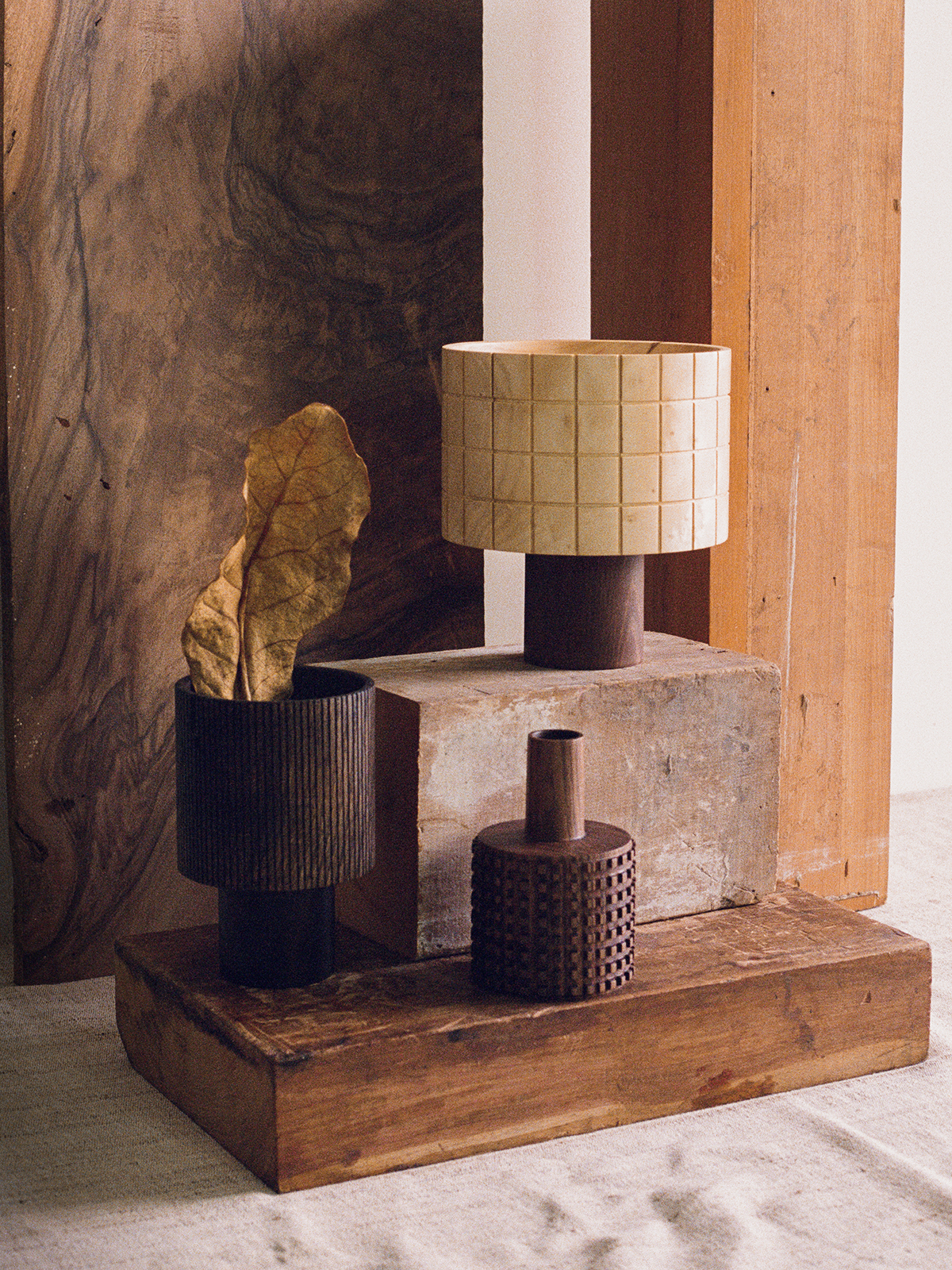 Walk In the Park is the New Zealand–based woodworking practice of Woo-Lam (Sam) Choi. An exploration of functional and sculptural wood-turned objects, Walk in the Park features an array of handmade works — light fixtures, vessels, silky smooth forms that defy gravity, and others gridded, Brutalist — that practically beg to be touched.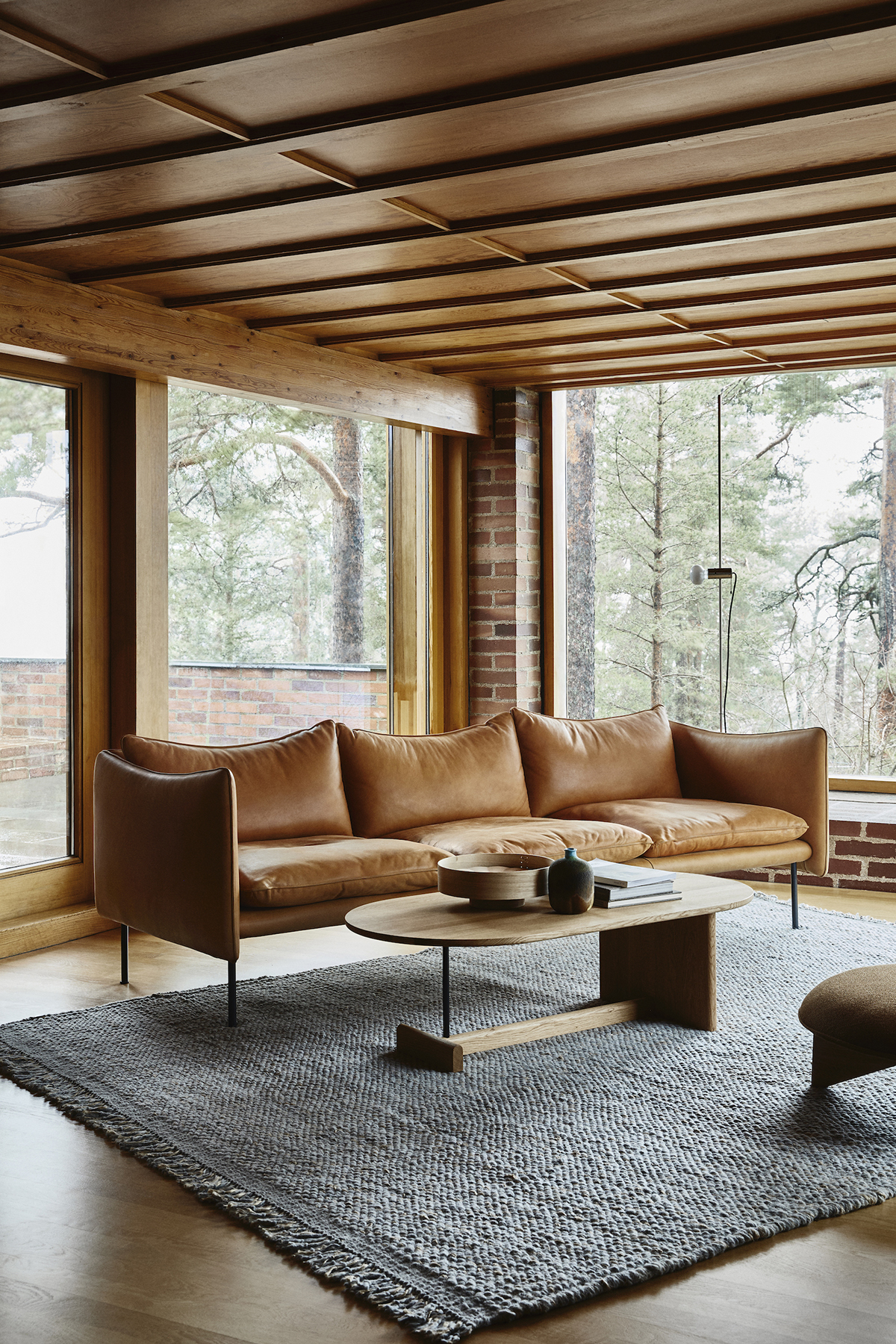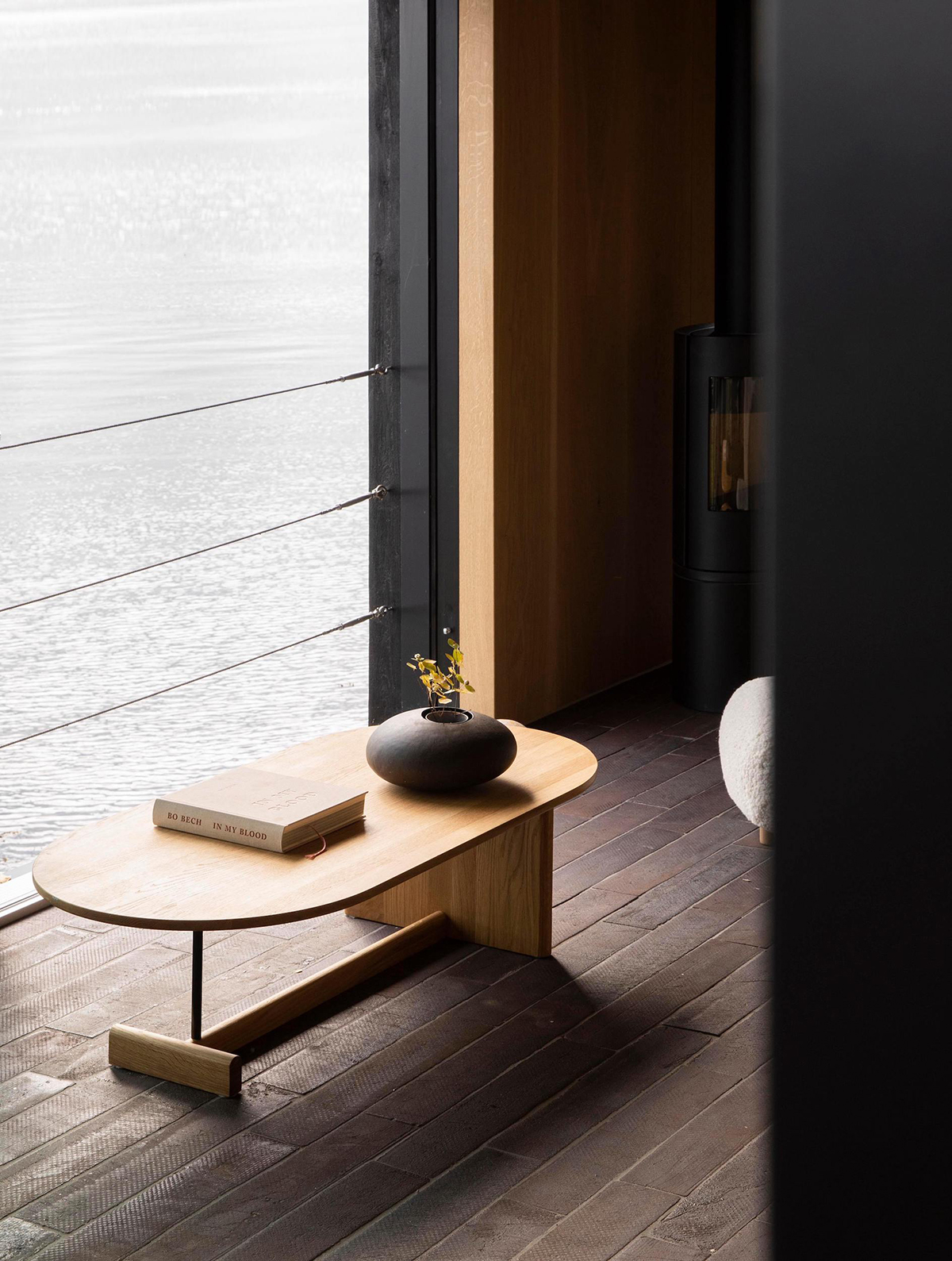 Koku is a new table design created by Danish architect and design studio Norm Architects in collaboration with Fogia. Born from a 2019 studio trip to the Japanese island of Shikoku, the sculptural, harmonic tables use wood slabs and metal, drawing inspiration from American-Japanese architect, designer and craftsman George Nakashima.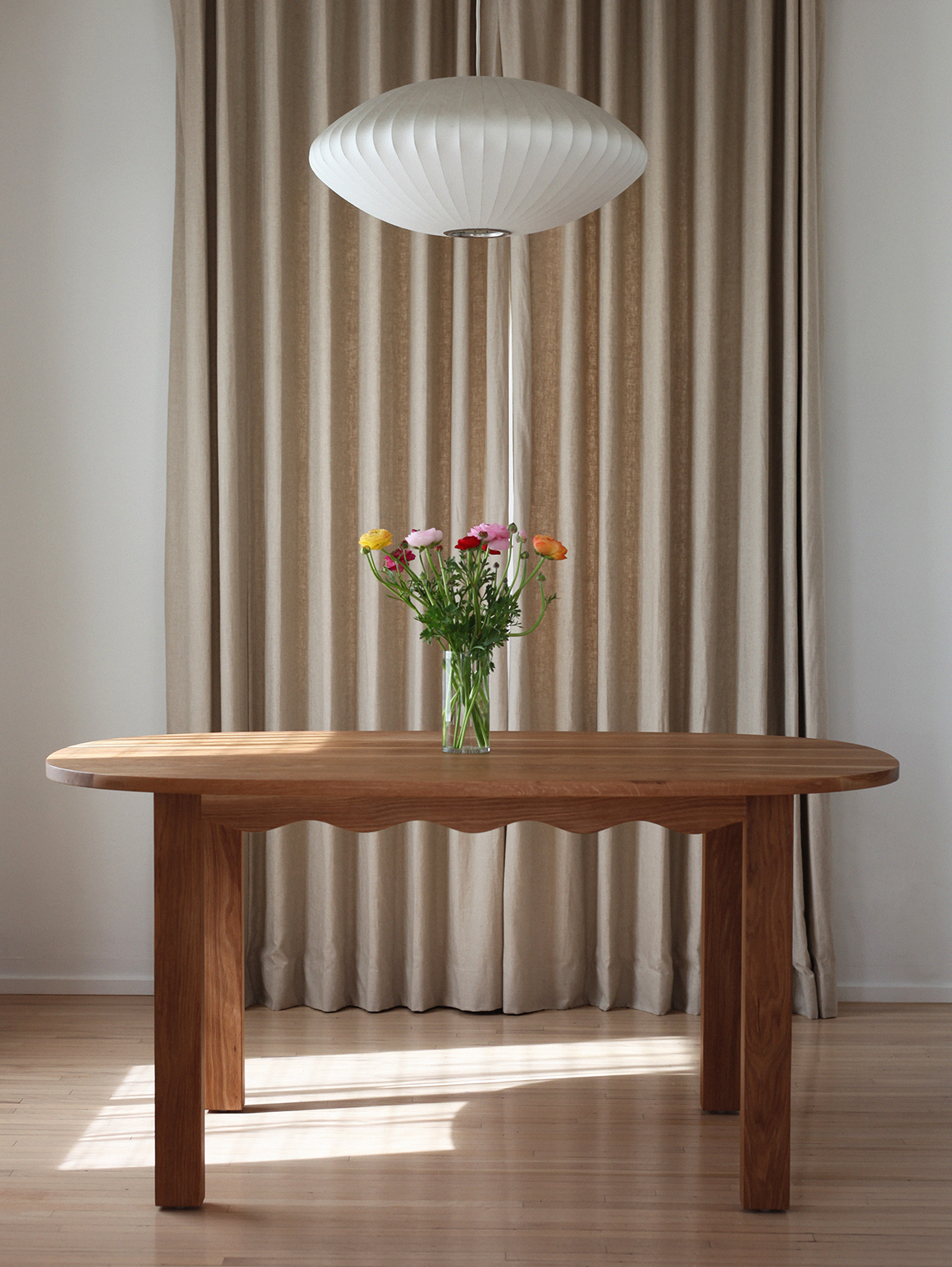 Like a little design wink, the new Wave Table by Spiritual Objects — whose work reliably elicits a smile — reveals a curvy underbelly tucked beneath a pared down, archetypal form constructed of oiled white oak. It can be customized, which opens up a world of creative possibility.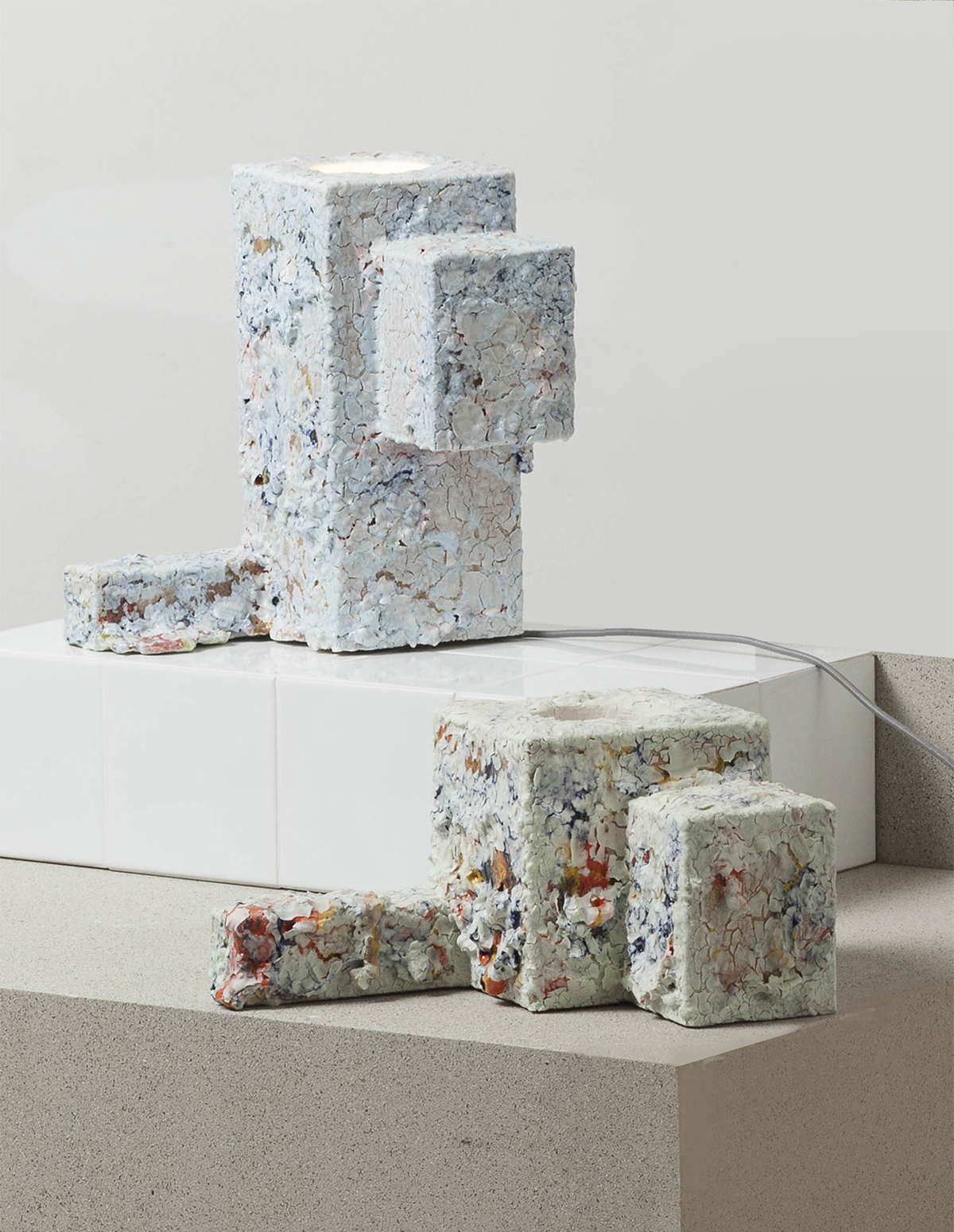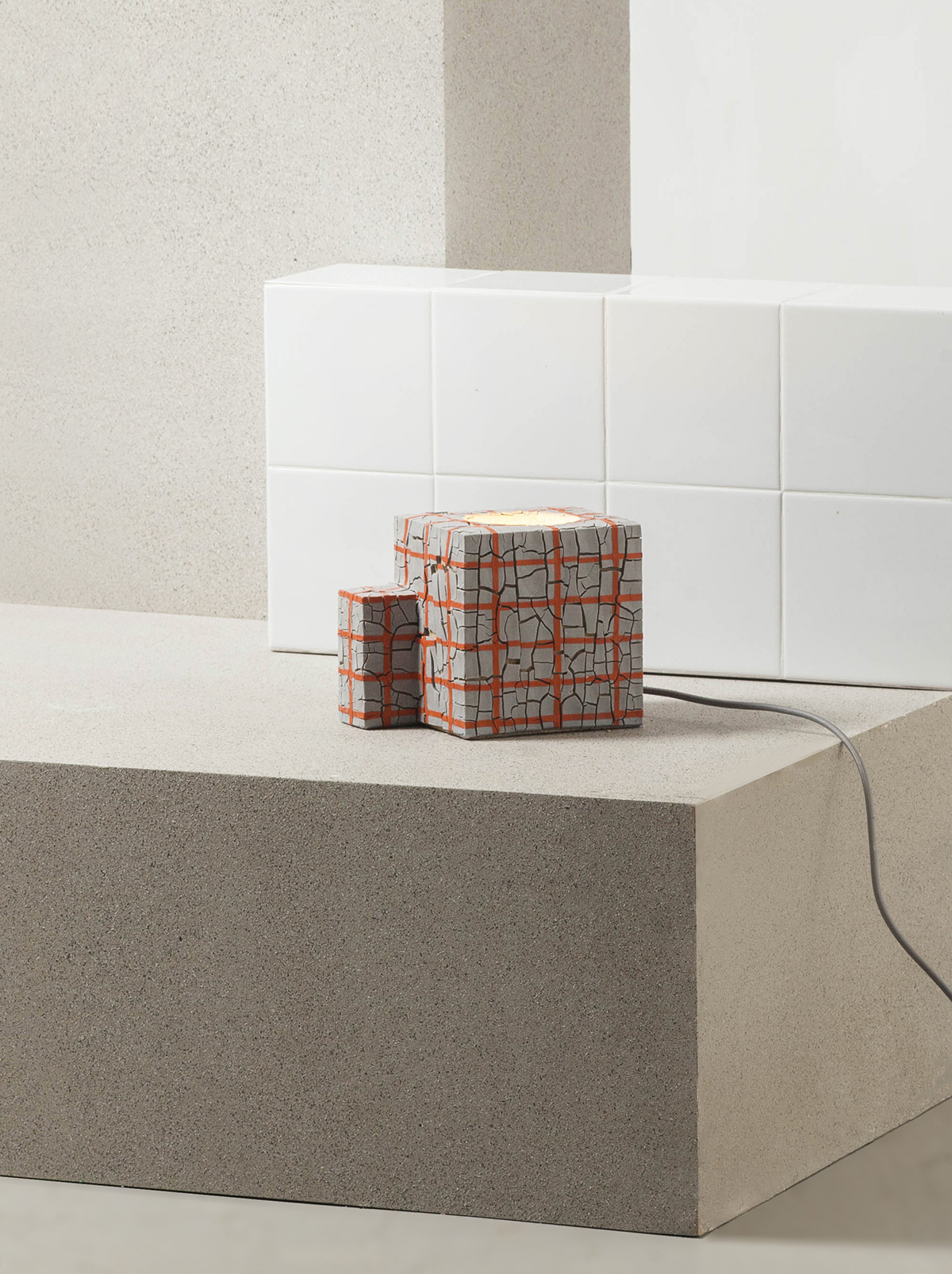 The latest from Aybar Editions, a collection of table lighting by Irina Razumovskaya, is a striking celebration of unexpected texture and the transformative process of clay firing. Each piece begins with a stoneware clay core to which Razumovskaya applies layers of ceramic materials. Upon firing, the materials melt and crumble to reveal a surface that projects the illusion of beautiful decay frozen in time.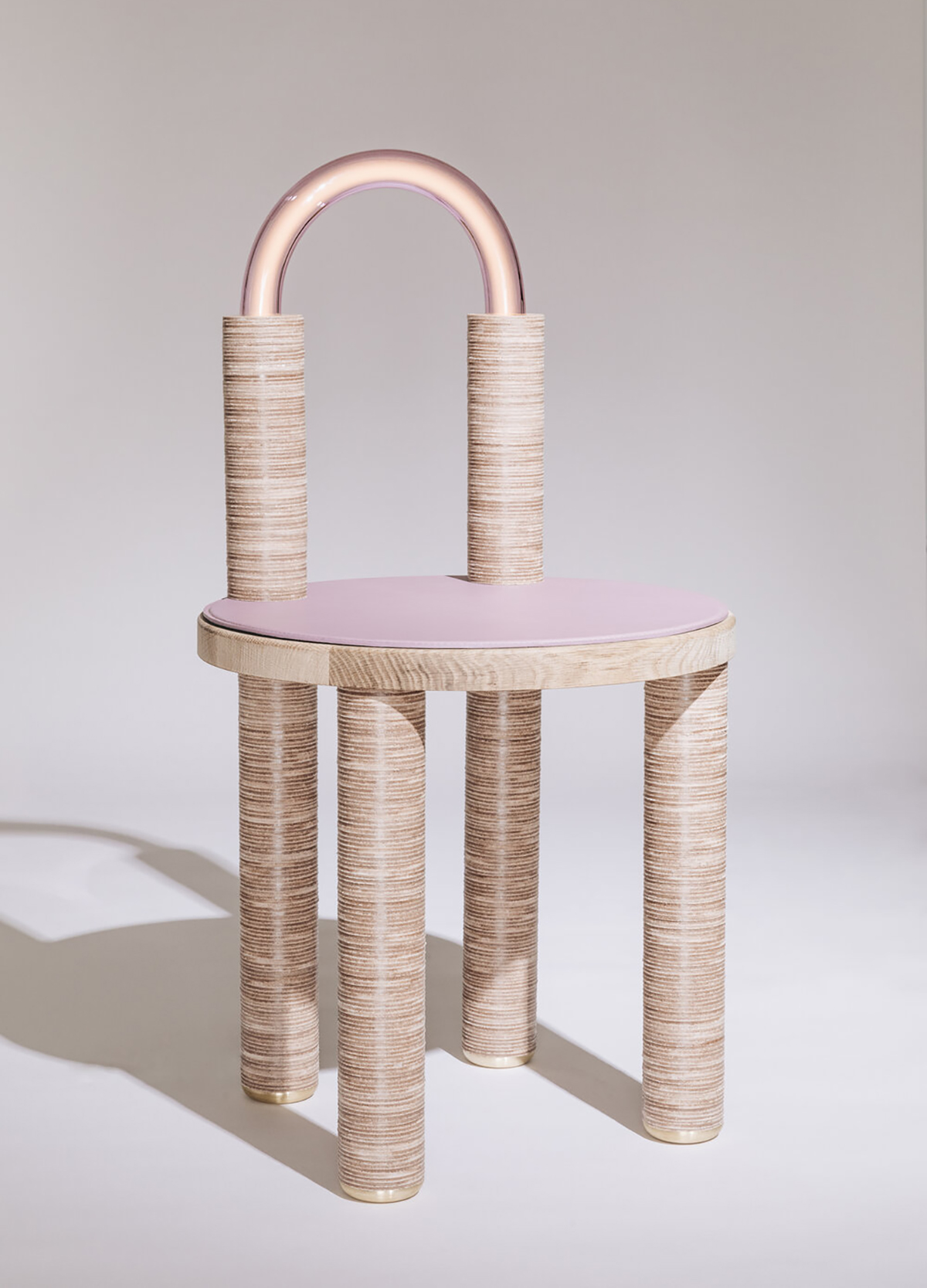 Next up we have the Helio Chair by Christina Z Antonio which was inspired by the healing powers of light. Featuring hand blown glass, neon, silk, and alpaca, we can't help but wonder if these glowing perches emit a calming radiant warmth, perfect for all these chilly days spent indoors.