09.14.21
50 Products We Loved at The 2021 Salone del Mobile
When we first heard many months ago that the Salone del Mobile — aka the Milan Furniture Fair — was moving forward with a September edition this year, after the pandemic knocked out its April 2020 and 2021 shows, our first reaction was to scoff. In the wake of the Delta variant, would it even be allowed to proceed? And if it were, would anyone attend? The organizers had branded it the "Supersalone," but we wondered if it would be a "Teenysalone" instead. But the closer we got to September, the more our minds started to change. Invitations started pouring in, brands were announcing legit — albeit scaled-back — launches, and friends were confirming they'd booked their insanely overpriced hotel rooms. So in the end, we figured what the hell, let's go and see if we can reclaim one of the more meaningful sources of normalcy in our lives: our once-yearly chance to gather with design friends from around the world. We're happy to report that, for the most part, it was a success.
Sure, we had to turn down a few dinner invitations for lack of outdoor seating (even though we're vaxxed, it's scary these days to think of getting stuck quarantining far from home thanks to a breakthrough case). But once we all met up at Bar Basso each night, everything felt insanely, exhilaratingly familiar, and it was a great comfort. And then of course there was the fair itself! At the fairgrounds, the Salone organizers had taken the opportunity to shake up their approach, building new standardized exhibitor-booth frameworks that could be fully recycled post-show, and hiring a woman — Maria Porro — as the fair's new president, which we almost fell off our seats when we heard. Elsewhere in town, Alcova galvanized dozens of hip galleries and studios in a bucolic compound of abandoned buildings and overgrown foliage that felt like a magical movie set, while folks like Hermes, Studiopepe, Dimore, and Nilufar brought their usual firepower (and in the case of Hermes, their usual gargantuan set-design budgets).
We're documenting our favorite finds in two stories, yesterday and today — yesterday loosely representing the group shows and galleries and today loosely representing the brands and studios. If you missed the Supersalone, we hope to bring it to life for you here, and we hope even more than we can all go back next April, if fate and the pandemic cooperate.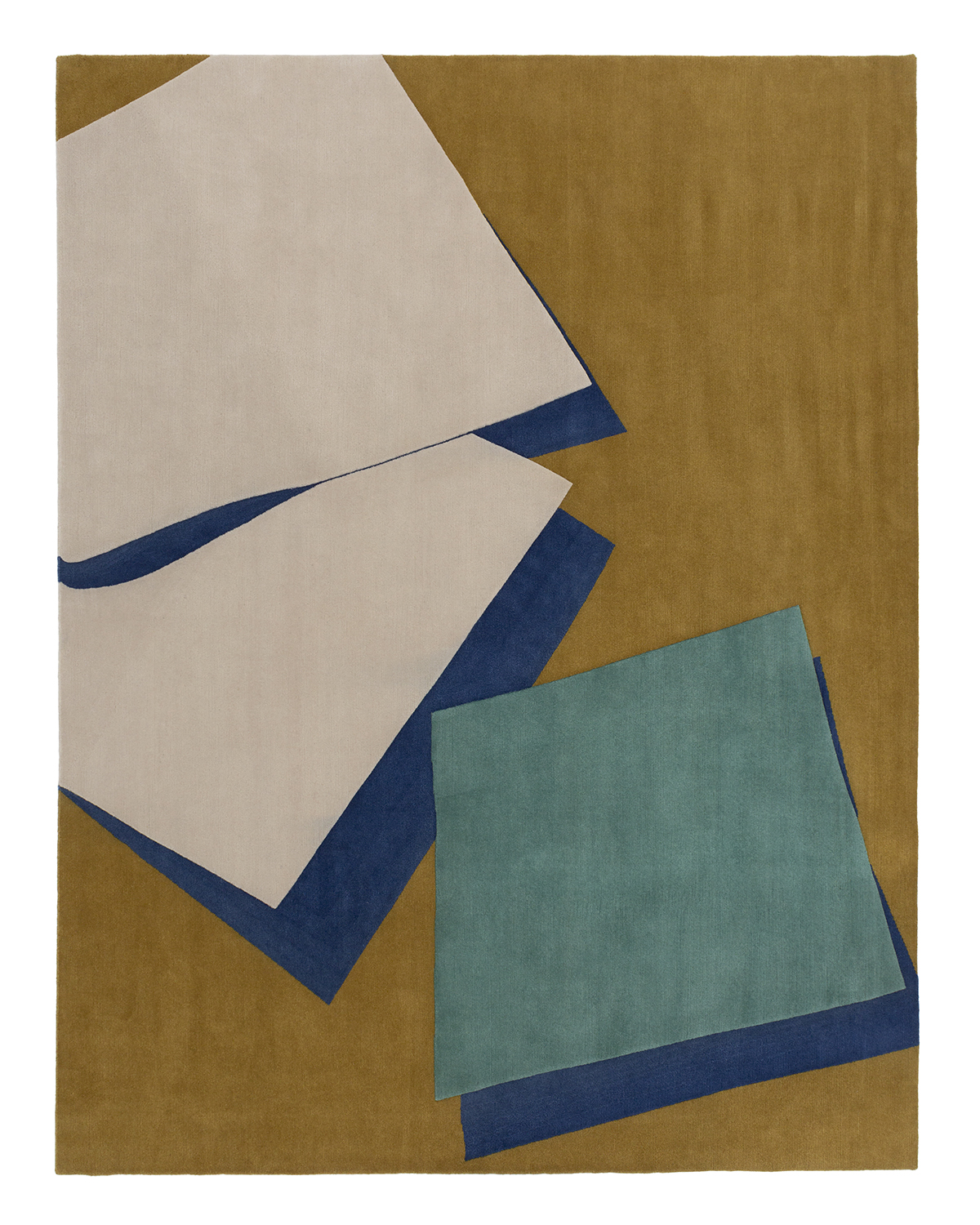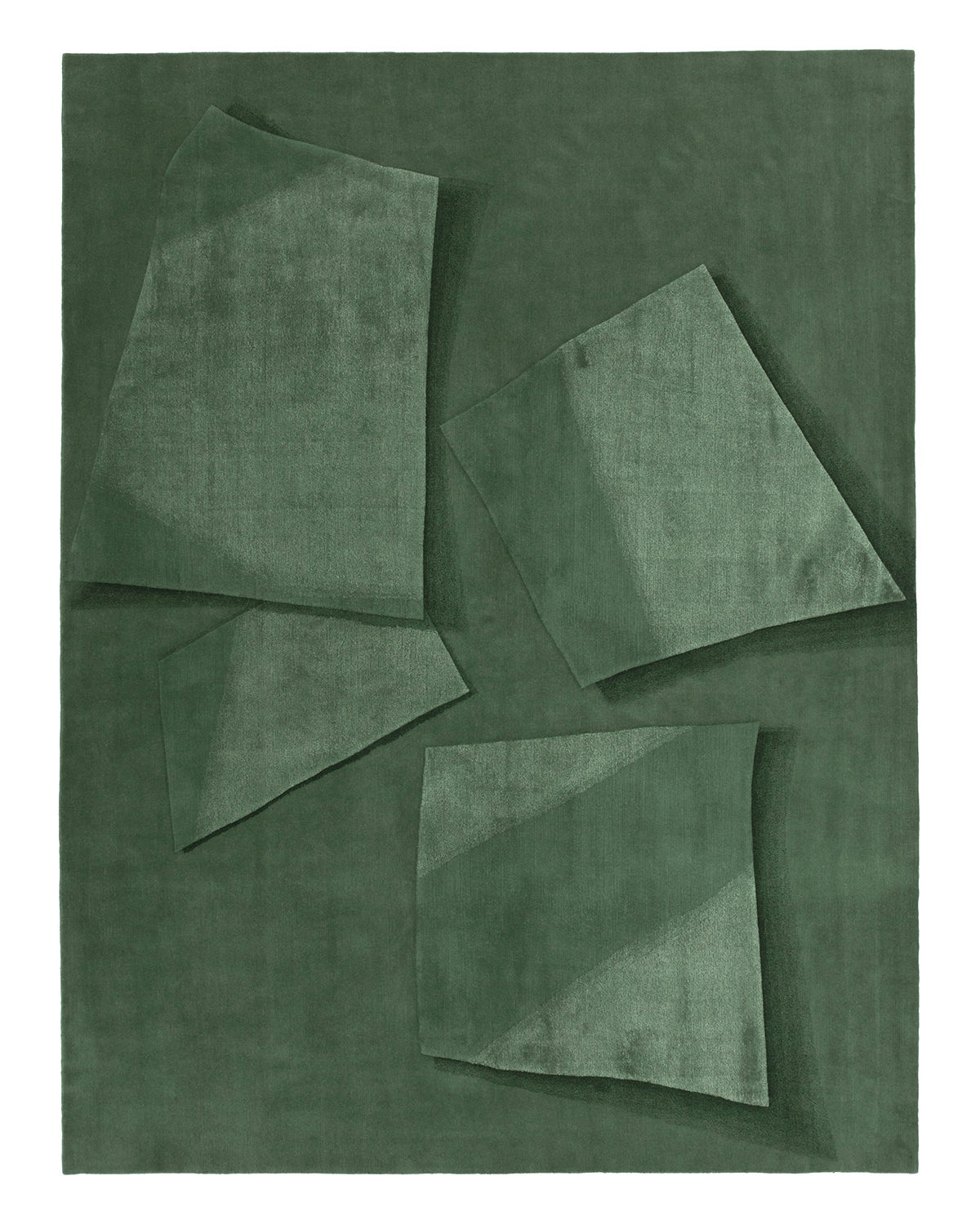 Rugs by Muller van Severen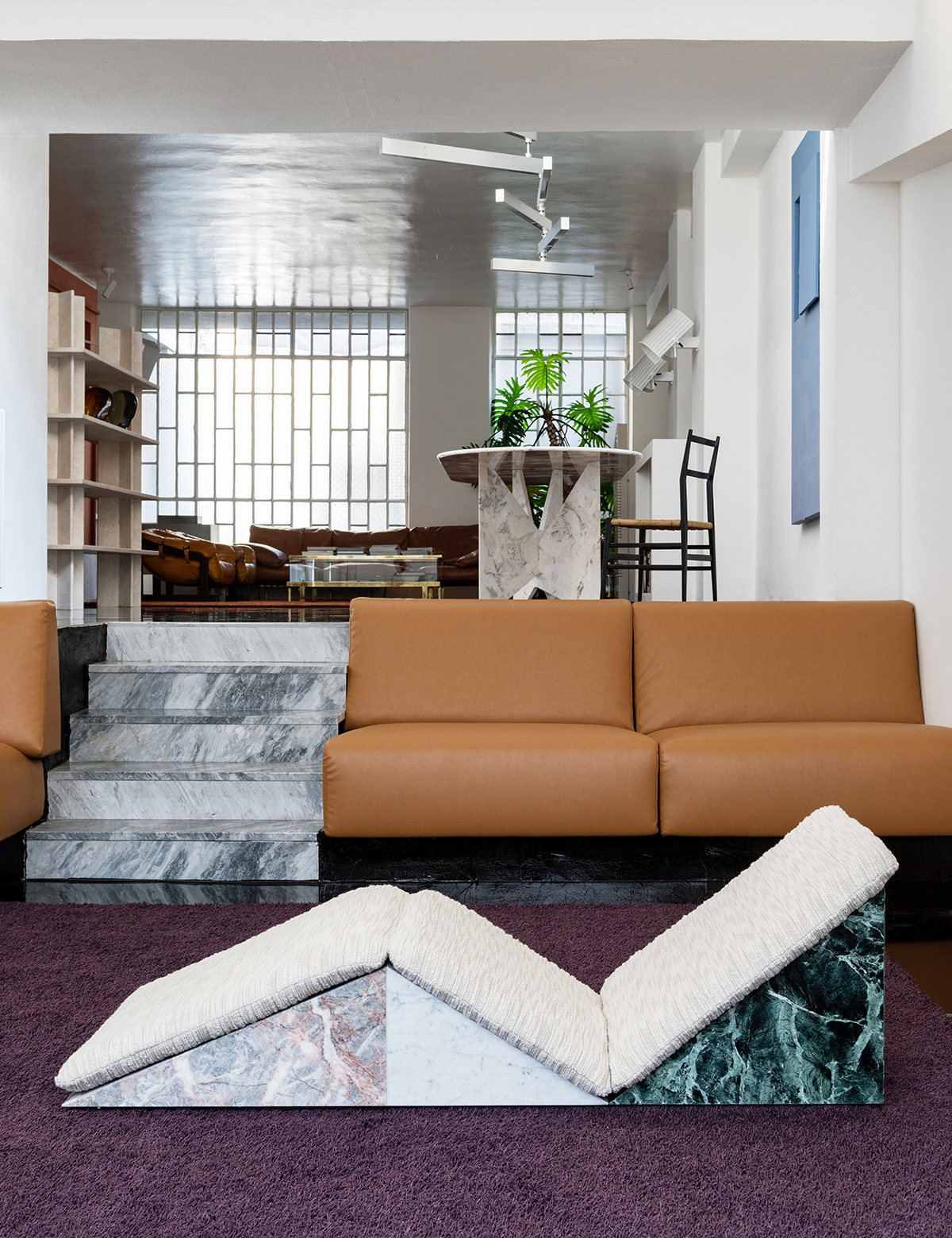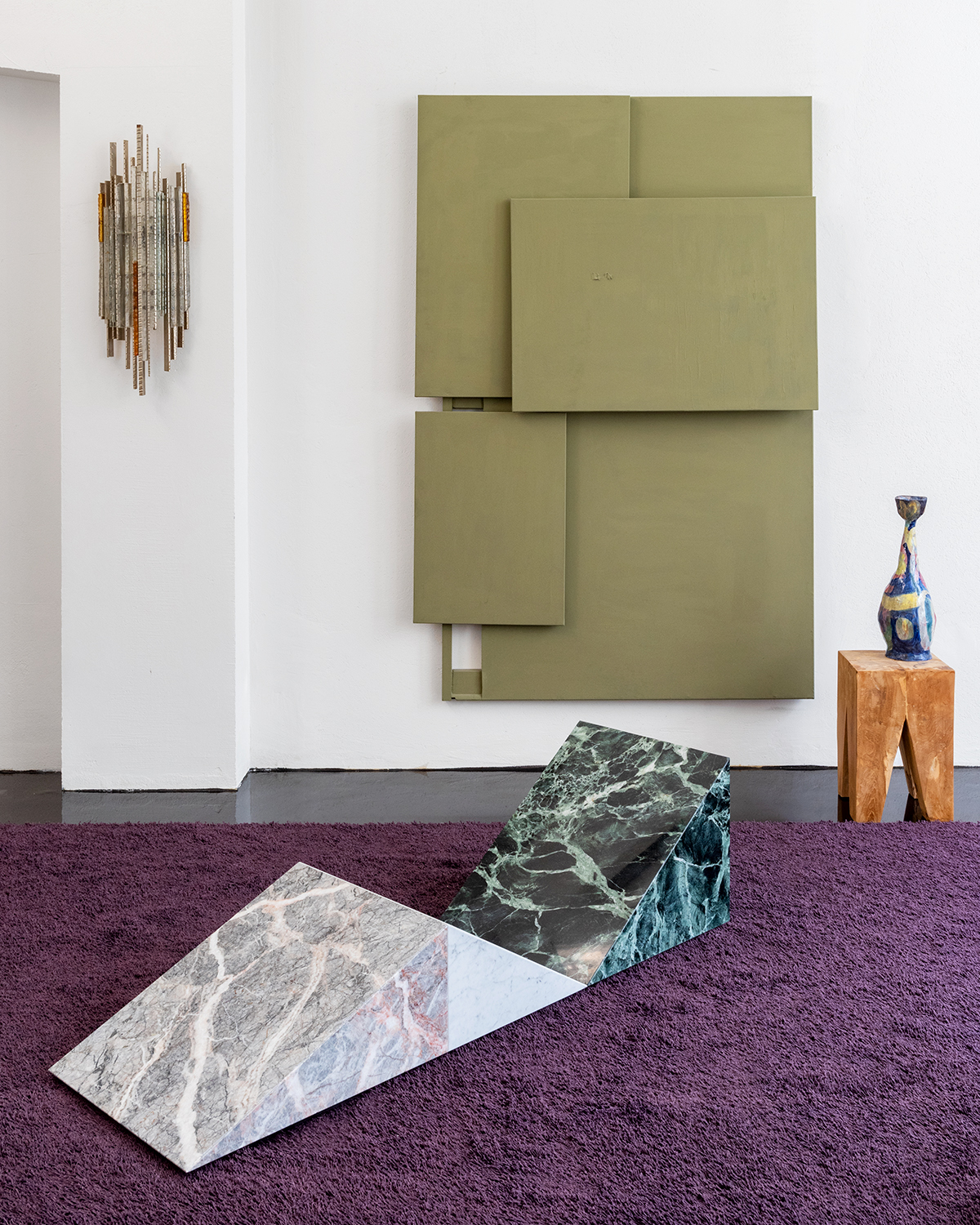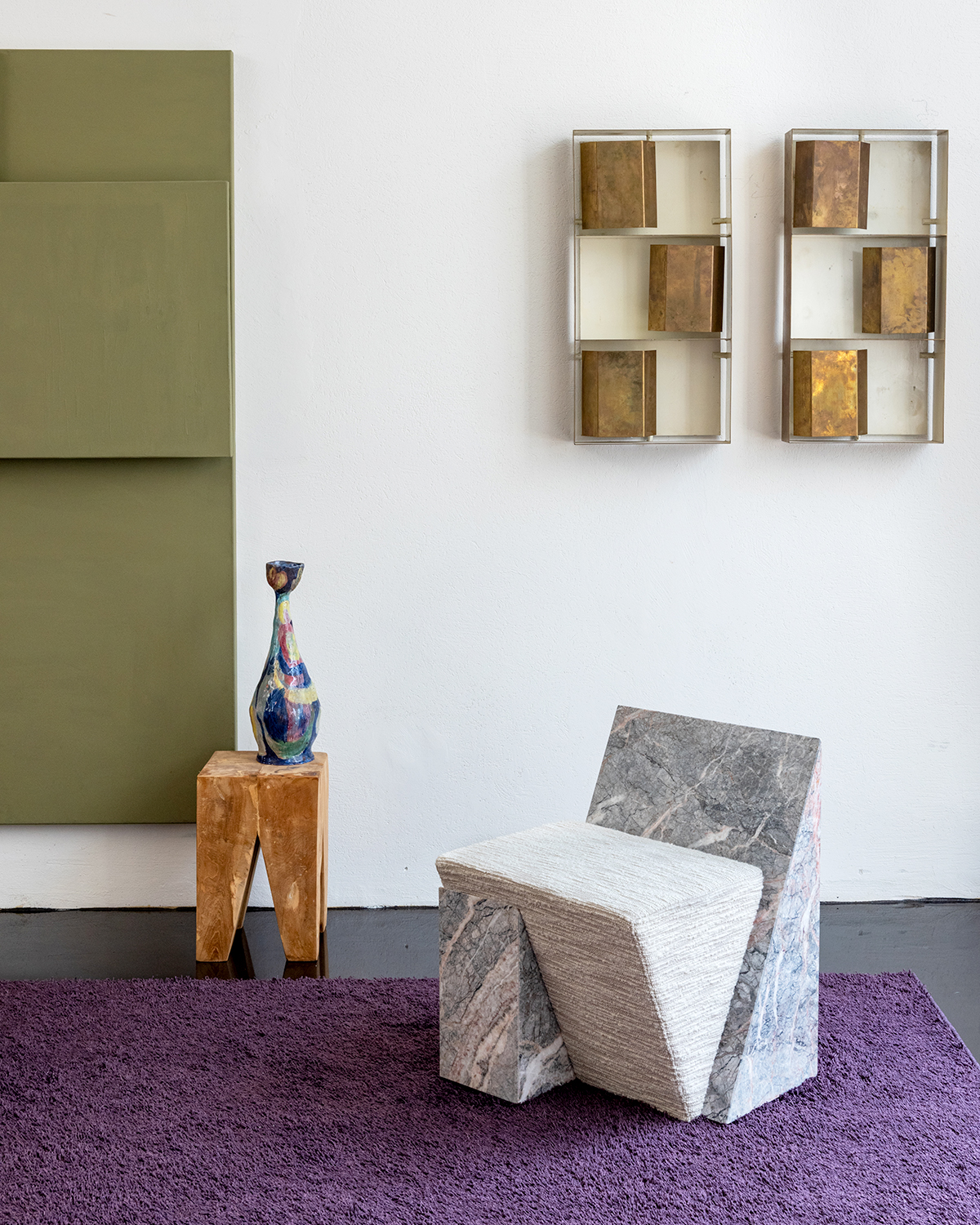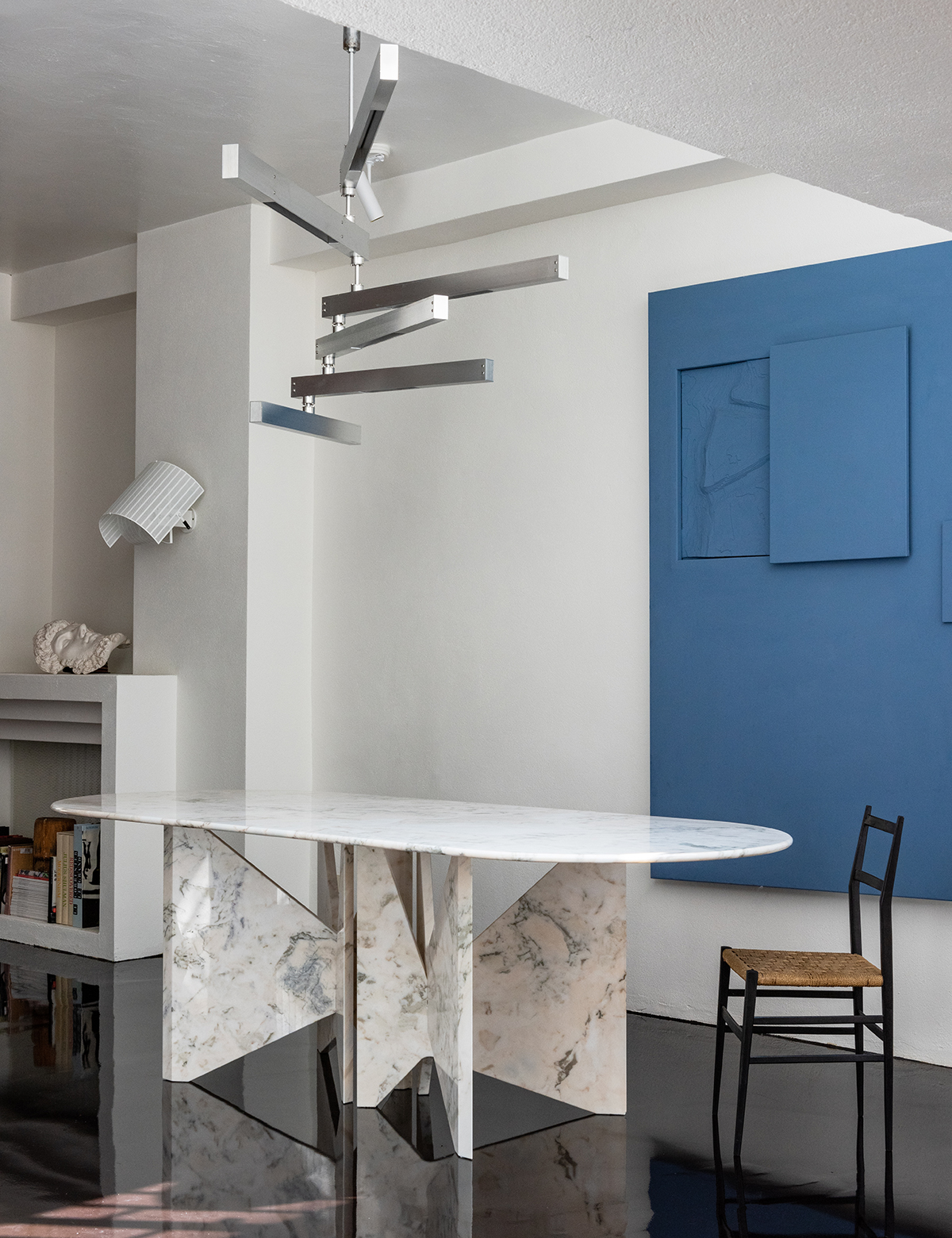 Marble lounge, chair, and table by Hannes Peer, exhibited in Peer's Milan home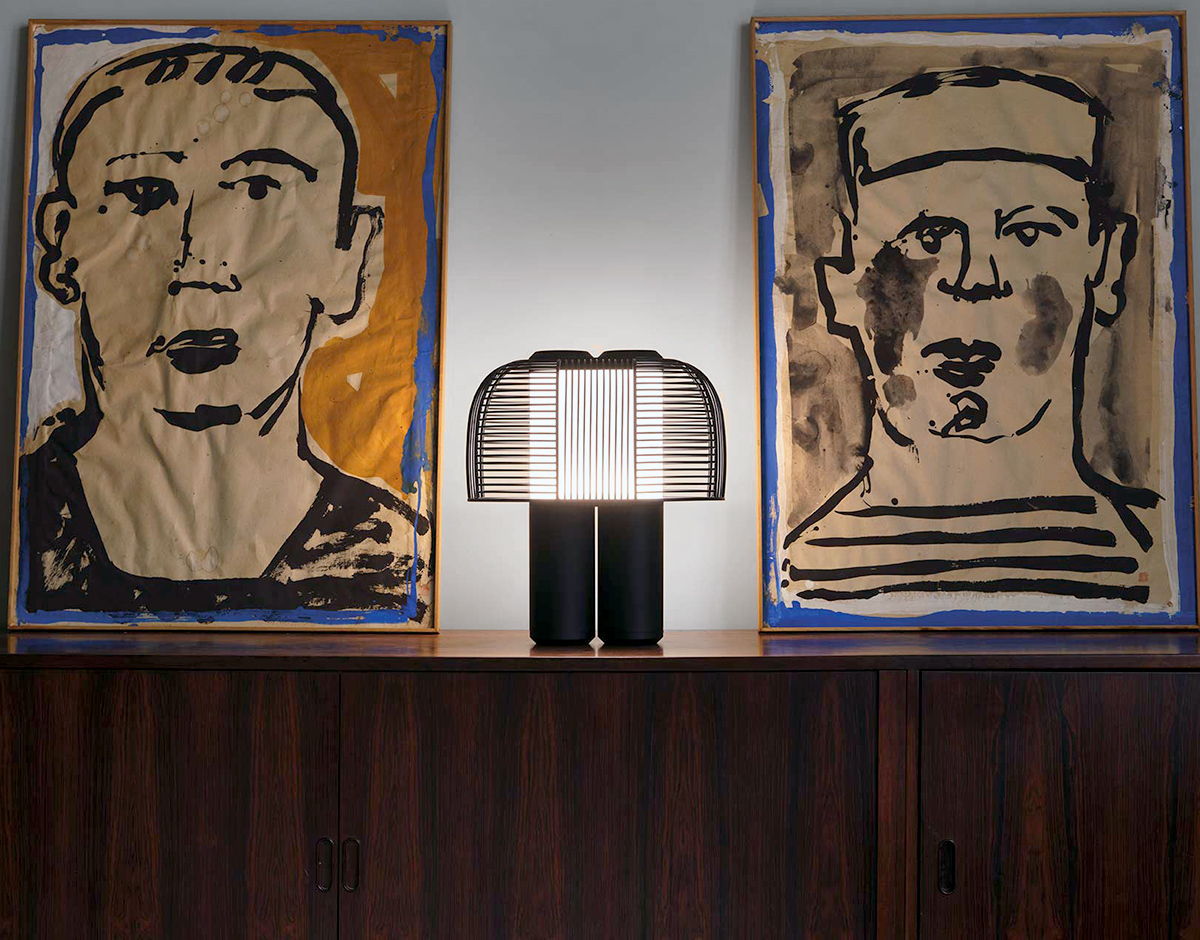 Yasuke lamp by BrichetZiegler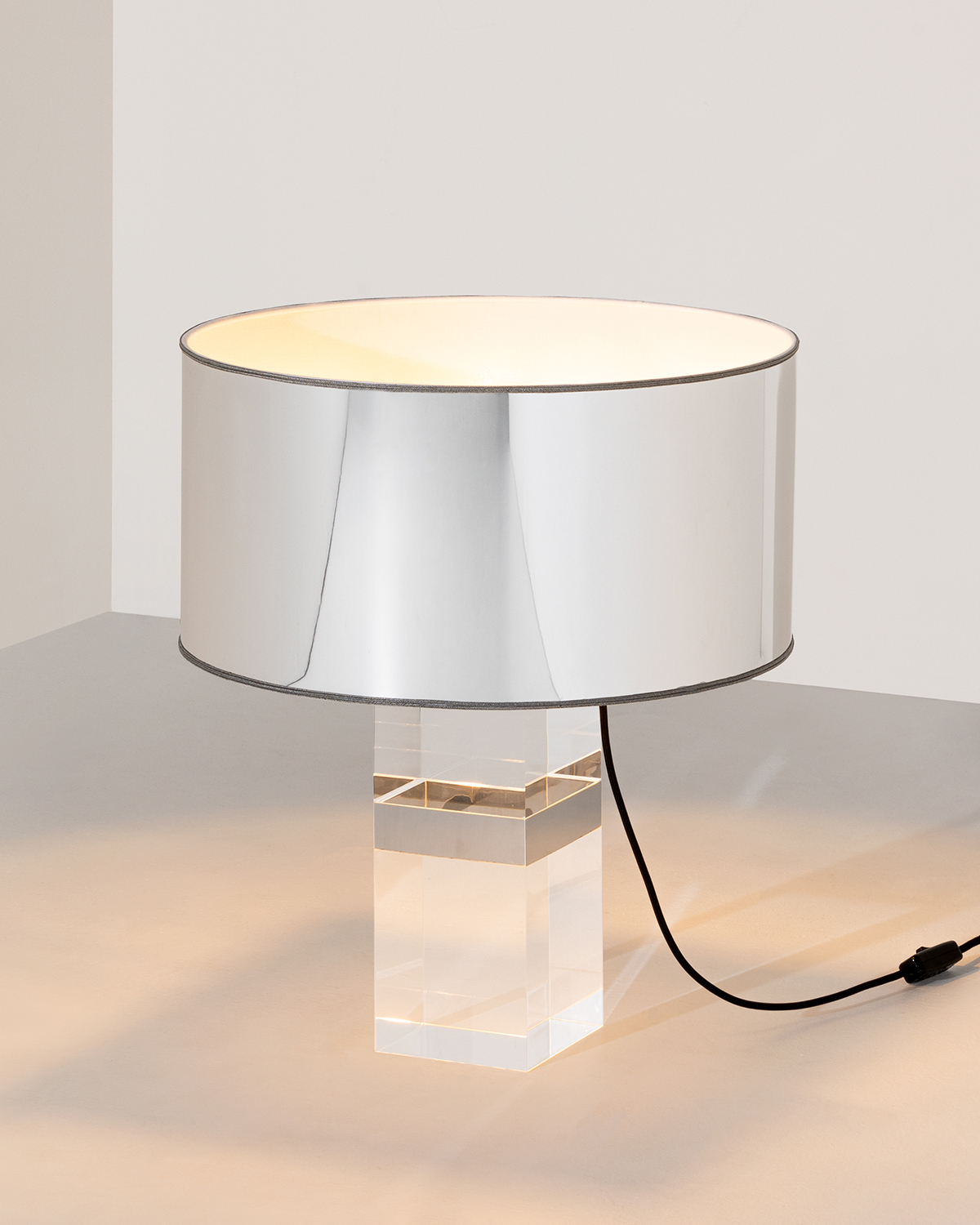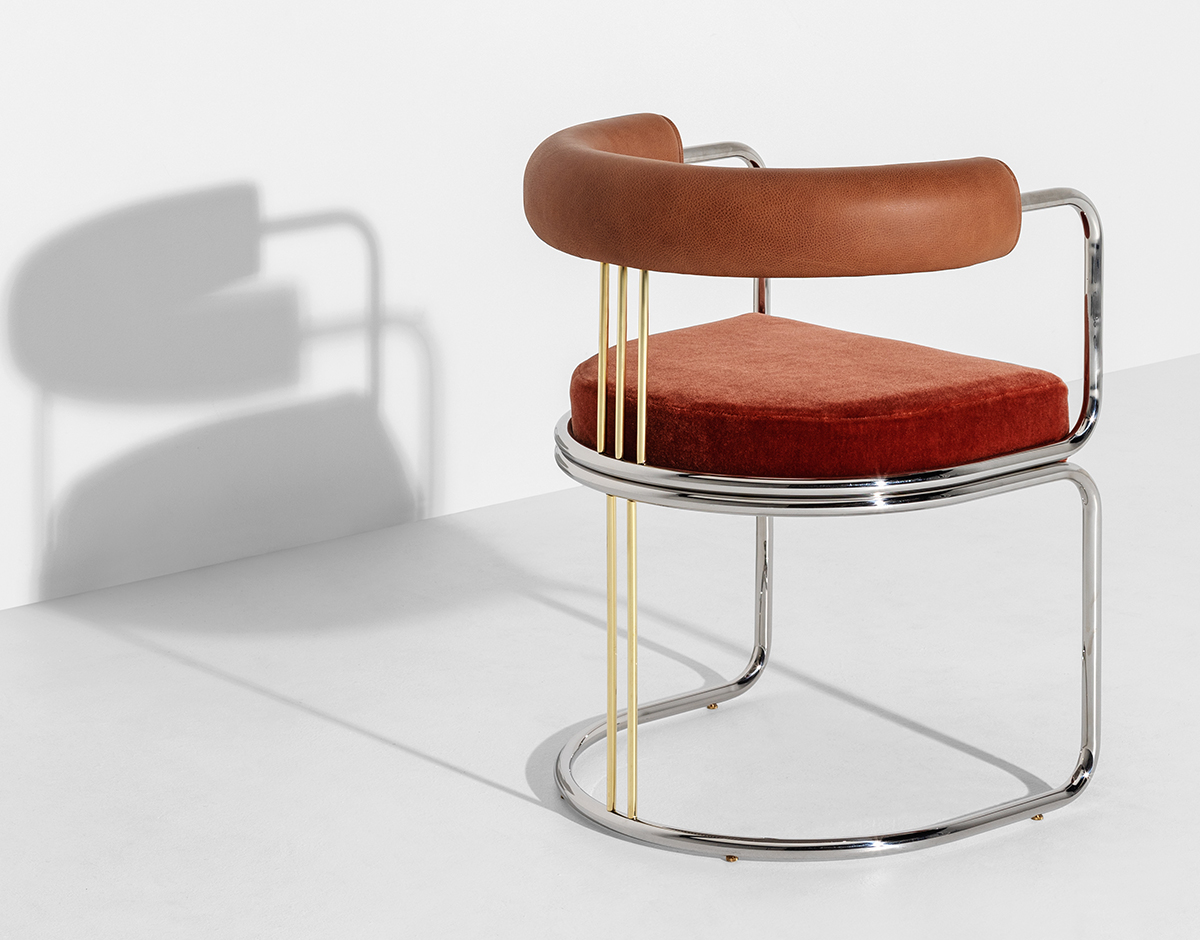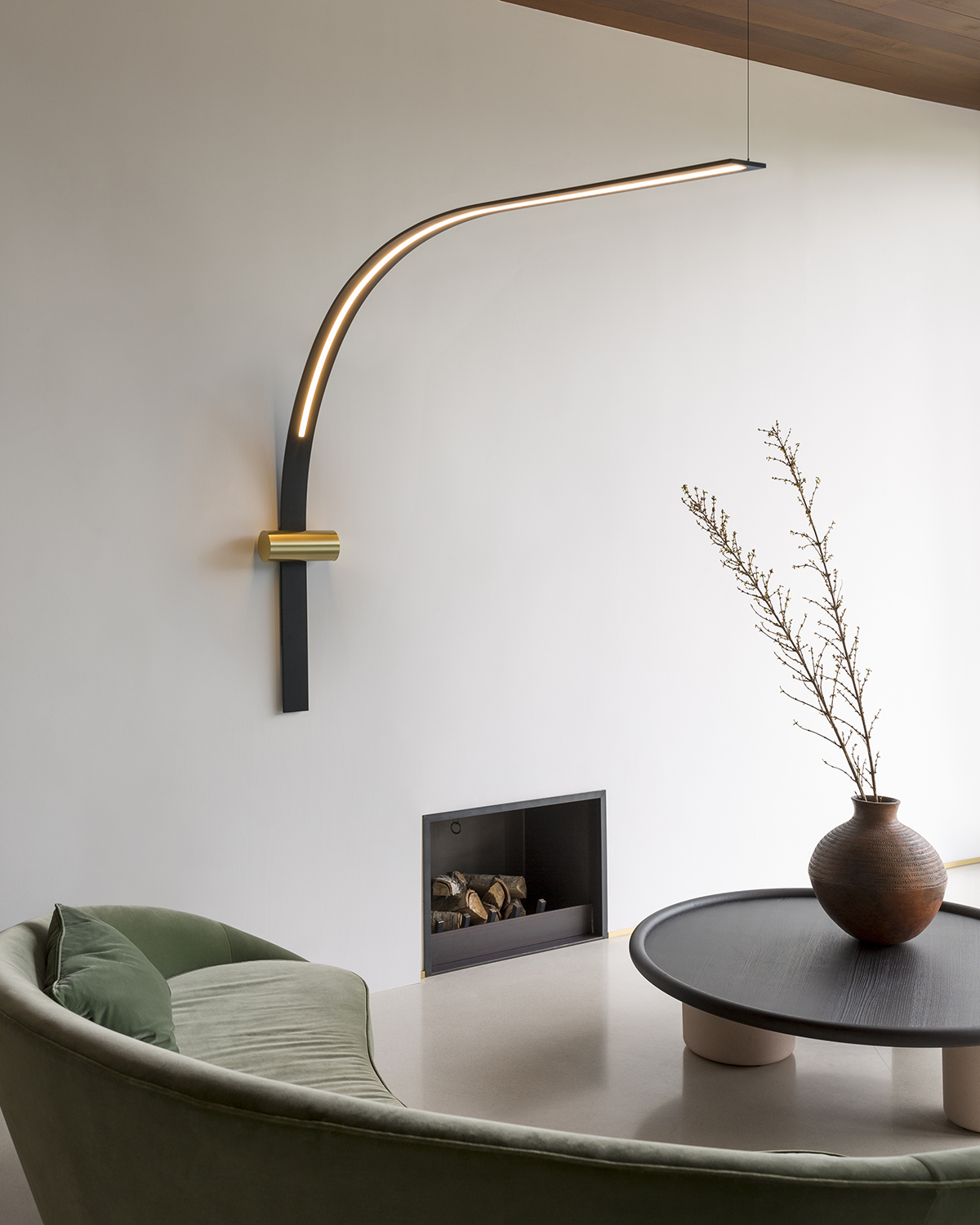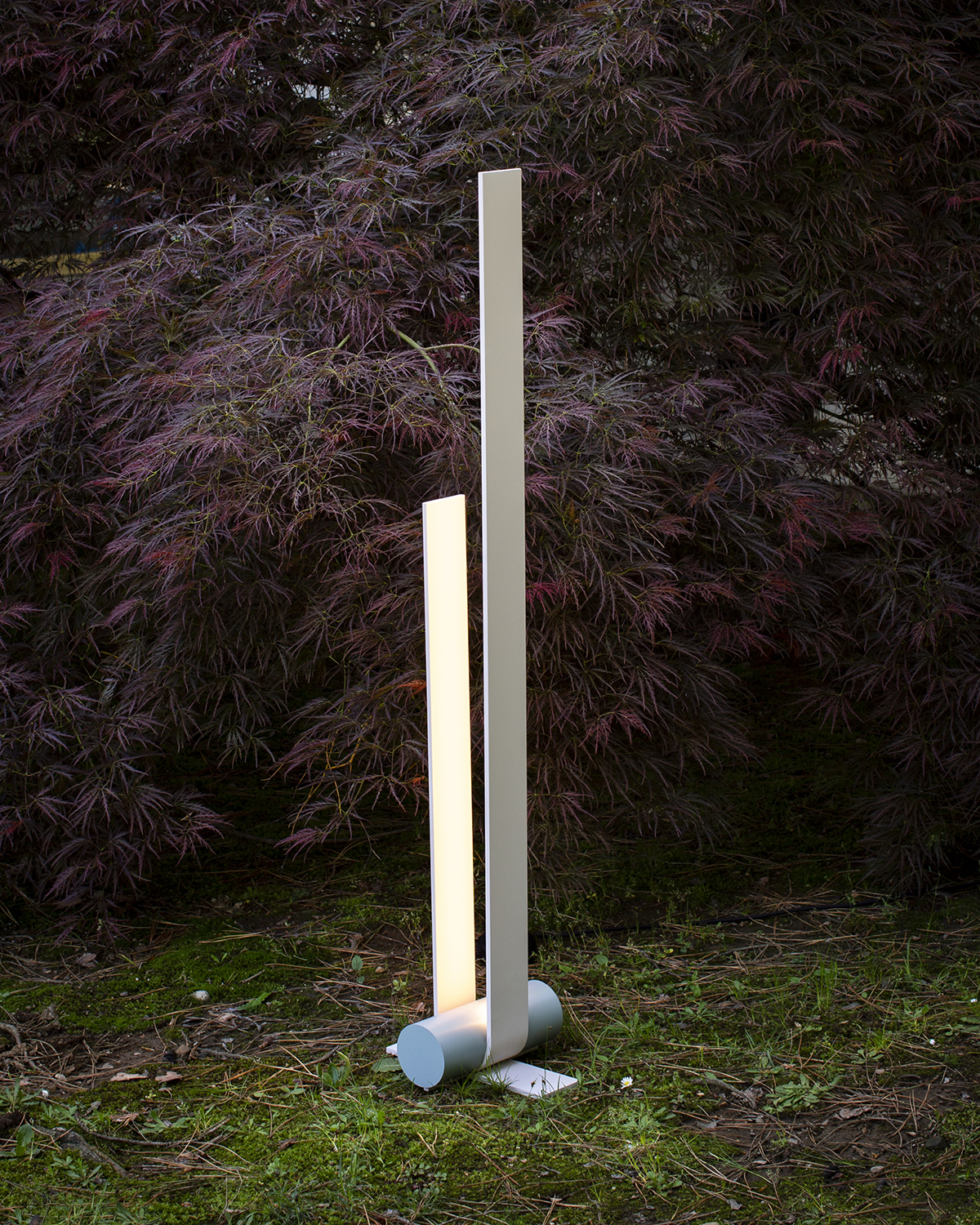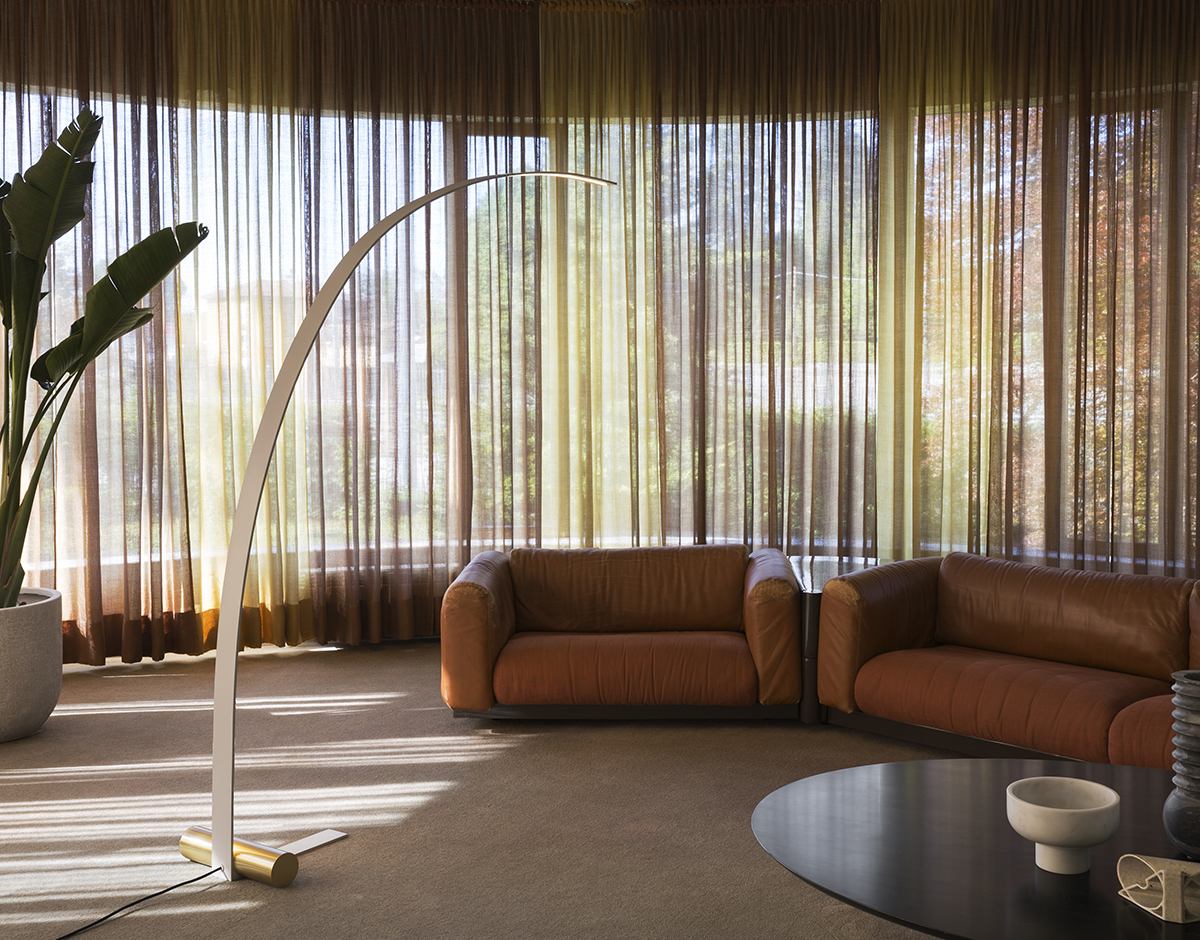 Lamps by Studiopepe, photos by Silvia Rivoltella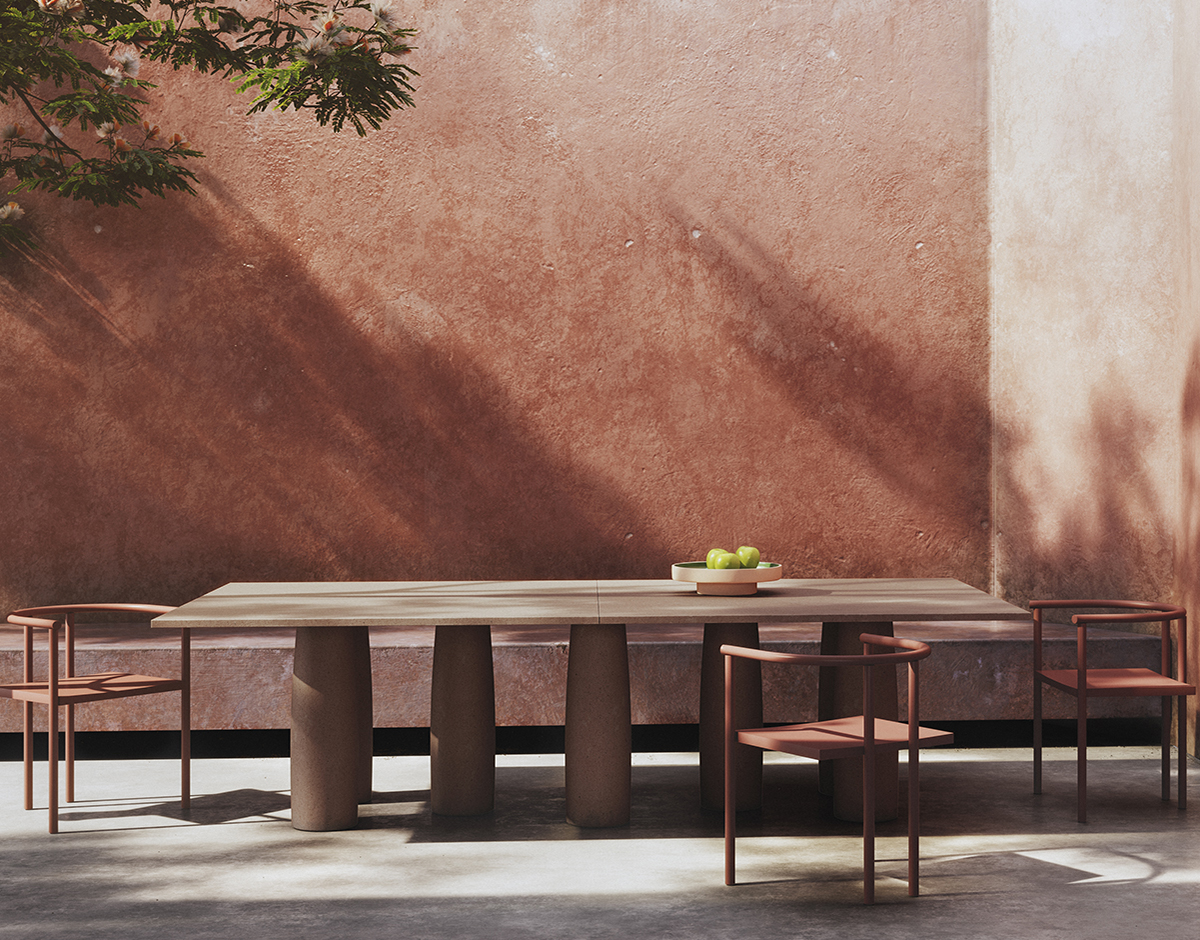 Mario Bellini's 1977 Il Colonnato table, reissued in concrete (as well as marble and teak)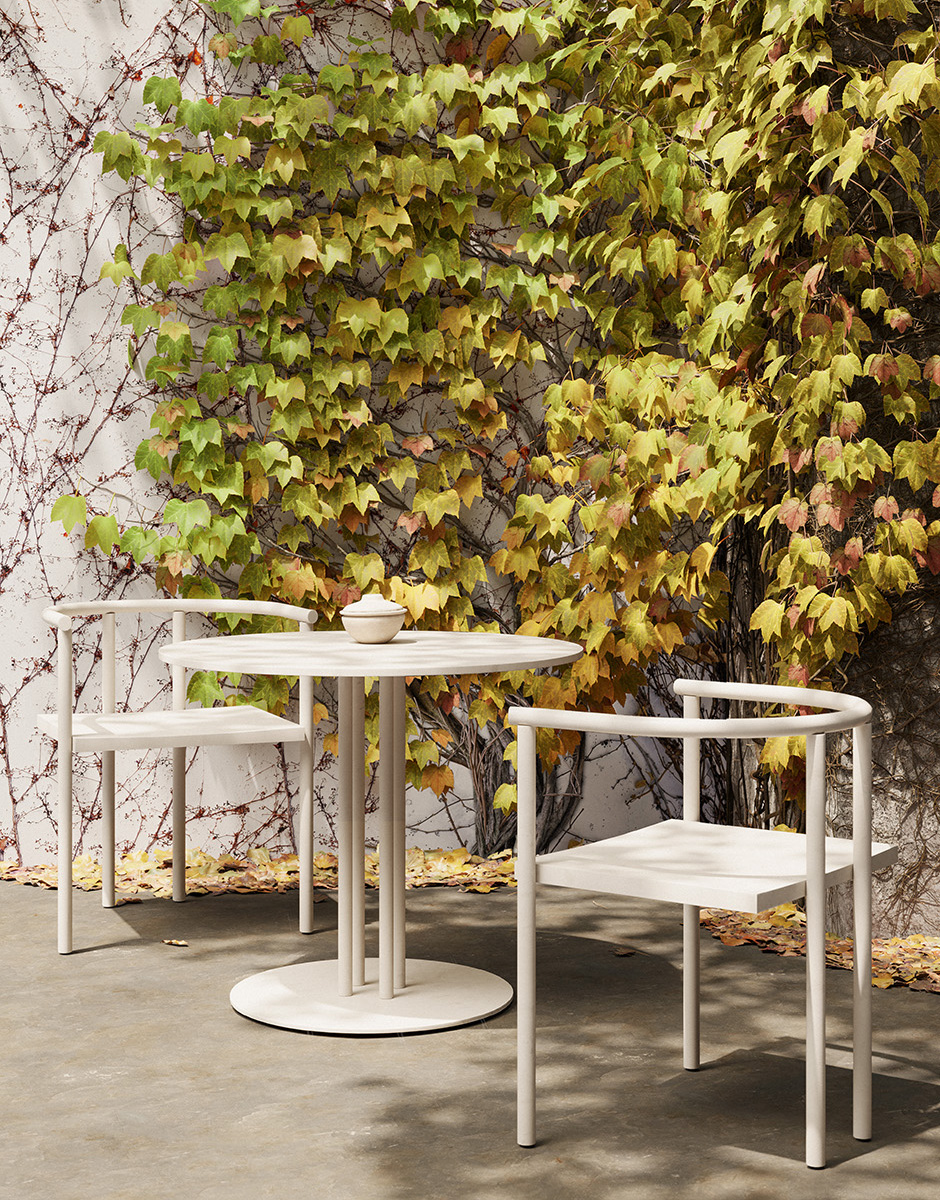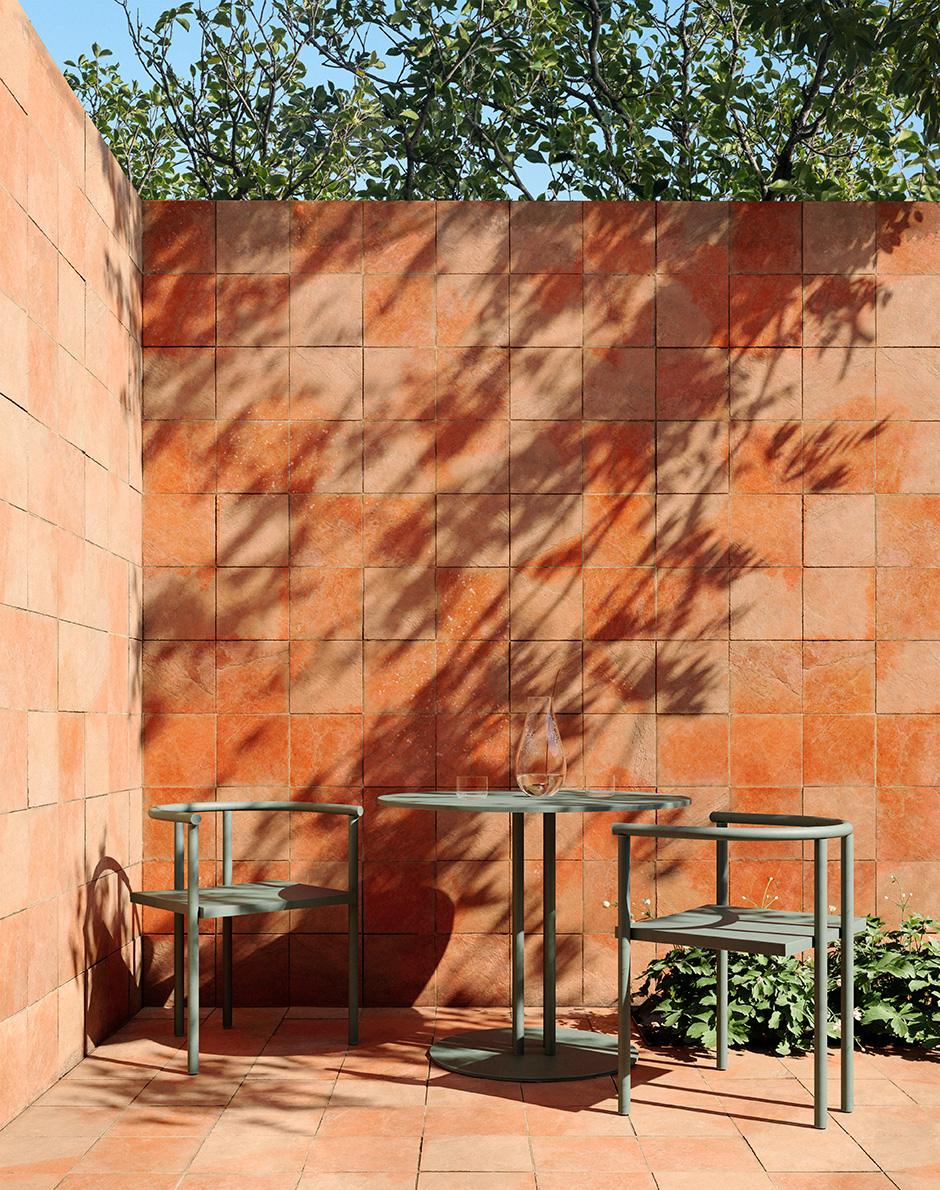 Ringer chairs and tables in aluminum by Michael Anastassiades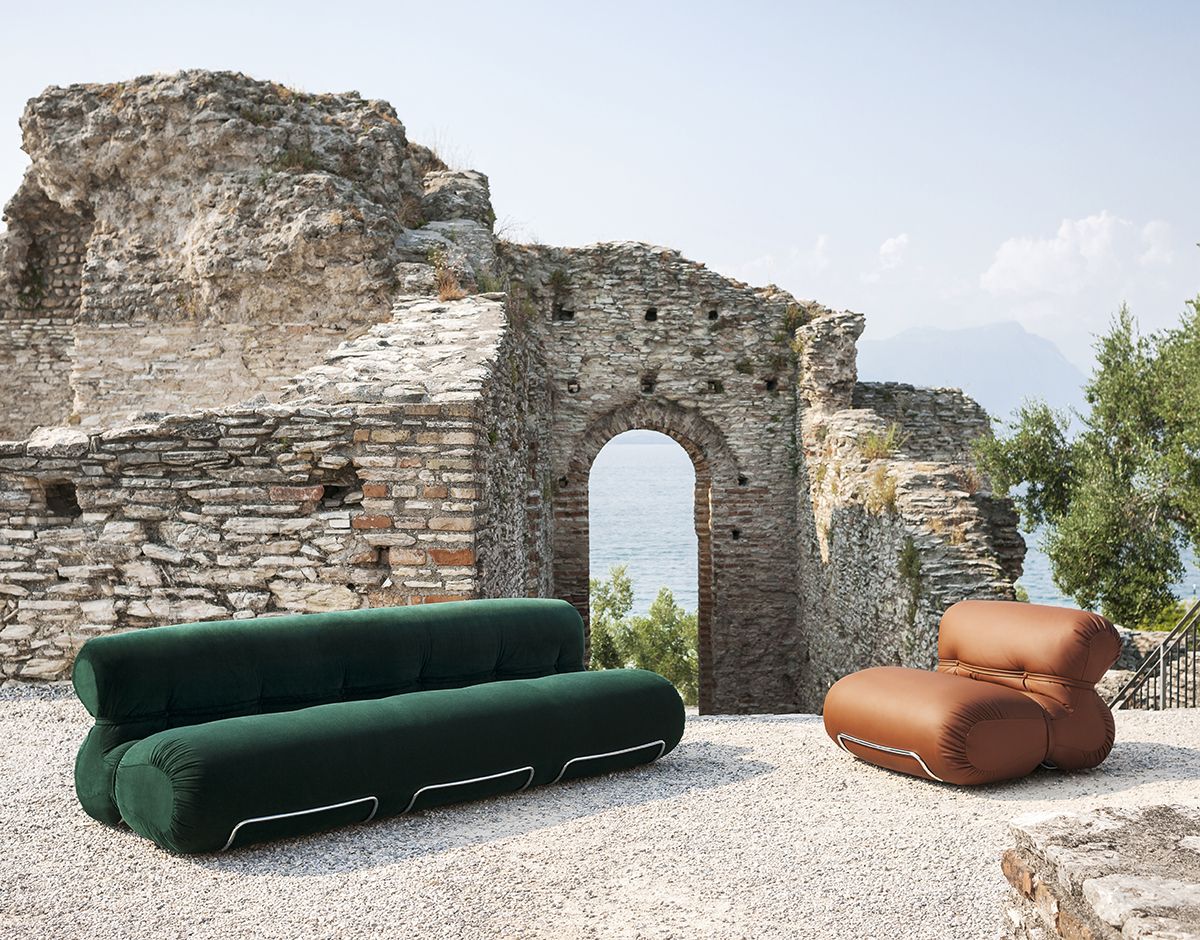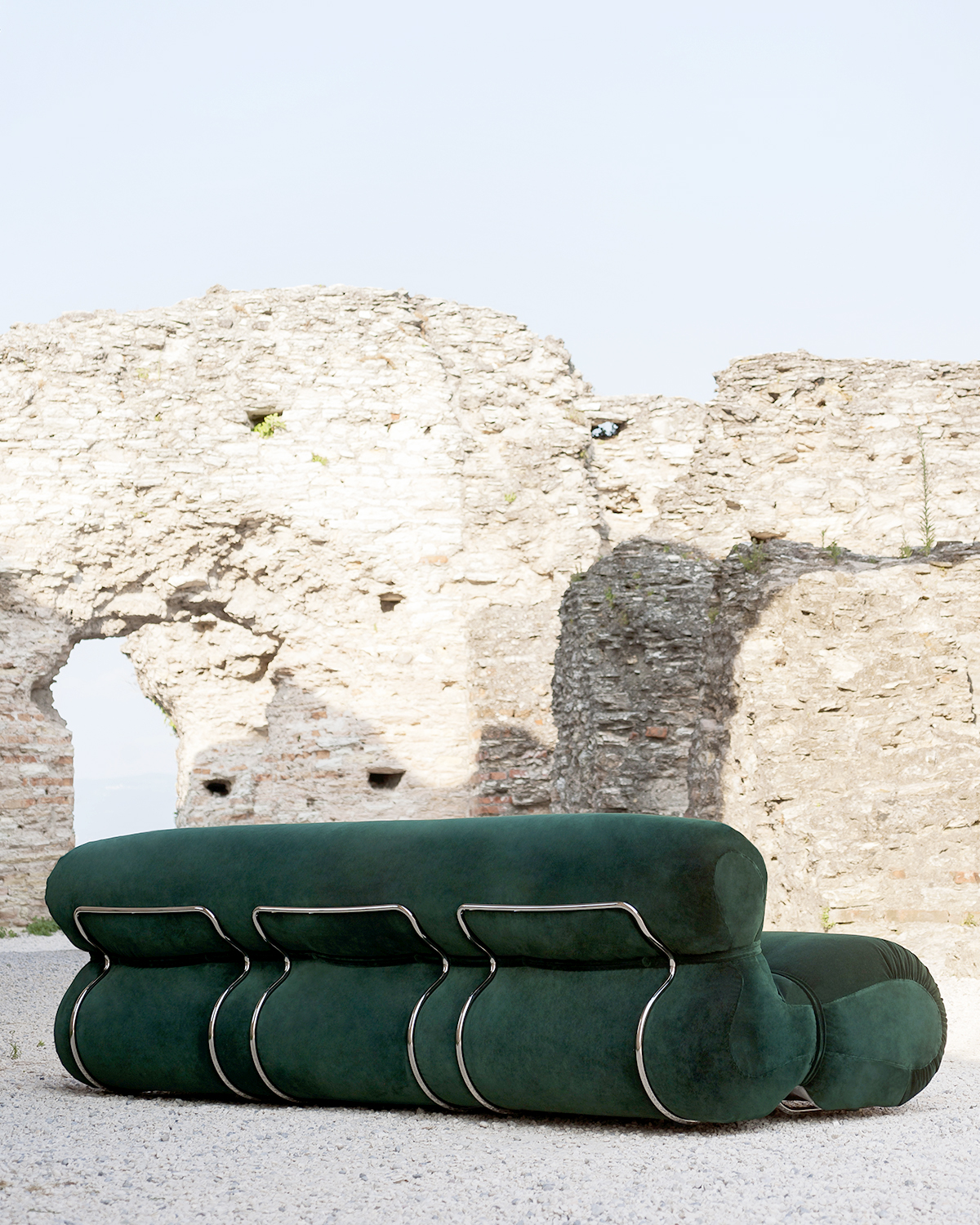 Reissues of Gastone Rinaldi's 1970 Orsola sofa and chairs, photos by Andrea Ferrari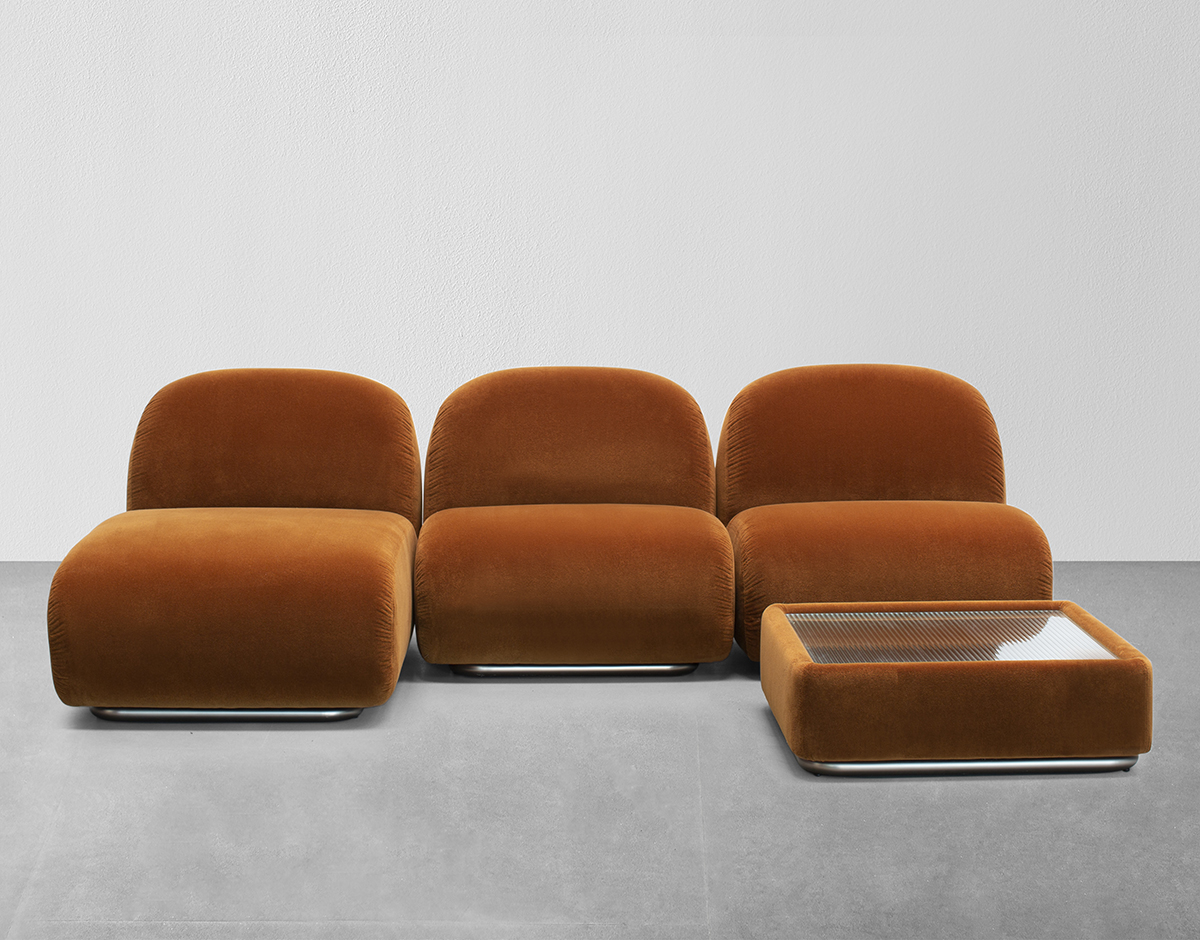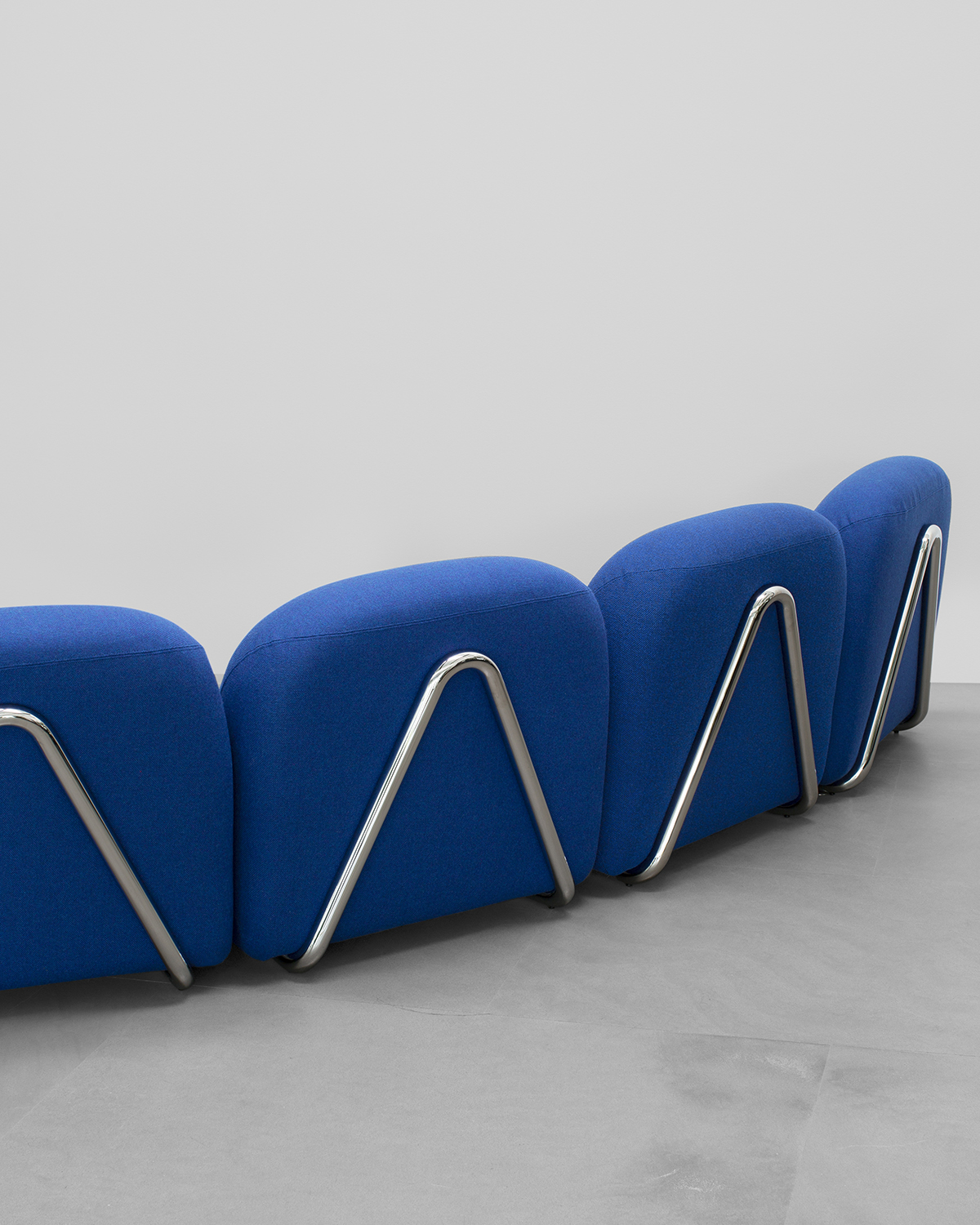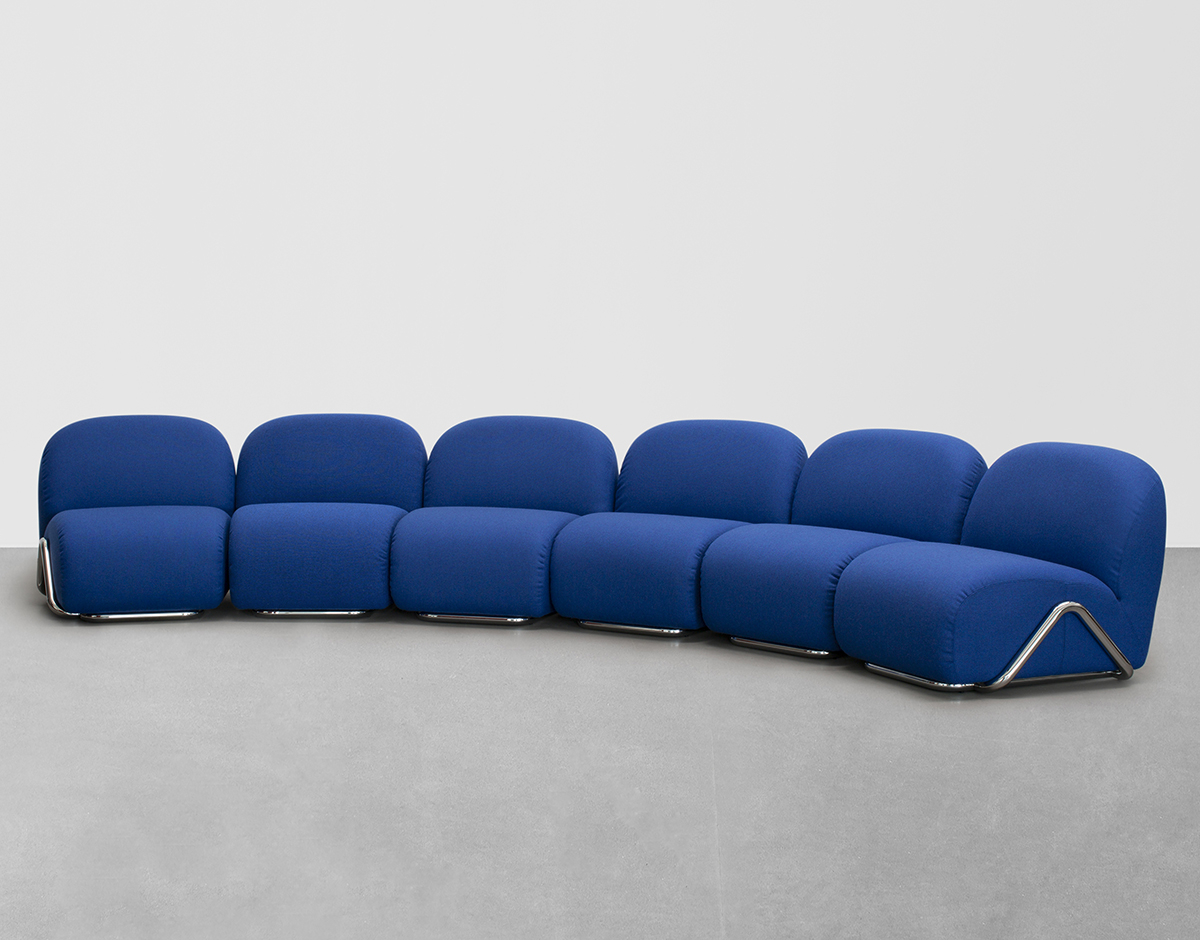 Victoria modular sofas by David/Nicolas, photos by Silvia Rivoltella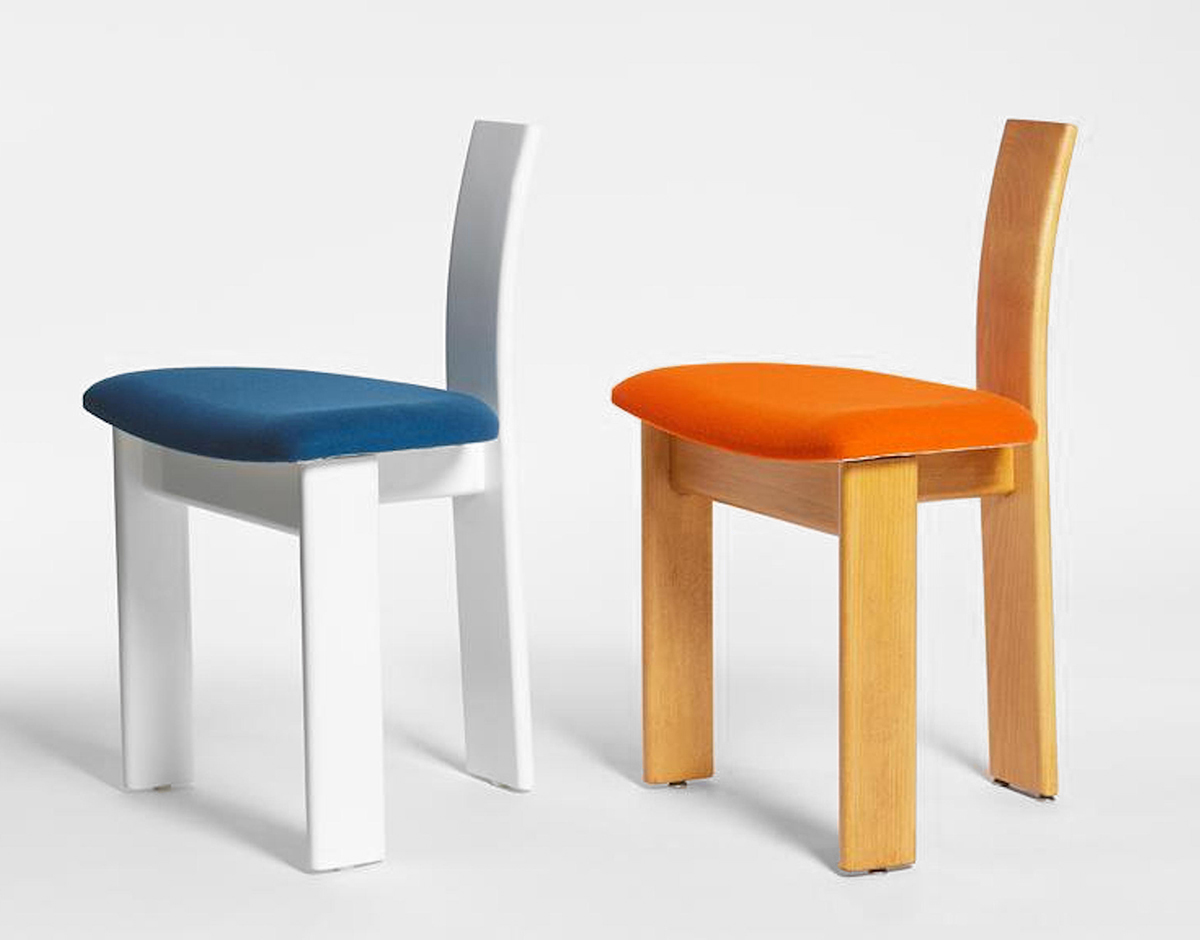 Reissue of Daciano da Costa's 1970 Tripeça chair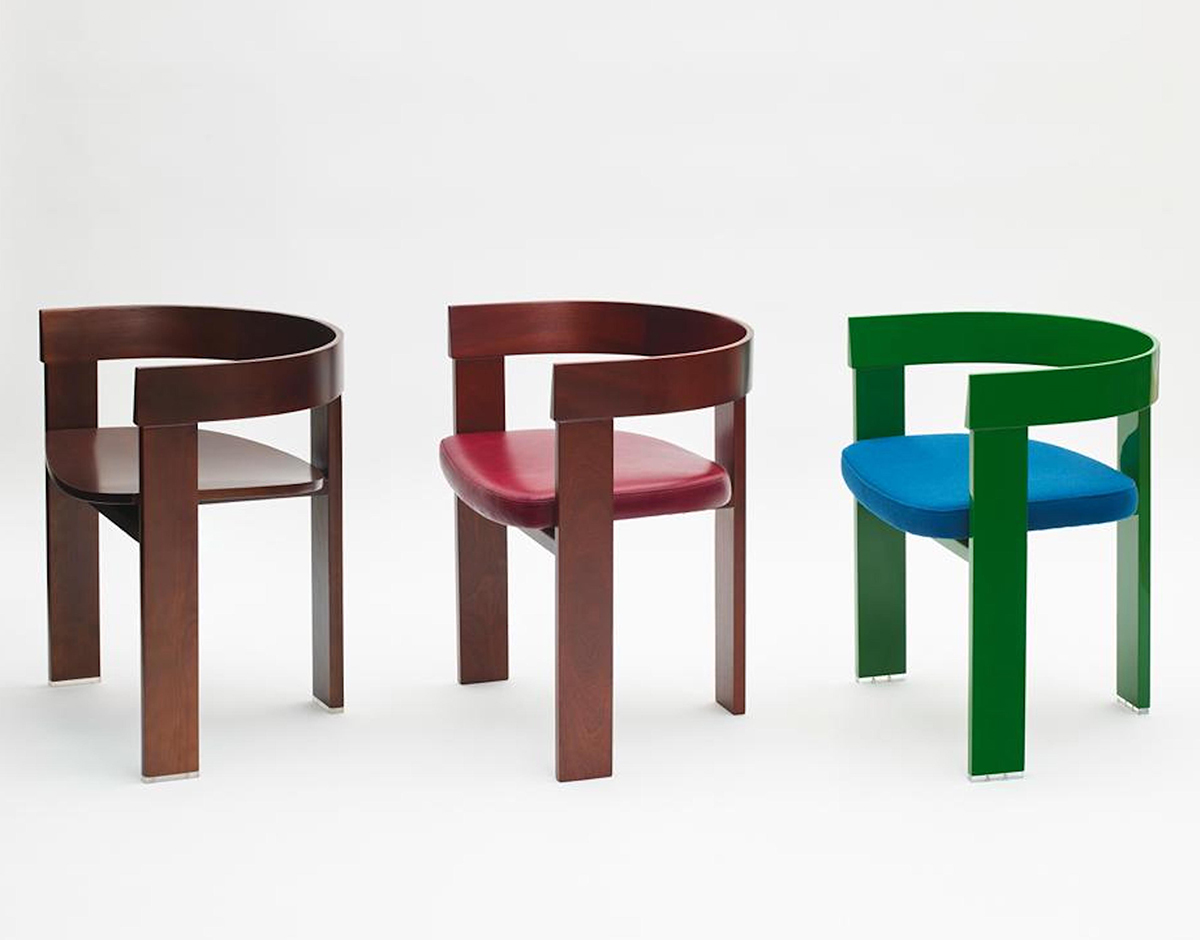 Reissue of Daciano da Costa's 1966 Alvor chair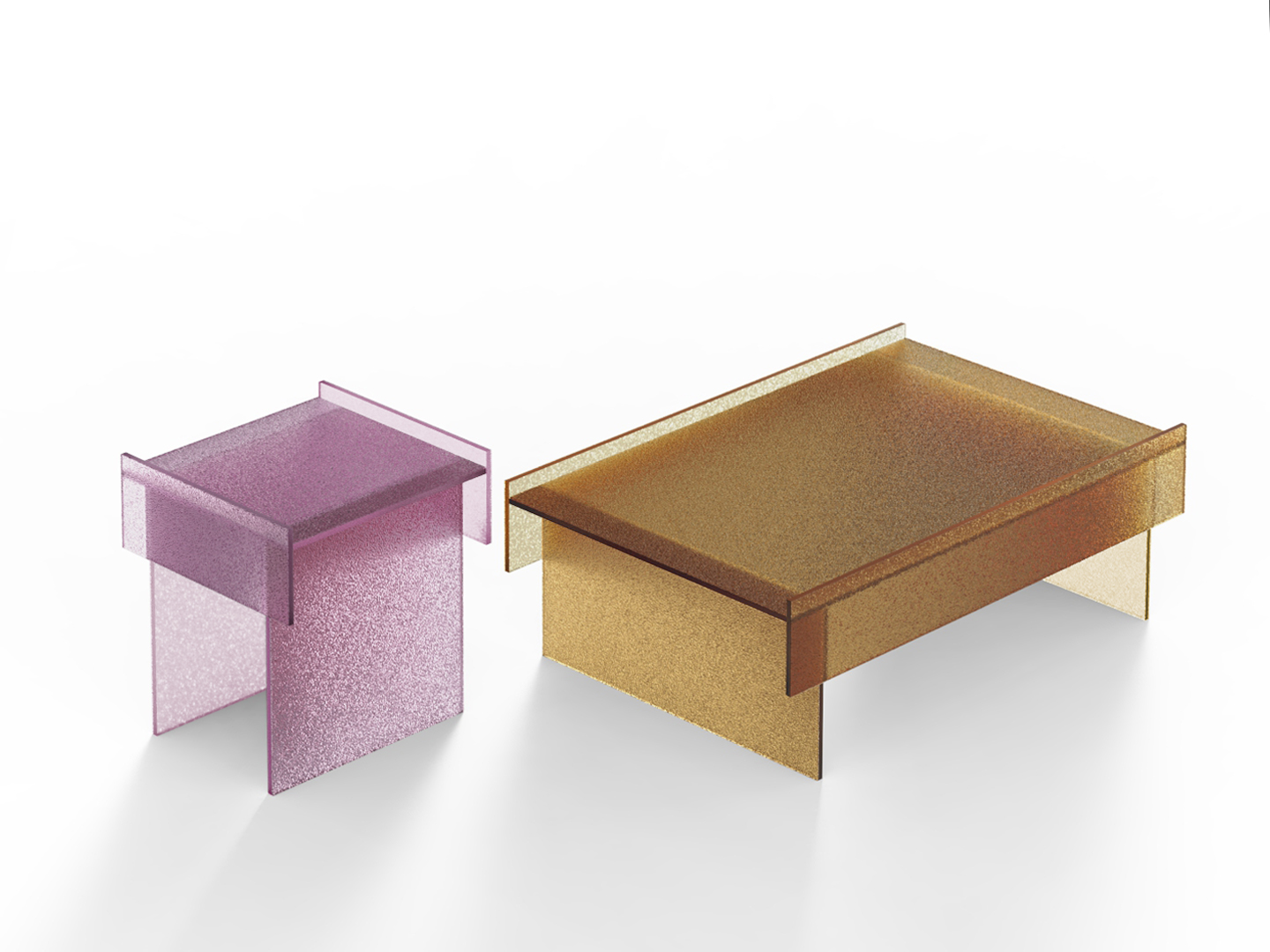 Simoon tables by Patricia Urquiola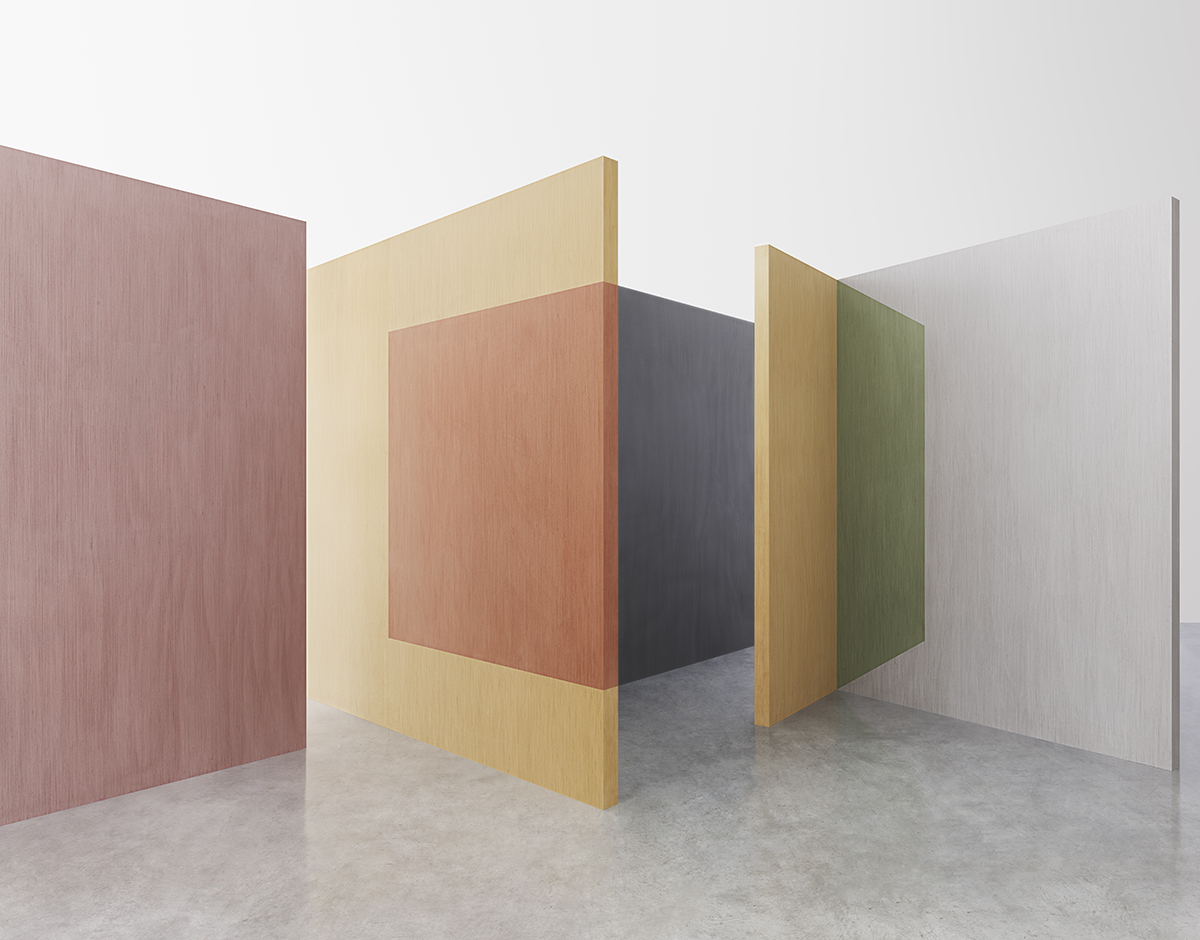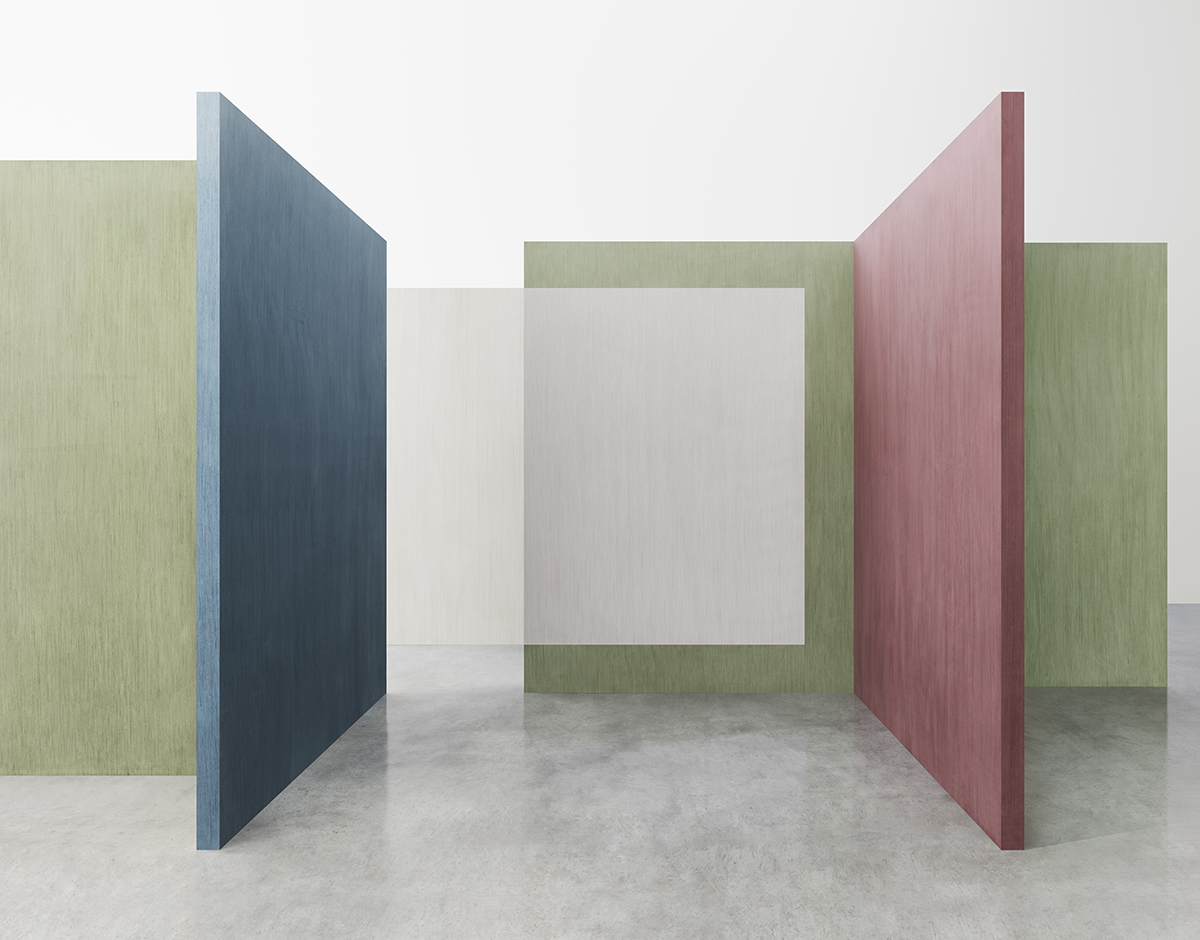 Piero Lissoni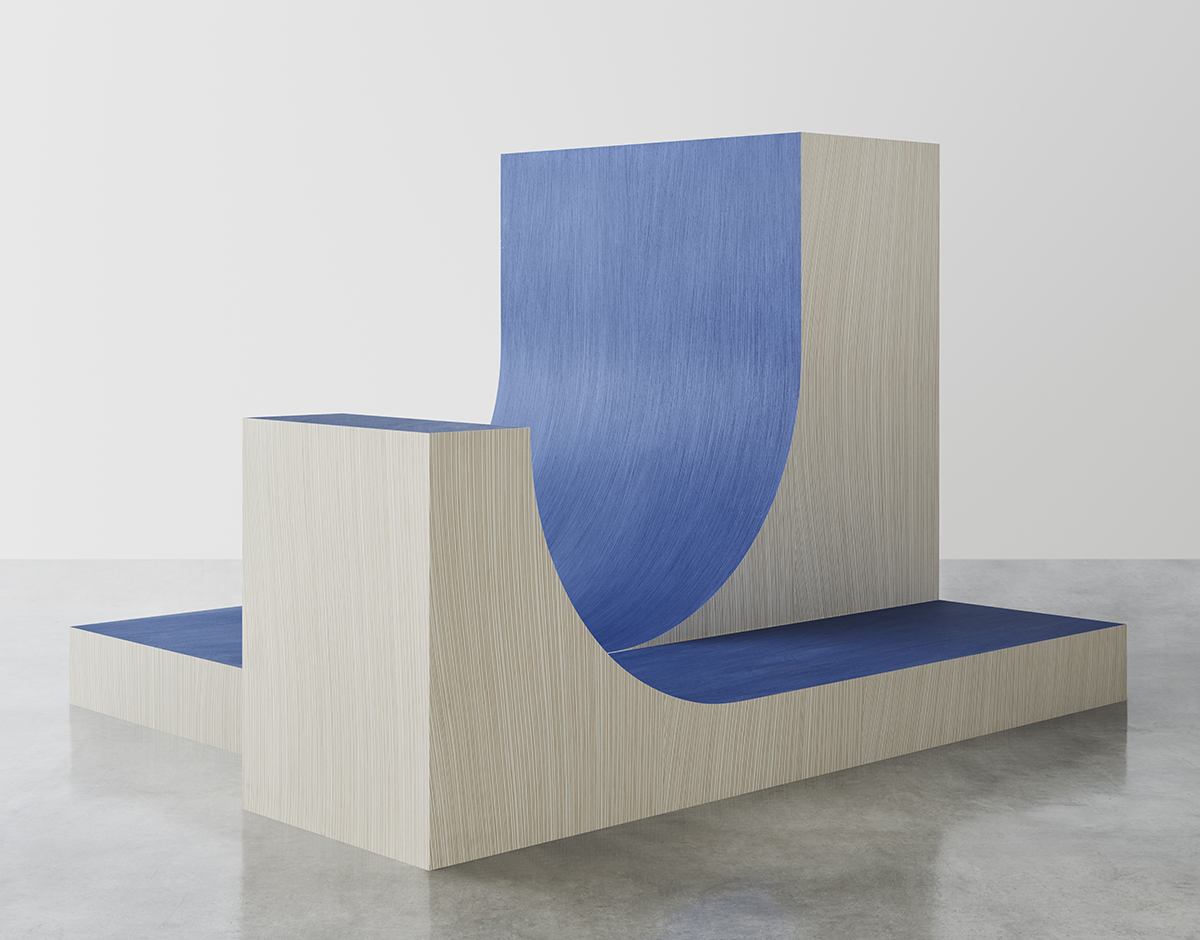 Raw Edges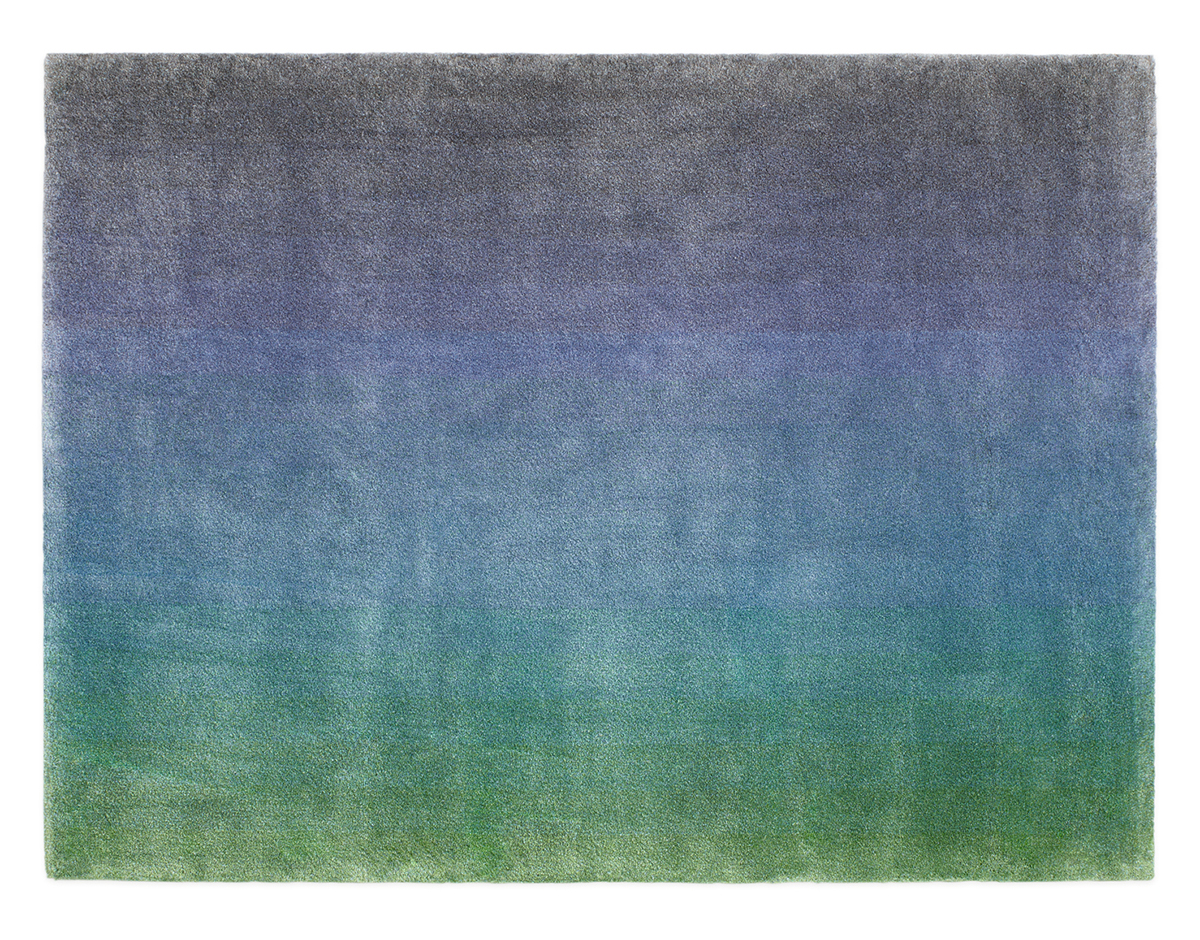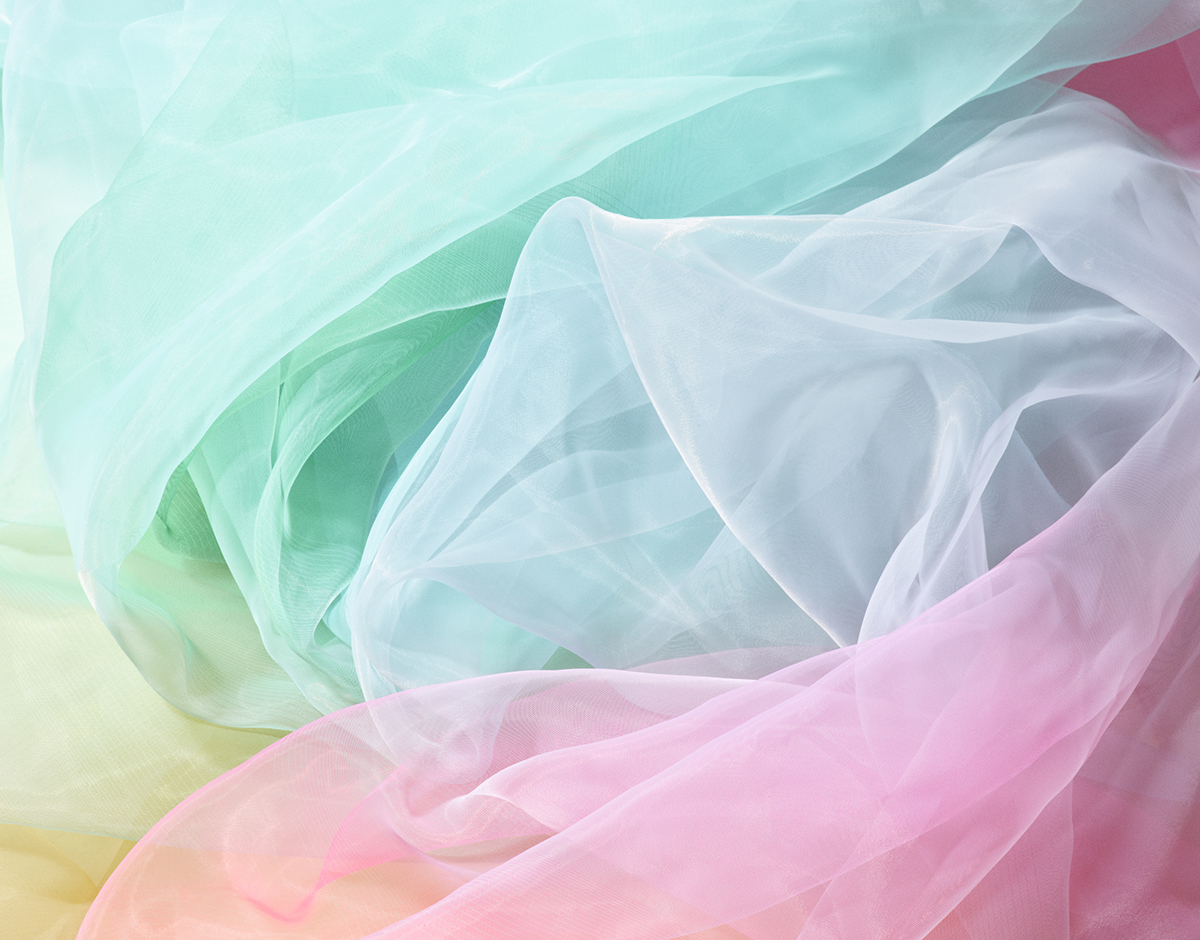 Technicolor collection by Peter Saville, including an upholstery fabric, rugs, and curtains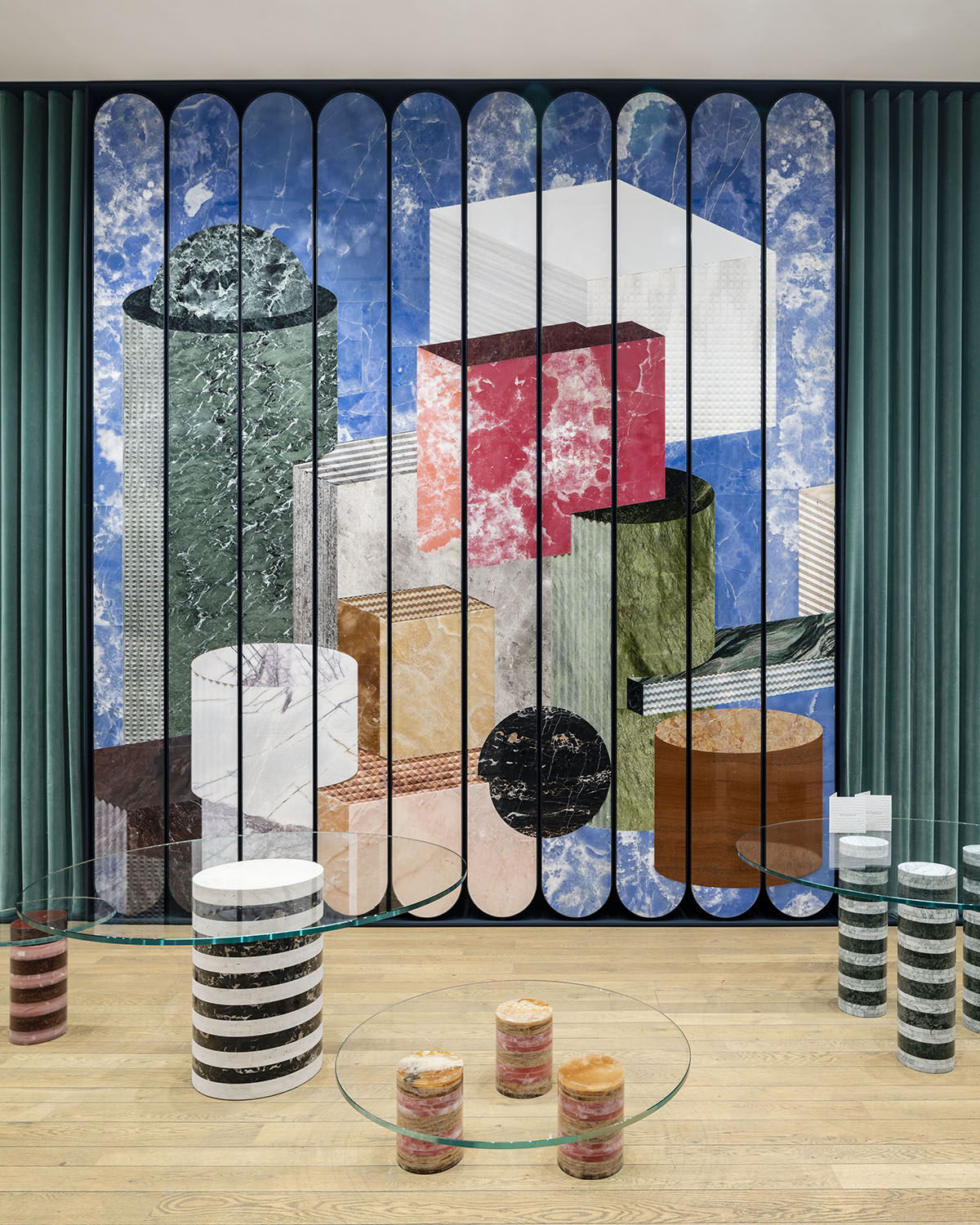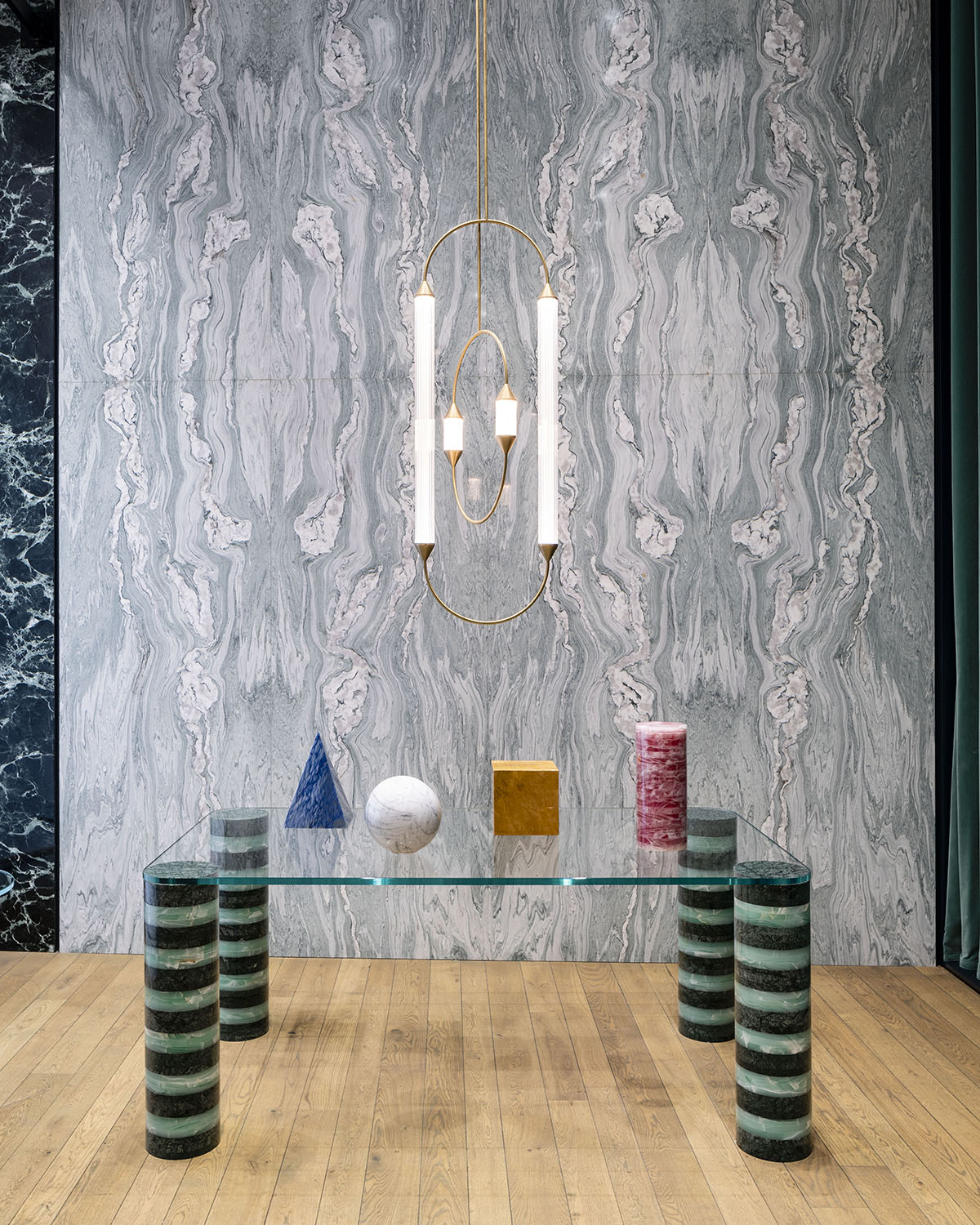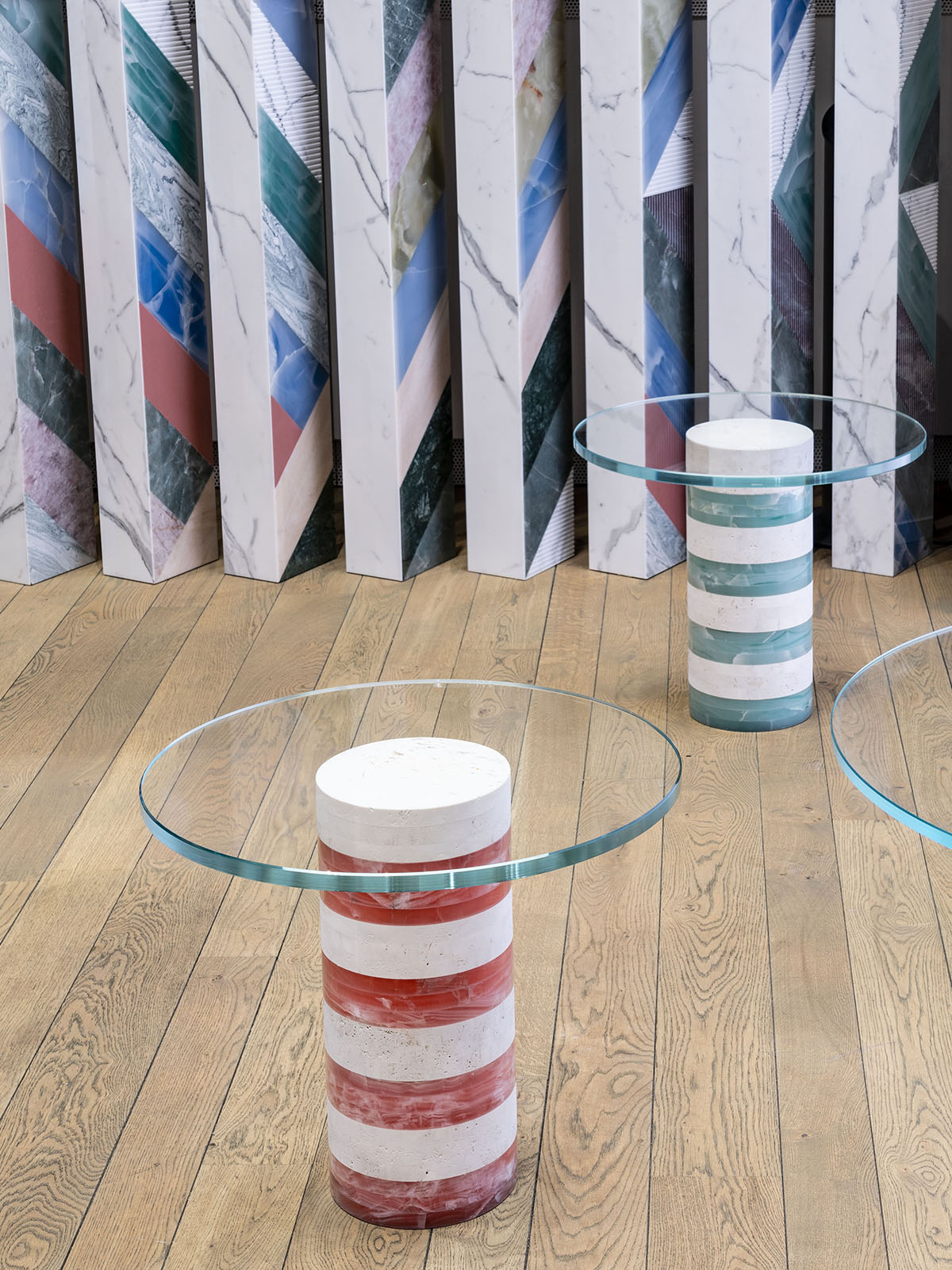 Patricia Urquiola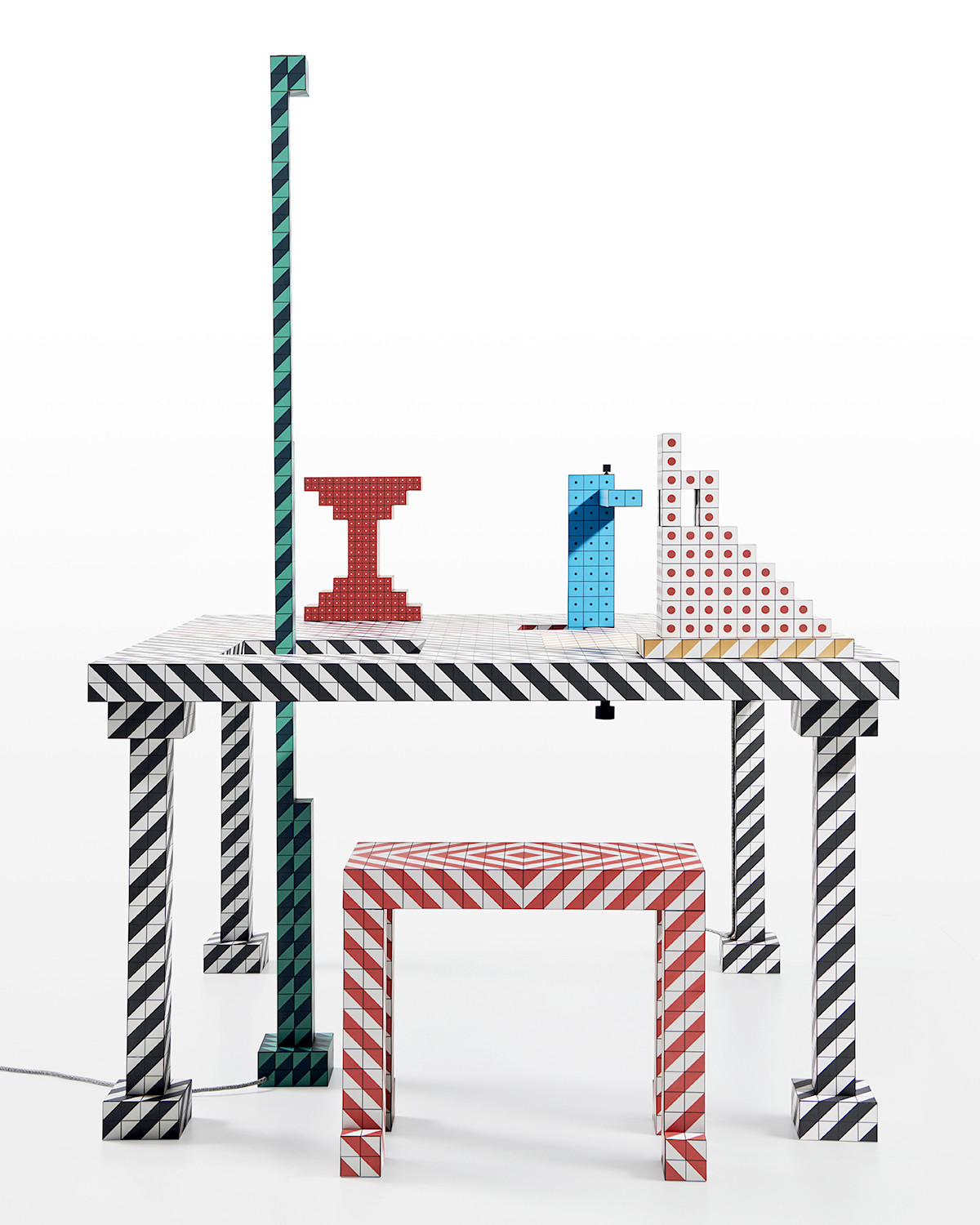 Martinelli Venezia, all photos by Max Rommel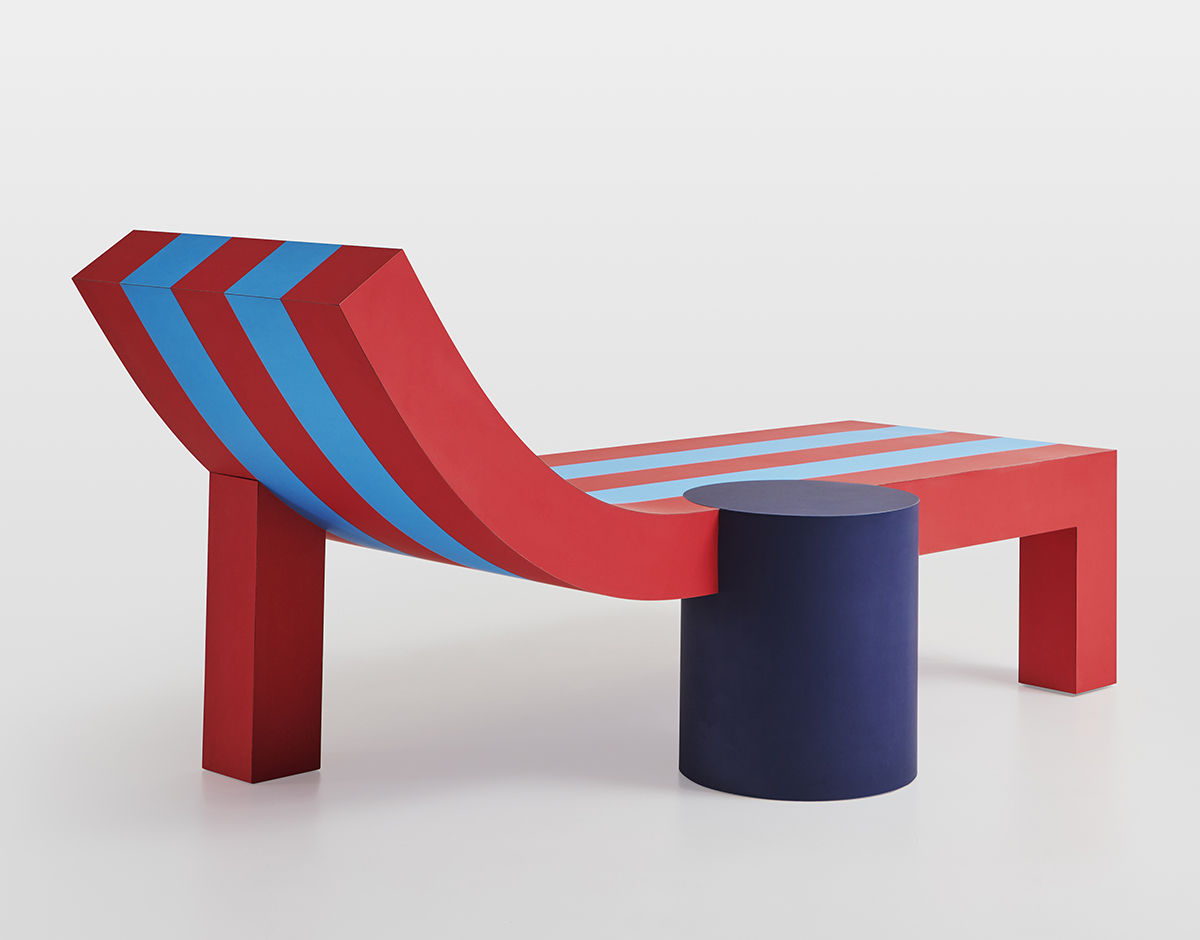 Mario Scairato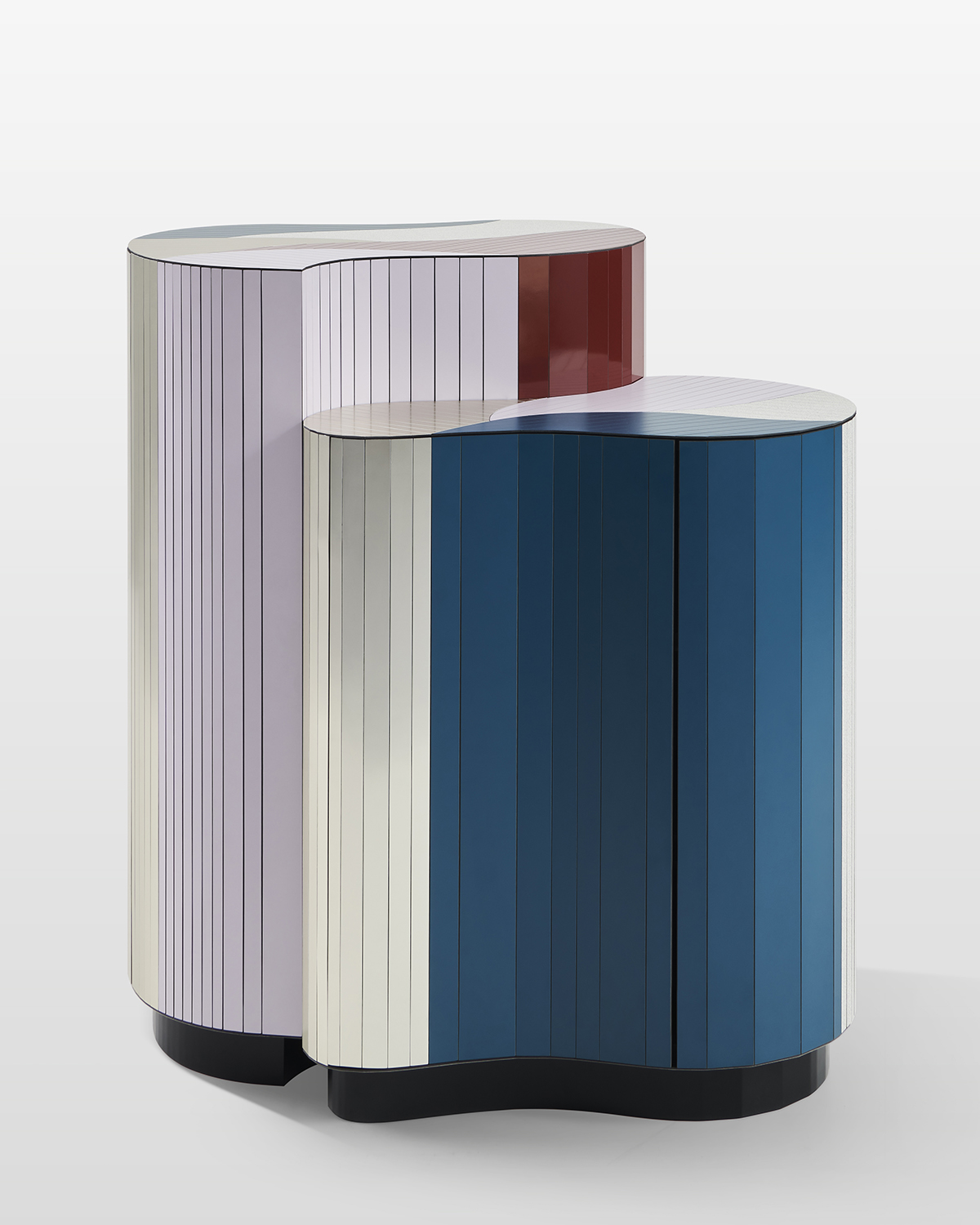 Zanellato/Bortotto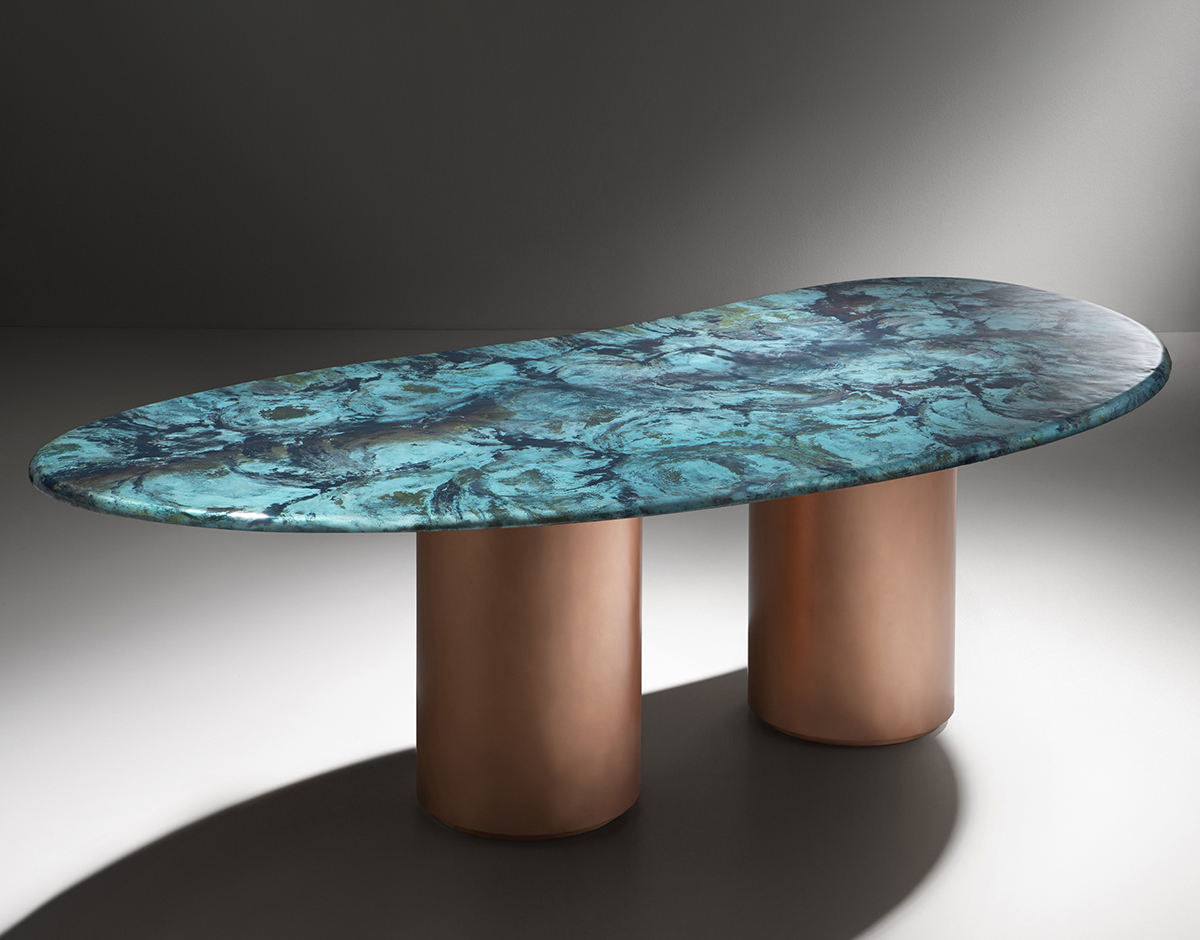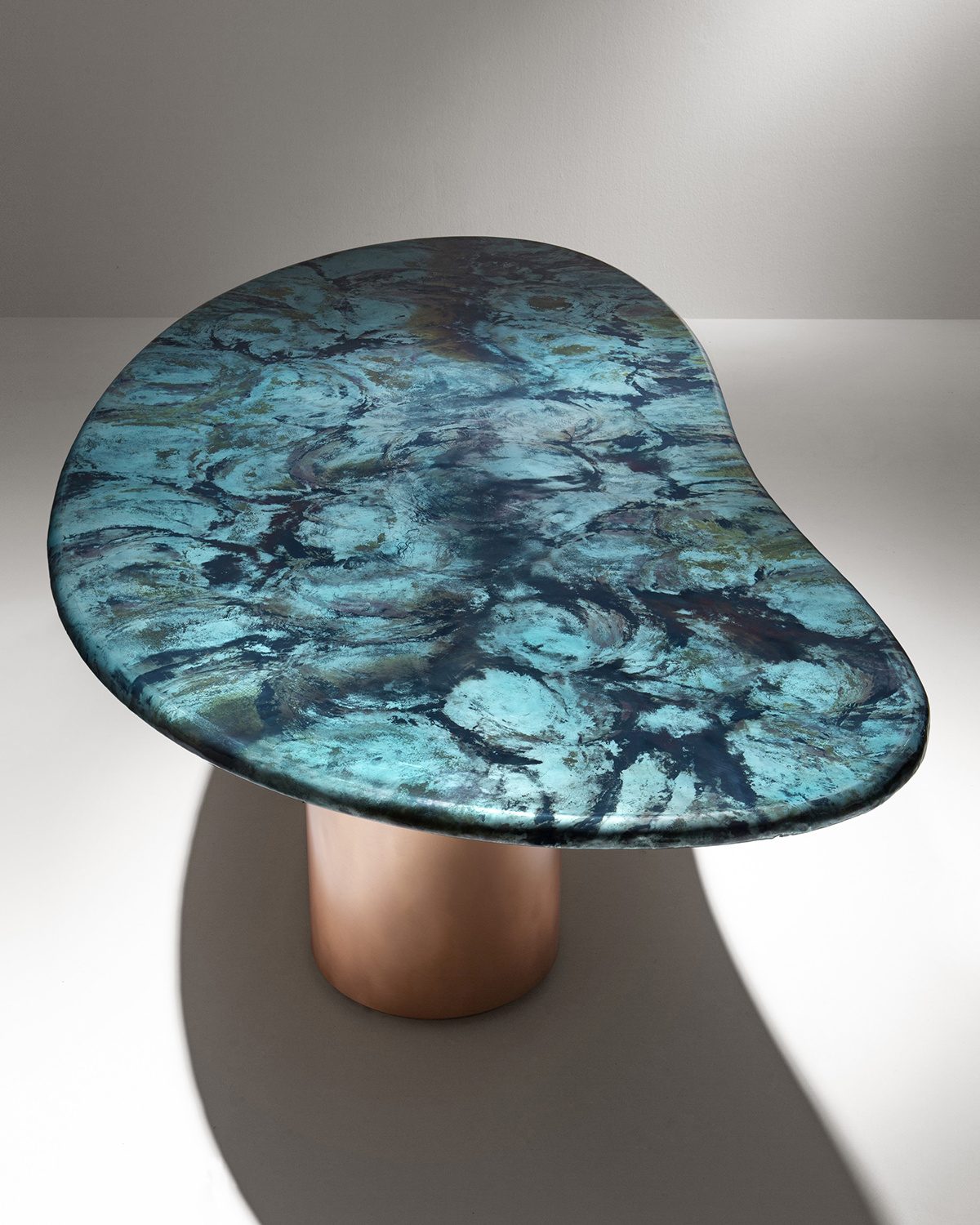 Baia table for Del Salvio 1910, photos by Alberto Parise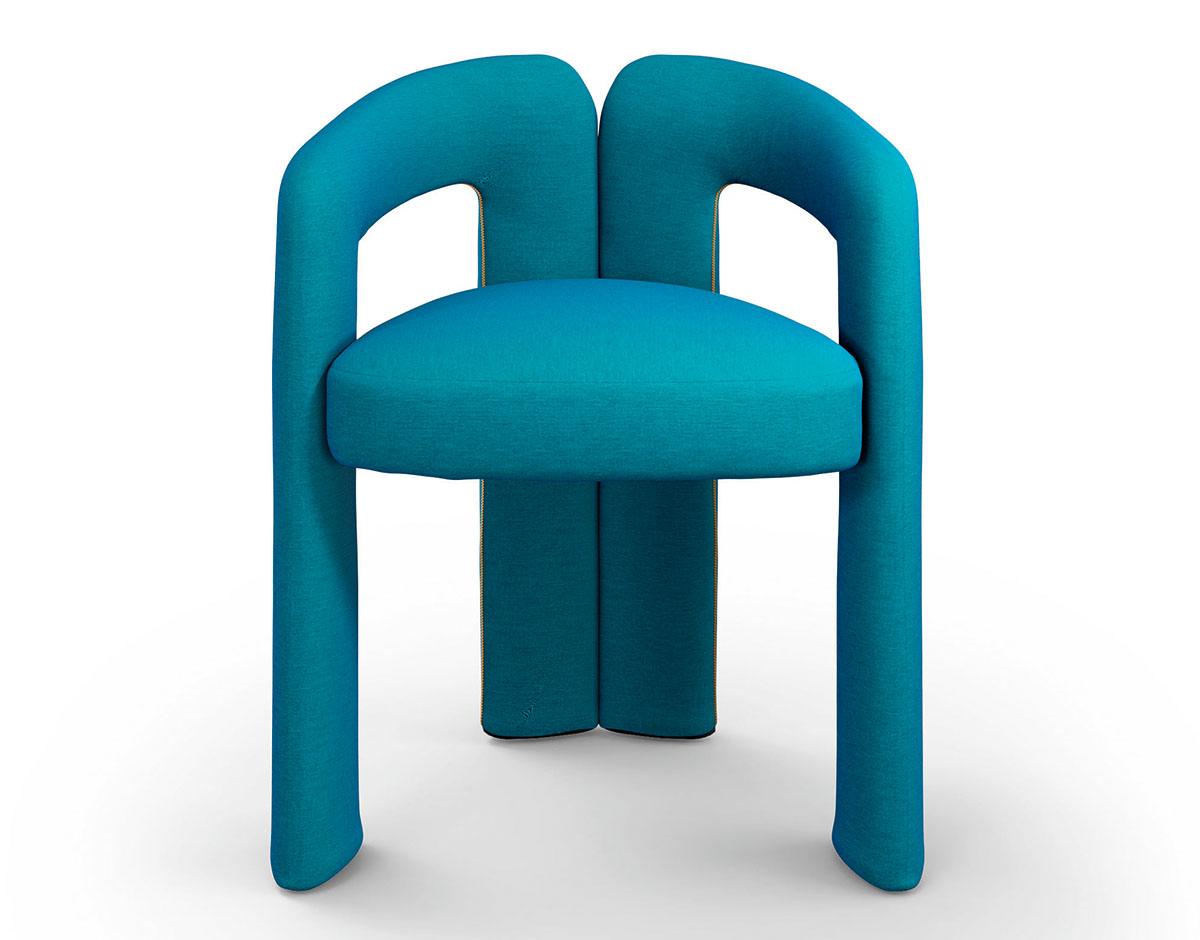 Patricia Urquiola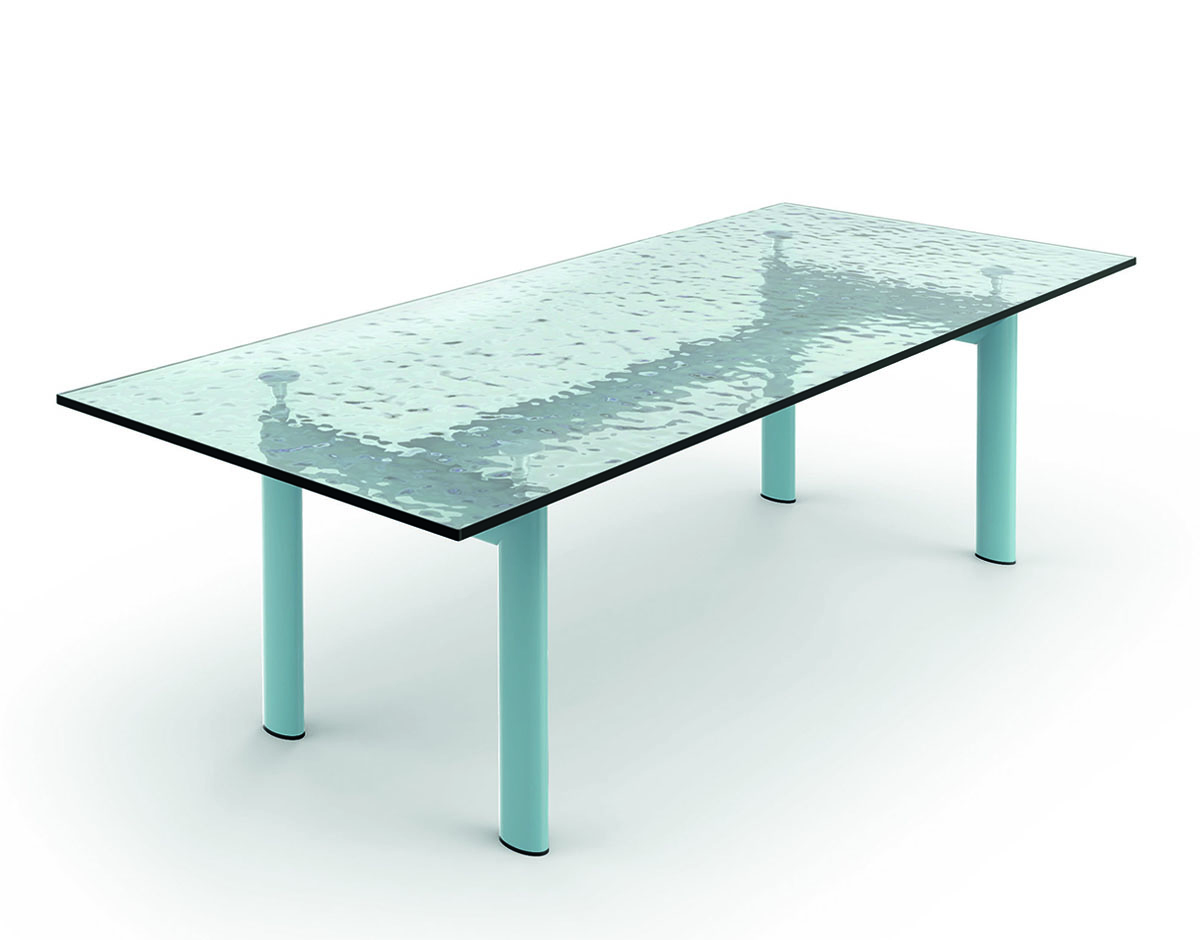 Le Corbusier, Pierre Jeanneret, and Charlotte Perriand (new tabletop and finishes)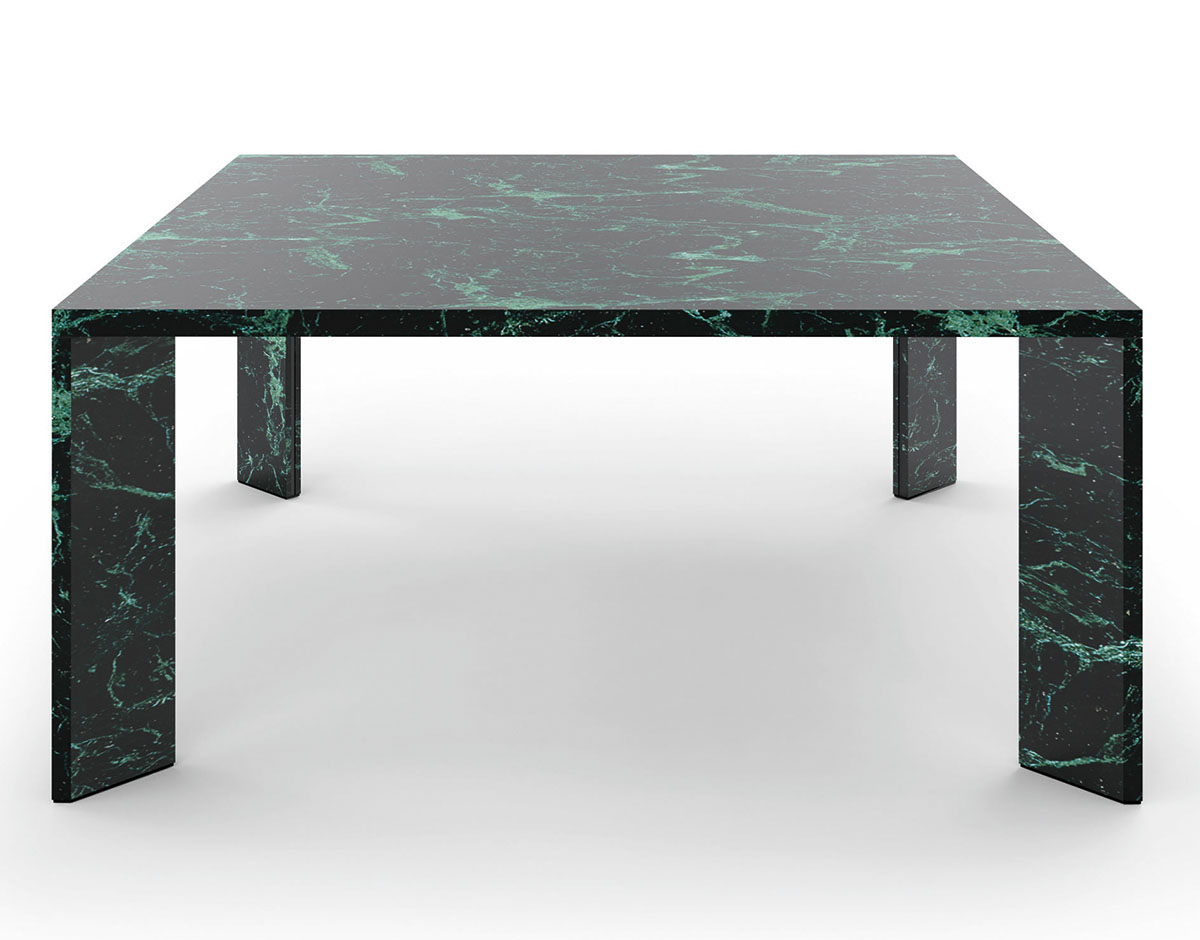 Michael Anastassiades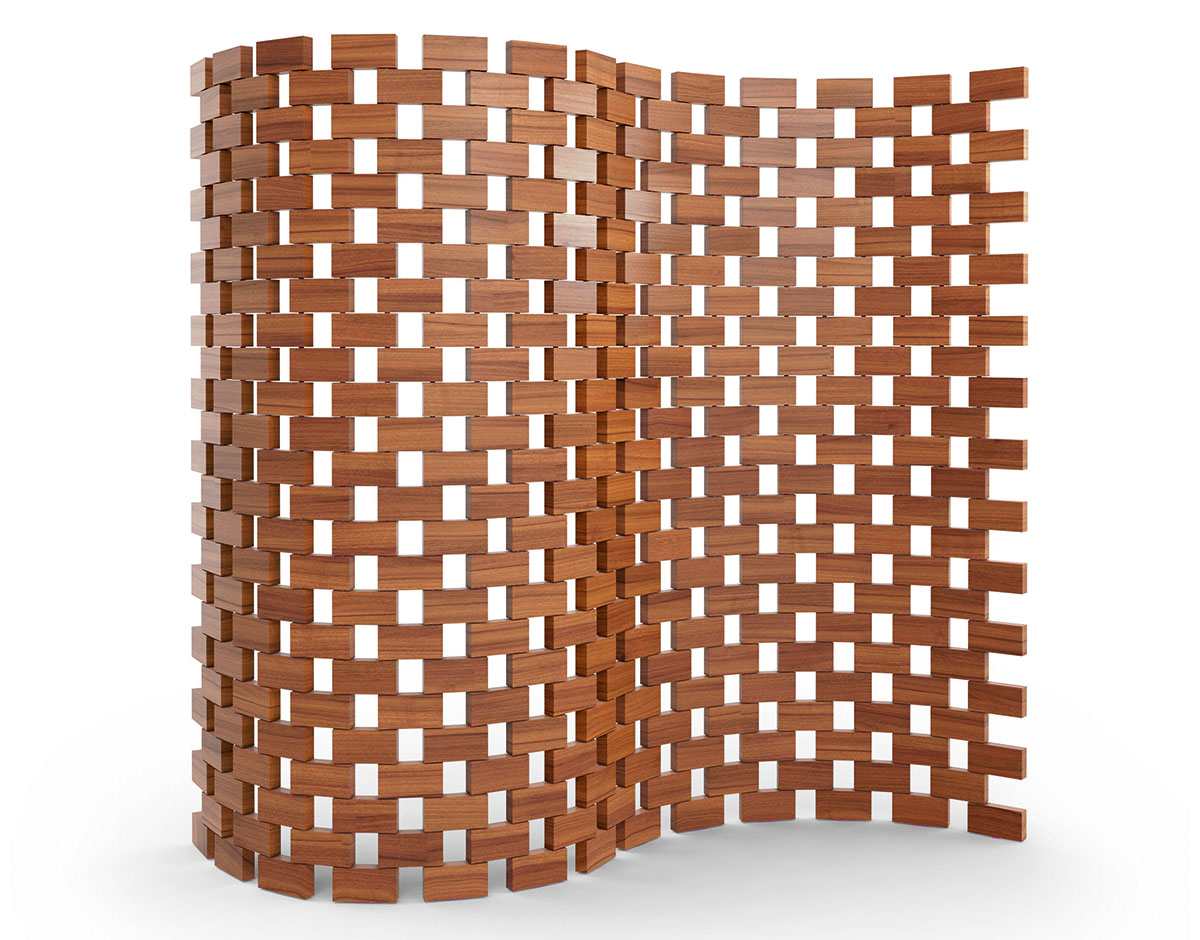 Reissue of Charlotte Perriand's 1969 Ambassade screen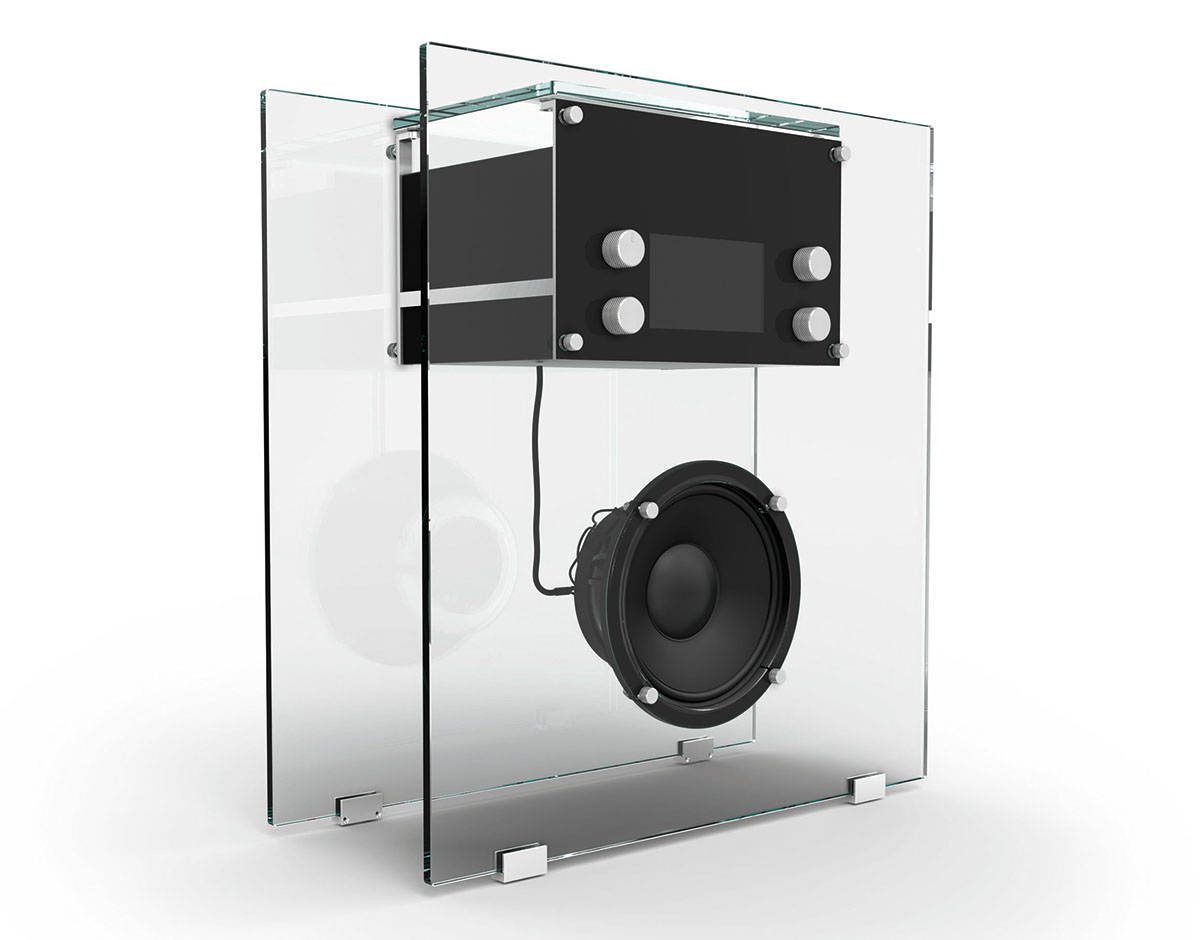 Reissue of Franco Albini's 1938 Radio in Cristallo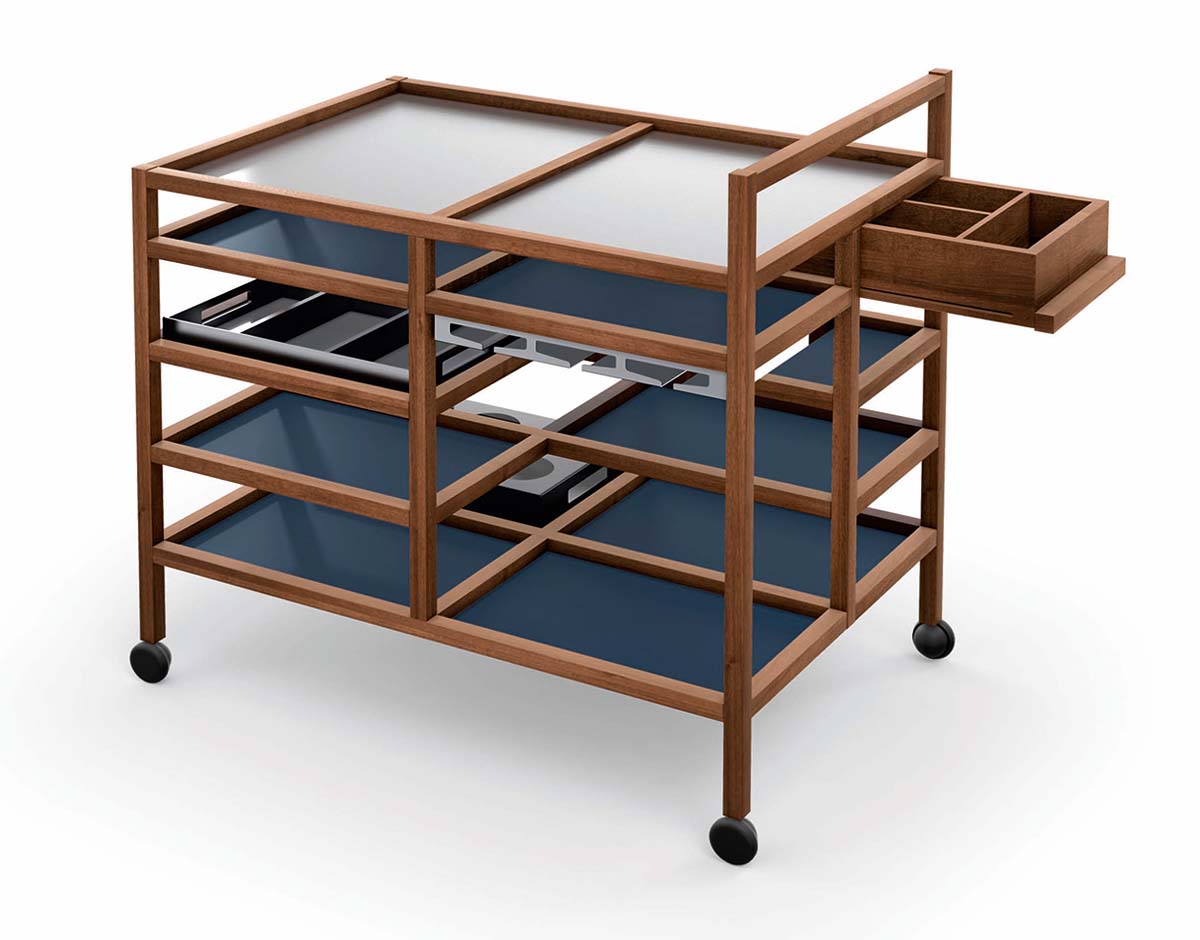 Reissue of Bodil Kjaer's 1963 serving cart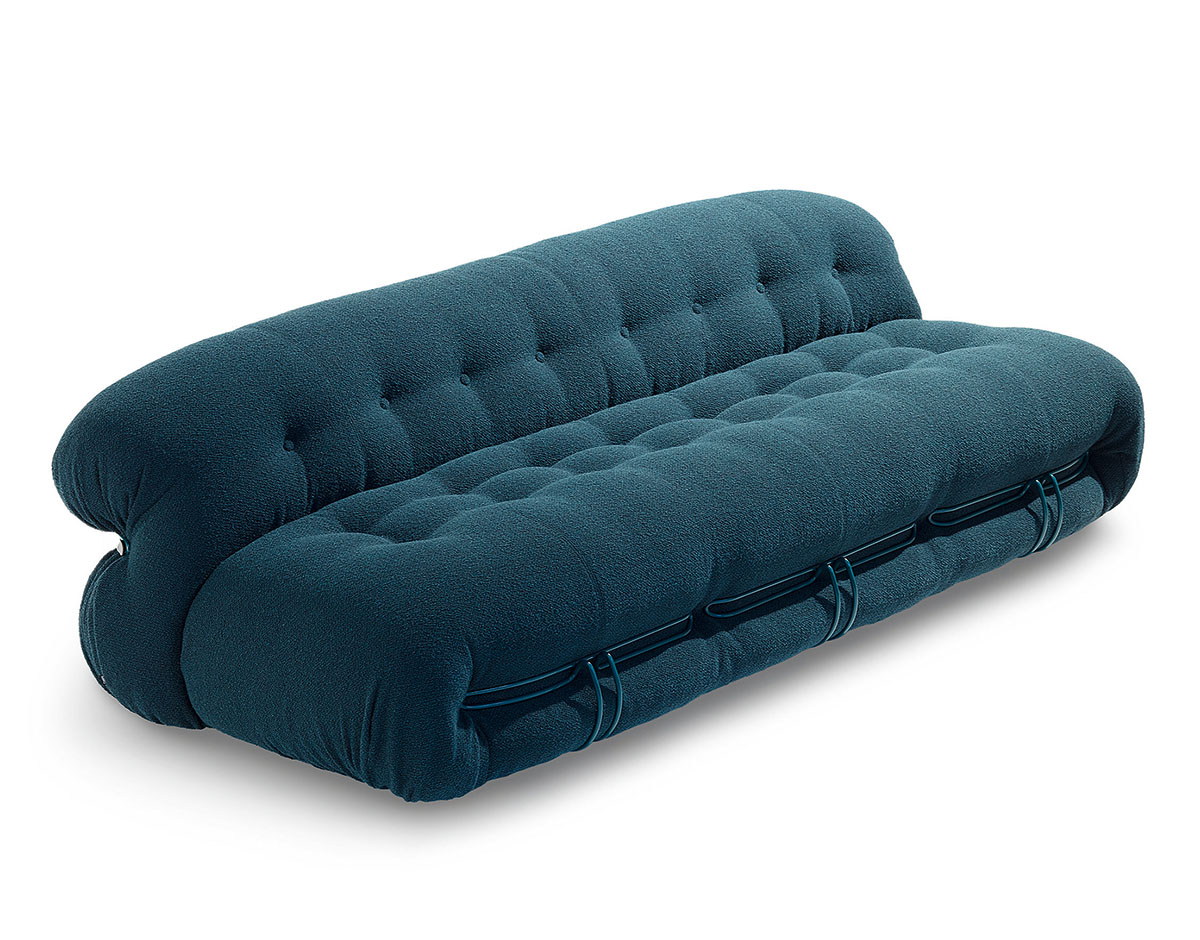 Reissue of Afra and Tobia Scarpa's 1969 Soriana sofa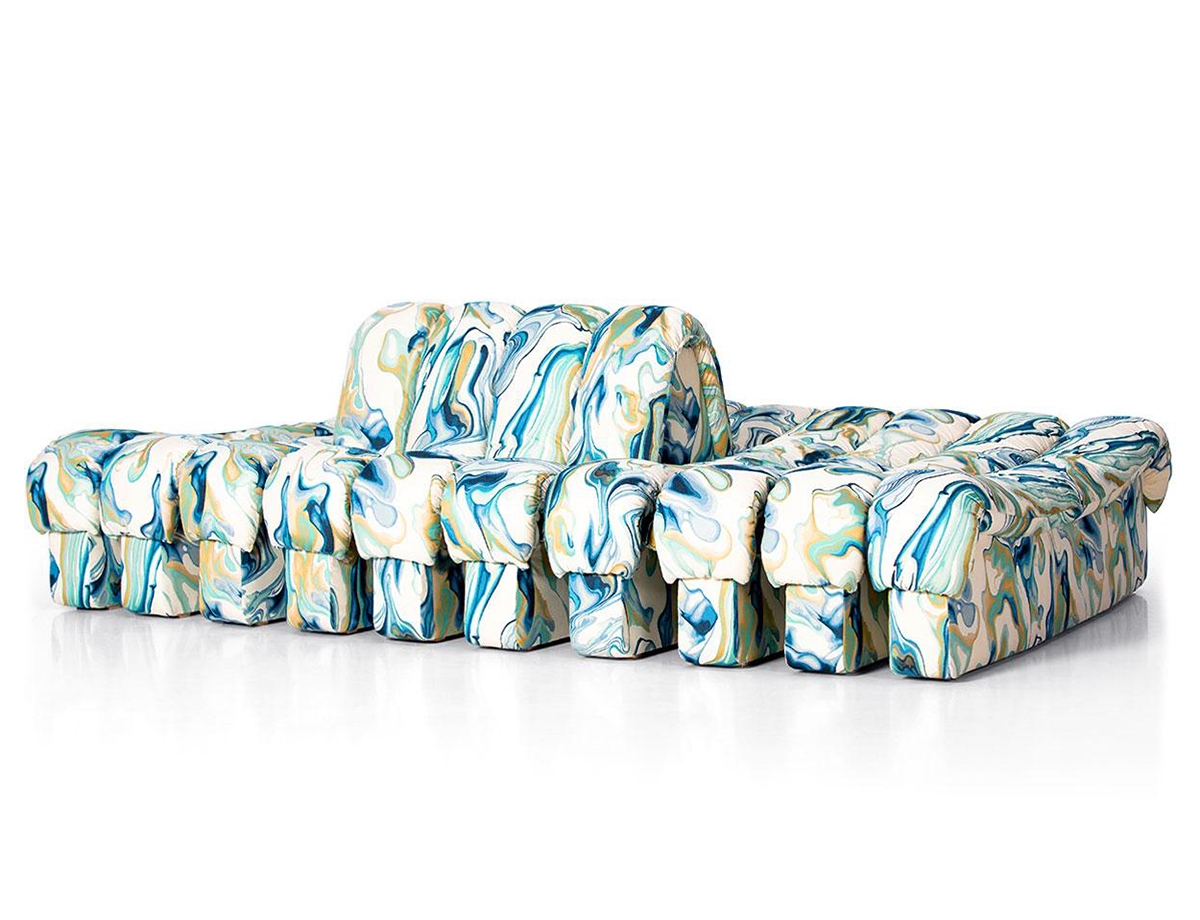 New spinoff of the DS-600 sofa as a standalone seating island, with fabric upholstery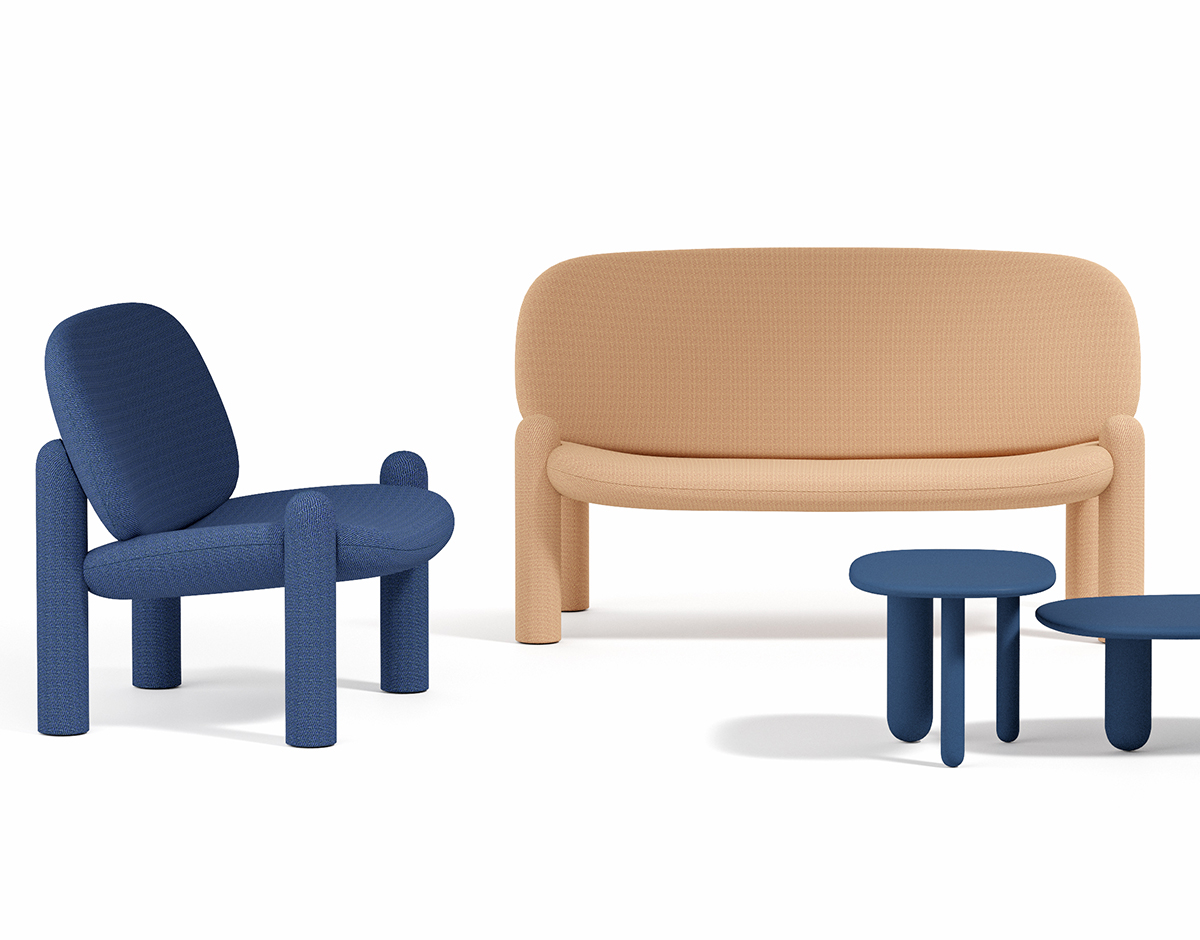 Totoro chairs and tables by Kateryna Sokolova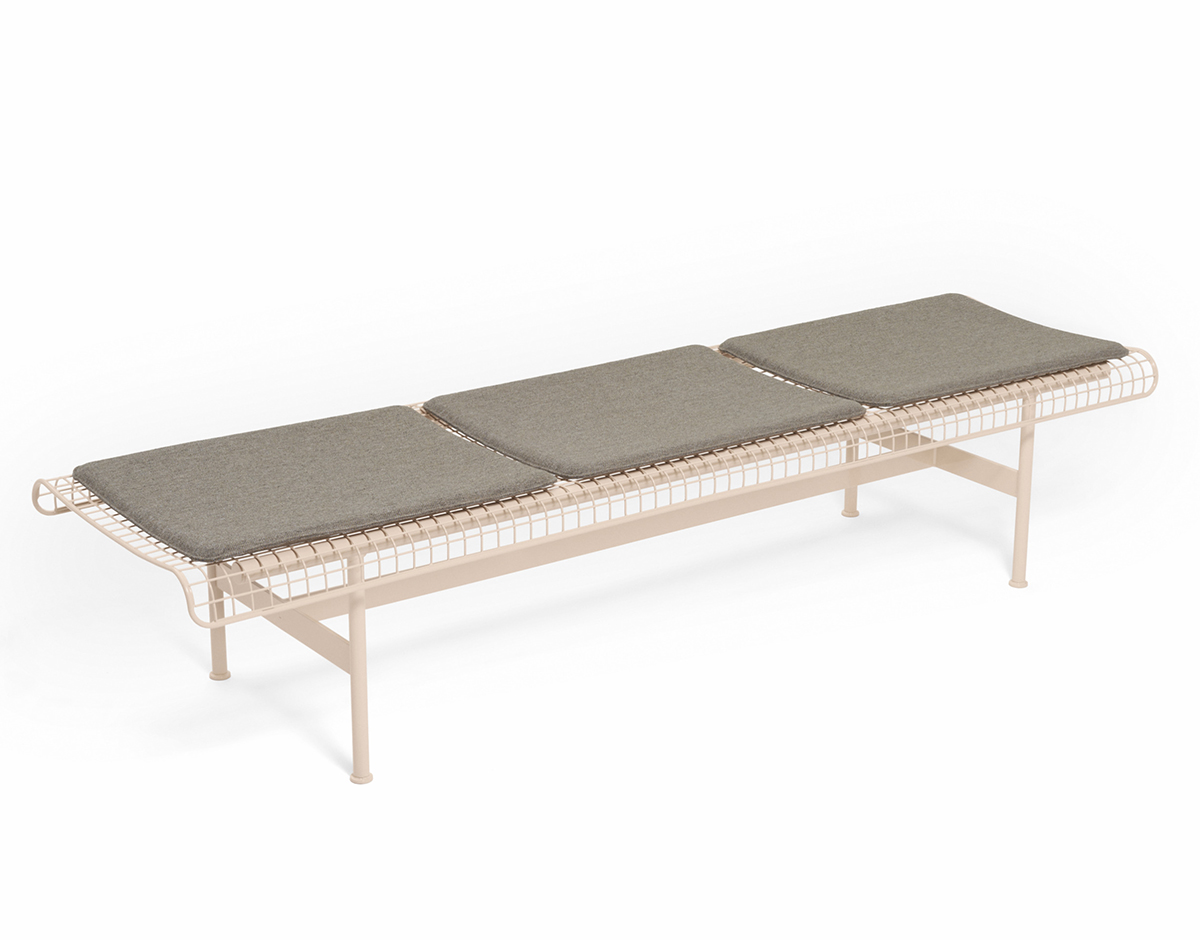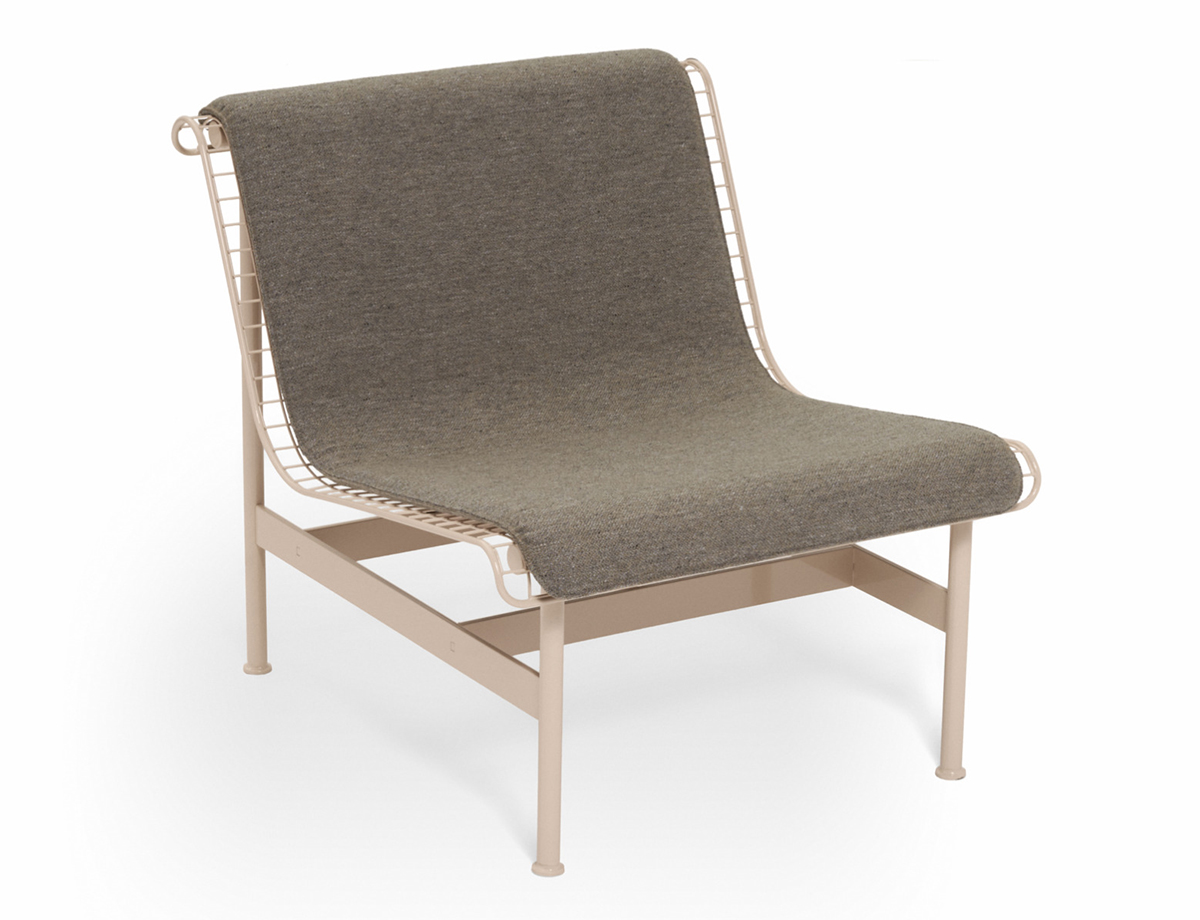 Munch chairs by Andreas Engesvik and Jonas Stokke, designed for the Edvard Munch Museum in Oslo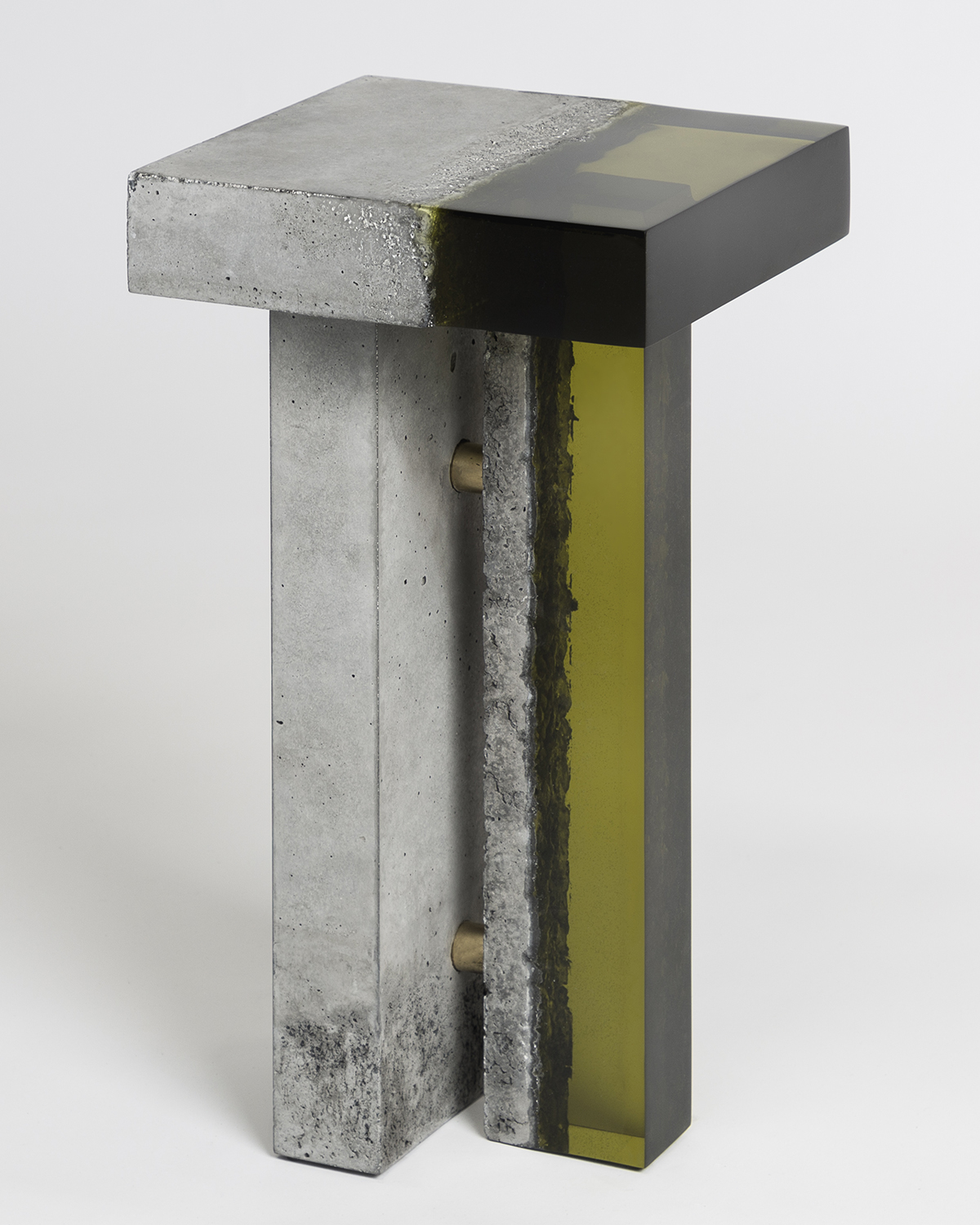 Golia tables in concrete and resin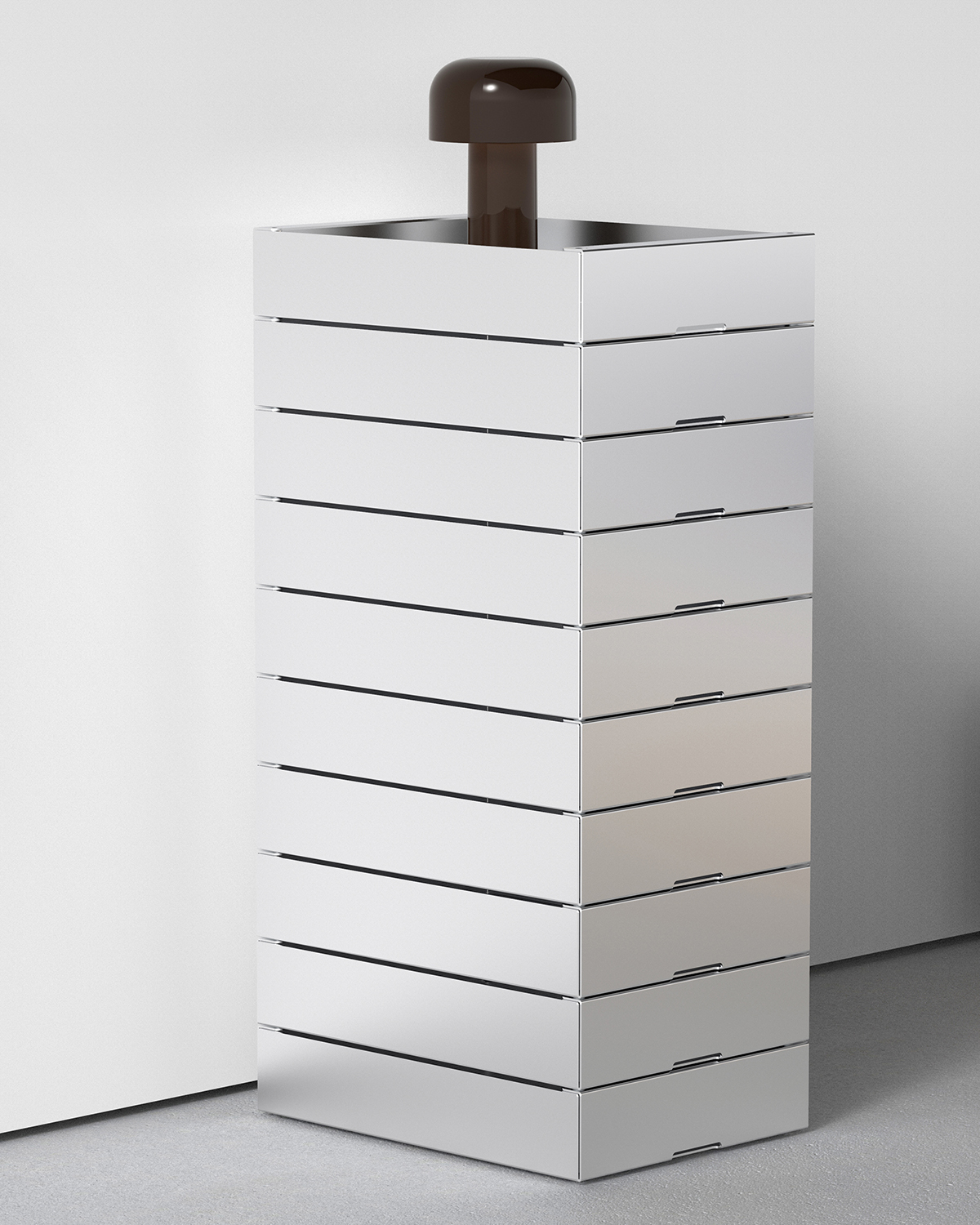 KGT trays stacked as storage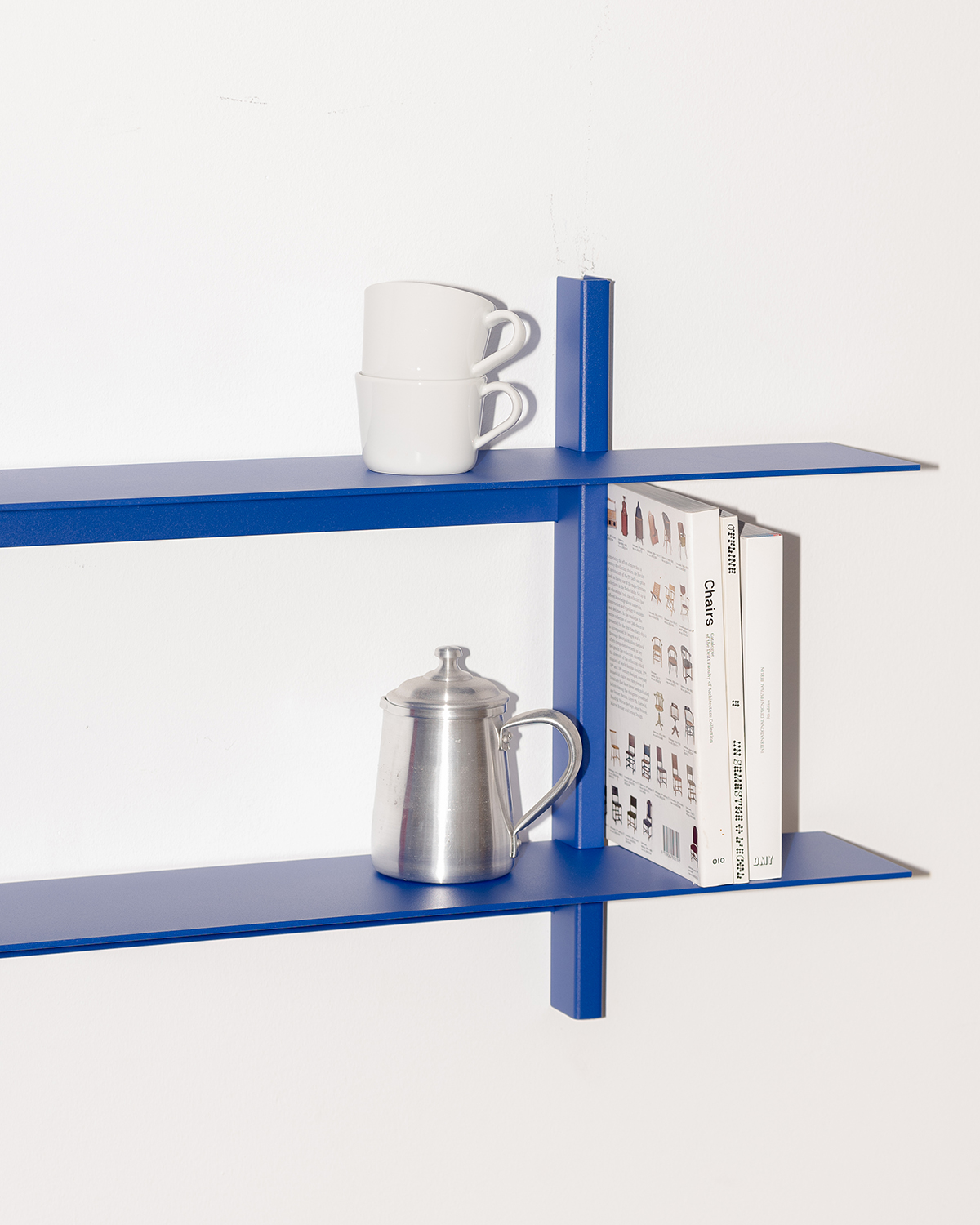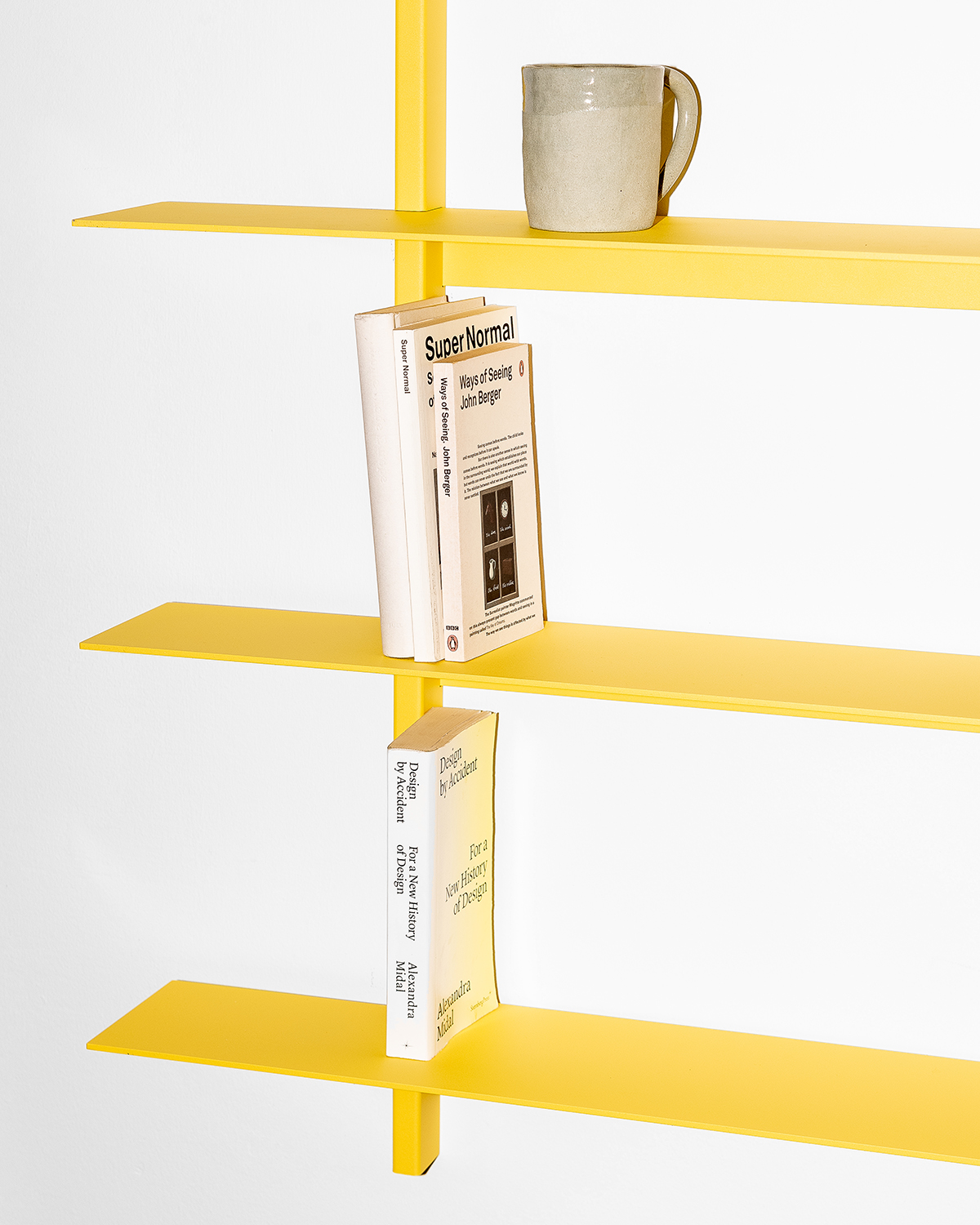 Plie wall shelves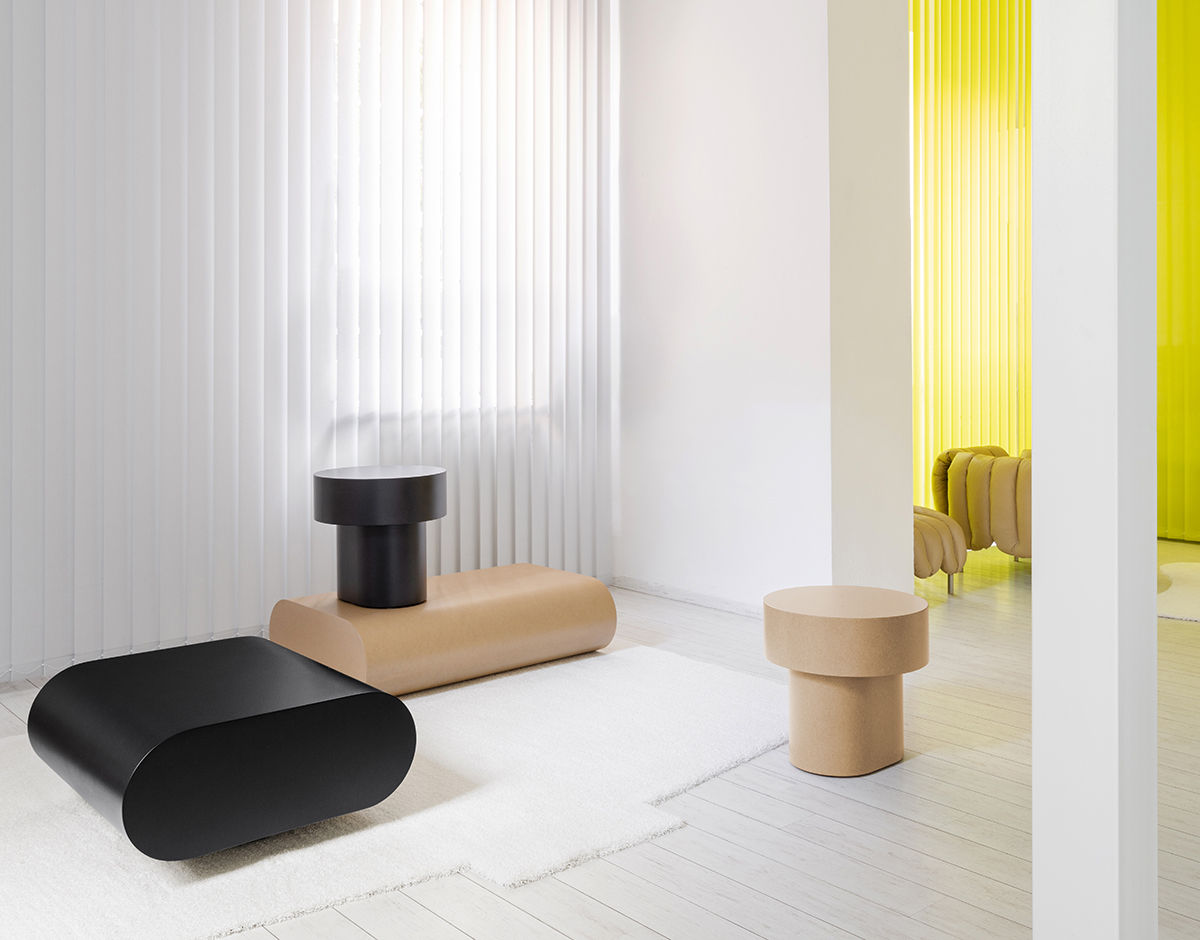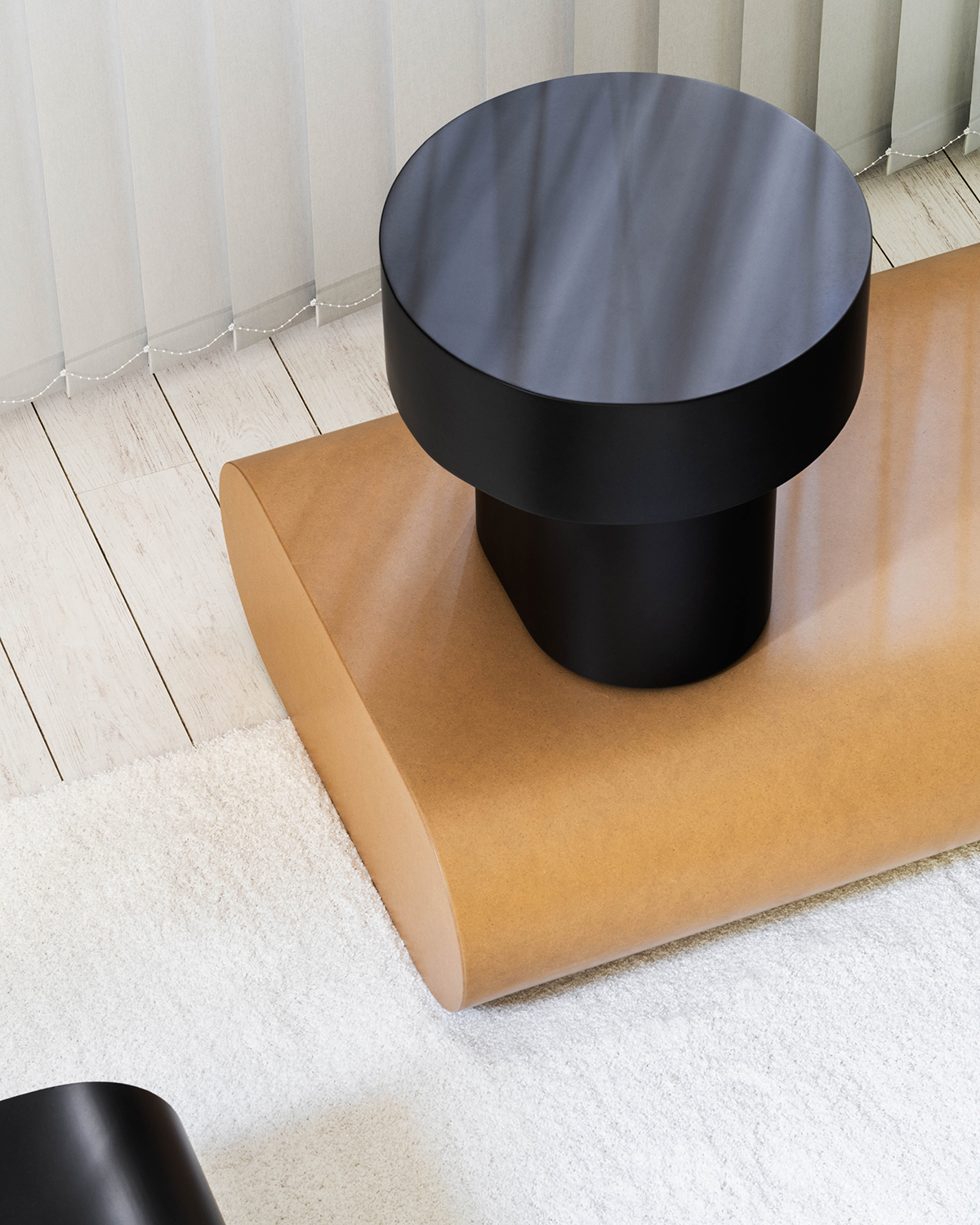 Stump tables in MDF by Faye Toogood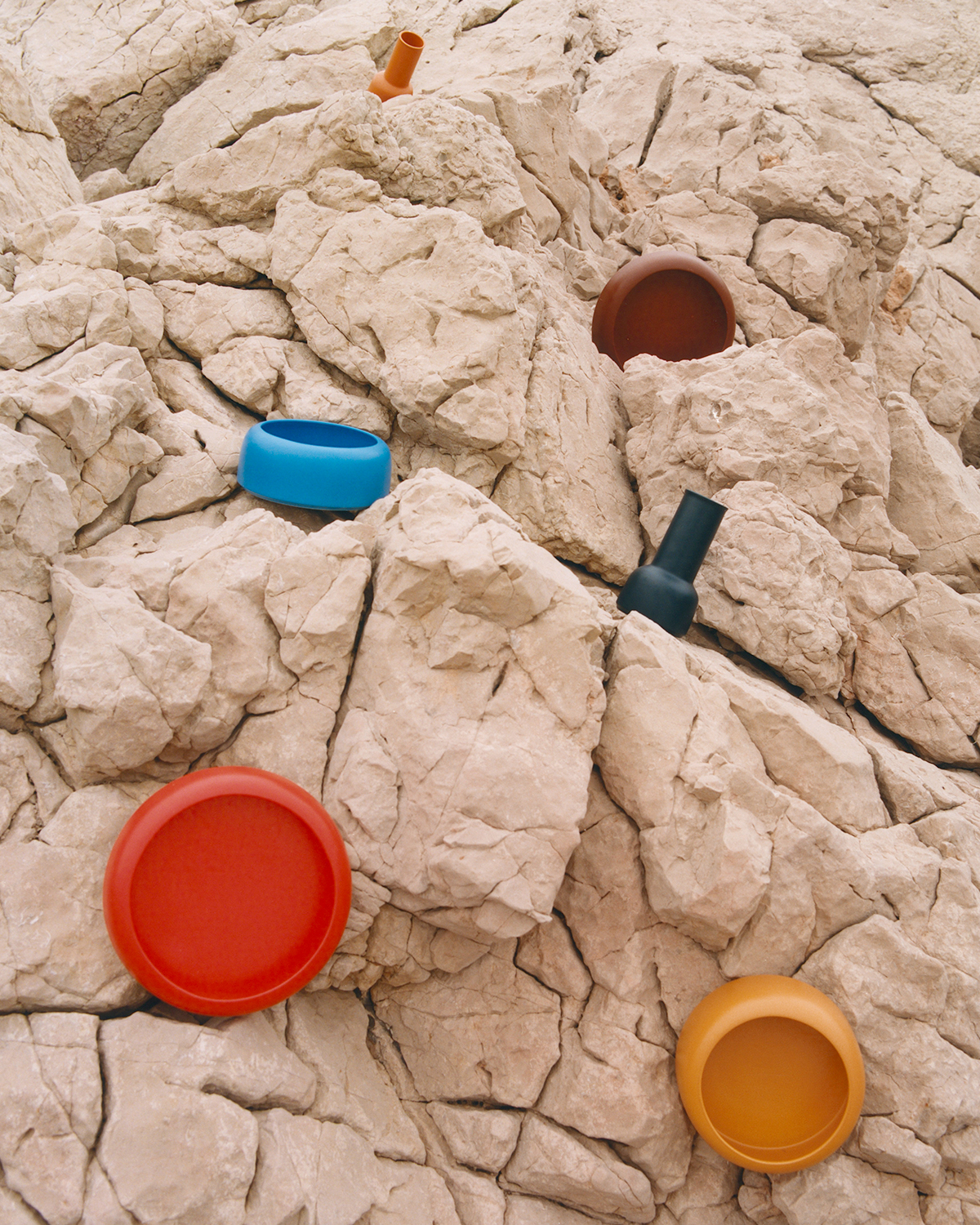 Ceramics by Omar Sosa, photos by David Laraschi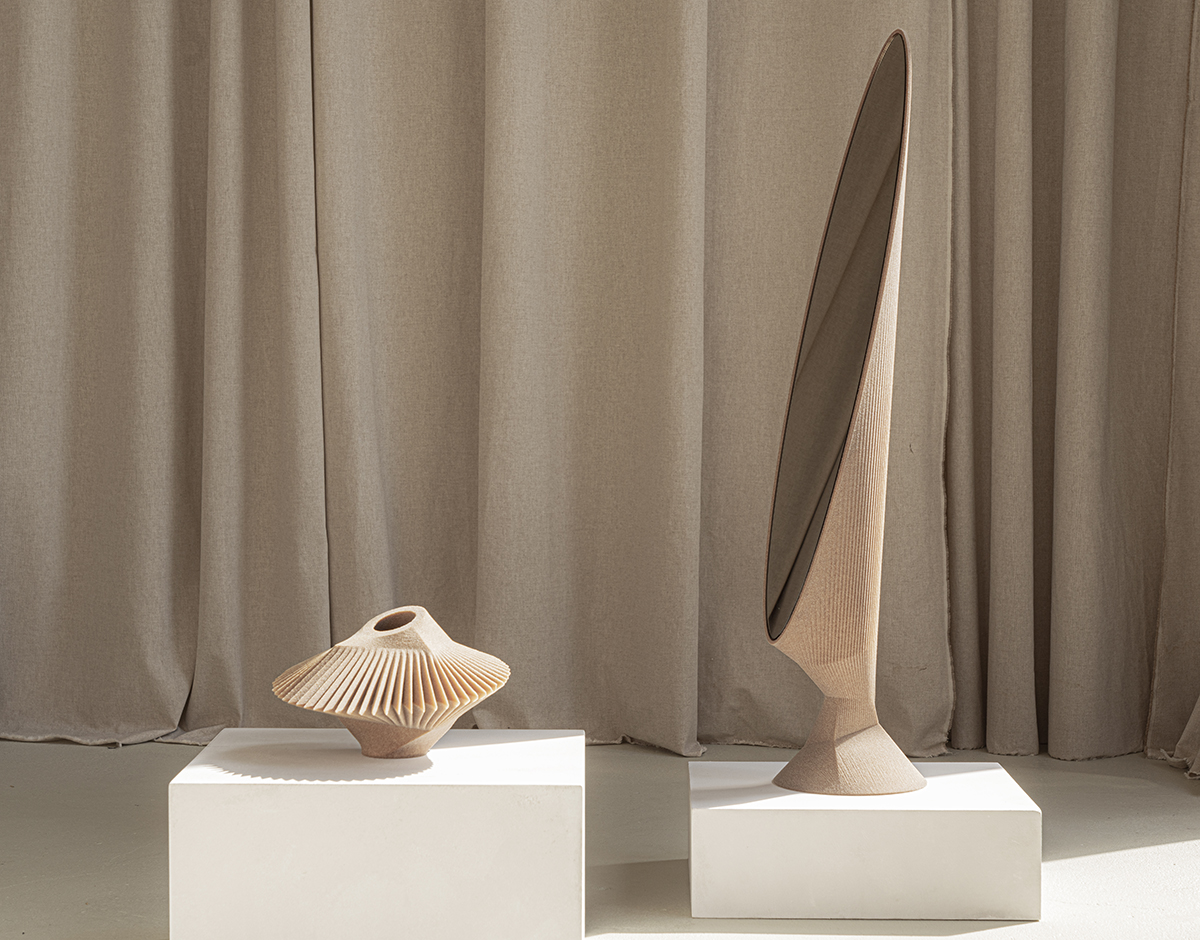 Pleat Mirror and Spin Vessel made from sand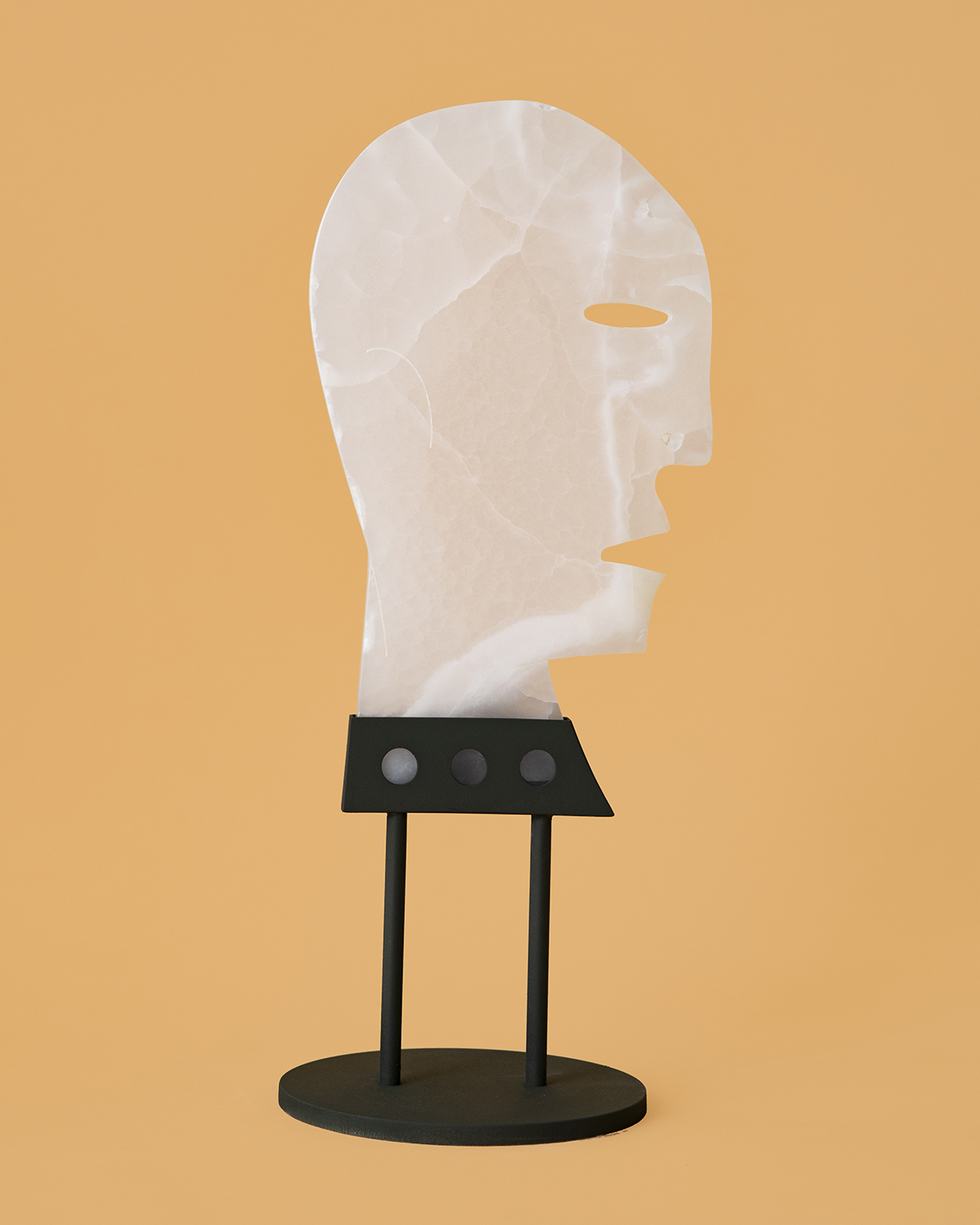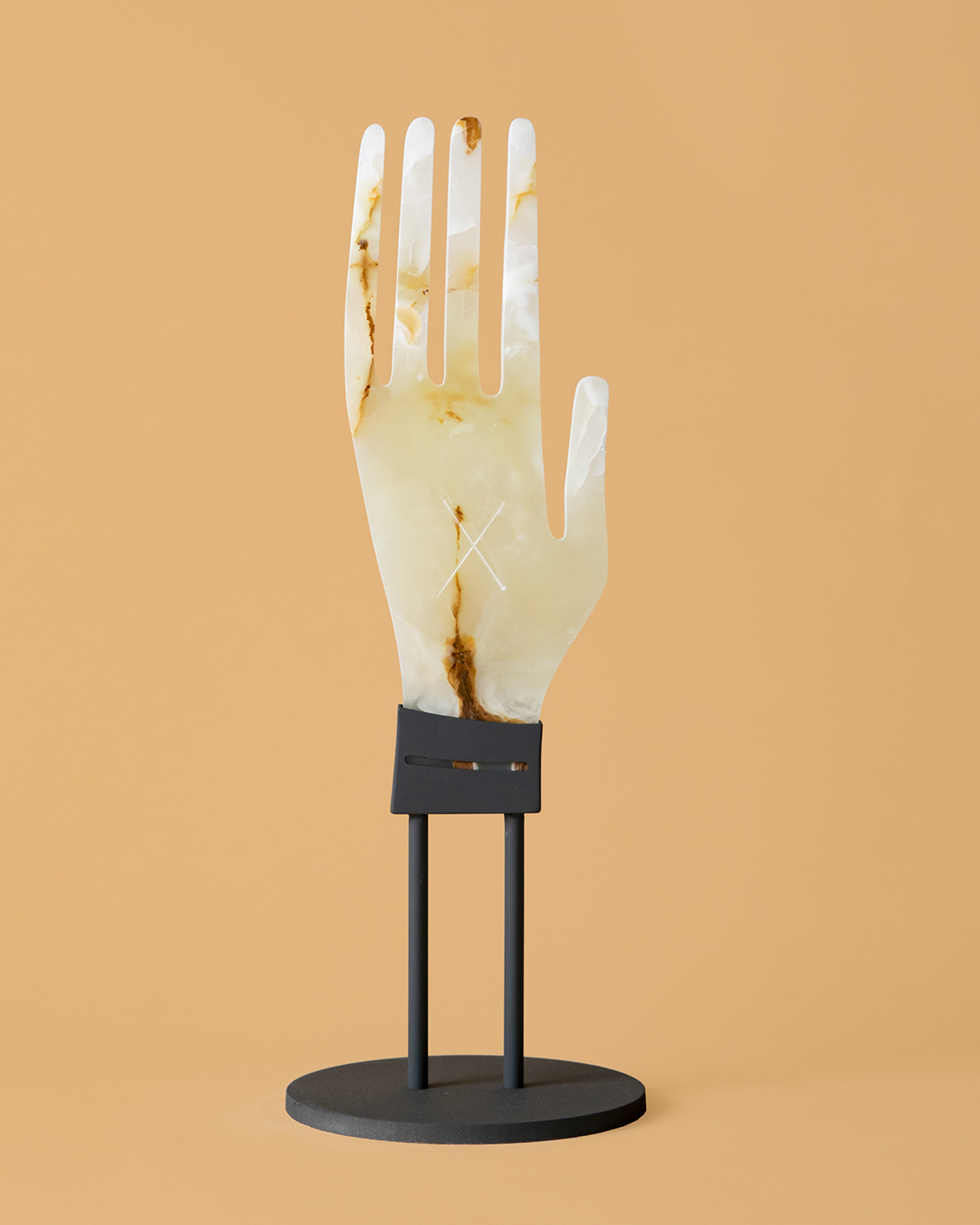 Onyx candle holders by Eligo Studio for Convivium, curated by Davide Colaci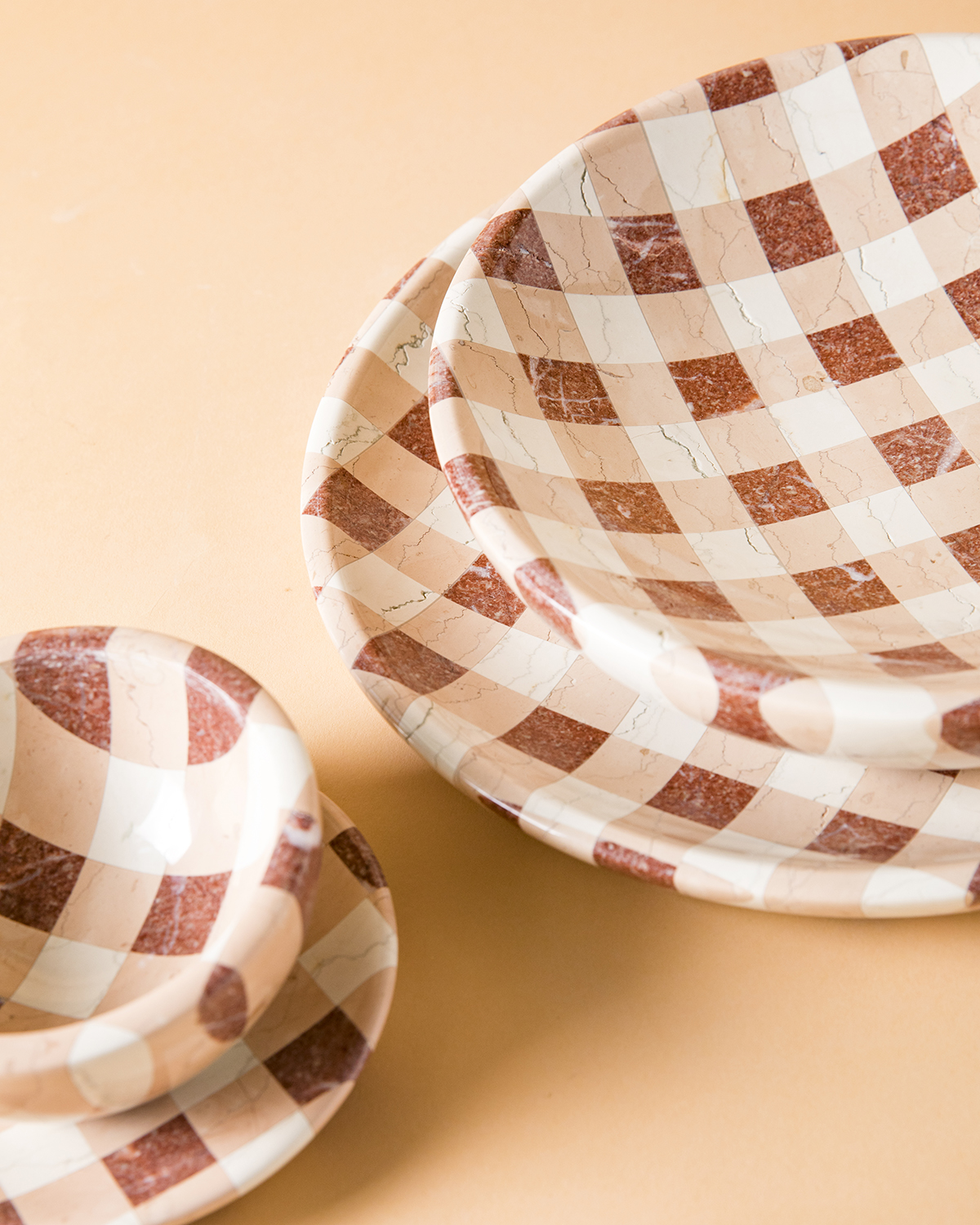 Dishes by Analogia Project for Convivium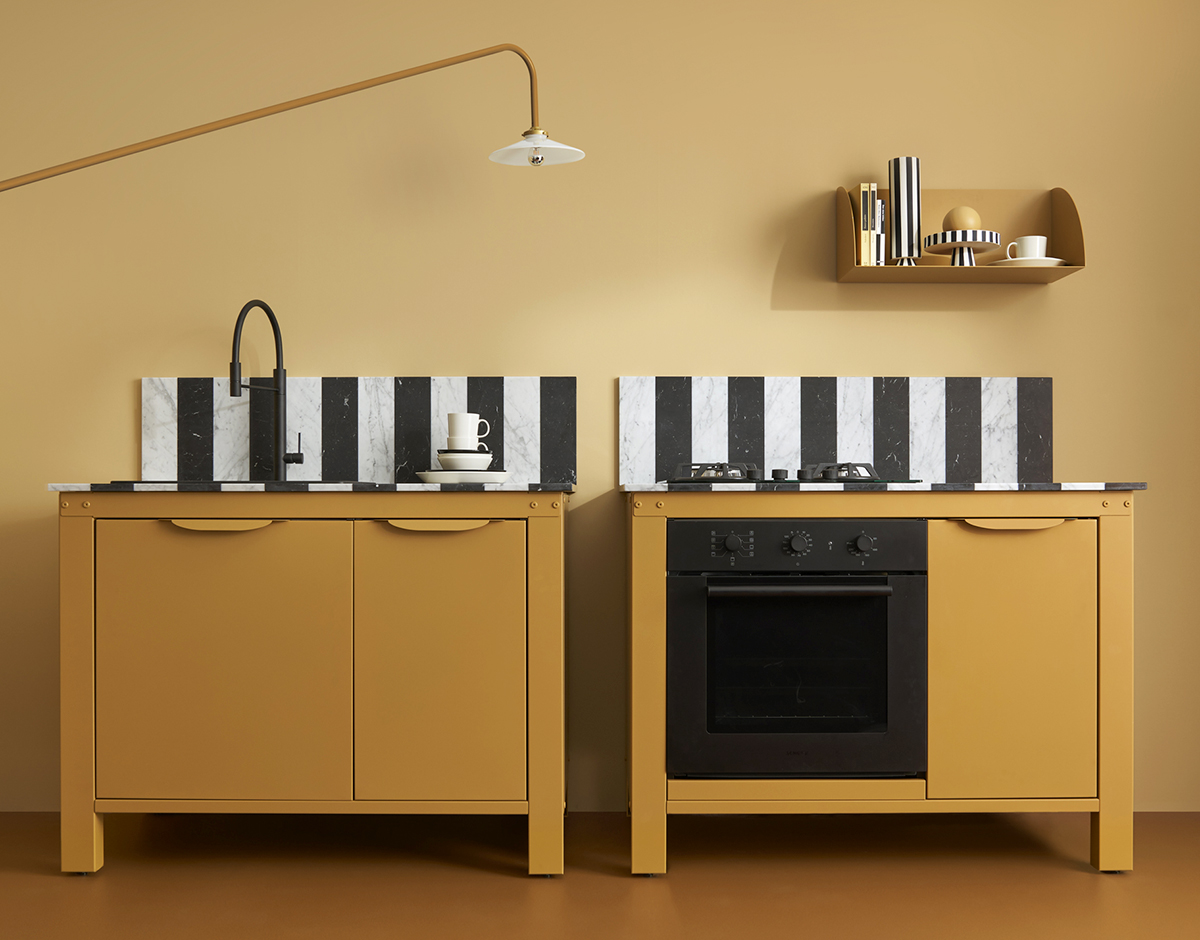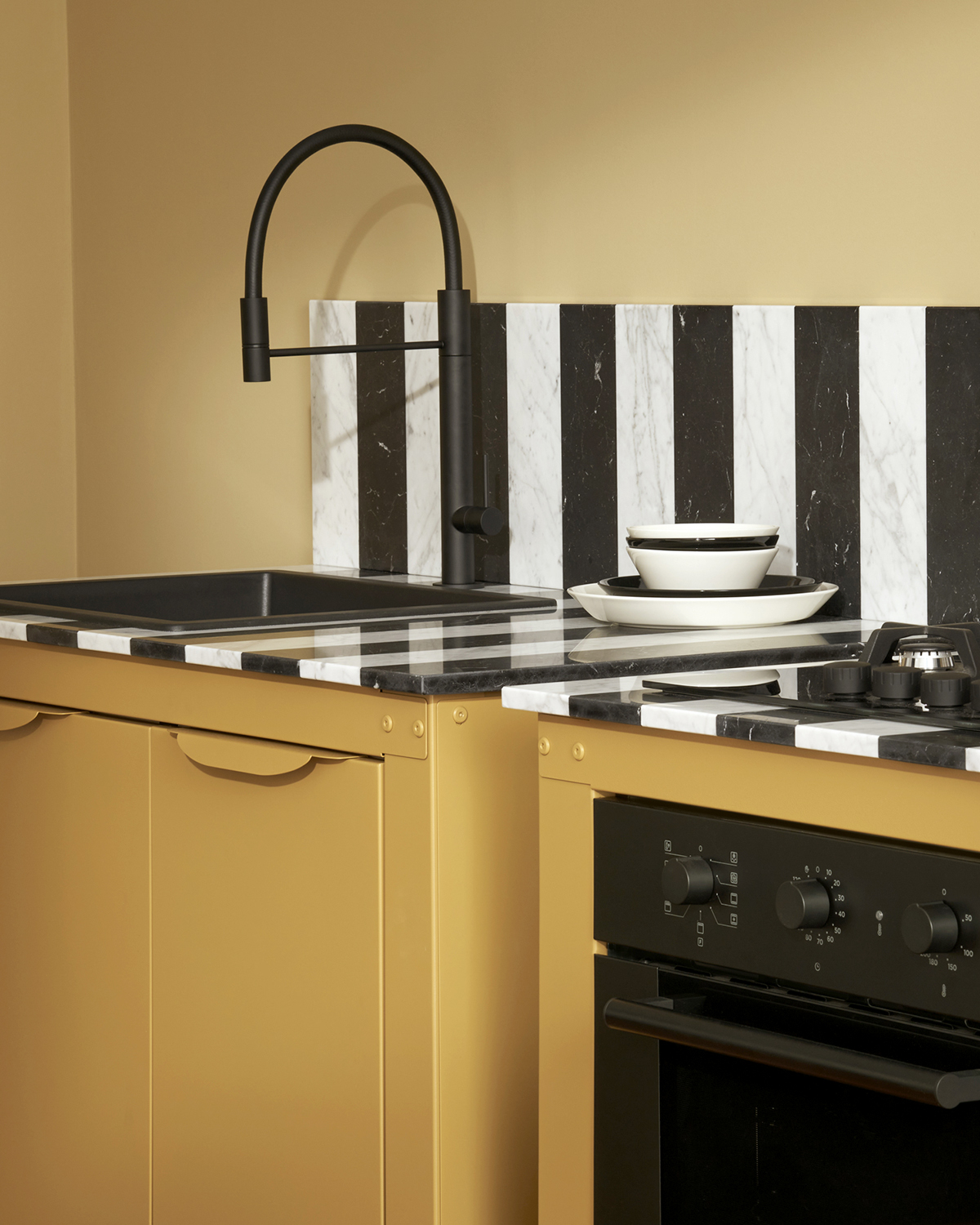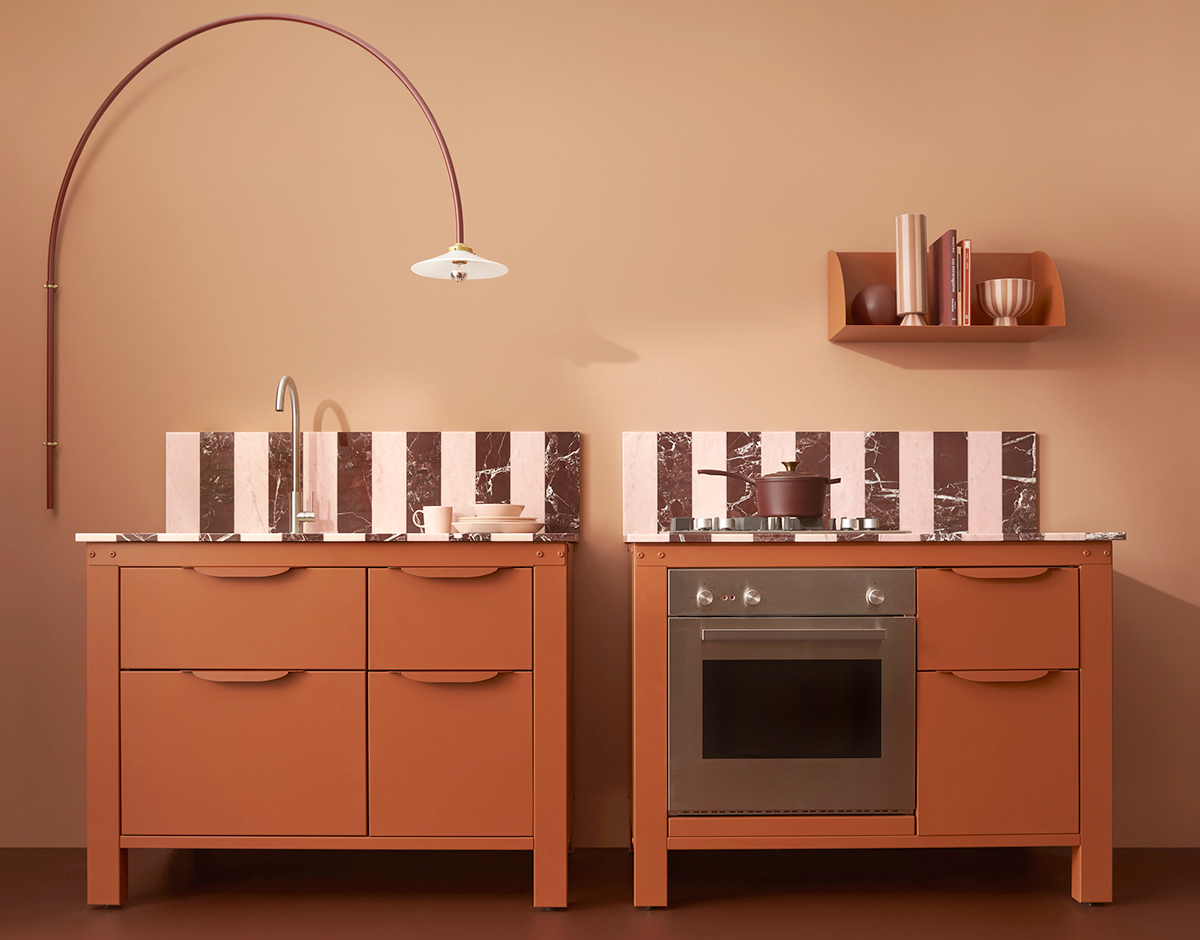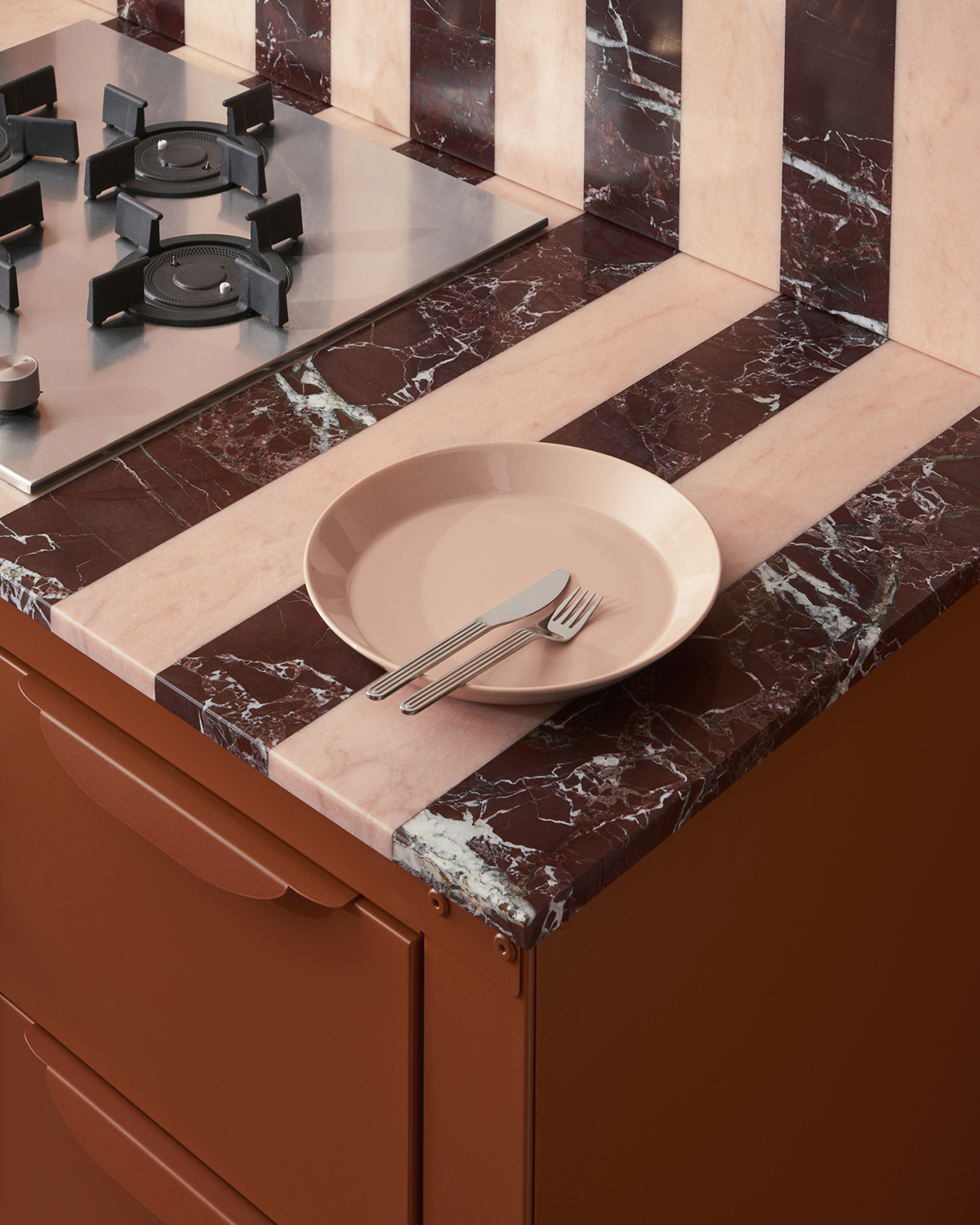 Marble and steel modular kitchen units by Tekla Evelina Severin, photos by Severin and Fredrik Bengtsson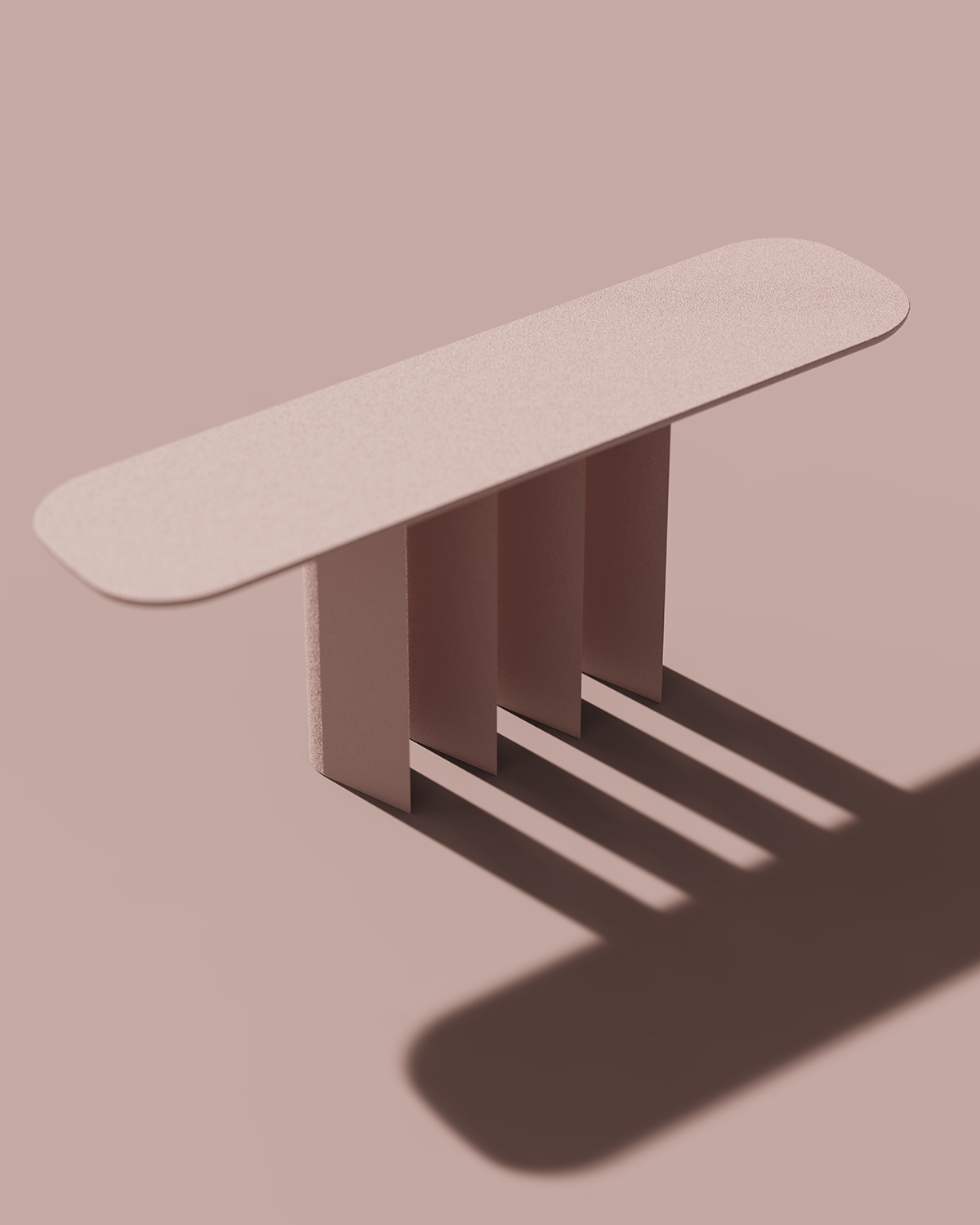 Console by Alain Gilles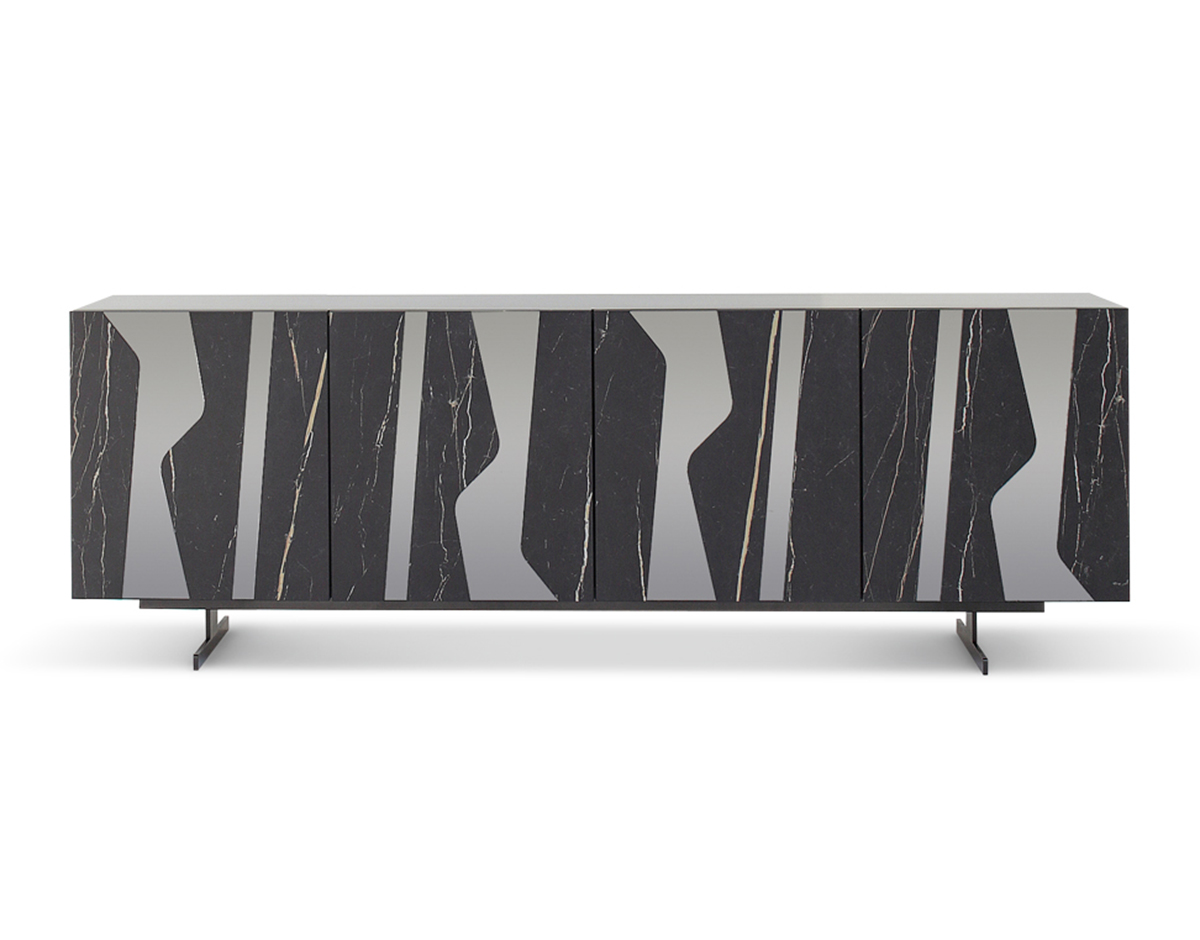 Rami Sideboard by Maurizio and Silvia Varsi