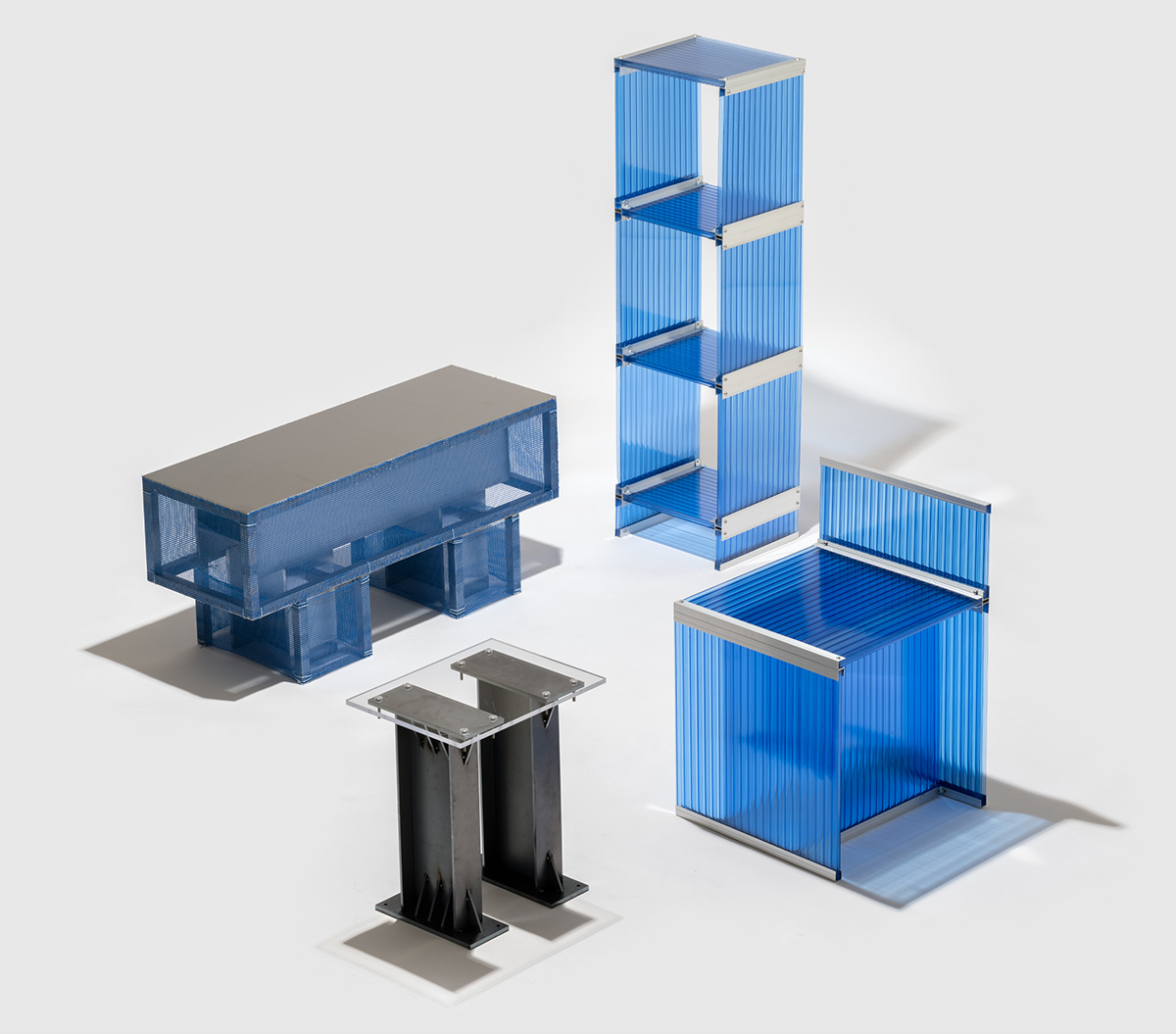 A weekly Saturday recap to share with you our favorite links, discoveries, exhibitions, and more from the past seven days. This week, a new showroom and studio dedicated to LA's creative community, ceramics for every proclivity and pleasure, an ode to the chaise longue, and more.
Discoveries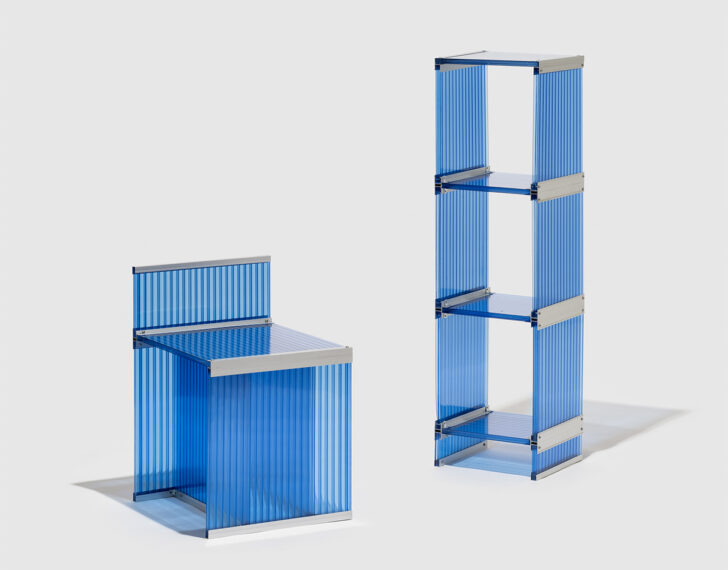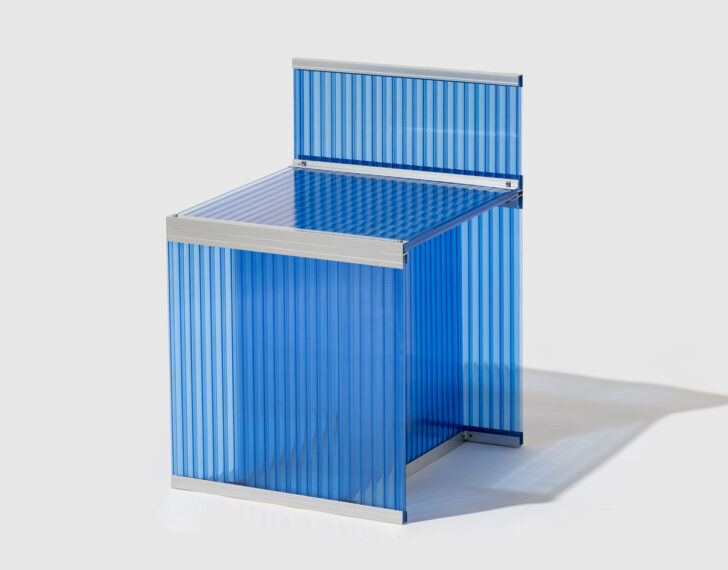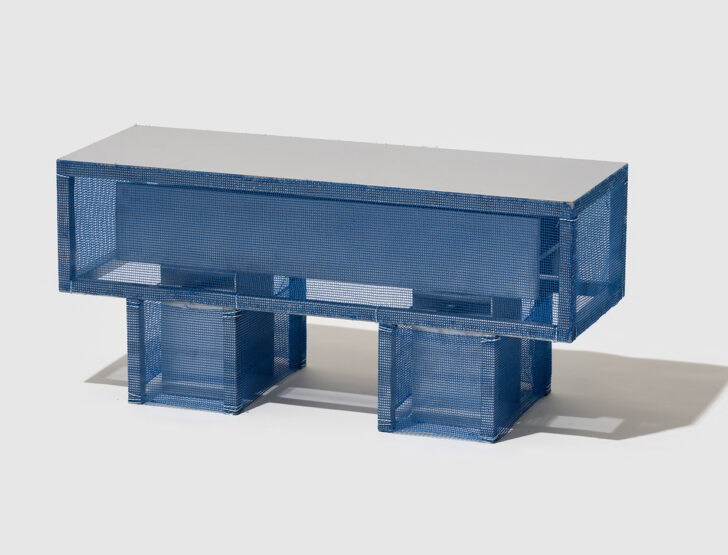 In his new furniture series, South Korea–based artist Beomseok Chae explores the foundational ideas and functional units of building. Inspired by the technology and structures associated with construction sites — things like scaffolding, steel beams, screws, and bolts — Chae offers a "microscopic observation of architecture." And, in an on-trend azure blue, to boot.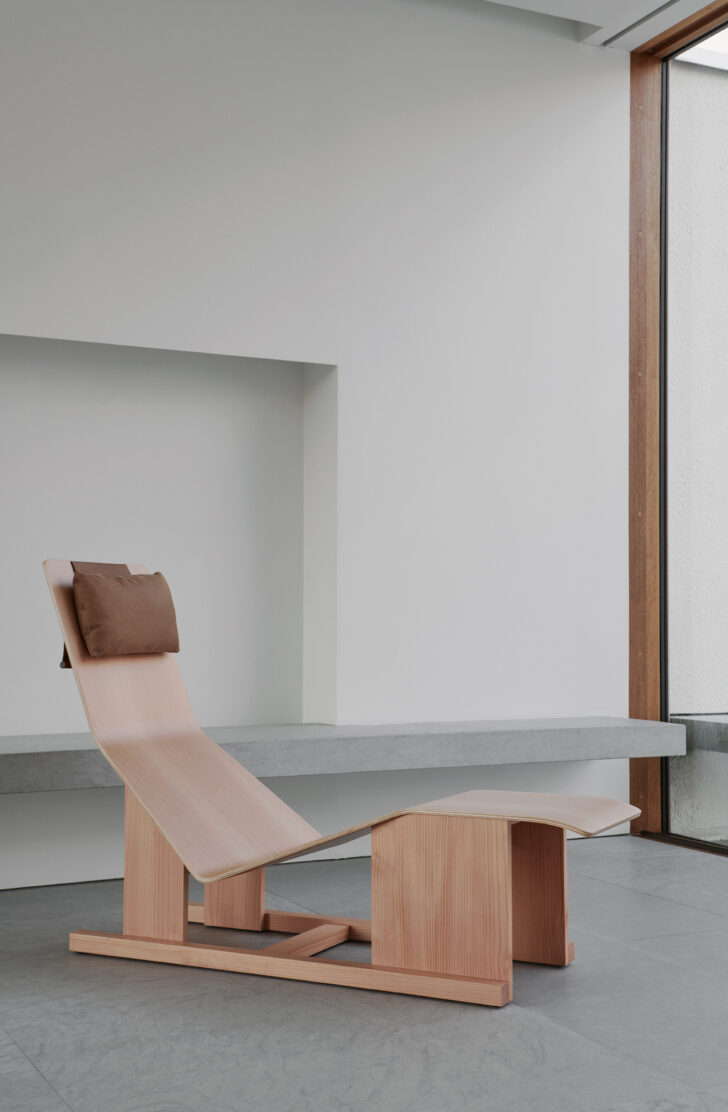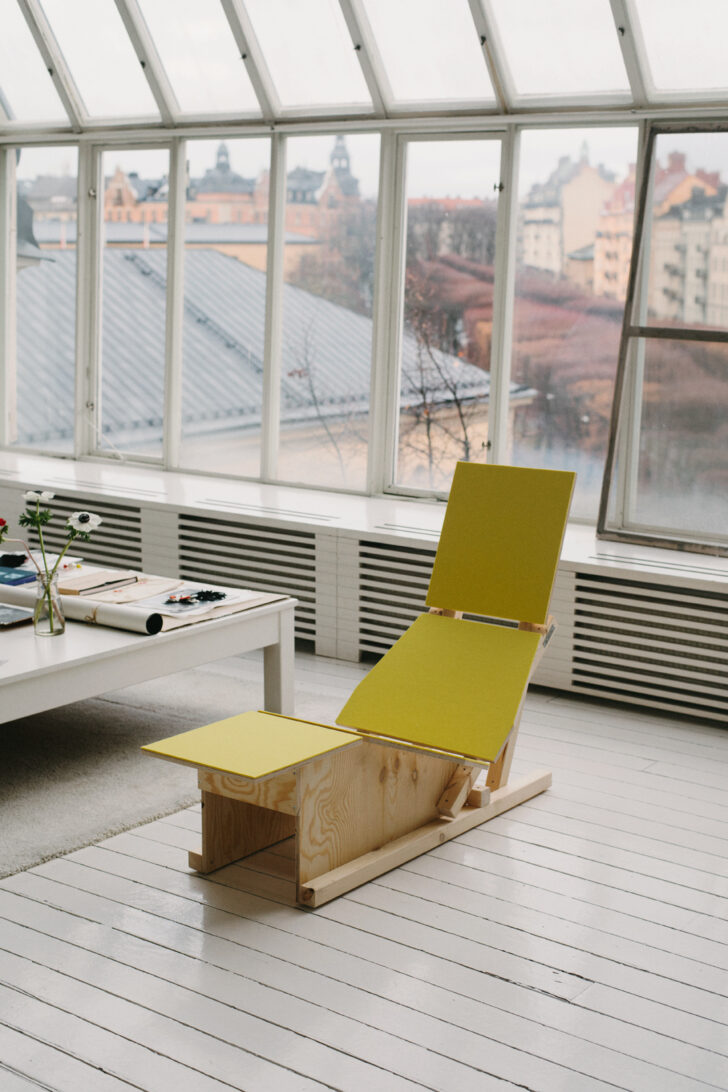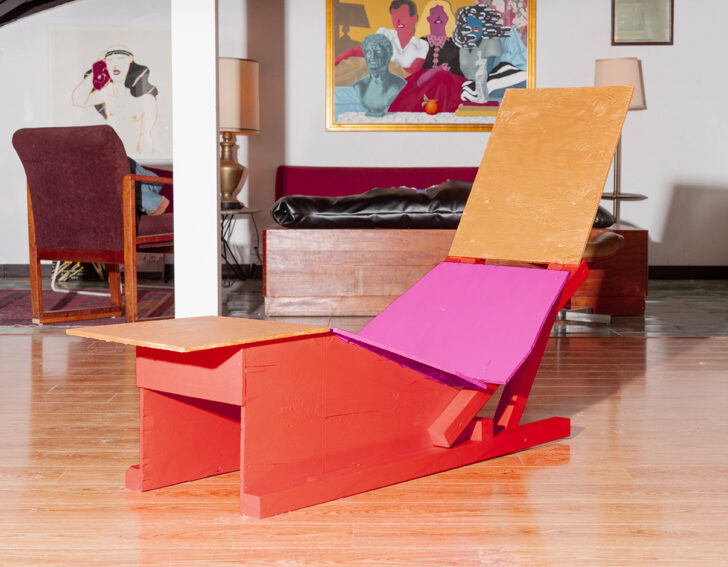 Is the chaise longue the most decadent piece of furniture? Chris Martin of Massproductions says it's likely… but that we kinda deserve to indulge. "A chaise longue takes up a lot of space in relation to its function," says Martin. Nevertheless, during Stockholm Design Week next month, Massproductions will present the 4PM chaise longue, made in Sweden from laminated Douglas fir or cherry. An homage to Enzo Mari, 4PM Self Build will grant us the ability to build our very own, should our square footage accommodate it. (That's artist Chris Fallon's hot pink and red attempt above, and damn if we don't want to start a petition to make this colorway part of the brand's permanent collection!)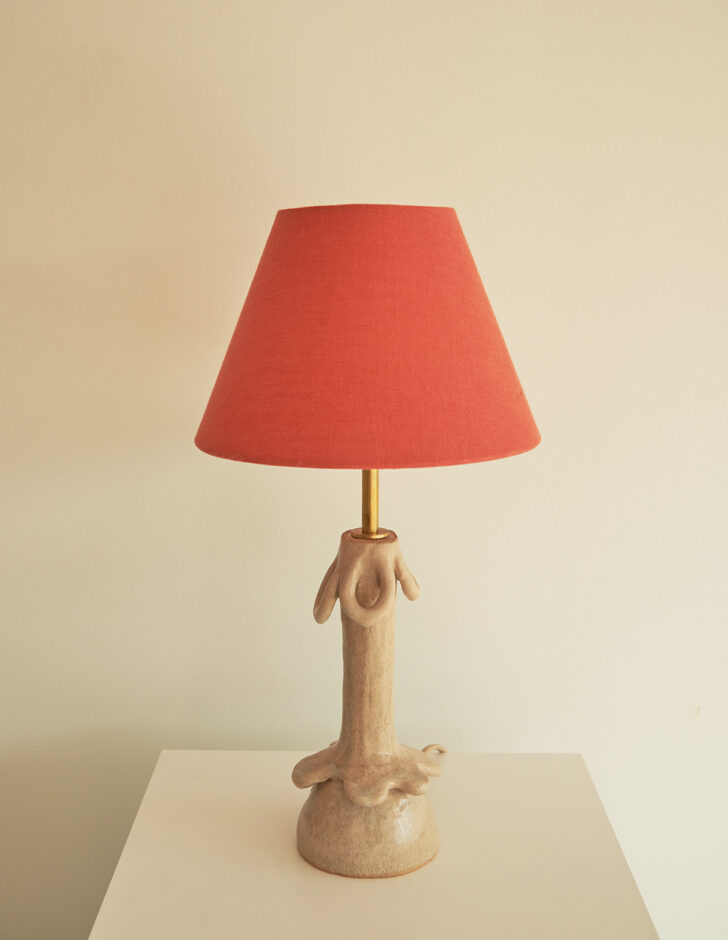 For her new and growing collection of My Secret Garden lamps, Analuisa Corrigan ignored an inner voice that whispered such lightness might not be taken seriously. With their weighty hand-coiled structures and unique petal-like flourishes, the lamps feel like the promise of sunshine and spring after a few too many gray days.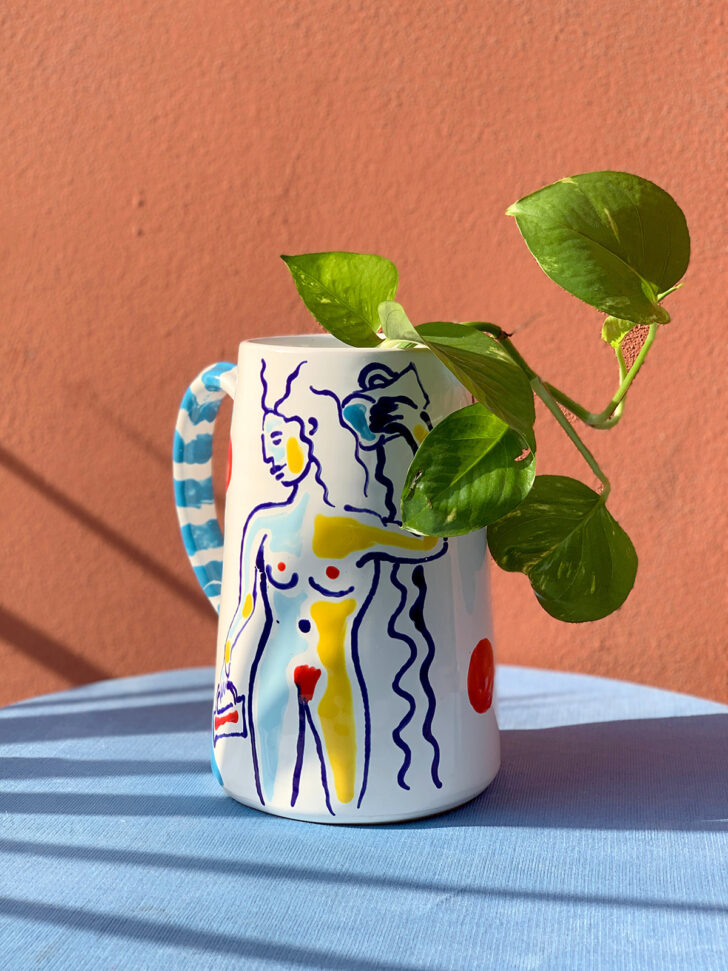 Temperanza is designer Ilaria Bianchi's new line of ceramics, textiles, and original paintings depicting the power of women as "the witches, the sorceresses, the sibyls, and the spirits." An effort to recenter crafts traditionally undervalued for their association with women's work, Temperanza goods are all handcrafted in Italy by master artisans.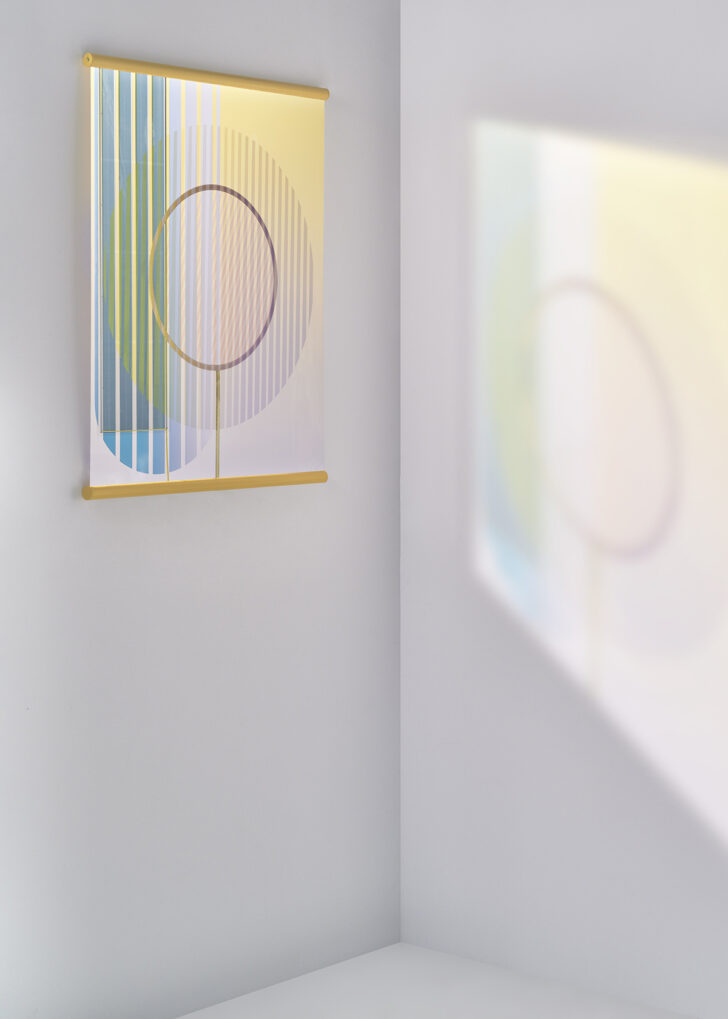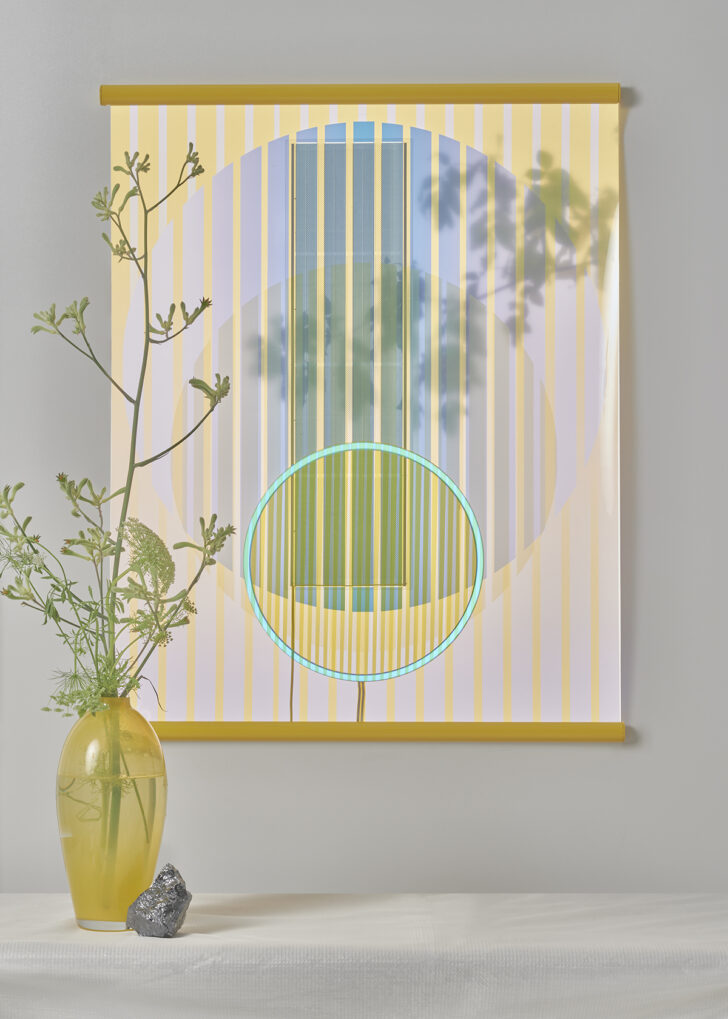 Visionary Dutch solar designer Marjan Van Aubel's latest work, Ra, takes its name and inspiration from the Egyptian sun god. During the daytime, Ra's colorful patterning creates a moiré effect, casting colored shadows much like stained glass. Come nightfall, a glowing ring is illuminated by the captured solar energy. Made with electroluminescent paper, Ra is less than 1mm thin and turns the science of solar into art.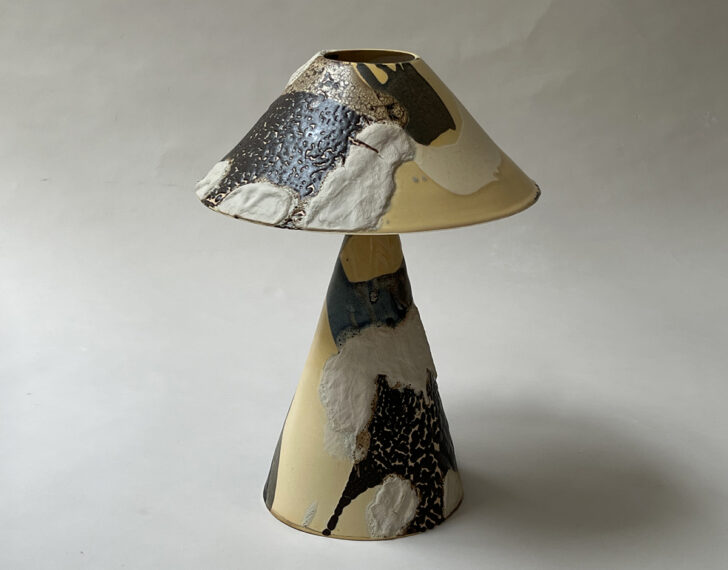 To counterbalance all of the precise, premeditated work he was making for clients, Jesse Shaw of Episode decided to swing in the opposite direction. This time around, Shaw leaned into what is perhaps the most intoxicating, yet challenging aspect of the medium of ceramics — the unknowable transformation that occurs inside a kiln. Not yet listed on his site, these new tactile, glazed pieces play host to a conversation of color and texture that we're excited to follow.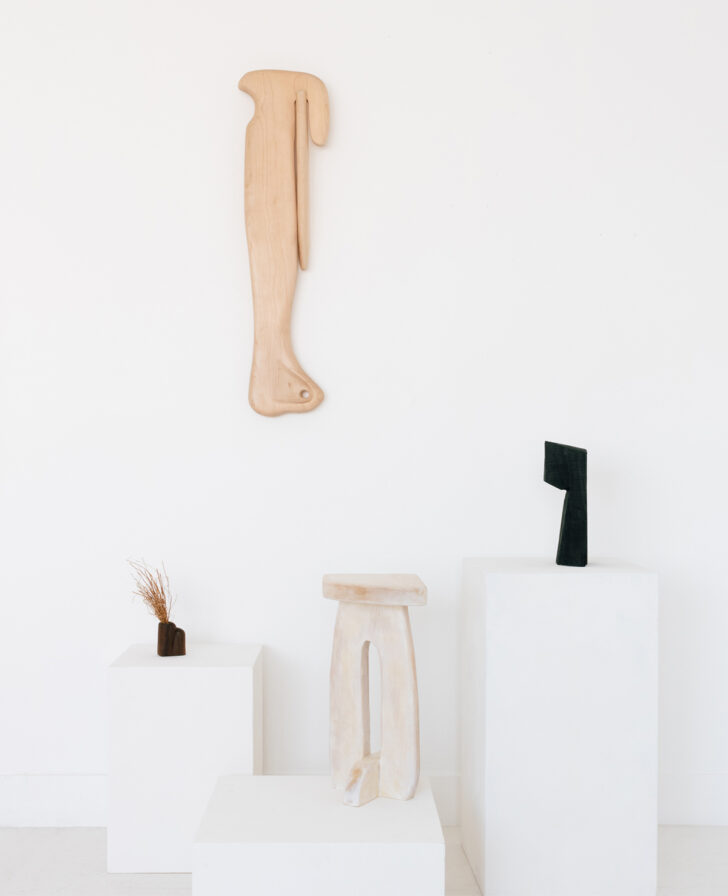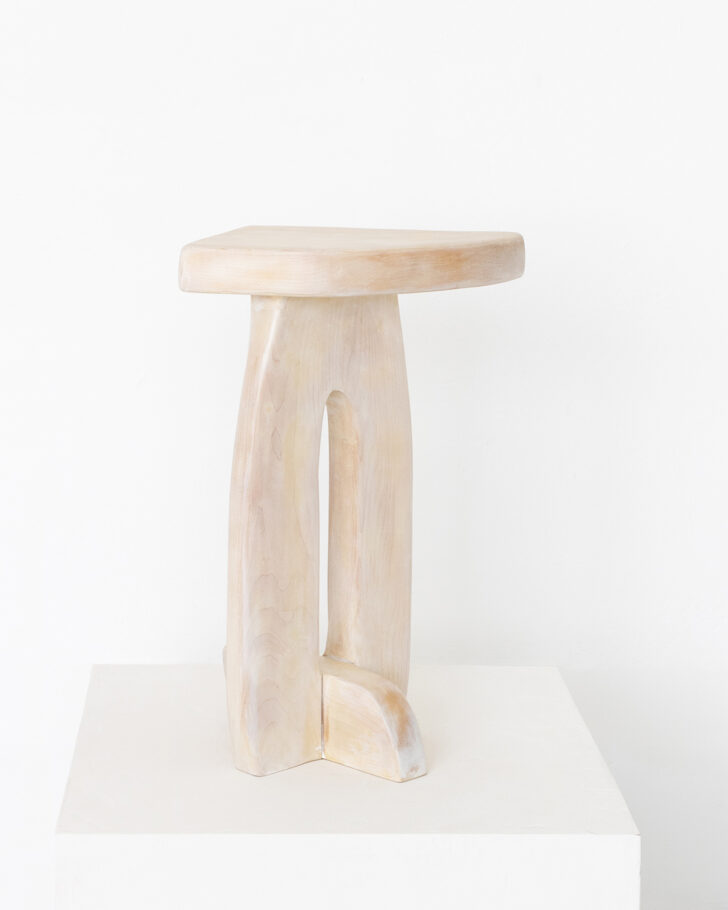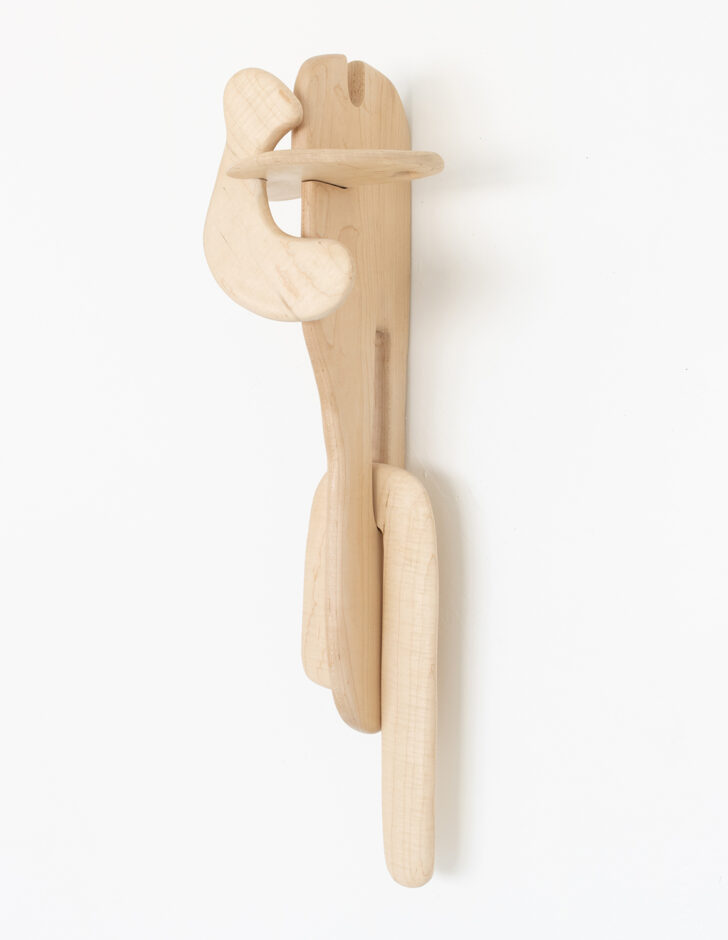 Brad Golden would like you to know he is not a woodworker. Still, the Long Beach, California–based artist works primarily with wood, more as a way to honor the singular character of trees and how that might relate to the human experience. Embracing the magnetic imperfection of hand-hewn objects, Golden's body of work spans Brutalist sculptural pieces, elegant wall installations, coffee tables, side tables, and more. Photos courtesy of In Various Forms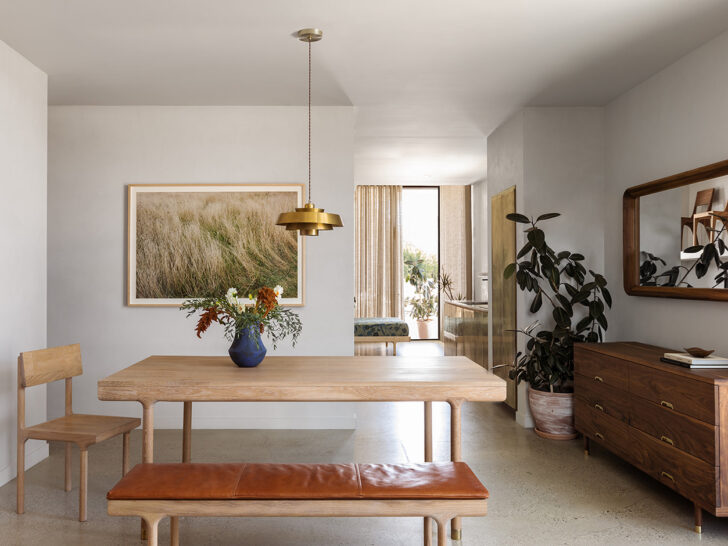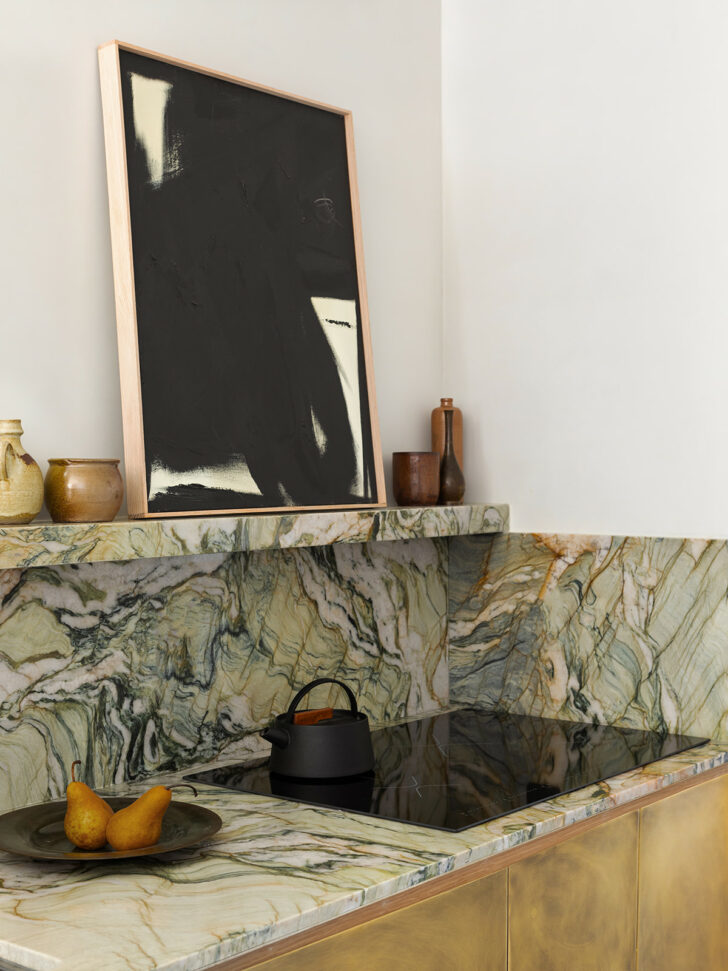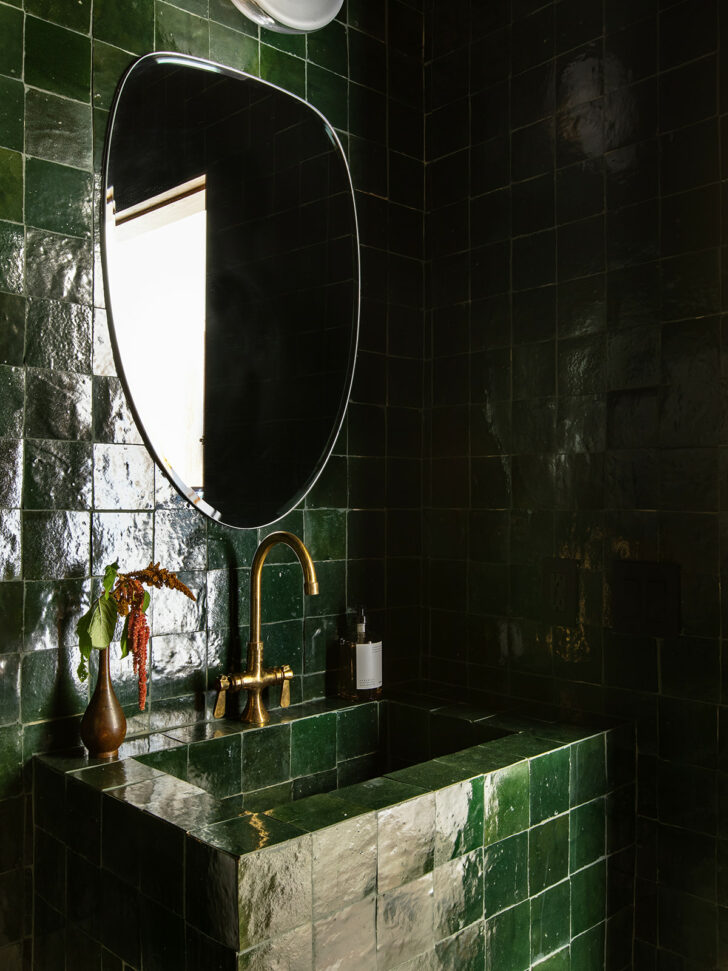 Kalon Studios unveiled their first-ever physical space a few months back, a sun-drenched three-story structure in Atwater Village that serves as a by-appointment showroom, studio for the team, and community hub for programming. Envisioned as a celebration of the flourishing local creative scene, the showroom features the work of LA-based friends, artists, and makers, and is a welcome opportunity to encounter the world of Kalon as it extends from the brand's catalog of collections to more unexpected incarnations. A custom-built bronze kitchen and floor-to-ceiling zellige tile-encrusted powder room stand out. Photos by Laure Joliet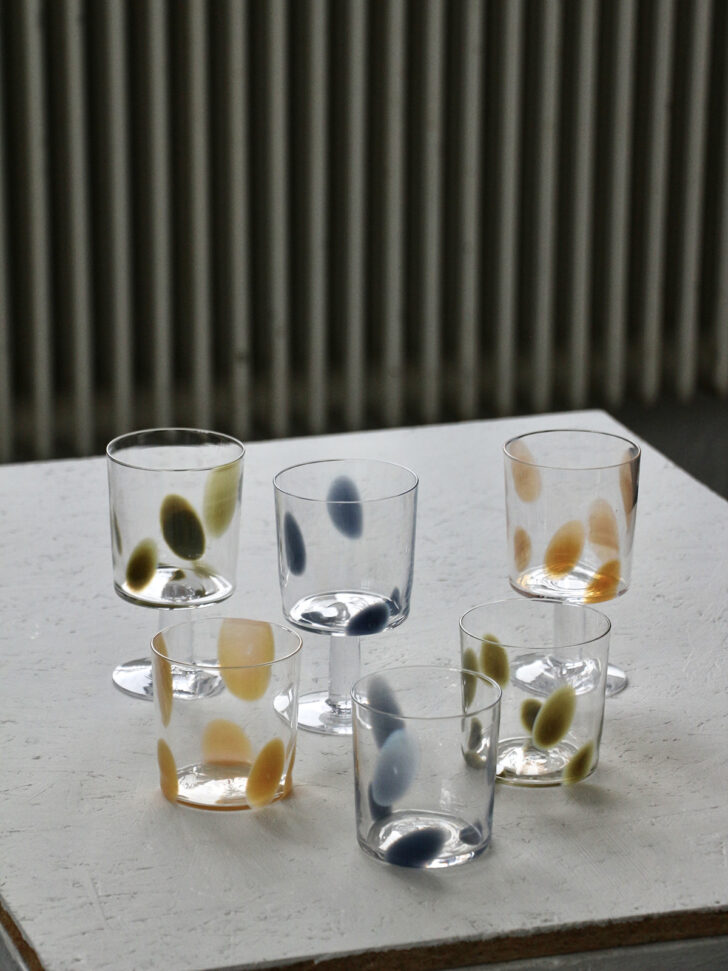 If I wasn't completely maxed out on cabinet space, I would want a whole dinner party's worth of the new DOT glassware by Normal Object Factory. Blown in Gustavsberg, Stockholm, Sweden, the signature glass comes in many different colors and is available with or without a stem. Personally, I like the formality and humor of a spotted stemmed wine glass.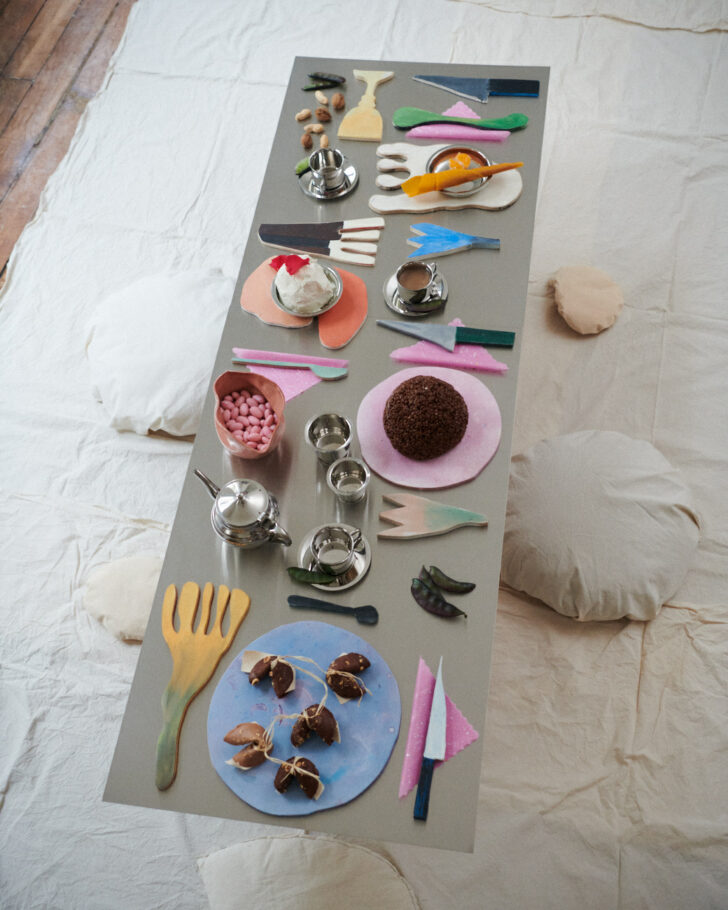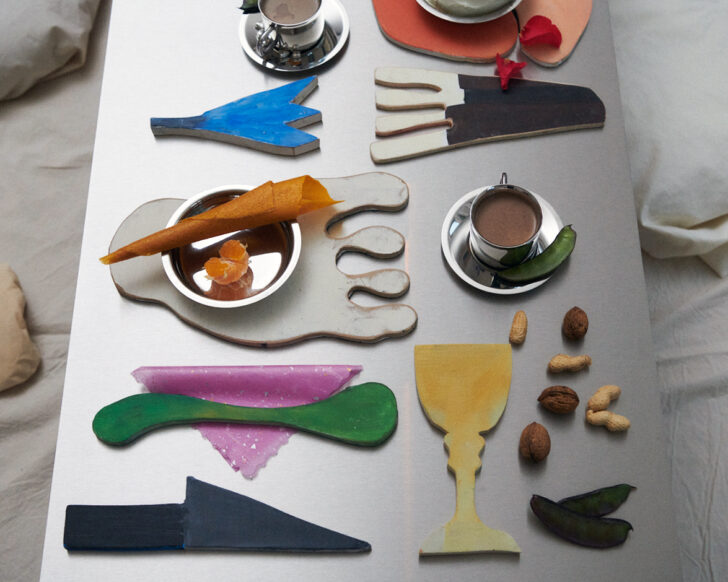 During these strange times, a little surrealism just feels affirming. Paris-based chef Alix Lacloche (her CV spans Chez Panisse, Boulettes Larder and Alain Ducasse) recently switched gears to create a reality-bending tablescape in homage to the supermarkets and purveyors around her city. Carved from wood and painted by her father, Francis Lacloche, the scene depicts an artist's afternoon tea service. And while the flatware might be a touch too flat, we genuinely dig the expressive charger plates. Photos by Benjamin Schmuck
Exhibitions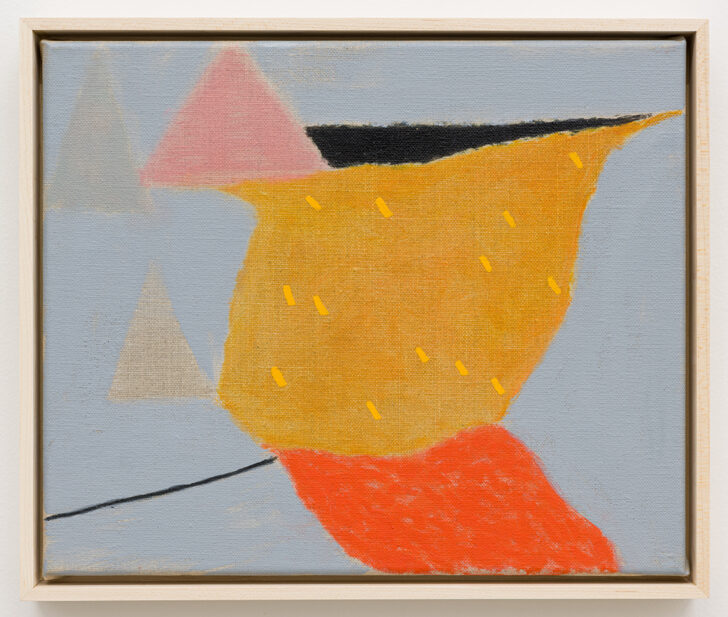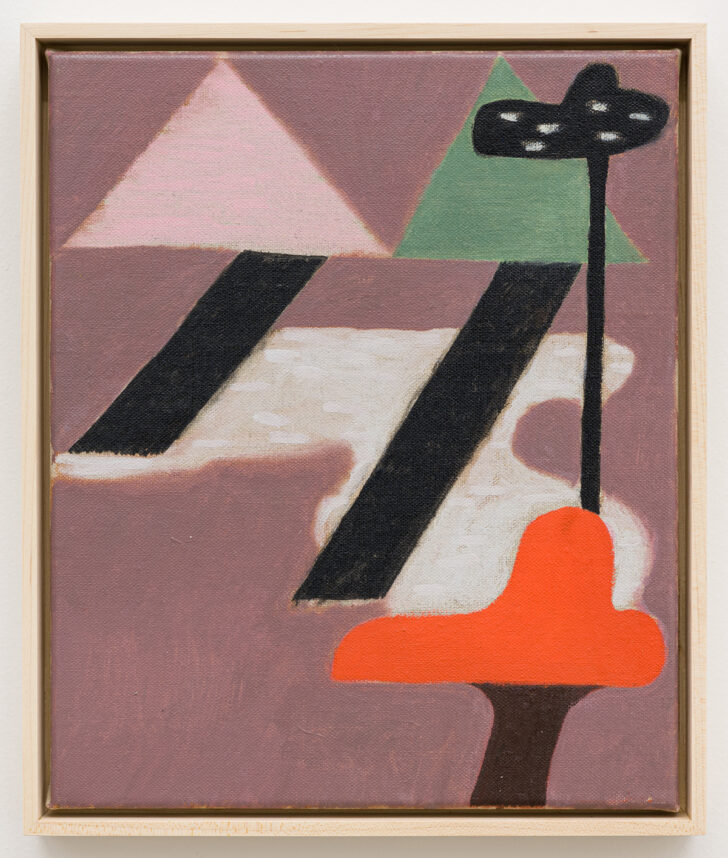 ​​Adams and Ollman is currently hosting West Sussex-based artist Rob Lyon for a show of his technicolor landscapes. With their tactile brushstrokes and expressive, big-hearted color palates, the works that comprise Pursuit are often animistic — mysterious, fairytale-esque, and alive with energy and wonder. The show is up through February 5.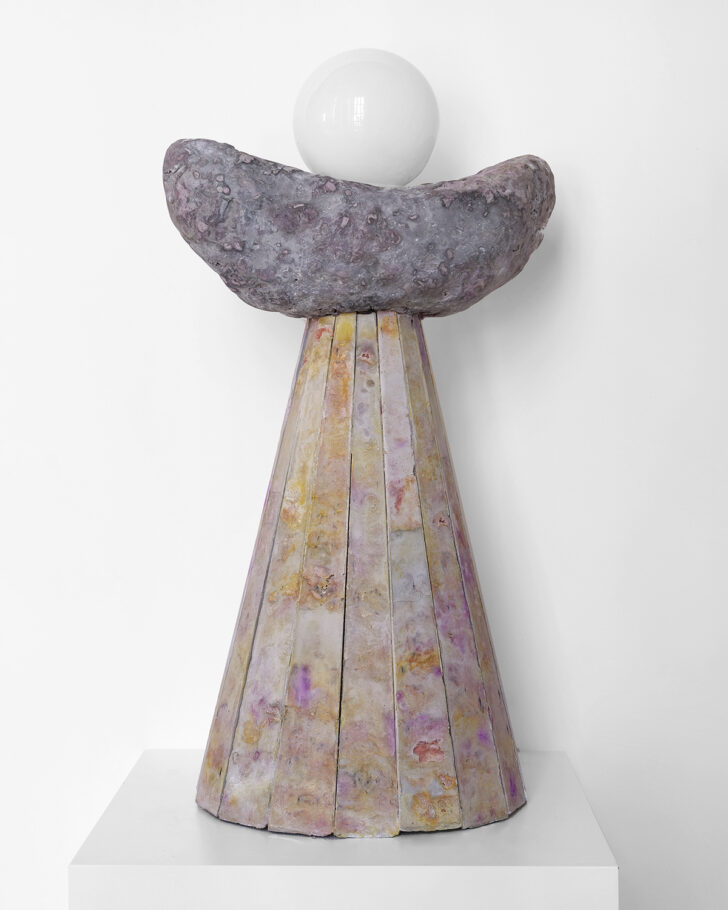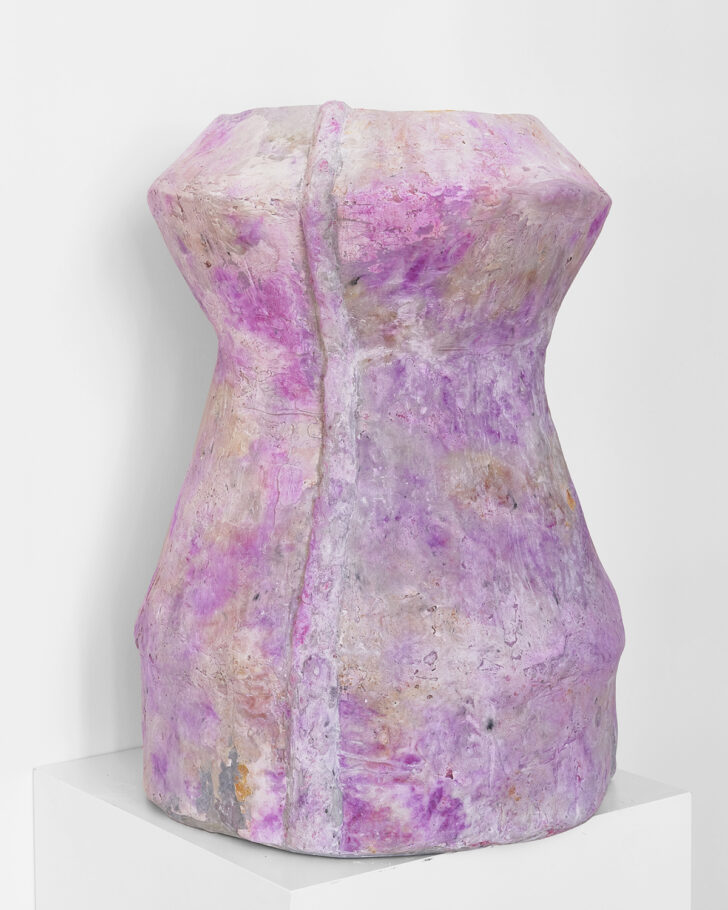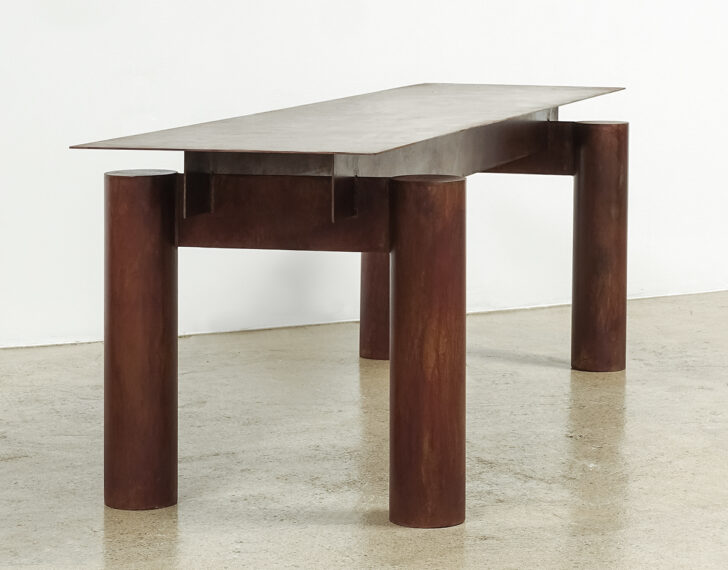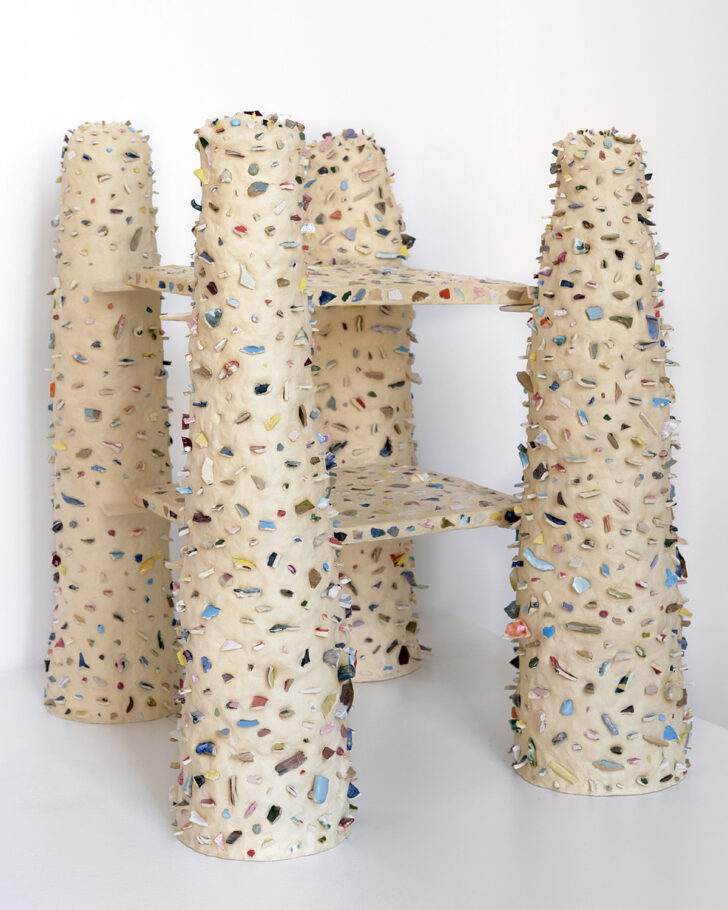 For one more week, you can enjoy Carpenter Workshop Gallery's inaugural installment of its The New Guard series, Stories from the New World, featuring the work of artists based in the US and the Caribbean. Concrete wool objects by Susannah Weaver, clay works studded with salvaged remnants of past works by Isabella Maroon, and Jerome Byron's patinated steel pieces caught our eye.