08.02.23
The Latest Wave of Design Hotels Will Take You from Hong Kong to Louisville, Kentucky
We hate to break it to you, but summer is more than half over. Luckily, you still have time to travel to a beachside destination in the south of France, a quaint Spanish villa, the heart of Hong Kong, or Louisville, Kentucky (trust us, it's a thing). Embrace August's wanderlust and the spirit of the season by staying at some of the best new design-focused properties where surfing, exploring vibrant, historic cities, and getting a taste for Southern hospitality are all just part of the experience.
Hotel Genevieve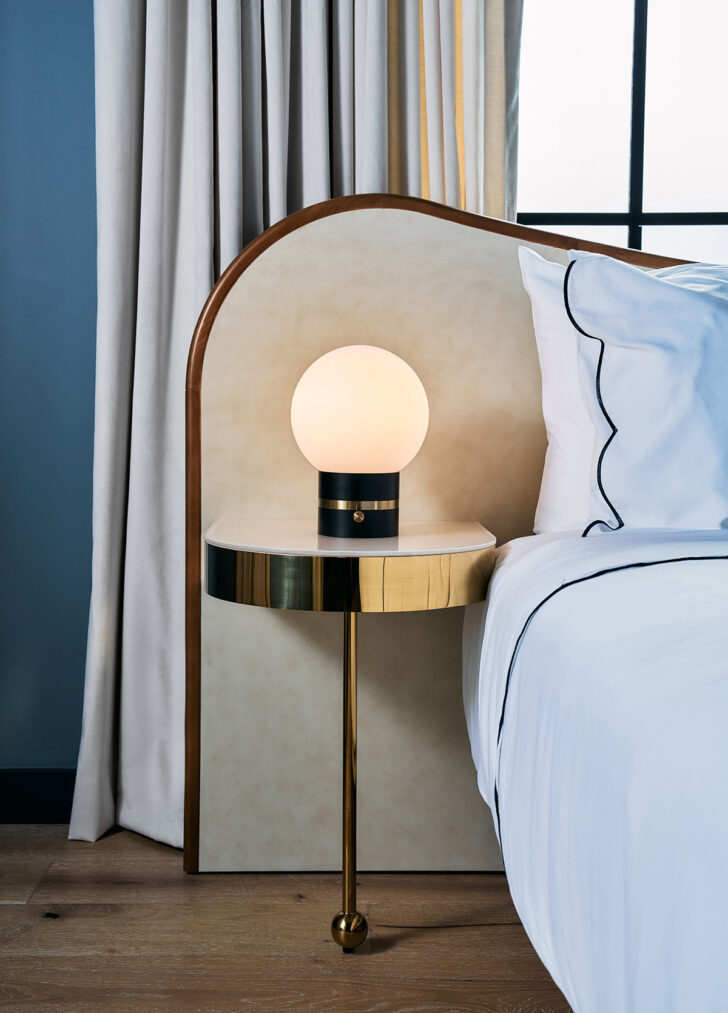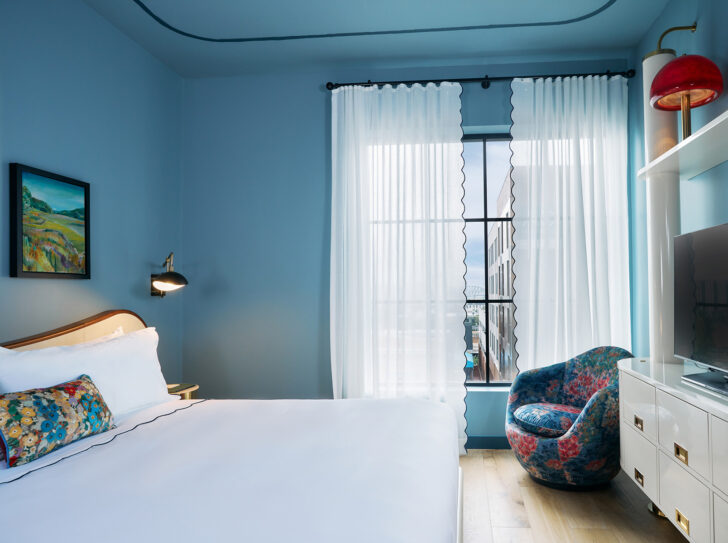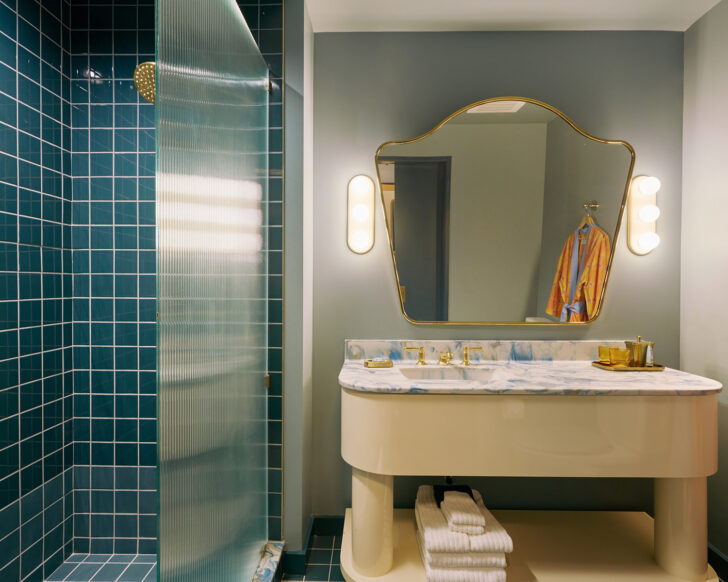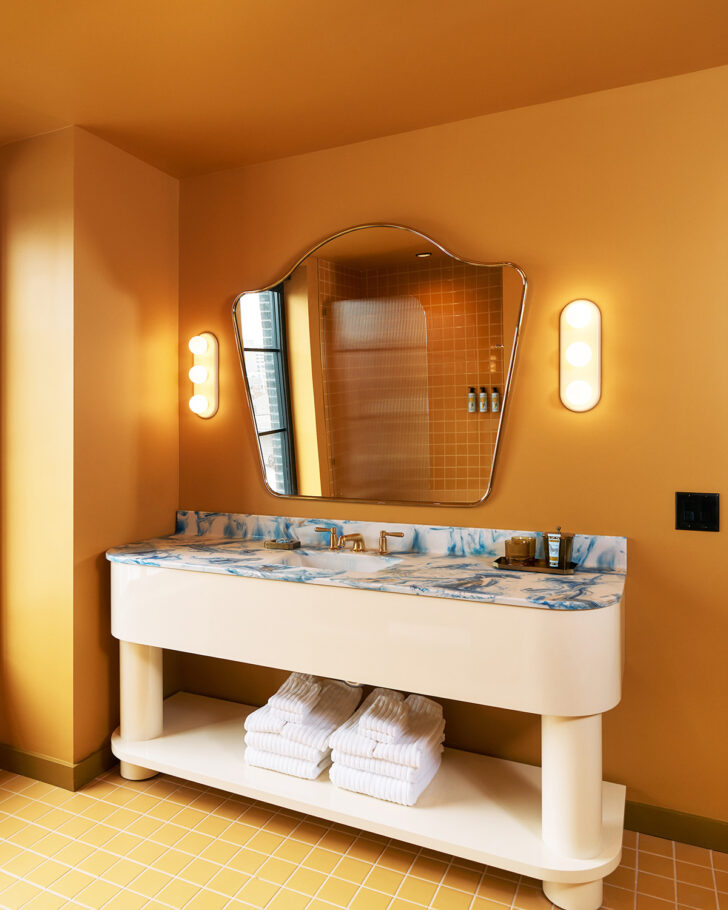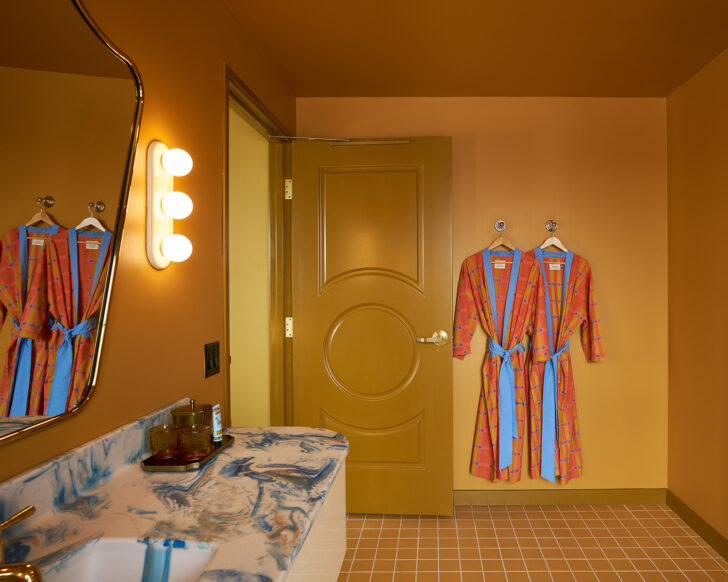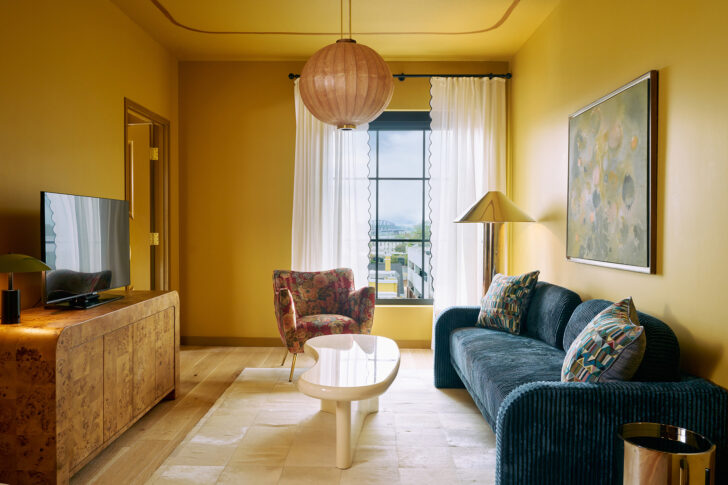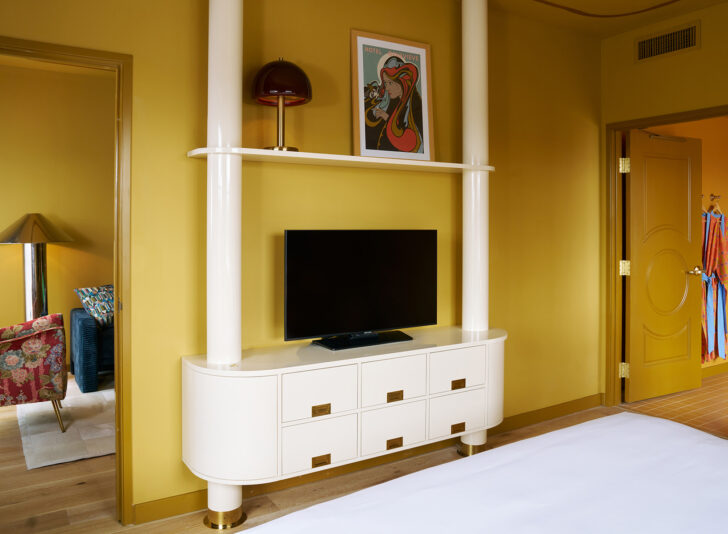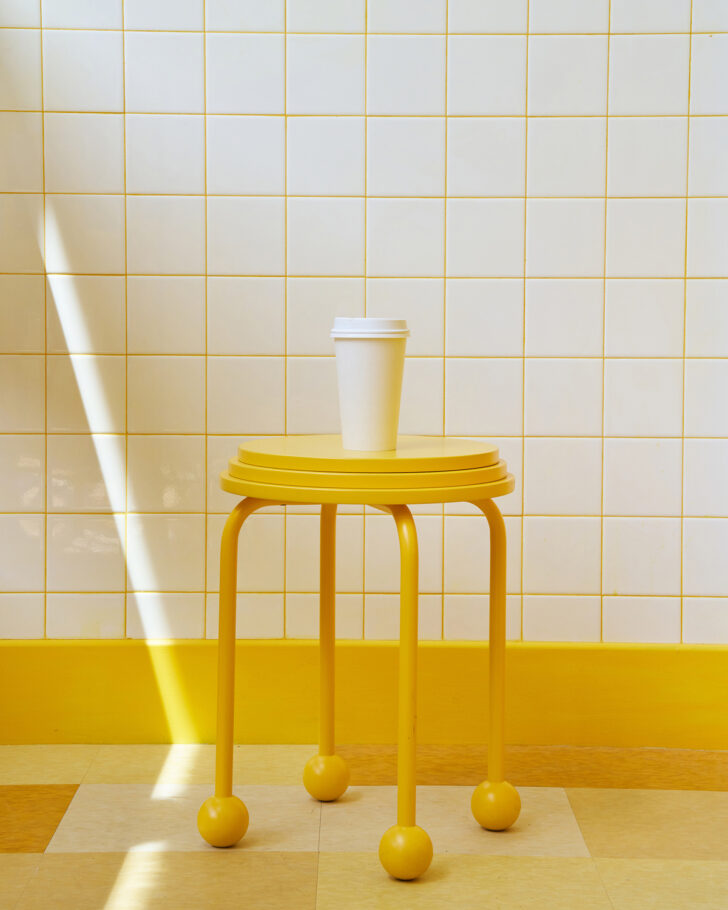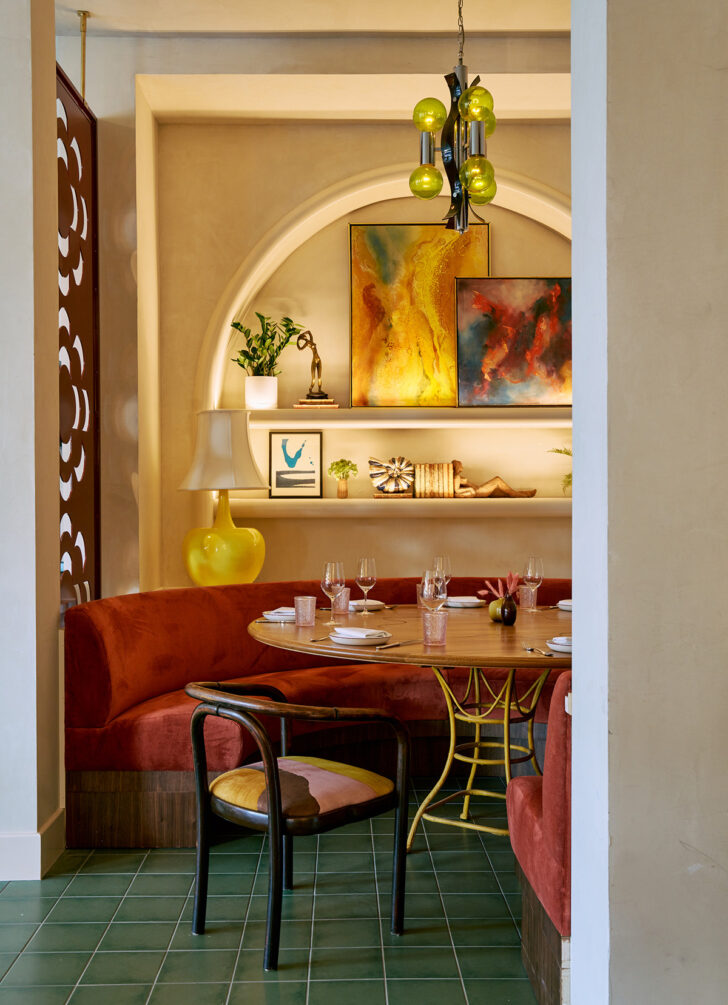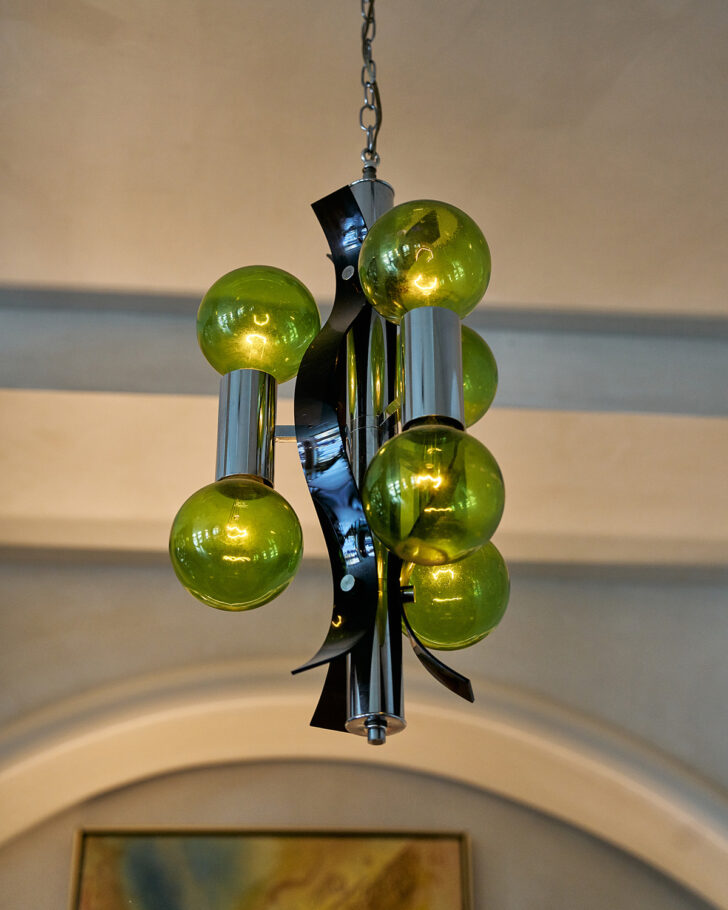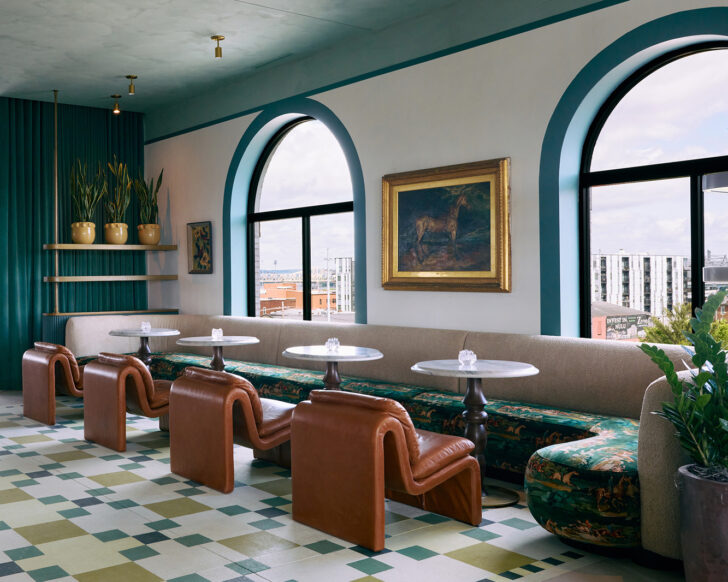 While Kentucky may not be on the top of your summer getaway bucket list, Hotel Genevieve — part of the Bunkhouse Hotel Group — is worth the trip. Designed in partnership with Philly-based ROHE Creative, the design is feminine, floral, and extremely French, with a countryside-inspired palette of forest green, merlot, and, well, French blue. (Louisville is named after King Louis XVI, after all). Check in for the unexpected locale and stay for the curvy beds, scalloped curtains, and custom marble bathroom vanities. Photos by Nick Simonite
Hôtel Des Dunes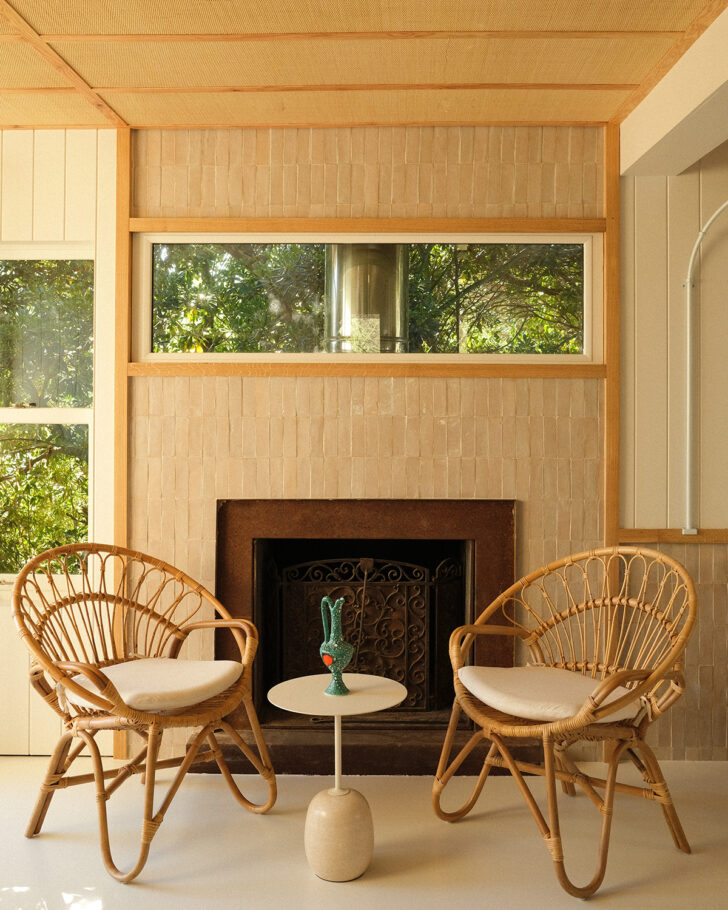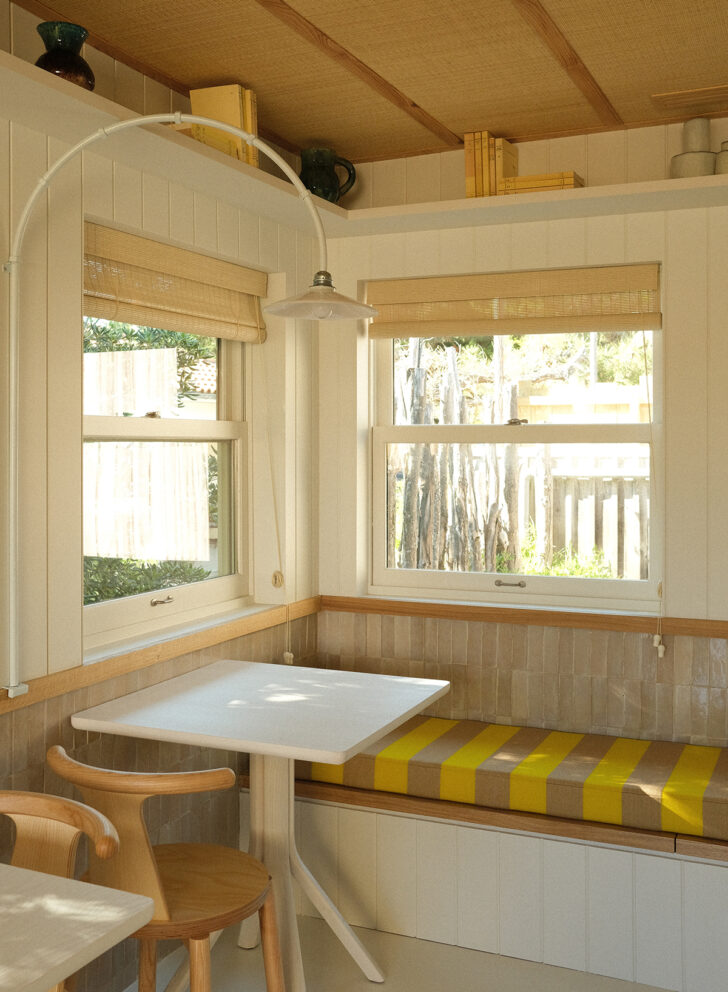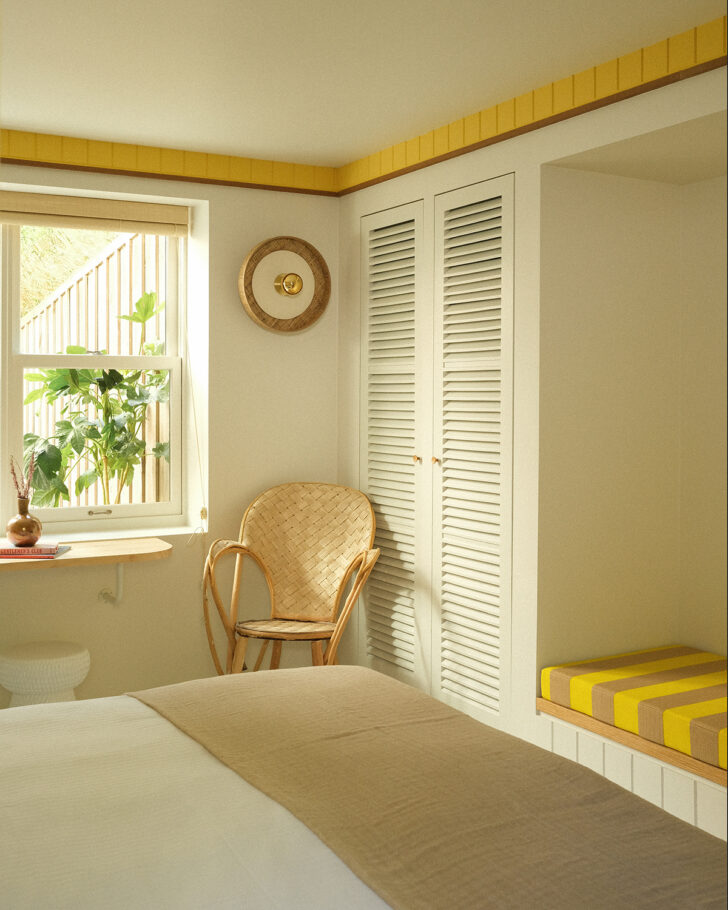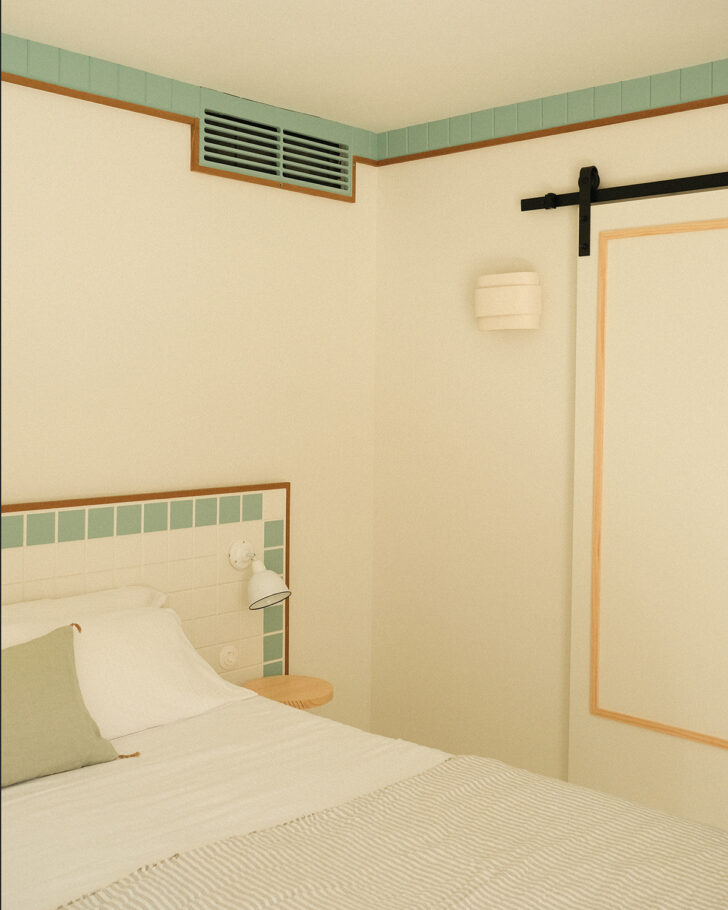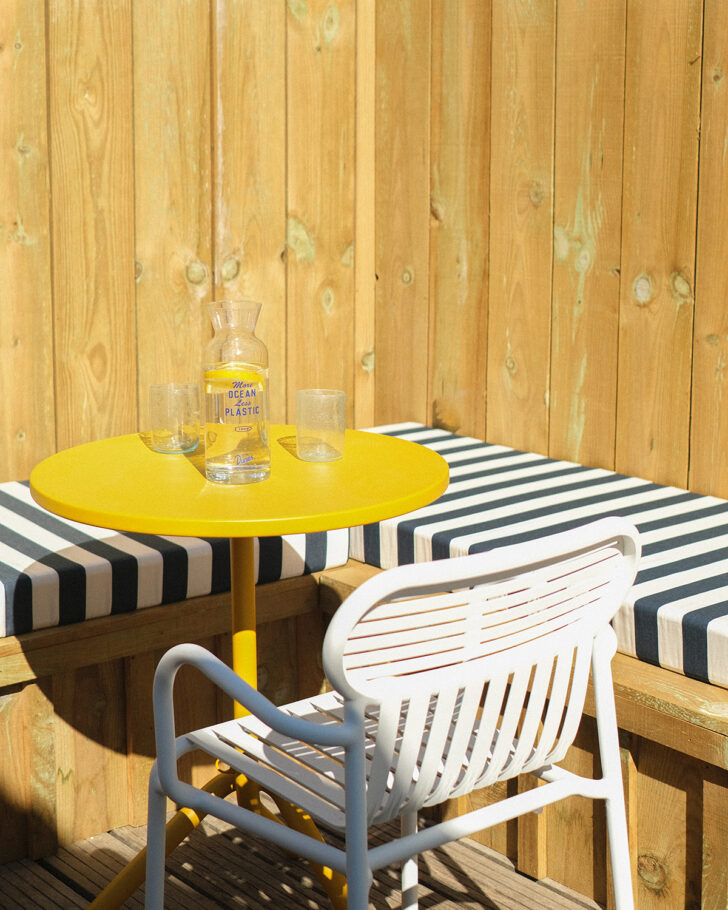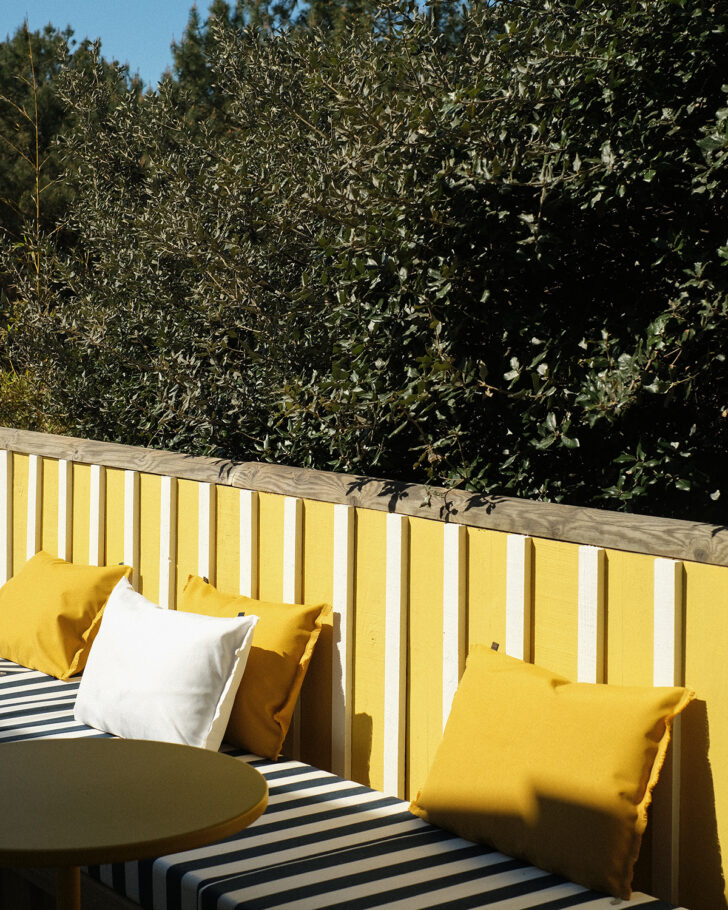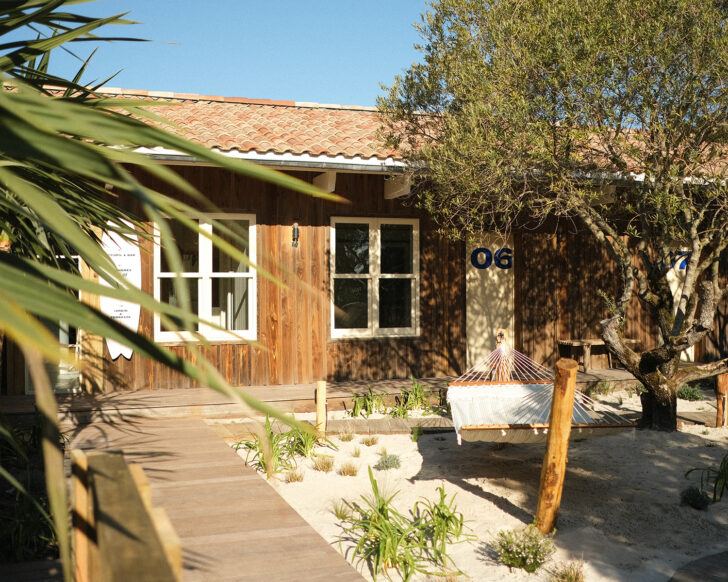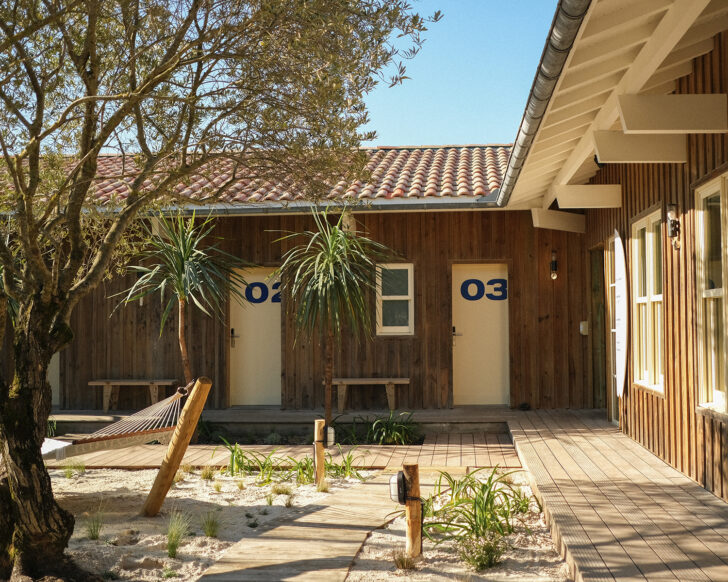 Not much beats the relaxed spirit of Cap Ferret, a peninsula jutting into the French Atlantic. As the first hotel opened in 1969 in the now-chic holiday locale, the 13-room Hôtel Des Dunes — redesigned by Atelier Delphine Carrère — epitomizes surf culture, drawing inspiration from California beachside motels, Montauk, Hawaii, and the rest of the Hamptons. The entrance is surrounded by palm trees and the cabins — reminiscent of oyster cabins typical of the area — have been carefully restored with a palette of buttery yellow, pine green, and ocean blue, and the Supergraphics come courtesy of Atelier Deux-Cé. Photos by Gaelle Tronquit
Casa Clarita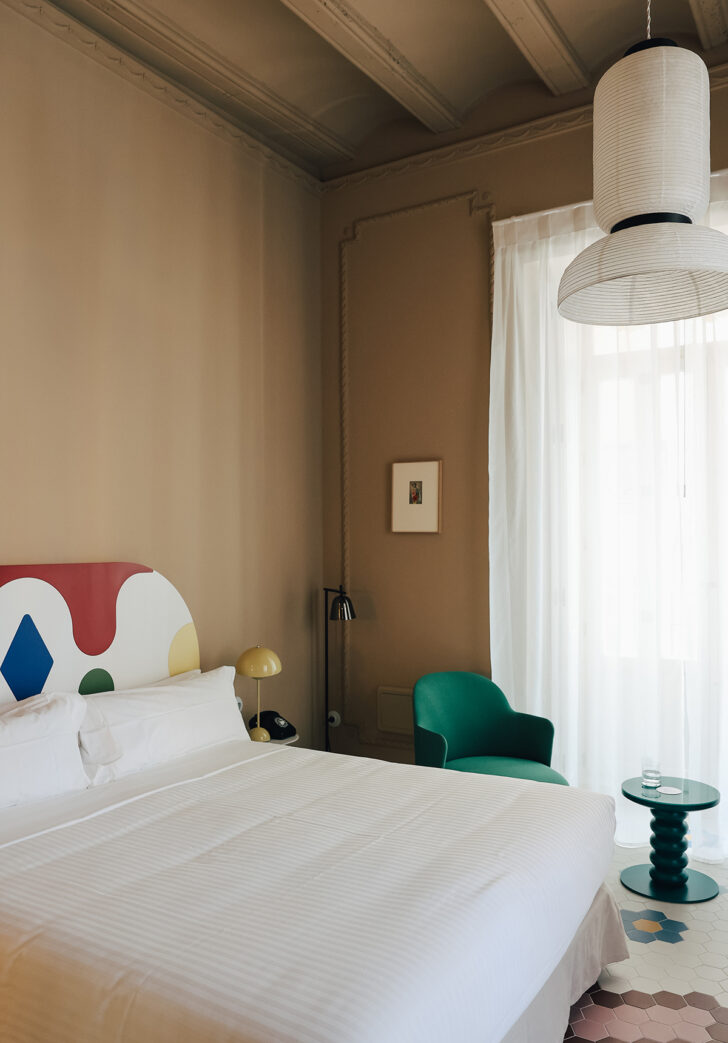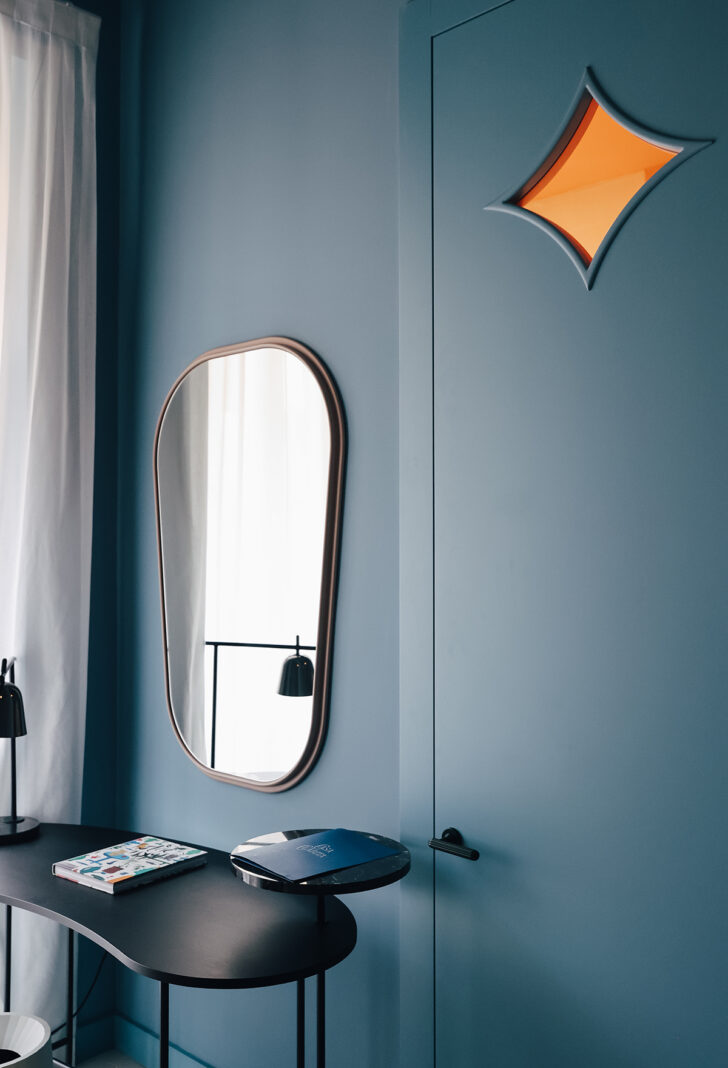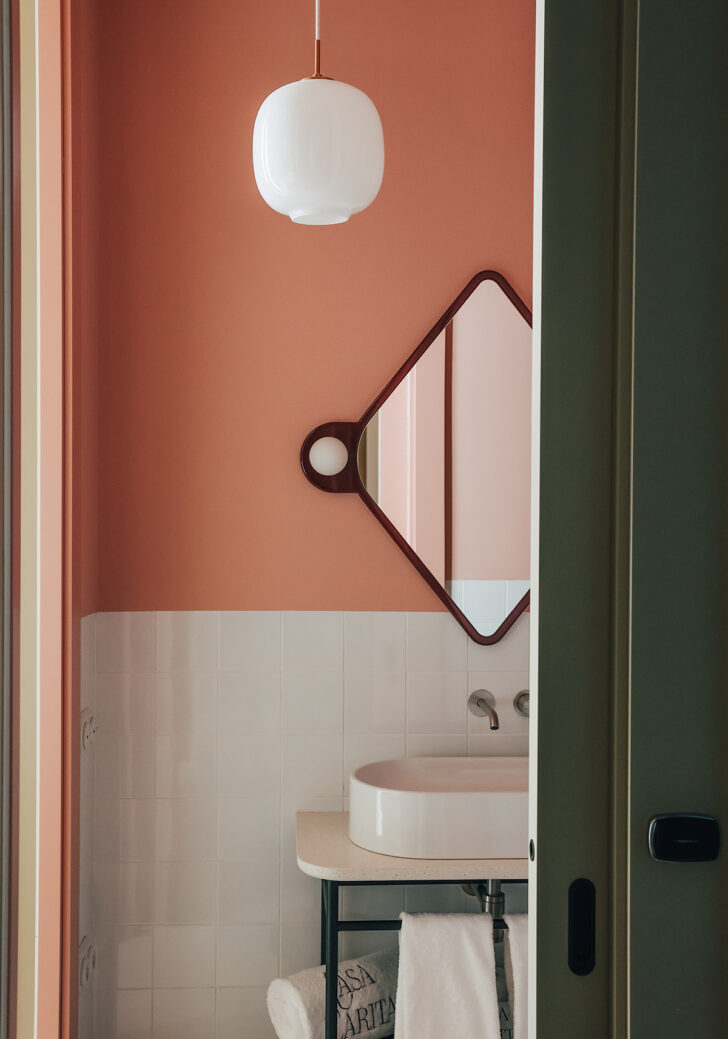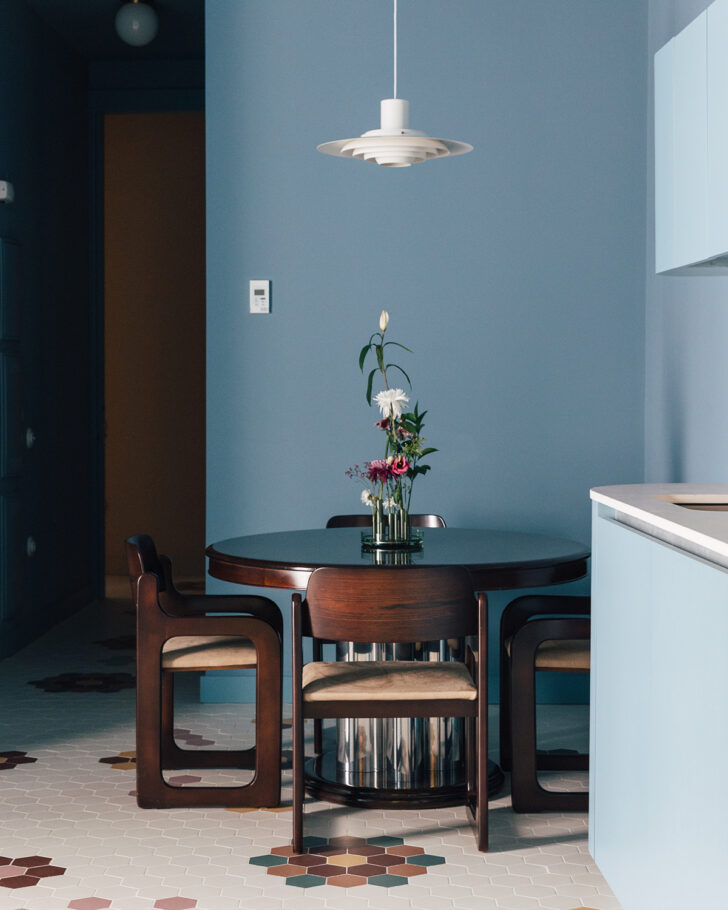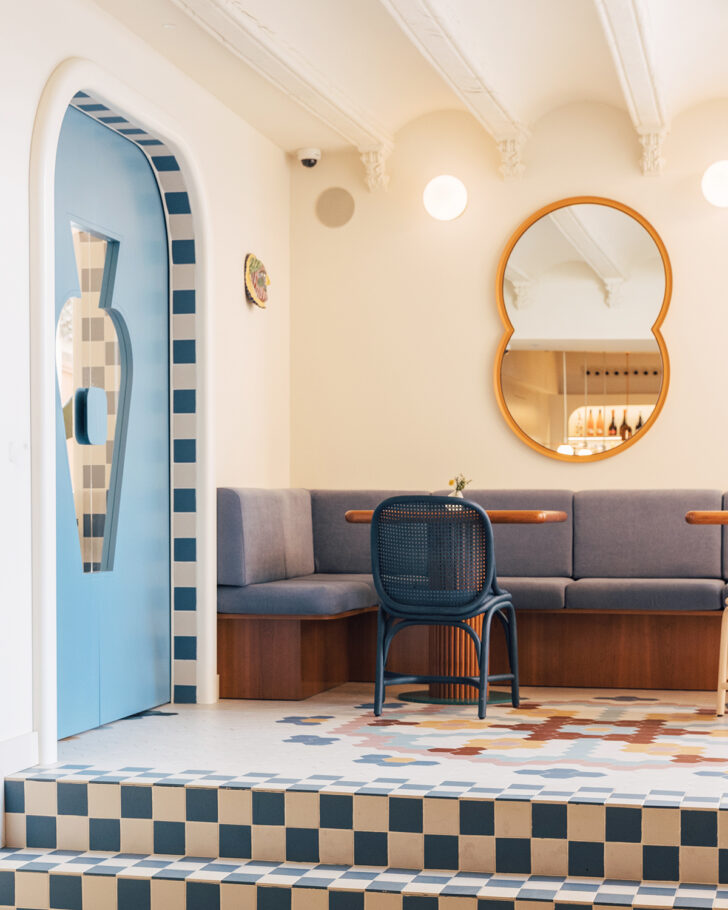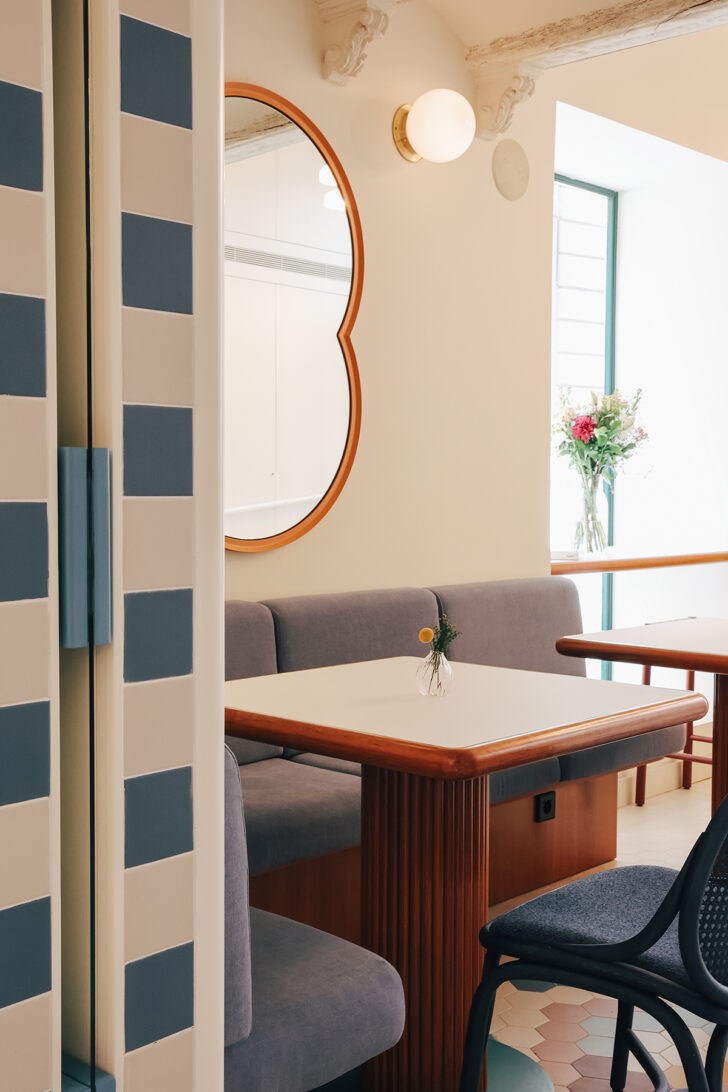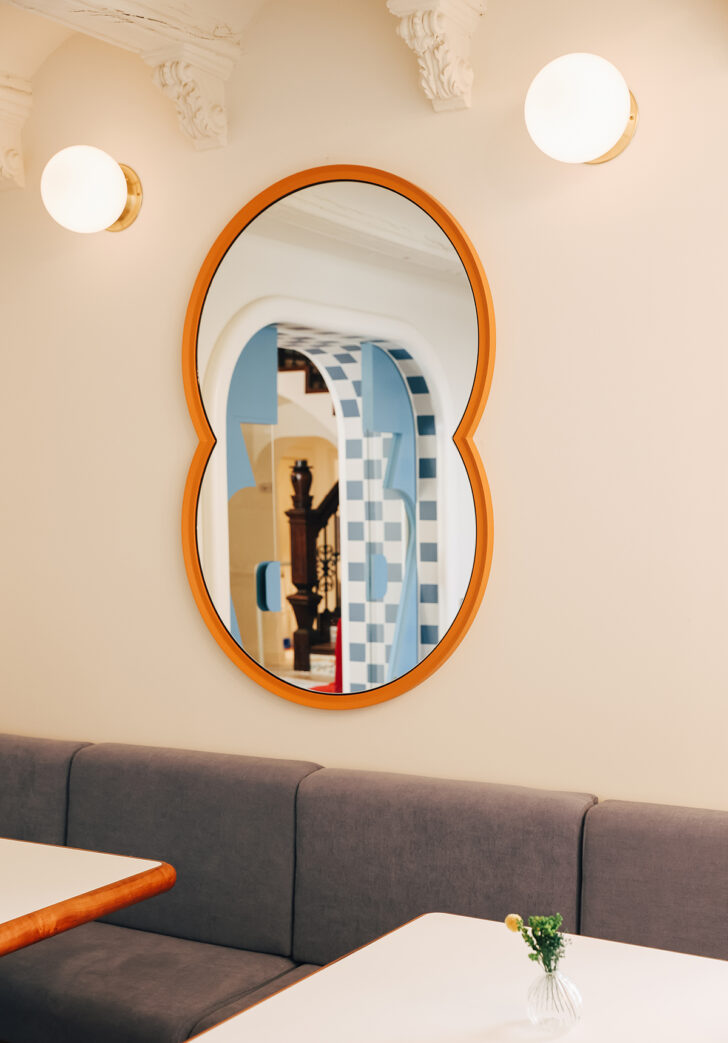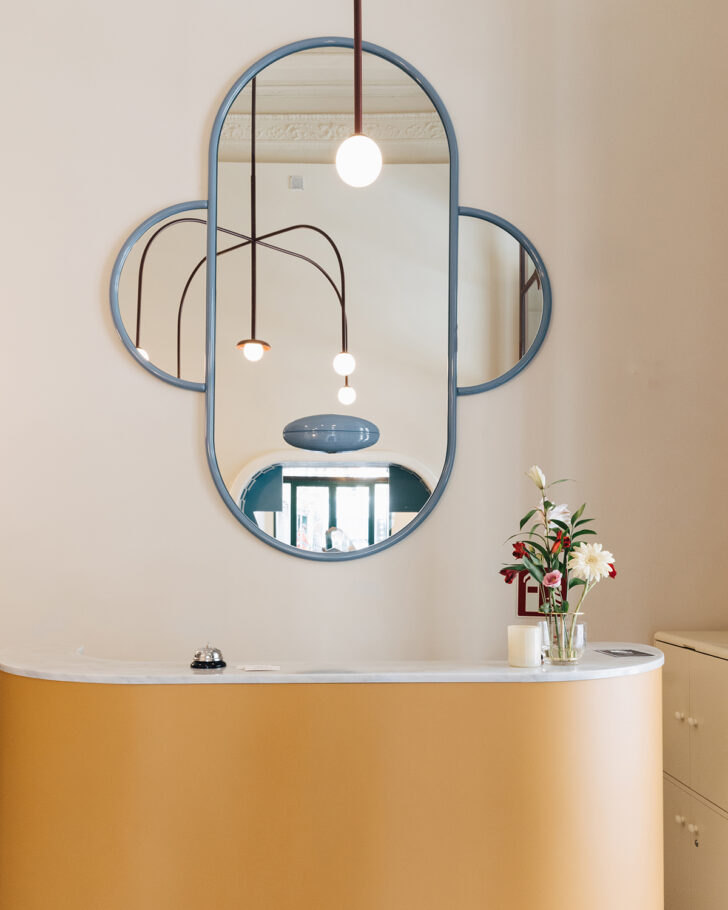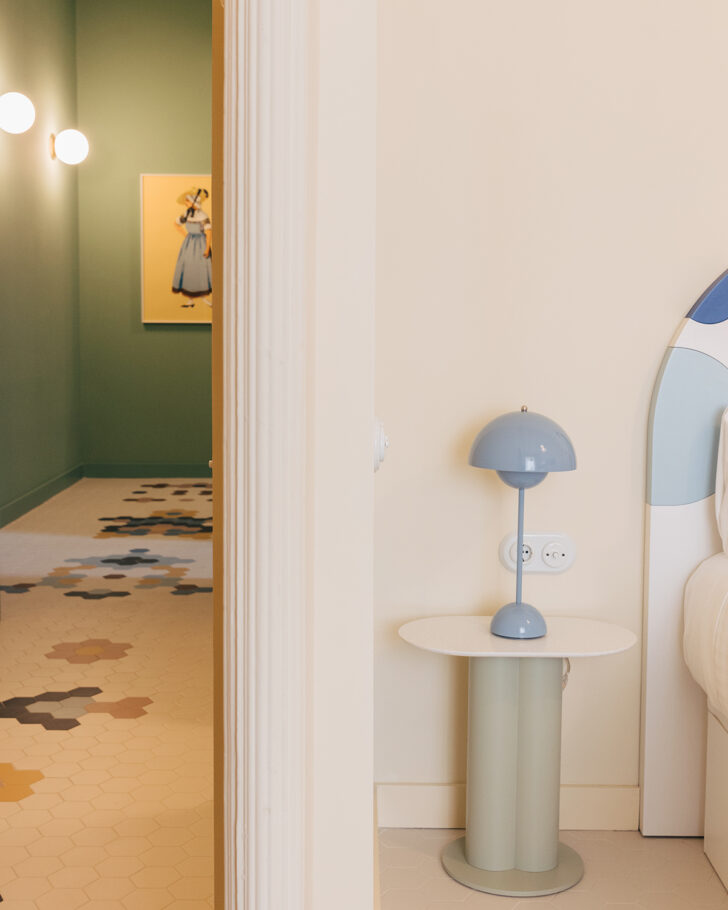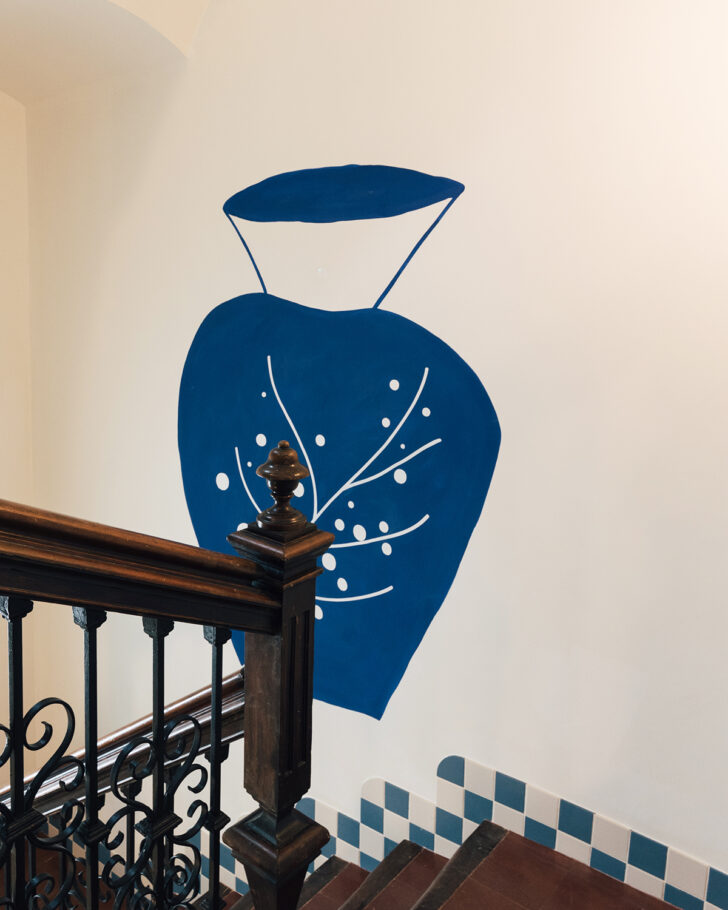 Floral mosaics, pastel-toned walls, and geometric headboards are just some of the charming features of Casa Clarita, a recently opened boutique hotel in Valencia, Spain. Designed by Jaime Hayon in the city's oldest quarter, Le Seu, the hotel features eight apartments and 12 rooms, all designed with custom headboards and other architectural delights. Once owned by a family of glass craftsmen and utilized as a residence, workshop, and shop, Casa Clarita has retained its homey past but with modern, updated interiors suited for the creative traveler. Photos by Bacon Studio
Ying'nflo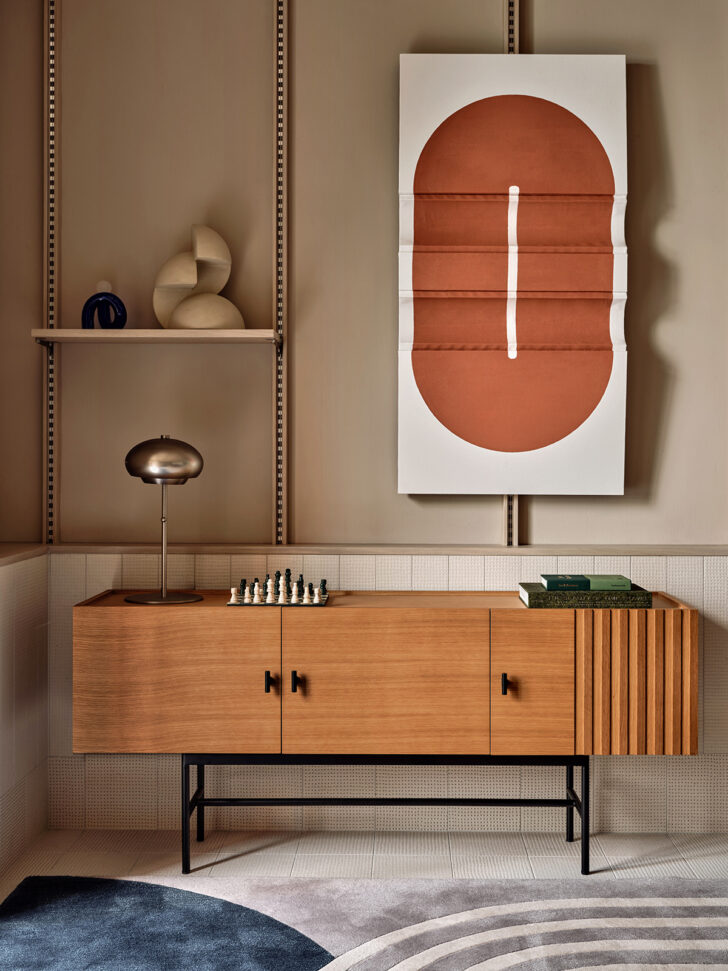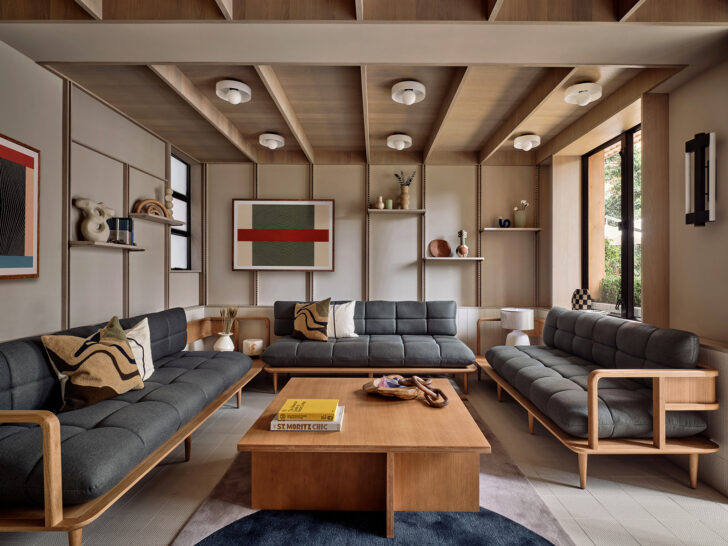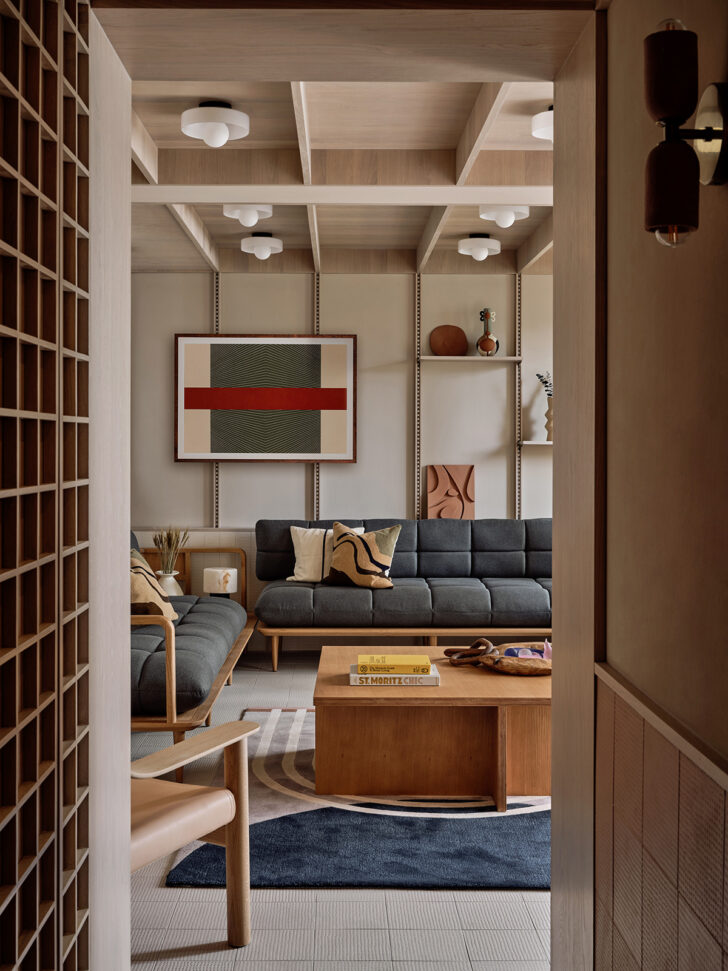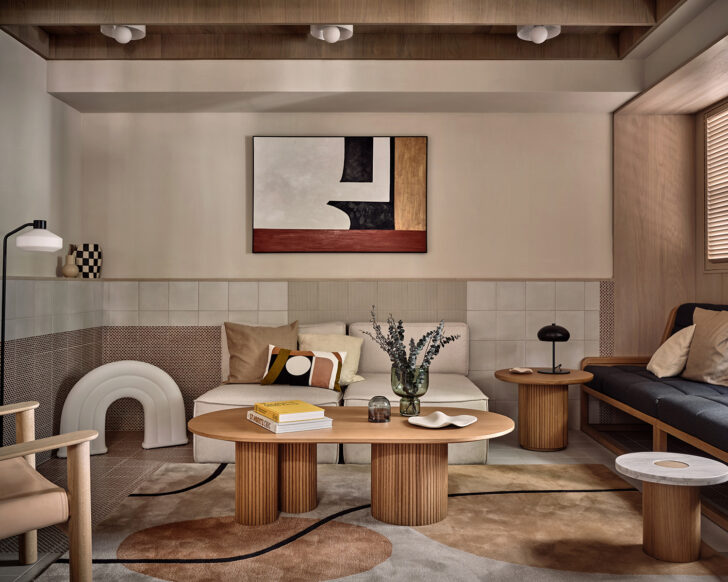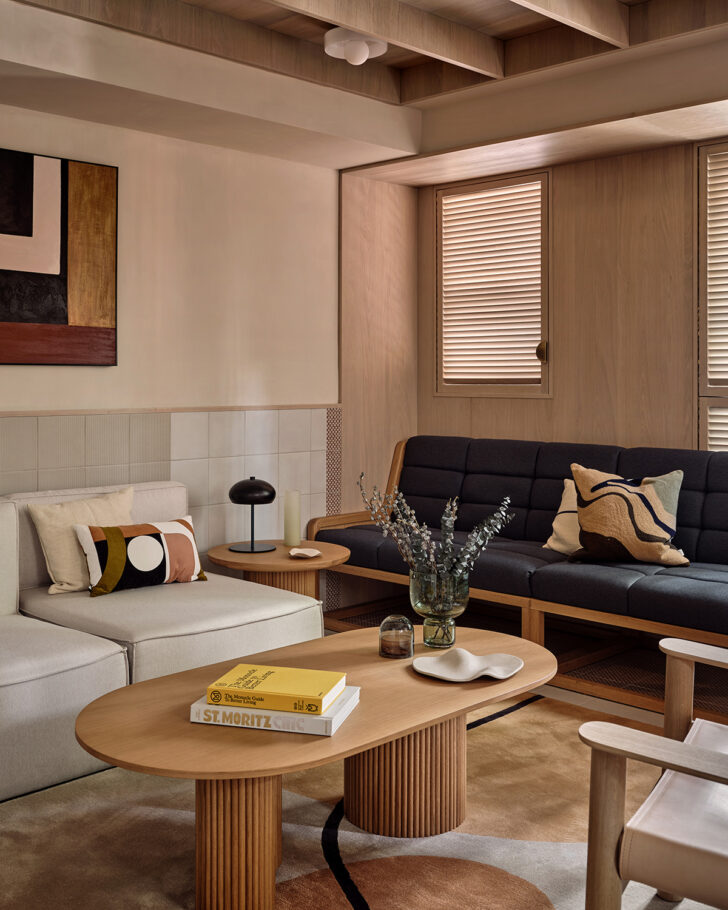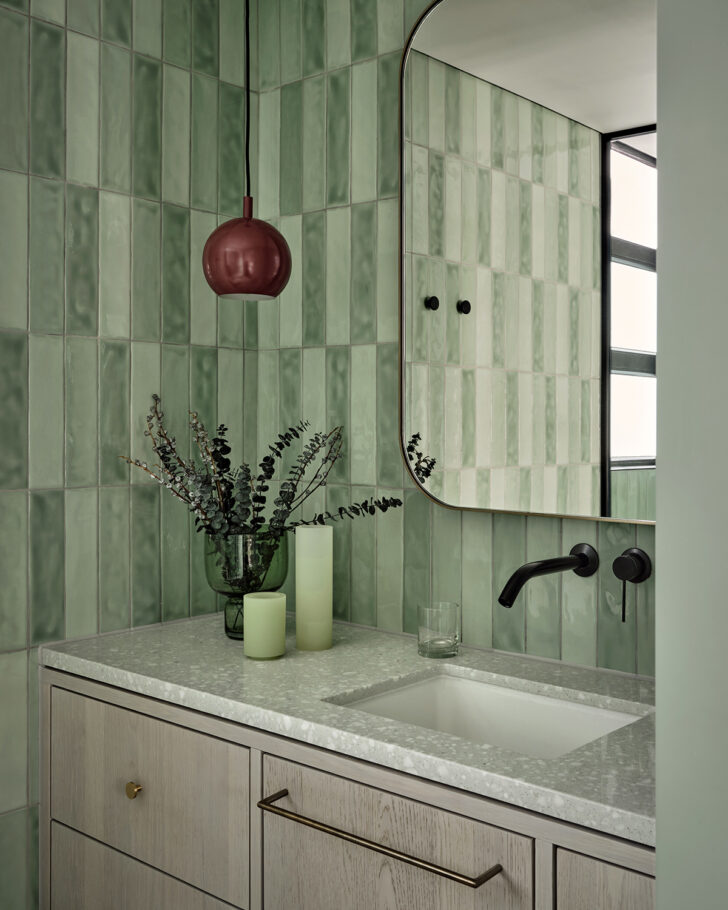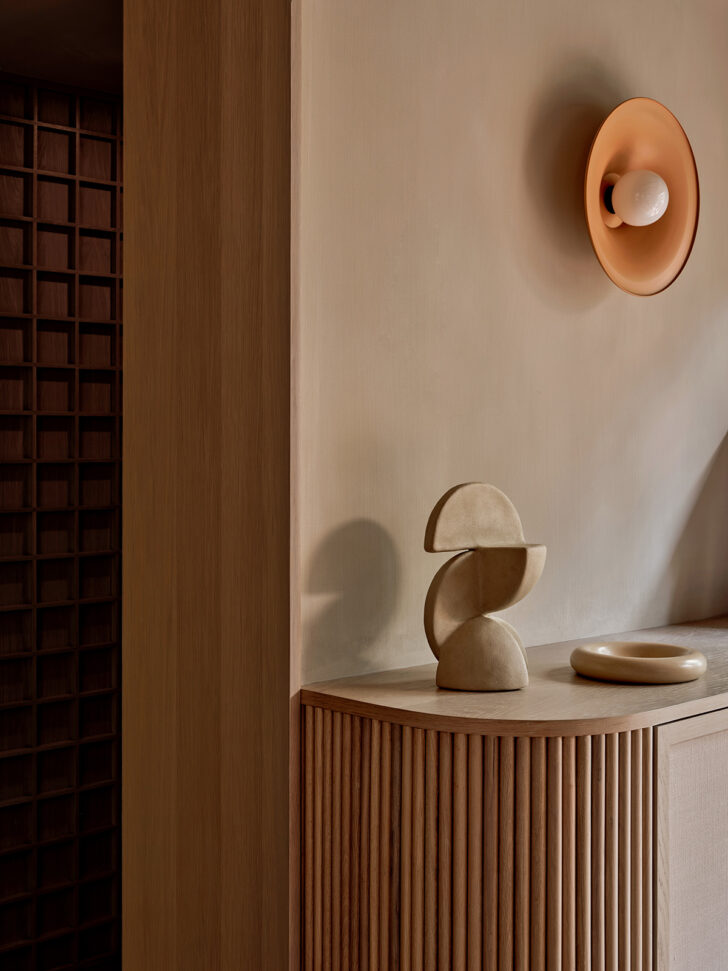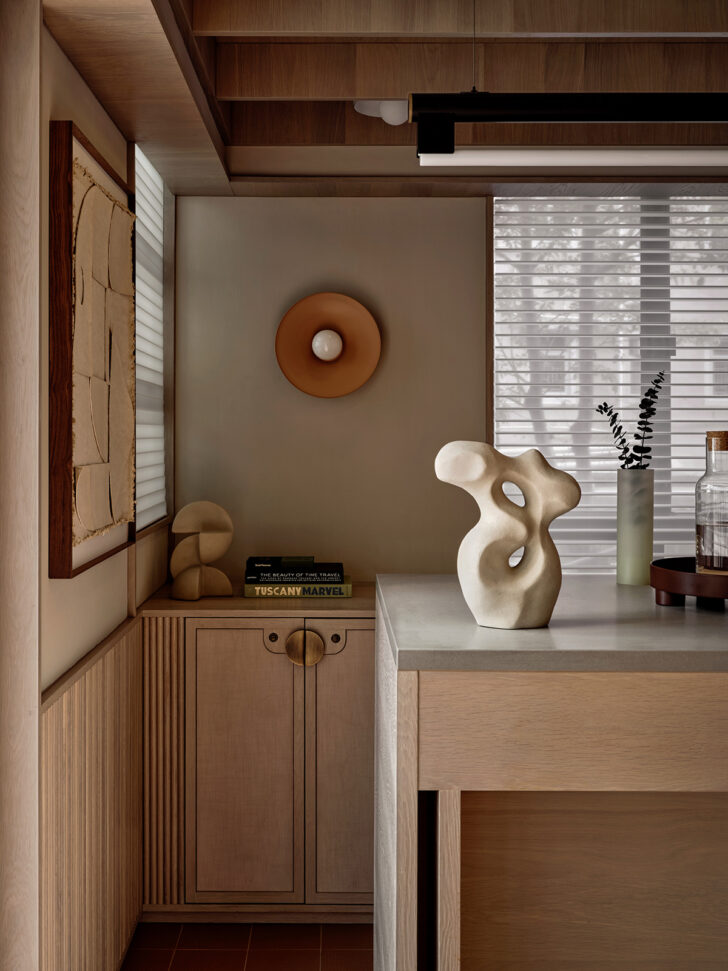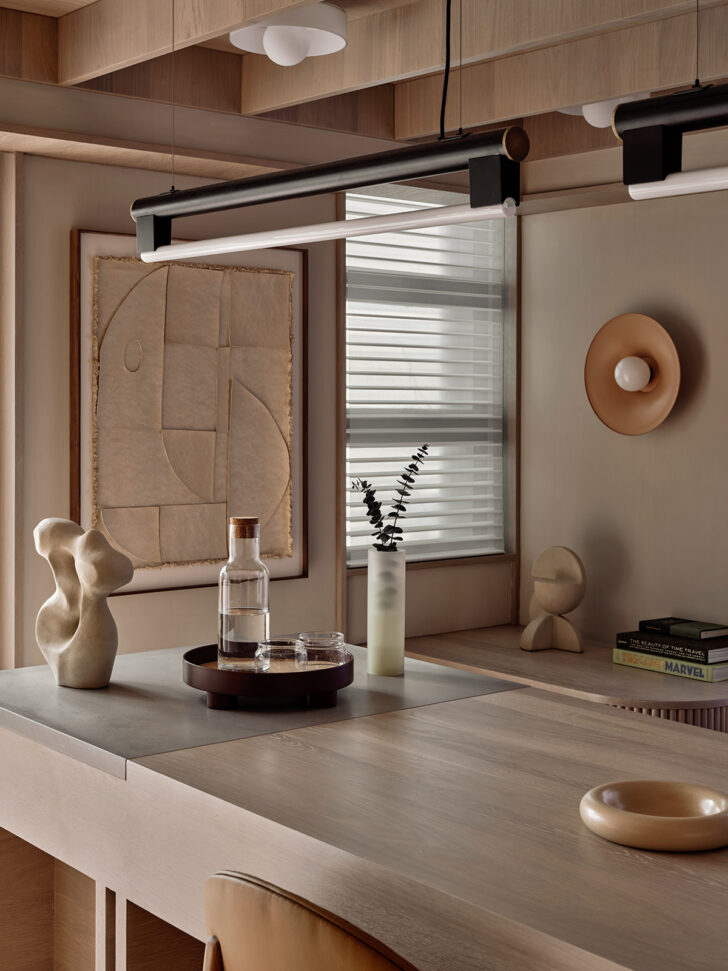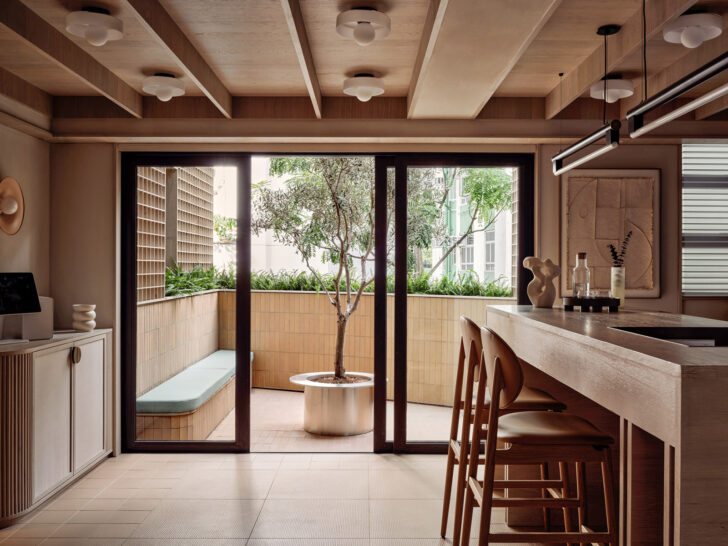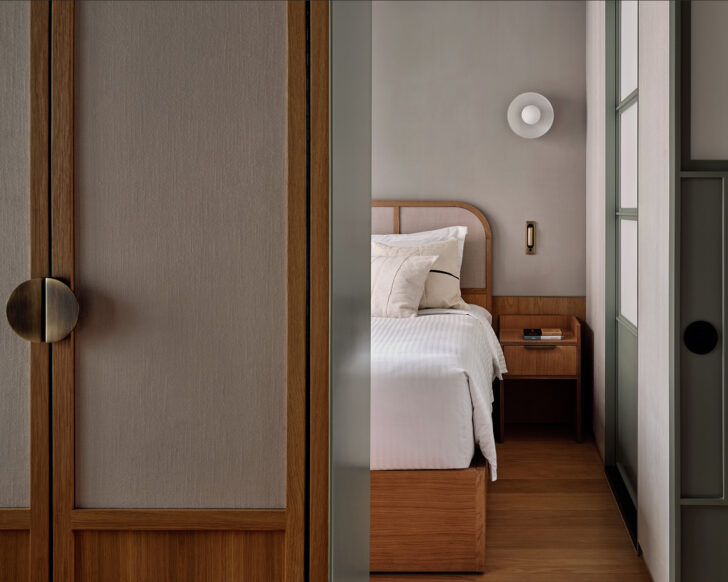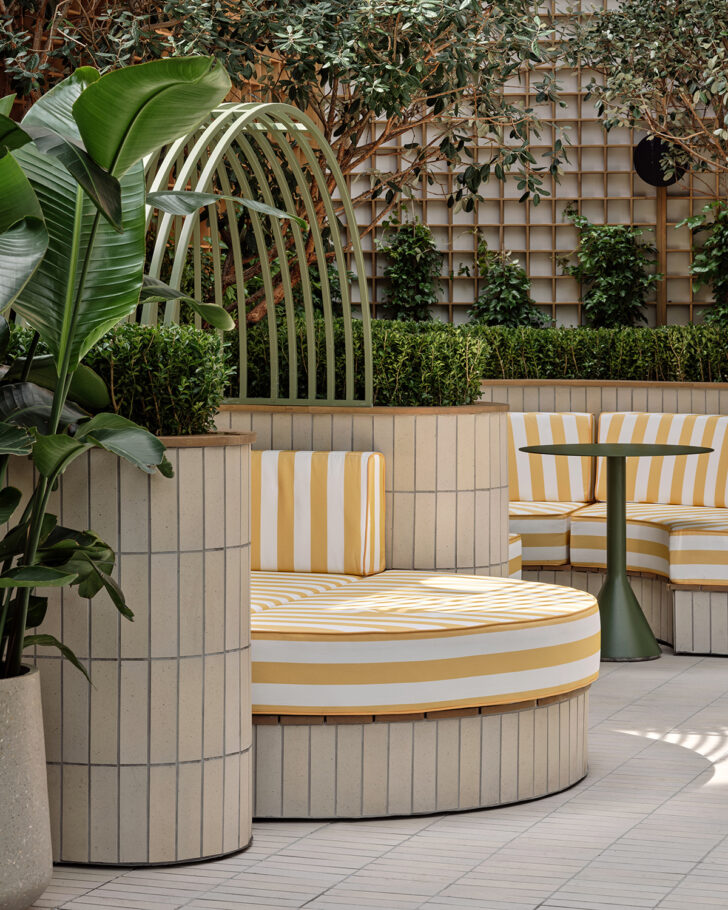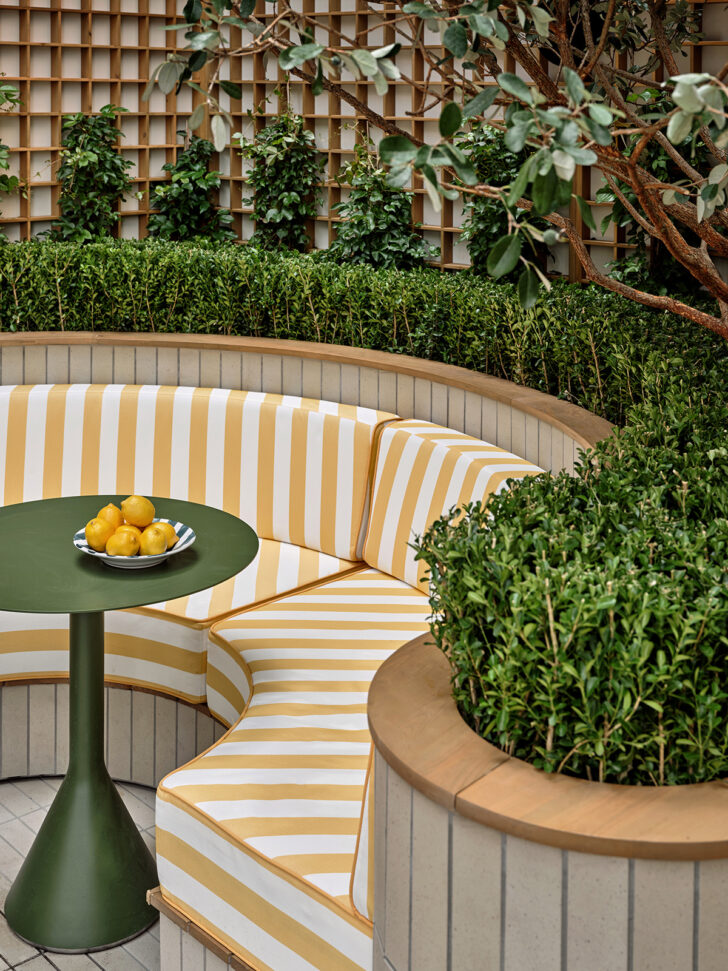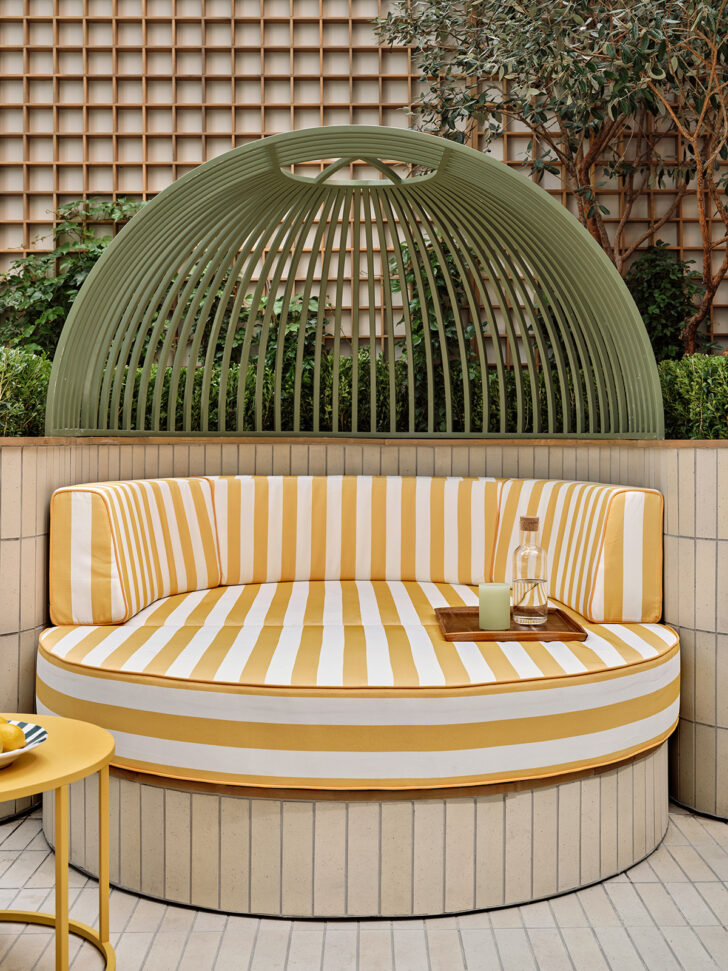 A new hospitality brand for the modern traveler has come to Hong Kong. Ying'nflo Wanchai, a guesthouse designed by architecture and interiors firm Linehouse, aims to break the traditional hotel narrative of serious, boundaried spaces. There are flowing, communal amenities like a collectors room, arcade, music room, and garden terrace, as well as simple, tonal guest rooms. Organic shapes, wood, and found vessels pair with pops of color and intentionally tranquil bedrooms.