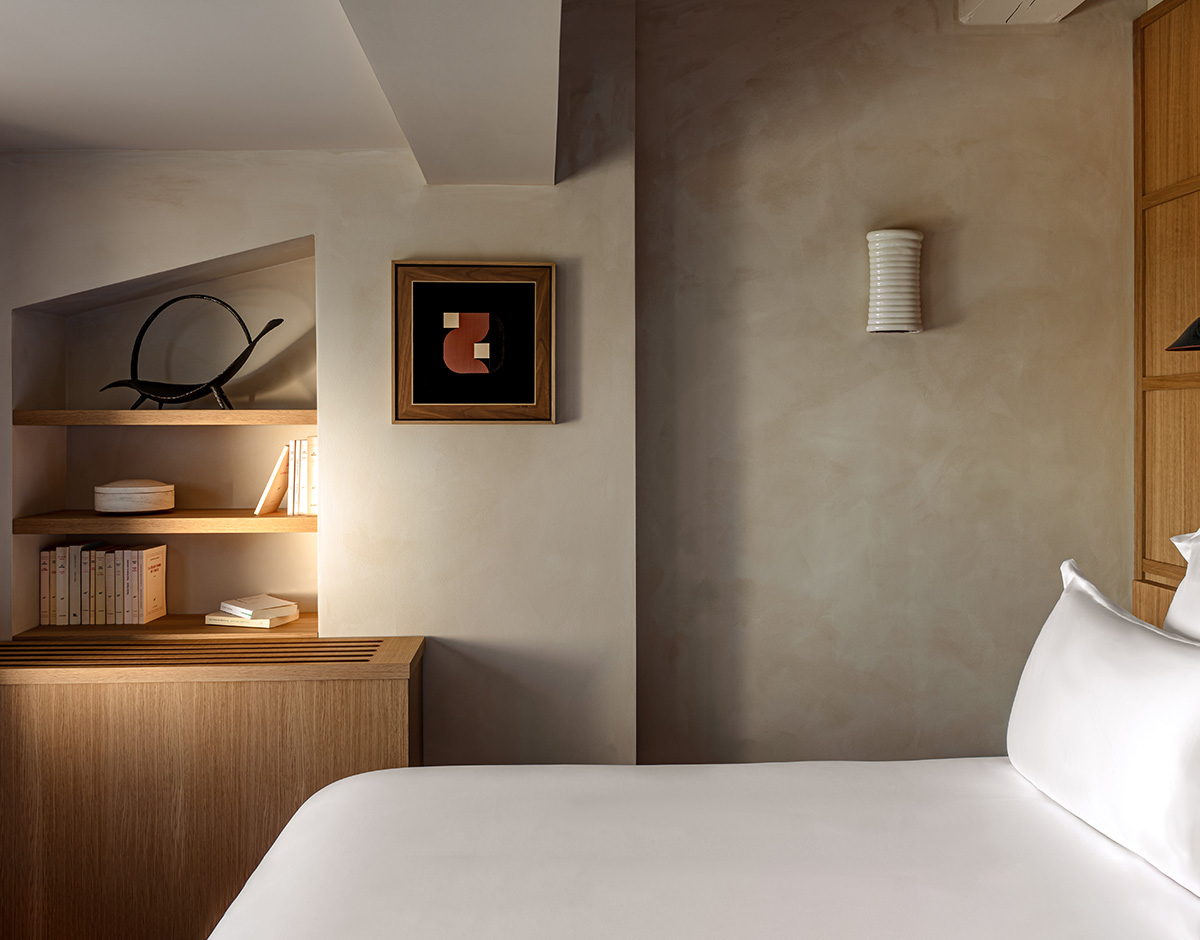 A weekly Saturday recap to share with you our favorite links, discoveries, exhibitions, and more from the past seven days. This week: Seven-foot patchwork hand pillows we'd love to cuddle, an exhibition about longing from Charlap Hyman & Herrero, and the latest rental home in the French countryside designed by Joséphine Fossey, above.
Interiors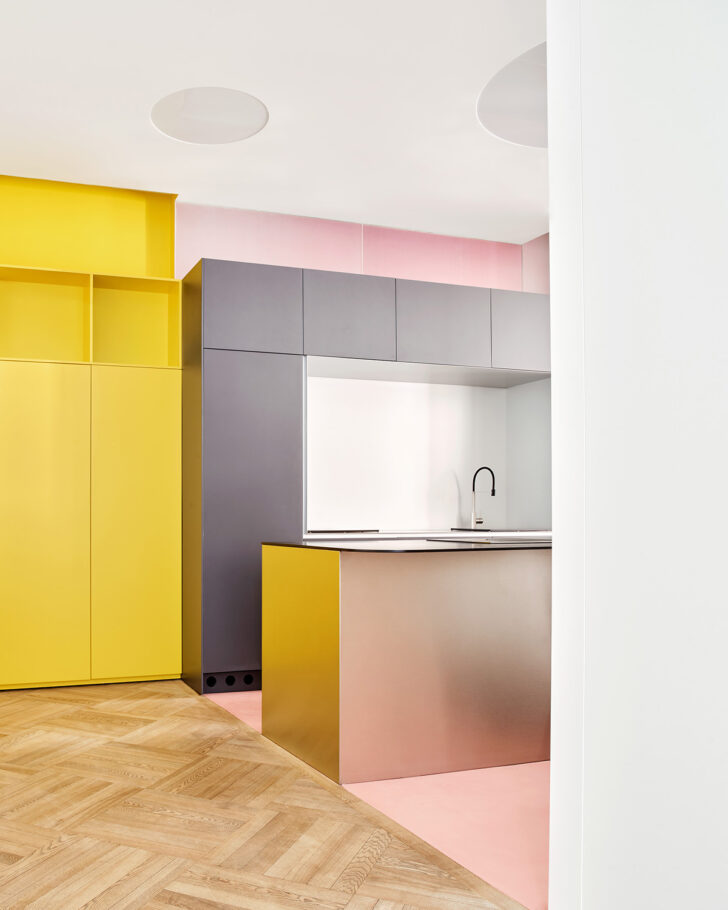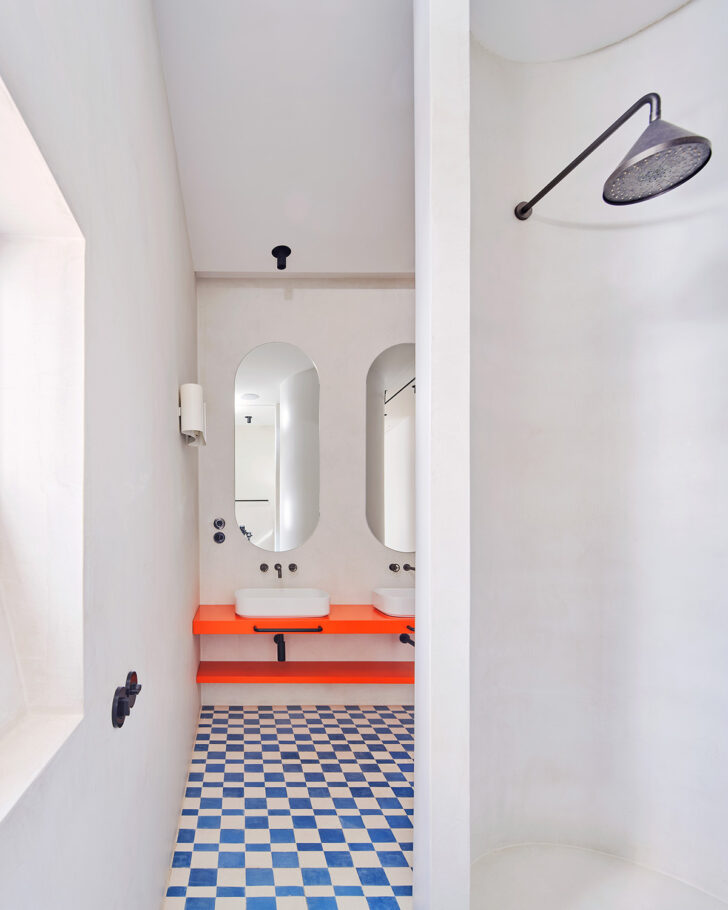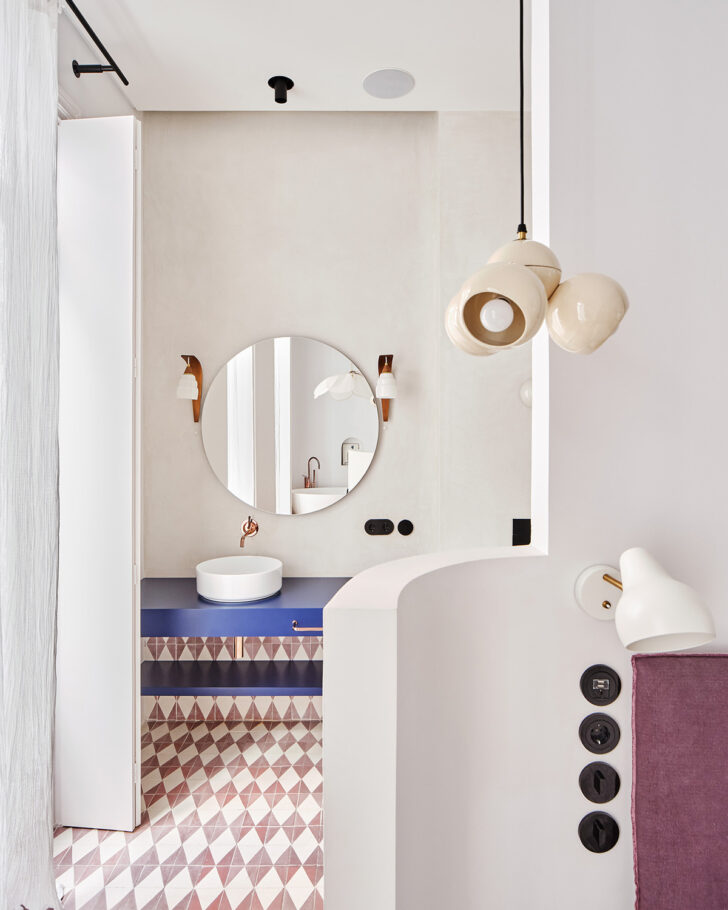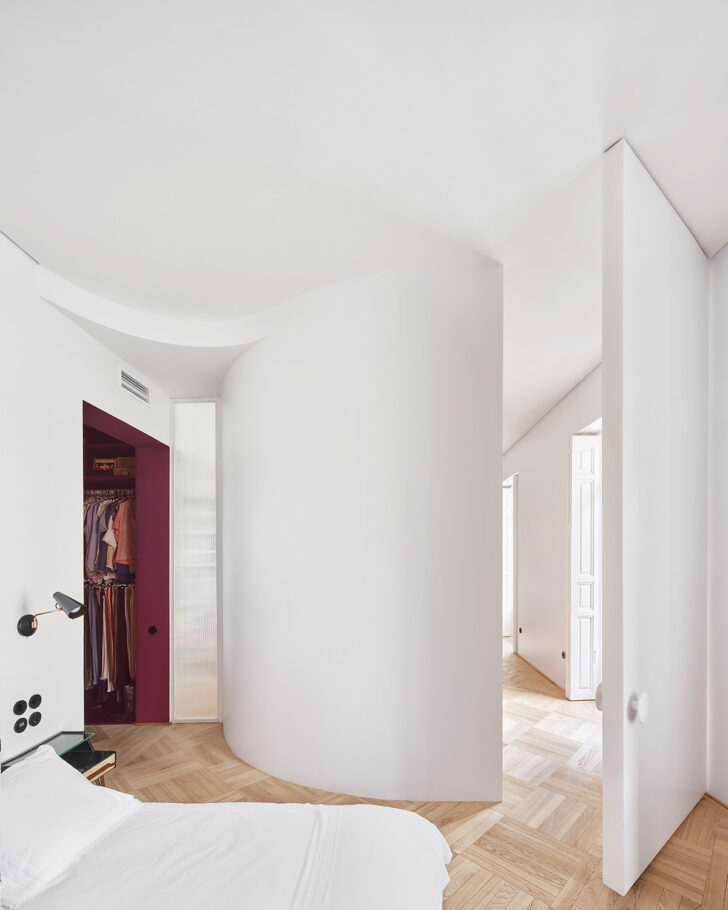 In this new interiors project in Madrid by Lucas y Hernández-Gil, the architects transformed an apartment that had been transformed into office back into a residential space, adding curved walls and transparent wall panels to create privacy while maintaining a visual flow for both people and light. Plenty of yummy pops of bright color, too.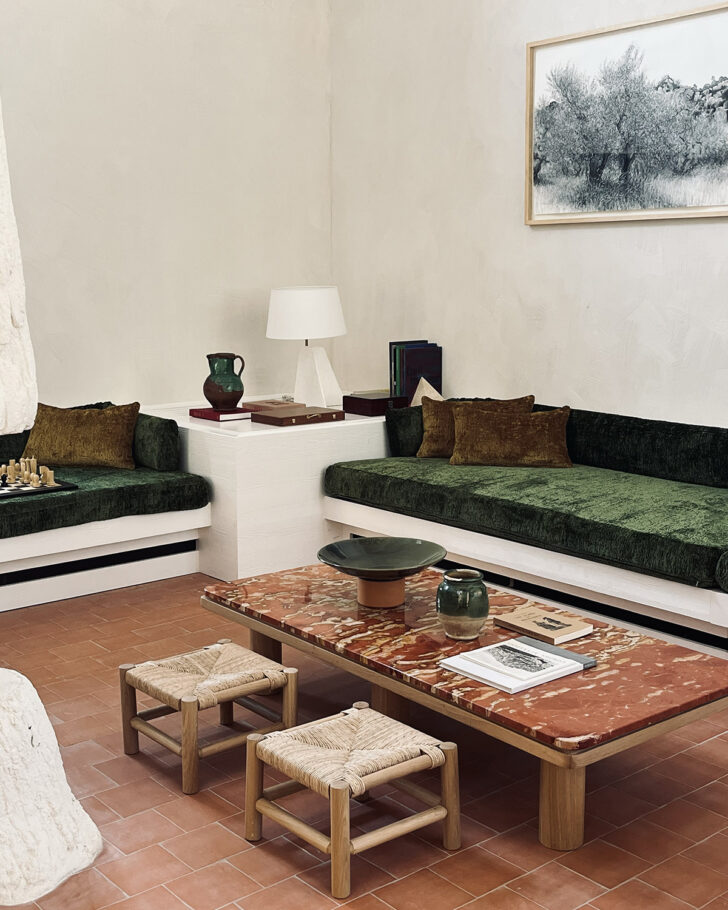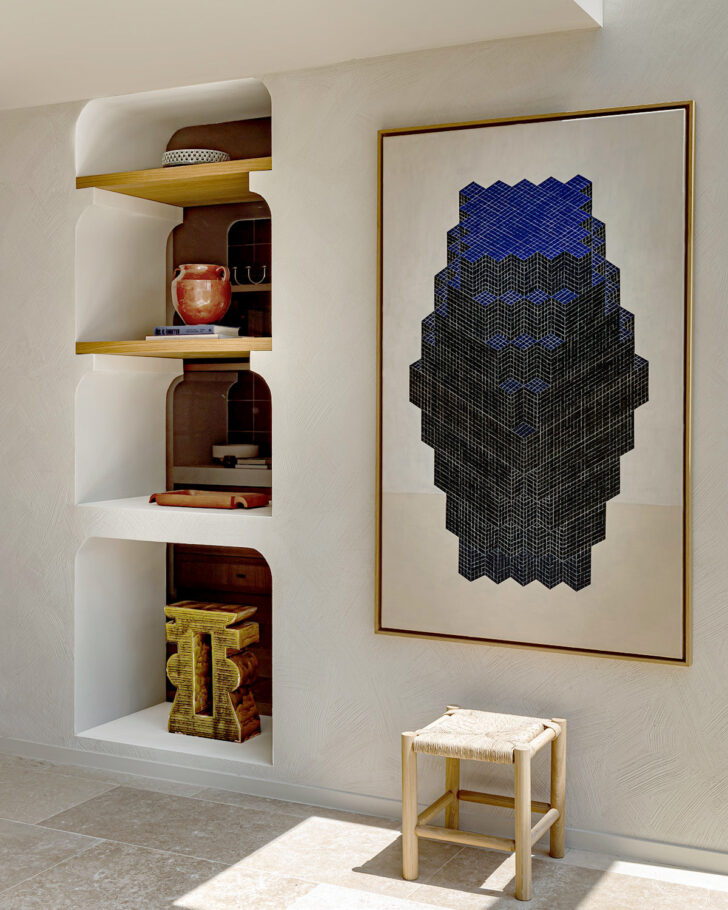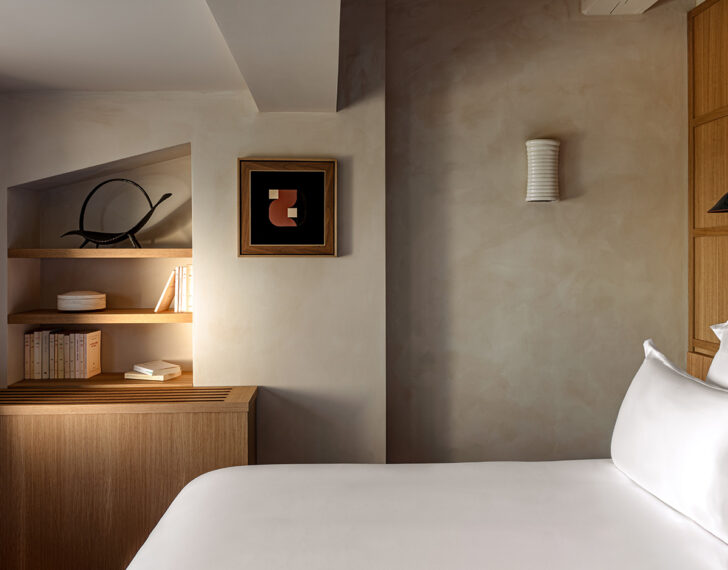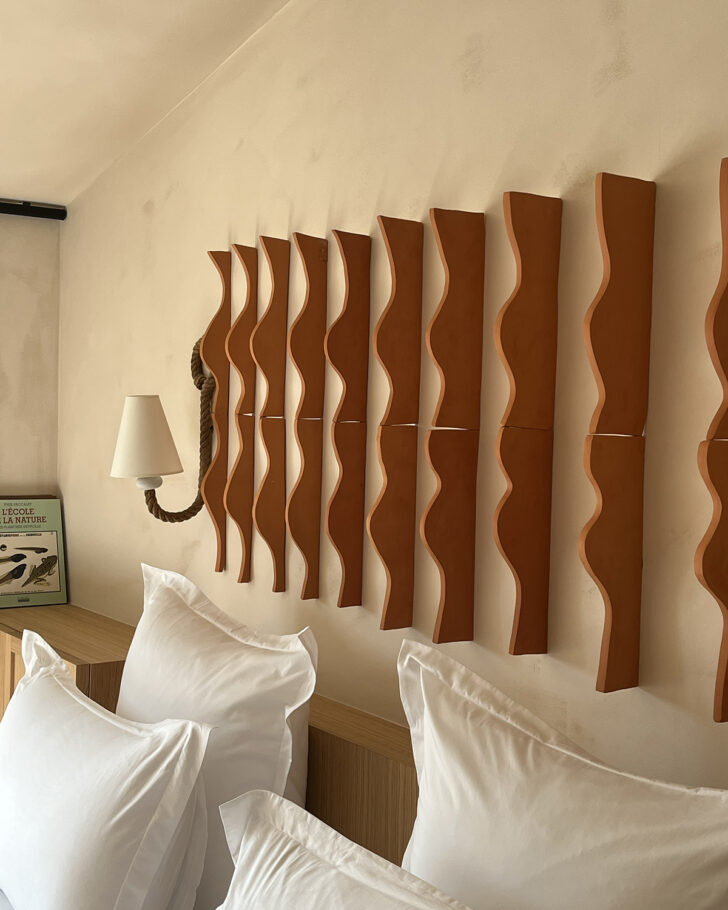 The Paris designer Joséphine Fossey has just completed her fourth project for Iconic House, a company that creates high-end vacation homes around France. This one is in the village of Gordes, famed for being a destination for artists throughout the years; Fossey's design was particularly inspired by Victor Vasarely's time there. She invited contemporary artists like Charles Kalpakian and Victor Marqué to create site-specific kinetic and op-art-inspired works in and around the space and its grounds. Photos by Joséphine Fossey studio and Mr. Tripper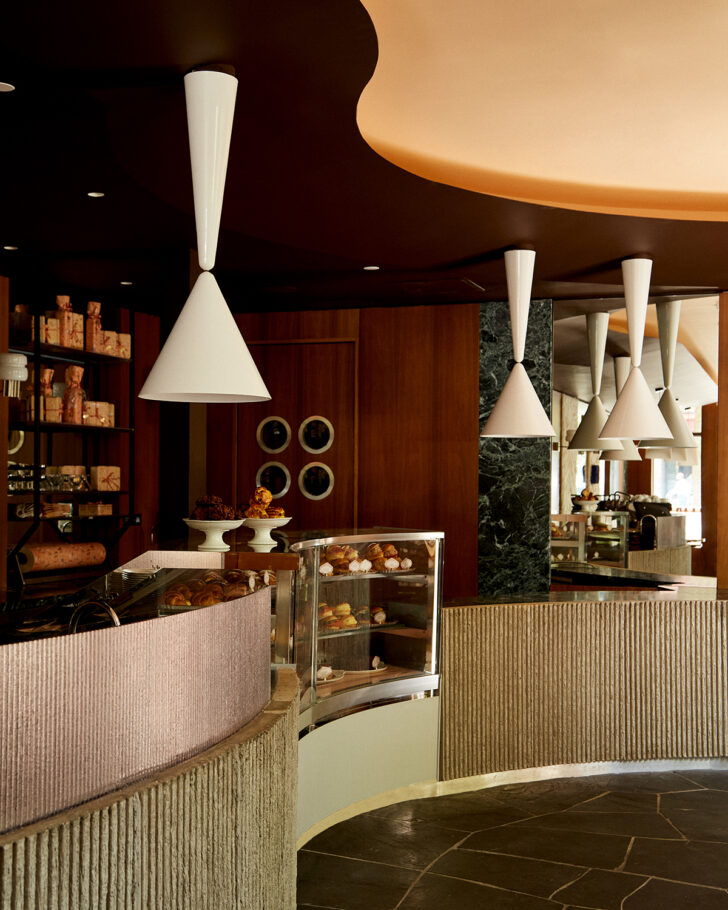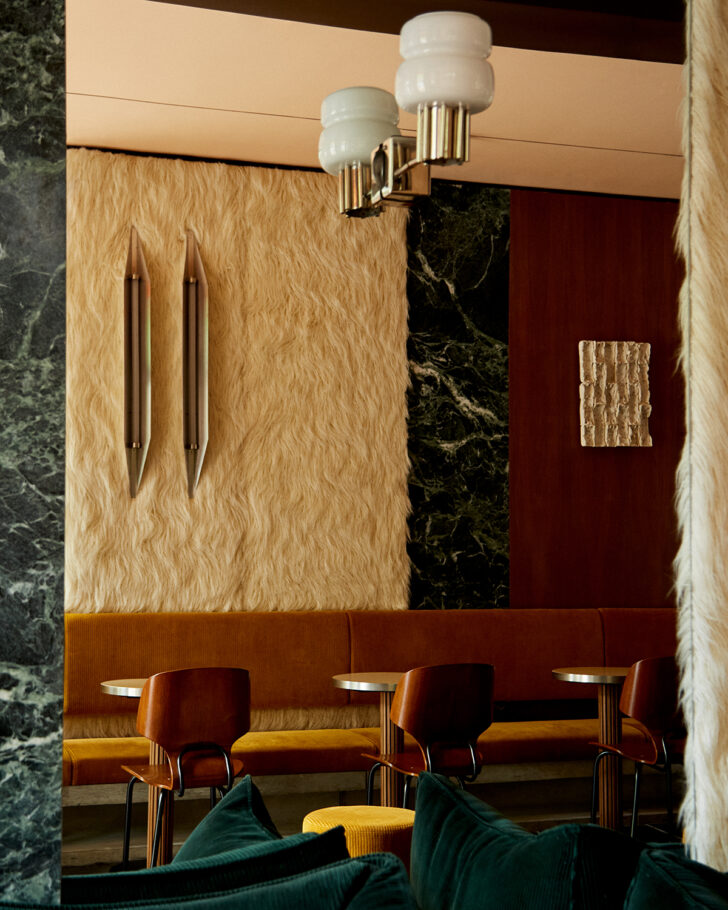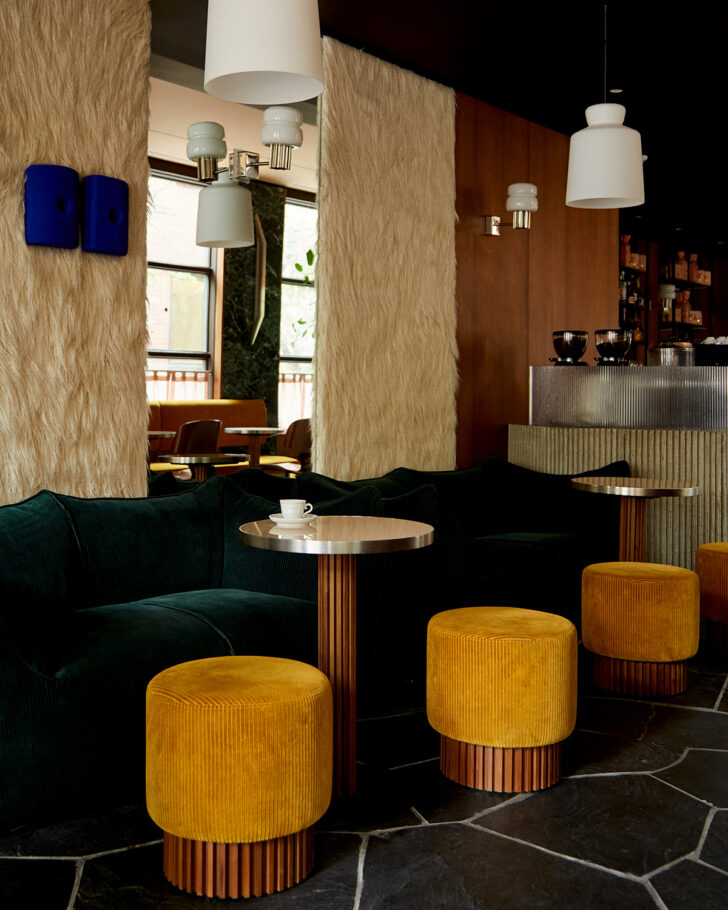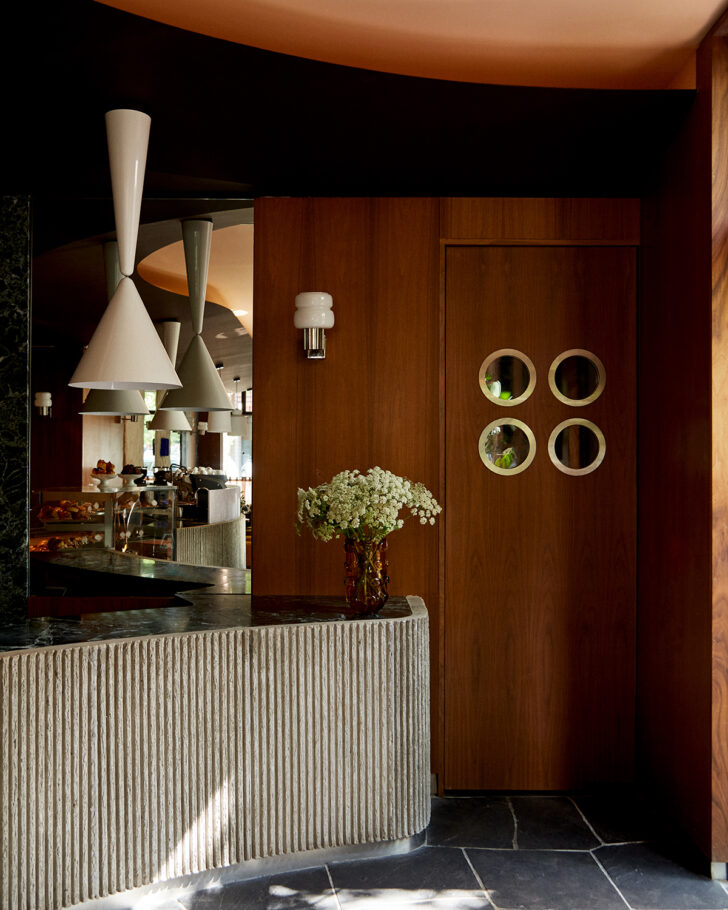 The cafe Sant Ambroeus was founded in Milan in 1936, but more recently it's become a mini-chain bringing Milanese vibes to New York, Palm Beach, and the Hamptons. Each interior is different, and for the latest outpost, in Aspen, the brand brought in the Italian-born, Los Angeles–based designer Giampiero Tagliaferri; he filled the space with corduroy, faux Mongolian lamb fur, Verde Alpi marble, and midcentury furniture and lighting by the likes of Mario Bellini and Carlo Ratti.
Discoveries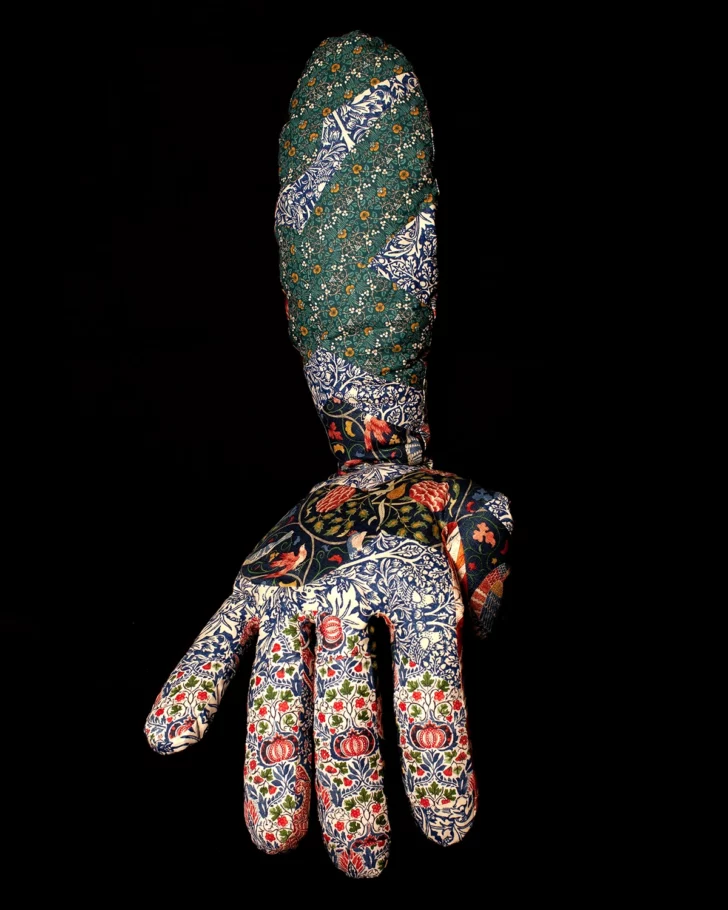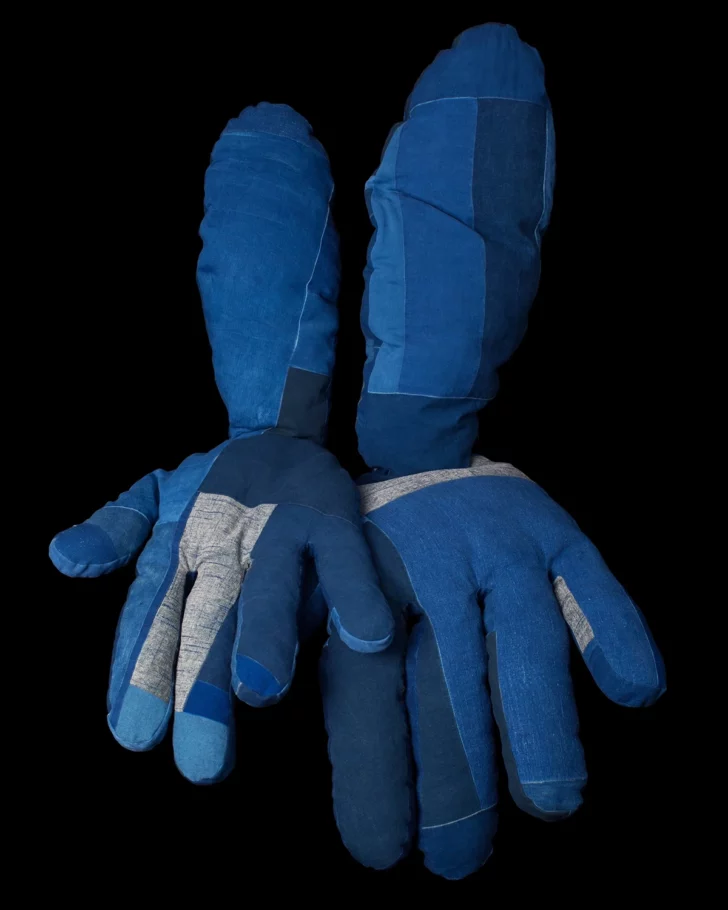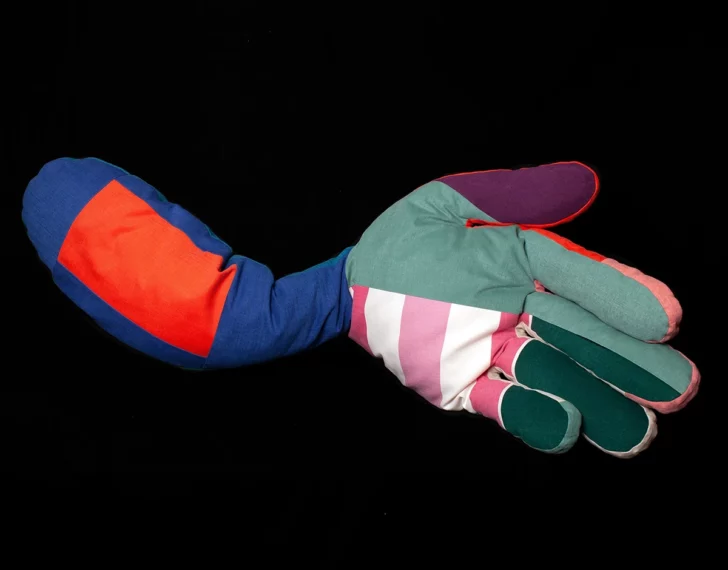 While we didn't get a photo of it, one of our favorite pieces in the recent Forma gallery show in Berlin that we covered was a 7-foot stuffed fabric hand in a medley of floral fabrics by the Vienna-based studio Wiener Times. We beelined for their site and found a large selection of giant patchwork hand pillows, all with different vibes, as well as quilts and pillows in other shapes. The hands are sort of like John Sohn pillows on acid.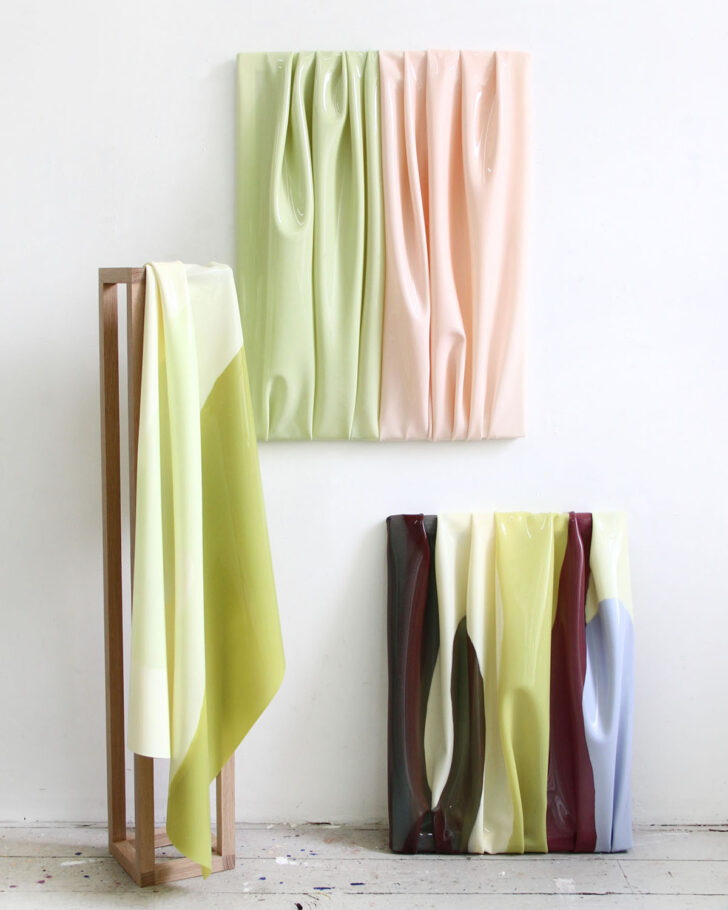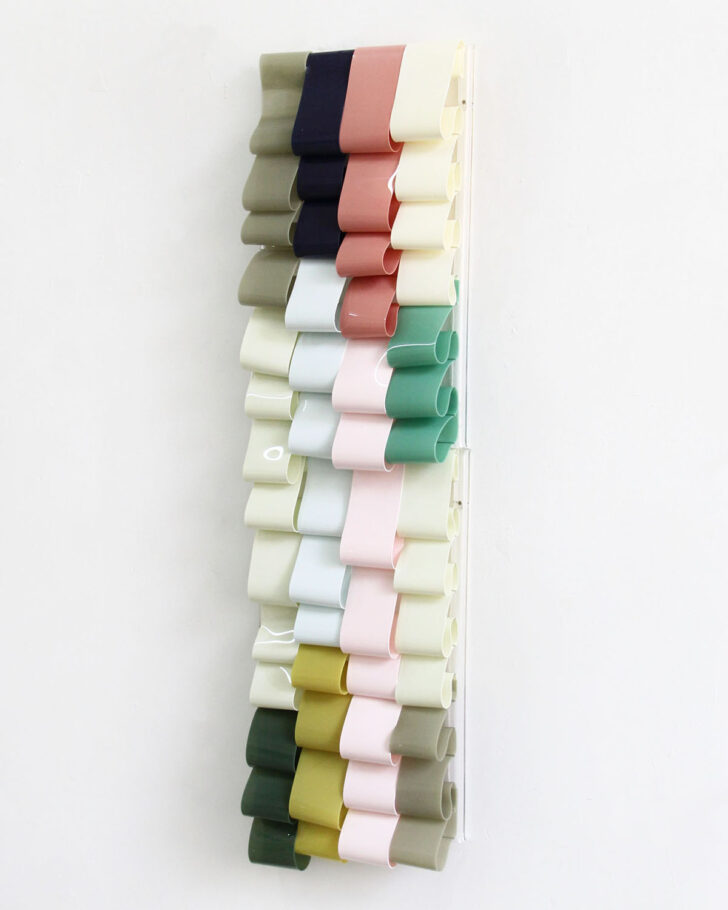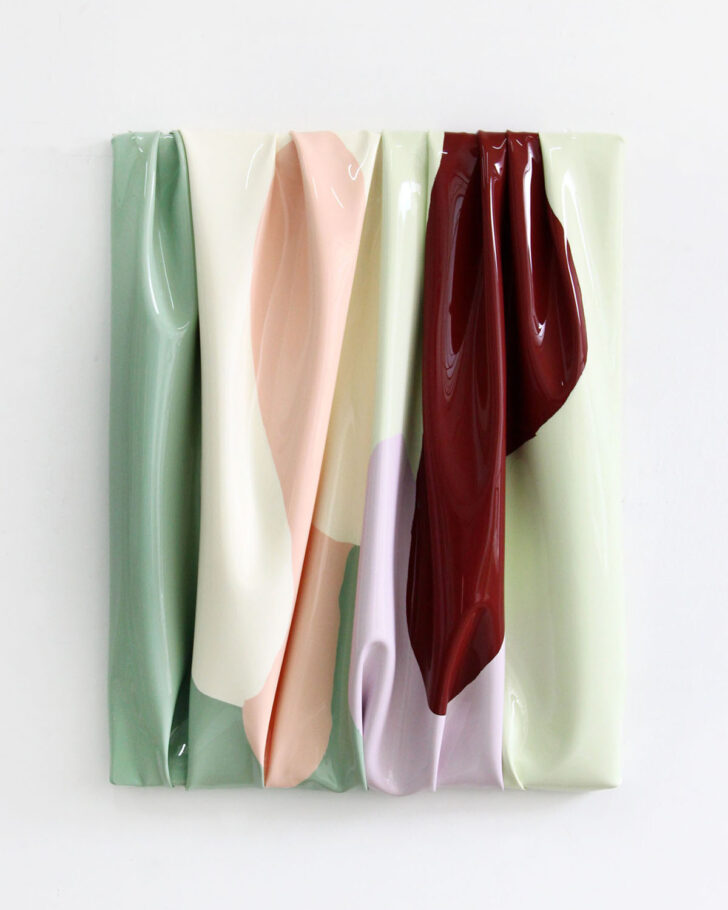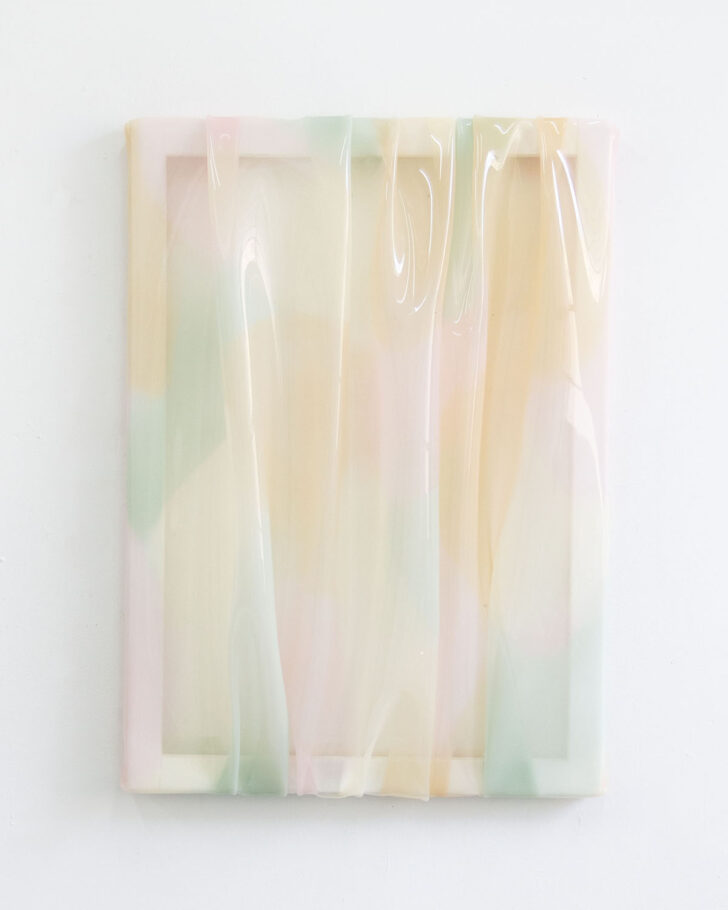 Though they were exhibited back in June, at Blue Shop Gallery in London, we still wanted to share the latest body of work by the London-based artist Manon Steyaert, whom we profiled last year. All of the pieces above are made from pigmented silicone, some stretched on wood frames like a traditional painting, and some created with a technique that's new to the artist: weaving strips of silicone through a custom acrylic frame to create a color-blocked cascade of loose loops.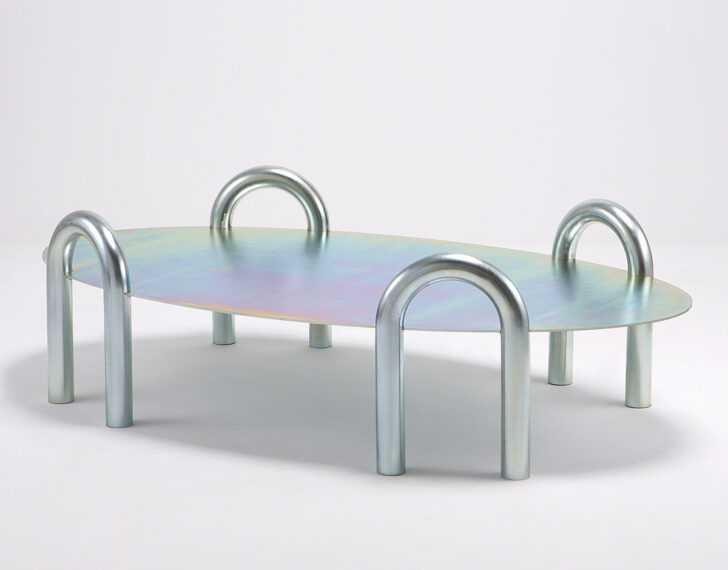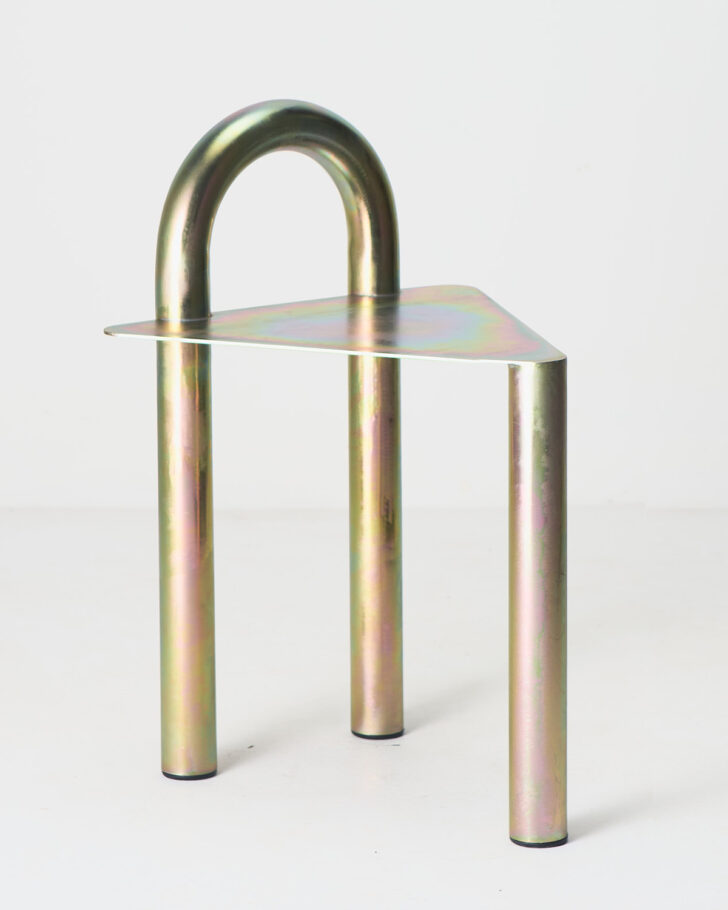 The Brazilian design studio Cultivado em Casa have just released a line of furniture made with everyone's current favorite medium — tubular steel — with each piece featuring a 180-degree loop somewhere in its structure. They made two versions of the collection, one powder-coated in bright colors and one zinc-plated, our favorite examples of which are pictured above.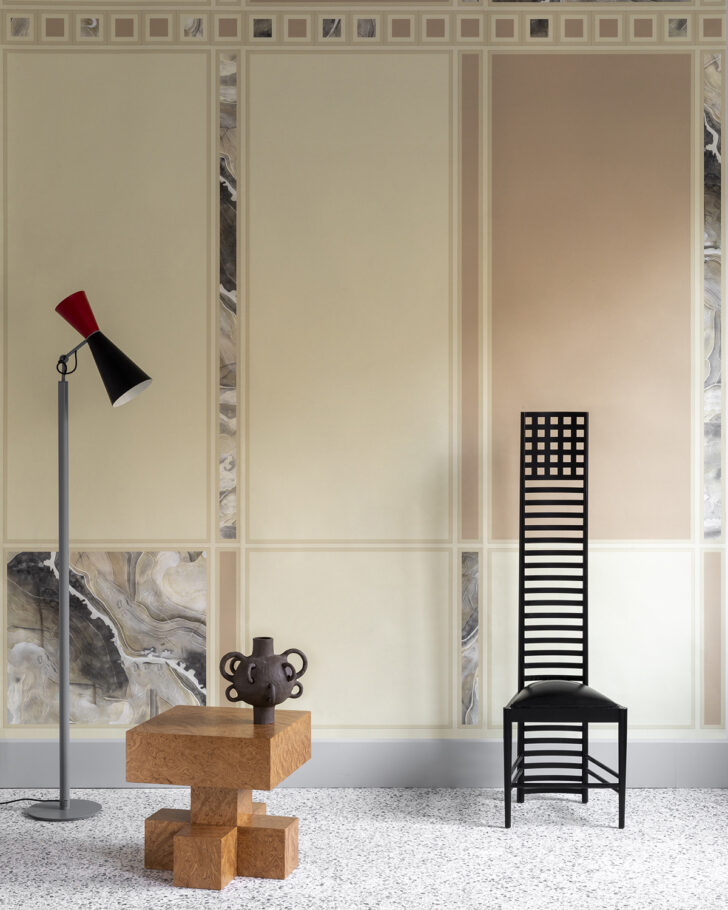 We missed its release in Milan this past spring, but were prompted to take a second look at the newest hand-painted maximalist wallpapers by the Italian studio Misha when it recently released new staged images. They're designed by Florence-based Vito Nesta, and the first seen above is inspired by painting techniques seen in the homes and public spaces of ancient Pompeii, while the second takes a cue from the grotesques of Rome's Augustan era. Photos by Serena Eller Vainicher
Exhibitions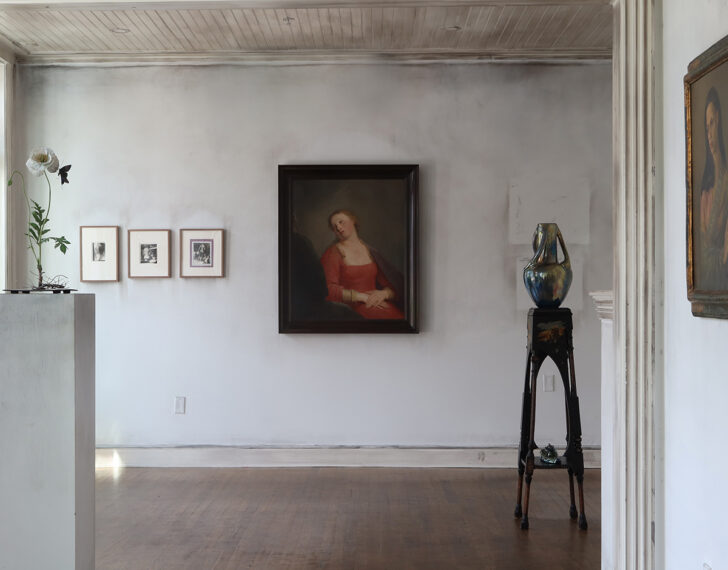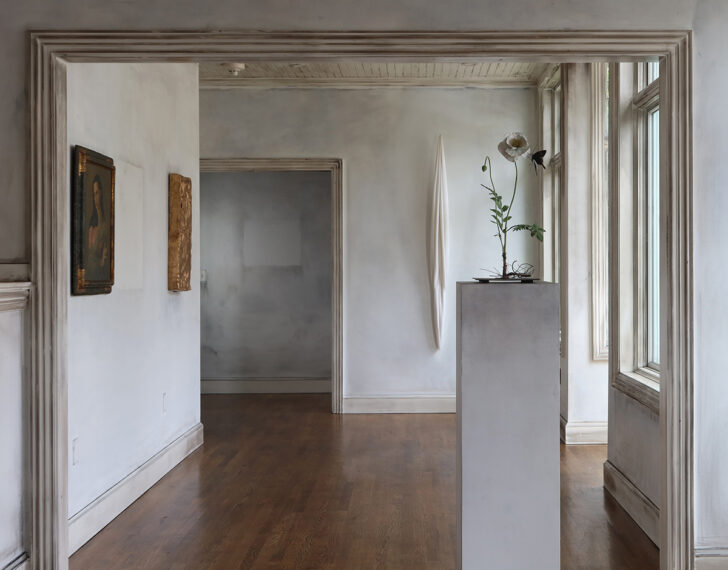 This week marked the first time I'd heard of the architectural element called the "widow's walk" — the railed platforms you see on the roofs of coastal cities that provide an unobstructed view of the ocean, so named for the widows who used them to await their seafaring husbands' return — courtesy of Charlap Hyman & Herrero, who took inspiration from the structures for their new exhibition at Winter Street Gallery in Martha's Vineyard. It's an assemblage of artwork and objects from many eras, from the likes of Leonor Fini and Carlo Bugatti, that "speak, in their own way, to this state of longing," the designers say. They added faux smoke damage to the gallery walls to heighten the air of melancholy.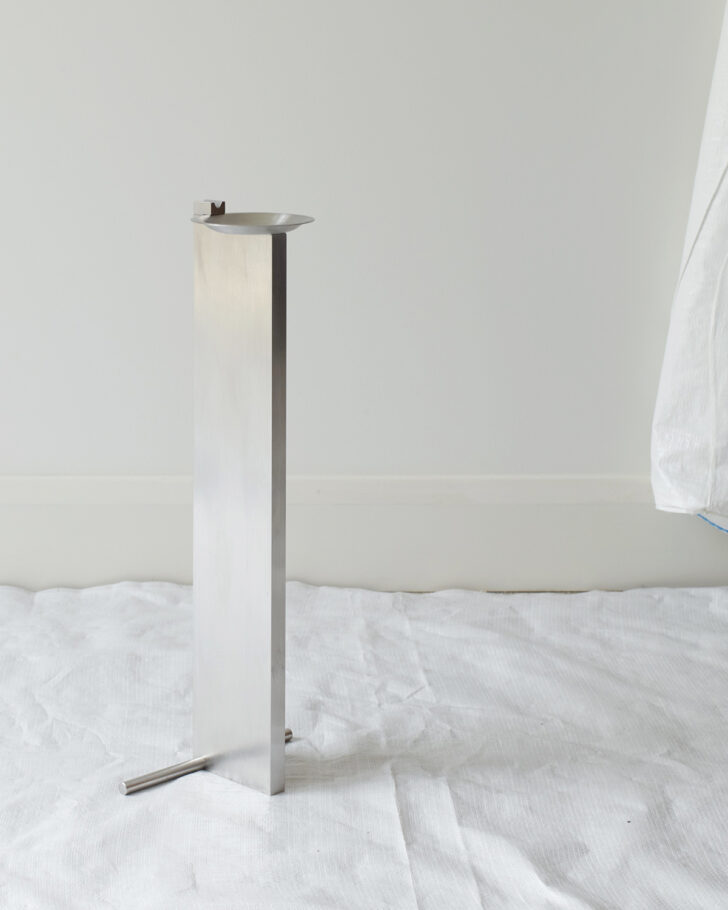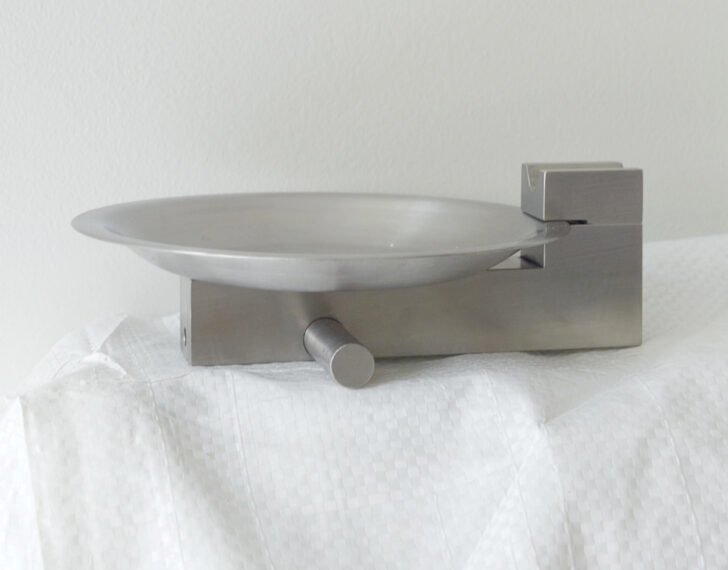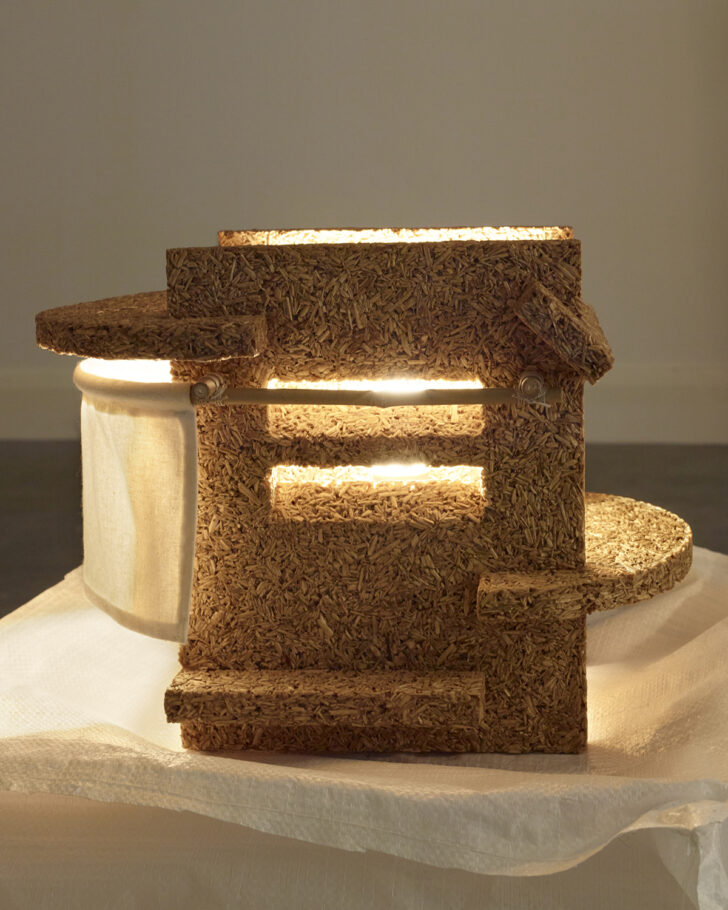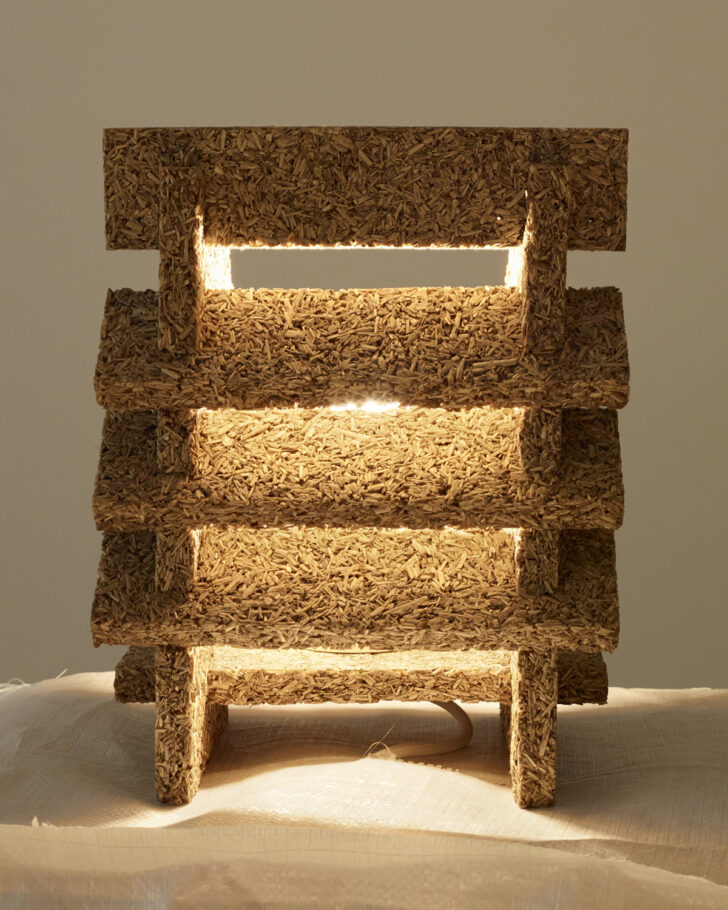 London curator and interior designer Max Radford has, for the latest show from his eponymous gallery, slimmed down his roster from big groups of rising London design talents to just two: Amelia Stevens and Matthew Verdon. Stevens has contributed low seating made from upholstered bolsters on frames, plus the two stainless steel ashtrays shown above, while Verdon — who studied agricultural science before pursuing his art practice — is showing a series of lamps made from hemp, bamboo, pineapple, and coffee.