American Design Hot List 2013
Chen Chen and Kai Williams
Related Stories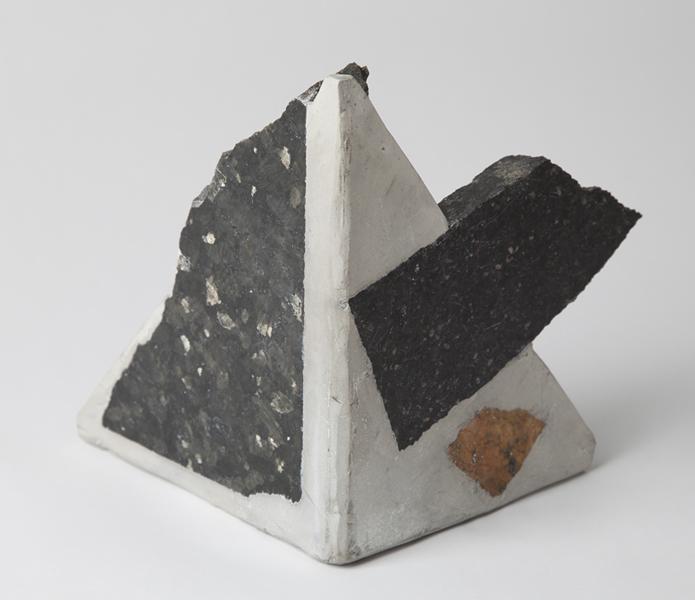 11.07.11
"It's not like it's a science," says Brooklyn designer Chen Chen as he's mixing up a batch of cement in the Brooklyn studio he shares with collaborator Kai Tsien Williams, attempting to explain why he can't offer an exact set of measurements for replicating his concrete bookends. They're fitting words to have chosen, though, coming from him: The Shanghai-born, Wyoming-raised designer had two chemists for parents, and yet it seems like his entire practice has revolved around losing control during the design process rather than maintaining it. Since he joined forces earlier this year with Williams — a fellow Pratt grad who also runs the design fabrication business Three Phase Studio — the pair have spent most of their time together choosing offbeat materials like expanding foam and studio scraps and experimenting for weeks to see what kinds of unexpected effects they can elicit from them.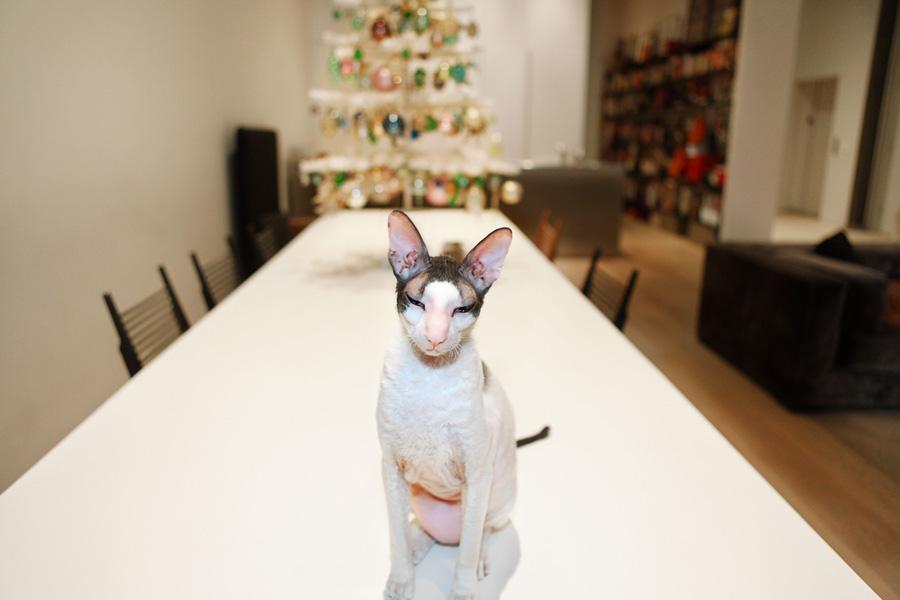 02.26.10
Someone like JP Williams has enjoyed plenty of validating moments in his 20-year career as a graphic designer: Getting to study under one of his design heros, Paul Rand, at Yale; winning more than 100 awards for projects like his kraft-paper tea packages for Takashimaya; discovering that his collection of baseball cards from 1909 was worth enough to buy his wife and business partner Allison an engagement ring. All well and good, however none of it really compared, he admits, to the feeling of being validated by Martha Stewart.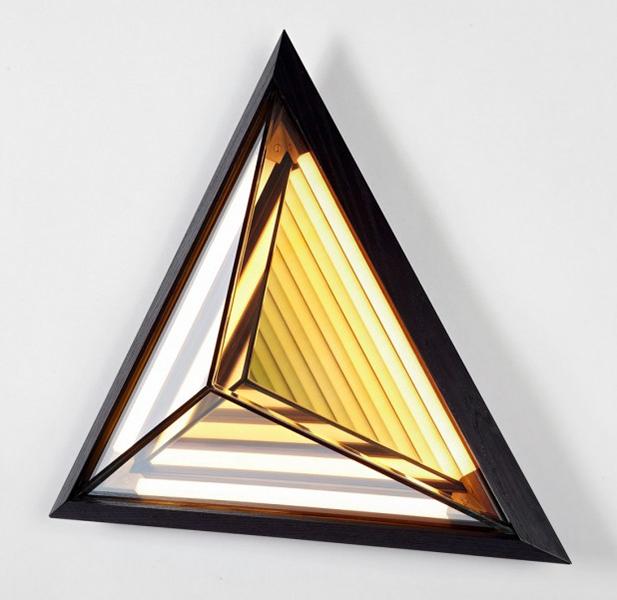 08.23.13
Last week on L'Arcobaleno, Jill was asked to cover the recent rebirth of New York design, discussing the transformation with key players like Jason Miller, Lindsey Adelman, and Dave Alhadeff. "Once again there's a scene that's celebrated internationally," said Alhadeff, and we couldn't agree more — ever since we founded the Noho Design District in 2010, which is largely devoted to American talents, we have been asked countless times by global designers and journalists to share our take on all the exciting things happening on our home turf, and we're always happy to oblige. After a while, though, it got us thinking: Why wait for people to ask? Why not create an easy resource we can share with everyone? And so, introducing the American Design Hot List, a totally unscientific, unapologetically subjective portfolio of the emerging and semi-emerging furniture and product designers we think you should know now.