American Design Hot List 2013
Christopher Schanck
Related Stories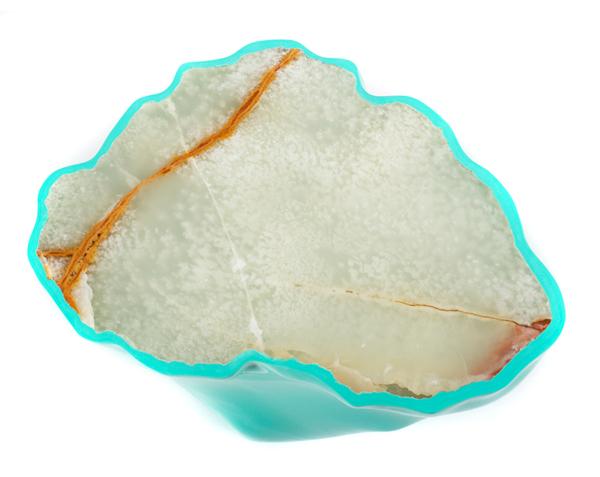 05.07.13
We suppose a lot could be made of the fact that Paul Johnson's usually private Johnson Trading Gallery is finally opening its doors for an exhibition at the same time that both the Collective Design Fair and the Frieze Art Fair descend on New York City — and of the fact that Johnson's former cinema­–turned–gallery space is located in Nowheresville, Queens, pretty much smack in the middle between Collective's Chelsea pier and Frieze's takeover of Roosevelt Island. After all, the gallery has always been on the fringes of both design and art, what with its carefully groomed roster of young talent making things that sometimes count as furniture in name only (Aranda/Lasch's industrial rubber–sprayed Modern Primitives chair comes to mind). But to tell the truth, we're pretty tired of the whole design vs. art debate at this point. It's been nearly two years since Johnson hosted an exhibition in New York, and considering this one's meant to celebrate four young designers who've barely yet made a blip on the scene, we were more interested to see what exactly Johnson's been up to in his far-out lair and who he's been scouting in the interim.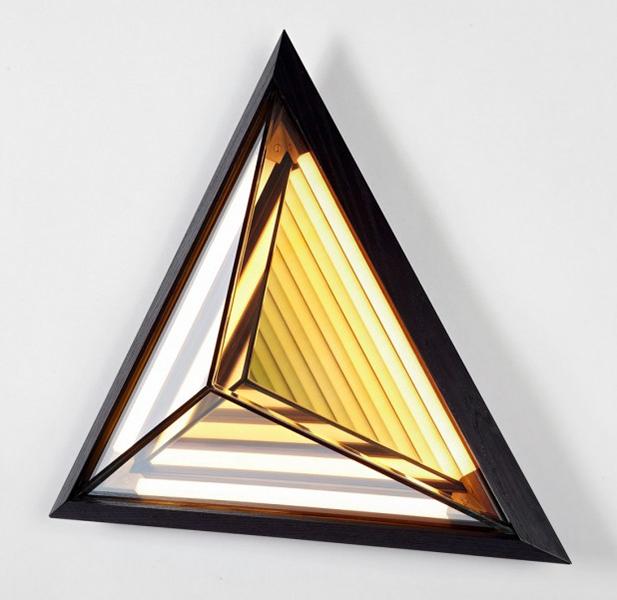 08.23.13
Last week on L'Arcobaleno, Jill was asked to cover the recent rebirth of New York design, discussing the transformation with key players like Jason Miller, Lindsey Adelman, and Dave Alhadeff. "Once again there's a scene that's celebrated internationally," said Alhadeff, and we couldn't agree more — ever since we founded the Noho Design District in 2010, which is largely devoted to American talents, we have been asked countless times by global designers and journalists to share our take on all the exciting things happening on our home turf, and we're always happy to oblige. After a while, though, it got us thinking: Why wait for people to ask? Why not create an easy resource we can share with everyone? And so, introducing the American Design Hot List, a totally unscientific, unapologetically subjective portfolio of the emerging and semi-emerging furniture and product designers we think you should know now.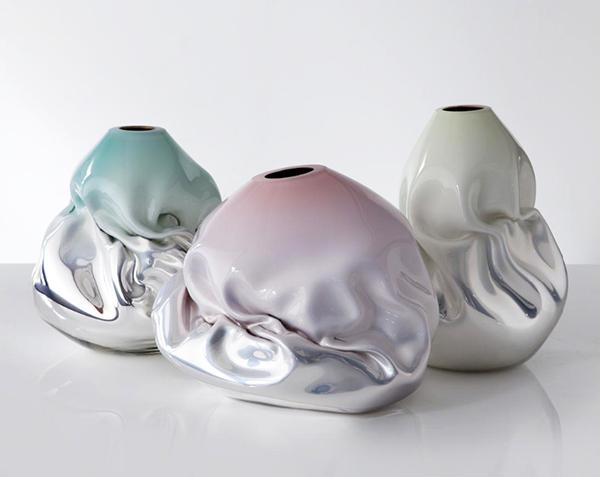 11.30.13
A weekly Saturday recap to share with you our favorite links, discoveries, and events from the past seven or so days. This week: hot guys in design, a new online furniture shop in Berlin, Artsy's definitive Design Miami preview (including the Jeff Zimmerman ombre vases above), and more.