American Design Hot List 2013
Snarkitecture
Related Stories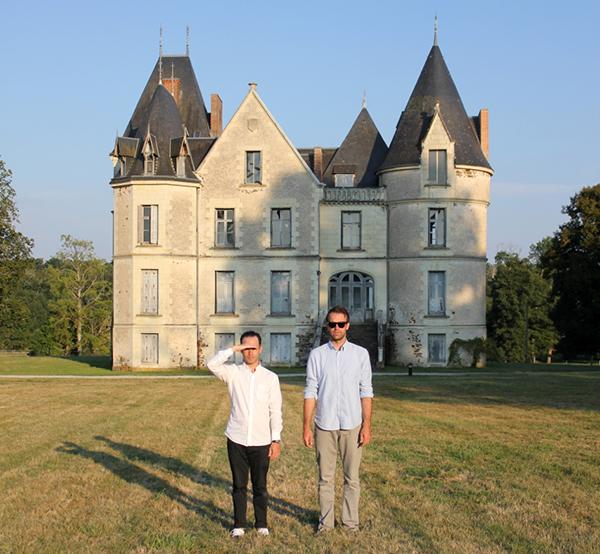 09.05.13
For those of you who haven't heard of it, Domaine de Boisbuchet is basically glorified summer camp for designers: It's an old chateau and grounds in the middle of the French countryside where, each week for 12 weeks, two or three contemporary designers or studios are invited to host a creative workshop for a group of students and professionals. During downtime, you can canoe, swim in the lake, lay in the grass, drink beers, swing from trees, attend dance parties, or sit around a bonfire and stargaze — it's pretty much rural heaven. So it was a tiny bit funny to be there last week with Daniel Arsham and Alex Mustonen of Snarkitecture, who are best-known for their work with white styrofoam, fancy fashion brands, and hip-hop superstars, and who this week are hard at work back in New York installing a 20-foot-tall carved-foam mountain as a backdrop for the runway show of leather-sweatpant purveyor (and Kanye favorite) En|Noir. Luckily you can not only take the boys out of the city, you can take the city out of the boys, whose first instruction to the participants in their "Excavations" workshop was to dredge up wheelbarrows full of dirt, clay, and sand from the lake and its surroundings. The group then spent five days doing hand-casting experiments in the sunshine, in order to "take familiar, everyday objects and find ways to manipulate and alter them to make them serve new and unexpected purposes," as Mustonen put it. After the jump, check out all the photos we took documenting the process from start to finish.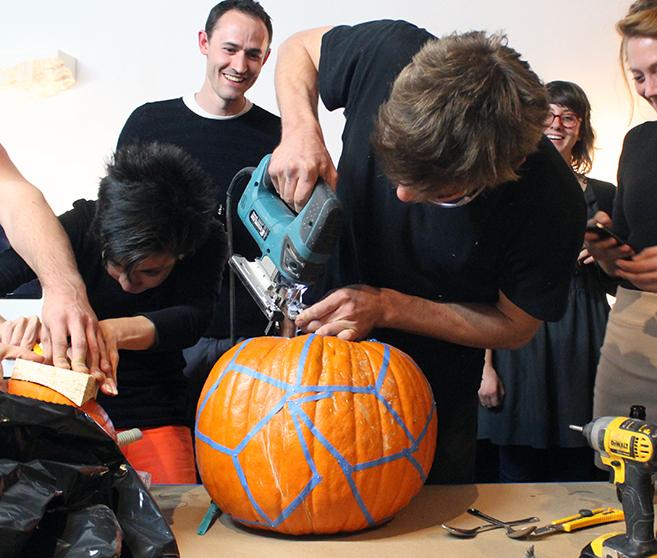 10.31.13
When we decided a few weeks ago to host a good old-fashioned pumpkin-carving contest with our friends at Snarkitecture — and to invite more than a dozen of our favorite architects and designers to compete — we figured there would be lots of intricate, hand-drawn patterns (there were, courtesy of Daniel Horowitz's pumpkin in the form of a brain). We knew at least one group would employ meticulous typography (ditto, thanks to Benjamin Critton Art Dept.) What we didn't guess — perhaps naively, in hindsight — was that the designers would come armed with such an array of power tools, Japanese machetes, kitchen electrics, Arduino-coded LEDs, drywall screws, and the like. As a result, what unfolded last night at Snarkitecture's Greenpoint studios was nothing short of amazing. Here's what went down.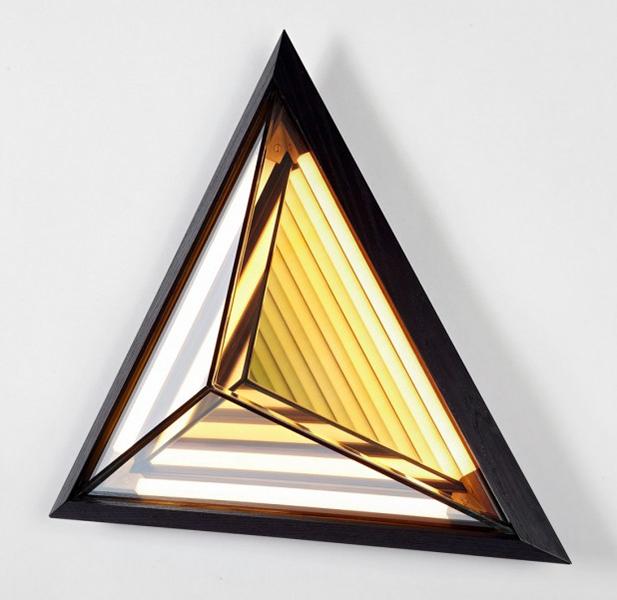 08.23.13
Last week on L'Arcobaleno, Jill was asked to cover the recent rebirth of New York design, discussing the transformation with key players like Jason Miller, Lindsey Adelman, and Dave Alhadeff. "Once again there's a scene that's celebrated internationally," said Alhadeff, and we couldn't agree more — ever since we founded the Noho Design District in 2010, which is largely devoted to American talents, we have been asked countless times by global designers and journalists to share our take on all the exciting things happening on our home turf, and we're always happy to oblige. After a while, though, it got us thinking: Why wait for people to ask? Why not create an easy resource we can share with everyone? And so, introducing the American Design Hot List, a totally unscientific, unapologetically subjective portfolio of the emerging and semi-emerging furniture and product designers we think you should know now.