Related Stories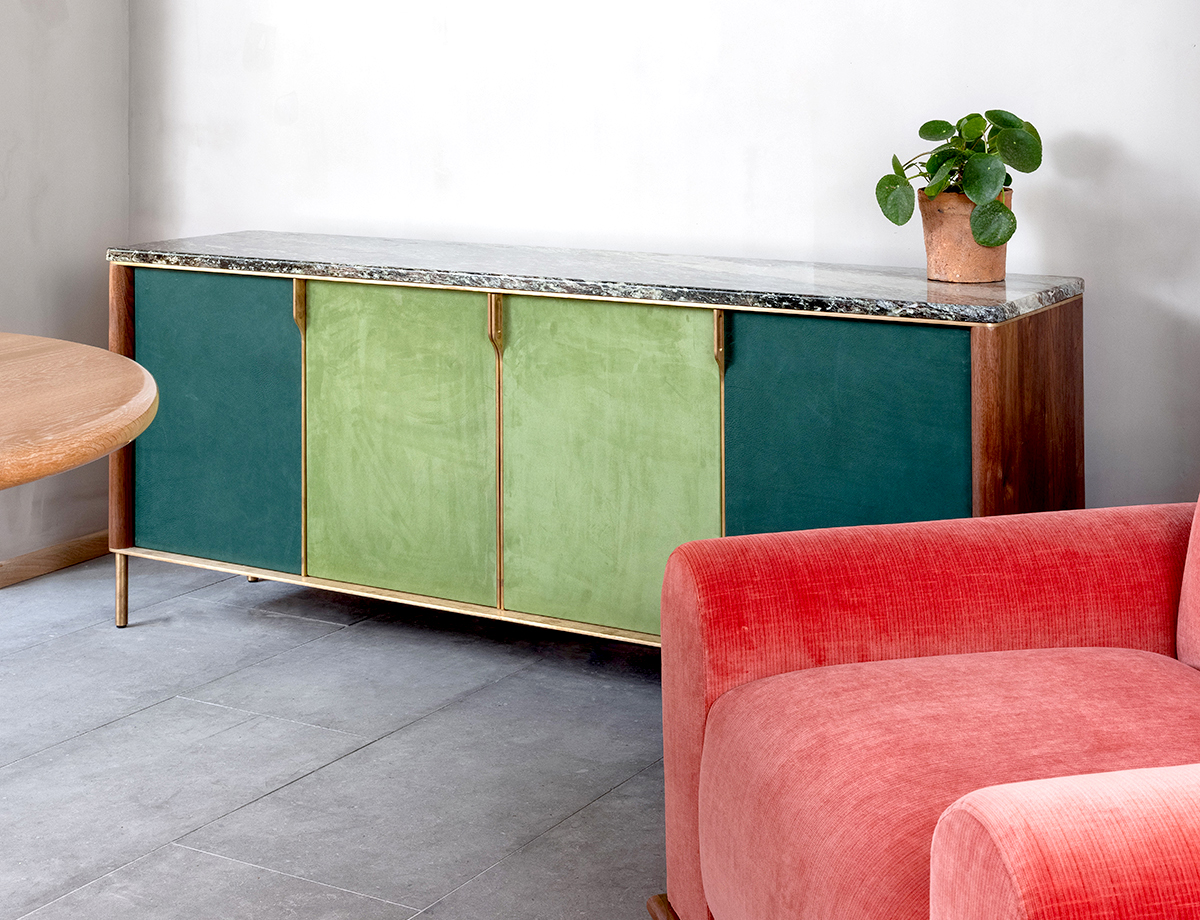 06.12.19
If you happened to step into the new Orior showroom during New York Design Week, you were rewarded with a serious feast for the senses — plush, vibrantly colored velvets, deep green marbles and glossy woods, all of it showing the mark of impeccable craftsmanship. Here was Atlanta, a sinuous cobalt-blue sofa wearing a tasseled skirt, and Nero, a glossy oak table with a Brutalist marble base. There was Mara, a walnut and marble credenza fronted by varicolored leather doors, and Futurist, a muscular couch whose tomato-red leather cushions sit atop ebony legs. This, you realized, was furniture with personality, and the coolest thing coming out of Ireland by a mile. So where exactly did it come from?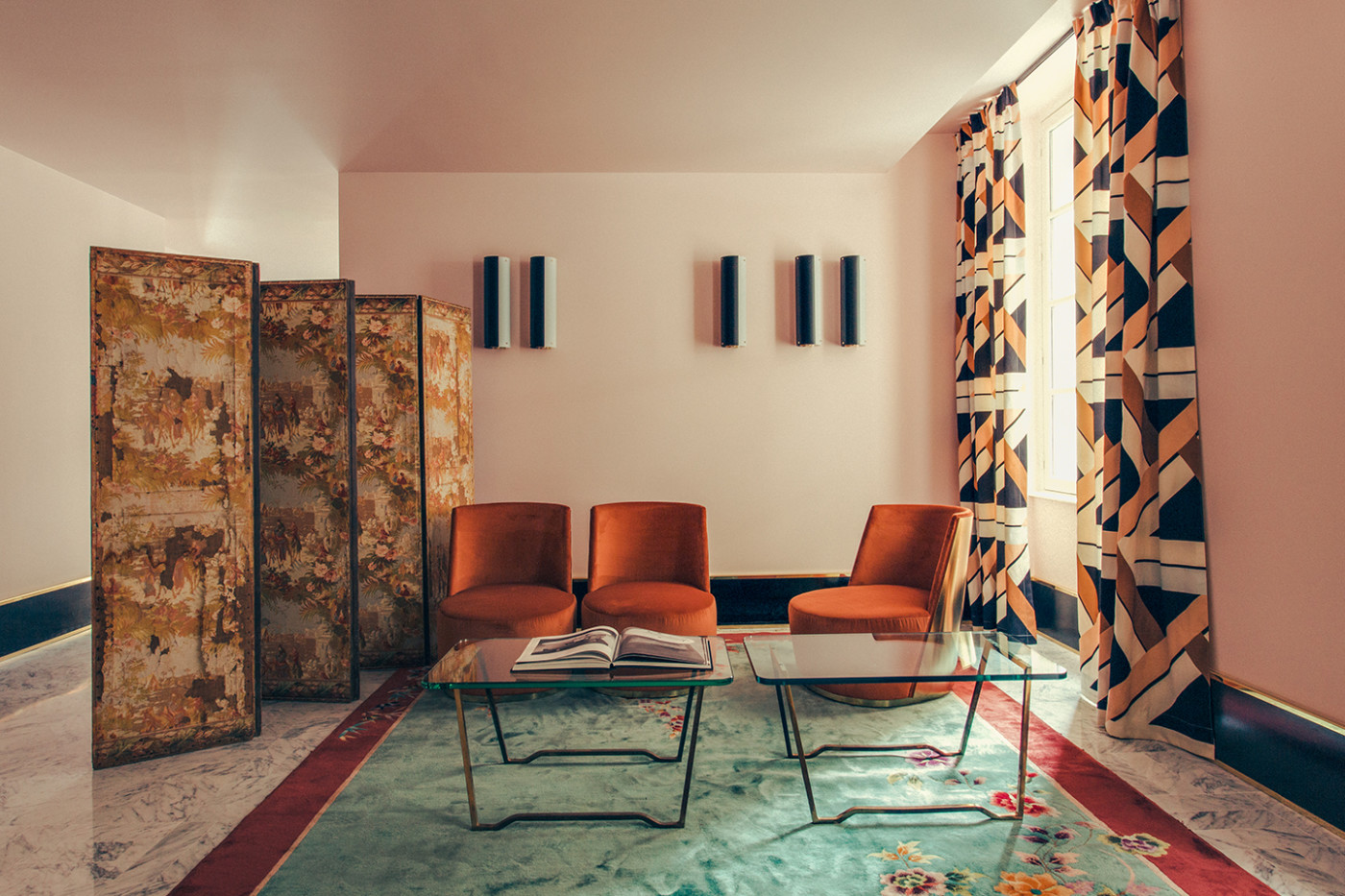 07.27.18
Looking back on my travels, I see that hotels are often the thing I get most wrong, either from pure laziness or a less-than-ideal budget. But what if I could consult with a panel of experts to make sure I never stayed at a dud again? As part of our recent partnership with Hotel Tonight — the app that offers booking deals on some of the world's best design and boutique properties — we turned to some of our favorite design-world insiders to get the scoop on where to stay, what's trending in the world of travel, and how exactly those details can make or break your stay.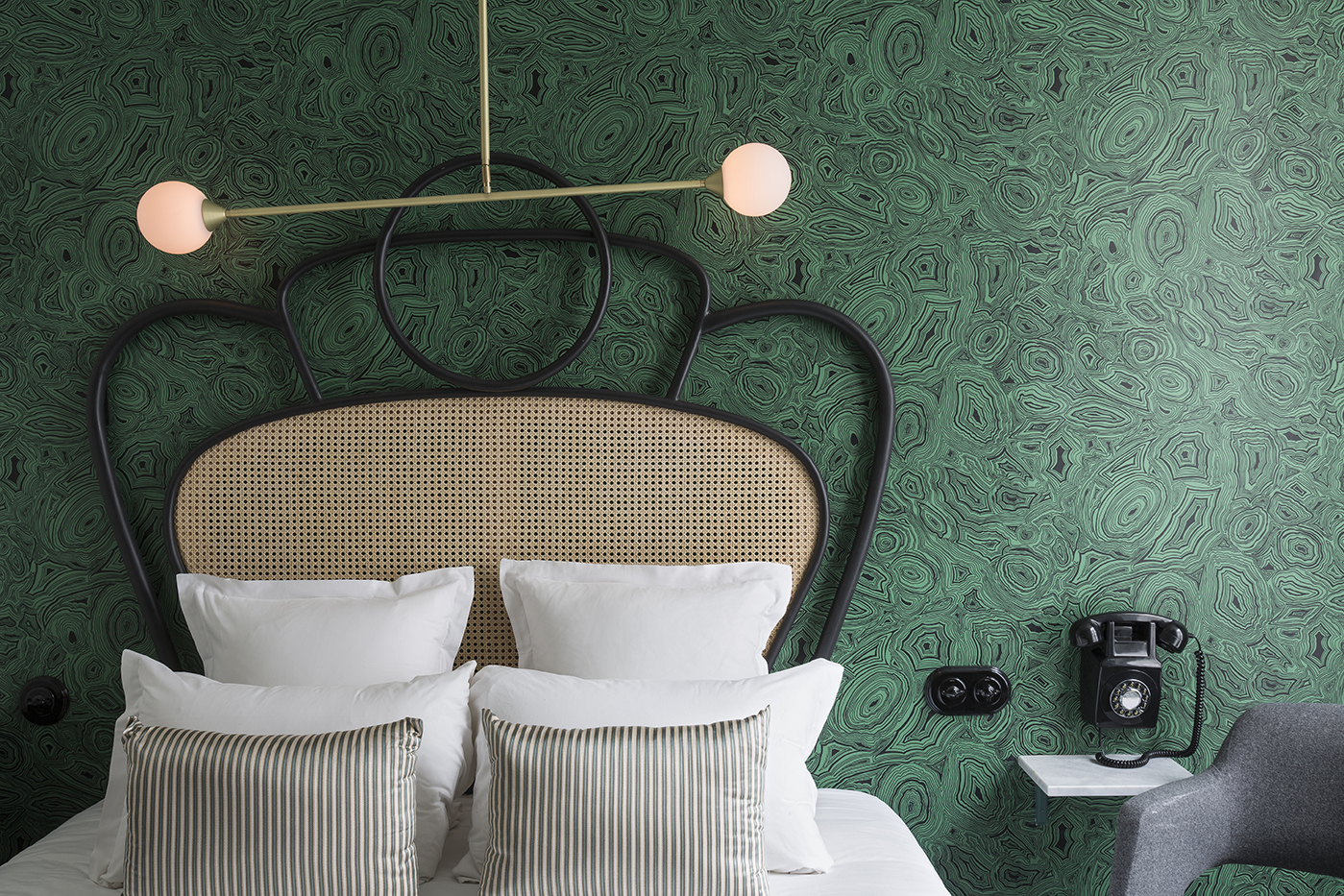 08.01.16
Dorothée Meilichzon had worked in Paris for just five years before she founded her eponymous design studio in 2009 at the age of 27. Since then, she's become one of the most in-demand interior designers in the French capital — as well as 2015's designer of the year at Maison & Objet — despite maintaining a full-time staff of only three. Her work focuses on hotels, restaurants, and bars — the "fun places," as she calls them, done in a style that is decidedly of-the-moment but grounded in color and texture and marked by an exquisite attention to detail and a love for metals, wood, and stone.