Related Stories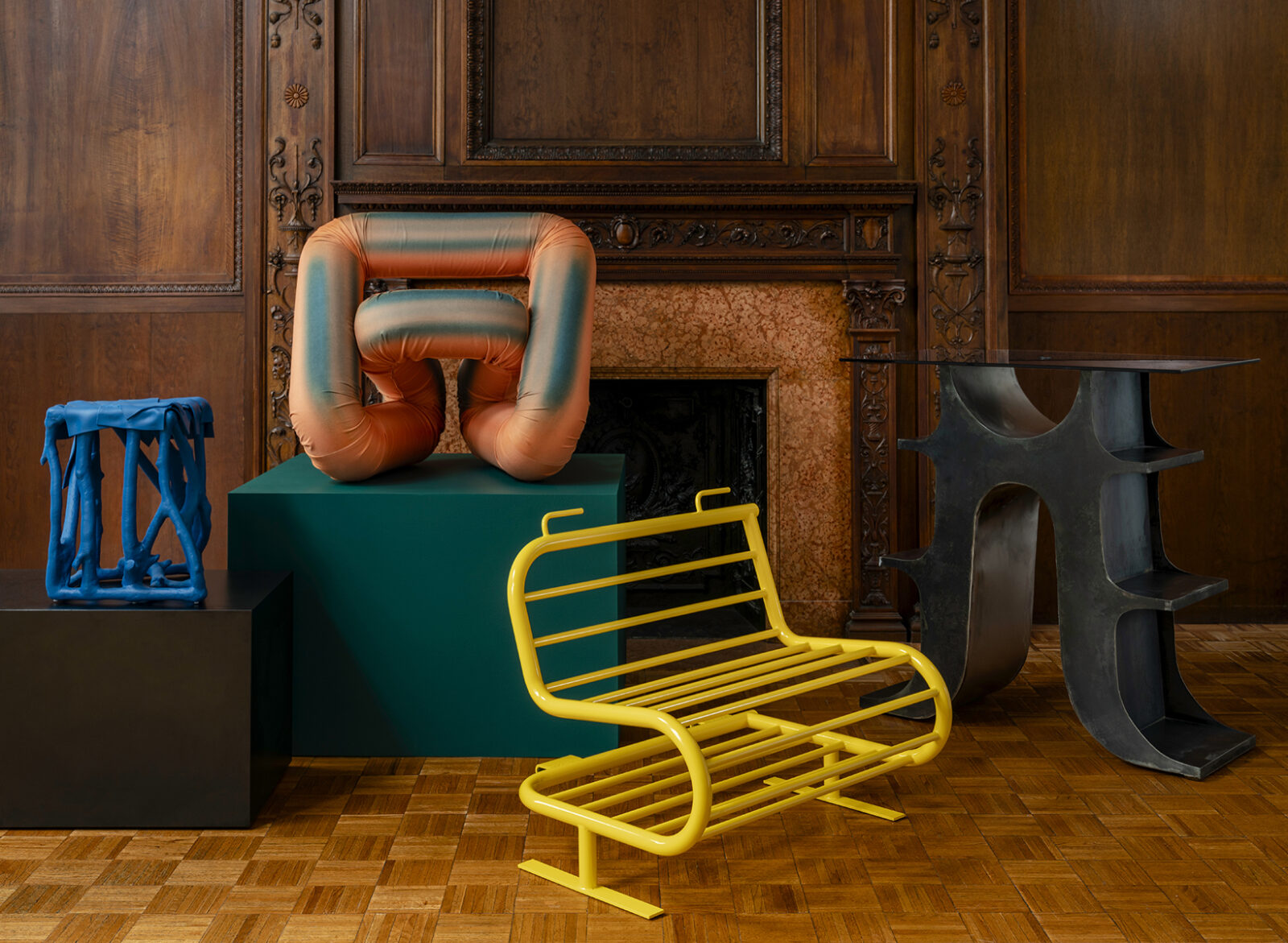 05.25.22
Well, after two years of fallow Mays due to COVID delays (and a November iteration of NYCxDesign that barely registered), New York Design Week returned with a vengeance this month. Its de facto kick-off was the incredible MASA exhibition, curated by Su Wu, which opened in a former post office in Rockefeller Center and remains a high-water mark for the month. The festivities finally ended last week with a rager of a party at Matter Projects for a dual exhibition with furniture designer Minjae Kim and his mother, the painter Myoungae Lee, which we'll cover more in-depth on the site this week. Here are our favorite projects from the past few weeks.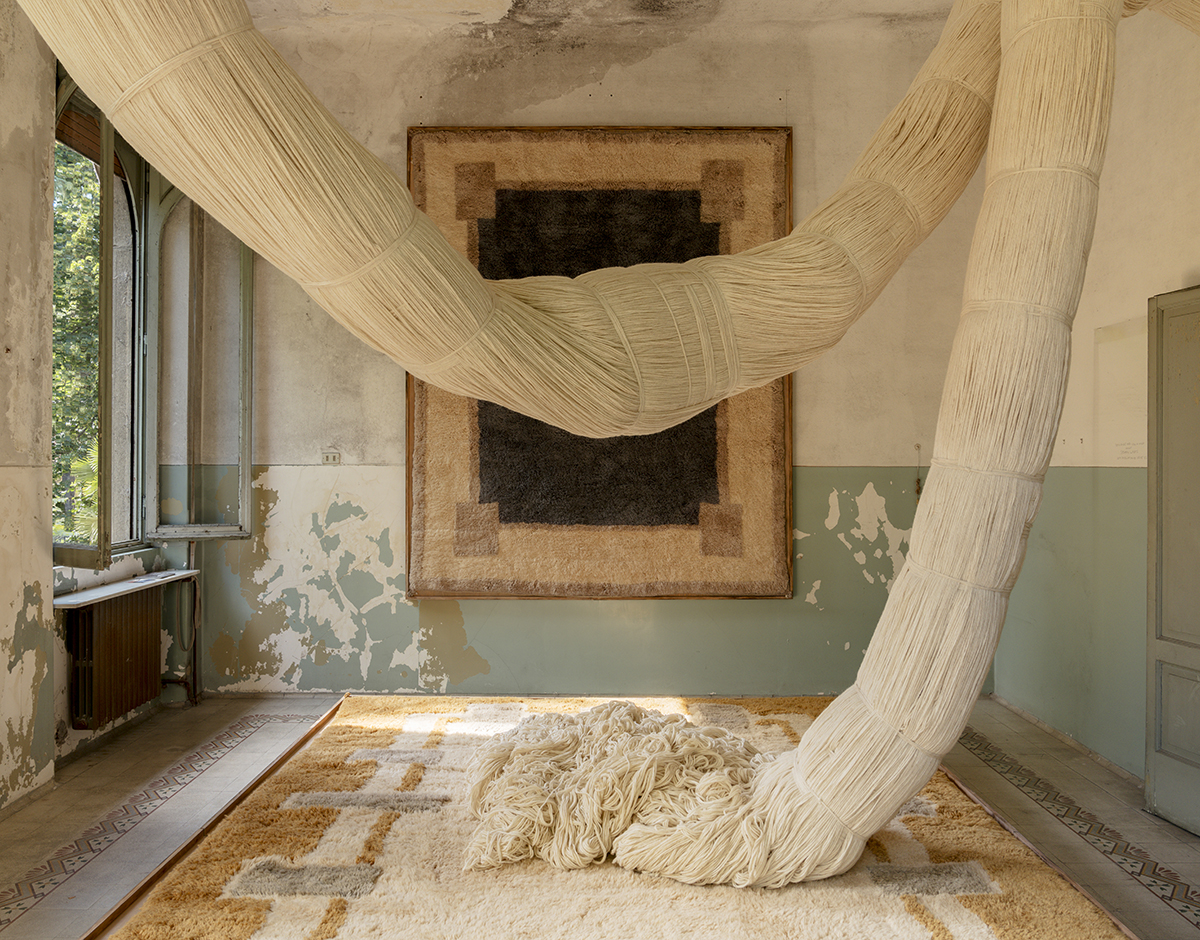 06.21.22
Today's post — our last from this year's Milan furniture fair — takes a tour of two of our favorite reliable destinations for up-and-coming talent: Alcova, the destination founded in 2018 by Studio Vedèt founder Valentina Ciuffi and Space Caviar's Joseph Grima, and Salone Satellite, always our first stop at the fairgrounds.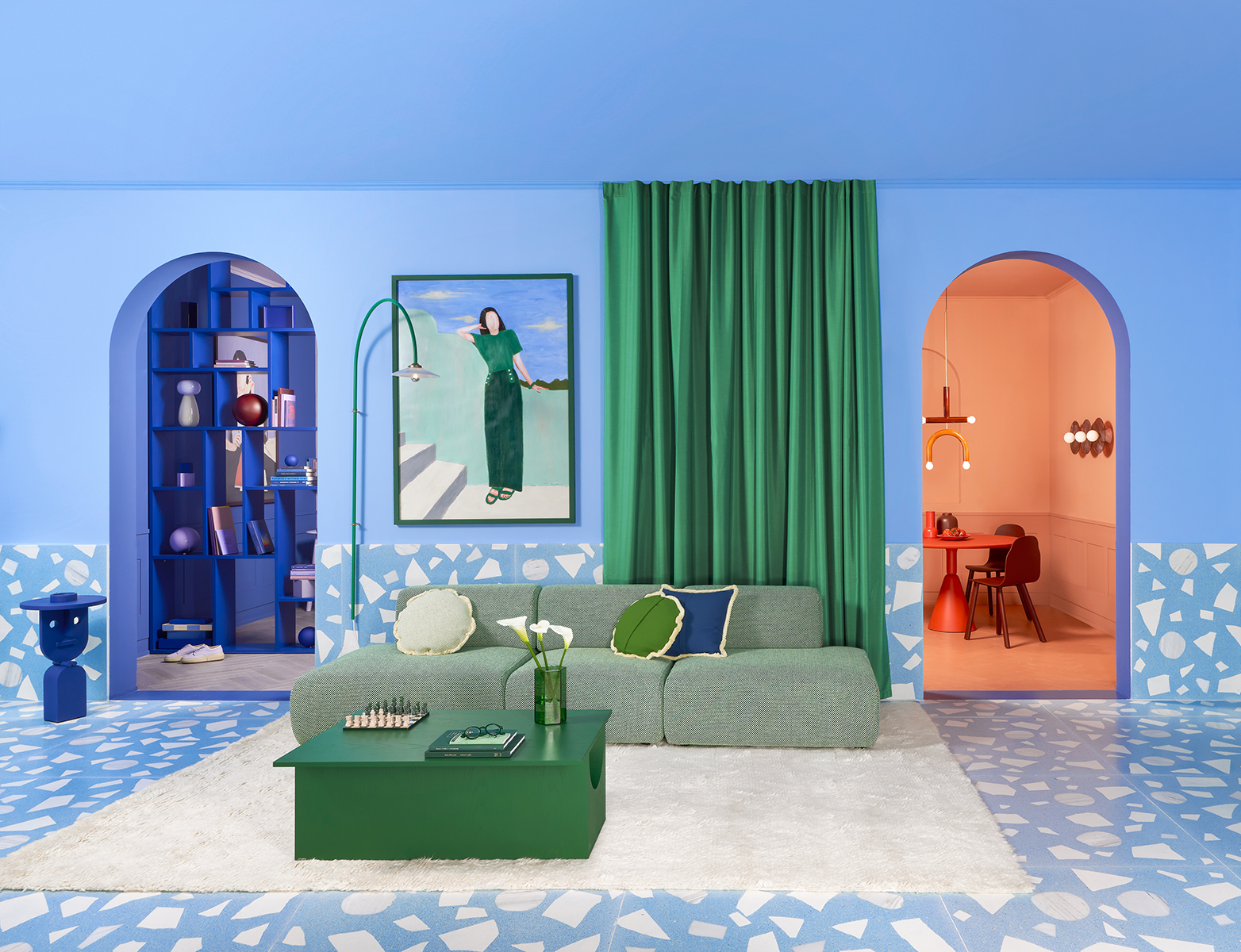 06.15.22
After a rocky two years, life is inching closer to normal these days, and one could use the design-world fair schedule as a barometer: After outright cancellation in April of 2020, the annual Salone del Mobile in Milan managed to squeak through a mini-show in September, only to come back with full force last week just in time for its 60th anniversary. More than 2,000 exhibitors showed at the fairgrounds this year — which we're recapping today — and we walked away from all the huge Italian dinners, garden parties, and launch presentations feeling like our sanity had finally been restored.