06.15.22
The Best of the 2022 Salone Del Mobile — Part I
After a rocky two years, life is inching closer to normal these days, and one could use the design-world fair schedule as a barometer: After outright cancellation in April of 2020, the annual Salone del Mobile in Milan managed to squeak through a mini-show in September, only to come back with full force last week just in time for its 60th anniversary. It certainly was no April — our fair experience this year included tromping around sweatily in 87-degree heat and getting drenched by an intense summer rain storm — but with the global supply chain still delaying production schedules and spring COVID surges so uncertain, it was the best case scenario, and a success by any measure. More than 2,000 exhibitors showed at the Rho Fiera this year, more than 260,000 visitors attended, and we walked away from all the huge Italian dinners, garden parties, and launch presentations feeling like our sanity had finally been restored.
A return to the first full-scale Milan fair in three years, though, meant a return to the gargantuan task of trying to see everything — well, definitely not everything, but enough — in five days, clocking 20,000 steps a day traveling from the nether reaches of the abandoned military hospital that housed Alcova, to the maze of pop-up shows dotted around the center of town, to the trek up north to the fair proper itself, where brands like e15, Glas Italia, and Arflex launch their new collections each year. Today we're starting our 2022 Salone coverage with a broad survey of the latter, which of course, is the place that started it all in 1961, when 328 companies came together to promote Italian design to the world. This year's highlights included splashy fair booths designed by the likes of Studiopepe and Patricia Urquiola, reissues of classic 1975 shelving units and 1970 sofa systems, and enough high-gloss lacquer to light a thousand anthills on fire.
Later this week we'll share our picks from Salone Satellite, Alcova, 5Vie, and all of the other points on the map that mattered, so be sure to follow along.
Sancal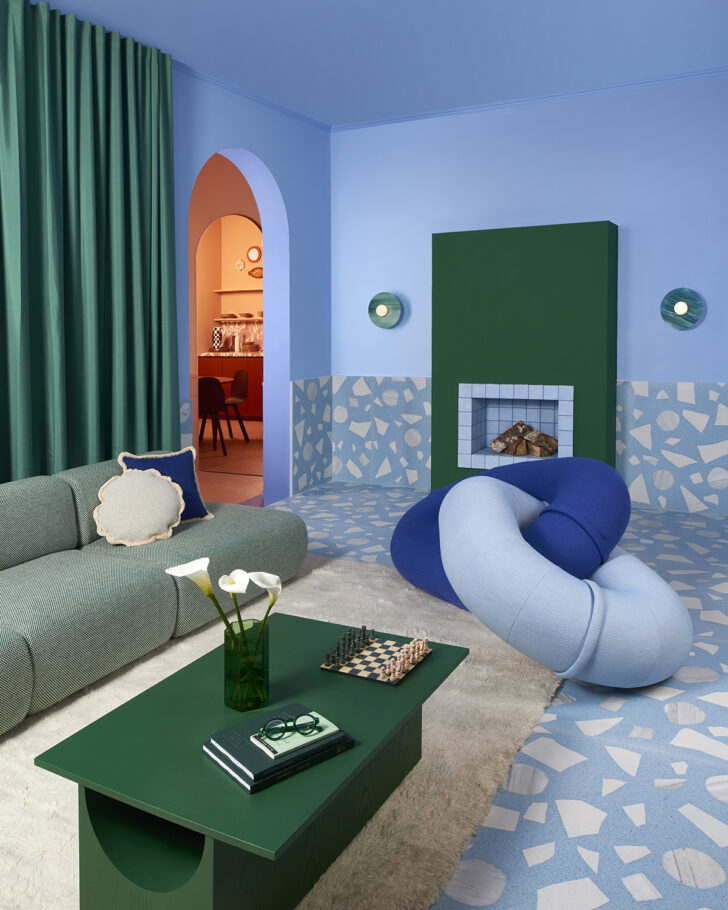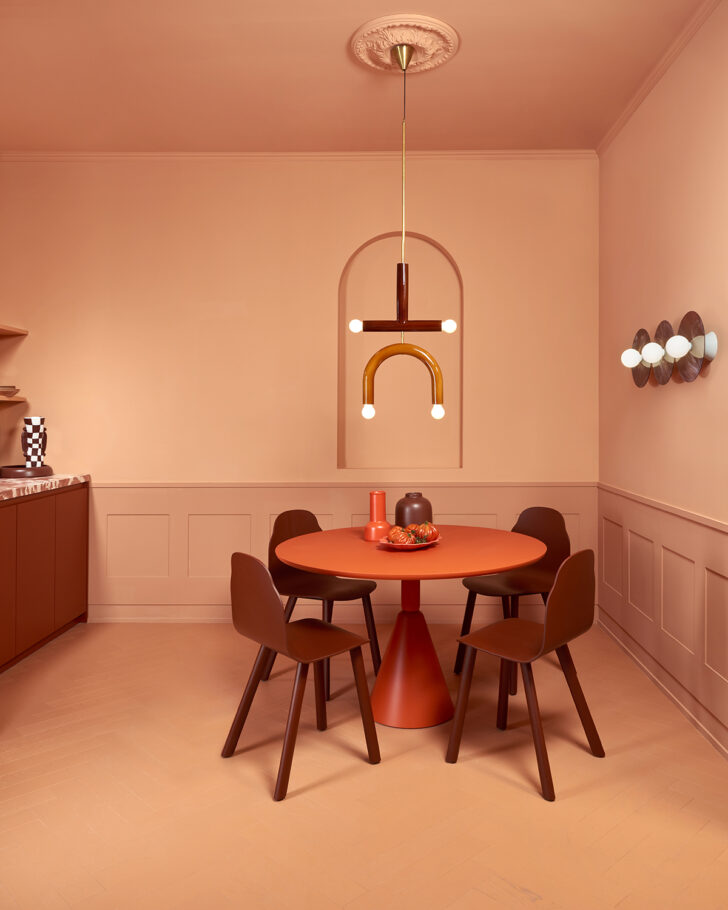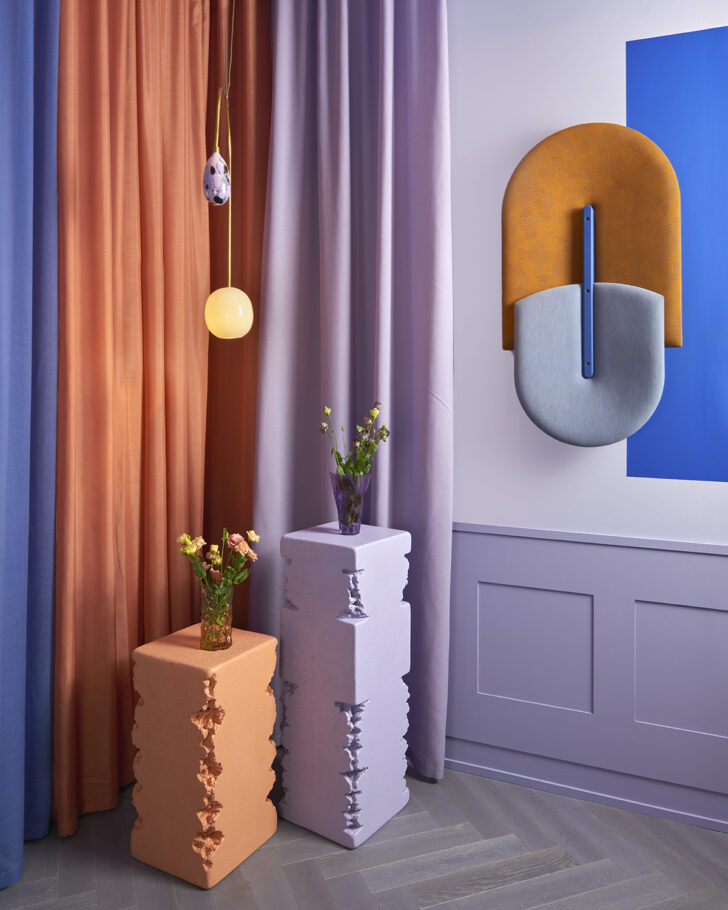 Tekla Evelina Severin's An Apartment of One's Own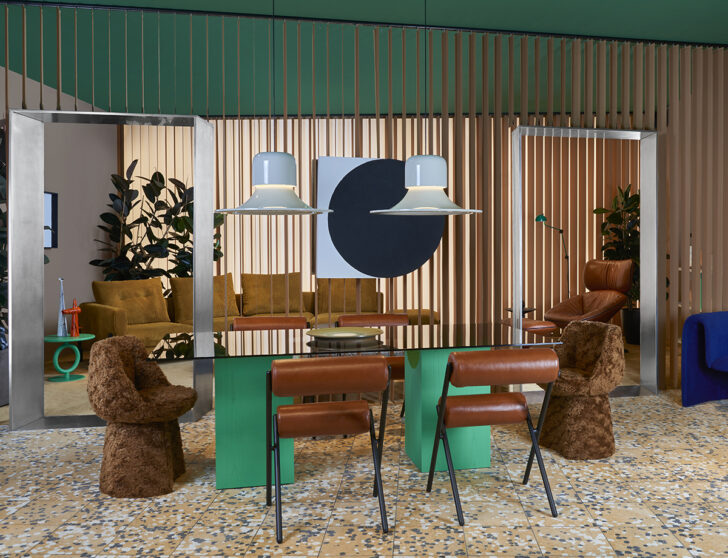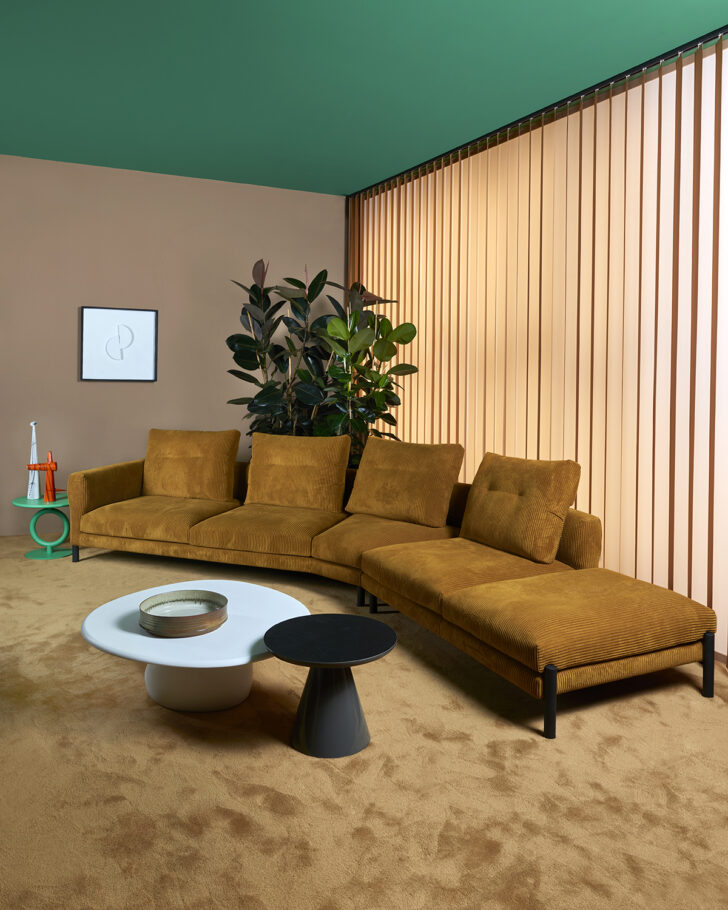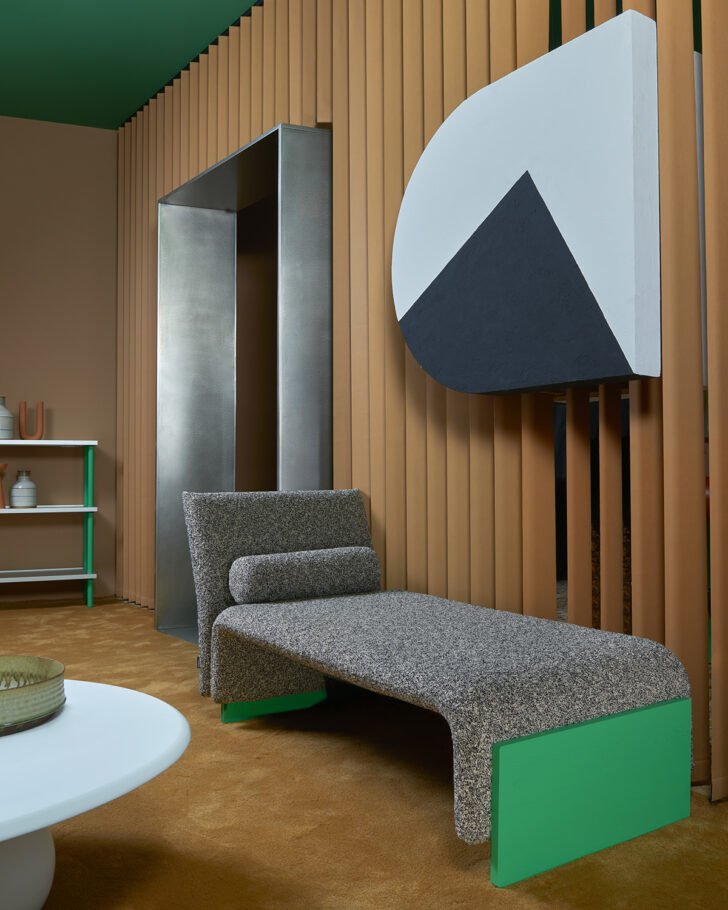 Studiopepe's Milanese Splendour
Glas Italia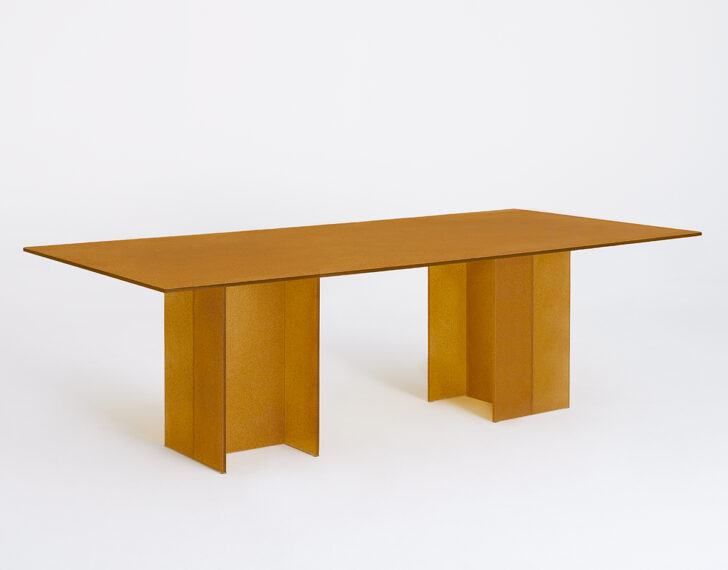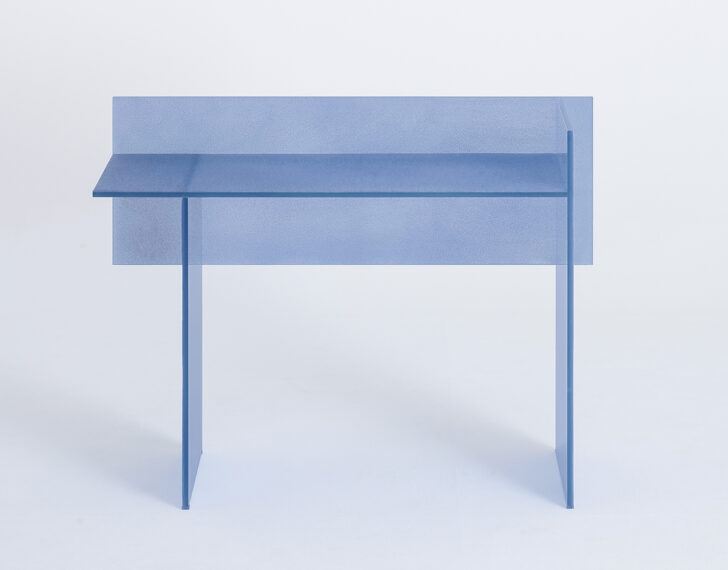 Patricia Urquiola Simoon Table and Console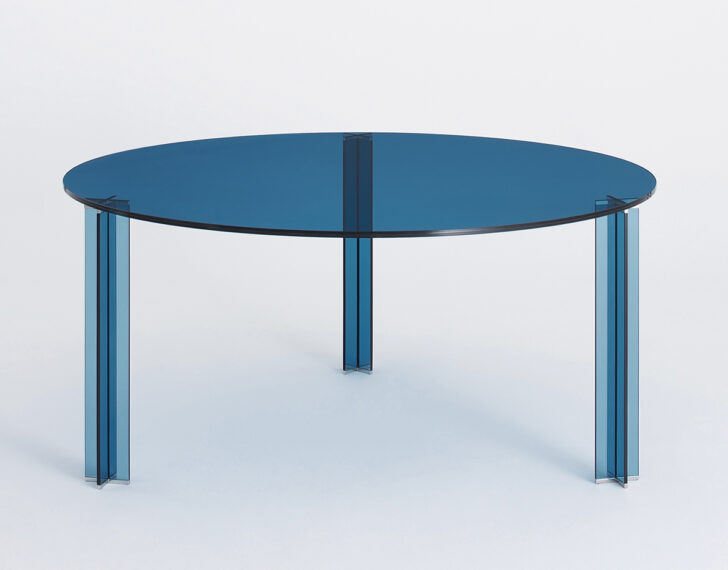 Piero Lissoni X-T Table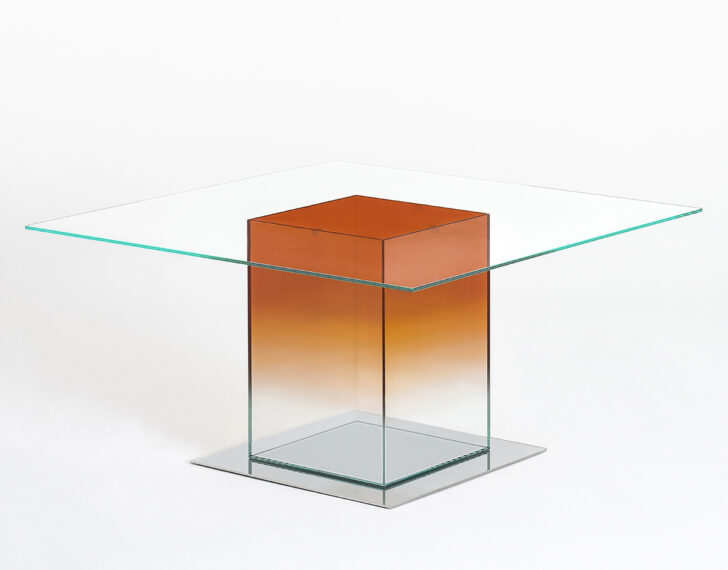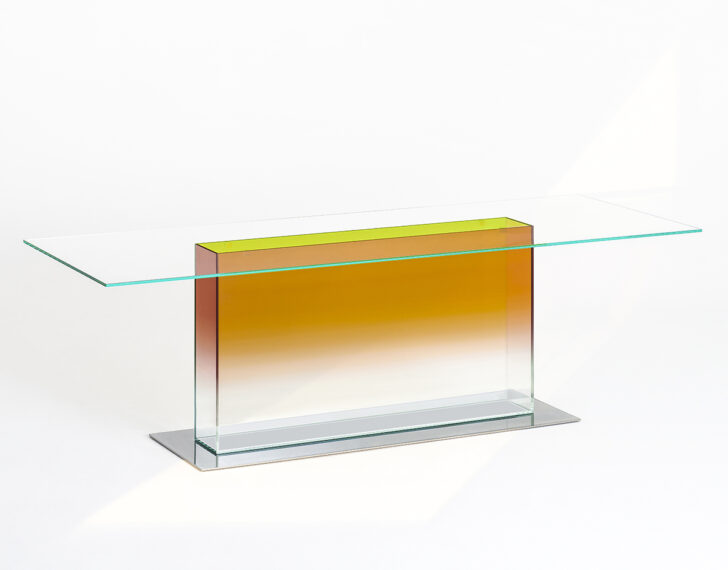 Philippe Starck Donal Tables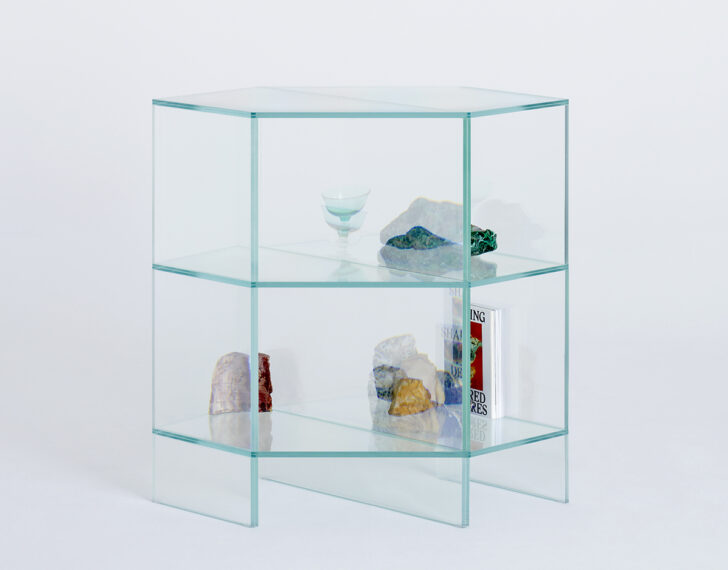 Patricia Urquiola Doble Storage Unit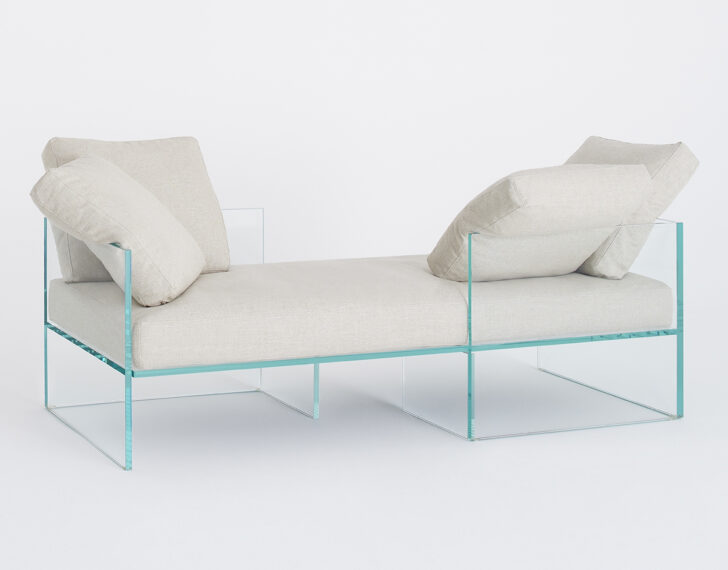 Piero Lissoni Tête-a-Tête Sofa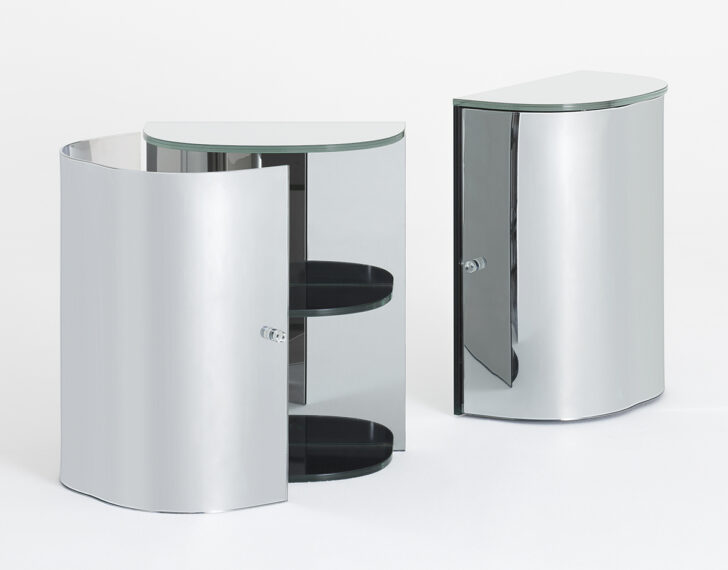 Inga Sempé Oltralpe Cabinet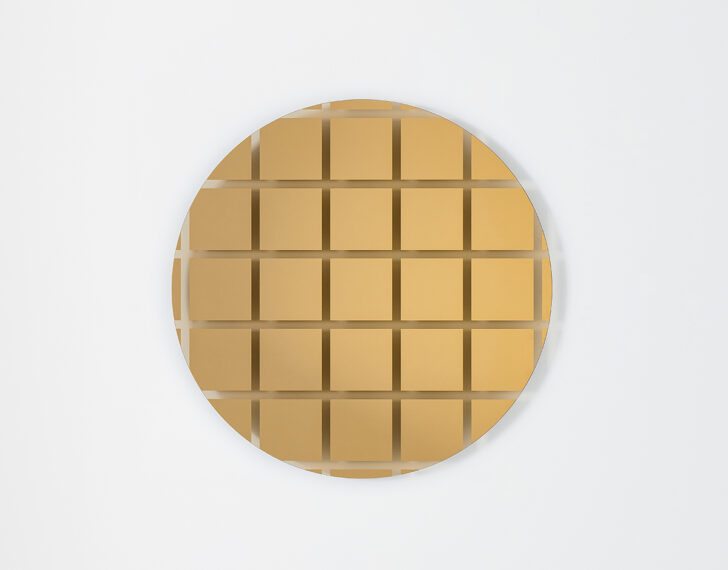 Nanda Vigo Andromeda Mirror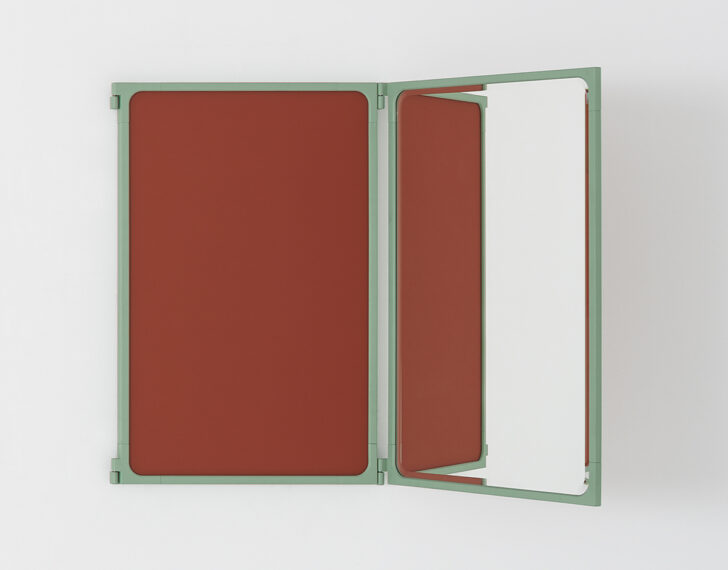 Barber Osgerby Como Mirror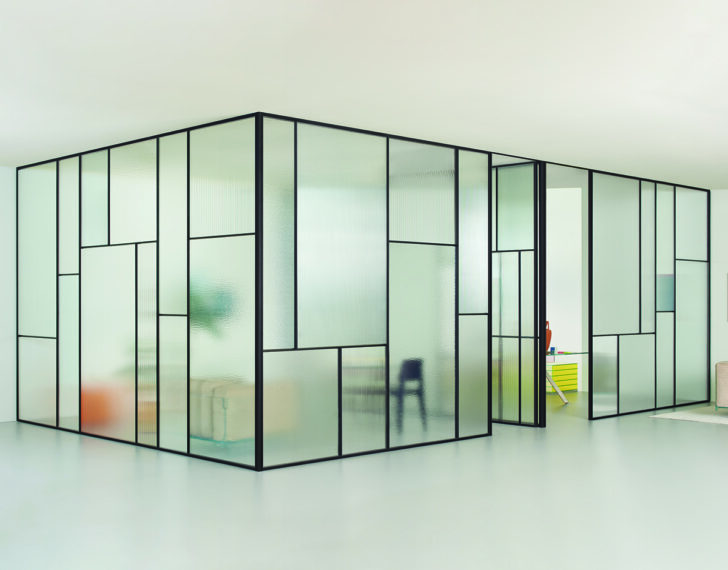 Piero Lissoni Scherazade Wall Patchwork Partition
Cimento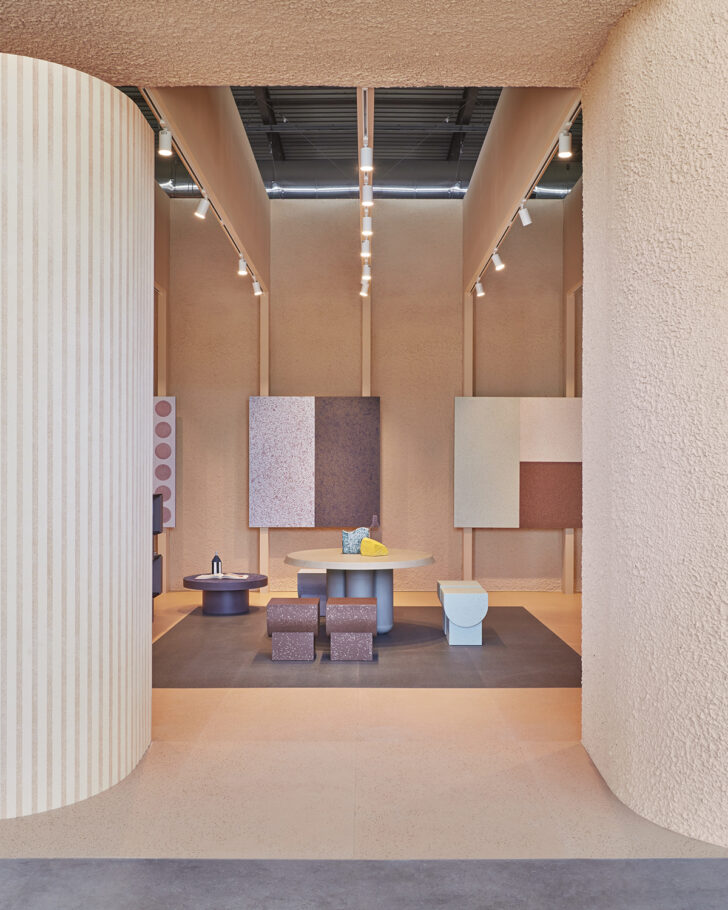 Parisotto + Formenton Giudecca Table and Patricia Urquiola Zattere Stools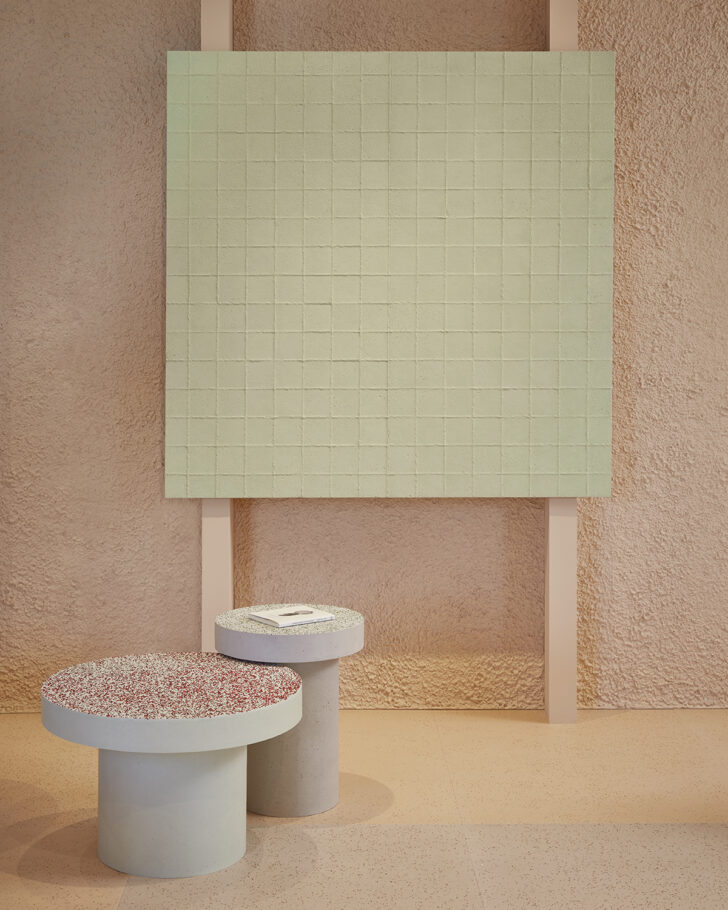 Patricia Urquiola Frari Coffee Table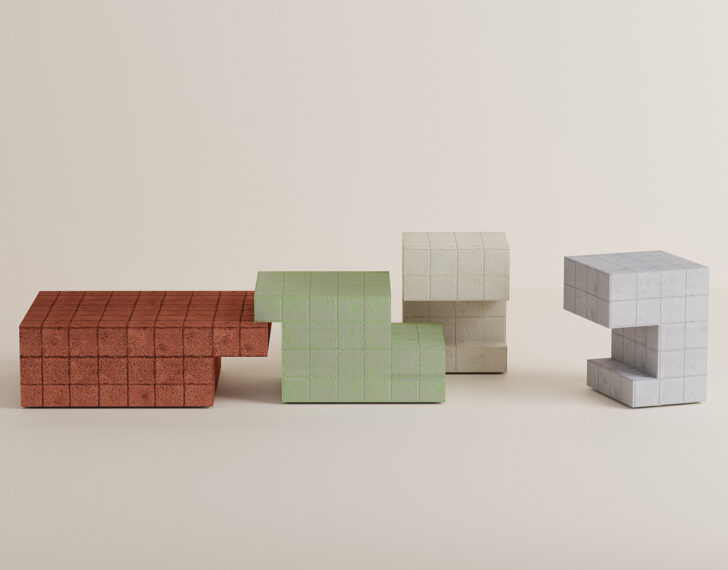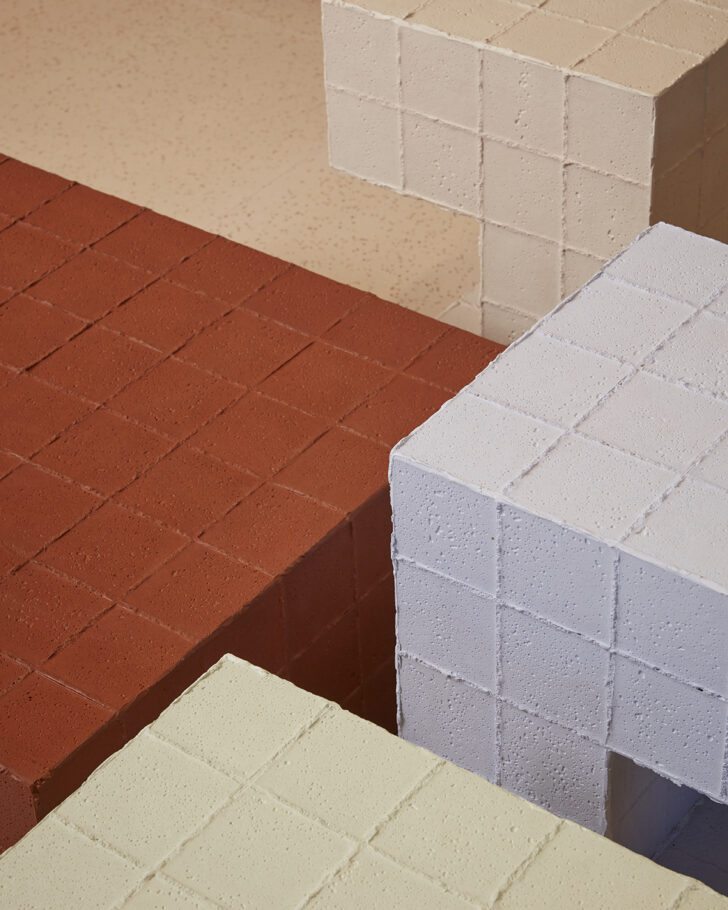 Patricia Urquiola Fondamente Coffee Table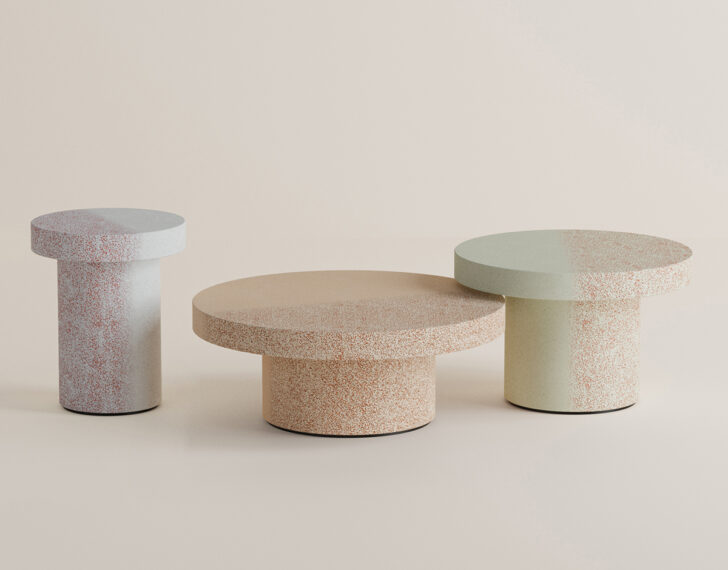 Patricia Urquiola Frari Coffee Table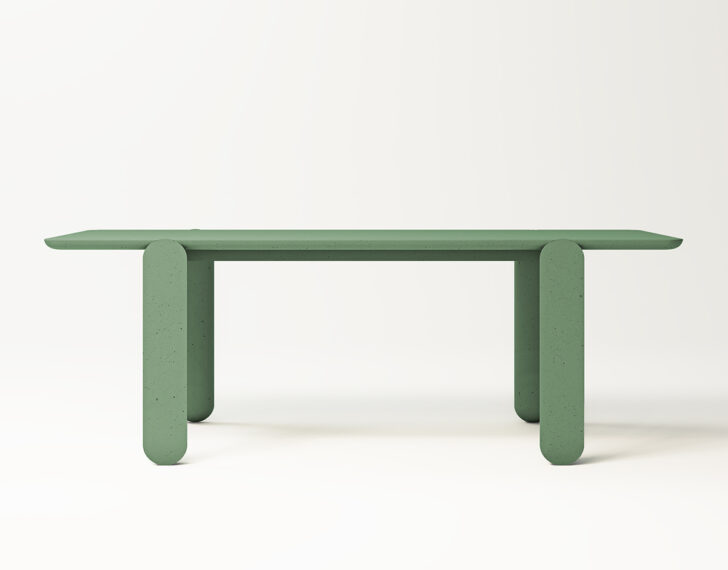 Parisotto + Formenton Lido Table
VitrA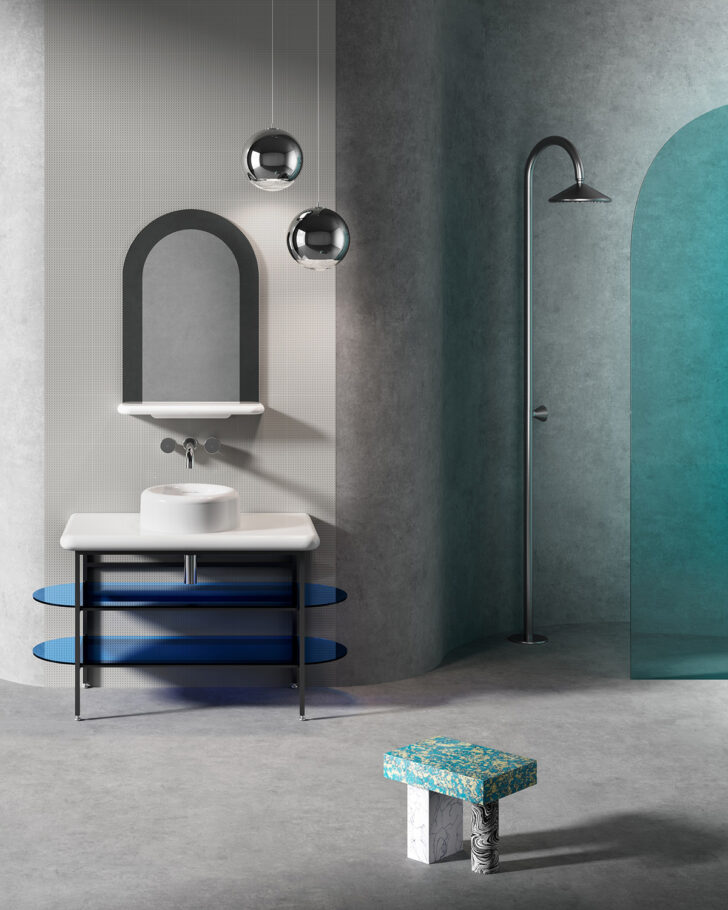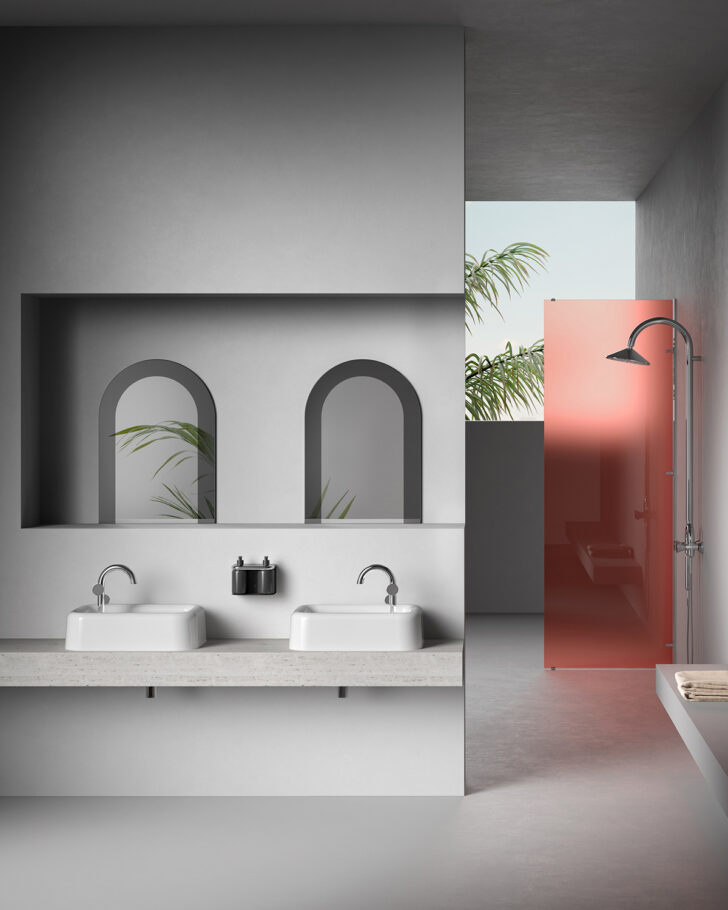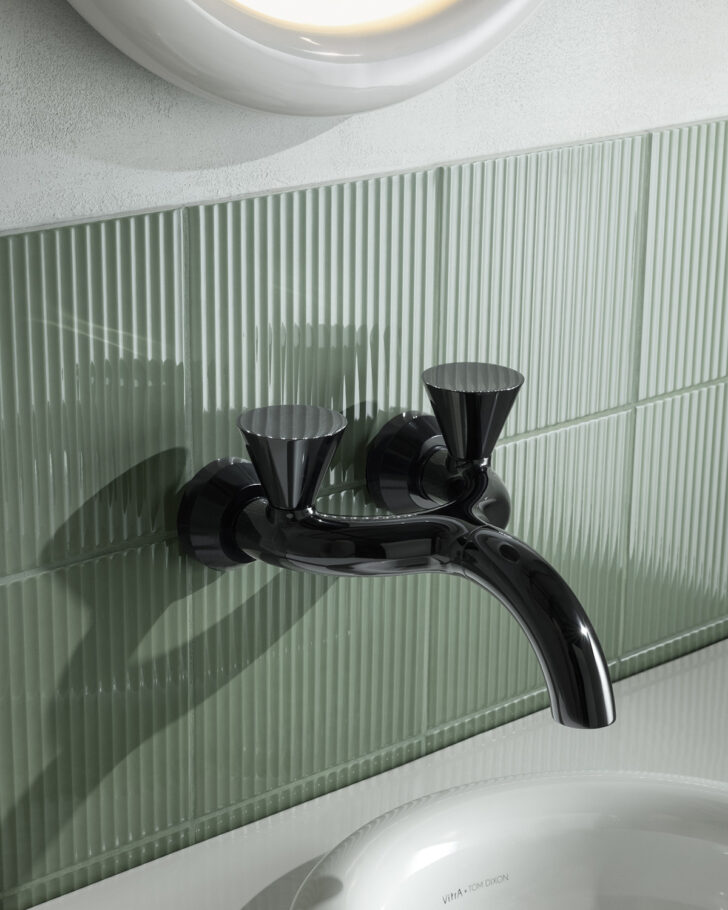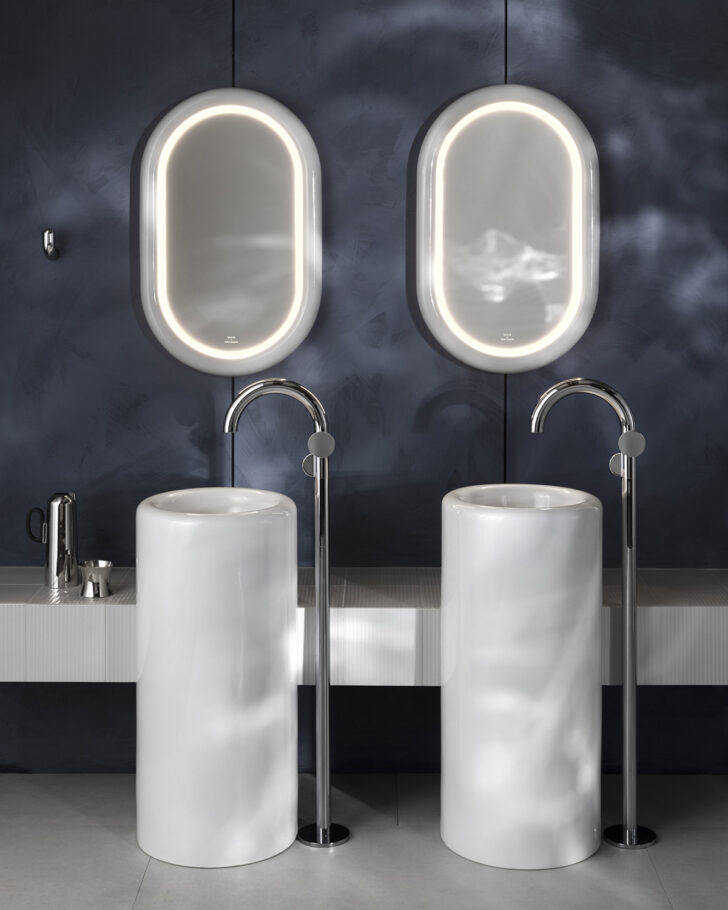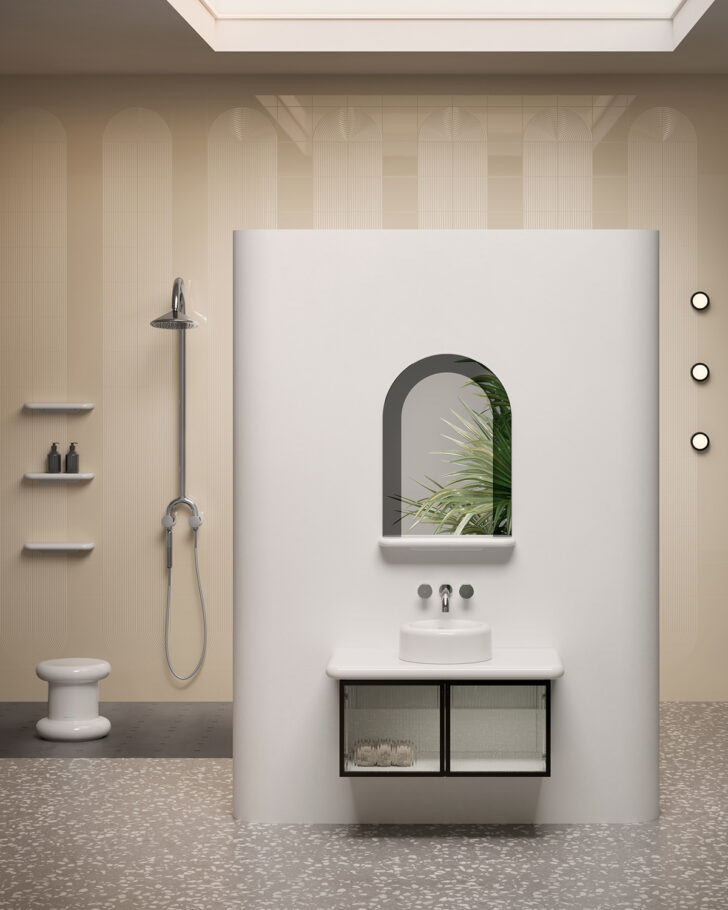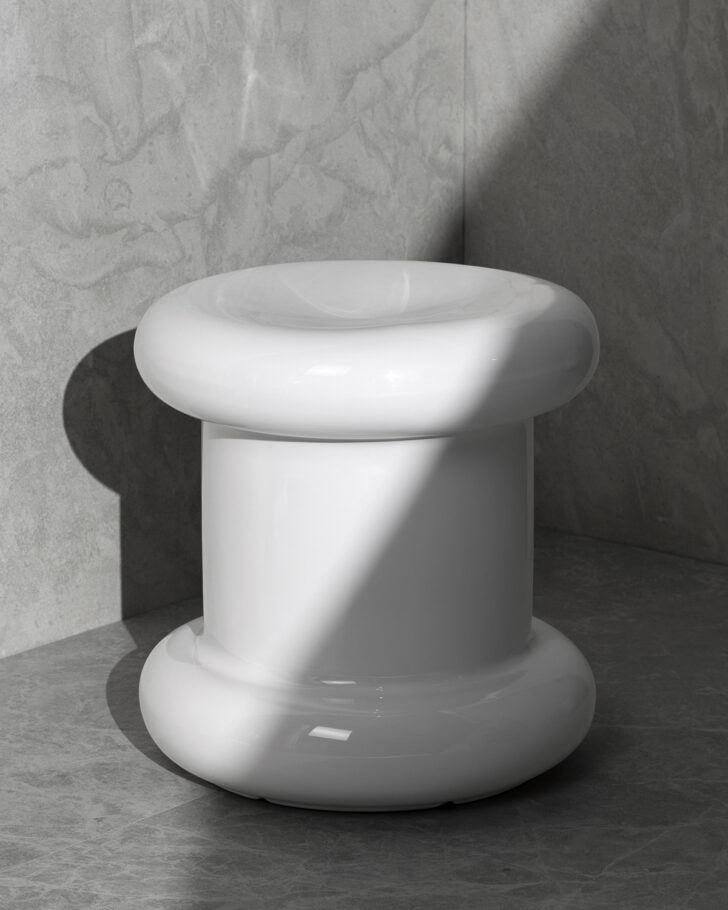 Liquid by Tom Dixon
Baxter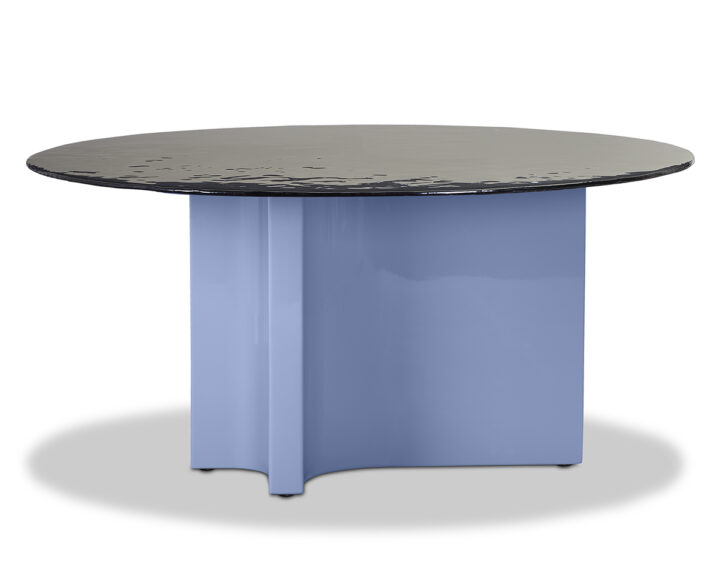 Dharma Table by Studiopepe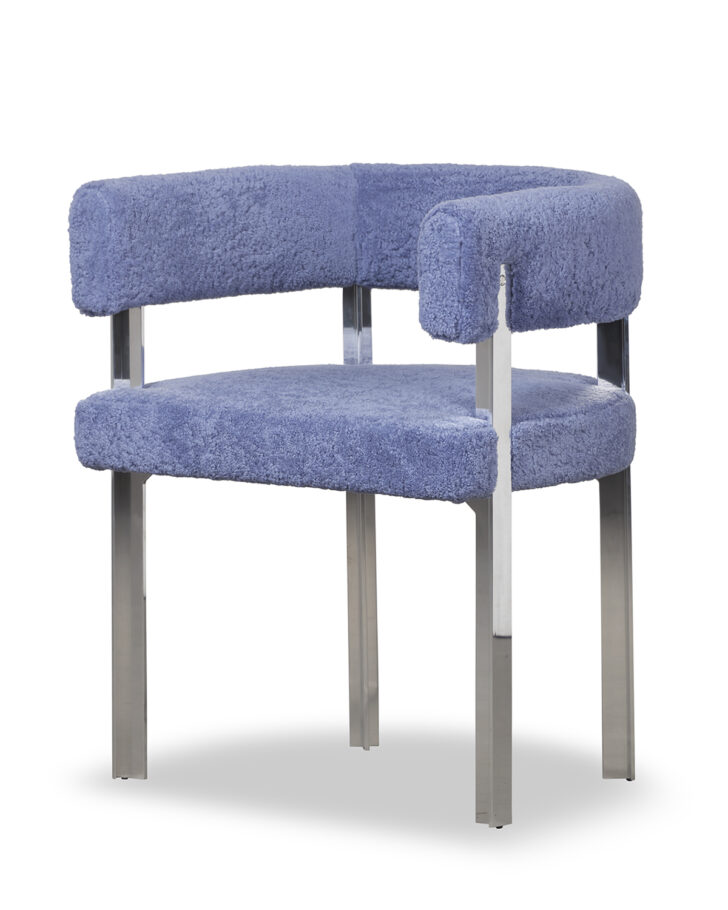 T-Chair by Federico Peri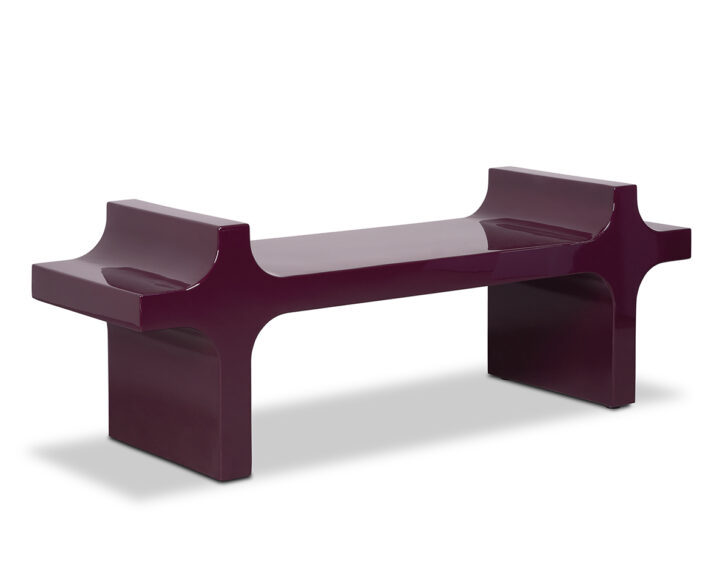 Dharma Bench by Studiopepe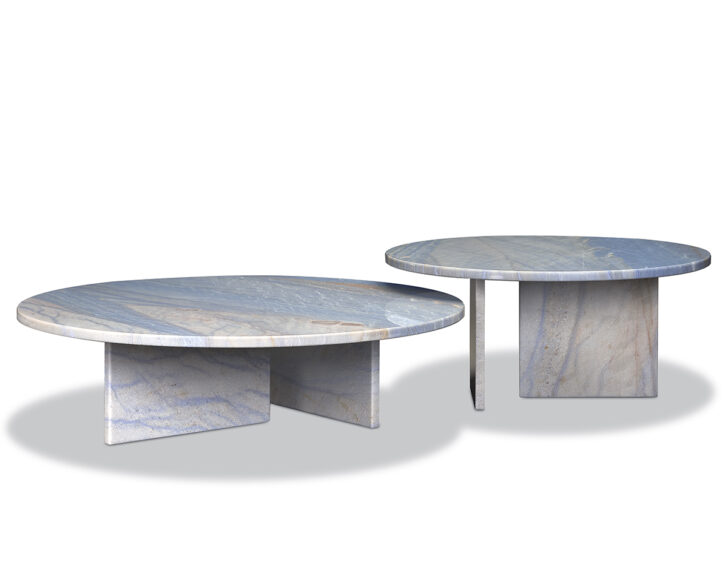 Tebe Small Table by Baxter P.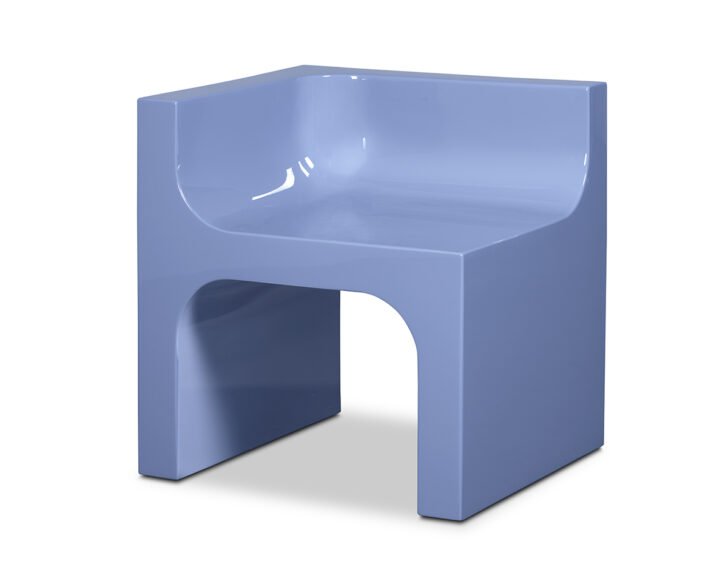 Dharma Little Armchair by Studiopepe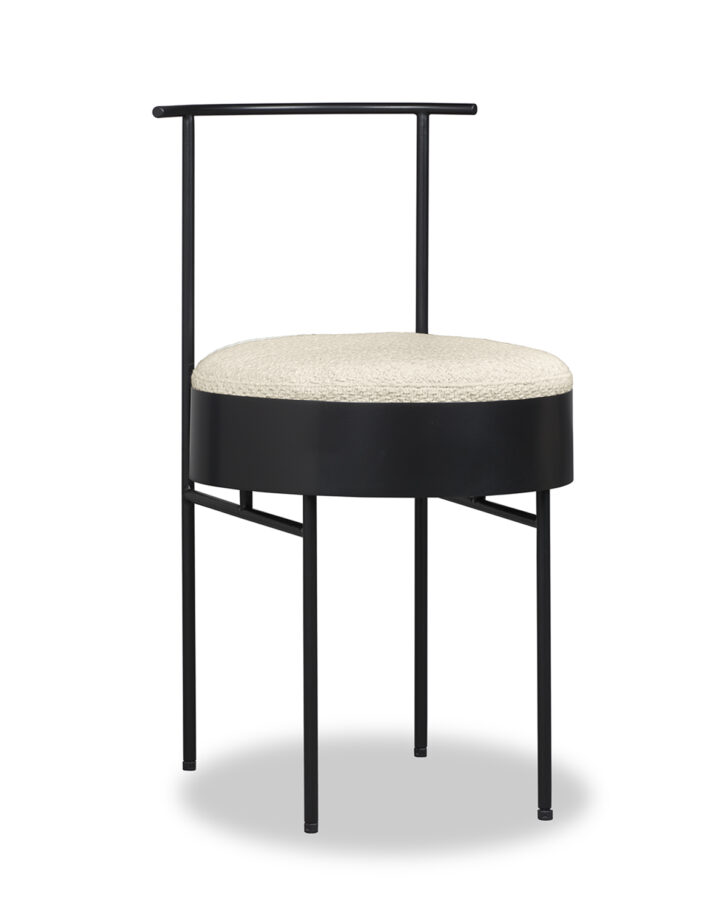 Tia Chair by Antonino Sciortino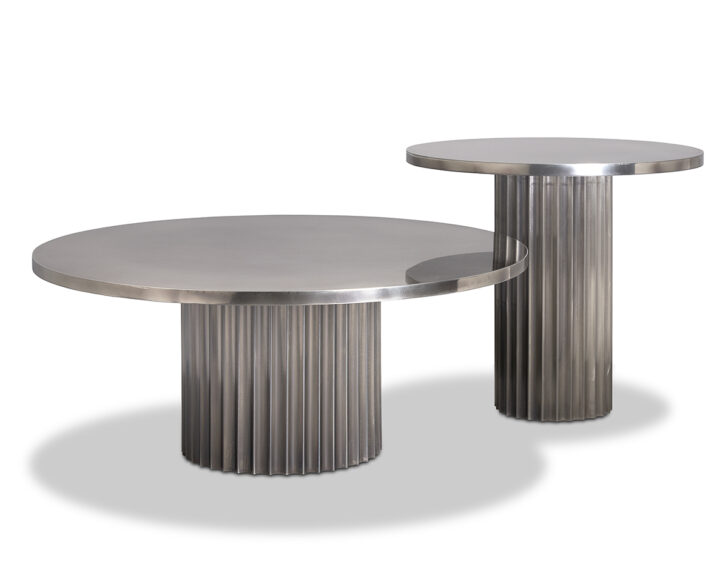 Allure Tables by Baxter P.
Arper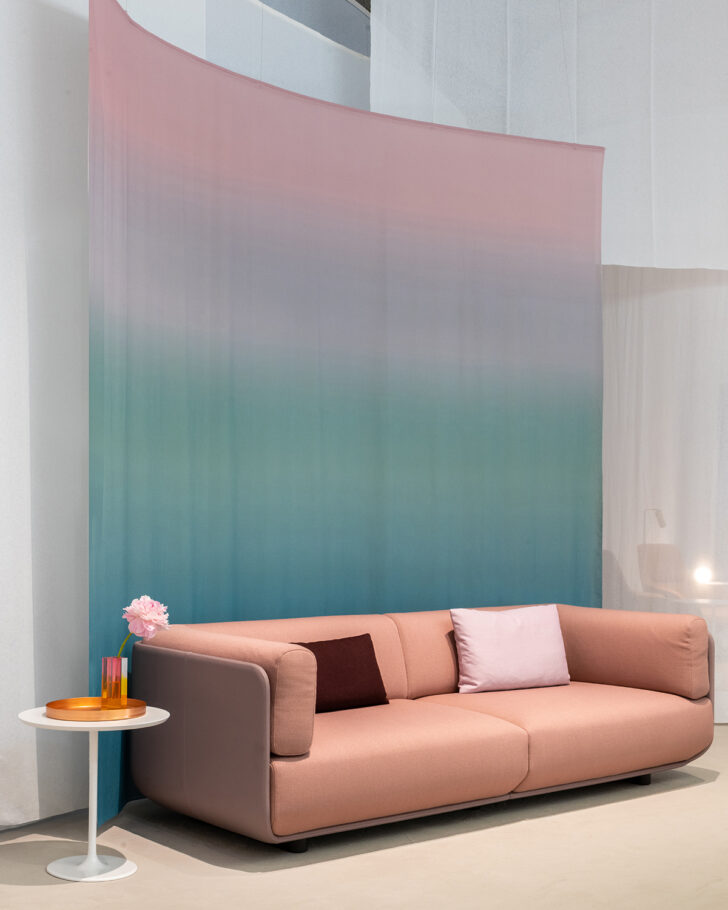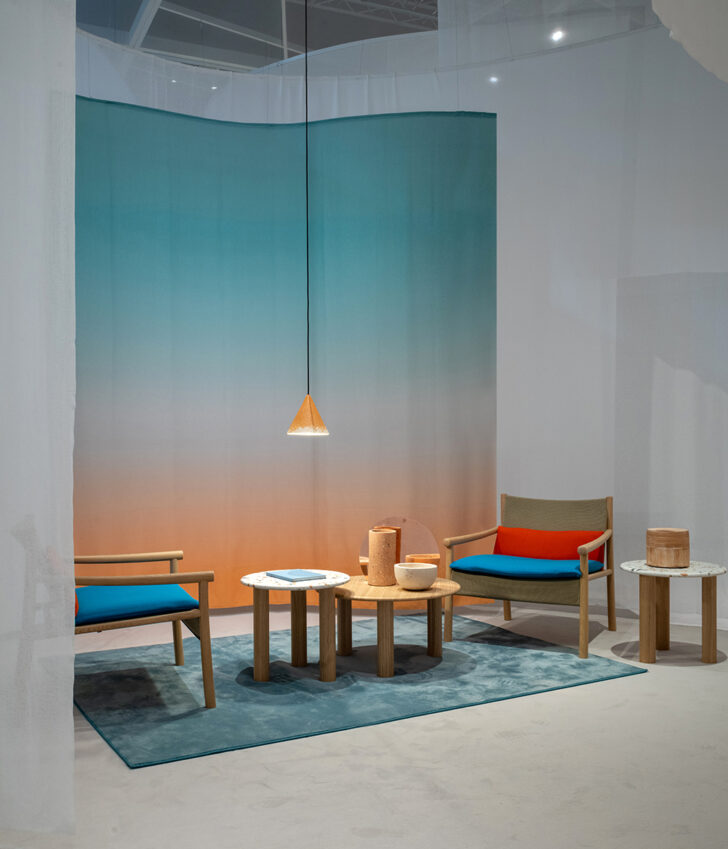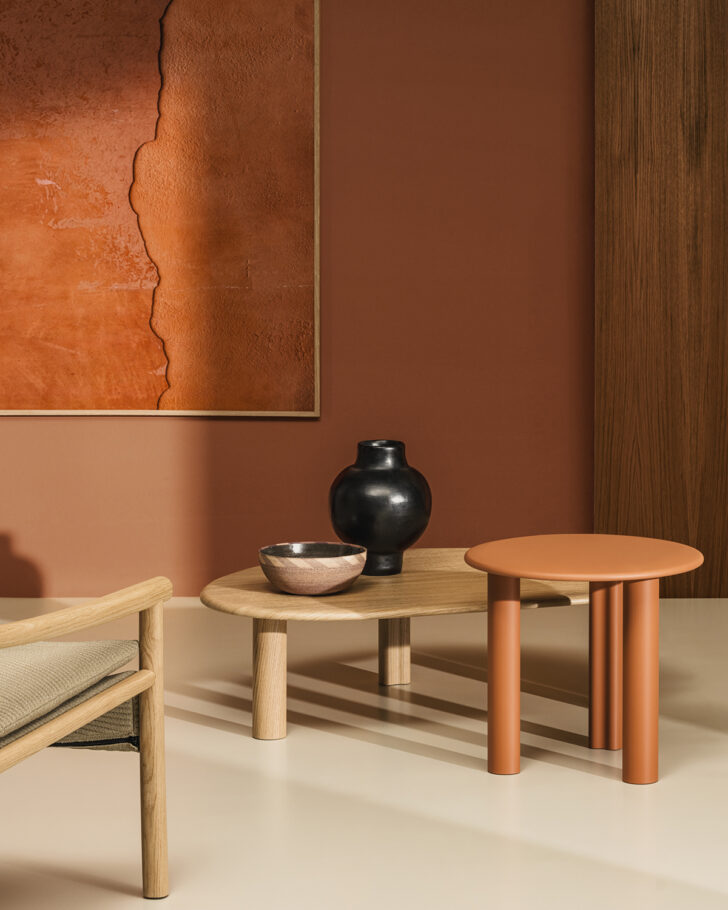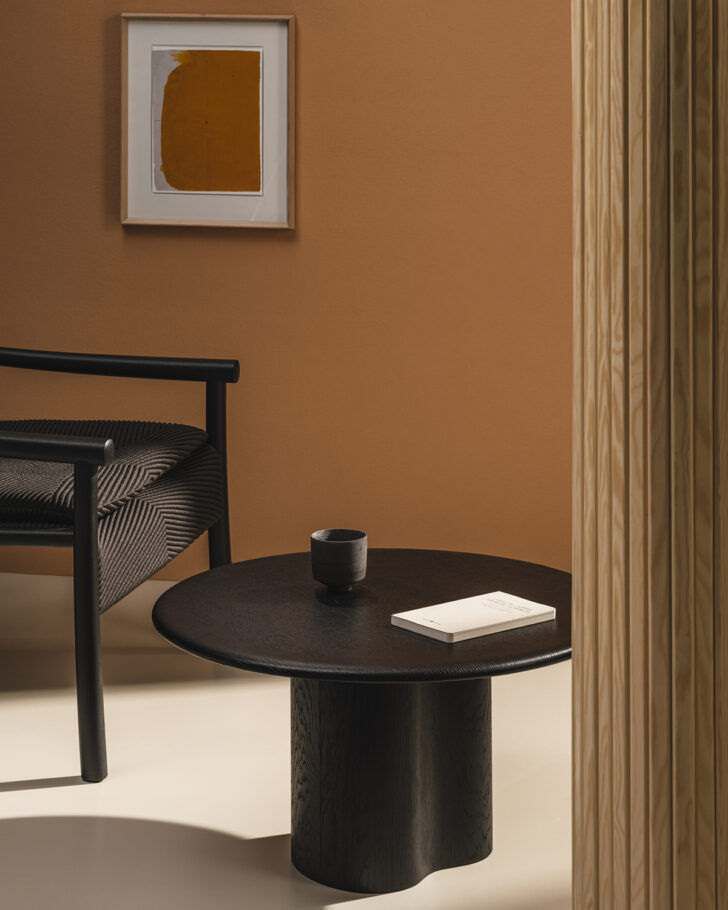 Altherr Désile Park Ghia Tables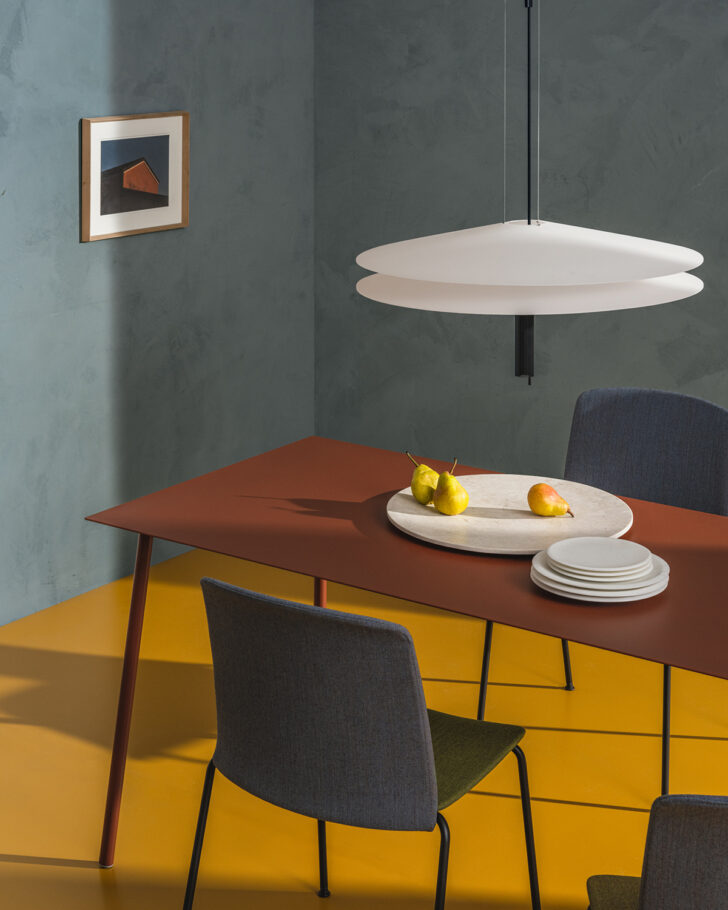 Mixu chairs by Gensler and Aeeri table by Kunz
Jov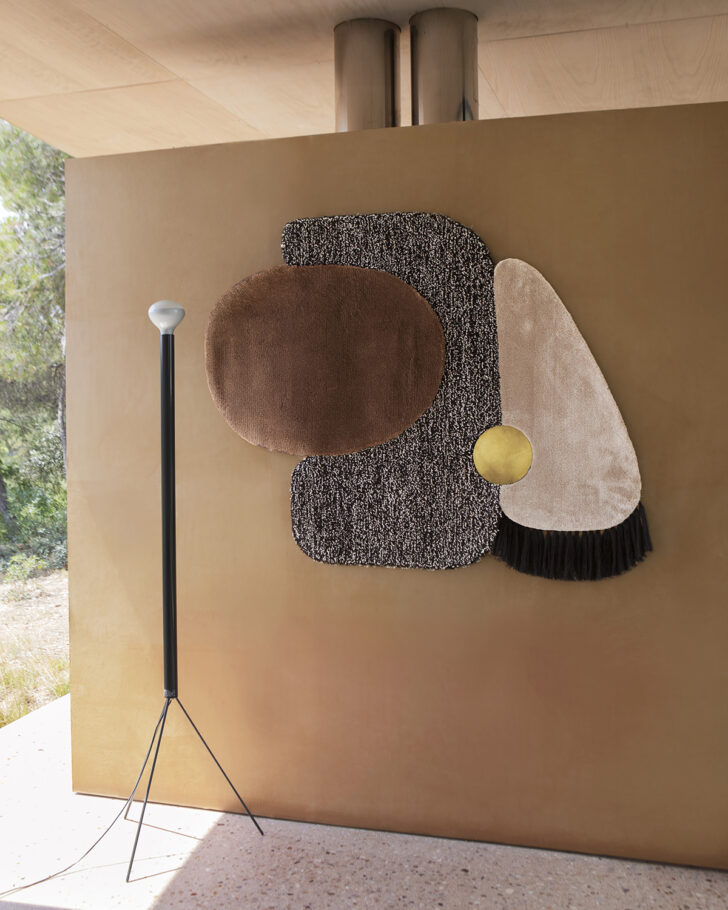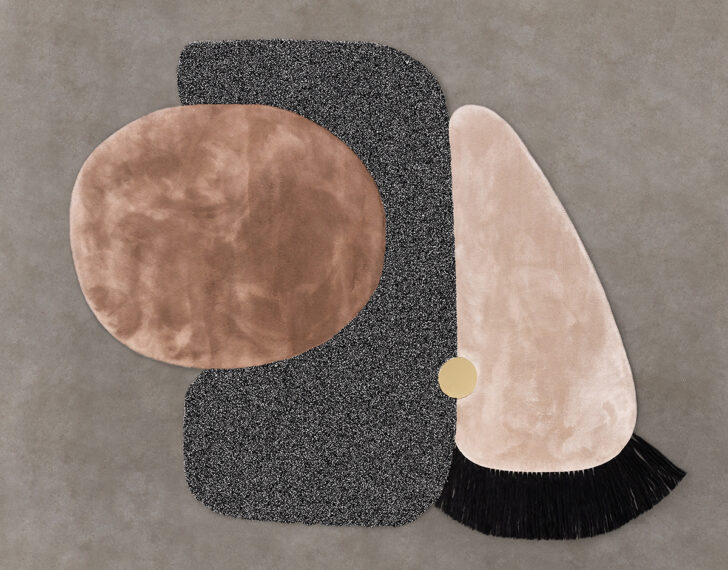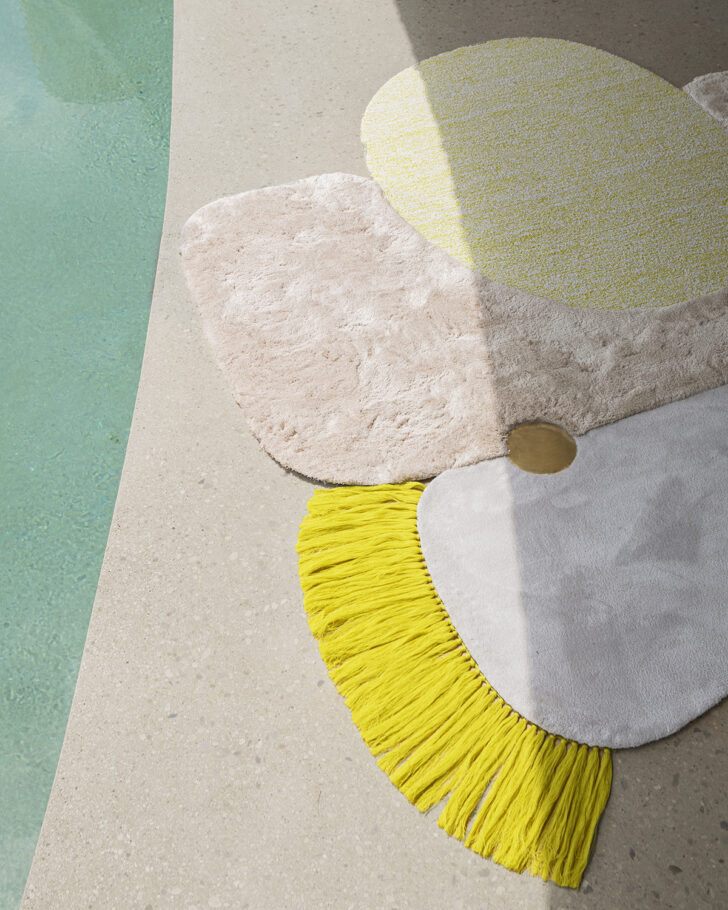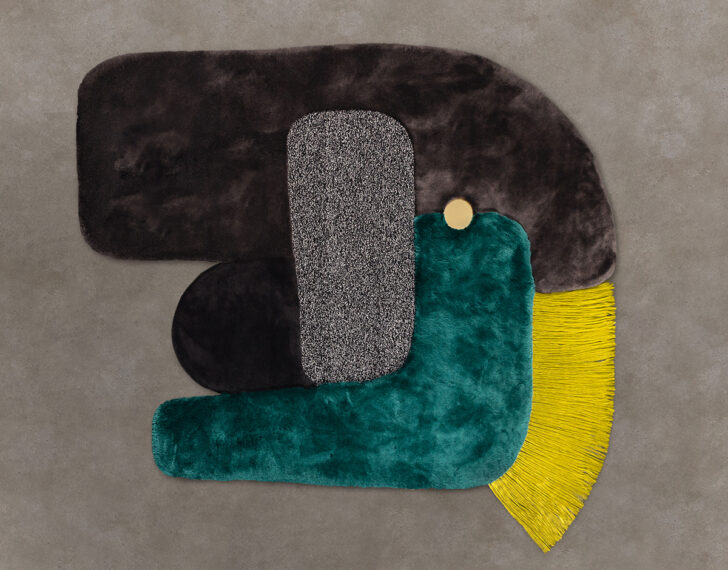 Studiopepe Landshapes Rugs
e15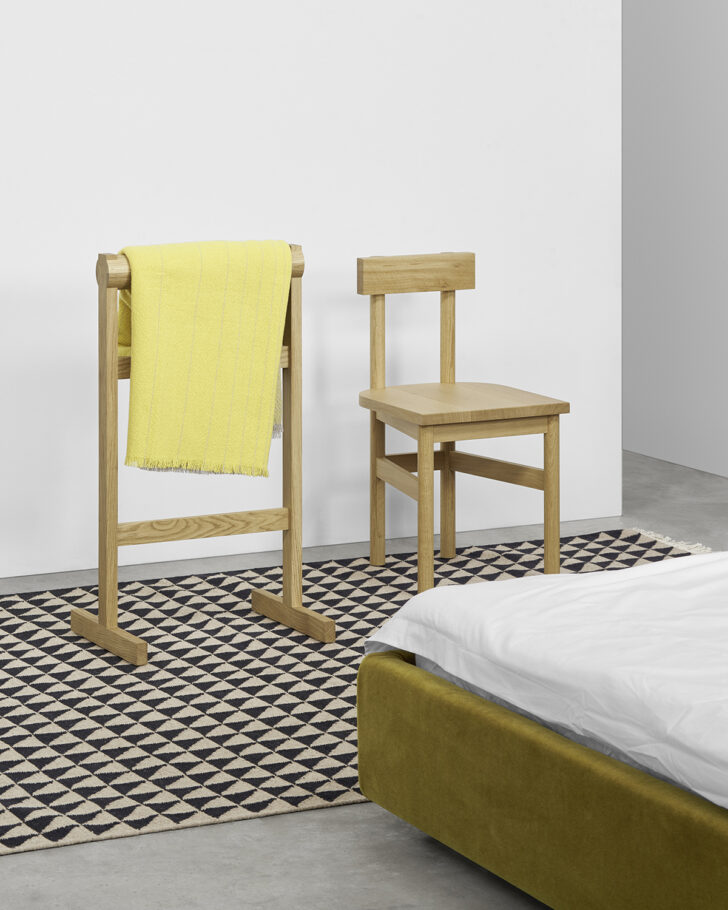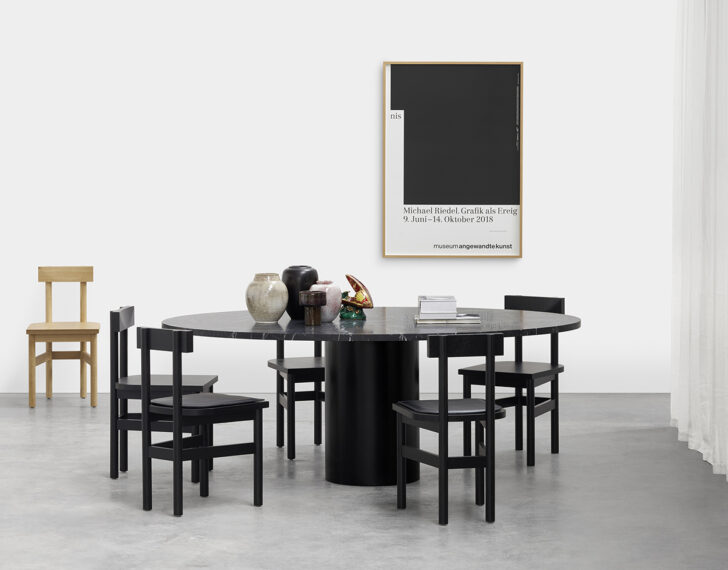 Spacon & X Gamar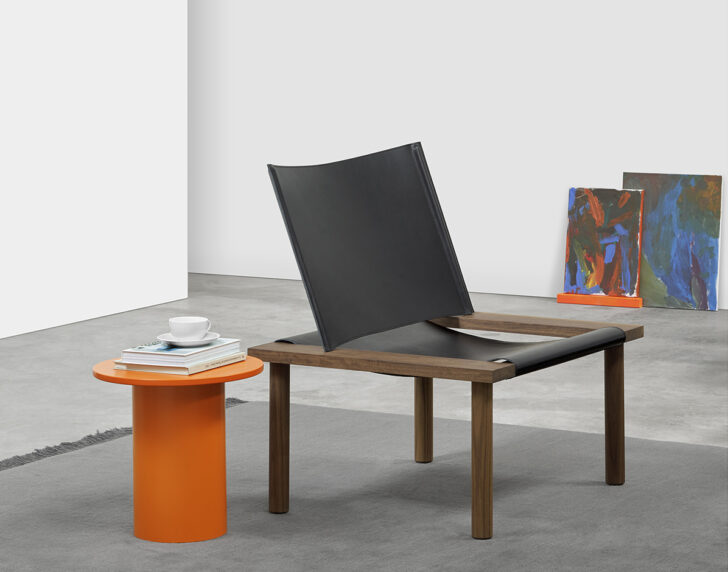 Jonas Lutz Ilma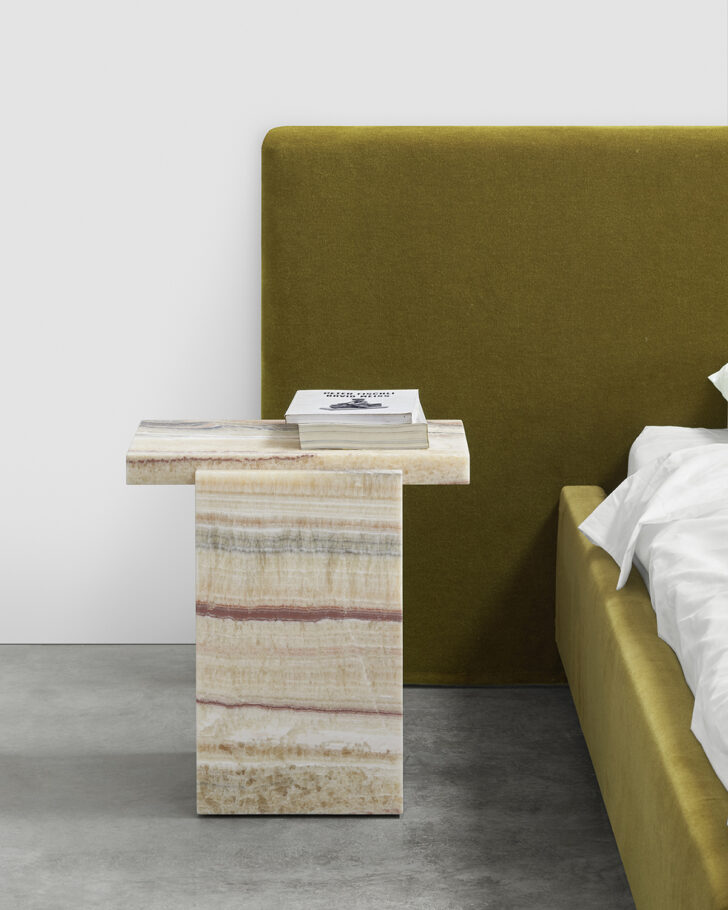 David Thulstrup Tore Table
Artemide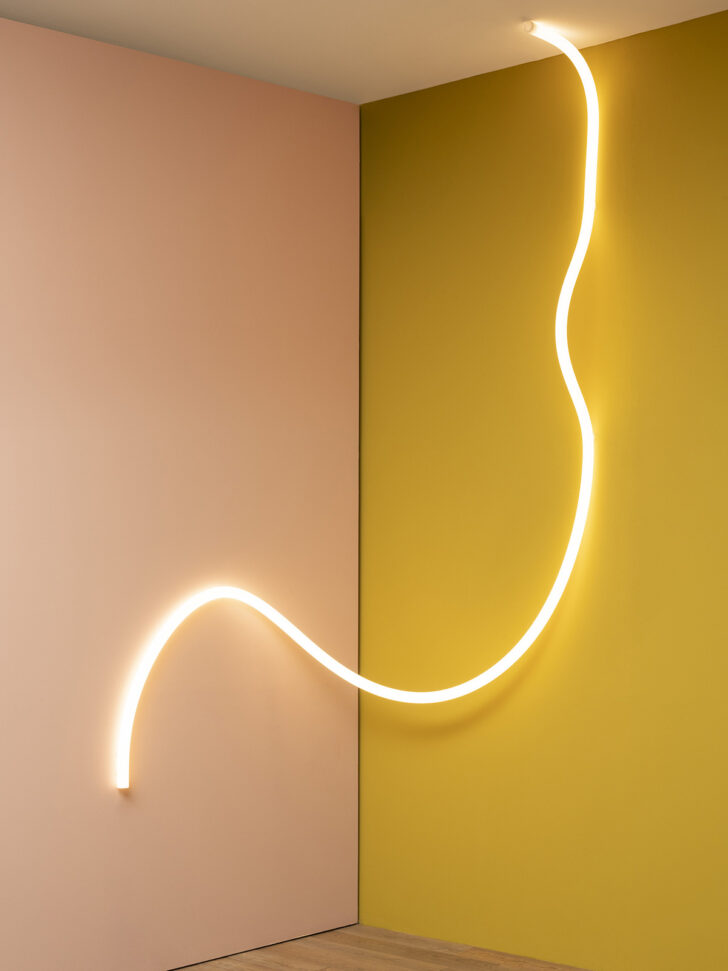 BIG La Linea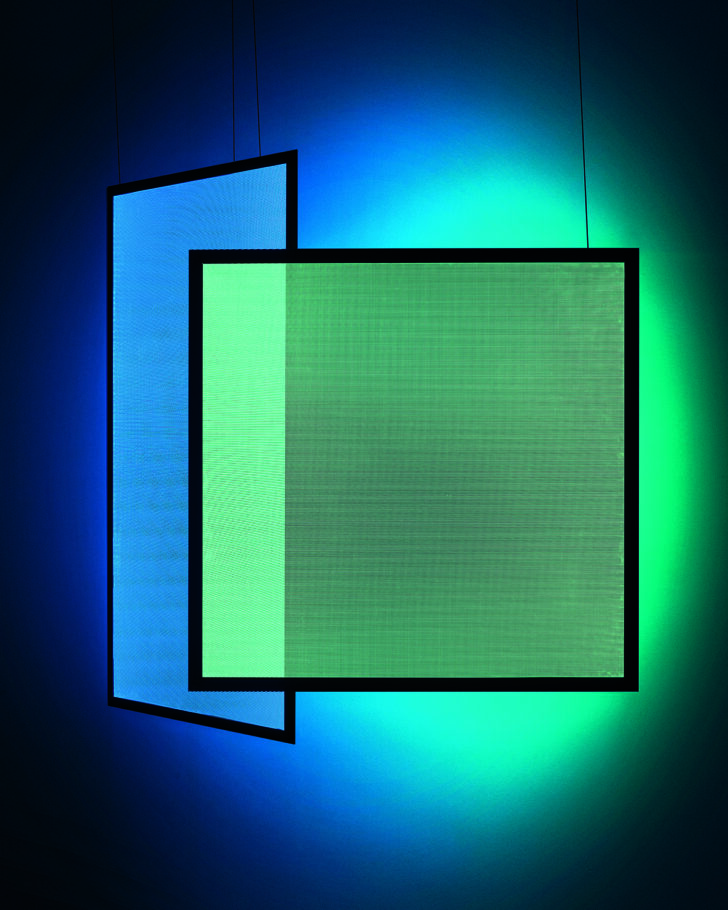 Ernesto Gismondi Discovery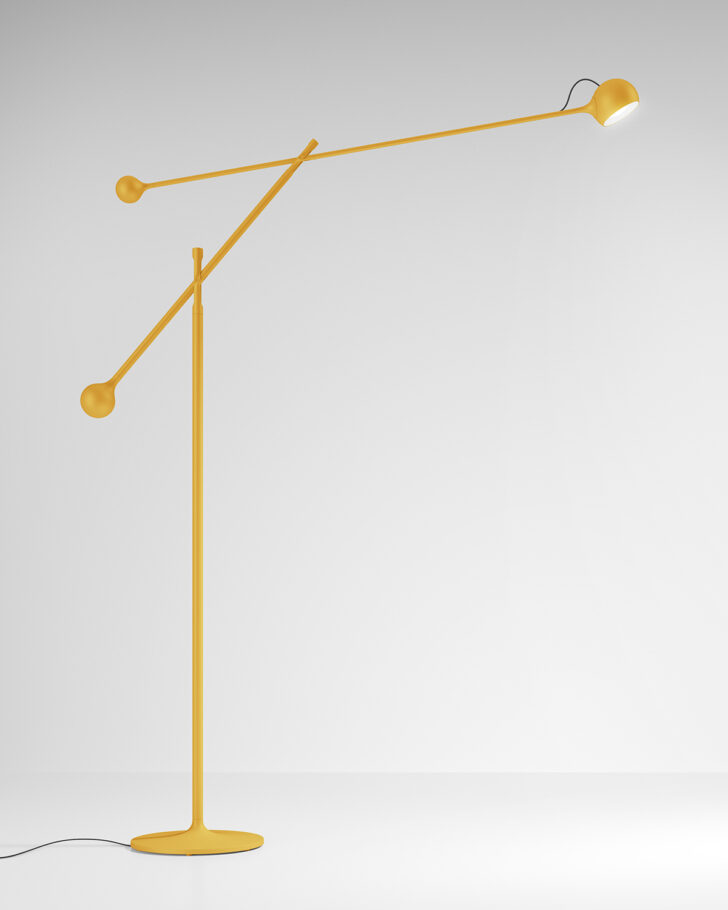 Foster + Partners Ixa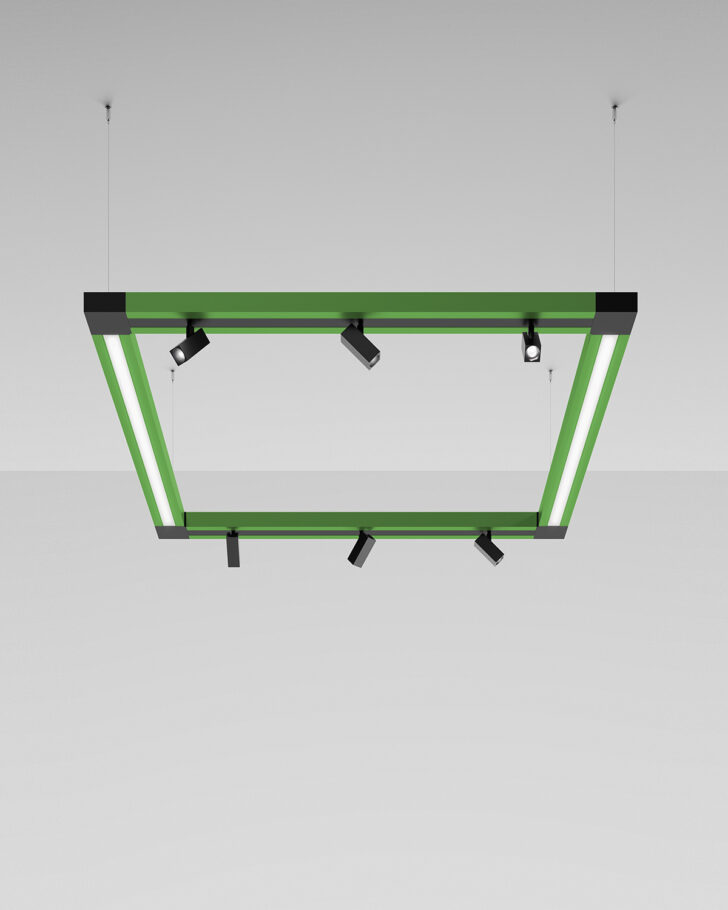 Mario Cucinella Kata Metron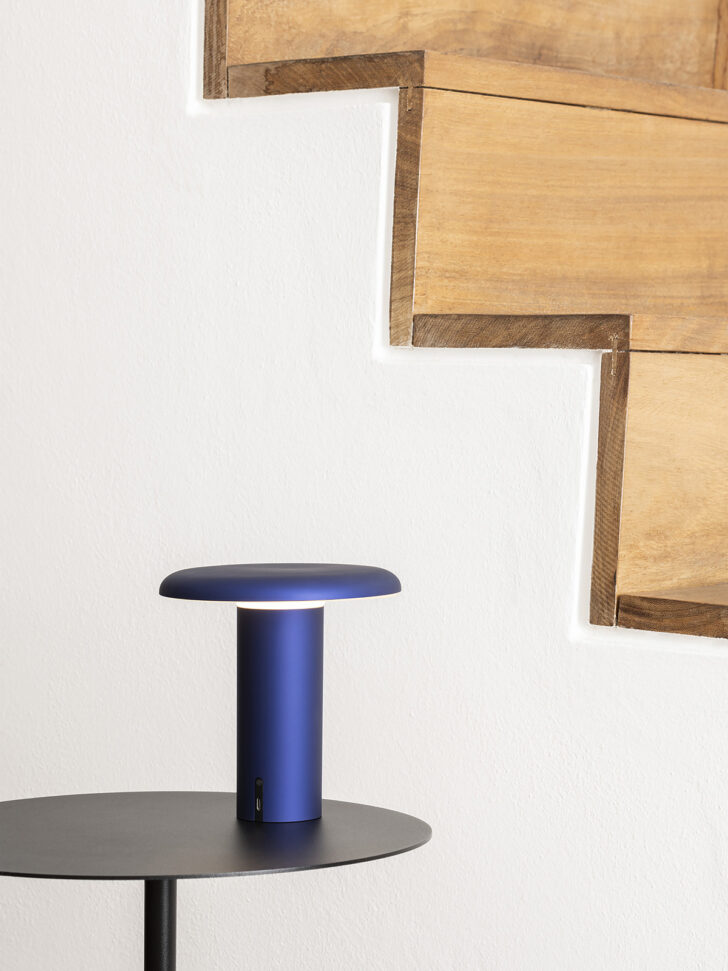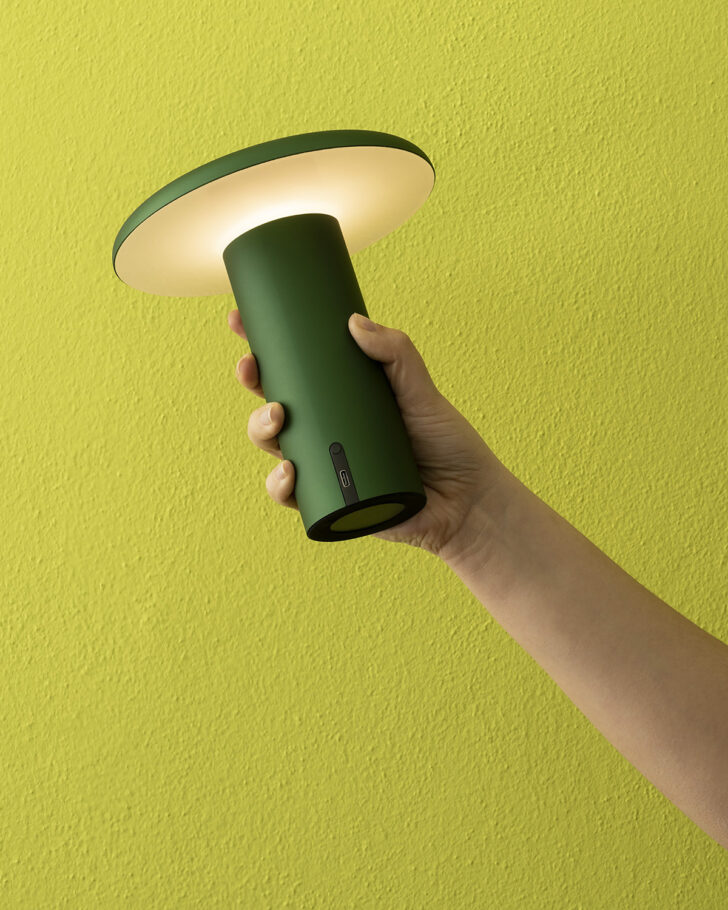 Foster + Partners Takku Lamp
Acerbis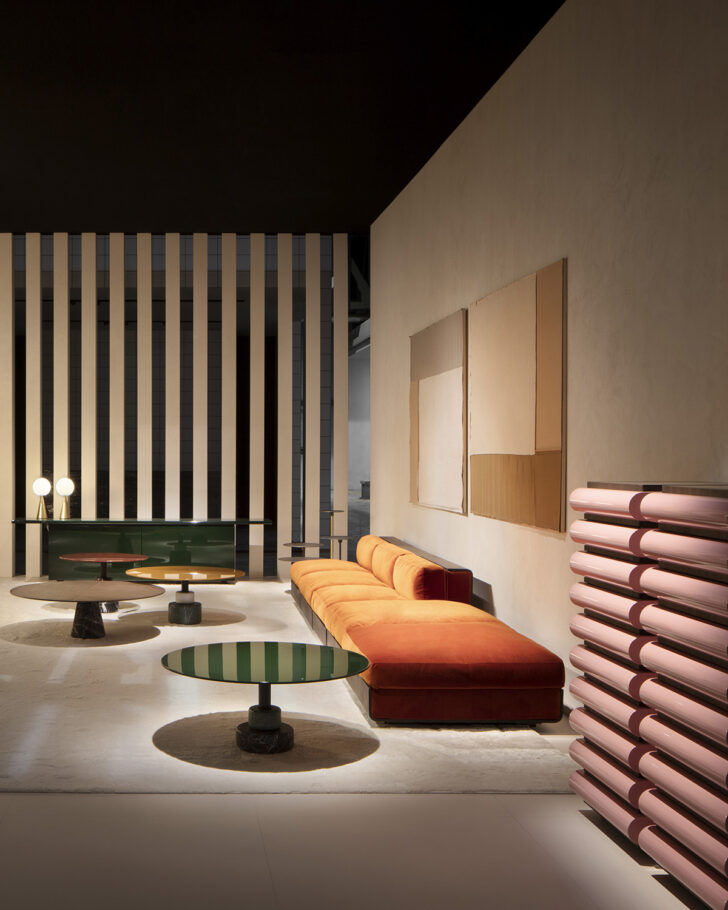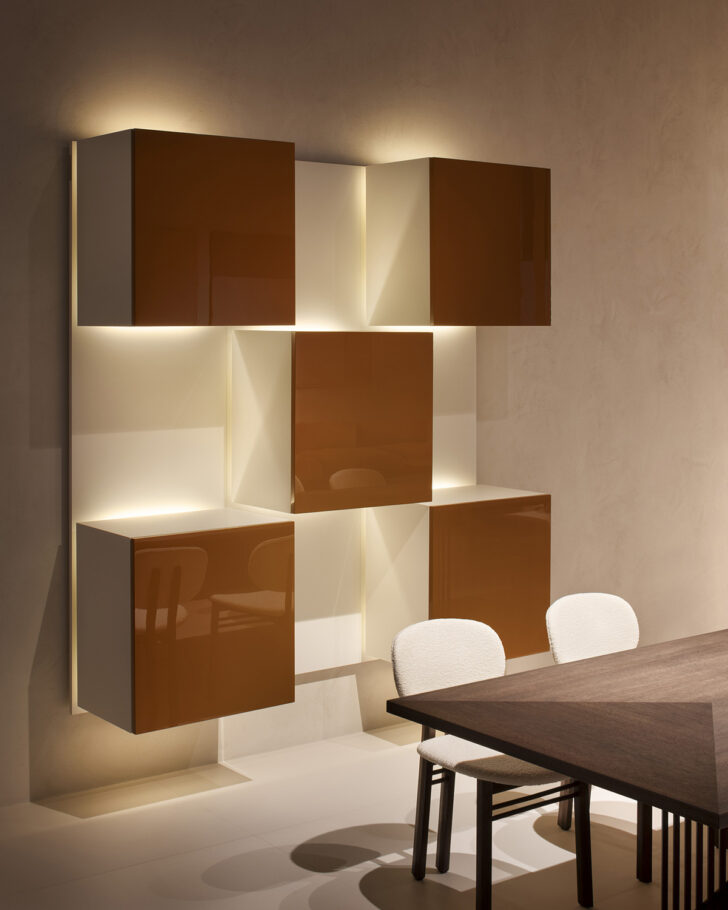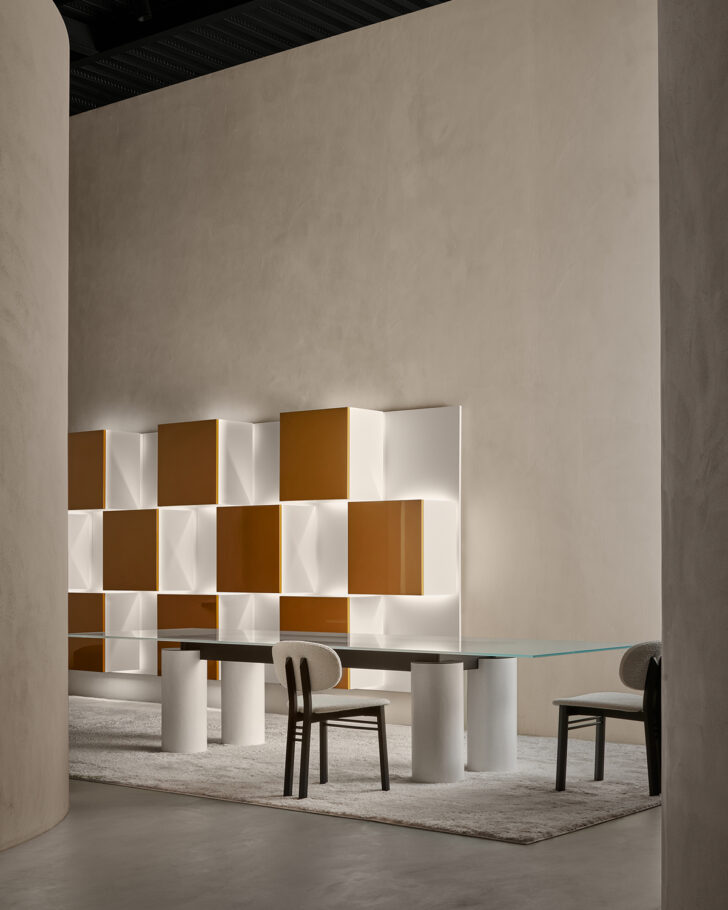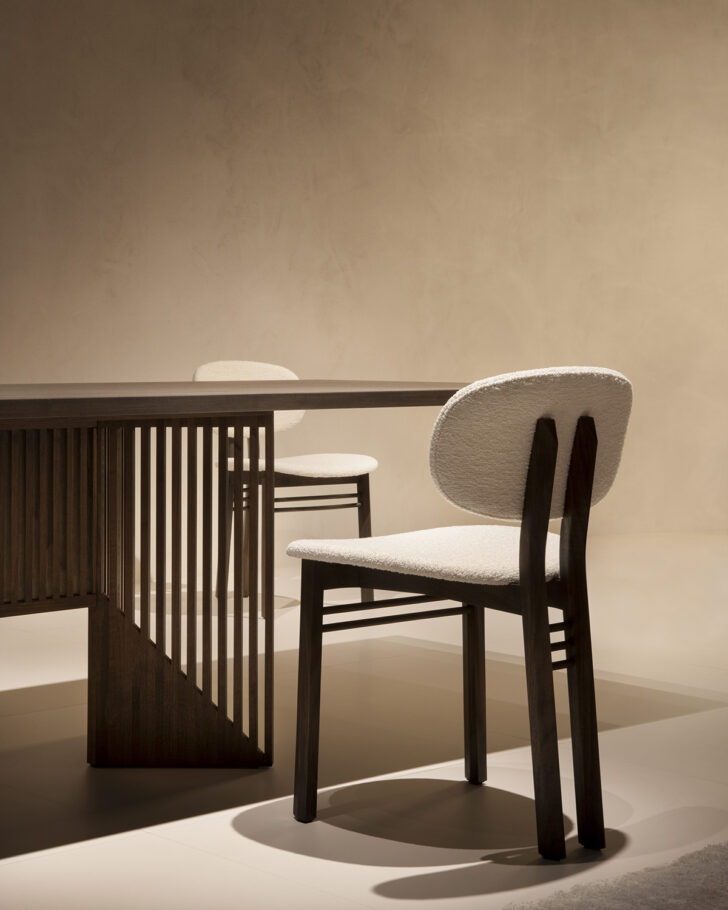 Zanat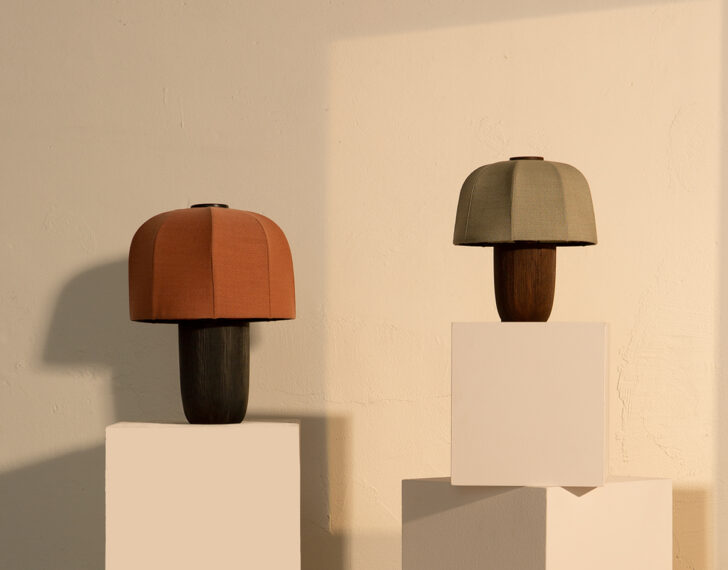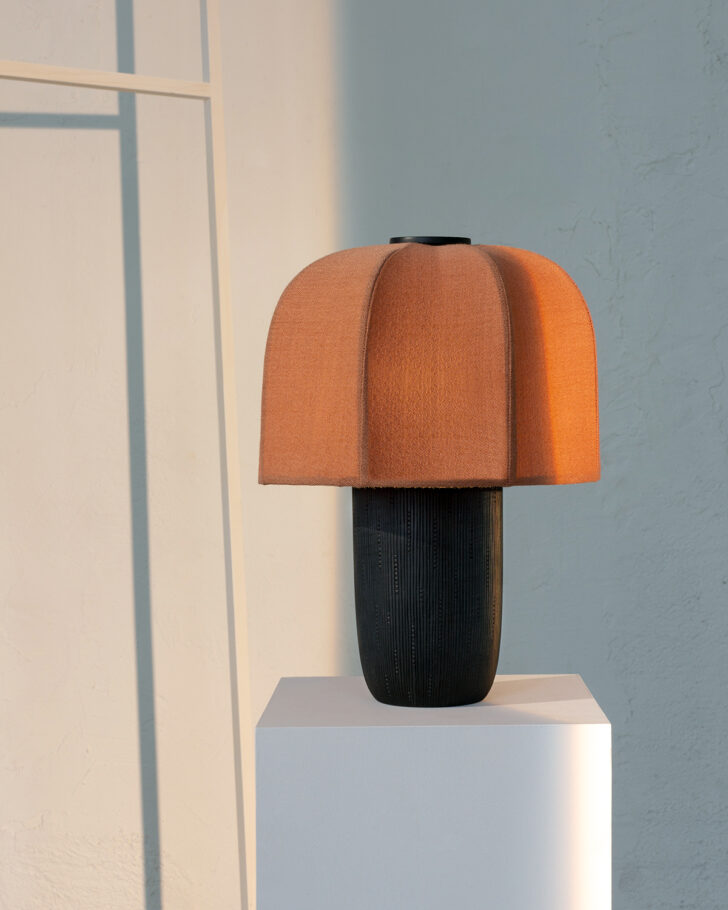 Sebastian Herkner Meduza Lamp
Arflex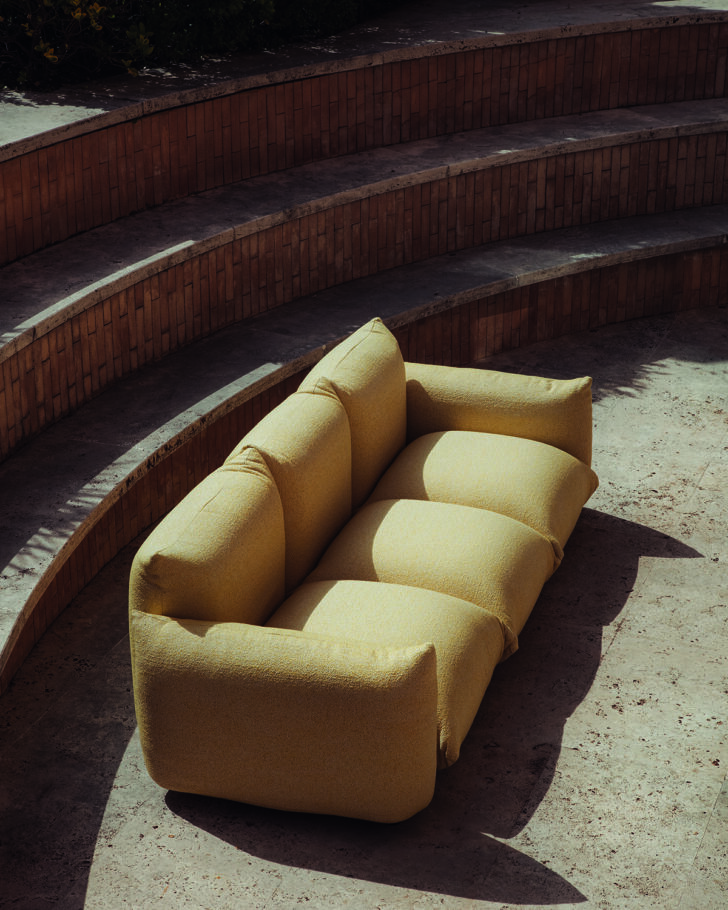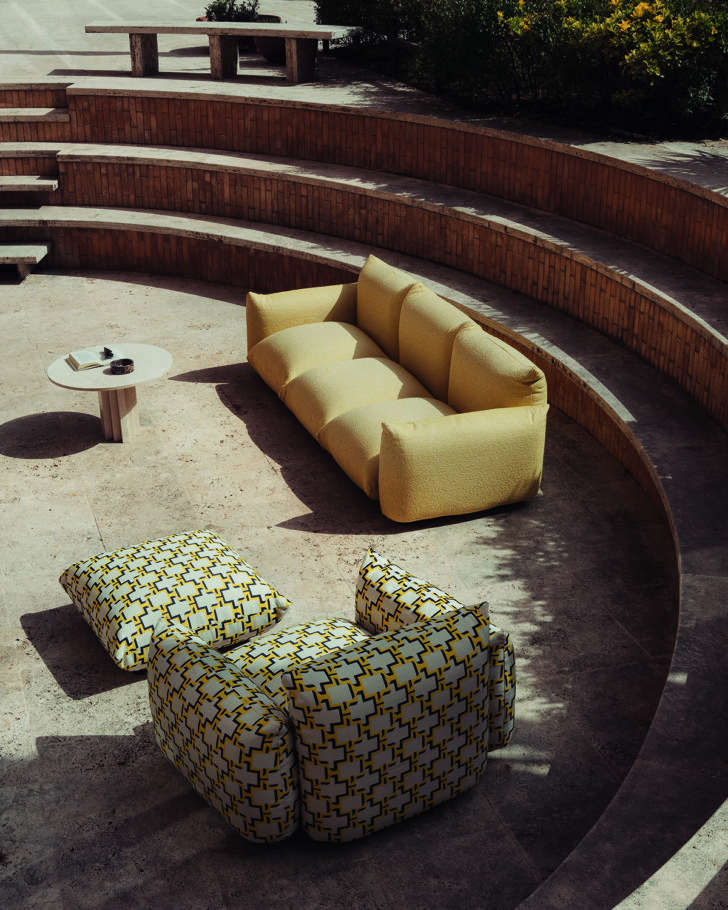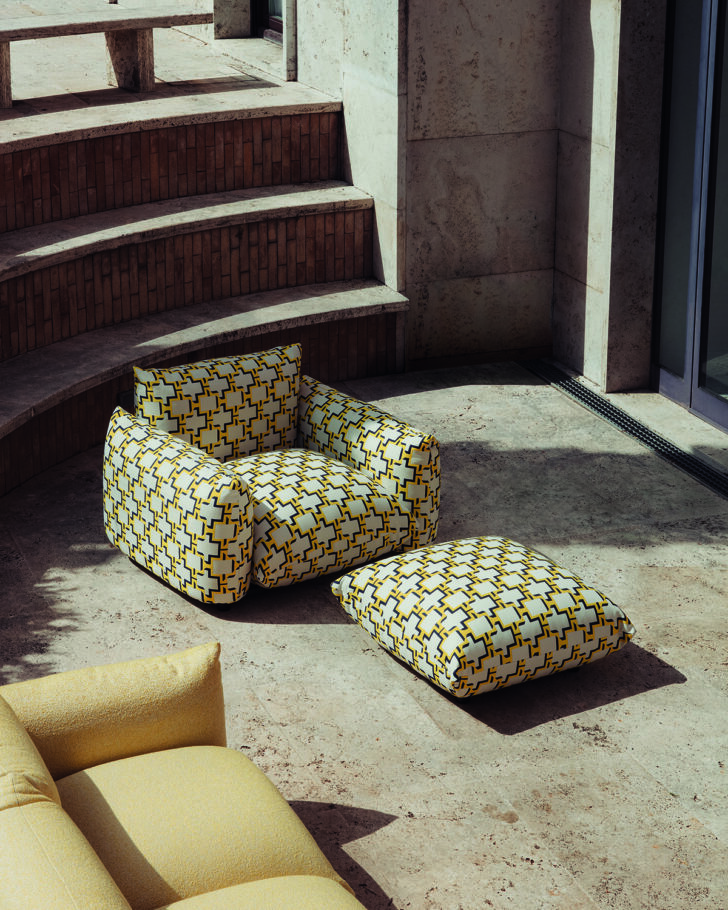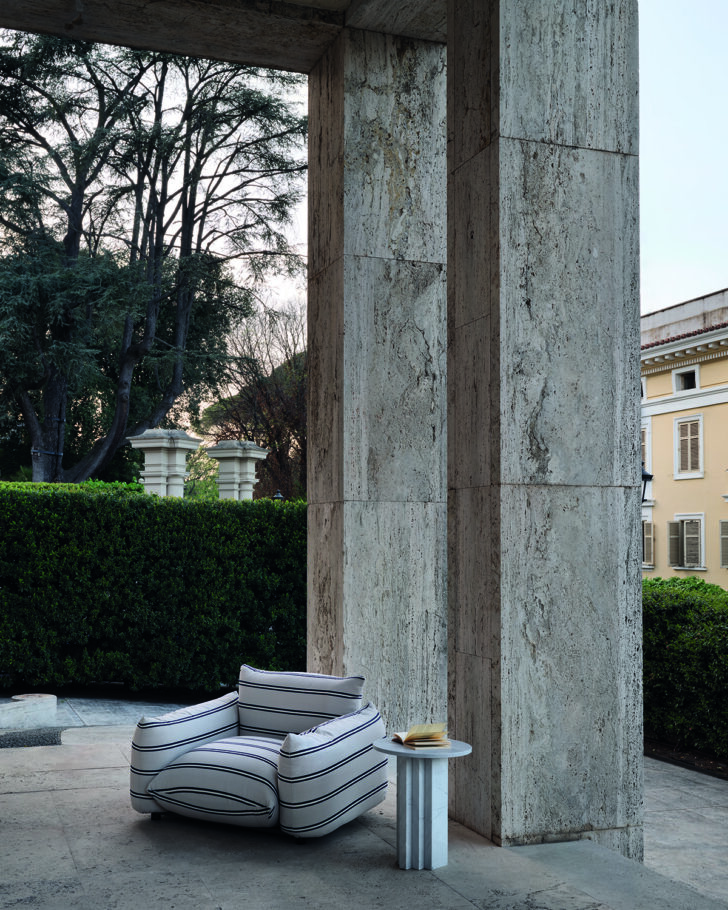 Mario Marenco Marenco Outdoor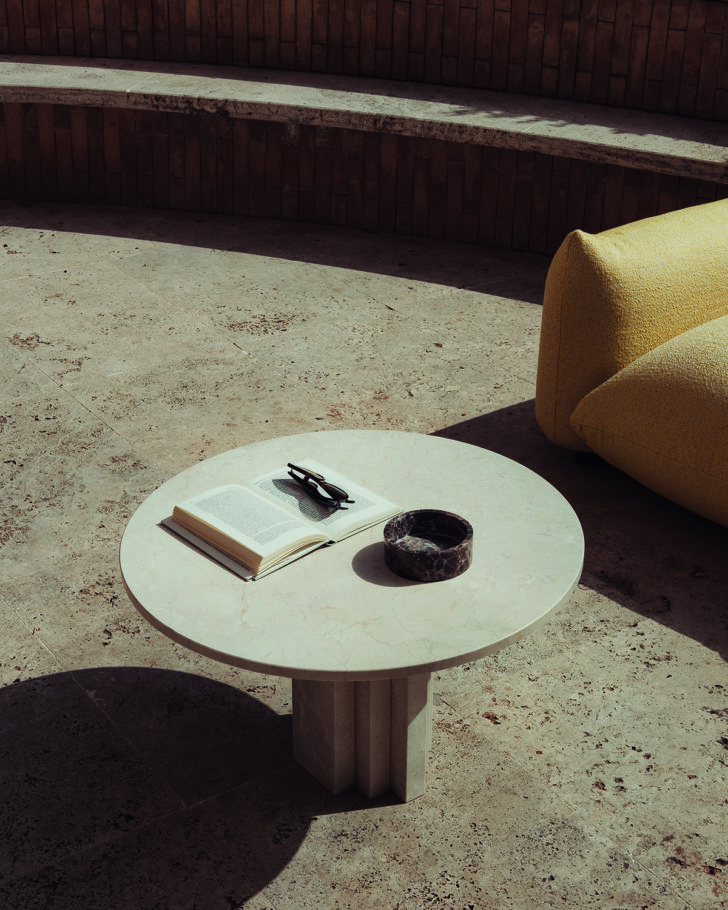 Bernhardt & Vella Scalea Table
De Sede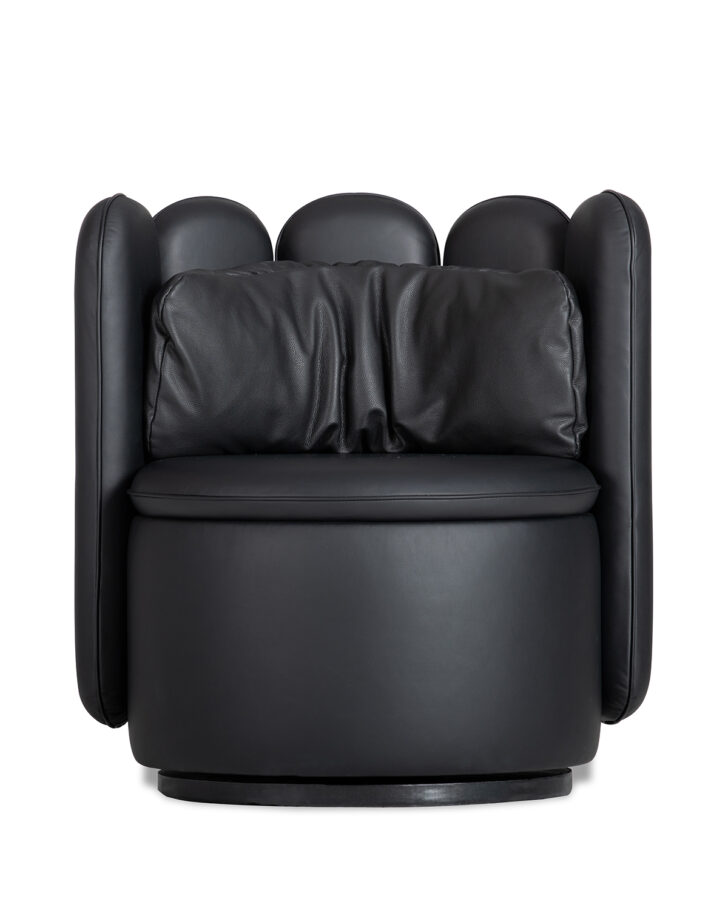 DS-800
MDF Italia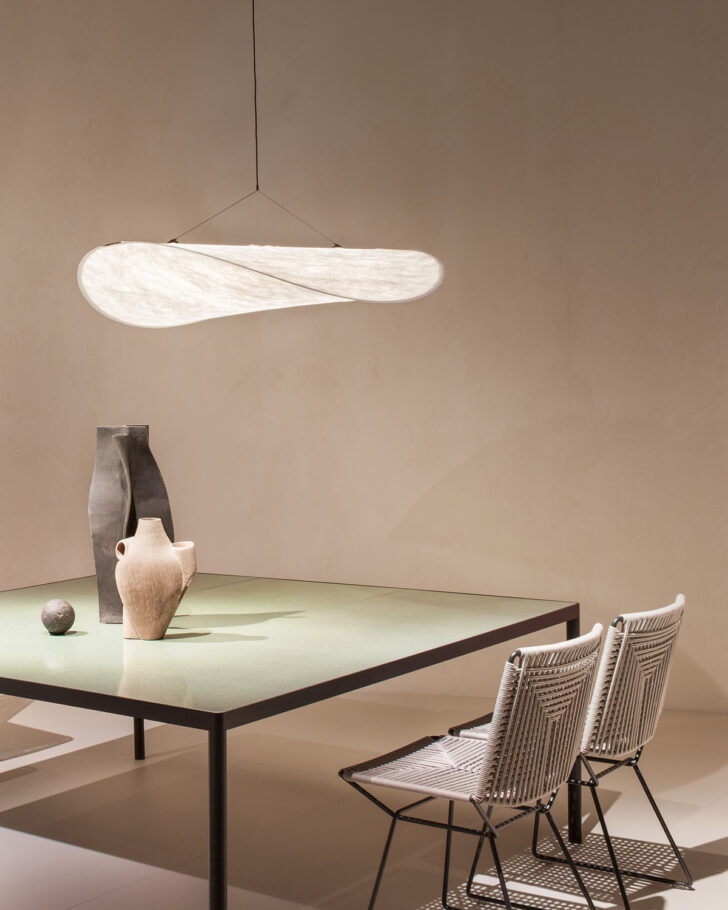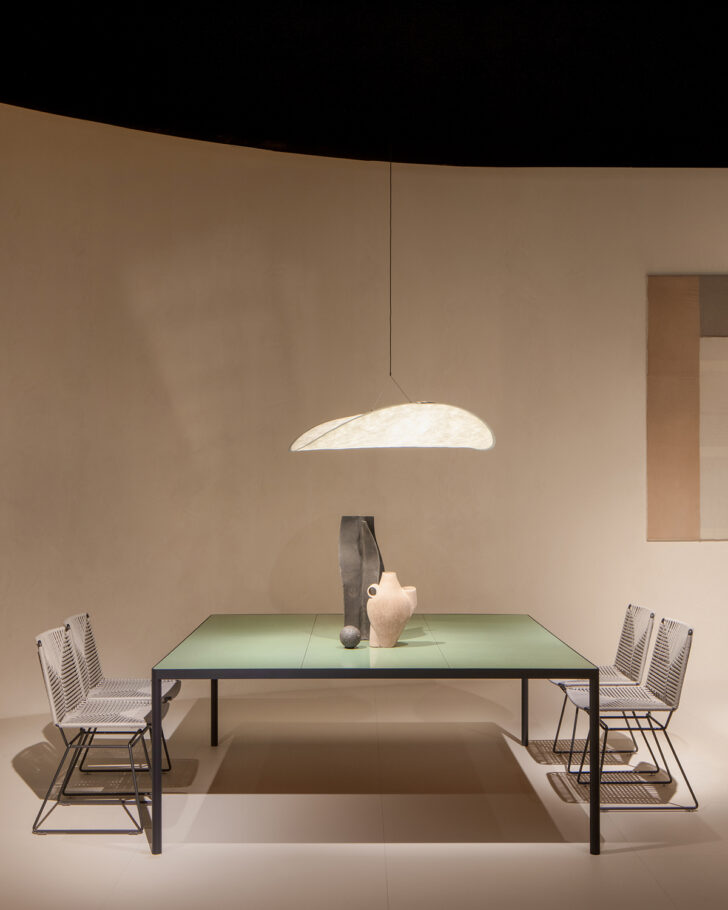 Francesco Meda and David Lopez Quincoces Offset table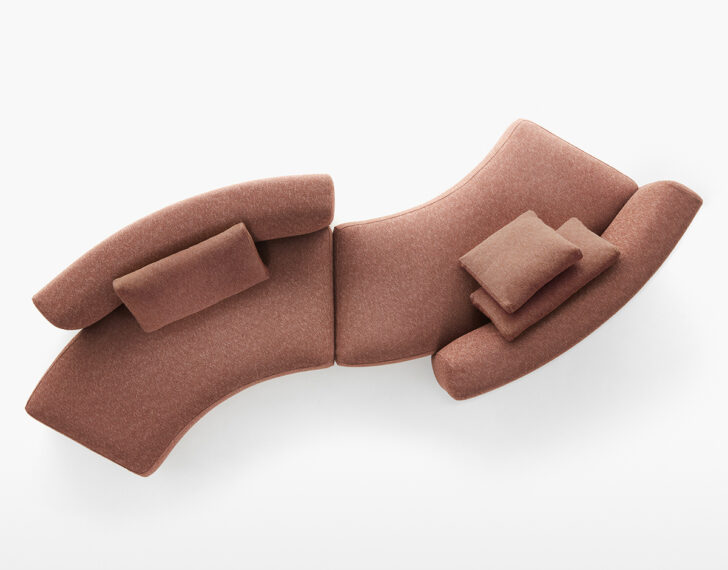 Francesco Rota Cosy Curve
Expormim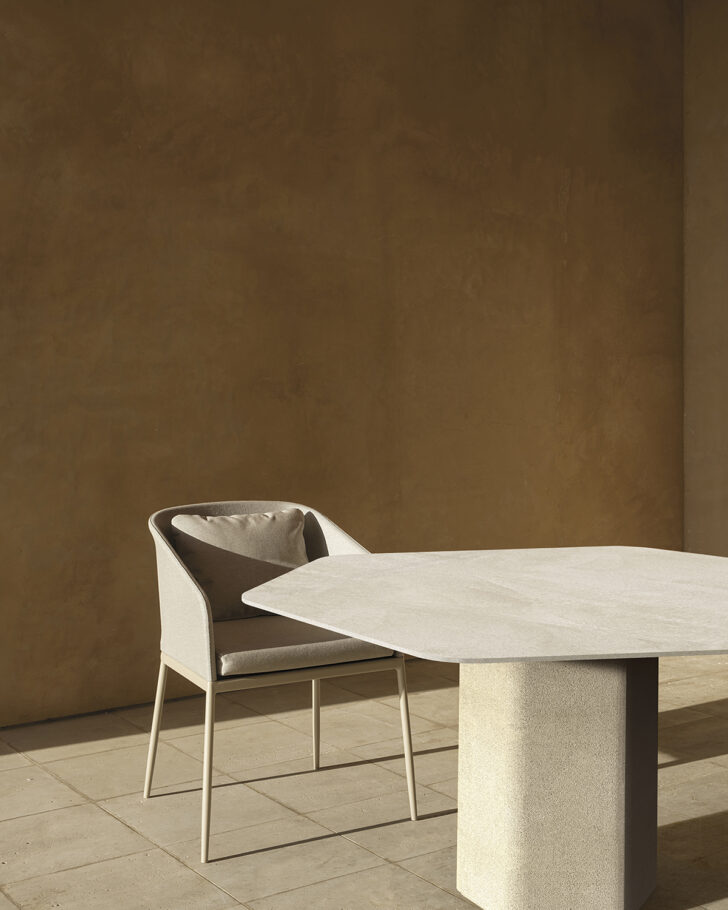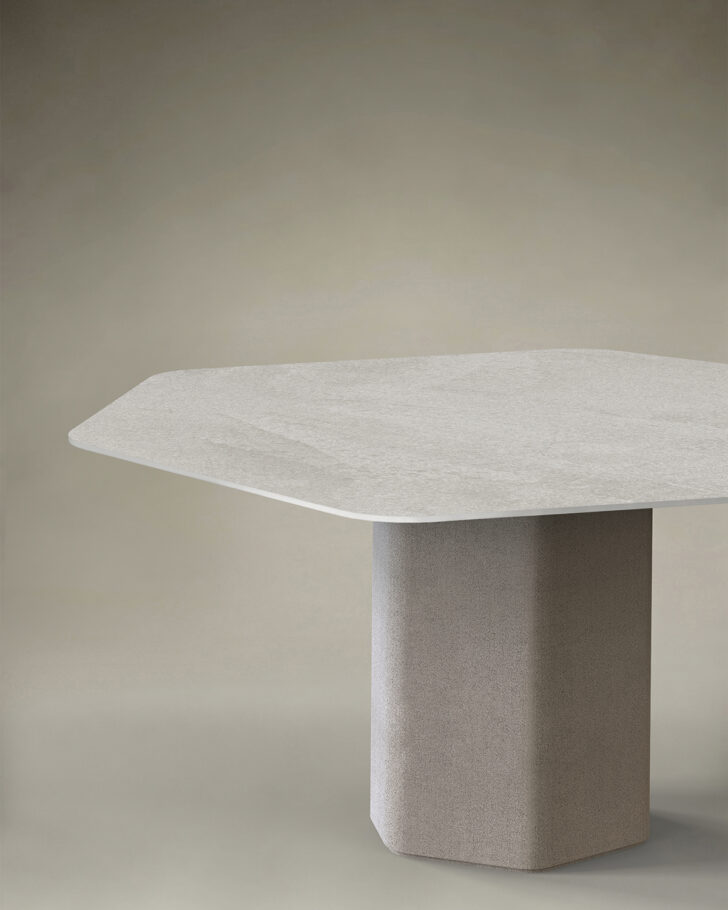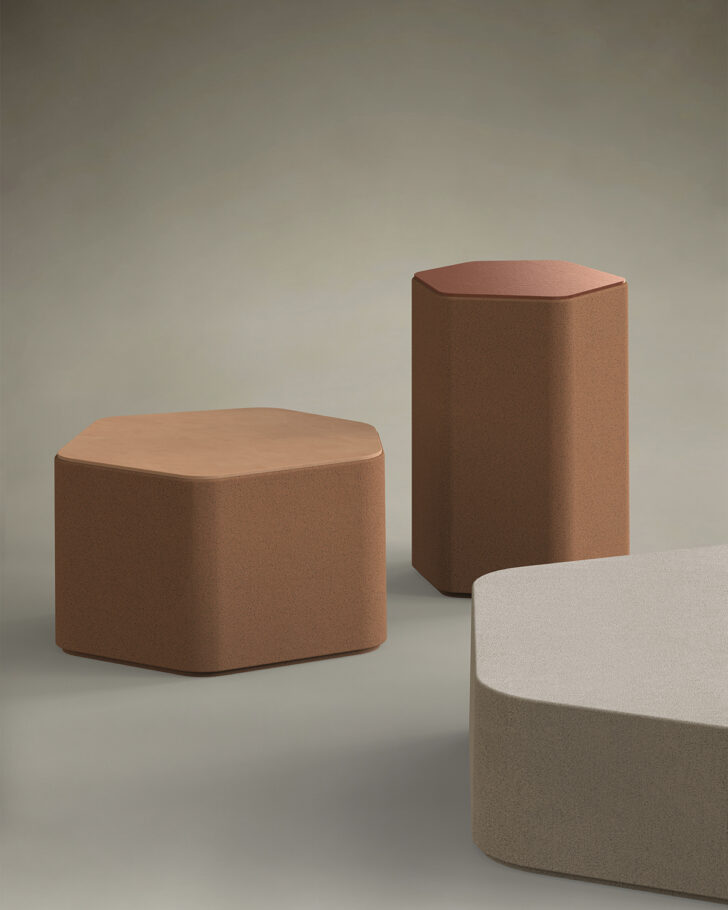 Talo by Altherr Désile Park
Tecta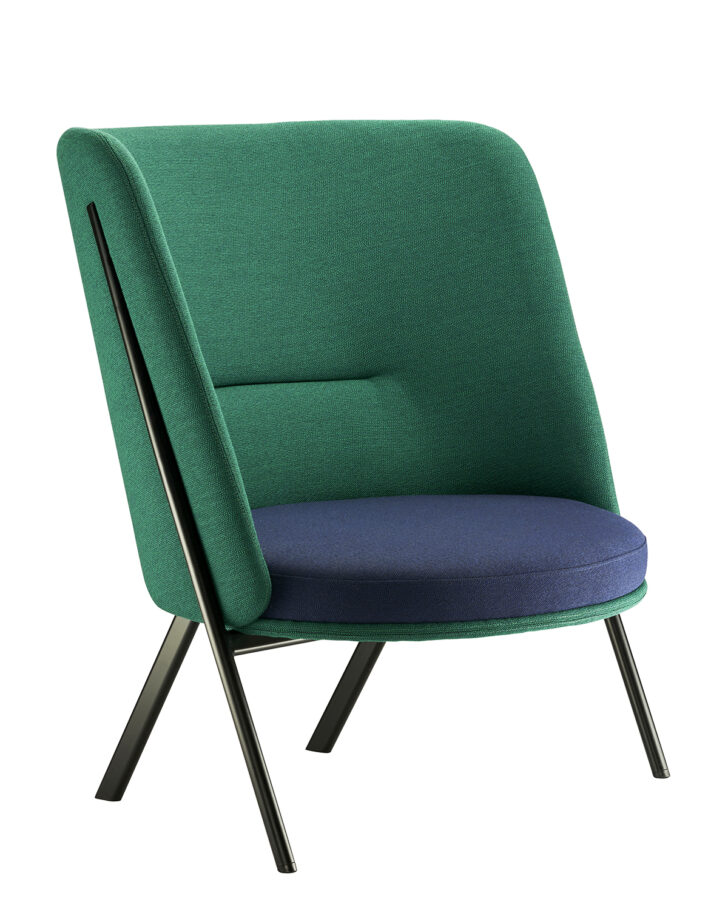 Marco Dessí D70 Armchair
Potocco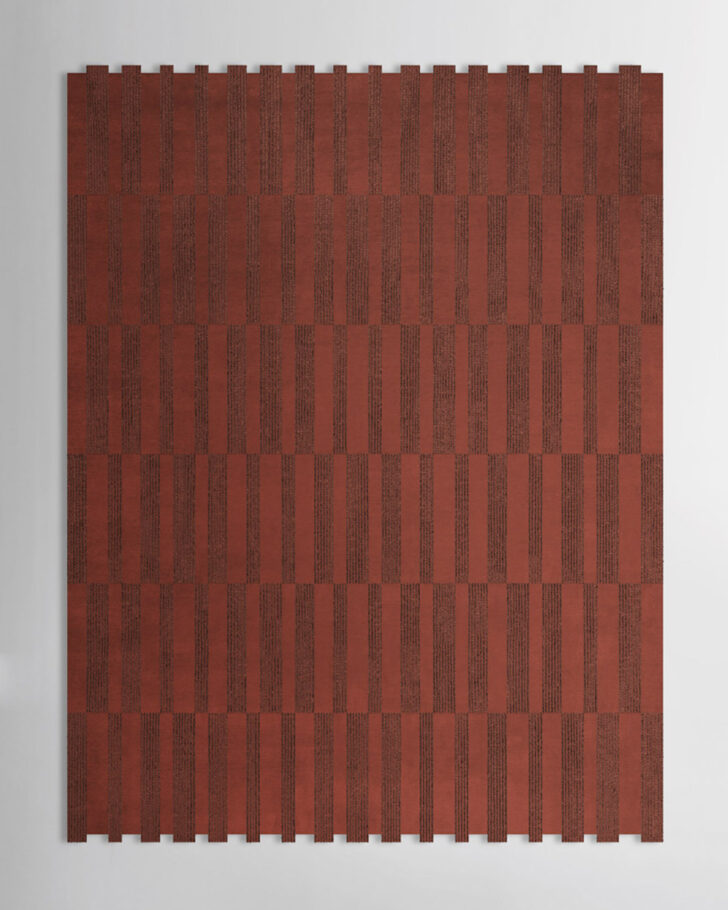 Chiara Andreatti Gambit Carpet
Saba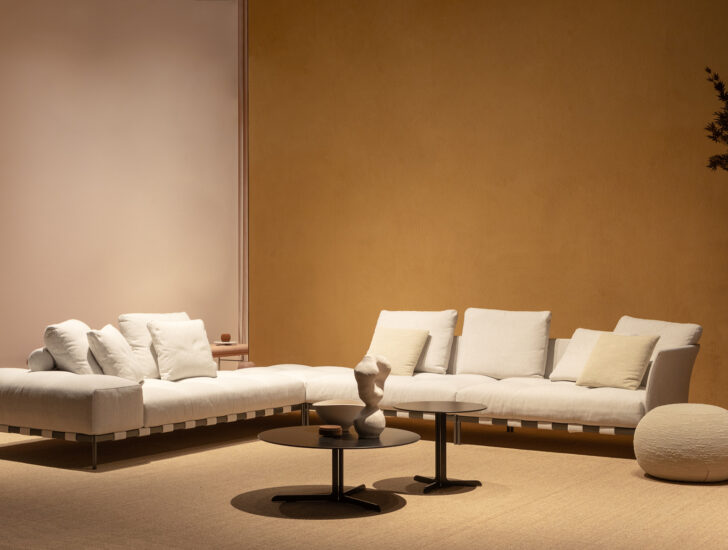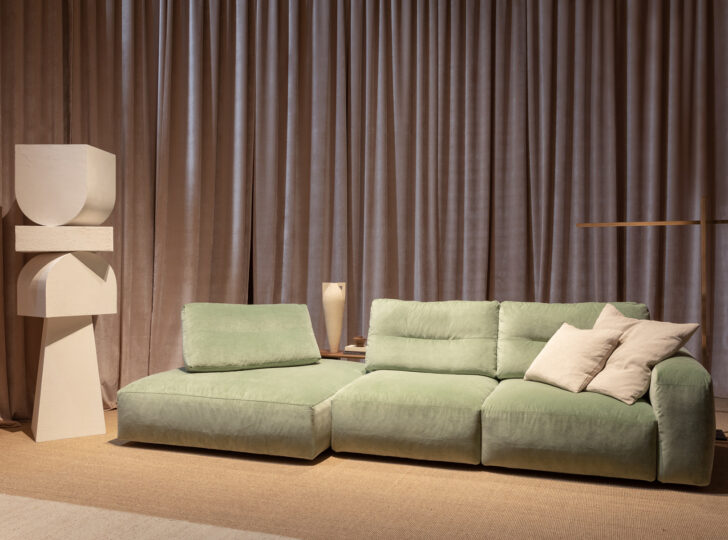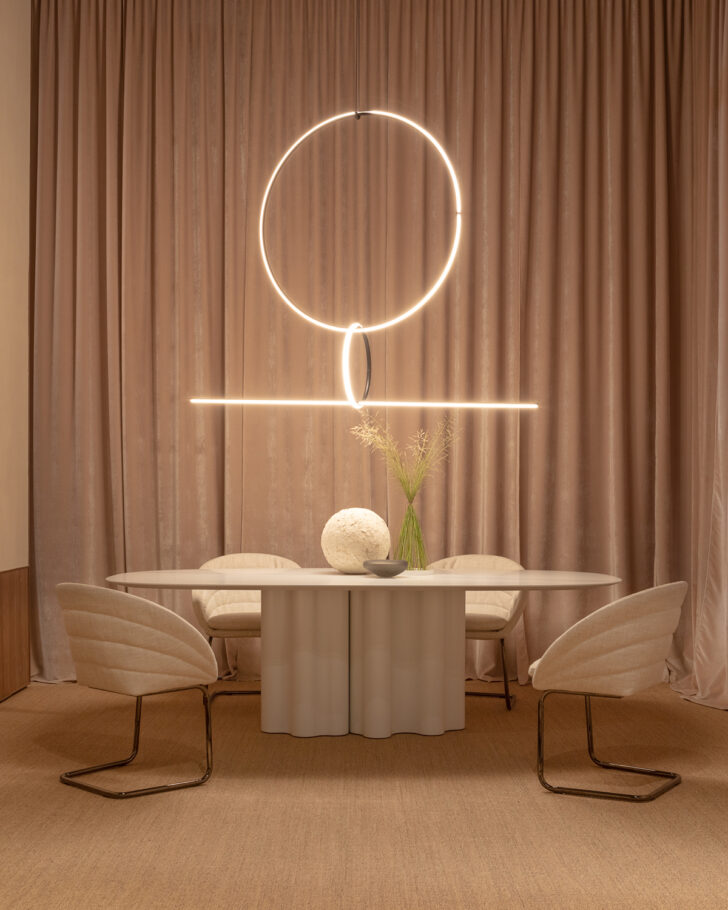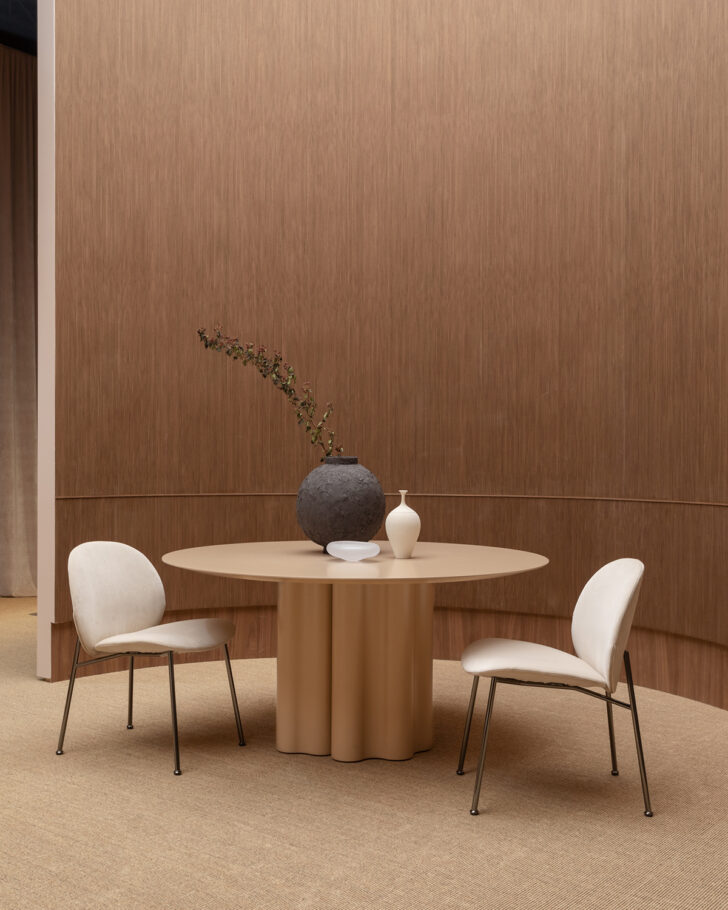 967 Arch Teatro Magico Table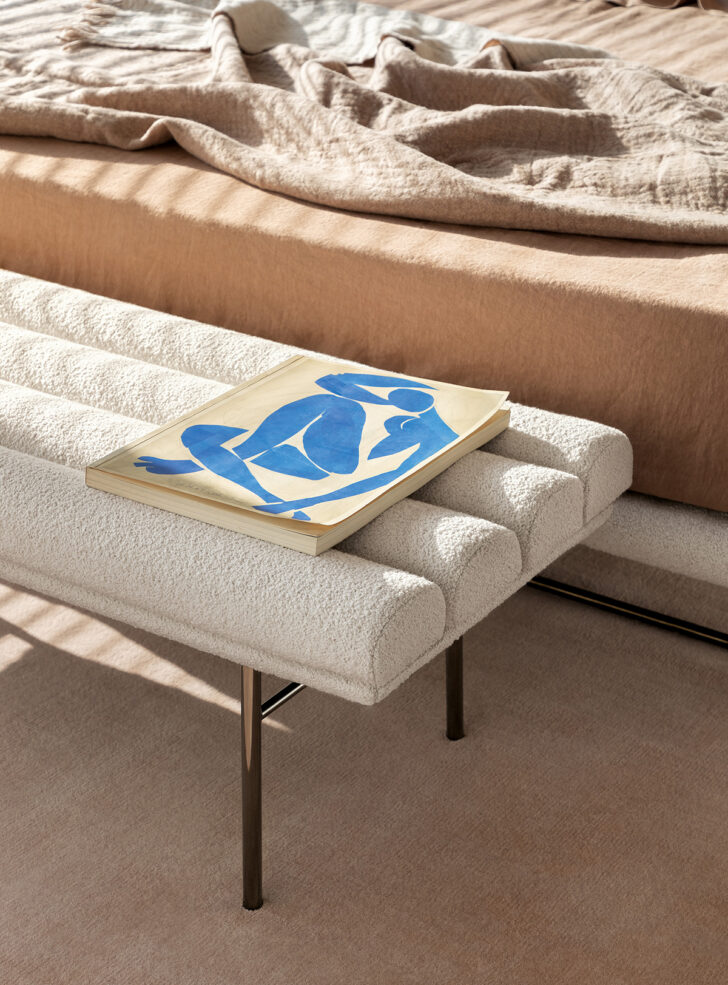 Paolo Grasselli Pan Flute Bench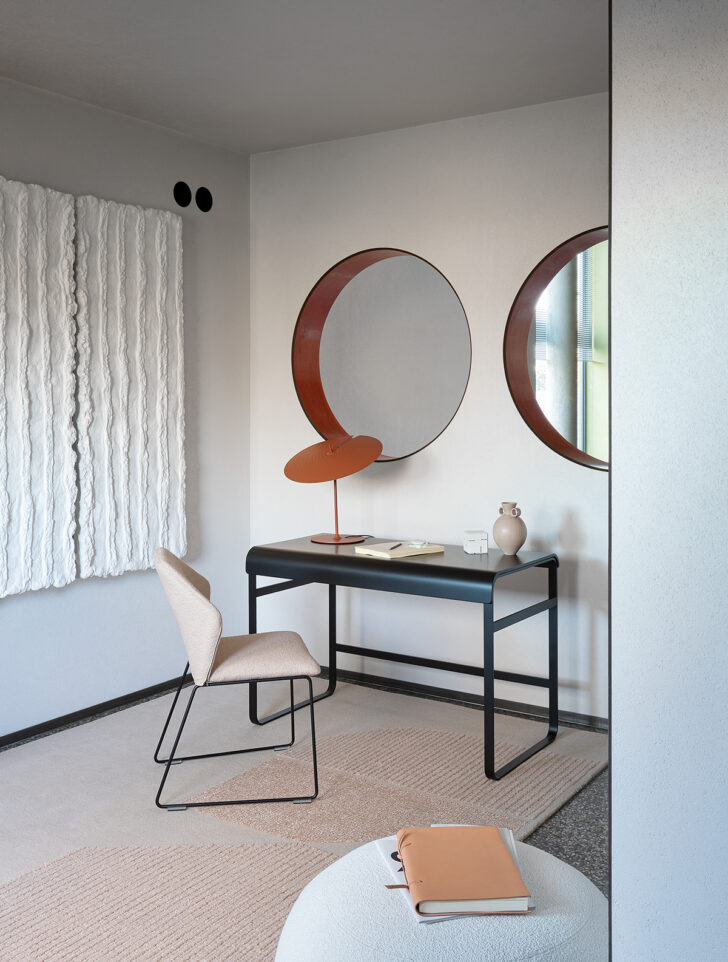 967 Arch Alphabet Writing Desk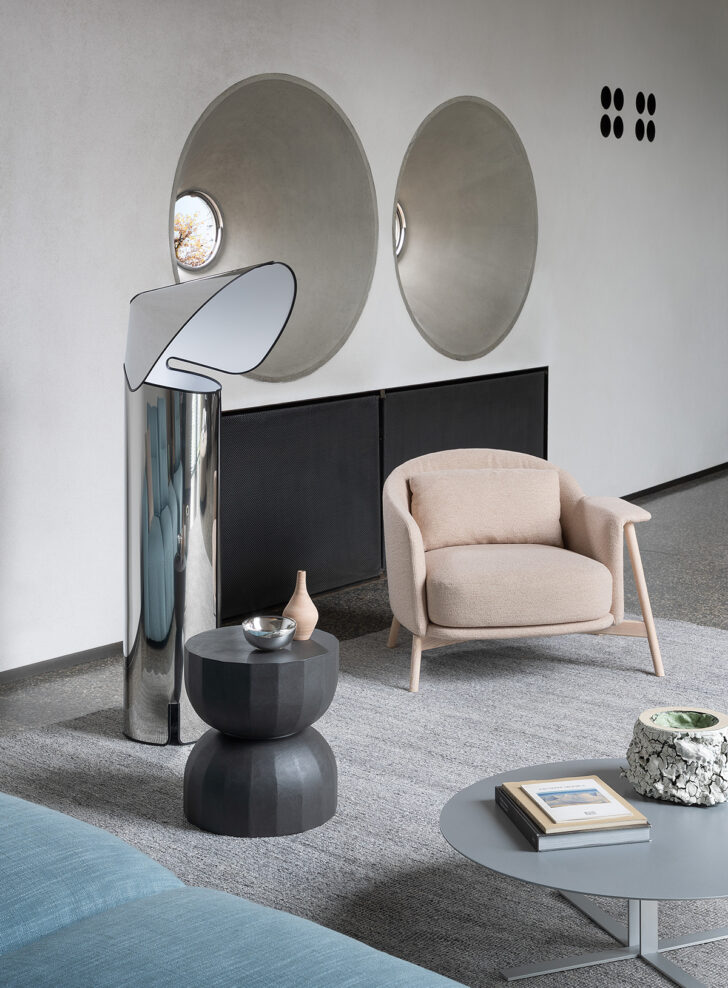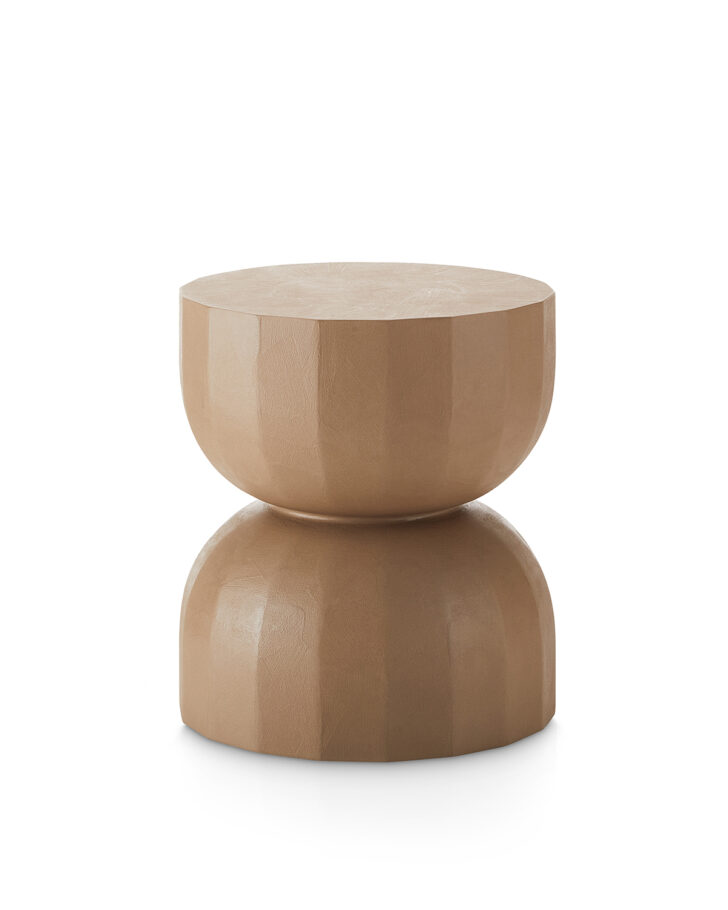 Zanellato Bortotto Teo Table
Gan Rugs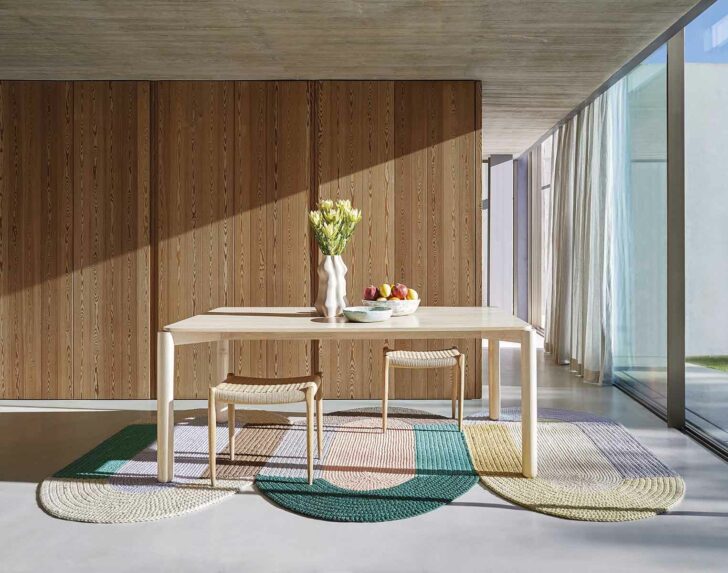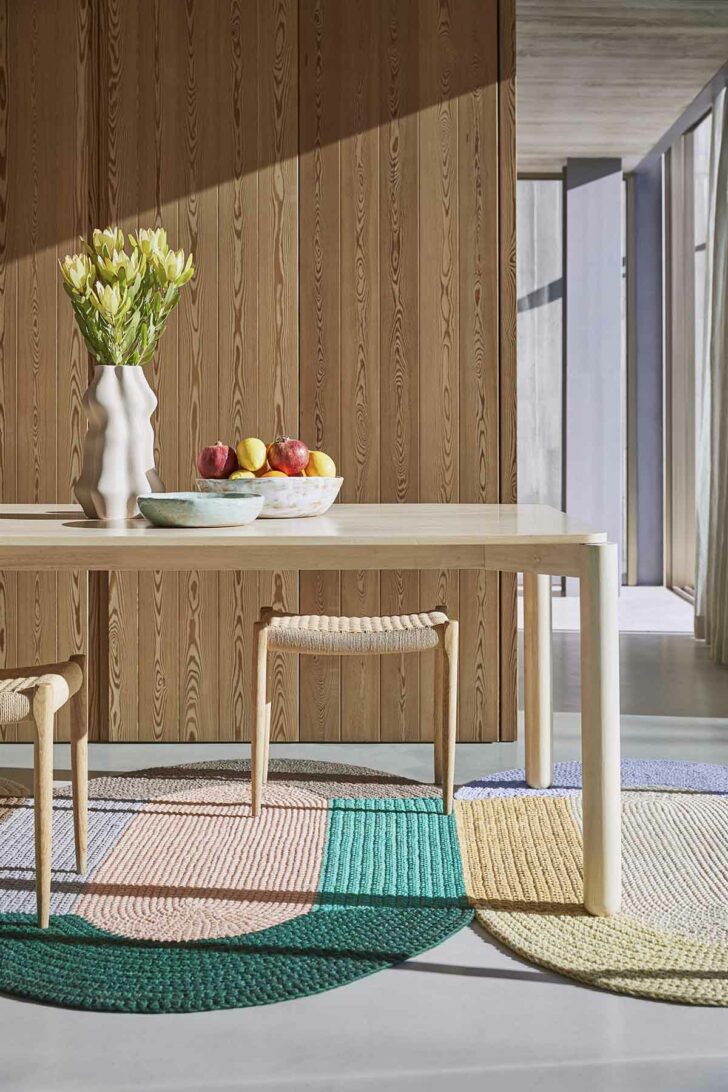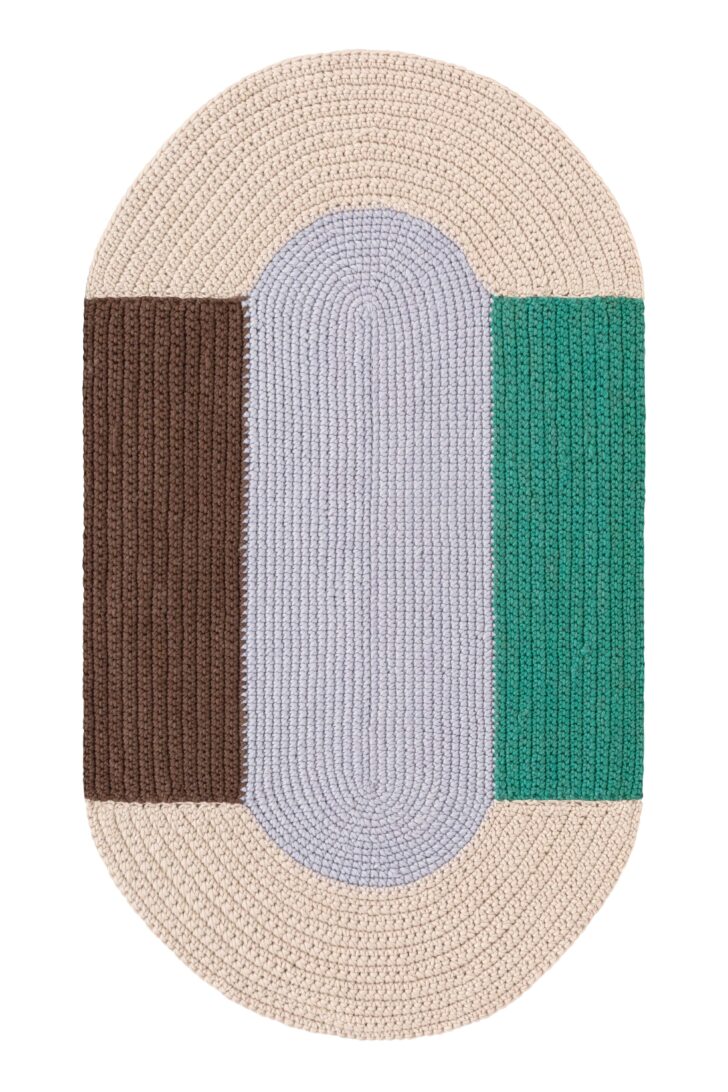 Clara Von Zweigbergk Crochet Rug
Gebruder Thonet Vienna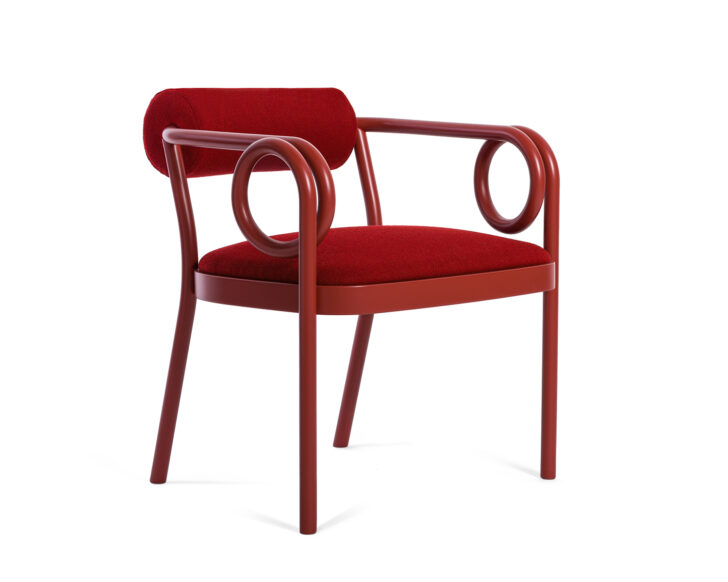 India Mahdavi Loop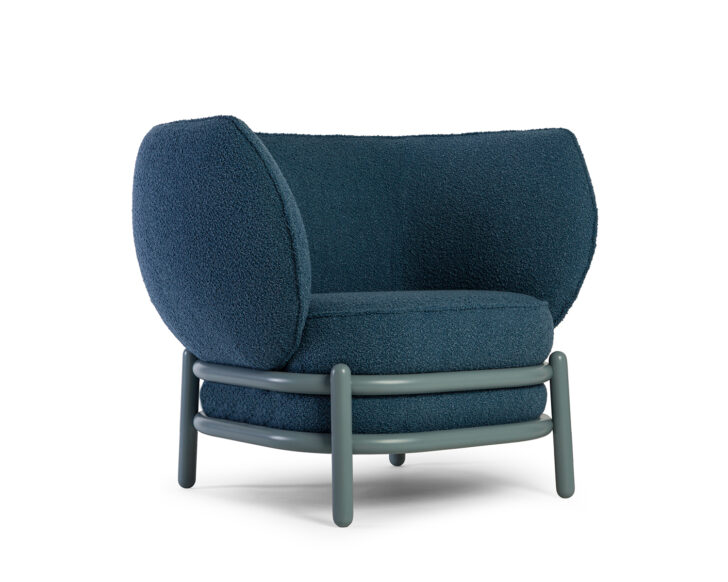 GTV Luftballon Lounge