06.16.22
The Best of the 2022 Salone Del Mobile — Part II
After a rocky two years, life is inching closer to normal these days, and one could use the design-world fair schedule as a barometer: After outright cancellation in April of 2020, the annual Salone del Mobile in Milan managed to squeak through a mini-show in September, only to come back with full force last week just in time for its 60th anniversary. It certainly was no April — our fair experience this year included tromping around sweatily in 87-degree heat and getting drenched by an intense summer rain storm — but with the global supply chain still delaying production schedules and spring COVID surges so uncertain, it was the best case scenario, and a success by any measure. More than 2,000 exhibitors showed at the Rho Fiera this year, more than 260,000 visitors attended, and we walked away from all the huge Italian dinners, garden parties, and launch presentations feeling like our sanity had finally been restored.
A return to the first full-scale Milan fair in three years, though, meant a return to the gargantuan task of trying to see everything — well, definitely not everything, but enough — in five days, clocking 20,000 steps a day traveling from the nether reaches of the abandoned military hospital that housed Alcova, to the maze of pop-up shows dotted around the center of town, to the trek up north to the fair proper itself, where brands like e15, Glas Italia, and Arflex launch their new collections each year.
For our second Salone del Mobile round-up of 2022, we're taking you on a trip around town. For anyone who has never been to the Milan furniture fair, it's a bit impossible to grasp just how many things there are to see — there are mega-destinations, like Nilufar Depot and Alcova, which we'll be covering tomorrow; there are brand showrooms, like Cassina, which showed the most incredible Gaetano Pesce screen (above), among other things; there are group shows in palazzos; there are windows highlighting emerging designers; there are courtyards ringed with presentations in the arcades; there are solo shows in all corners of the city, from Masquespacio, who debuted their Mas Creations label at a space in Isola to the north, to Matylda Krzykowski, who curated a show for Marsell Paradie near Porta Romana in the south. And don't forget the museums! This year there was an excellent Aldo Rossi retrospective at Museu del Novecento, and we particularly loved Arthur Arbesser's collaboration with Abet Laminate at the Triennale. Reader, we won't be showing you all of it. But please enjoy a sampling of our favorites.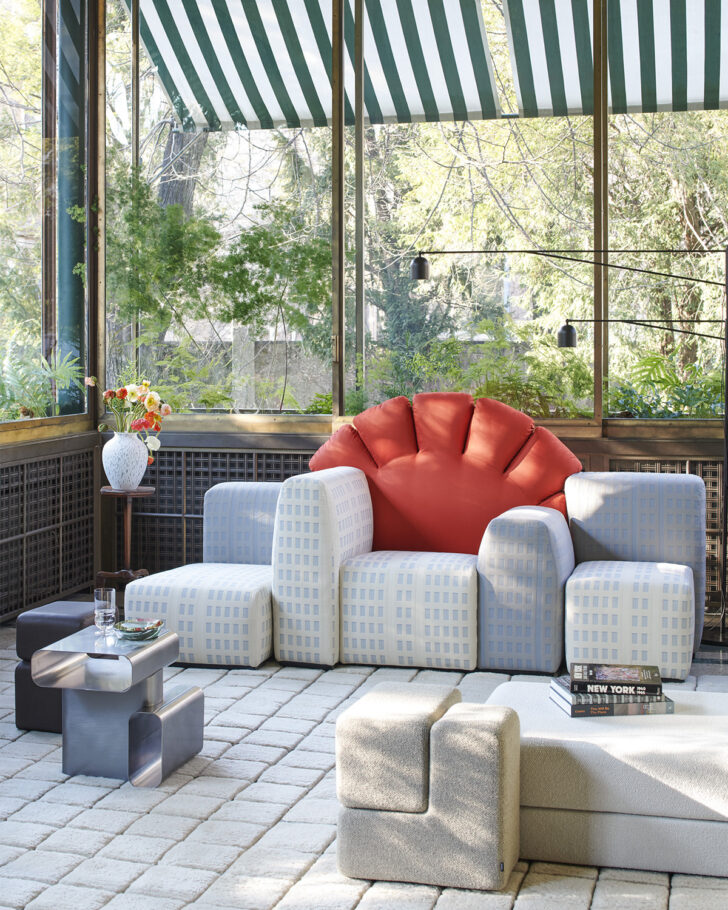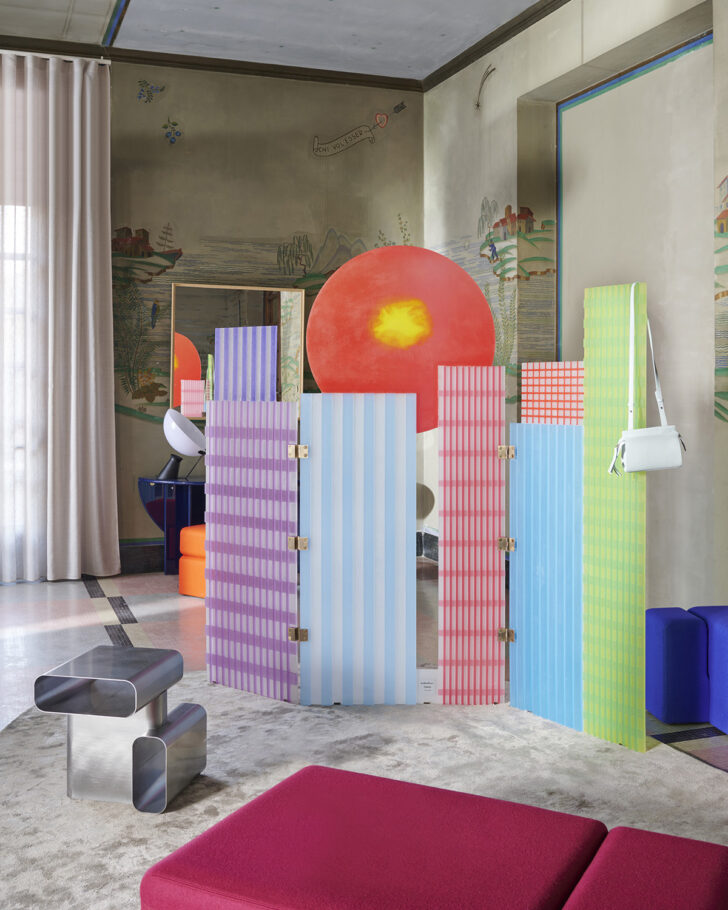 Gaetano Pesce Tramonto sofa and screen © Paola Pansini and Valentina Sommariva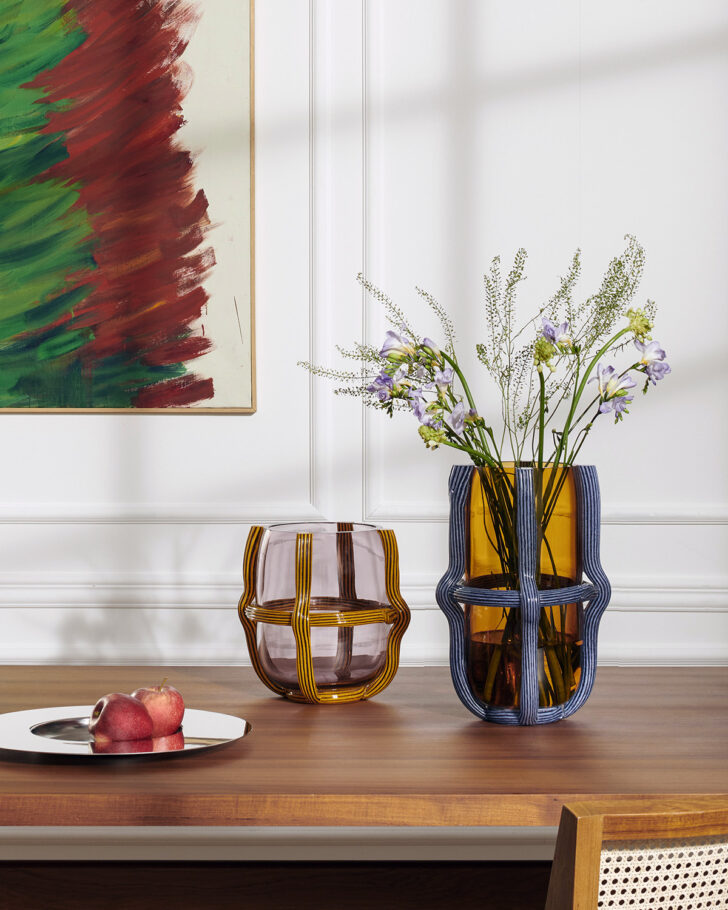 Patricia Urquiola Sestiere vases © Paola Pansini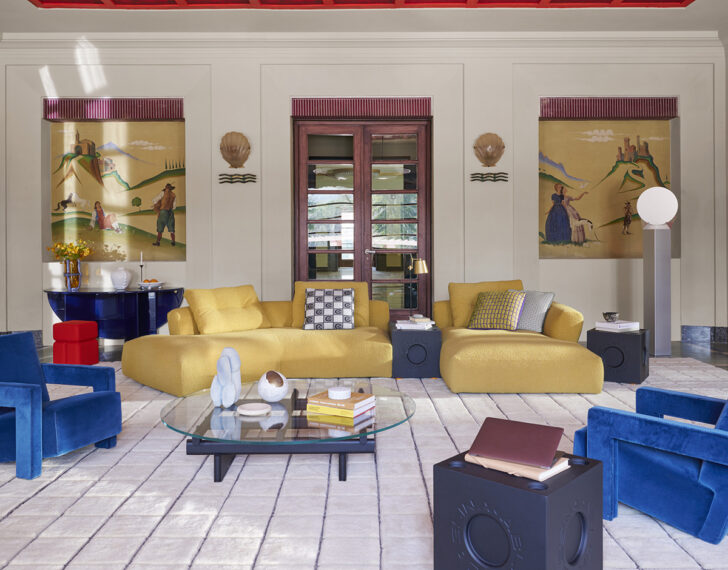 Patricia Urquiola Sengu Bold sofa © Valentina Sommariva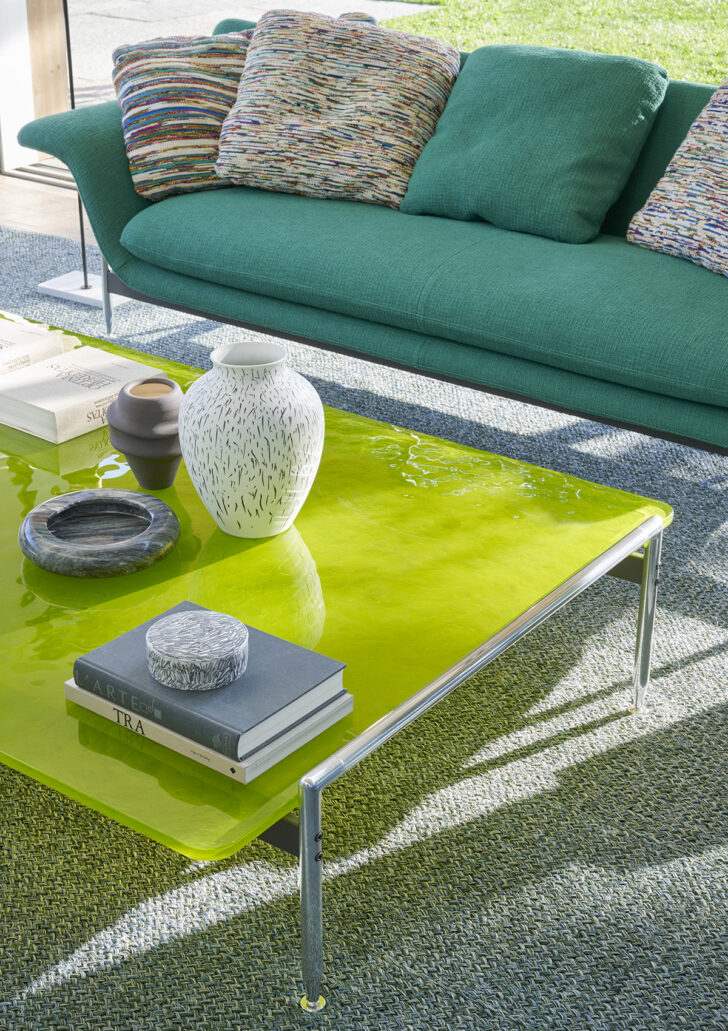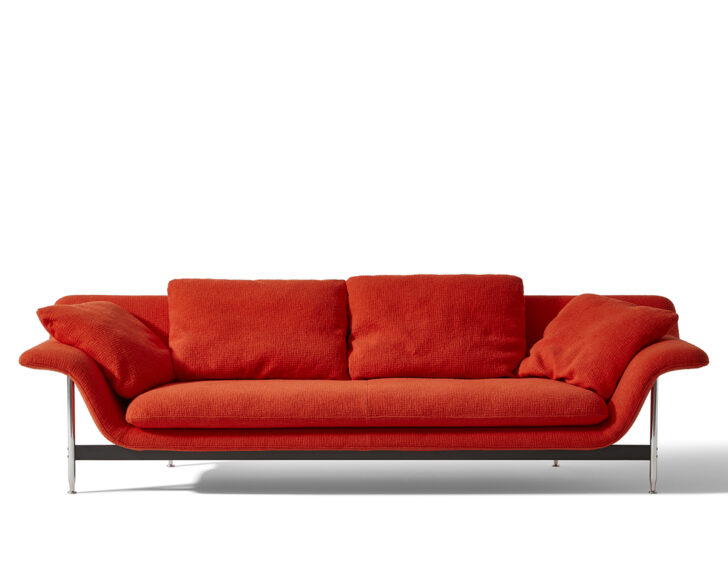 Antonio Citterio Esosoft sofa © Luca Merli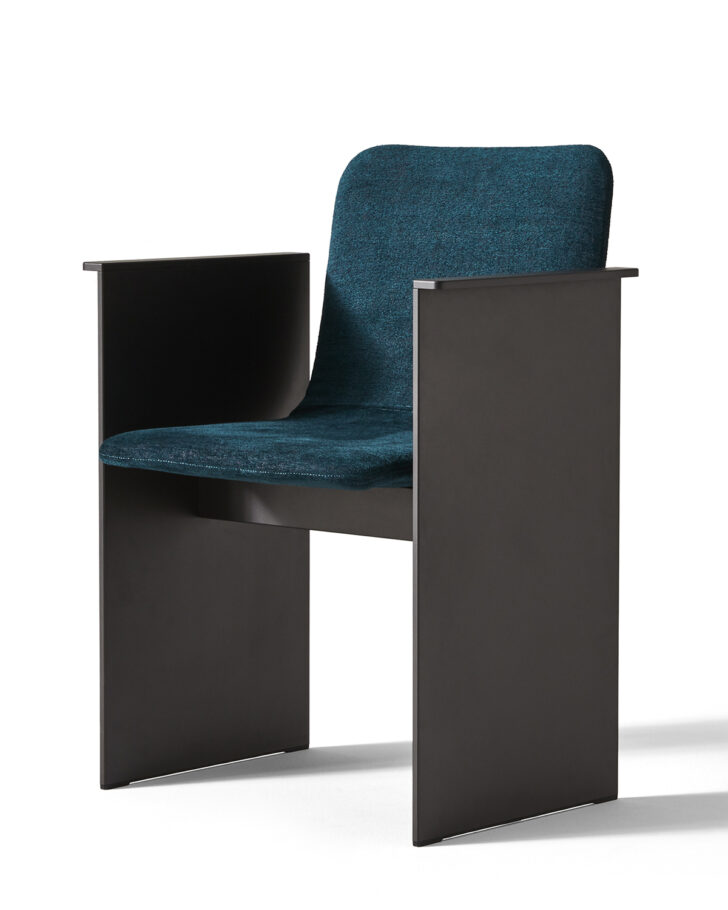 Michael Anastassiades Flutz chair © Luca Merli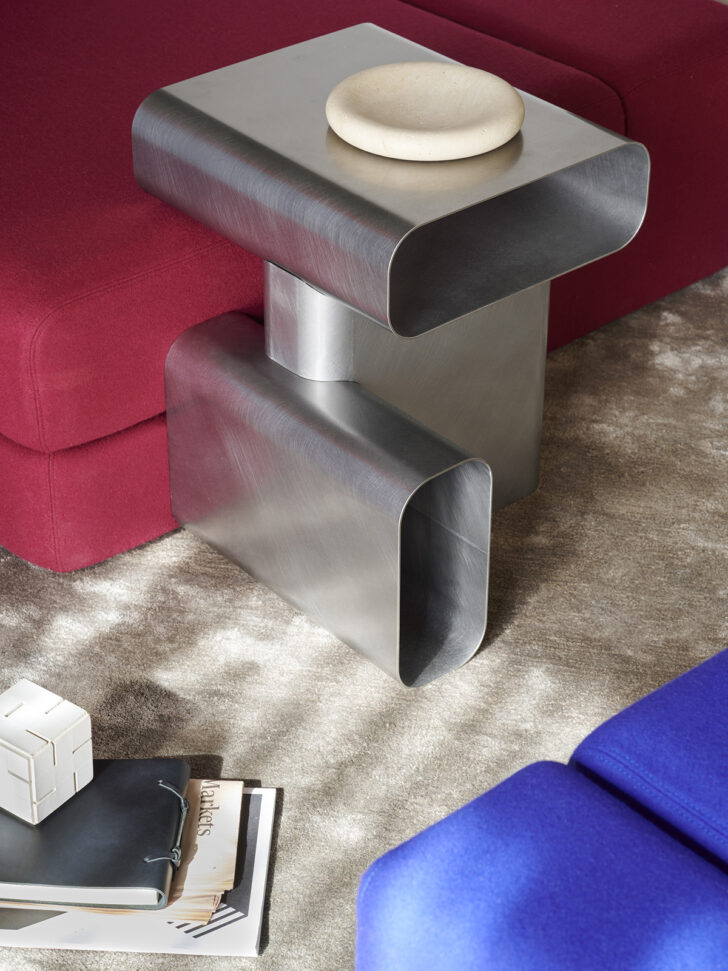 Linde Freya Tangelder Soft Corners small table © Valentina Sommariva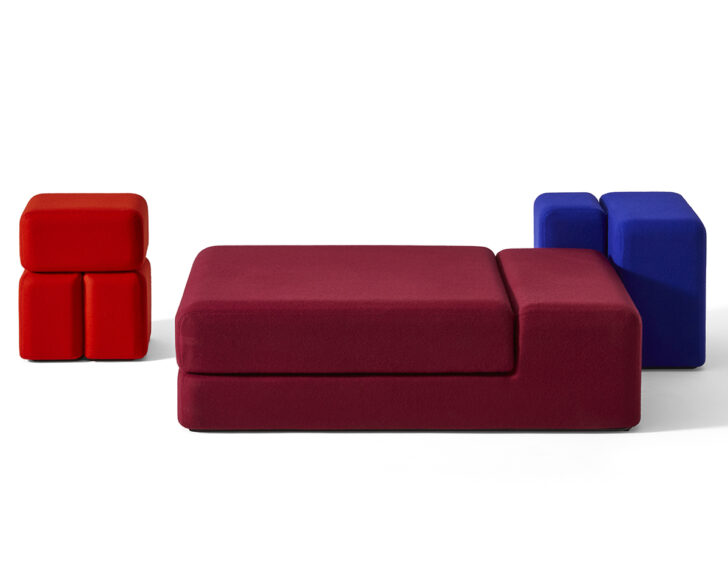 Linde Freya Tangelder Soft Corners pouf group © Luca Merli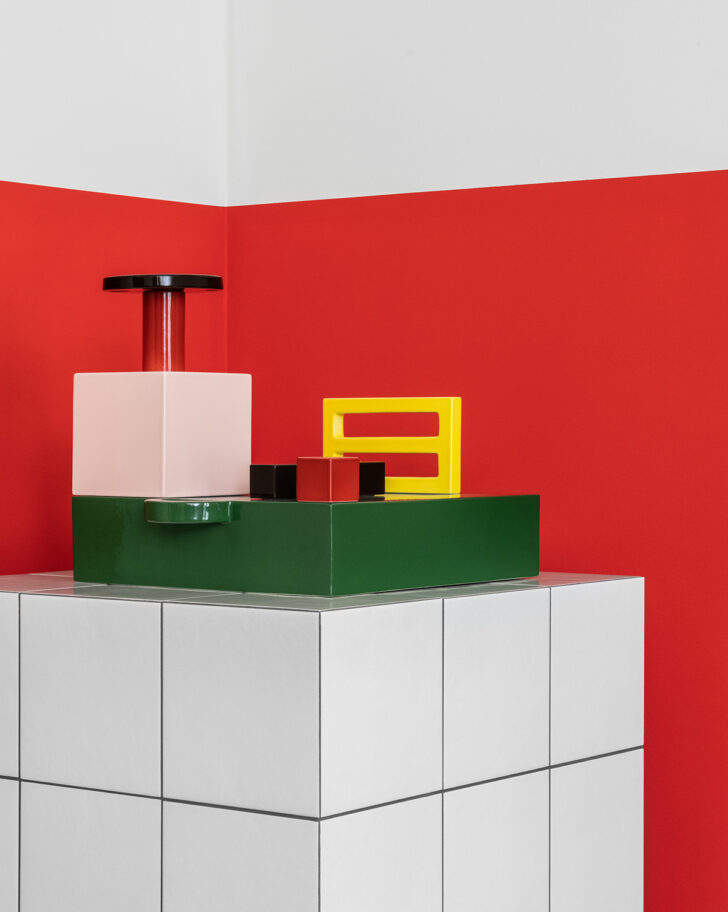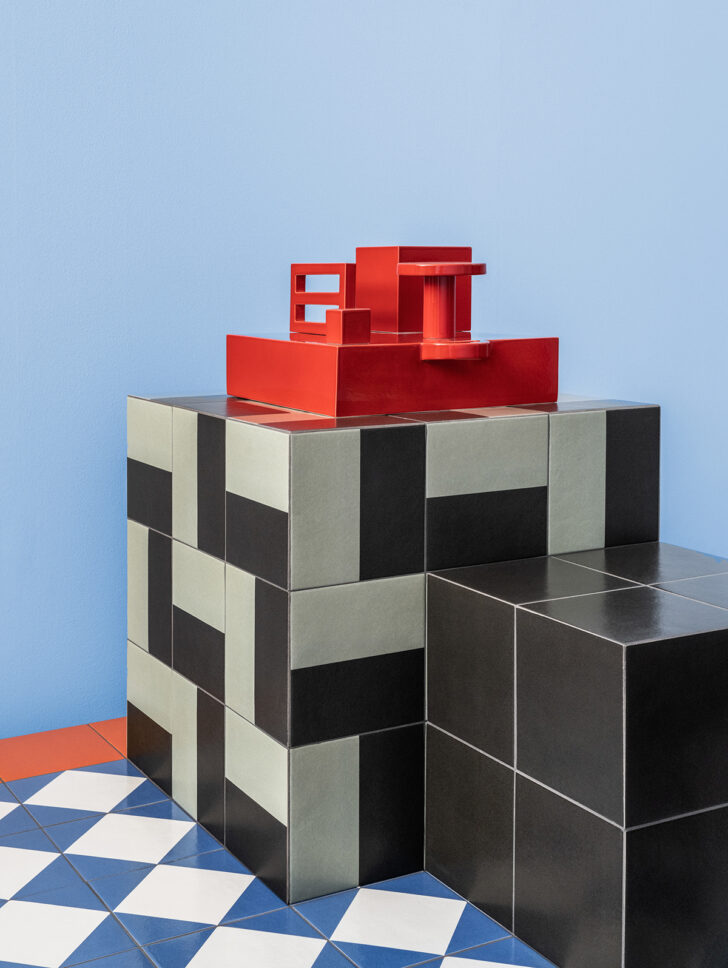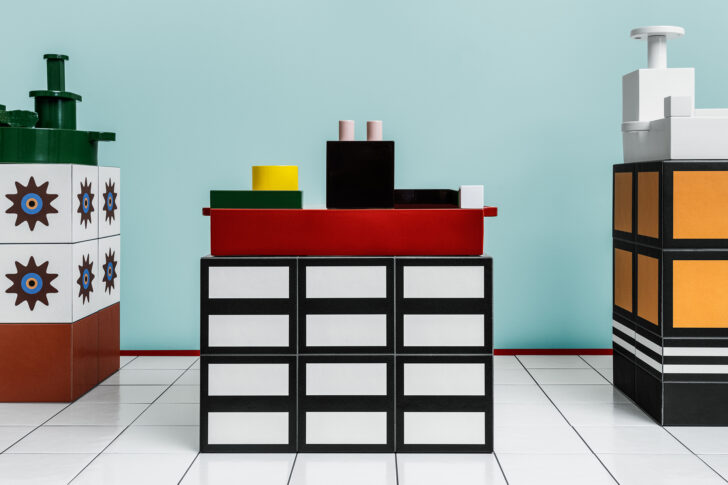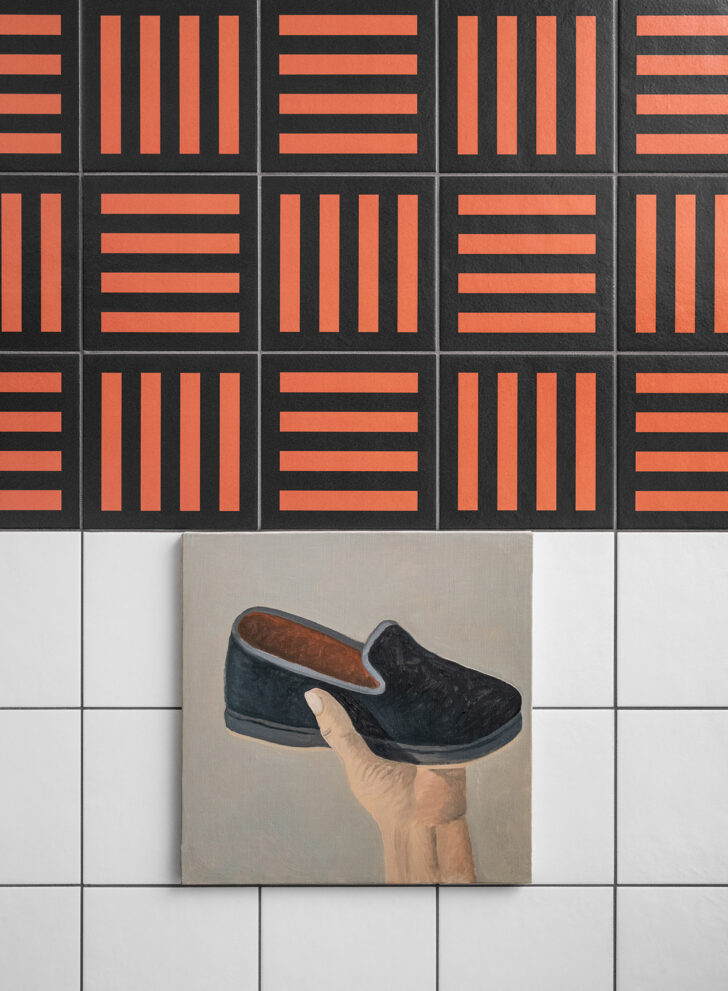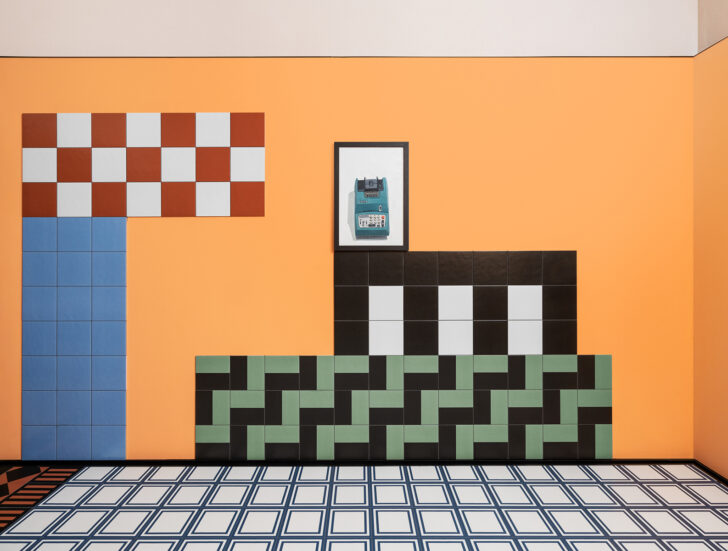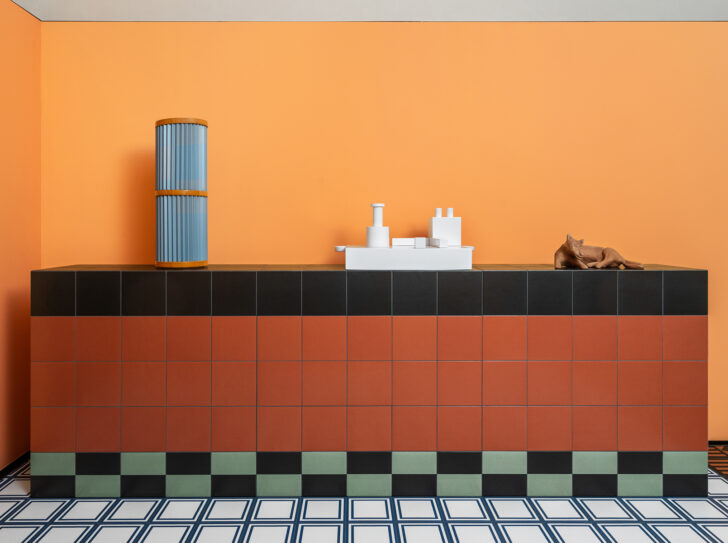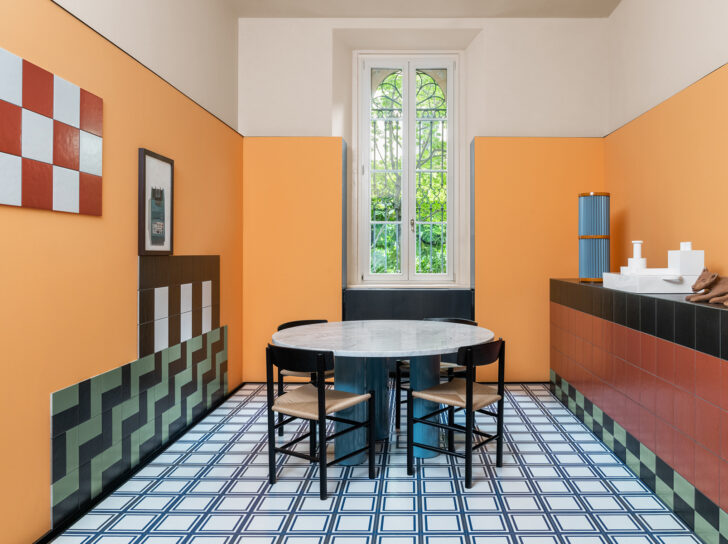 © Delfino Sisto Legnani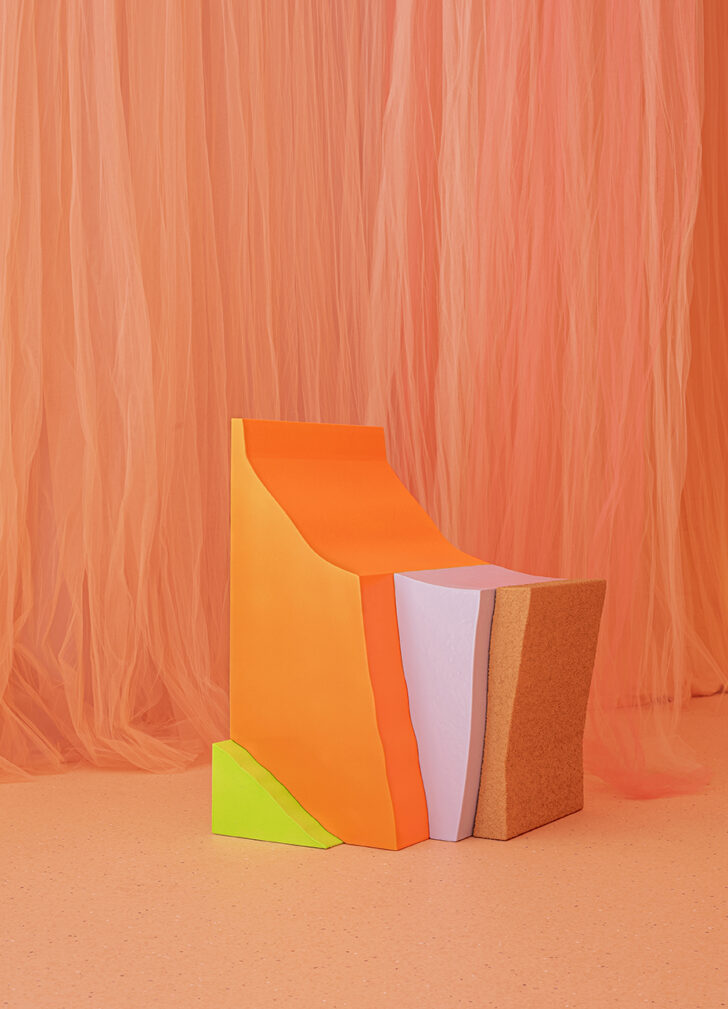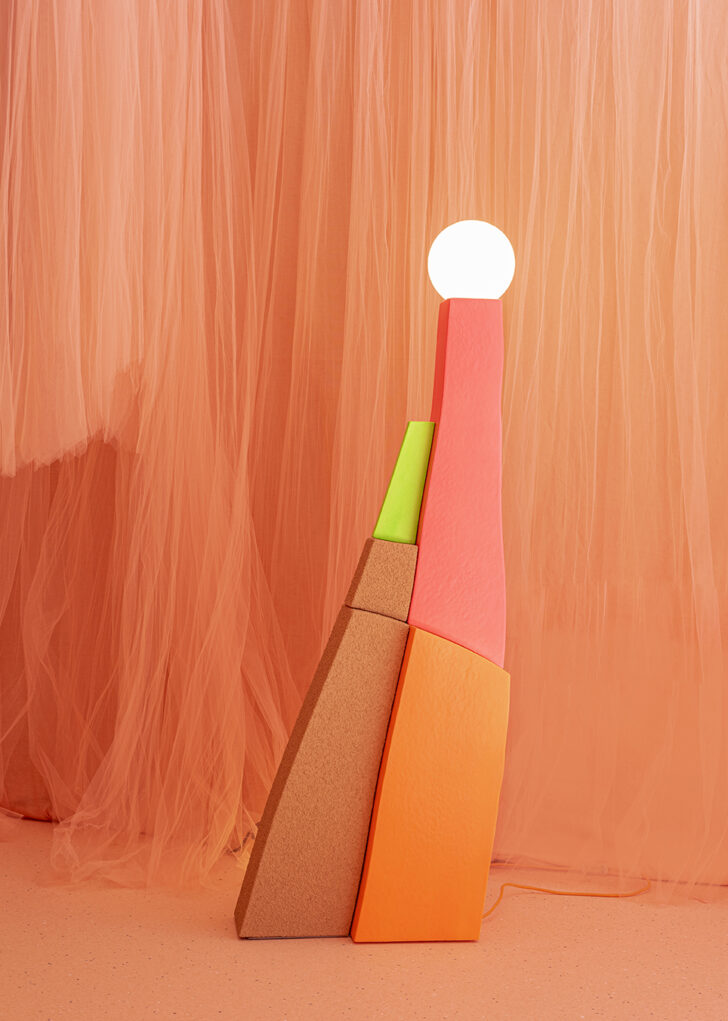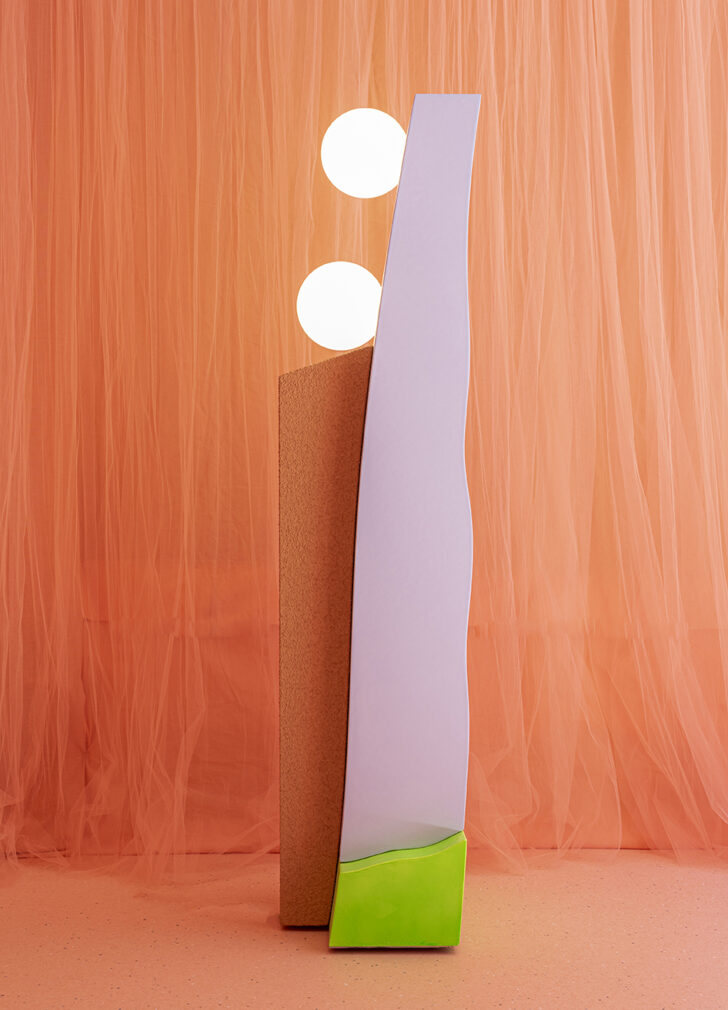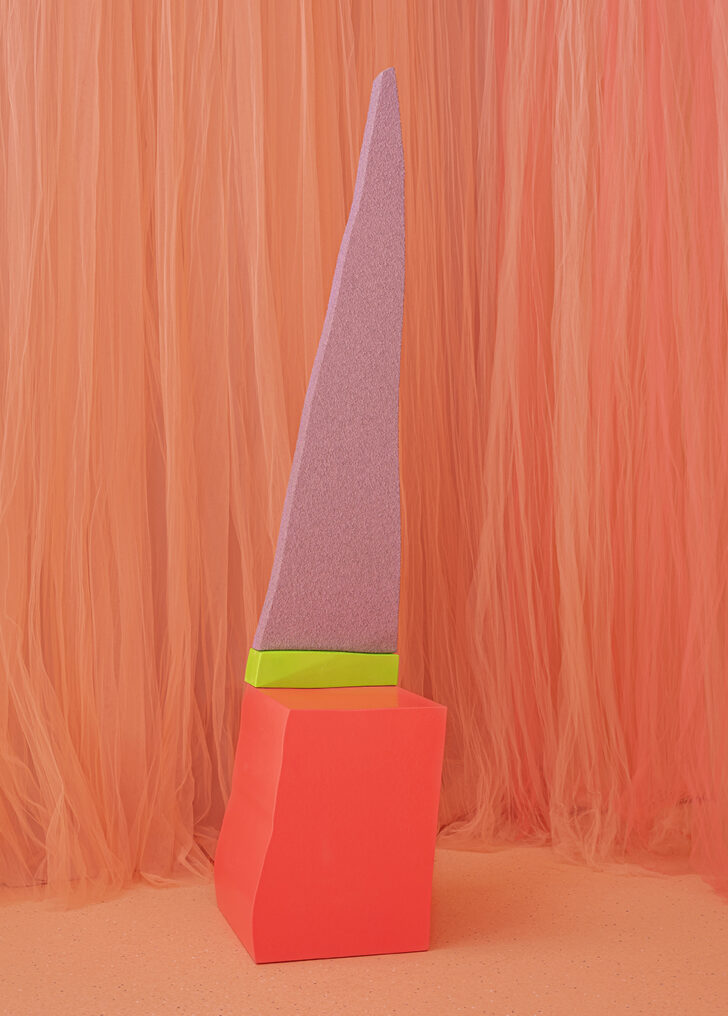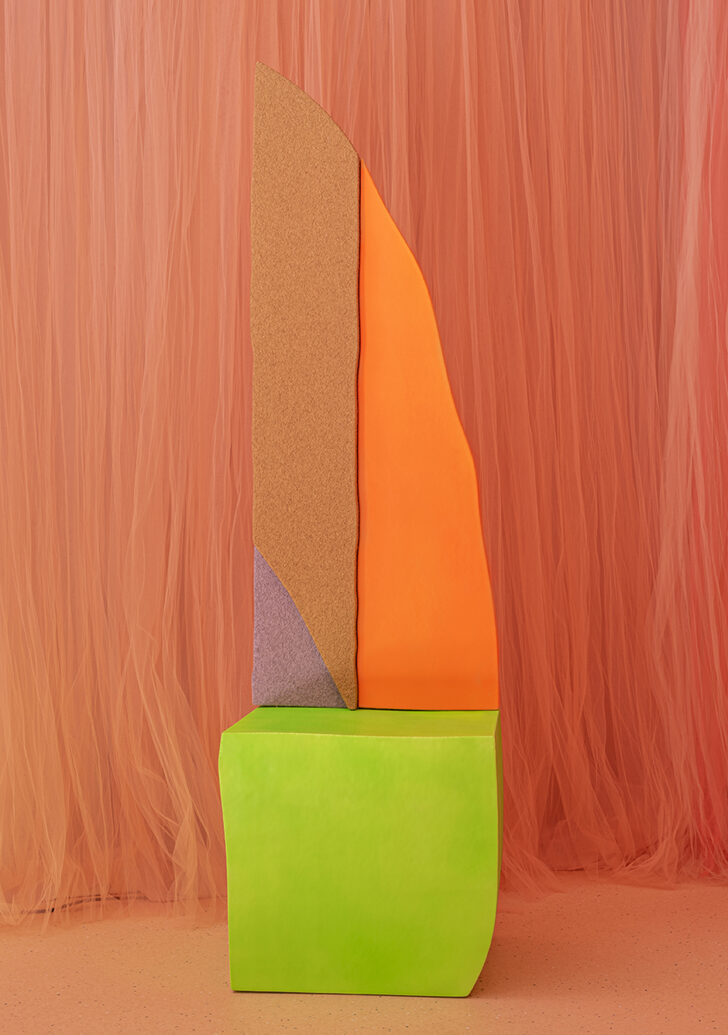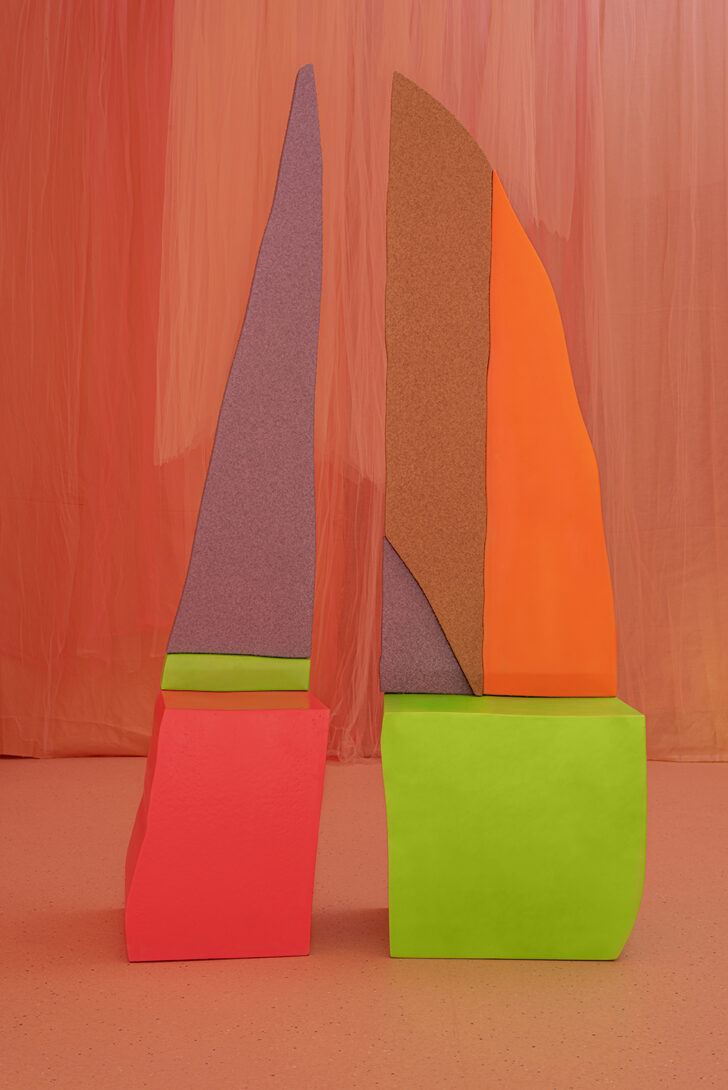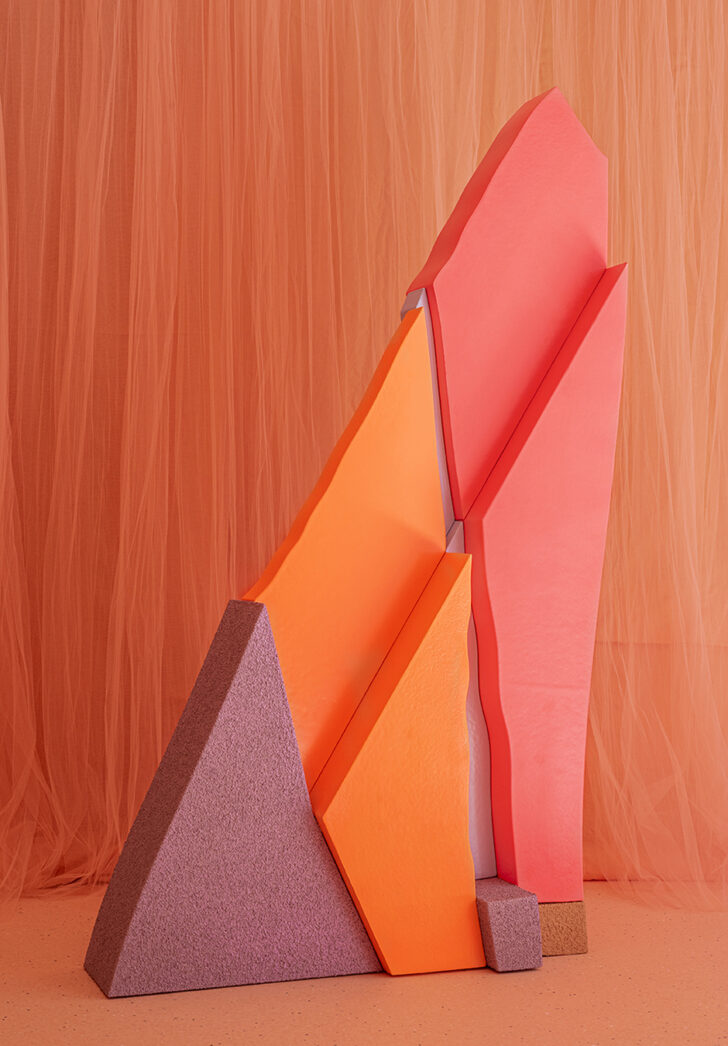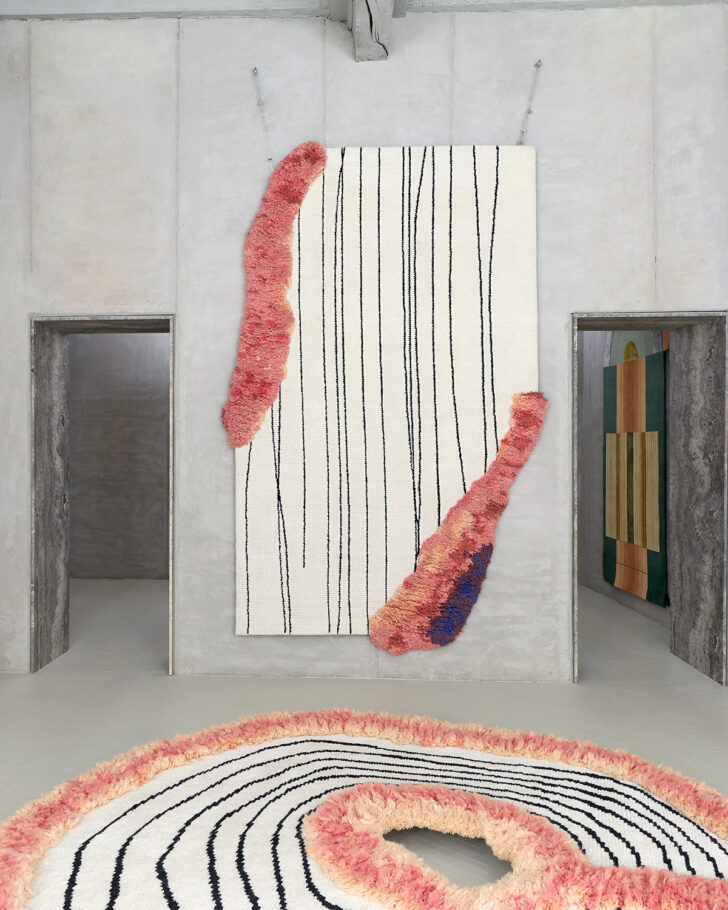 Duccio Maria Gambi Tempore collection © Claudia Zalla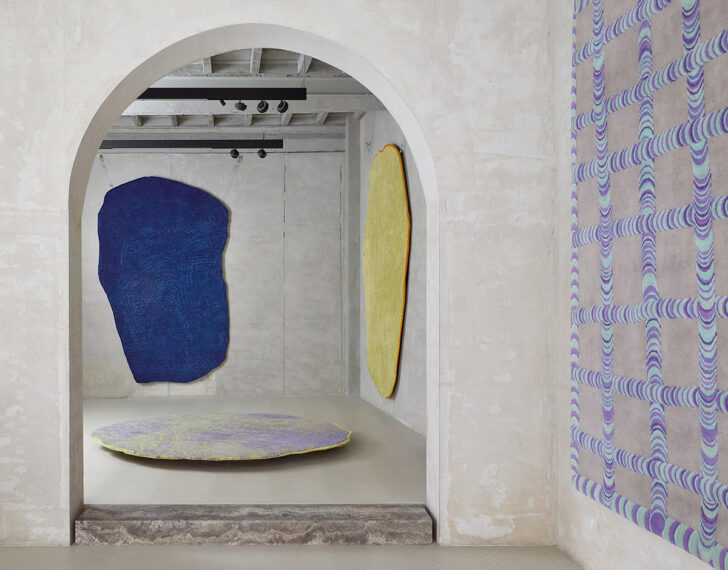 © Claudia Zalla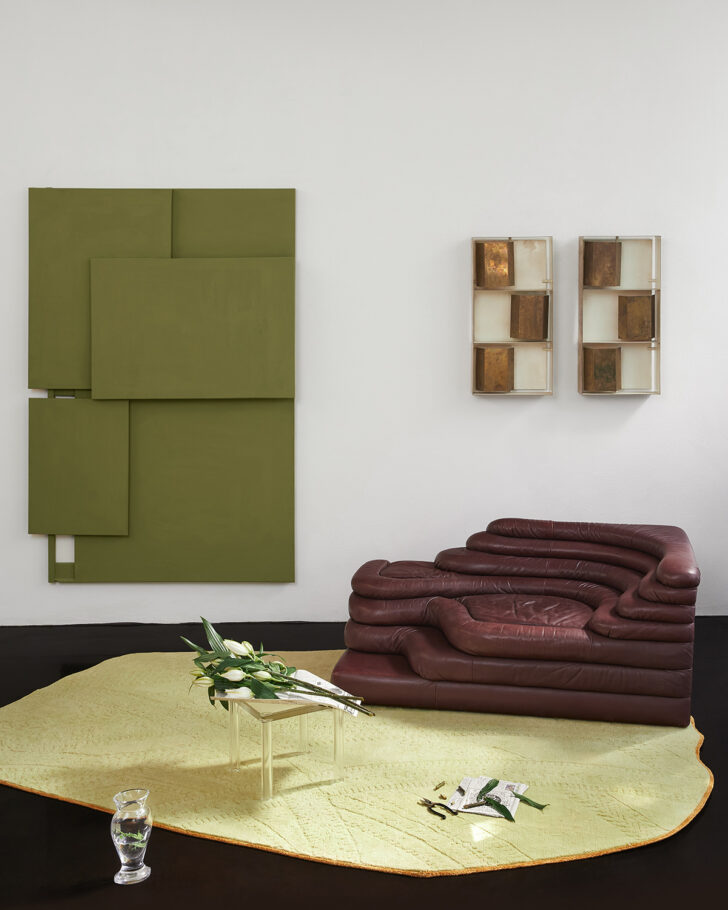 Odd Matter Car Park rug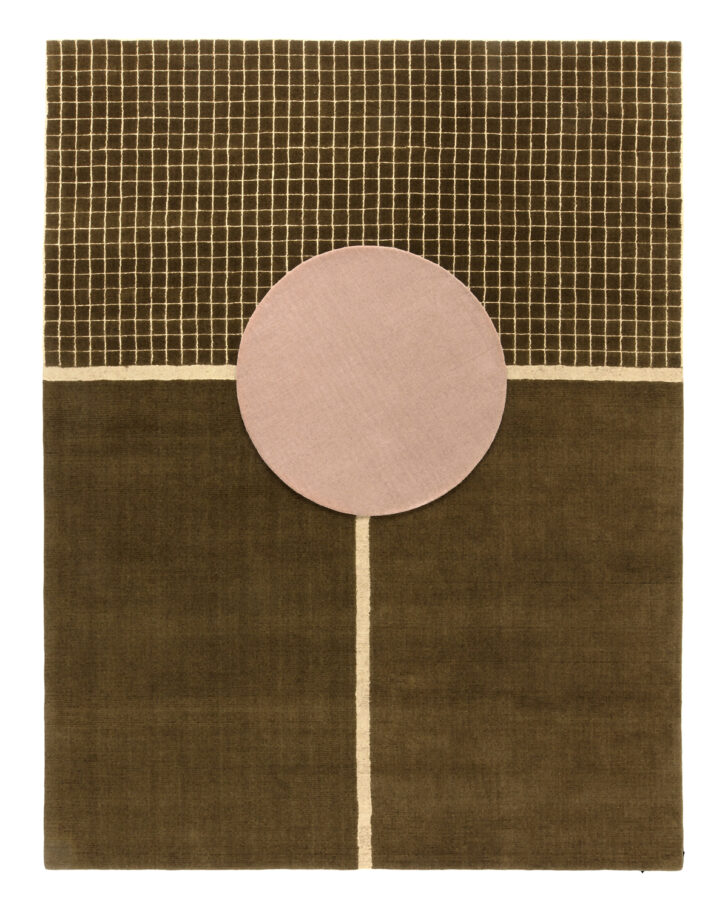 Mae Engelgeer Ceremony rug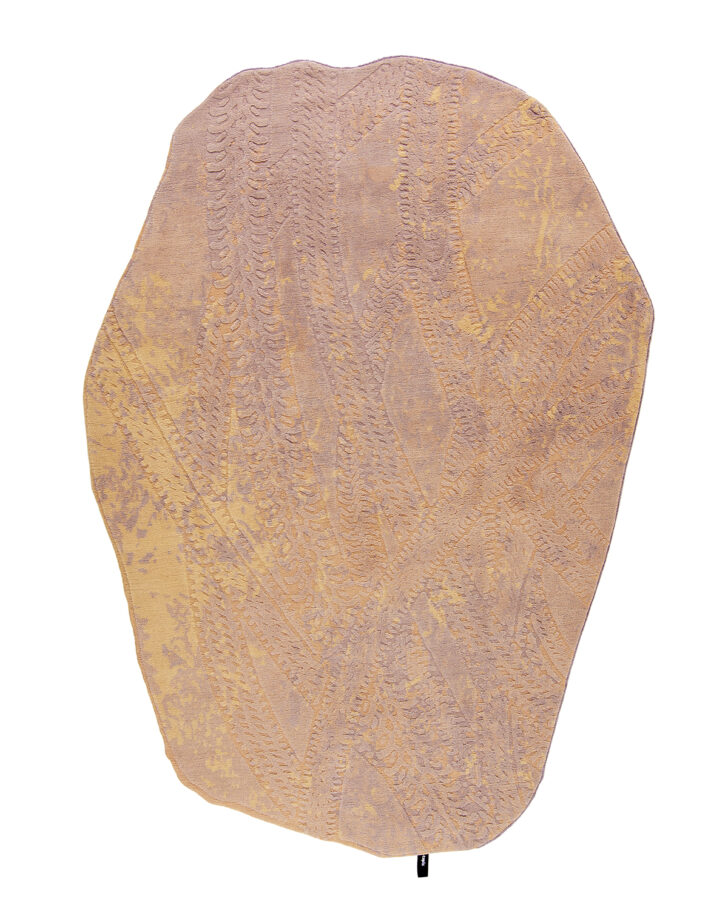 Odd Matter Car Park rug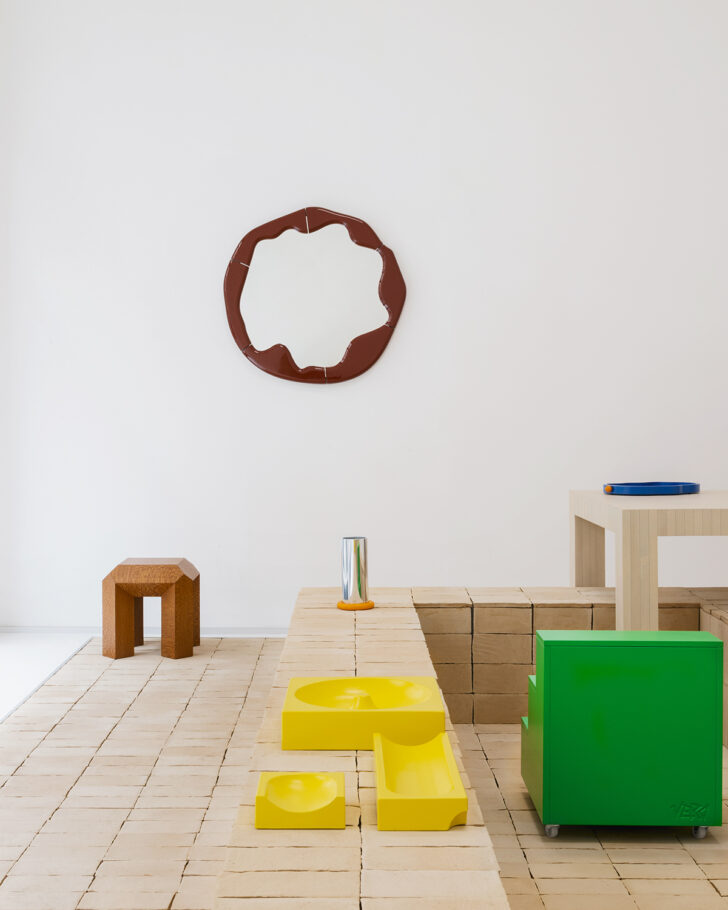 Table by Cara\Davide, mirror by Federica Elmo, yellow trays by Zaven, vase by Sam Stewart, green shelves by a617, tray by Natalia Criado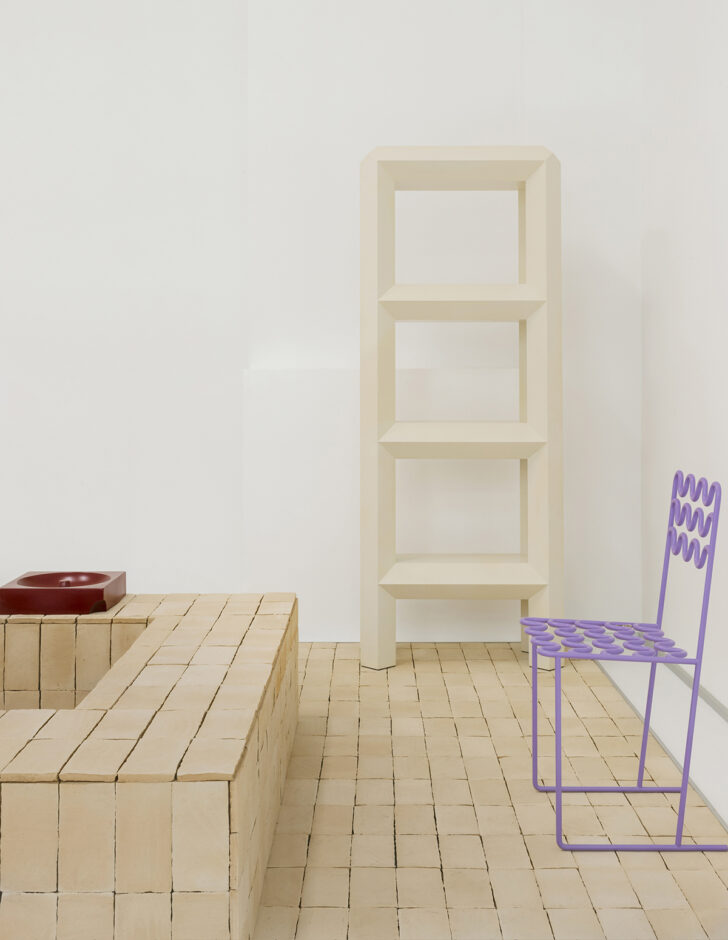 From left: Zaven, Cara\Davide, Fredrik Paulsen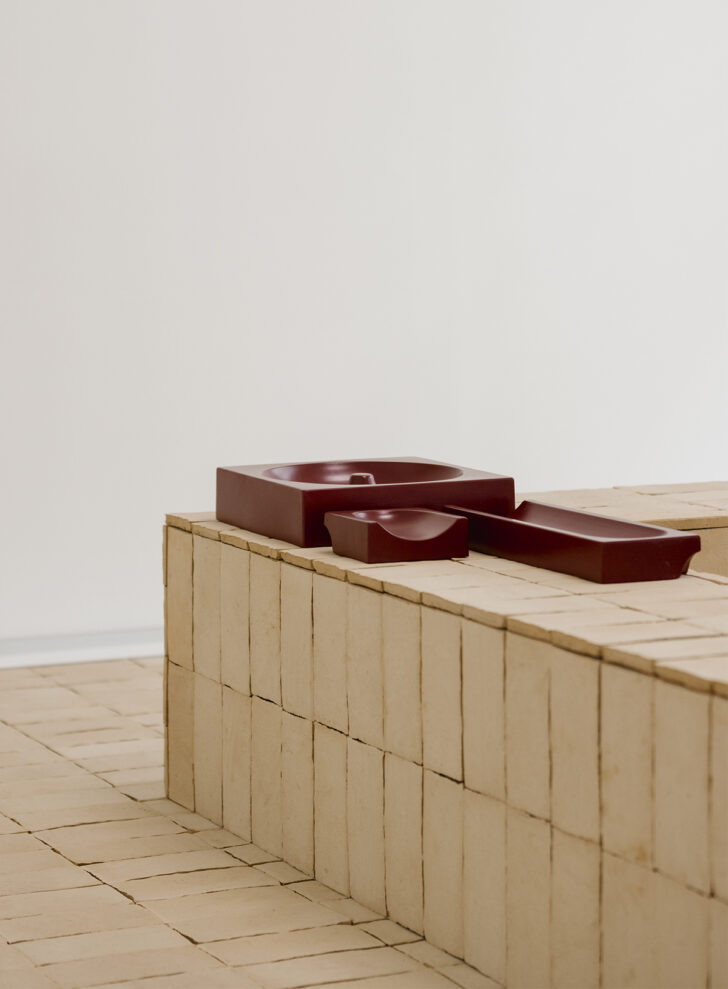 Zaven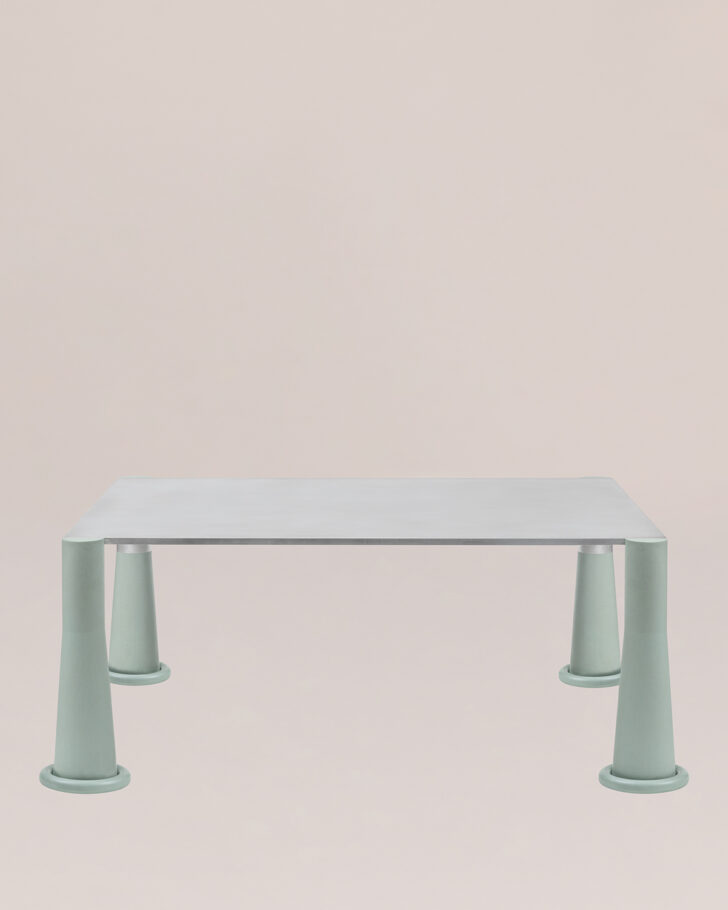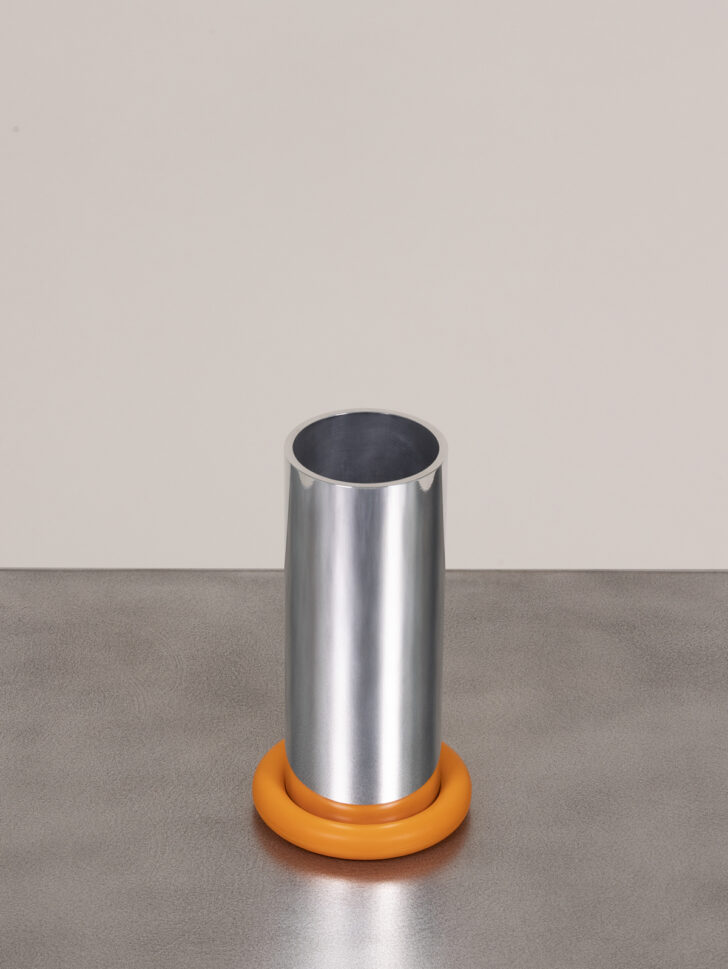 Sam Stewart
All photos © Matteo Bianchessi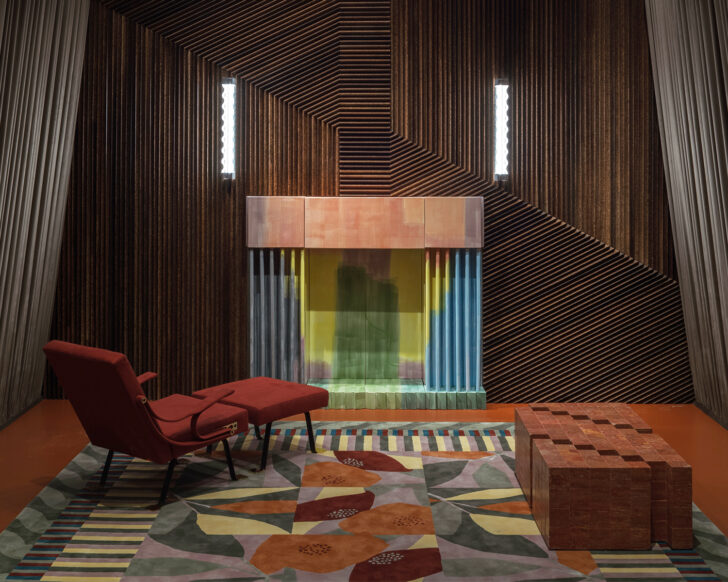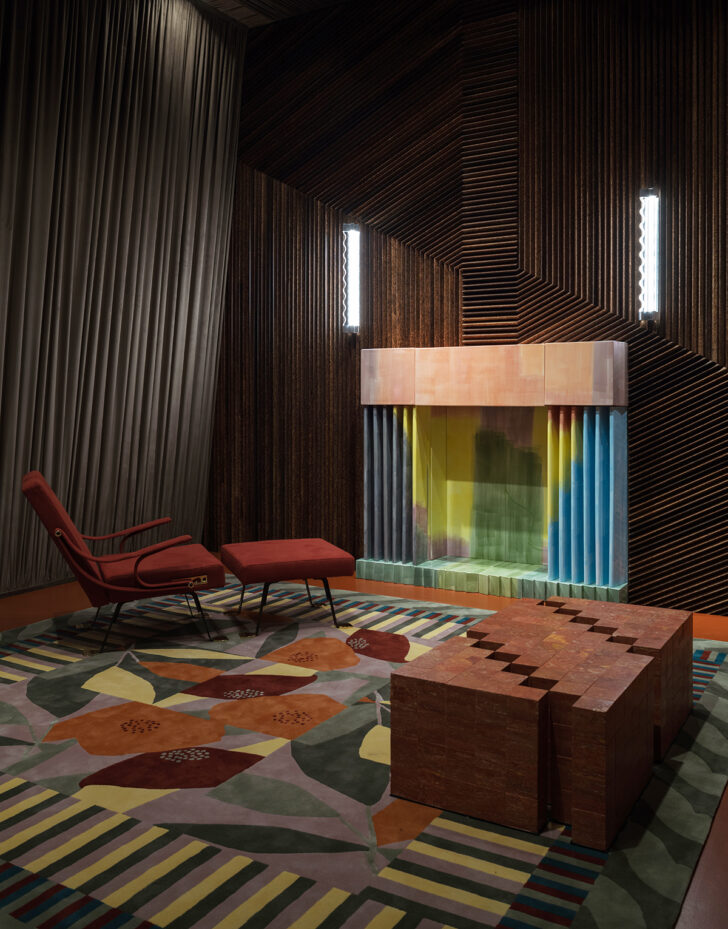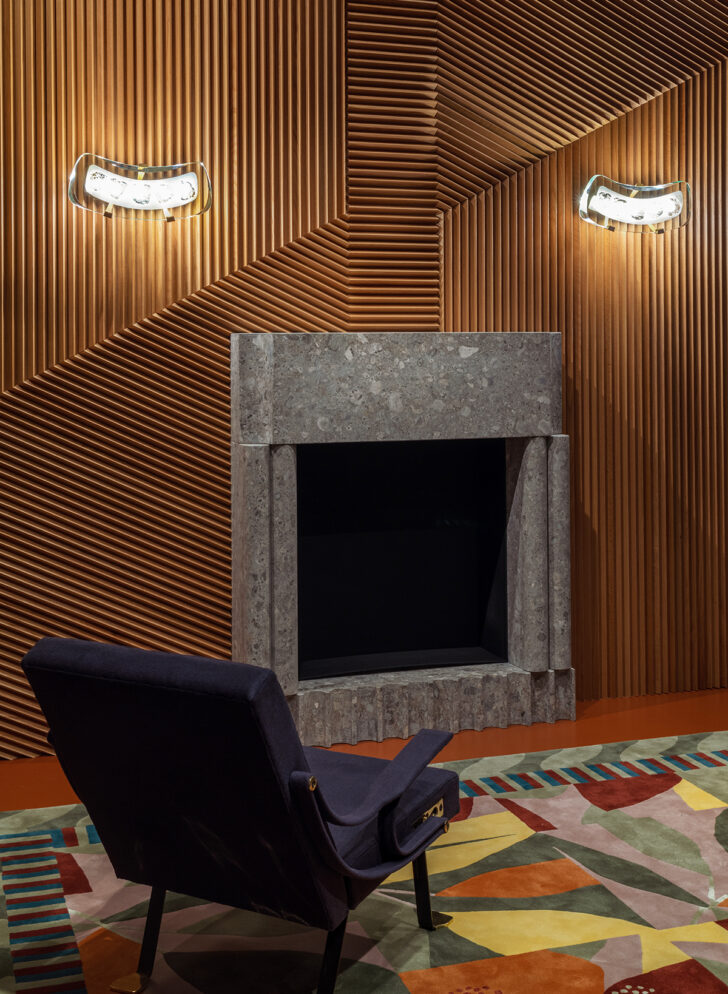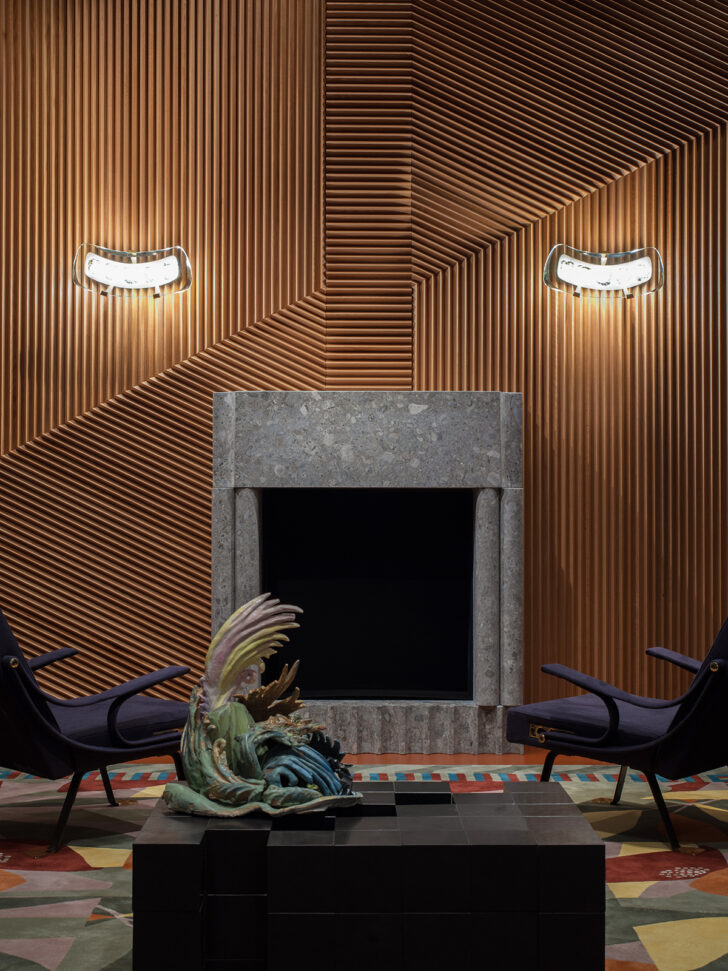 © Giulio Ghirardi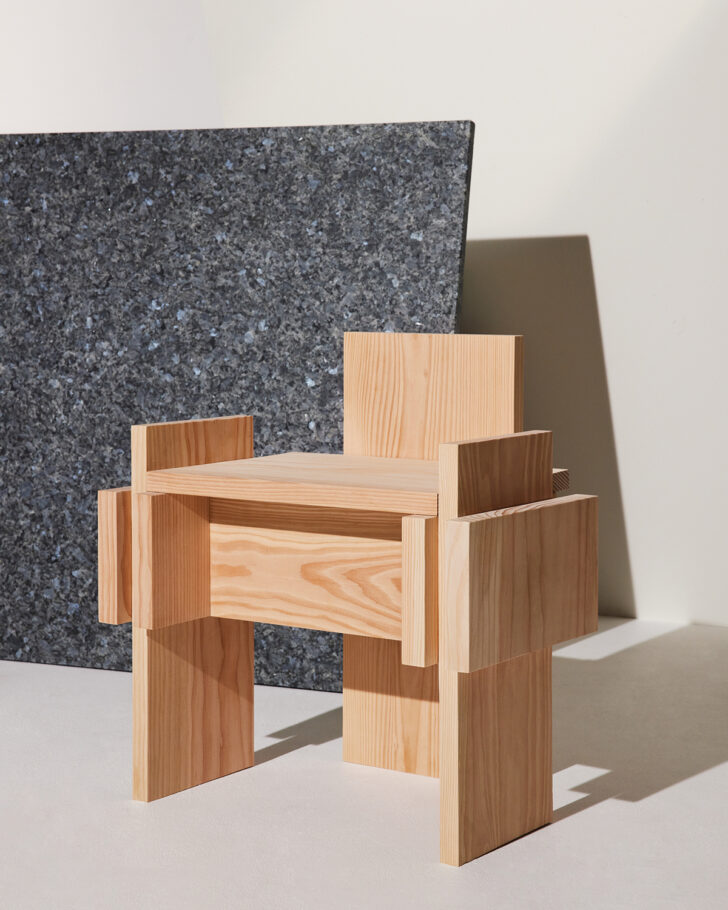 Pettersen Hein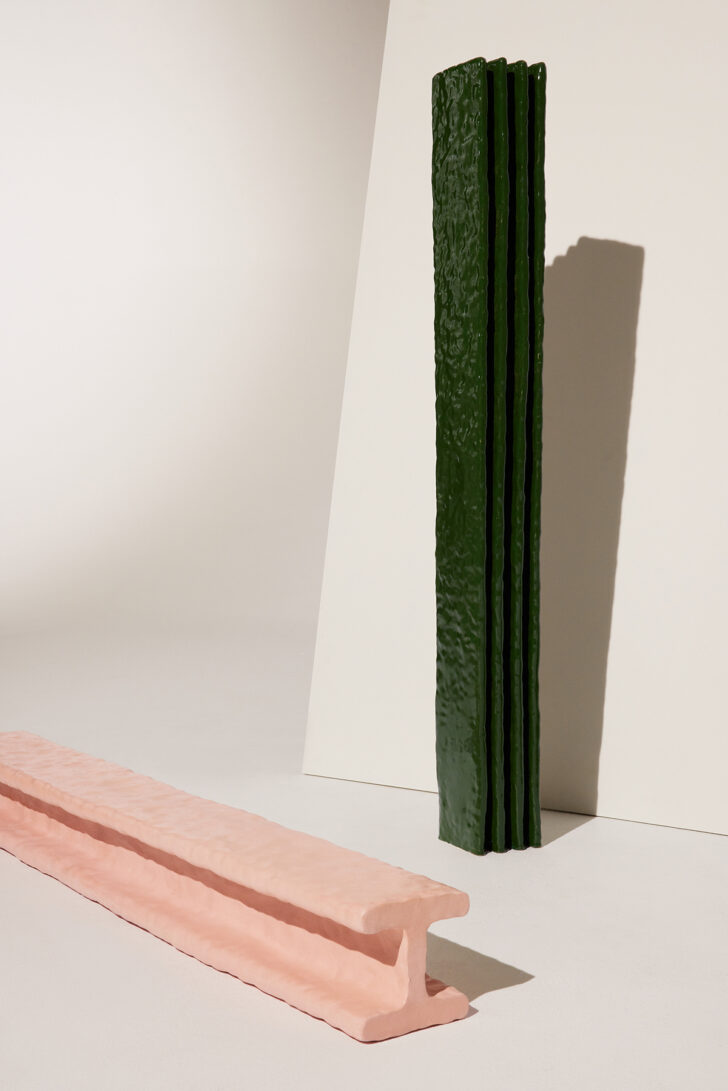 Julia K. Persson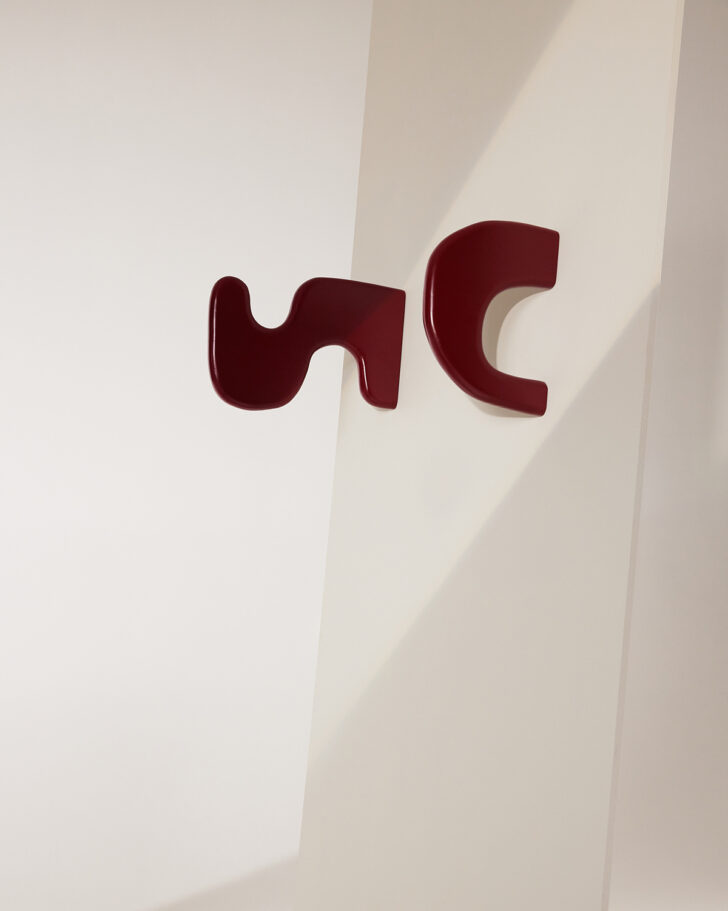 Henrik Odegaard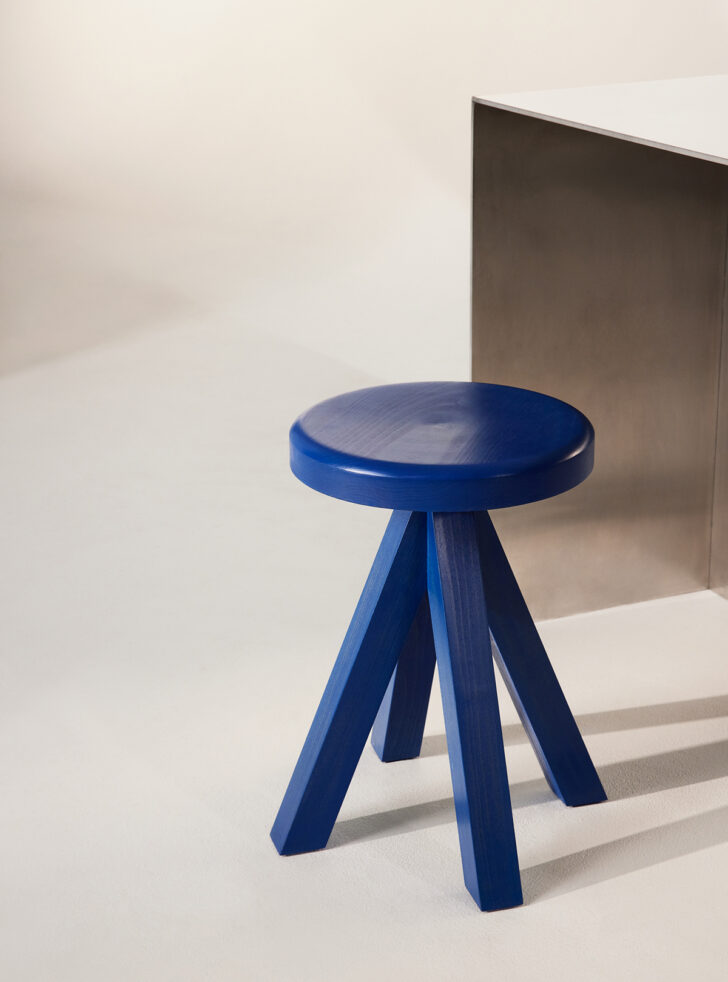 Hallgeir Homstvedt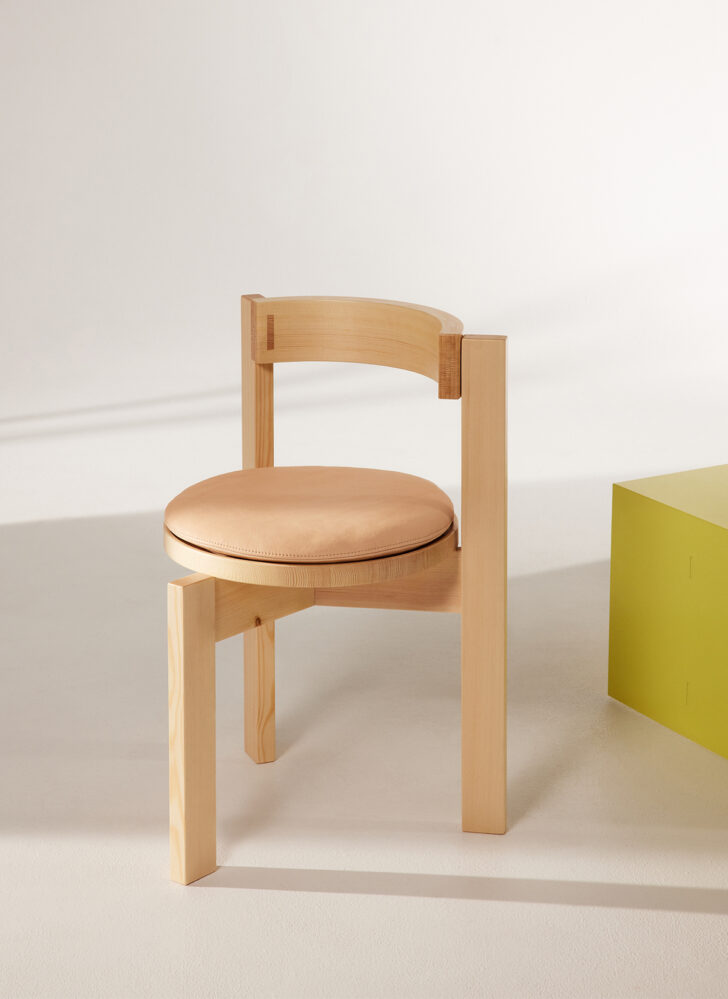 Sverre Fehn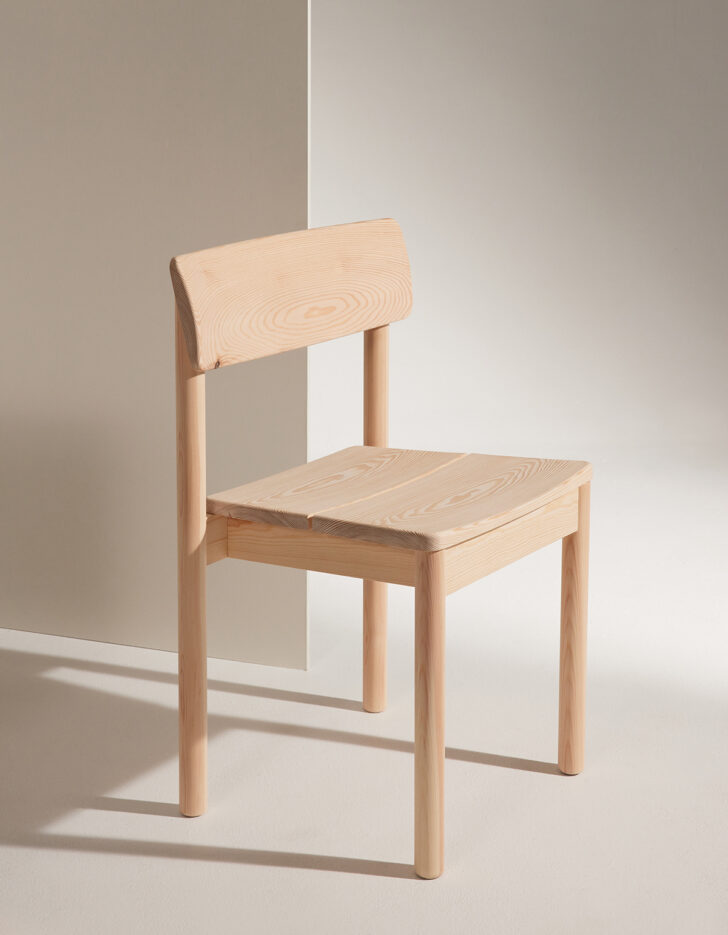 Jenkins & Uhnger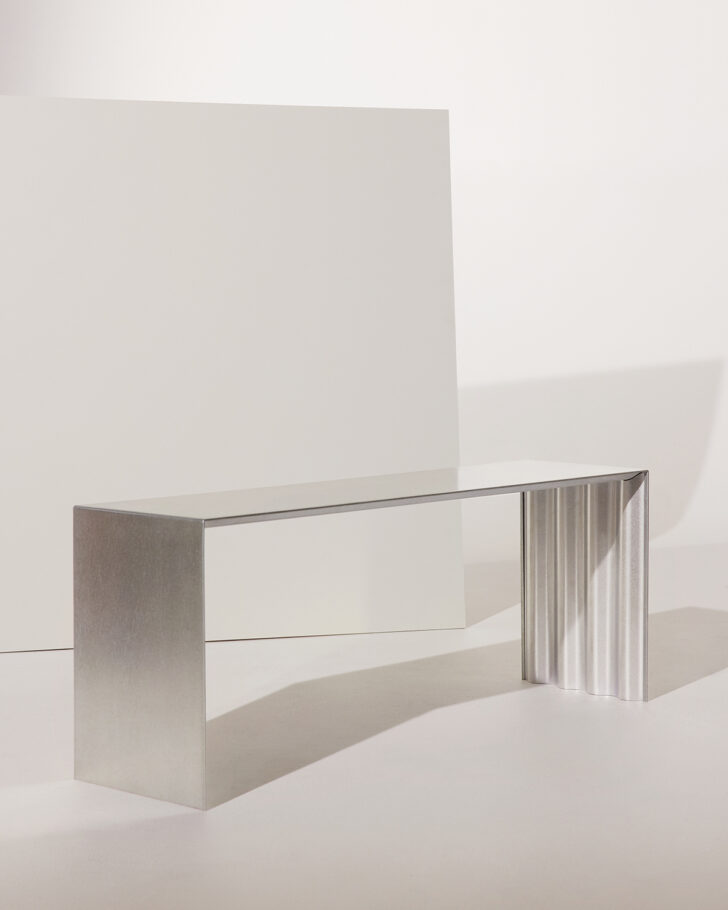 Brave New Lines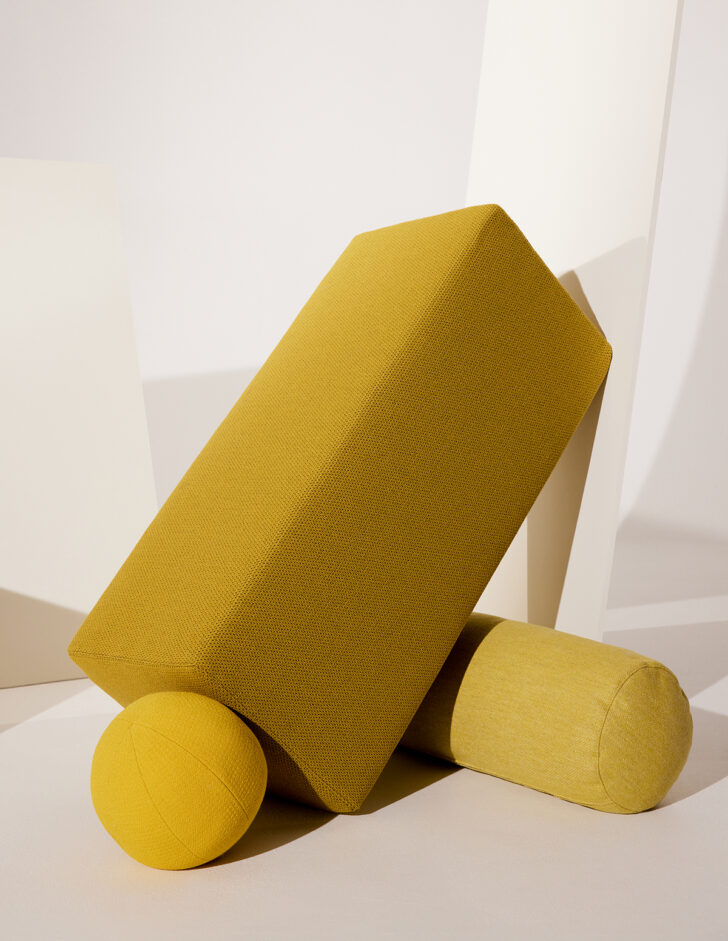 Gudbrandsdalen Uldvarefabrik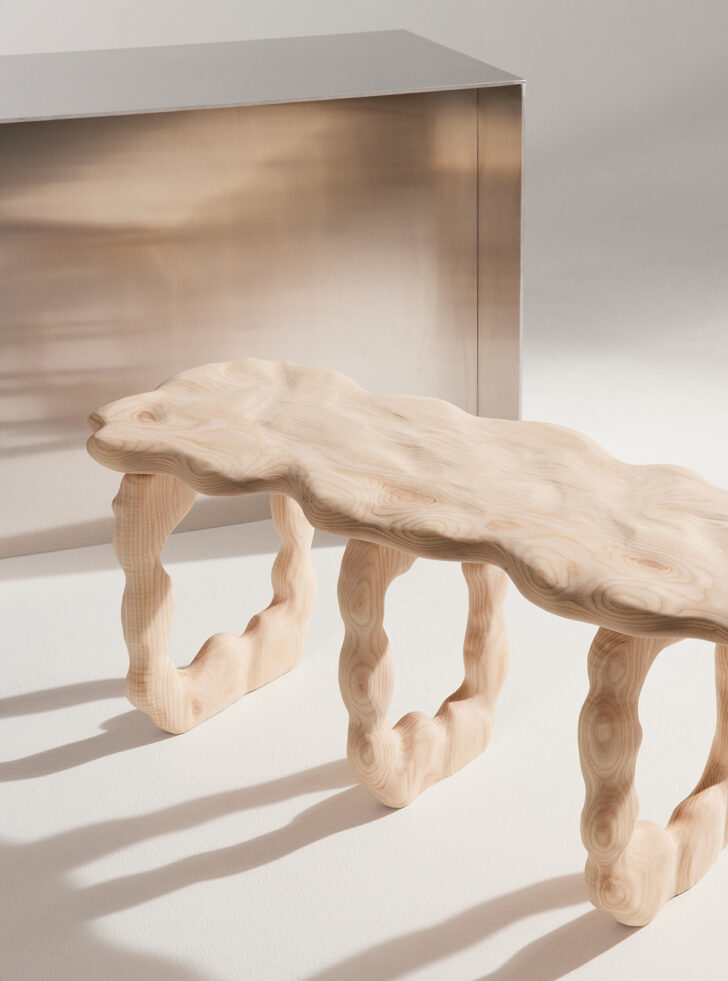 Anna Maria Øfstedal Eng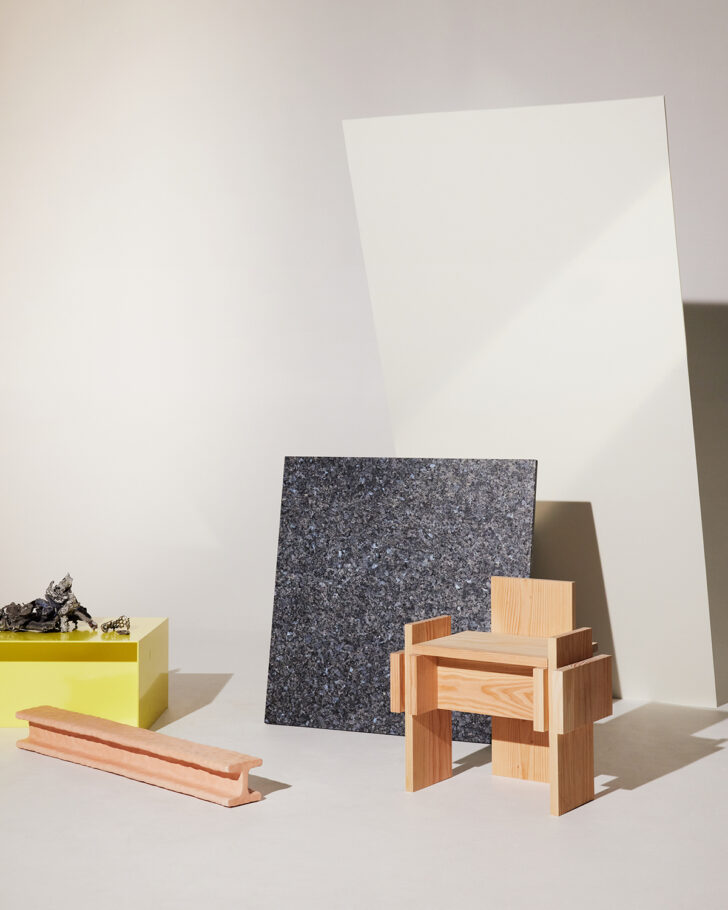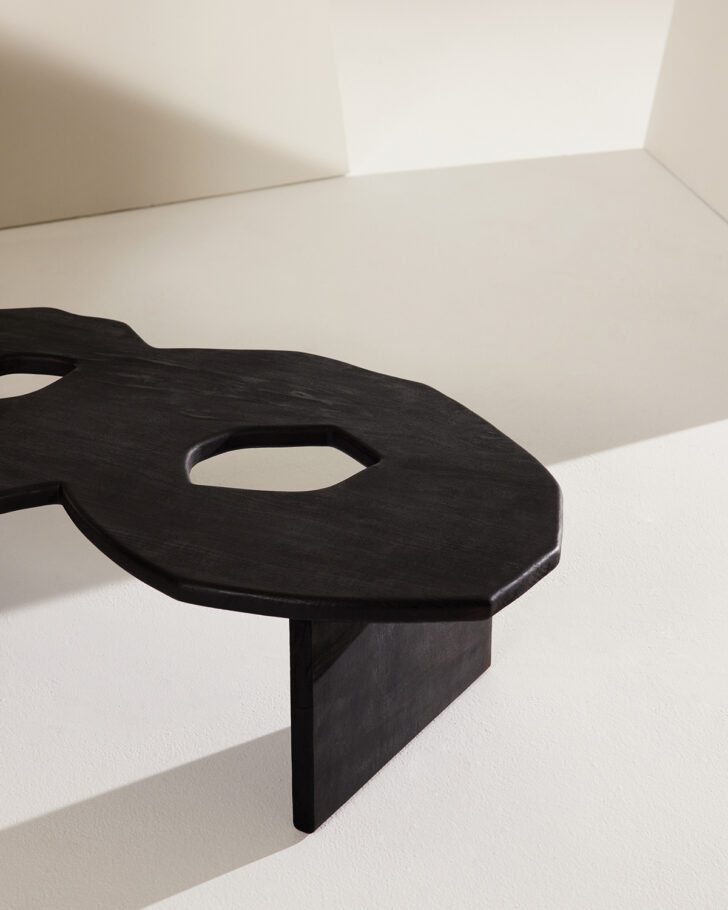 Poppy Lawman
All photos © Sara Angelica Spilling
Laila Gohar x Muller Van Severen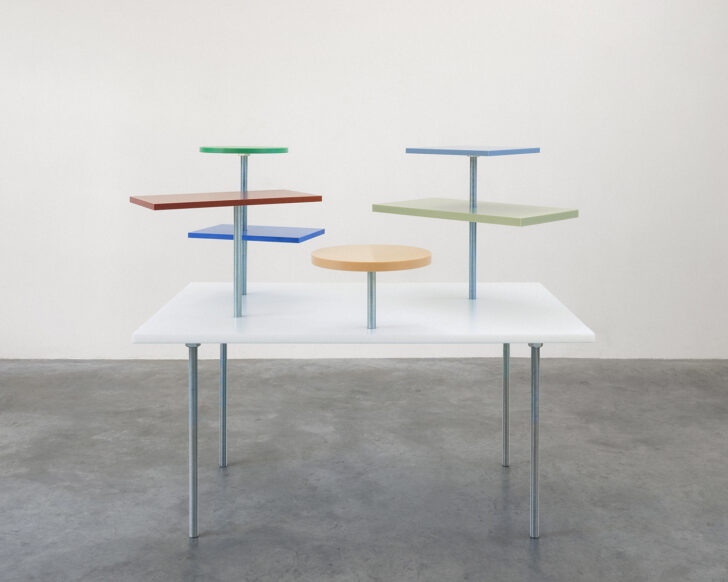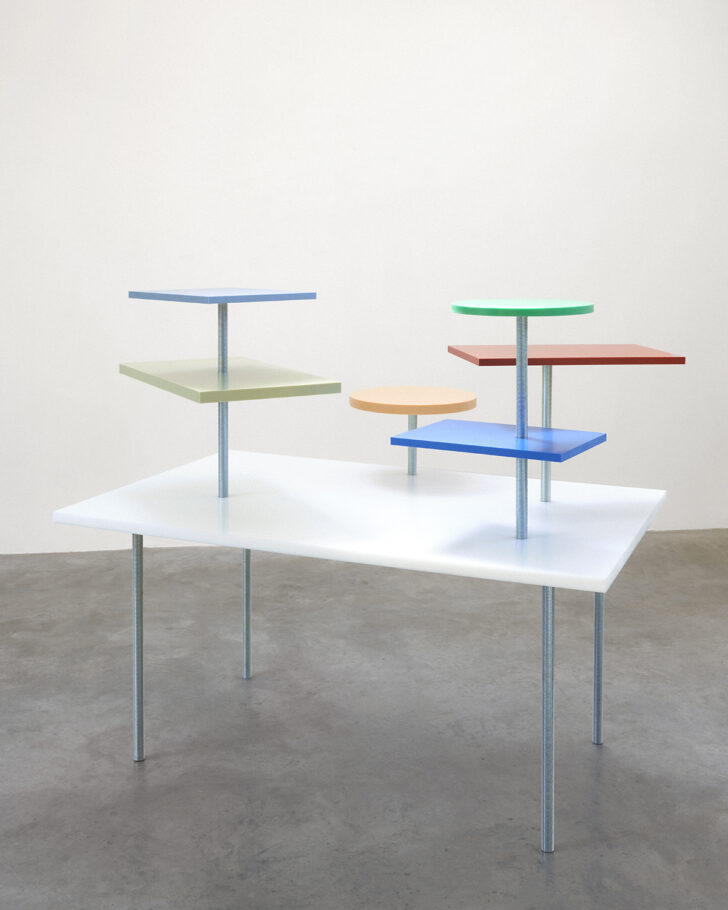 © Frederik Vercruysse
Spotti, curated by Mr. Lawrence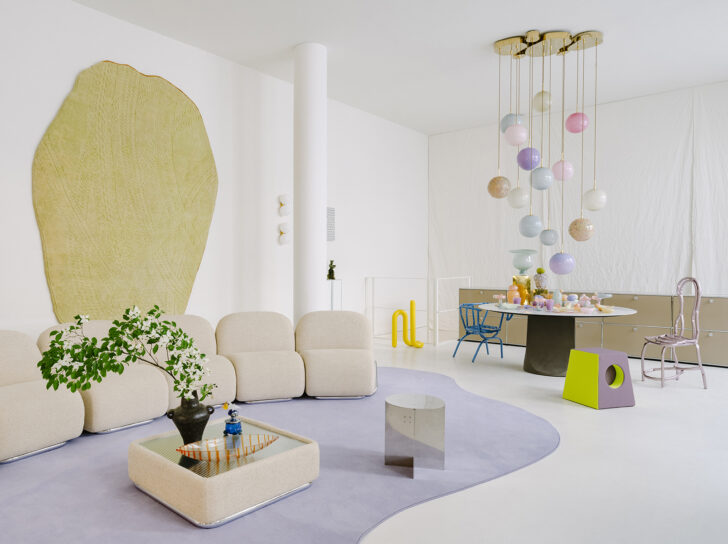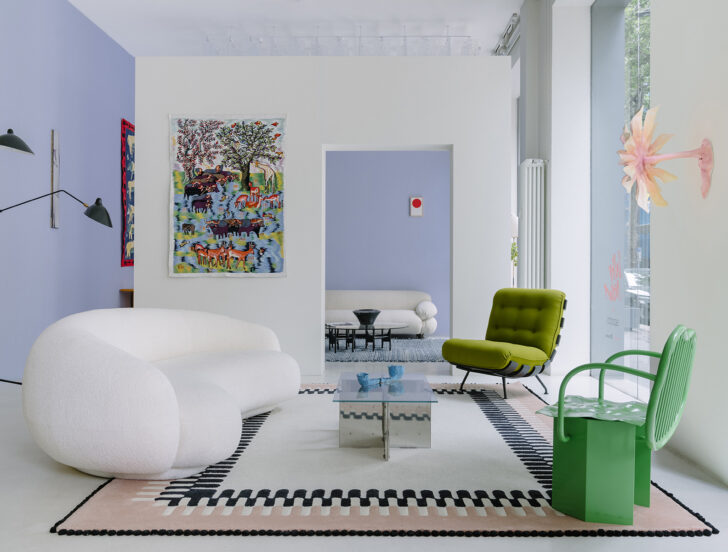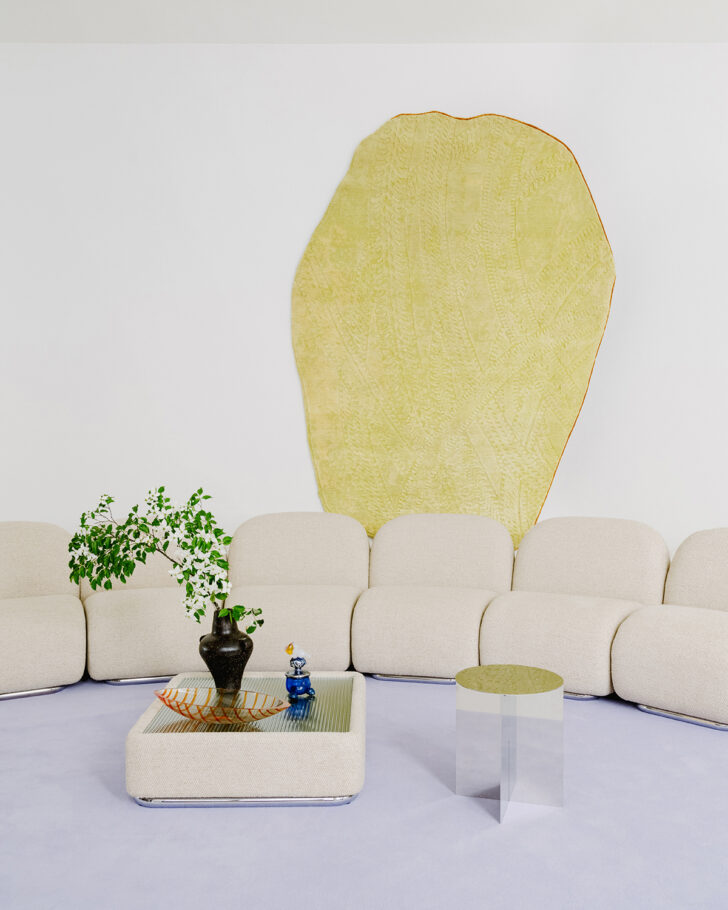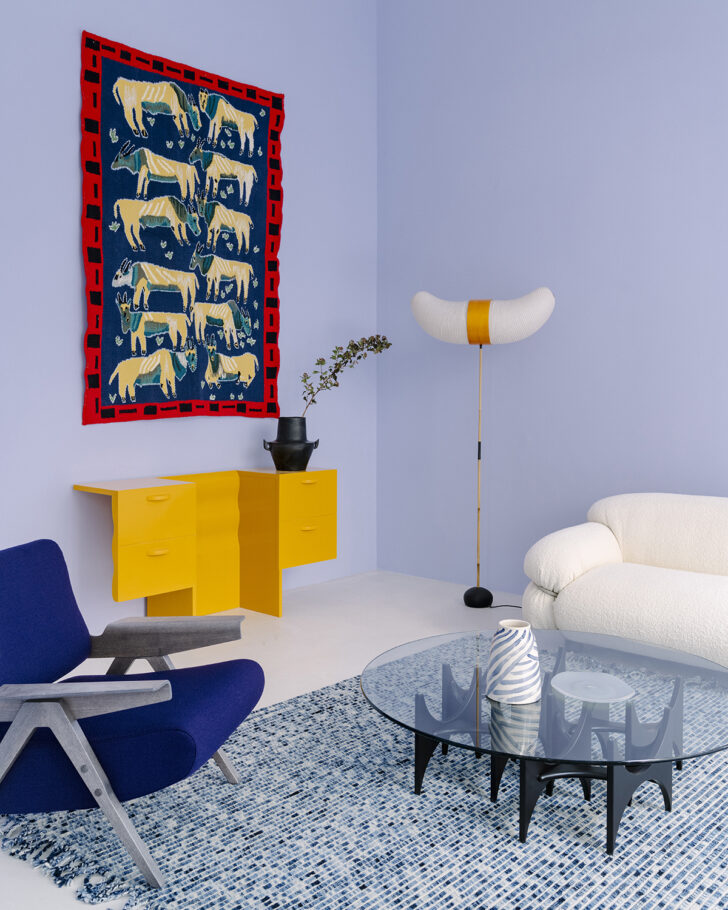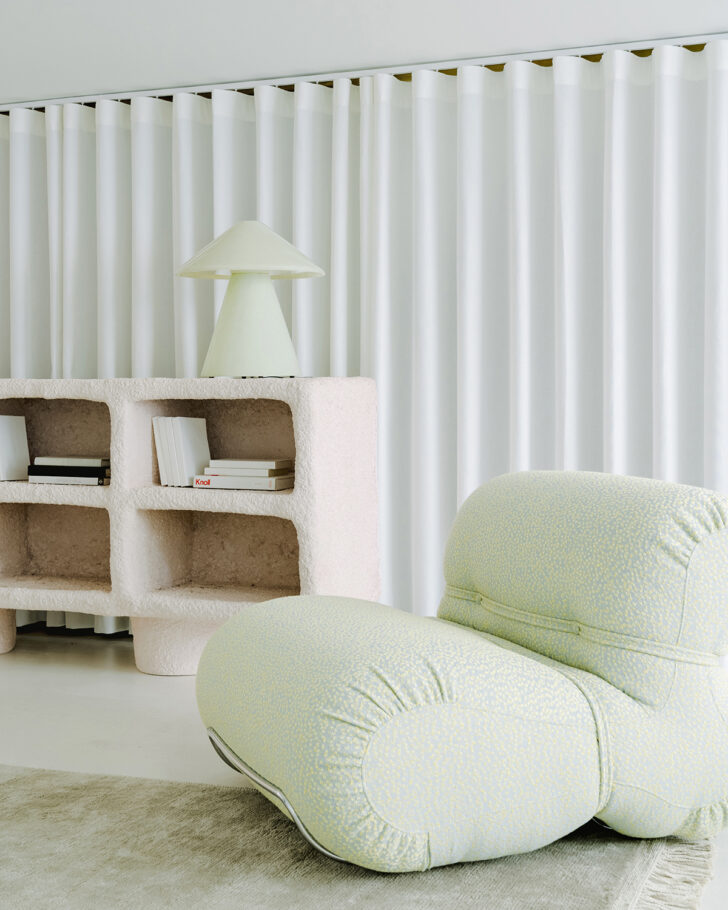 © Sean Davidson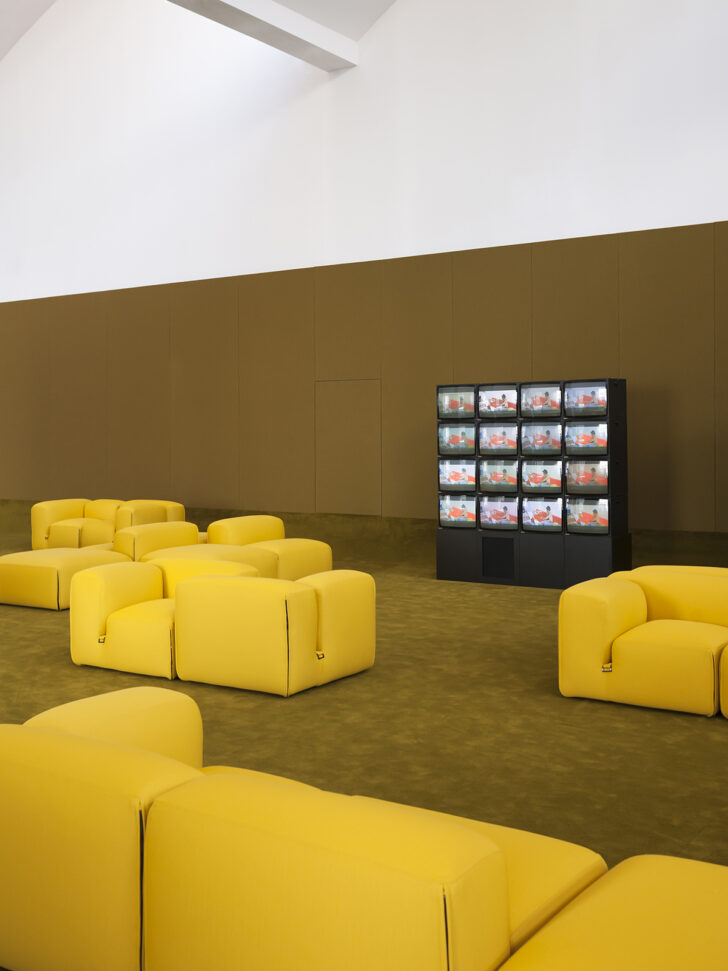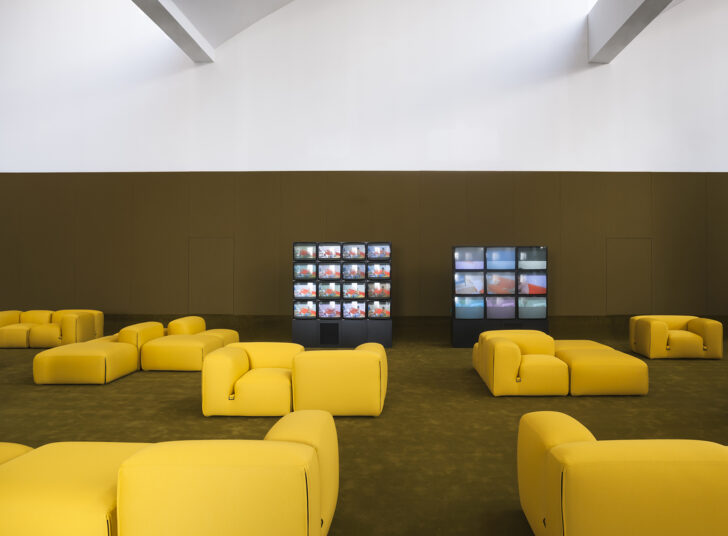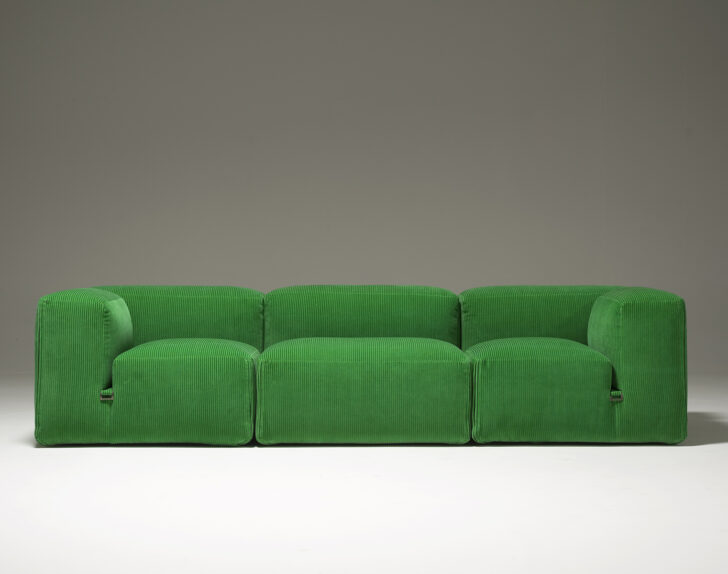 Mario Bellini La Mura sofa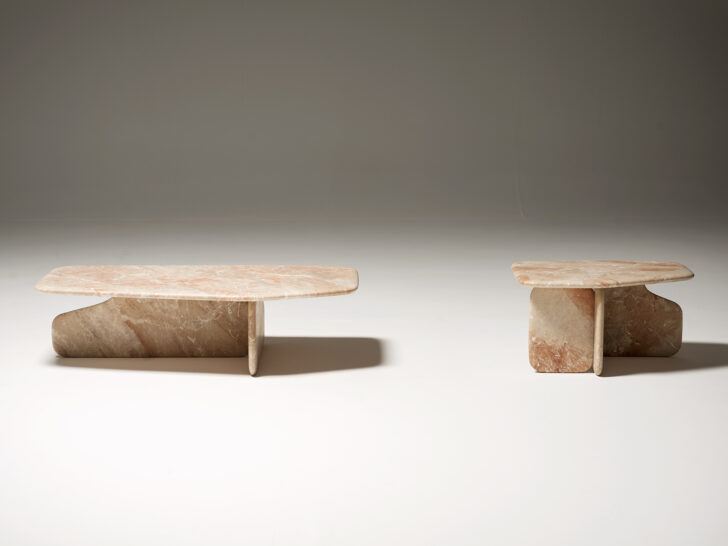 Noe Duchaufour-Lawrence Dolmen tables
All photos © Andrea Ferrari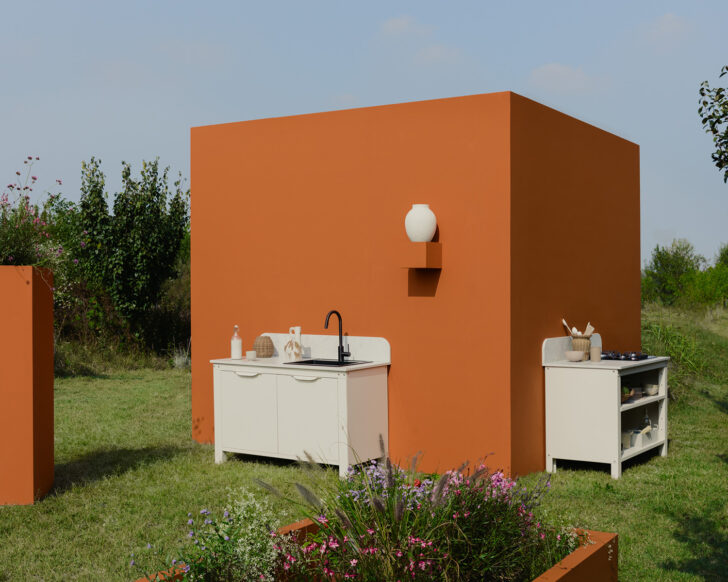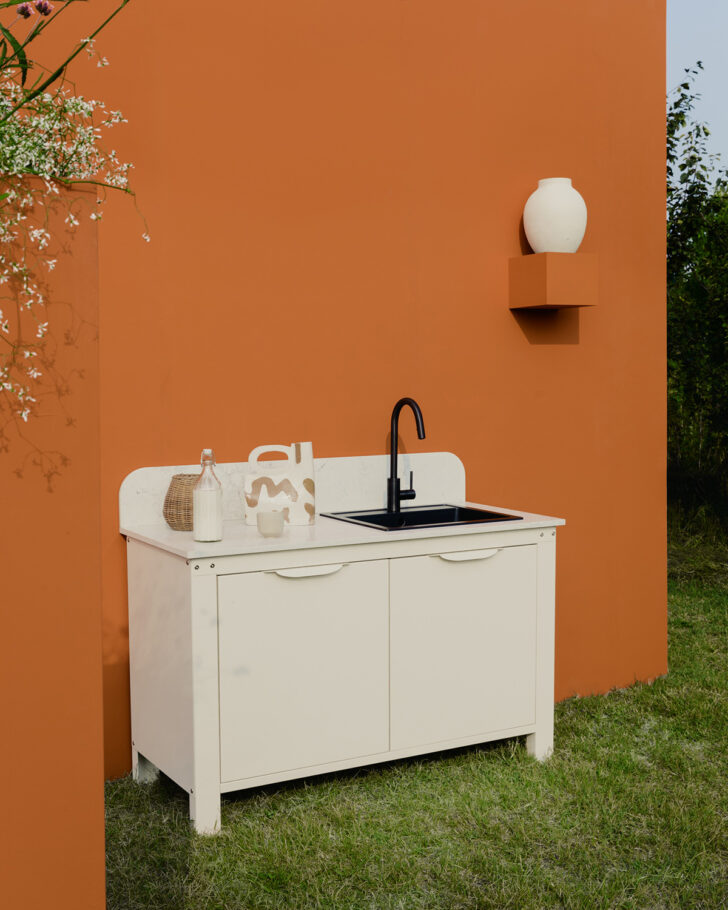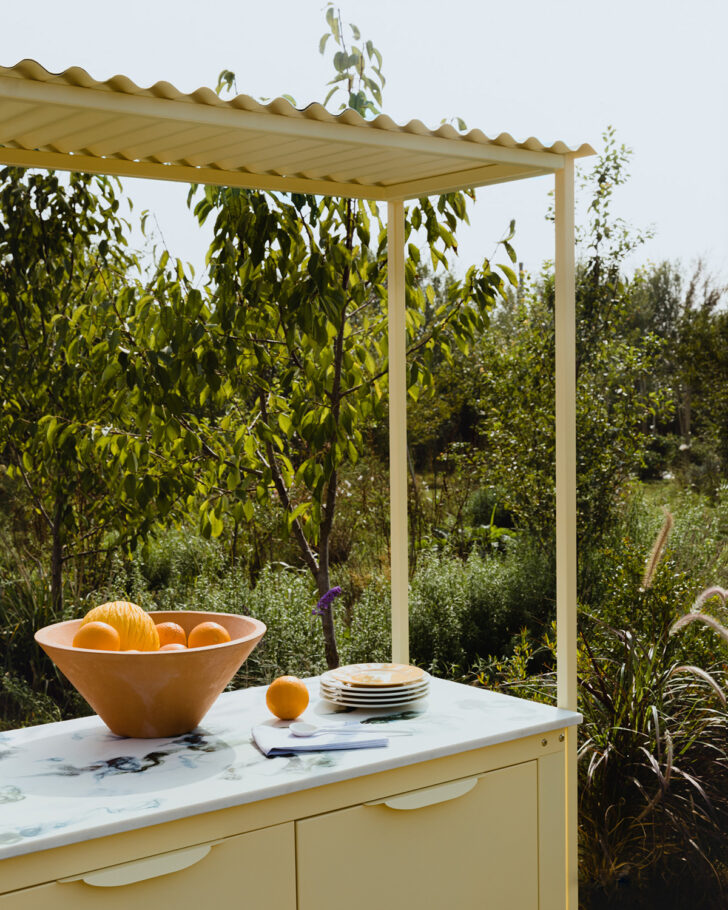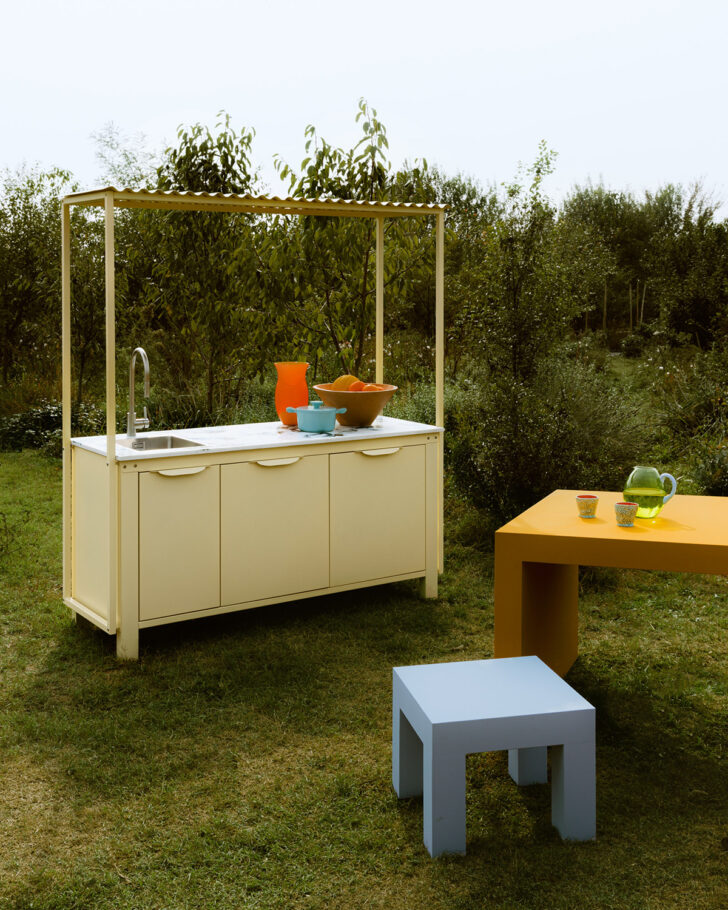 Creative direction by Motel409, photography © Mattia Parodi, styling Greta Cevenini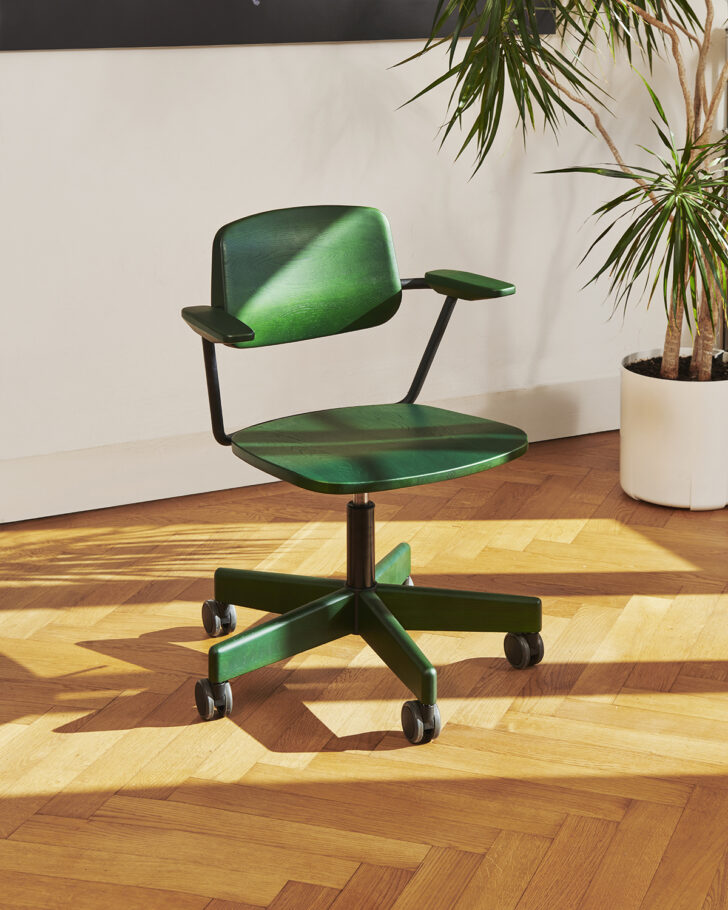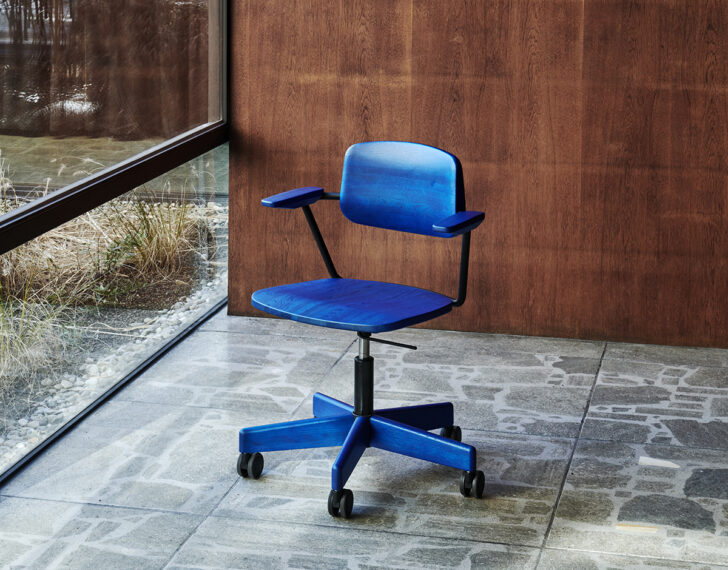 Big-Game Giroflex chair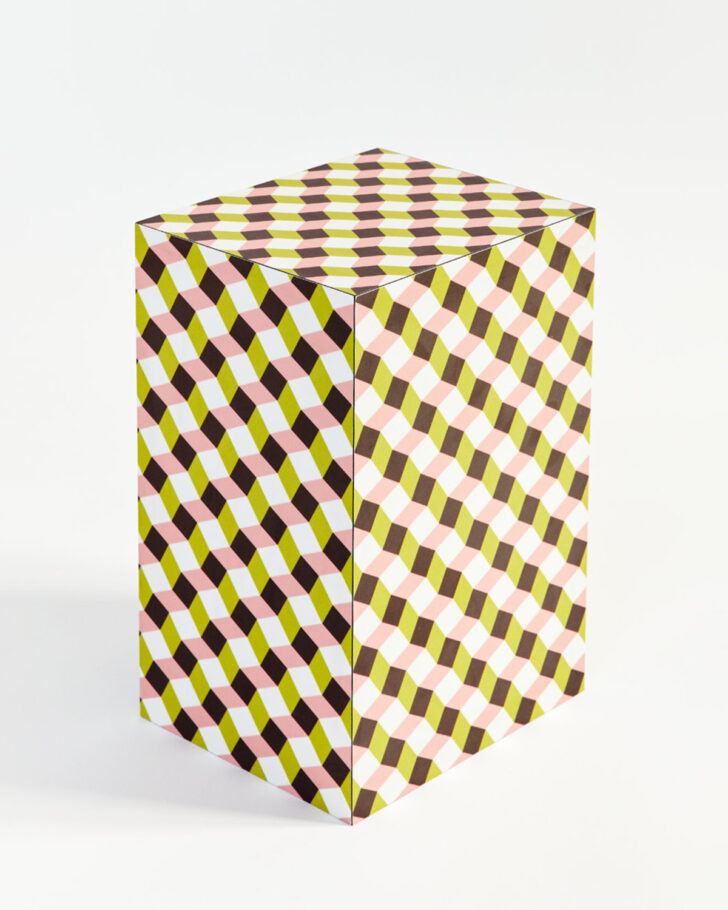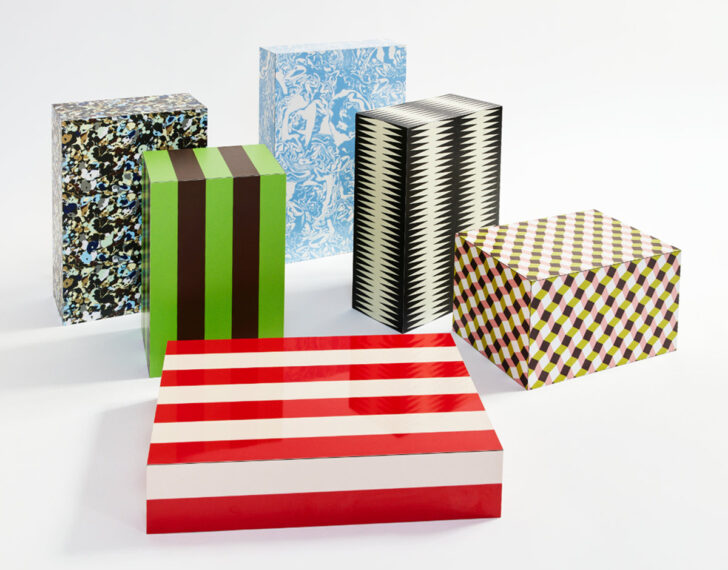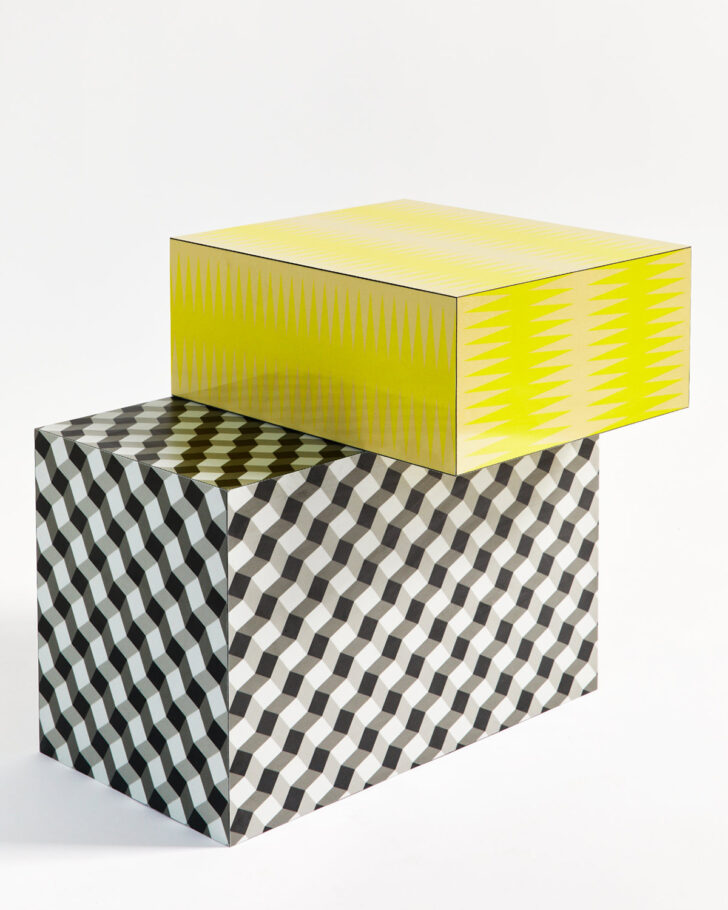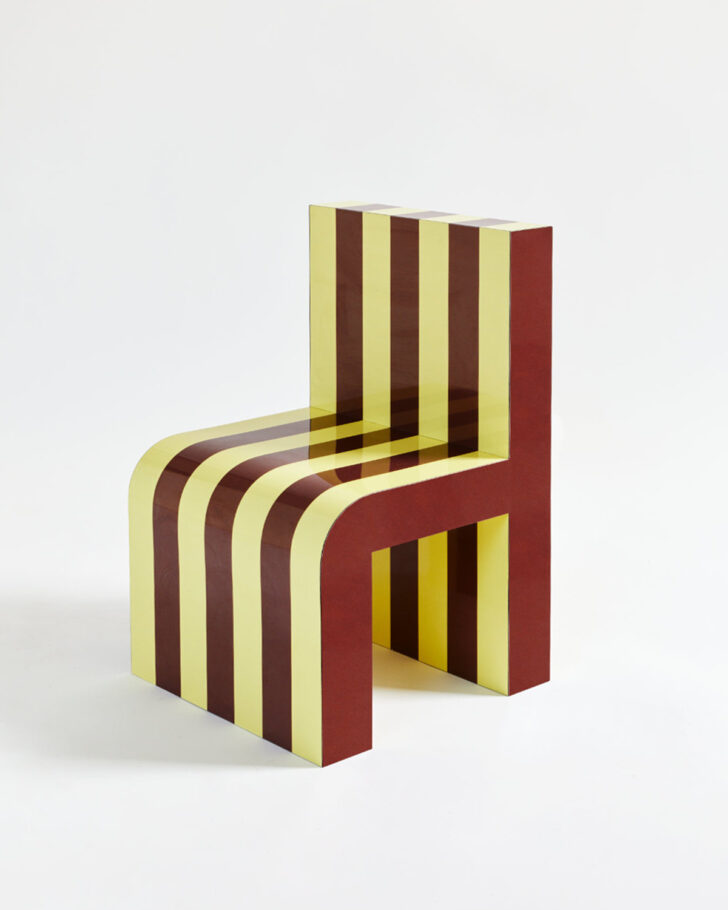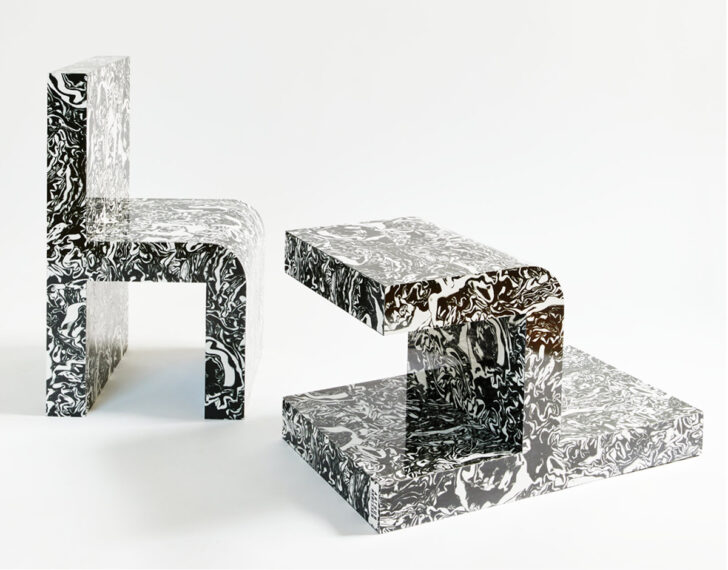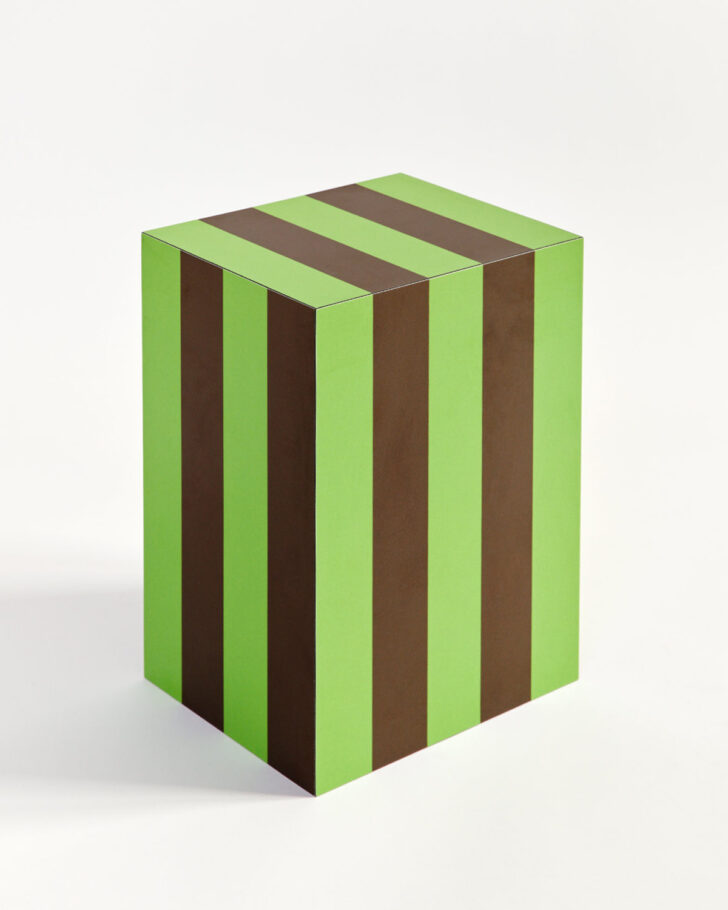 Matylda Krzykowski's You Don't Want Space, You Want to Fill It for Marsèll Paradise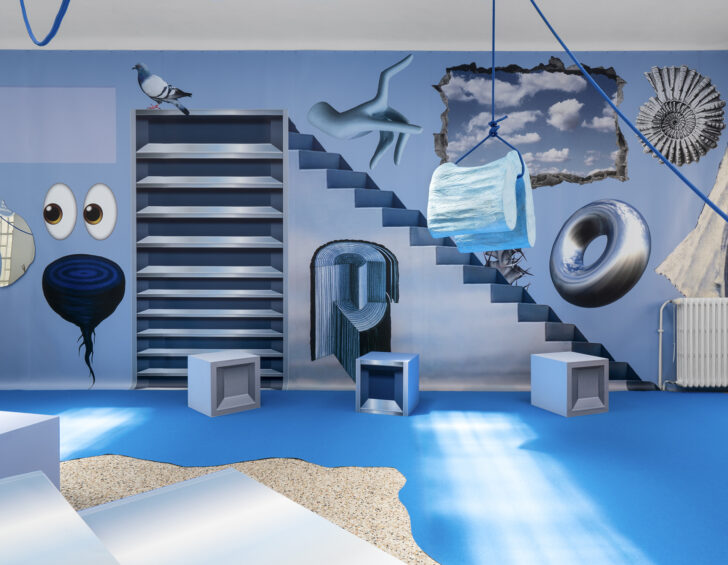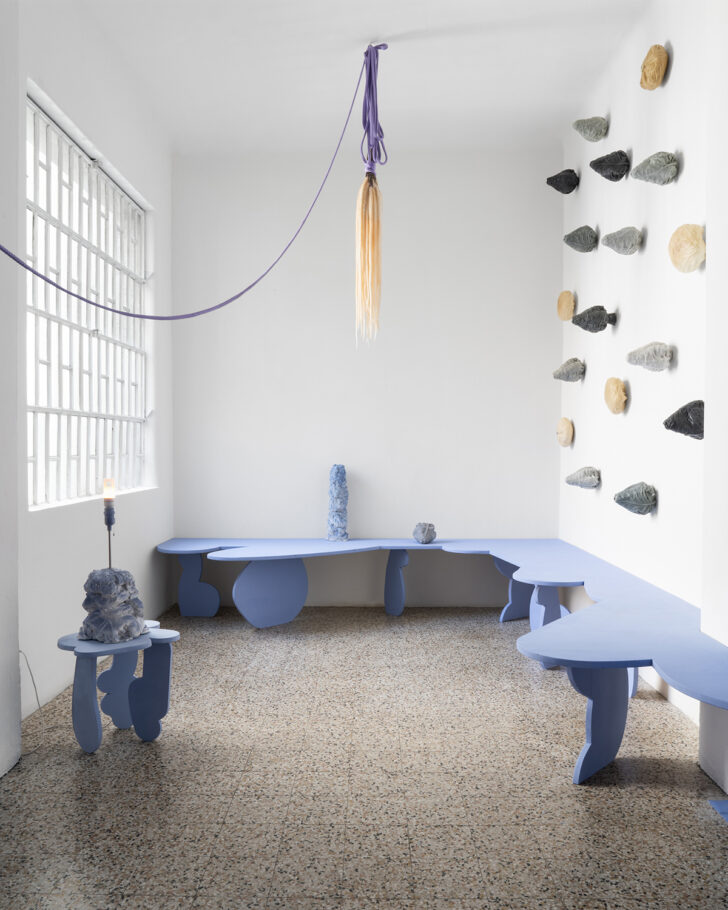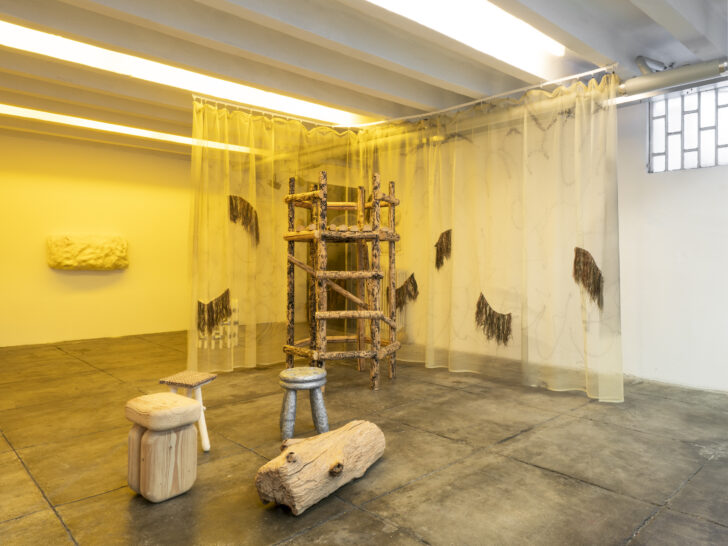 © Lorenzo Capelli