Related Stories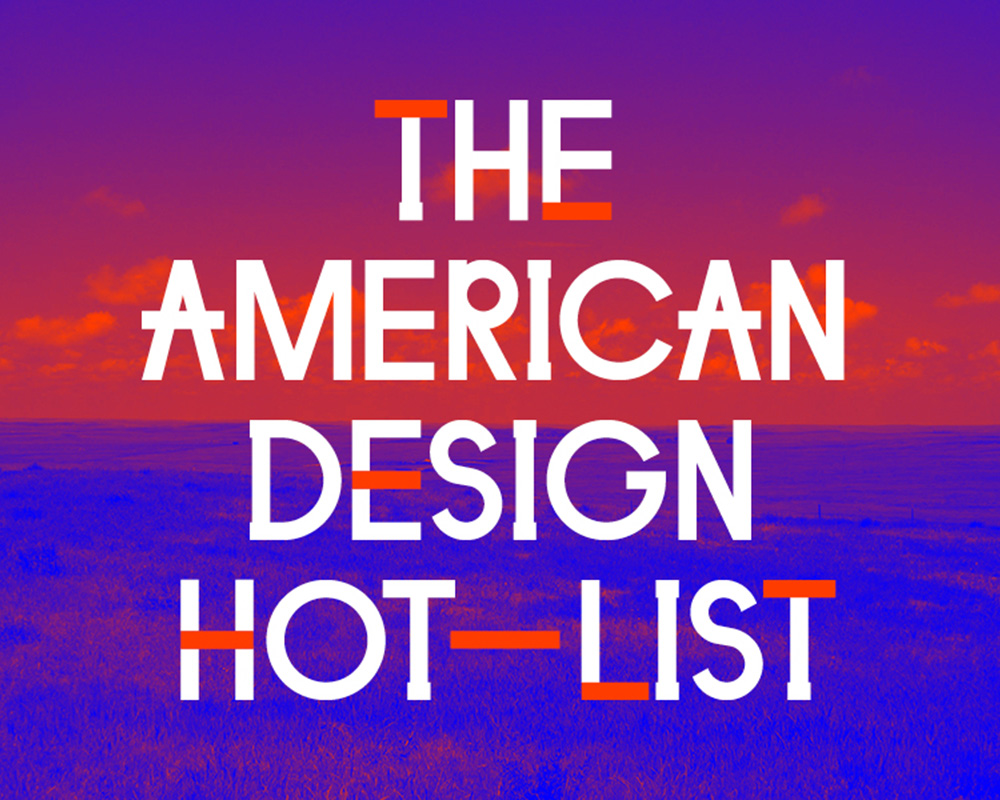 01.07.19
Today, we're pleased to announce the honorees of our sixth annual American Design Hot List, an unapologetically subjective editorial award for the 20 names to know now in American design. The list acts as Sight Unseen's guide to those influencing the design landscape in any given year — whether through standout launches, must-see exhibitions, or just our innate sense that they're ones to watch — and in exciting news, it's now shoppable on Moda Operandi!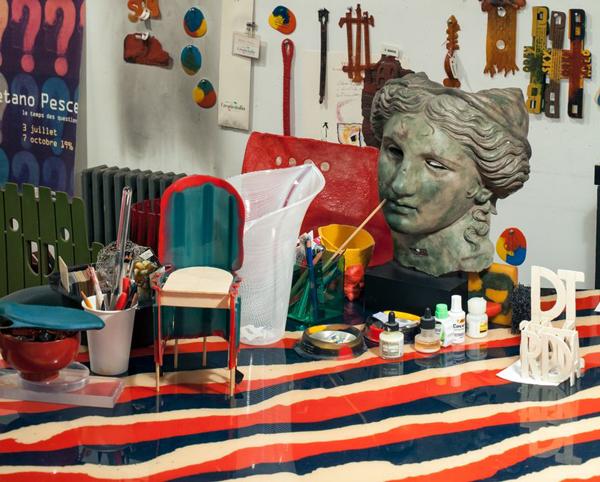 03.21.13
Many Sight Unseen readers will no doubt be familiar with the work of Gaetano Pesce, the Italian design icon most famous for his use of amorphous, Jello-y plastics. But how many of you knew that he's been based in New York since 1983, with a huge studio in Soho and a workshop near the Navy Yards? You heard me, the Navy Yards! If you had no idea, it's not really your fault; the man is rarely spotted at design openings or speaking on panels, and he hasn't had a major solo show in the city in 25 years — until now, that is. To mark the debut of L'Abbraccio, a retrospective of his work that opens tonight at Fred Torres Collaborations in Chelsea, I interviewed Pesce for the online magazine The Aesthete about why he moved to New York in the first place (because it's a "service city," aka whatever you want whenever you want it) and why he feels like he "didn't exist" here until now. Special treat: studio photos shot by SU contributor Brian W. Ferry! Check out a preview of the piece after the jump, then head back to The Aesthete for the full story.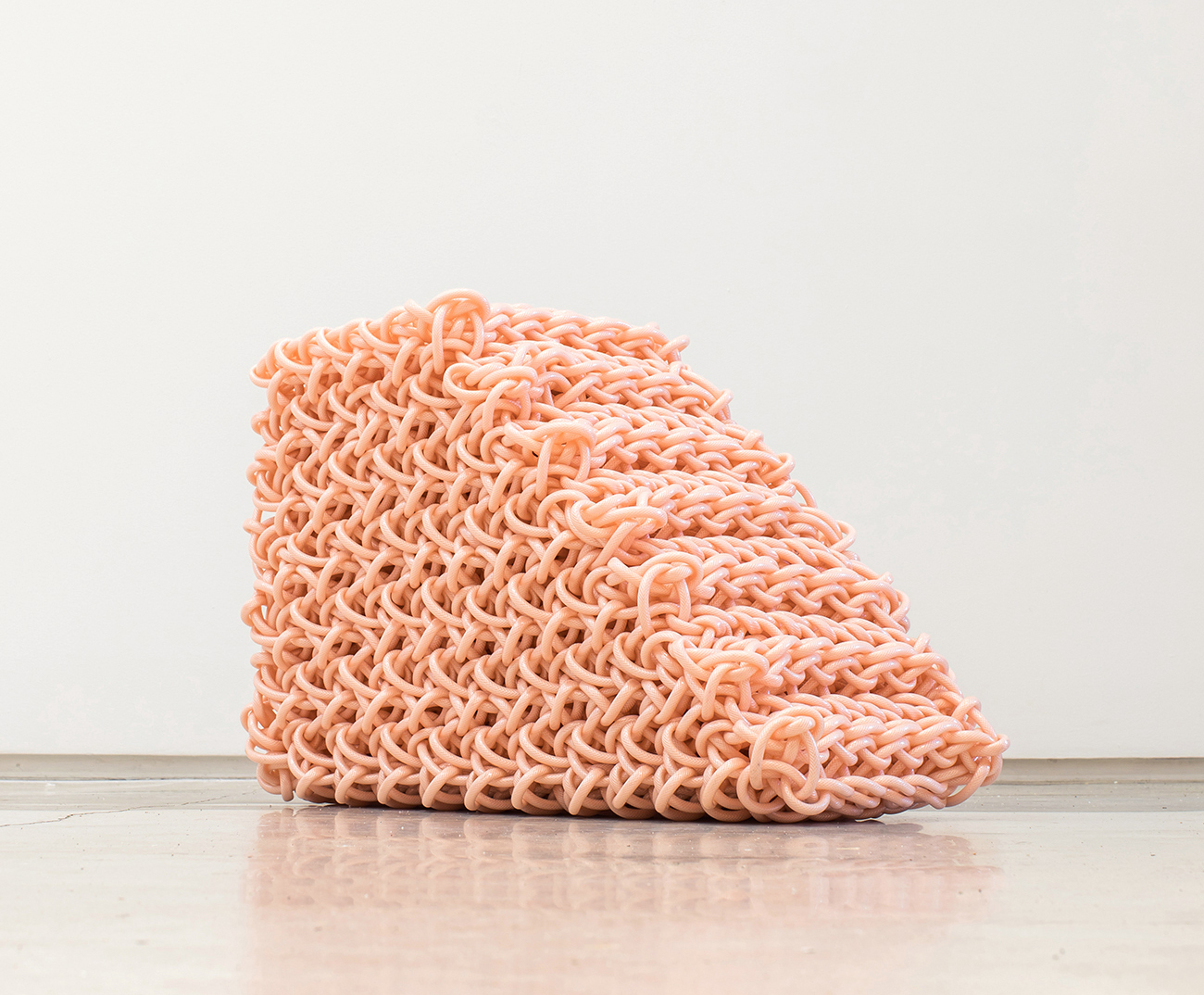 03.21.17
Whither Johnson Trading Gallery? The New York design gallery — which in its heyday introduced an American audience to the work of contemporary designers like Max Lamb, Kwangho Lee, Katie Stout, Aranda/Lasch, and more (not to mention Rafael de Cárdenas's epic first furniture collection) — had been relatively quiet of late. Now we know why: Earlier this month, it was announced that while JTG will continue selling vintage work, the contemporary artists in their stable will be absorbed into a new program at one of our favorite art galleries, Salon 94.