Related Stories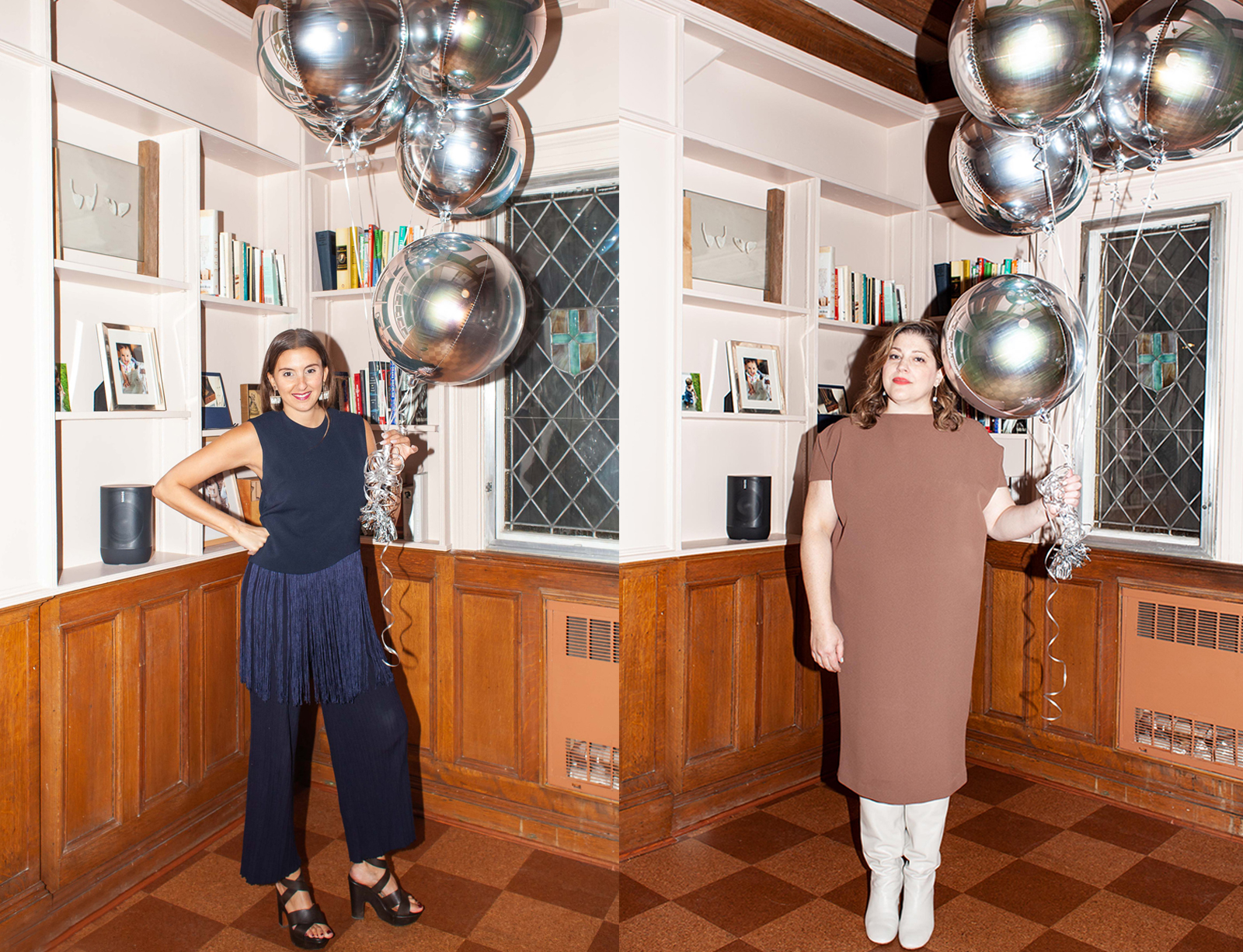 11.11.19
Today marks the 10th anniversary of Sight Unseen, and we couldn't let the occasion pass without indulging in some serious nostalgia. When we launched 10 years ago, we couldn't have imagined what Sight Unseen would become and the essential role it would play in American design's decade-long rise to the top. Who knew writing about chairs could be a thing?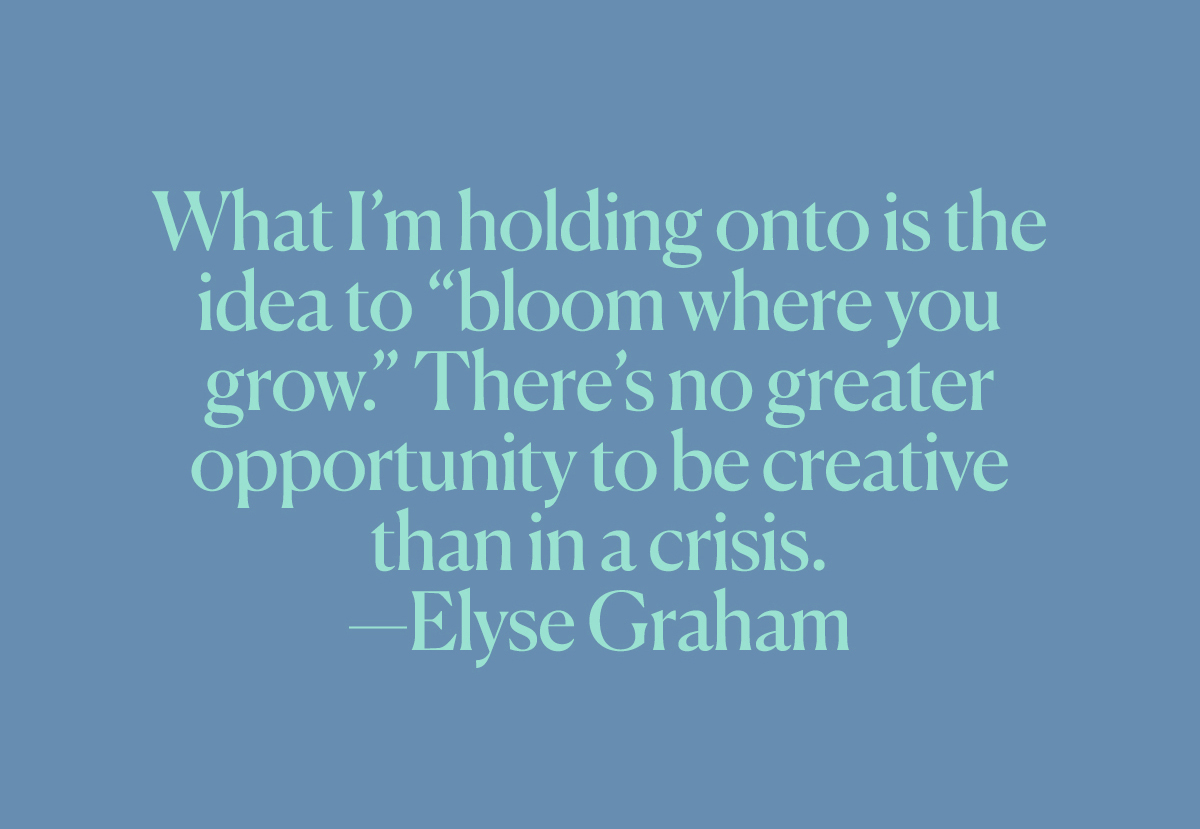 03.19.20
With the creative community facing canceled fairs and projects, lost clients, production delays, and countless other difficulties, we decided to reach out to designers, art directors, gallerists, and other practitioners to find out what they're experiencing, professionally and personally, and what positive thoughts and advice they'd offer other creatives to ensure that everyone can continue to thrive once this crisis ends.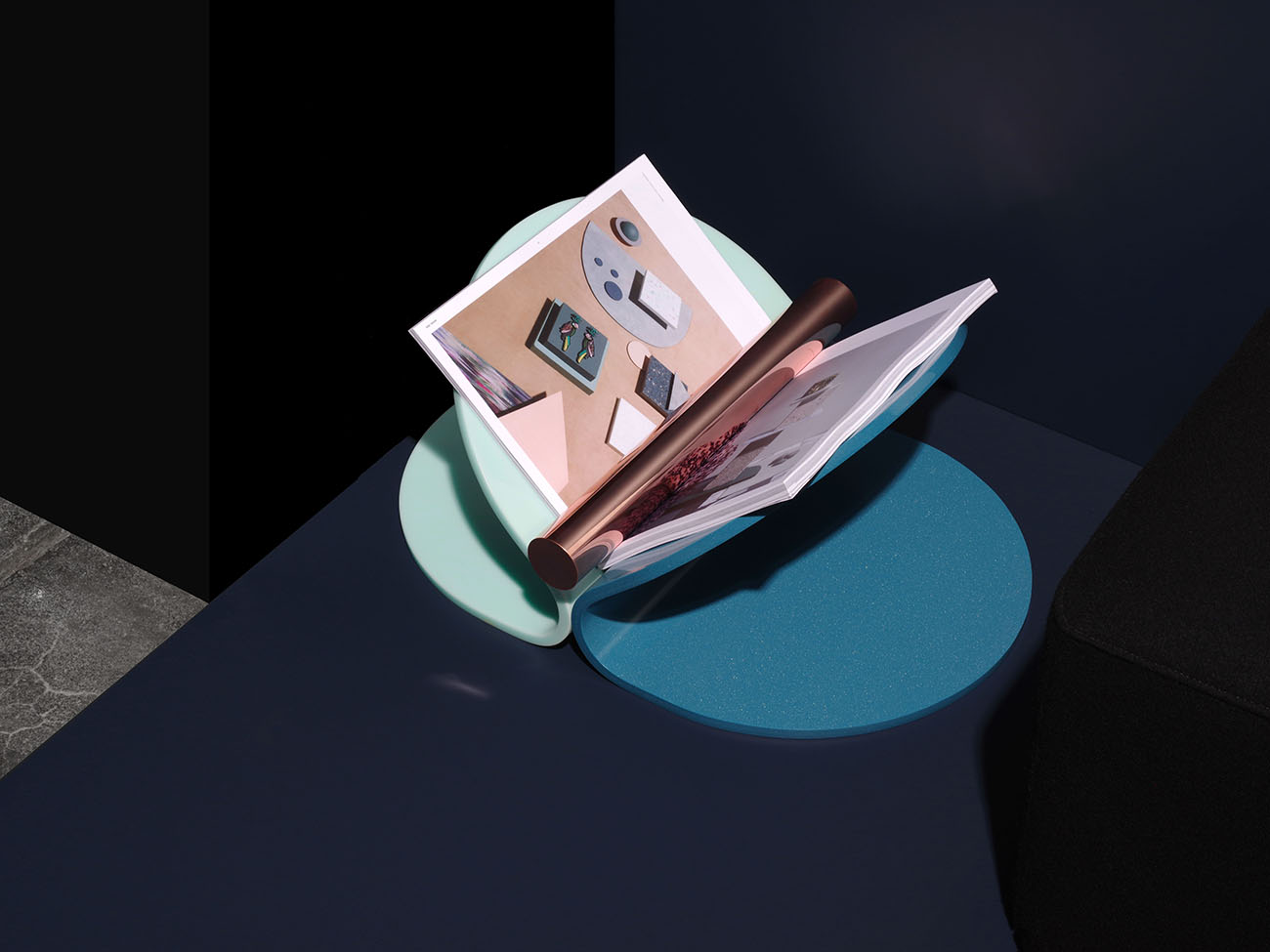 09.05.17
We've always been curious about solo designers who choose to use a studio name, but we got as good a reason as any recently by Brecht Gander, the designer behind a brand-new, Queens-based studio called Birnam Wood, whose first collection we're debuting here today. A philosophy major and the son of two poets, Gander's studio name is a reference to Macbeth. But its lack of specificity also acknowledges the people who work alongside Gander in his shop — as he says, "I write the songs, but it takes a group to play the music."