Related Stories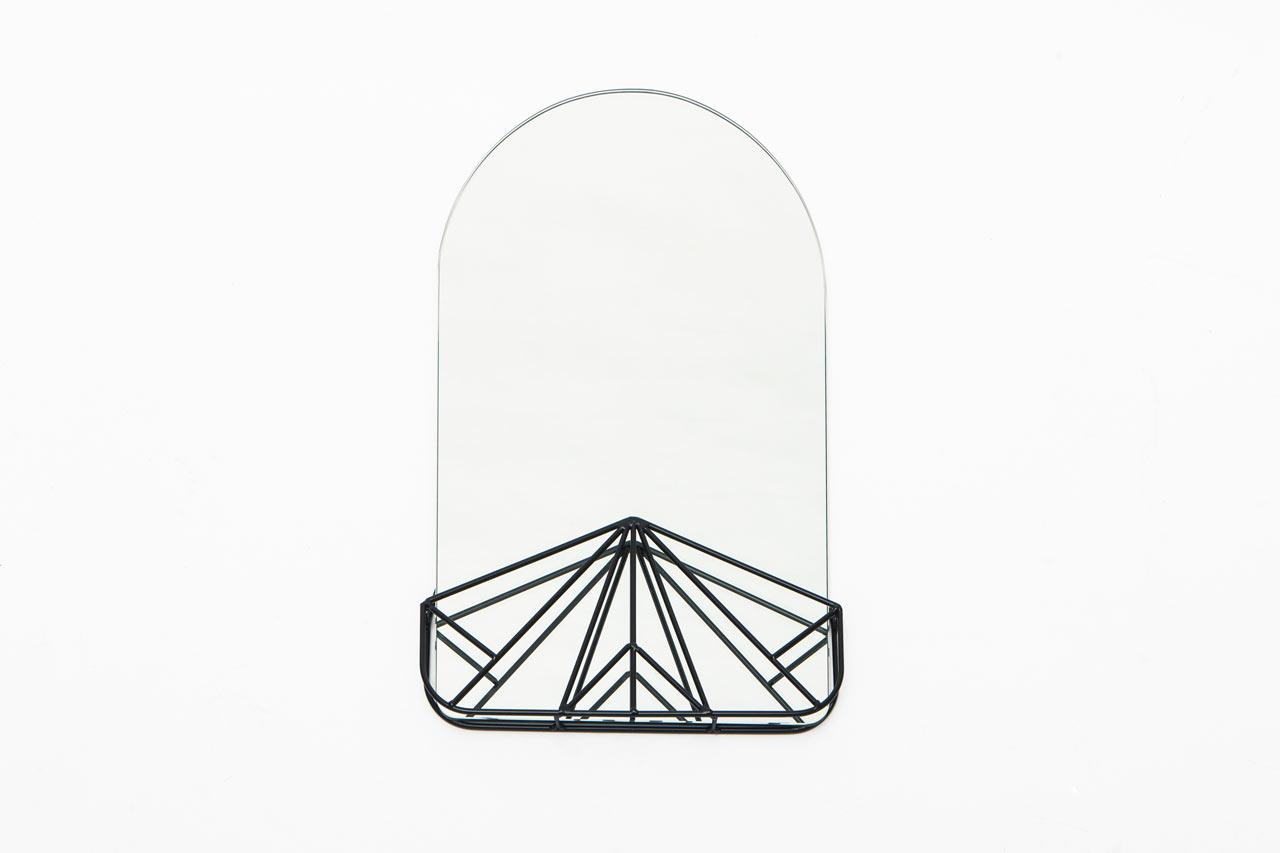 03.18.14
When we found out that Fabrica, the Italian design studio and research center, had just launched its striking new Extra-Ordinary Gallery collection in its online shop earlier this month, the pieces were so intriguing and beautiful that we thought we'd struck editorial gold — turns out we weren't the only ones! The collection has been all over the design blogs in the past two weeks, and deservedly so. Yet we couldn't pass up the chance to share it with our readers anyway, so we got in touch with our old friend Sam Baron, creative director of Fabrica's design department, and asked him for some special insight into the collection, which he curated. The result is a fun little personal diary, featuring five of the line's standouts as they relate to Baron's daily routine.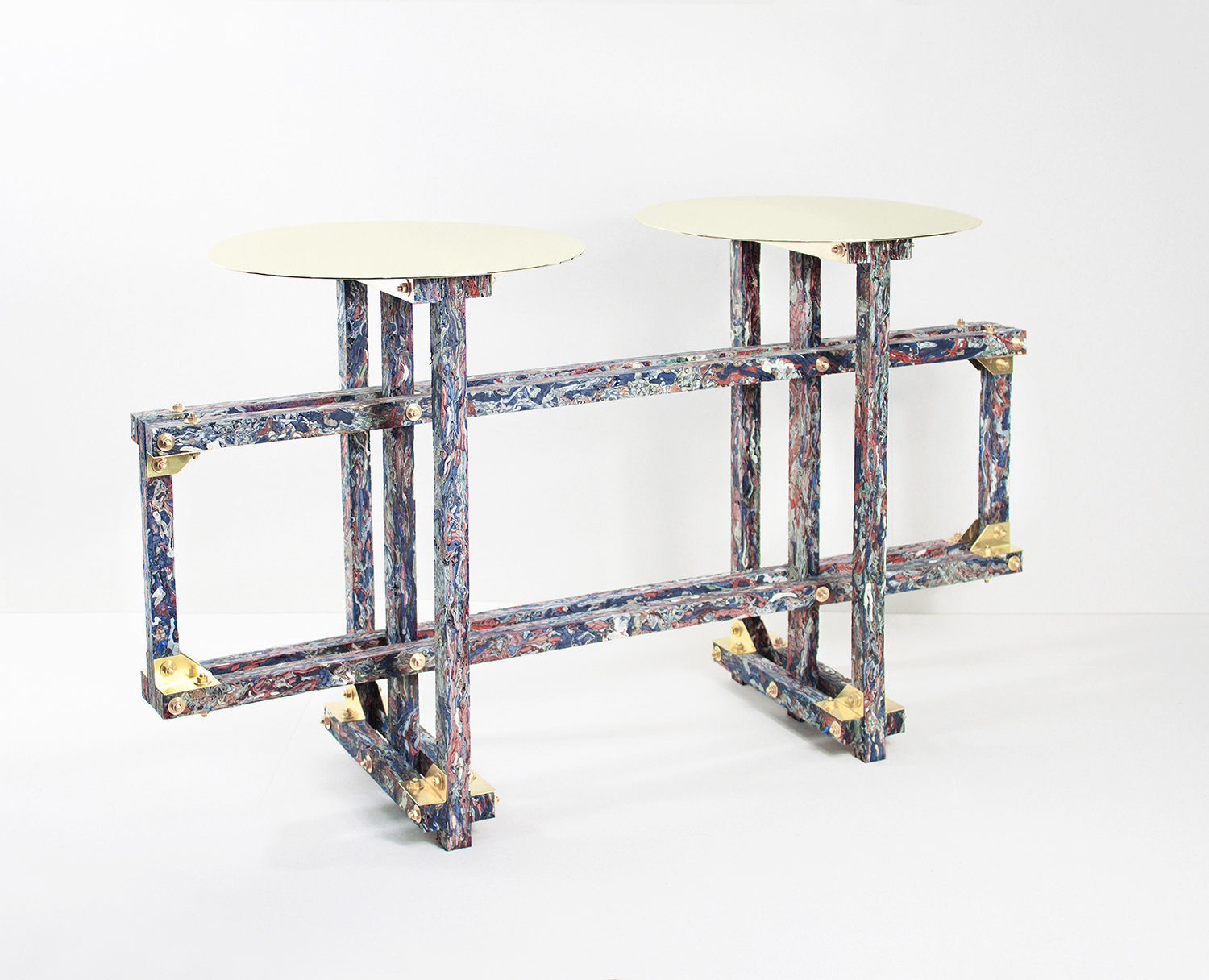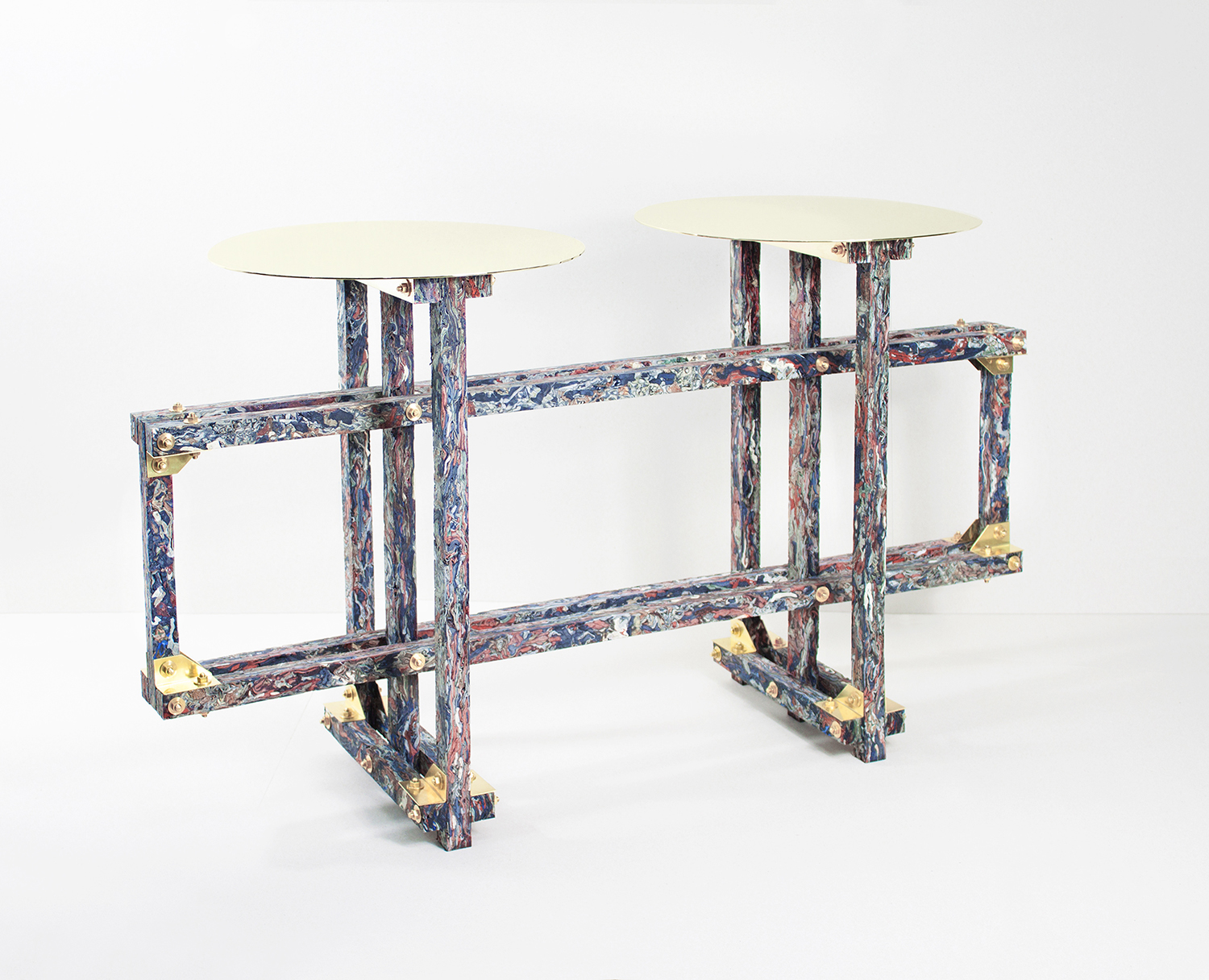 07.22.15
Featuring 14 international designers and curated by Riya Patel, "Extra Ordinary" focuses on pieces that are made from everyday materials but constructed via unorthodox or even invented processes.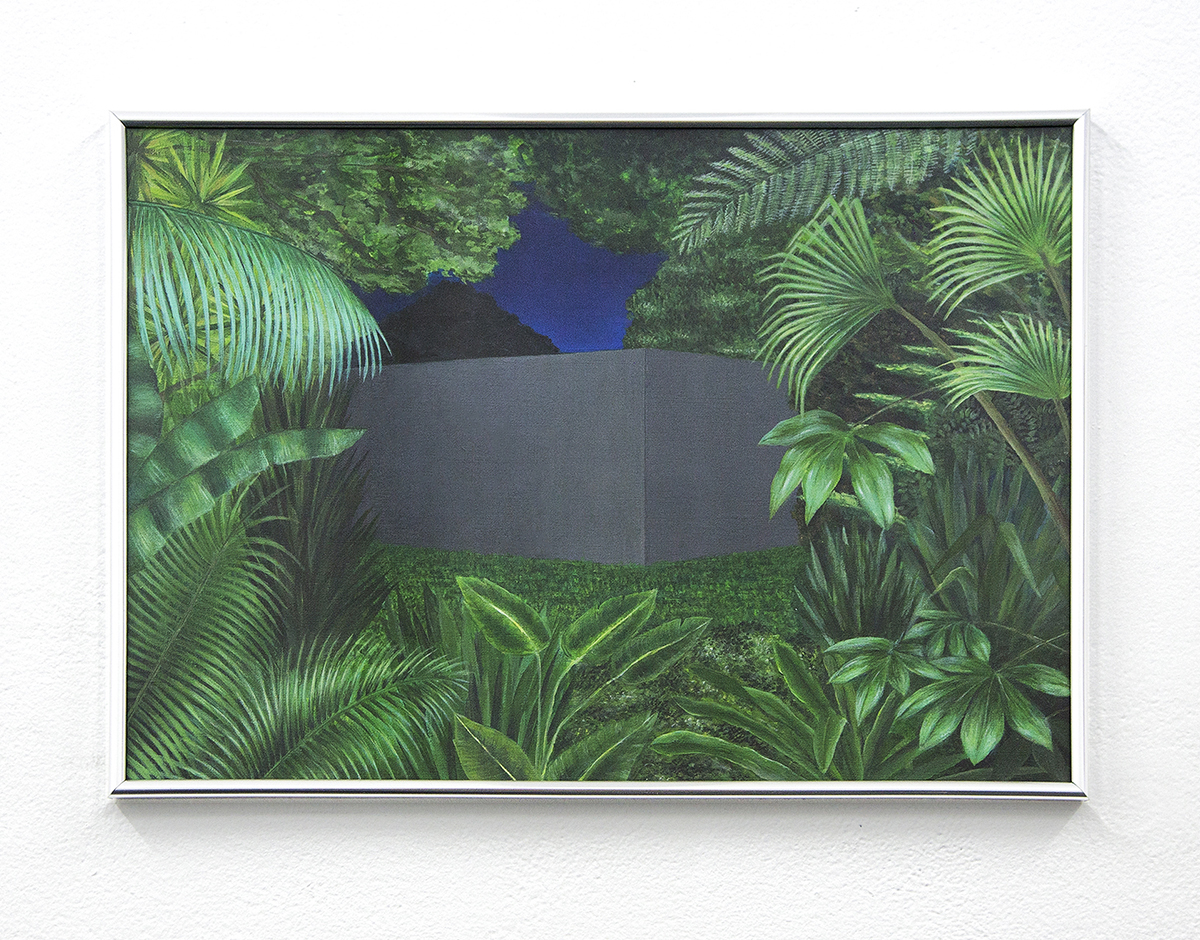 05.02.19
If you're one of the many, many people who have always wanted to ask us the same million dollar question — how do we decide who to feature on Sight Unseen? — pay attention, because we're answering it here today. First things first, we feature people and things we like, it's as simple as that. More complex is how we find those people and things. Some of our biggest sources are Instagram, exhibitions we attend, and submission emails we receive. But not too long ago, we found another source that's an endless wellspring for discovering new names in art and design: Cargo.