05.02.19
Today We're Revealing Our Secret Source For Discovering New Talents — Including These 23 Artists and Designers
If you're one of the many, many people who have always wanted to ask us the same million dollar question — how do we decide who to feature on Sight Unseen? — pay attention, because we're answering it here today. First things first, we feature people and things we like, it's as simple as that. More complex is how we find those people and things. Some of our biggest sources are Instagram, exhibitions we attend, and submission emails we receive. But not too long ago, we found another source that's an endless wellspring for discovering new names in art and design: Cargo.
Yes, Cargo — the tool for building and hosting websites that for many years has been the go-to for folks in the creative industry who want to catalog and share their work. As it turns out, the team behind Cargo also catalog and share the work of their users, creating a steady, highly curated stream of content that, if we admit it, could rival some of what we do here at Sight Unseen. To prove it, we scoured Cargo's recent feeds and gathered 23 designers, artists, stylists, and photographers whose work was new to us, which we've shared below. These names join the many we've featured in the past on this site, and the ones we've held back to feature more in depth in the coming weeks. (Like this guy — wowza.)
What this means for you is, if you're a creative yourself, you should consider building your site on Cargo, because people like us might discover your work that way. But if you're just someone looking for inspiration, you can find it on Cargo in the following places: A) by signing up for their newsletter, which is basically a weekly digest of their Selections feed (work by users) and In Use feed (entire sites by users), or B) their Instagram, which is split into accounts for art, design and architecture, graphic design, photography, and style.
Happy hunting!
Art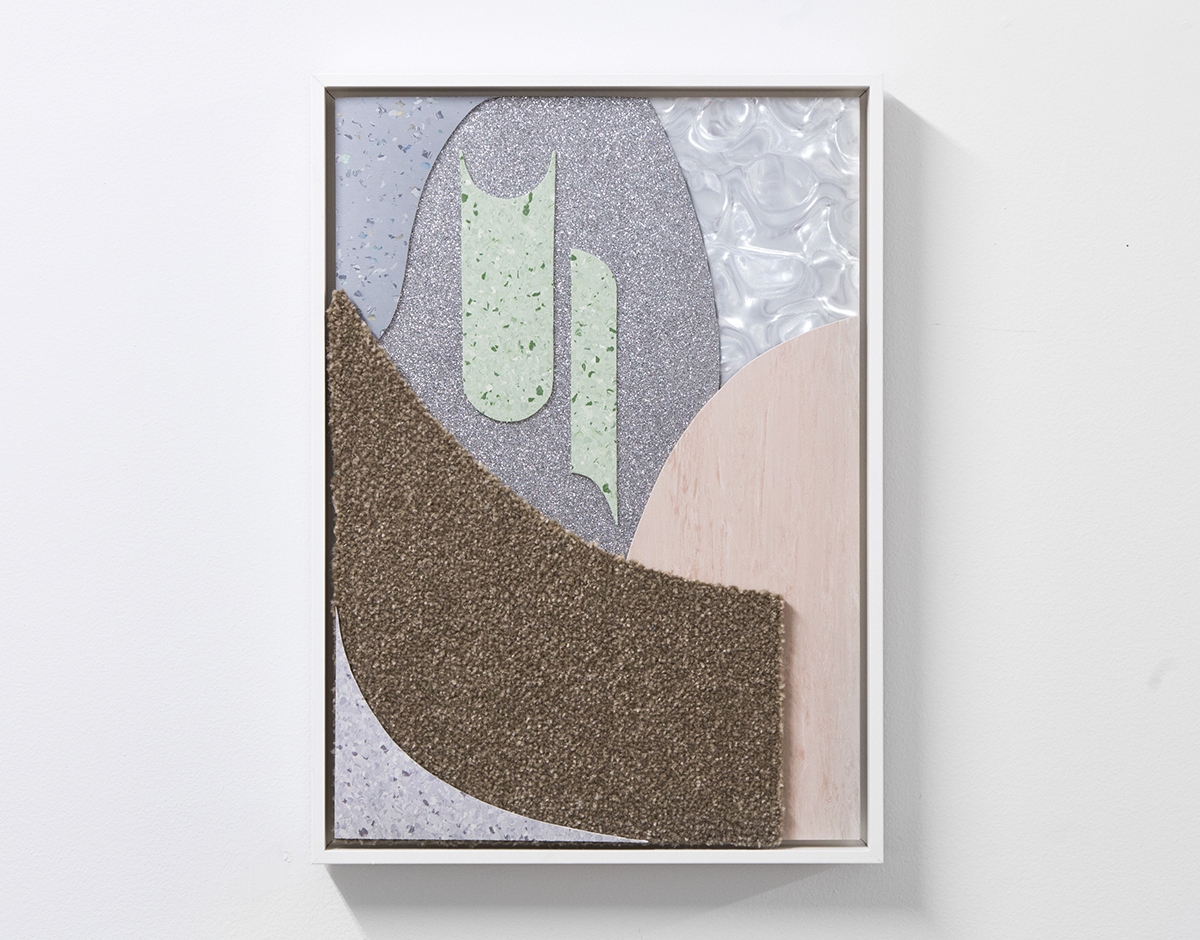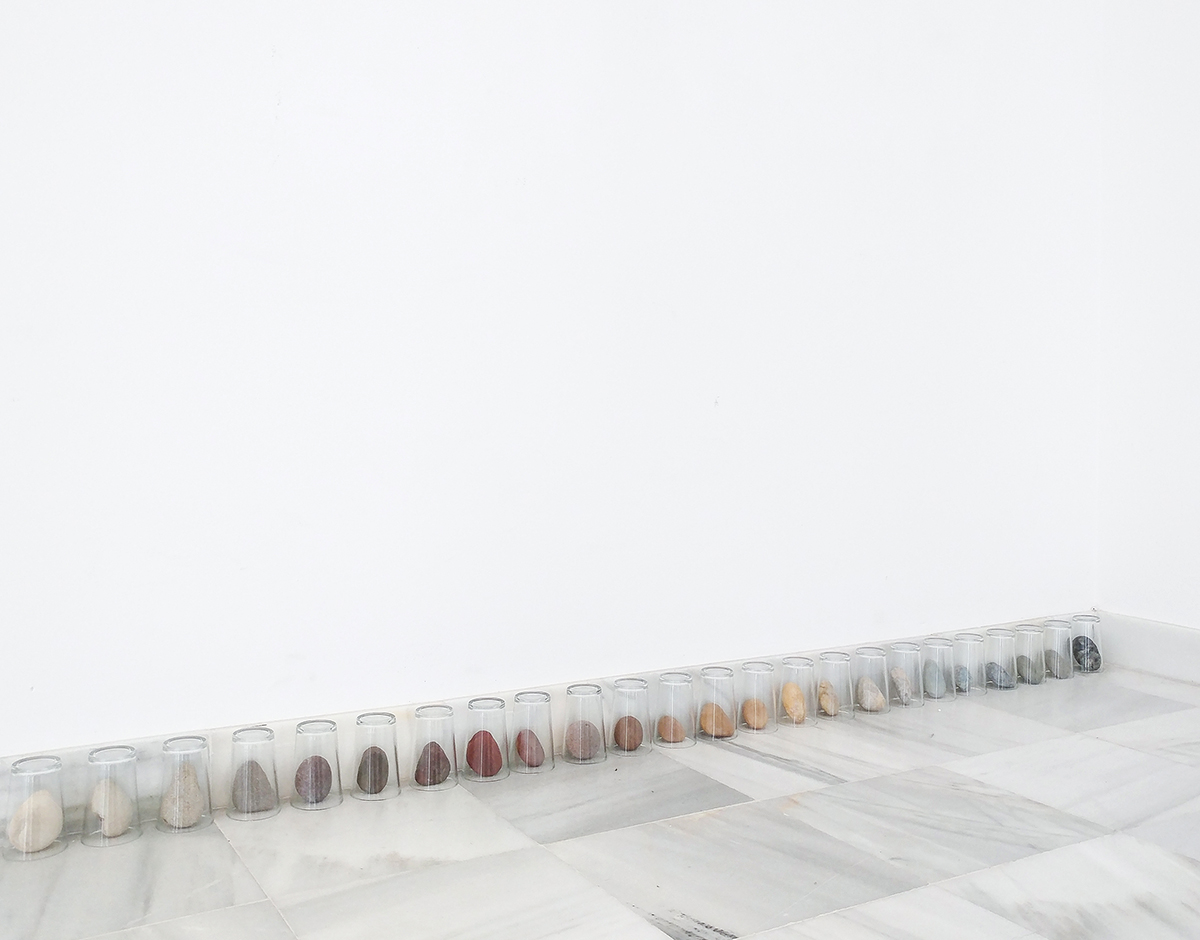 Mia Middleton (artist) (also made the piece featured at the top of this post)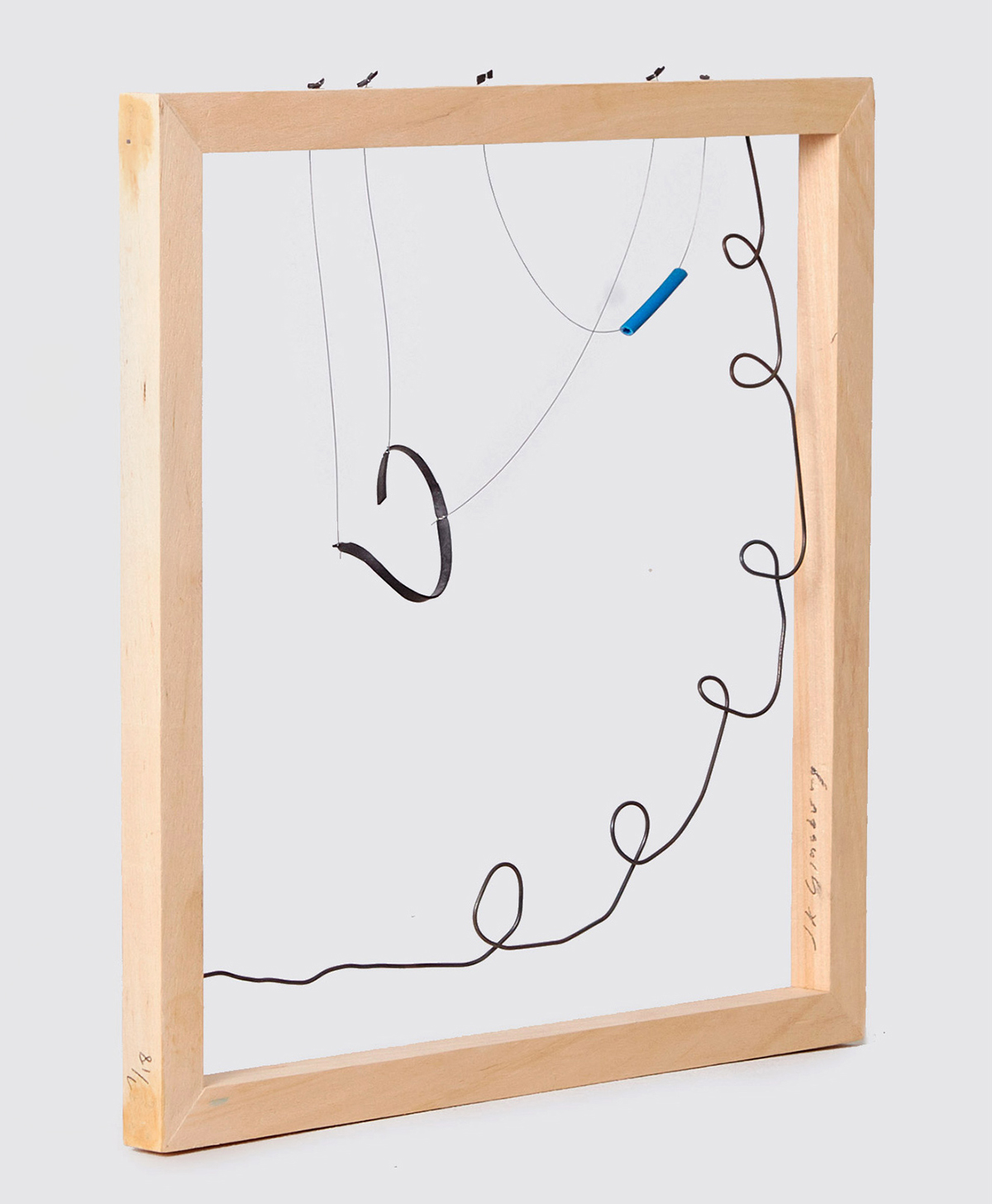 Jared Ginsburg via Bad Paper (artist)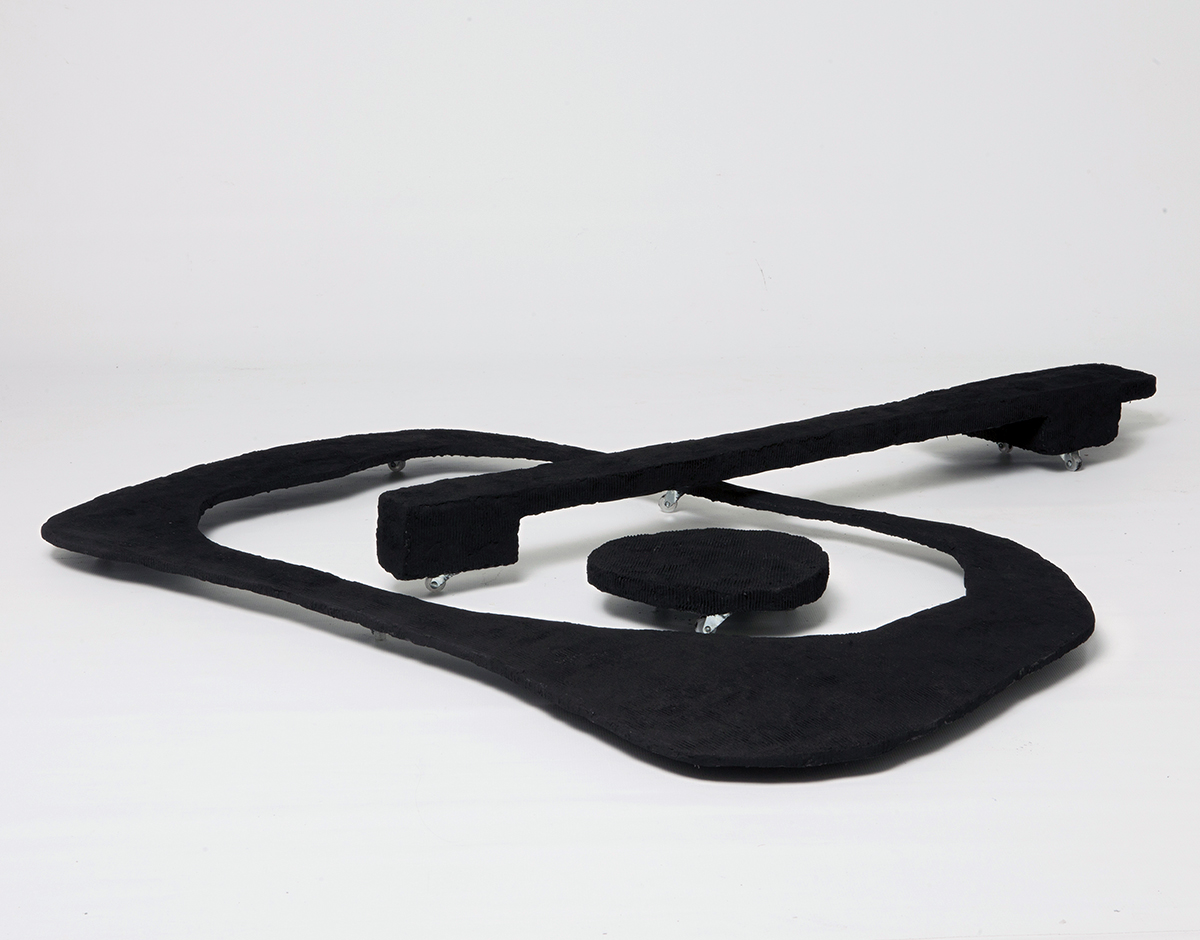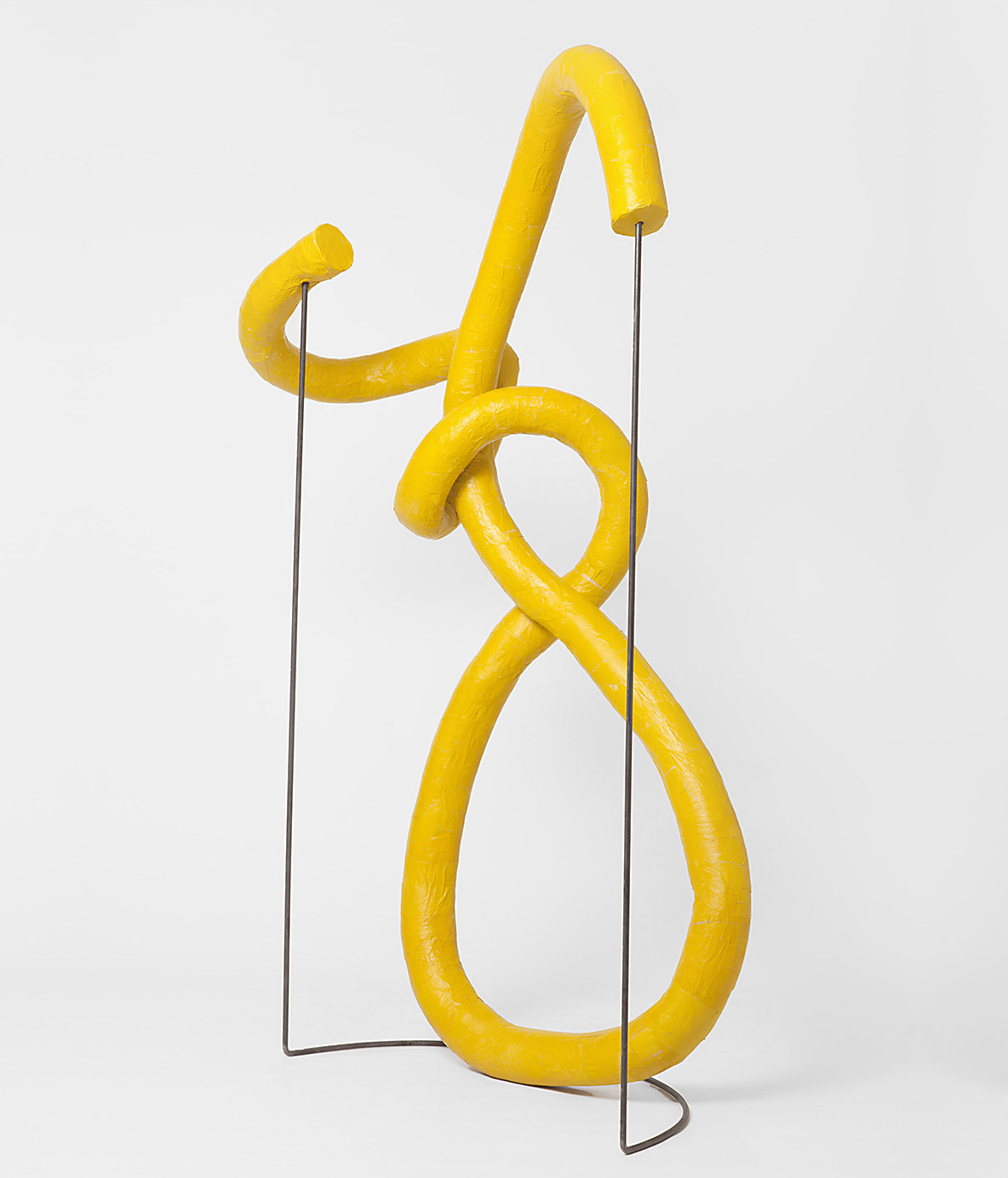 HOICK (creative agency)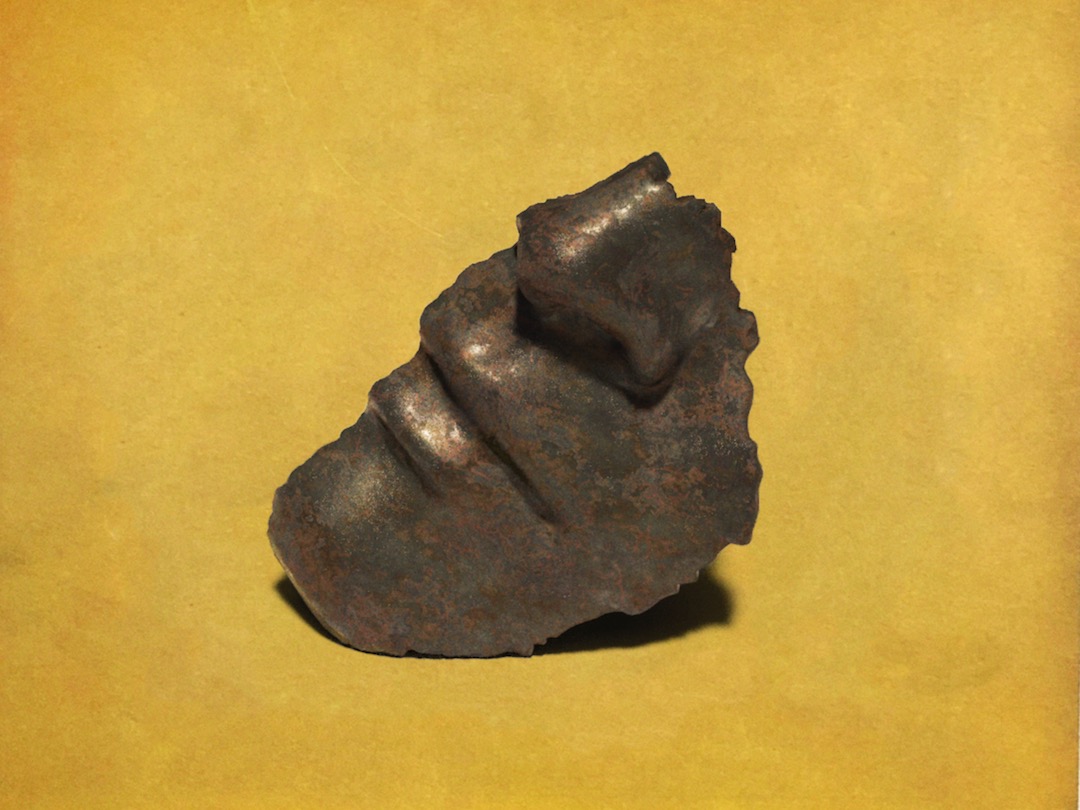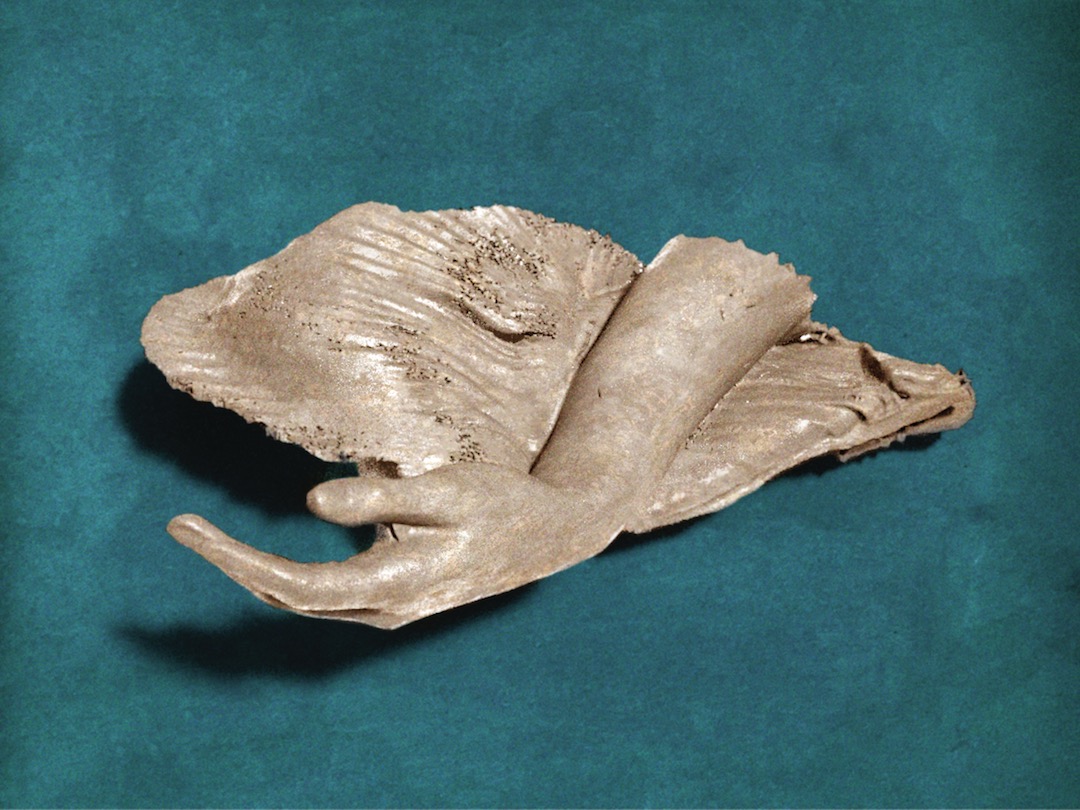 Koen Hauser (artist)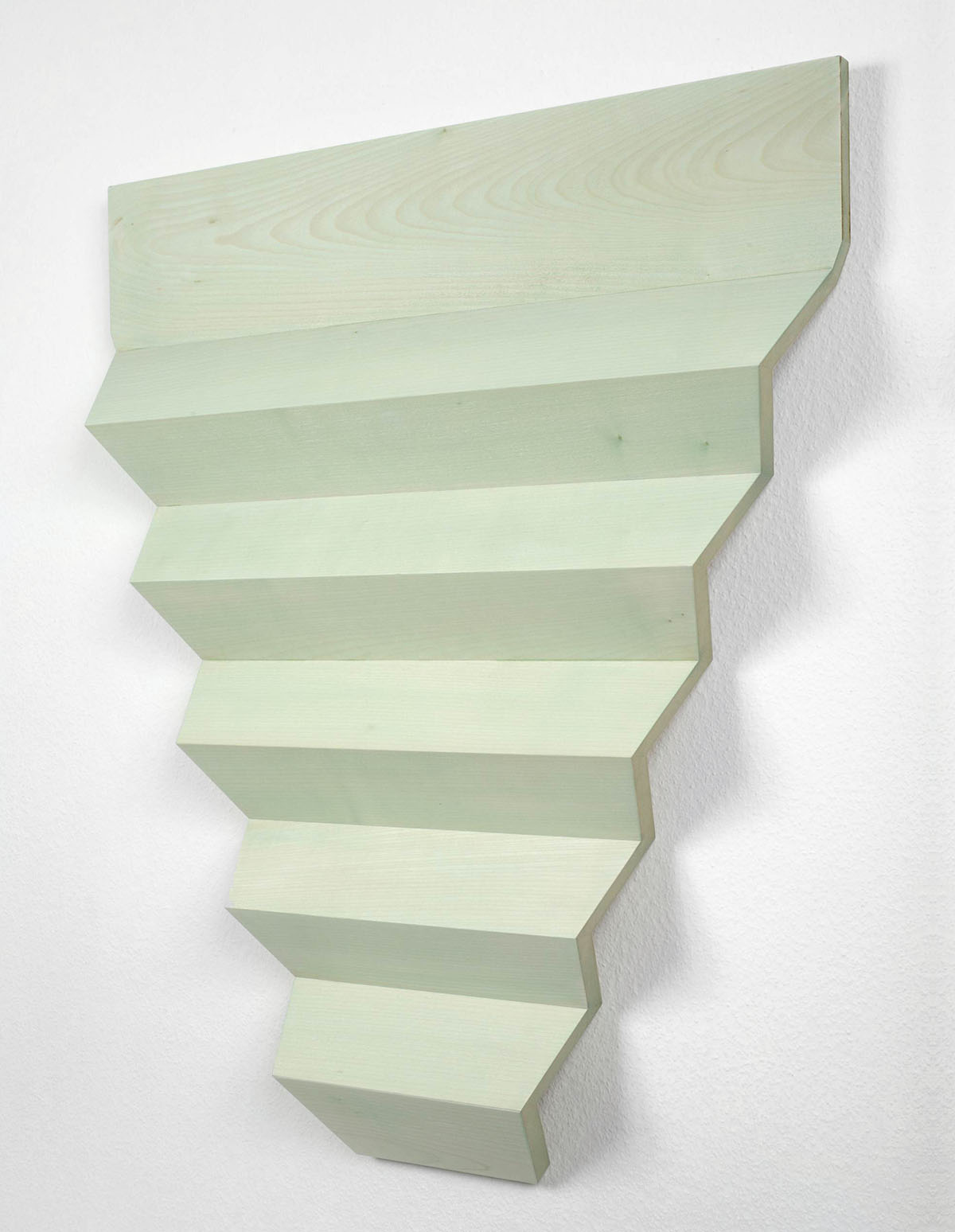 Emmanuel Mbessé (artist)
Graphic Design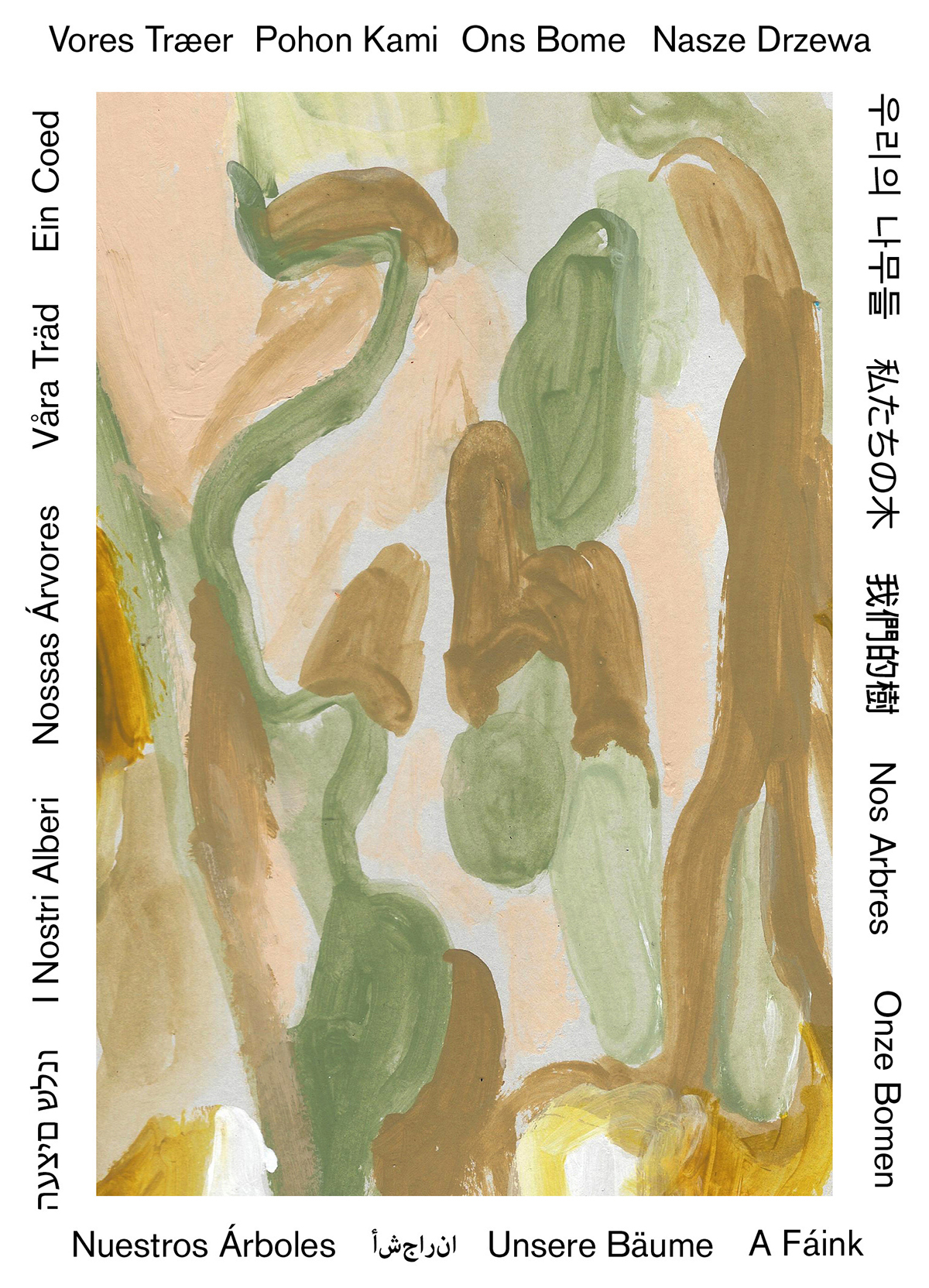 Eunsun Park (designer)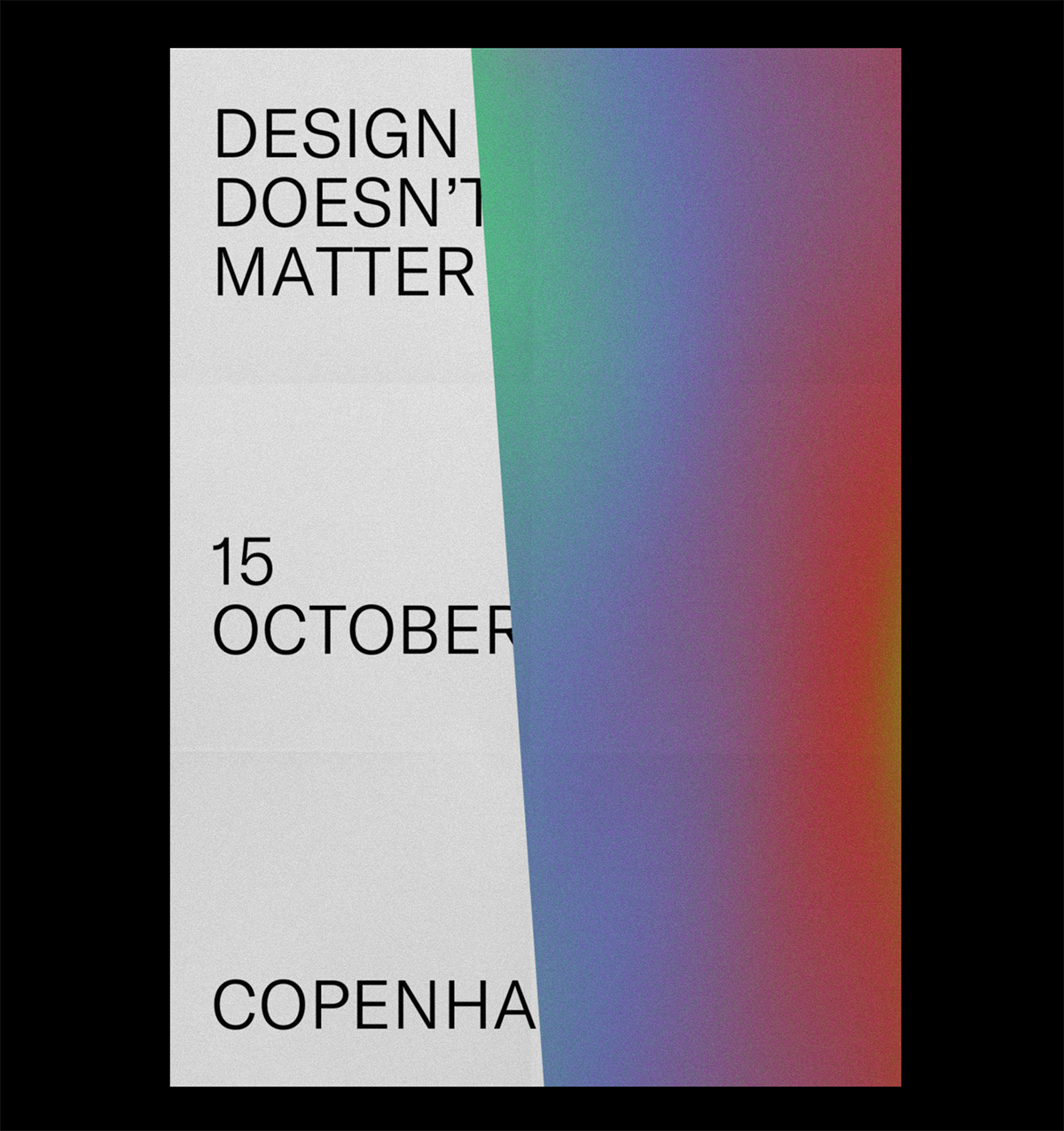 Pete Lacey (designer)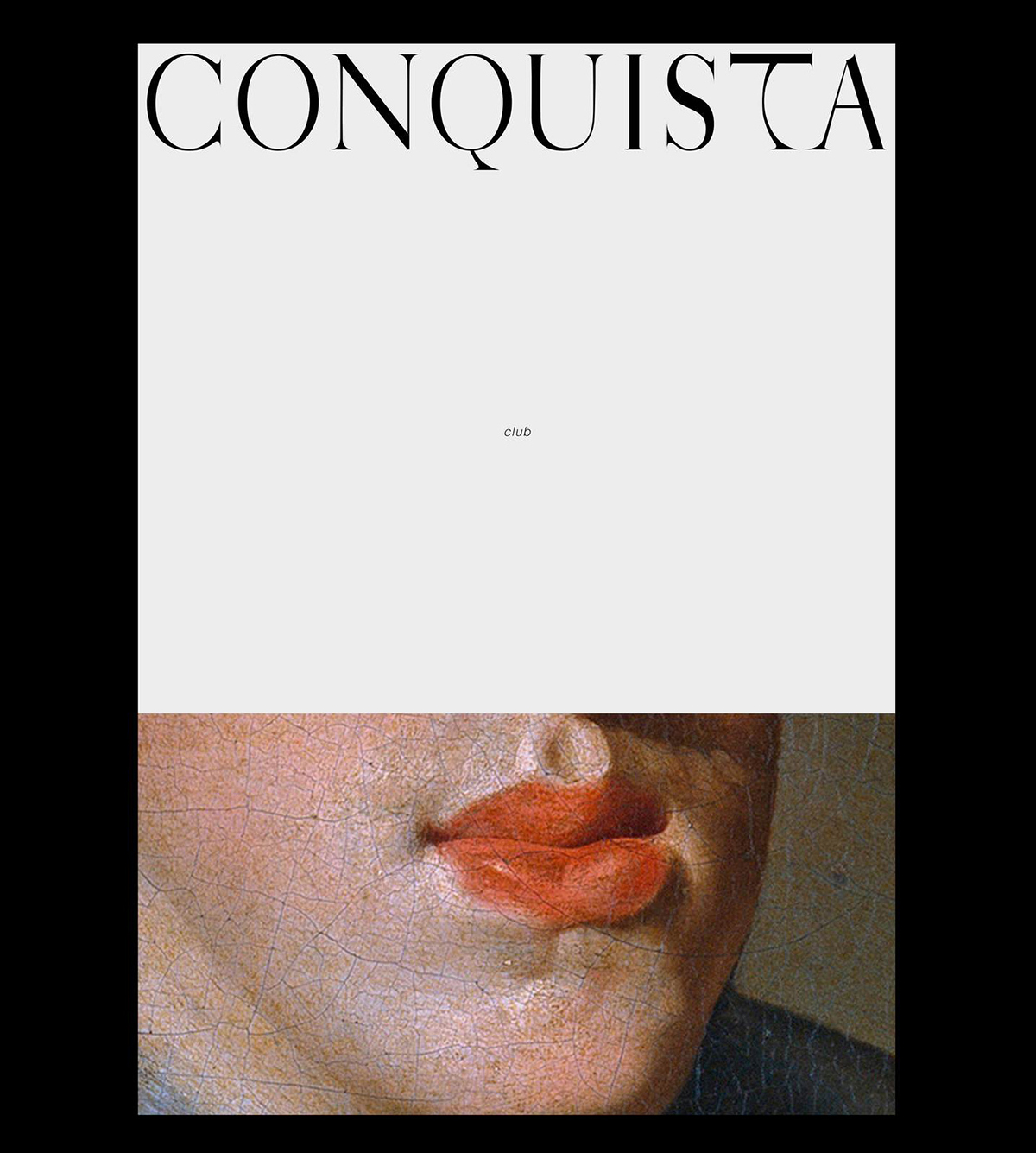 Jose Avila (designer)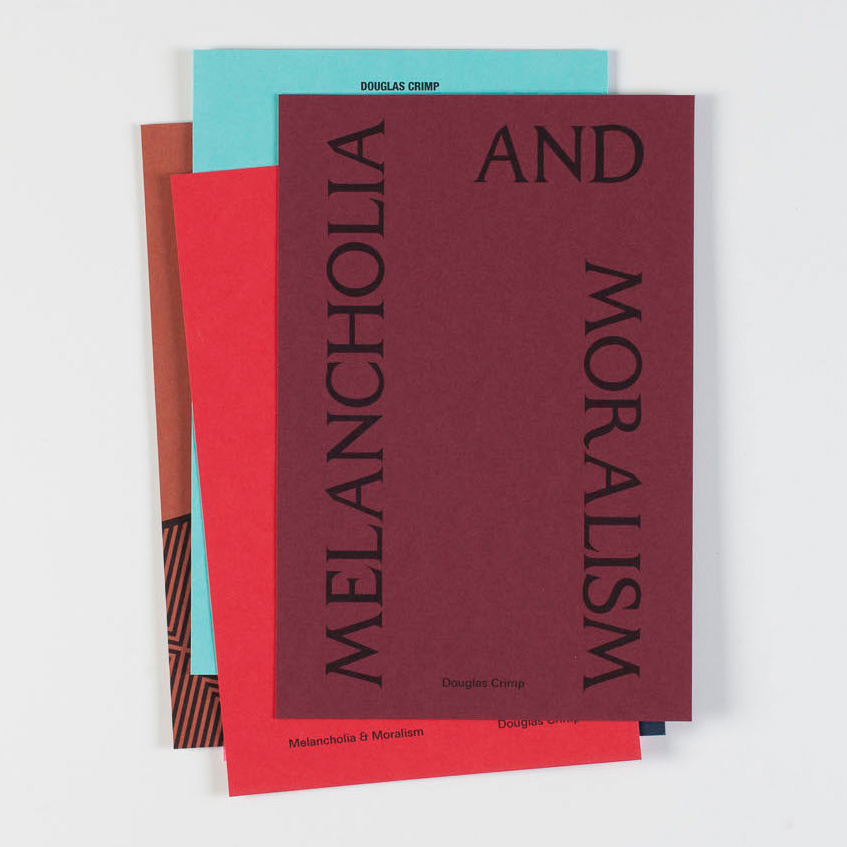 Richard Espinosa III (designer)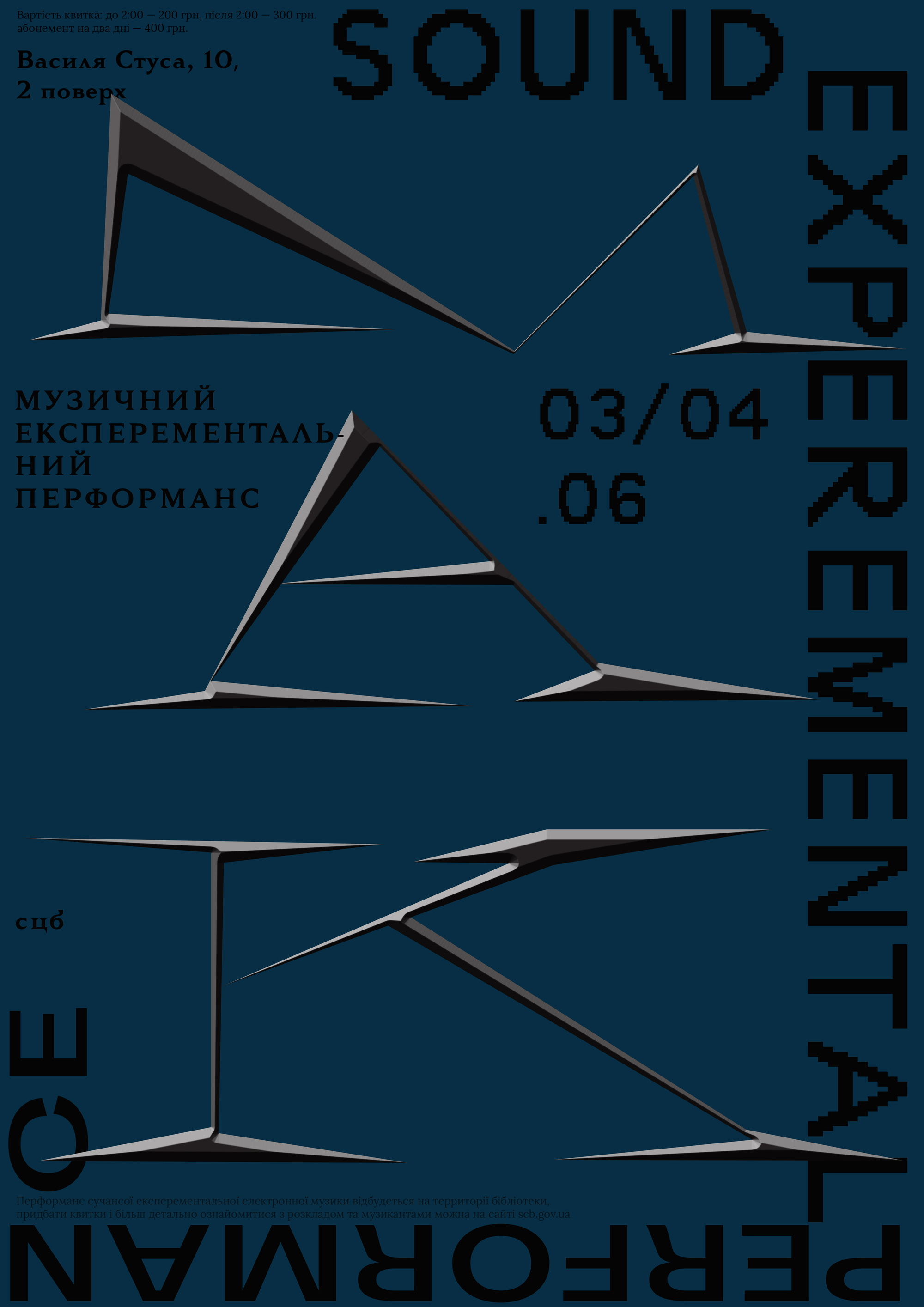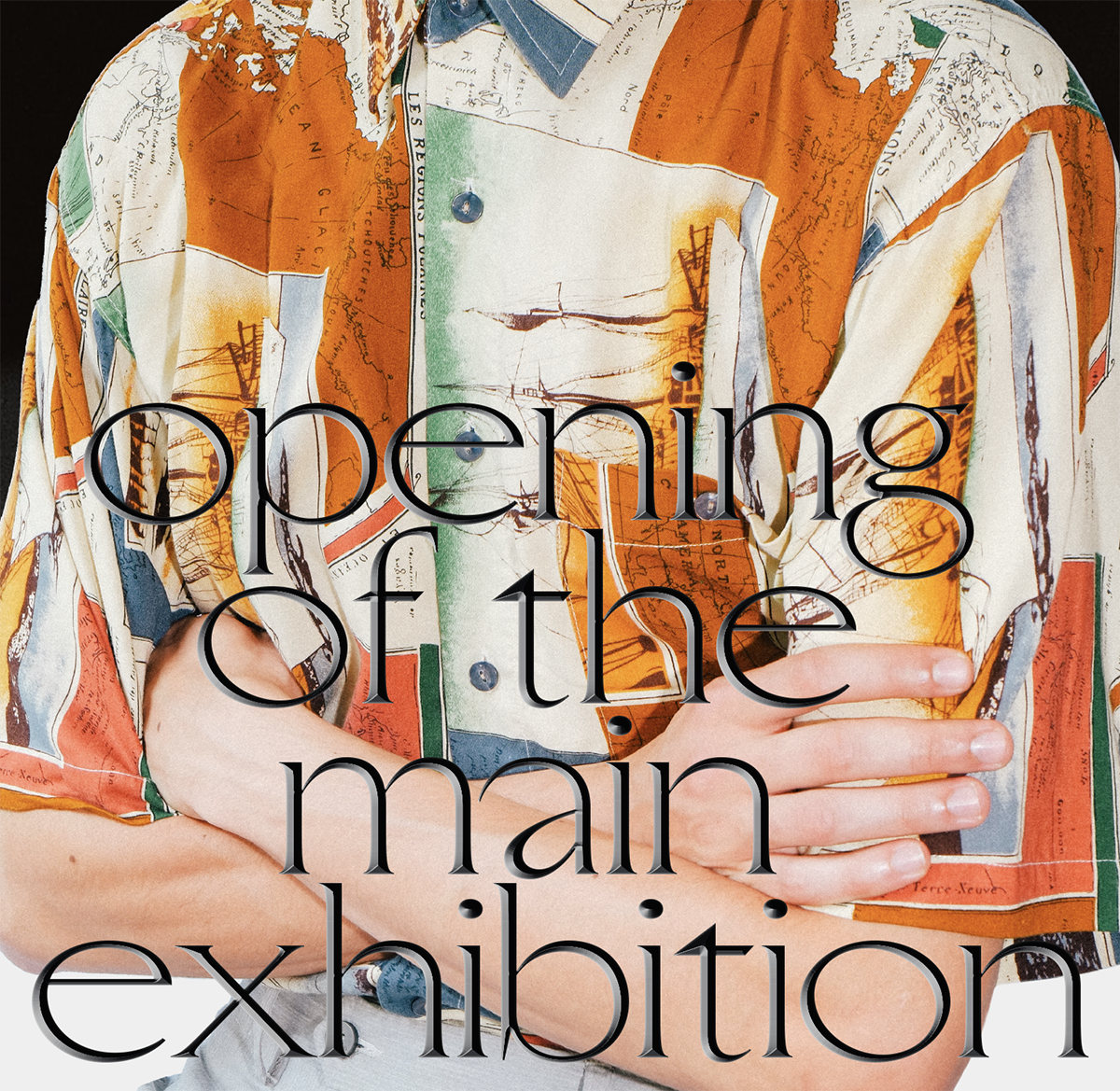 Looch Studio (designers)
Style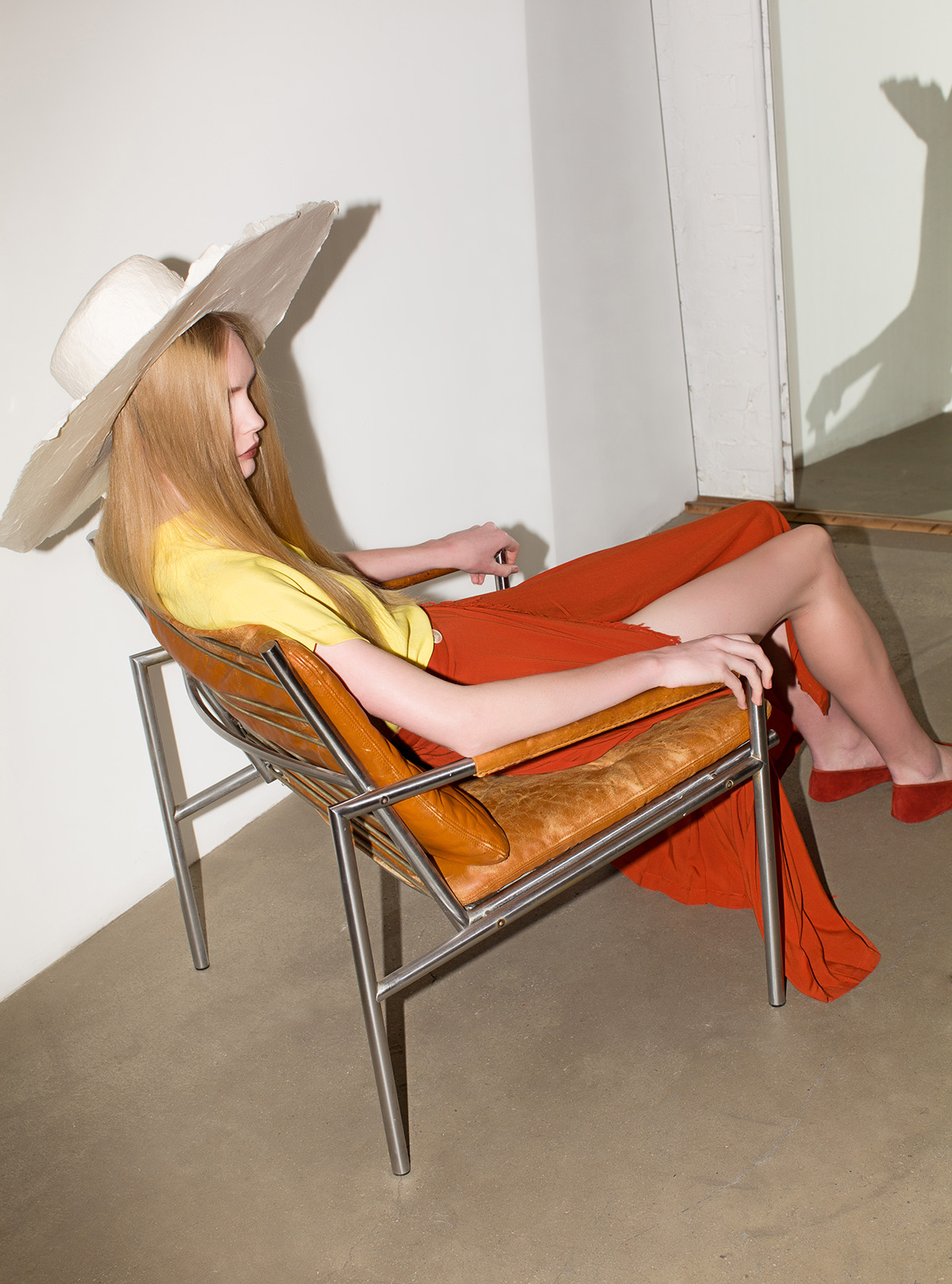 Andre Herrero (photographer)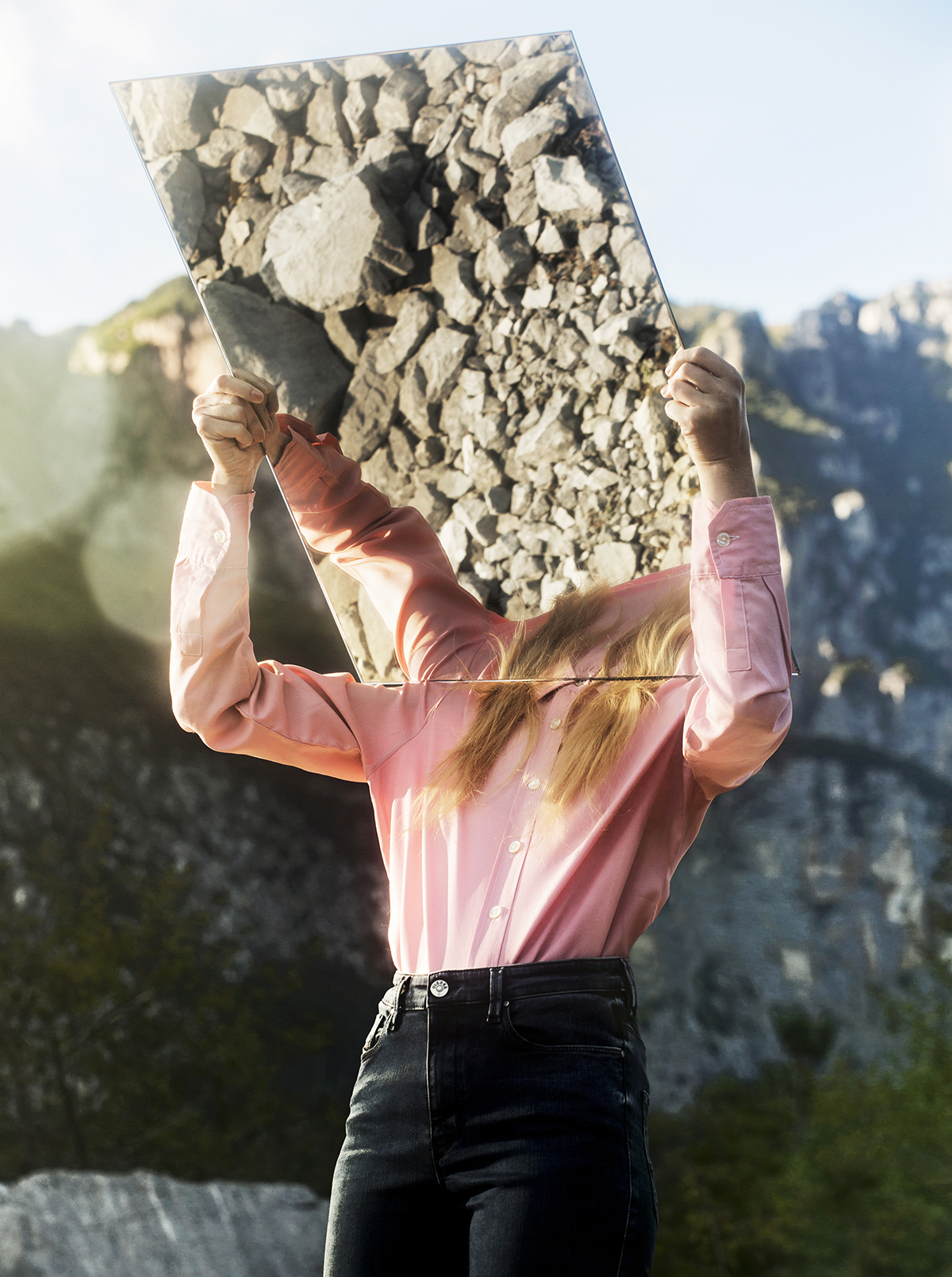 Claudia Cerasuolo (stylist)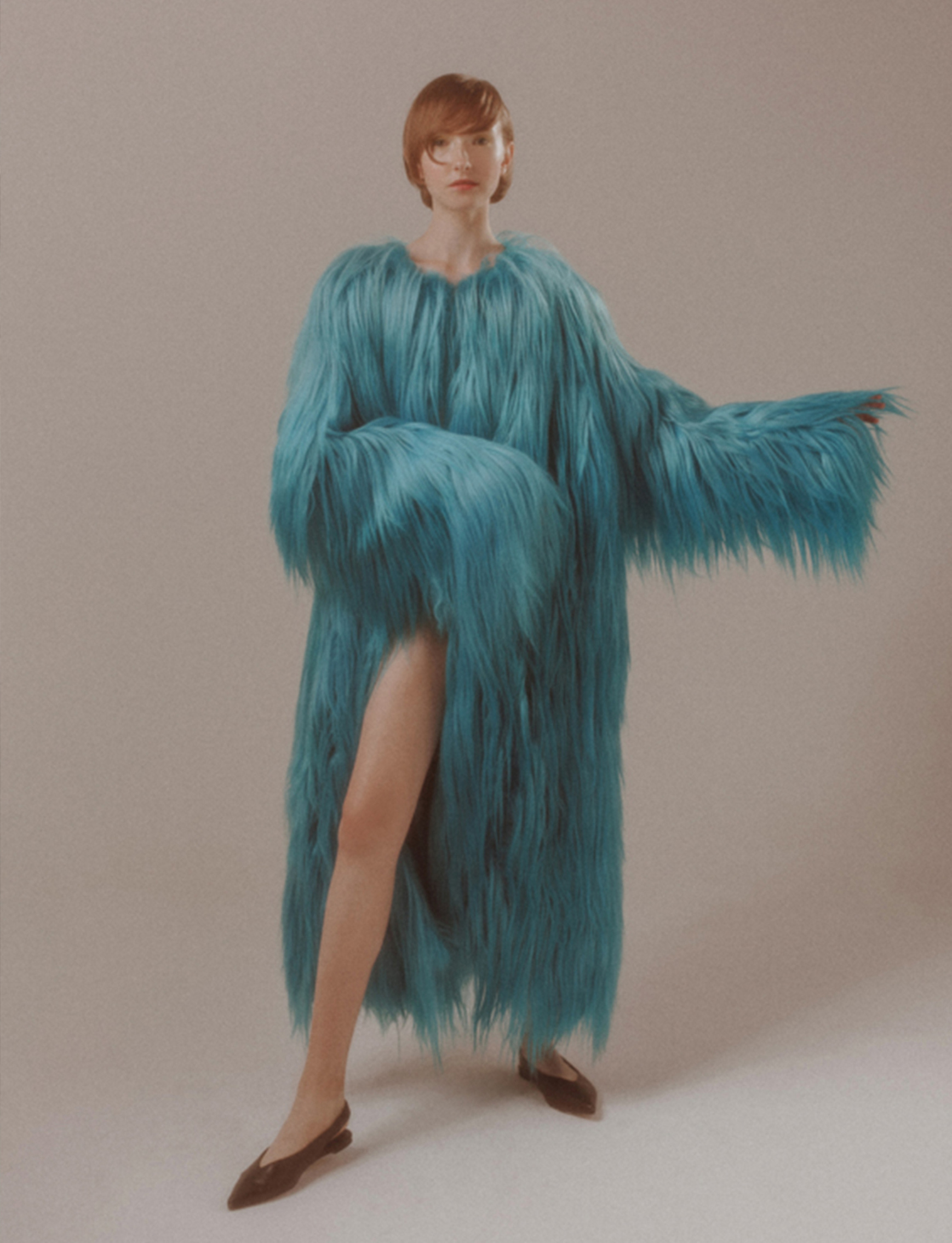 Altakappa (art director/stylist)
Design and Architecture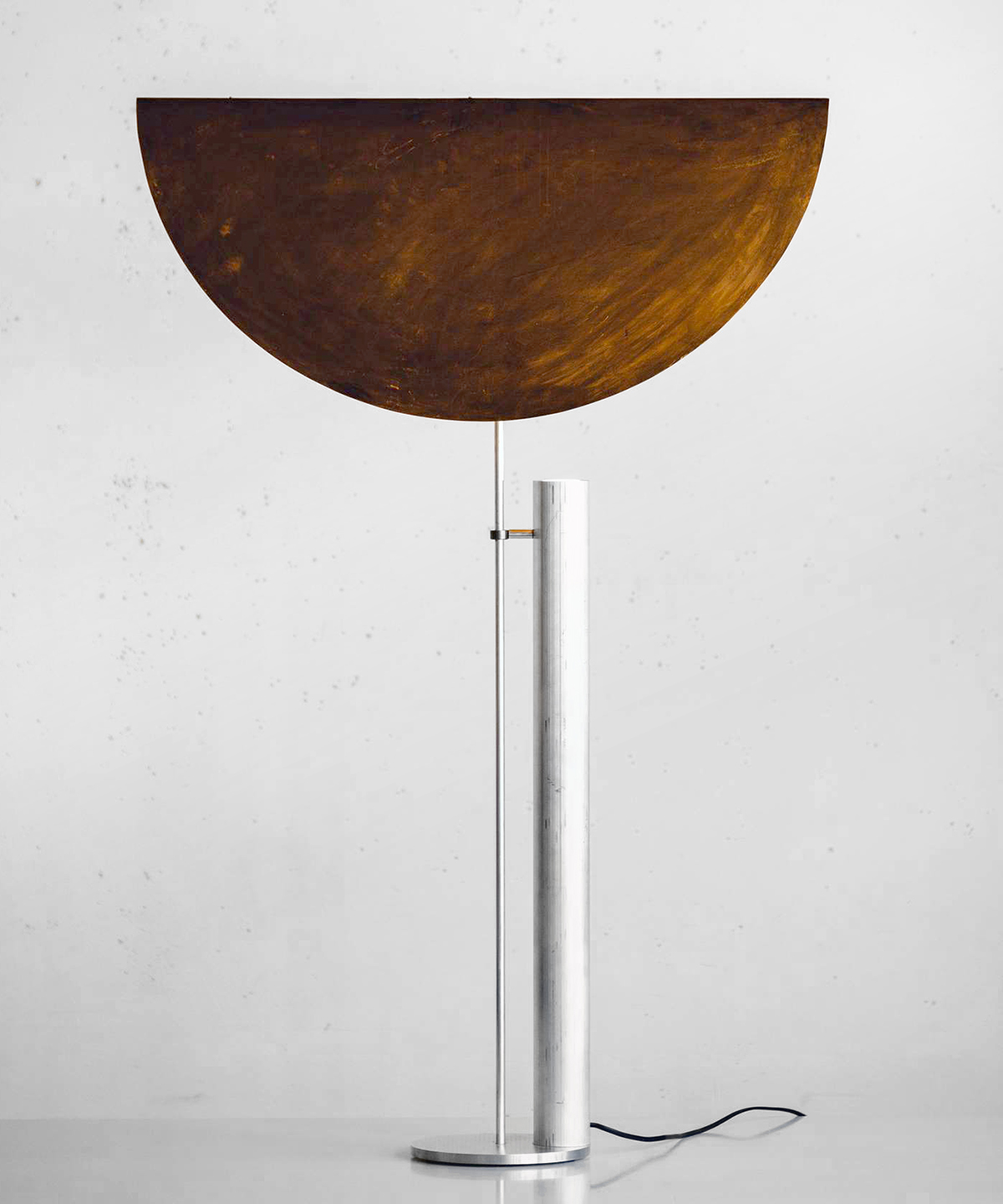 Raphael Kadid (designer)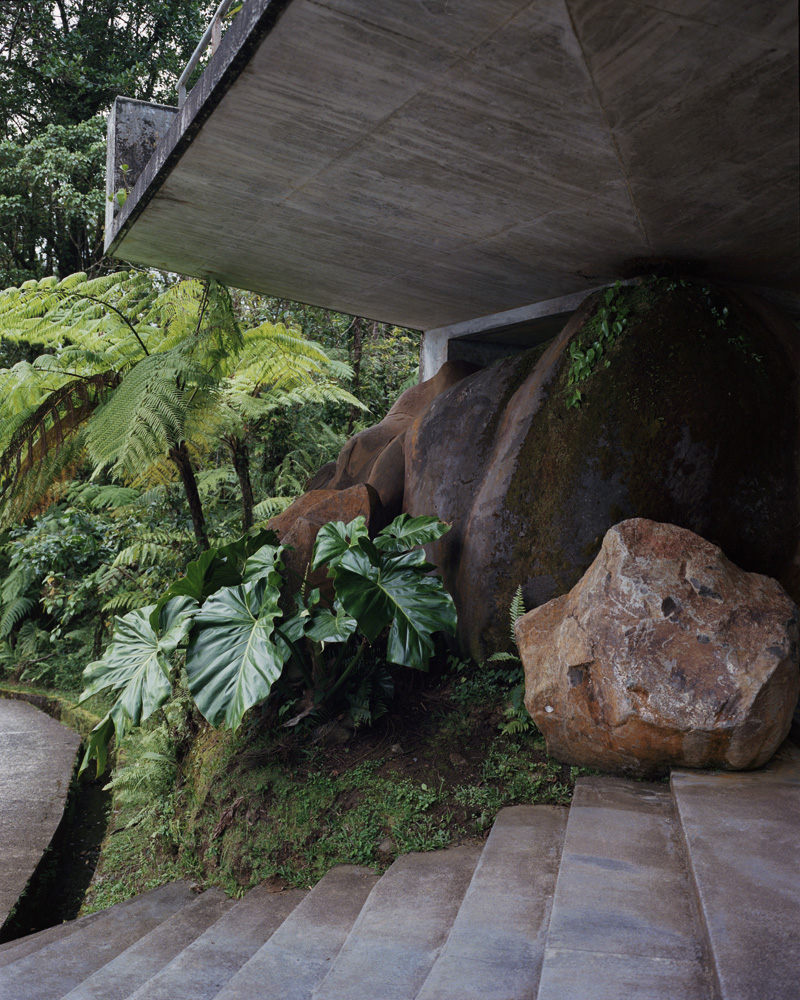 Jeremie Leon (photographer)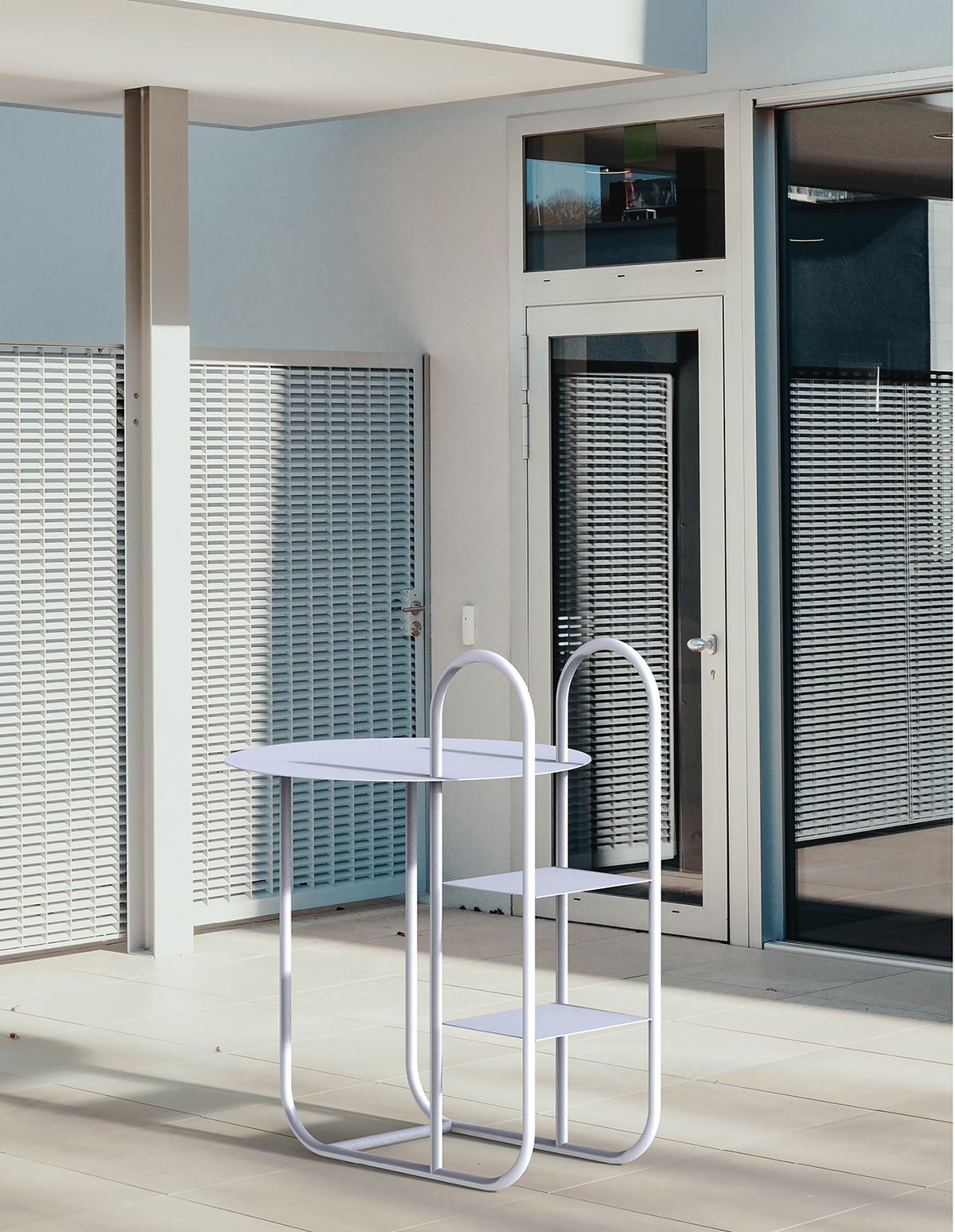 Studiohivvv (designers)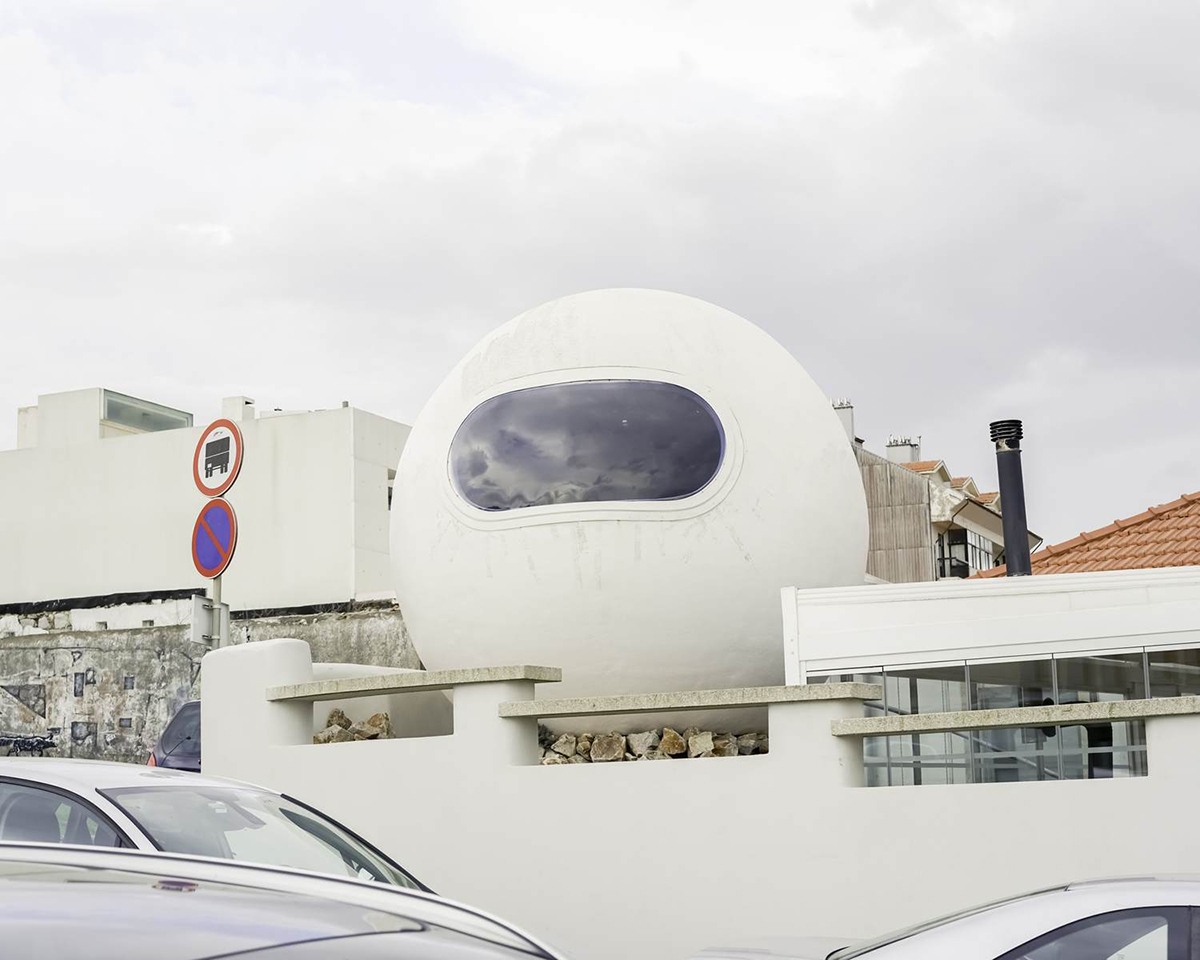 Thomas Causin (photographer)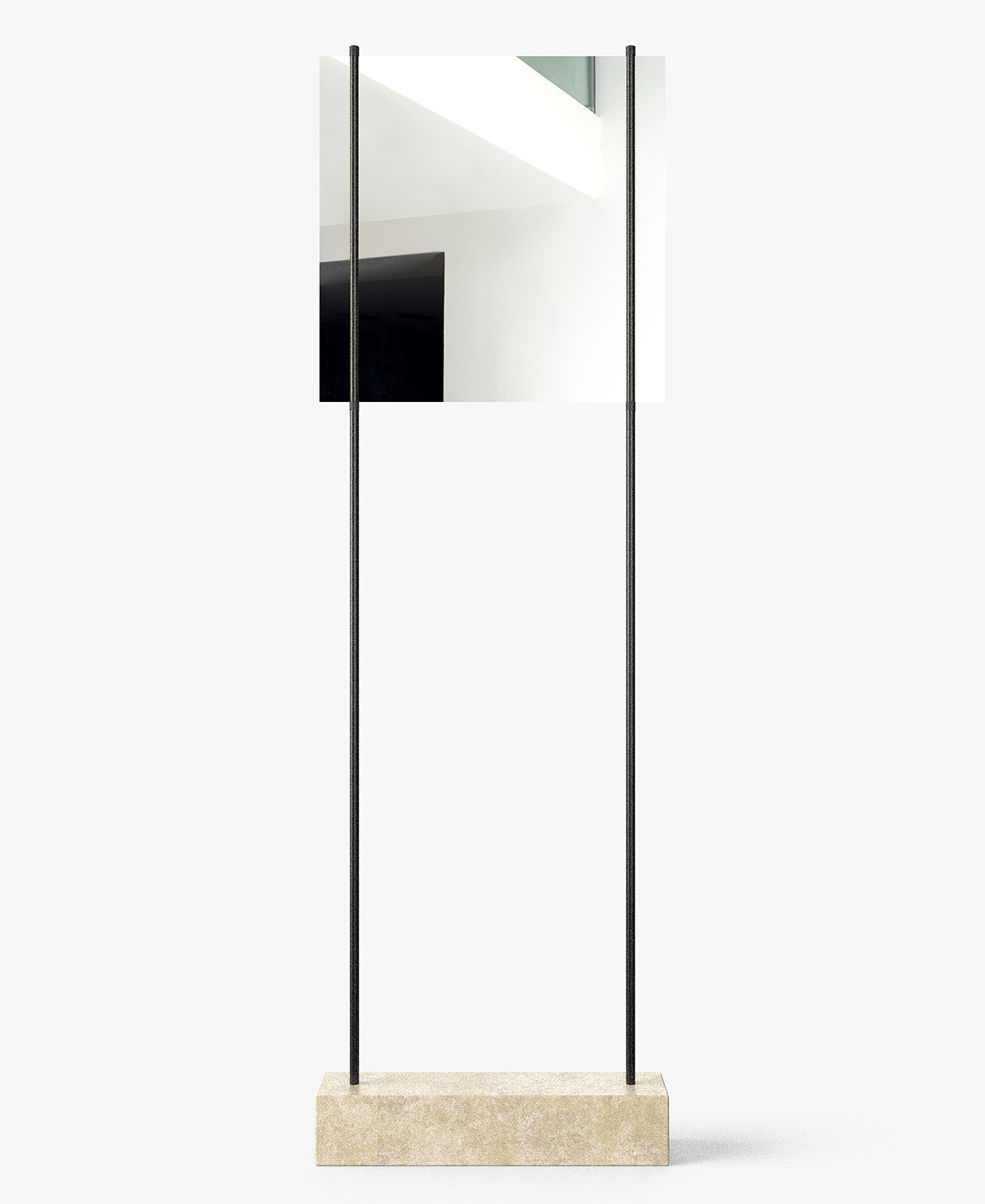 Ulysse Martel (designer)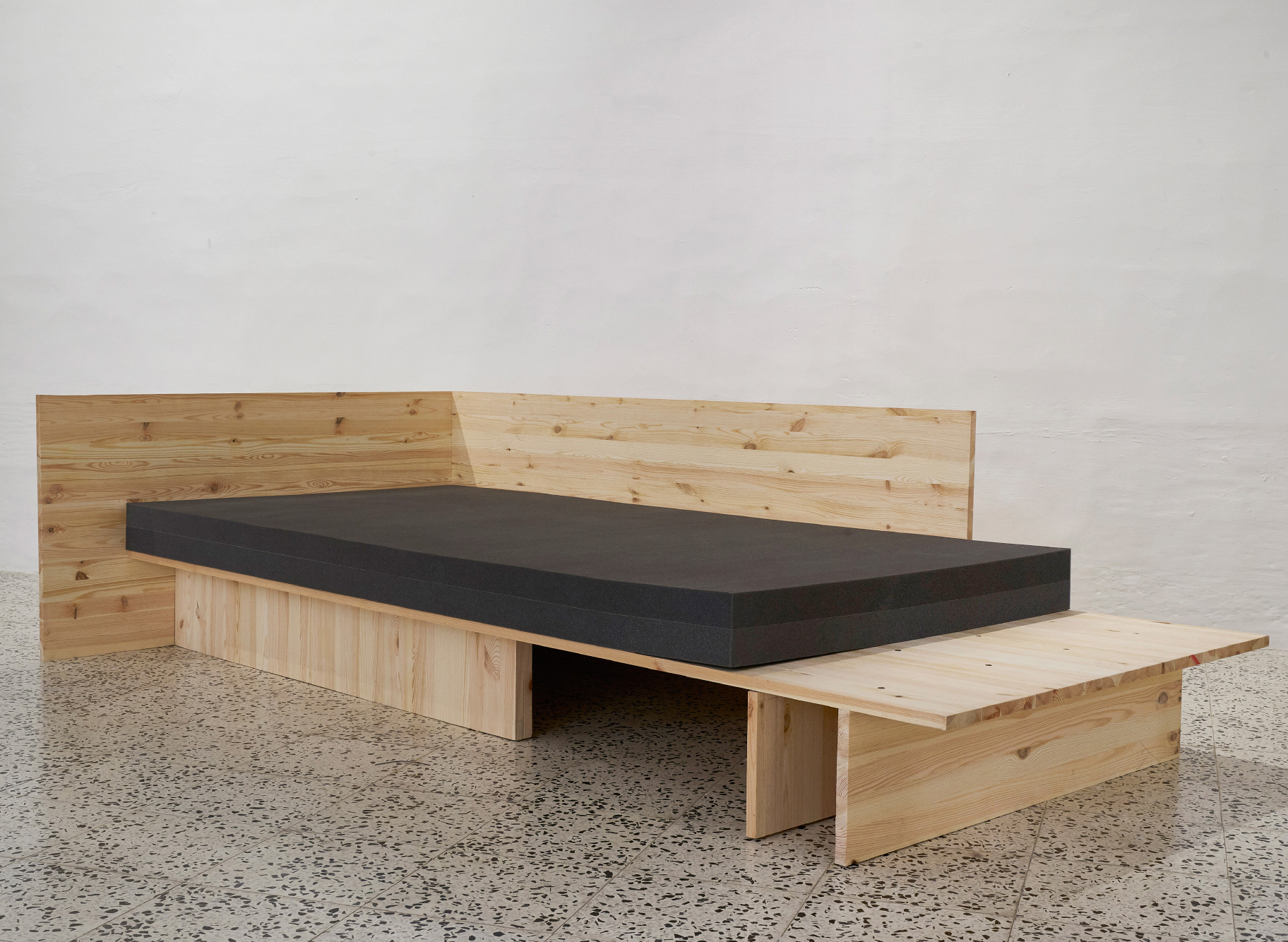 Laetitia Badaut Haussmann via Blitz (artist/designer)
Photography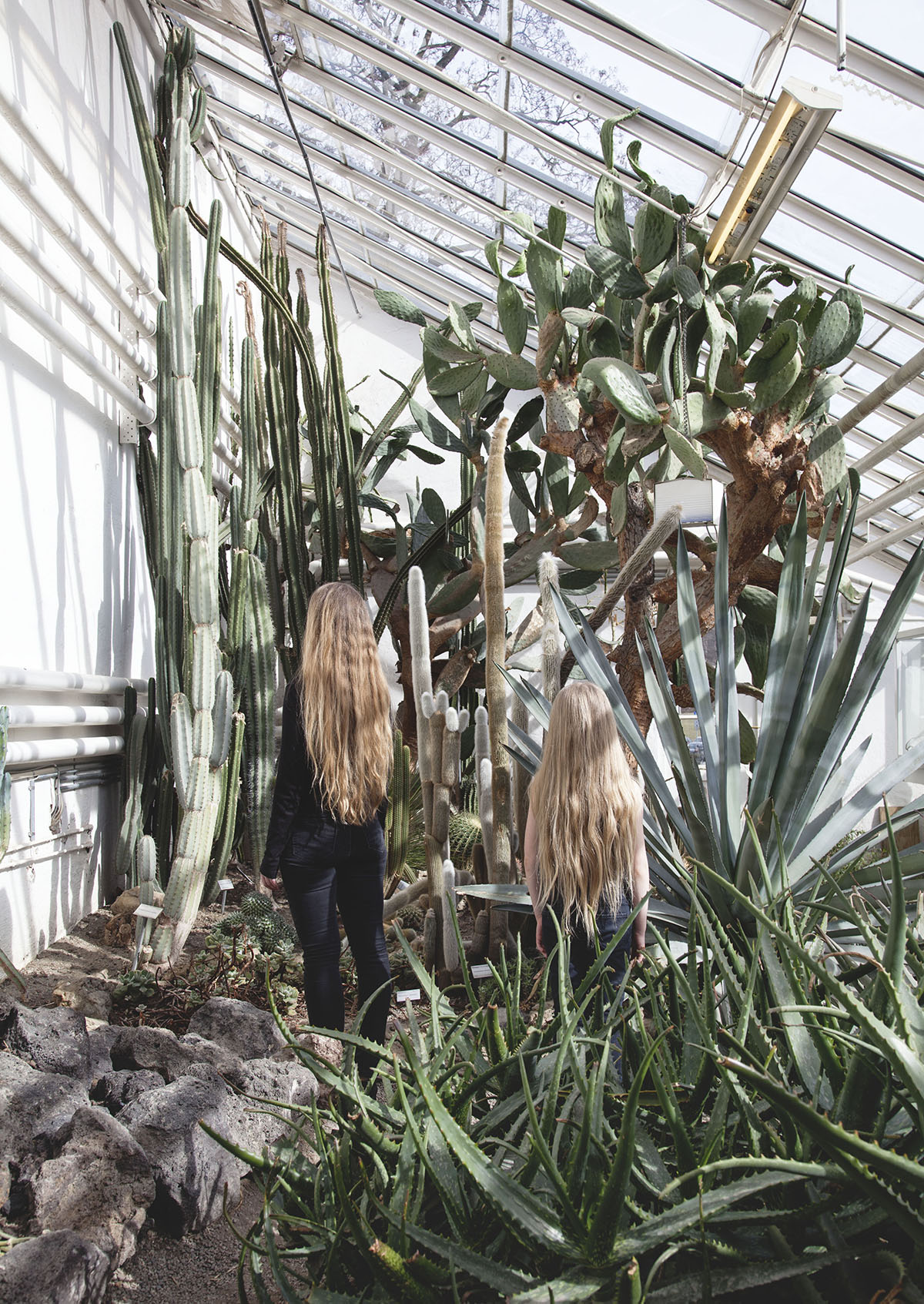 Mounir Hammoumi (photographer)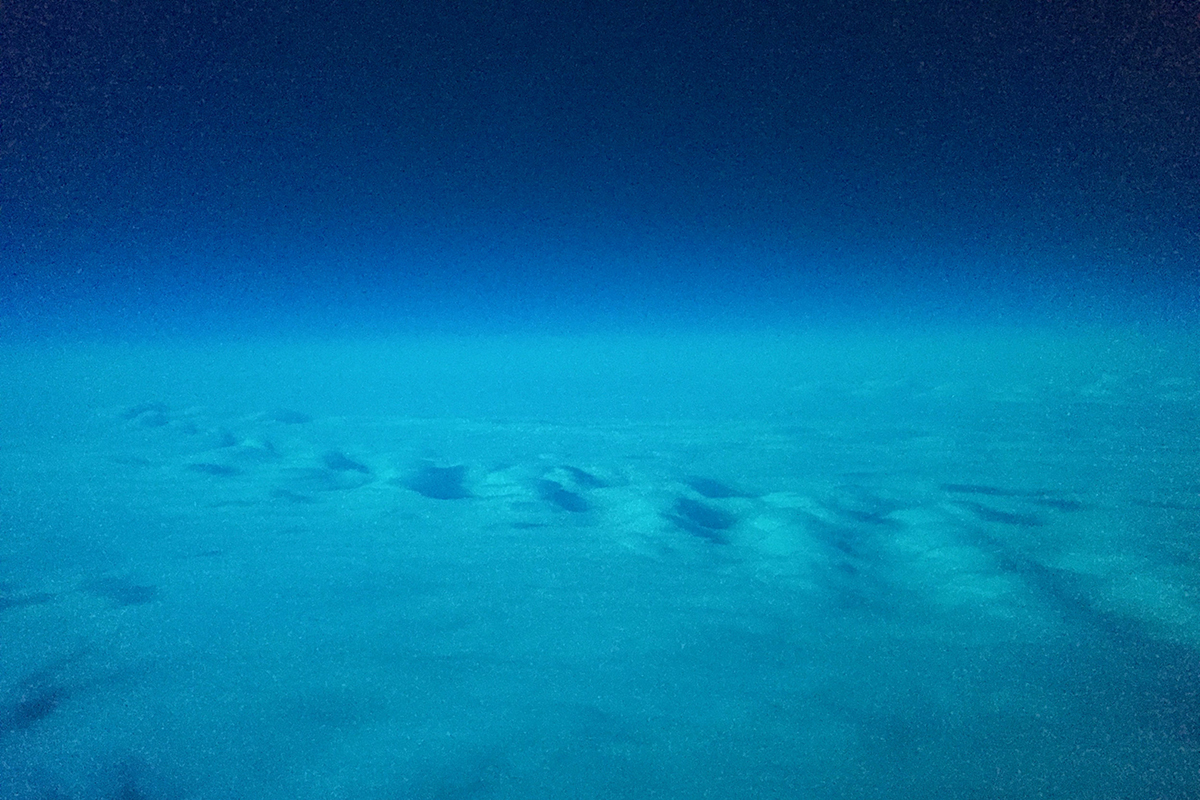 Eliza Soros (photographer)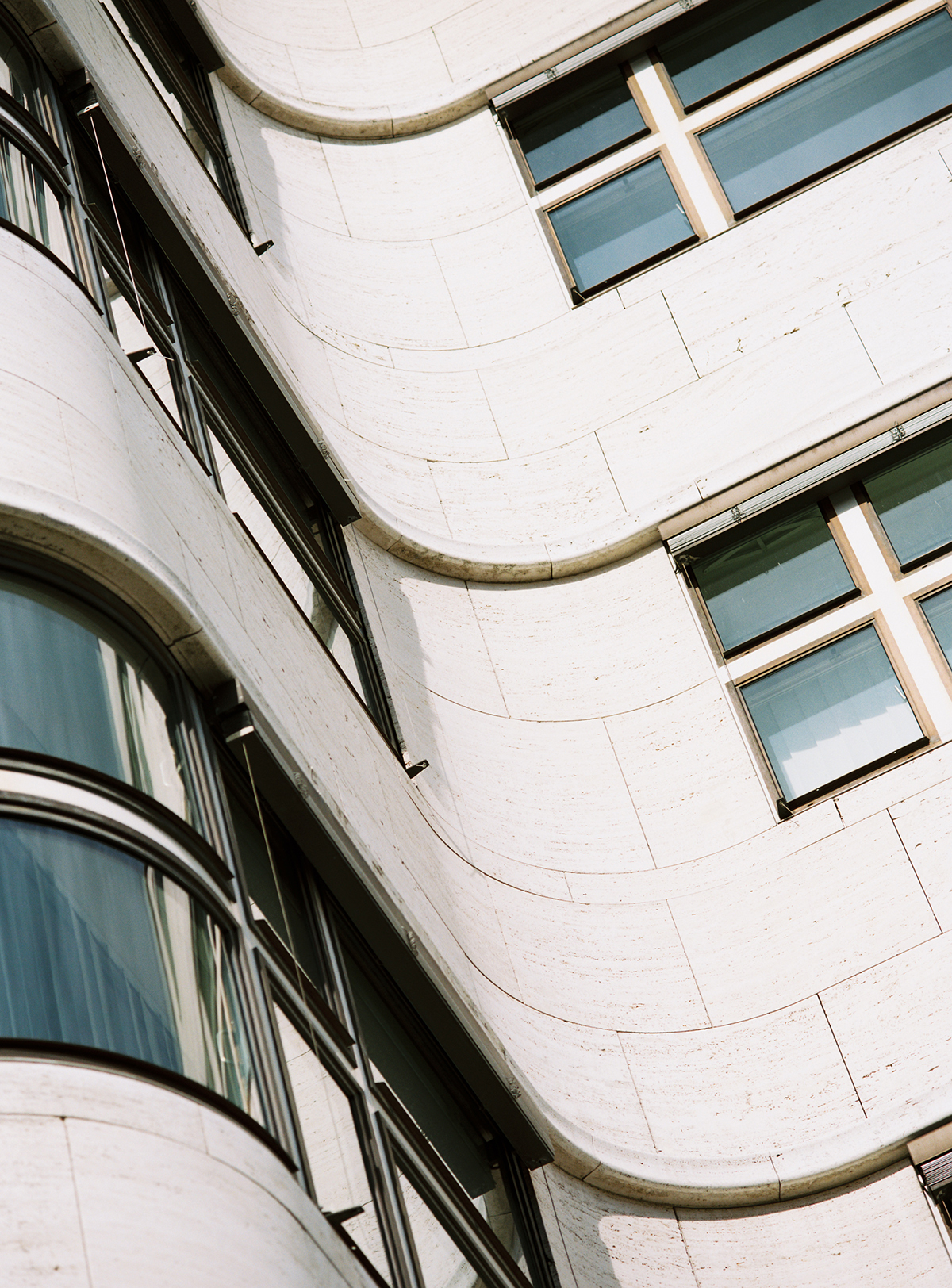 Sarah Blais (photographer)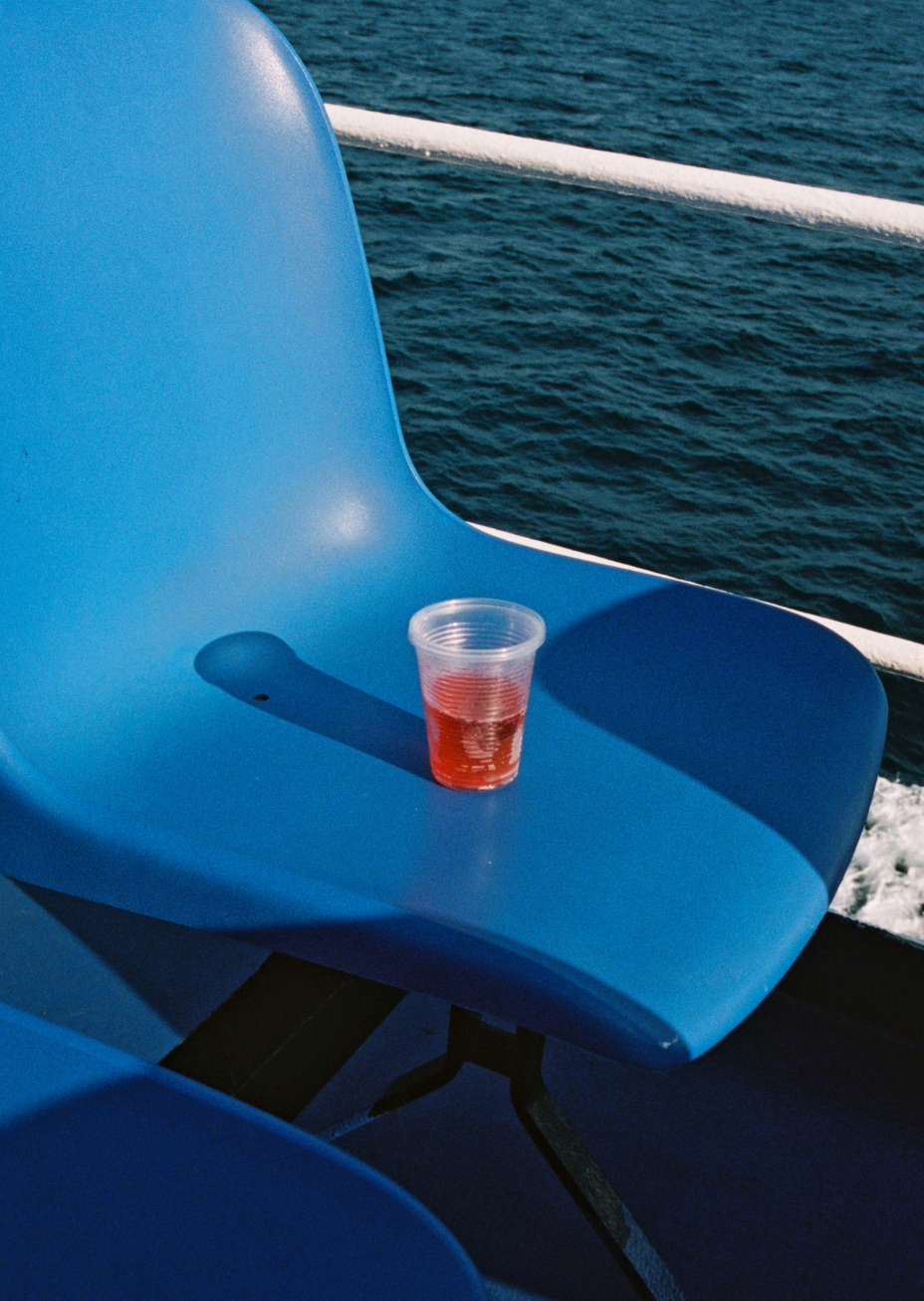 Romano Pizzichini (photographer/filmmaker)
This post was sponsored by Cargo, but all thoughts and editorial content are our own. Like everything at Sight Unseen, our partner content is carefully curated to make sure it's of the utmost relevance to our readers. Thank you for supporting the brands that support Sight Unseen.