Related Stories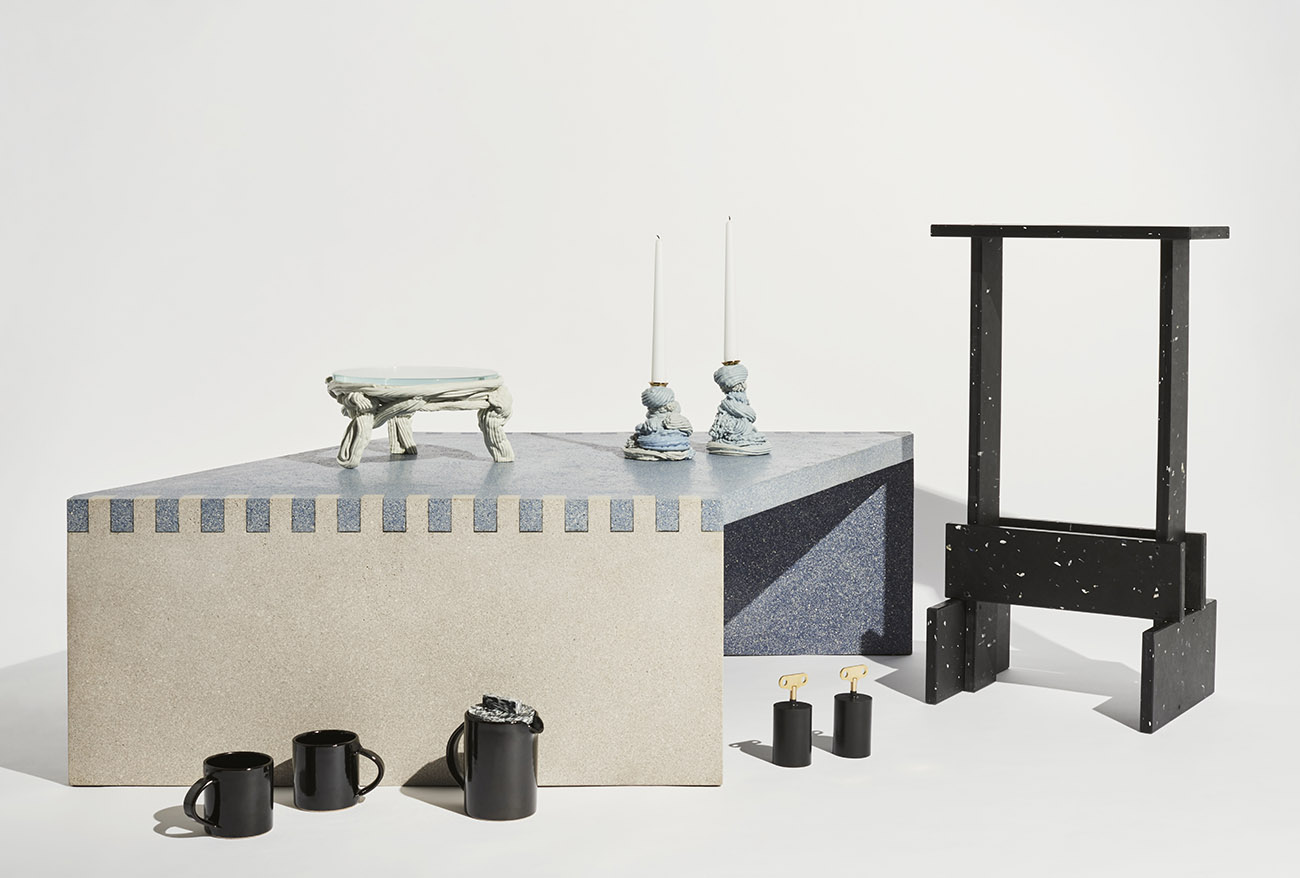 09.21.17
Ready Made Go, a London Design Fair exhibition now in its third year, has always walked a fine line between the conceptual and the commercial. Curated by Laura Houseley of Modern Design Review, the brief has always been for designers to devise an object, sculpture, or piece of furniture that might actually be used by the exhibition's host — the Ace Hotel in London. This year, the focus is on sustainability, and the new pieces are some of our favorites yet.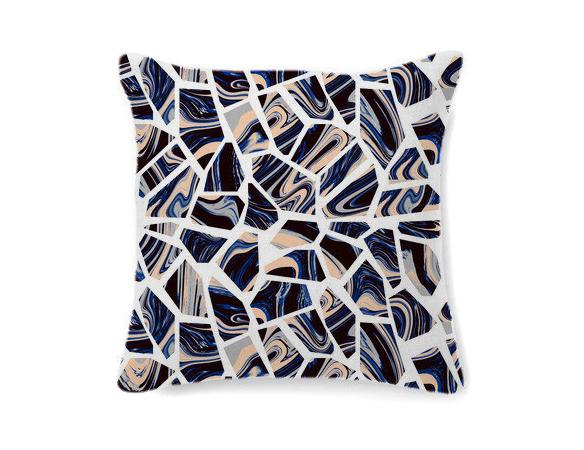 12.02.13
In April, we introduced you to BYCO, a production platform and online shop for custom clothing designs submitted by up-and-coming fashion talents. But BYCO also had a small section for housewares, where designers could apply imagery to a standardized selection of pillows, duvets, and curtains — an idea that co-founders Jesse and Meredith Finkelstein have taken one step further with their new spinoff project, Print All Over Me. The site harnesses the same overseas manufacturing capabilities the pair utilize for BYCO, but instead of producing custom pieces, it offers designers a choice of eight blanks onto which they can apply any image file — think CafePress, but with shirts, sweatpants, hats, pillows, totes, and scarfs that are actually fashion-forward (Jesse's also the designer behind the New York label JF&Son). Print All Over Me is technically still in beta, but we were so excited about its possibilities that we invited a few friends — Will Bryant, Mel Nguyen, New Friends, Clay Hickson, and Tim Colmant —to post a few items just for us. Read on to check out and shop their mini-collections, or create and sell your own designs.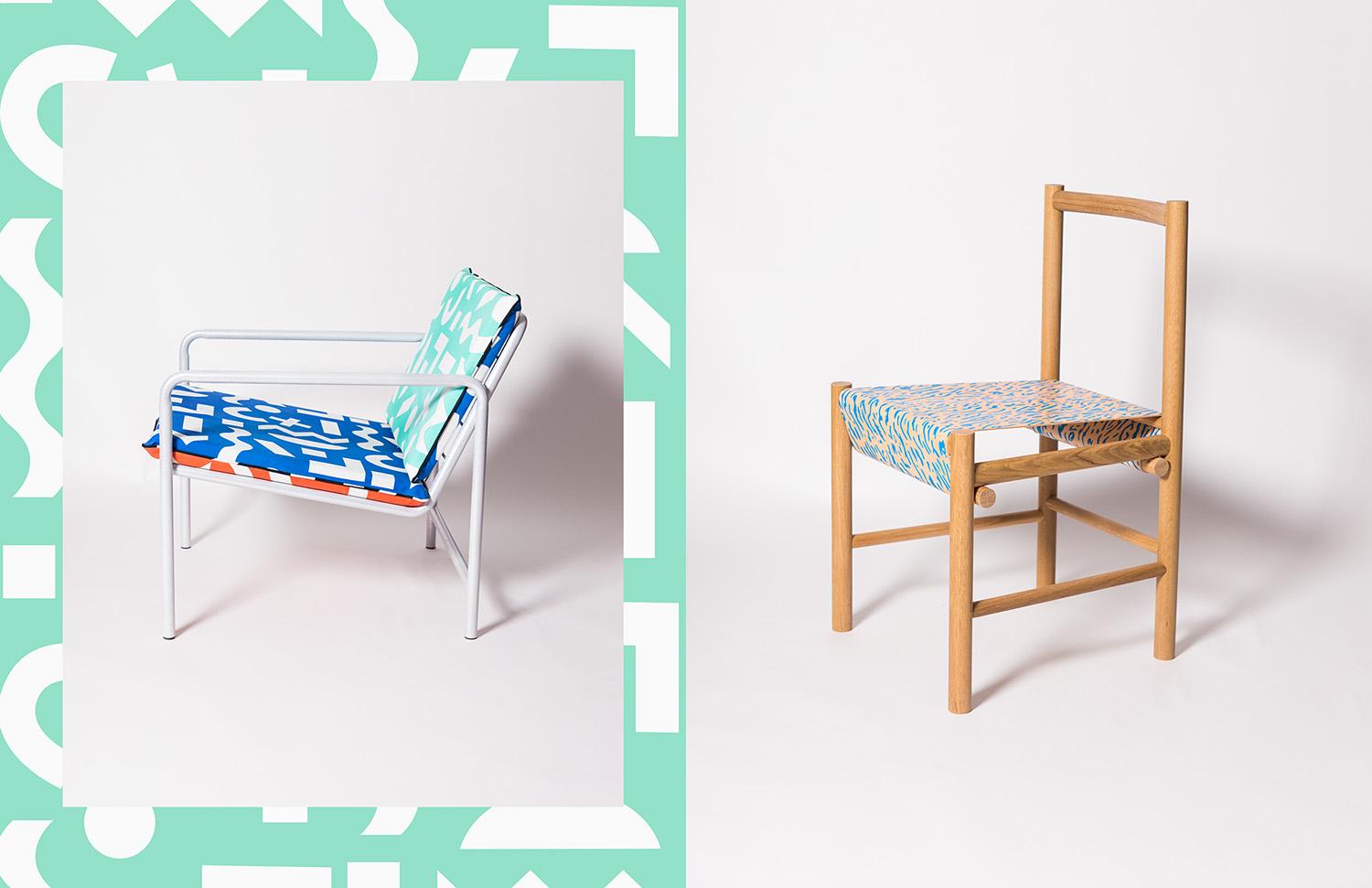 05.16.14
Back in December, we embarked on an experimental curatorial collaboration with Print All Over Me, the amazing print-your-own-pattern service, founded by fashion designer Jesse Finkelstein and his sister, Meredith, that allows designers to upload any graphic they please onto fashionable white blanks — sweatshirts, bomber jackets, shift dresses, backpacks, leggings, and more. The project — for which we hand-selected illustrators like Will Bryant, Tim Colmant, and Clay Hickson — was such a rousing success that Jesse approached us for round two a few months ago. We were already 100 percent sold on the idea, thinking we could sell the results at a pop-up at our Sight Unseen OFFSITE event — which opens today at noon! — when Jesse casually emailed this bomb: "Hey! Let's also talk about print all over furniture!"